Our team
Meet Will Baker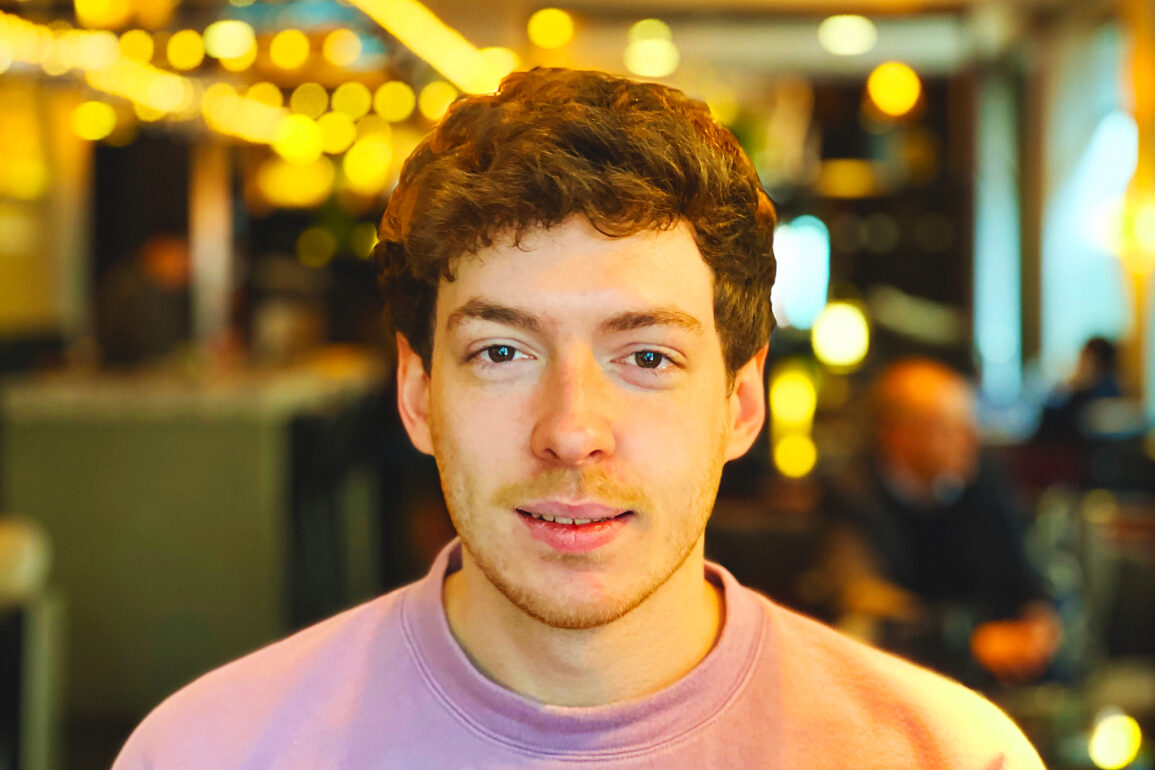 Curiosity and a desire to learn are the traits that sum up Will, our digital producer.
He manages and maintains our online presence, builds and populates content for our clients, and develops WordPress sites.
How did he get here?
Will came to us straight from college, where he studied maths, physics, computer science and IT. Even then, he started working with clients – building a program for a customer as part of the course and becoming familiar with the dynamic of hitting a brief.
Since joining us, Will has helped design interfaces, front-end development and treating images and illustrations to fit the client's brand. And he's worked on client projects ranging from education to finance and technology.
He's always most excited when digging for a solution to a problem – investigating how to fix a troublesome issue. That, and watching the page views rise steadily.
Will regularly contributes to Brand Fabrik, an online publication dedicated to branding, marketing and design. At Brand Fabrik, Will can further share his knowledge of technology and review products and gadgets aimed at the creative services community.
What drives Will?
At his core, Will has a curious soul – a seeker of new experiences and knowledge. Whether cycling with his brother or winning archery medals, Will always seeks to better himself. But he always has his trusty tortoise to care for when he wants to relax.