It wasn't so long ago that marketing professionals were predicting the death of email marketing.
The rise of social media meant that consumers were starting to spend less time in their inbox, and more time in fast-paced environments like Facebook and Instagram.
However, as time passed, we discovered that social media was it's own marketing avenue, with unique pros and cons to consider. Social media isn't a replacement for email marketing – nothing is.
Though email marketing has been around for almost as long as the internet itself, it hasn't lost any of its impact in recent years.
The email inbox is still one of the best environments for building crucial relationships with your target audience.
Of course, just like any marketing strategy, businesses need to know how to leverage email effectively if they want to reap the rewards.
Today, we're going to answer the question, "How effective is email marketing?" We're also going to show you some of the ways that you can increase your email marketing ROI.
Let's get started.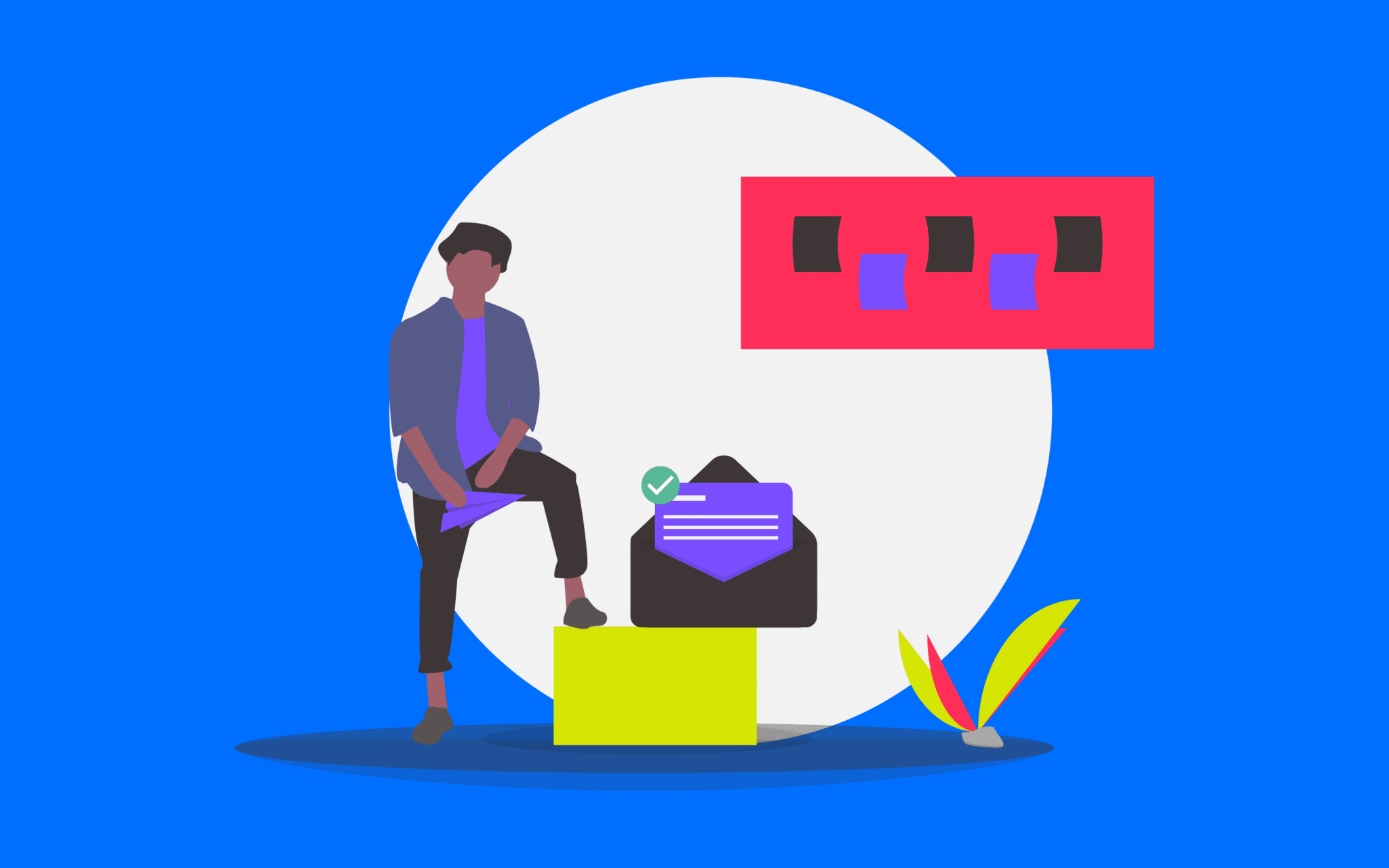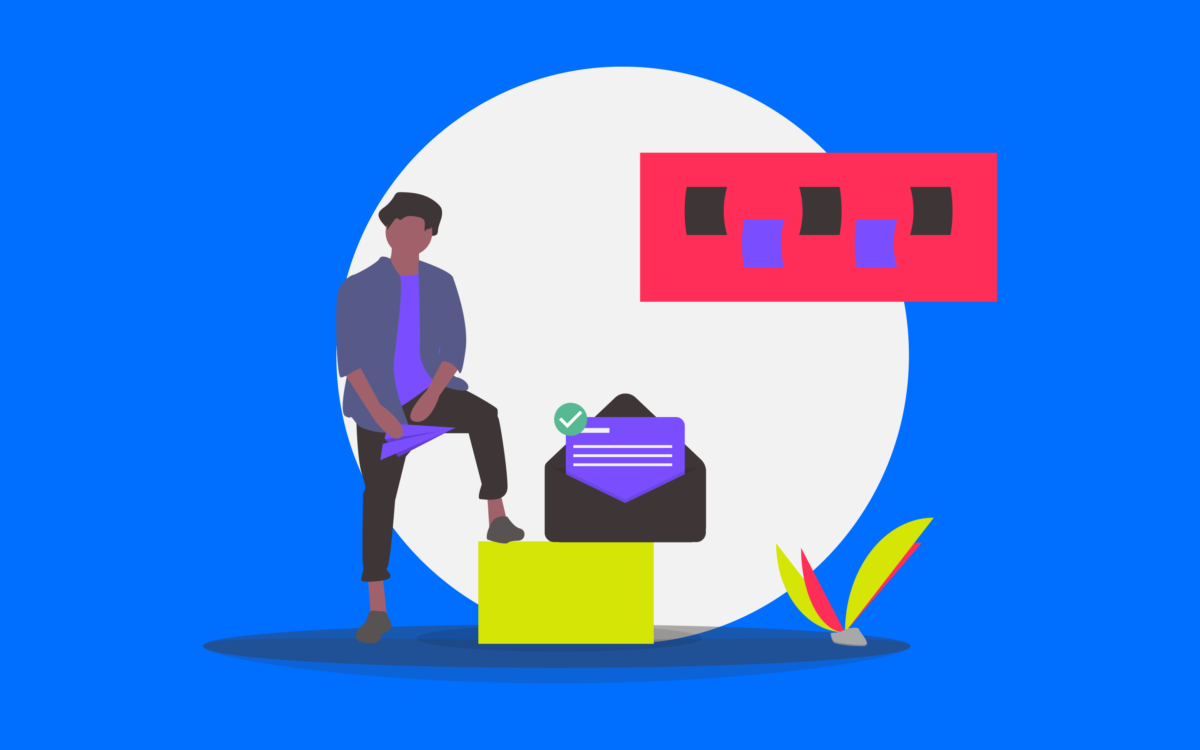 Is email marketing effective? Email marketing ROI
If there's one area every company should consider when examining the effectiveness of email marketing, it's ROI. Studies show that email has a 4400% ROI for some brands. In other words, you earn $44 for every $1 you spend.
Email marketing statistics show us that your email campaigns aren't just great for driving results; they're better than pretty much any other marketing channel.
Another bonus? Aside from being more likely to drive conversions with email, you're also more likely to get bigger purchases too. Customers spend around 138% more when they receive offers via email.
So, the obvious answer to "Is email still effective?" is yes. However, a lot of companies don't understand what it is that makes this channel so valuable.
One of the main benefits of email is that almost everyone has access to it. Around 90% of adults in the US say that they check their inbox every day – often regularly.
Email can also reach your audience whenever you like, wherever they are.
With email marketing tools like ConvertKit, Active Campaign, and Aweber, you can schedule your emails to arrive at the perfect time for your audience.
With templates from SendinBlue and MailChimp, you can even ensure that you optimise your emails for smartphones, as well as desktop screens.
Email marketing gives you access to your audience wherever they are – whether they're driving to work or hanging out at home. Essentially, eMarketing rolls out the red carpet for your digital marketing messages.
No wonder there are so many great email marketing statistics out there.
Why is email marketing still effective?
Still not sure why email marketing is still effective in an age of influencers and social media?
Email has a lot of benefits that are frequently overlooked or underestimated. In a world where consumer preferences and technology are constantly changing, it's easy to get swept up by the latest trend.
However, few marketing strategies have had the staying power of email marketing.
To help you understand the effectiveness of email marketing, here are just some of the top benefits that companies can get from the right email campaign.
1. Keep your company top of mind
As of 2020, 99% of us check our emails daily. Some of us even check our inboxes dozens of times every day – that's particularly true if you use the web for business reasons.
Most people can get away with checking their email when they're at work too, the same doesn't apply to social media.
If you find the right strategy for sending the correct frequency of emails to your customers, then you have a great way to keep your brand top-of-mind.
Even if you just send around 3 emails a week, that's 3 opportunities to remind your customers of what makes you create.
Email also gives you a way to keep your customers informed.
If you're constantly updating your audience on your latest products and services, they'll know who to come to as soon as they have a specific problem to solve.
Companies like Credit Karma even use this strategy to build hype about upcoming products: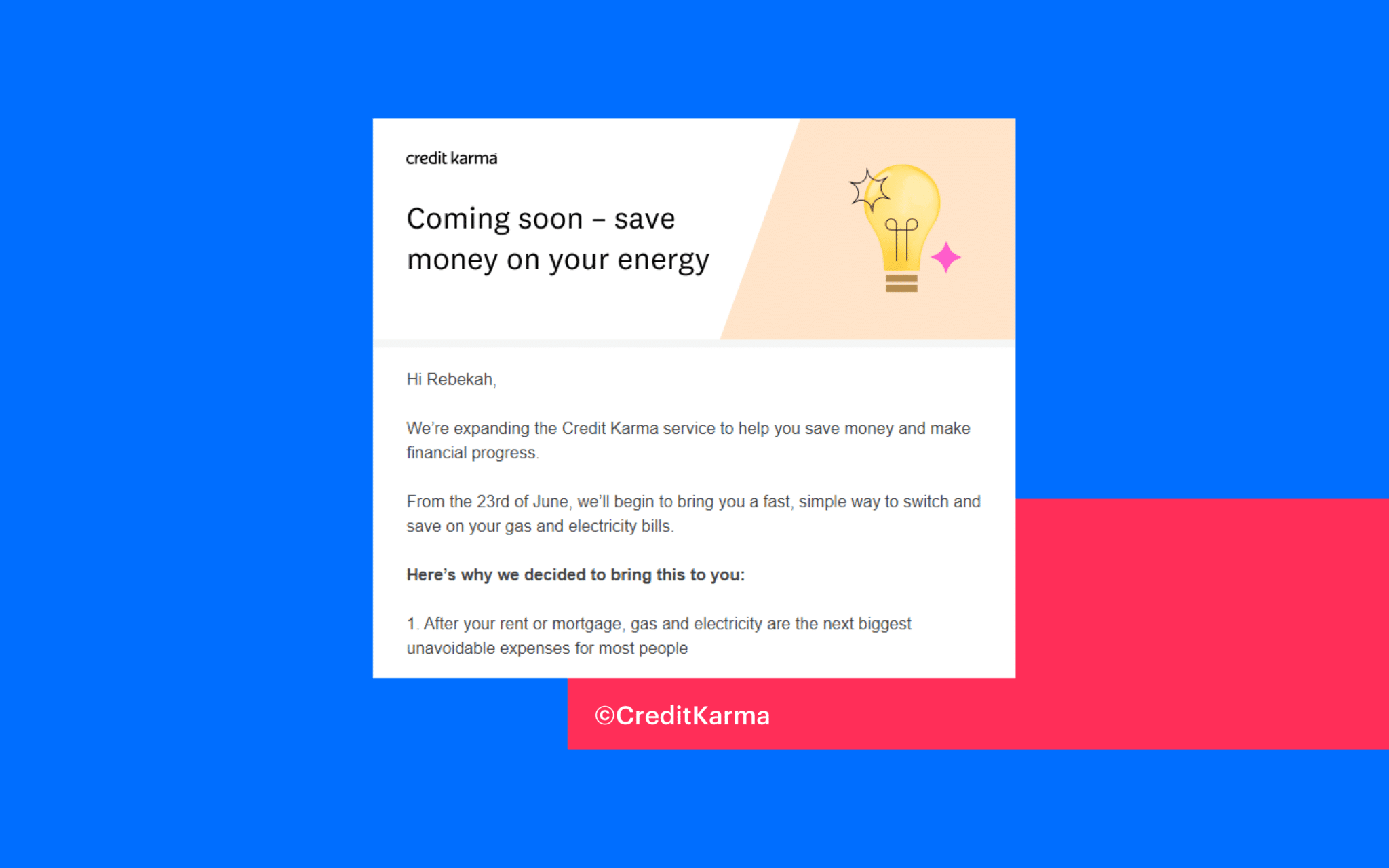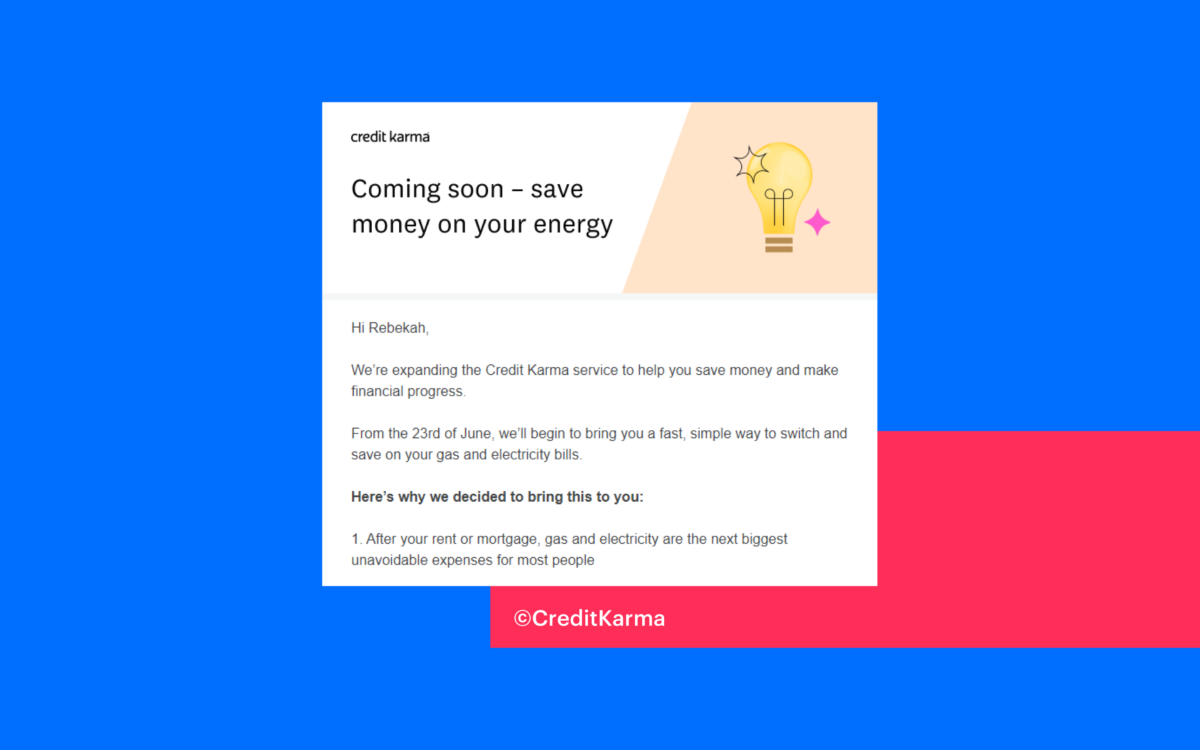 2. Build relationships with your customers
Loyalty will always be the holy grail of any successful business.
The more you can convince your audience to trust you, the easier it will be to turn passing leads into repeat customers and brand advocates. However, it takes more than just a single interaction to develop loyalty.
Email is the ultimate way to nurture a visitor on your website or social media page into a sale.
When a customer signs up for your email newsletter, they're letting you know that they want to learn more about you. If you take advantage of that fact by delivering valuable content to your audience, along with discounts and sale alerts, you're sure to see results.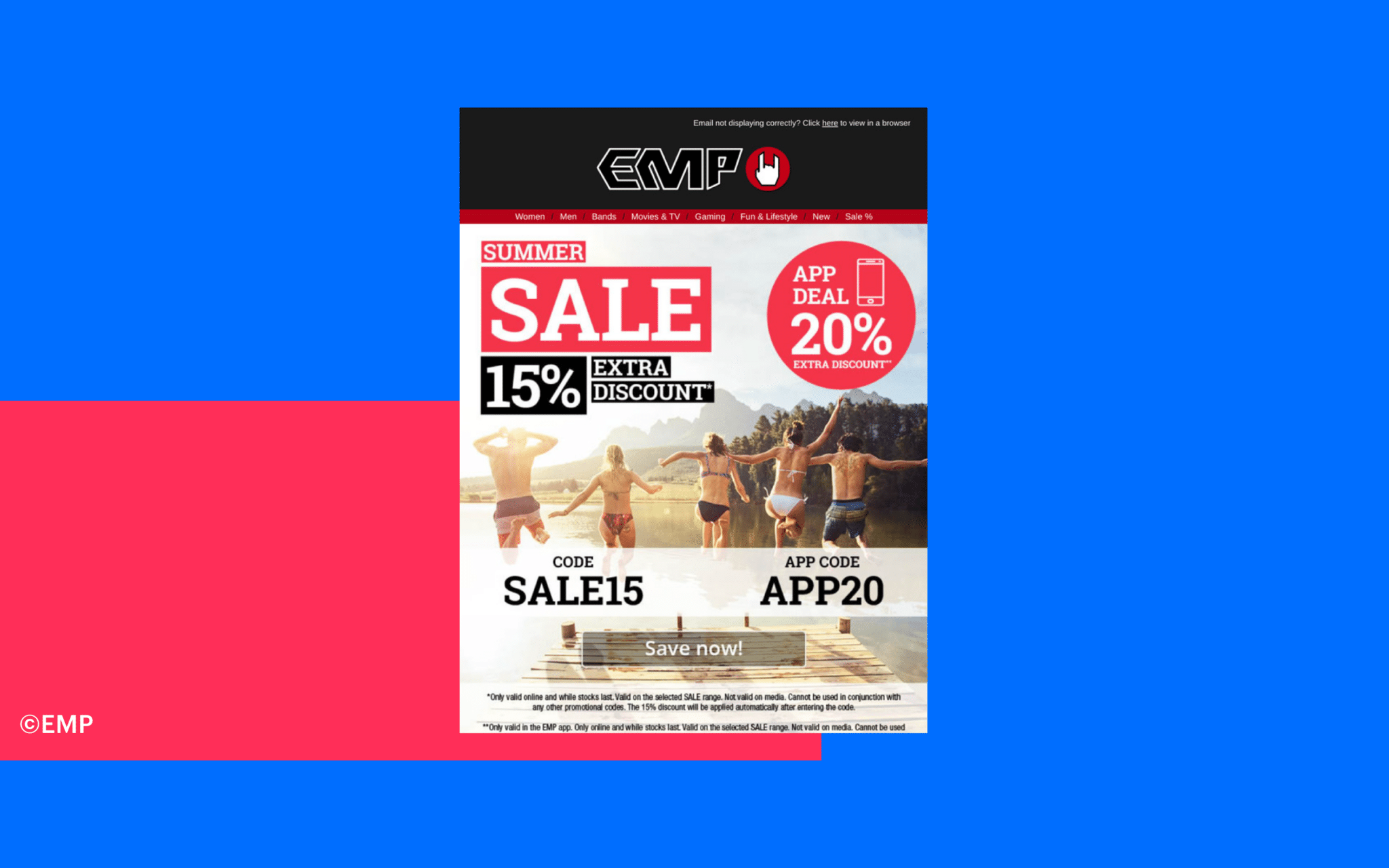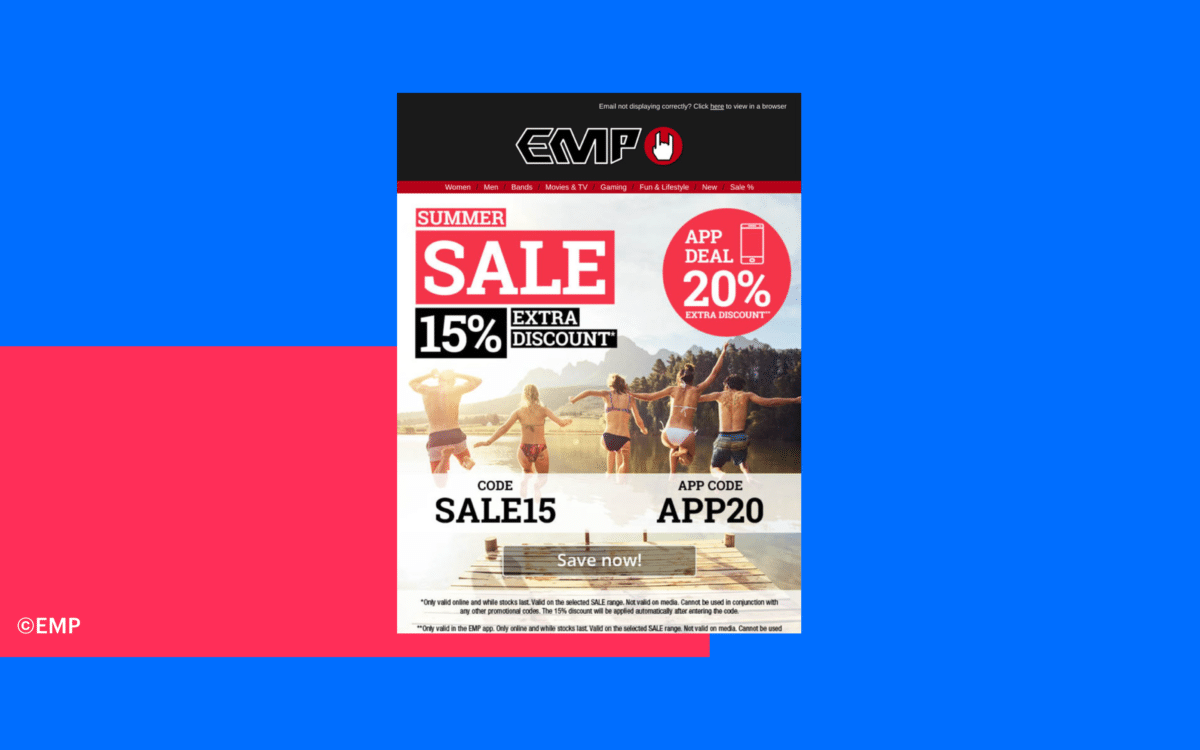 Regular discounts make your customers feel like they're part of an exclusive VIP community. However, you don't have to constantly discount your products to build relationships.
Something simple, like letting your customers know when you publish a new blog relevant to them is enough to drive a better relationship.
3. Keep people engaged (without spending much)
Another significant benefit of email marketing is that it's one of the easiest ways to keep your customers engaged, without spending too much time or money.
Email is incredibly affordable as a marketing strategy. You can sign up for a cheap email marketing software package with a company like Aweber or SendinBlue and send thousands of emails every month.
Email marketing technology also ensures that you can automate your messages too. This means that you can reach clients at the right time for them, even if you're not available or online.
If you're concerned that automating parts of your strategy might reduce your email marketing ROI, don't panic.
Studies on email marketing success rate prove that automated emails produce more engagement. These messages, including welcome and "thank you" emails, get 119% higher click-through rates compared to one-off emails.
Thanks to handy tools for segmentation in email marketing software, you can even ensure that you're sending the right messages to the right people.
For instance, look at how Casetify informs customers about products they've shown interest in before: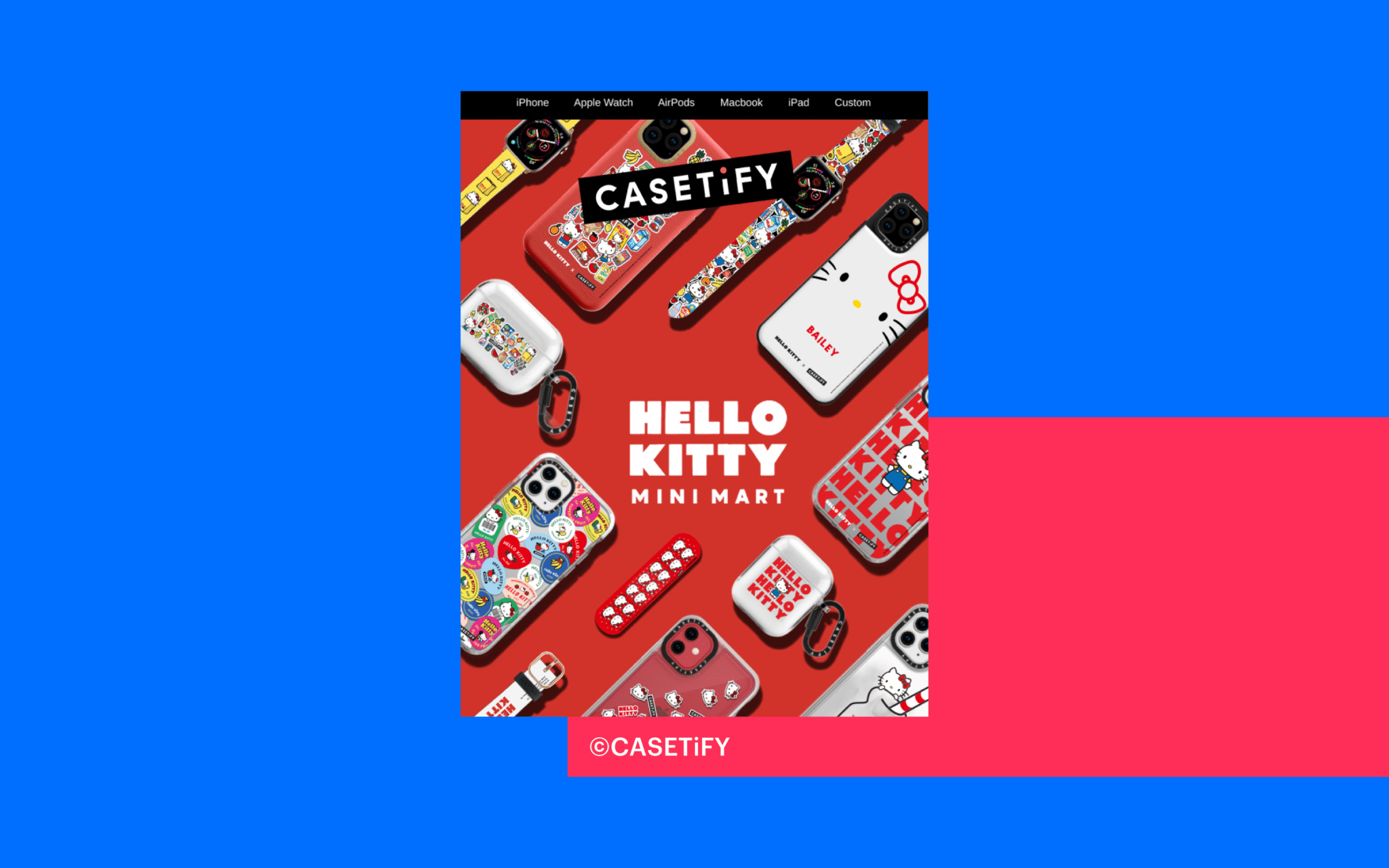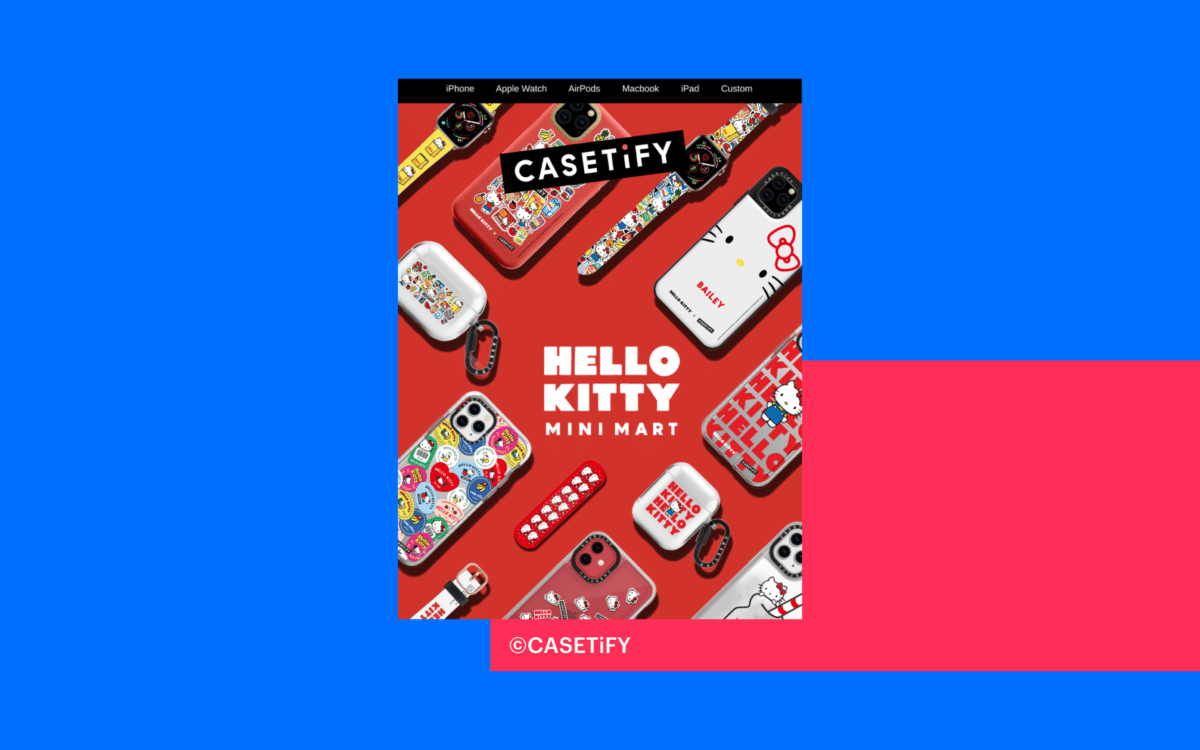 Email marketing statistics to empower your strategy
The email marketing statistics we've covered so far should highlight just how valuable email can be. However, the more you explore the effectiveness of email marketing, the more you understand how critical this strategy is for any business owner.
For instance, did you know that we send around 102.6 trillion emails every year as a global community?
That number increases every year, with endless people still relying on email to communicate online. Around 90% of people in the US over the age of 15 still prefer email as the ultimate way to reach their favourite brands.
Here are some other great email marketing stats that you can use to improve your marketing strategy.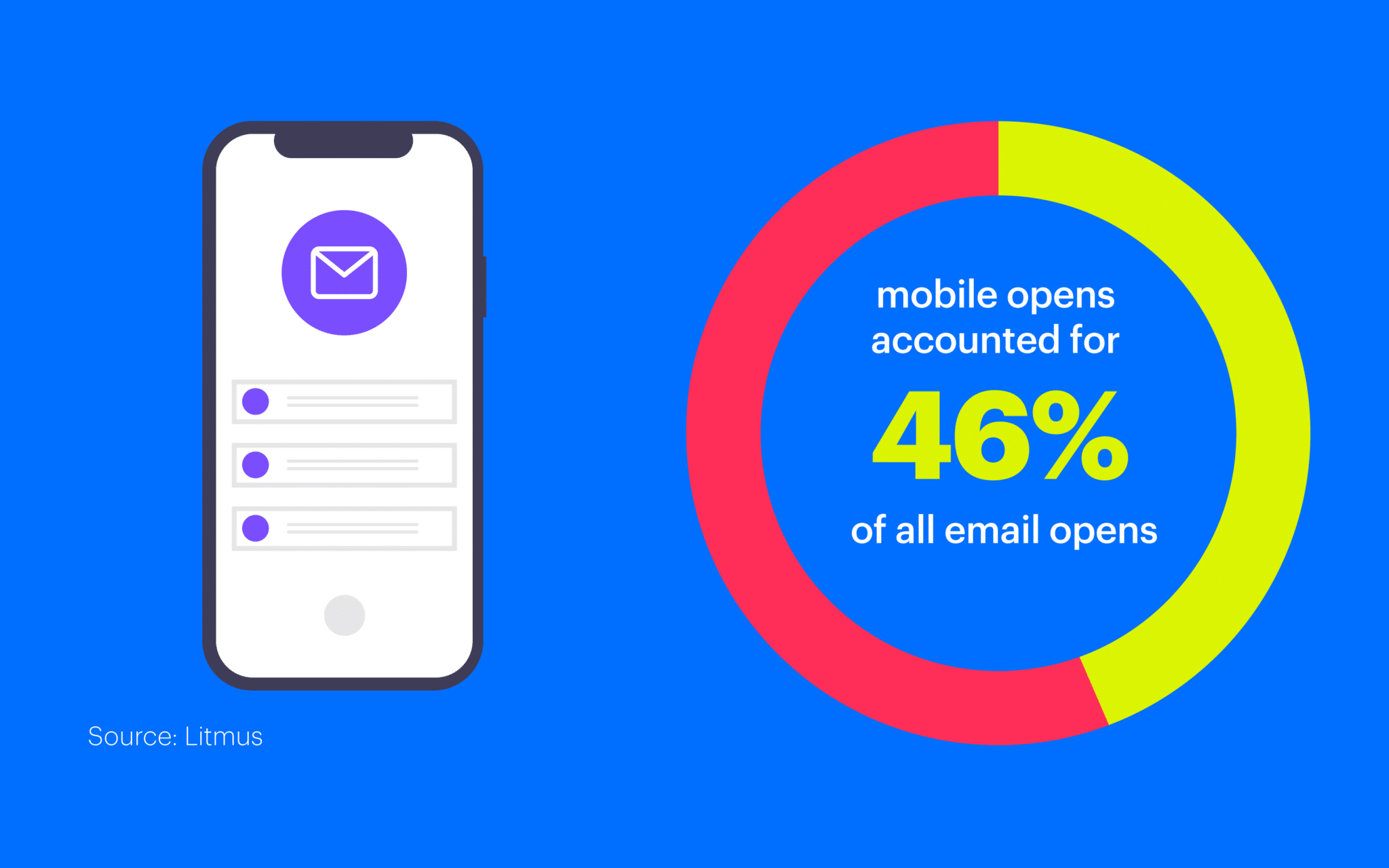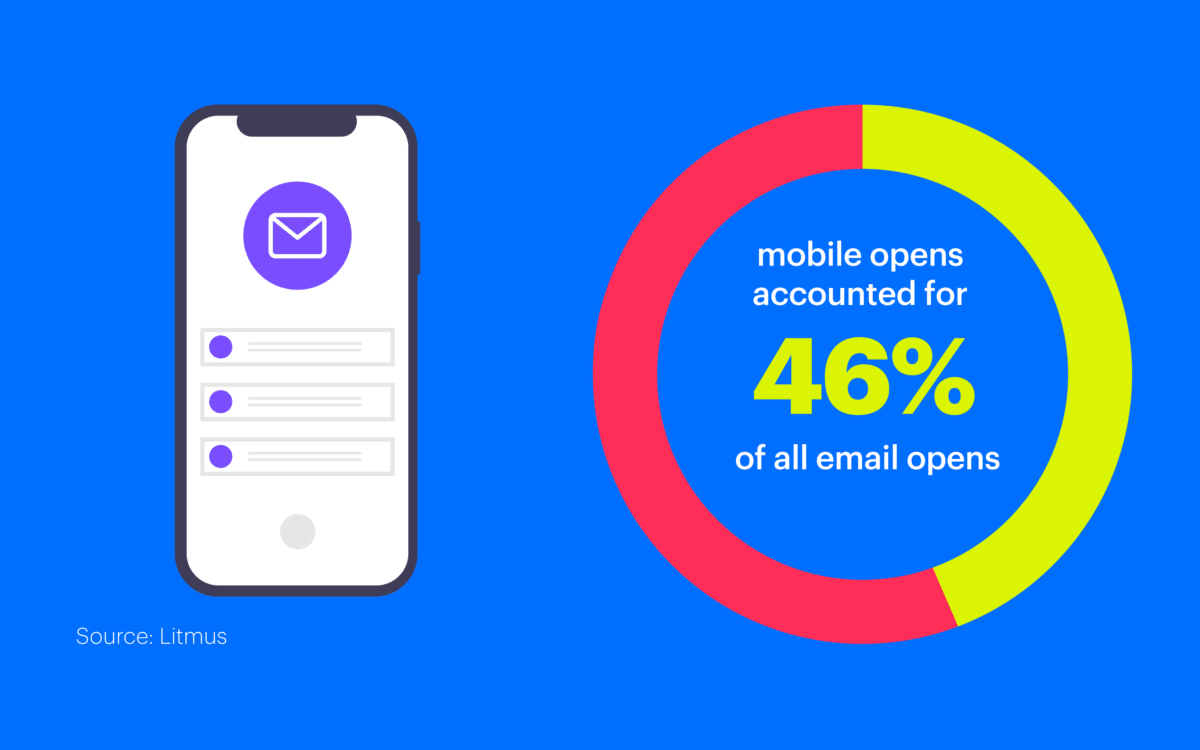 1. Mobile opens account for 46% of all email opens
Mobile is one of the most crucial tools you'll need to be aware of when planning for email marketing effectiveness.
Litmus found that almost half of all email opens come from mobile devices. Ensuring that your messages will continue to work just as well on a mobile device as they do on a desktop is essential if you want to reach your target audience.
This is particularly true when you're trying to reach millennials and Gen Z. Most of the younger generations use mobile more than desktop computers these days. What's more 73% of millennials say they prefer business communications to come from email.
2. 53.9% of all emails are classified as spam
Around 93% of B2B marketers use email to connect with their clients in the current landscape. While email has a lot of benefits to offer, your messages will only make the right impact if they land in the inbox (not the spam folder).
Unfortunately, Statista says that over half of all emails appear as spam. So, is email marketing effective?
The best way to prevent your company from falling into the junk folder is to ensure that you're sending relevant messages to your customers. Smart personalization methods that involve sending messages based on what you know about your clients is crucial.
Remember, around 60% of consumers subscribe to an email newsletter to get promotional messages and deals. Although those deals are more likely to lead to conversions if you choose the right offers for each customer.
3. The US spent over 350 million dollars on email in 2019
The fantastic email marketing success rate that we've discussed above hasn't gone unnoticed in the business landscape. Most companies know that email marketing is still effective.
What's more, email marketing stats continue to highlight the value of eMarketing every day.
Your competitors are already investing in email, even if you aren't. In 2019, the US spent more than 350 million dollars on their email campaigns alone.
Fortunately, all that spending does pay off. If you're willing to invest in the right email strategy, then you can also benefit from an incredible email marketing ROI. Around 59% of marketers say that email is their biggest source of ROI.
4. 80% of professionals say email increases retention
Email marketing isn't just about converting new leads into customers.
Used correctly, your email strategy can also boost your chances of earning repeat clients. Around 80% of business professionals say that email marketing is essential for customer retention.
The key is to make sure that you're sending messages that your customers are interested in. MailChimp conducted a study in 2018 and found that the most opened emails are related to hobbies.
Segmenting your emails will ensure that you're sending the right messages to the right people. A 2019 study from Campaign Monitor proved that marketers using segmented campaigns saw an up to 760% increase in revenue.
5. 88% of consumers want transparency from brands
One of the biggest benefits of having an email list for your marketing strategy is that you own that information. However, you need to be careful about how you use the personal details that your audience gives you.
Since GDPR emerged in 2018, and various new regulations have begun to impact the way customers and companies communicate, it's crucial to be transparent.
Although your customers might be happy to share their details with you, 88% of them want transparency what happens to their data.
Remember, let your customers have control over their subscription. Offer an unsubscribe option at the bottom of every email.
It might even be worth giving your customers a way to change what information they receive from you over email with a "preferences" tab on your site.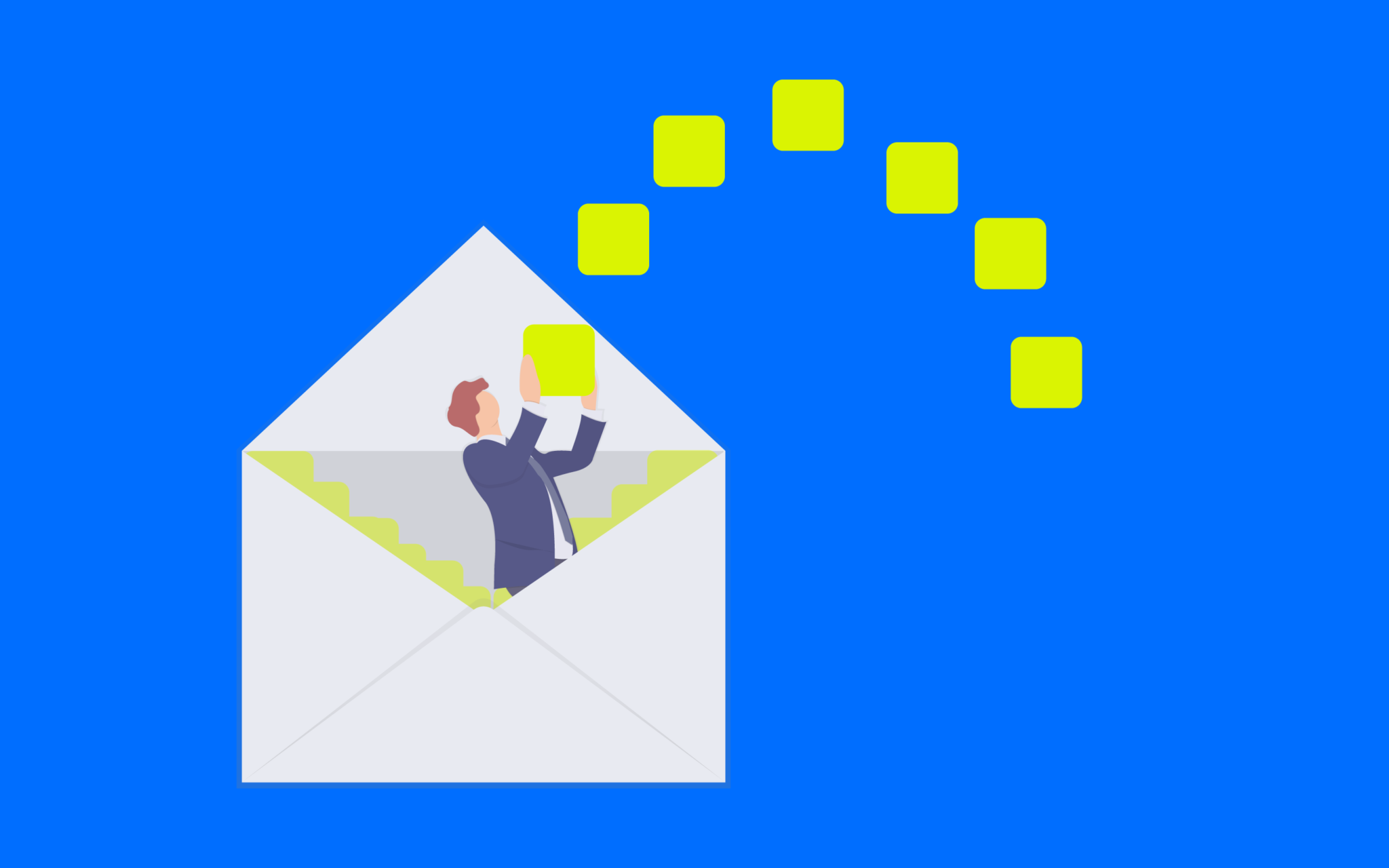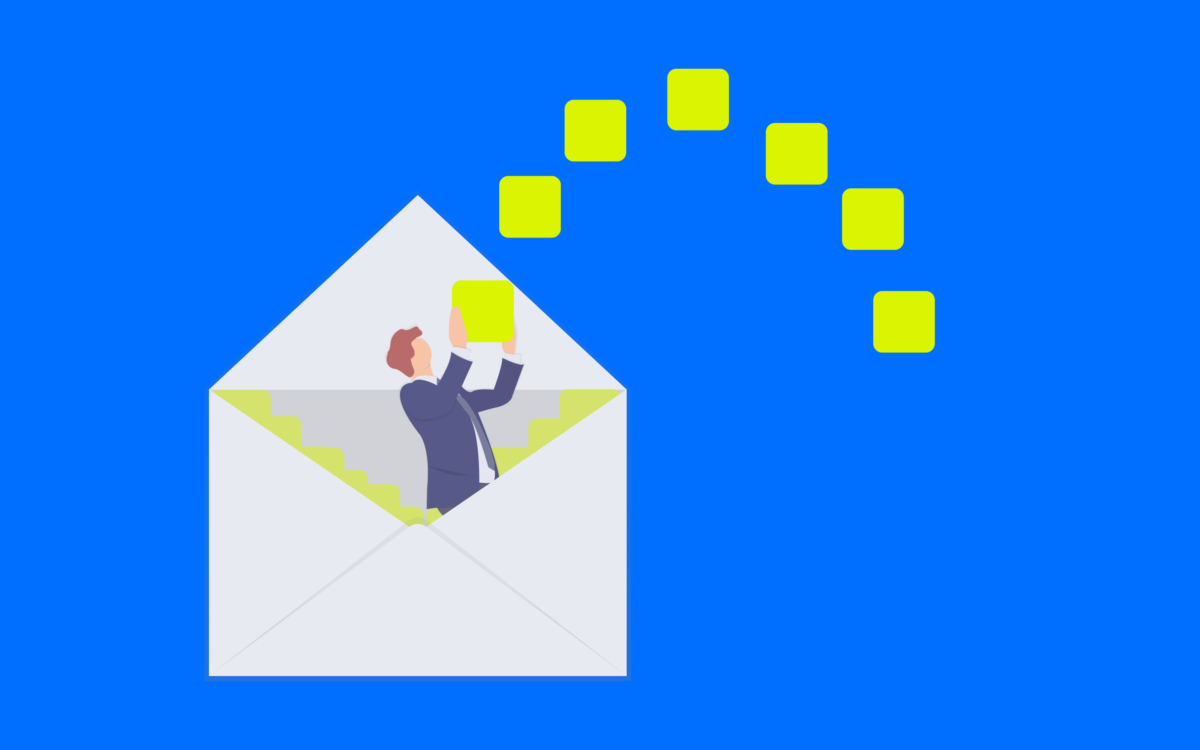 How to improve your email marketing success rate
By this point, you probably don't need to ask the question, "Is email marketing effective?" anymore.
However, you might be wondering what you can do to leverage all the benefits of email properly.
Although email marketing statistics are often very impressive, it's important to remember that you only get the best results with the right strategy.
Just like any other marketing plan, email works best when you get to know your audience and deliver experiences that are relevant to them.
Approach eMarketing the wrong way and you may end up with a marred reputation. The last thing you want is to spend money on your email campaigns just for them to end up in the spam folder.
Here are a few ways you can improve the effectiveness of your email marketing campaign.
1. Experiment with automation
It would be impossible for any business to send customised messages to every one of their subscribers on a regular basis. That's why there are countless pieces of email marketing software out there to help.
These tools, like ConvertKit and SendinBlue, give you an all-in-one environment for email automation.
With the right email marketing tool, you get access to templates to make your emails look more professional, and services for segmenting your email list. Email marketing software can also ensure that your emails arrive in your customer's inbox at the right time.
With email automation, you ensure that you have the right strategy in place to guide your customers along the sales funnel.
This could mean you start by sending a welcome message to everyone who signs up for your campaign, then continue with personalized offers and announcements.
2. Focus on quality over quantity
You're not the only company investing in email marketing. Billions of emails hit inboxes every day, and your customers need to decide what they should pay attention to.
Rather than sending out endless pieces of content just to keep your client's attention, make sure every message has a purpose.
Use your segmentation tools to ensure that you can personalize messages to suit your customer's needs and expectations. Ensure that every email you send delivers something important to your client.
This might be information about your latest blog post or details on their recent transaction.
It's also worth making sure that the emails you create don't include too much content. Remember that a large number of your customers will open your messages on their mobile phones.
That means that longer emails might be harder to enjoy.
3. Make it personal
Finally, remember that successful email marketing isn't a one-size-fits-all strategy. Your audience is made up of a wide selection of different people. Some people will want lots of promotional emails from you, while others will want messages all about brand news.
Tracking your segments carefully and paying attention to the kind of content your audience likes ensures that you get more opens and click-throughs. Personalized emails can increase click-through rates by anywhere up to 14%.
Remember, there's more to successful personalization than using your customer's first name in your subject line. You need to get to know each of your customers and create marketing campaigns around the kind of content that appeals most to them.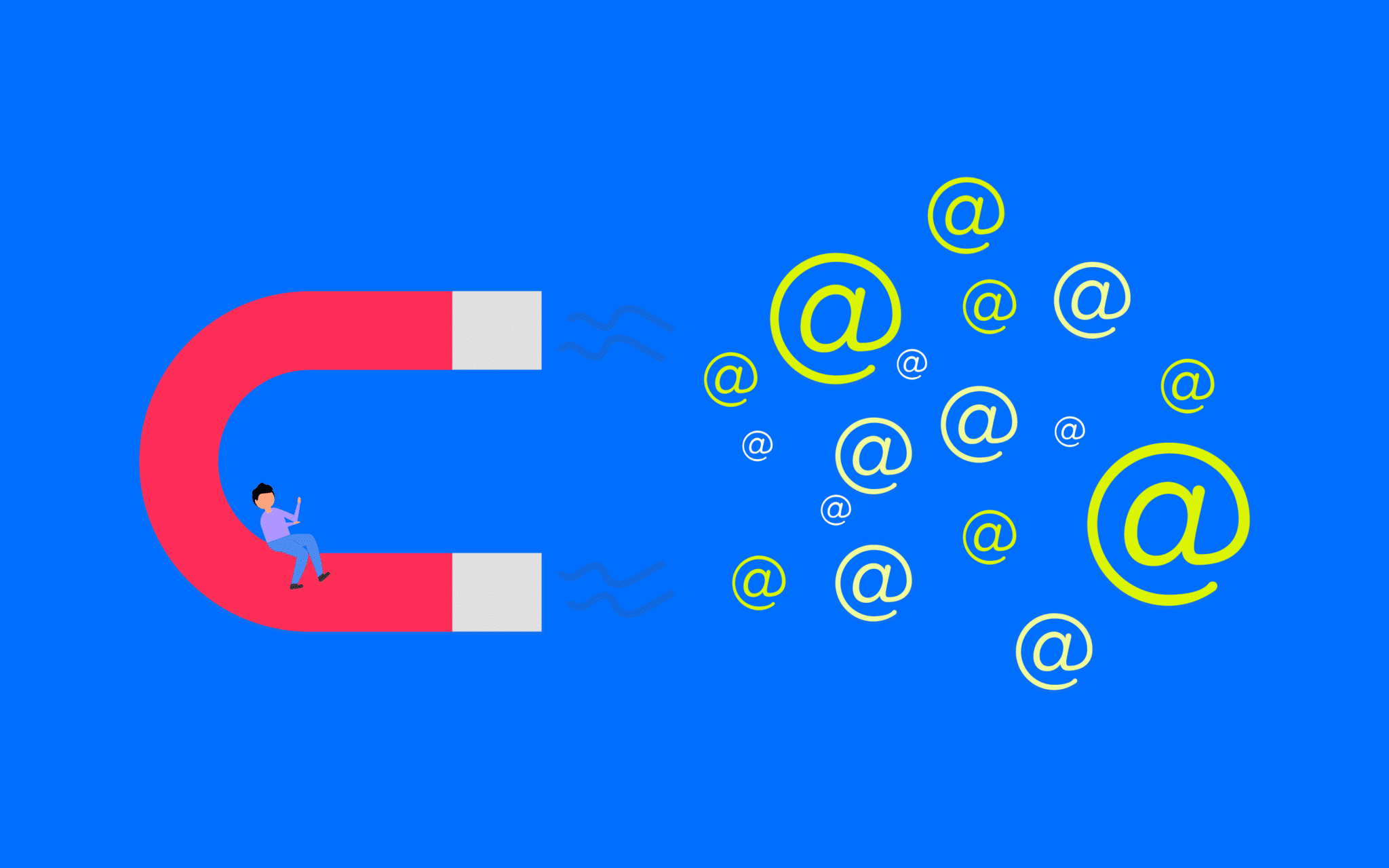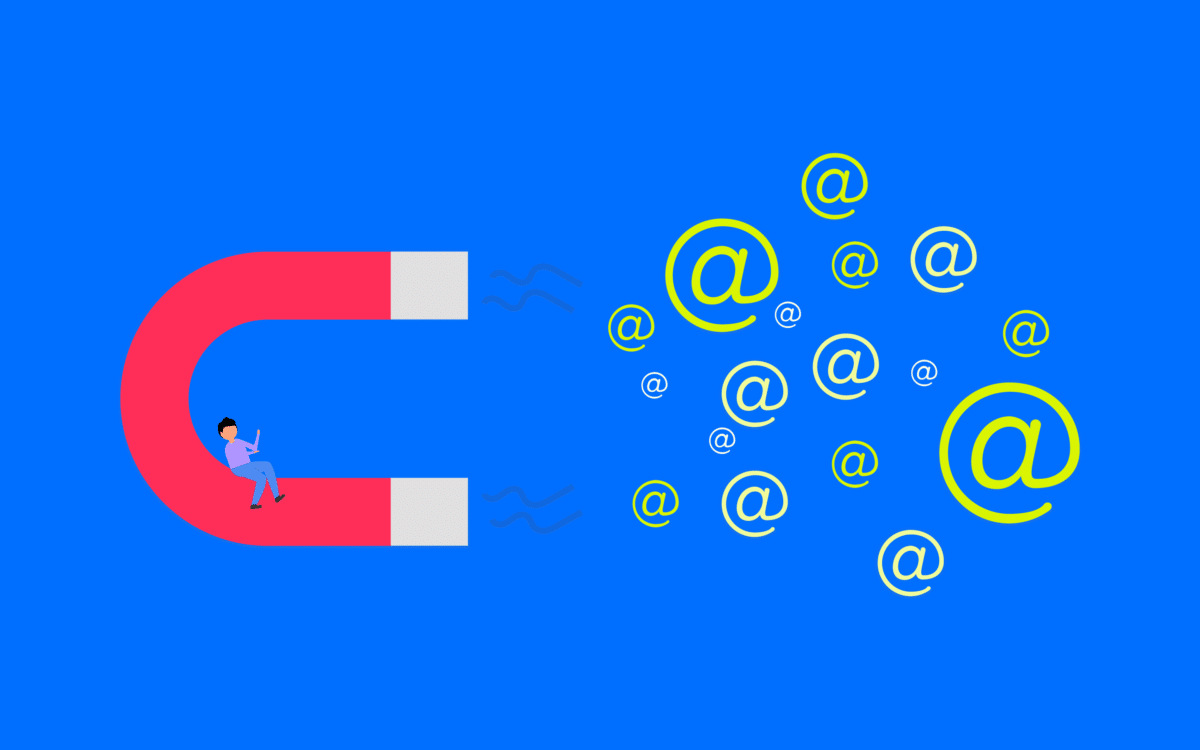 Is email marketing dead?
Email marketing continues to be one of the most valuable promotional methods that any business can use. Whether you're trying to nurture a lead into a sale, or maintain a relationship with an existing customer, email marketing can help.
With the right tools to help you, it's even possible to make email marketing even more effective. Services that allow you to automate your campaigns and personalize your messages drive stronger results from happier customers.
Of course, it's worth remembering that email marketing only delivers fantastic value when you know how to use it properly. Dedicating the right amount of time and effort to increasing your email marketing ROI will ensure that you get the right results from every campaign.
As you spend more time on your email campaigns, and learn more about your audience, your email success rates will increase. You just need to be willing to show a little patience and intuition.
To learn more about email marketing and how your brand can benefit, check out some of our other articles on Fabrik.
On the other hand, if you need help developing a tone of voice for your marketing strategy, or figuring out how to build your brand online, contact Fabrik today.
Fabrik: A branding agency for our times.