Reputation management: How to make sales and influence people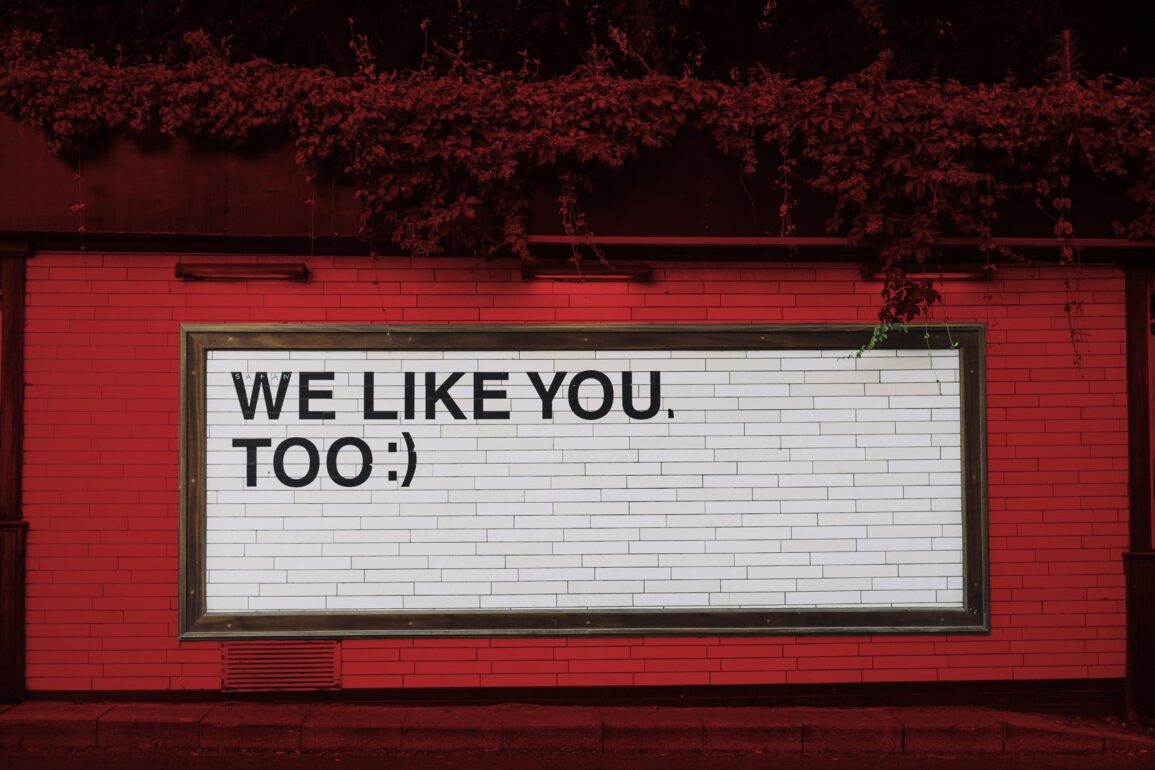 That old-fashioned saying "Any publicity is good publicity" doesn't apply to the digital marketplace.
Today's companies exist in a world where there's more competition than ever before and far more scrutiny from customers too. If your clients don't like what you're selling, or they have a problem with your attitude, then they can easily find what they need elsewhere.
In a world where customers hold all the power, brands need more than just a strategy for market reach. The average company needs to consistently prove to their audience that they not only have the best products or services, but also the most satisfying experiences to offer too.
Unfortunately, the internet has made it even tougher for the average brand to engage with reputation management strategies. Thanks to social media, review forums and influencers, a bad comment or piece of detrimental news can spread like wildfire. Within seconds, the world will know about every mistake your company makes.
Since 88% of shoppers incorporate online reviews into their buyer journey, you can't afford to overlook the importance of a fantastic reputation. That's why we've created this guide to corporate reputation management, to help you "save face" online.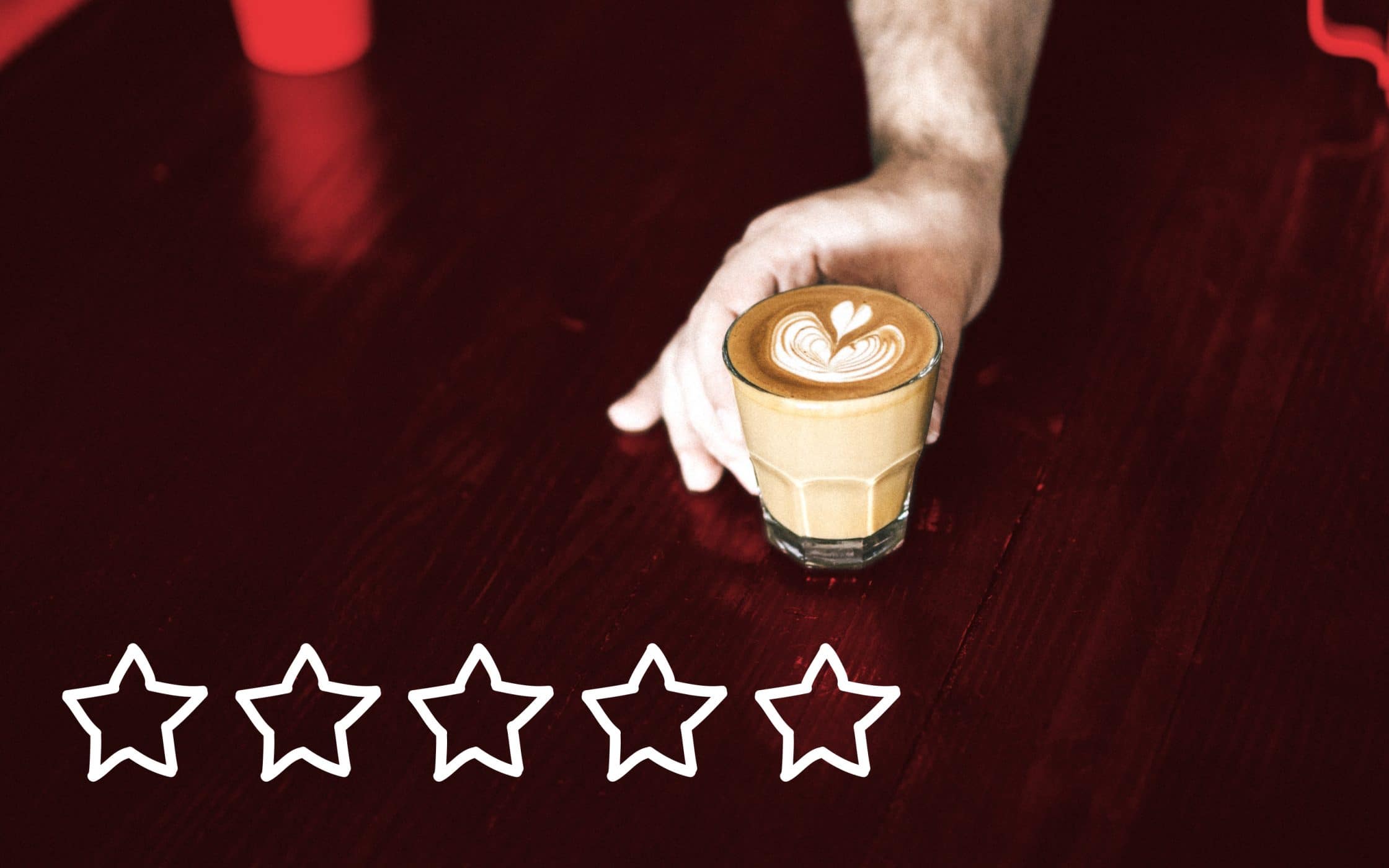 Shaping online opinions: What is reputation management in the digital age?
A brand's reputation is just like a personal reputation. It's the image your company conveys to other people and the way you make your customers feel. For instance, if you have a reputation as a trustworthy and valuable company, then you're more likely to get plenty of sales. On the other hand, if your organisation has a reputation for shoddy products, bad attitudes, and poor customer service, then you'll struggle to stay in business.
Reputation management is simply the practice of controlling the factors that influence your reputation so that you can actively shape public perception for your brand. A well-executed plan for online reputation management is one that constantly monitors your standing and helps you to respond to and address issues whenever they arise.
Before the internet became such a popular way for people to connect, there were far fewer avenues of perception that companies had to handle. Though people could still talk about their experiences with friends and family, the impact of their displeasure could only go so far. Now, customer voices are amplified and capable of reaching customers around the globe.
While it may not be possible to prevent any negative comments from airing regarding your brand, the digital world ensures that every company must be diligent with their reputation management theory. In the past, brand reputation management was just a subset of an organisation's marketing plan. However, today, it's the force that drives everything from a company's content marketing strategy to their preferred tone of voice.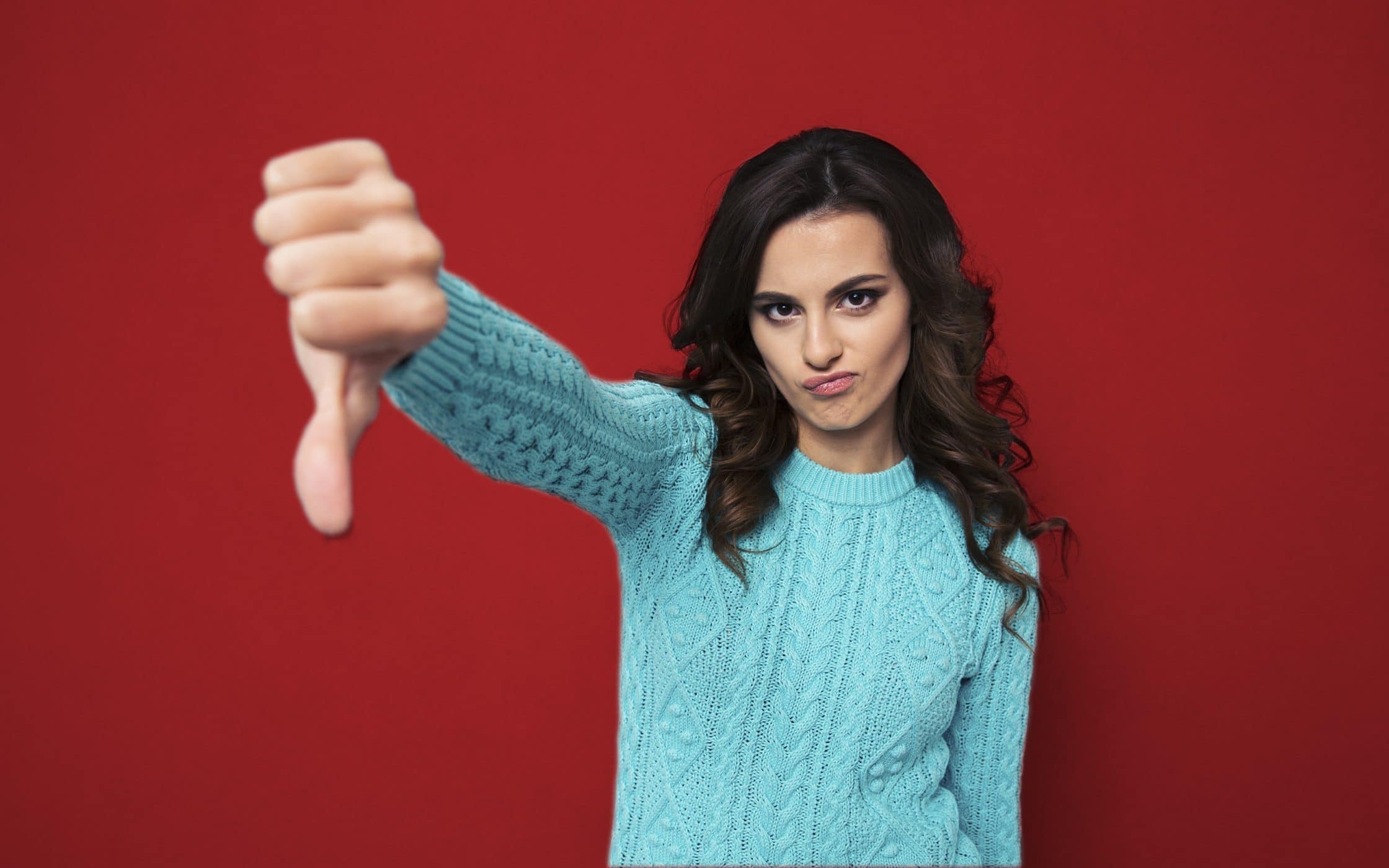 How to succeed with online reputation management
It's easy to underestimate the power of reputation management when there are so many other things to keep track of. Unfortunately, if you want to build affinity with your customers, improve your chances of brand loyalty, and convince prospects to convert into paying customers, then everything starts with a good reputation.
After all, your reputation determines whether someone feels they can trust you enough to hand over their personal details, payment information, or even their email address. Even the smallest change in your influence could mean the difference between a lucrative repeat customer, and a dried-up cash flow.
So, how do you establish a reputation management theory that will work for your brand? Here are a few steps to get you started:
Step 1: Know your brand, and know your vision
First, if you want to build and manage an effective online reputation, then you need a basic definition of your brand. What do you stand for? What do you want your customers to feel when they see your name or logo? What's the vision driving your company forward?
At this point, you should already have at least some of the factors that make up your identity, such as your:
Name.
Logo.
Website.
Brand guidelines.
Tone of voice.
Before you launch your strategy for online reputation management, audit your existing image and ask yourself whether it's having the right impression on your customers, shareholders, and investors. Does your typography convince people to trust you? What kind of characteristics does your name portray?
Step 2: Assess and monitor your reputation
Unless you're a brand-new startup company, then you'll already have the beginnings of a reputation online. Once you've decided what you want your brand identity to be, search for your name online and find out what people are already saying about you. Remember, don't just look for reviews on websites like Amazon and Google, search for any blogs that people might have written to evaluate your products or services too.
Social media is one of the most important channels for any reputation management policy. Make sure that you search for relevant brand hashtags and @Mentions that might draw attention to your company. You need to know what people are saying about you before you can begin to influence their conversations.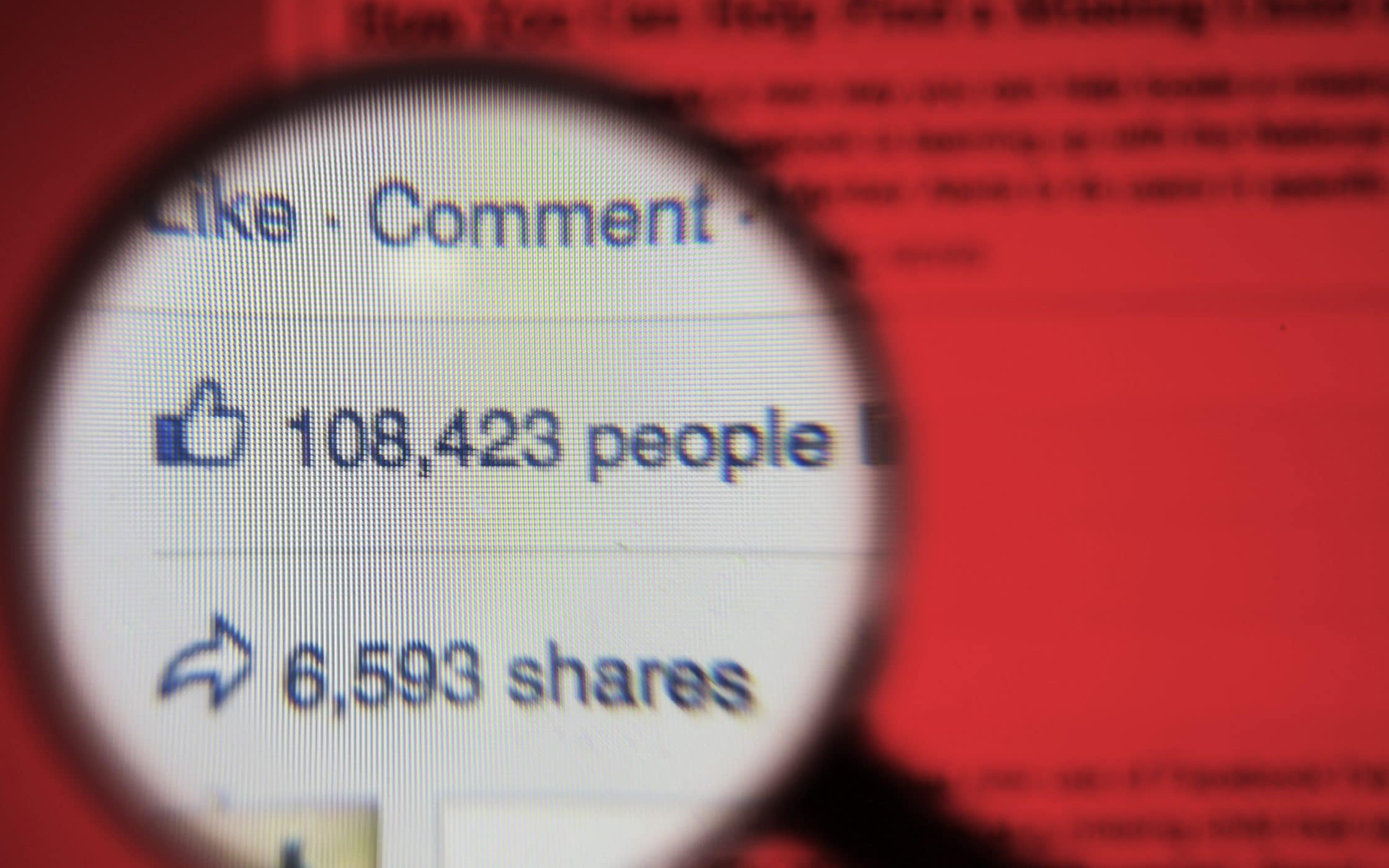 Step 3: Actively pursue feedback
What happens if you search for your company name online and nothing comes up? It's tempting to assume that this is a good thing. After all, if there are no reviews lurking around about your business, then there won't be any negative comments to drive your customers away.
Unfortunately, the only thing worse than a bad reputation is no reputation at all. 68% of consumers use the testimonials they find online to build their shortlist when deciding which brands to work with. If your prospects can't find any information about you online, they'll take that as a sign that you're either an illegitimate brand or not worth their time.
In a world where social proof is the key to success, you need to convince your customers to voice their opinions about your brand – regardless of whether their thoughts are good or bad. Either way, a comment gives you a chance to start building brand awareness and working towards a more authentic company.
Step 4: Have a powerful response plan
Once you've started convincing your customers to leave reviews about your business, the next step is figuring out how you're going to respond to their comments. When a testimonial appears, whether it's good or bad, you'll need to be ready with a plan of action that's ready to boost your brand reputation.
If a review is negative, then you'll need a customer service team on hand who can reach out to that client and work with them to resolve their problem as quickly as possible. The faster you act, the more likely you are to transform an unhappy client into a loyal customer. On the other hand, if a review is positive, then thanking each prospect individually for their feedback is a great way to show your audience you respect their time.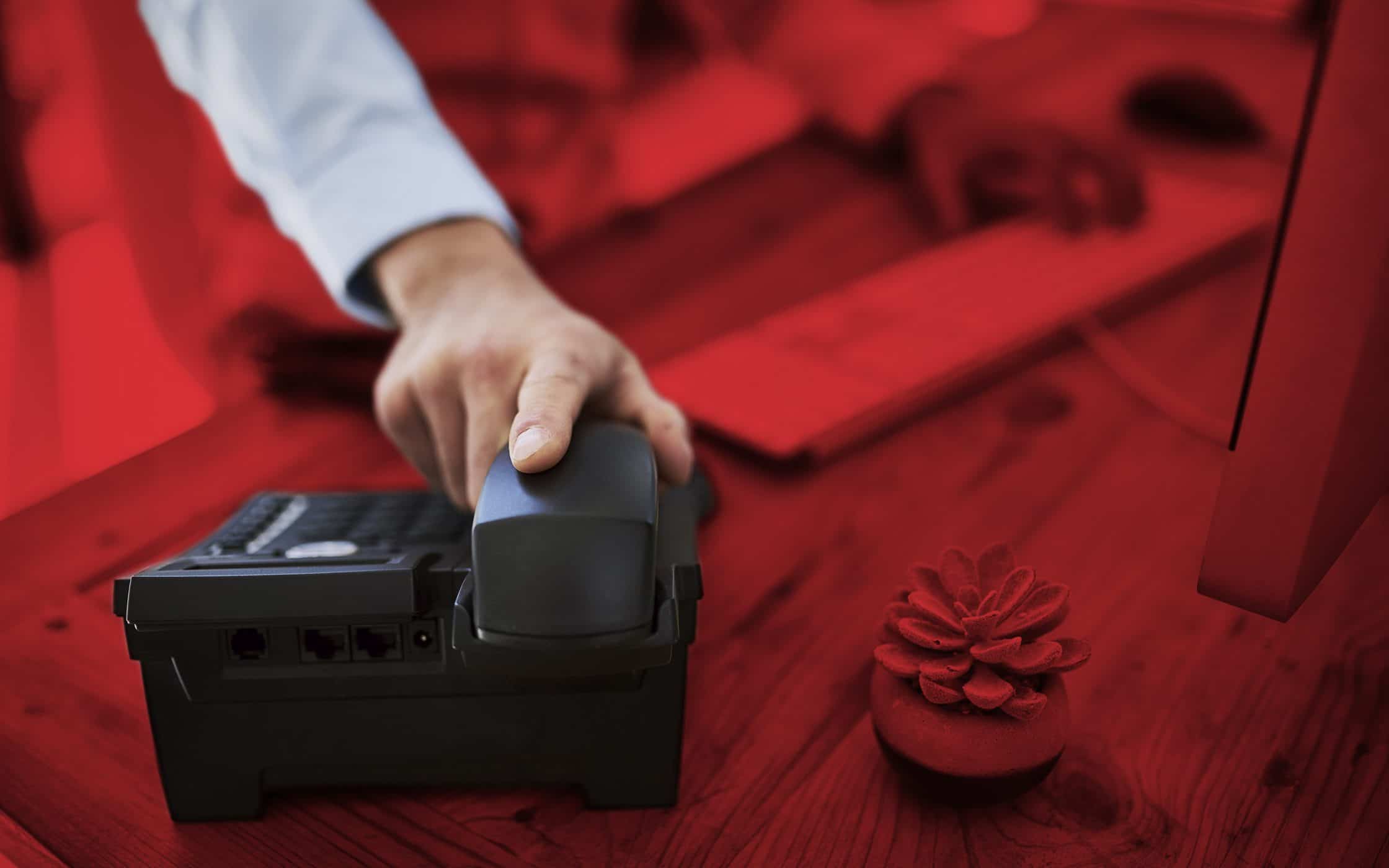 The must-follow steps for your brand reputation strategy
Alright, now you know the basics of a reputation management policy, it's time to start drilling into the details.
There's no shortage of online reputation management catastrophes out there ready to show you just how significant a poorly-worded response or comment can be. All it takes is one messy situation or too much emotion to tarnish your brand forever. At that point, all you can do is wait for the issue to blow over, or potentially rebrand your company and start from scratch.
Since most businesses won't want to worry about starting fresh every time they slip up on Twitter, here are a few brand reputation management tips you can use to keep your organisation on the right track: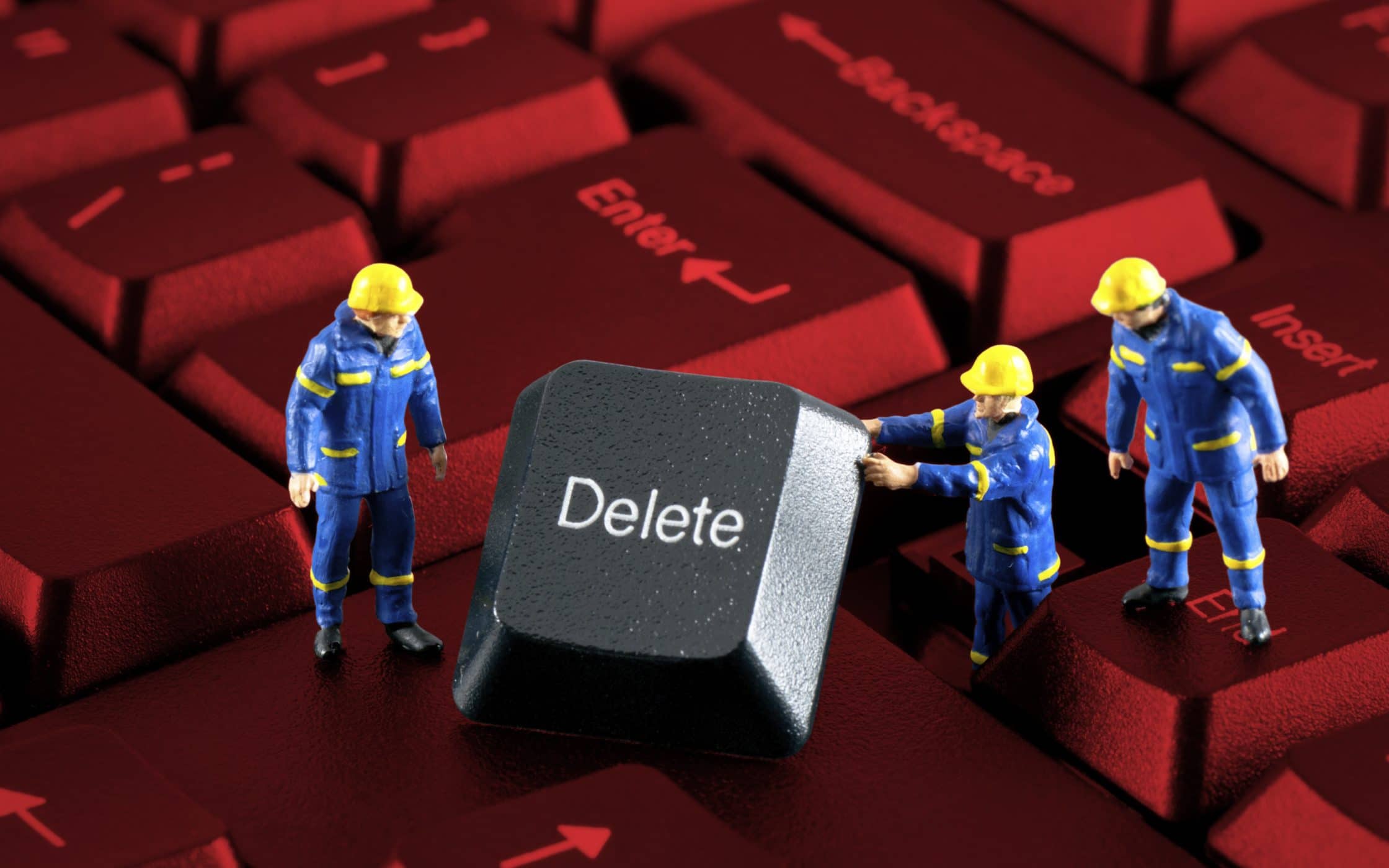 1. Never delete a bad review
Any great strategy for online reputation management starts with a company actively listening to their customers. This means paying attention to everything your clients have to say – the good, the bad, and the ugly.
When about 87% of your customers look to your reviews to decide whether they're going to buy from you, it's tempting to delete anything that doesn't cast your business in a good light. Unfortunately, there's very little you can do to stop an enraged customer from having their say and deleting a comment on your blog or website just means that your client will find somewhere else to air their concerns.
Not only will deleting a review enrage your customer, but it also makes it harder for customers to trust you in the future and eliminates your opportunity to turn things around. A better option is to respond to each comment respectfully and professionally: Looking for ways that you can transform the bad experience into a good one. In addition to hopefully retrieving a patron, this approach allows you to show other customers how much they mean to you.
2. Let your advocates do the talking
If you're concerned that you're not generating enough passionate commentary from your existing audience, then why not look elsewhere for solutions to boost your reputation? Employee advocates can be a powerful addition to a corporate reputation management plan. Since your staff want to stay on your good side, they're more likely to put more time and effort into the comments they post about your business.
However, it's important not to simply threaten your employees into saying nice things about you. Ultimately, you want your staff to leave plenty of authentic, heartfelt comments on review sites and social media pages. If nothing else, this will help to make your company appear more credible and transparent, by showing that you truly value your team.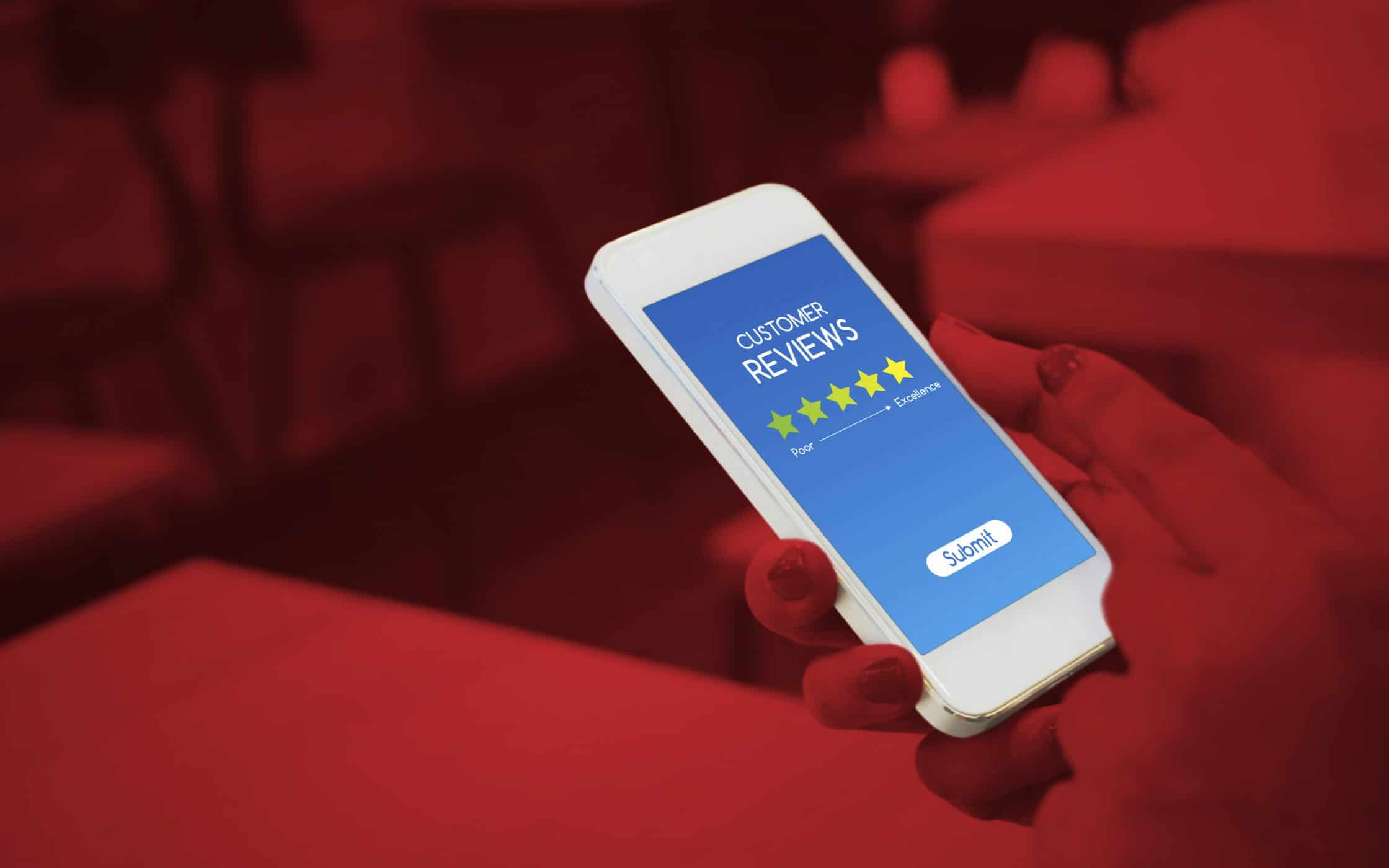 3. Concentrate on delivering amazing customer experiences
Ultimately, the easiest way to take the complexity out of corporate reputation management is to simply make sure that you're giving your customers an experience they'll want to shout about. According to ThinkJar Research, 55% of customers are willing to pay more for an experience that's guaranteed to be good. After all, we all want an easy life.
Delivering a top-notch customer experience doesn't have to be as challenging as it might seem. All you really need to do is figure out what your clients need most from your company, then give them it. In other words, if you know that your customers prefer to contact you over social media, rather than phoning your office, then make sure you have a service team ready to answer questions on Facebook and Twitter.
Speak to your audience regularly and read through their reviews to get a feel for the things that you're doing right and the things you might be doing wrong. Once you know what your clients expect, make sure that you set company-wide guidelines that can help staff positively interact with customers.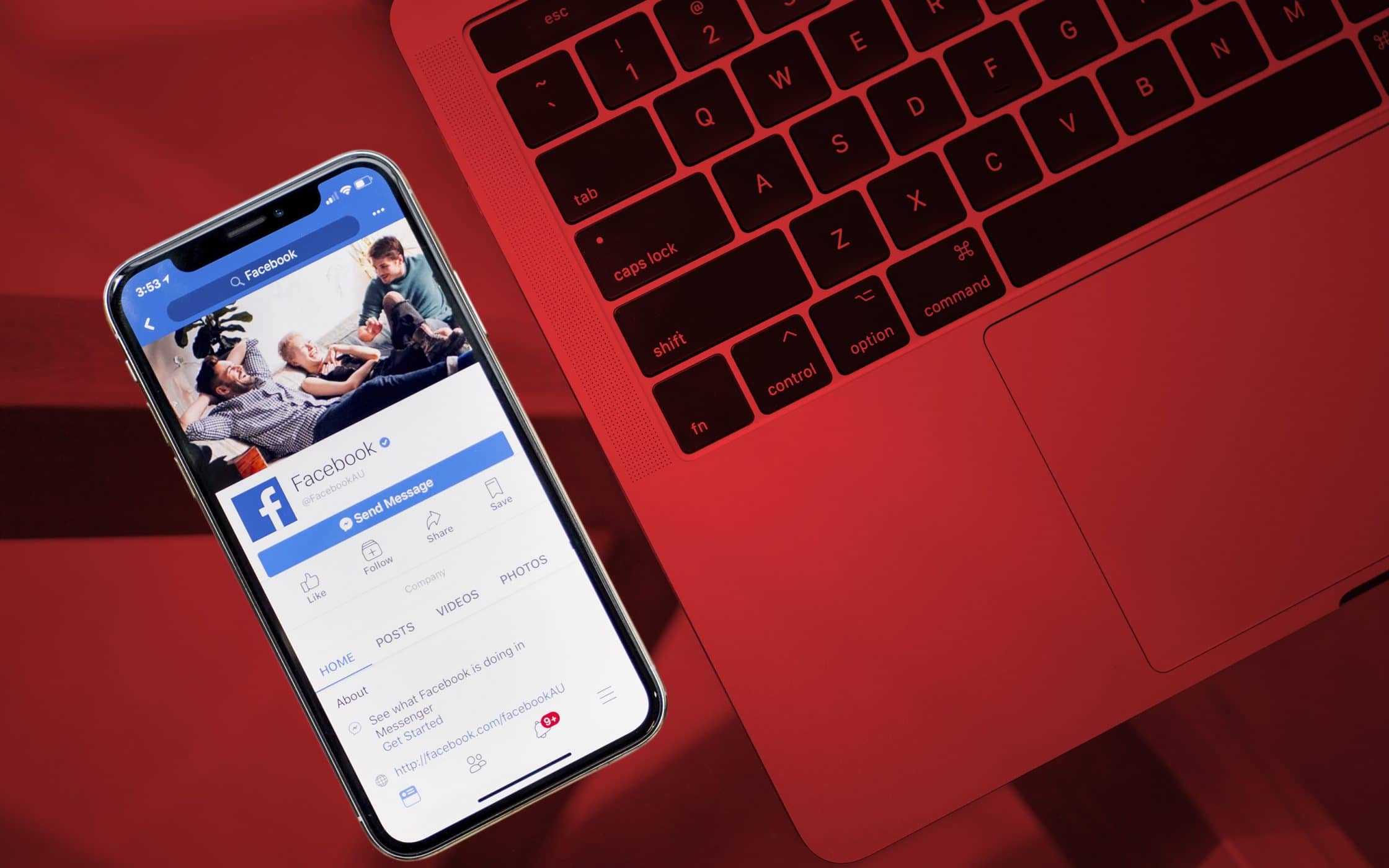 4. Refine your social media plan
Developing a comprehensive social media strategy is another great way to boost your brand reputation management potential. Since 99% of the conversations your customers have about your company will likely happen on a social media channel, the more active and engaged you are, the more opportunities you'll have to make a difference to brand perception.
There are plenty of different things that can go into making your social media strategy a success or a failure. For instance, you'll need to make sure that you're paying attention to every channel your customers use – not just the ones you prefer. At the same time, you'll need to be consistent and authentic in your efforts. Don't just respond to the good comments and ignore the bad ones.
A reputation management company or team of consultants might be able to help you to design a more powerful long-term strategy for handling social media interactions.
5. Practice transparency
Remember, transparency is the name of the game when it comes to reputation management. It's no good spending all your time and effort trying to convince your customers that you're one thing if they can easily find evidence to the contrary elsewhere. In a digital environment where nothing is private anymore, most brand managers know that they have to tell the whole truth and nothing but to their clients.
Today's consumers are increasingly savvy, and they're trained to spot inconsistent brands from a mile away. Make sure that the story linked to your brand name is one of authenticity and credibility, by getting ahead of the curve and being real with your customers. Even if this means owning up to your mistakes, your clients will appreciate your humility.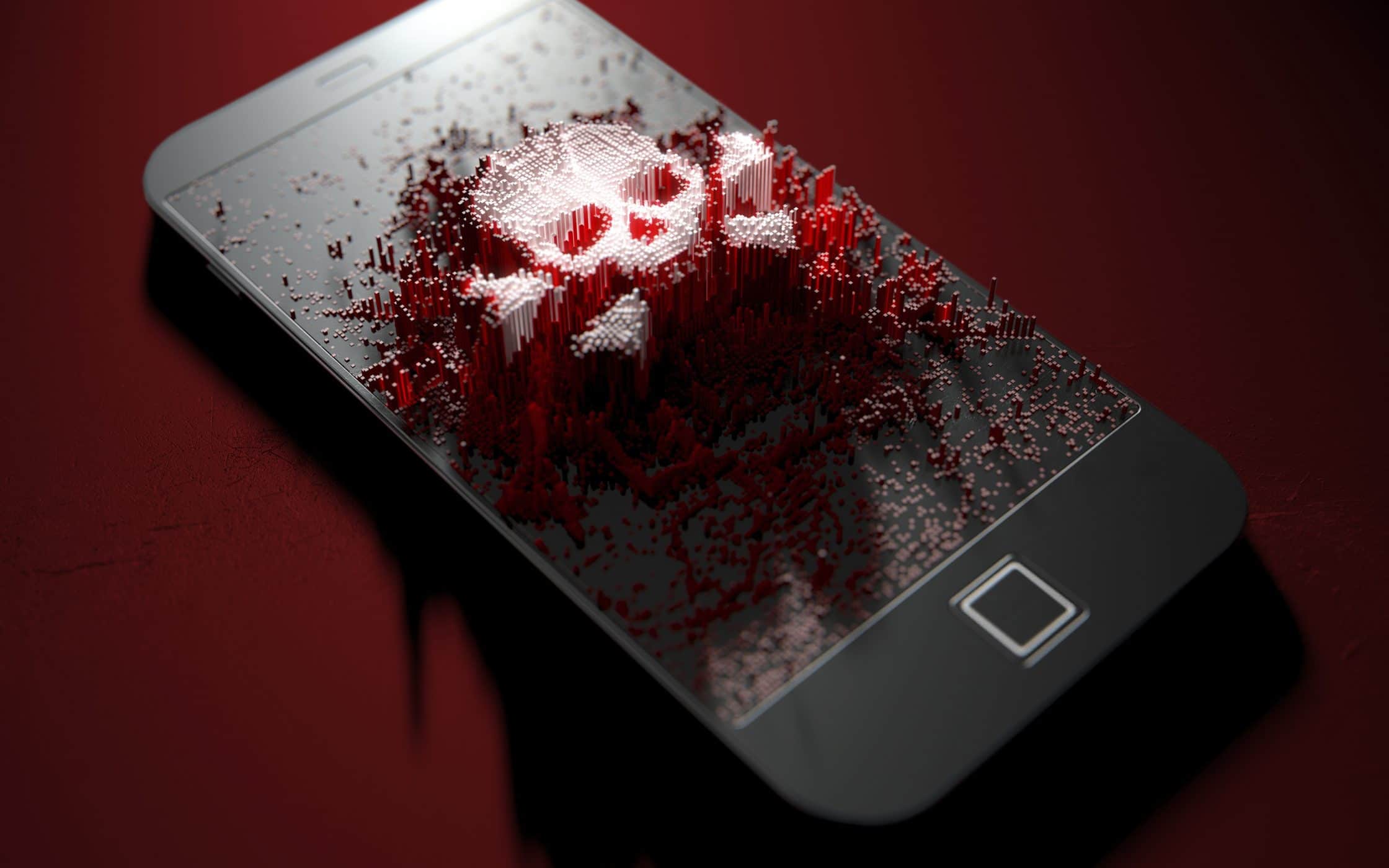 How to protect your corporate reputation
You know how to define your reputation management theory, and what you need to do to start developing stronger relationships with your customers. Now, all you need to do is come up with a way to sustain a positive brand reputation for as long as possible.
Great reputation management strategies are all about building notoriety in your position, then preserving the image you've worked to create for as long as possible. Unfortunately, this can be a tricky process, as a reputation is an incredibly fragile thing. Here are just a few of the ways that you can protect yourself from damage in a notoriously dangerous online environment.
1. Work with influencers
Not sure you have the marketing power to showcase your brand values alone? Tap into the existing influence of other people in your industry who already have the love and respect of your customers. Influencer marketing can be a great way to improve your image in a specific niche. Then, once you've started to gather a following, if something goes wrong, your influencers can step in to start changing public perception.
As with any business partnership, it's important to make sure that you choose the influencers that are going to have the biggest impact on your brand. Select the people that speak best to your buyer personas, and work on building a strong relationship with them so that they're ready to support you when the going gets tough.
2. Flood the web with positive content
Your customers are more likely to forgive a mistake if it appears to be in direct contrast to your typical behaviour. Content marketing isn't just a great way to improve your ranking on search pages and establish brand authority. With the right articles, case studies, videos, and podcasts, you can show your customers what your brand is truly like. The more they get to know you and your personality, the more they'll see negative reviews for what they are: one-off issues.
Positive content that demonstrates your unique tone of voice, highlights your values as a brand, and positions you as an industry leader ensures that the conversation around your company keeps churning. This means that even if something bad happens to your reputation, it can be forgotten about and overwritten more quickly.
3. Protect yourself
Like most tasks in building a brand, corporate reputation management isn't a one-time event. If after months of hard work and marketing, you discover that your customers feel overwhelmingly positive about your company – that's a great thing – but it doesn't mean your work is done. You need to keep listening to them to make sure that you can jump into action as soon as something starts to slip.
The good news is that there are plenty of tools online today that can help you to monitor your presence. From Google alerts that inform you whenever someone posts something about your brand online, to social listening tools, you can easily get ahead of the conversation.
4. Have a crisis plan in place
Finally, it's not enough to just listen to your customers and hope that that your great content will wash away any negative comments. If something goes seriously wrong, then you need a plan for how you're going to deal with the fallout. The best cure is always prevention when it comes to reputation management, but no matter how good you are at tracking customer reviews and responding to unhappy clients, there's always a chance something will slip through the cracks.
Have a backup plan in place for how you're going to re-launch a successful brand if you end up losing the respect of your customers. Branding companies can offer reputation management services and disaster recovery solutions that allow you to regain the brand loyalty you worked so hard to create. A quick response and a great marketing plan can be all it takes to cure a toxic brand reputation.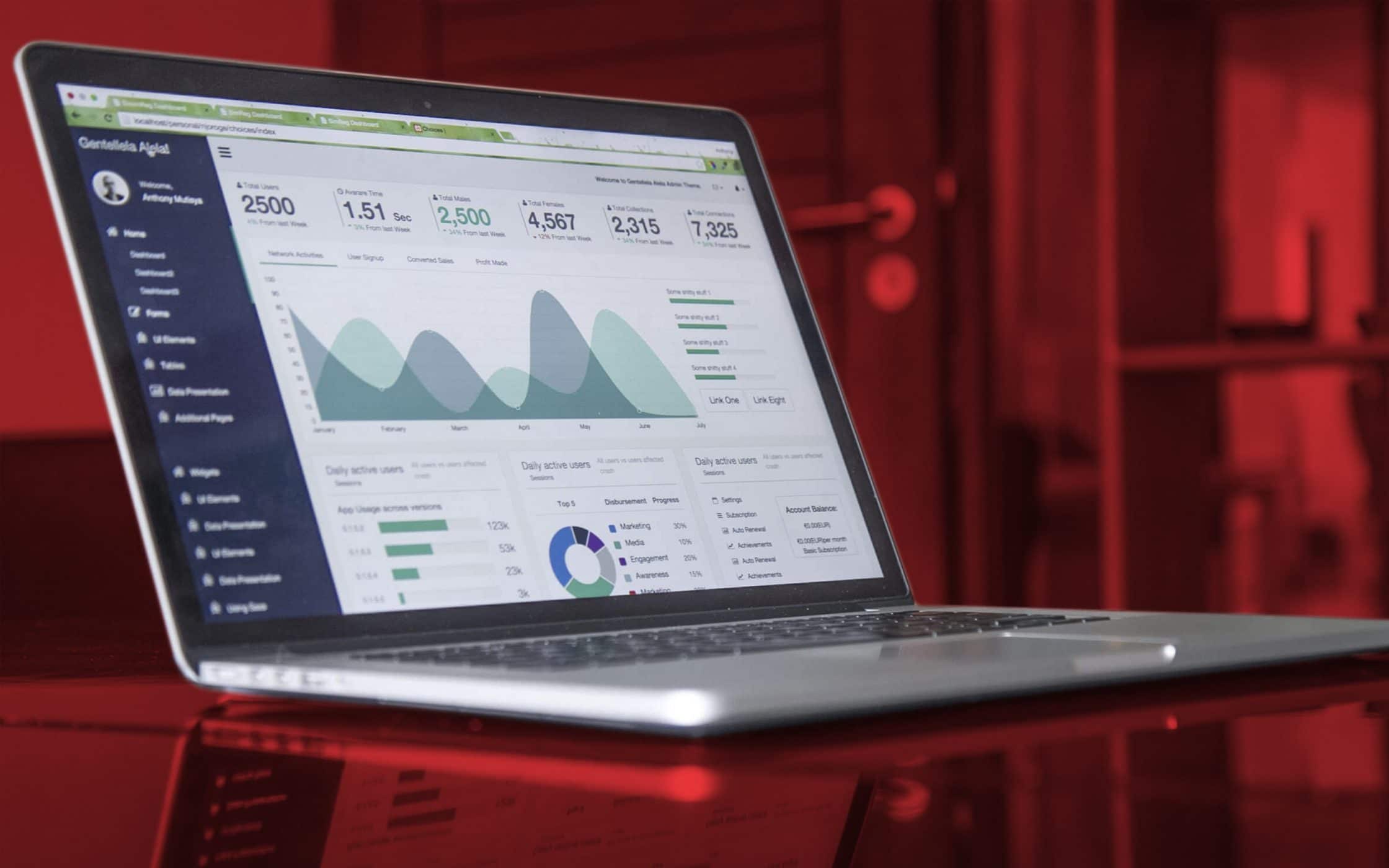 Committing to consistency: The key to reputation management
In today's fast-paced digital world, a great corporate reputation management plan is the key to staying in your customer's good books. While it's practically impossible to make sure that you have the right impact on every person that interacts with your brand, the least you can do is make sure that you're connecting with valuable customers and leads in the most lucrative way possible.
Ultimately, one of the worst things that any brand can do is simply run away when a crisis happens. For instance, in 2015, Target ran a collaboration sale with a designer called Lilly Pulitzer. The campaign was such a success that items sold out within hours, and many angry shoppers had their orders cancelled. Rather than swooping in to soothe unhappy clients, Target ignored the problem until days after the fact.
While Target is obviously still alive and well today, this incident tarnished their reputation in terms of customer care, showing how important it is to be on the ball when public accidents occur. If you're consistent in the way that you look after and respond to your customers, they'll know that they can expect a good experience from you – even after things go wrong.
A consistent reputation management plan helps a brand to prepare for otherwise unpredictable events that could leave its identity in tatters. While it's impossible to plan for every challenge your company might face, a corporate reputation management strategy ensures that you won't be wiped out by every potential hurdle.
If you enjoyed this article, you might enjoy these too:
— Your mission if you accept it: Brand aims and objectives
— Marketing techniques for non-conventional thinkers
— An insiders view on trusting your own gut instinct