Portfolio
Welcome to our portfolio of branding assignments.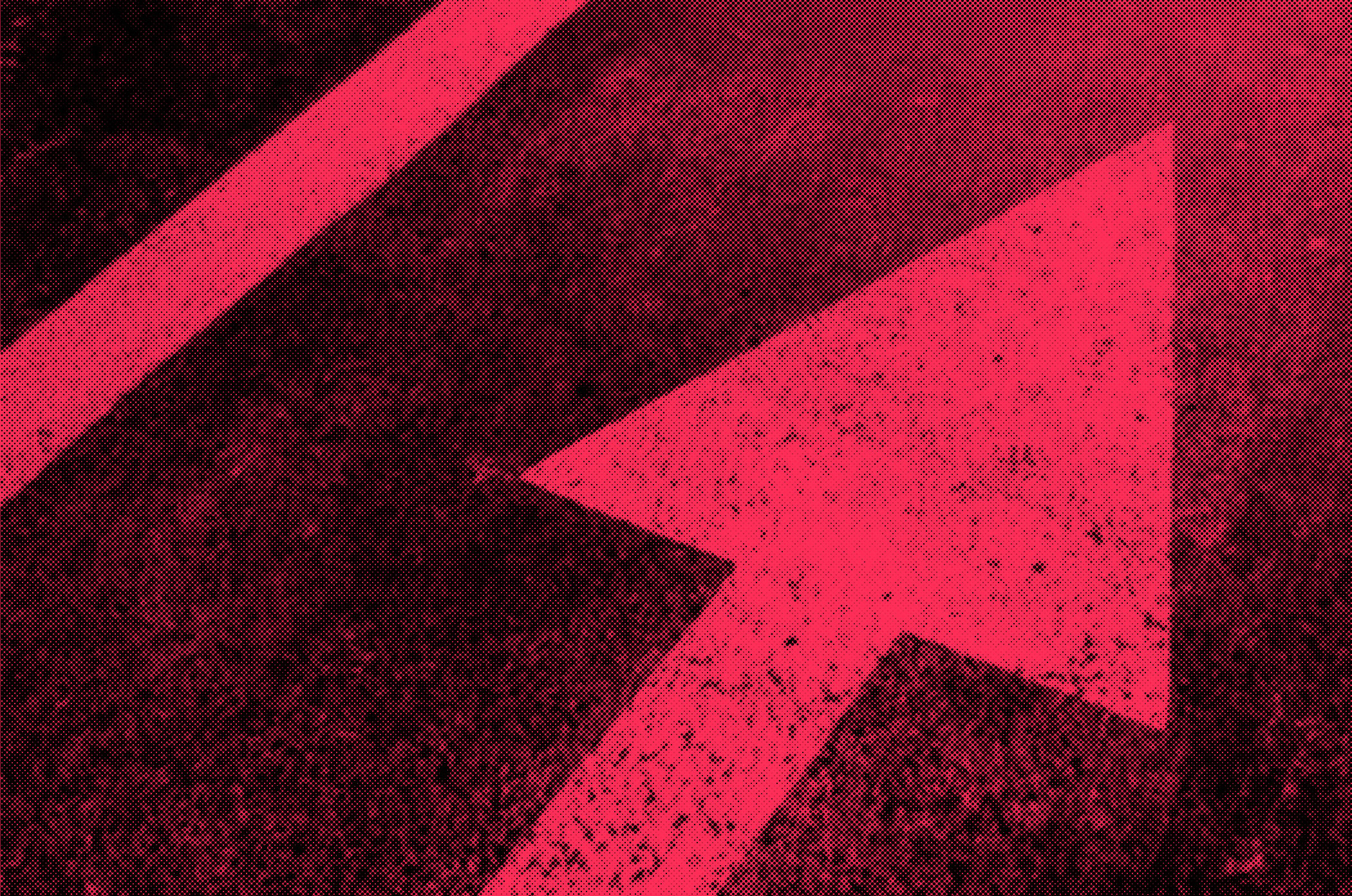 Fabrik delivers robust, visually arresting and complex branding programmes. Our body of work spans brand strategy, naming, logo design, visual identity, and messaging. Please browse our portfolio of work and contact us to discuss your project.
Recent work
As doers rather than talkers, we prefer to let our work speak for itself. That's why we're pleased when clients say positive things about our work and how we work. Add your project to our body of work, and judge us by the success we achieve for you.
What do you need? We dig deep to discover tangible benefits at your brand's heart. We then use insights and ideas to build your brand and shape your reputation. But we always start with a simple question: what do you need?