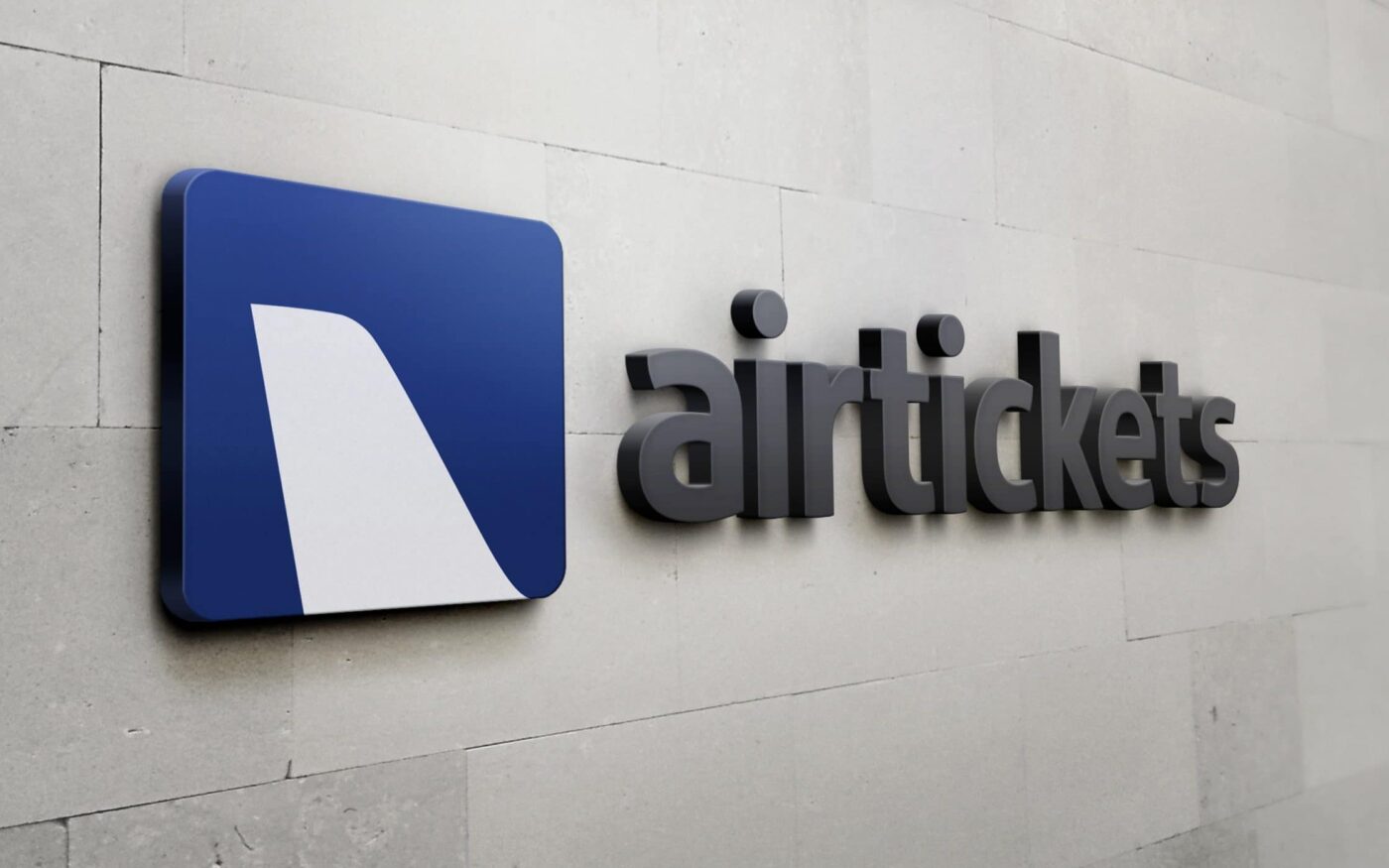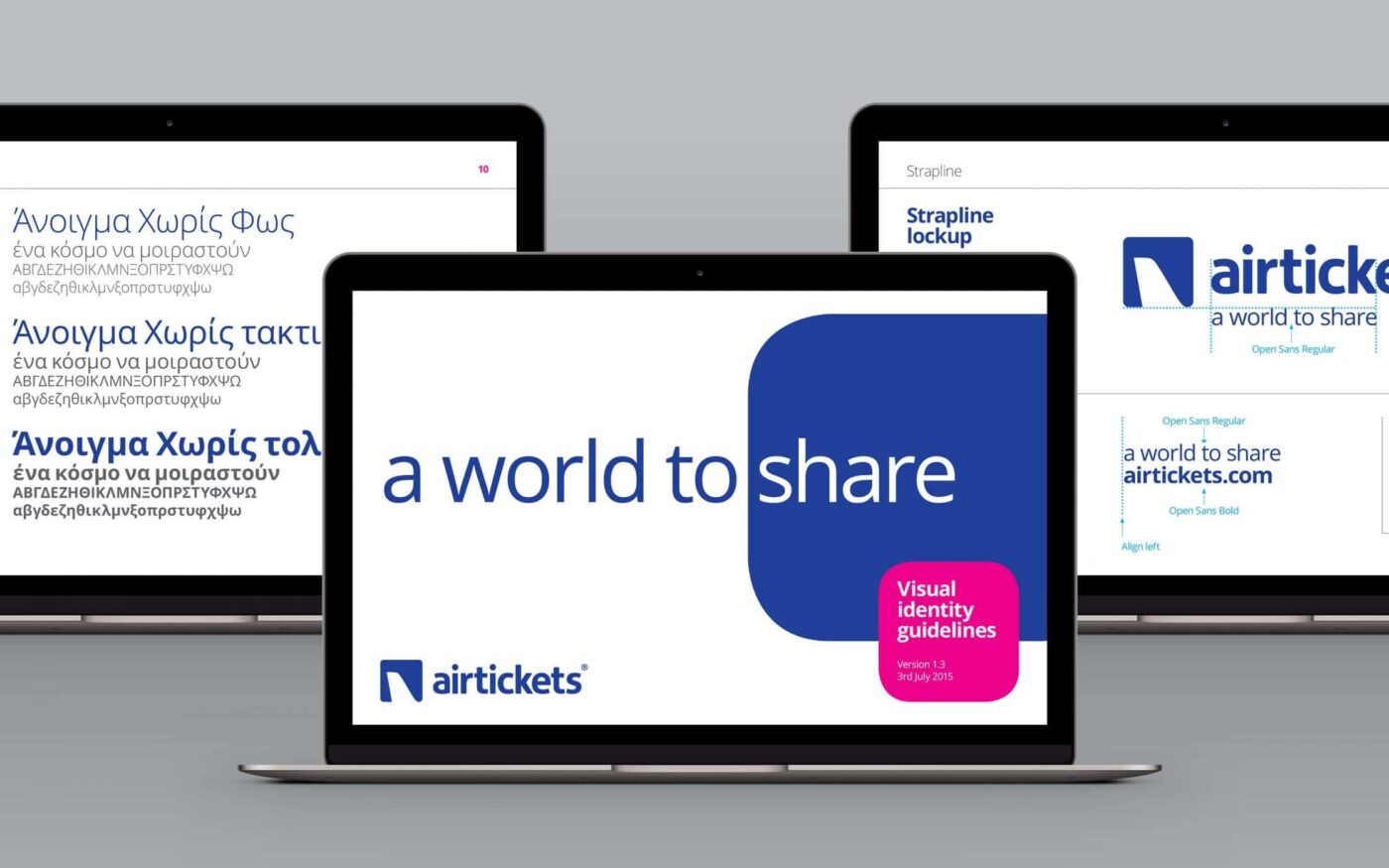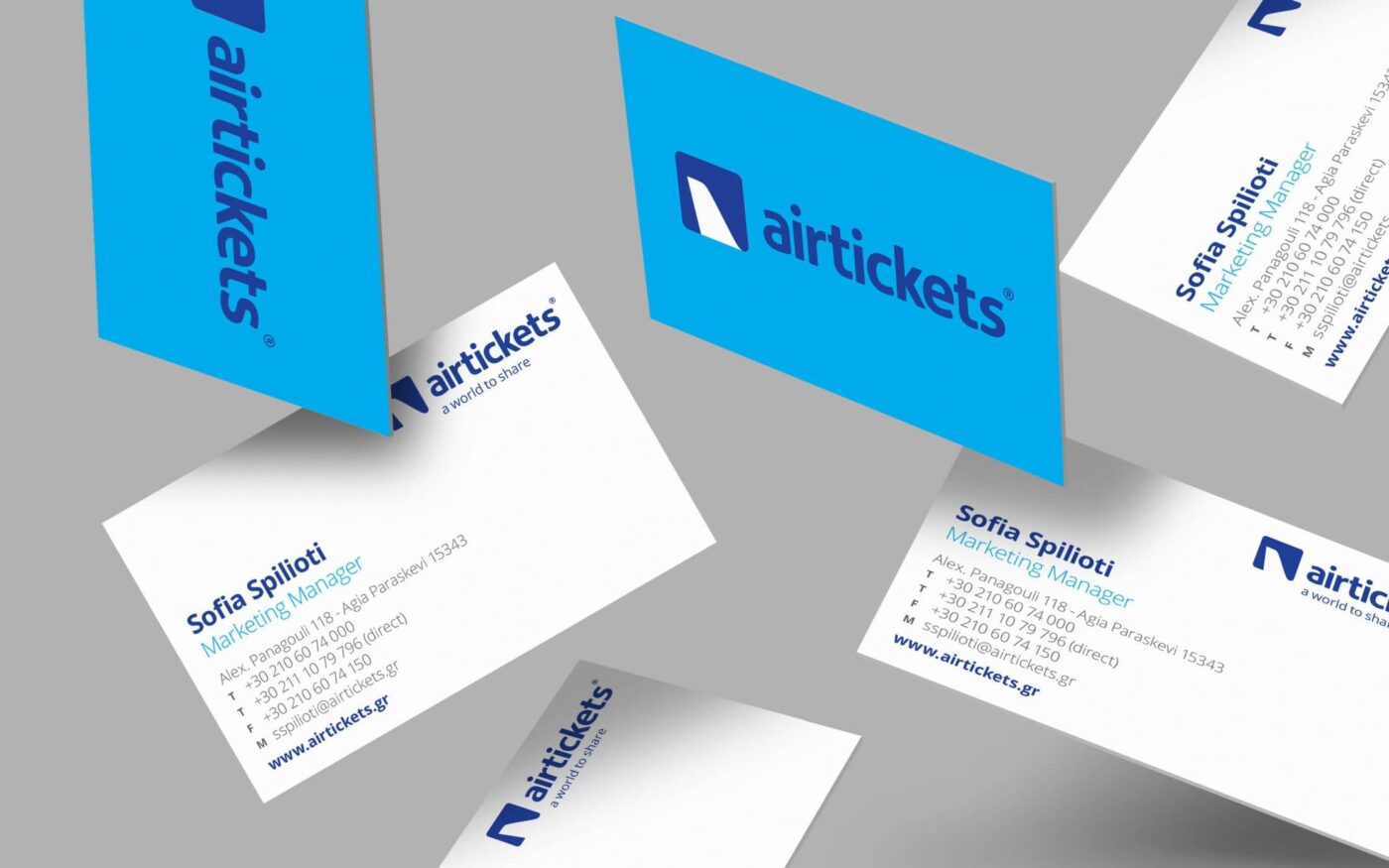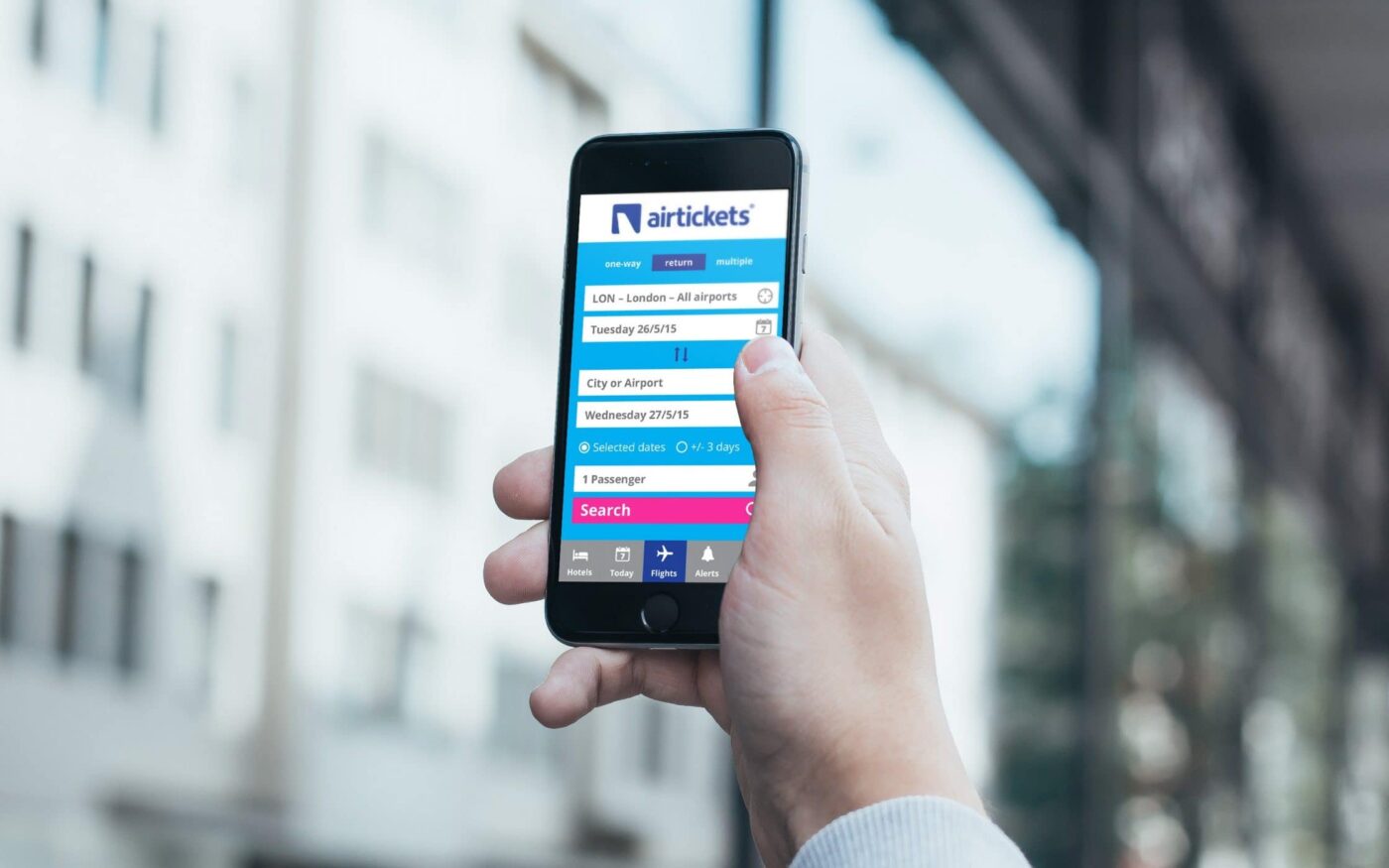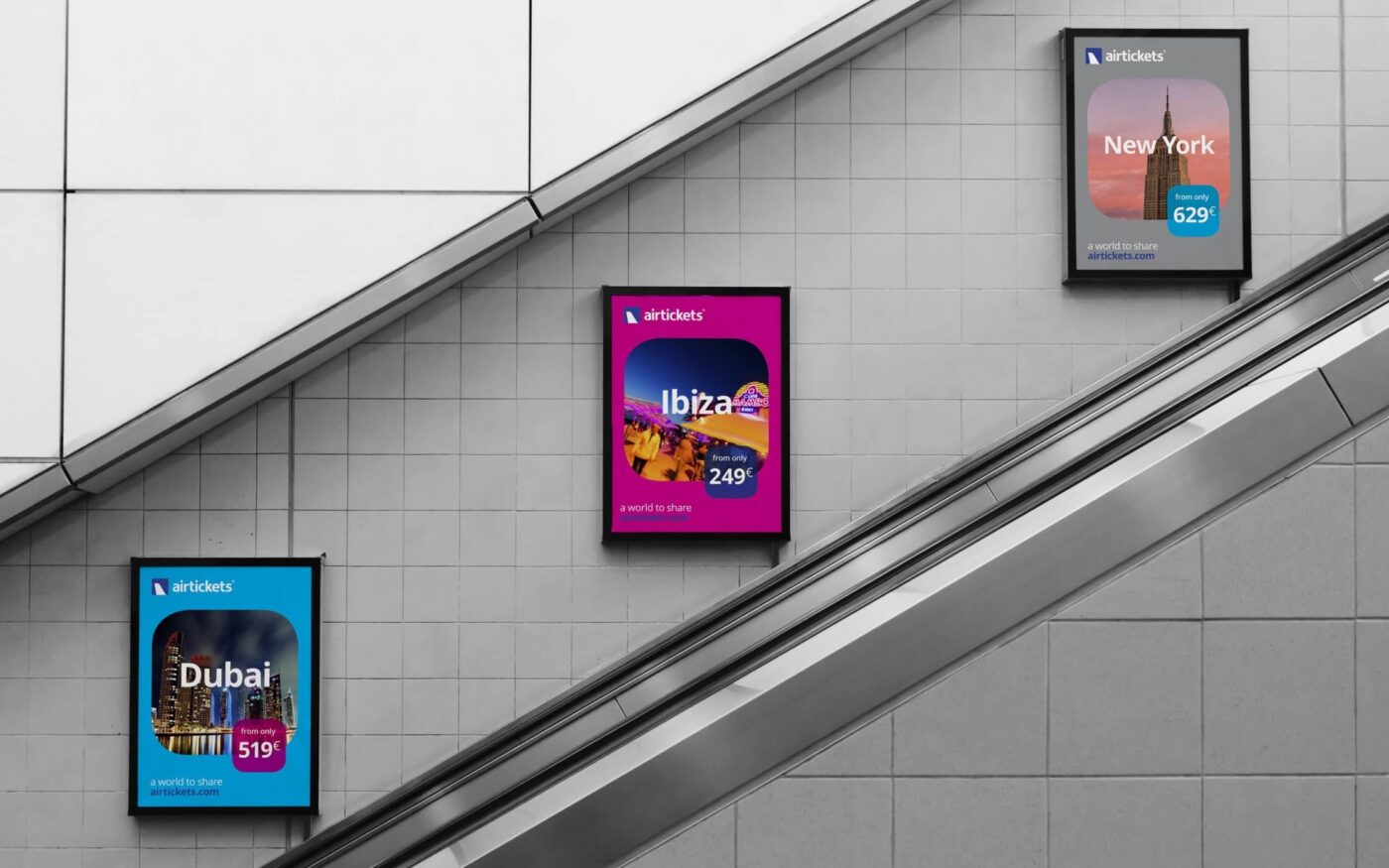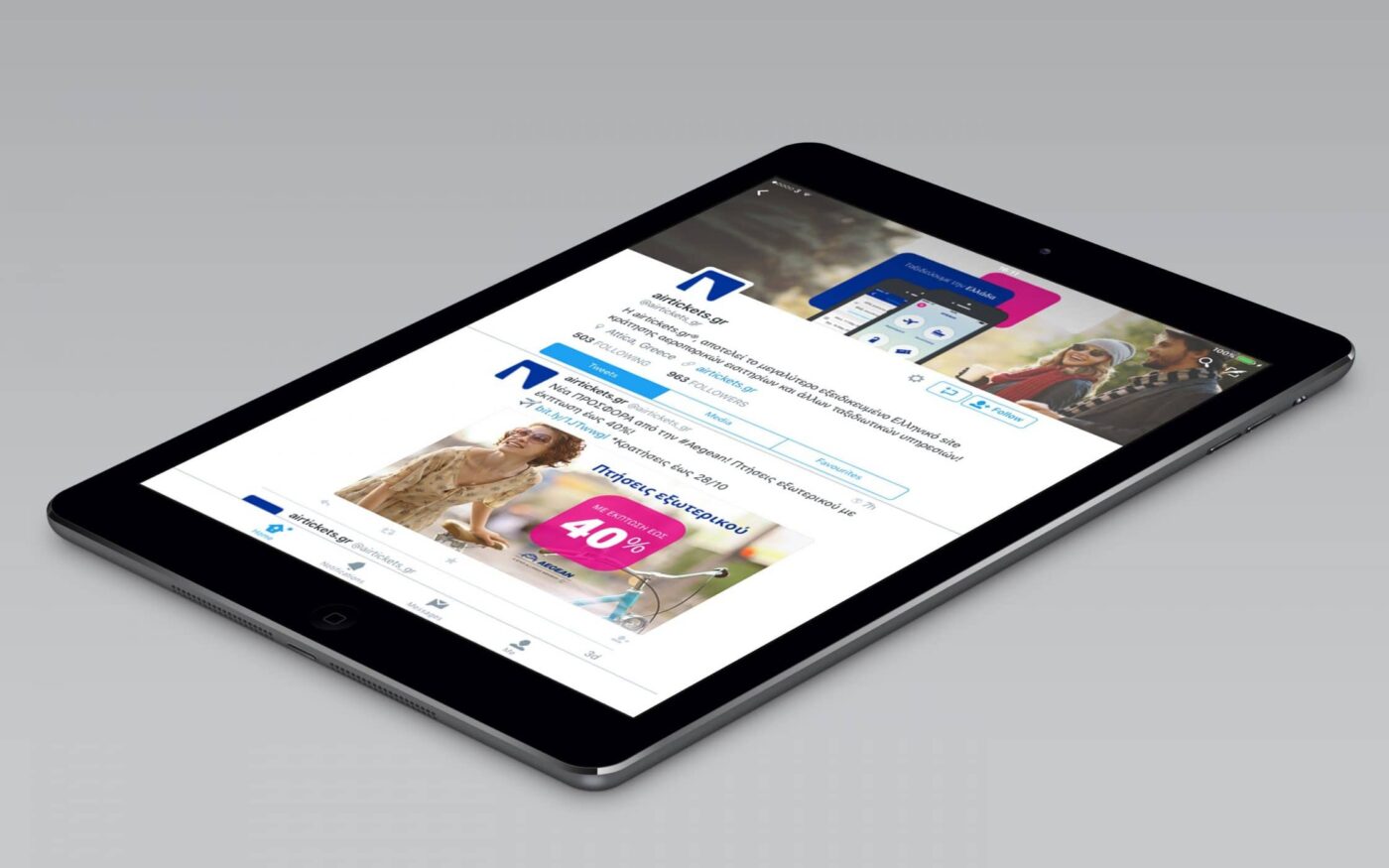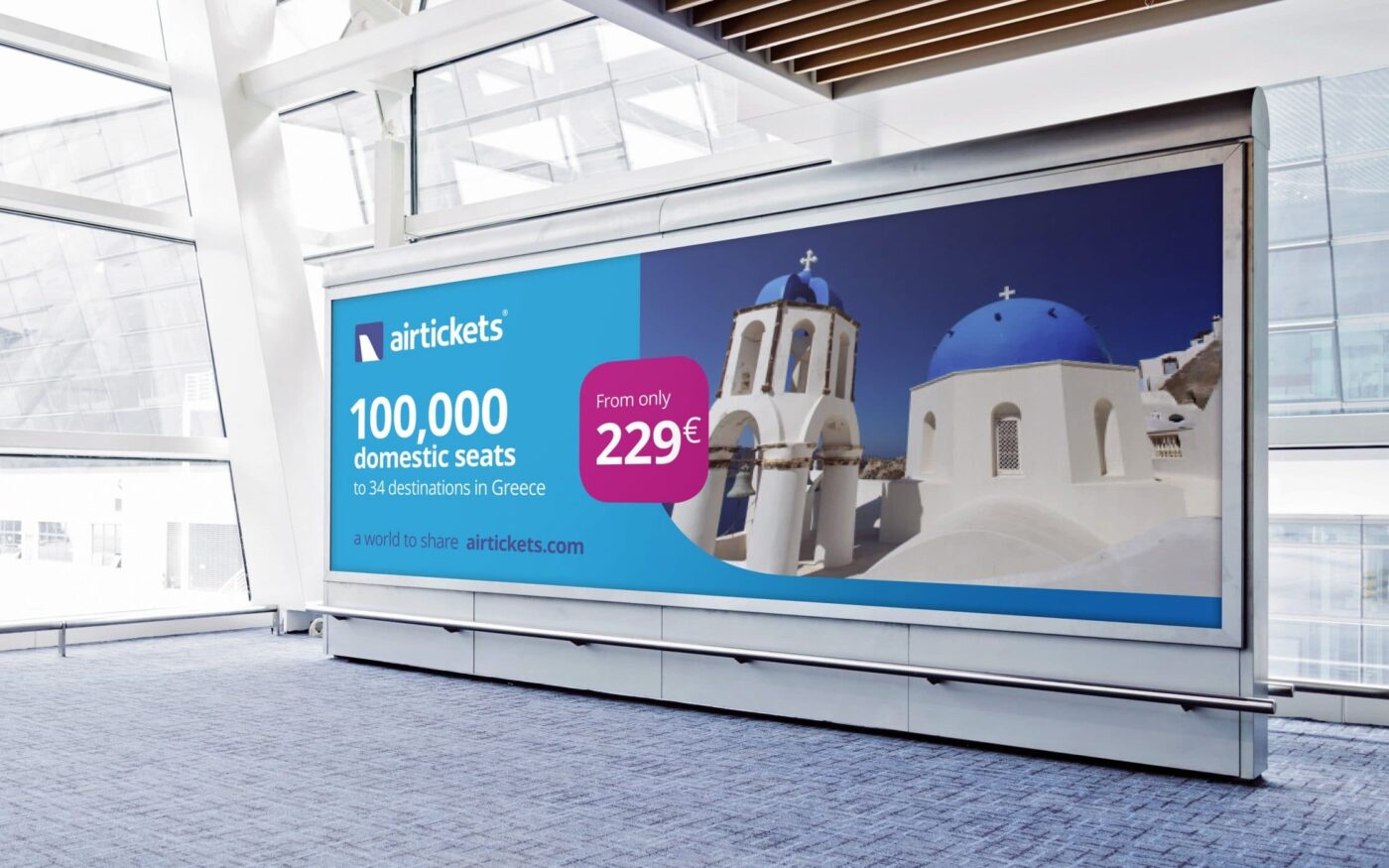 A new visual identity gives one of Europe's largest flight booking agency's wings.
Overview
Distance is no obstacle to Fabrik. We enjoy the places our work takes us. Including Athens, where the lovely people from Airtickets welcomed our arrival. Airtickets is a travel business that meets the needs of today's global traveller. Through great user experiences, it simplifies the process of finding and booking the best-priced flights, hotels, transfers and car rentals. With significant brand equity in its native Greek market, Airtickets was looking to update its logo mark, and create a new visual identity, without losing the recognition and the good reputation it had worked hard to achieve. The objective of this exercise was to consolidate its market position while breathing fresh life into the brand, but not at the risk of alienating its loyal client base. This is a common concern for successful businesses looking to grow, and one that Fabrik accommodates through years of experience.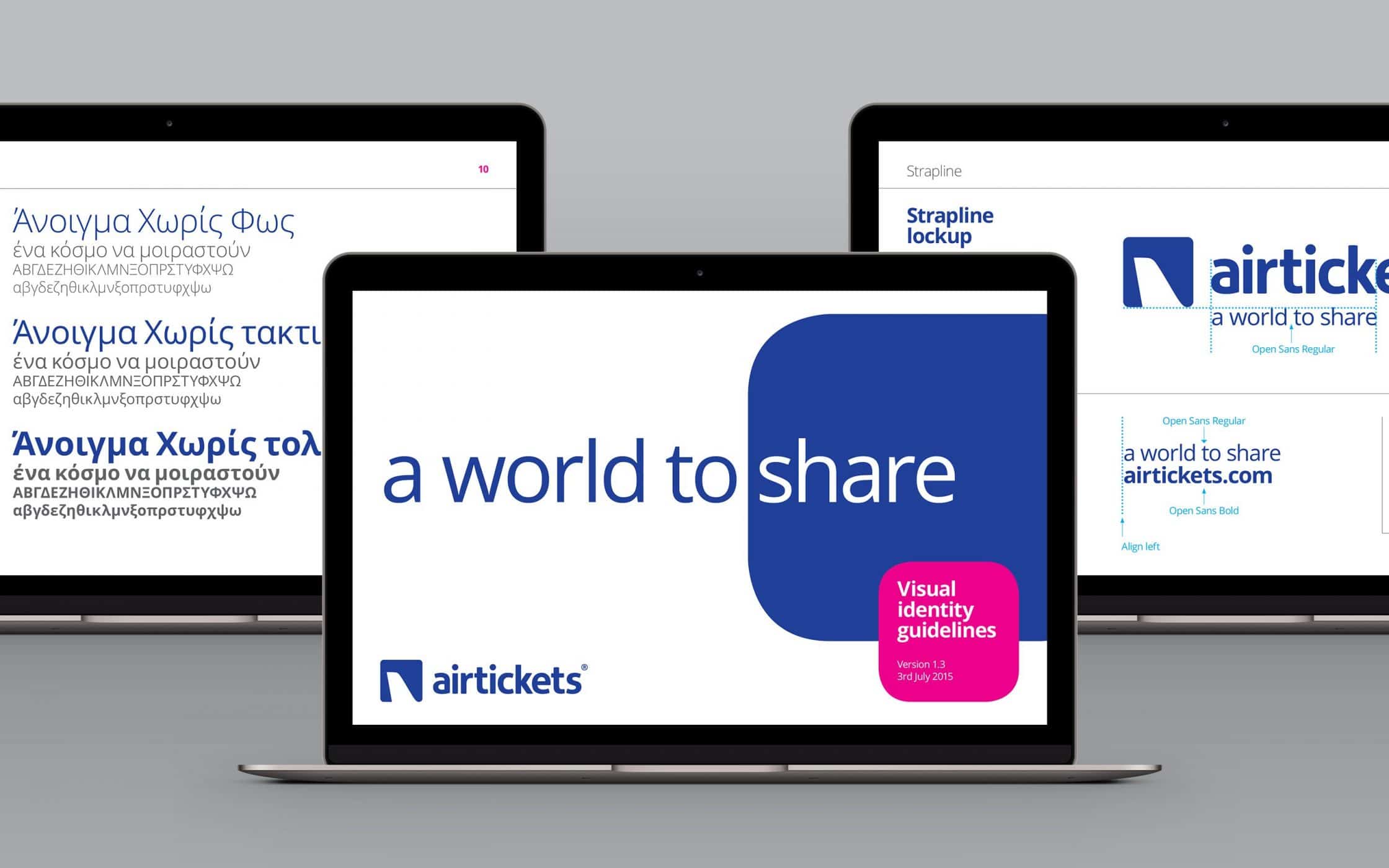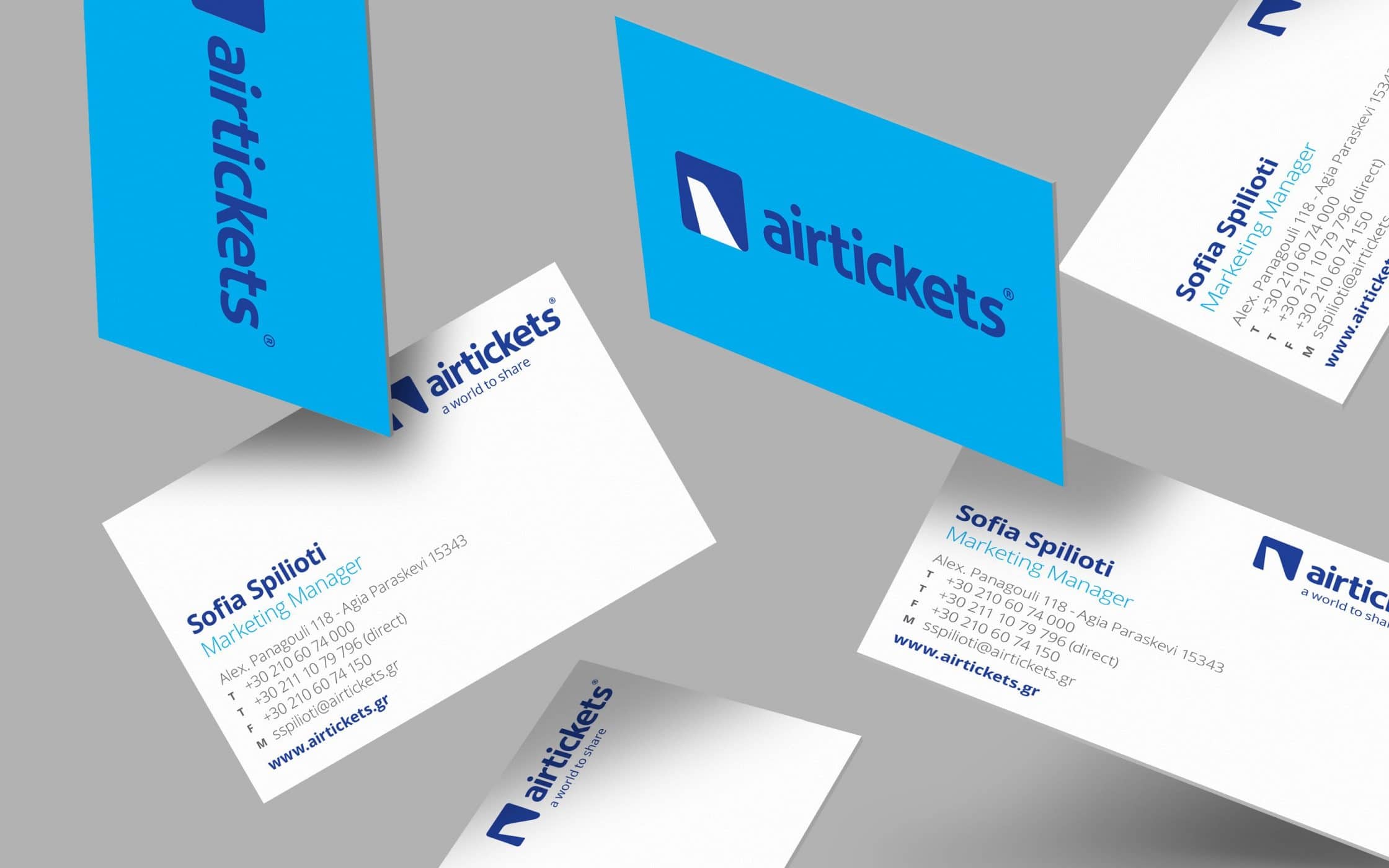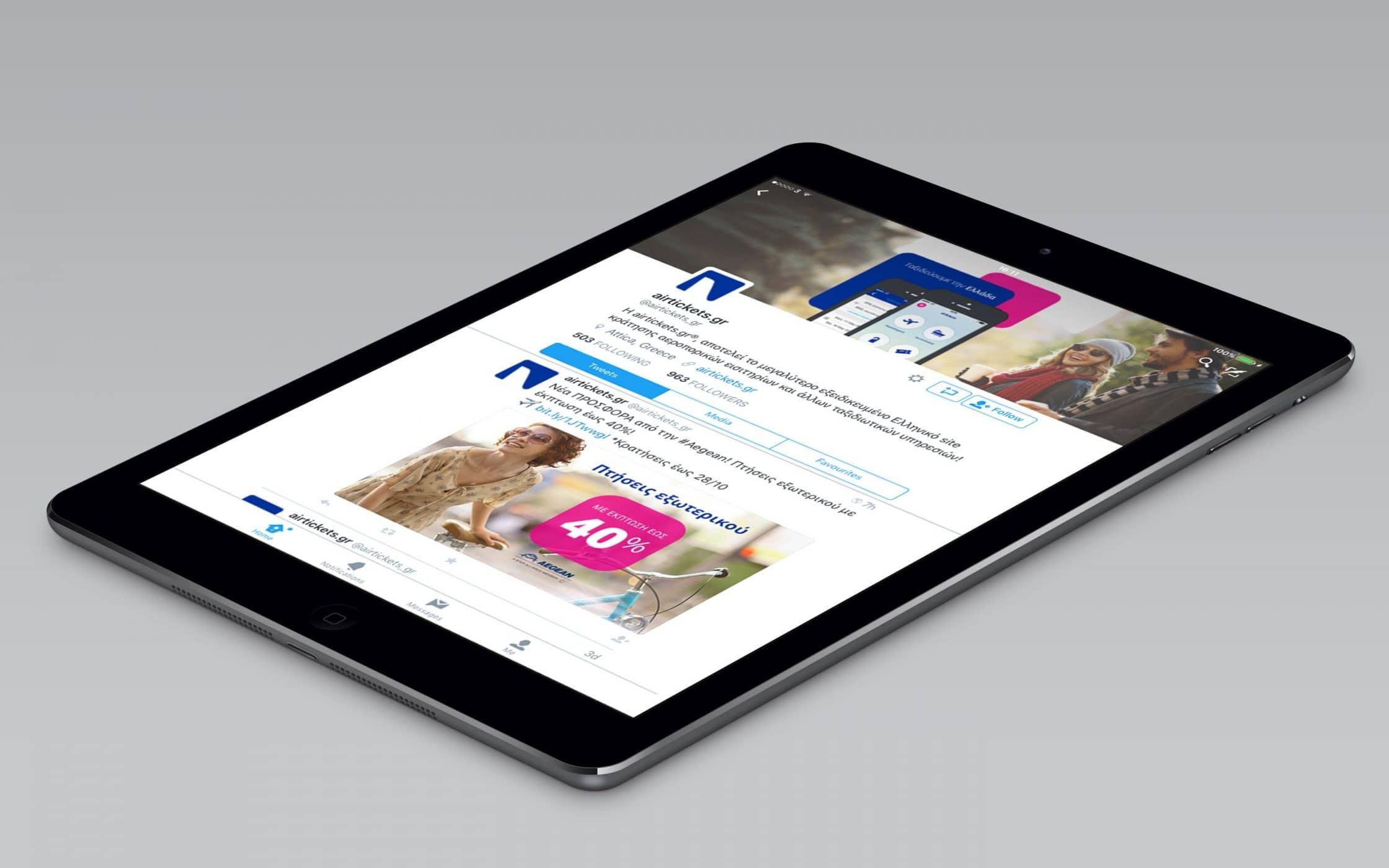 Outcome
In the first instance, we updated the logotype which features an abstract tailfin contained in a flexible lozenge device. The logo graphic has been designed to work independently of the company name, to enable ease of use across apps and other digital applications. To retain recognition with the previous identity, Fabrik drew heavily on the use of blue, complemented by strong accent colours to give the new identity a fresh twist. The strapline – A World To Share – provides an instant descriptor, while the lozenge is a visual metaphor for a window to this exciting world of adventure. This extends the concept of the tailfin and can be scaled up and cropped to create dynamic visual layouts.
Meanwhile, the photographic style also captures and builds on the brand essence by framing global destinations that are clearly recognisable, providing a glimpse of exotic places to visit.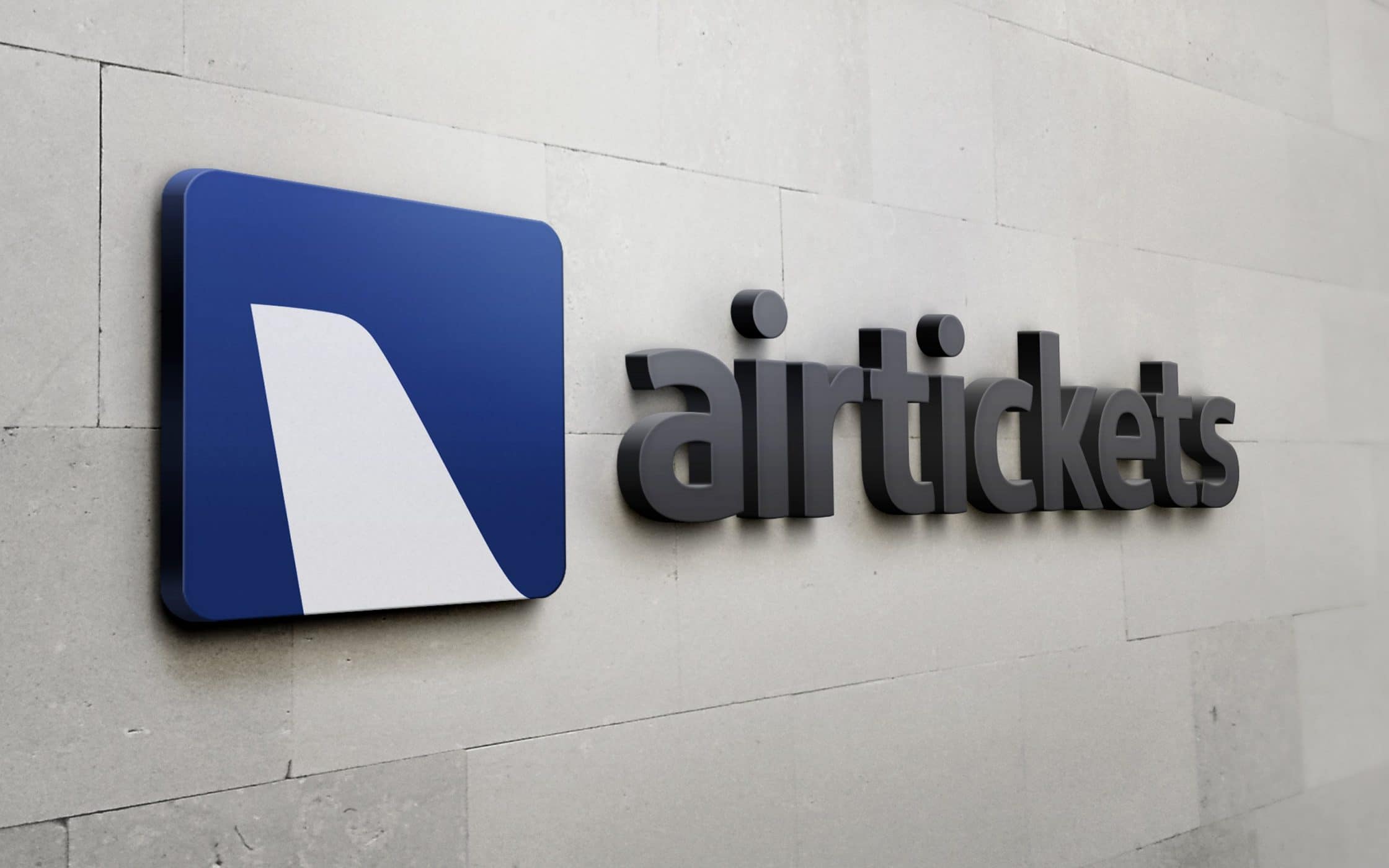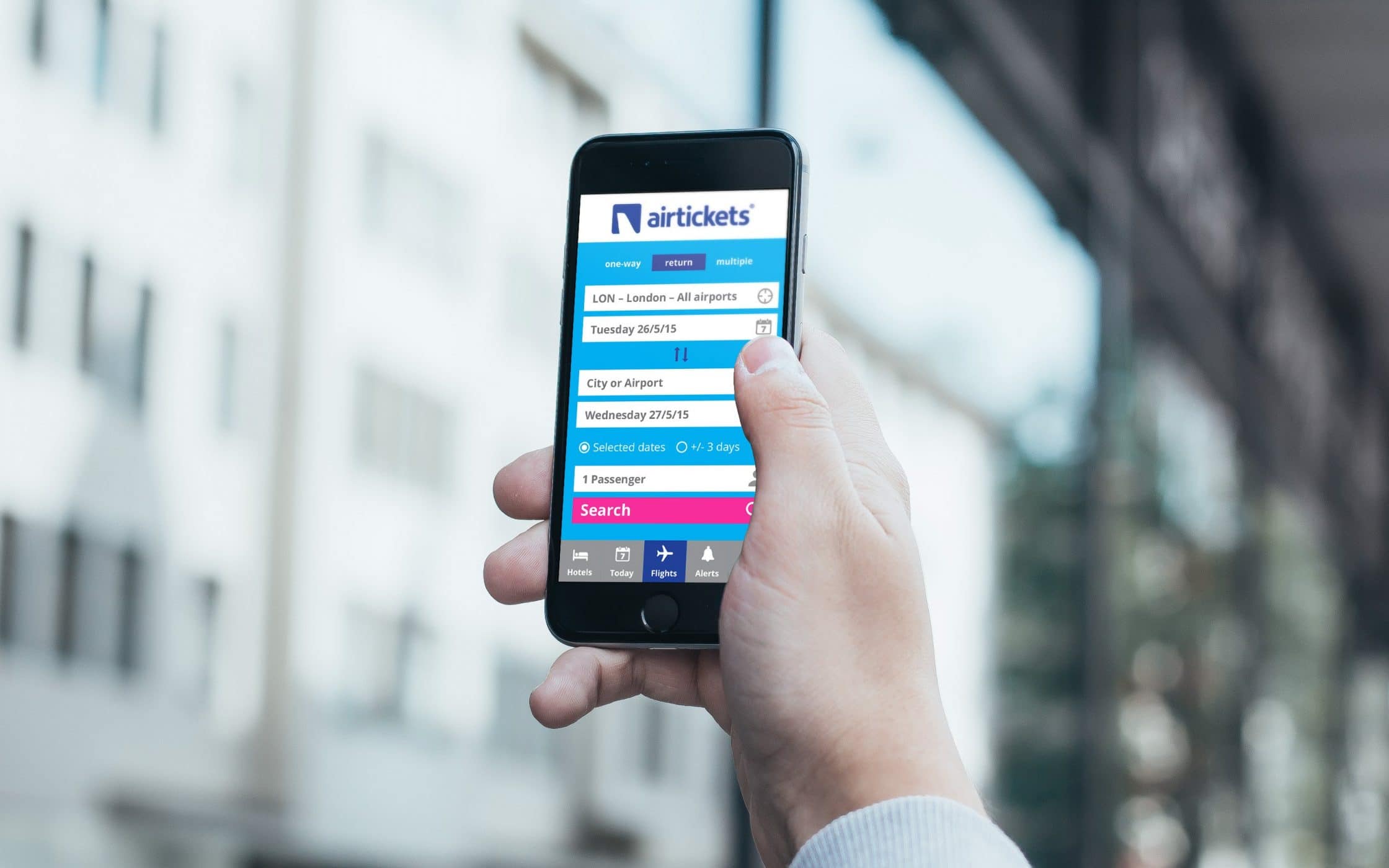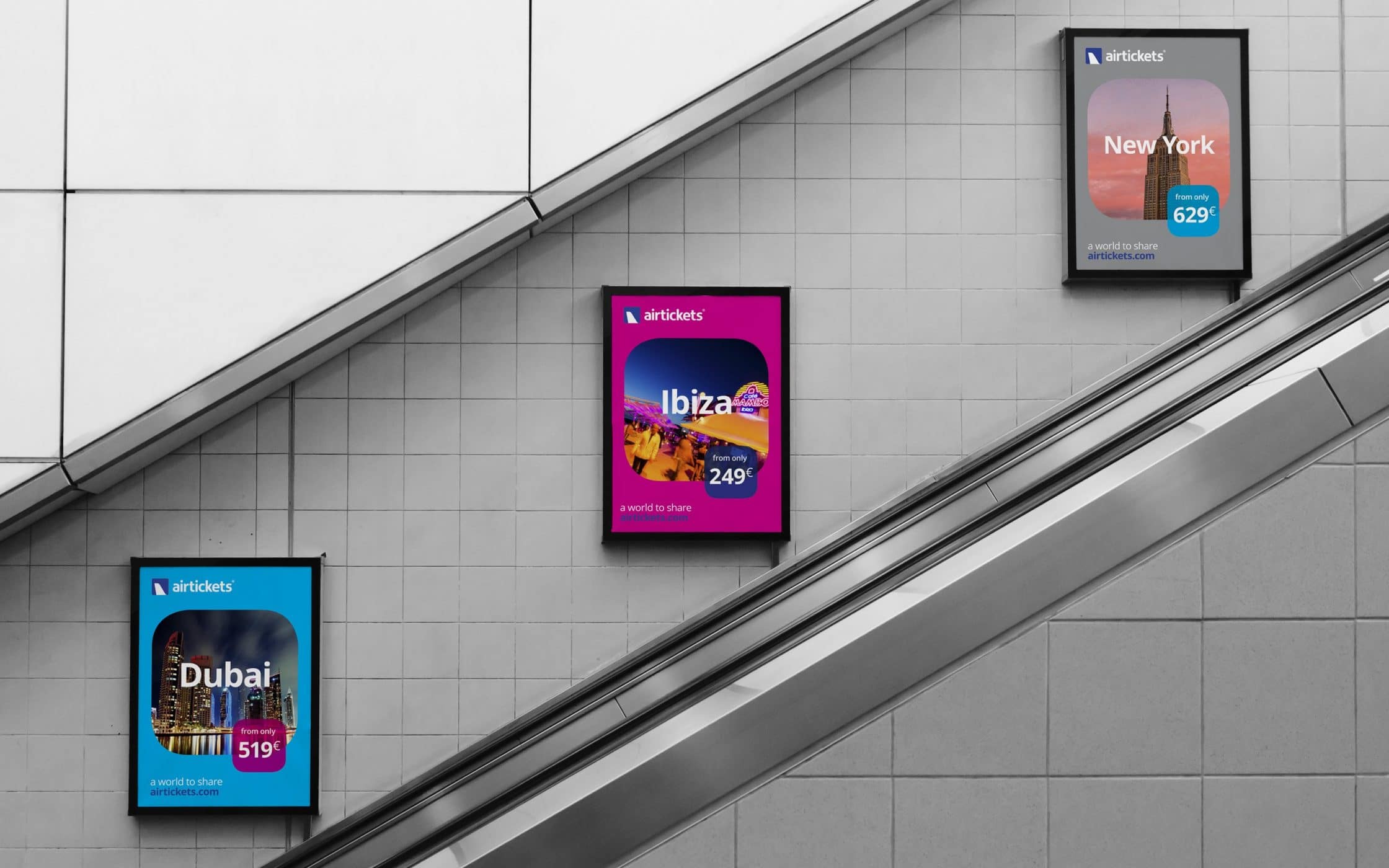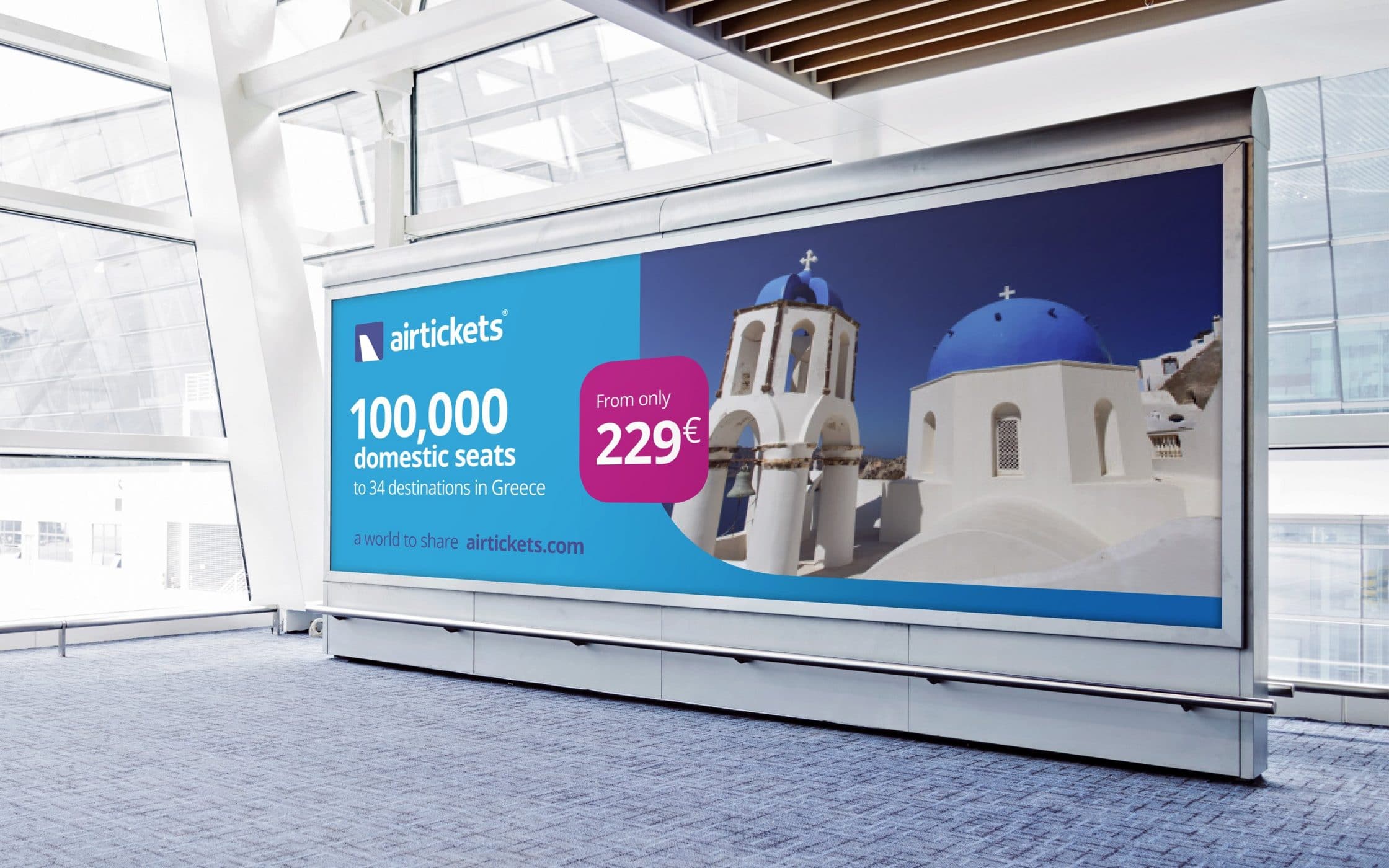 What we did
Brandmark development
Creation of visual identity
Digital application testing
Advertising template designs
User application guidelines
Tell us about you We dig deep to discover tangible benefits at your brand's heart. We then use insights and ideas to build your brand and shape your reputation. But we always start with a simple question: what do you need?