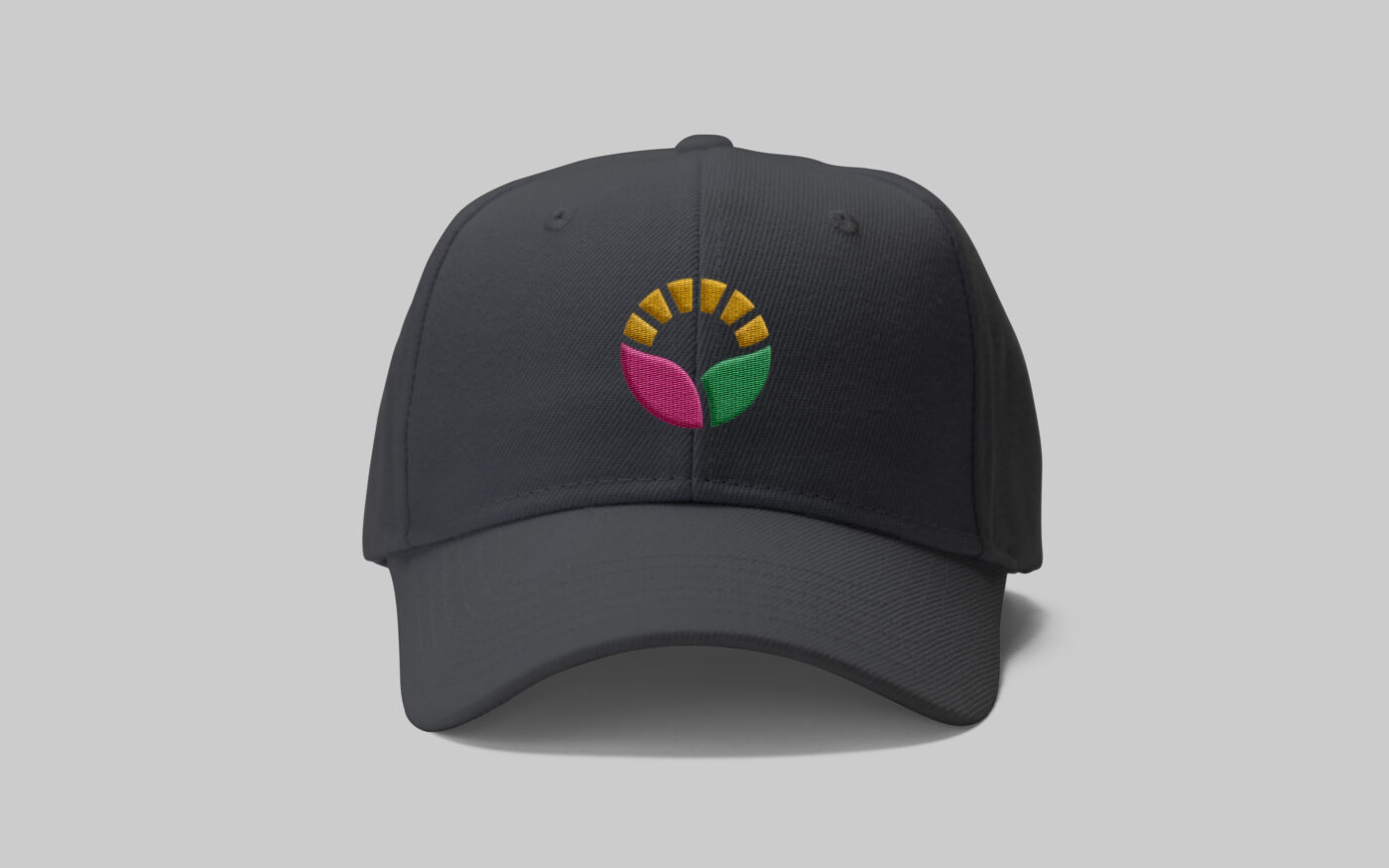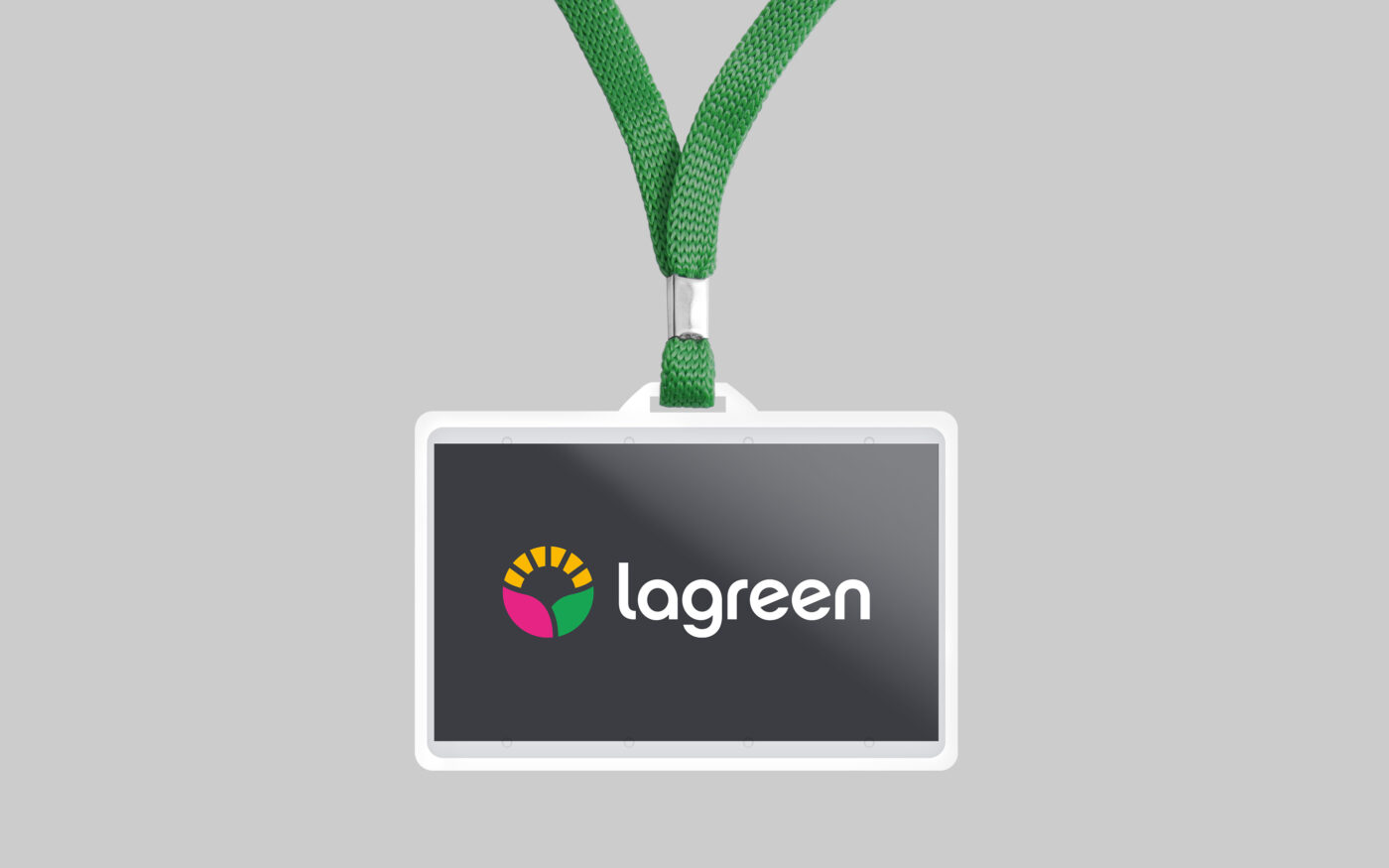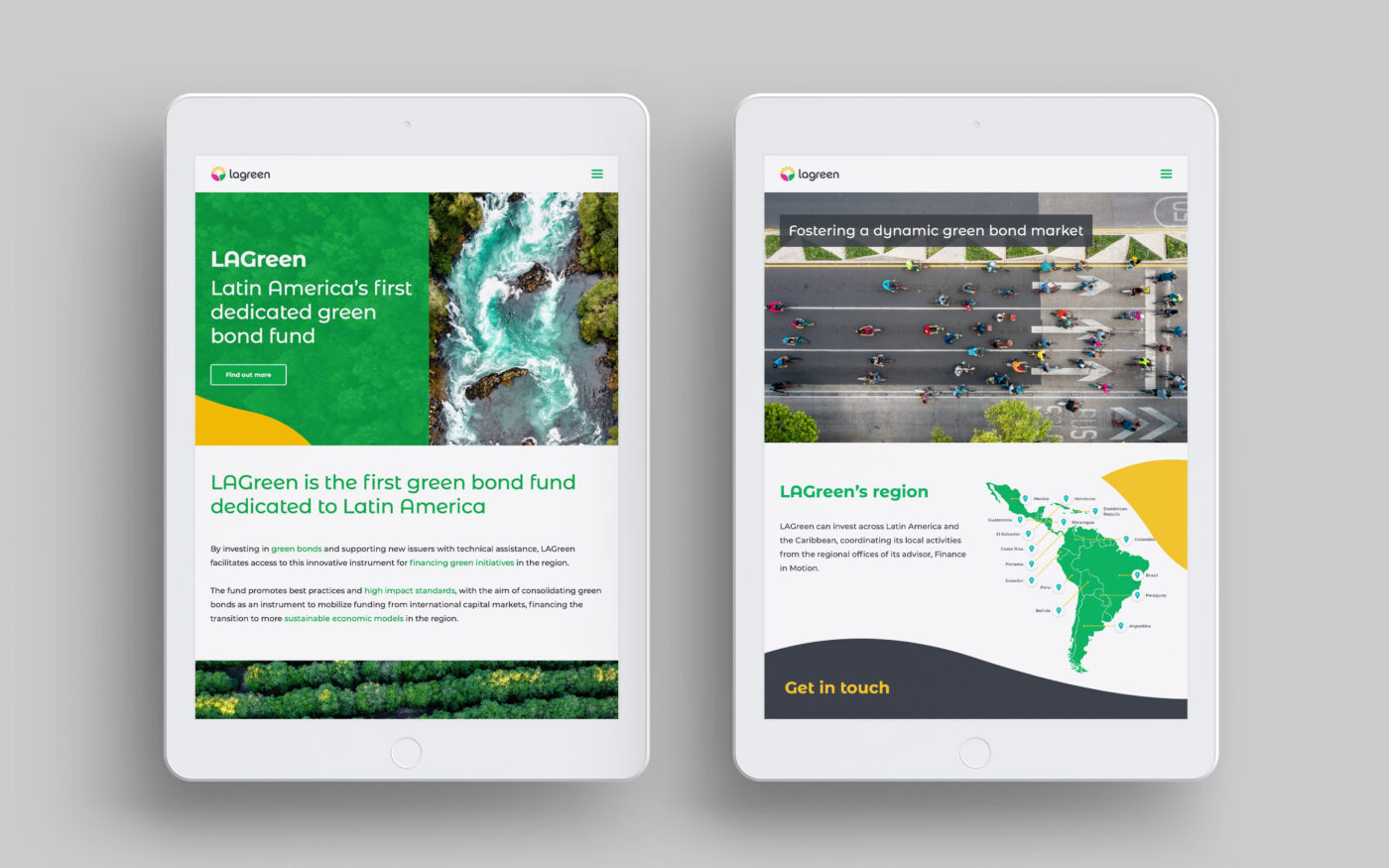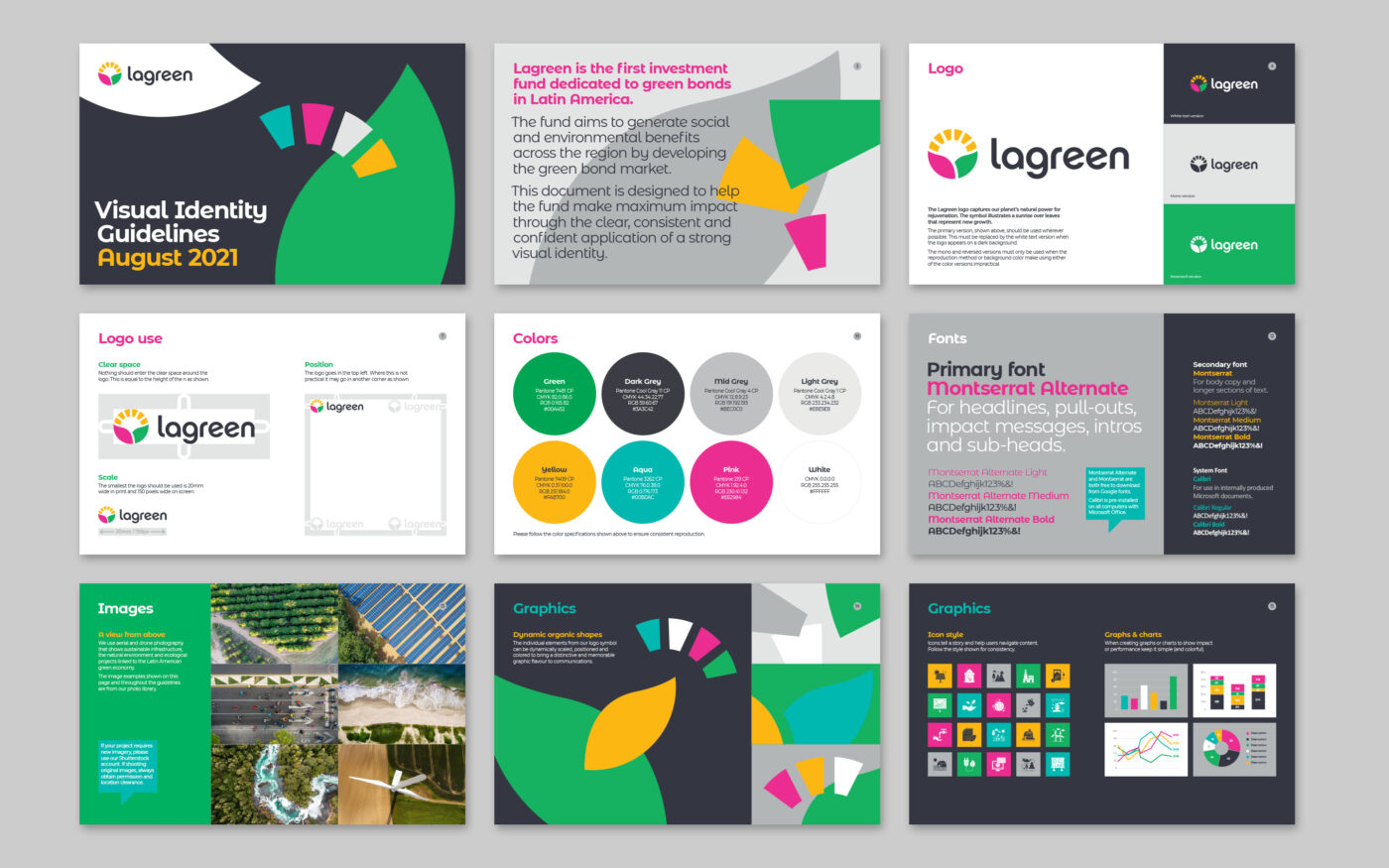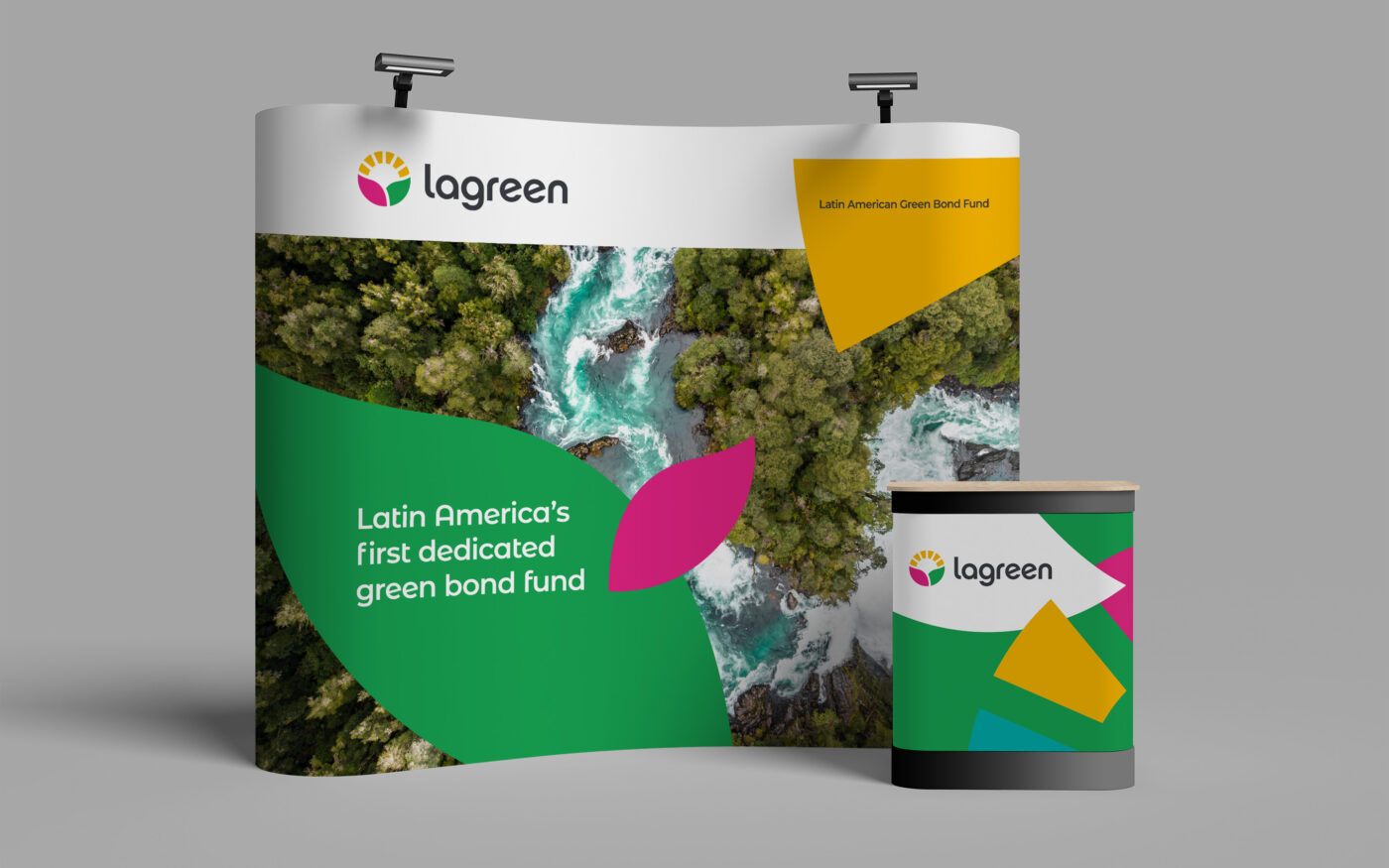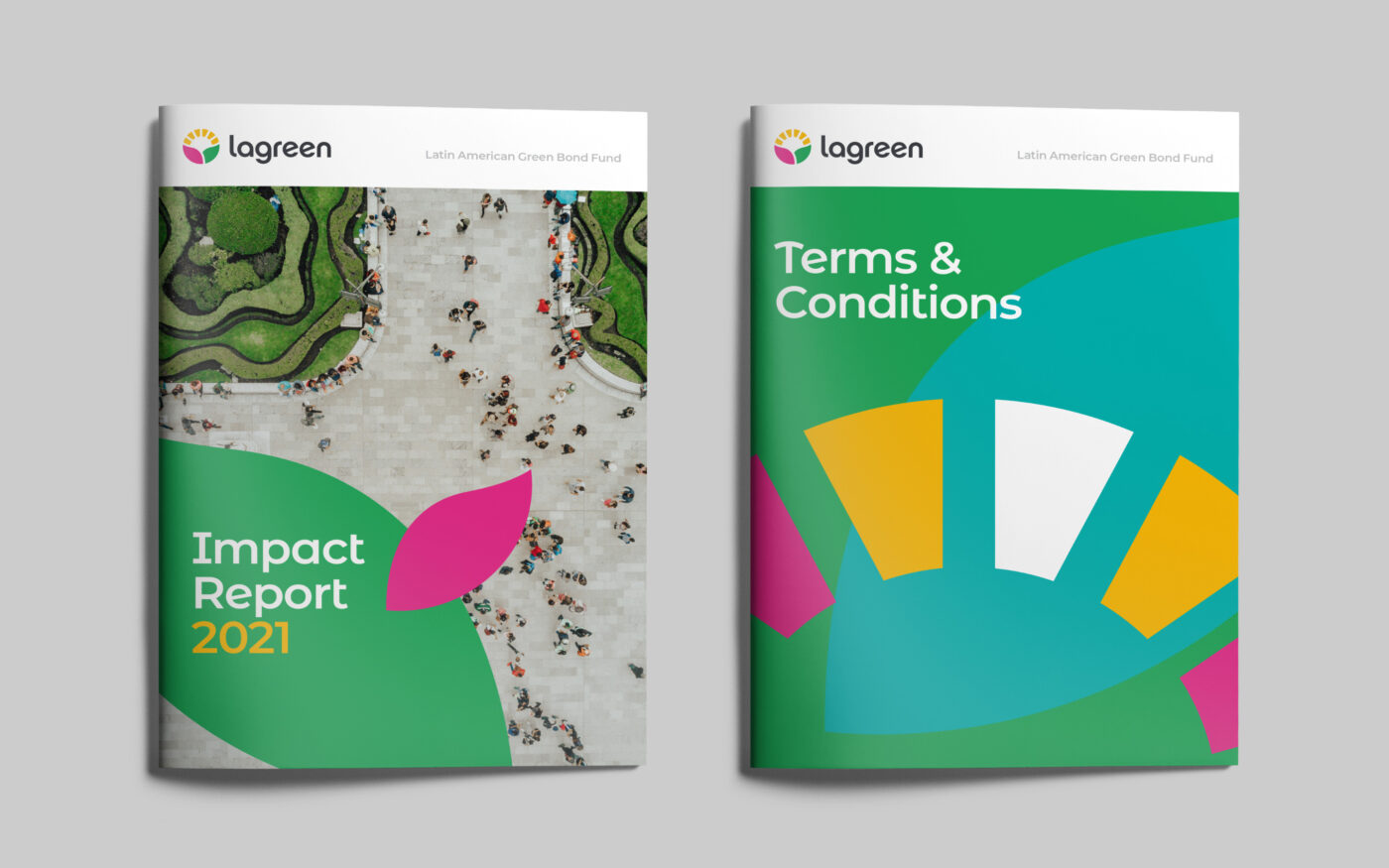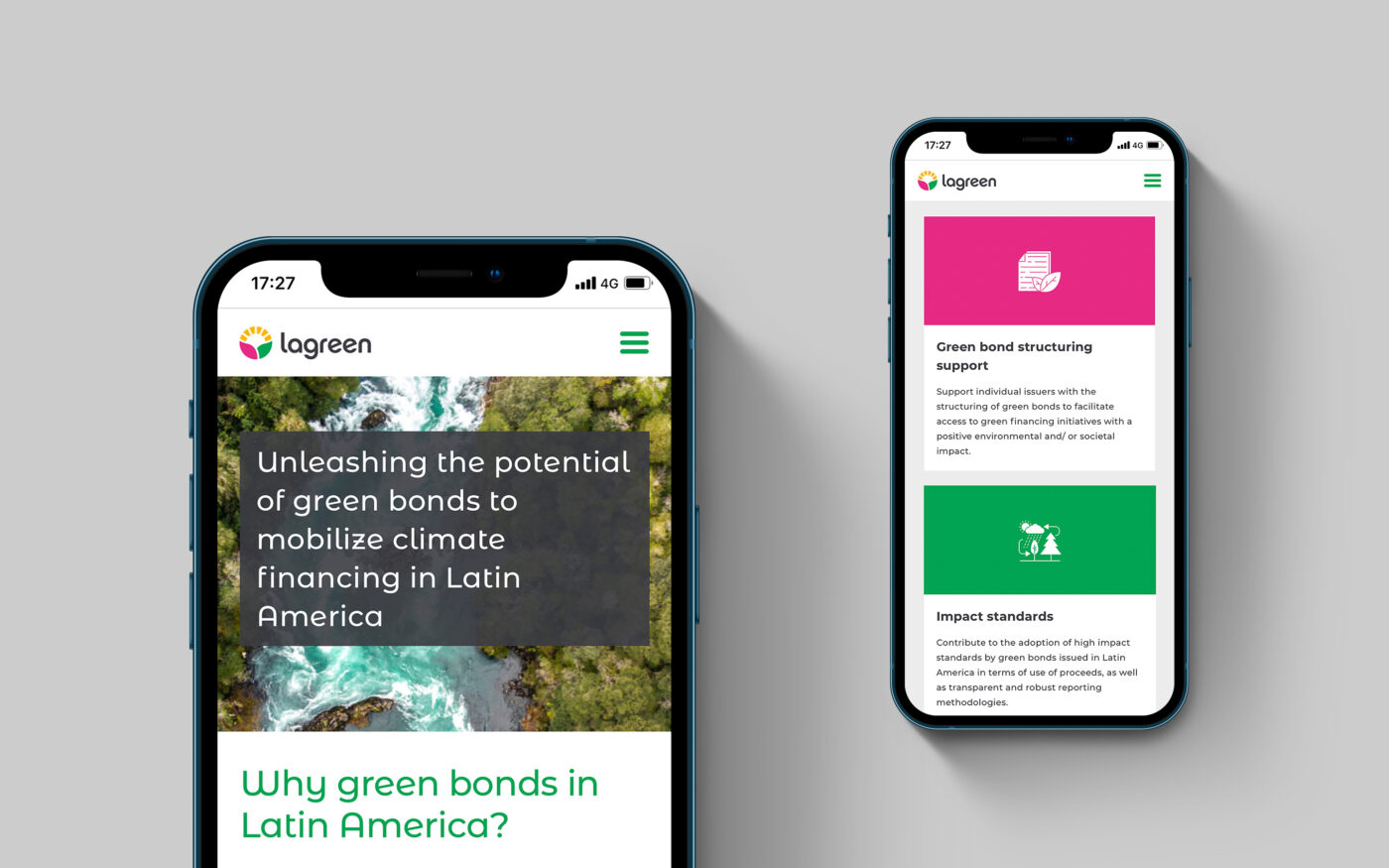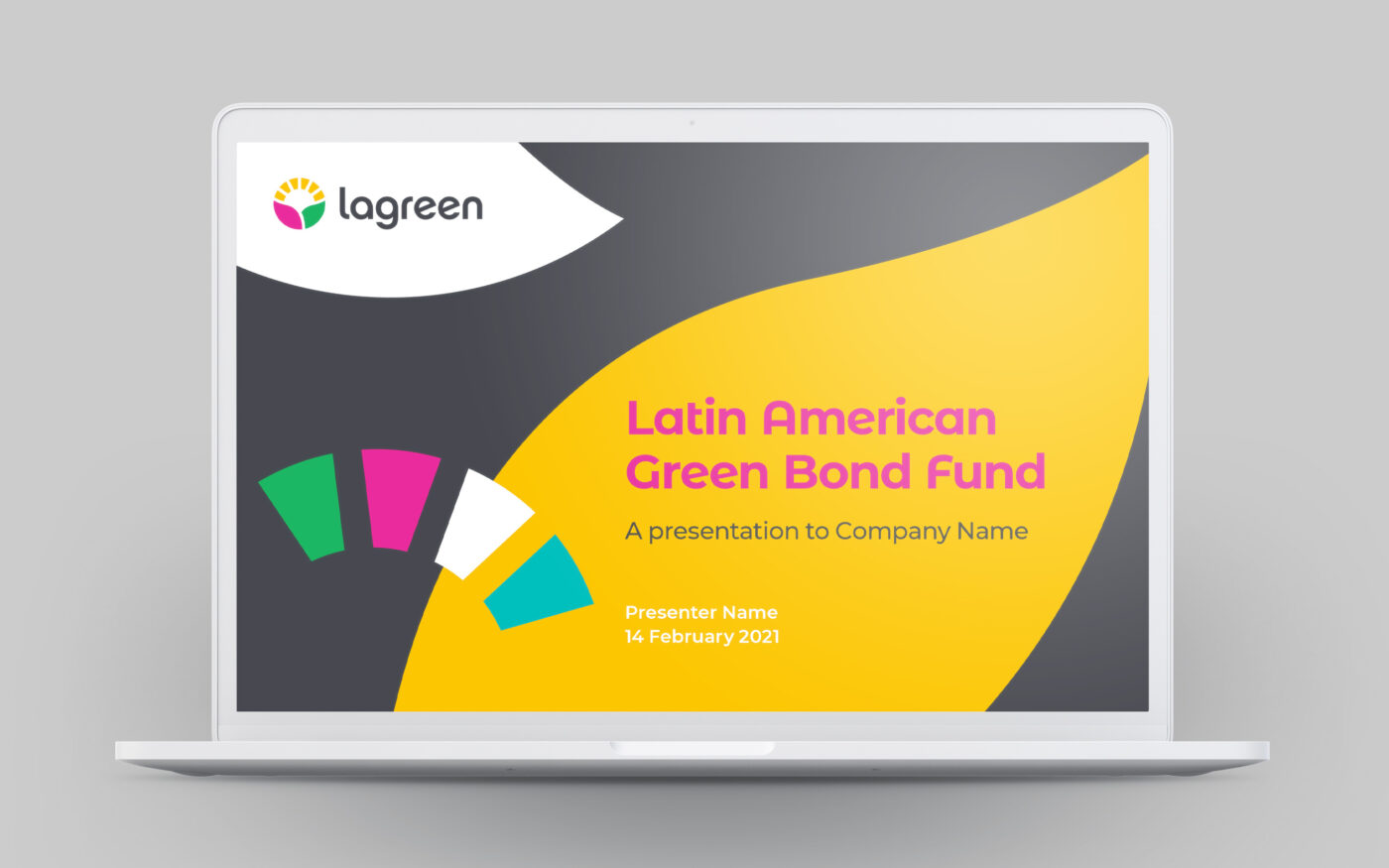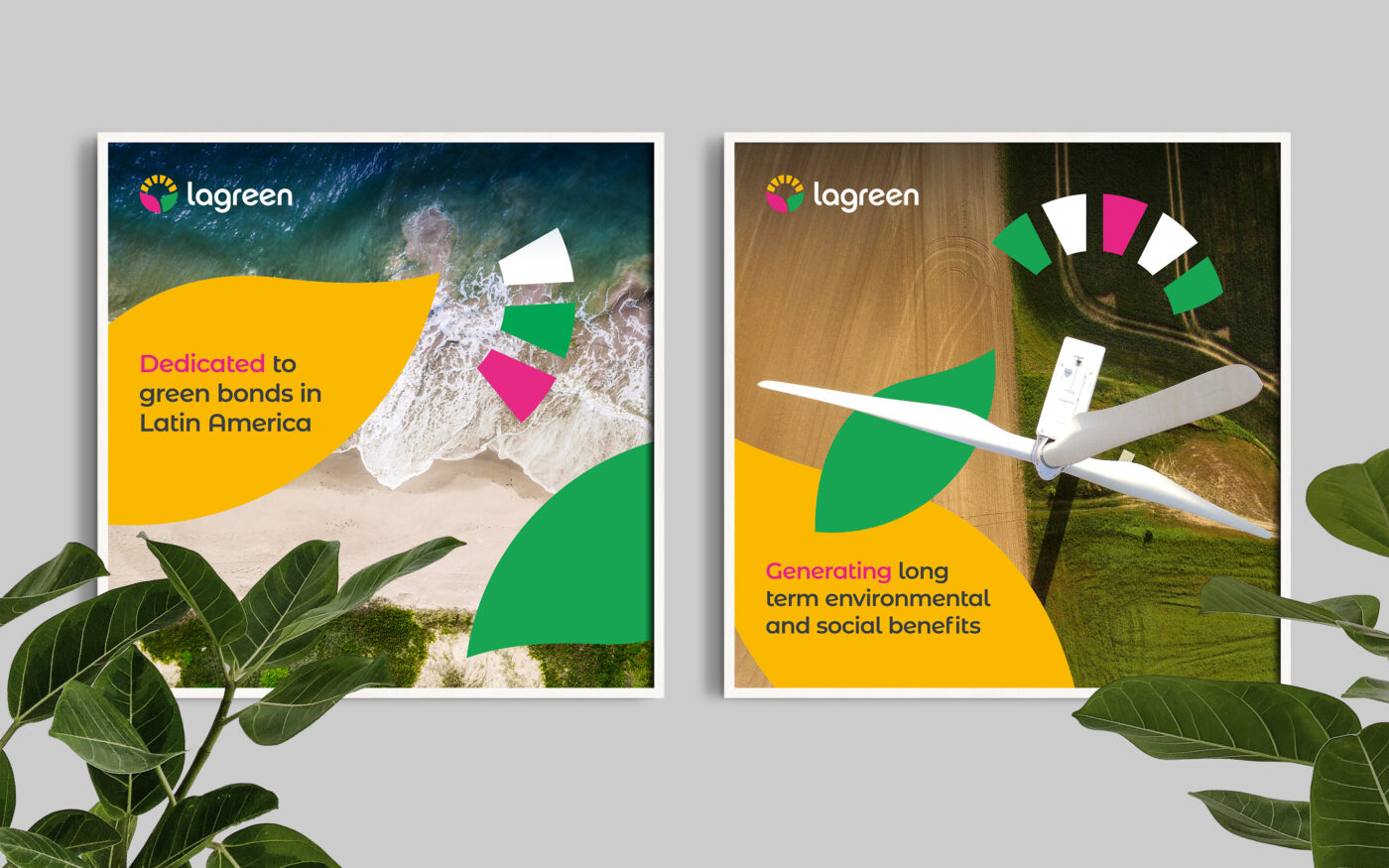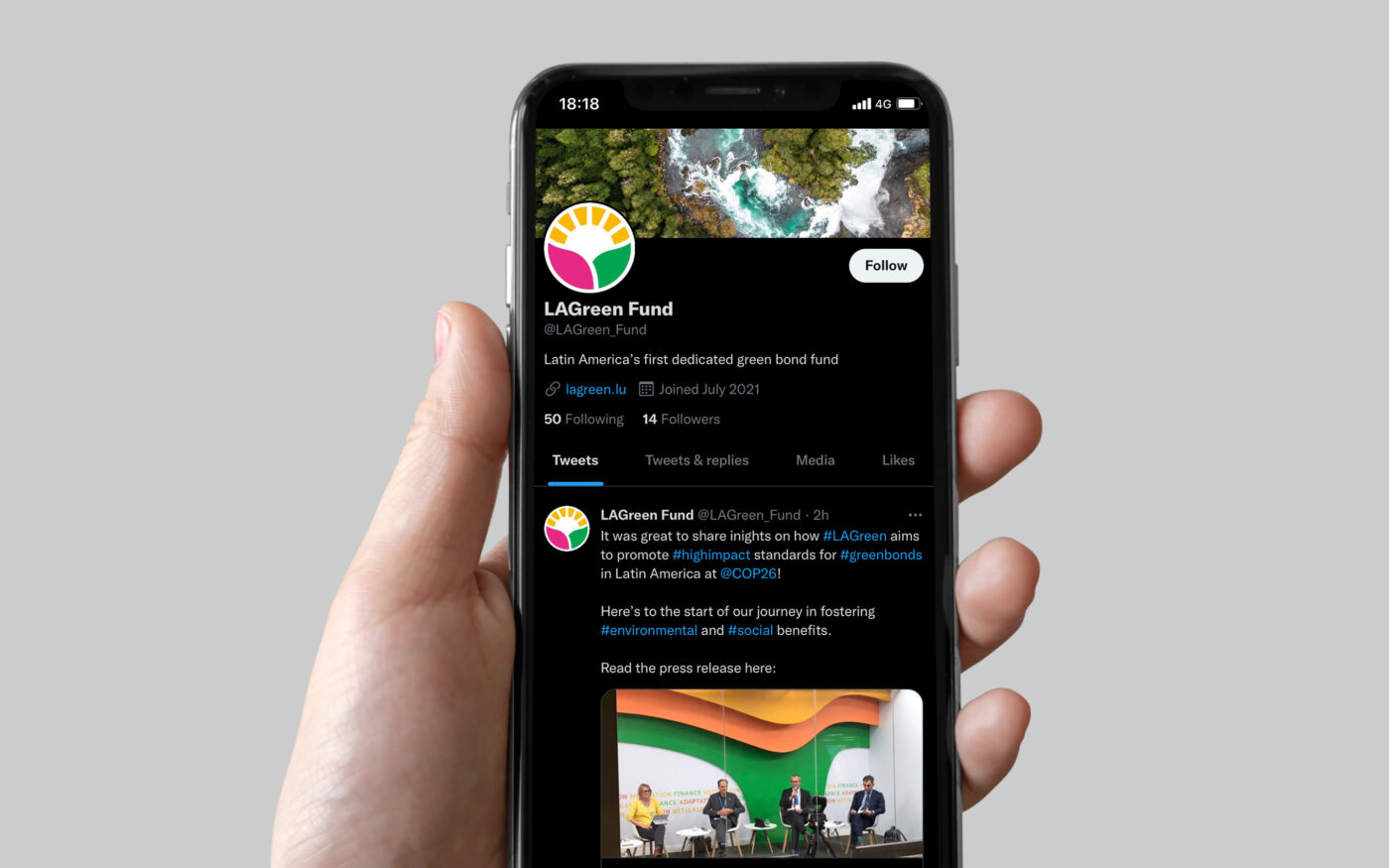 Overview
The LAGreen fund supports positive climate, environmental and social benefits through the promotion of Latin America's green bond market. The region is a fast-growing one and will play a key role in the fight against climate change. Working through its advisor, Finance in Motion, the Fund invests across Latin America and the Caribbean. It needed an identity and an online presence, which is were we came in.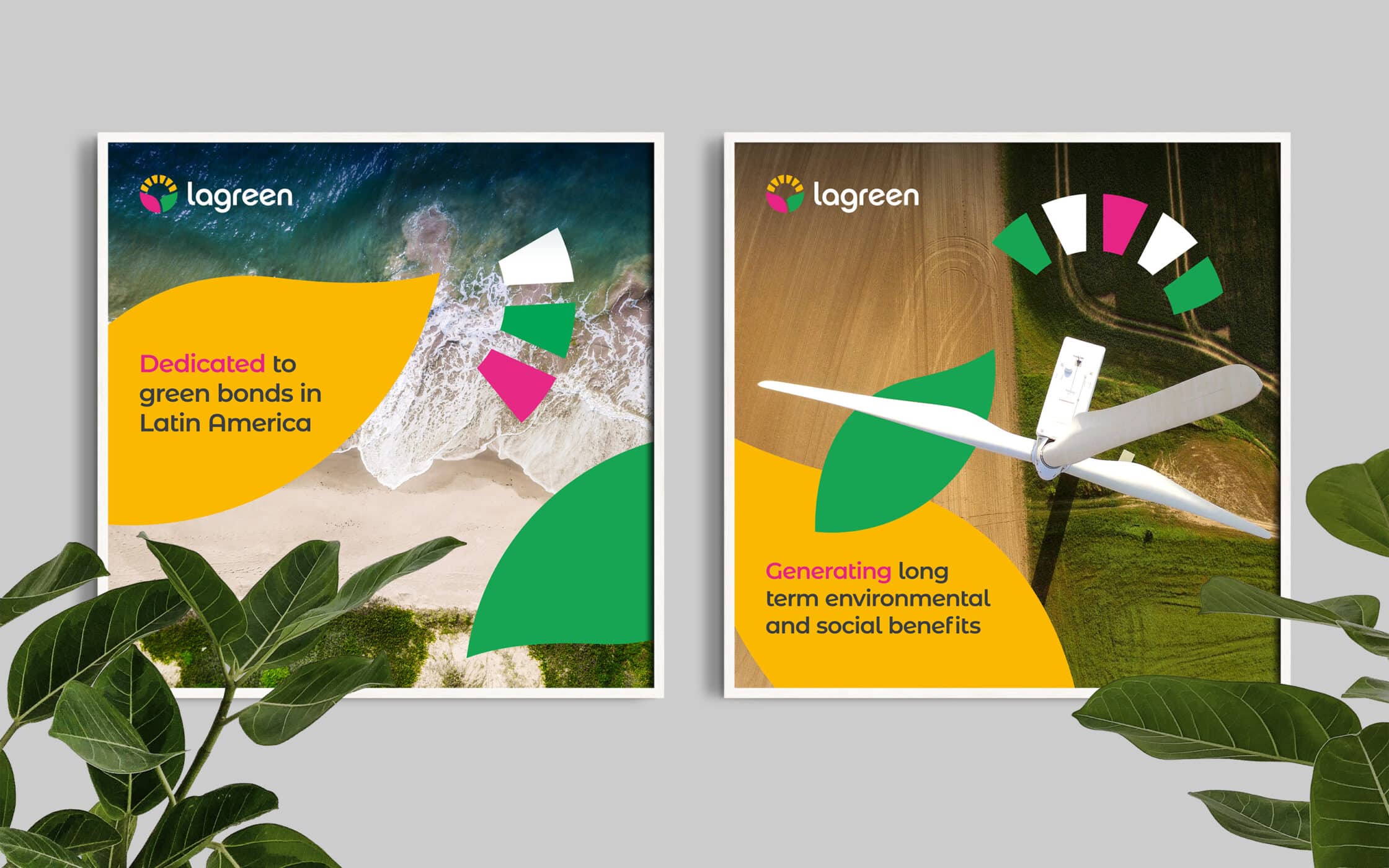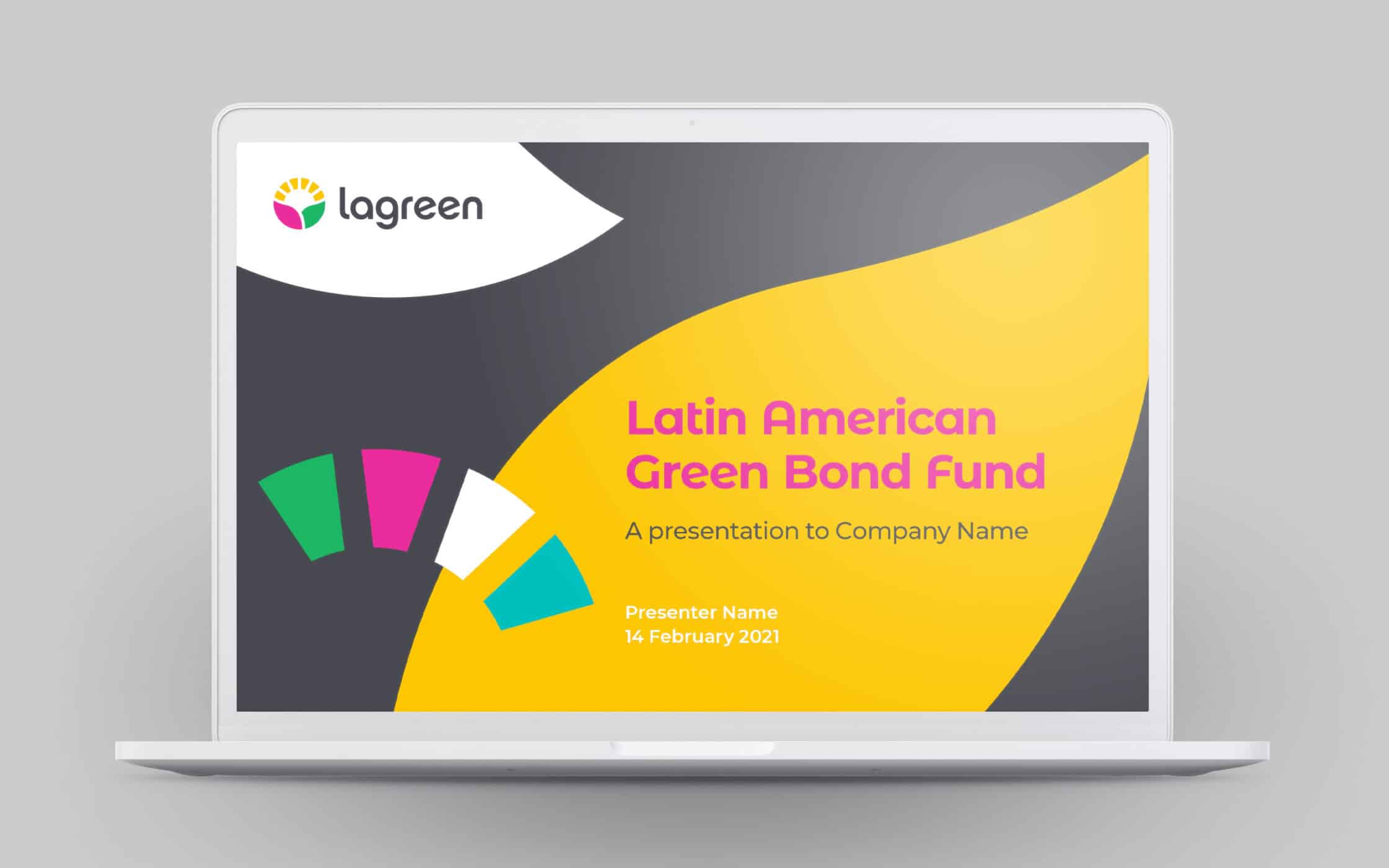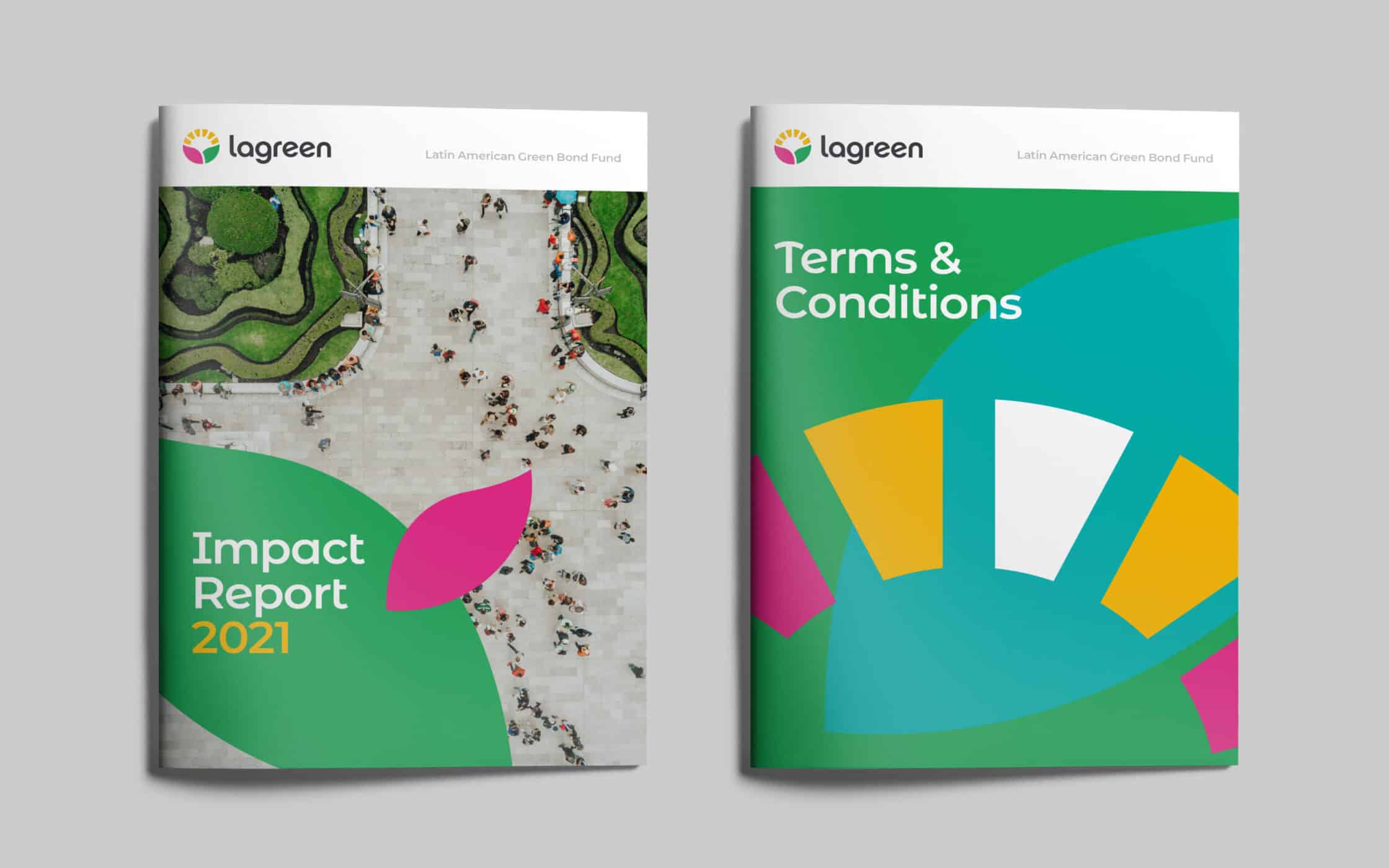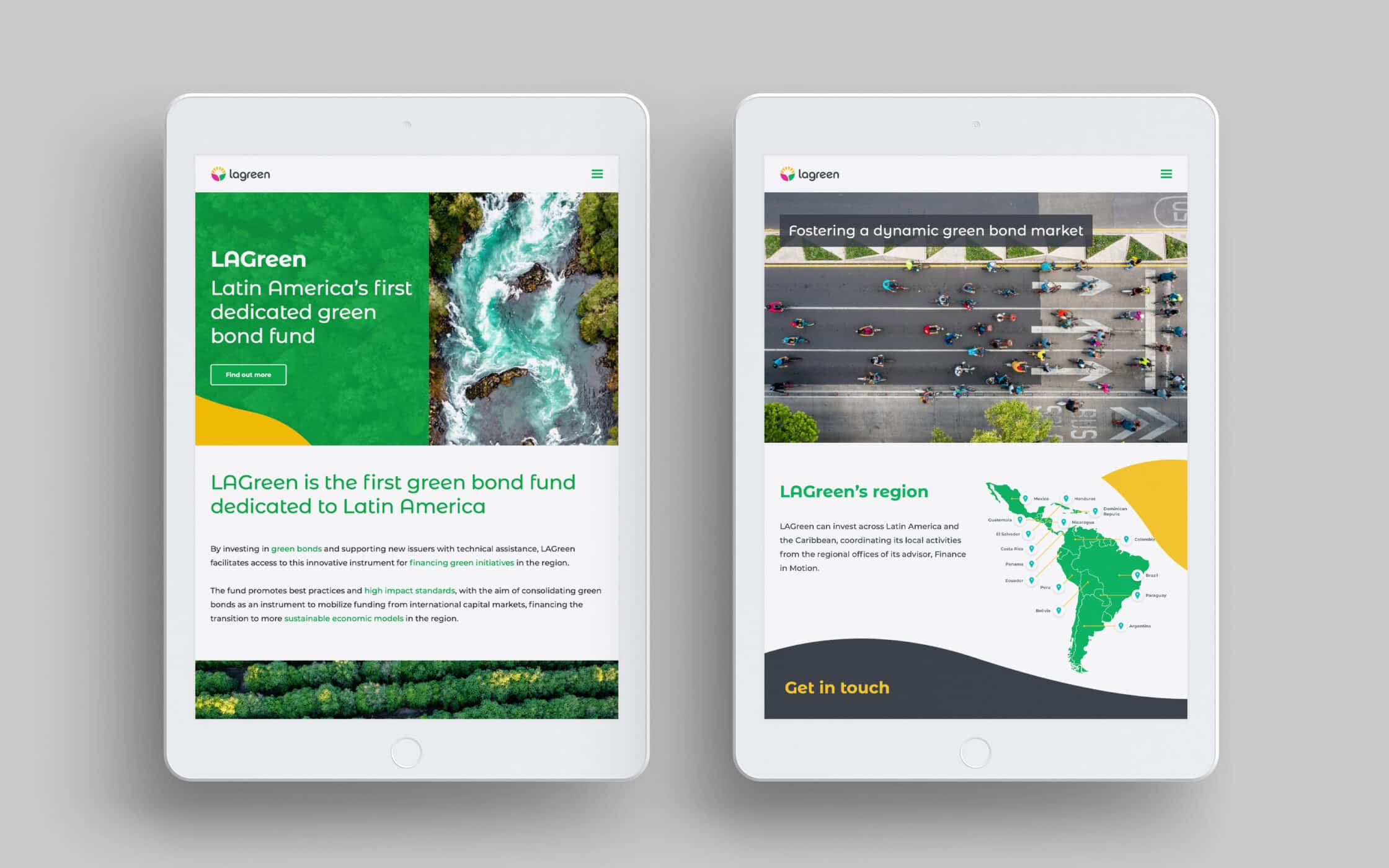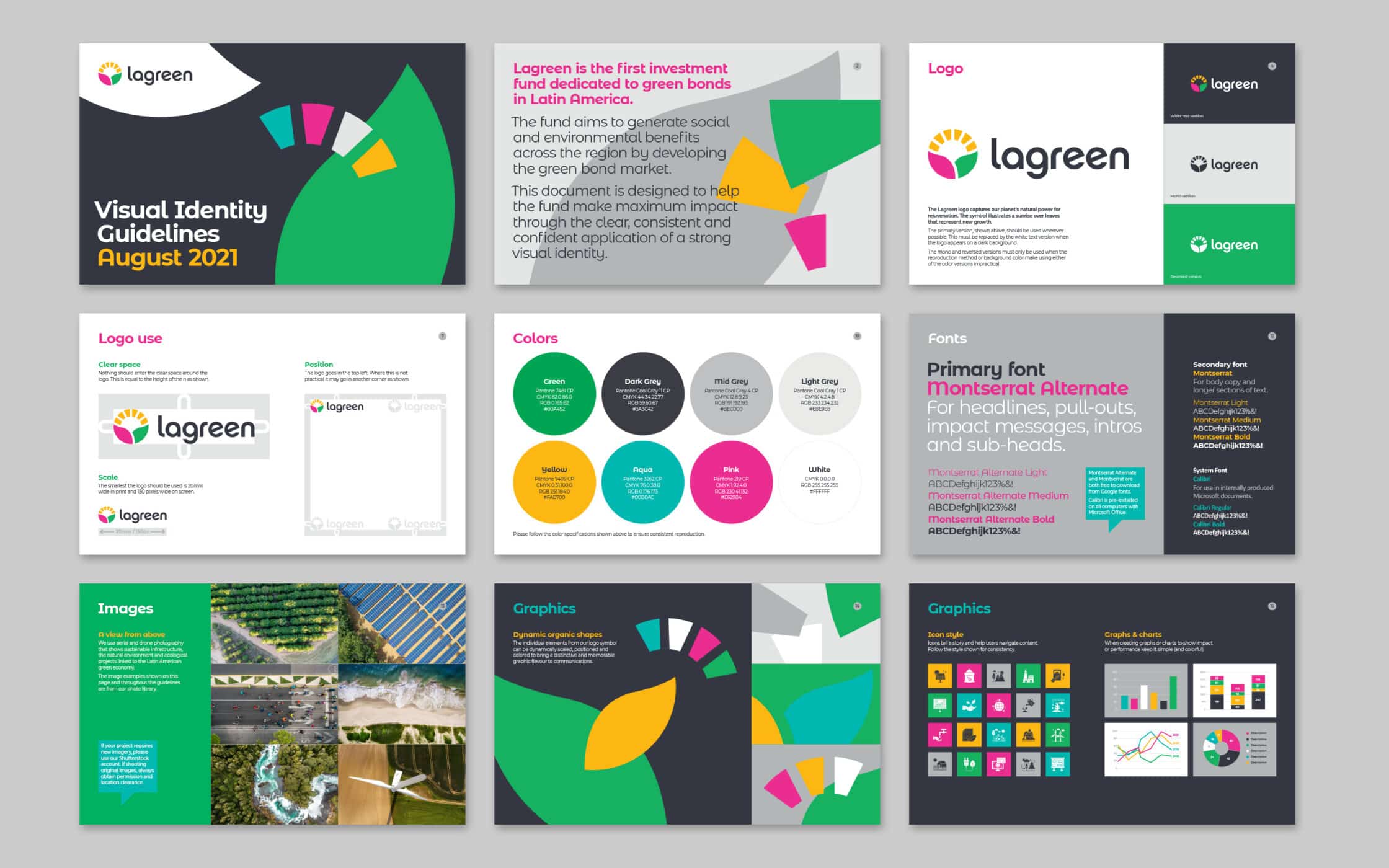 Outcome
Following our initial discovery session with the team at Finance in Motion, we discussed aspirations for the Fund, its origins and what it was setting out to do. We agreed a personality, a set of keywords and looked at the space it was launching into. This led to a clear sense about how the brand should be perceived and that it was vital there was a real Latin American theme running through it. Here was a completely new Fund, breaking ground. It deserved an identity that would stand out in a space that audiences would see, respecting that it was a serious fund – a tricky balance.
During our early brand tone exploration, we explored cultural influences in the sector, including looking at influences from architecture, patterns, shapes and colours in the region. It was from these that the LAGreen identity was based. We created a bold colour palette, with bright colour being a big influence in the region. Green was always going to be a key colour for the Fund, but this was complemented by a couple of other colours, including a bright pink, which provides the accent and is a bit unexpected. It signifies a serious fund with a difference.
The LAGreen logo is a circular graphic – a symbol of positivity and optimism, with growth an opportunity at its heart. It also hints at the bold colour palette which features so heavily in the visual identity. The toolkit includes a range of graphic shapes, derived from the patterns in the logo, plus aerial photography showing the people, places and infrastructure of the Latin American green economy.
Following the success of the brand launch, Fabrik was asked to create the online presence for the Fund. This bespoke WordPress website gives the team the capability to expand and add as the Fund grows (in more ways than one).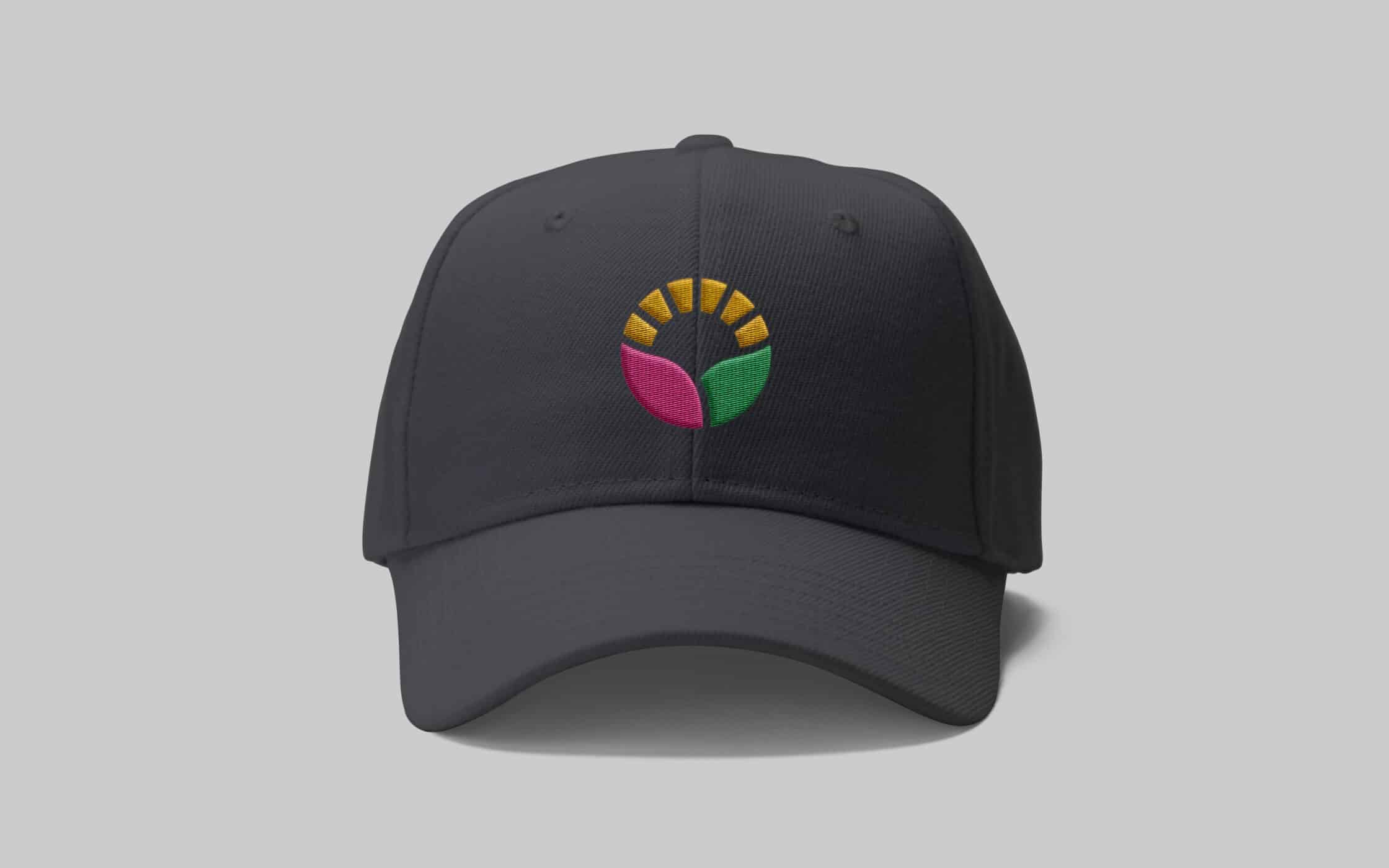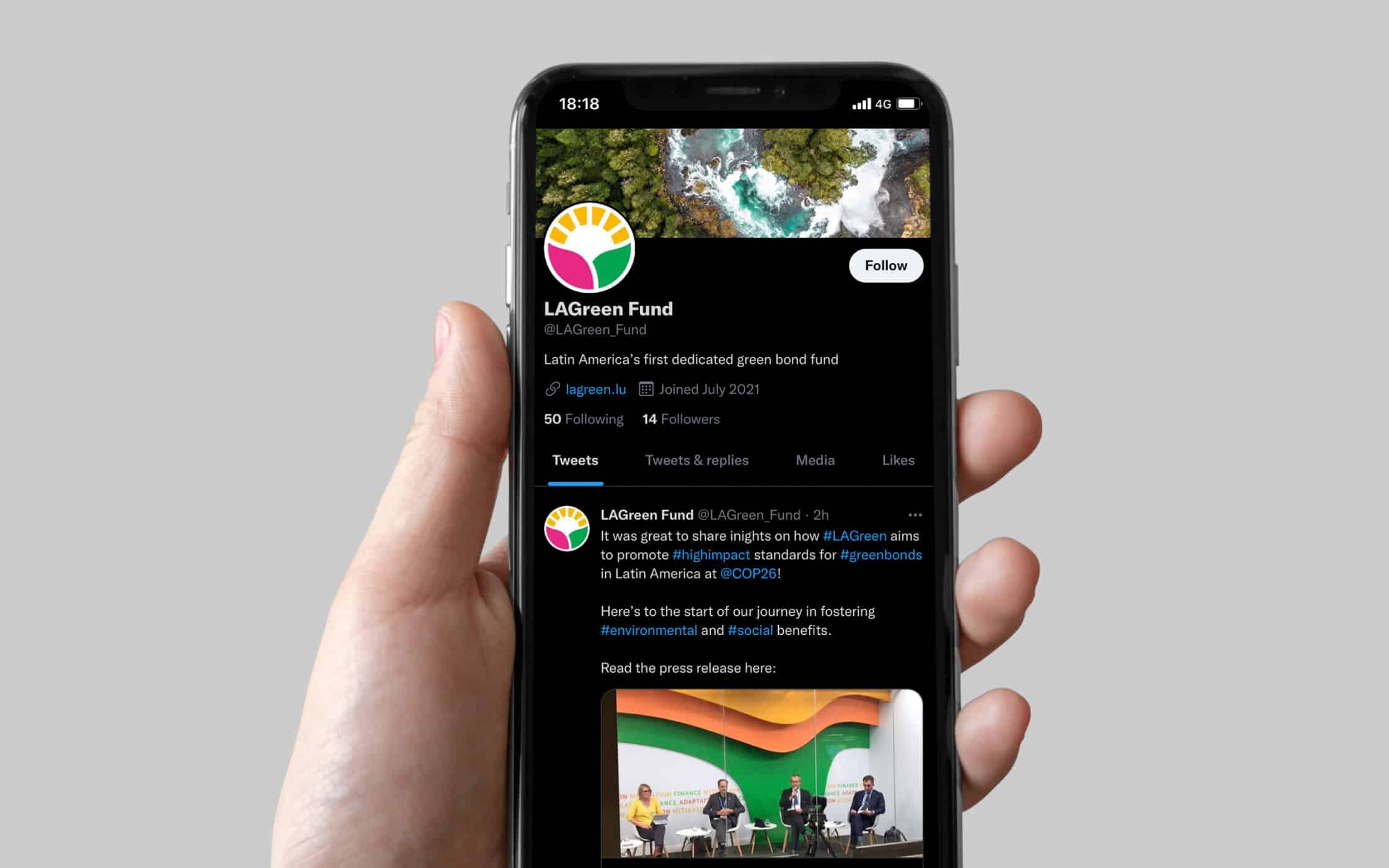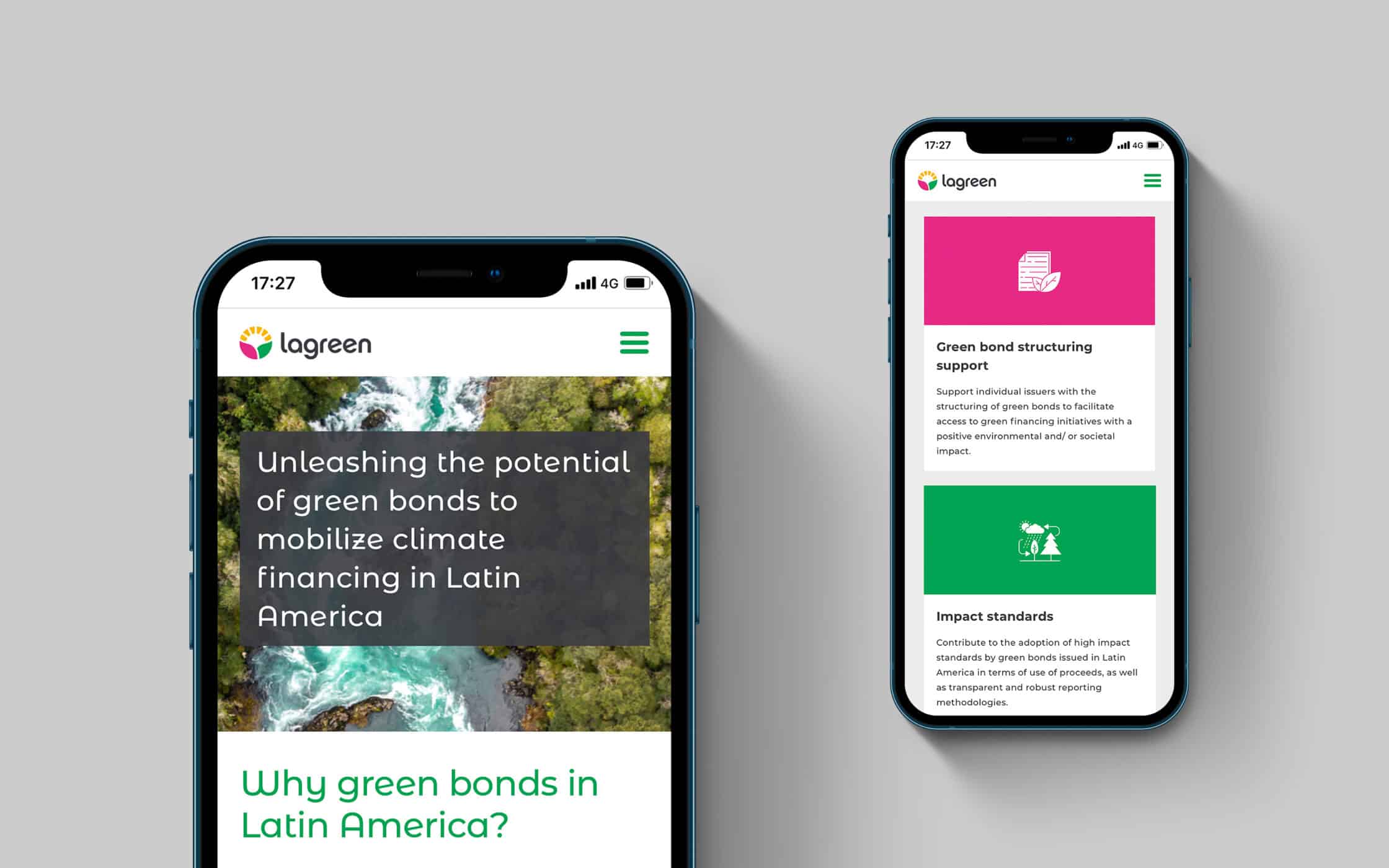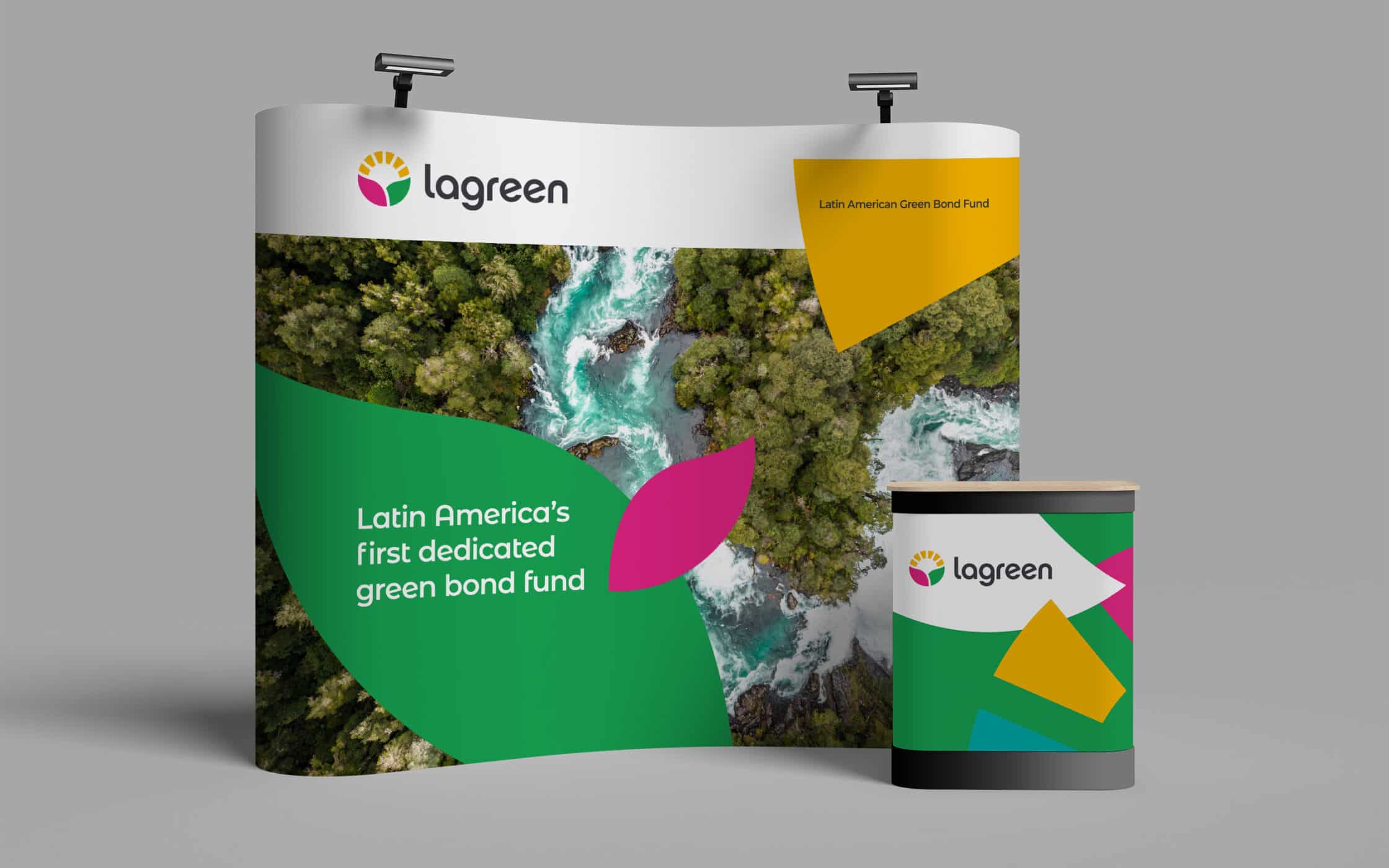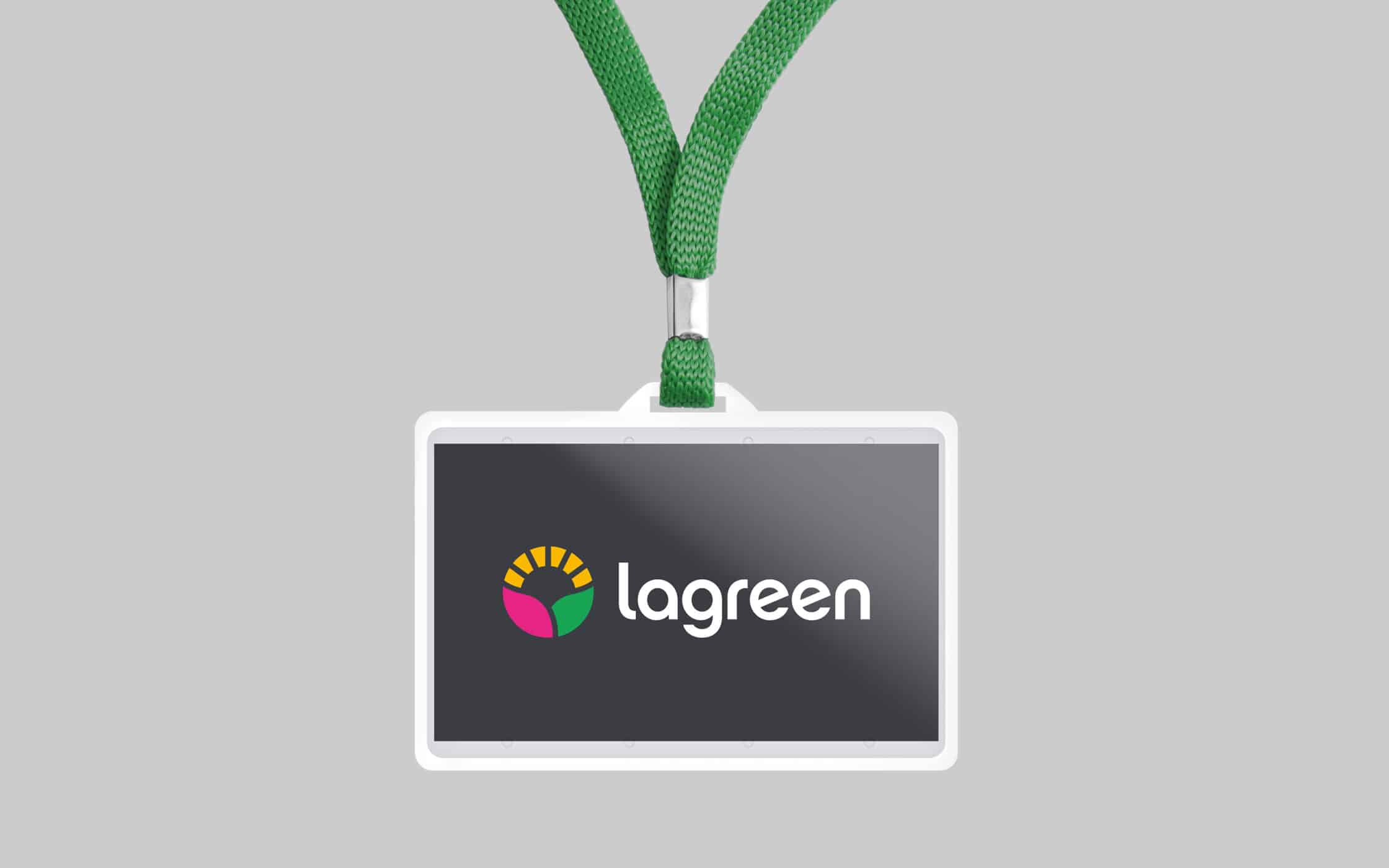 What we did
Initial consultation
Brand workshop / discovery
Visual identity
Image sourcing
Brand guidelines 
Website planning and wireframes
Website design & build
Fabrik: A branding agency for our times.
Tell us about you We dig deep to discover tangible benefits at your brand's heart. We then use insights and ideas to build your brand and shape your reputation. But we always start with a simple question: what do you need?