Overview
GamaLife, a pan-European insurance start-up, was set up to change the way the life insurance industry works. It had a clear vision to transform the industry, to reduce complexity, increase transparency and provide better value for money. It's a business backed by experts who know the sector and see the opportunity to do things differently. To do things better.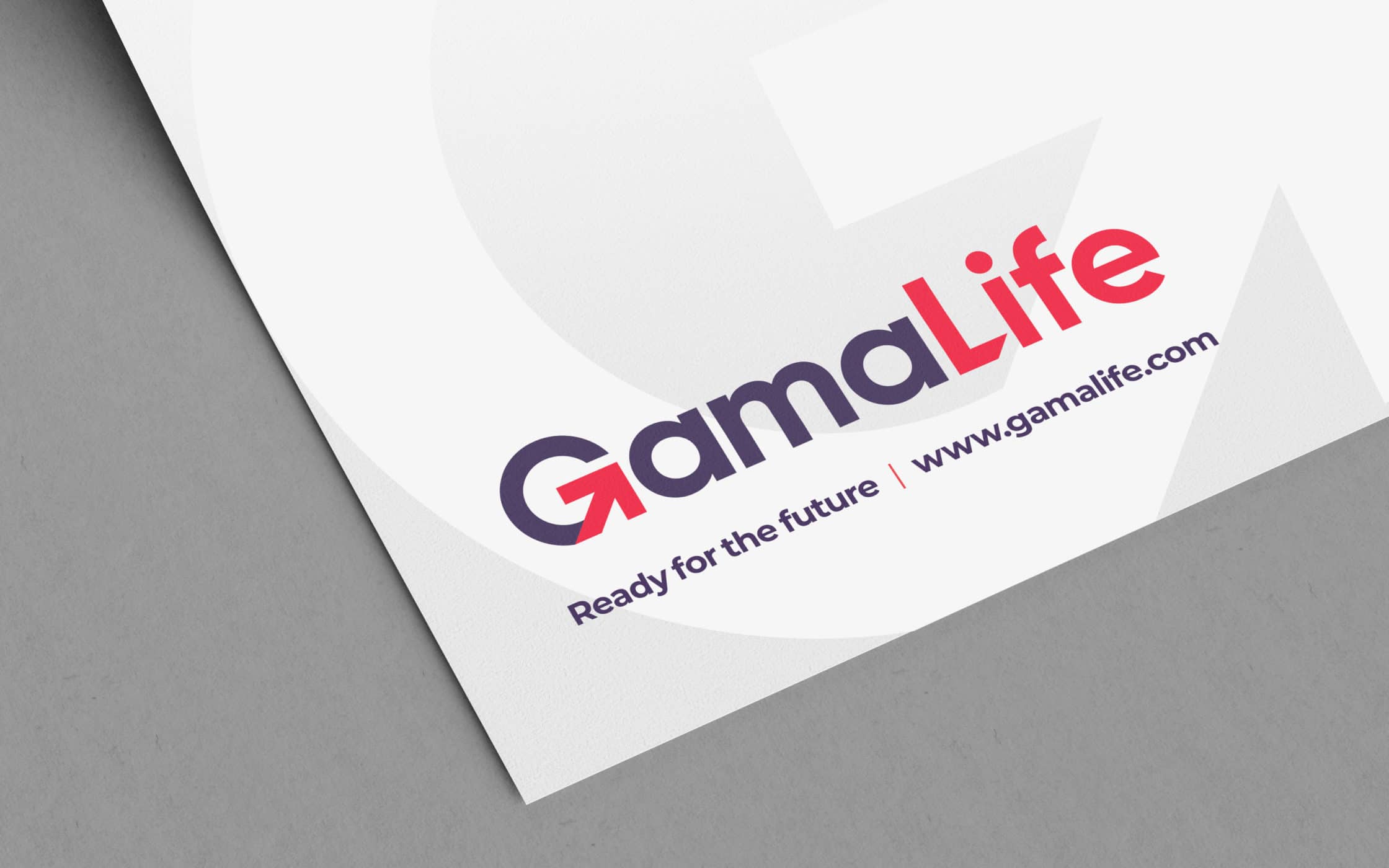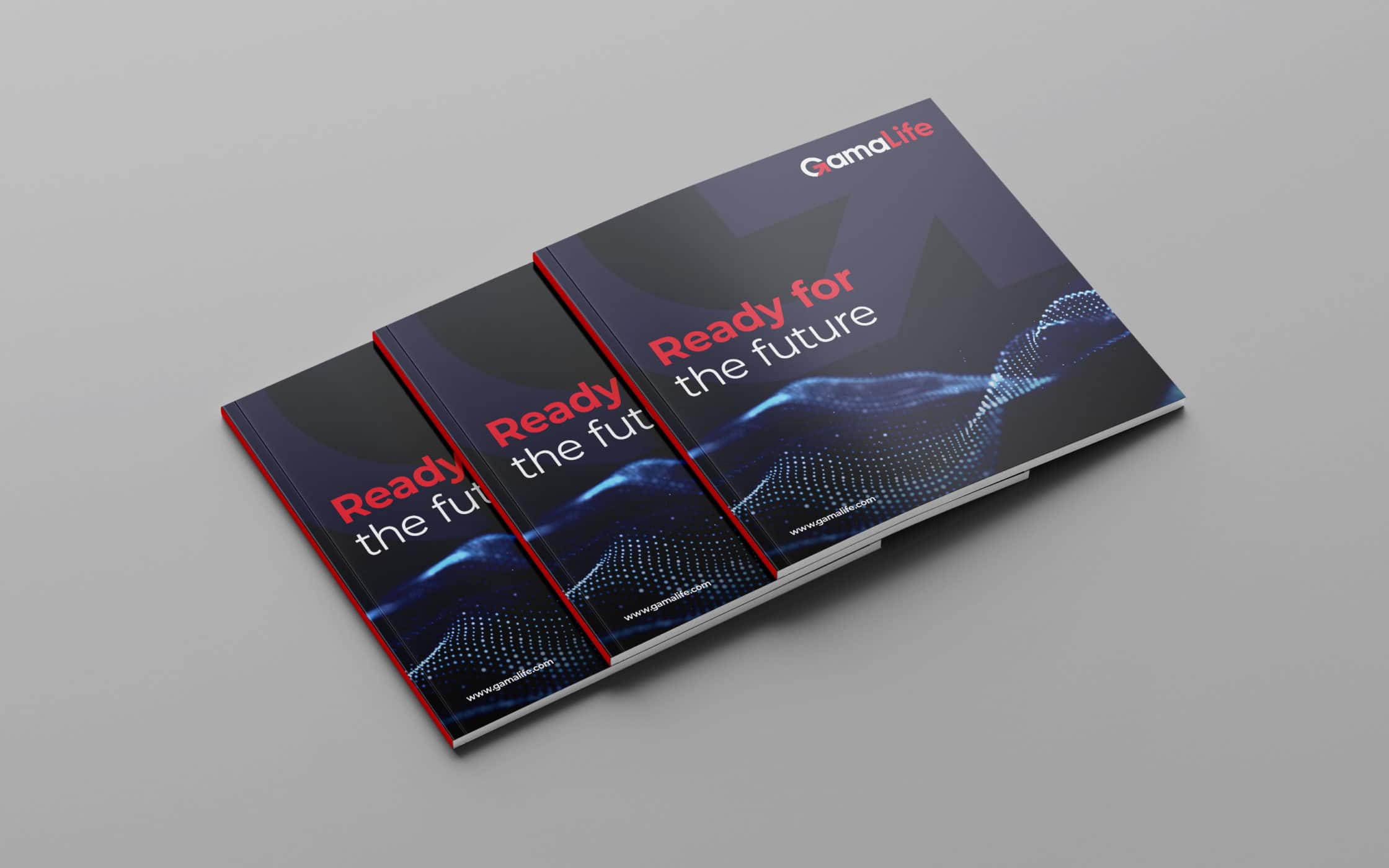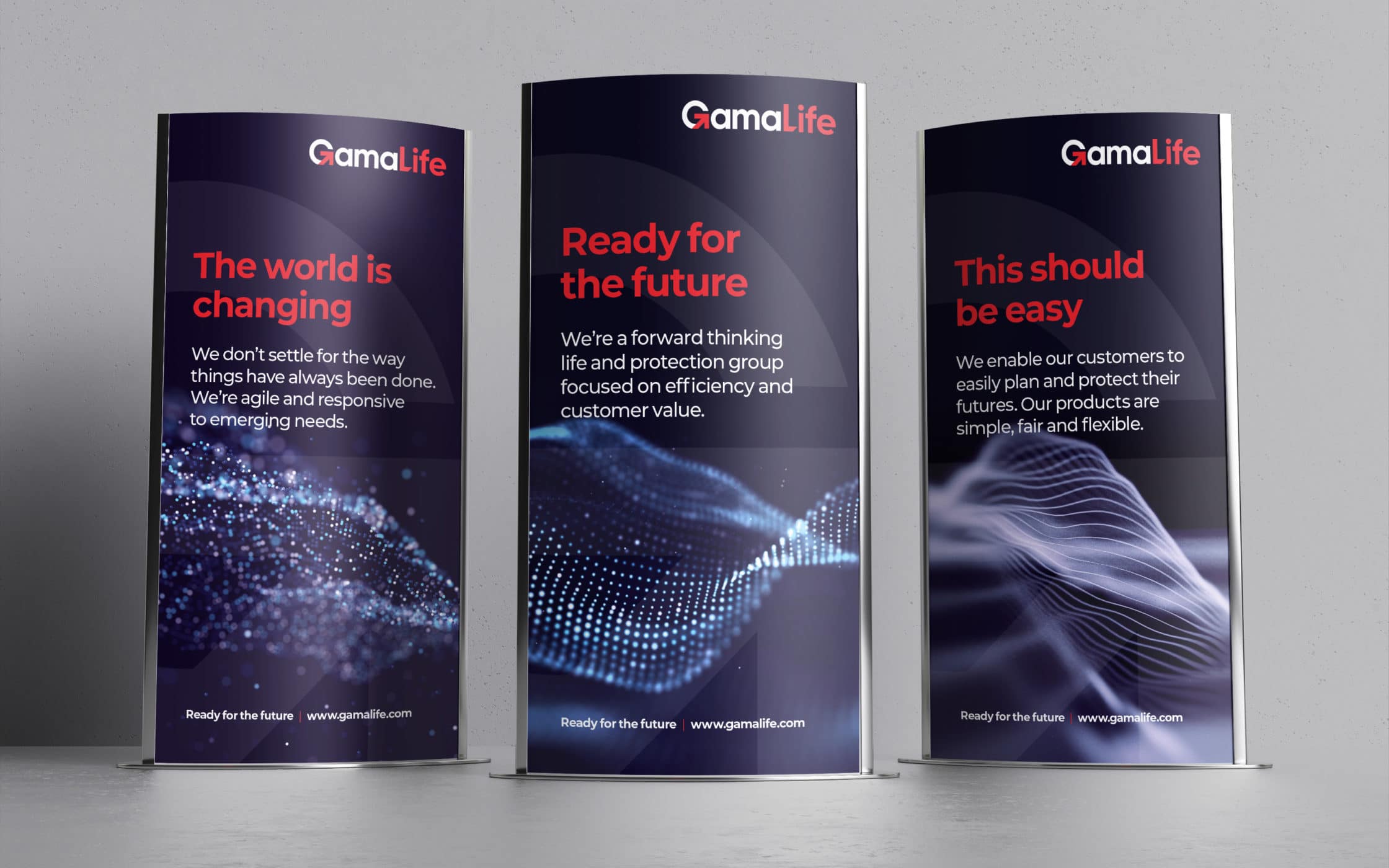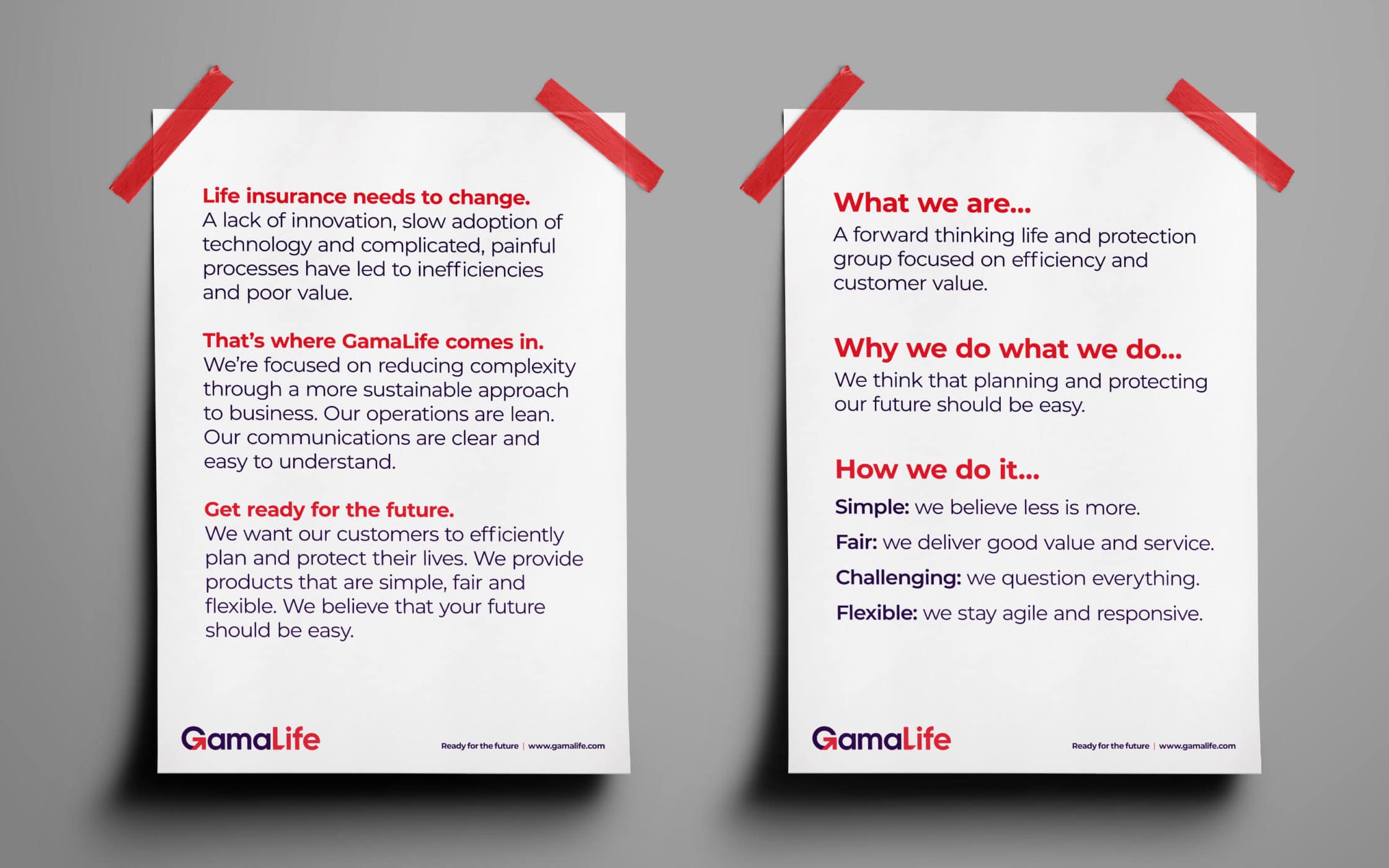 Outcome
Fabrik started with exploratory discussions with the key stakeholders – the people behind the vision. We talked about the business name, GamaLife was chosen based on Vasco de Gama, a famous Portuguese explorer. It symbolises a pioneering brand, one that would go beyond convention, embrace technology and doesn't fear the future. Our conversations helped us to harness the positive energy within the team and how GamaLife was going to be different from other life insurance businesses.
We built up a picture of a business that would focus on transparency and getting things done. We were able to create a personality focused around these, and values such as 'fairness' and 'simplicity' – echoing the teams desire to create a company that kept its operations lean, sustainable and put customer service at its core.
The brand's core essence was built around the proposition that 'Planning and protecting our future should be easy'. This set a clear positioning and narrative for the rest of the brand to follow. We created the strapline 'Ready for the future' to be a visionary and positive statement of intent. This was expanded into a series of key messages and a manifesto that defined a tone of voice and message bank for launch.
The GamaLife visual identity centres around a modern type-mark, with a graphic twist to symbolise the positive energy and ambitions of the business to create real change. The palette centres around two, strong colours that create a distinctive combination and provide stand out in a busy sector. For the launch, we focused on an initial web presence, stationery and business templates – the core materials needed to get a start-up off the ground.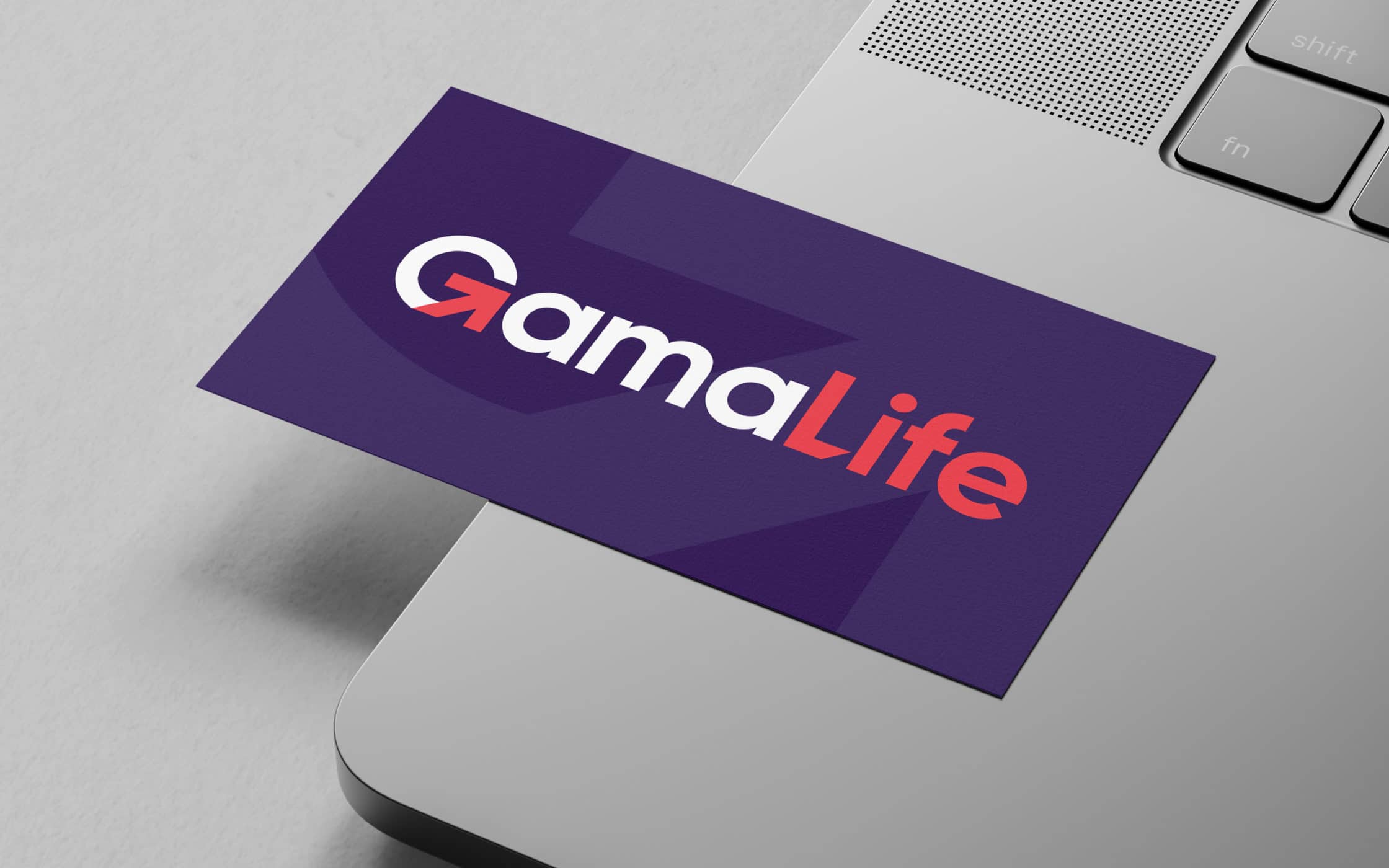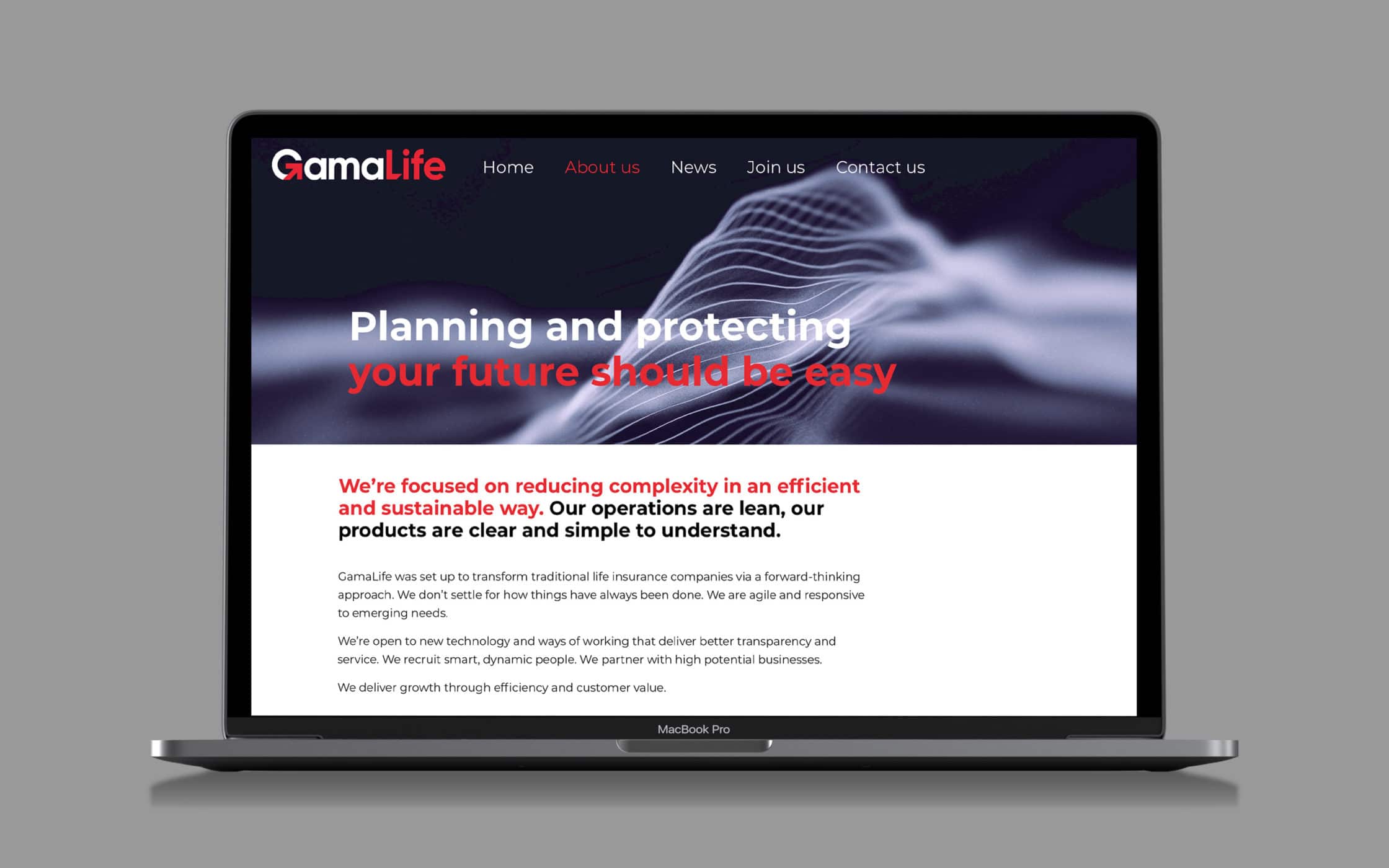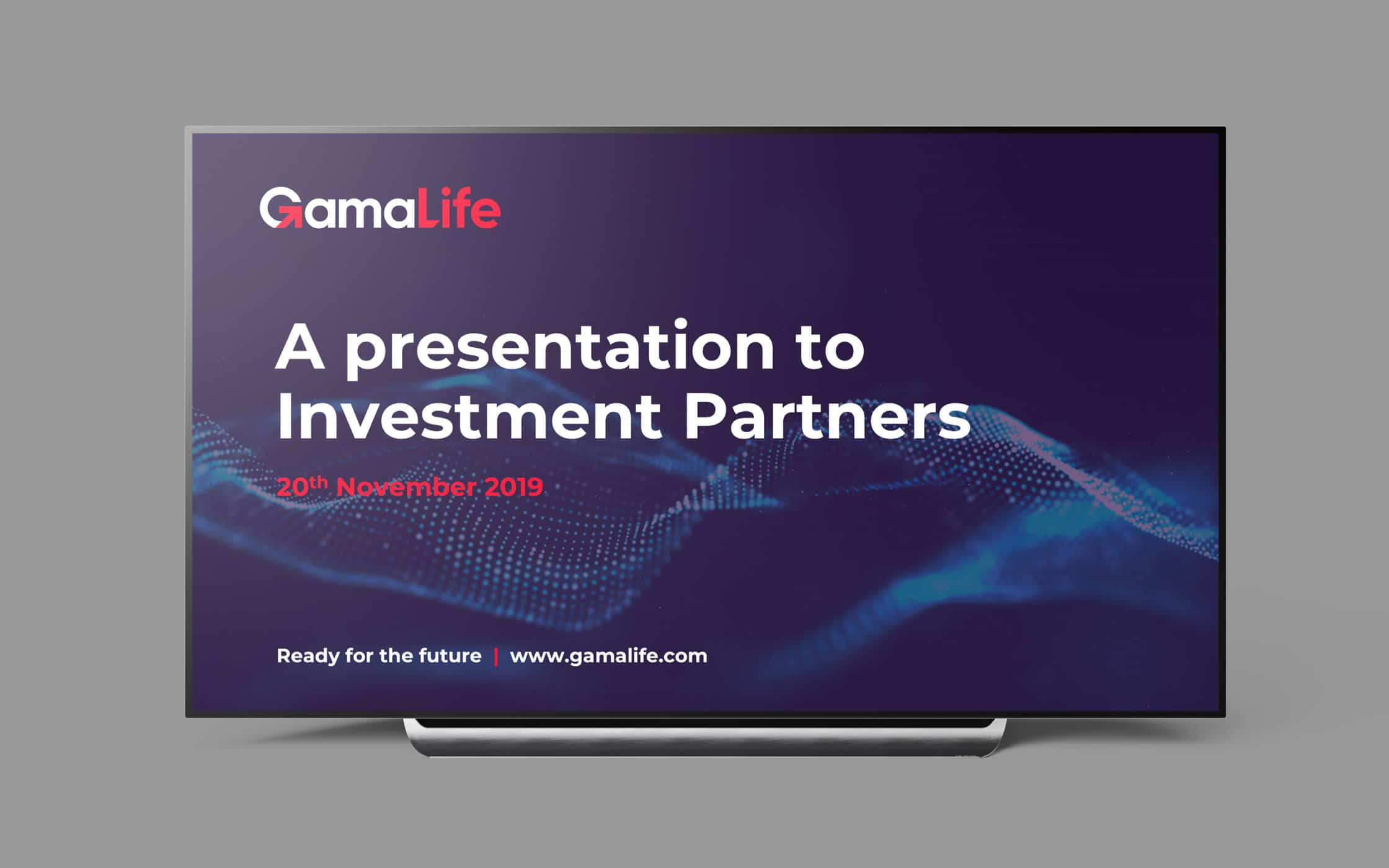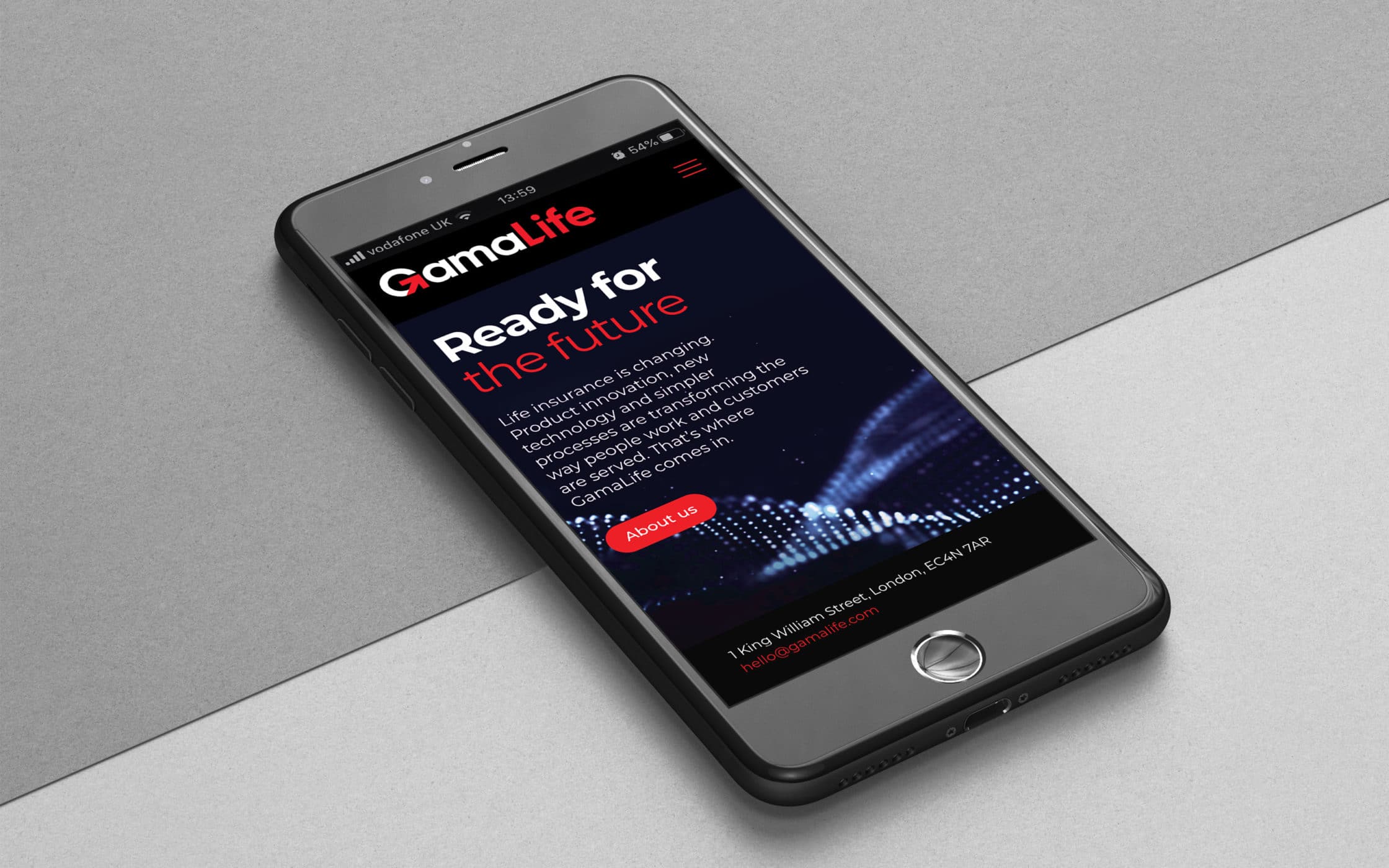 What we did
Brand strategy
Positioning
Tone of voice
Messaging
Logo-mark
Visual identity
Website
Templates
Tell us about you We dig deep to discover tangible benefits at your brand's heart. We then use insights and ideas to build your brand and shape your reputation. But we always start with a simple question: what do you need?