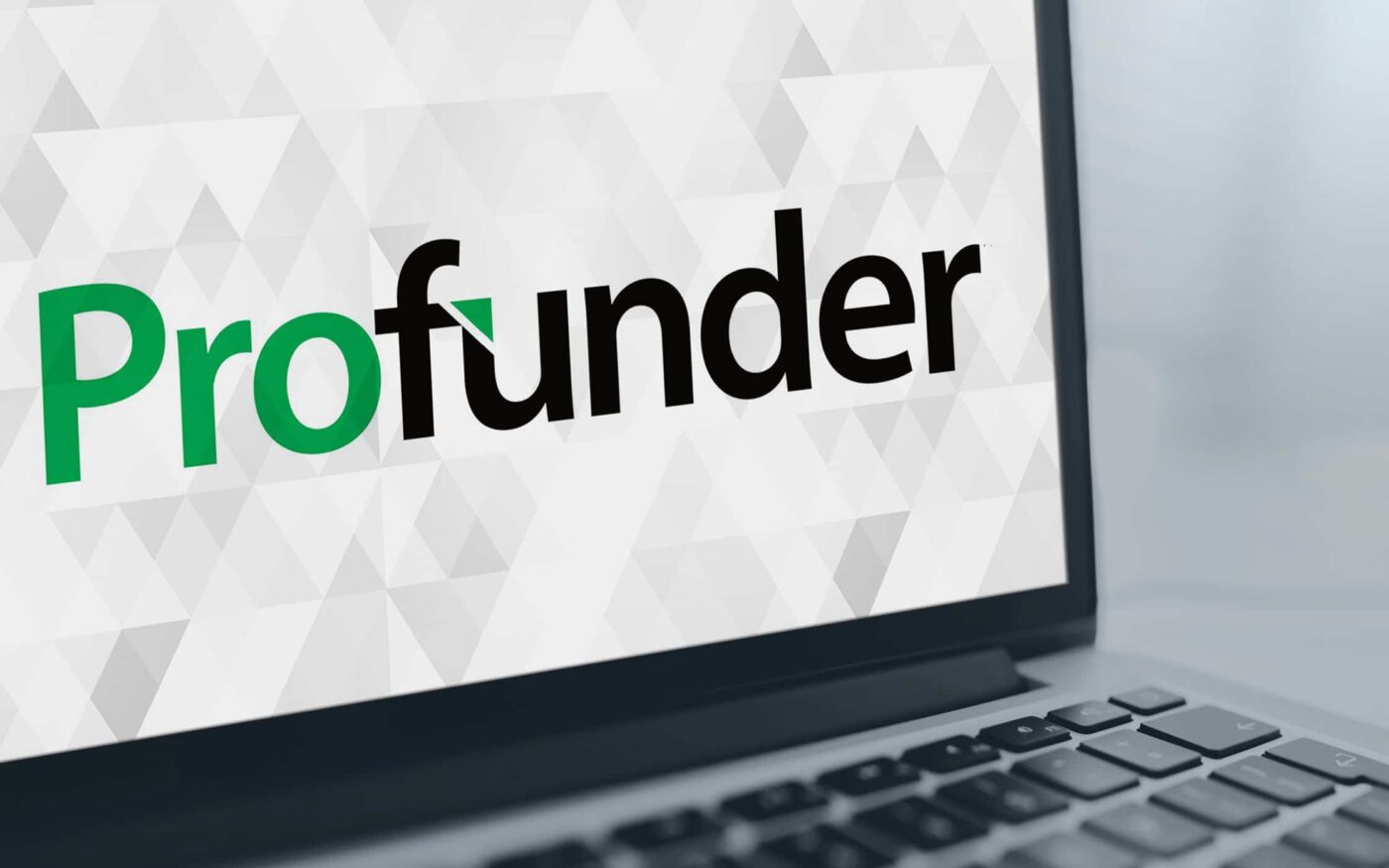 Profunder is a financial technology startup, based in Ireland. It is a leading edge online lending platform, providing access to high quality funding. Fabrik was briefed to create a descriptive and relevant name.
The peer to peer lending space is one which has seen considerable growth over recent years, as both borrowers and lenders seek an alternative to traditional banking. To capitalise on this opportunity, the Profunder team were developing a peer to peer lending platform which will connect funders and borrowers through an online environment. We were asked to create a name for this cutting-edge online lending platform.
During our discovery phase, we explored several naming types and looked the competition. While abstract names had some initial appeal, the team felt that the name needed to be credible, safe and trustworthy, to appeal to their initial primary audience, lenders.
We created a series of options, with Profunder emerging as the clear favourite through the screening process. The name had the right blend of solidity and strength and professionalism.
Tell us about you We dig deep to discover tangible benefits at your brand's heart. We then use insights and ideas to build your brand and shape your reputation. But we always start with a simple question: what do you need?