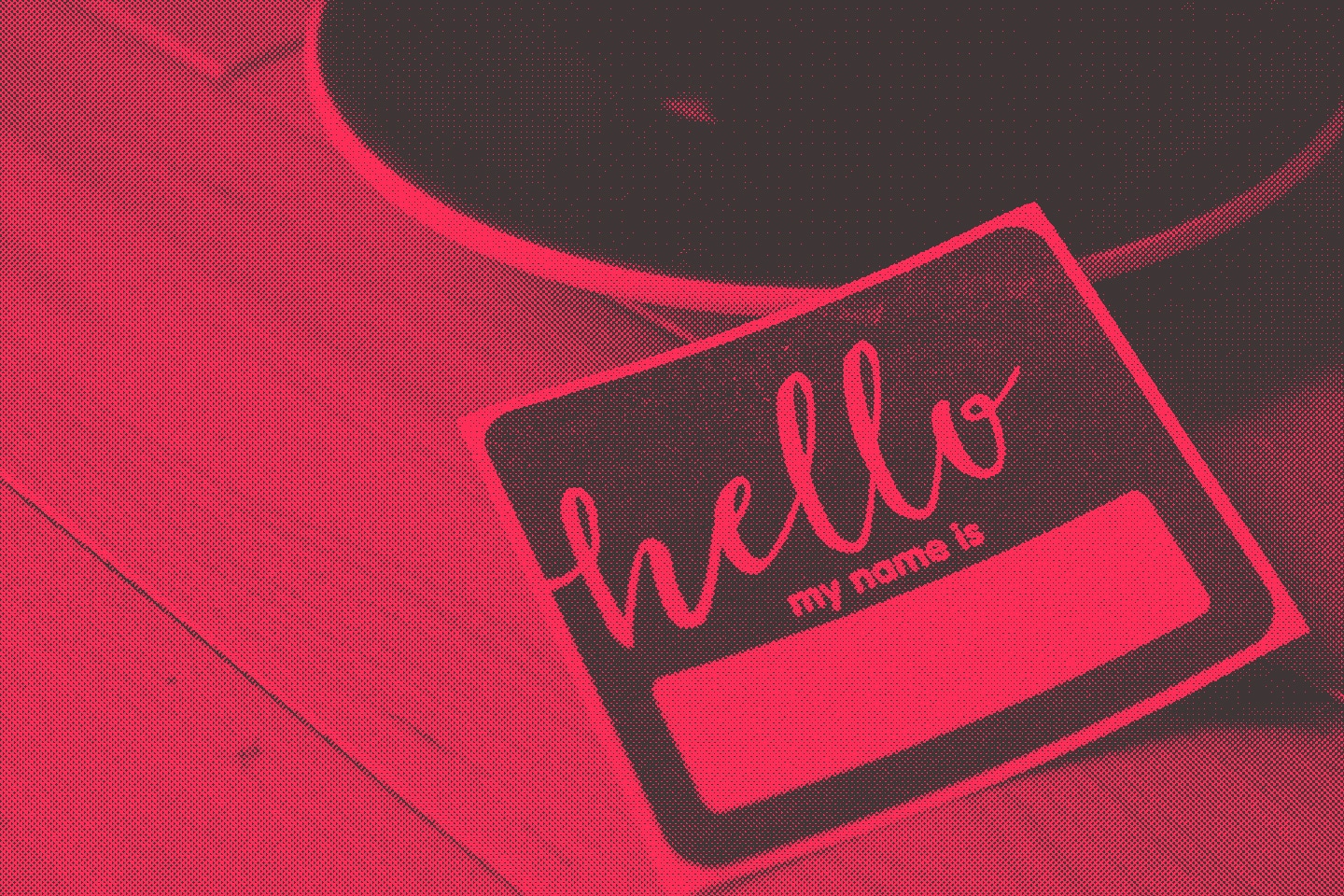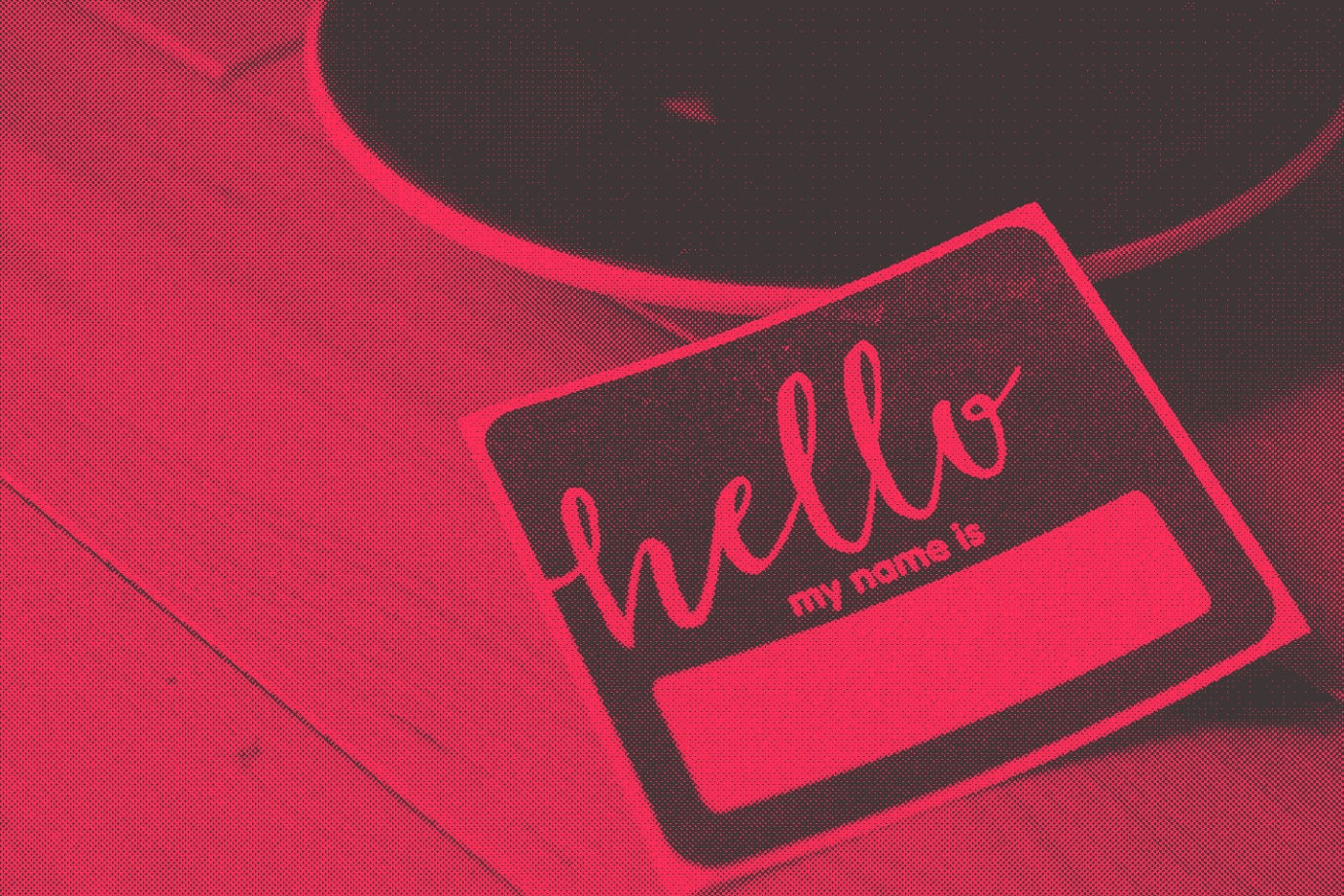 Names are a powerful force in branding. Strong names help brands stand out from the crowd, making an emotional connection with everyone who comes across them.
Fabrik, a naming agency in London, has skills and experience in the specialist area of brand naming. Our approach, blending instinct and intuition with strategy and discipline, leads to naming solutions that achieve key business objectives.
This follows our belief that brand naming, company naming and product naming are not about generating lists of words but about embedding naming into a carefully considered strategy.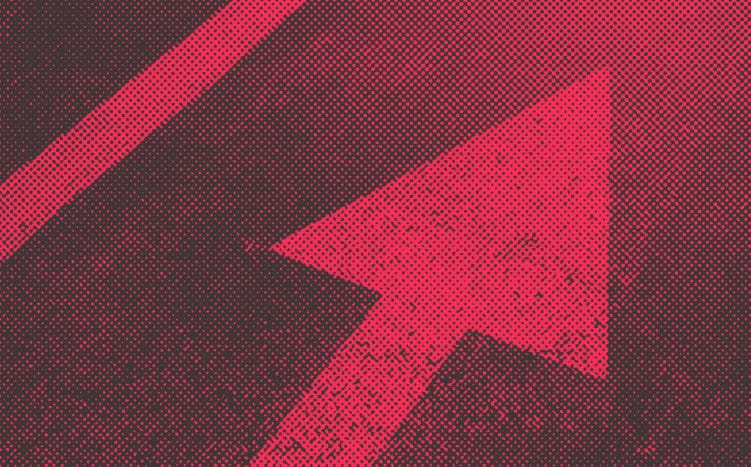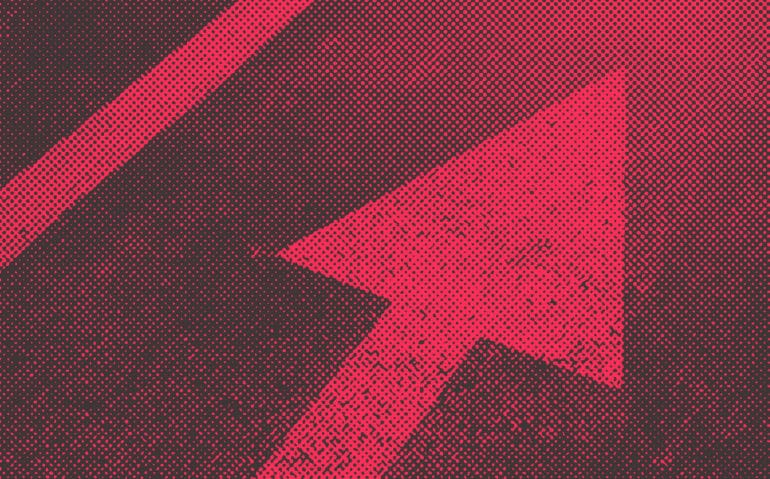 Information before imagination
To arrive at a good name, we must understand the type of name that will do an exceptional job in our client's market sector. So we carry out detailed research followed by careful analysis of the results.
On the back of our research findings, we might suggest that the existing name doesn't need to be replaced. If a change of name could confuse or alienate the target audience, we'll explore other ways to reposition and strengthen the brand.
But if we do think a fresh name will give the brand a boost, we'll be sure to arrive at a name loaded with promise and meaning.
Finding a name that's dynamic, effective and makes the most of a brand's potential requires an understanding of how naming agencies operate. There's certainly no one-size-fits-all solution, which is where Fabrik can provide valuable input. We'll suggest a tailor-made process that's clear, focused and logical.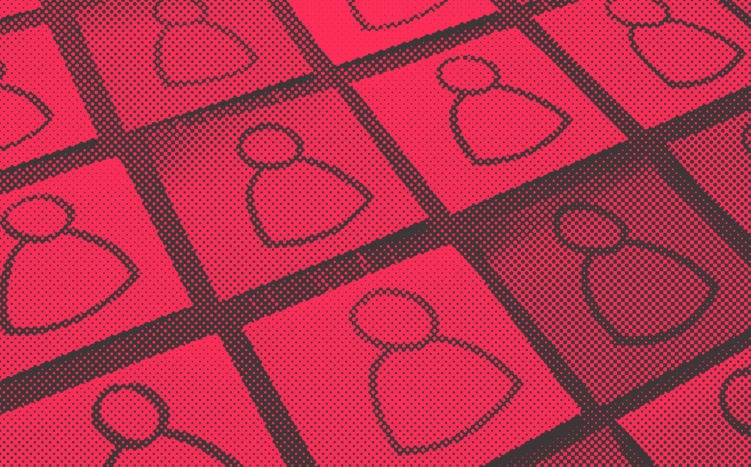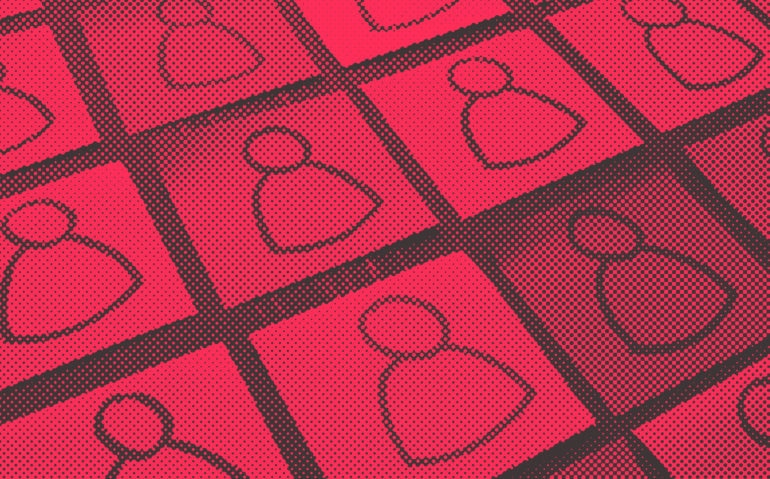 From strategy to creativity
Based on our research, we may well start the creative ball rolling with a NameStorm session. We bring together a range of people, including our client, and encourage everyone to contribute words and names. This may work. It may not. Either way, it's a good starting point. From then on, our creative teams will explore all avenues that might lead to the perfect name.
The new name can be real or made up, short or long, rational or emotive, descriptive or creative. But it must never be boring, pretentious or predictable.
Giving free reign to our creativity, we'll also explore how taglines, descriptors, images and language can bring out a name's personality. Throughout the creative phase, we'll consider many themes and concepts, making sure our naming suggestions stay on brief and on brand.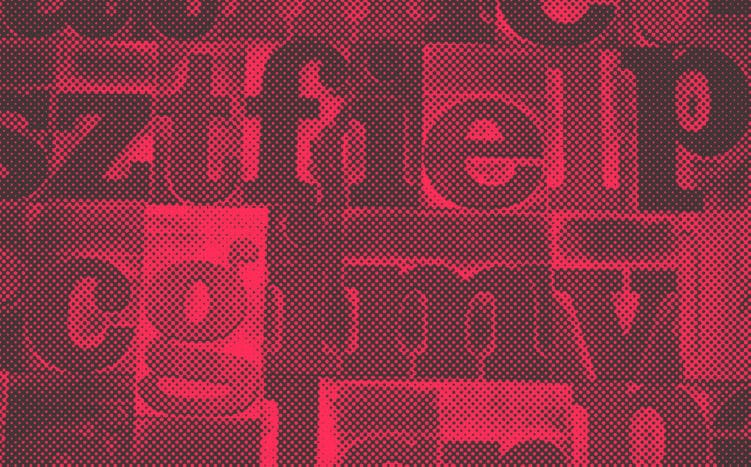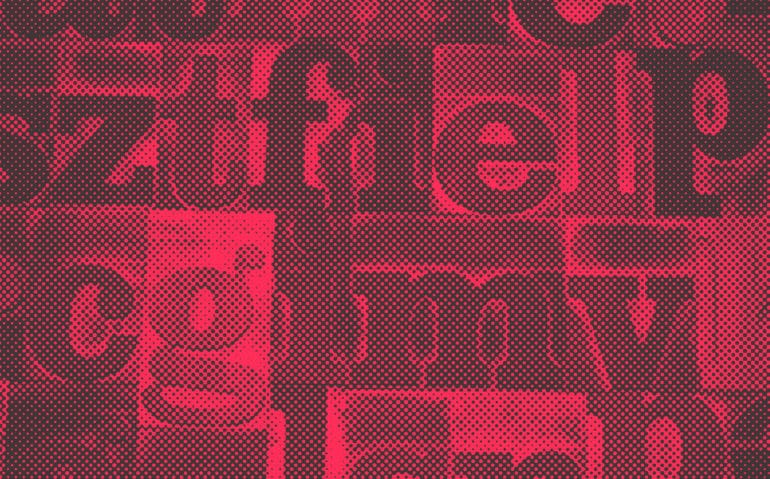 Possibilities and pitfalls
Our team of brand naming experts includes dedicated naming specialists, copywriters, designers, strategists, tech-heads, marketers and business people. It's a melting pot of viewpoints that leads to interesting, impactful results.
We consider many issues. Will people be able to pronounce the new name? Does it trigger negative thoughts? Or mean something undesirable in another language? Is it too long? What will it look like in print and online? Are there any unique characteristics that will unearth a strong concept or lead to interesting graphic associations?
We'll work with trademark lawyers to pinpoint a name with the best chance of clearing legal hurdles. Online exposure is obviously crucial, so we'll also create or acquire a workable domain name that feeds into our client's search marketing strategy.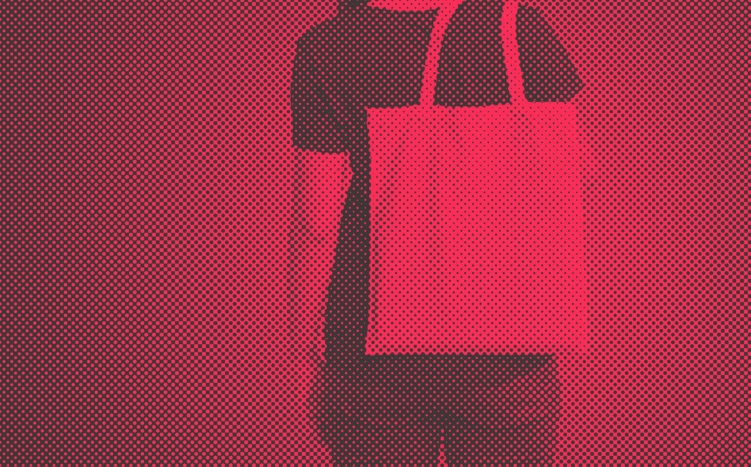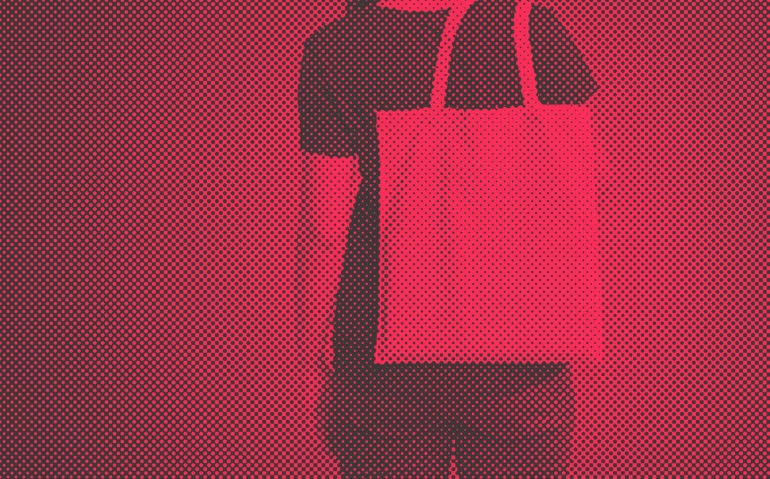 A name must have substance. Product naming, for example, can be built around a feature or idea that means something to people, striking a chord or creating immediate relevance. This might mean tweaking or developing existing words, not completely dismissing them. Evolution not revolution.
If everyone in a sector uses descriptive company naming, we may create something unusual to stand out. Sometimes, of course, following the herd has its advantages, like the credibility that comes from naming a law firm after its renowned partners. In this case, we'll add a twist or flourish to give the name more impact, taking care not to alienate existing clients or customers.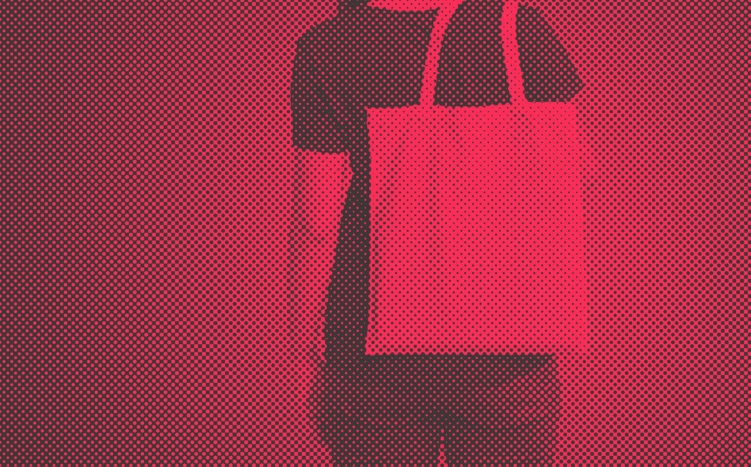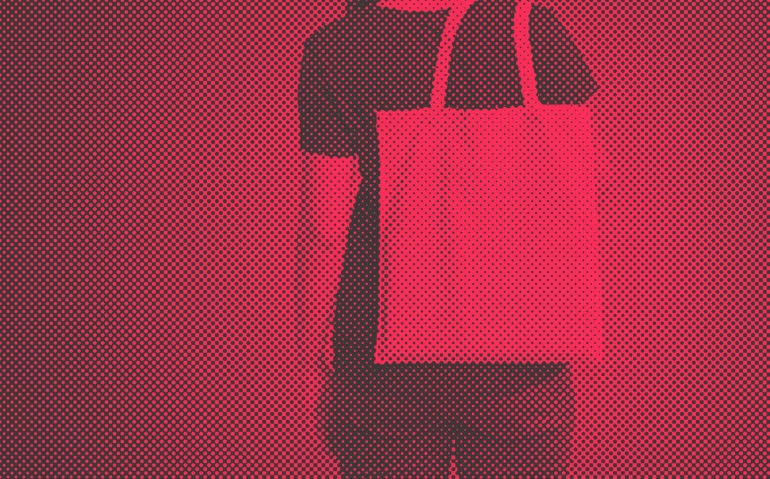 How we've made a name for ourselves
Among the best naming agencies in London, Fabrik understands that a name must succeed in different environments on different media - above the line, through the line and online. We make sure that a name relates to the overall brand strategy, company branding, marketing communications and digital design.
No one wants to see a good name fall at the final hurdle, so we'll work hard to achieve buy-in across the organisation. Often, we find one or two champions to get the ball rolling, helping the new name gain momentum. Is a new name under consideration? Let's start a conversation…
Company naming
Product naming
Campaign naming
Names for services
Descriptive taglines
NameStorms
Naming frameworks
Competitor research
Linguistic screening
Domain name registration
Portfolio segmentation
Creative development
Fabrik Brands: A creative agency for our times.
Whether your brand and/or product requires a fresh name or a bit of tweaking, Fabrik has the nous to help. Drop us a line and let's start a conversation…