Naming
Welcome to Fabrik, a brand naming agency in London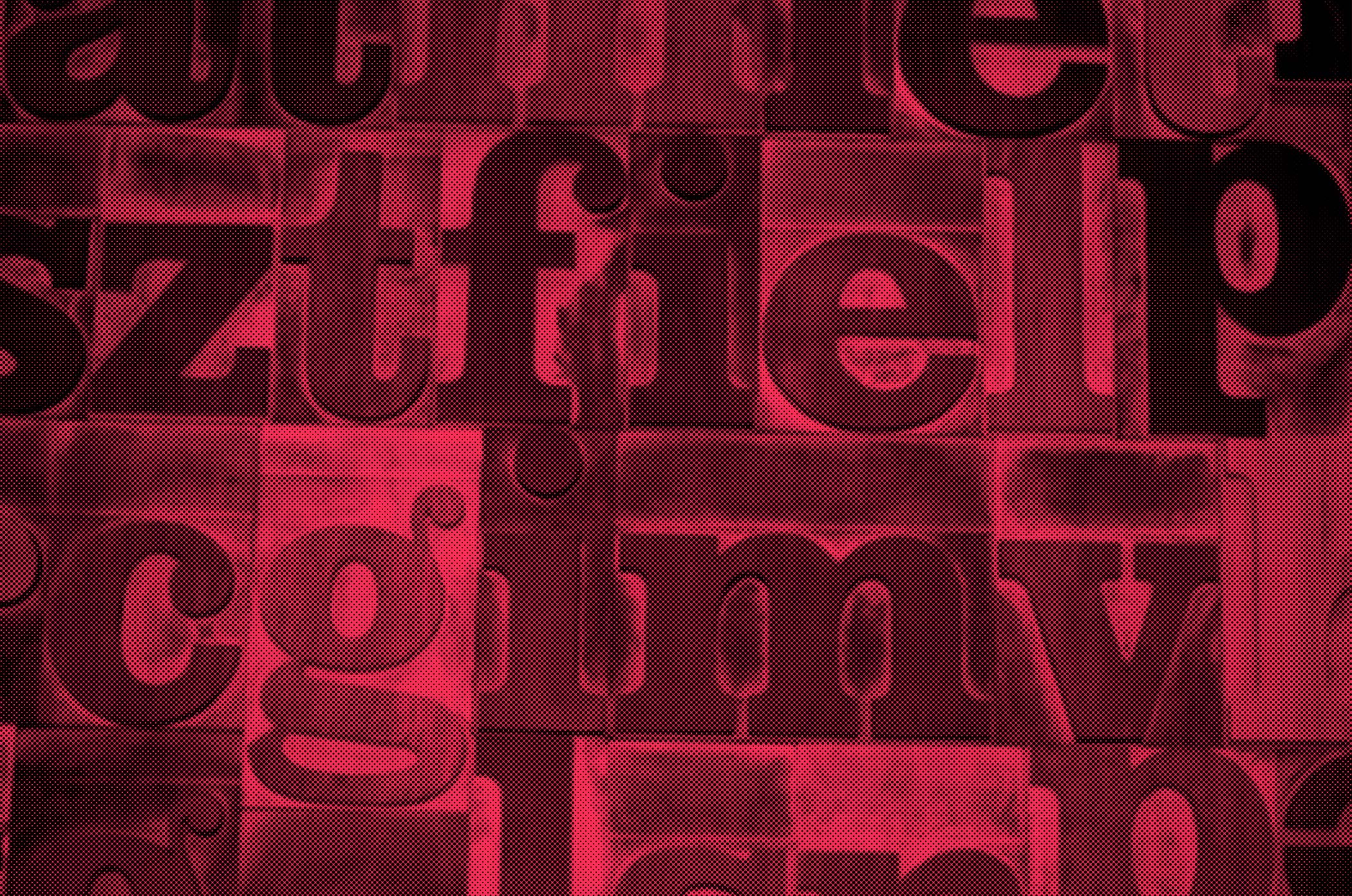 Define how customers see your brand with Fabrik – a brand naming agency in London. A name that helps you stand out from the crowd, makes an emotional connection, or summarises what you do.
How can a brand naming agency help you?
Are you looking for an emotive name that tells a story or a descriptive name that explains your benefits? A real word or a coined term? A single product name or an entire portfolio of sub-brands?
It all depends on what you hope to accomplish. If you're struggling to make your mark in your industry, a completely new word could surprise and stick in your mind. If your customers find it challenging to visualise what you do, your name could be the launchpad to help them understand your product or service.
A strong name solves a problem. It's the anchoring point that gives context to the rest of your messaging. So, treat your brand naming as part of your whole brand strategy – the first line of your story.
How do you get there?
We're a strategic brand naming agency. That means that we don't just devise a list of nice-sounding words; we dive into what problem your name could solve. We find a name that suits your brand's personality while meeting your specific objective.
Get research on your competitors' names and how you could stand out, which will feed into our name storm. We'll then give you a list of options, which we screen for potential linguistic issues.
Put information before imagination
Before you can discover your perfect name, you must first understand the context around your brand. How are your competitors naming their products? What do your customers expect? What will work for you?
Brand naming agencies research the market before coming up with names.
Link your brand name to your strategy
After brainstorming ideas – getting input from our team and yours – as a specialist brand naming agency in London, we ensure that every name is tied to your overall objectives and branding.
You get names that link to your taglines, descriptions, and overall strategy.
Check your name works everywhere
Can people pronounce the name? Does it have negative associations? Does it mean something undesirable in another language? Find out exactly whether your new name has any potential pitfalls and what risks you might face.
Good brand naming agencies combine experience and common sense.
Case Study
Accurist London
Creating a suite of product names for a revered British watch brand.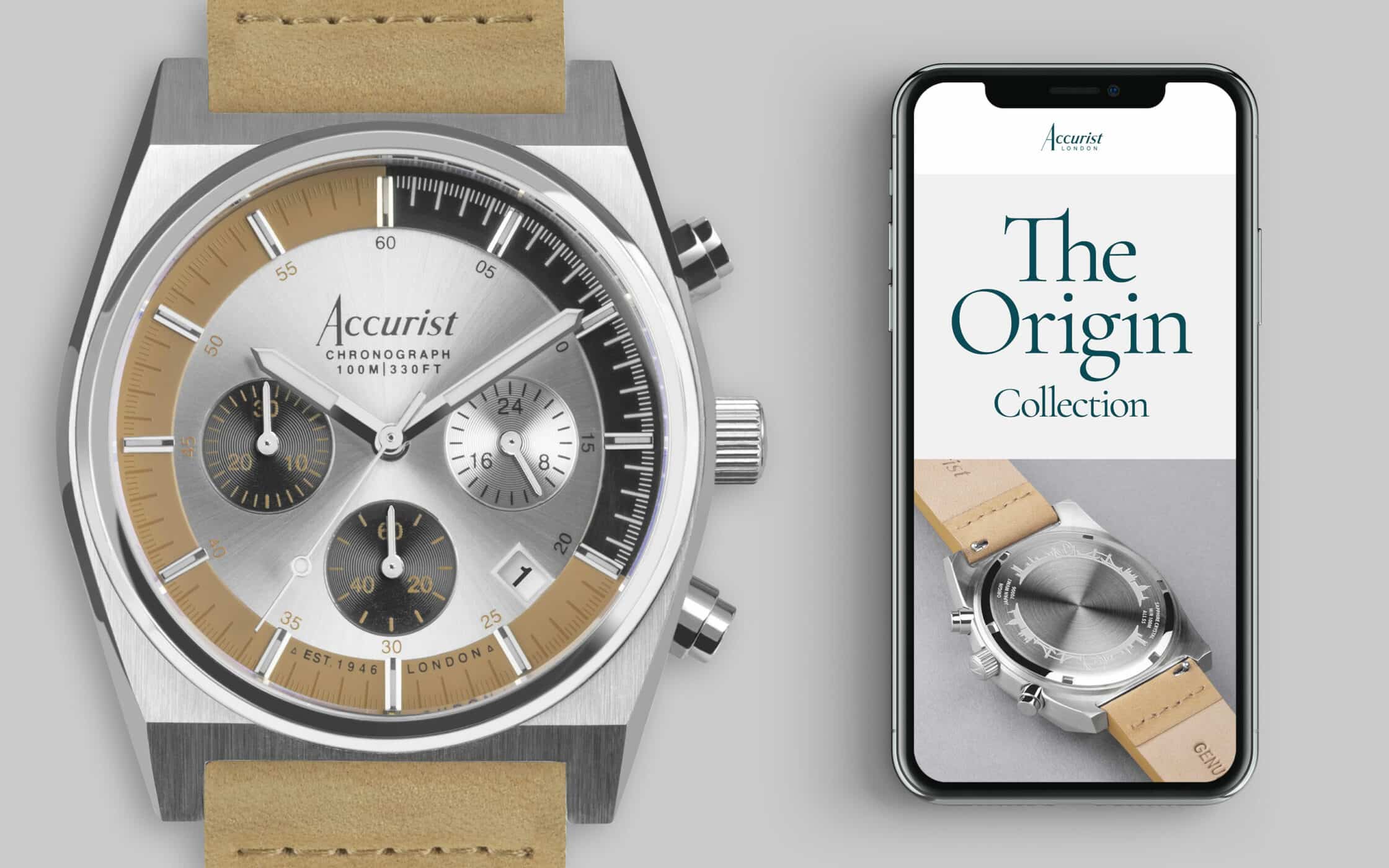 What do you get?
At the end of the project, you'll have a name (or names) that fit into your overall strategy. And a brand naming framework to make sure that future names are consistent.
Decide on the level of involvement
During the process, we can either take everything off your hands and come back with a list of names or involve you in the creative process. It's entirely up to you.
Name anything or everything
Brand names. Products. Services. Newsletters. Plug-in features. Variants. Choose how deep you want to go. Do you need an entire naming system – with sub-brands and rules for individual products – or just one name with a specific purpose?
What does that include?
There's no such thing as one perfect name. Only names that meet your brief. So, it's up to you precisely what you get from us, but it can include:
Company naming
Get a new official name, whether you're setting up a new entity or reforming under an umbrella company.
Product naming
Name a single product, your entire portfolio of services, or a product line with model numbers.
Brand naming
Decide on your key brand and get a name for it, like Airbnb, Uber, or Starbucks. That one name everyone will remember.
Nomenclature
A list of rules defining how future products or services will fit with your naming framework.
Taglines and descriptors
A single tagline or sentence that works as a descriptor alongside your name.
Domains & trademarks
The practical pieces so you can host a website under your new name and keep it protected.
Contact Us
Start your branding journey
Whether you're looking for a brand naming agency to help you develop a specific name or a whole framework, Fabrik has the nous to help. Get in touch, and let's start a conversation.
Check our previous projects
We've named advanced technologies for law firms, a suite of timepieces for one of the UK's most respected watch brands, and contraceptive pills for a fast-growing consumer healthcare company. Browse our portfolio, and if Fabrik feels like the right specialist naming agency in London for you, get in touch.
Case Study
Accurist London
Creating a suite of product names for a revered British watch brand.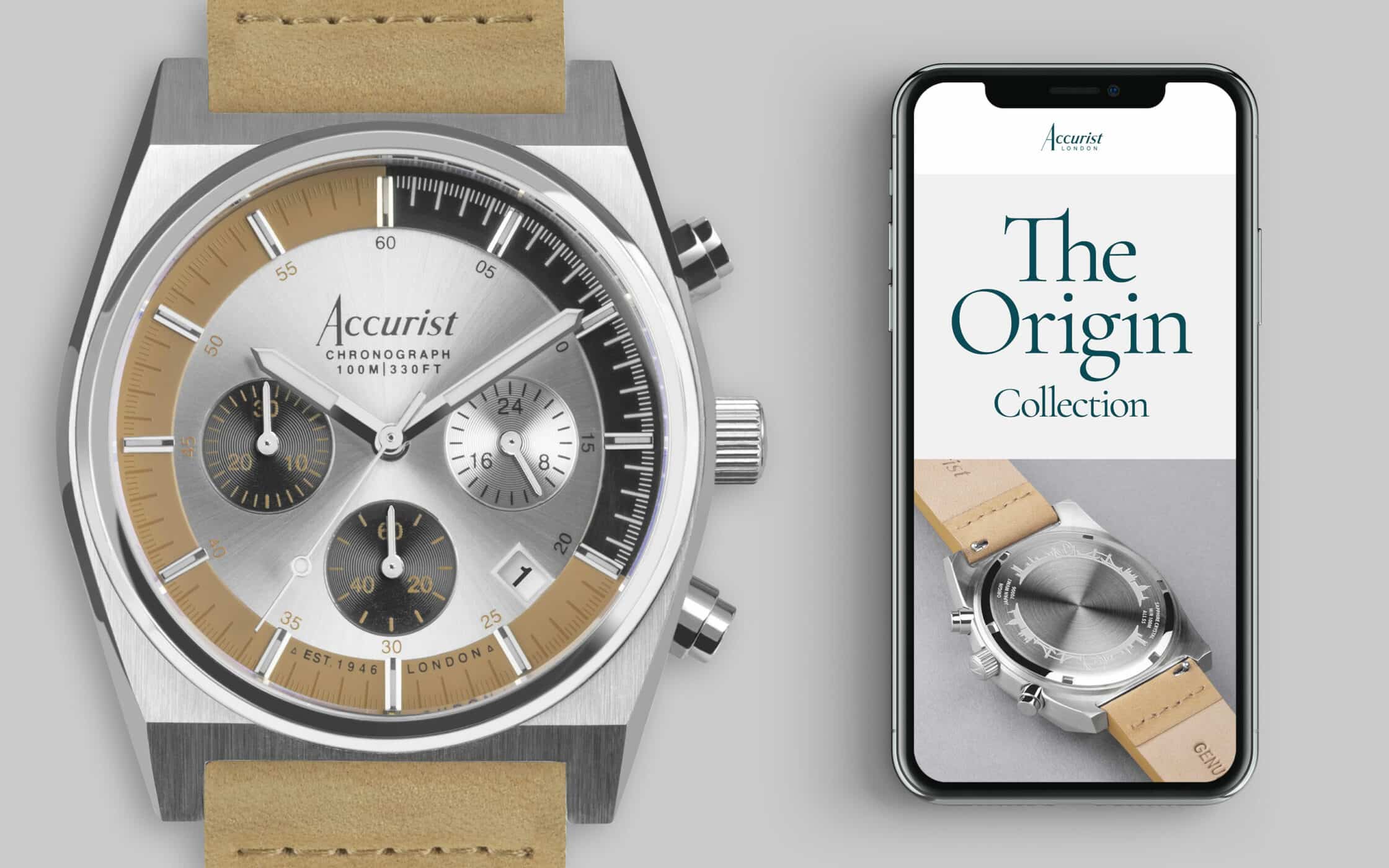 Contact Us
Tell us what you need We dig deep to discover tangible benefits at your brand's heart. We then use insights and ideas to build your brand and shape your reputation. But we always start with a simple question: what do you need?