To get ahead, you need to
get a good name. Our brand
naming agency will help to
find that name.

Brand naming can make or break a company, product or service. It's all very well having potential. But if you don't have the right name, it might never be noticed. In business, as in showbiz, there are good names and bad names. Fabrik is a brand naming agency in London that can help you find the perfect name. We know that good names get remembered, and say something positive. They act as a springboard for brand building and boost their owners' chances of success. They can be real or made up. Short or long. Rational or emotive. Descriptive or creative. But they are never boring, pretentious or predictable. Whatever company and product naming services you require, Fabrik Brands has the know- how to help.
Finding the right name takes more than a flash of inspiration. You need to be open to all sorts of ideas. Consider all sorts of things. Our approach to brand naming, company naming and product naming is not just about generating lists of words which range from the obvious to the opaque. Although we are pretty good at it. We consider many things. Will people be able to pronounce it? Does it trigger negative thoughts? Or mean something undesirable in another language? Is it too long, or does it fall a little short? What will it look like in print and online? Are there any unique characteristics that will unearth the big idea or lead to interesting graphic associations? We consider all of these things. Our team of brand naming specialists includes a dedicated naming person (yes, they do exist!), wordsmiths, creative directors, strategists, tech-heads, marketers and business people. It's a melting pot of viewpoints that turns up some really interesting results. And stops our client's making expensive mistakes.
A dedicated brand naming agency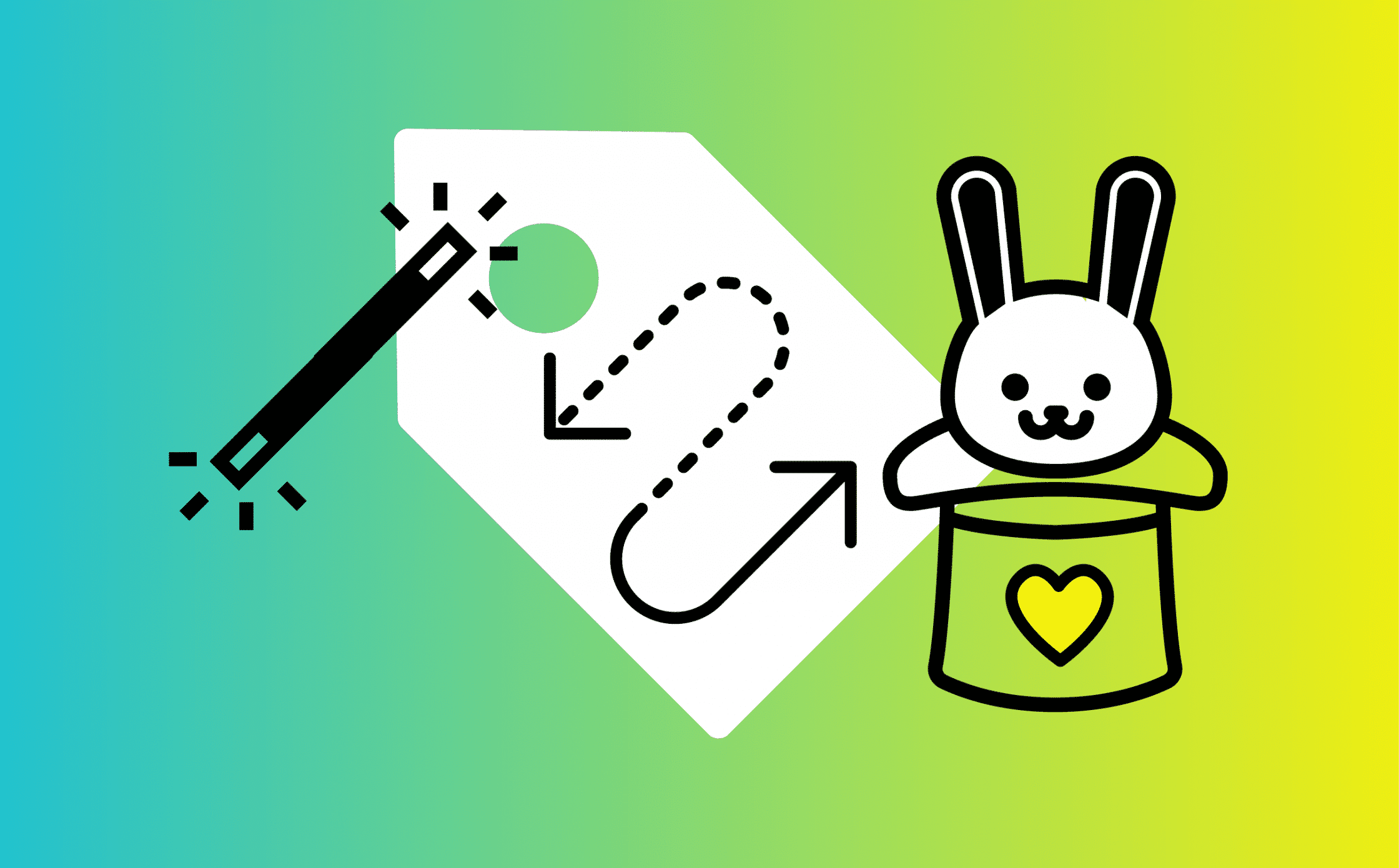 To find a good name, you need to understand what sort of name will do an exceptional job in your marketplace. So we believe in research. Lots of it. On the back of that, we might even advise you that your name doesn't need to change at all. If a new moniker could confuse or upset the people you do business with, we can show you other ways to reposition and strengthen your brand. But if we do think a fresh name will give your brand a boost, we'll be sure to find you something that's loaded with promise and meaning. Product naming and service naming come with their own unique challenges. Brand naming agencies like Fabrik can put in place frameworks that build on the business strategy. We put all of these things under the microscope, and come up with some interesting results.
Although no two naming briefs are the same, we do have a few rules that we try to stick to. Getting a name that's dynamic, effective and makes the most of your brand's potential, requires an understanding of the complexities of brand naming. And there's certainly no one-size fits all which is where London based naming agencies provide valuable input. Fabrik will cherry-pick the steps – and the order we'll follow them in – to create a process that's clear, focused and logical. That will find you the name you need as smoothly and efficiently as possible. Without breaking the budget. Then, we put our heads together. We pool our brainpower without giving up our objectivity. We'll consider themes and concepts and ensure our naming suggestions stay on brief and on brand. Successful company and product naming programmes don't just happen by magic.
Finding a brand name with substance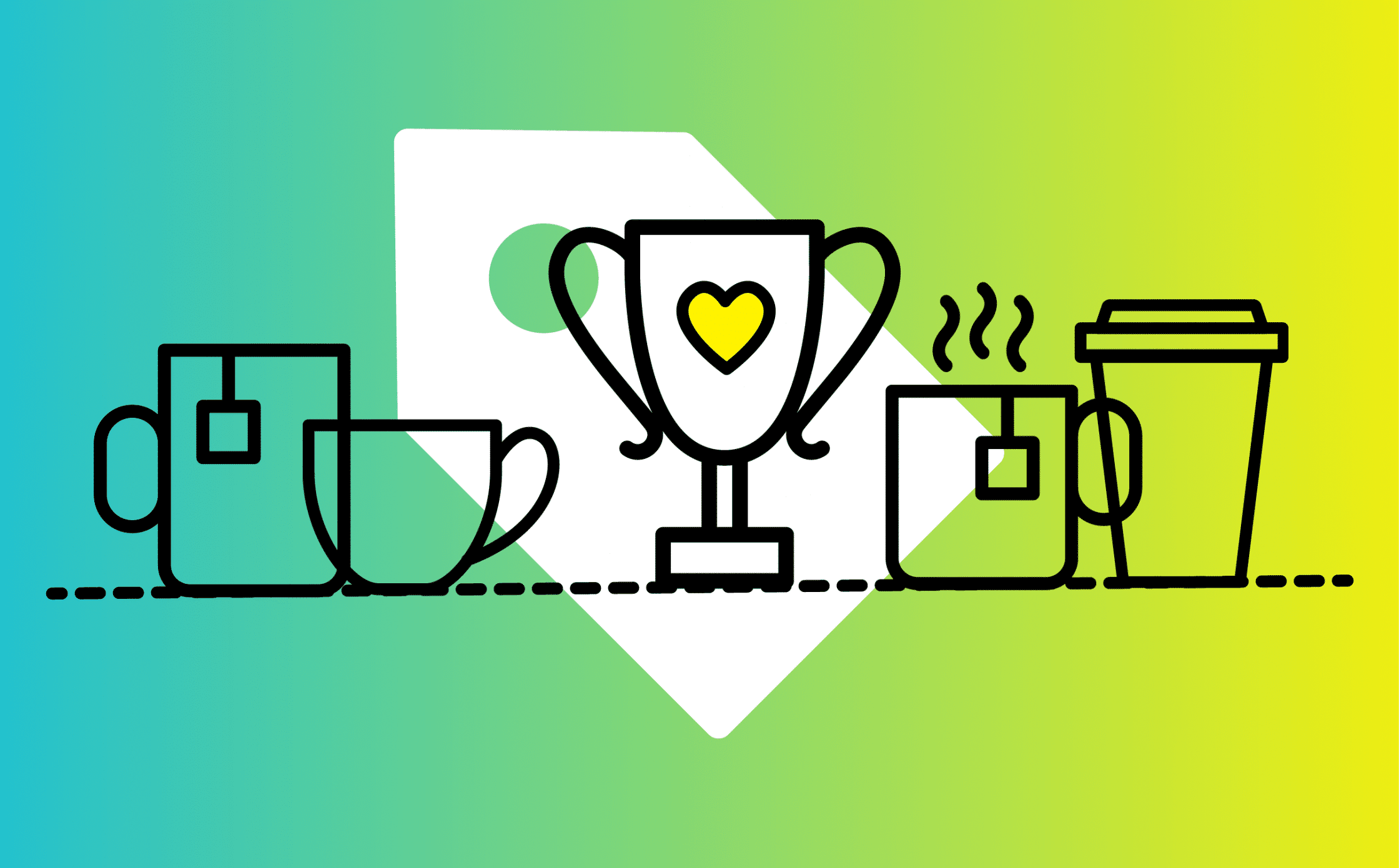 It's good to be different. If everyone in your field uses descriptive company naming, we may encourage you to pick something different to stand out. Unless following the herd has its advantages (like the credibility that comes from naming a law firm after its renowned partners). In this case, we'll try to add a twist or flourish to give your name more impact. While taking care not to alienate the people you do business with. A name must have substance. Product naming, for example, can be built around a feature or idea that means something to people. That strikes a chord or has immediate relevance. And that might mean tweaking or developing existing words, not completely dismissing them. Evolution not revolution.
At the same time, a good name isn't a hard sell. We shouldn't have to work hard to convince your people. We can't expect them to promote a name they don't believe in. But that doesn't mean we give up on a great name easily either… It takes time for a new name to bed in. As a brand naming agency with years of experience we understand this. So we always advise you to live with a few names for a bit. Question what people like and don't like about them. Test them ruthlessly against your brand proposition. Then, when you've made your decision, find one or two champions to get the ball rolling. Only then will your new name start to gain momentum. Fabrik can help to build consensus and reconcile different views. Our powers of visualisation mean we are also able to explore and demonstrate the potential of front-running names. We know how to gauge audience reactions, whether your budget is big or small.
Building consensus for a winning name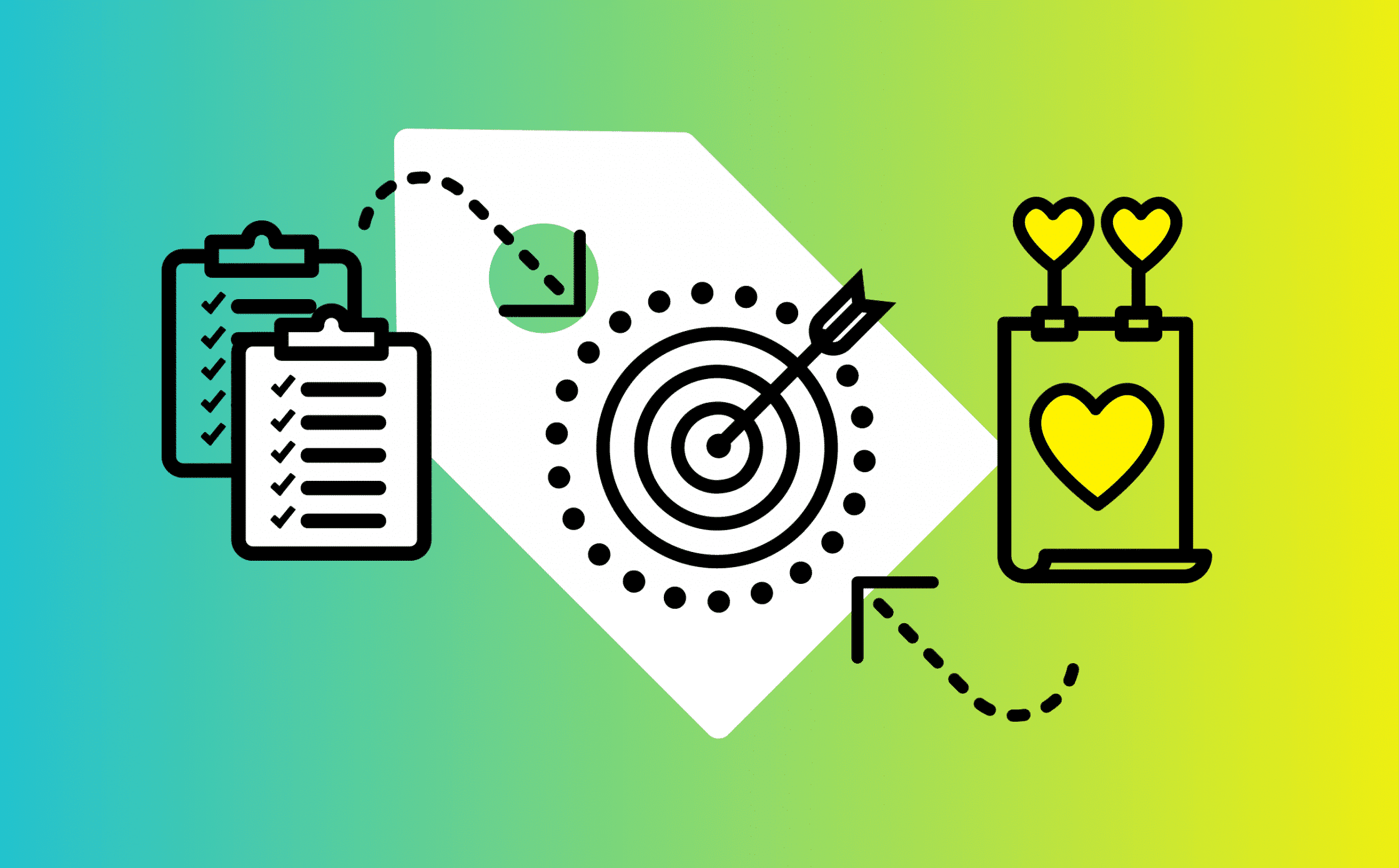 Once you've narrowed down your choices to the hottest contenders, we'll use our powers of validation to work out which name is best for you. Keeping your name development project headed in the right direction. Gut feel counts for a lot. Research is a good litmus test for the reception your brand and company naming exercise is likely to get in the big wide world. But we believe instinct works best when it's backed up with method. So we apply our own brand naming process to the mix. In the right measure. Positioning charts help us to weigh-up the pro's and con's of a name. While evaluation charts help us to score names against pre-defined criteria. And when tomorrow isn't soon enough, we provide fast-track company naming services. Fabrik NameStorms, have two essential ingredients. You. And us.
From the drawing board to the board room. No-one wants to see a good name fall at the final hurdle. So we'll help you get buy-in across your organisation. We'll work with trademark lawyers to pinpoint names with the best chance of clearing legal hurdles. We'll help you find (or acquire) a workable domain name. One that feeds into your search marketing strategy. And, if you still have doubts, we'll test and tweak until you're absolutely happy. We'll help you understand exactly what it is you like, or don't like. We'll show you how it could look in different environments on difference media. We explore how taglines, descriptors, images and language can bring out a name's personality. We experiment. We give free reign to our creativity. We put flesh on the bones. That's when brand and company naming really starts to develop a life of its own.
Core naming services:
---
Company naming
Product naming
Campaign naming
Names for services
Descriptive taglines
NameStorms
Naming frameworks
Competitor research
Linguistic screening
Domain name registration
Portfolio segmentation
Creative development
Is naming
on your agenda?
---
Names are a powerful force in branding. The good ones help your business stand out from the crowd. They make an emotional connection with everyone who comes across them. They represent everything that's good about your organisation. Then boil it down to a word or two. Our skills in brand naming, product naming and company naming, will help to find a name that does all that. The name game starts here…
Call us on
0044 (0)20 7336 1388
Fabrik is a brand naming agency in London. Our team of strategists, creatives and naming specialists provide bespoke company naming and product naming services.