Branding
Welcome to our branding agency in London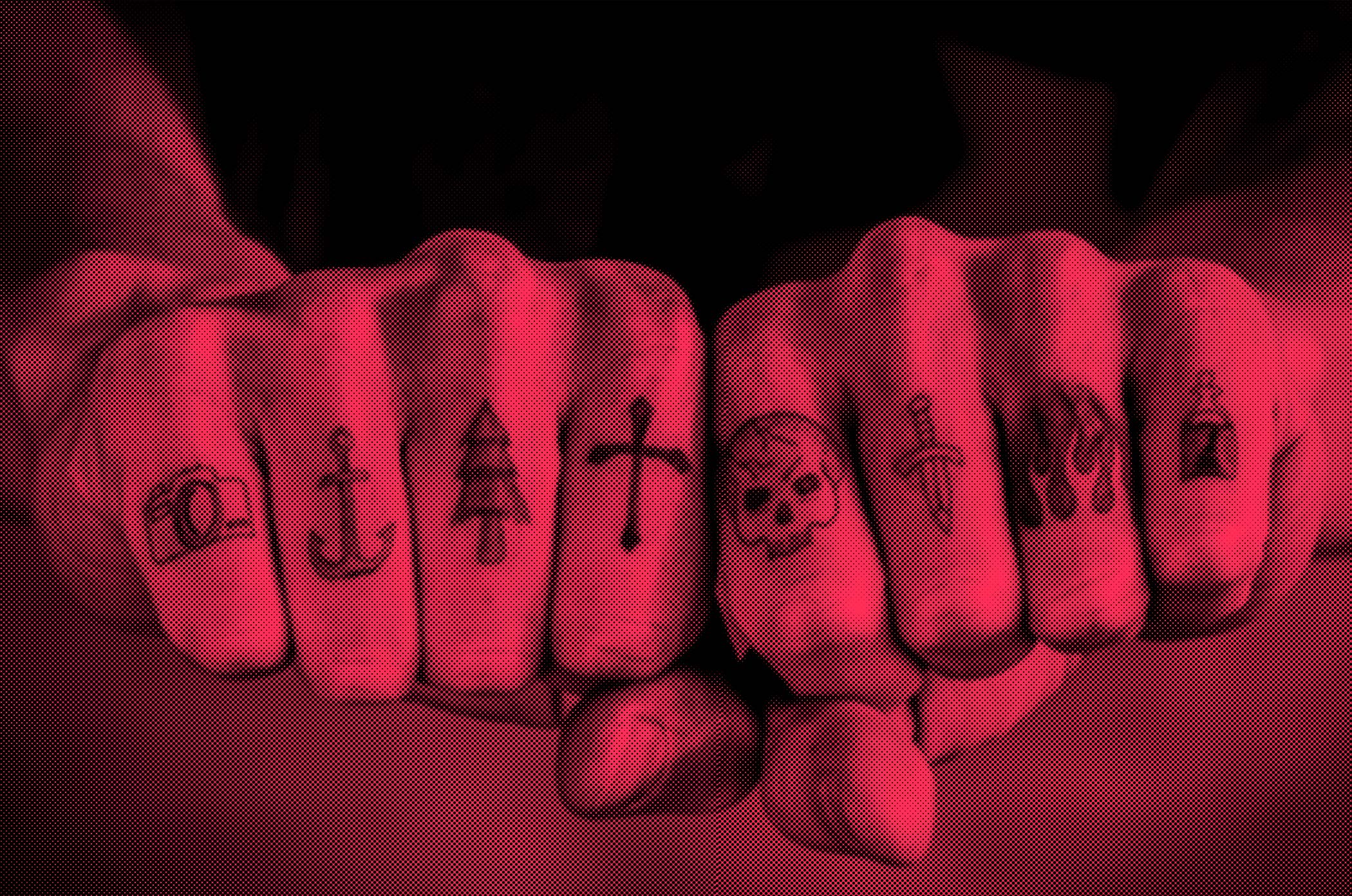 Get all the elements that make up your brand from one single branding agency in London – Fabrik. To us, branding is more than just the shapes, colours and fonts. Branding is how all your media ties together into a cohesive whole.
Where can a branding agency take you?
What makes a brand? Your brand is a mixture of your positioning, unique selling points, messaging, visual identity, and tone of voice. Every part builds on the whole. So, get a unified approach from a branding agency in London that considers every angle.
Find all the elements you need to build a brand that stands out from your competitors. Discover how to name and position yourself in the market, structure your sub-brands, and design your assets.
Unlike other top branding agencies in London, Fabrik won't just focus on a colour palette and your logo. We'll ensure that every puzzle piece has its place and purpose.
How do you get there?
We're a strategically-focused London-based branding agency that works with you on everything from the concept to launch, rollout, and ongoing implementation. We build brand identities that will last the test of time and be able to evolve as circumstances change.
So figure out exactly where your brand fits into the market, how you will stand out, and which messages and benefits you're trying to communicate.
Listen to your own specific needs
We study. We listen. We discuss what's right for you. What are your values? What are you trying to communicate? What are your competitors doing? After all, you can't stand out from the crowd if you don't know what the crowd looks like.
Your brand agency should always make sure your goals come first.
Discover what makes you unique
Good branding agencies build on what sets you apart. Perhaps you've lost your way and just need a little sparkle. Maybe the market has changed, and your message no longer resonates with your customers.
So always look for a branding agency that digs into the market.
Get tangible rules everyone can follow
You need a brand that sets you apart and provides the rules and guidelines that allow your team to be creative. Where are the boundaries? And how do people practically apply your principles day to day?
Choose a branding agency that focuses on how to apply your identity.
What do you get?
Develop branding that will last. You'll get flexible and practical guidelines that everyone can follow, regardless of whether they're creating an advert or your customer experience.
Insights into your brand
The best branding agencies will discover what your positioning should be and what your unique selling points are. And get the research and insights that explain precisely why each part of your brand exists.
A unified brand identity
Your employee and customer brand should be one and the same. The values you expect your employees to follow should be reflected in your public-facing brand. So, get an identity that works both internally and externally.
What does that include?
Every company is different. And the size of your business might dictate how much help you need from your branding agency. But you can expect brand-building essentials like:
Logo design
Your logo is the heart of your brand, so get one that'll stand out and be instantly recognisable.
Visual identity
Get all the visual elements of your brand, along with how they tie back into your brand.
Top-level messaging
How exactly does your brand speak? And how can everyone in your business follow those rules?
Visual framework
How do your products, services, and sub-brands fit together visually and feel like a single family?
Identity guidelines
Your logo, shapes, colours, and overall style. And how to practically use and implement them.
Brand assets
Illustrations, photography, fonts, logos – all the files and documents you need to ensure everything is consistent.
Contact Us
Start your branding journey
Whether you want to completely revamp your look or need help deciding your angle, our branding agency has the experience and nous to help. Get in touch, and let's start a conversation about your branding project.
Check our previous projects
We've branded innovative gaming studios, market-leading providers of communication software, and completely revitalised brands from ethical lending providers to housing providers. Browse through our portfolio to get a taste of what we've done.
Contact Us
Tell us what you need We dig deep to discover tangible benefits at your brand's heart. We then use insights and ideas to build your brand and shape your reputation. But we always start with a simple question: what do you need?