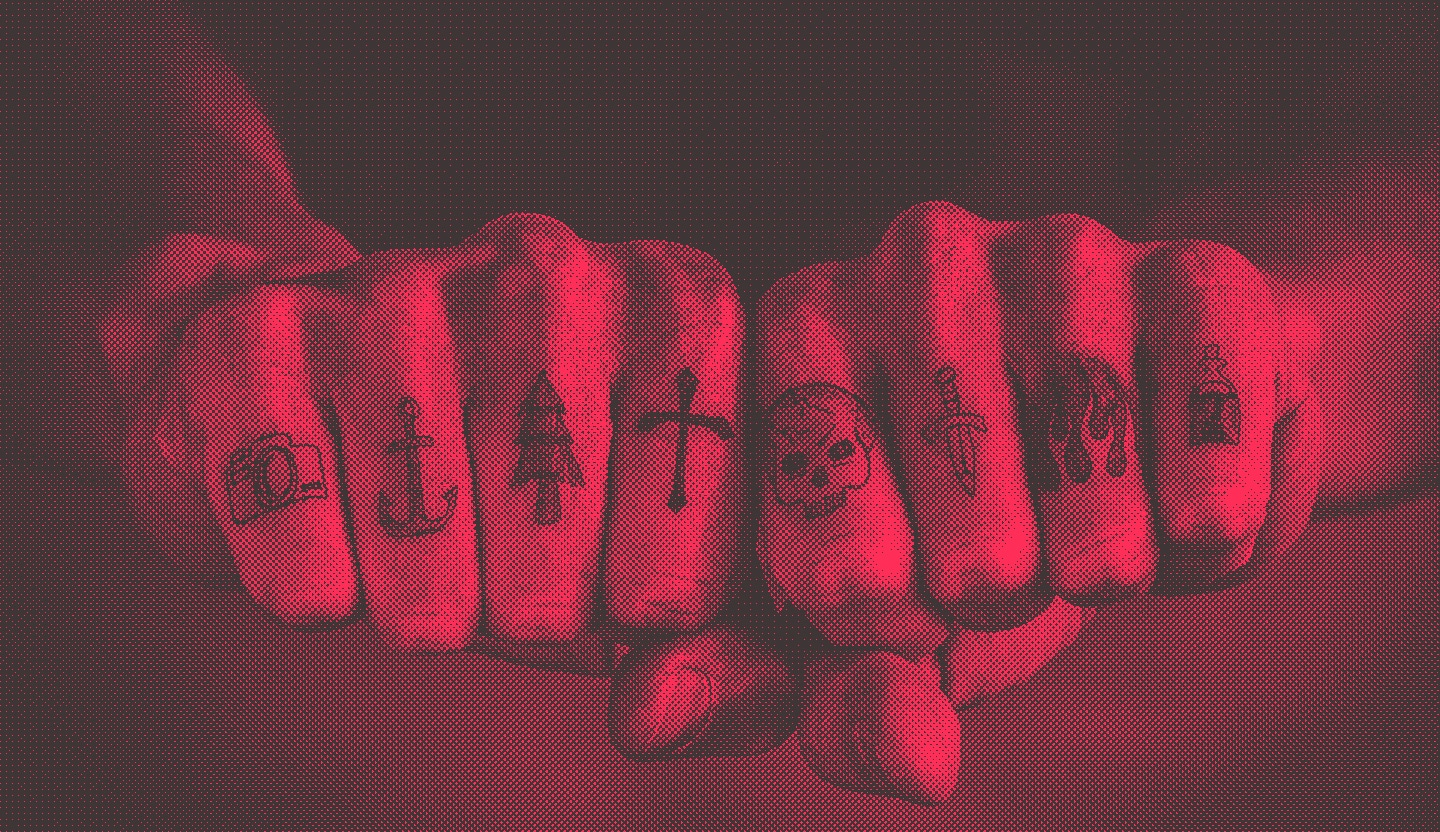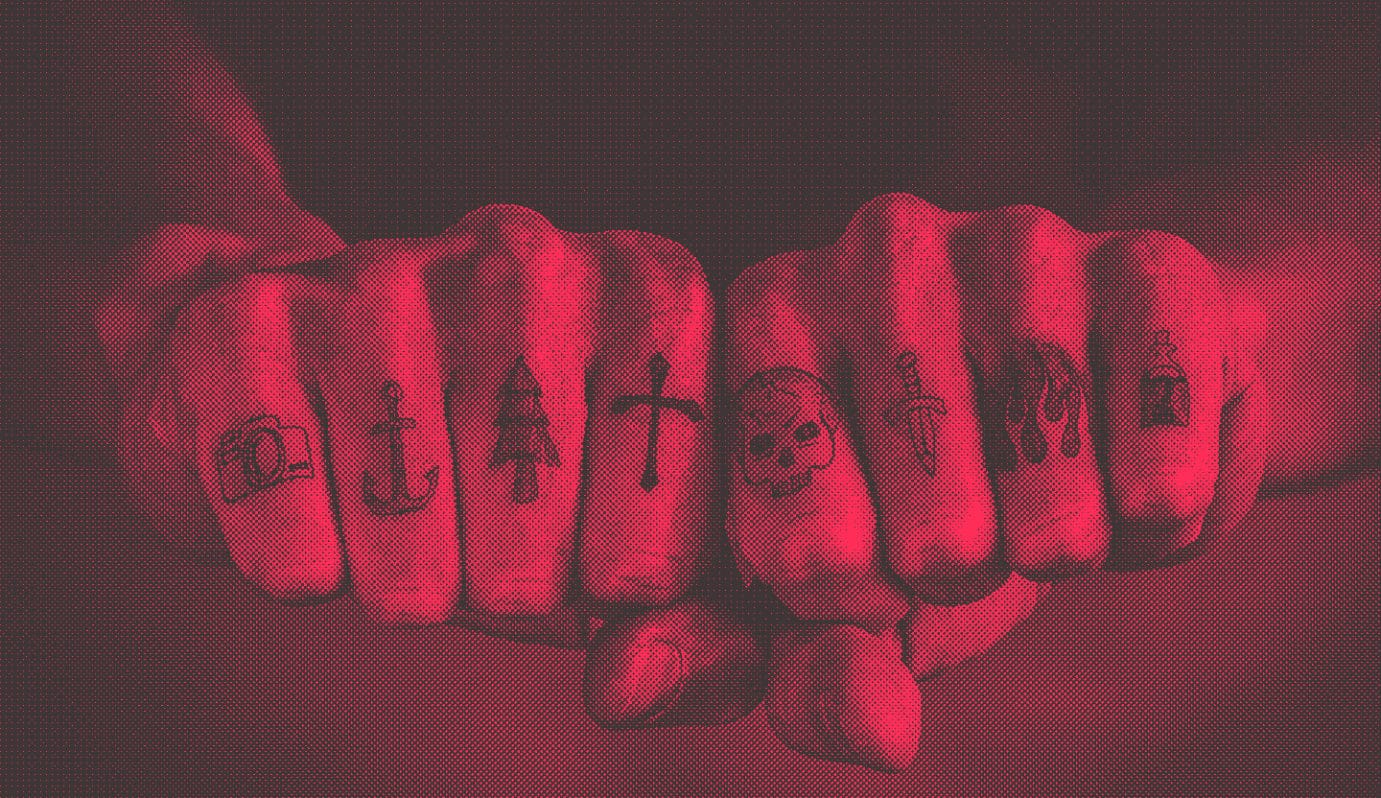 In today's turbulent times, as consumers reach out for brands they know and trust, the value of a brand becomes increasingly important. More than ever, a brand needs to convey a credible, distinctive personality.
A branding agency in London, Fabrik is well placed to help clients add value to their brands, whether they're new or well established. We're in tune with the rapid changes taking place across all market sectors and we have the skills to adapt or reinvent brand strategies.
We also understand the changing face of media. With the marketing world in a state of flux, brands need to have a presence across all marketing communication channels, including social media. Our brand strategies can make this happen.
Truly, we are a branding agency for our times.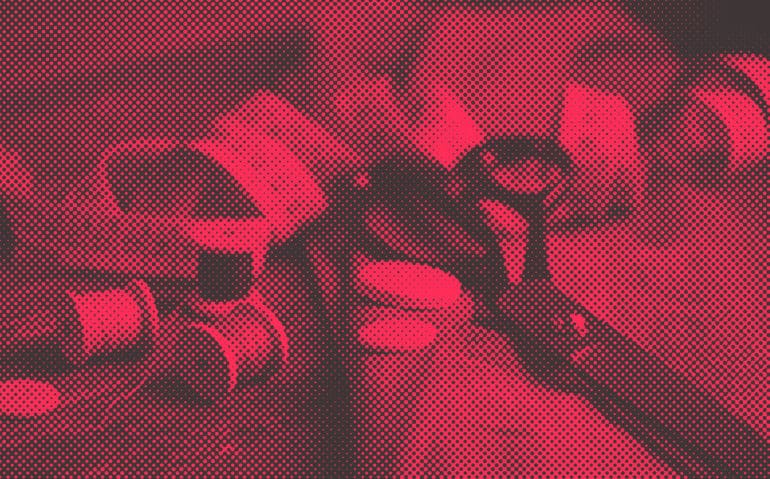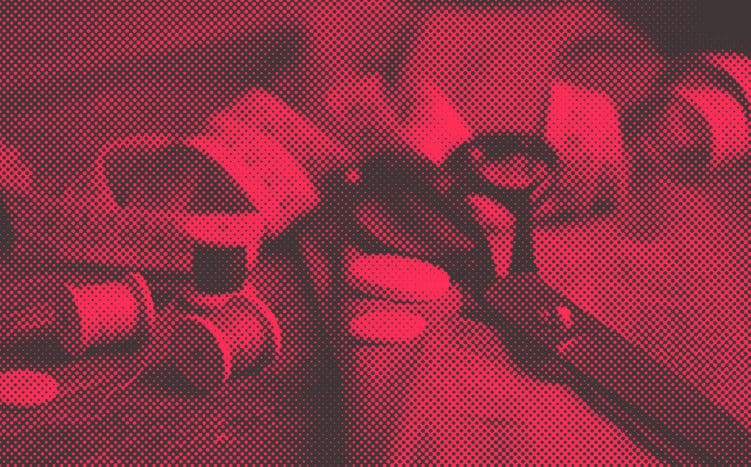 Organisations usually come to us when they want to change the way they look and the way they're perceived. We help them develop a vision of where they want to go and we inspire them to get there by creating brands with meaning, depth, substance and longevity. Working from the outside in, we put ourselves in the shoes of our clients' customers, staff and stakeholders.
Our team of designers, writers and project managers collaborate to understand the purpose of the brand. We're not afraid to ask awkward questions, and we know when to abandon the rules and reject formulaic solutions. When we've visualised the central idea, we'll help bed it into an organisation and communicate it through every media channel at our disposal.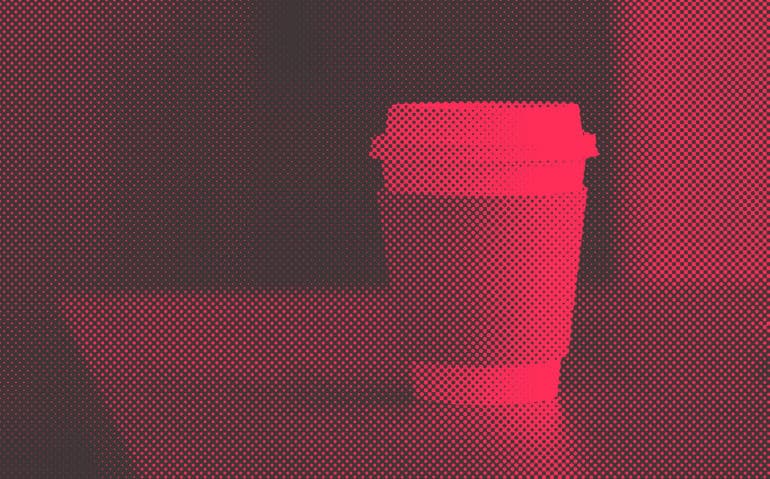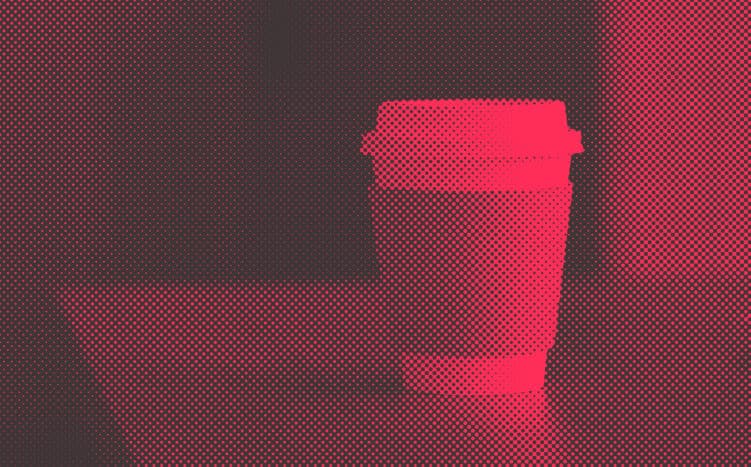 Branding by Fabrik. Why & when?
Like all top London branding agencies, our initial approach depends on the current state of the brand. Perhaps the market has changed. Or a client may want to segment and differentiate its products and services more clearly. Maybe a client would like to attract a new generation of customers. Or be better understood.
In a crisis situation, a brand may have lost a little sparkle. Perhaps the brand no longer works on a practical or emotional level and it's time to re-energise it.
Quite possibly, the brand no longer stands out from the crowd, and the client needs to redefine its brand positioning. Possibly the client has acquired someone else, been acquired, or joined forces with someone else. If any of these issues apply, Fabrik is well placed to reinvent or reinvigorate the brand.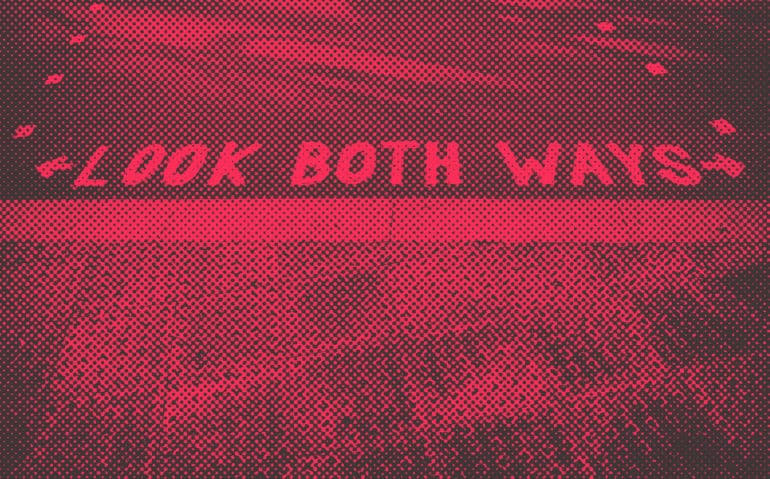 Brand new: Our starting point
Branding needs to be a natural progression from a cohesive brand strategy, which must be arrived at through a disciplined process. At the Fabrik branding agency, we go back to basics. We study. We listen. We talk to our clients.
We gain an understanding of the brand's values. We find out what makes the target audience tick. We apply common sense. And, importantly, we analyse the competition. After all, it's impossible to stand out from the crowd without knowing what the crowd looks like.
Only when we have a clear appreciation of the objectives and the role of a brand, do we start to think about design or marketing communications.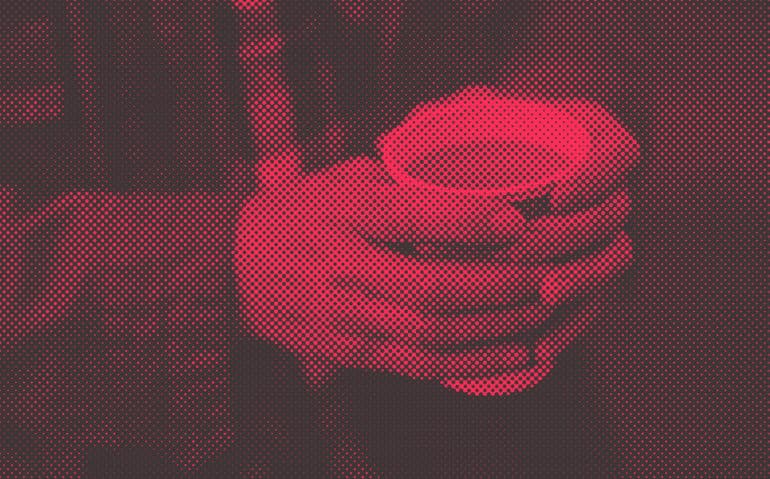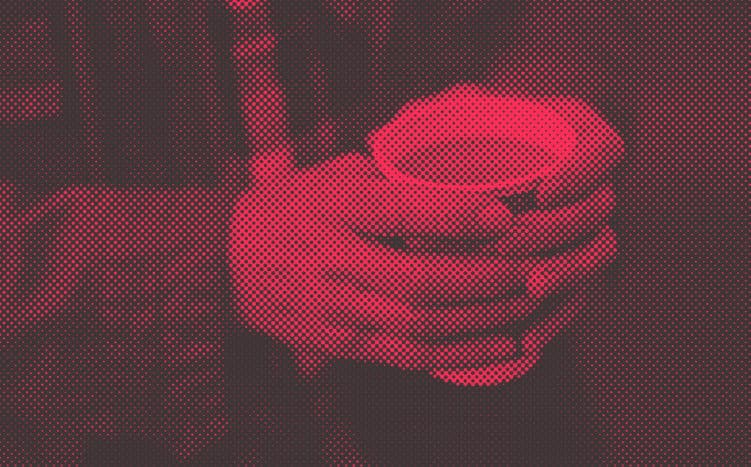 Creating the complete brand
A flourishing brand should be more than the sum of its parts. Among the best branding agencies in London, we use a broad spectrum of skills and disciplines to build the complete brand.
From strategy, positioning and differentiation, we move onto more tangible cues such as colour, typography, graphics, photography, illustration and design. Combined, these elements play a crucial role in creating an unforgettable brand, not just a new name, logo or visual identity.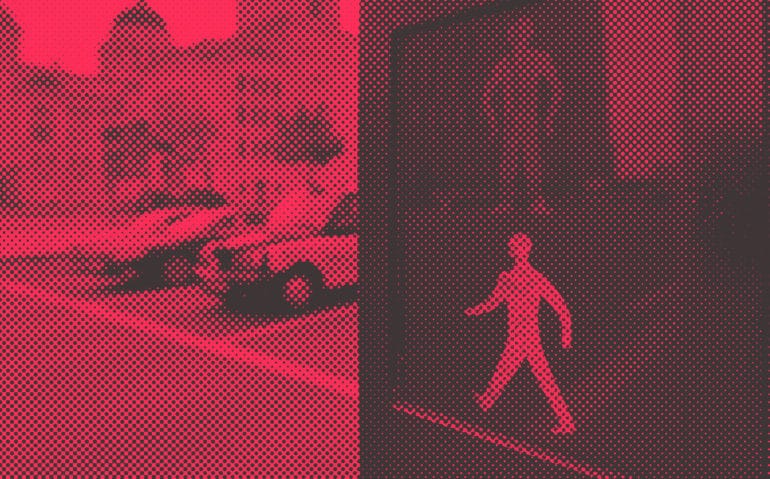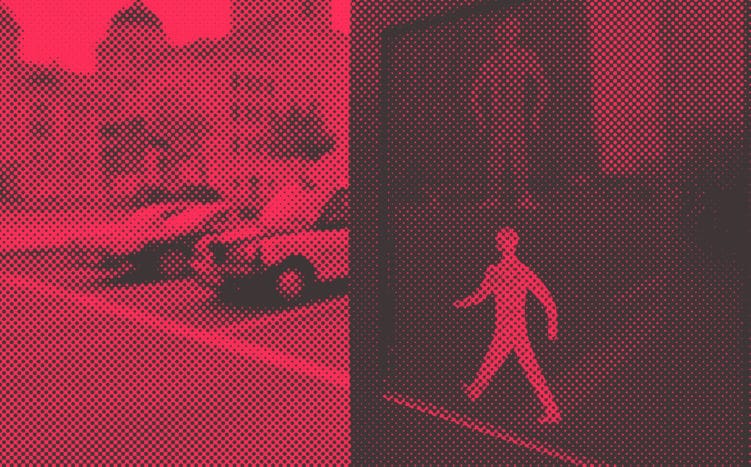 As part of our branding task, we put in place standards and guidelines to make sure the brands we create today look just as good tomorrow. A brand created or rejuvenated by Fabrik will be a way of moving a client's thinking, and people, forward.
A new language, a compelling story based on what people want and care about. That's the kind of brand that will live and last.
Whatever the assignment we reliably deliver quality, value and that little bit of magic. We aim to go the extra mile, and we view client services and project management as disciplines in their own right.
Trust us to bring a new brand alive or breathe fresh life into an existing brand. Let's start a conversation…
Positioning
Differentiation
Nomenclature
Logo mark design
Brand architecture
Sub-branding
Tone of voice
Top-level messaging
Verbal identity
Naming services
Visual identity
Branding assets
Fabrik Brands: A creative agency for our times.
Whether your brand requires a refresh or invention, Fabrik has the nous to help. Drop us a line and let's start a conversation…