Brand strategy
Welcome to Fabrik, a brand strategy agency in London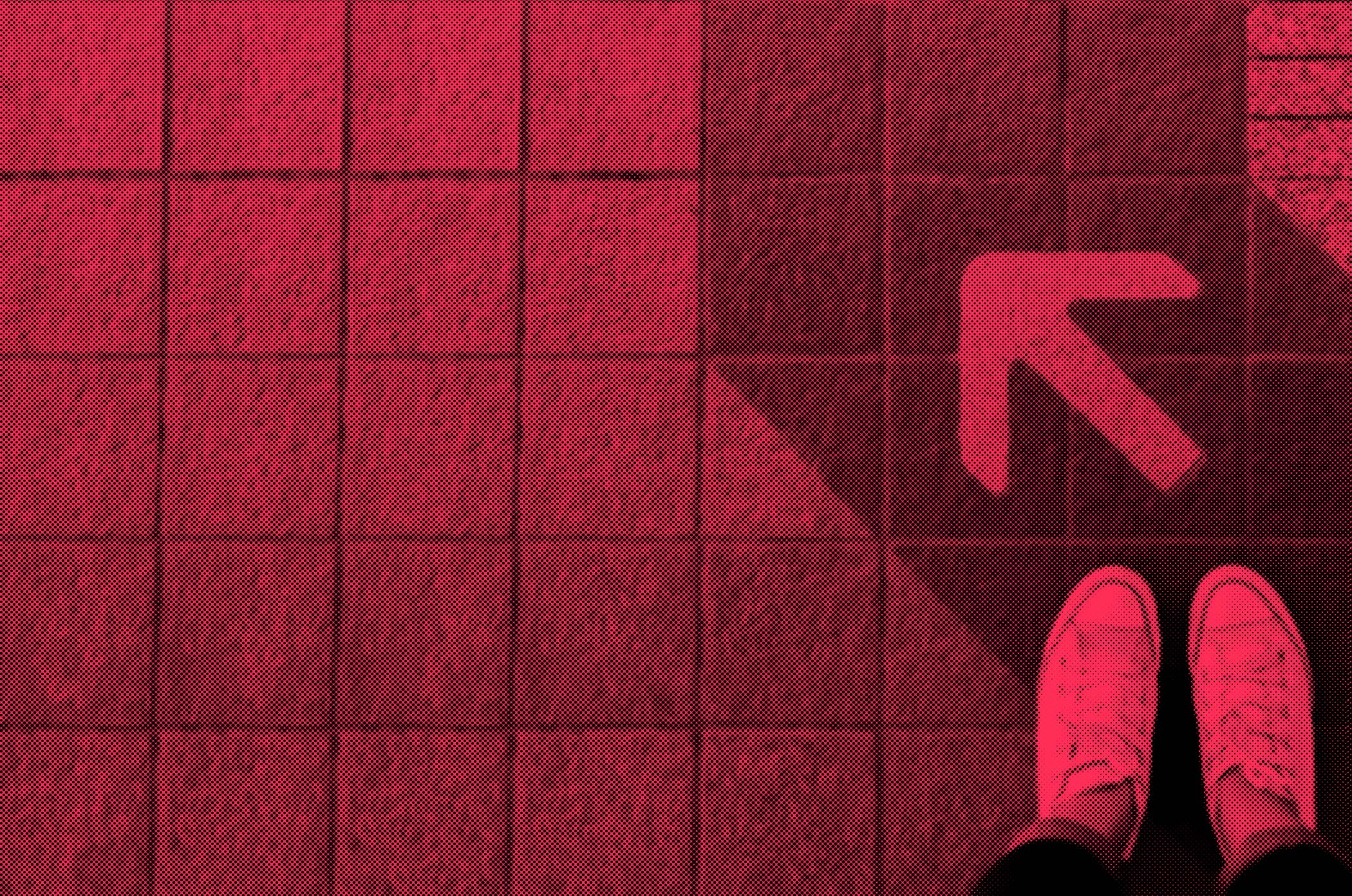 Build a complete brand with Fabrik — a London-based brand strategy agency. As doers rather than talkers, we'll help you stand out, find a new angle, and create a dialogue between you and your audience.
What do you want from a brand strategy agency?
Your brand is the necessary building block for everything else you create. With strong foundations, you can weather the changes of a constantly shifting world.
And it all rests on a single point — what problem are you trying to solve? Is it a market problem? Do you need to attract new customers from new demographics? Or do you have a specific problem, like a competitor with a similar product name?
Where does your brand go next?
With us, you'll get a brand strategy agency that understands you and your business. And help you find where the opportunities lie.
How do you get there?
We're a strategic branding agency. That means that we start with no preconceptions — that we brand your business based on your long-term goals. No gimmicks. No complicated processes. No nonsense.
Using the information we gather about the market, your customers, and your target audiences, we'll find you a genuine point of difference. An opportunity to stand out.
Learn from other industries
Our work takes us on a tour of different businesses, from pharmaceuticals through technology to education, legal and animal welfare. Working with a diversity of sectors means we can bring you insights and knowledge from a wide variety of sources.
Get a unique perspective – a broad one.
Find your
answers
Most brand strategy agencies will take your brief at face value. But we delve deeper. What do your customers really think about your brand? How is the market changing? And are your plans likely to work in three to five years?
We take a step back and look at the broader picture.
Choose how
deep you go
Every business has to balance its costs. It's up to you how much or how little you want us to go. So what exactly do you need? What's suitable for your business? Do you need focus groups with customers or just a few interviews? Guidelines for a global enterprise or a simple plan for a team of five?
Whatever your size, pick the scale of your own branding project.
What do you get?
Come away with a brand strategy that fuels creativity. By the end of the project, you'll have everything you need to start crafting campaigns and designing content.
Gather the research
Get all your strategic opportunities and ideas in one report. Interview chief executives, run workshops with your teams, carry out focus groups with customers and get desk research. All in a single presentation you can use to communicate with the rest of your team.
Build your brand framework
At the end of the project, you'll have all the pieces of your brand. From your brand manifesto to your overarching brand strategy, tone of voice, and messaging. Then decide how you want to present it to your employees and spread the message around your company.
What does that include?
A few buzzwords in a pyramid don't make an effective brand strategy. As a strategic branding agency, we deliver the core brand-building blocks:
Values & purpose
The heart of your brand tells your customers and employees what you stand for and why.
Brand proposition
A summary of what benefits your brand brings to your customers.
Brand architecture
Have you got multiple brands? See how they all tie together and work as a cohesive whole.
Brand positioning
See exactly how your brand fits into the market against your competitors and what you can do to stand out.
Tone of voice
How does your brand speak? Are you funny? Honest? Authoritative? Get practical principles that everyone
can use.
Brand strategy
Your plan for the next three to five years. What are your objectives? And how will you measure success?
Contact Us
Start your brand strategy journey
Whether you want to refresh your brand strategy or reinvent yourself completely, Fabrik has the experience and nous to help. Get in touch, and start a conversation with a leading strategy agency in London.
Check our previous projects
We've named software for lawyers, reimagined websites for global audiences, surprised students with books of secrets, and completely revitalised brands from housing associations to charities. Browse through our portfolio to get a taste of what we've done.
Contact Us
Tell us what you need We dig deep to discover tangible benefits at your brand's heart. We then use insights and ideas to build your brand and shape your reputation. But we always start with a simple question: what do you need?