If you're seeking a brand
strategy agency to bring
home the bread, you've
come to the right place.

Brands are the bread and butter of business life. The staple of successful companies across the globe. Yet, no business can afford to take its brand for granted. Which is why a compelling (and relevant) brand strategy is essential.
Fabrik is a brand strategy agency in London. We know that if companies want to thrive, and stay ahead, they can never stop building their brands. Even when times are tough. Especially when times are tough. The business of brand-building never stands still. Today's business owners and marketers face an array of challenges. Converging sectors. Globalisation. Startups and upstarts. Continuous technology updates. Complex cultural barriers. And a myriad of communication channels. Which is where a specialist brand strategy agency like Fabrik plays a critical role.
How? How? We actively bring together diverse perspectives – different skills, cultures, knowledge and outlooks. We unearth points of
differentiation
– giving them visibility – that generate a wealth of ideas. Making for smarter brand strategies, that lead to better creative outcomes. We encourage our clients to let us go beyond the brief. We ask probing questions like why does your brand exist and what does it stand for? We consider how your people, stakeholders and customers see things. We take a glimpse beyond the horizon and into future. We devote time and energy to expanding our understanding of an organisation, and analyse how people really live, work and play. And we ensure there's no role for idle bystanders. We study changing perceptions and attitudes, and interpret trends. Without brand strategy, the process of branding become arbitrary. That why we use a variety of research and analytical techniques to create brand strategies that resonate and feed into creative development.
An innovative brand strategy agency in London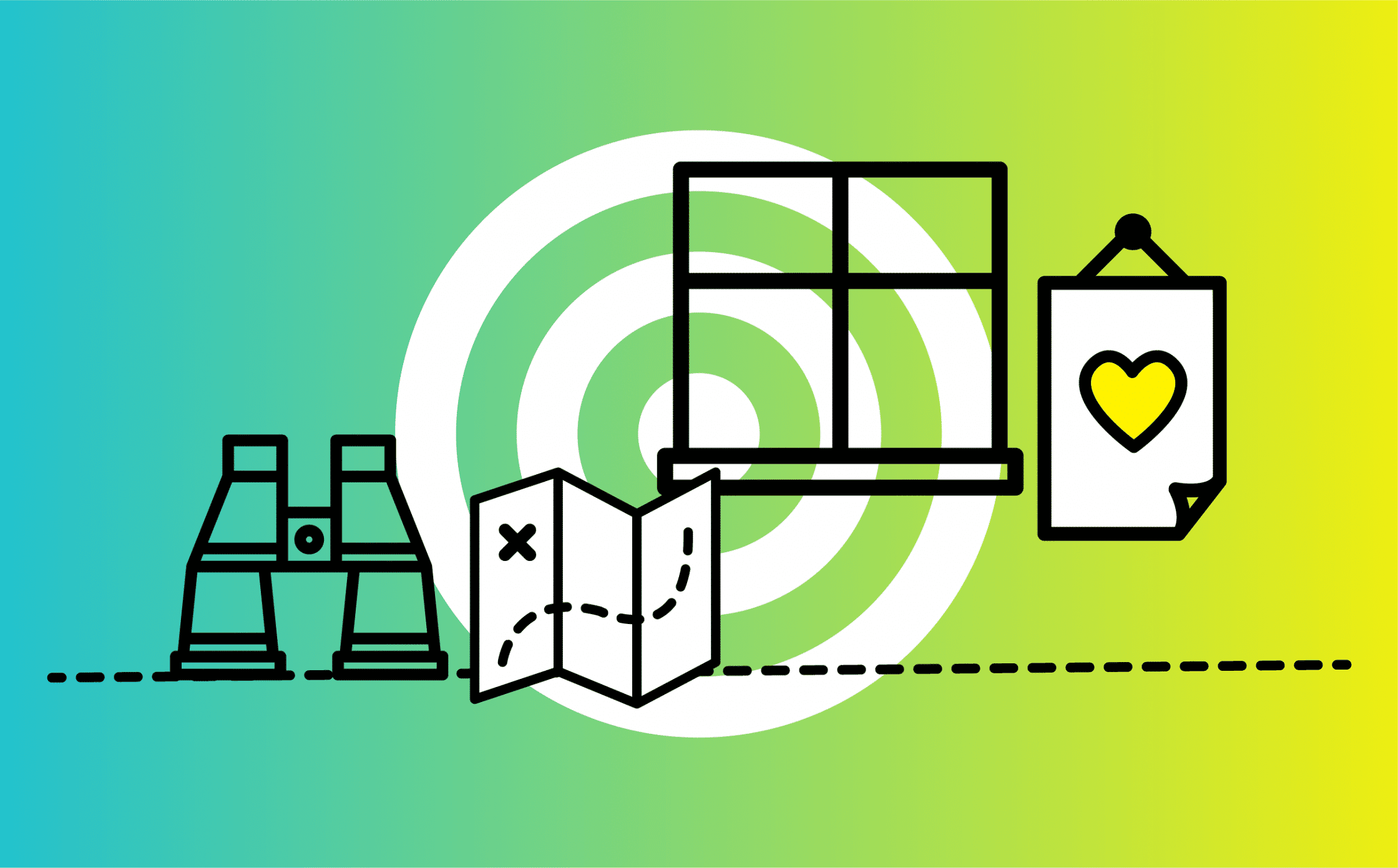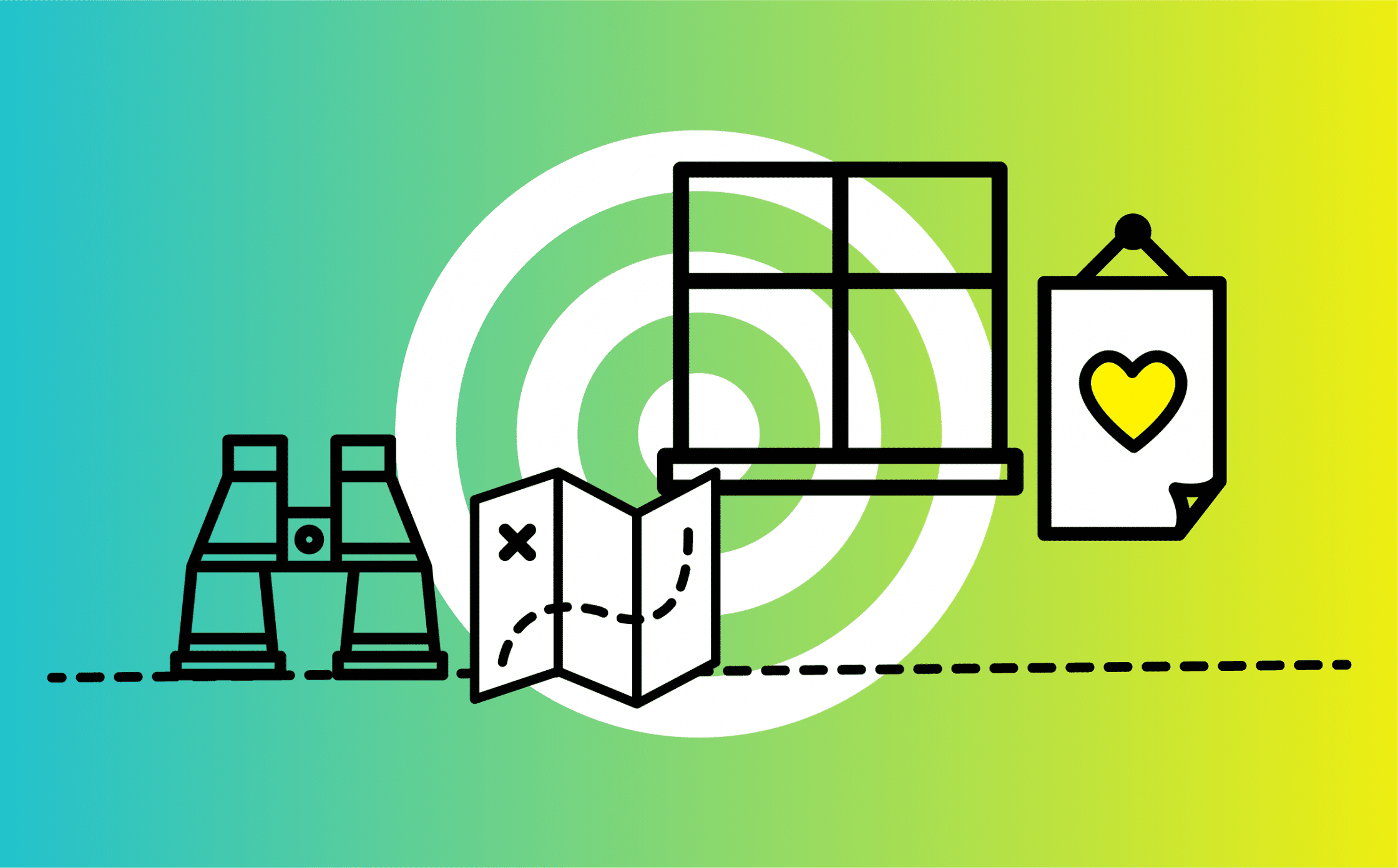 While there's often a good reason to delay a brand strategy review, there's usually a better reason not to – if you don't act, someone else will. In our experience, a forward-thinking, pro-active mindset makes for a more dynamic and exciting brand strategy To achieve this we employ agile, fluid working methods that encourage our clients to adopt bolder strategic solutions. To innovate rather than imitate, because there's no future for 'me too' brands. It's why our clients keep coming back, and why we keep coming to work in the morning.
Whatever the project, we ensure creativity is informed by brand strategy. Whether we're launching a new brand, or revitalising a tired brand, our planners and brand strategists work hard to interpret social trends. To anticipate the future, rather than speculate what the future 'might' hold. Examining the role of an organisation (and its products and services) our recommendations are based on deep understanding, not guesswork. Our skill and commitment run equally deep, across a breadth of specialisms. As we discover more about out clients, we begin the process that leads to an inspiring definition of their brand, filtering down to strategy, implementation programmes and tactical communications. Whether you're creating a new business or product, or aiming to reverse a sluggish sales trend, there's plenty of evidence that a well defined and delivered brand strategy will win through. Regardless of the economic climate.
A brand strategy agency dealing with basic truth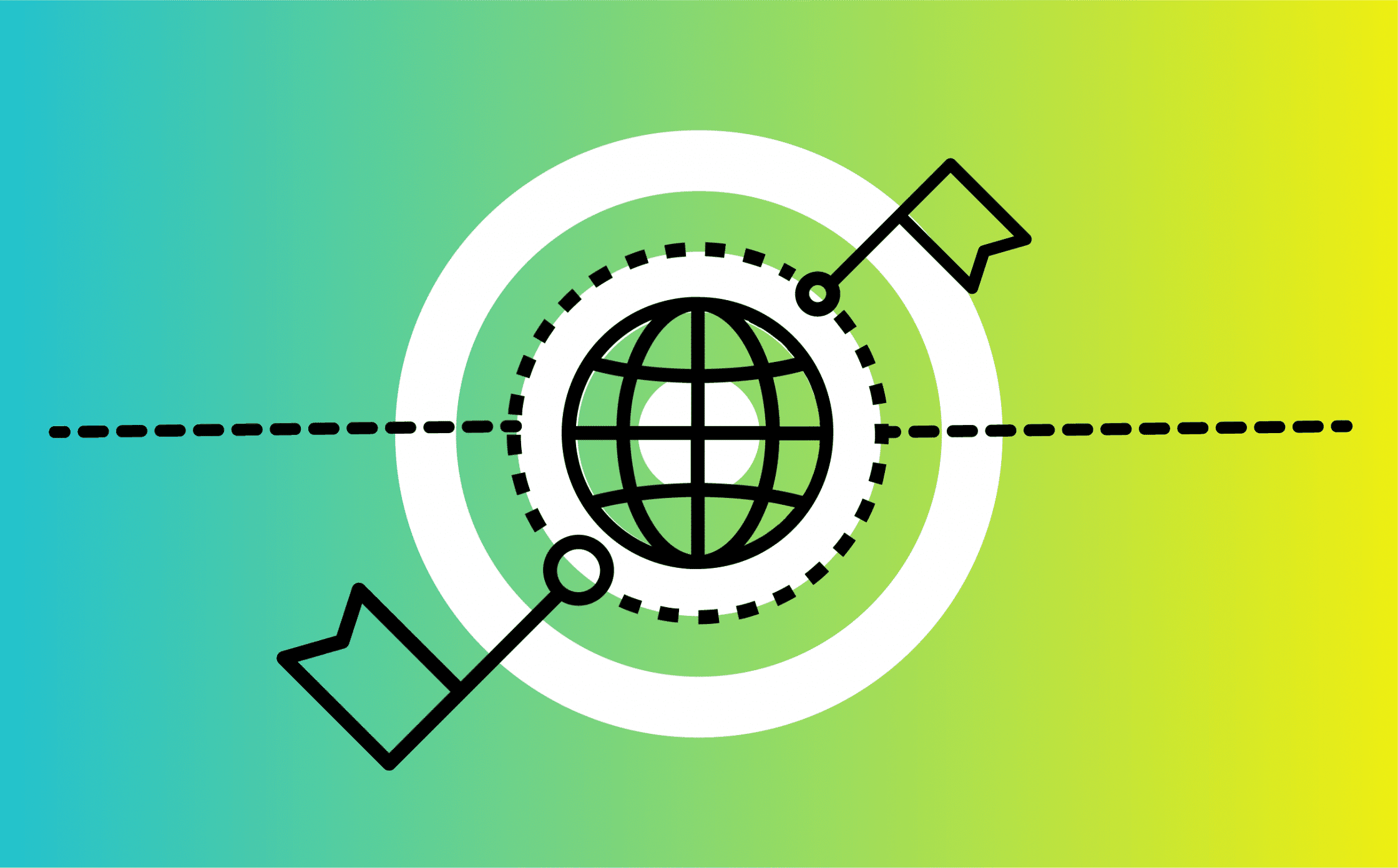 It doesn't take genius to recognise that even regional markets are different. And that some markets are more different than others. As brand strategists of merit, we don't think homogeneous brand strategies are the answer, or that one size fits all. But we do think the individual characteristics of an organisation will eventually lead to an interesting brand strategy. This is why we have no preconceptions at the start of a project. We don't rule anything in, and we don't rule anything out. To us, anything is possible. This is how we deliver co-ordinated, and joined-up brand strategies.
We continually exchange experiences and creative ideas, share know-how and reinforce best practice for the benefit of our clients. We also work with companies and organisations from many walks of life. If you're a local company, we can help you to grow regionally and nationally. If you're an international company, we'll come to you armed with insights, ideas and our passports. We'll provide a global framework on which to build your brand. Either way, we'll fine-tune your brand strategy to meet different regional or global needs. Keeping our feet firmly on the ground, we'll focus on the task at hand. We'll build close relationships that connect your people with your stakeholders and clients. We'll encourage inclusion, fostering a sense of ownership. We'll collaborate, inform and inspire, remaining objective throughout. A trusted friend not afraid to deliver the odd home-truth, so you get the best of all worlds. We find that brand strategies rooted in facts are most successful.
A brand strategy agency that's equally creative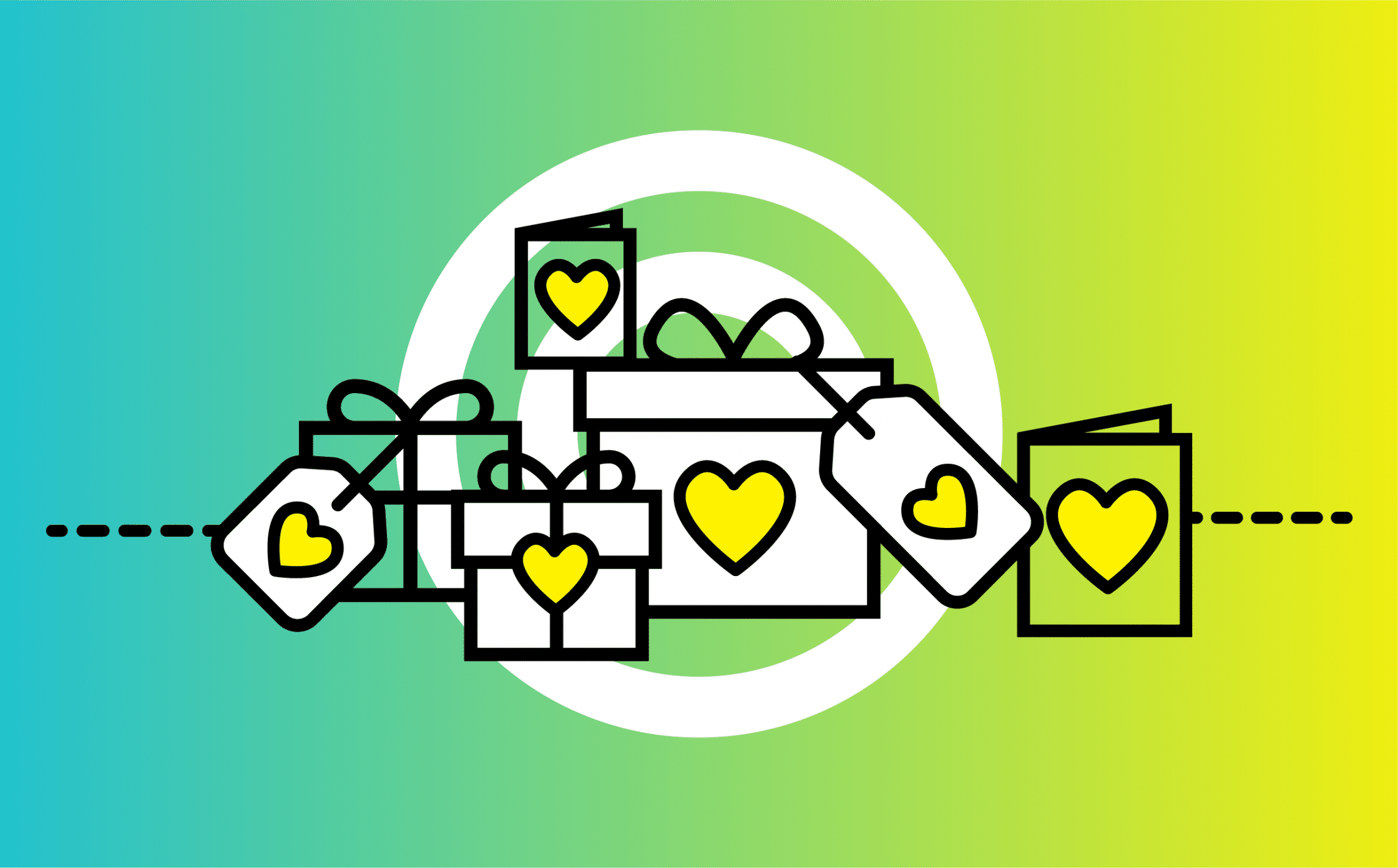 Delivering brand strategy is a complex business. Your brand strategy – the defining concept of your brand – runs through every detail of the customer experience. The big picture is always composed of many smaller pictures. Everything is connected. That's why our offer is inter-disciplinary, not multi-disciplinary. We've found that companies prefer to work with branding 'specialists' rather than design 'generalists'. After we've honed your brand strategy, we'll deliver your brand positioning, and demonstrate tactics for brand differentiation. We'll polish your tone of voice and top-level messaging, and present your brand manifesto in tradition style.
When you're content to proceed, we can
generate a new name
(if required) and design concepts. We can create the visual wrapping to present your brand. The environments to display it. The graphics to promote it. And the tactical communications to keep everyone informed. On screen, on paper and in person. Ensuring everything is connected, and consistent along the way.
At the end of every brand strategy assignment, we ask ourselves whether we've helped our clients achieve their objectives. Have we realised the full potential of their brand? Do they have a sustainable point of difference? Have we created a consistently positive experience? Have we built more rewarding relationships? Have we challenged the status quo? Have we raised awareness? Changed attitudes? Increased market share? Outsmarted the competition? For us, performance is all about delivering tangible benefits. Different perspectives. Informed creativity. A multi-faceted, inter-disciplinary brand strategy agency from London, working everywhere. Focused on performance. For everyone. Altogether, a different kind of brand strategy agency.
Core brand strategy services:
---
Brand strategy
Essence & values
Brand manifestos
Brand positioning
Portfolio hierarchy
Creative briefing
Market research
Interviews & workshops
Focus group testing
Competitor analysis
Communication audits
Research reporting
Brand architecture
Portfolio segmentation
Marketing planning
Competitive advantage
The brand language
Creative development
Is brand strategy
on your agenda?
---
At Fabrik, we connect real people with real brands. To us, brand strategy is about more than research, spreadsheets and opinions. While they're important, we realise the added value a brand strategy with substance 'and' creative flair can bring. The best brands harness the best of brand strategy. And, as brand strategy agency in London, we exist to deliver both. For any client, in any sector, anywhere. Drop us a line or give us a call for more…
Call us on
0044 (0)20 7336 1388
Fabrik is a brand strategy agency in London. Our experienced team create brand strategies that deliver a compelling case to stimulate change.