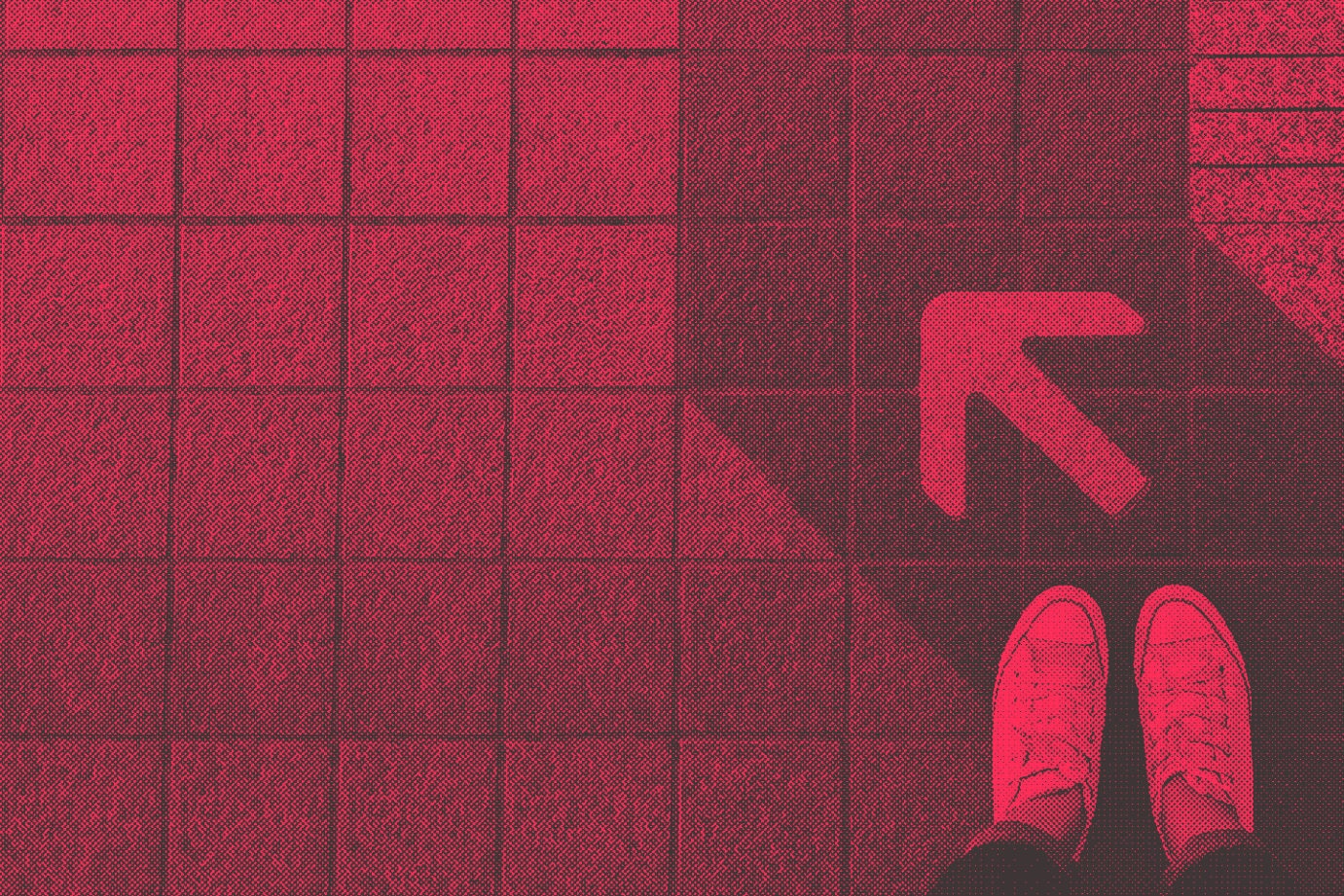 Today, more than ever, a compelling, customer-centric brand strategy is essential. As we're all painfully aware, business owners and marketers face constantly changing challenges:
The short and long-term effects of lockdowns and business interruptions caused by Covid 19. A myriad of communication channels. Converging sectors. Globalisation. Startups and upstarts. Continuous technology updates. Complex cultural barriers. The list of challenges to business success grows longer by the day.
For a company or organisation to thrive and stay ahead, it must continually pay attention to the strategic direction of its brands. Even when times are tough. Especially when times are tough. The business of brand-building never stands still.
This is where we can help. A brand strategy agency in London, Fabrik has the experience and expertise to unearth insights that lead to informed and inspired brand strategies.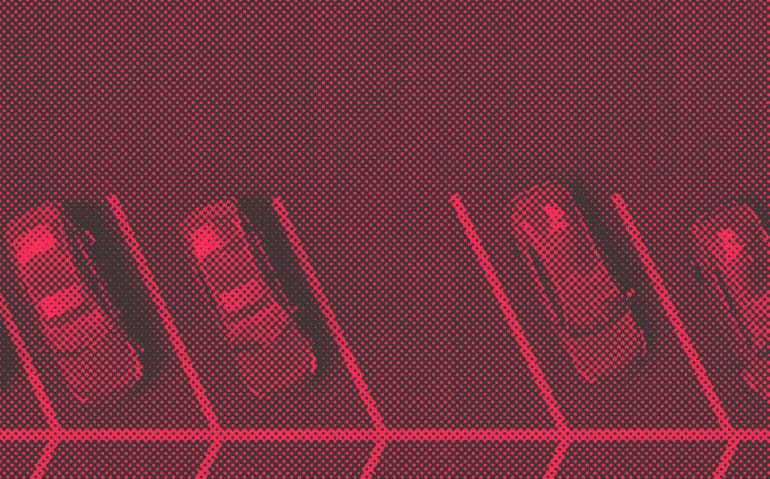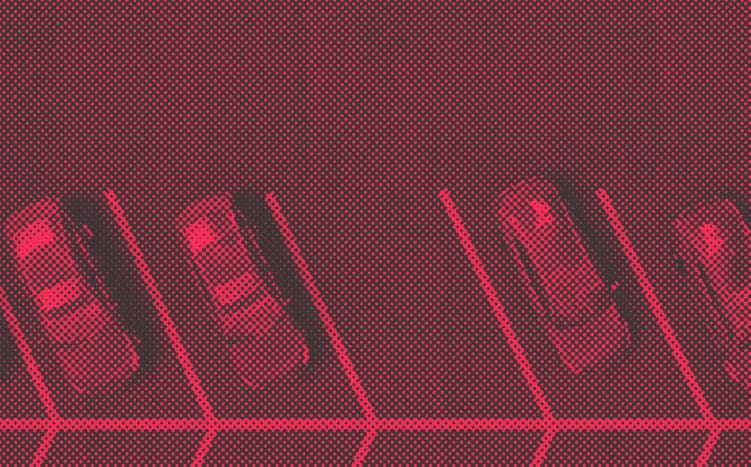 Inter-disciplinary, not multi-disciplinary
In the world of brands, everything is connected. Recognising this fact of brand life, we actively bring together diverse perspectives to exploit different skills, cultures, knowledge and outlooks.
We unearth points of difference to improve a brand's visibility and potentially generate a wealth of ideas. To achieve this we employ agile, fluid working methods that encourage our clients to adopt bold strategic solutions. We encourage our clients to let us go beyond the brief.
We ask probing questions such as why does your brand exist? What does it stand for? We consider how our clients' people, stakeholders and customers see things. We take a glimpse beyond the horizon into future.
We devote time and energy to expanding our understanding of an organisation, and analyse how people really live, work and play. We study changing perceptions and attitudes, and interpret trends.
In this joined-up way, avoiding a silo approach, we devise brand strategies that address all a brand's connections.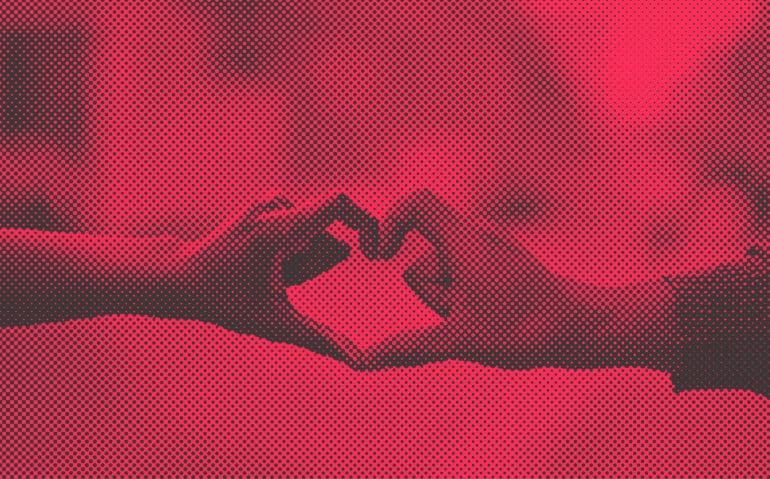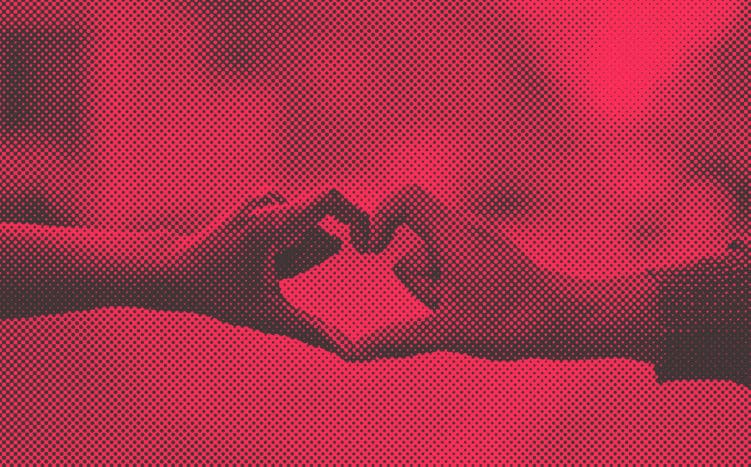 Developing the brand strategy
In our experience, a forward-thinking, pro-active mindset makes for a more dynamic and exciting brand strategy. To achieve this we begin the process with no preconceptions.... nothing is ruled out or in. Our strategic tools include research & reporting, competitor analysis, online polls & surveys, workshops, interviews, communication audits, focus groups and portfolio segmentation.
Whatever the project, we ensure creativity is informed by brand strategy. Whether we're launching a new brand or revitalising a tired brand, our planners and brand strategists work hard to interpret social trends. We aim to anticipate the future, rather than speculate what the future might hold.
Examining the role of an organisation and its products and services, our recommendations are based on a blend of analysis, deep understanding and intuition. As we discover more about our clients, we begin the process that leads to an inspiring definition of their brand, filtering down to strategy, implementation programmes and tactical communications.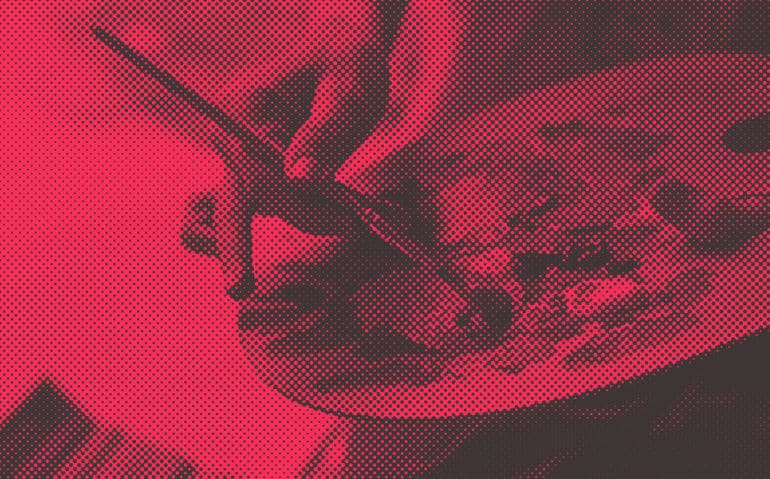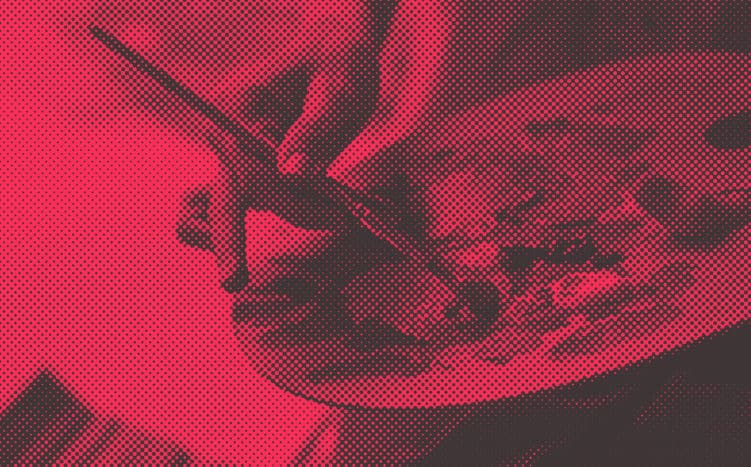 Communicating the strategy
As a brand strategy agency in London, we believe that informed creativity is central to the delivery of a cohesive brand strategy. To launch the strategy's creative execution, we unearth points of difference that will improve a brand's visibility and potentially generate a wealth of ideas. In other words, we strive to create brand strategies that resonate and feed into creative development.
Our marketing communications disciplines include brand naming, visual identity, packaging design, digital design, social media campaigns and multi-media advertising. At all times, our creativity is channelled in a disciplined direction, comprehensively based on the approved brand strategy.
As soon as the brand strategy has been formulated and agreed, we can create the visual wrapping to present our client's brand, including the environments to display it, the graphics to promote it and the tactical creative messaging. On screen, on paper and in person, we make sure communications at all consumer touch-points are connected and consistent along the way.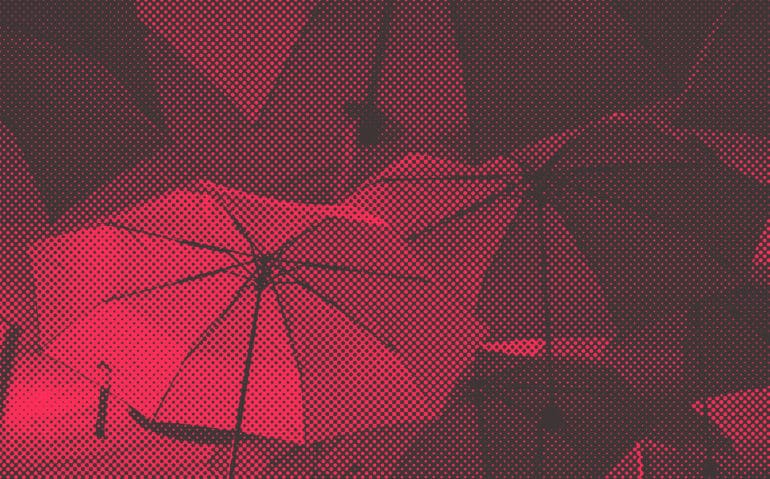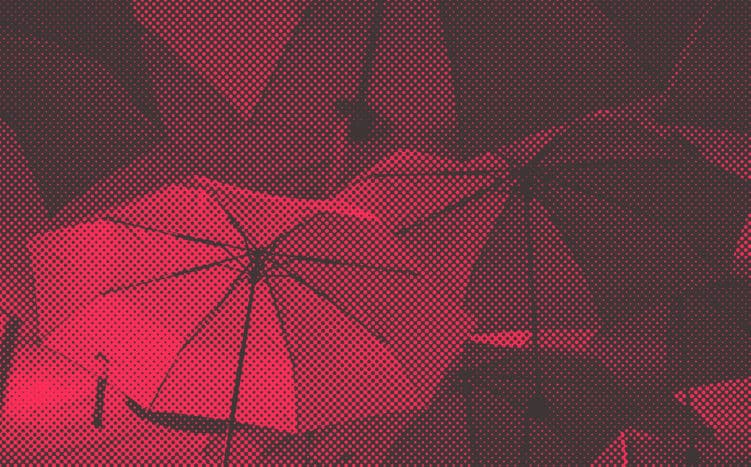 Measuring brand strategy outcomes
A determination to deliver deep, tangible benefits lies at the core of our brand strategy services. To this end, following every brand strategy assignment, we ask a series of penetrating questions:
Have we've helped our clients achieve their branding objectives? Have we realised the full potential of their brand? Does the brand have a sustainable point of difference? Have we created a consistently positive brand experience? Have we built more rewarding relationships? Have we challenged the status quo? Have we raised awareness? Have we altered consumer attitudes to the brand? Have we outsmarted the competition? And, critically, has market share increased?
To answer these and other questions, we carry out communication audits, organise focus groups and analyse market data.
Any questions? Let's start a conversation…
Brand strategy
Essence & values
Brand manifestos
Brand positioning
Portfolio hierarchy
Creative briefing
Market research
Interviews & workshops
Focus group testing
Competitor analysis
Communication audits
Research reporting
Brand architecture
Portfolio segmentation
Marketing planning
Competitive advantage
The brand language
Creative development
Fabrik Brands: A creative agency for our times.
Whether your brand requires a refresh or invention, Fabrik has the nous to help. Drop us a line and let's start a conversation…