Creative Agency London —
Hello, we're Fabrik, a techno-
savvy, strategically-focused

creative agency in London.
Creative Agency London —
Hello, we're Fabrik, a techno- savvy, strategically-focused
 creative agency in London.
Fabrik is a specialist creative agency in London. We've developed deep expertise in core areas of brand strategy, branding, naming, visual identity, campaigns and digital marketing. In our view, these key disciplines are central to brand-building and brand development. We don't dabble in other areas. We don't spread our talents and our energy too thinly.
While we're not a creative agency lacking gumption, we are wary of diluting our abilities. In our chosen fields, our skills and commitment run deep. This specialisation reflects a basic truth of creativity and craftsmanship. No-one can be good at everything. In our experience, 'one stop shops' often sell faulty goods. We're not a jack of all trades. We're masters of communication, whatever the medium. We're a creative agency that provides tailor-made, not off-the-peg, solutions.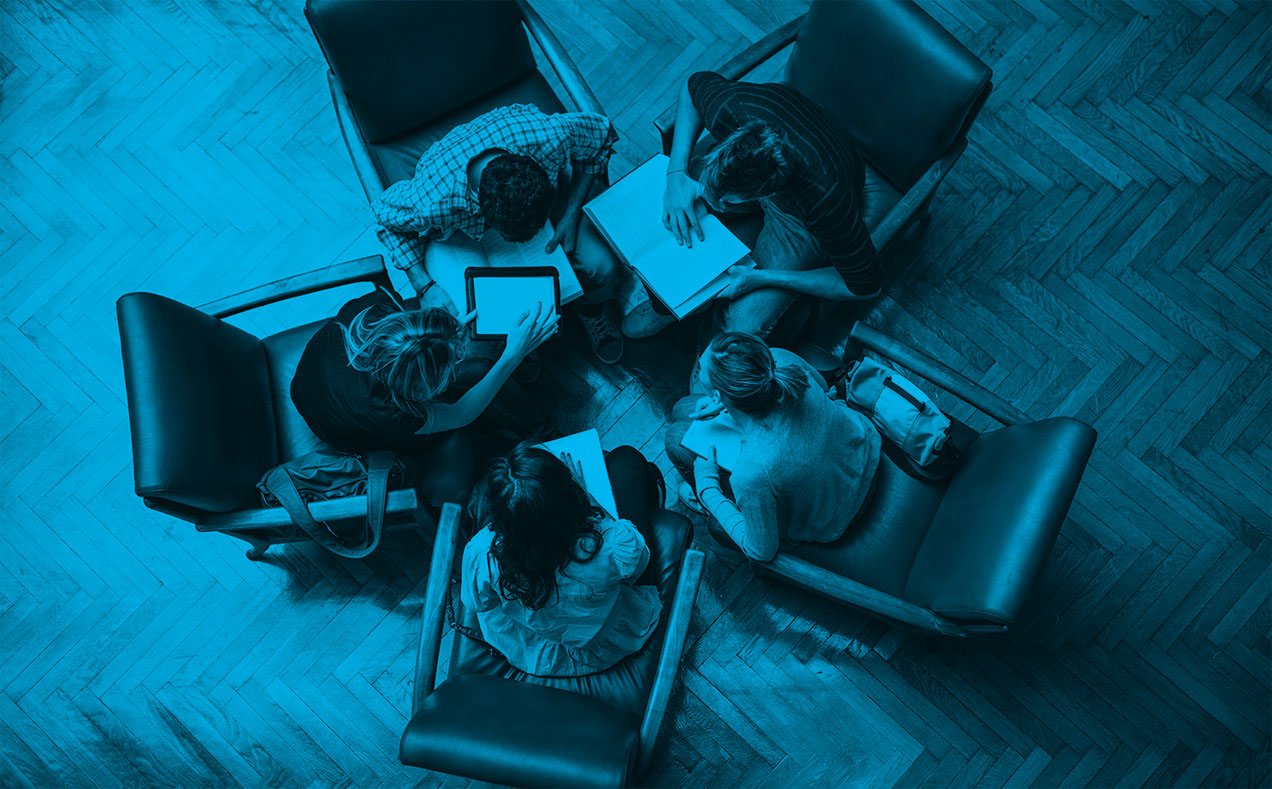 As a creative agency of repute, we're not in the business of making rash claims. In fact, we're wary of talking too much about ourselves. We want to be judged by our work and the success we achieve for our clients. On the other hand, we can't expect you to work with us without knowing a few things about our creative agency. Who we are. How we work. How we approach working relationships…
We care deeply about client relationships. Most of our clients have been with us for ages, and are regular visitors to our factory floor. They also recommend Fabrik to other partners. We believe in long-term relationships, not the creative agency equivalent of a one night stand. We're not flighty, we enjoy going steady. Of course, sustaining any relationship requires effort on both sides, and we're determined to do our bit. We're understanding. We try to see things from the point of view of our clients, without giving up our objectivity.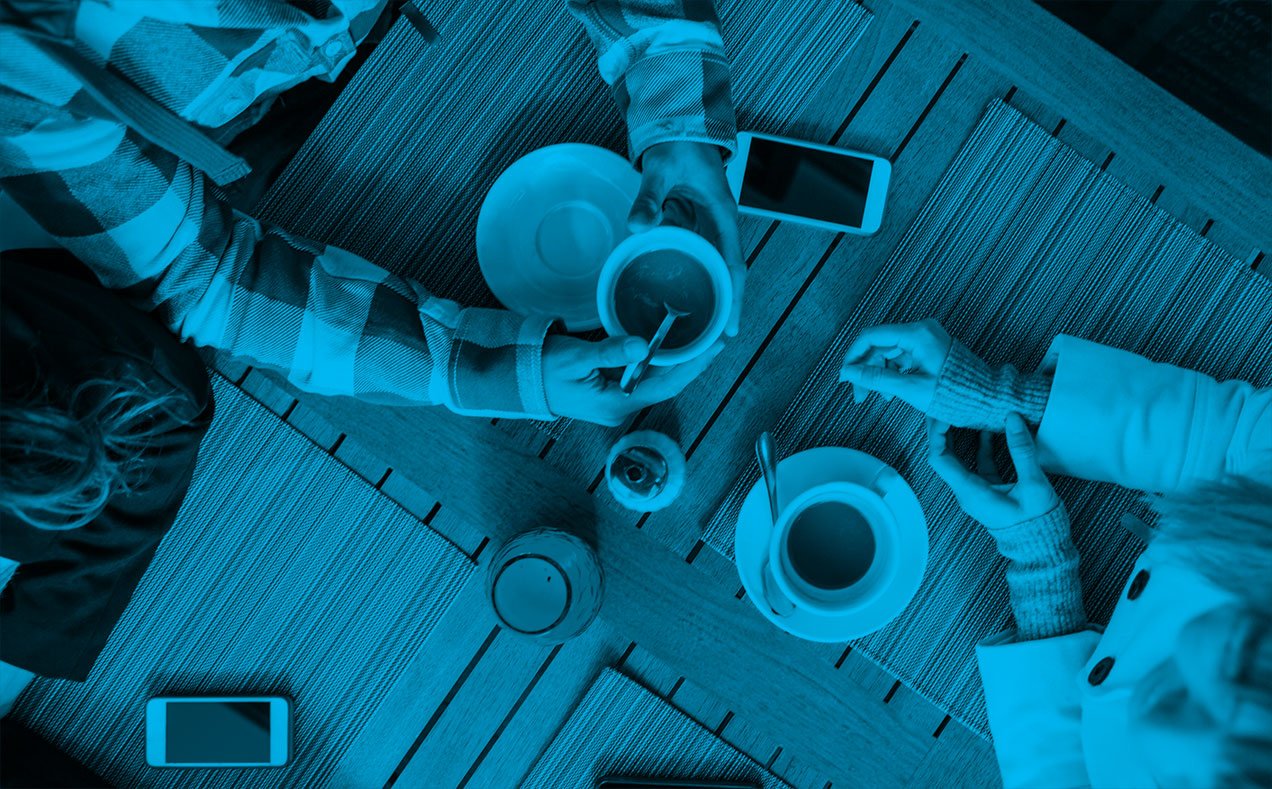 At Fabrik, we look at issues from the point of view of our clients' and their employees, customers and stakeholders. At the same time taking care not to abandon our creative principals. We're meticulous about the little things that make a big difference. We build harmonious working relationships, based on being open and straightforward. In turn, this helps our clients to build fruitful relationships with their audiences, creating opportunities for two-way dialogue, not monologue.
From our East London production facility we use the power of creative design to move companies forward. We construct new brands from the floor up. And we reenergise existing, tired, brands. We focus our energy on improving our strategic thinking and creative ingenuity. We collaborate enthusiastically. Teamwork is central to our approach. We're continually sharpening our pencil, and honing our project management skills. We deliver the message online and offline, using the full media mix.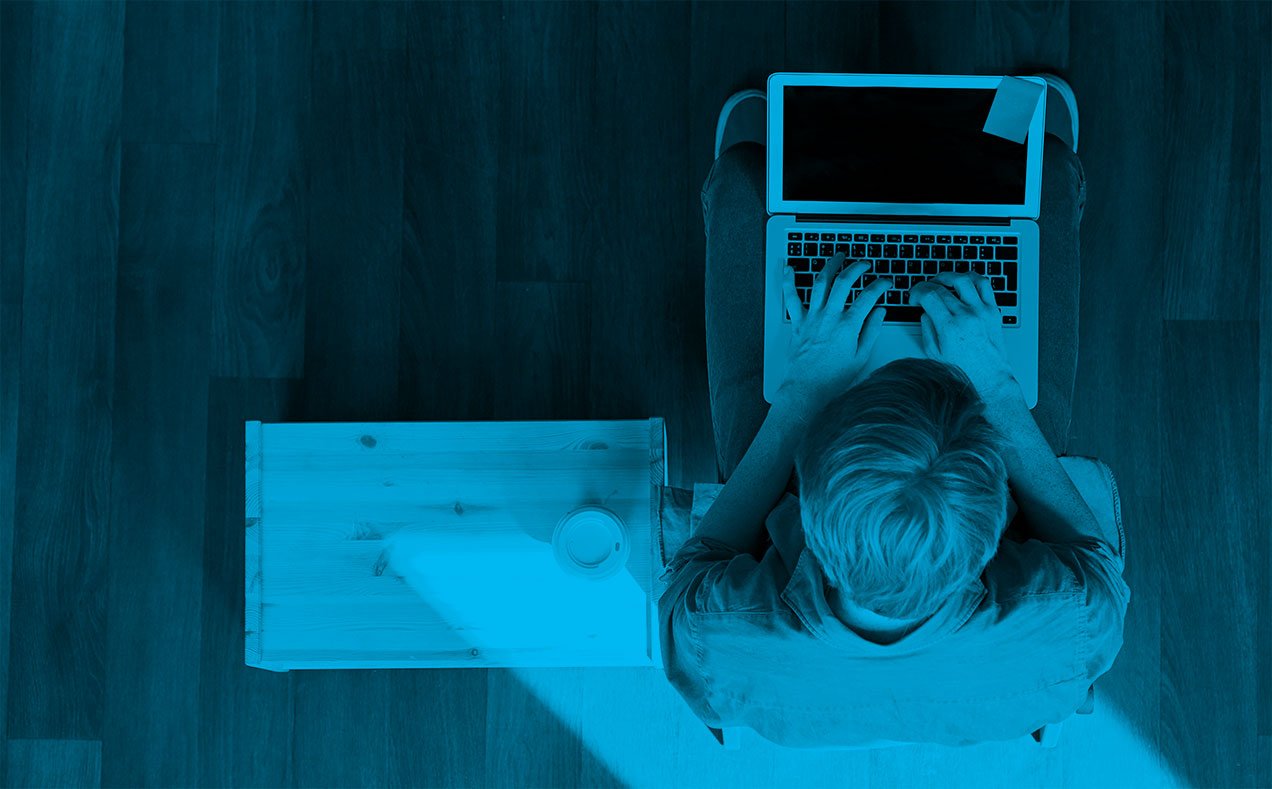 Is it time to reassess the value a creative agency like Fabrik can bring to your business? Perhaps you need to keep pace with the remarkable progress of technology. Or simply keep up with Jones's. Whatever the case, Fabrik can provide relevance to your brand, and sustain it in today's media-rich world. If you would like to establish contact with a new creative agency in London, please get in touch.
From branding to brand photography. And from ad campaigns to added value content, Fabrik's provides bespoke creative design agency services.