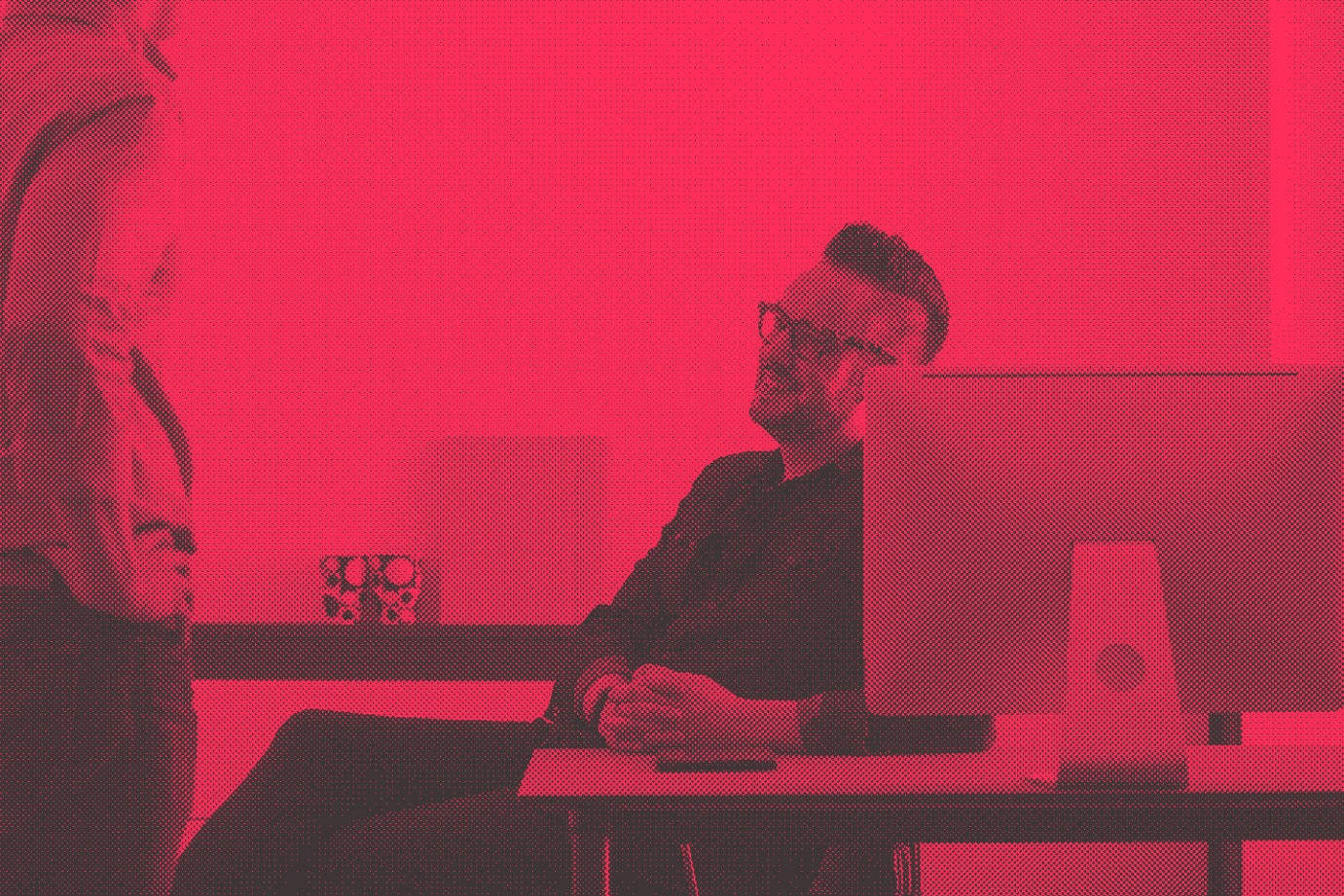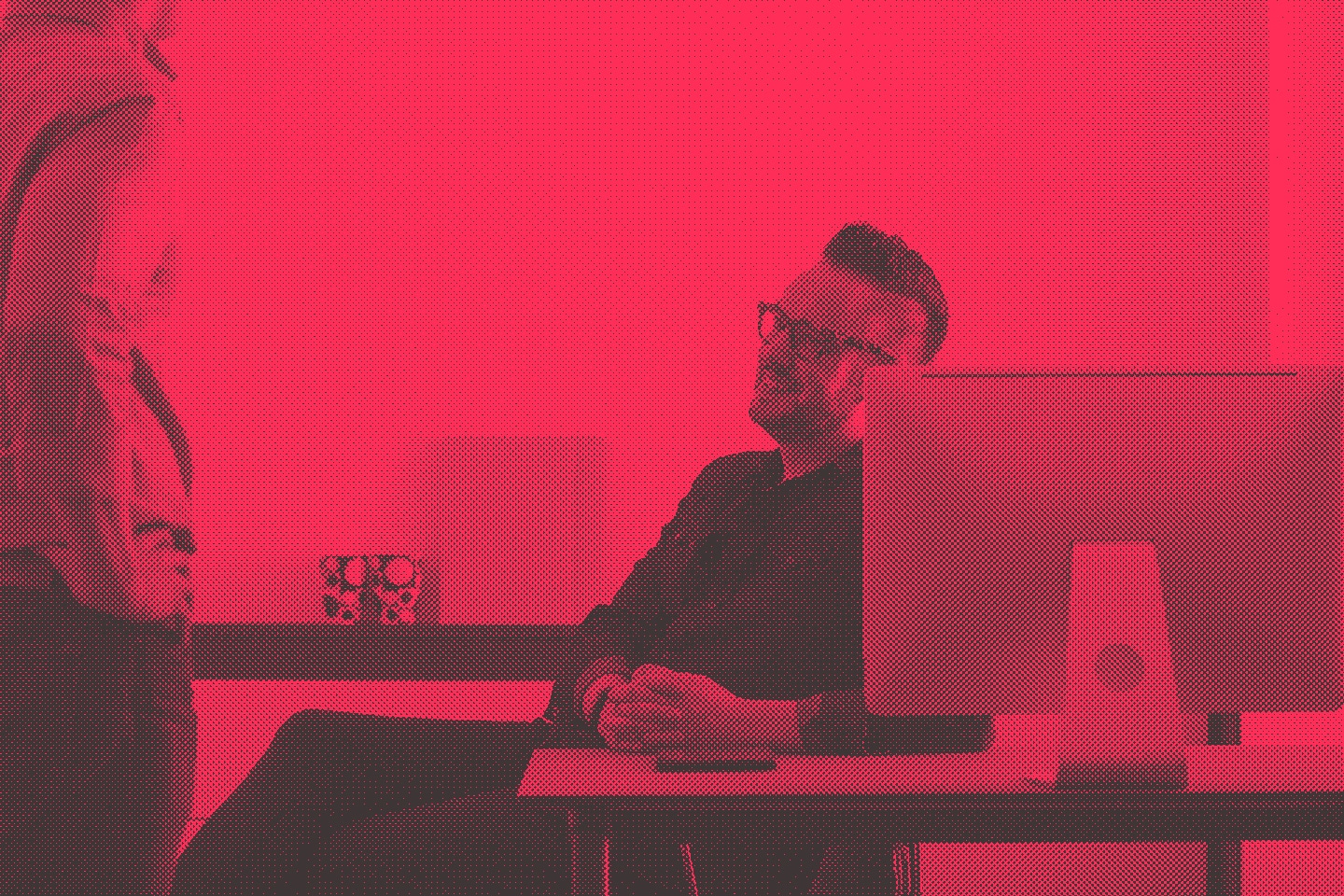 Times have changed. Agility is more important than geography. Speed of response matters more than office hours and time zones.
Meeting this challenge, Fabrik, our creative agency in London, adopts a nimble, flexible way of working. After all, a great idea doesn't care which city it came from. Or whether it burst into life at a desk or on a train. A sparkling brand strategy isn't bothered whether it came together in an office or a local park.
Tangible results matter more than meetings.
The impact of our creativity on our clients' fortunes has always been our most important consideration. To this end, we align our processes to those of our clients. Using flexible workspaces, we're more agile, more efficient and able to respond to our client's demands more quickly.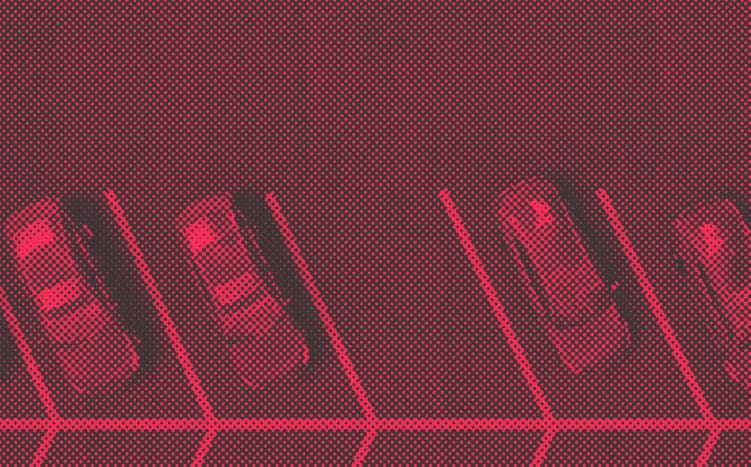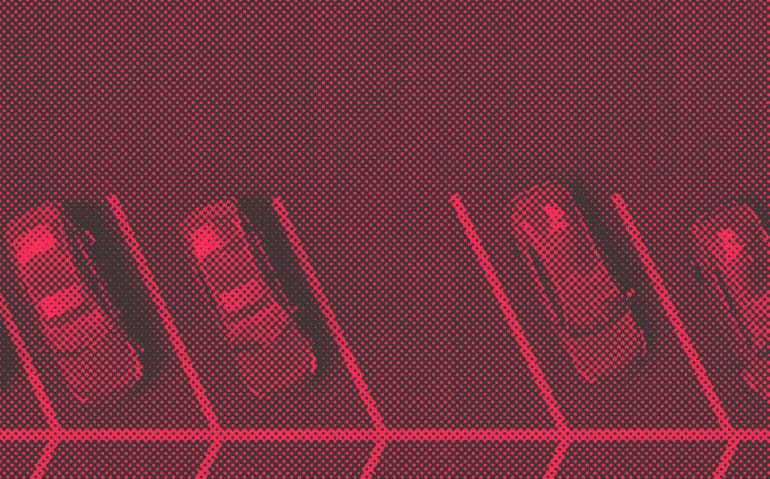 Virtual meetings, real creativity
Like many of our clients, we employ all the digital tools at our disposal, especially video conferencing. We find that our work and our client outcomes benefit, as we spend less time travelling and more time developing strategies and creating concepts. We're accessible from anywhere, at any time.
Our core areas are brand strategy, branding, naming, visual identity, campaigns (print and online) and digital marketing. In all these areas, we create bespoke solutions that take every facet of a brand's communications into account.
With many long-term client relationships across Europe and beyond, our projects range from the rejuvenation of lacklustre brands to the development and launch of new products and services. We also take on smaller assignments, such as the design of a logo or creation of a brand name.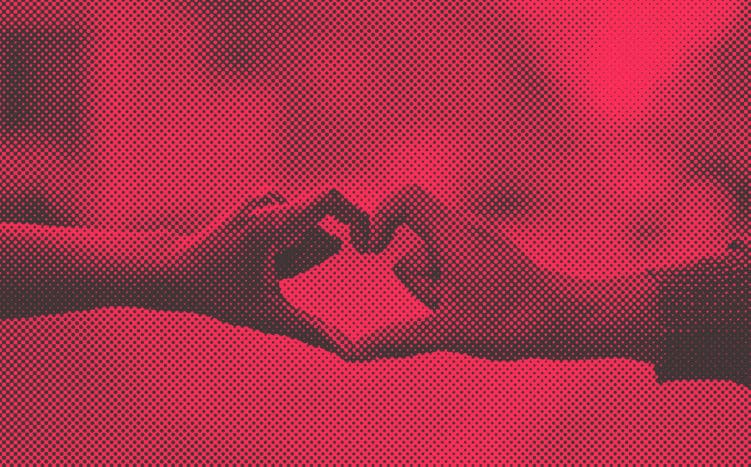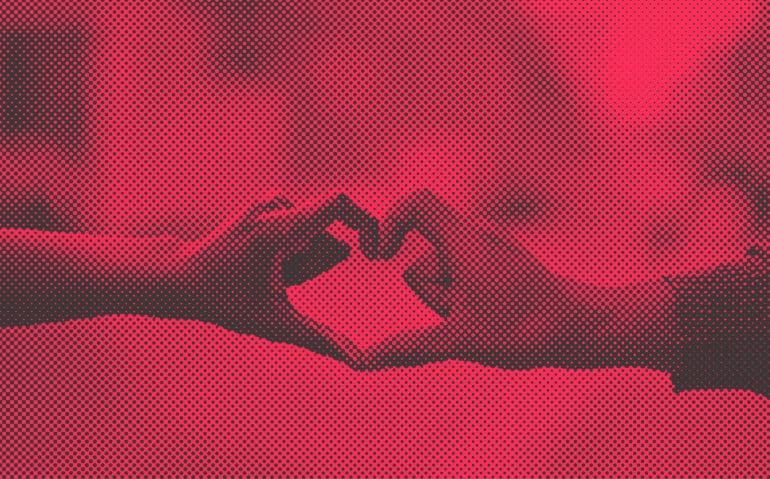 Creativity founded on strategy
We're a creative branding agency. We're a strategic branding agency. Before we let our imagination run free, we apply a dose of disciplined strategic thinking. We get under the skin of the brand, the market and the target audience. Making full use of all the quantitative and qualitative research available, we gain a deep understanding of all the relevant issues.
This stage of the process often leads to innovative insights that send our creativity in exciting, unexpected directions. These are not flights of fancy based on a whim, but creative explorations based on solid, fact-based foundations.
As a strategically focused creative agency in London, we achieve the right balance between thinking, creating and, importantly, managing. With efficient work processes prioritising the needs of our clients, we adhere to deadlines and budgets.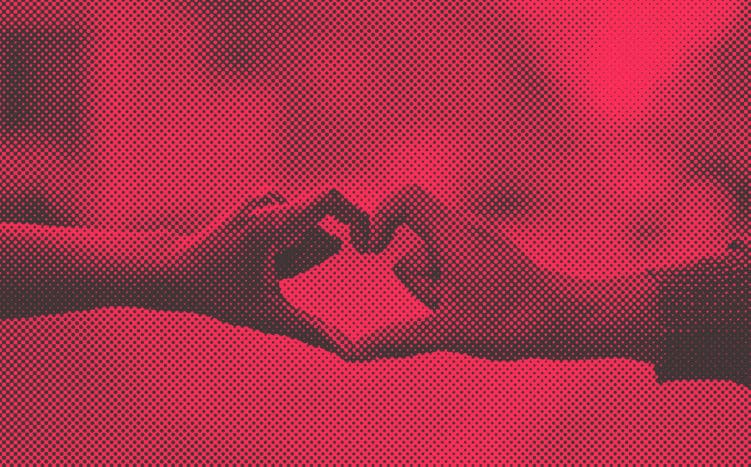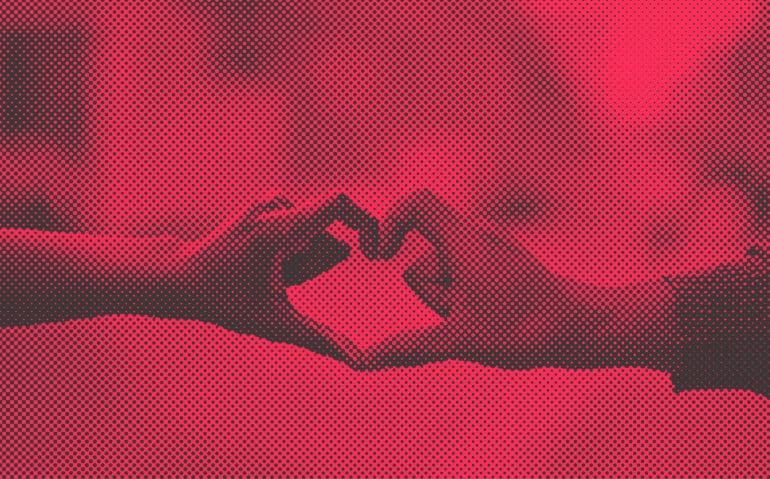 Always independent and objective, we nevertheless strive to see issues from our clients' point of view. At the same time, we consider the impact of our creative solutions on our clients' employees, business partners and other stakeholders. We think in the round.
In this way, we add common sense and logic to creativity. Crucially, we also harness technology, vital to all aspects of our work. Brand strategy. Digital design. Marketing communications. Brand naming. Whatever our creative endeavour, we establish close and harmonious working relationships with our clients.
Possibly it's time to assess the value that Fabrik can bring to your business or organisation. We stand out among creative agencies in our ability to add meaningful relevance to your brand, enriching its relationship with current and potential consumers. Let's start a conversation…
Fabrik Brands: A creative agency for our times.
Whether your brand requires a refresh or invention, Fabrik has the nous to help. Drop us a line and let's start a conversation…