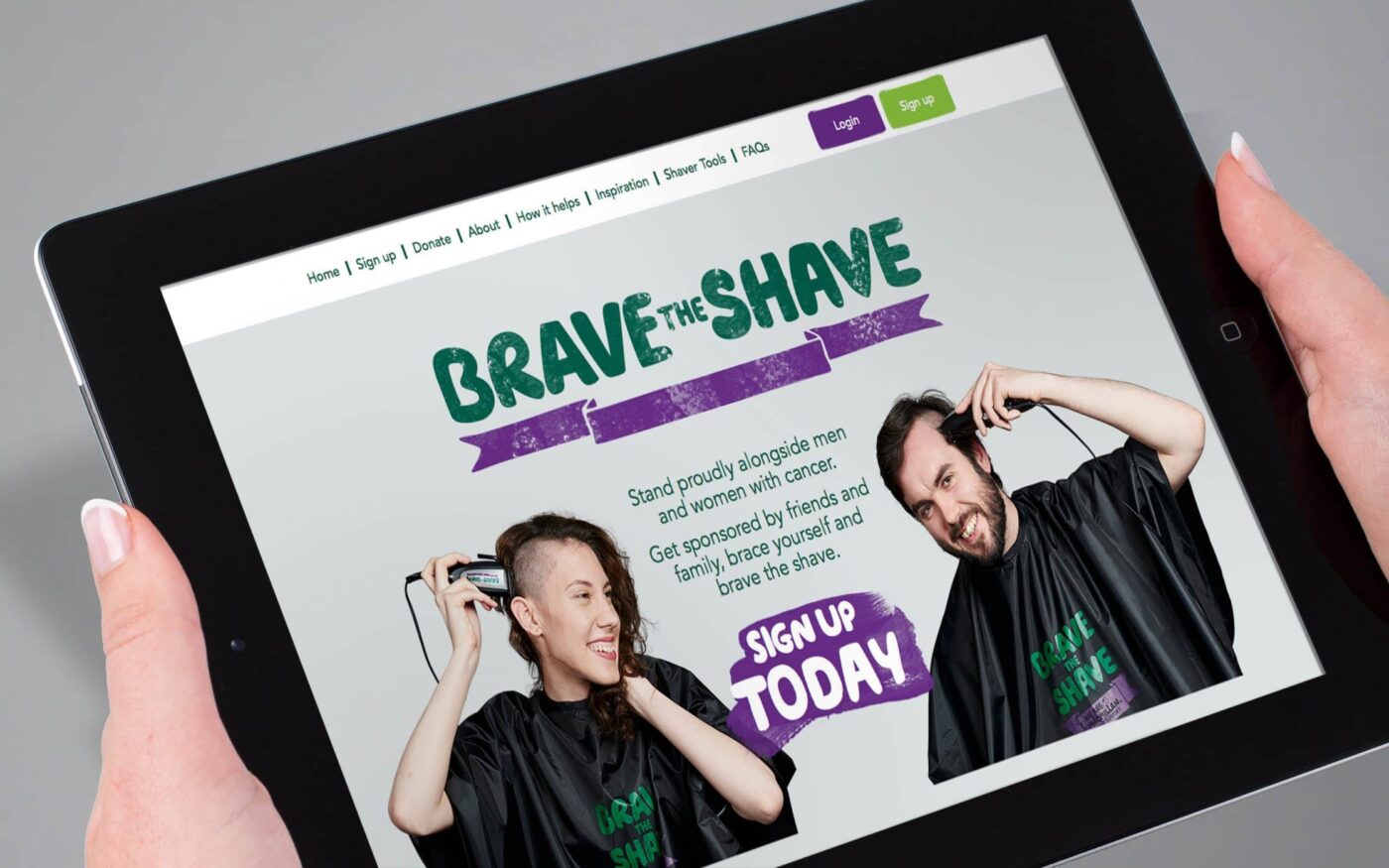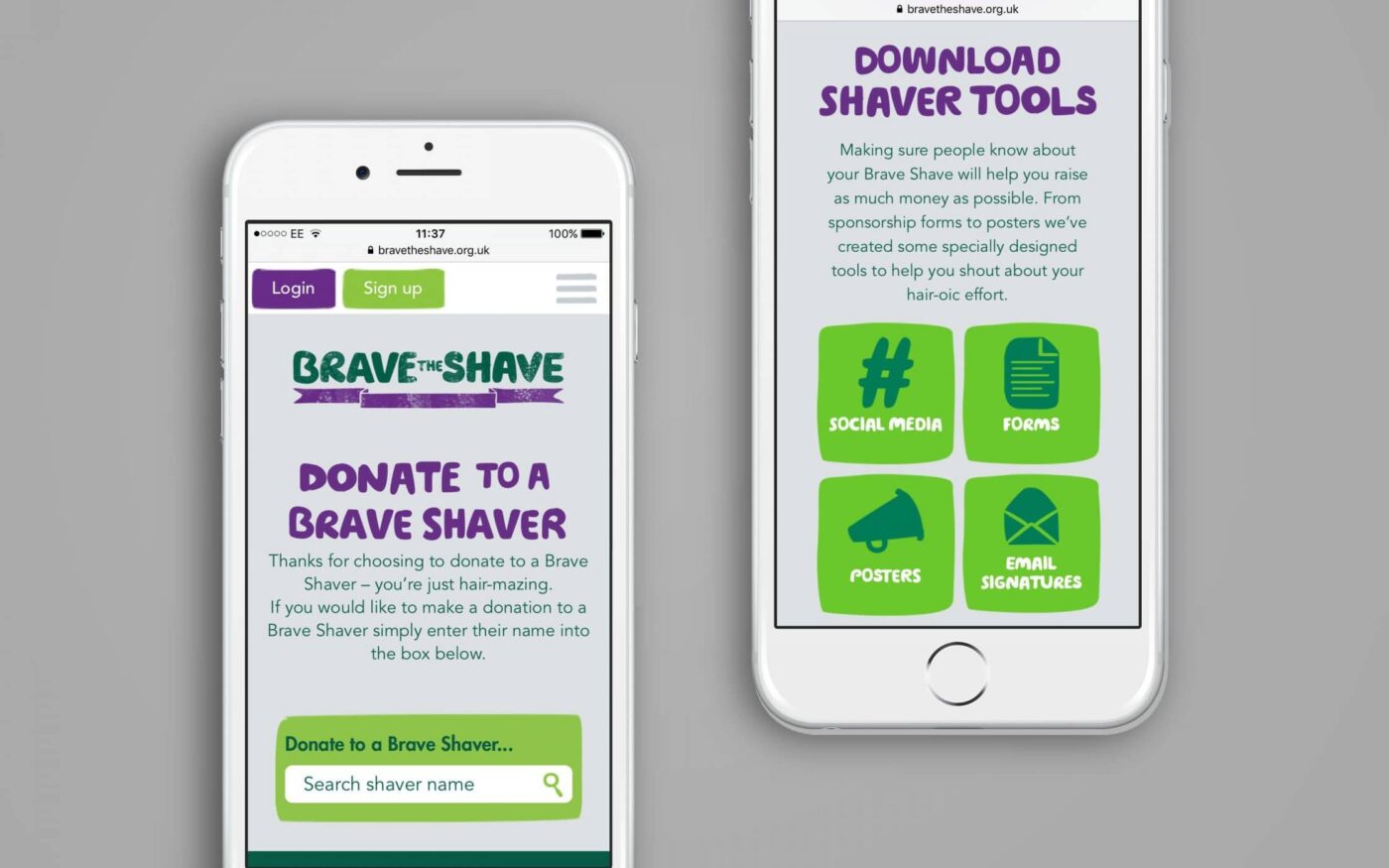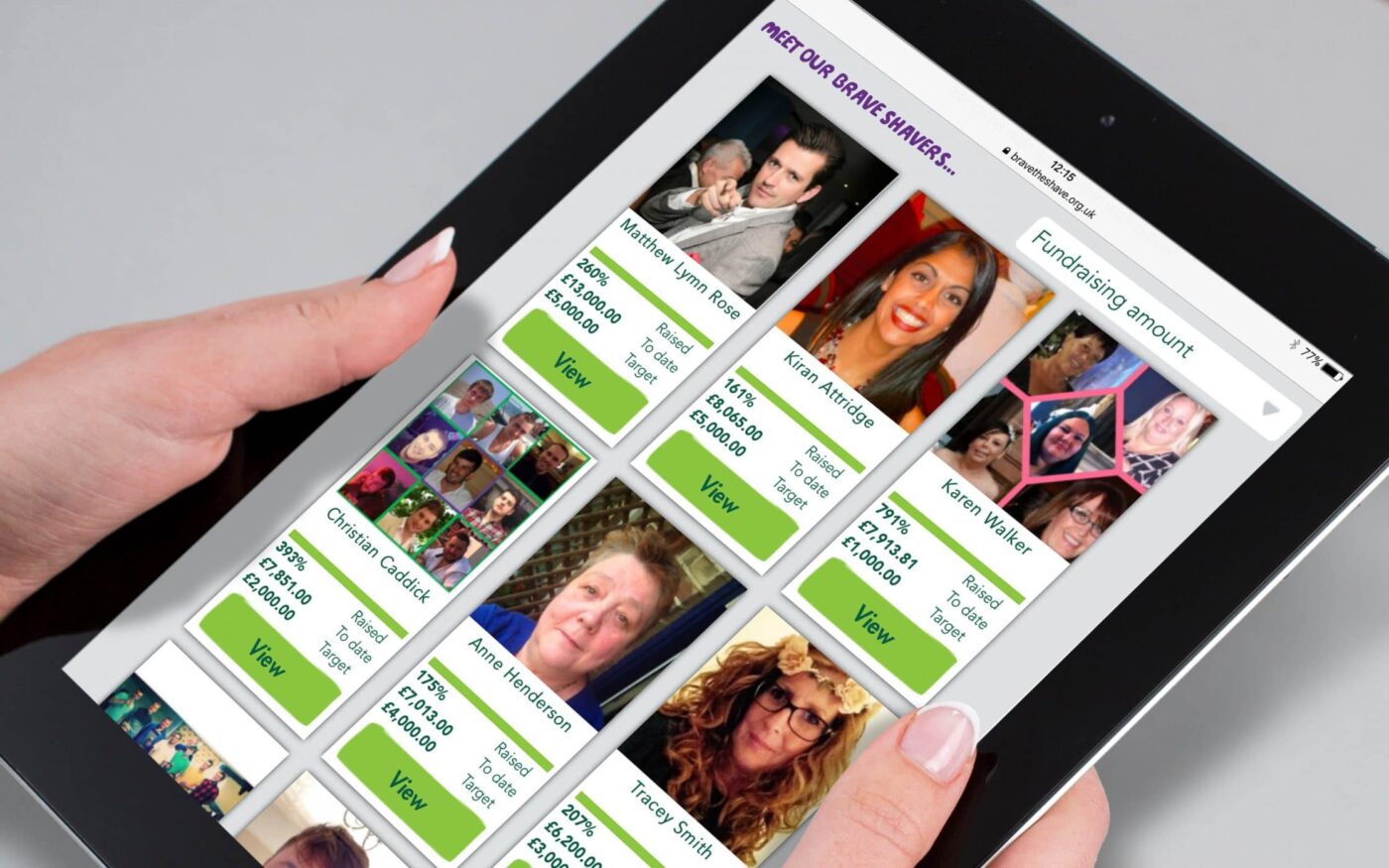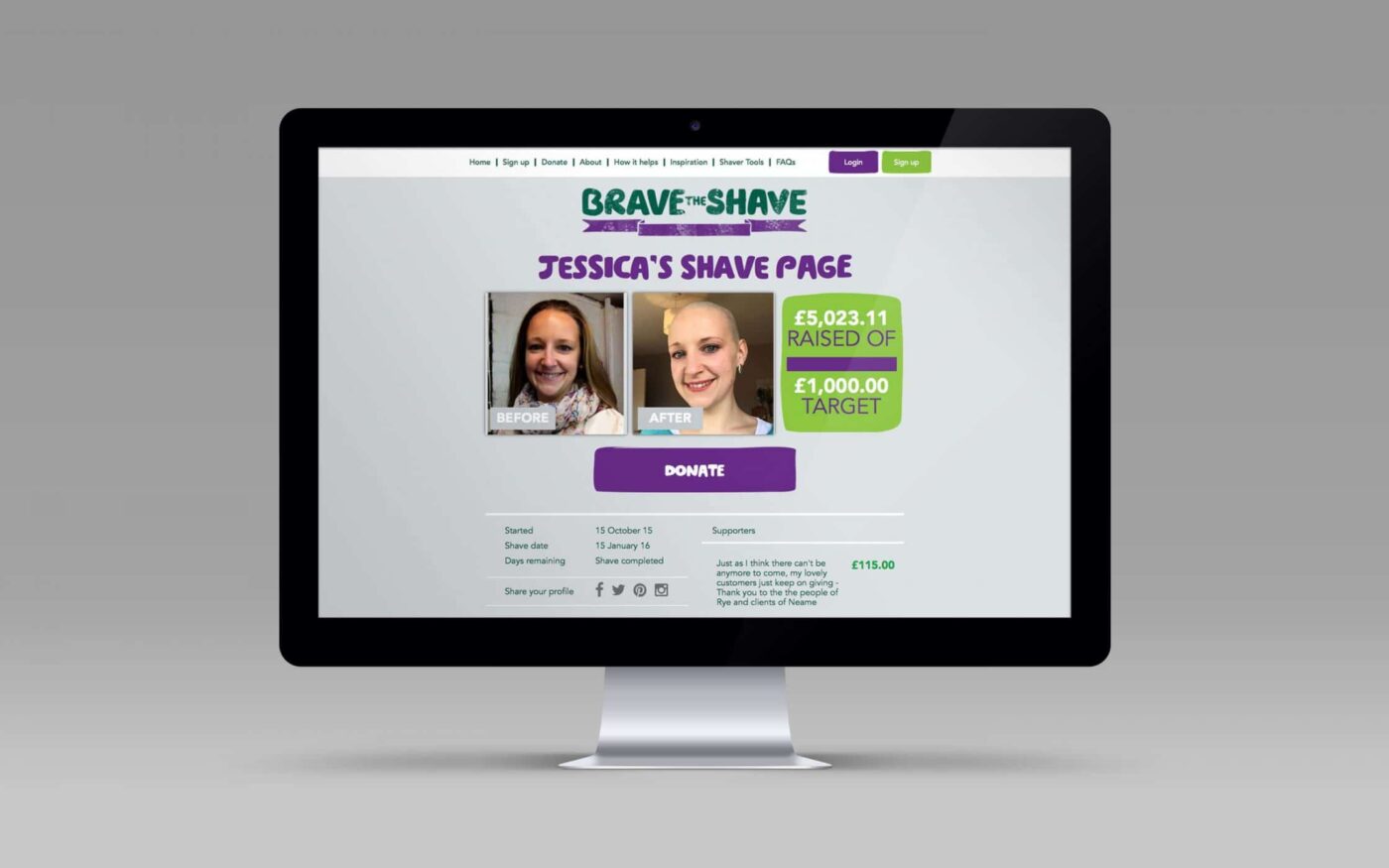 Overview
Fabrik's digital campaign strategy focused on mobile first, and the need to keep the user journey as simple as possible. It's a strategy that paid off as more than 70% of participants used a mobile device as the main point of entry, and the campaign raised nearly £5m.
What we did
Information architecture
Content generation
Website design
Transactional functionality
Maintenance & support
Tell us about you We dig deep to discover tangible benefits at your brand's heart. We then use insights and ideas to build your brand and shape your reputation. But we always start with a simple question: what do you need?