If you're not already using an influencer marketing program in your digital strategy, then you might feel as though you're missing out on the latest trend. Influencer marketing is a huge buzzword these days, with countless bloggers writing about how influencer marketing campaigns have 37% better retention rates. However, the truth is that influencer marketing isn't the cure-all solution that you think it is.
Too many companies seem to approach the concept of influencer marketing with the belief that they can be some completely unknown, unbranded, and unmaintained entity, but still earn thousands of impressions with the right social media shout-outs. Realistically, it's just not that simple.
Sure, there's a ton of value in influence. 47% of customers are using adblockers today, so working with influencers on social media gives you the power to capture the attention of an audience accustomed to ignoring advertisements wherever they see them. However, it's important to remember that influencer marketing can only work if you've got the right branding in place to begin with.
After all, the aim in using an influencer marketing agency, is to expand brand awareness, and improve customer engagement. However, if you don't already have a powerful brand story, personality, and a consistent communication strategy to build on, then your influencer strategy is doomed to failure.
Here, we're going to tell you the truth about influencer marketing, once and for all.
Influencer marketing campaigns: What are they? Why do they matter?
There's a good chance you're already familiar with the power of "word of mouth" marketing. Word of mouth influences up to 50% of all purchasing decisions, because human beings are naturally more susceptible to the recommendations made from people they trust, than standard corporate messaging.
In the world of influencer marketing, word of mouth can be taken to the next logical level. You might not be able to convince the individual friends and family members that surround your ideal customer to recommend your services, but you can build on the impact of people that they already trust in their industry. In fact, Twitter research shows that 49% of consumers seek guidance for their purchases from social influencers.
So, how do you access the benefits of this incredible marketing solution? Well, that comes back to branding. After all, just like you have to appeal to the "brand affinity" in your customers to convince them to buy your products and services, you need to appeal to an influencer's values to convince them to work with you.
It's absolutely true that you can use influencer marketing, and an influencer marketing agency in London, to boost the social appeal of your company, and drive more sales for your brand. But your efforts within influencer marketing are pointless unless you focus on branding first.
Spend thousands of dollars on asking an influencer to direct more traffic to an inconsistent, unfinished brand and what do you get? Confused customers, a distorted brand image, and potentially more problems gaining the trust of your clients in the future.
Before you approach an influencer, make sure you've done these things: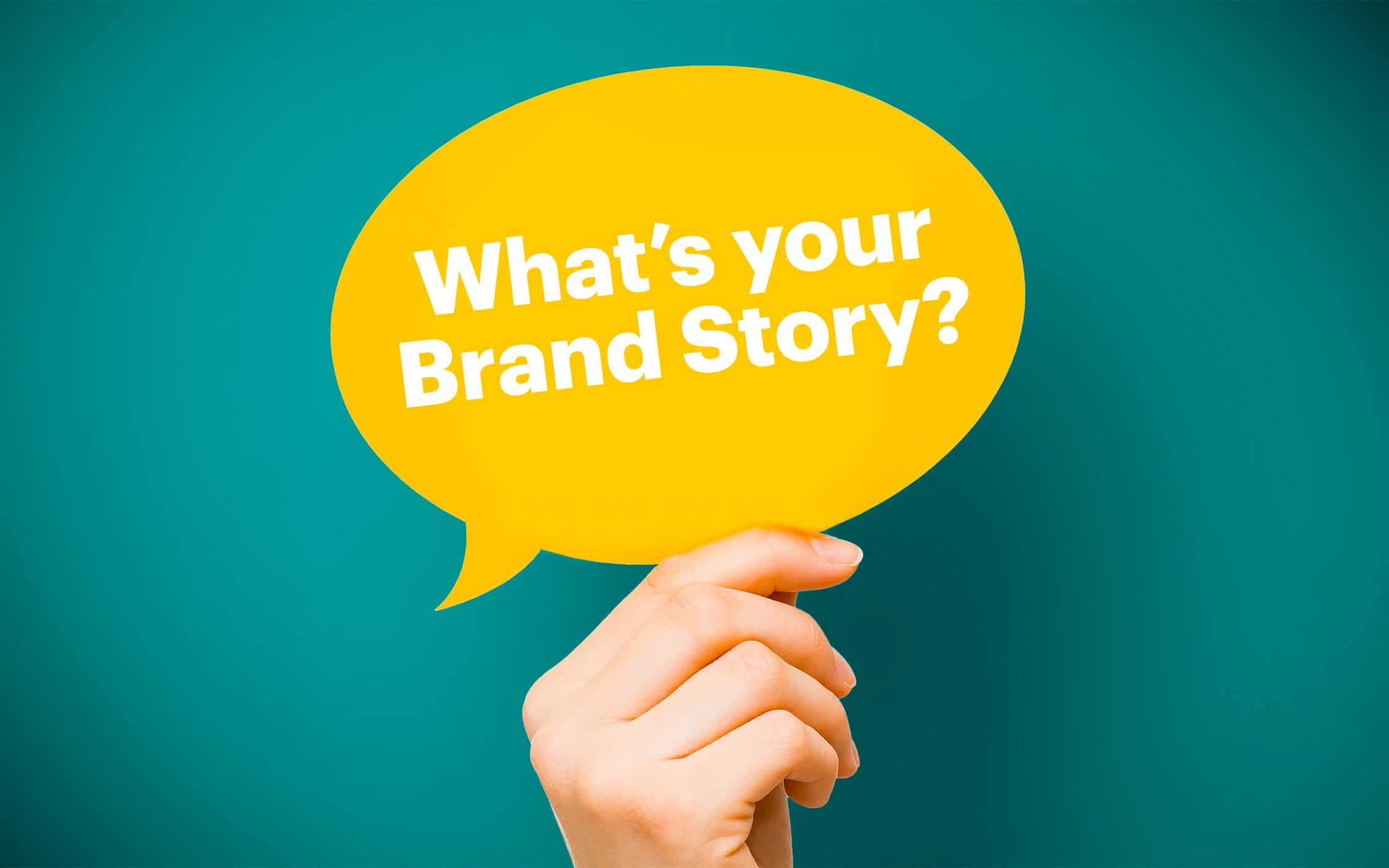 1. Build a creative and engaging brand story
First off, influencers gain influence because they focus on delivering relevant, valuable, and engaging content to their audiences. In other words, if they don't feel like your brand corresponds with their image, they're not going to work with you. Influencers build trust with their community to compel them into action. If you want these people to help you boost your social reach, then you're going to need to give them a good reason.
Work on refining your brand story, by adding emotion to your background, and outlining your values for the world to see. The best way to make sure that your story resonates with influencers, is to adjust it according to your user personas. The more likely customers are to feel affinity with your brand, the more likely you are to capture the attention of influencers too.
2. Establish a consistent brand voice and personality
As we mentioned above, the last thing you want to do is invest in an influencer marketing agency, just to get traffic that doesn't understand what your business is all about. If you want to create brand loyalty, then you need to work on designing a voice that really speaks to your audience.
While influencers might be able to direct people towards your company, it's your brand voice and personality that will convince leads to become customers. Make sure that you're ready to earn the hearts and minds of your audience when they find you, and keep your voice consistent across all channels – just like your brand image.
3. Assess your content and social strategies
Influencer marketing is great – but it's not the end of your efforts in marketing. If you haven't got a pre-existing social presence and content marketing strategy, then you're not offering your customers consistent value. You still need to work on building the impact of your brand online with a digital presence – regardless of if you have an influencer or not.
Think about how you're going to keep your customers engaged once you've had your influencer send them your way. The best solution is content. Whether you choose to blog, record a podcast, or make videos is up to you – just make sure you're ready to earn your customer's attention.
Above all, remember that influencers are a solution to boost your existing campaigns and marketing structures. They're not an answer to branding, but a way to improve the impact and make the most of your branding efforts.
How to choose the right influencers
Only after you've aligned your brand for influencer marketing, should you start to think about what kind of influencers you need to attract. After all, while someone with thousands of social media followers could definitely amp up your inbound marketing strategy, if you don't pick the right people, then you won't get the right results.
Finding the perfect influencers is just like looking for the ideal target customers. With that in mind, you might want to design an image that works a lot like a user persona, for helping you to reach out to the right people. For instance, look at the following factors:
Personality: Are you looking for an activist, an entertainer, or an authority to best promote yourself? Remember, influencers are a way to boost branding campaigns. Take a look at your existing campaign, and think about what kind of personality will resonate best with your brand.
Genre: This should be obvious – if you run a business in the shoe retail space, then you'll need an influencer with a focus on fashion.
Type of reach: Are you looking for social media followers, or traffic for your website?
Social platform: Which platform does your influencer need to use? Generally, this will be the platform that appeals best to your target audience.
As outbound marketing falls more out of favour, inbound marketing efforts with solutions like influencer marketing are becoming increasingly popular. As an addition to your existing social media marketing strategies, influencers can generate more trust for your brand, and help to build upon your existing personality.
So, how do you define the right influencer for your brand? The obvious answer would be to get the help of an influencer marketing agency. However, you can also look at the following elements:
1. Context
There's no one-size-fits-all influencer out there that can offer authority to any brand. Influencer marketing is a type of "inbound" advertising because influencers don't push their way into their audience's lives. They exist there naturally, as a resource for people who want more information about a certain niche or topic. With that in mind, make sure that you choose an influencer that's relevant to the brand you've built, and assumptions you want your audience to make about your company.
2. Reach
After you've established someone as being a "contextual" fit for your brand, you'll need to make sure that they've got enough reach to improve your traffic levels. Generally, the goal of an influencer marketing campaign is to expand brand awareness and boost traffic. Make sure that the person you reach out to has enough followers to really warrant your time.
3. Actionability
Finally, the last thing you want from an influencer is a basic shout-out. Instead, you need to make sure that the person you choose can drive action from an audience. Keep in mind that influencers can only do so much. It's also up to you, as a brand, to make sure that your values align with the needs of your customers, and that you can differentiate yourself from your competitors enough to stand out as the right choice for their needs.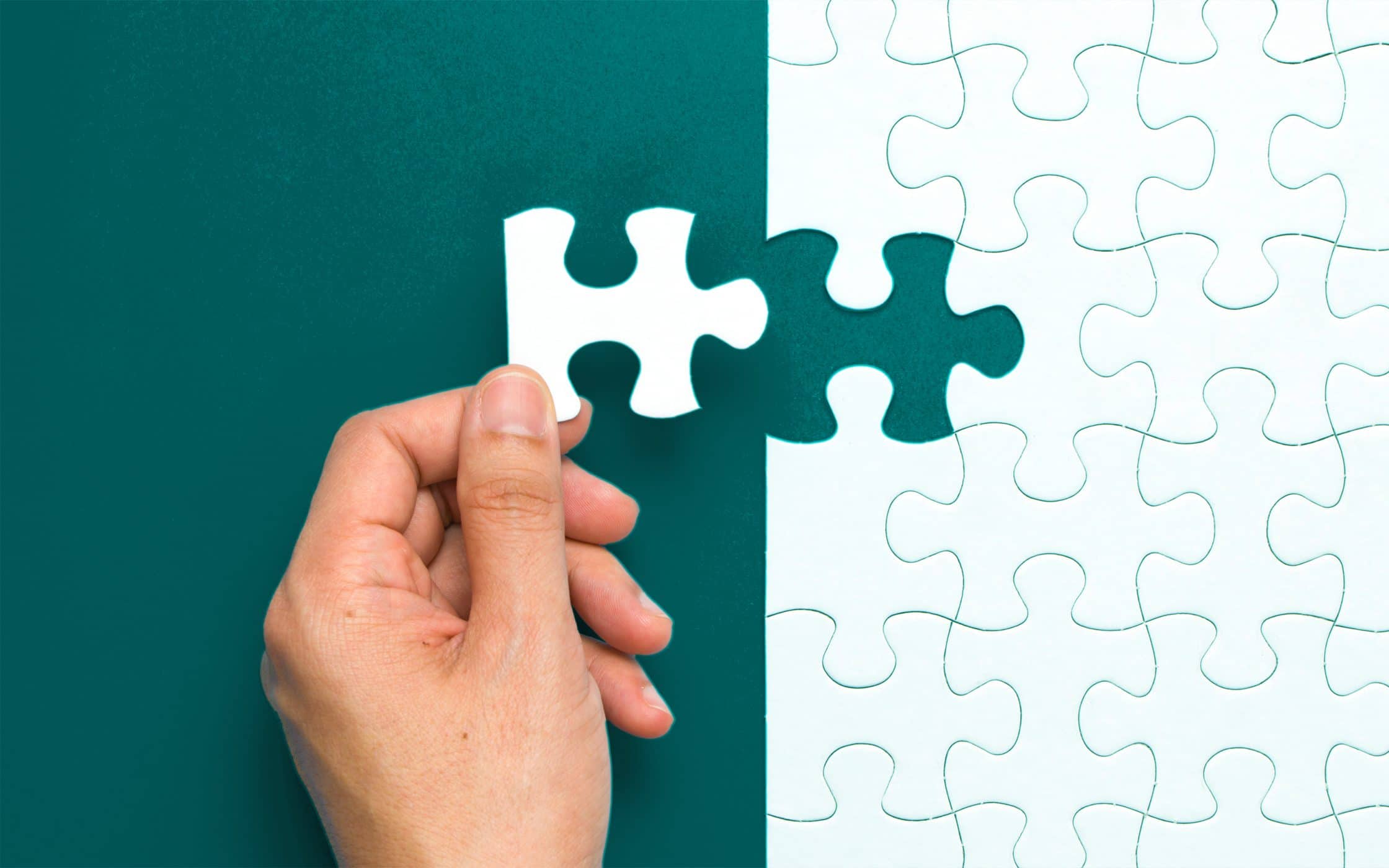 How to use influencer marketing to build on a powerful brand
Once you understand the role of branding in influencer marketing, and you've asked your influencer marketing agency in London to help you track down the best influencers for your company, you'll need to keep a few "best practices" in mind. After all, just like anything else in your marketing mix, you'll discover that influencer marketing success comes with a careful strategy.
Here are our top 5 influencer marketing agency pillars to consider when building a more powerful brand:
Influencer marketing tip 1: Know your "who"
The biggest mistake that a business can make in any form of marketing, is attempting to jump in without understanding who they're targeting their message towards. Though it often feels like a good idea to keep your reach as broad as possible, the truth is that you'll end up with better results every time if you focus on targeting smaller groups of people.
Before you begin with influencer marketing, make sure that you know your target audience better than they know themselves. Find out what your customers care about, what they dislike, what their values are, and make sure that you're choosing an influencer that appeals to the right people.
Influencer marketing tip 2: Use influencers as reporters
We mentioned before that influencers aren't a solution for building your brand, but they are a good way to make sure that you're telling the right people about your company at the right time. A lot of companies now use influencers as people that they can send to corporate or sponsored events. Influencers can "report" on new products and brand offers, while spreading the word about what's to come on social media.
Combine that reporting with your own content strategies and you've got a great multi-media, cross-channel strategy for building brand awareness. You could even ask your influencers to vlog the time they spend at your event.
Influencer marketing tip 3: Think outside the box
Having a celebrity boost the image of your brand is a great way to encourage more engagement from your target audience. However, that's only the case if you're looking to gather more "young" customers. Older audiences aren't as interested in endorsements offered by celebrities – which is great news for companies who don't have the cash to spend on big names.
When talking to an influencer marketing agency, think about reaching outside of the celebrity endorsement box, and considering solutions like "micro-influencers" to build trust for your brand.
Influencer marketing tip 4: Share their content on your social media channels
According to a recent study, about 55% of influencers think that wider exposure to a bigger audience is the main reason to work with a brand. In other words, your influencers are looking to boost awareness just as much as you are. A great way to boost your relationships with influencers, and build brand personality, is to share some of the content your influencer creates on your own social media channels.
Not only does this help you to give your influencers value, but it also makes your social feed more diverse, and allows you to take advantage of content that you don't have to produce yourself.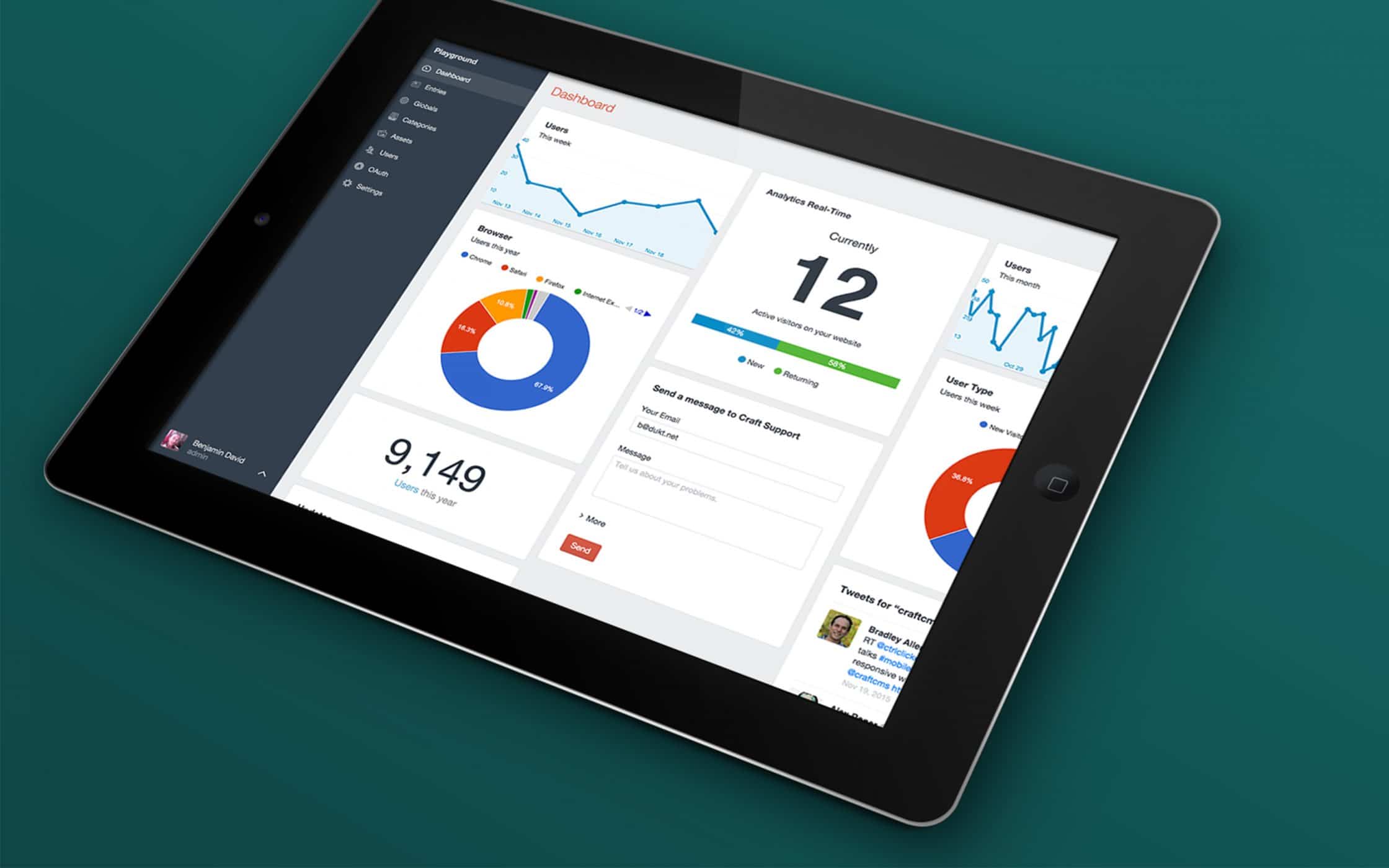 Influencer marketing tip 5: Measure, track, and analyse
Finally, your job isn't done just because you've reached out to an influencer. You need to make sure that you're using your influencer campaign alongside your other marketing efforts, and measuring the results you get. Make sure that you're analysing the metrics that mean the most to you. For instance, are you turning to influencers because you want more views or clicks from your customers? Or are you trying to boost engagement and get people to sign-up for your email marketing campaigns?
Examples of influencer marketing done right
At Fabrik, we believe that influencer marketing can be a piece of the branding puzzle. Just like social media marketing, content production, and blogging, it can help to show the value of your company, give you an online voice, and improve your customer reach.
The key is remembering that your influencer marketing campaigns don't exist in a vacuum. They're the cherry on the top of your branding campaign, intended to make your company just that touch more enticing to the right audience.
With that in mind, we've put together a list of our favourite influencer marketing campaigns done right, combined with incredible branding from killer companies.
1. ASOS Insiders
Rather than creating sponsored posts for their social media campaigns, ASOS created entire accounts for influencers, called ASOS insiders. These people aren't celebrities, they're just people who love the ASOS brand, and enjoy encouraging other people to check out their fashion insights. The "Insiders" are lifestyle, beauty, and fashion bloggers who already have a significant following on their main accounts.
The best thing? ASOS didn't have to spend millions on getting a celebrity influencer, because it had already focused on building its brand position enough to attract the attention of a few happy brand advocates.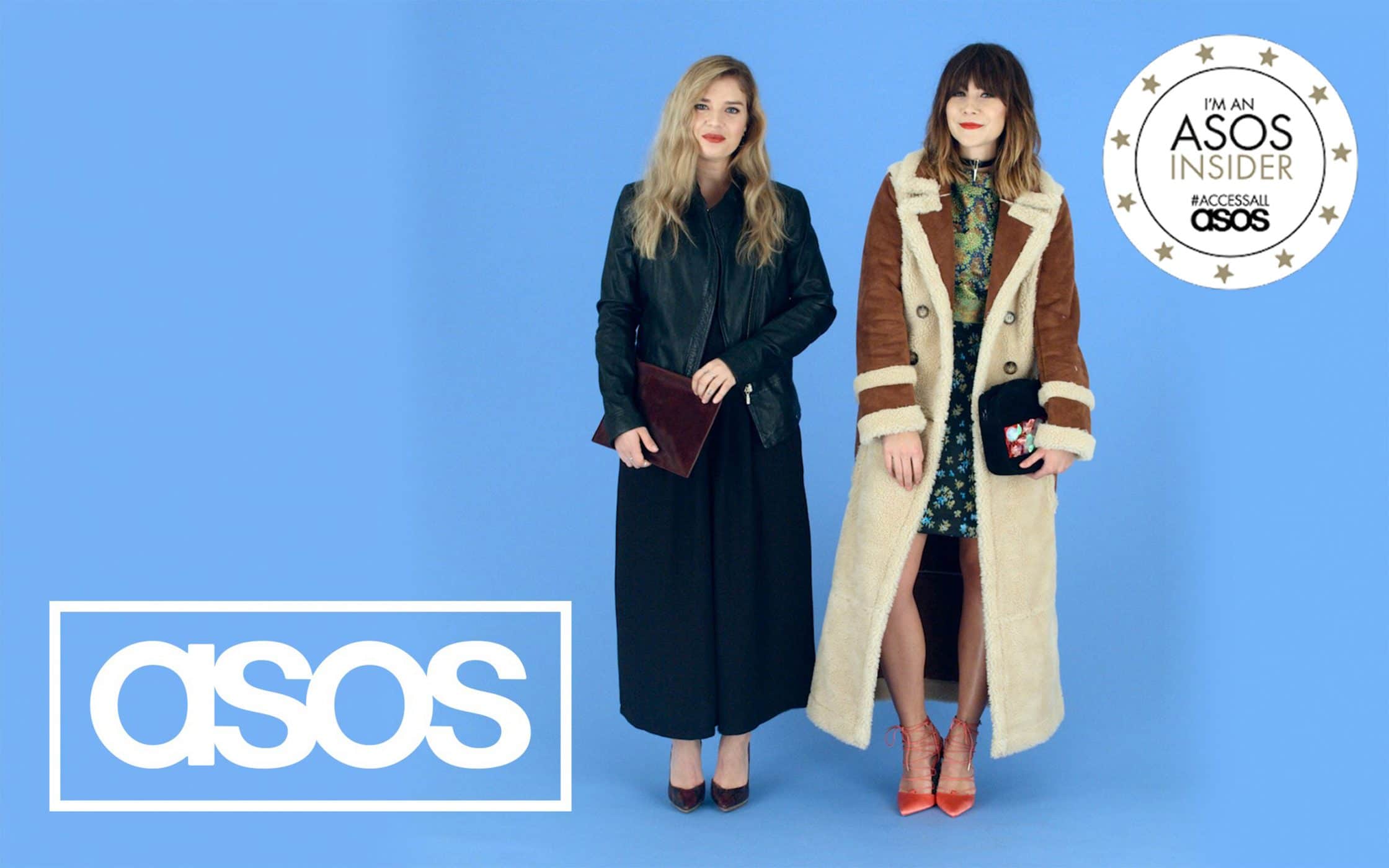 2. Mercedes Benz and "Loki"
If you're going to think outside of the box for influencers, then why not think way outside? Mercedes Benz is a great example of a company who used influencers to drive the growth of their brand from a storytelling perspective. With the Instagram-famous dog/wolf Loki, and his loving owner, Kelly Lund, they created an amazing campaign showing what it feels like to be in a Benz, from a dog's perspective.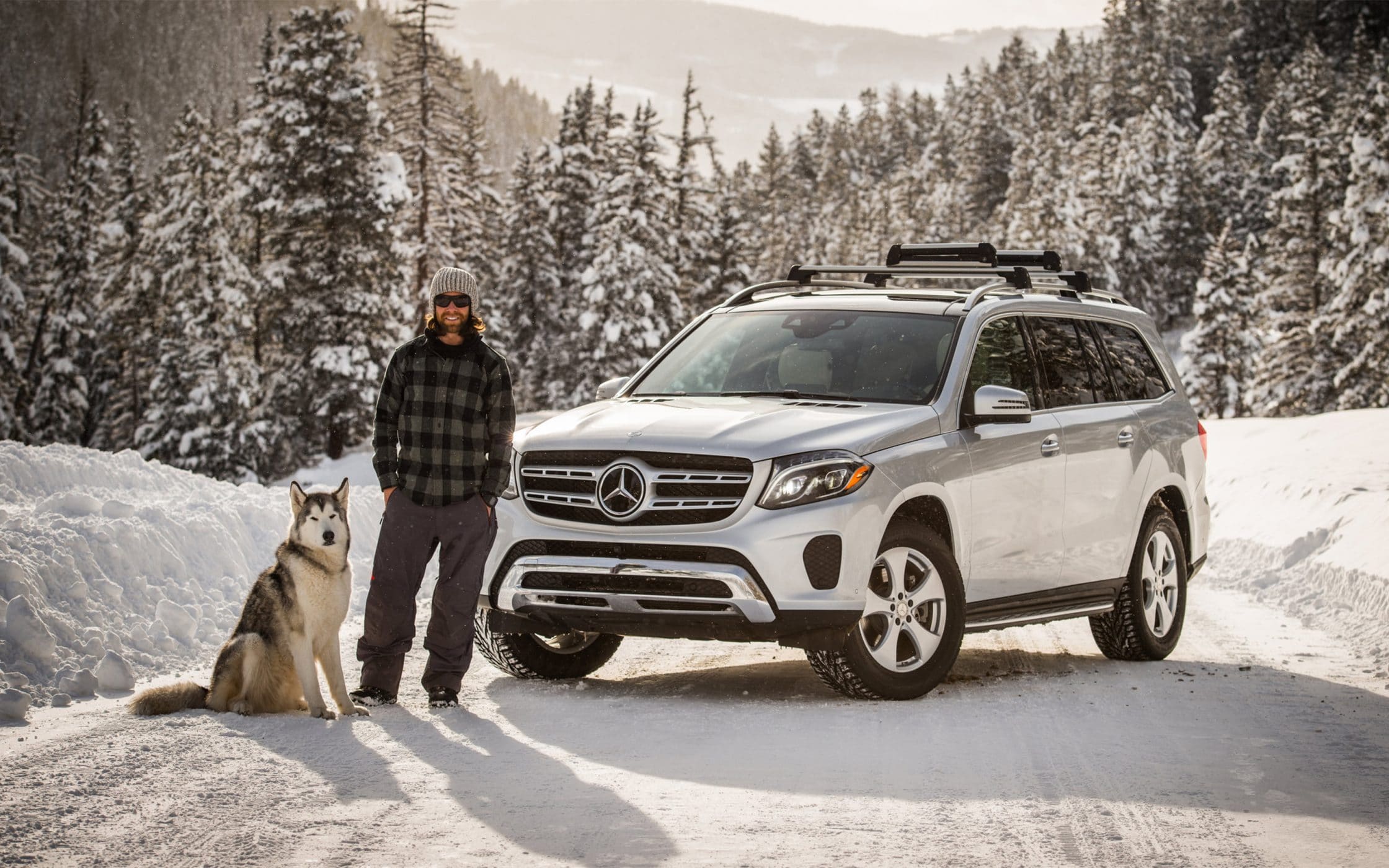 3. BoxedWater "ReTree" project
Influencer marketing isn't popular with everyone. Despite it's obvious value, it's faced some controversy in the past, with some people describing it as a purely sales-driven tactic. However, if you use influencer marketing right, you can show the human side of your company, and convince your audience that you're seeing things from their point of view.
This company worked with an influencer marketing agency and the National Forest Foundation to plant 2 new trees for every Instagram post that used the hashtag "ReTree". Celebrities like Julianne Hough and Alyssa Milano happily got involved.
4. Lagavulin and Nick Offerman
One of the best ways to make the most out of influencer marketing, is to stop using it as a solution for huge brand reach, and start building on niche audiences. Lagavulin, a Scottish whisky brand, made an incredible impact on their audience when they encouraged Nick Offerman to get involved with their brand through a 45-minute video.
The Nick Offerman influencer marketing campaign was part of a brand refresh designed to make the drink more appealing to a younger audience. It built on the trend of videos being published on Netflix and YouTube with nothing more than hours of crackling log fires. Nick Offerman simply sat by a fire, drinking whisky – for 45 minutes.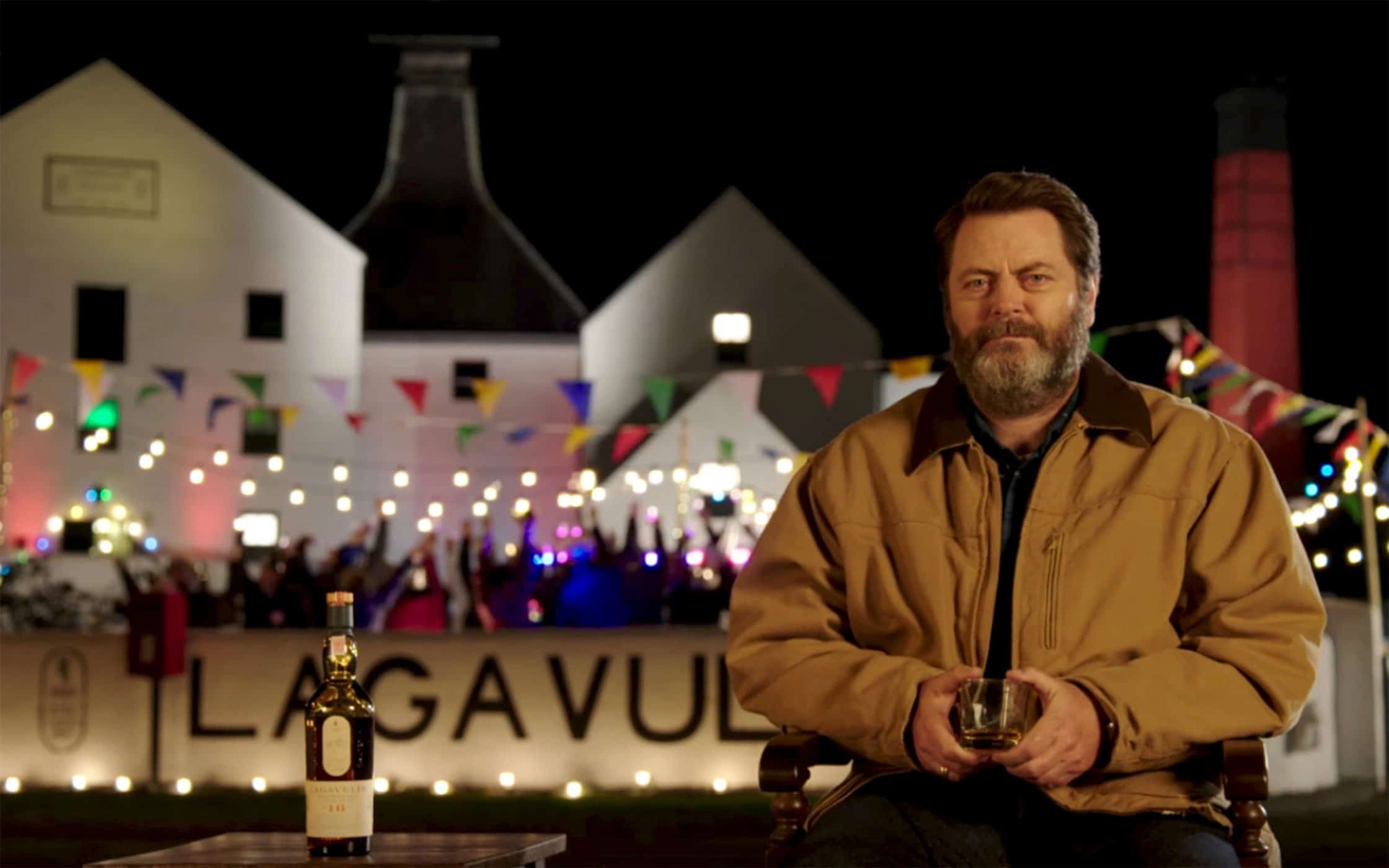 5. National Geographic and International Women's Day
Finally, this influencer marketing campaign by National Geographic was designed to build on the brand's existing story, and show a more "emotional" personality for the company. On International Women's Day in 2016, National Geographic launched a campaign called "Make What's Next." The brand posted 30 images across 5 Instagram accounts – each taken by influential photographers.
Because they drew on real-life stories National Geographic were able to create an emotionally inspiring and authentic campaign.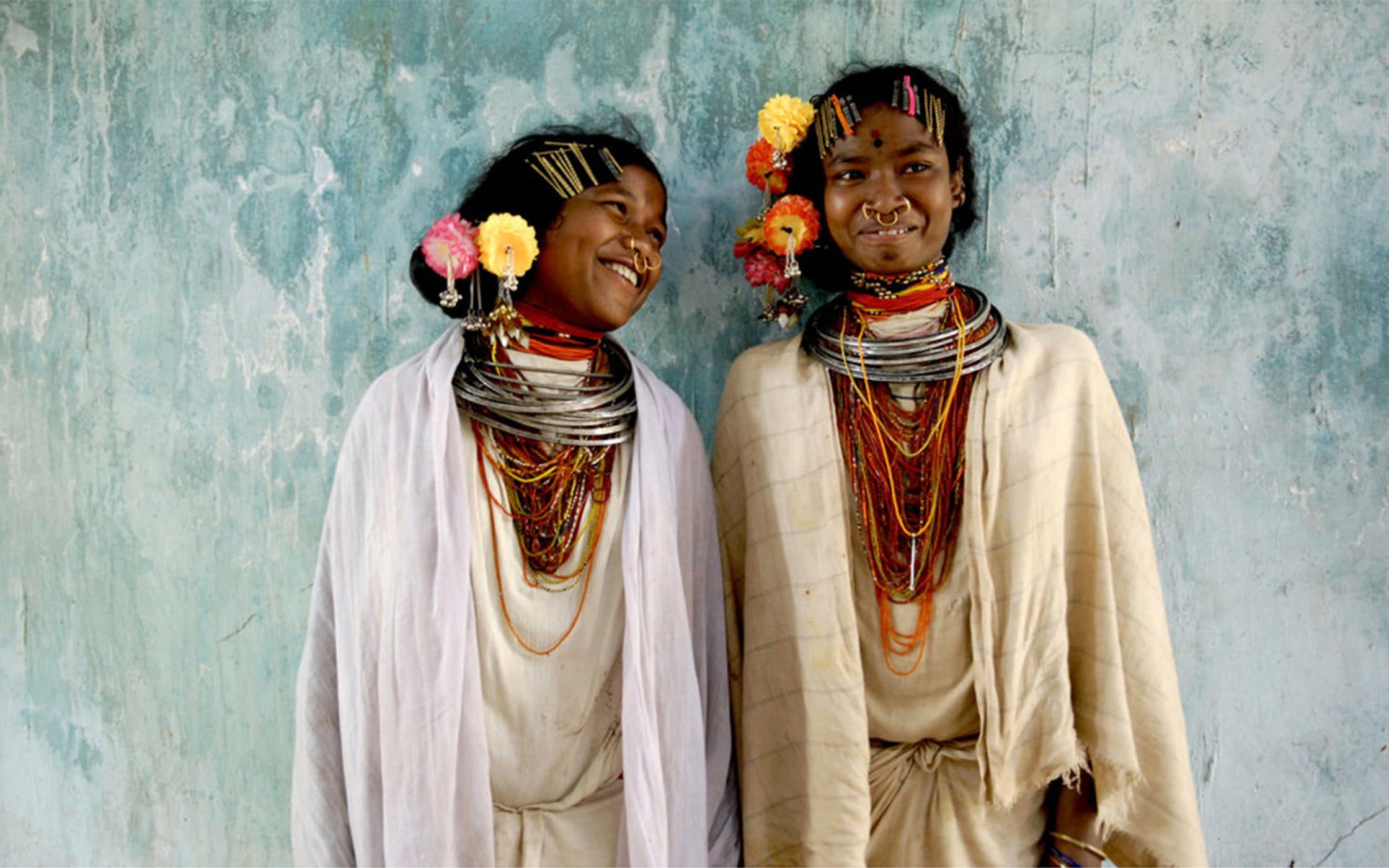 Should you use an influencer marketing agency?
It's fair to say that influencer marketing has its part to play in the world of inbound marketing. Case studies suggest that it delivers about 11 times the ROI of other digital marketing strategies, and more companies are shouting about the benefits of influencer marketing every day.
At Fabrik, however, we believe that influencer marketing is just an arrow in your marketing quiver. Although it's a great approach to brand messaging, it needs to be considered in context with your entire brand image, marketing strategies, and content, if you want to boost your overall reputation with it.
Ultimately, you can use influencer marketing to extend the reach of your brand by piggybacking on someone else's authority. However, it's important to make sure that you continue to build your own trust and authority at the same time. You can't rely on the appeal of another brand to keep your company afloat forever – customers will begin to make opinions about you, and you need to be ready to shape those opinions.
Of course, if you believe that influencer marketing could work for you, then it might help to use an influencer marketing agency, rather than trying to go it alone. An influencer marketing agency might be able to help you see the benefits of your influencer marketing campaign, in the context of your overall branding efforts. Additionally, with an influencer marketing agency, you could:
Improve your brand advocacy levels by ensuring you build loyalty with your audience.
Increase purchase intent levels by building trust in your customers.
Boost your content generation by sharing your content, in conjunction with influencer content.
Enhance engagement by getting people more involved in your social conversations.
Create a mix of advocates, online influencers, and branded content that deliver an authentic, trusted, and transparent message to your customers.
As today's customers grow sick and tired of standard paid ads, and boring banners, it makes sense that you'd start turning towards inbound campaigns. Just remember, your influencer marketing strategy should be one weapon in your arsenal, designed to work in conjunction with all of your other branding efforts.
If you enjoyed this article, you might enjoy these too:
— Using inbound marketing to bring in business leads
— Why you need a dedicated brand awareness strategy
— Reasons to take social media marketing seriously