Are you wondering how to get your first 1,000 Instagram followers? You're not alone. Instagram is an incredible tool for any business or entrepreneur hoping to generate attention online.
The site has more than 2.9 billion monthly users, and around 90% of those admit to following at least 1 business account on the platform. With Instagram, you can improve your brand reputation, connect with a wider range of potential customers, and boost your company's sales.
However, to really get the most out of your Instagram account, you're going to need followers. With 200 million businesses already active on Instagram, it can be notoriously difficult to stand out from the crowd and gain the attention of your target customer.
Fortunately, we have some tips to help.
Is it hard to get 1,000 followers on Instagram?
If you're wondering how to get your first 1,000 Instagram followers, you're probably questioning how hard the process is likely to be. One important thing to note is gaining followers on Instagram is usually more difficult when you're first getting started.
When you launch your brand profile on Instagram, you're competing with thousands of other companies also using the same platform for their social media marketing strategy.
With no followers, and a limited amount of content on your profile, you're not going to stand out nearly as much as other companies, and you may struggle to earn the trust of your customers straight away.
This is why so many people choose to buy Instagram followers, or use social media growth services to help them get the initial attention they need.
However, you don't necessarily need to use these strategies straight away. There are other ways to boost your Instagram following too.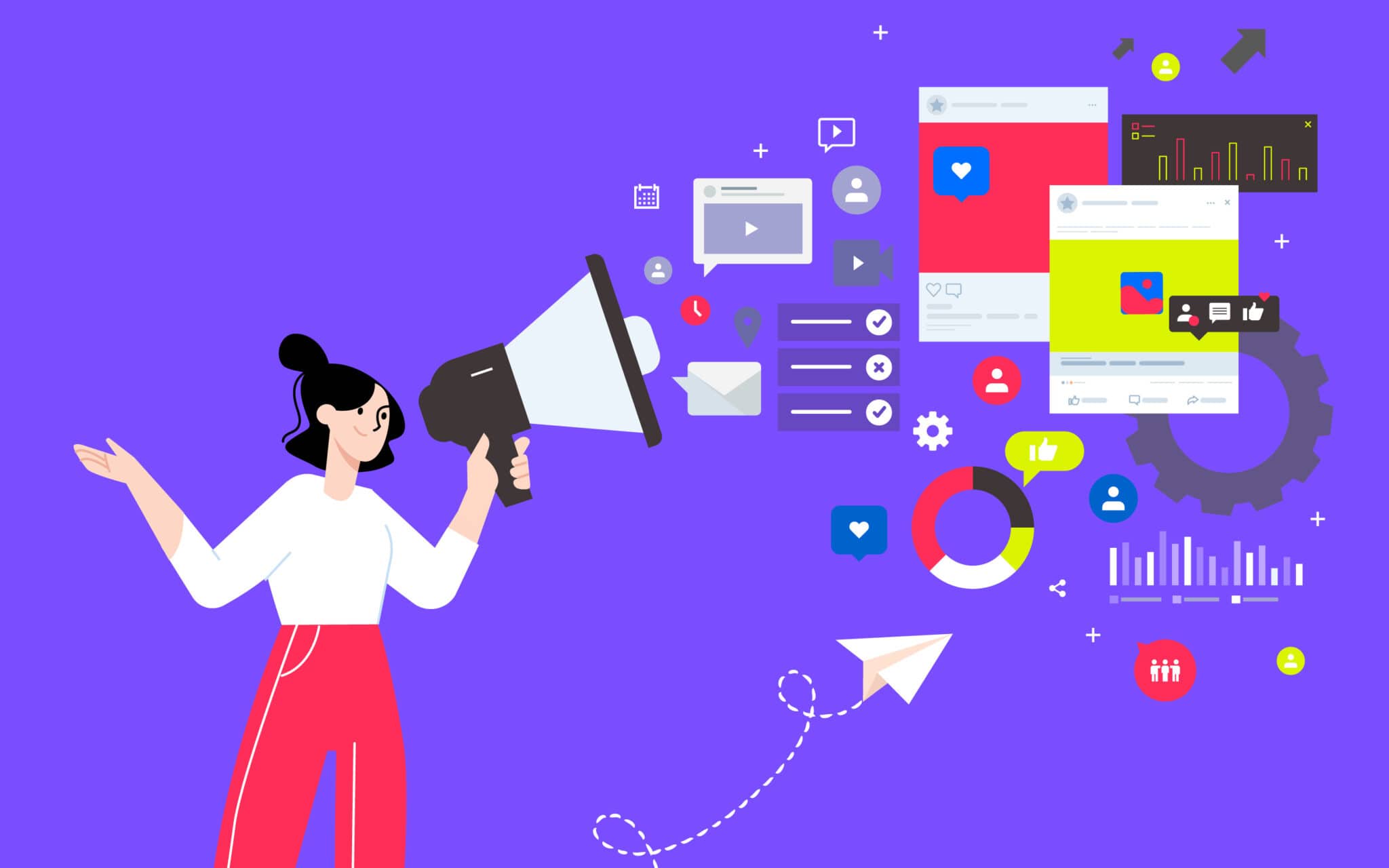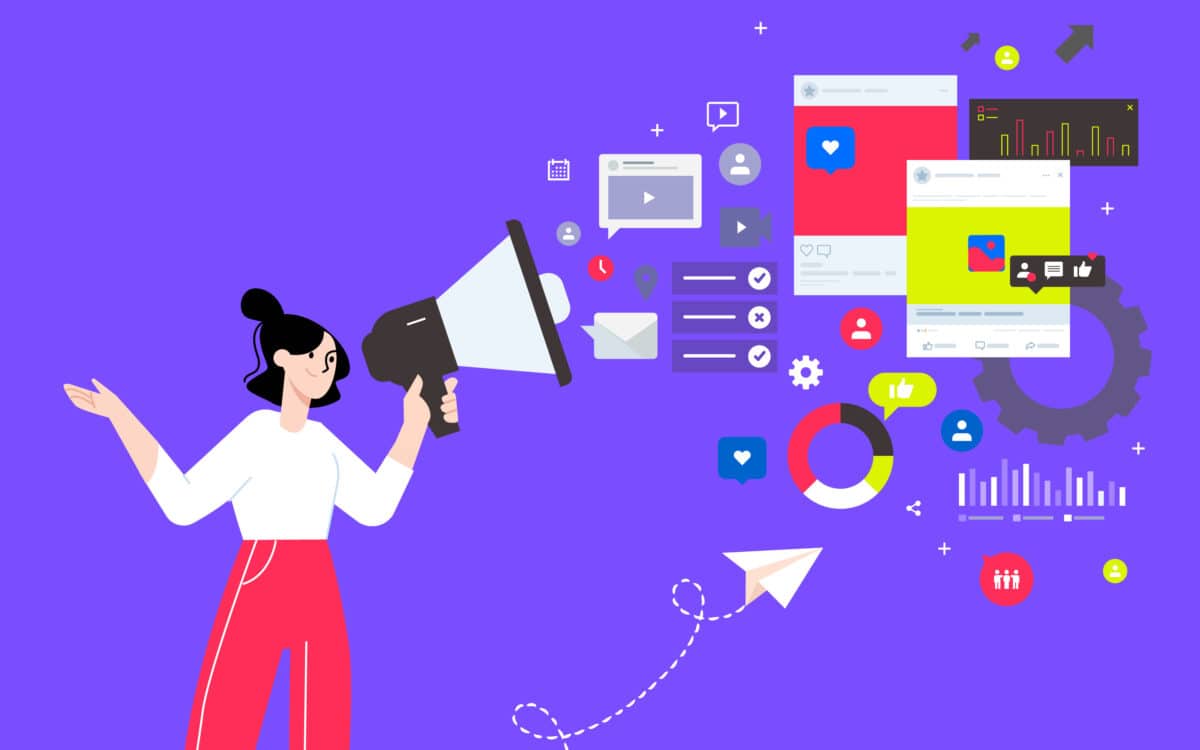 How do you get over 1,000 followers on Instagram?
While there are many methods out there for building Instagram fame and fortune, the majority of the practices you use for building your first 1,000 Instagram followers and beyond will simply involve creating high-quality content and engaging with your audience.
Here are some of our top tips for boosting your follower count…
1. Optimize your profile
An optimized profile is the first step in succeeding on Instagram. To get your first 1,000 Instagram followers, we recommend immediately updating to an Instagram business account.
A business account will give you access to Instagram Insights, where you can track important information about your followers. It also ensures you can take advantage of tools like Instagram Ads.
When filling out your profile, make sure you include as much information as possible.
You'll need at least the following:
An excellent business name and @tag for your profile: Your username should match the name of your company on your website, so you're easier to find.
A great profile picture: You can either use an image of a person (like your CEO), your flagship product, or your logo.
A strong bio: Though you're limited in the amount of information you can include in an Instagram bio, it's important to define the type of business you're running, what you do, and include a link to your website.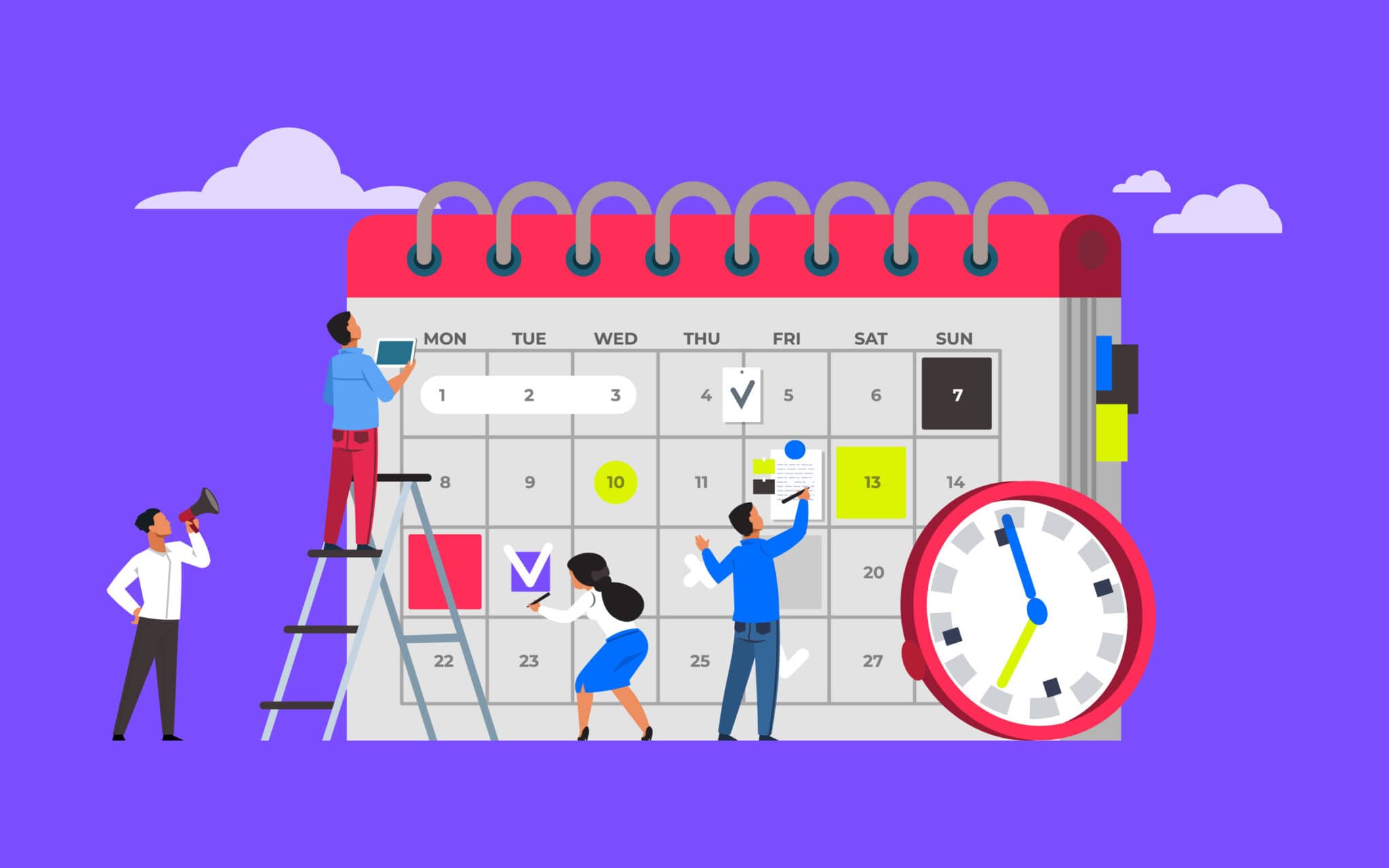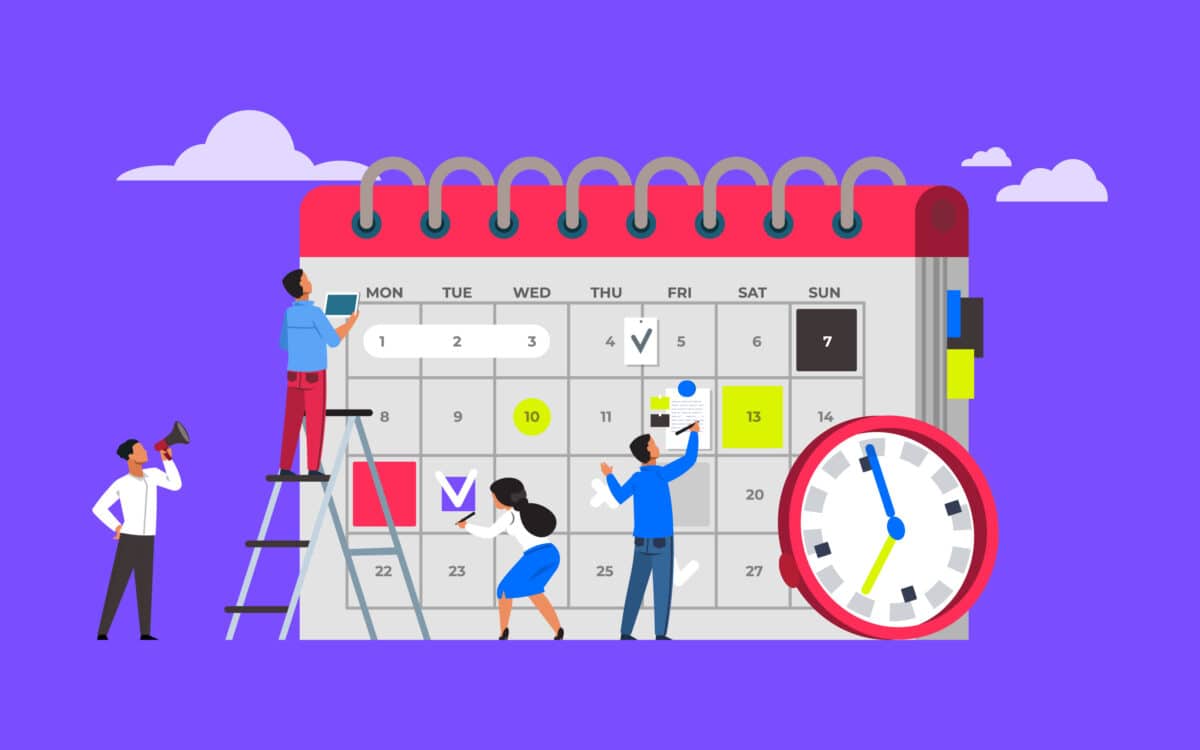 2. Plan a strong content calendar
Great content is at the heart of any successful social media campaign. The better your content, the easier it will be to earn 1,000 Instagram followers and beyond.
It's worth starting your content plan by doing some research. Check out what your competitors post on their social media feeds, to see whether there are any trends you can get involved with.
It's also worth looking at the kind of content your followers post, and engage with, to get an idea of the sort of information or insights they're looking for.
Remember:
Create a range of content types
You're not limited to just posting photos on Instagram, you can also experiment with videos and Stories.
Reels are quickly emerging as one of the most popular content types, earning around 200 million viewers each day.
Edit your content
Instagram is a visual platform where customers are looking for high-quality videos and images from their favorite brands. Using tools like Photoshop and VSCO to upgrade the quality of your content can make you seem more professional.
Follow a schedule
Using your Instagram insights, you'll be able to determine when your customers are most likely to be online, so you can post at the best possible times. A good social media schedule will also set expectations with followers on how often they can expect to see fresh content from your brand.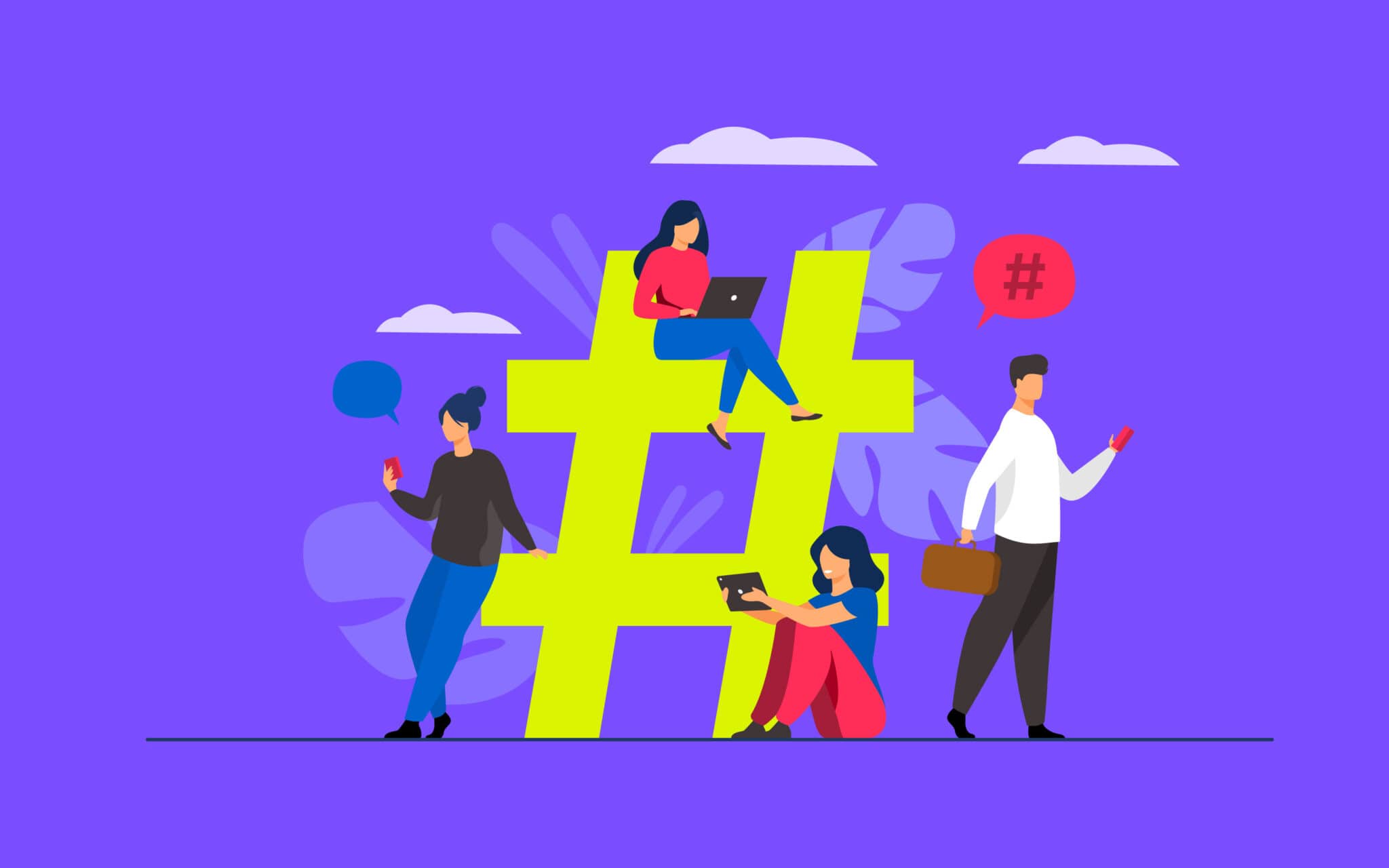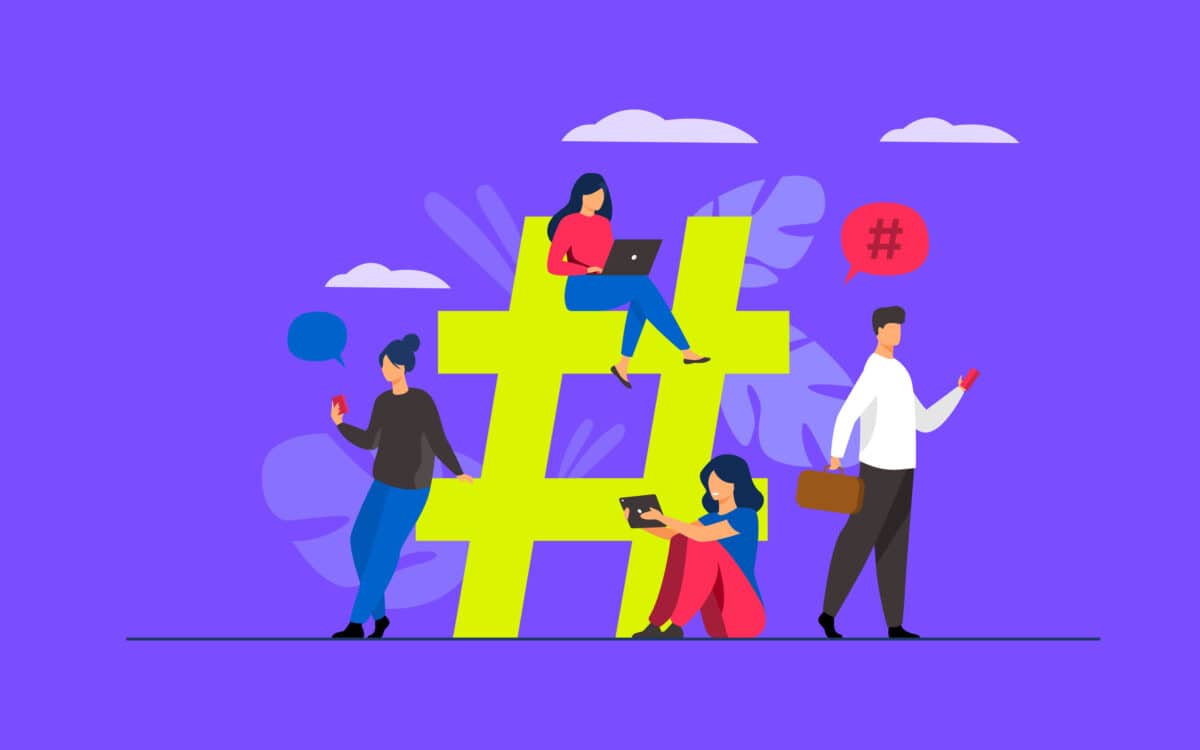 3. Master the art of hashtags
Hashtags are probably one of the most valuable tools you can leverage on Instagram, particularly when you're wondering how to get your first 1,000 followers. With hashtags, you can categorize your posts on Instagram, and make it easier for your customers to find you.
Hashtags boost your chances of appearing in front of the right audience when they're searching for relevant information about your brand or industry.
To make the most of your hashtags, make sure you use a variety of different styles, including:
Geographic tags
Geo tags, or location tags help to link your posts to a specific space. If you're trying to reach a local audience, these tags can make it much easier to target the right kind of customer for your business.
Niche tags
While trending tags like #TBT or #SmallBusiness are great, they can make it harder to reach the specific customers most likely to buy from your brand. Choosing something more specific like #OrganicFruits can help with your targeting efforts.
Branded tags
Branded hashtags are specifically designed based on the name of your brand or company. With these tags you can get people talking about your business, and even improve your chances of cultivating user generated content.
Just ask your customers to share your tag whenever they post something to do with your business.
Combine the three tag options above with trending tags to help define your content and strengthen your connection with your audience.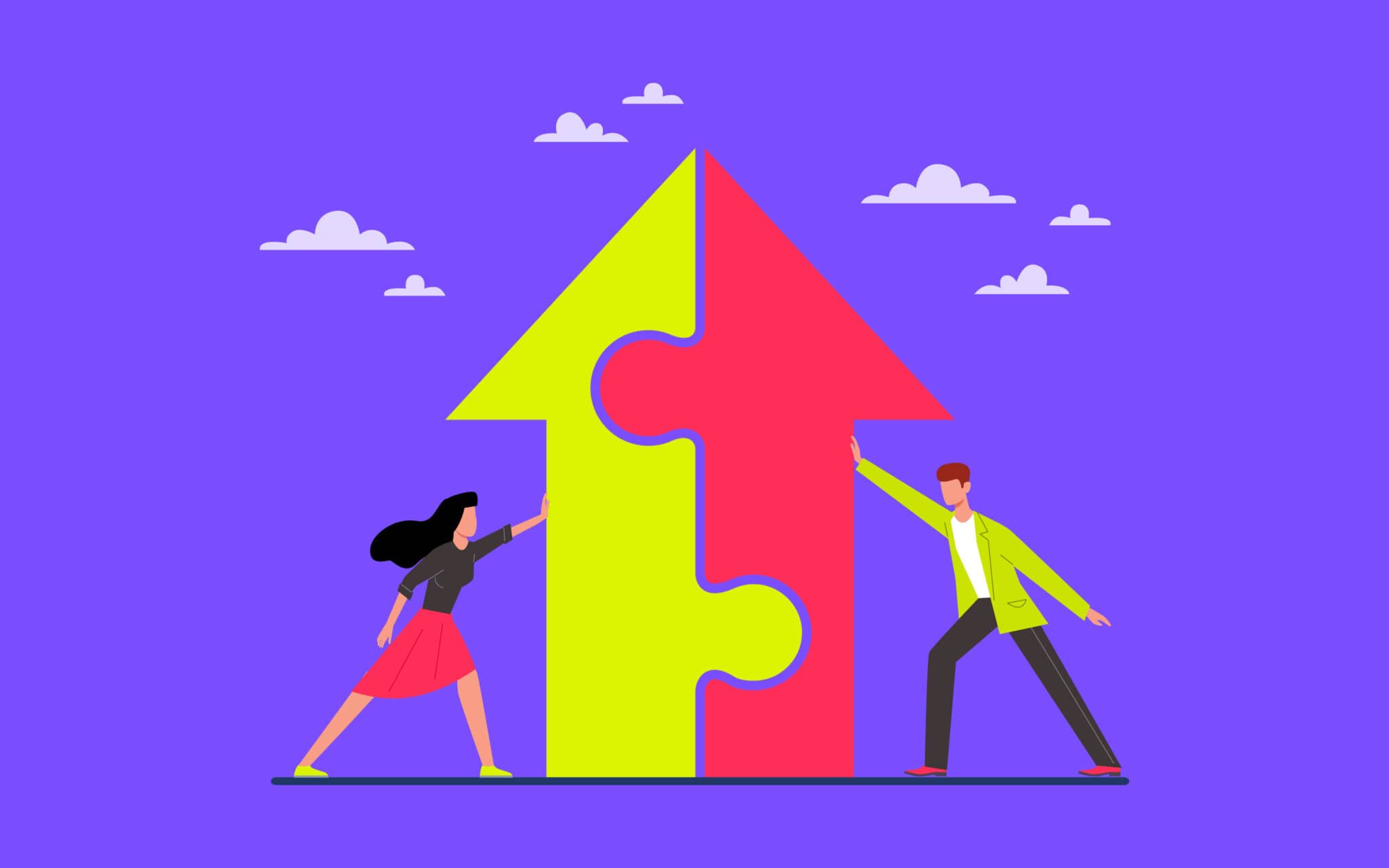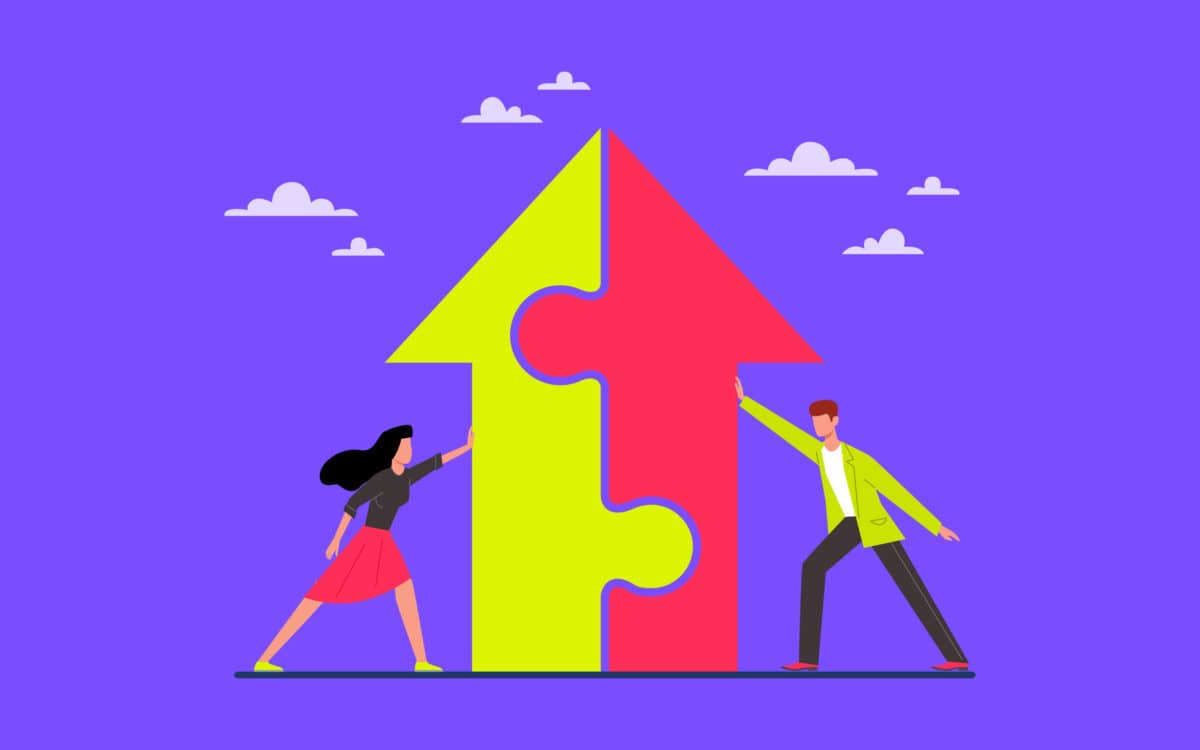 4. Collaborate
Sometimes, the best way to give your company an initial boost is to work with other companies and individuals who have already earned the trust of your customer.
Influencer marketing is a powerful tool for Instagram users, as it helps to get your company in front of the right people, while simultaneously making your brand seem more credible.
You can also consider working with other brands complementary to your business.
For instance, a store selling computer supplies could team up with a headset provider on a giveaway contest where customers can like the companies and @mention their friends for a chance of winning a tech prize bundle.
Remember, when collaborating with influencers or other companies on Instagram, the best thing you can do is take your time to find the right partner.
Look for a collaborator who:
Doesn't compete directly with your business, as this will divide audience attention.
Connects with your target audience on a regular basis already.
Shares your brand voice or values, so the collaboration makes sense.
To boost your chances of success, you can even ask your collaborating brands and influencers to work with you on cross-promoting your Instagram profile across other platforms. Ads on Facebook and Twitter can help drive attention back to Instagram too.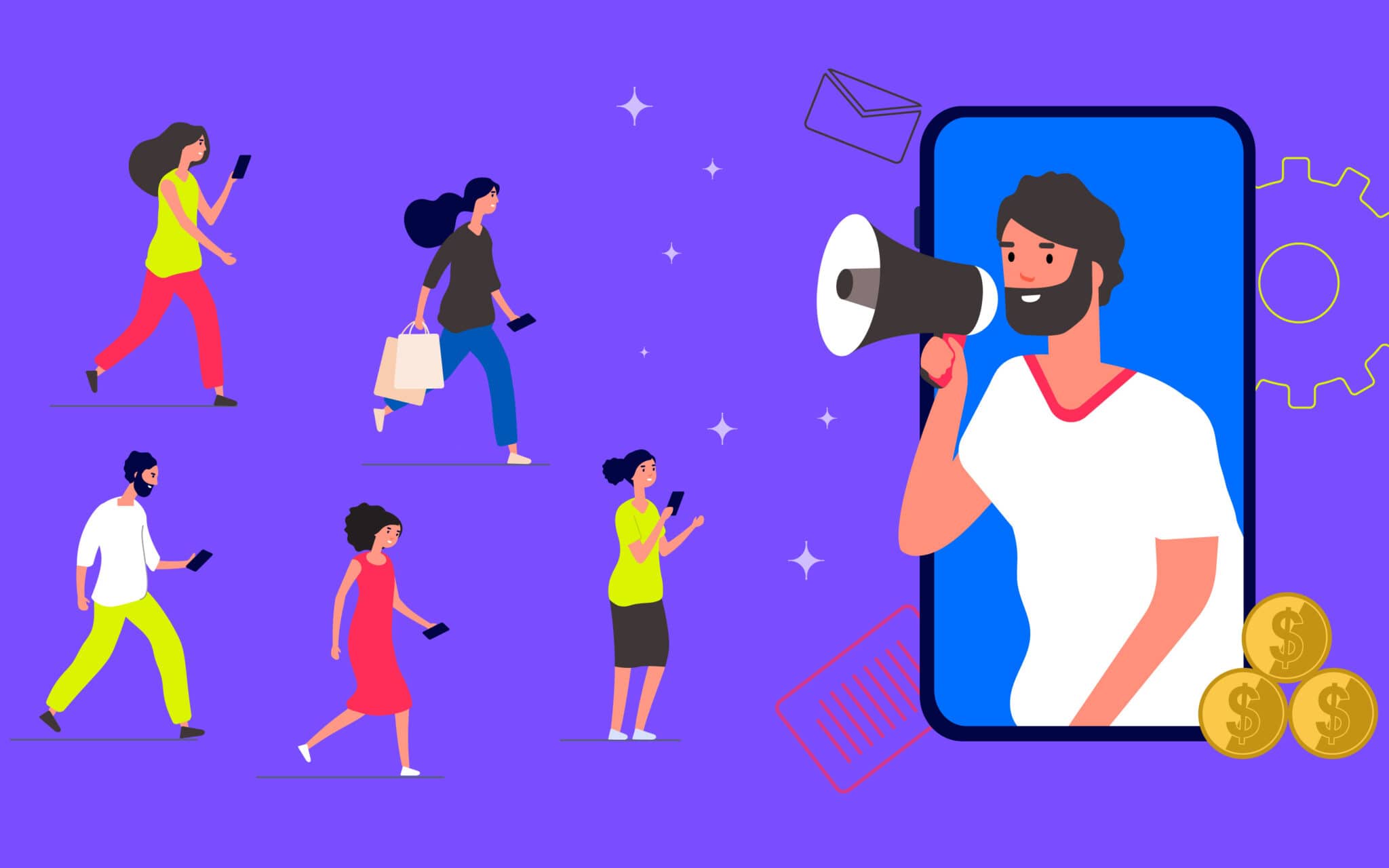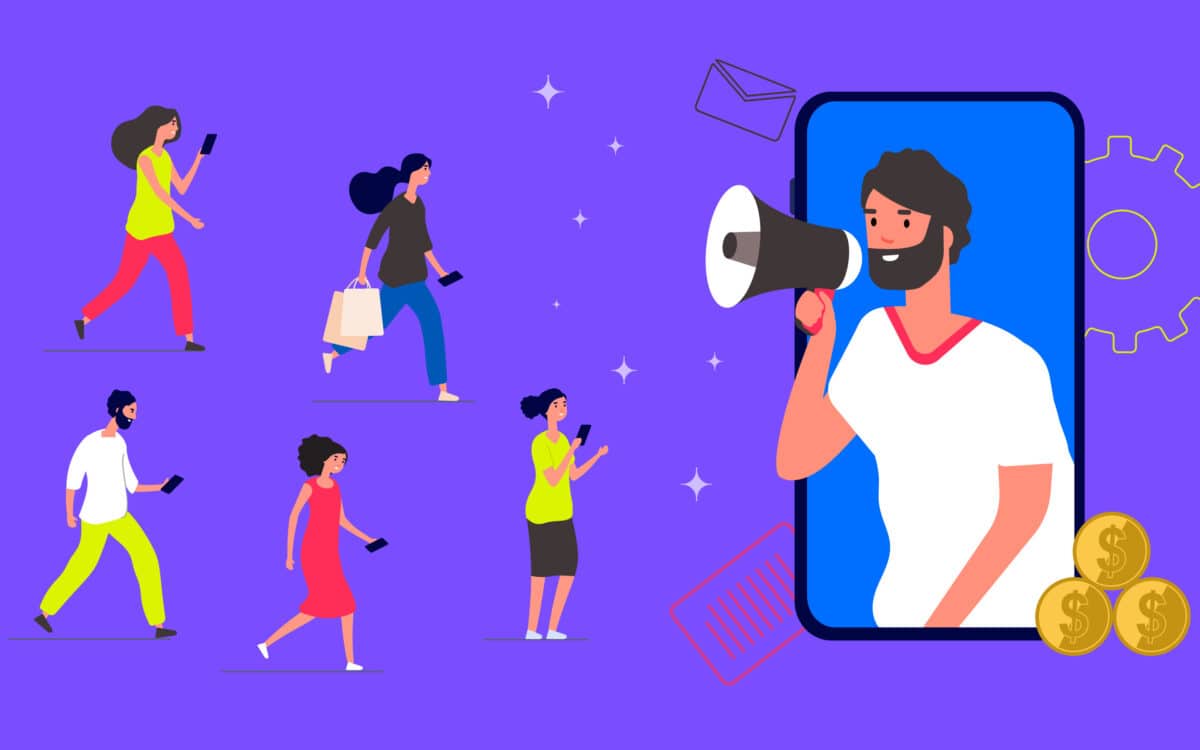 5. Try paid ads
While it can be difficult to find the budget for an expensive social media campaign when you're just getting started on Instagram, paid ads can sometimes be the easiest way to grow.
Facebook has been working on developing its Instagram features to ensure you can more effectively target the right audience with promotions across a range of channels.
Ads are almost like a tool to help you buy real Instagram followers, because they allow you to directly place your best content in front of the customers most likely to be interested in your brand. You can even create ads for the user feed, the Explore page, Stories, and even Instagram Messenger.
The great thing about Instagram ads is how flexible they can be. You can start small with just a simple promotion and expand your ads as you learn more about your target audience and what your customers respond best to.
How long does it take to get 1,000 followers on Instagram?
Success on Instagram rarely happens overnight, no matter how fantastic your social media marketing strategies might be. You'll need to commit yourself to implementing your Instagram strategy, run an Instagram audit and regularly check in on your insights and analytics to develop a better understanding of your audience.
The good news is once you've achieved a decent momentum with your Instagram growth, if you continue to produce high-quality content, you should see your brand growing rapidly in no time.
Now you know how to get your first 1,000 Instagram followers
Figuring out how to get your first 1,000 Instagram followers can seem challenging at first. However, if you're willing to put the time and effort into making the most of your social media strategy, you can generate exceptional Instagram results in no time.
Remember, your presence on Instagram is just one part of building a fantastic online presence for your brand. For many companies, the best results will come from implementing cross-channel strategies for growth, complete with website-based content marketing, email marketing, and more.
The quicker you start working on your online presence, the faster your business will transform.
Fabrik: A branding agency for our times.