Is NordVPN worth it? And, what does NordVPN do, precisely?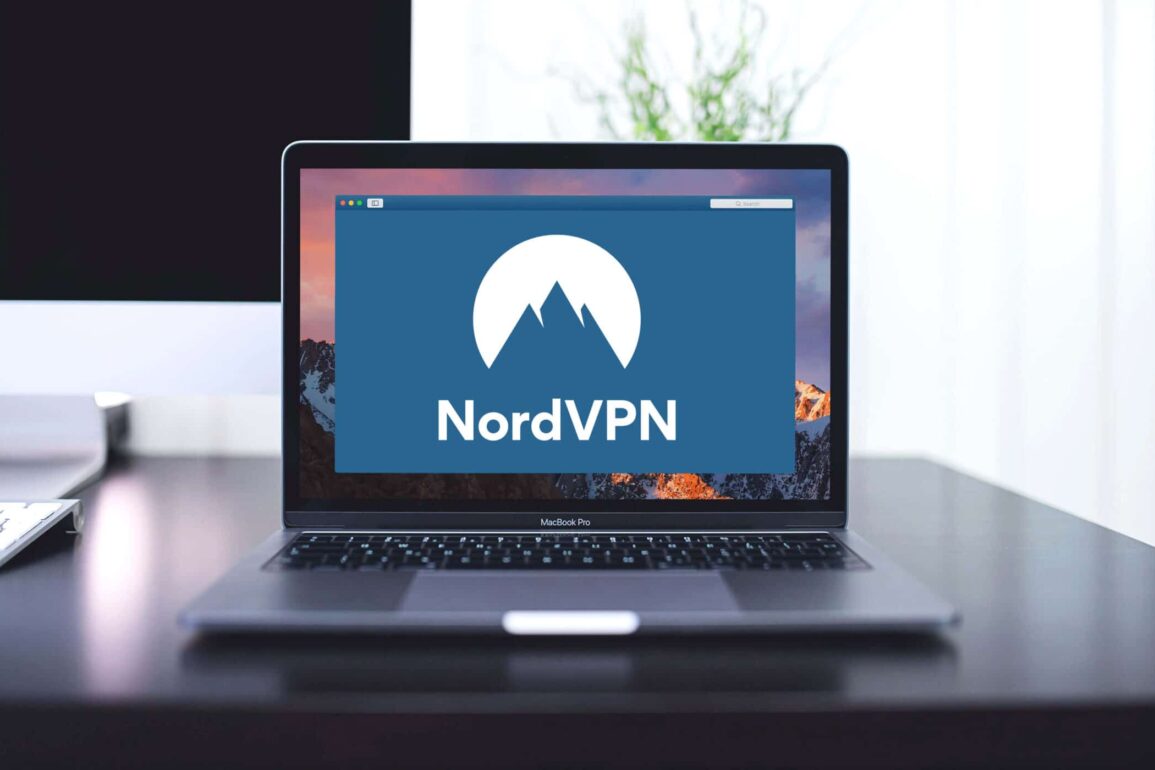 Is NordVPN worth it? This is a question many online users find themselves asking in times when we're more dependent than ever on the internet.
Having a VPN at a time when we're all online more often than usual can be a great investment. Products like NordVPN have become popular with the promise of excellent security, fast internet speeds, and access to more of the content you want.
So, is NordVPN good? We're going to find out.
Today, we're going to provide an overview of NordVPN, to determine whether it's really worth investing in a product like this for your online experience and security.
If you want to check for the latest deals and promotions before continuing, simply click here.

What does NordVPN do?
If you're wondering "is it worth getting a VPN?", NordVPN is one of the better-known options on the market. A Virtual Private Network is a common kind of internet security service which can change your online address and hide your location.
VPNs will also encrypt your data when you're browsing the web, making it harder for hackers to find you.
Usually, when you browse the web, your internet traffic service passes through your Internet Service Provider. Your "ISP" can see everything you do – even when you're using "Incognito" mode.
A VPN moves your internet traffic through a remote server which hides your IP address, with encryption to ensure other people can't "hack" your connection.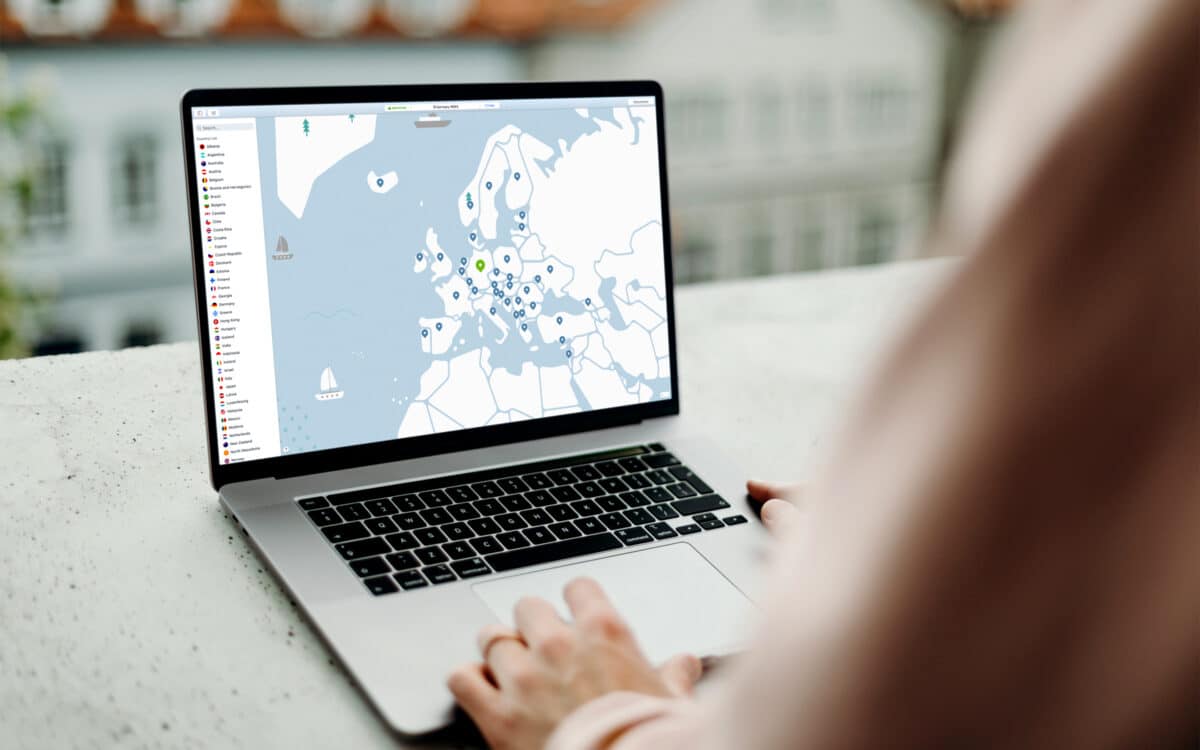 How good is NordVPN?
NordVPN is a market-leading VPN service, complete with end-to-end encryption, kill switch technology, and DNS leak protection to defend your data.
Additional extras include things like Onion support for extra security, malware, ad and phishing protection, and even "double" data encryption.
You can pause VPN usage with NordVPN, and access 24/7 support from a team of dedicated professionals if anything goes wrong.
So, is NordVPN good? We believe NordVPN is a good investment due to its "no logging" policy alone. This mean NordVPN doesn't store any information about your browsing habit.
For many people, the internet remains a complex and mysterious topic. However, in the last year or two, some online users have begun to discover some unfortunate truths about the web.
For instance, the internet is controlled by a series of large corporations, like Facebook and Google.
These companies may appear to offer free services to us browsers, but their main source of revenue is advertising. To deliver the right ads to customers, these large groups use your data, search history, and cookies placed on your browser.
How does NordVPN work?
Your Internet Service Provider can collect information on your browsing habits and sell it to the highest bidder. If you don't like this idea, the answer to "Is NordVPN worth getting?" is a clear "yes".
NordVPN will keep your internet activity anonymous. You can even use the technology on your tablet and smartphone, as well as your laptop.
If you have a dedicated router, you can get a NordVPN pay monthly subscription for this and encrypt your entire home's connection instantly.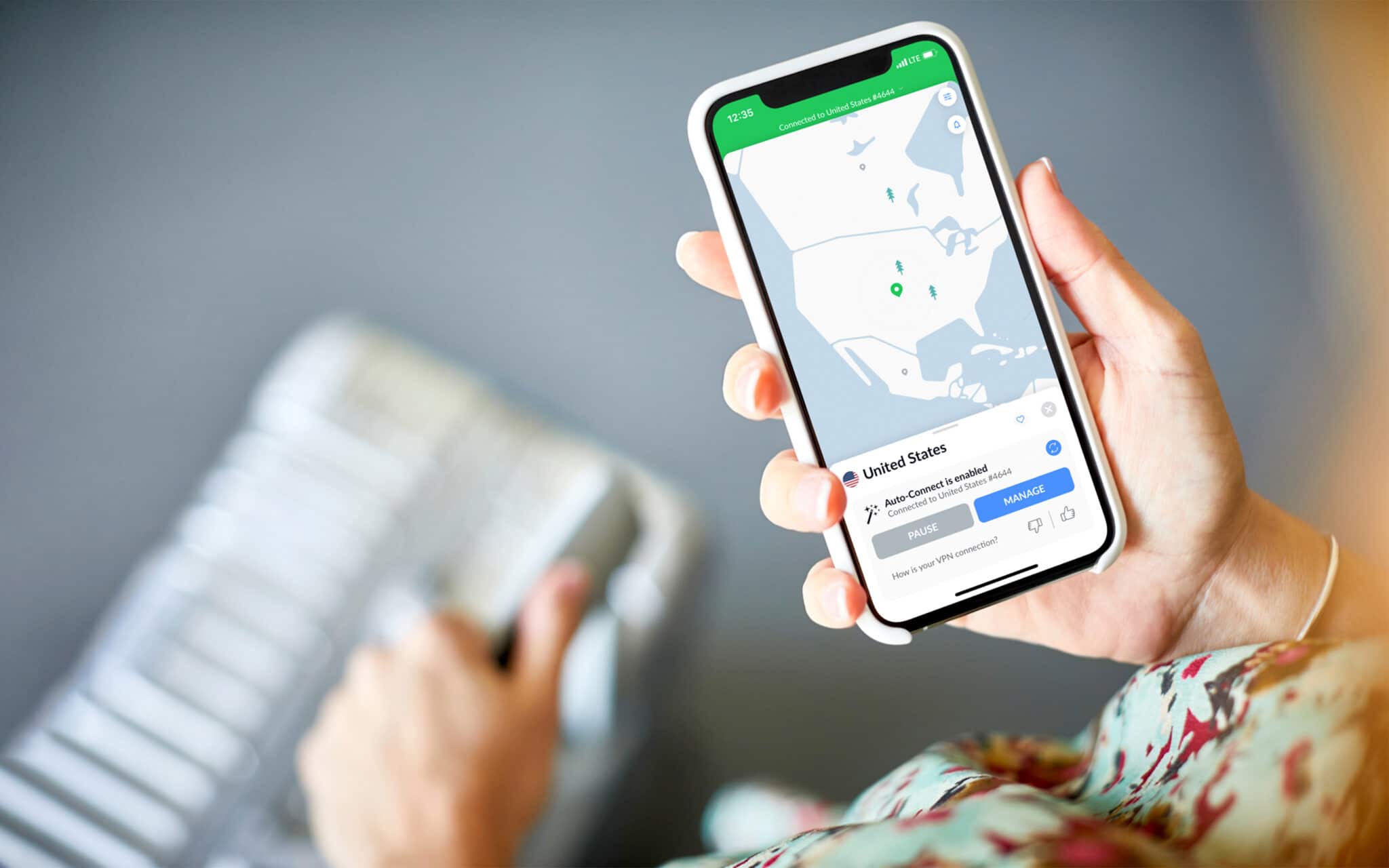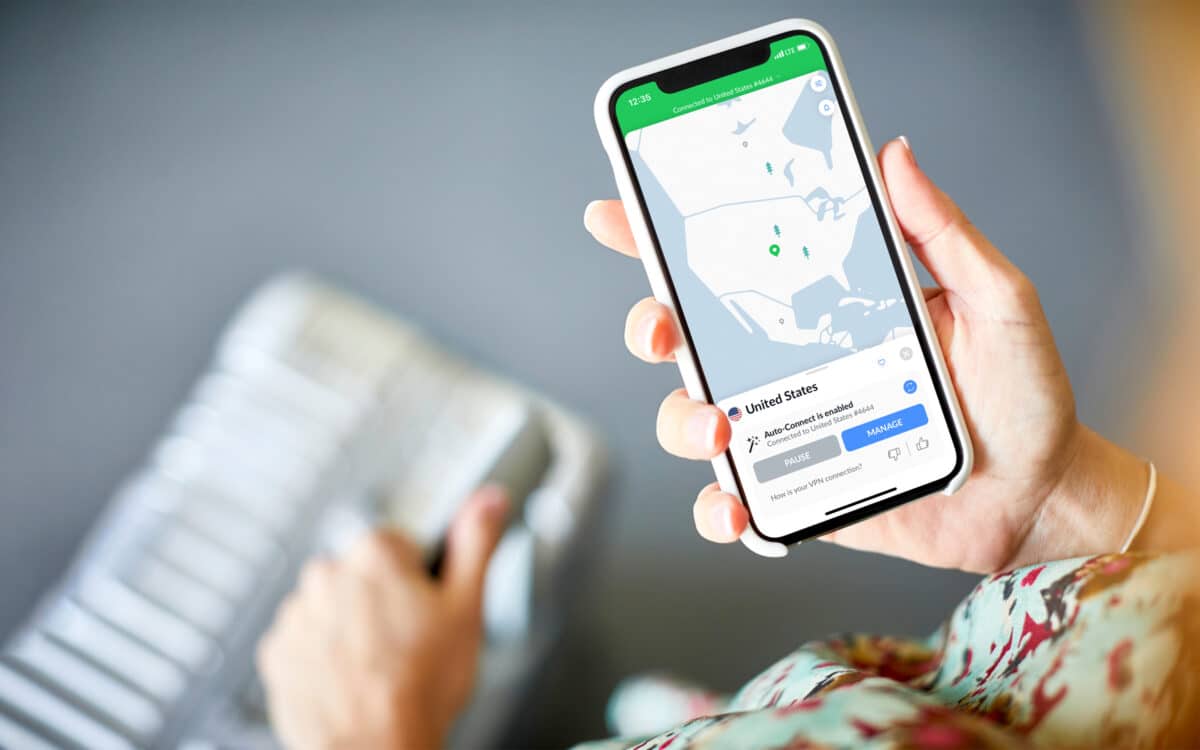 Is it worth getting a VPN?
Specifically, is NordVPN worth getting?
A VPN of any kind is a worthwhile investment if you want more opportunities to encrypt your information and control what people know about you. The question today is "How good is NordVPN?"
Here are some of the things you can do with NordVPN:
Torrenting: If you download content (legally) from torrent sites, or you want to access P2P content, you'll need a VPN. This is because a lot of regions don't permit this kind of activity online. A VPN will keep you protected when you use sites like this.
Browse privately: The biggest benefit of NordVPN for a lot of people will be the ability to browse privately with no logging. A lot of free VPNs promise to keep your internet history private, but actually sell it to the highest bidder, just like your ISP.
Access region-restricted content: Have you ever noticed you can only access some streaming services and programs in certain countries? NordVPN will allow you to access US versions of Netflix when you're in the UK or other regions, and vice versa.
Maintain high internet speeds: OpenVPN results on NordVPN are generally good. This means you can get the privacy and freedom you want when browsing with this VPN, without having to compromise on upload and download speeds.
Protect yourself: Aside from keeping your browsing private, you can also use NordVPN to keep yourself secure. NordVPN has extra encryption elements in place to stop hackers and other bad actors from accessing information about you.
How secure is NordVPN?
Can NordVPN be trusted?
For many customers, the main factor influencing the answer to "Is NordVPN any good?" is security. Security and privacy are essential in a good VPN. So how safe is NordVPN, and can it be trusted?
Security happens to be among the top selling points for NordVPN. The solution comes with standards-based encryption, and change keys to protect you from attackers attempting to penetrate your browsing sessions.
Onion over VPN routes traffic through multiple networks to make it harder for anyone to trace any activity back to you.
The great thing we noticed during our review of NordVPN is although the service is secure, it isn't complicated. You don't have to set up anything to access privacy and safety features – everything is just ready to go as-standard.
There's even a handy kill switch in place to prevent data leaks if a VPN connection drops.
NordVPN blocks DNS leaks for extra peace of mind, and the Company is committed to keeping its security strategy on the cutting edge going forward.
Although all internet services can have security issues from time to time, NordVPN has also been highly transparent about data breaches in the past. This helps to answer the question, "Is NordVPN trustworthy?".
NordVPN is also one of the leading VPNs on the market with a strict no logging policy. While a lot of VPNs claim they offer the same thing, Nord goes above and beyond to ensure none of your internet activity is logged or passed to third parties.
The Company doesn't store anything about used bandwidth, time stamps, traffic, or browsing data.
NordVPN's security also eliminates logging of session details too, such as recordings of incoming IP addresses when you connect to your service.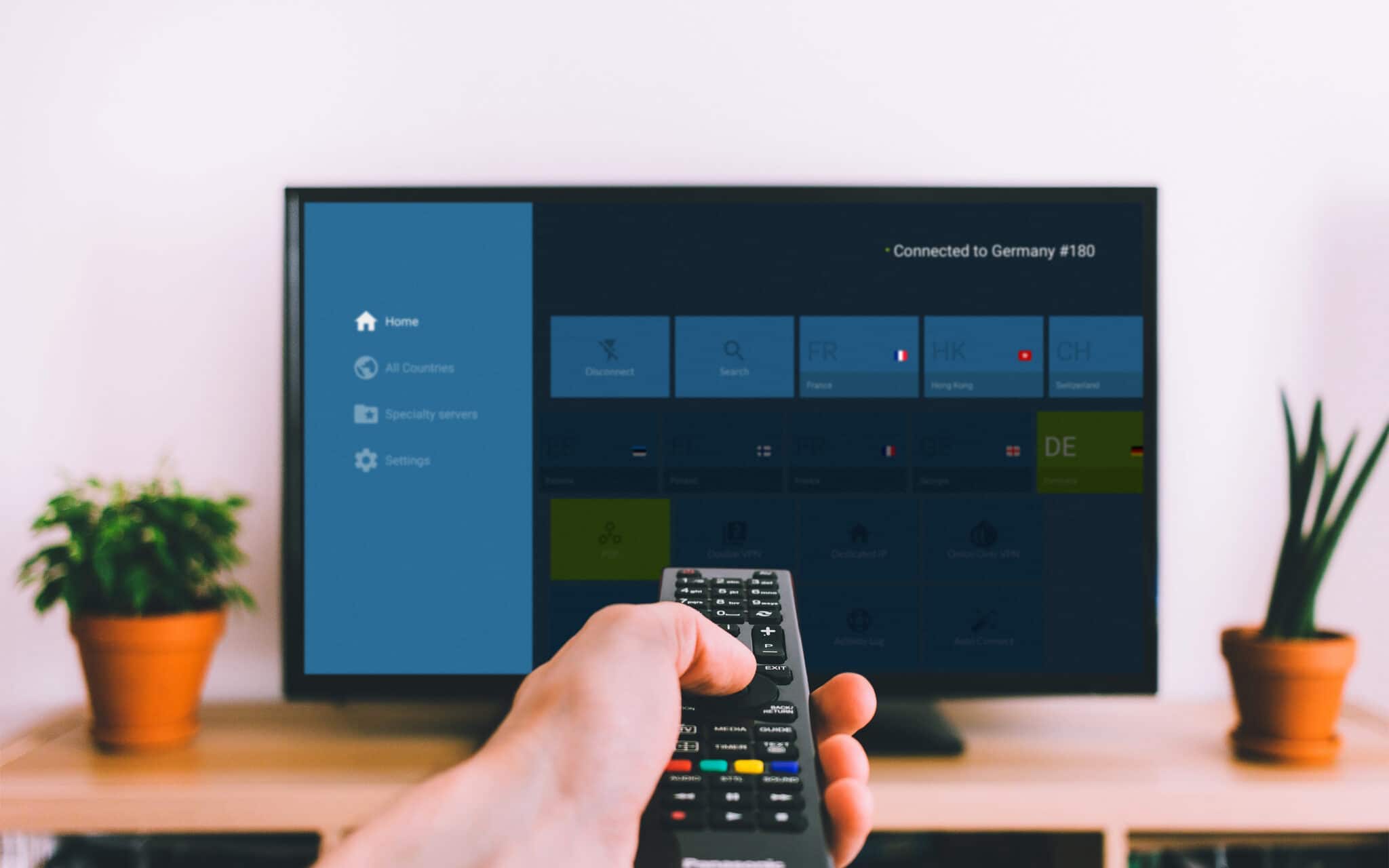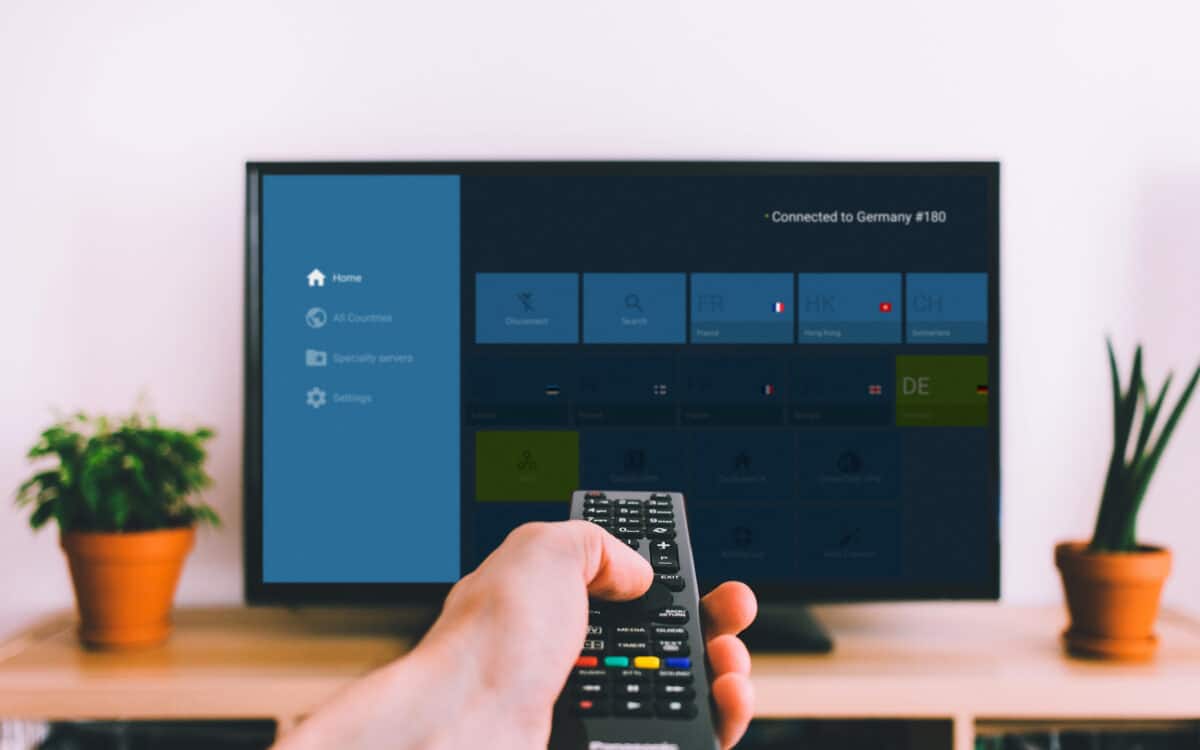 How much is NordVPN?
While answering the question, "Is NordVPN secure?", and examining the features of the service is important, you'll also need to consider your budgetary requirements.
NordVPN has a set of three plans to choose from, including NordVPN pay monthly at $11.95, and annual plans for $4.92 per month. Keep an eye out for the small print, however.
When you sign up for a long-term account with NordVPN, you'll get access to an introductory discount, but this won't necessarily be in place when you renew your subscription.
When you pay for NordVPN, you might want to consider adding some of the additional Nord features available, such as NordLocker encrypted storage and the NordVPN password manager.
Although NordVPN might seem a little more expensive than some other VPN options at first glance, it's actually very good value for money.
For the latest deals click here!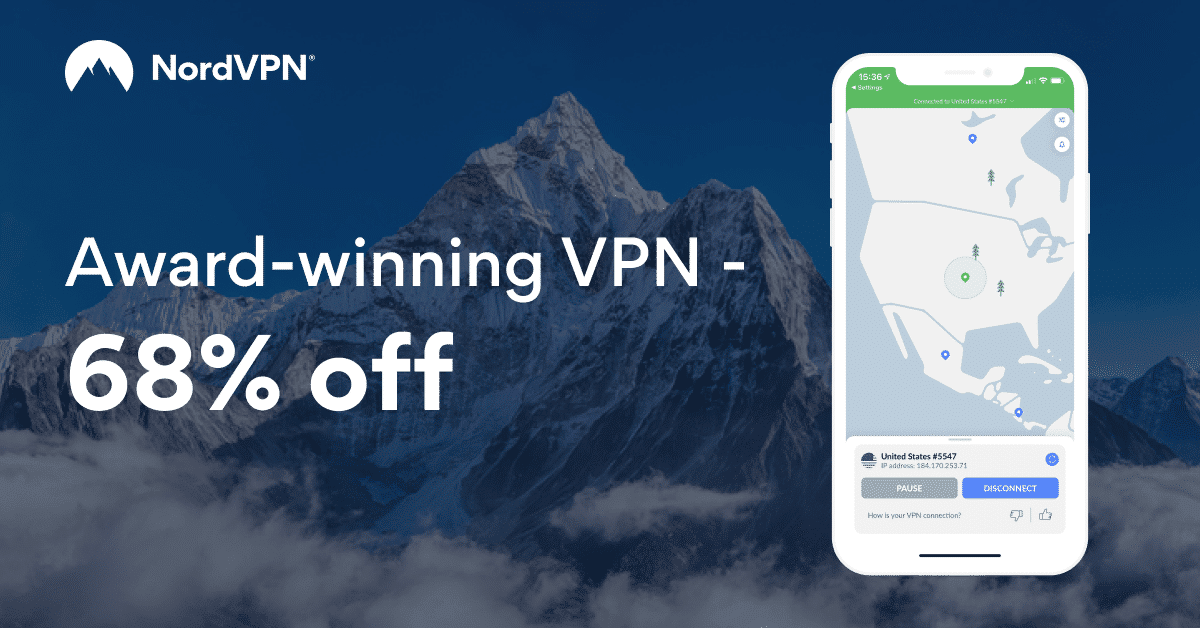 Is NordVPN any good?
So, is NordVPN worth it? The answer really depends on you. In general, having a VPN is a good idea as it helps you to protect your privacy and access better security online.
You can also do a lot of things with your VPN, like accessing different region-locked content and protecting yourself from hackers.
NordVPN is one of the leading VPN options on the market for a reason. This solution stands out as a highly secure and trustworthy way to protect your browsing sessions. The NordVPN environment is active in more than 60 countries, and it employs some of the best encryption on the market.
NordVPN also has the added benefit of promising not to log any of your information, so you can avoid anyone peaking in on your data when you're on the web.
For more information about NordVPN, including its full range of products and promotional offers, click here!
Fabrik: A branding agency for our times.
Just so you know… This guide contains affiliate links. The commission we earn helps to cover our costs, and comes at no additional cost to you. For more information on our affiliate program, please refer to our disclaimer policy.