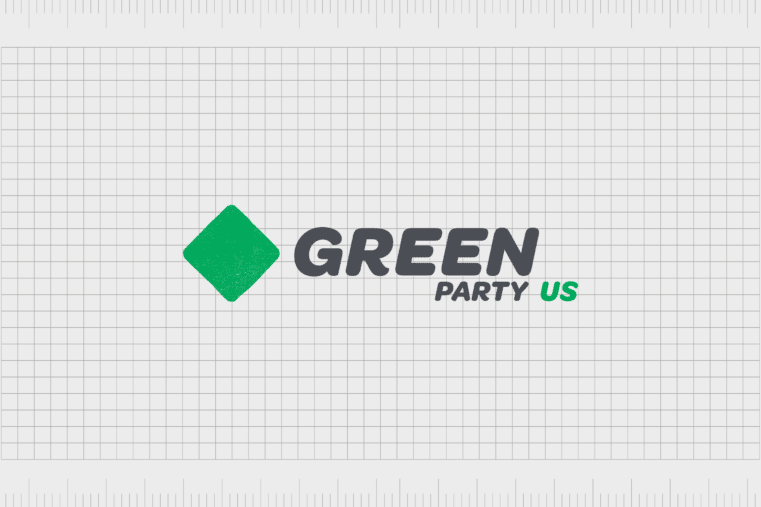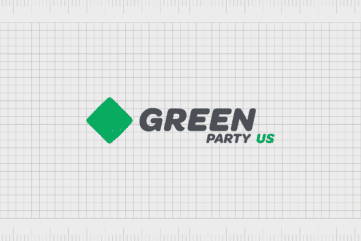 Even if you know a great deal about American politics, your knowledge may be limited when it comes to Green...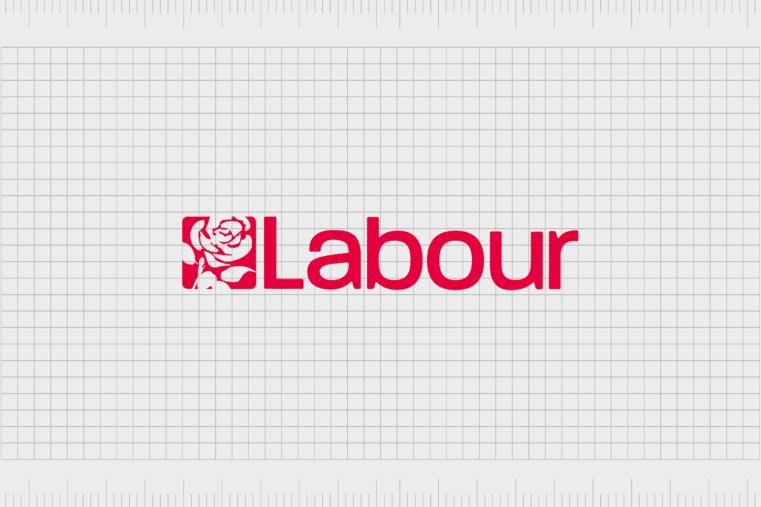 Do you know much about Labour Party logo history? If you're not a resident of the UK with a strong interest in politics, you probably can't track trace this symbol back to where it first began. Indeed, the Labour Party logo wasn't always the widely-recognised image it is today. Similar...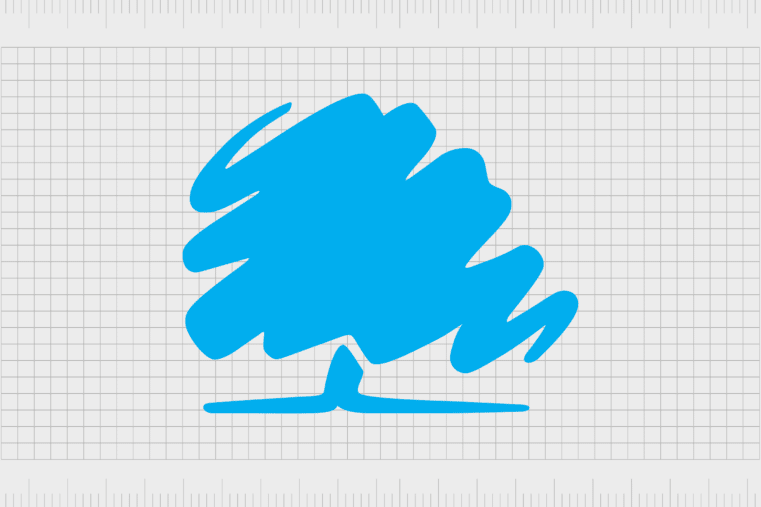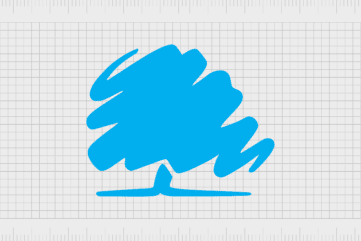 Conservative Party logo history might not go back as far as some of the other political symbols in the world...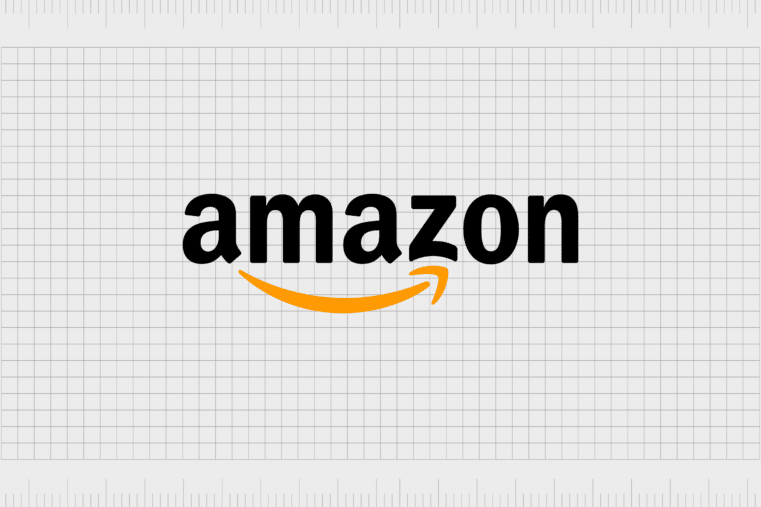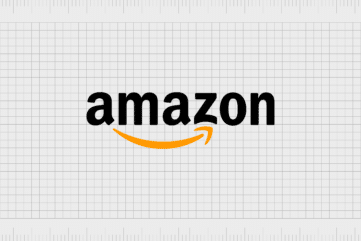 How much do you know about Amazon logo? Today, we're going to answer the question "what does the Amazon logo...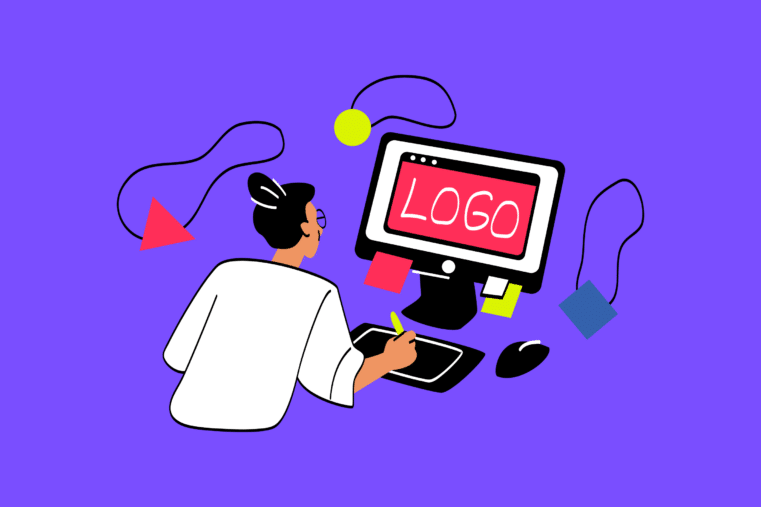 "How much does a logo cost?" is a question we hear a lot as a professional design agency. When launching a brand, a great logo is one of the first things any business will invest in to ensure they make the right impact on their audience. Your logo is a...
Have you ever wondered why simple logos are so popular? For a number of years, we've seen an increase in...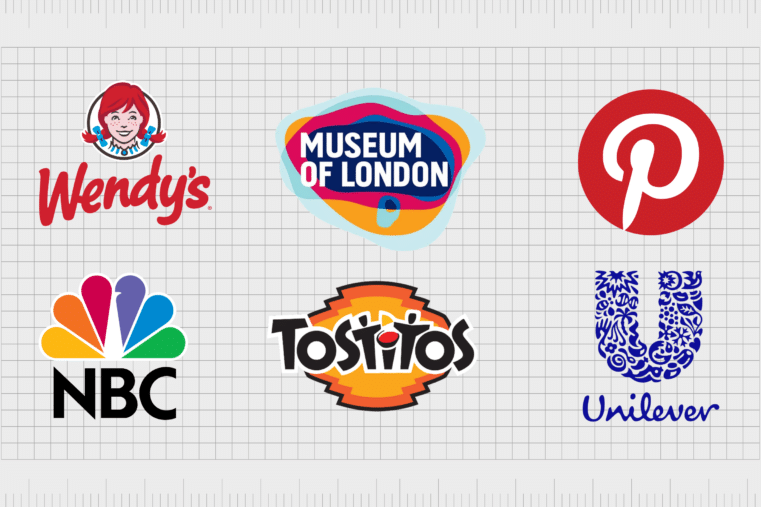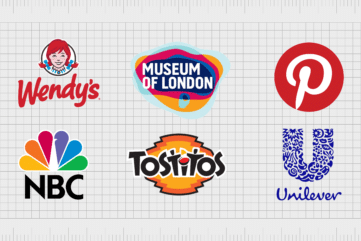 You're probably already know about a handful of logos with hidden meanings. The FedEx logo with its iconic arrow, the...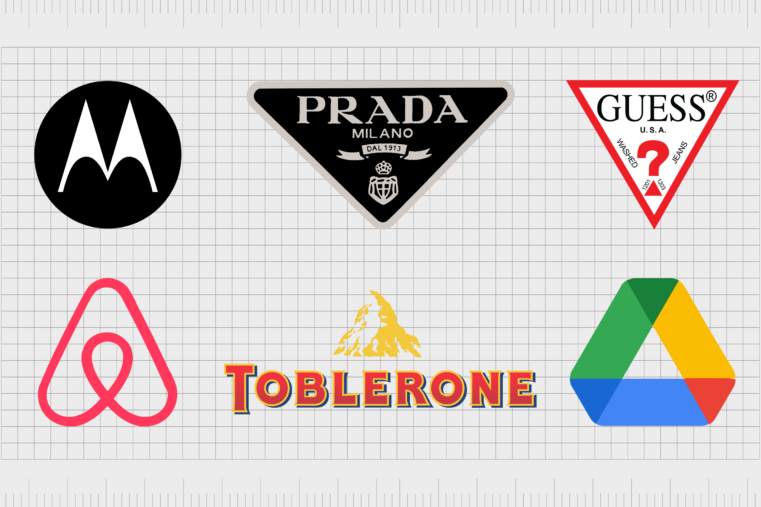 There are plenty of famous triangle logos in the market today, from the unforgettable Google "Play" logo, to the wordmark for Fila. These triangle logos use a well-known geometric shape as a crucial component of their aesthetic for an important reason. Every choice you make with your logo design sends...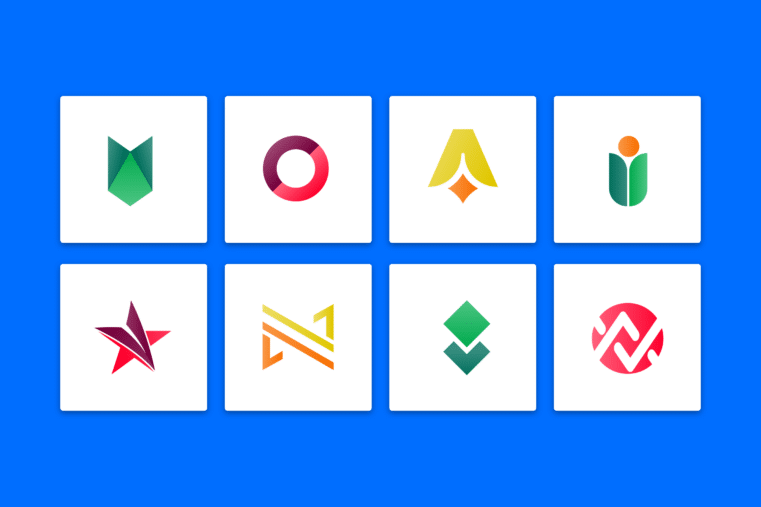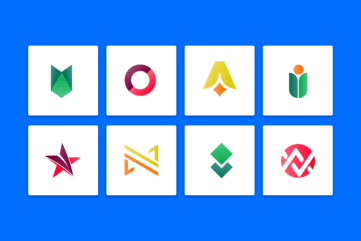 At first glance, there may not seem to be many types of logo design to choose from. Wherever you look,...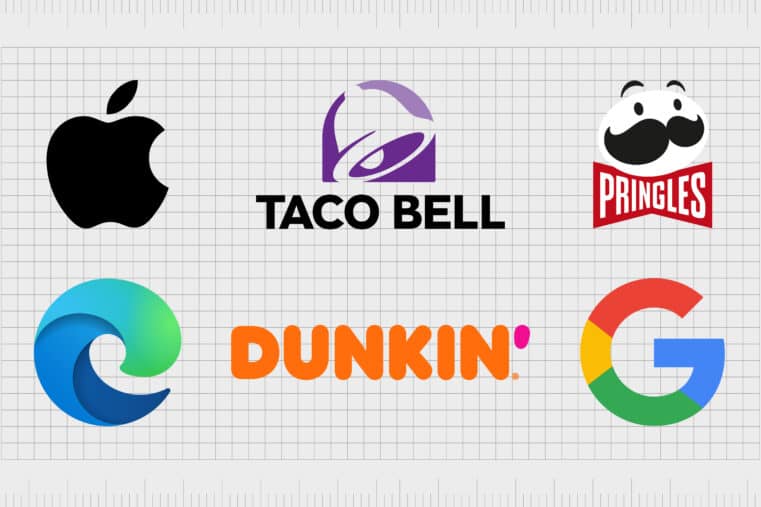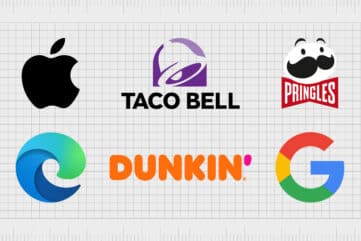 Oversimplified logos are everywhere. Over the last decade or so, we've seen an increasing trend towards more simplified logos, leveraging...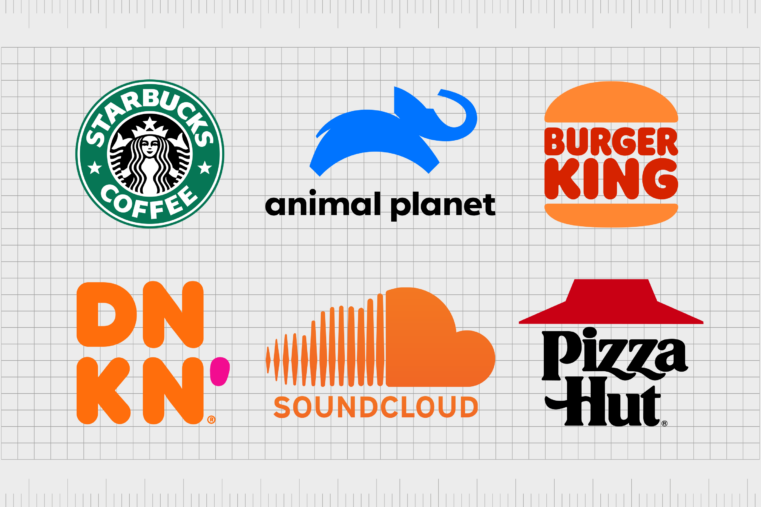 What is a descriptive logo? Perfect for giving your customer an instant insight into what your business does, or what services you offer, descriptive logos are informative. With a descriptive logo, you immediately inform your audience of what they can expect from your brand. Ideal for an age where customers...