What is a non-descriptive logo? Subtle logo design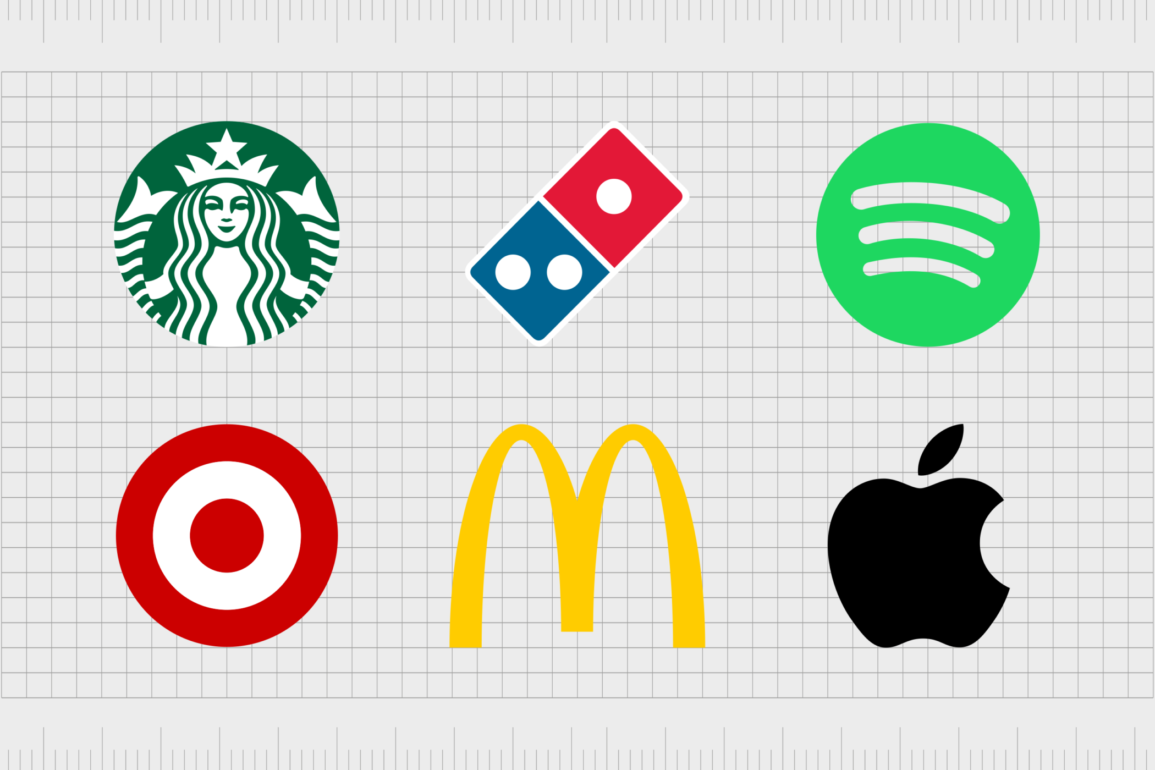 What is a non-descriptive logo? A non-descriptive logo doesn't tell you anything about what the company in question does, or the kind of products it might sell. Instead, the purpose of this logo is to convey more abstract ideas about the values, mission, or identity of a brand.
Since the whole purpose of a logo is to capture the attention of your audience and provide information about your brand, a non-descriptive logo might initially seem like an odd choice. After all, wouldn't you want your audience to know as much as possible about your brand at a glance?
However, non-descriptive logos do have a purpose. These designs are intended to capture your customer's attention without being overly obvious.
By getting your audience to think about your brand and the meaning behind your logo, you can improve your chances of staying top-of-mind.
Let's take a closer look at the purpose and potential of non-descriptive logos.
What is a non-descriptive logo?
Defining non-descriptive logos
A non-descriptive logo is a logo that doesn't describe what a company is, or what it does. Notably, this doesn't mean the logo doesn't say anything at all about a business. For instance, the Starbucks logo doesn't tell you anything about what you're going to get from the coffee brand.
However, this logo does offer an insight into the history and heritage of the brand. The image of the iconic siren helps to characterize the company as a venture offering something highly desirable (like a delicious cup of fresh coffee).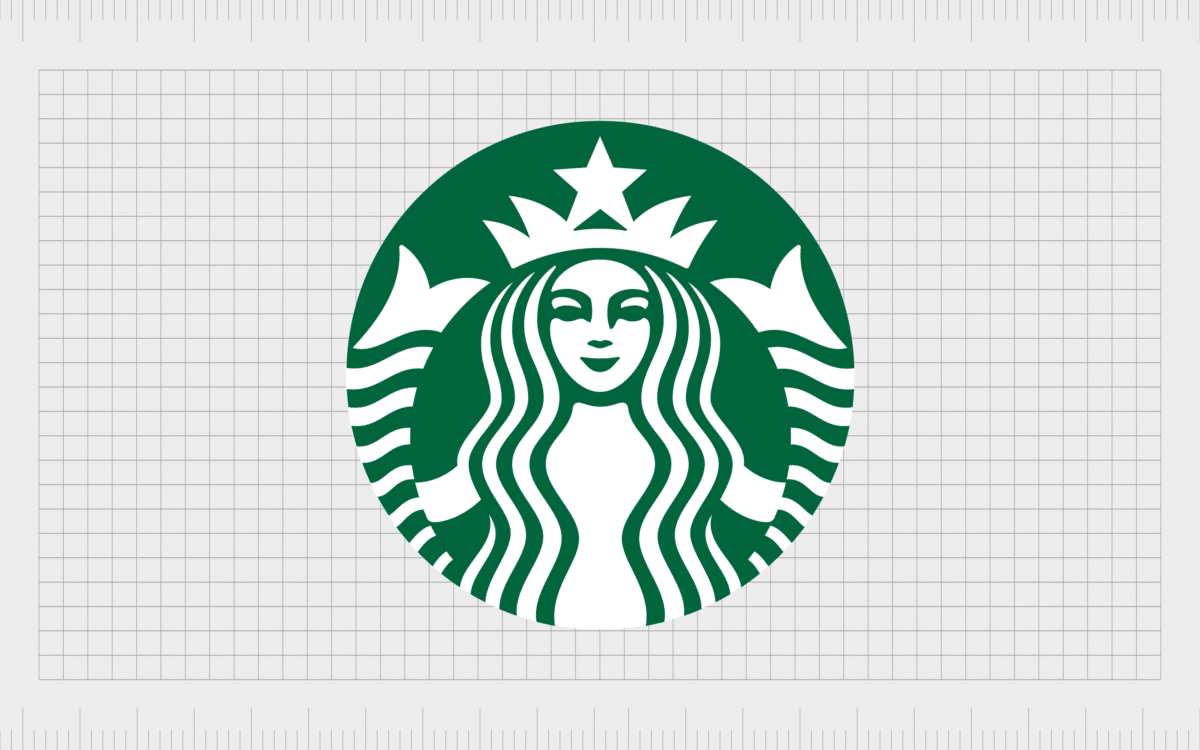 Non-descriptive logos are often minimalist and evocative. They aim to convey a certain feeling or idea, rather than telling you what the company does.
Non-descriptive logos can also include wordmarks which simply feature the name of the brand, or a letter from the company, without telling you much about what the business does.
For instance, the Burger King logo uses the word "burger" to immediately offer insights into what you can expect from the fast-food restaurant. Plus, the design of the logo is intended to look like a burger.
On the other hand, the McDonalds logo, or the golden arches reminds us of the name "McDonalds", but there's no hint to what kind of food you'd get at the restaurant.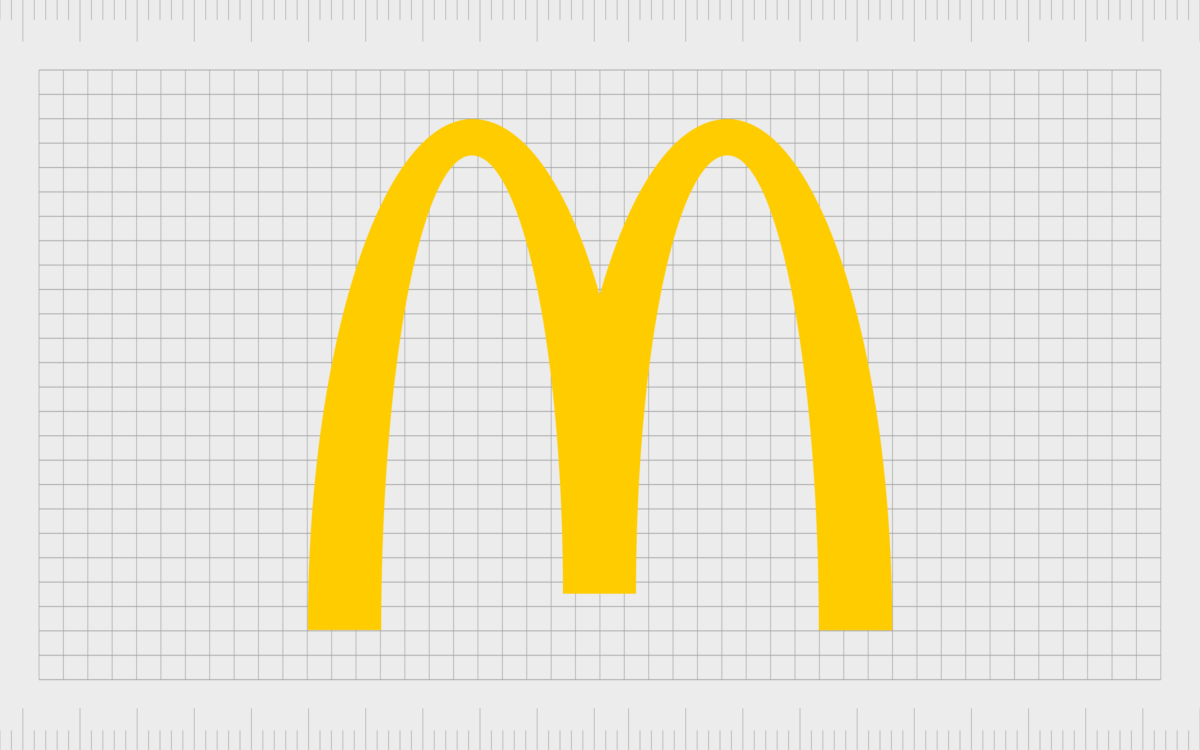 Companies haven't always used images and graphics to depict what a company does in a logo. For some brands, descriptive logos don't make much sense (as we'll cover below). It all depends on your brand identity, and what your business does.
When are non-descriptive logos a bad idea?
Studies have begun to indicate non-descriptive logos might not be quite as effective as we once thought. This may be because today's customers are looking for simplicity, convenience, and transparency from the brands they interact with.
While an evocative or non-descriptive logo might be emotionally compelling with the use of the right colors and shapes, it doesn't provide the information a customer is looking for when shopping.
In today's cluttered business landscape, where clients have dozens of options to choose from, a non-descriptive logo can be distracting, and frustrating.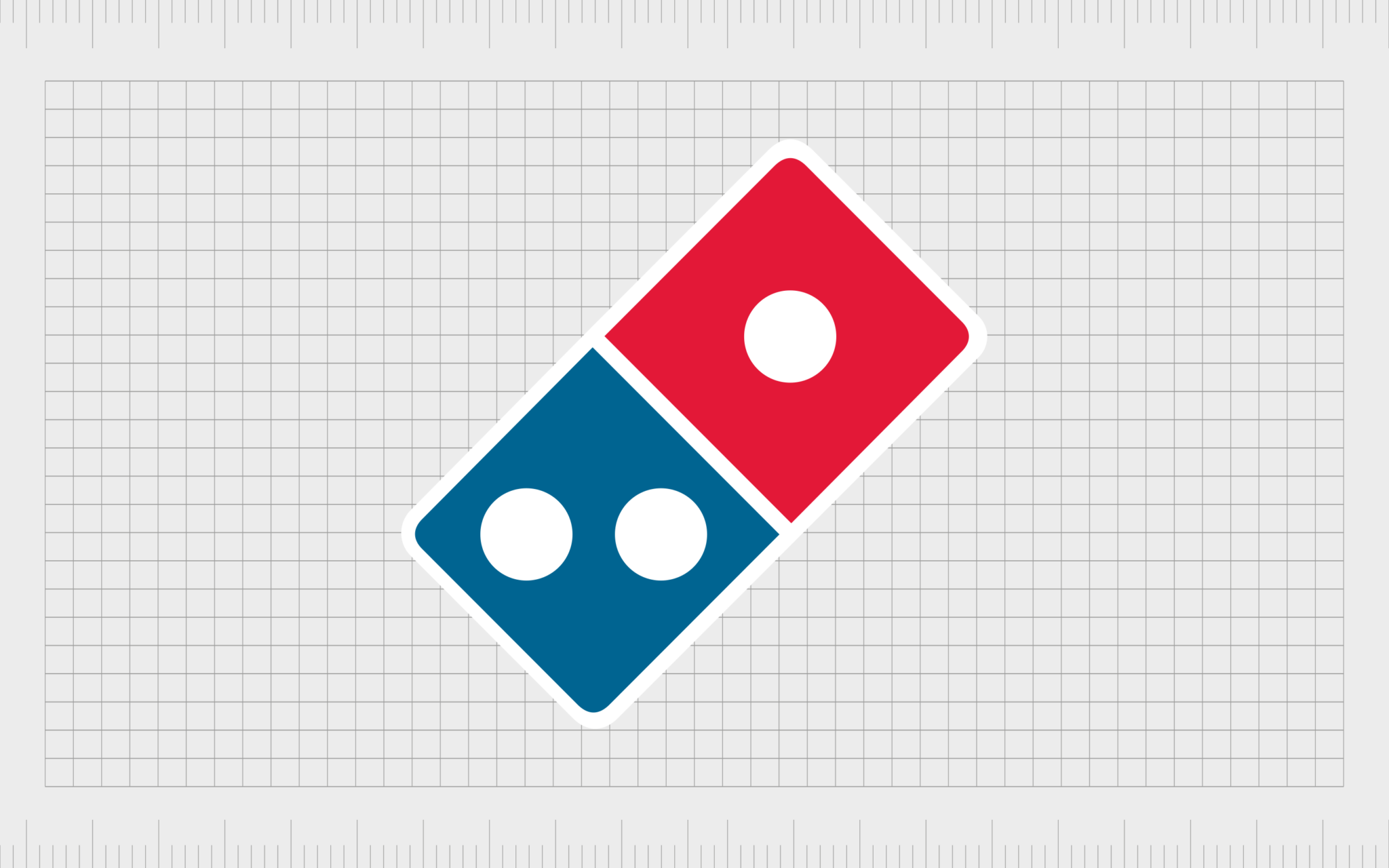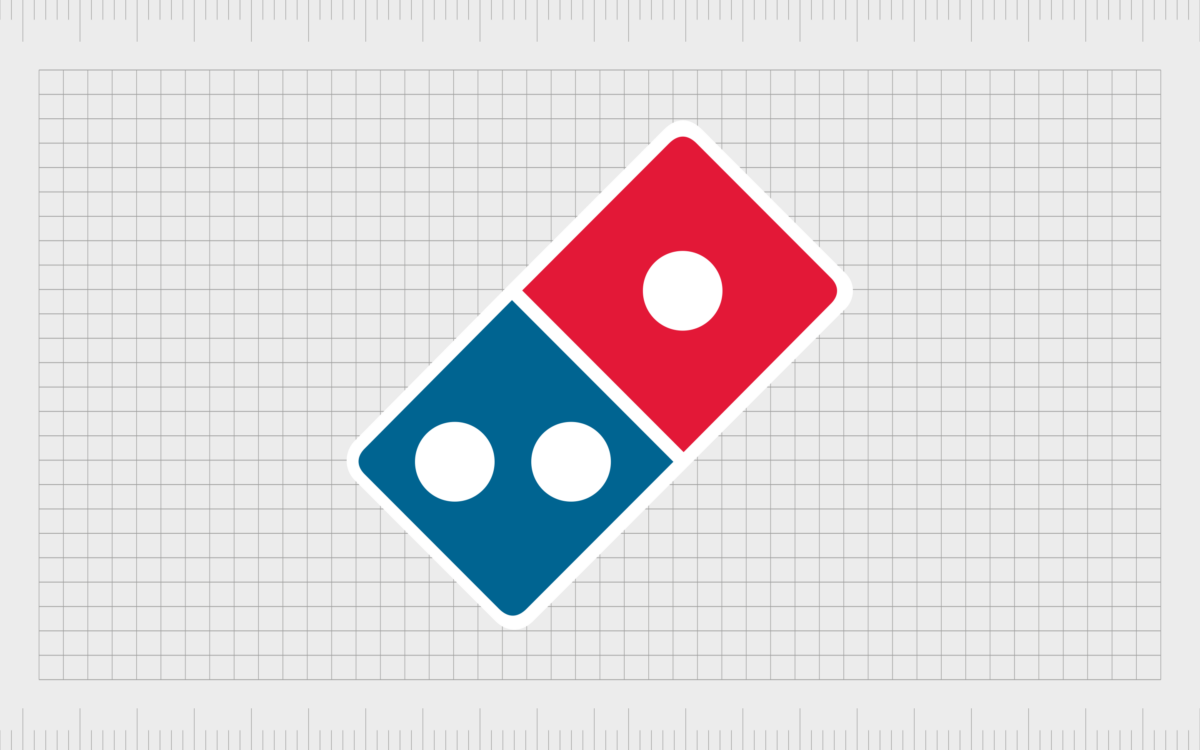 For instance, if you were in a hurry and looking for somewhere to eat, you wouldn't automatically assume Dominos sells pizza by looking at its logo alone.
This could mean using a non-descriptive logo actually means you miss out on customers, if the rest of your branding and advertising strategy isn't enough to demonstrate what you do.
Despite this, around 60% of companies currently use a non-descriptive logo. This is because many brands see non-descriptive logos as mysterious, intriguing, and modern.
Non-descriptive logos like the Target emblem or "Dunkin'" logo seem trendy and contemporary, but many customers are beginning to see them as inauthentic.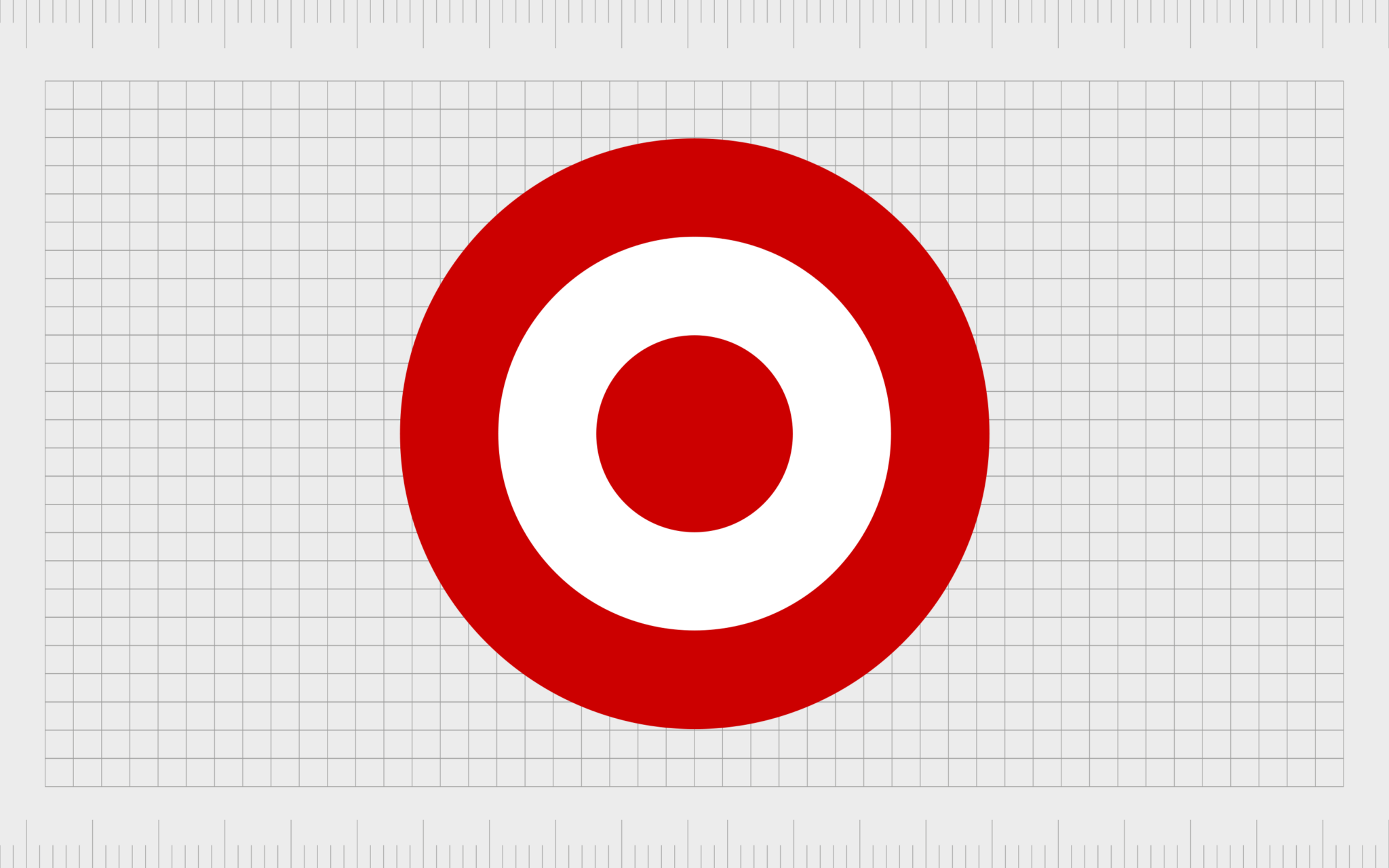 If you're not already a well-known brand with a resounding image around the world, a non-descriptive logo might drive customers away from your company, and make you seem less credible.
When should you use a non-descriptive logo?
Research in the branding industry today indicates people are generally more likely to buy products from a company with a descriptive logo, than a non-descriptive logo. However, that's not the case for all companies.
Research also shows the perception of larger brands isn't influenced by their use of a descriptive or non-descriptive logo.
This is because as a new company, your logo is one of the many components of branding you would use to identify your company as likeable, and reliable. Failing to use a descriptive image in this case could make you seem mysterious and secretive, which isn't great for a new brand.
However, large companies like Coca-Cola, Google, and Apple have already built a memorable personality and identity among their target audience. This means they don't have to work as hard to tell people what they do at a glance.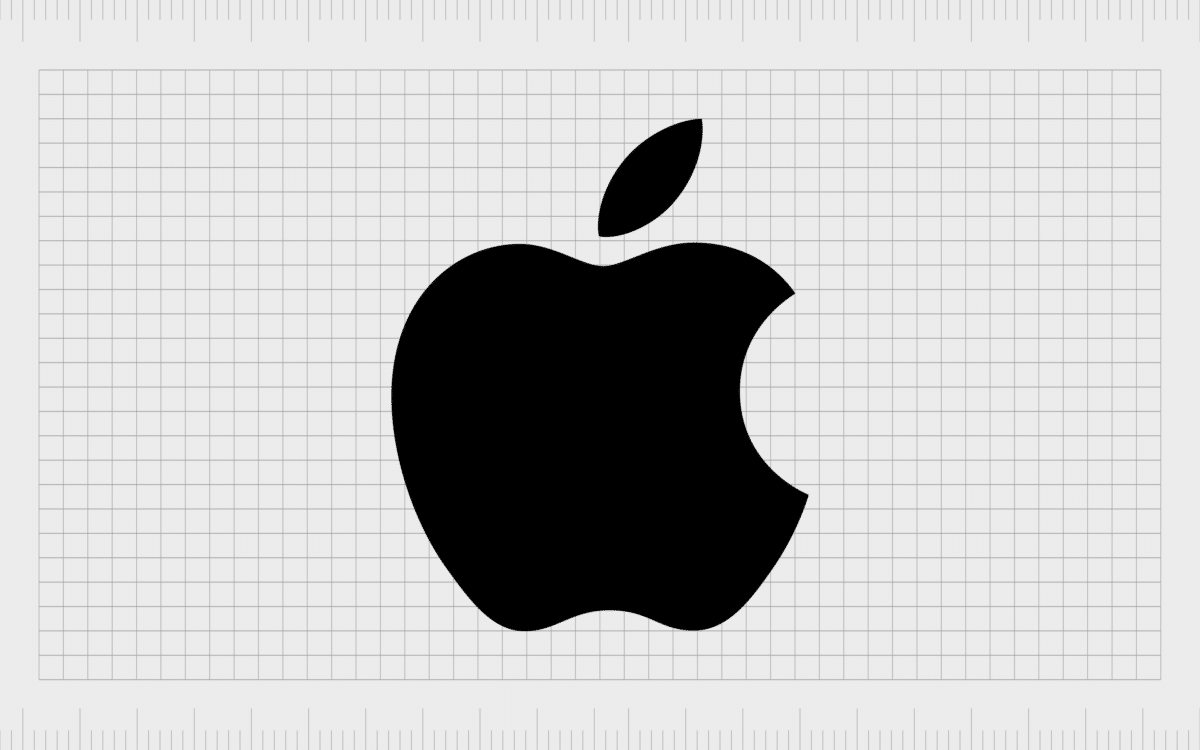 If you've already got a strong brand and an excellent level of brand recognition, a descriptive logo might not be necessary for you. In fact, you could even benefit from the emotional impact a non-descriptive, or evocative logo might provide.
You can potentially benefit from a non-descriptive logo if:
You're an established brand
Established companies don't need to waste visual real estate in their logo by telling customers what they do. If your audience are already familiar with your brand, you can use your logo to convey other information about your values, or the nature of your business instead.
You make products associated with unpleasant things
If you're a company who makes products associated with less "pleasant" things, then you might not want to use a descriptive logo. For example, you might not use a descriptive logo if you were a company responsible for selling toilet cleaning products.
Your name does the work for you
If you have a brand name which immediately tells customers what you do, then a descriptive logo might not be necessary. Many service providers don't need a descriptive logo because they add their service to their name, like "Smith Accountants" or "Grey Graphic Design".
Your company sells a lot of different things
Some companies struggle to use descriptive logos because they sell a lot of different items or offer various services.
A company like eBay, for instance, would struggle to depict what the website offers through a logo alone. In this case, a non-descriptive logo may be a better option.
You're responsible for a lot of sub brands
As with companies that sell a large number of products and services, conglomerate brands responsible for a lot of smaller brands can struggle to depict what they do through an image alone. A non-descriptive logo can be more memorable, and sophisticated.
Is a non-descriptive logo right for you?
There's no one-size-fits-all when it comes to logo design.
Though many customers do prefer descriptive logos when looking to work with a new service provider or company, the reality is descriptive logos won't work for everyone.
Non-descriptive logos are some of the most popular in today's branding world. You'll notice them all over the world, in the brand image of companies like Spotify, Pizza Hut, and Pepsi.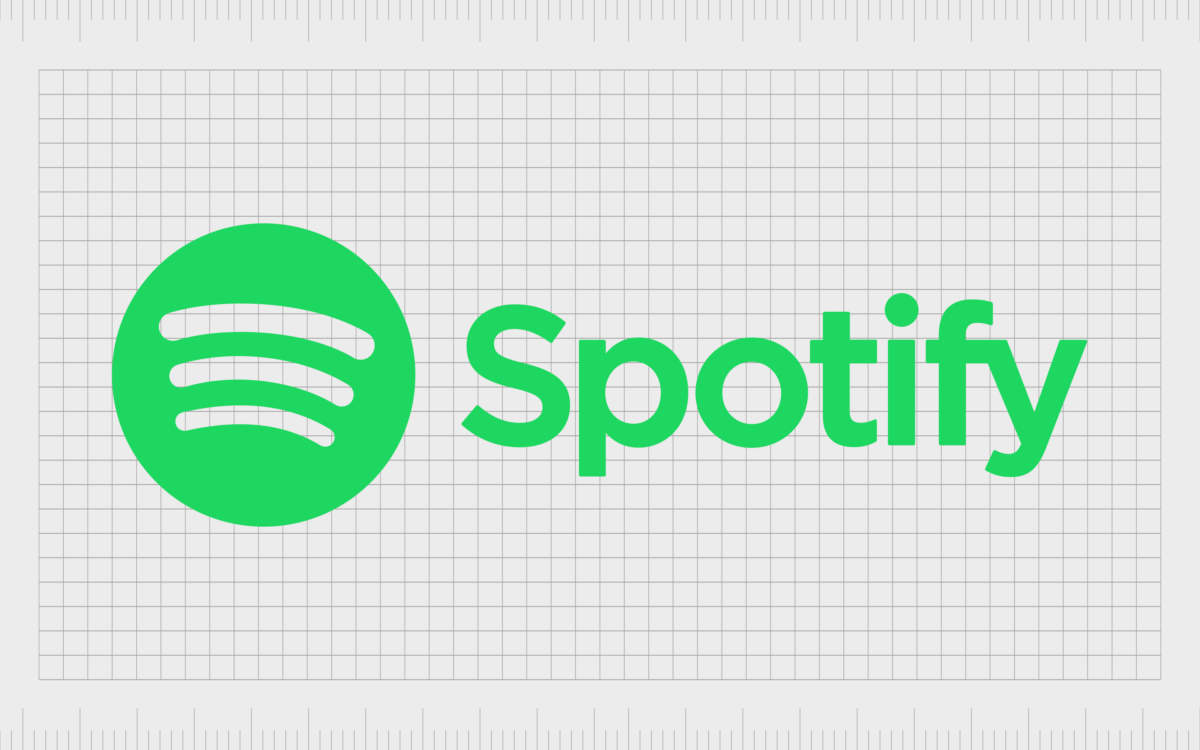 Deciding whether a non-descriptive logo is suitable for your needs will mean thinking about the image you want to create for your brand.
If you're a company selling a less attractive product or service, like pest control, it doesn't make a lot of sense to use an image of a dead rat in your logo.
A non-descriptive logo might not tell your customers everything they need to know about what your business does, or what you sell, but it can still convey useful information.
The right color combination in your logo, a carefully-chosen typeface, and even the depiction of your brand name can all come together to give your customers all the insight they need.
If you're struggling to decide whether a non-descriptive logo is right for your business, ask yourself how much you really need your customers to know about your business at a glance.
Will showing what you do on your logo help you to increase conversions and sales, or would it make your company look less appealing?
Fabrik: A branding agency for our times.
Now read these:
—Descriptive vs non-descriptive logos
—Your guide to descriptive logos
—Clarifying the simplified logo trend