American university logos: The best logos from American universities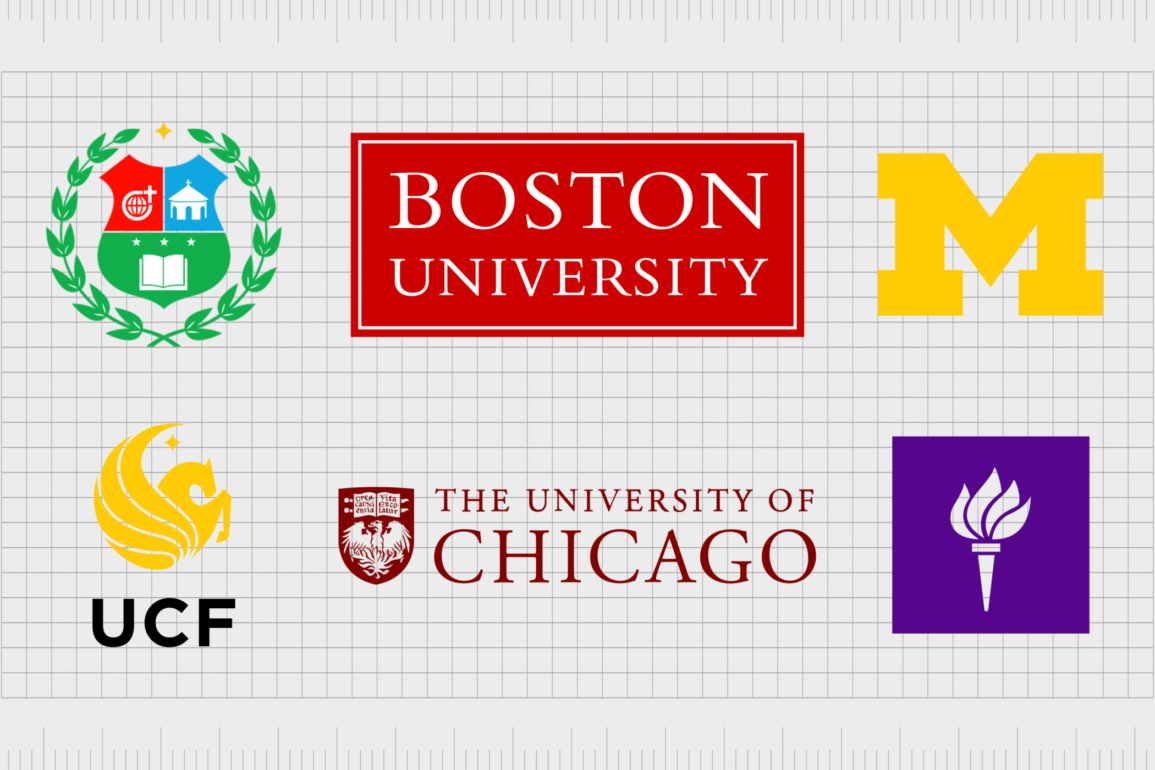 Some of the most famous American university logos are badges of honor for the alumni who visited those hallowed halls. Many are even well-known in locations all around the world.
Just like your favorite brands, universities, and colleges across the globe leverage branding to connect with their target audience and generate loyalty among students.
The best American university logos often use a combination of colors, shapes to make an emotional impact. Think of simple impact of Stanford University's wordmark, or the unforgettable shield of Harvard University.
Today, we're going to be looking at some of the famous university logos you may be familiar with from throughout America, and what they mean.
Exploring American University logos
Listing some of the most famous American university logos can be difficult. While we've tried to cover all of the best university logos we could find above, there are countless amazing educational institutions and colleges throughout America, each with a wide range of brand marks to explore.
One of the things which makes university logos so unique, is the fact that many institutions have not just an official logo, but a seal, and even a dedicated logo created specifically for their academic sports teams.
As you can see from the examples above, while many university logos have similar elements, such as the open book representing education, or a bold wordmark, each facility takes its own unique approach to branding.
To learn more about the amazing logos which make the world so diverse, make sure you check out some of our deep-dive Logofiles on the Fabrik website.
Fabrik: A branding agency for our times.