A symbol of timeless luxury and indulgence for chocolate lovers, the Ghirardelli logo has successfully made a lasting impact on...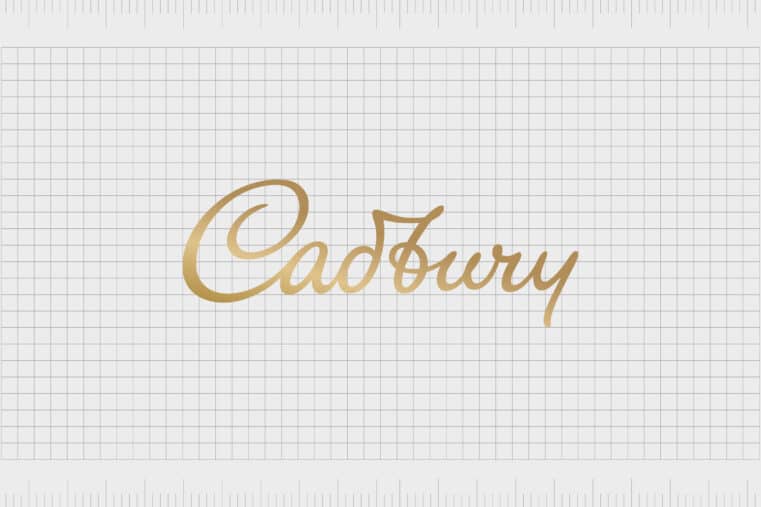 How much do you know about Cadbury logo history? You don't have to be an expert in the origins of chocolate to be familiar with the swirling wordmark of the Cadbury symbol. However, few people can actually identify where this logo came from. Today, the Cadbury logo is one of...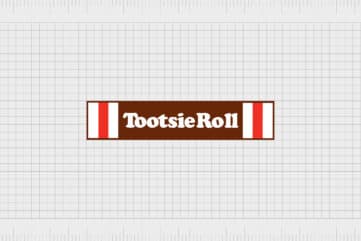 Responsible for labeling one of the most popular candies in the United States, the Tootsie Roll logo is an image...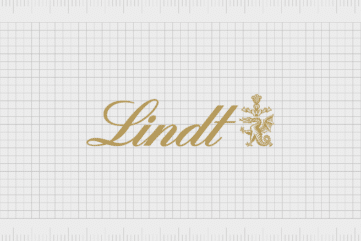 Elegant, sophisticated, and luxurious, the Lindt chocolate logo is an excellent insight into the confectionary brand's unique identity. Though there...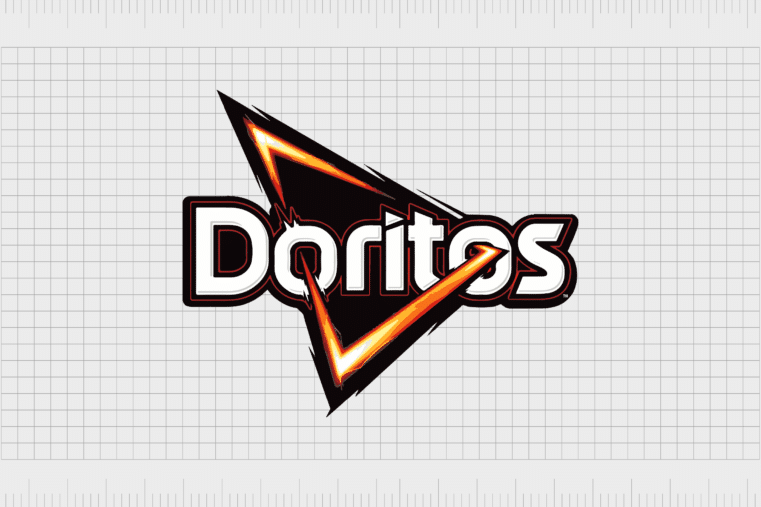 How much do you know about Doritos logo history? For a fan of graphic design or branding, it's easy to start wondering about where the iconic Doritos symbol came from when munching your favorite snack. After all, the Doritos logo is part of what makes the snack brand so memorable....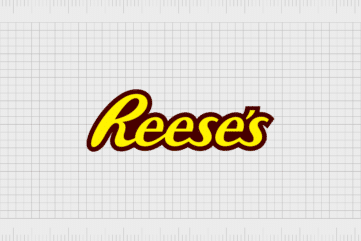 Are you familiar with Reese's logo history? A sub-brand of the iconic Hershey Company, Reese's has made quite a name...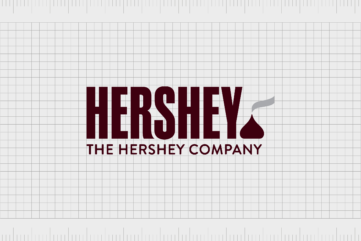 One of the best-known commercial symbols in America, and an icon worldwide, the Hershey logo is an image you won't...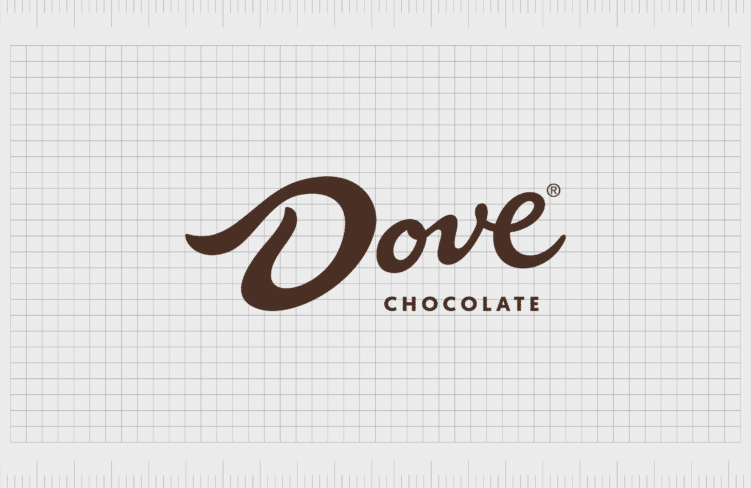 Unique to the United States, the Dove Chocolate logo is a symbol of luxury, indulgence, and deliciousness for fans of the candy brand. Dove has produced and sold chocolate in the United States since 1939. However, for most of the world, it's better known as the "Galaxy" company. Built around...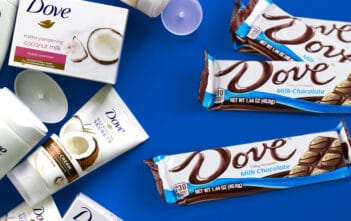 Does Dove make chocolate and soap? It's easy to assume Dove chocolate and soap belong to the same brand. After...
British beer brands are responsible for some of the most popular beers in the world. British beers include the leader...