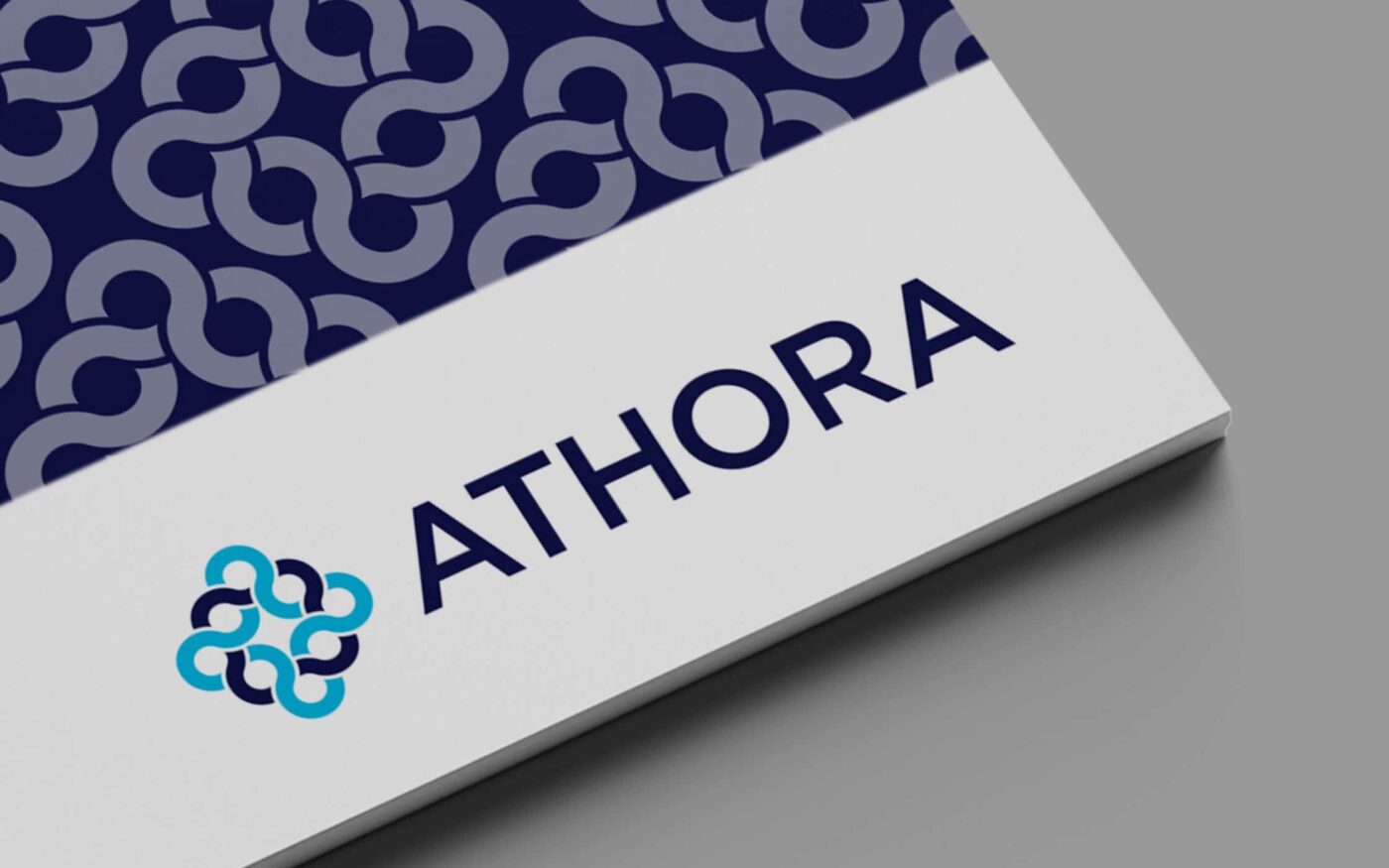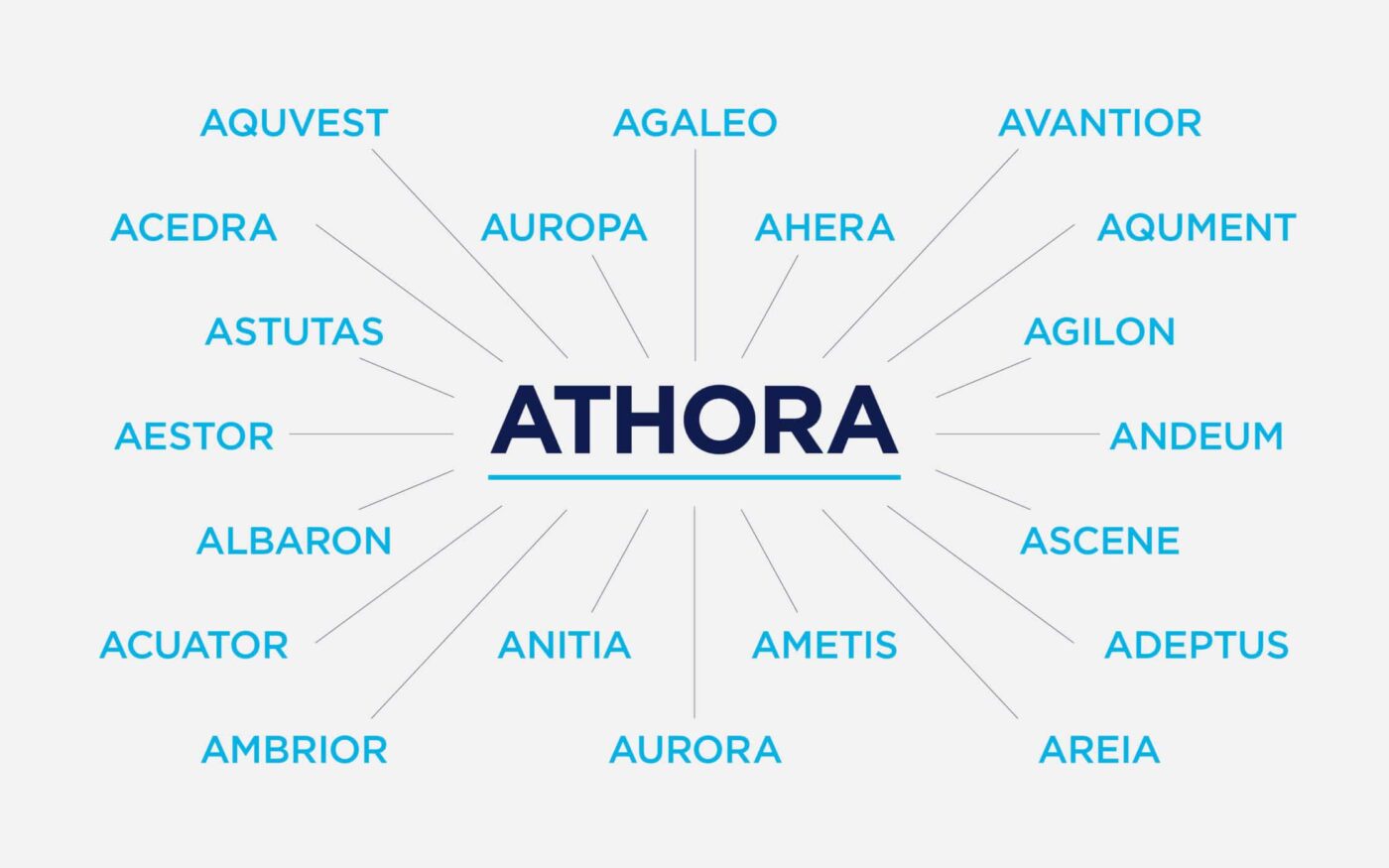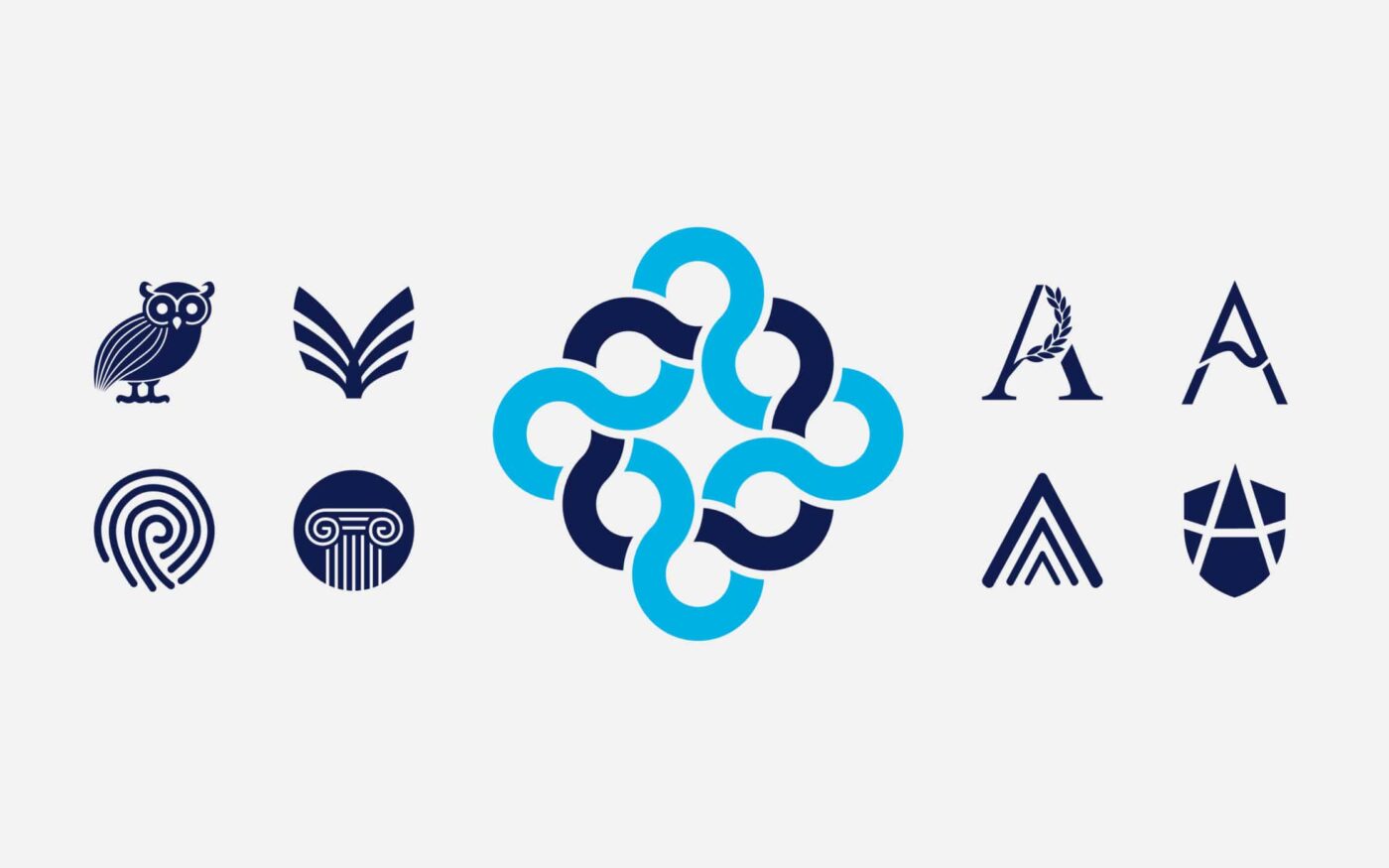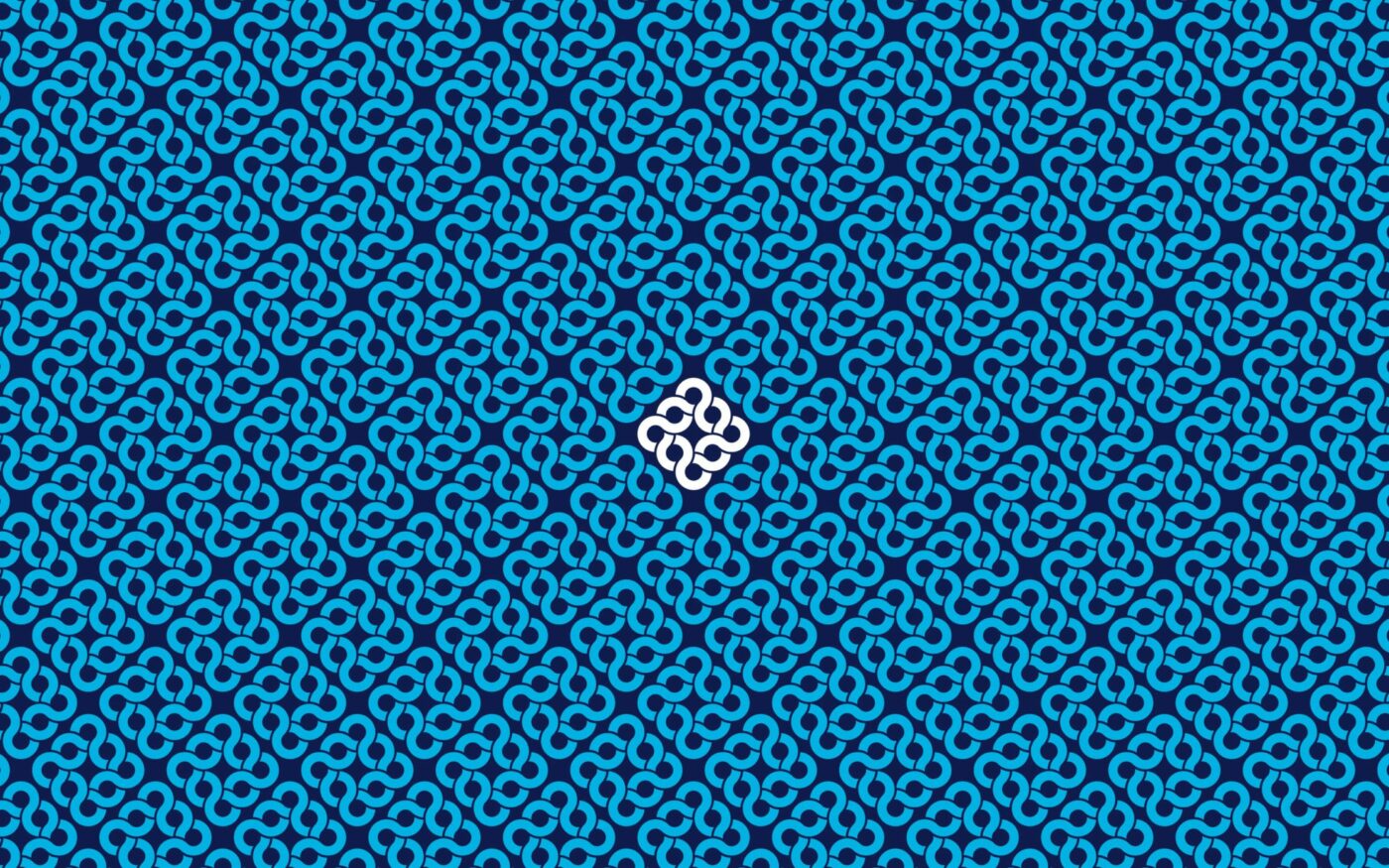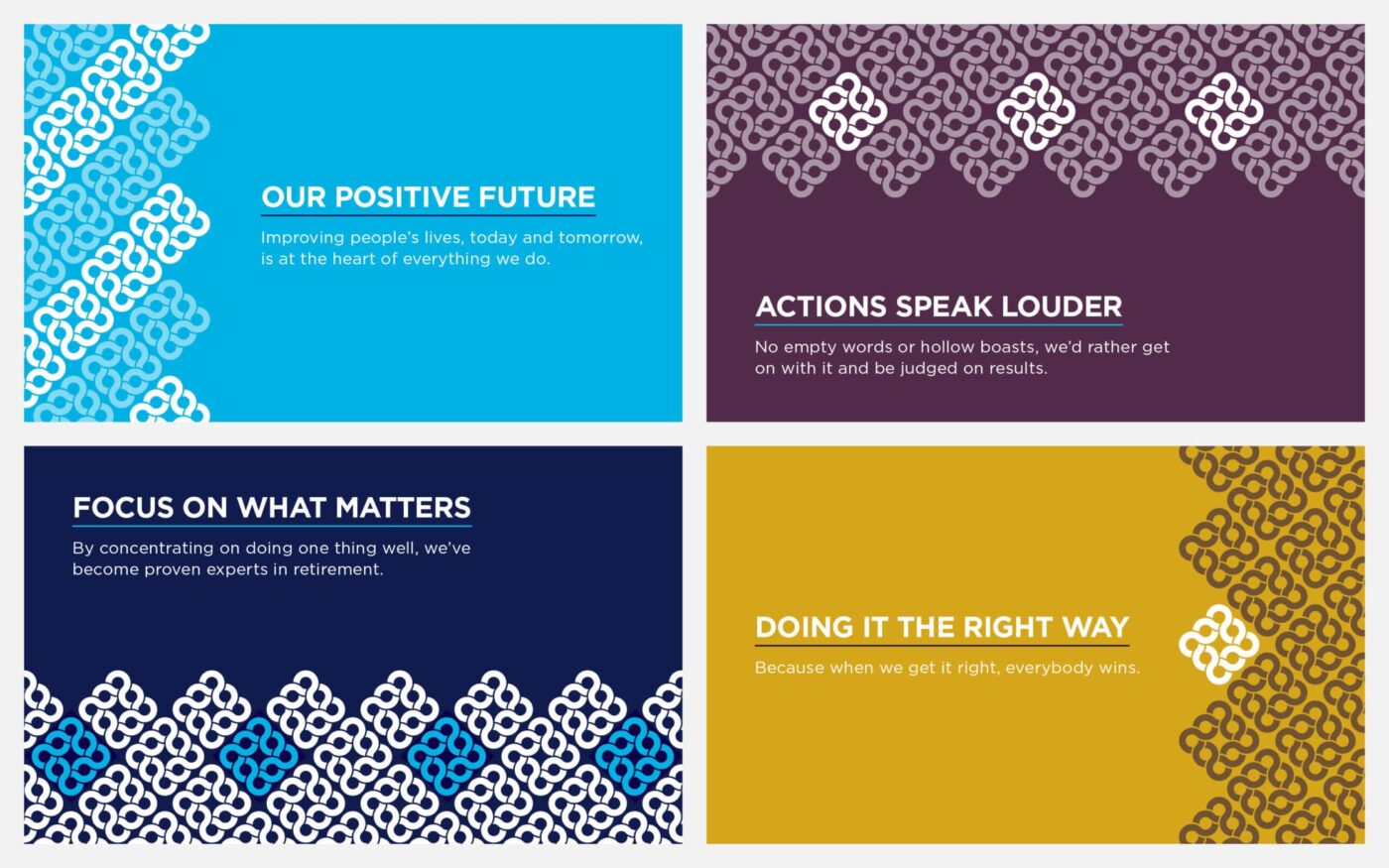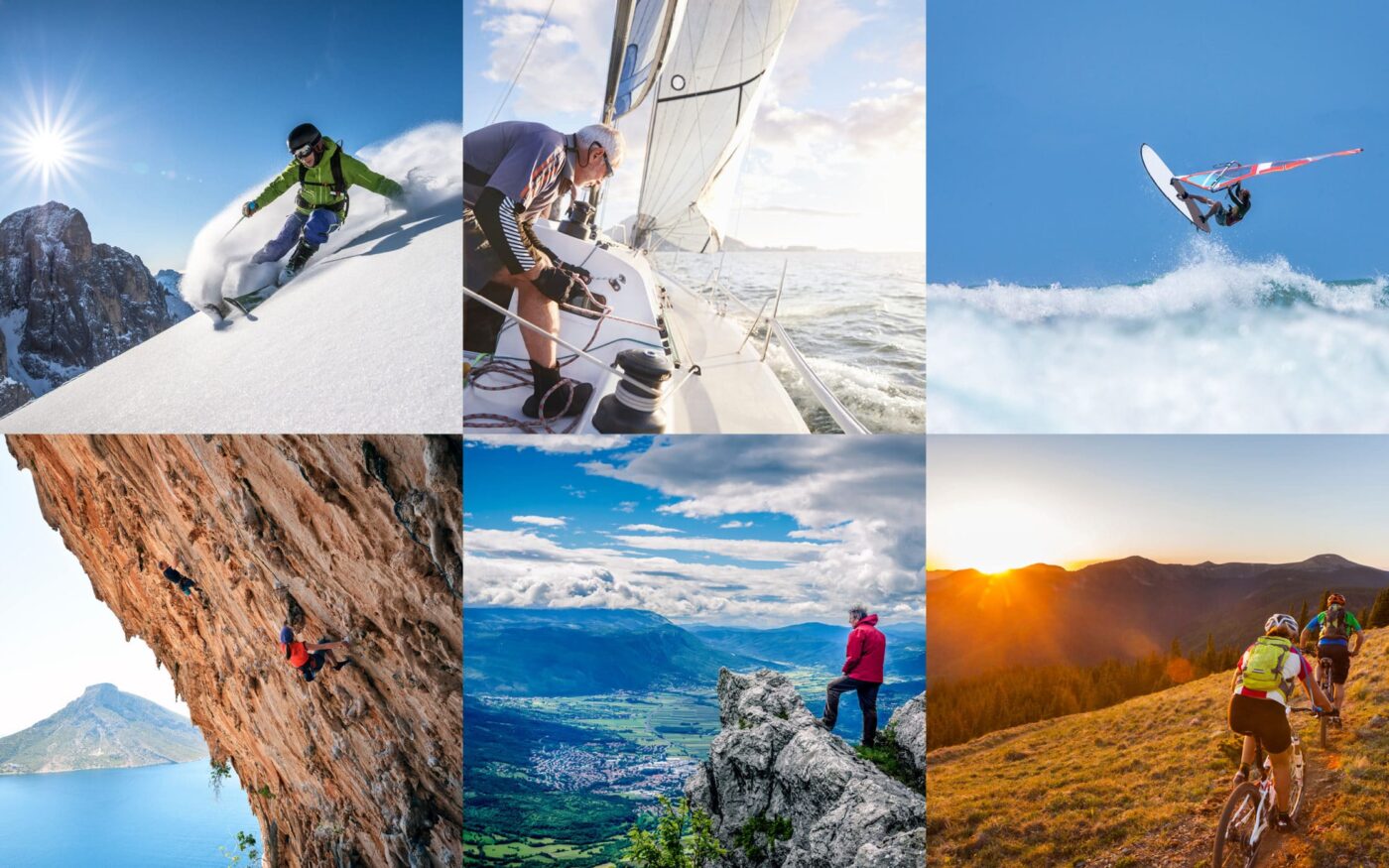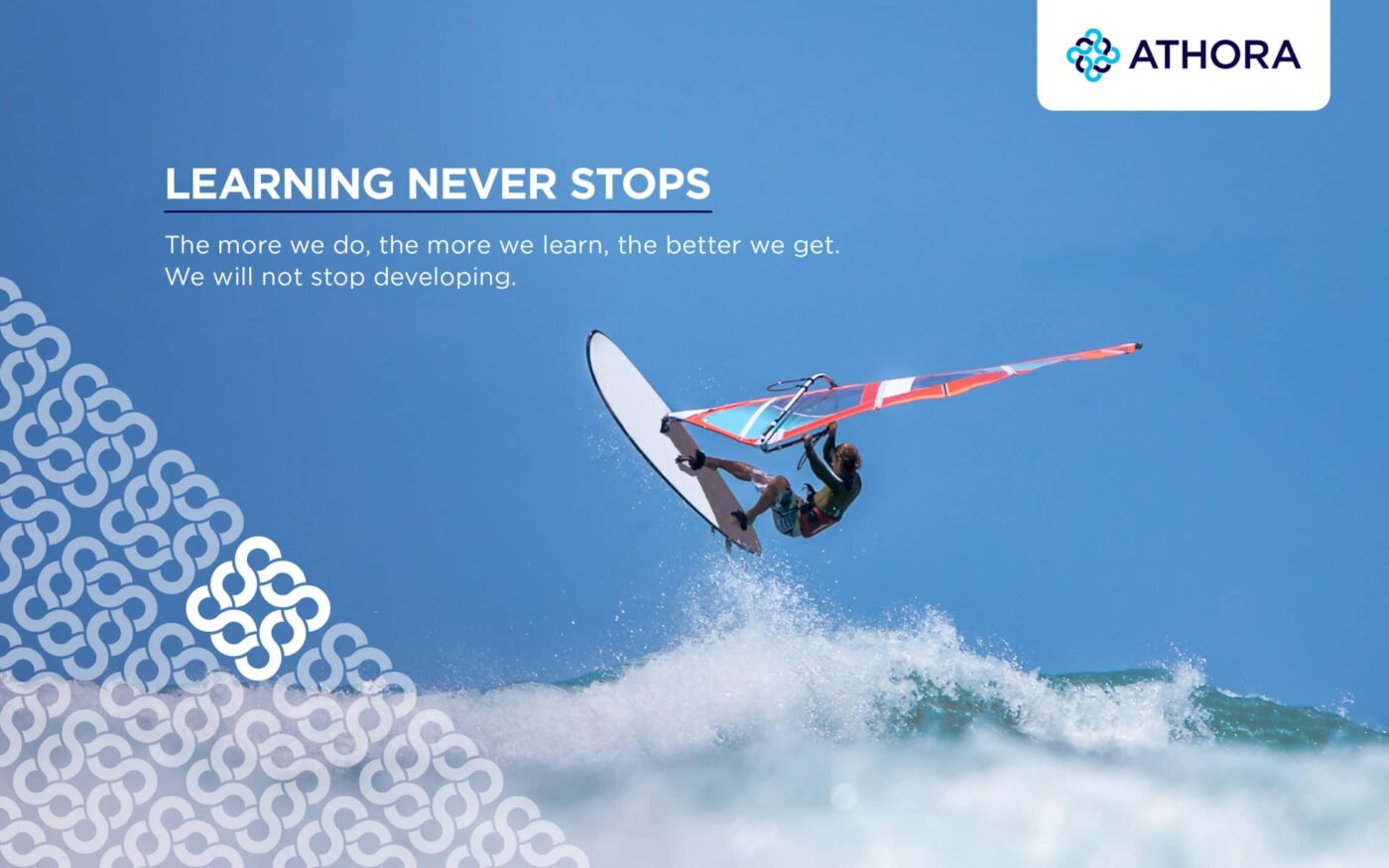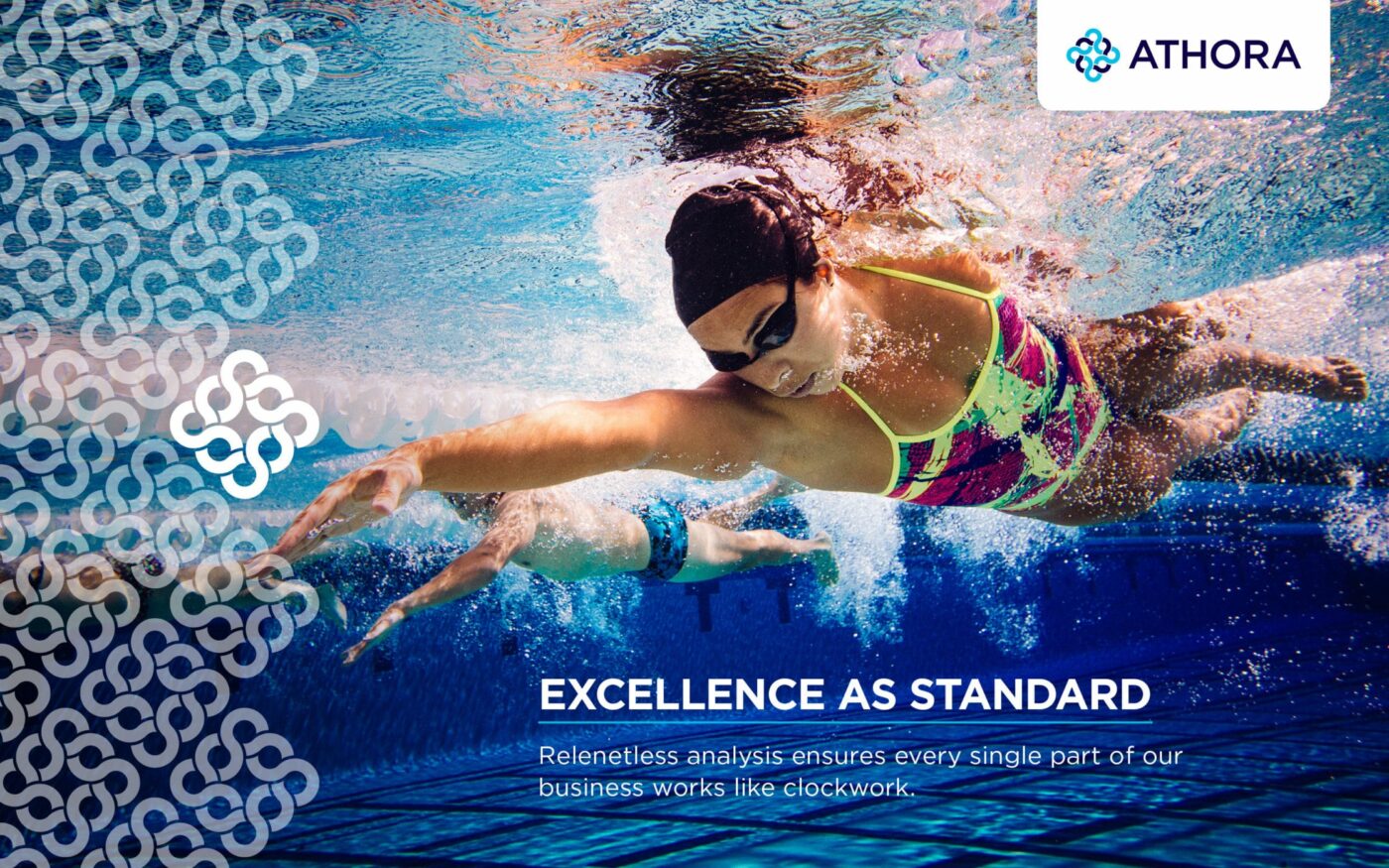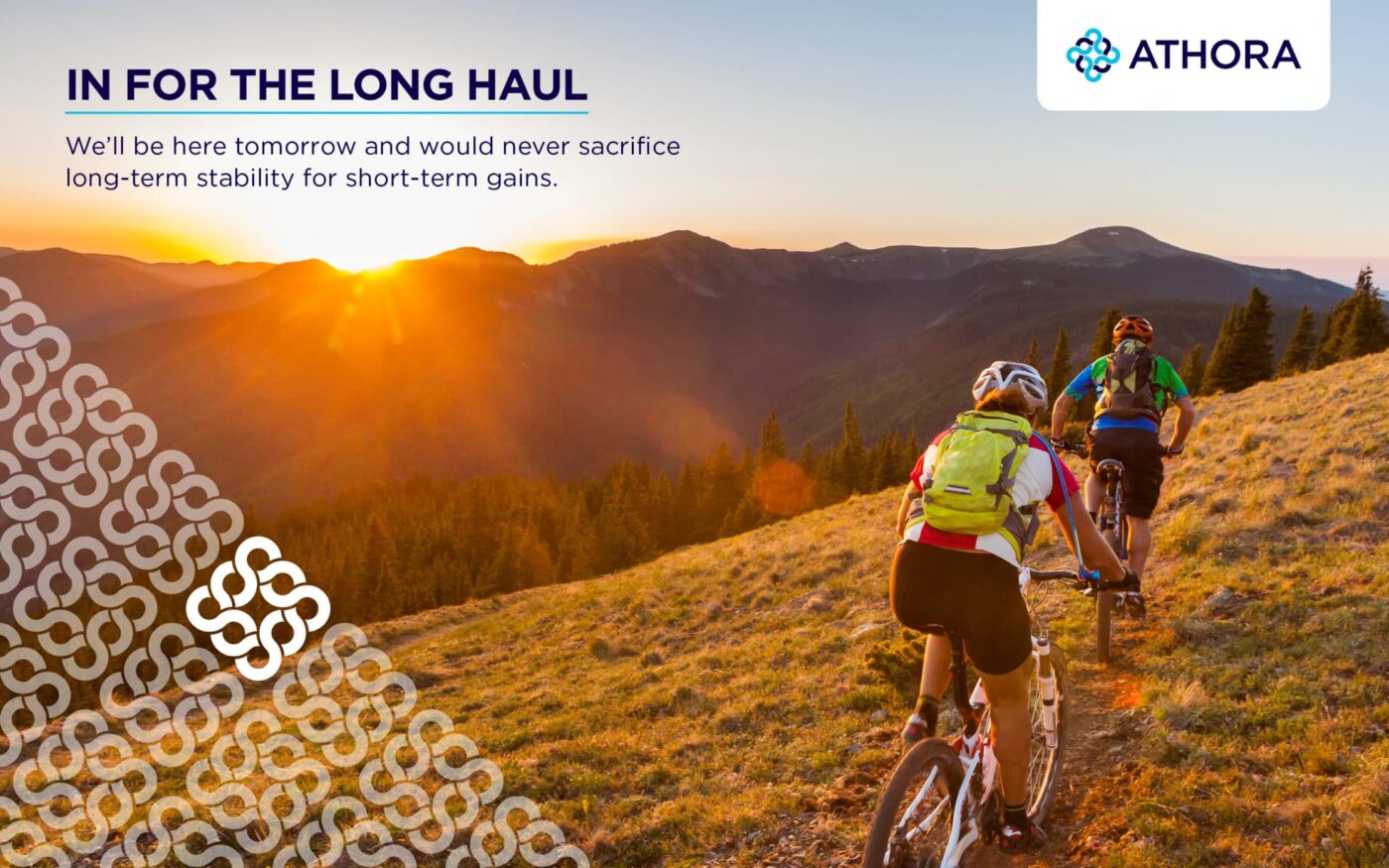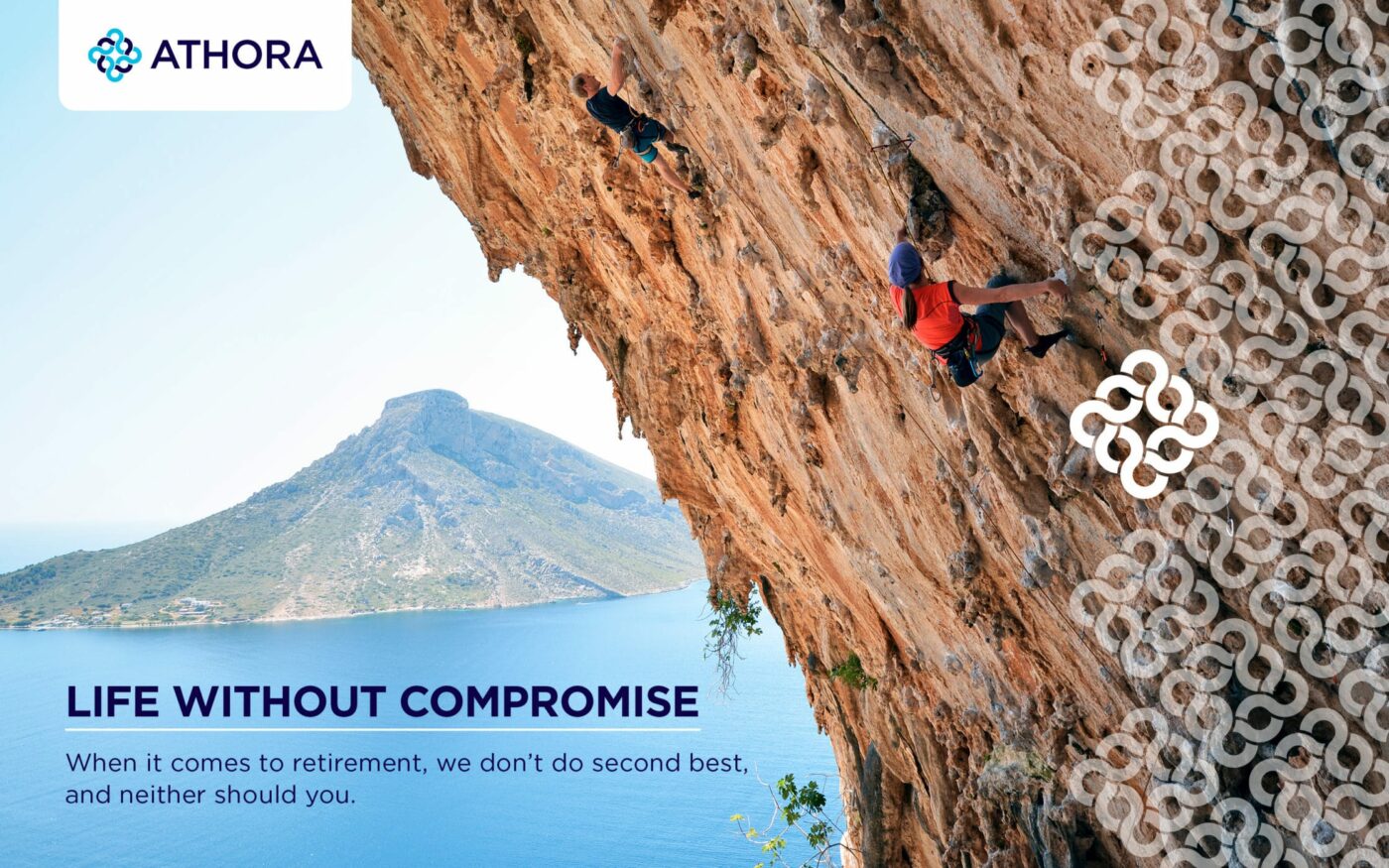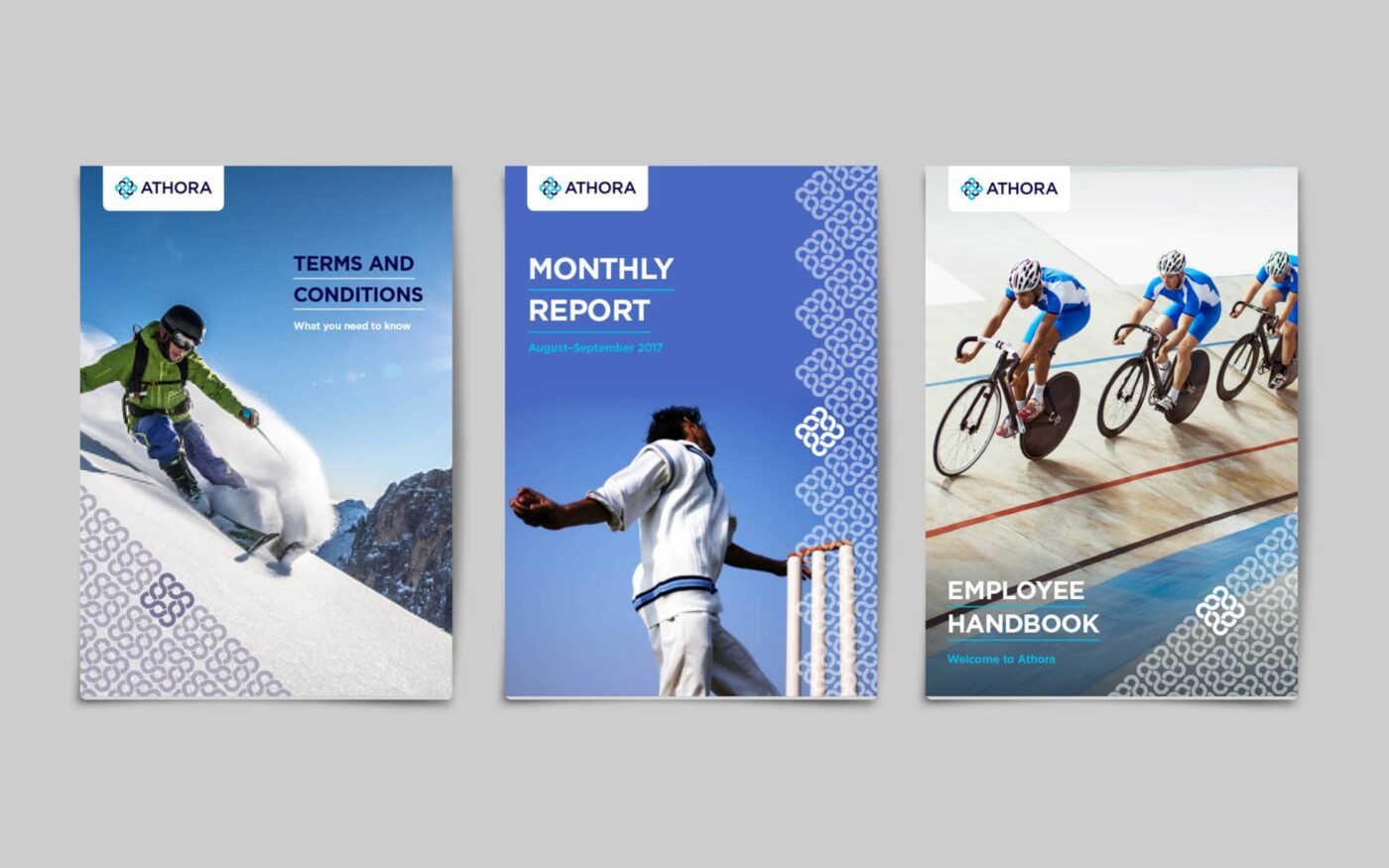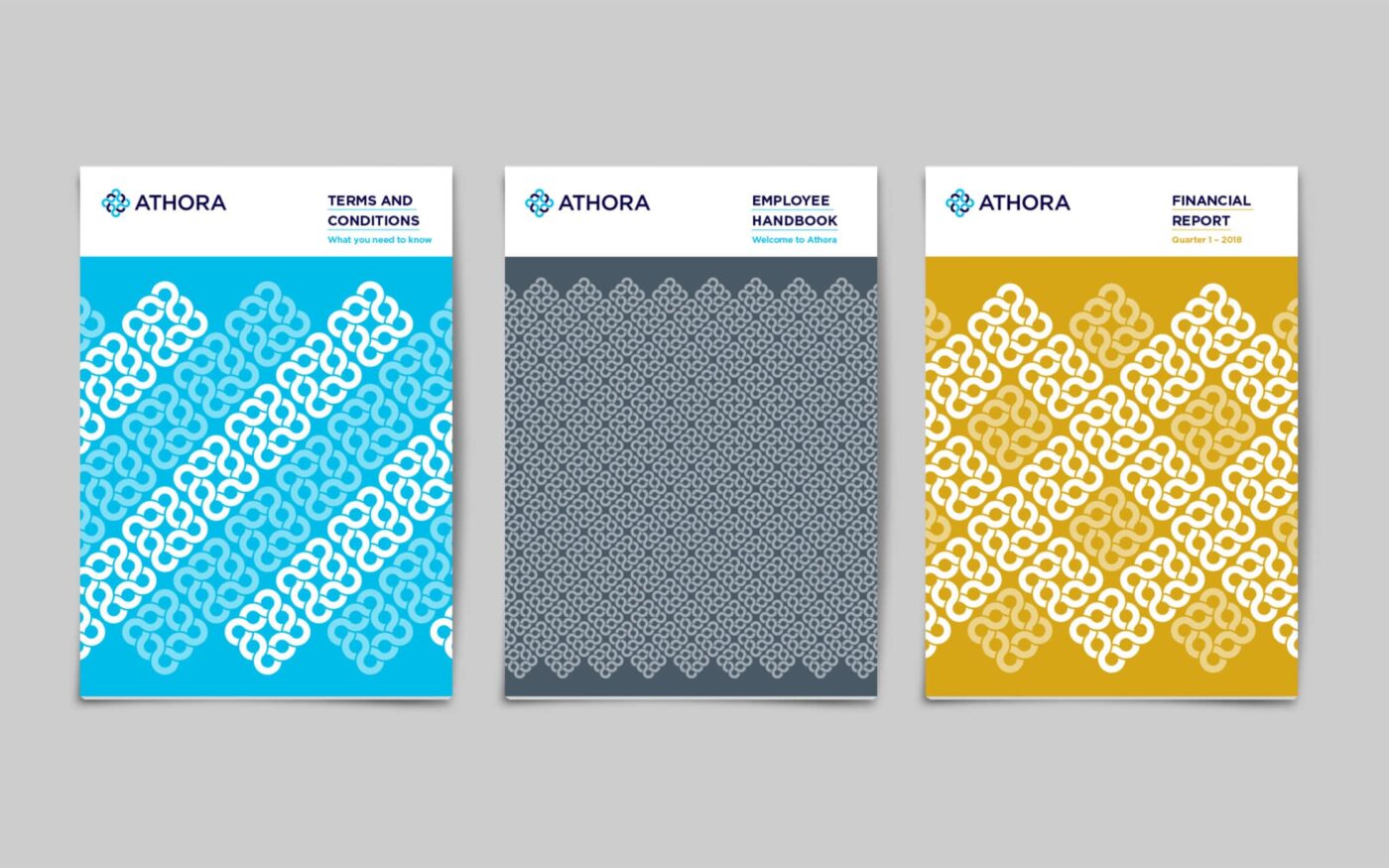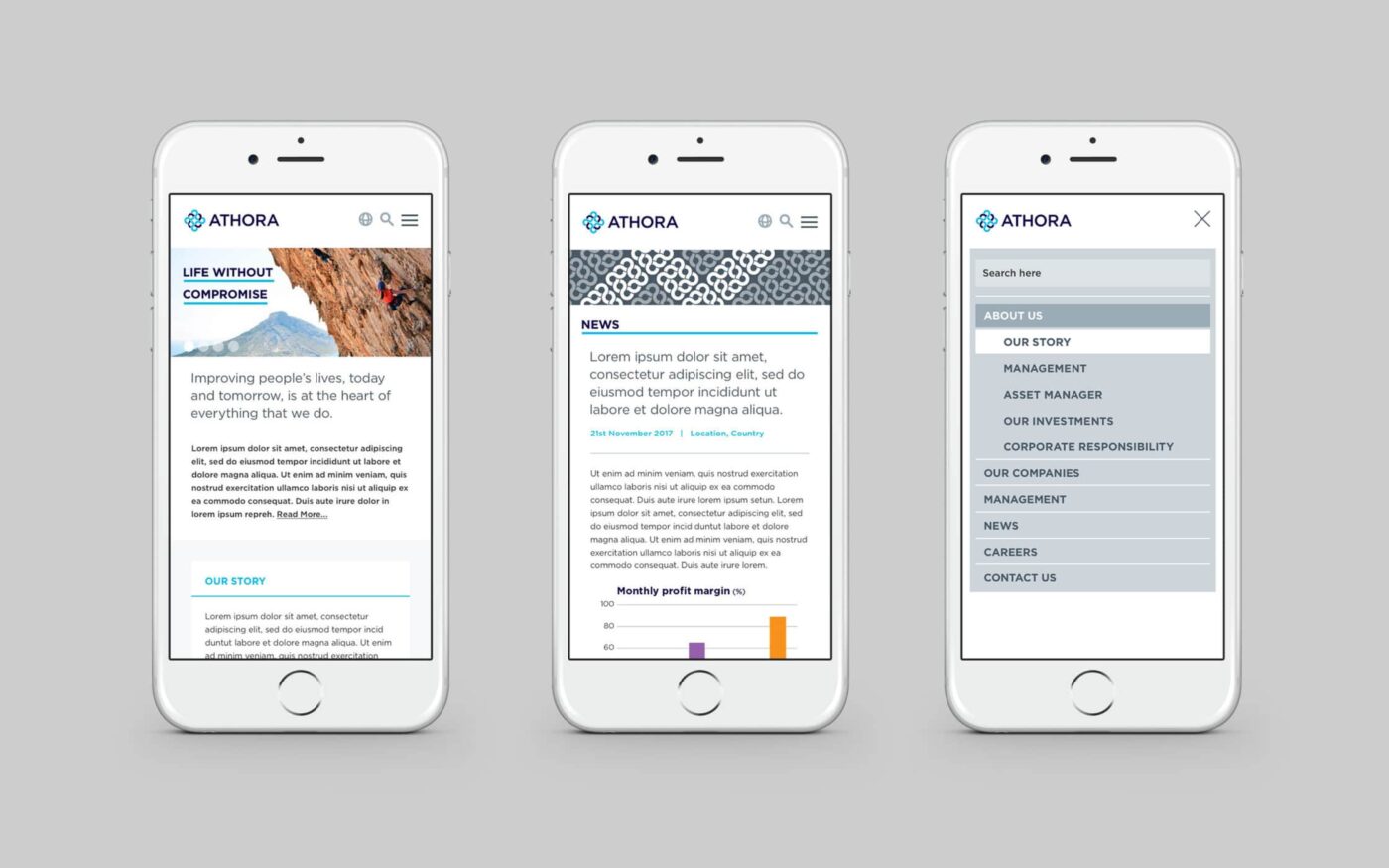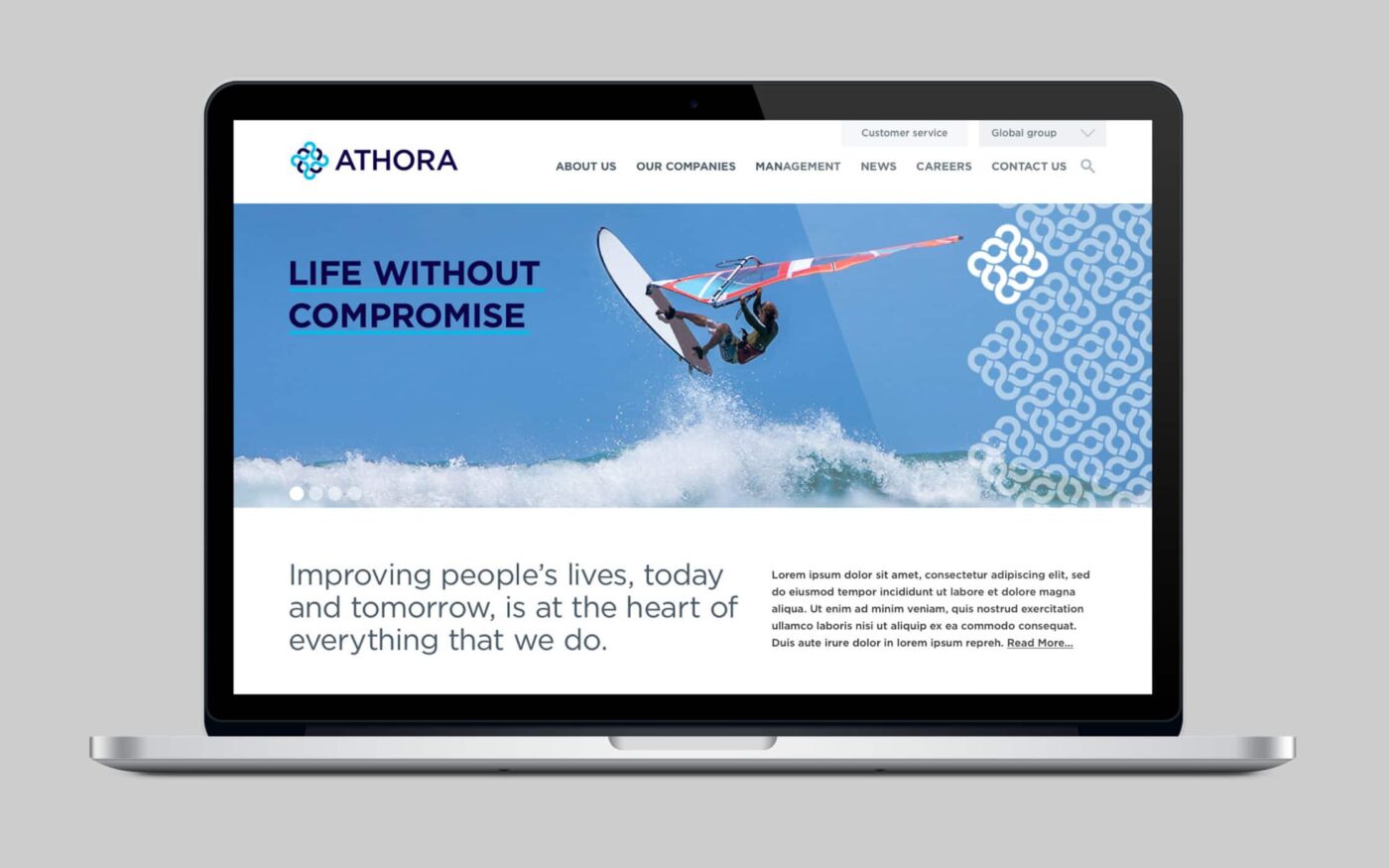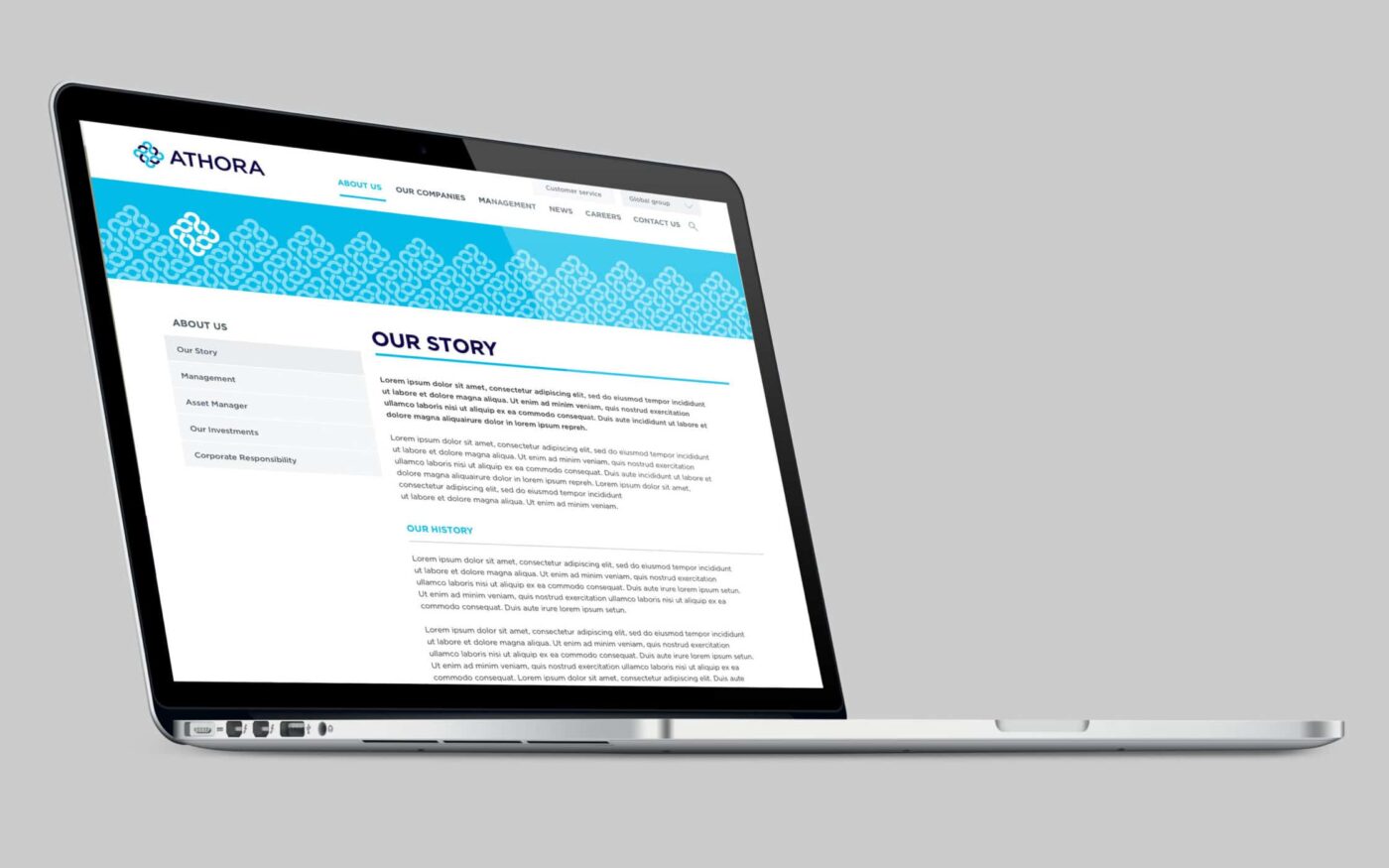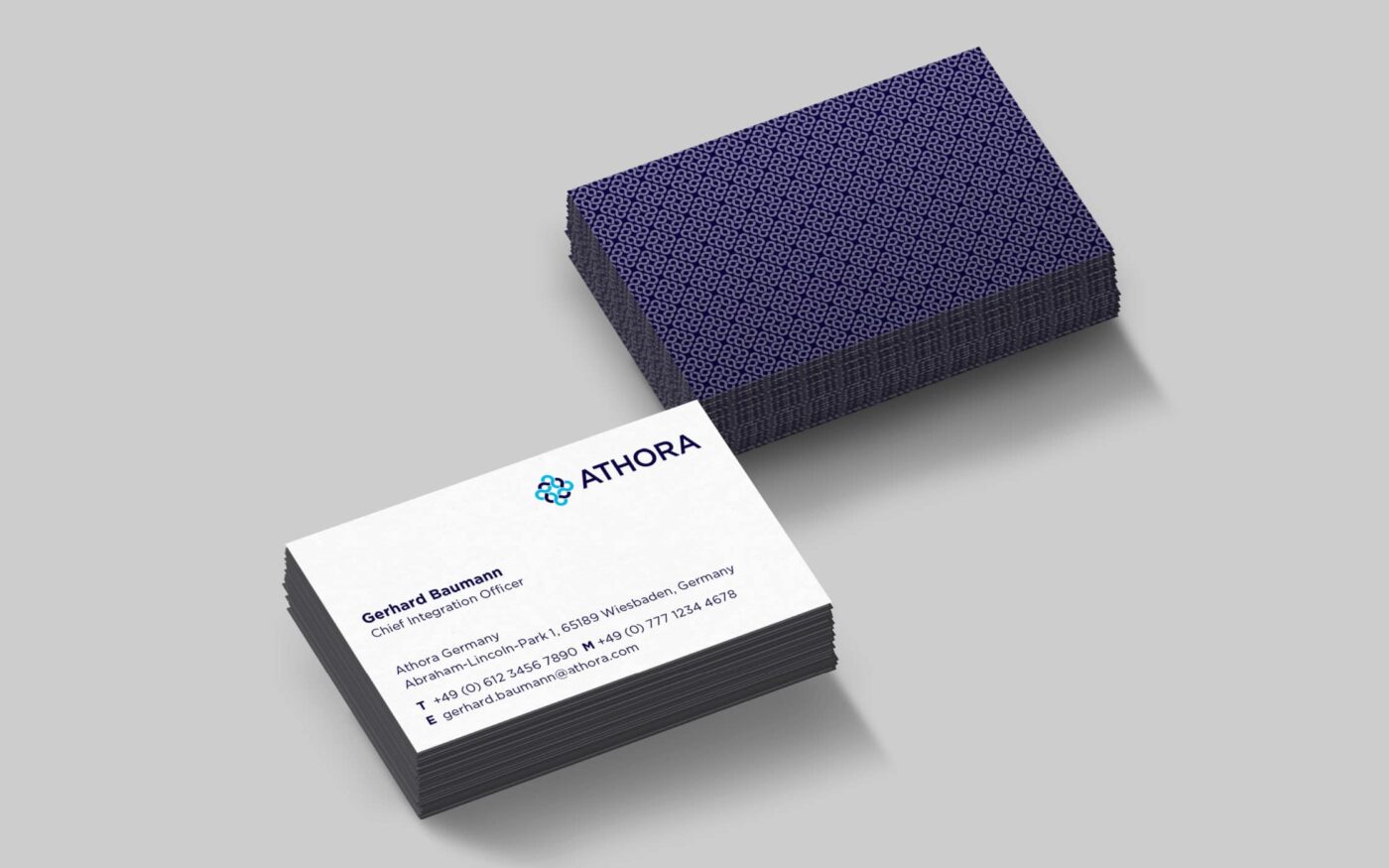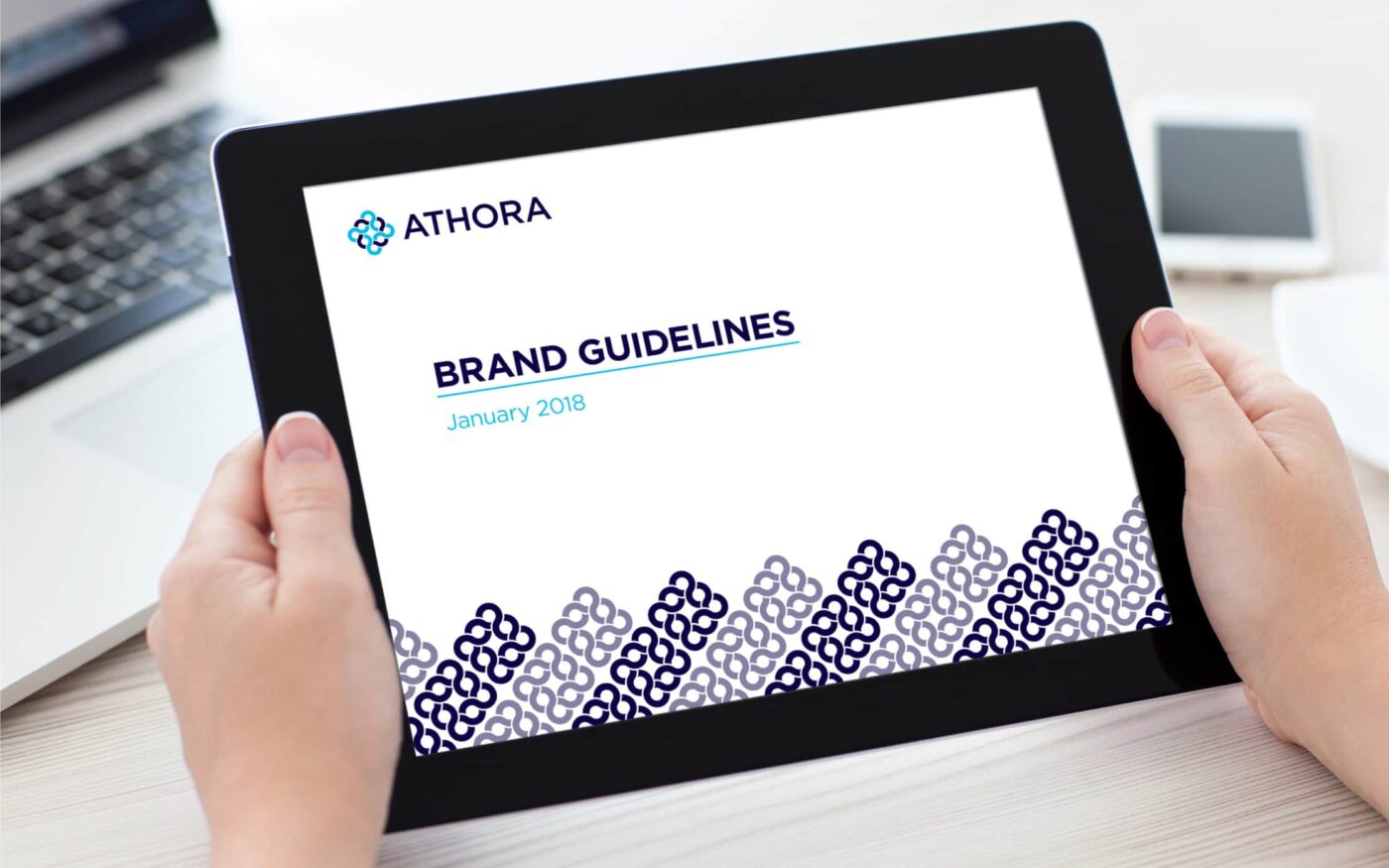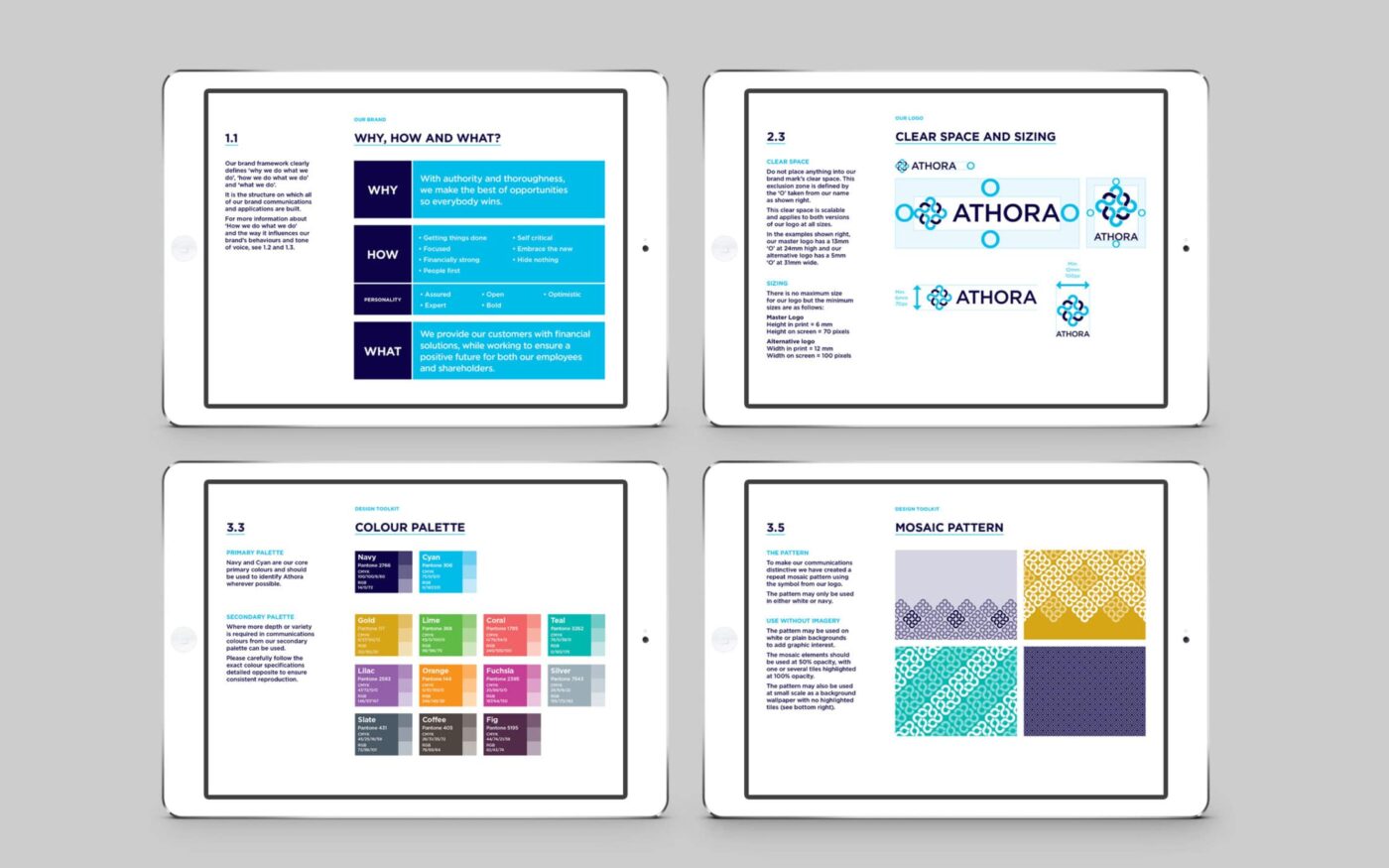 Overview
Athora spun out from its former parent, Athene (a US-based retirement services company). It was set up to focus on the European insurance market. They asked Fabrik to help create the name and brand for this new entity.
We were briefed to create a brand that would reflect a business that was credible, trustworthy and had excellence at its core.
During the research phase, Fabrik identified the key attributes of the brand and set out a strategy that would help to put the new entity at the leading edge of its sector. The European company wanted a modern, forward-looking brand, driven by a powerful sense of purpose.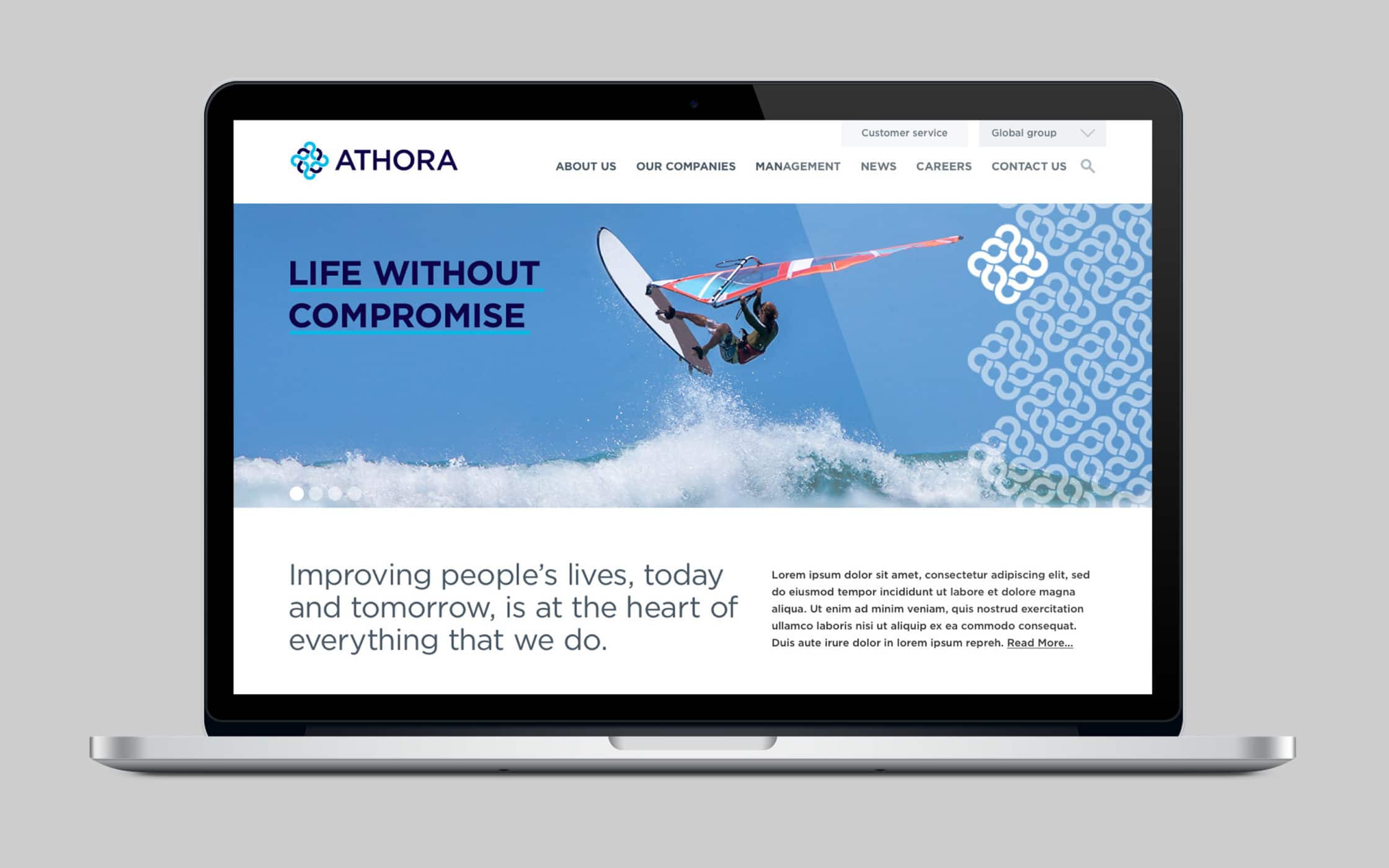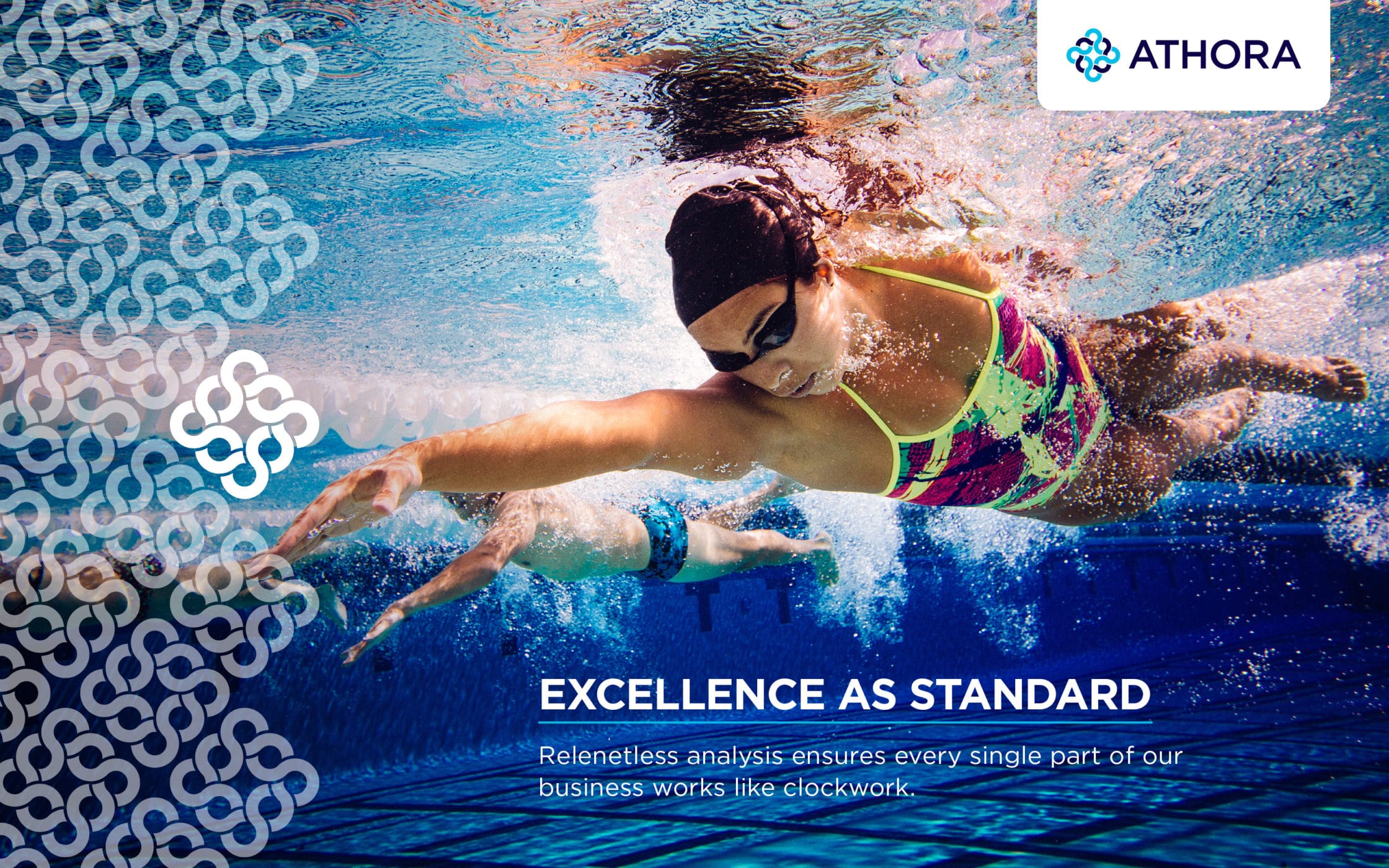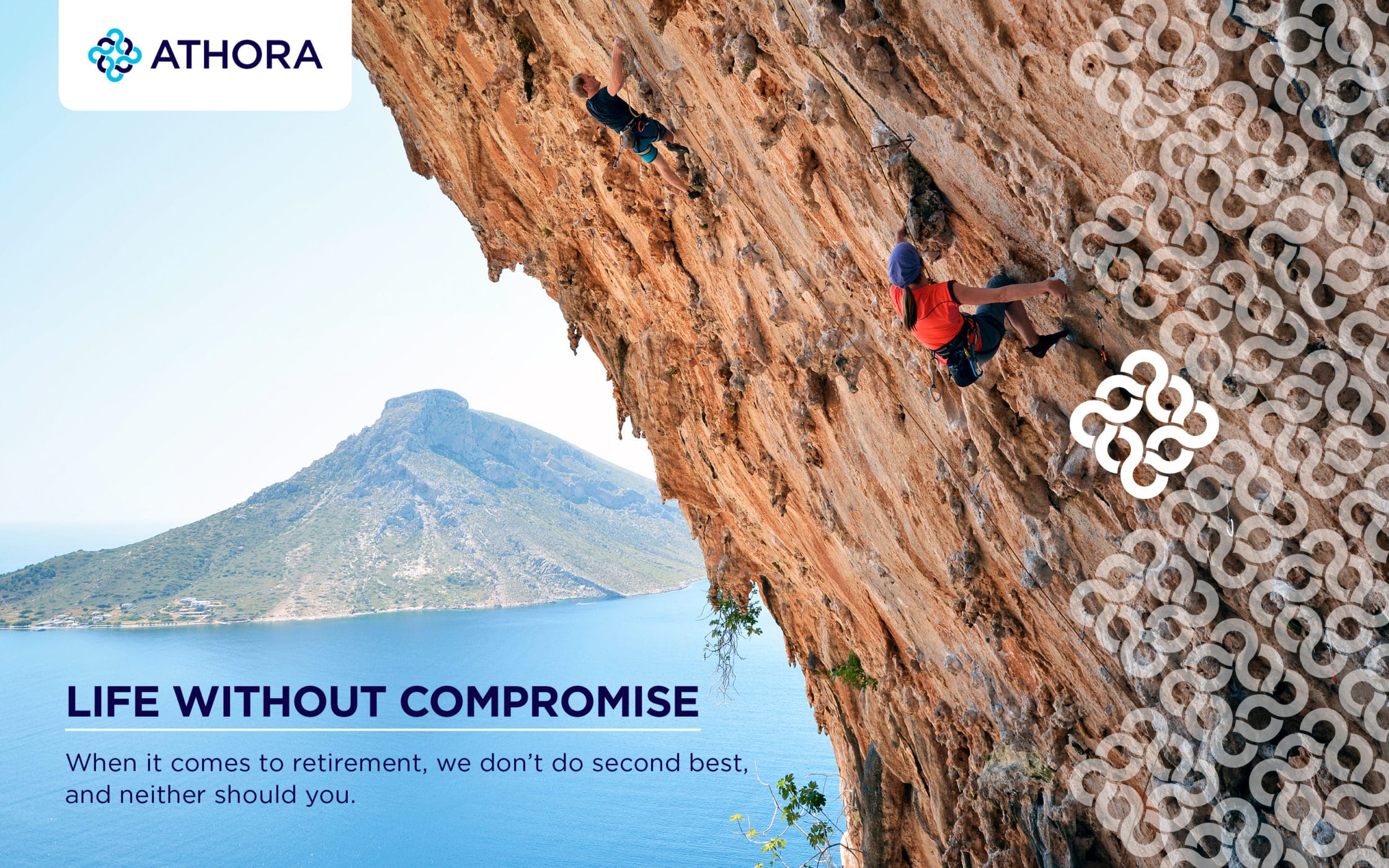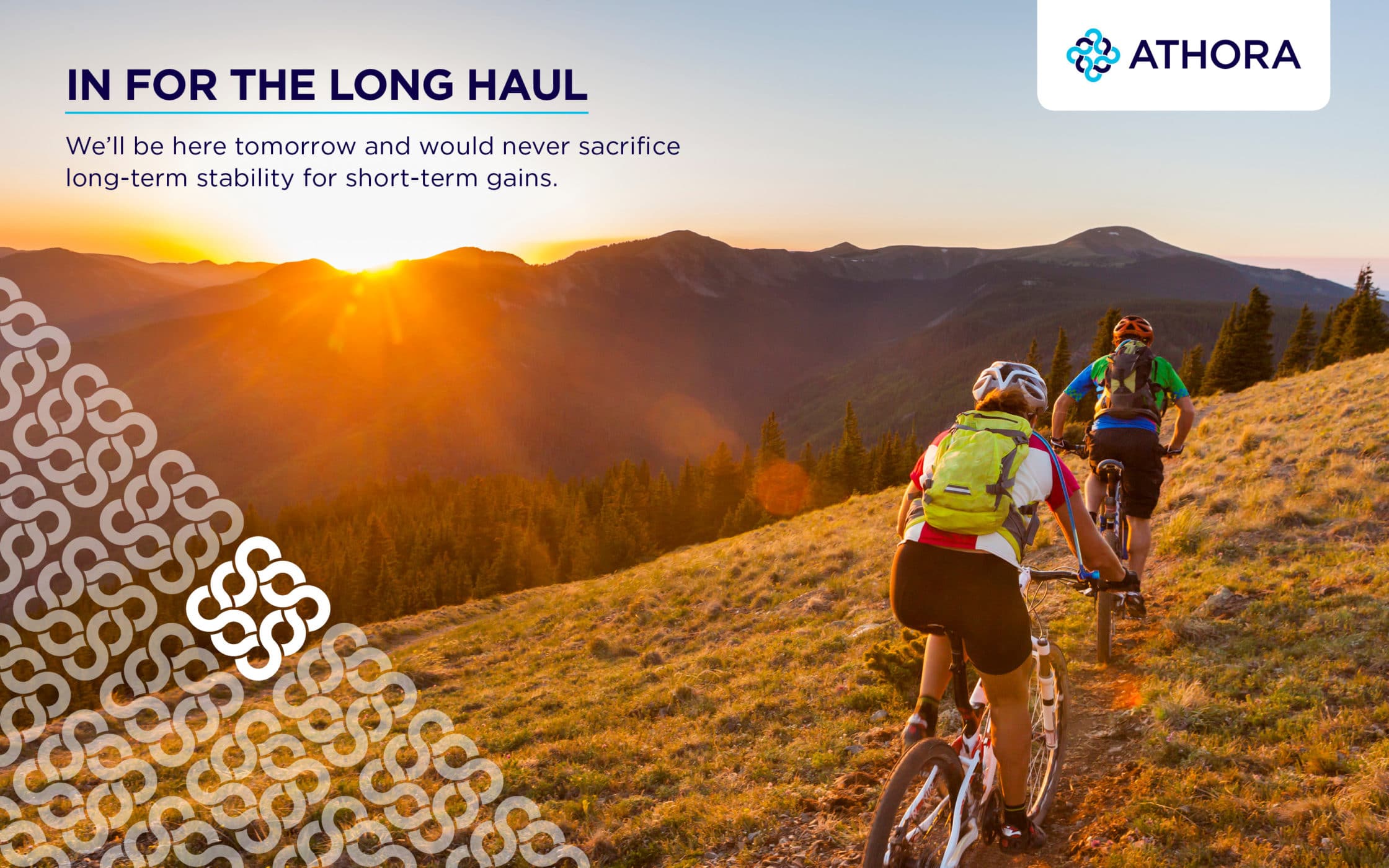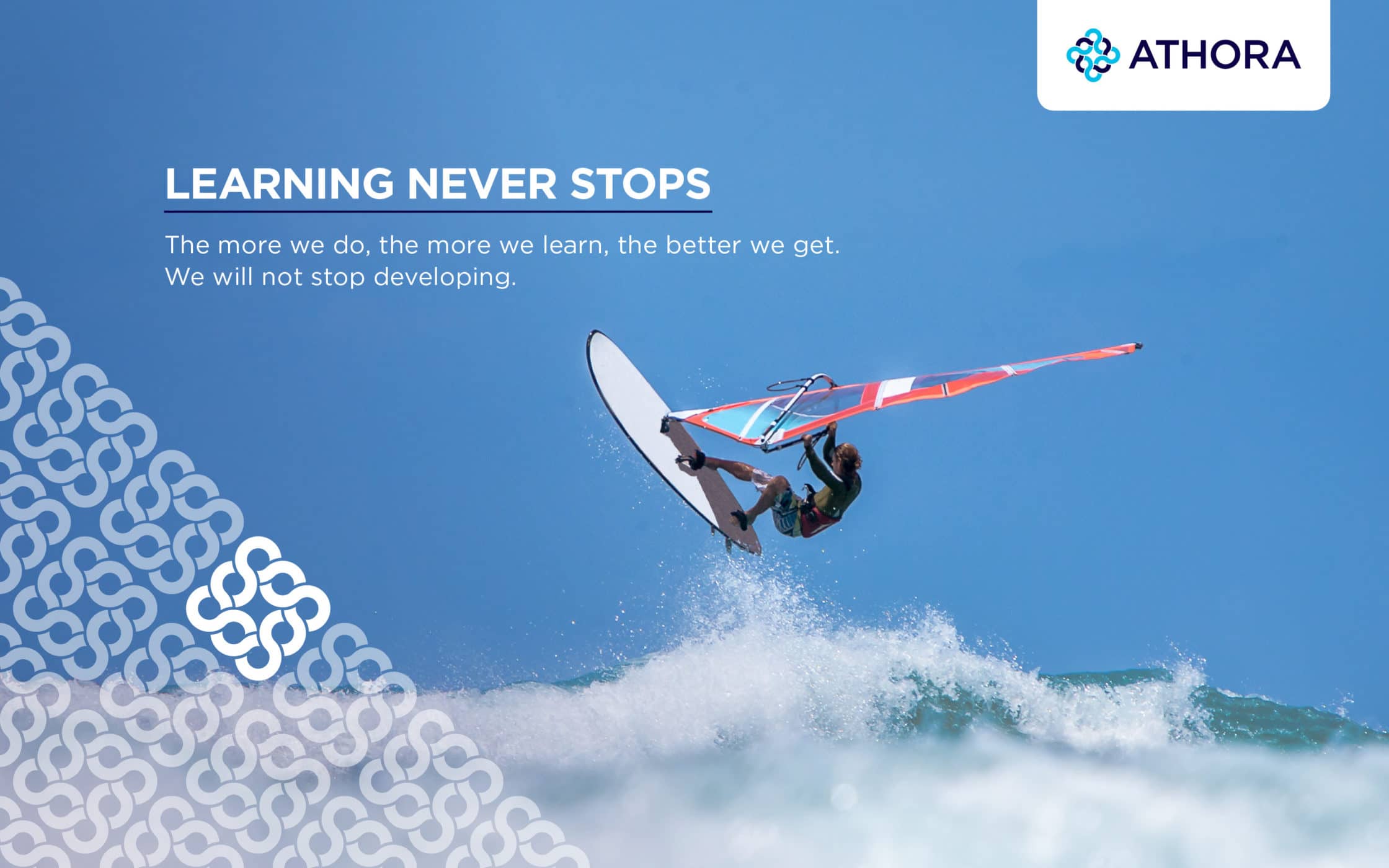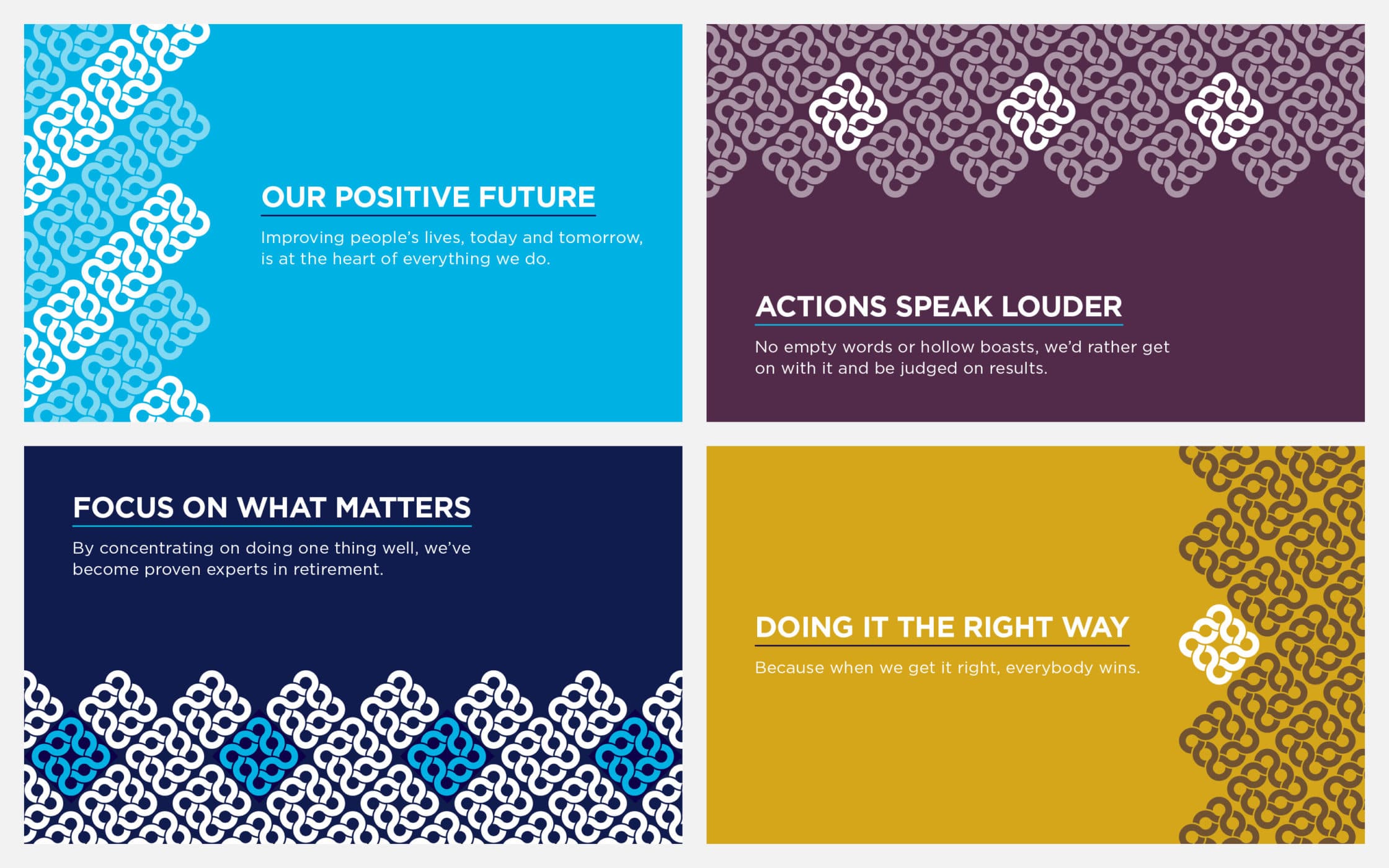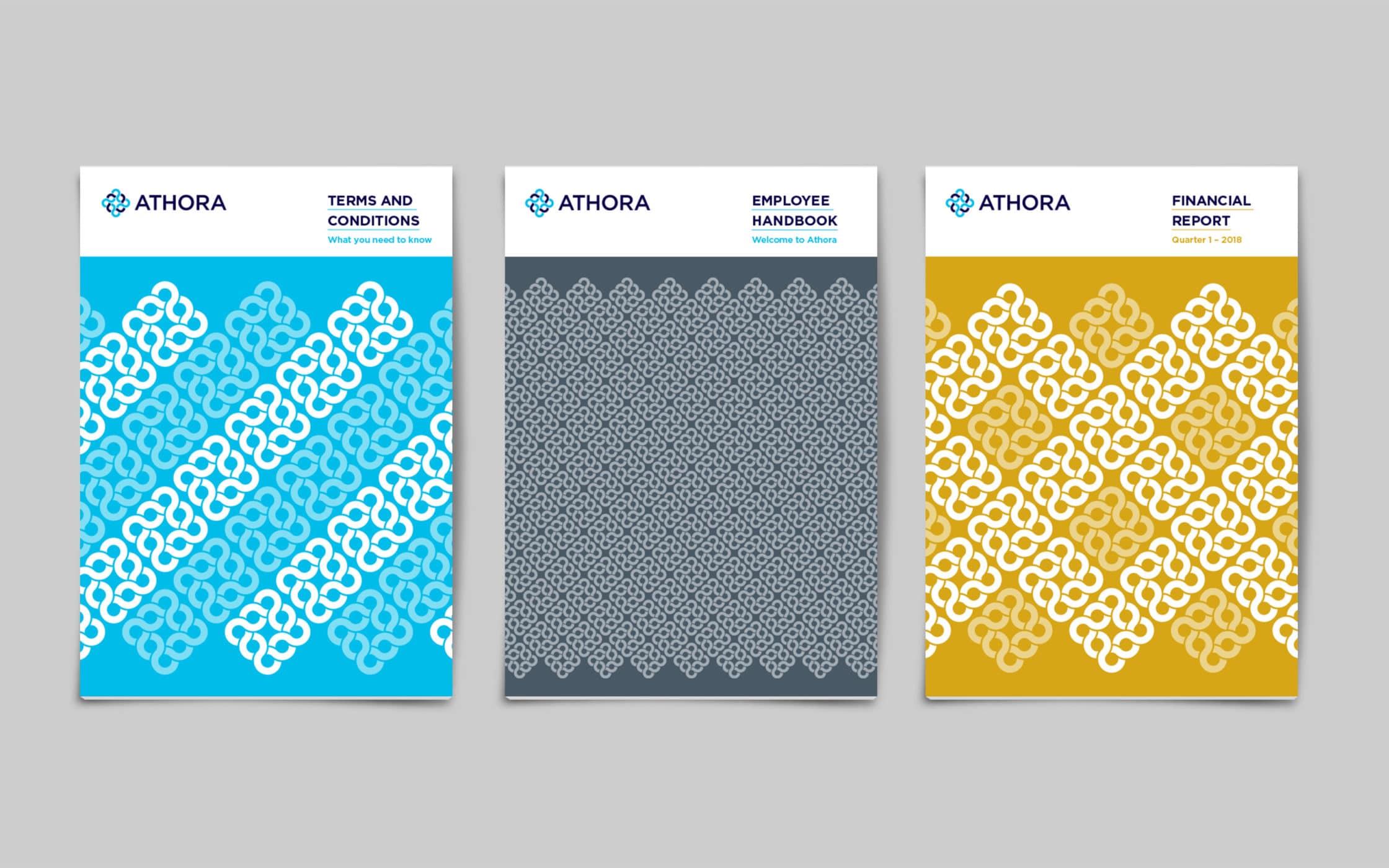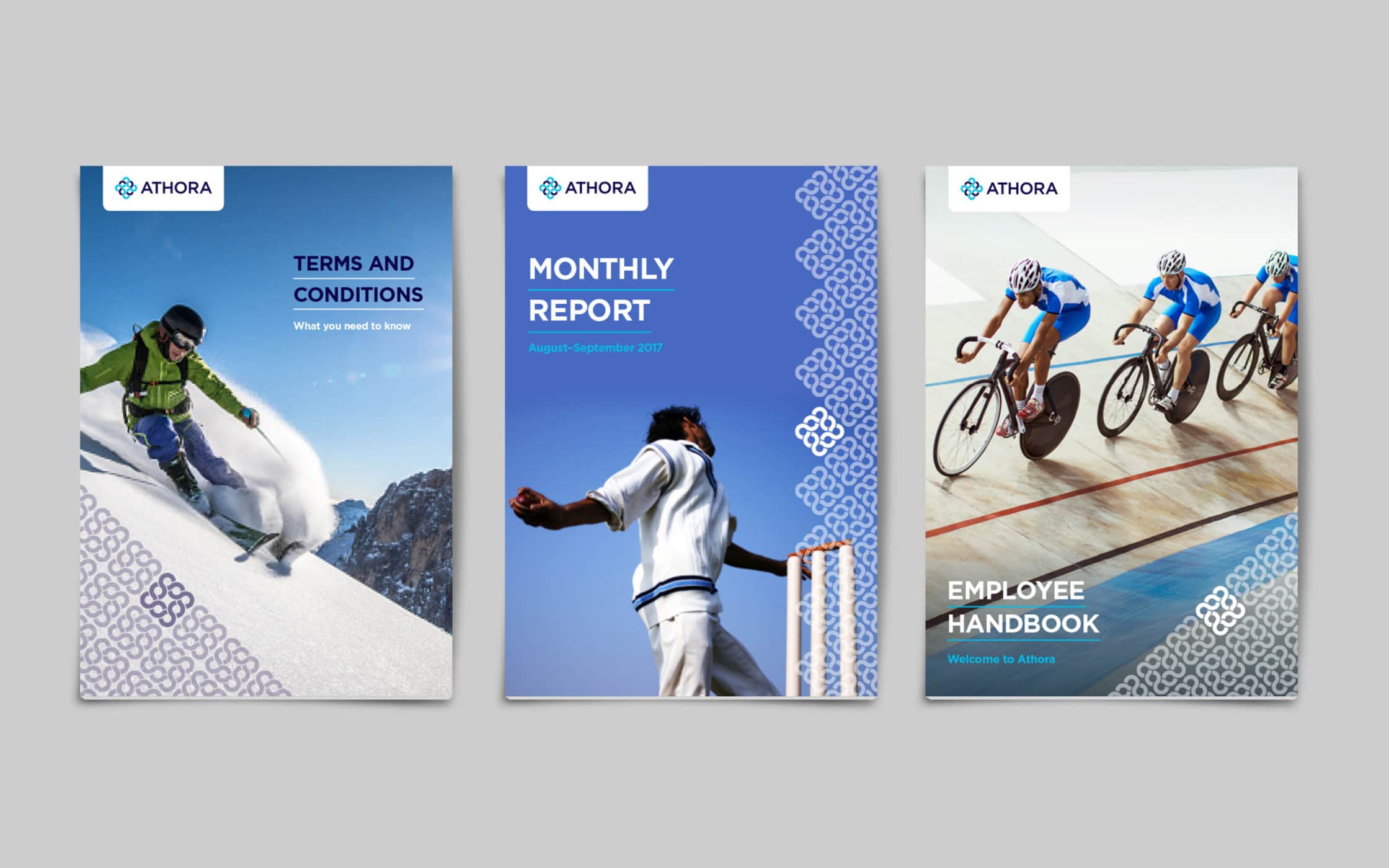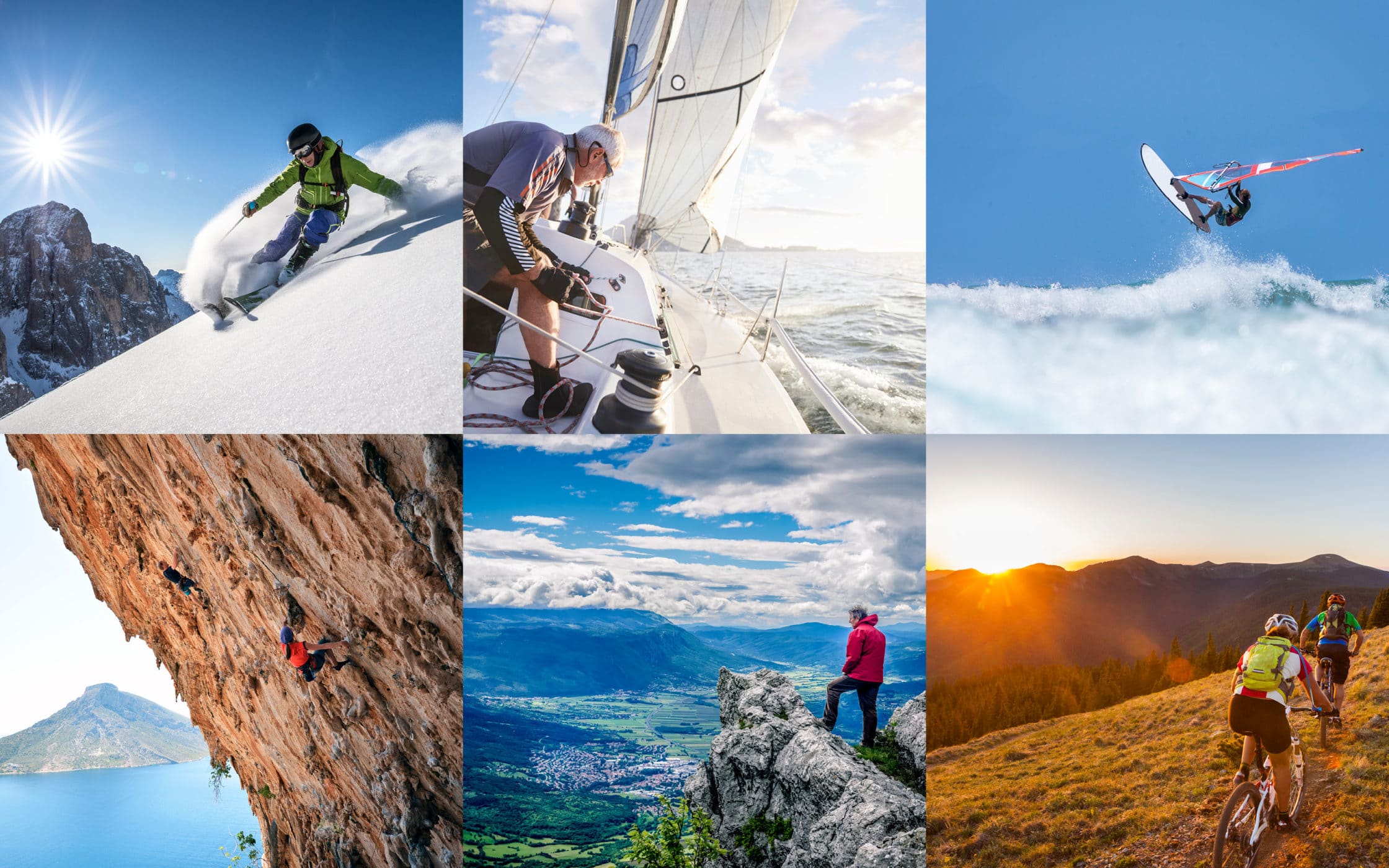 Outcome
The new entity needed a name. We took the team through our naming process. They were interested in ideas that had an association with its former parent company, so one of our naming territories were Greek and Latin influenced names.
It was from this group that the preferred name—Athora—emerged. Athora, an invented name, represents authority and thoroughness. It's a confident, assuring name.
With the name agreed, we set out to develop the visual and verbal identity.
Starting with the messaging, we created a series of brand statements that captured the tone of the new brand including, 'life without compromise" and "strength through commitment". These are confident and reassuring messages closely aligned to the Athora brand values.
The logo is derived from a Greek-inspired symbol with the interlocking mosaic graphic and strong, confident typography. Mosaics create a picture by connecting small, intricate parts, much like the way Athora connects people and investments to create a lasting legacy.
Fabrik supported Athora with a roll-out programme including signage, a series of branded templates and a new website (athora.com).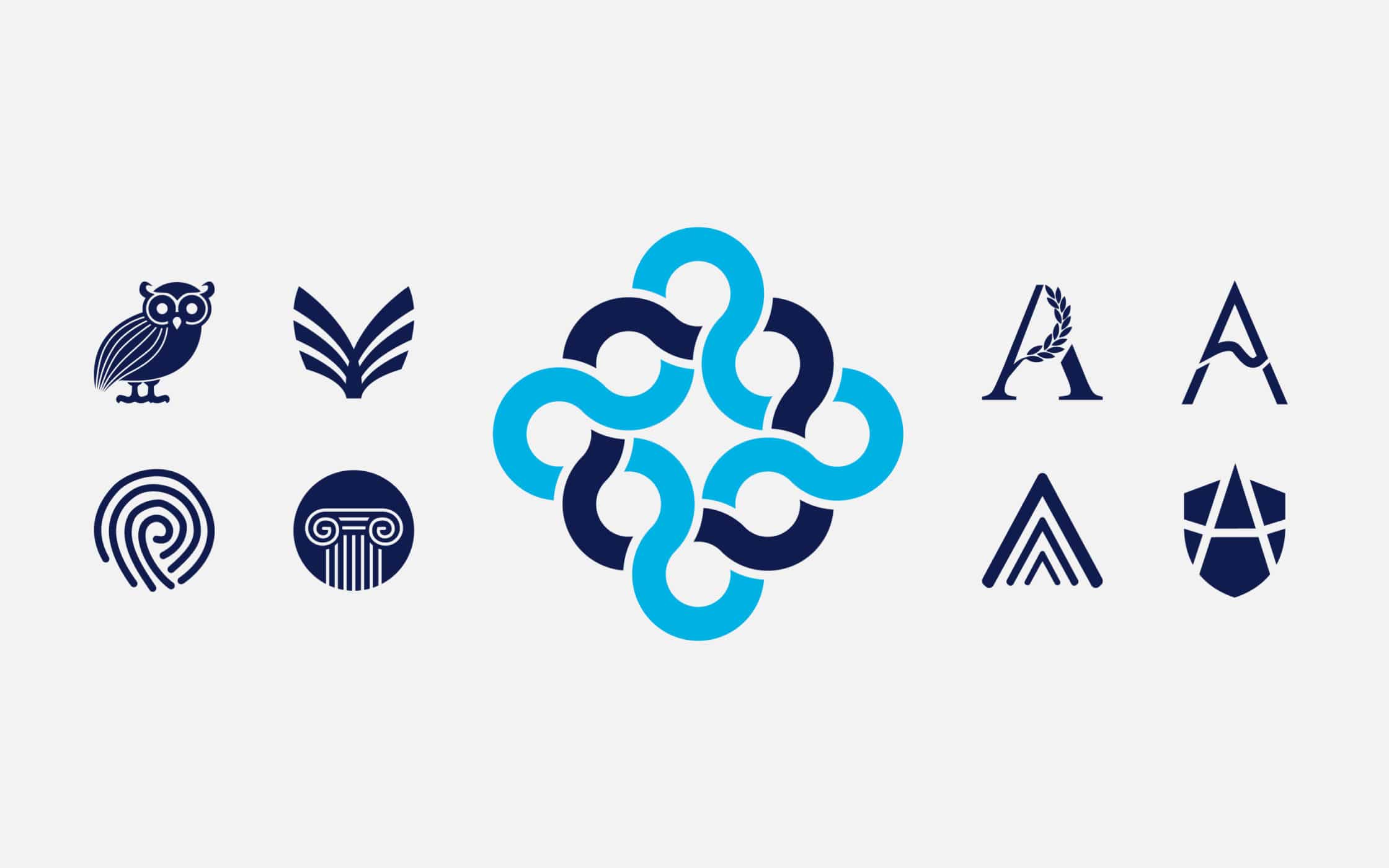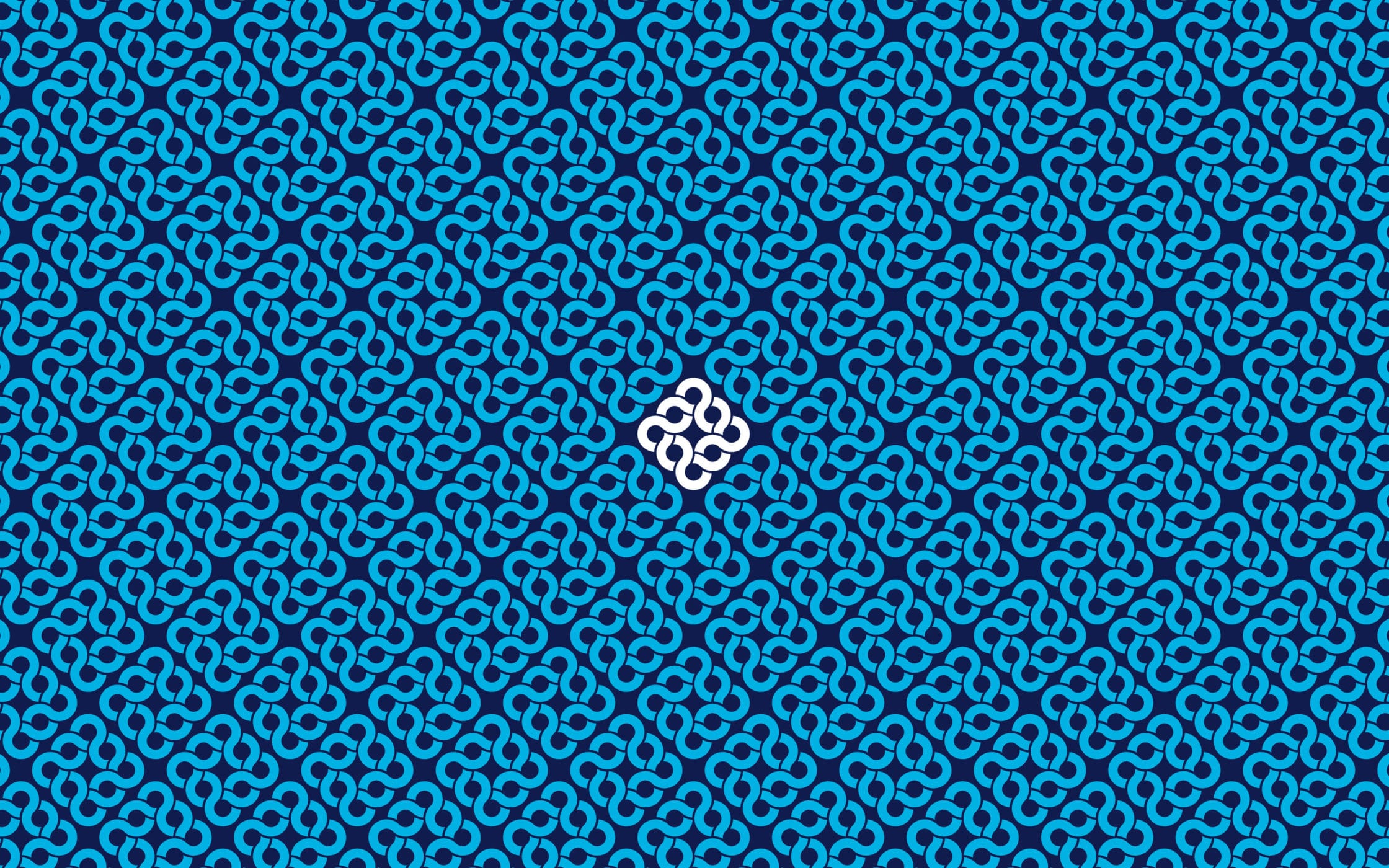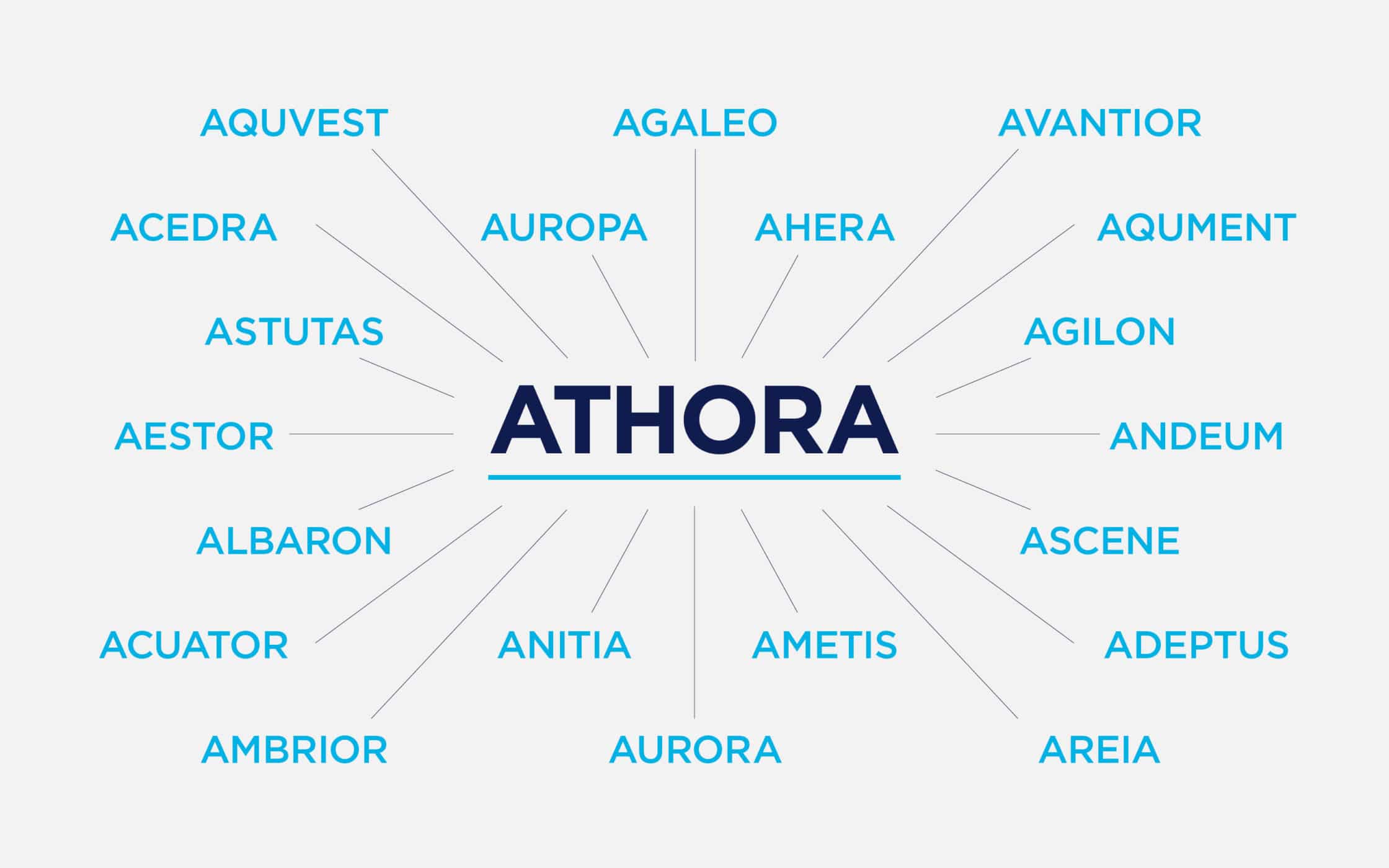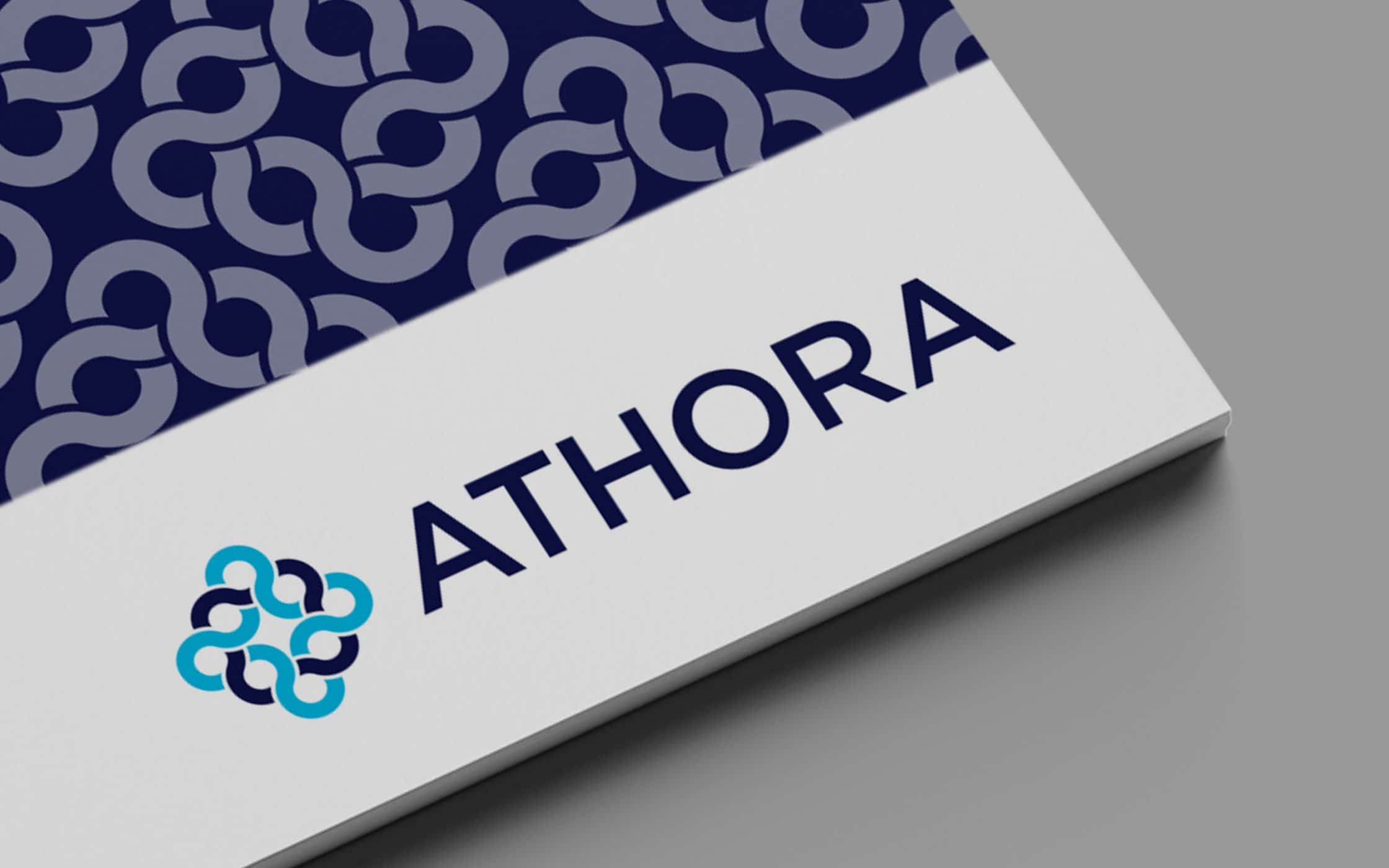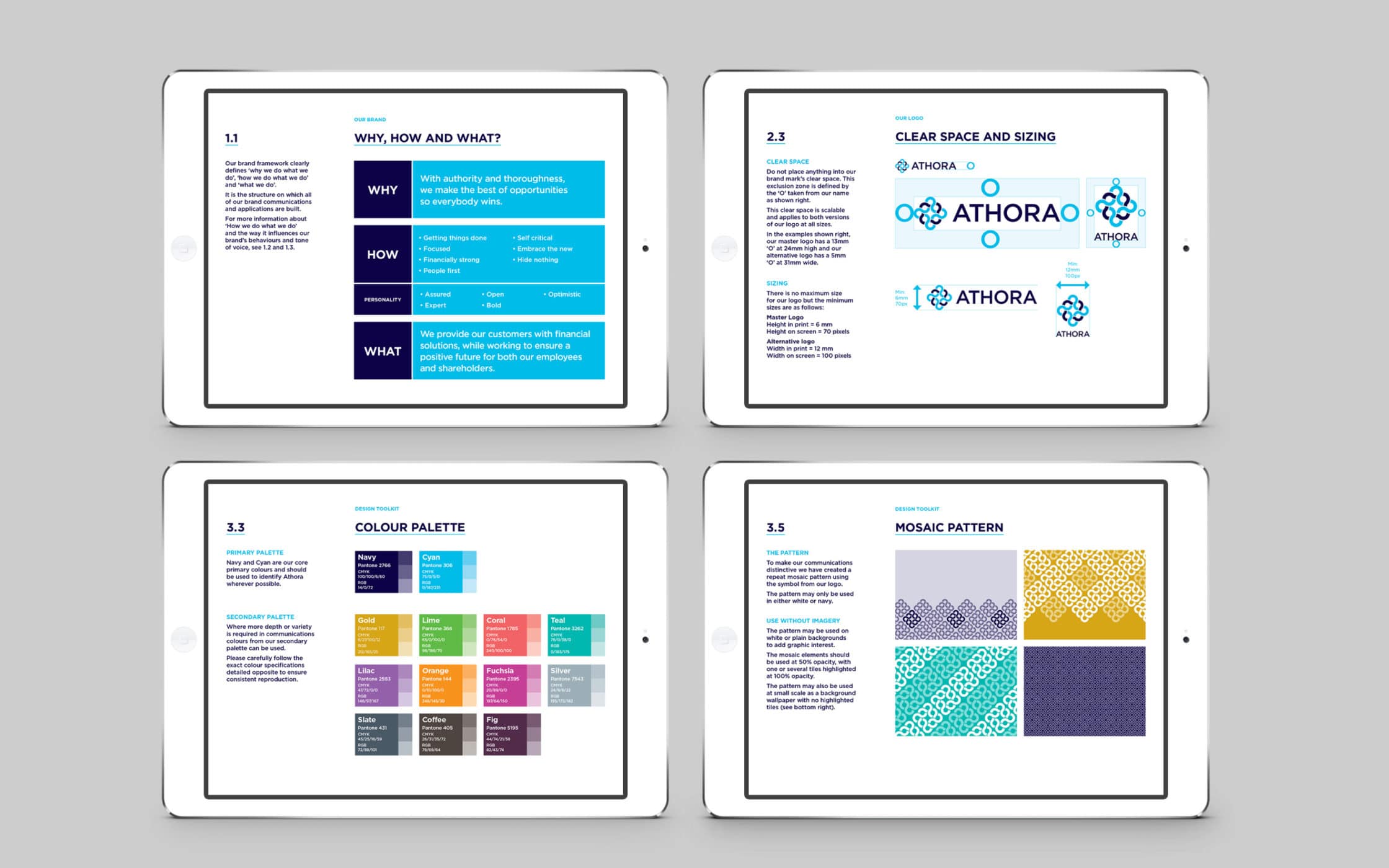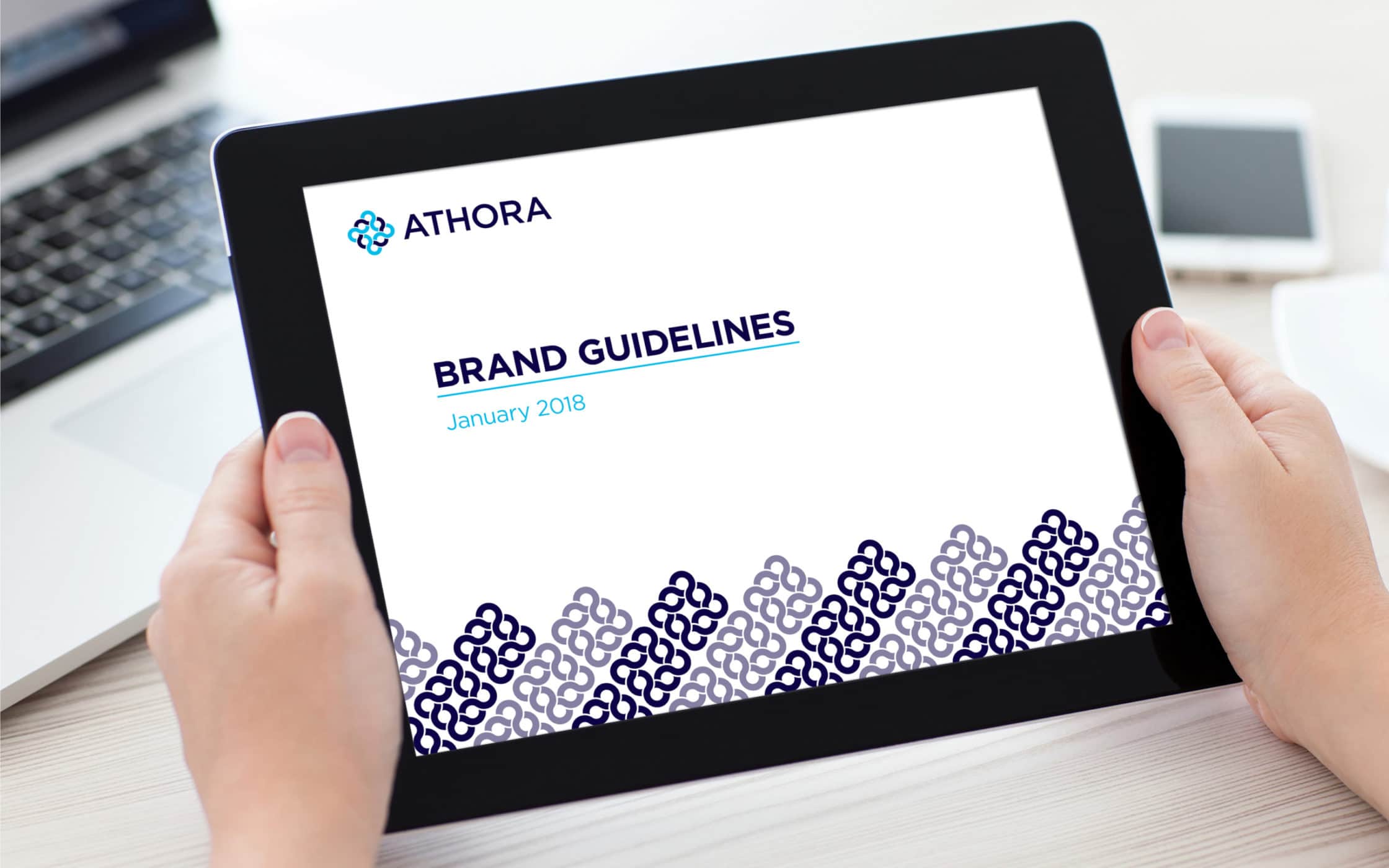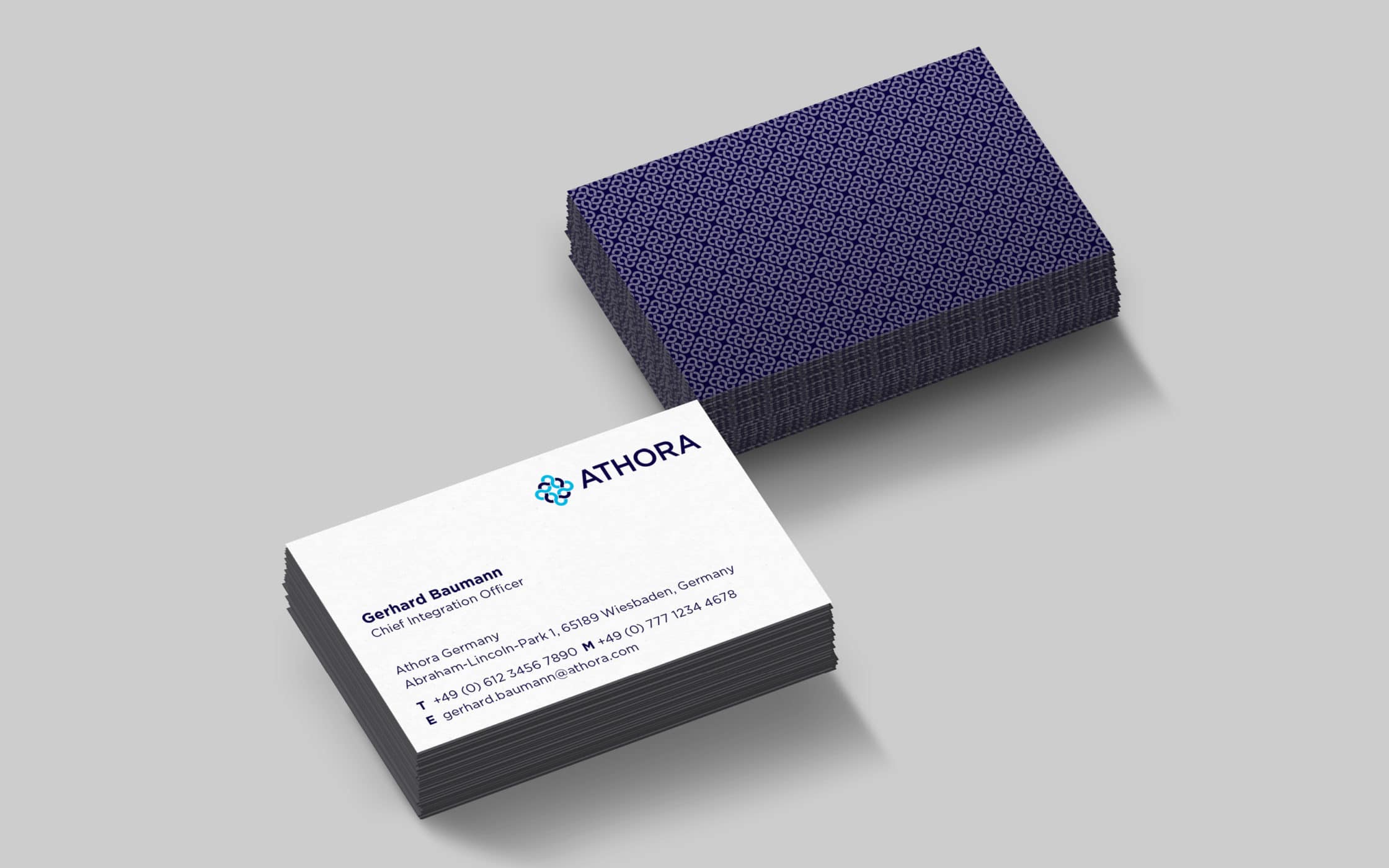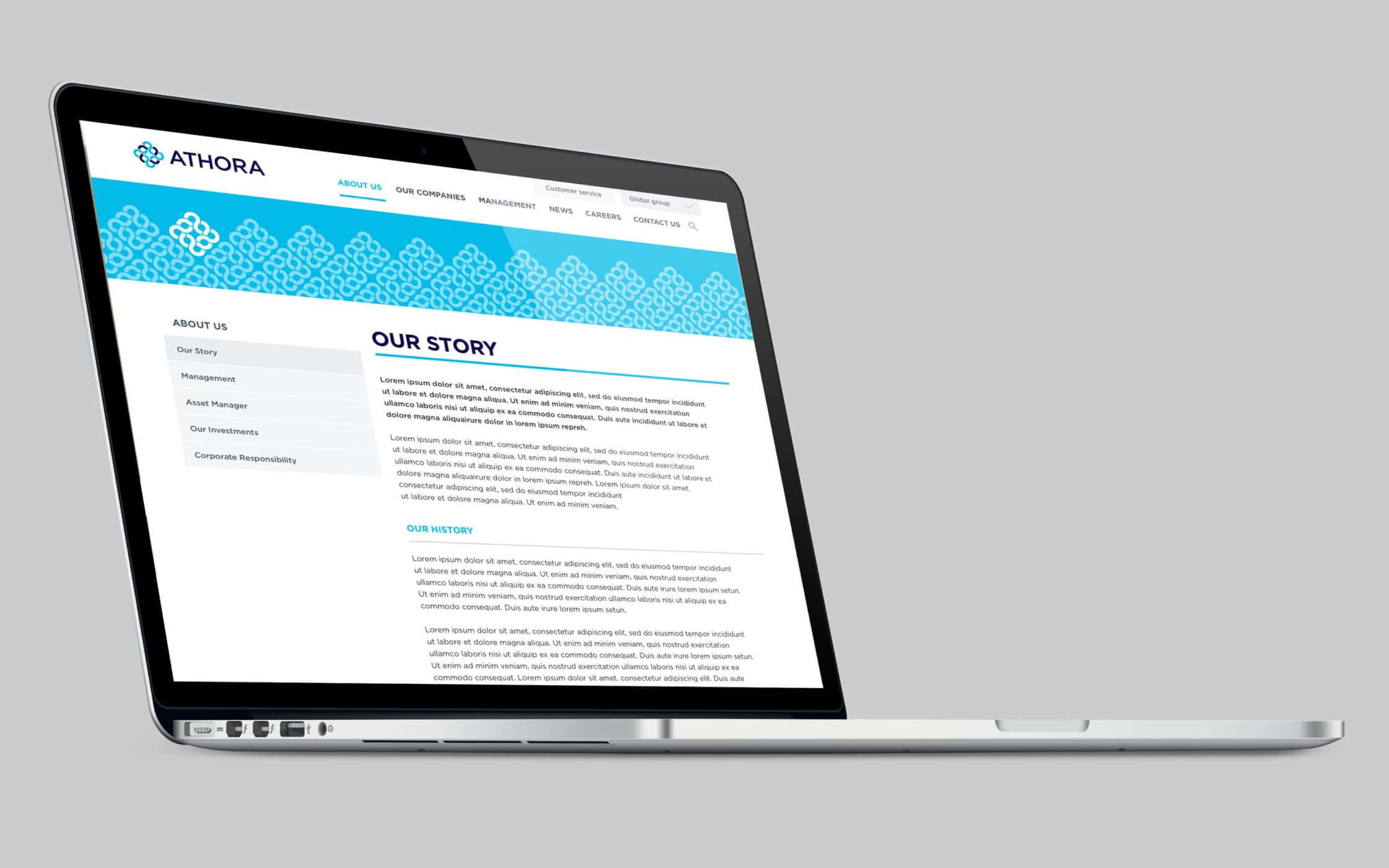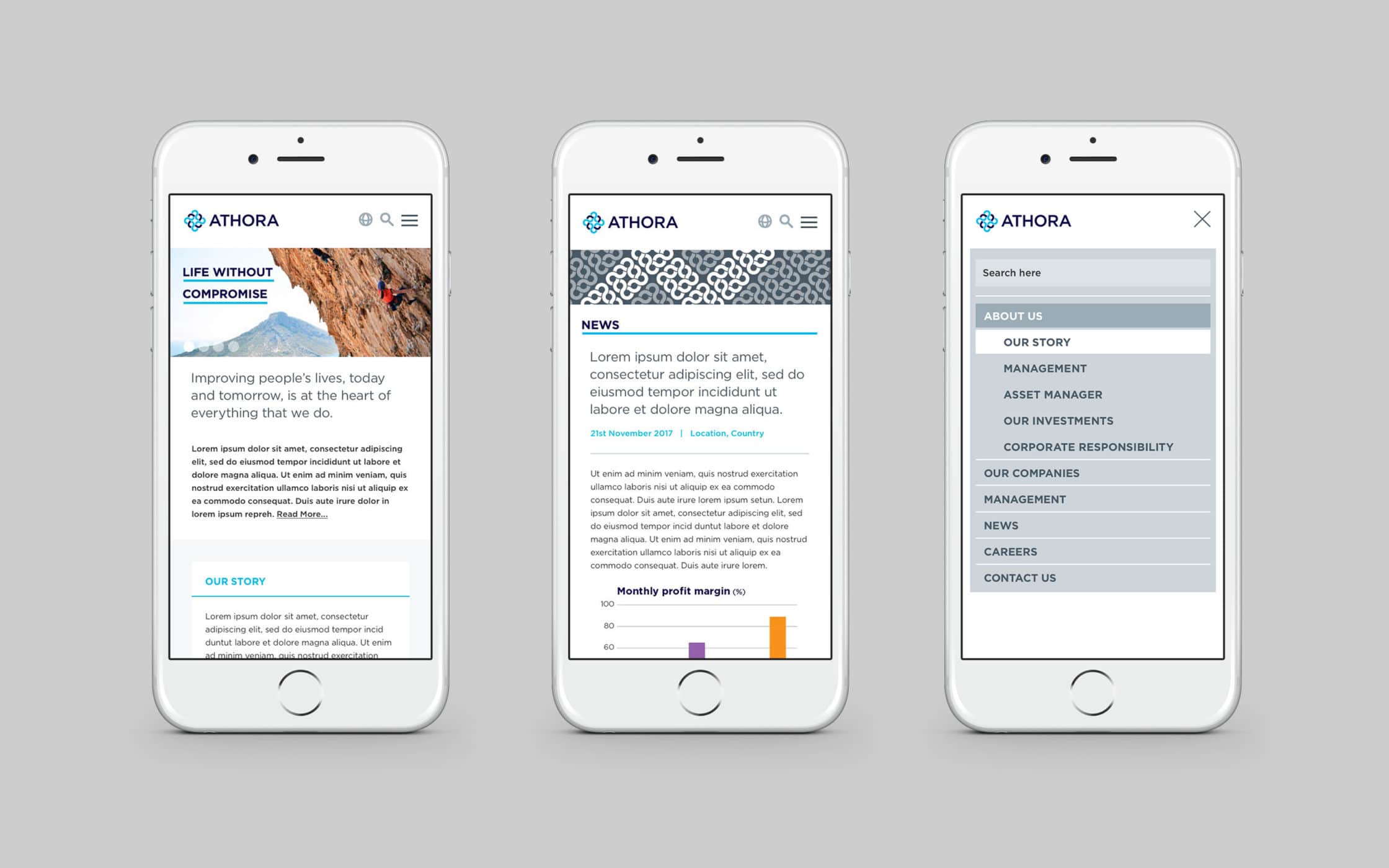 What we did
Research & analysis
Brand strategy & positioning
Naming
Tone of voice & messaging
Logo mark design
Visual identity
Brand guidelines
Templates
Web design & build
Tell us about you We dig deep to discover tangible benefits at your brand's heart. We then use insights and ideas to build your brand and shape your reputation. But we always start with a simple question: what do you need?