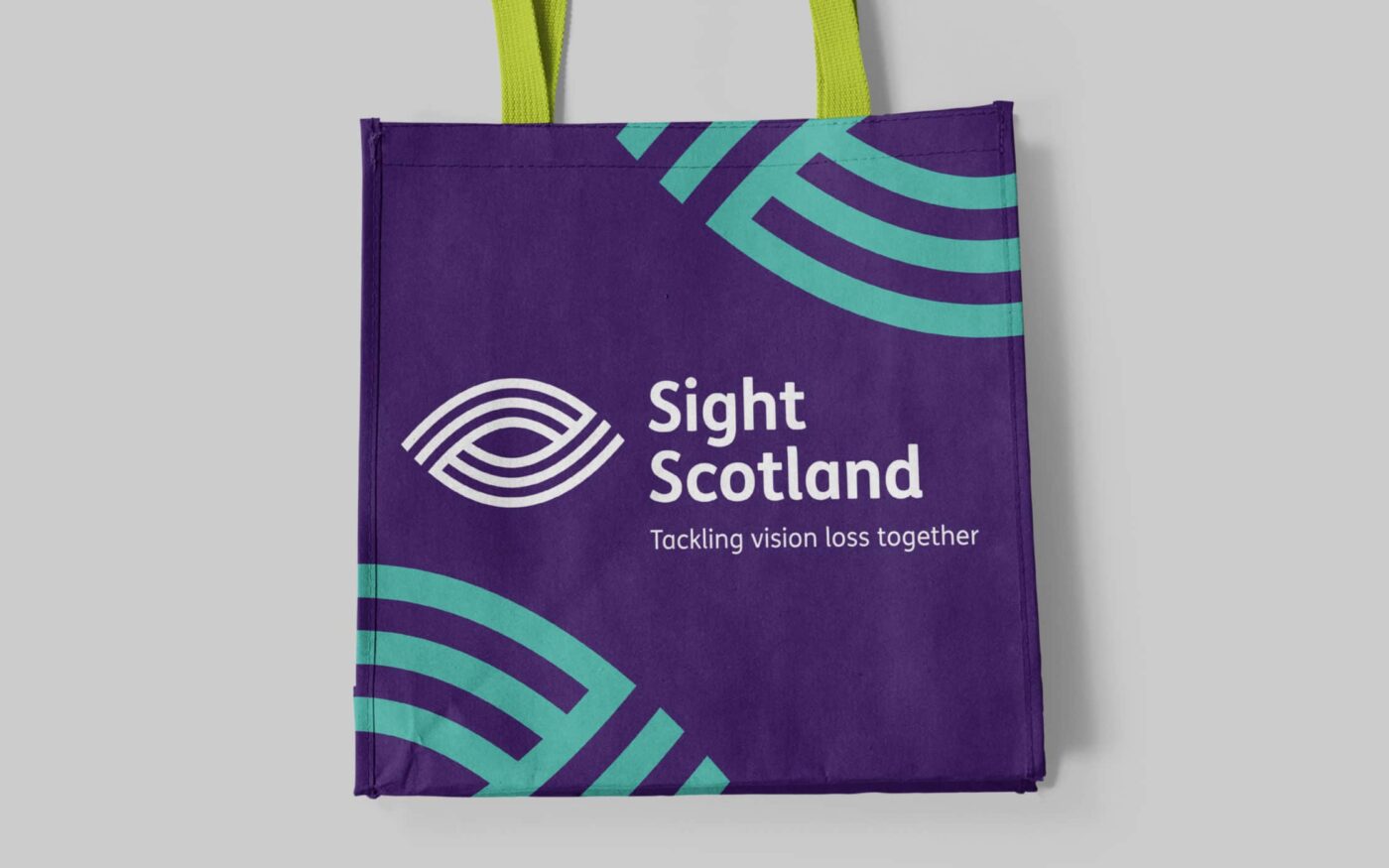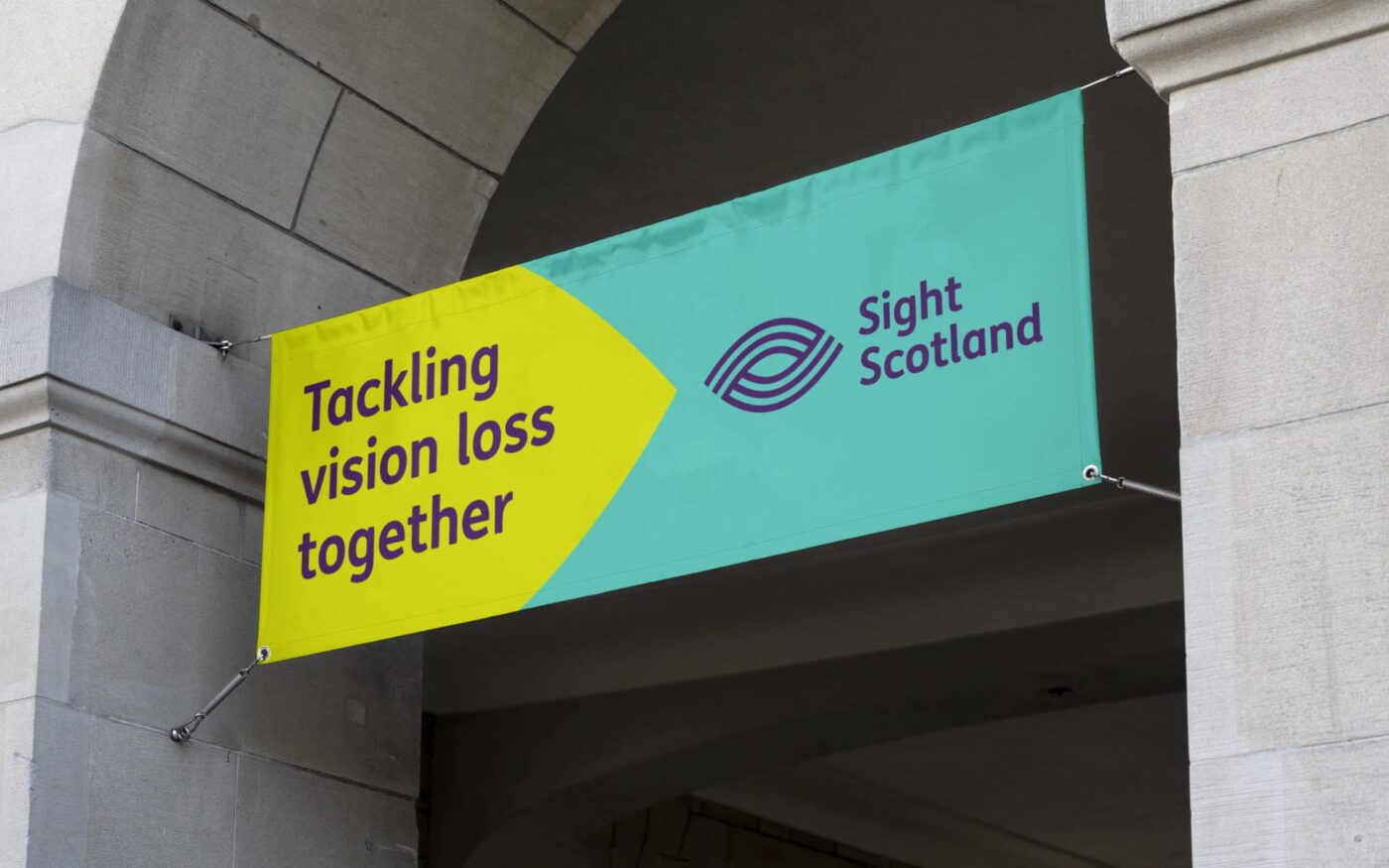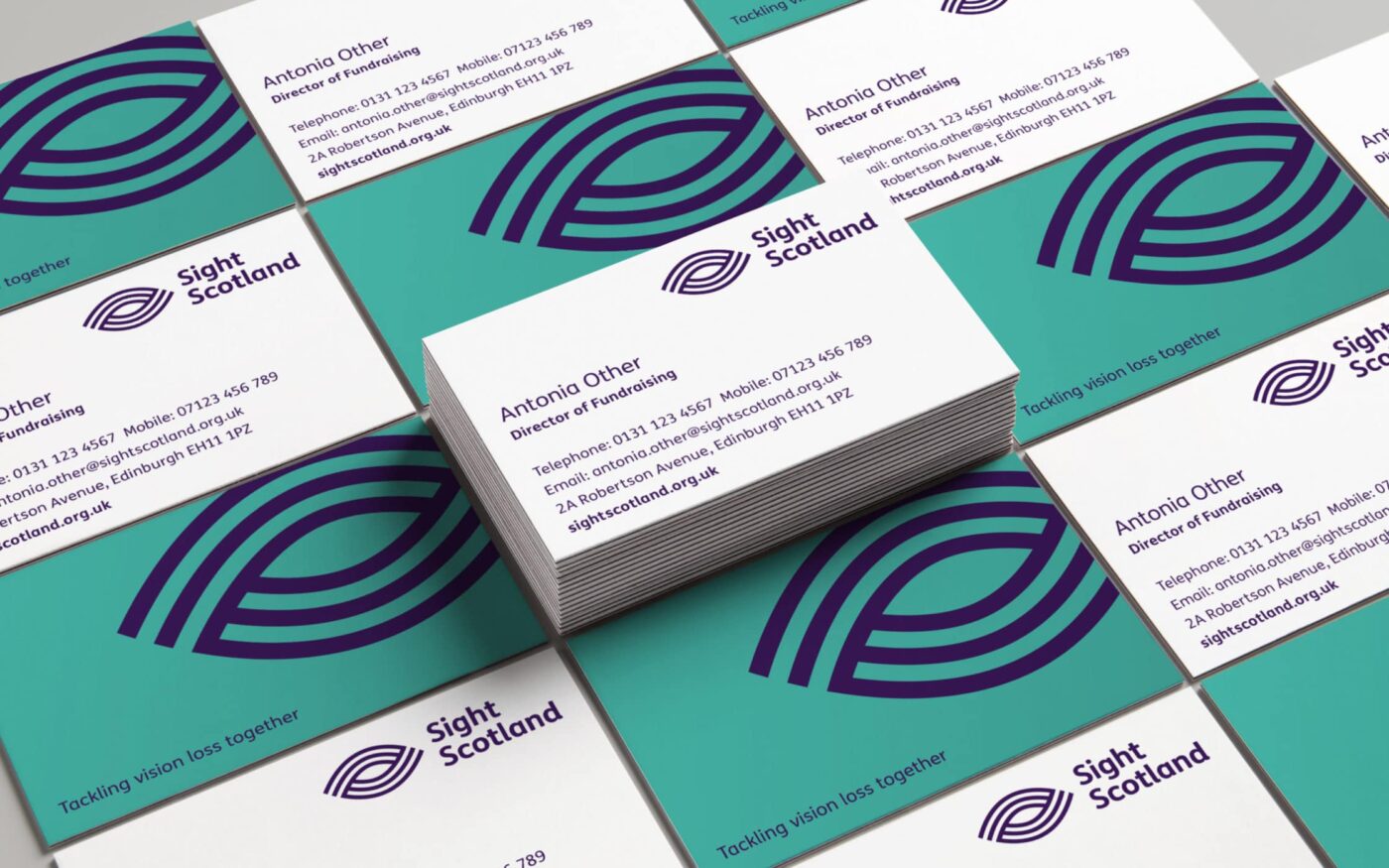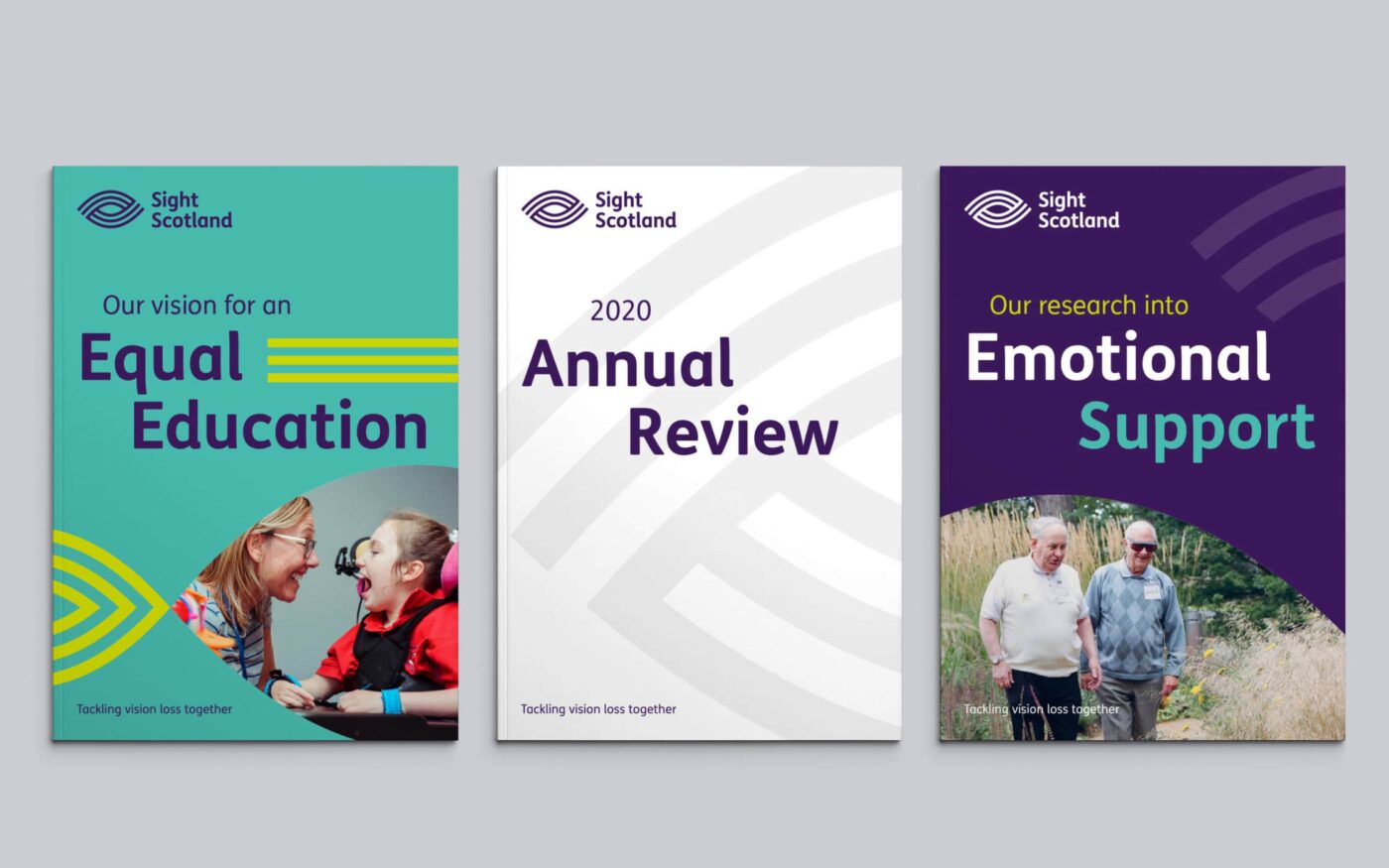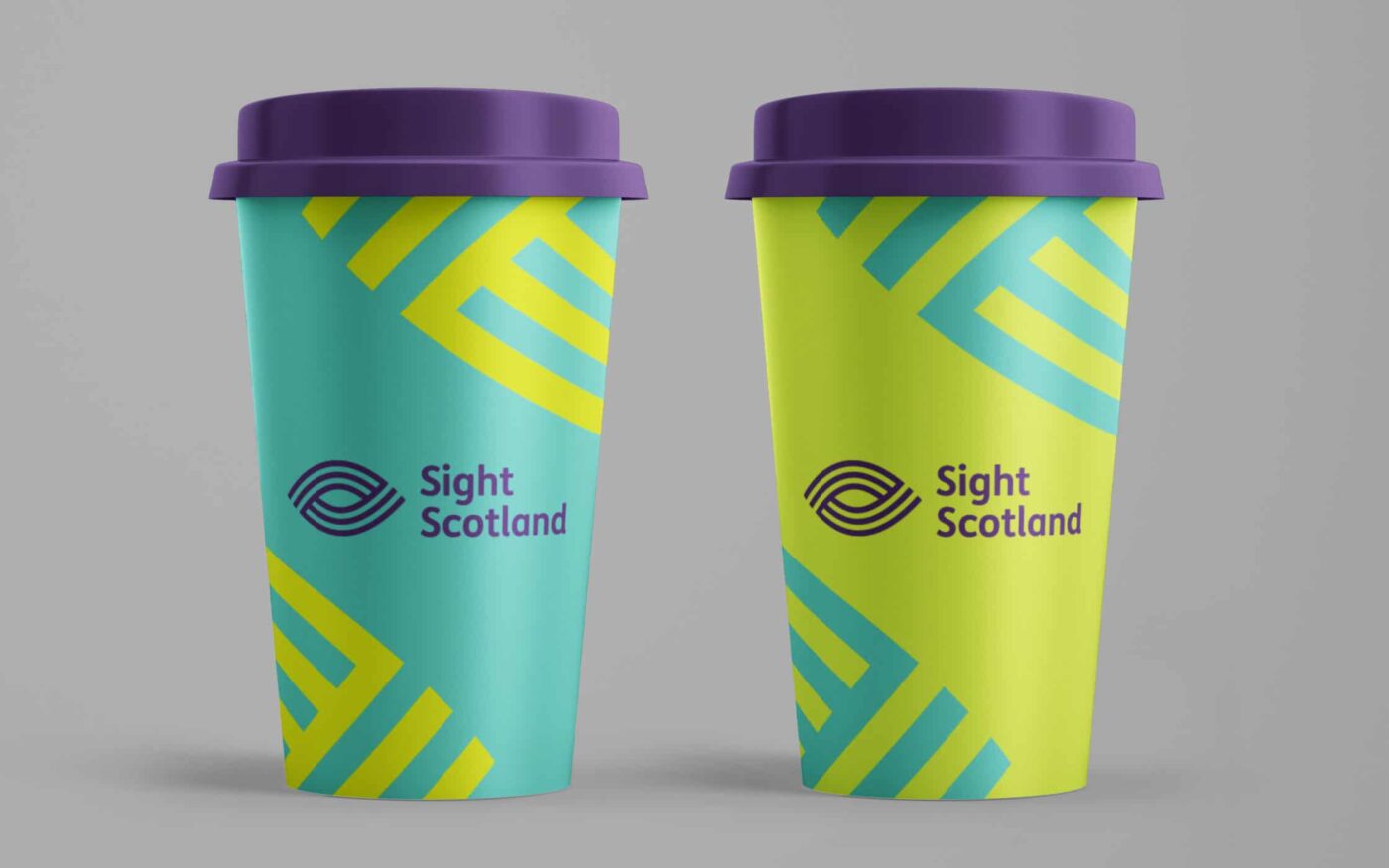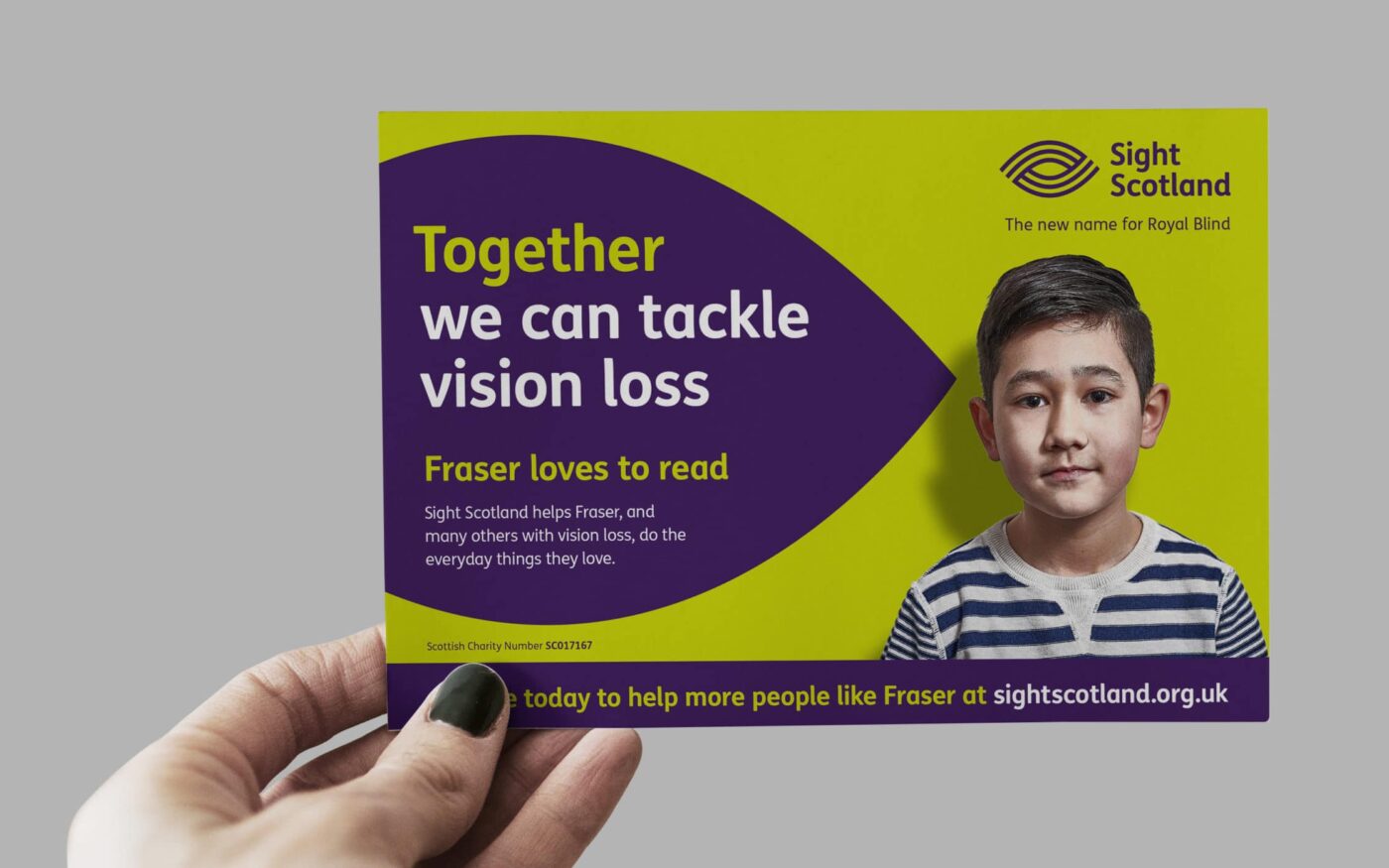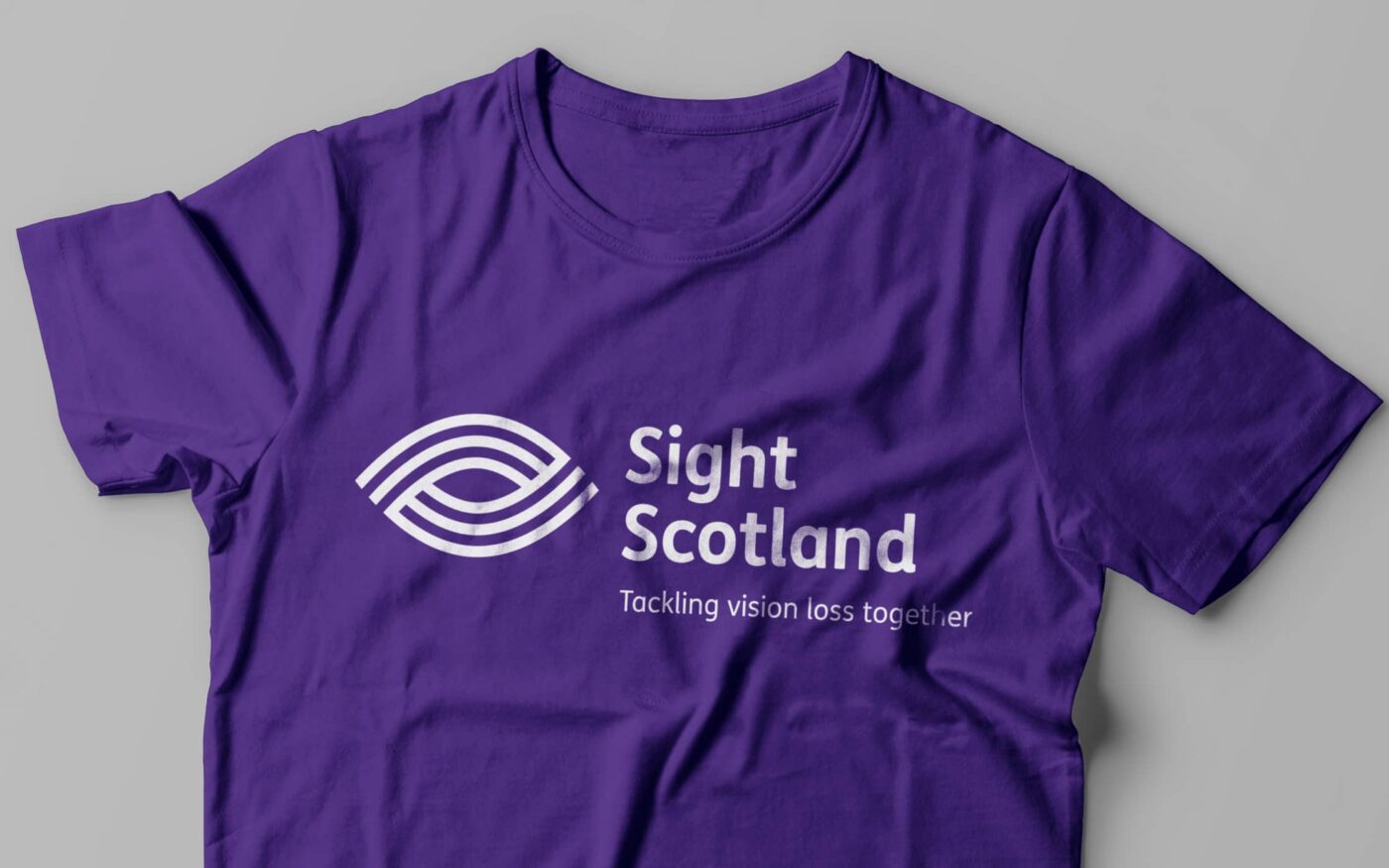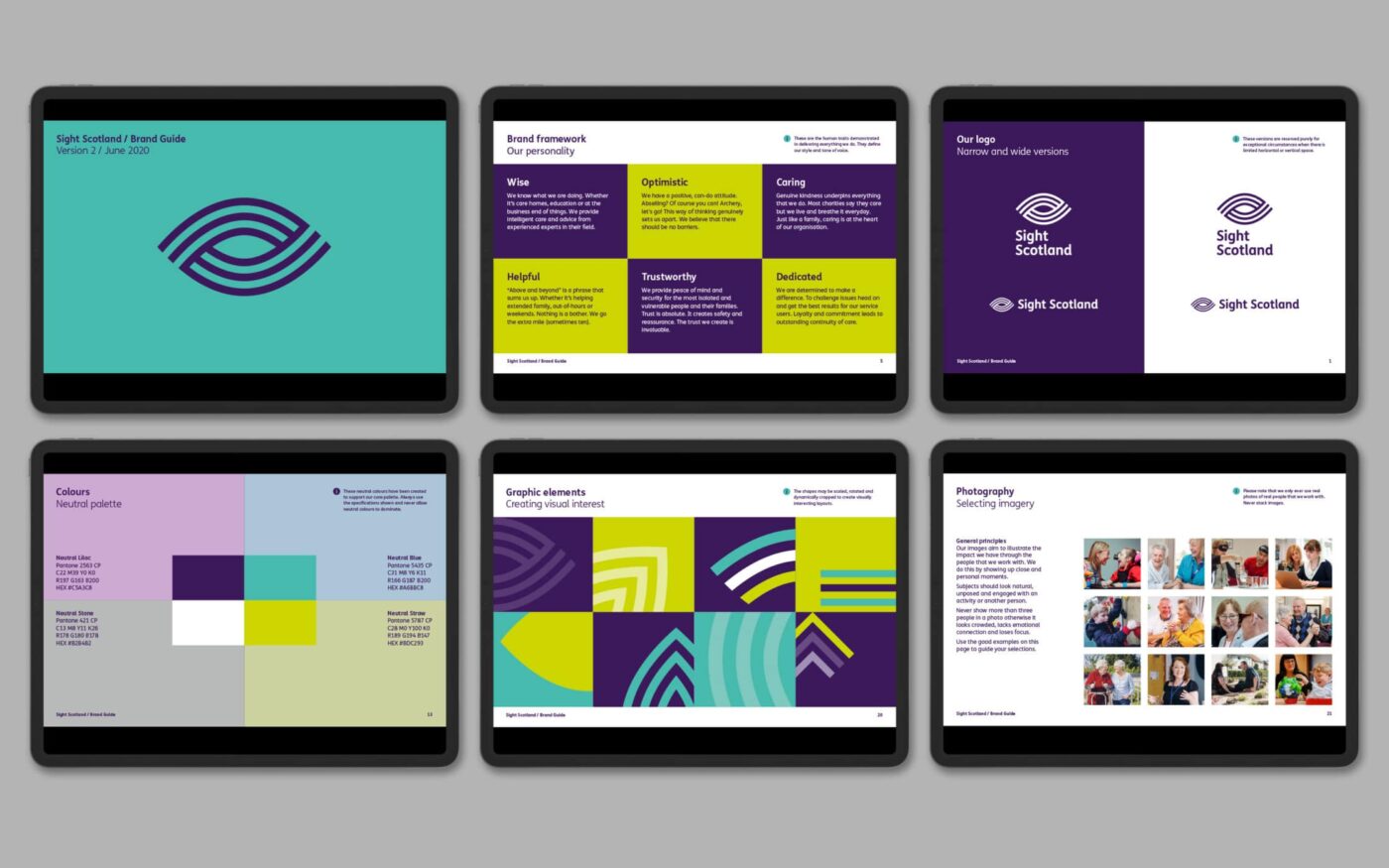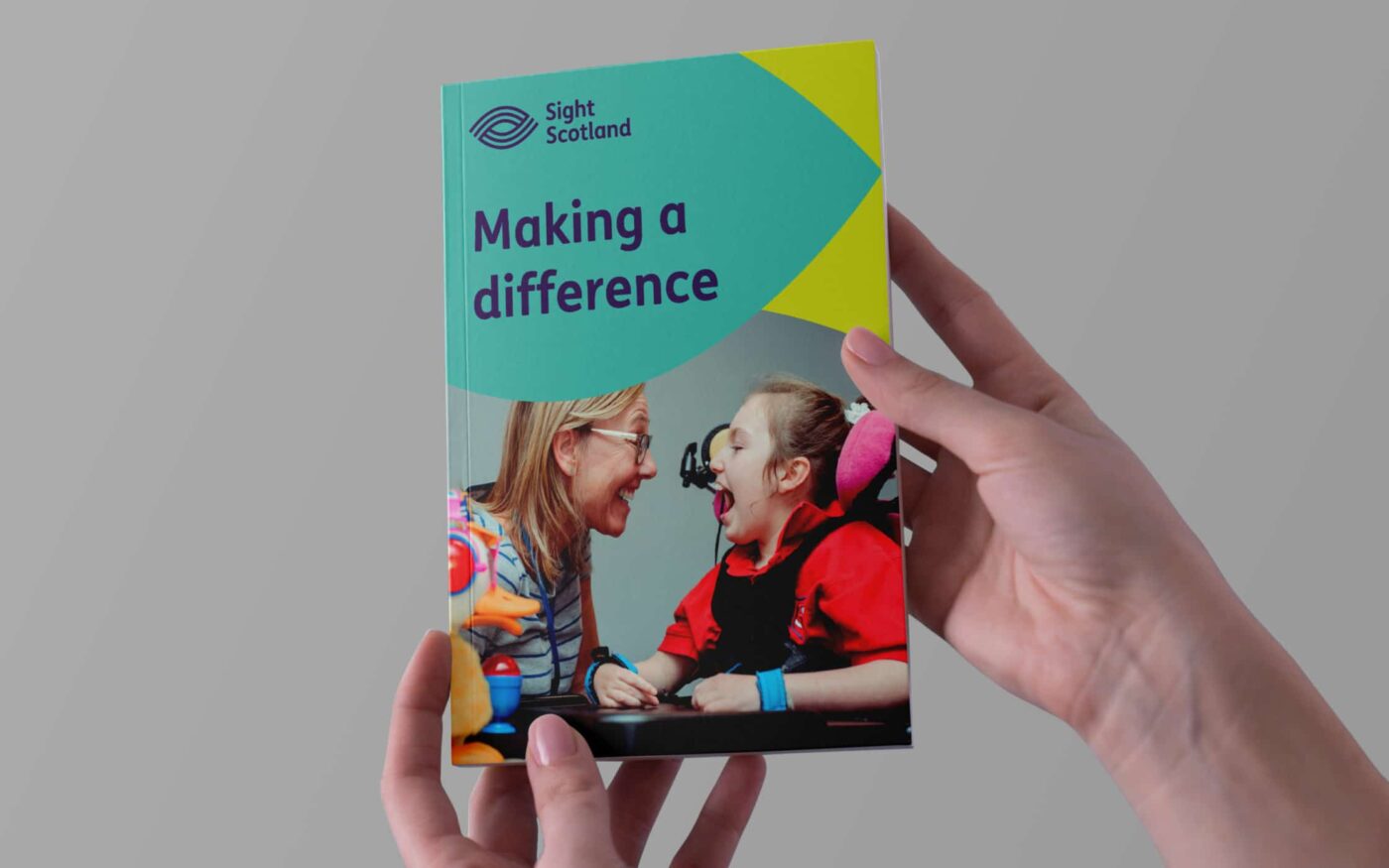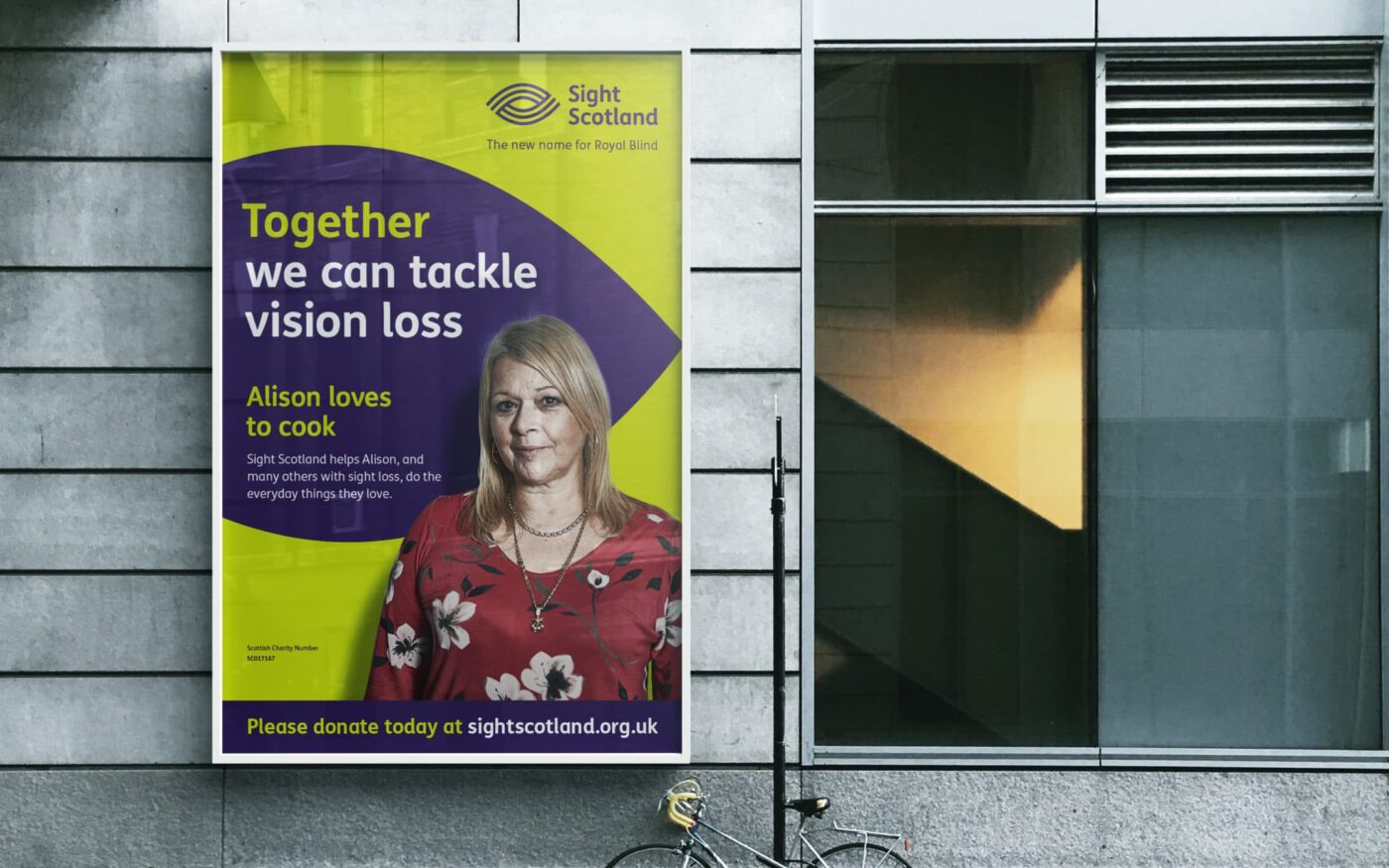 Overview
Royal Blind is over 225 years old and is Scotland's leading visual impairment charity. Along with its sister charity, Scottish War Blinded, they provide care to a wide range of people across Scotland. But like many organisations steeped in history, keeping a brand fresh and relevant for today can be difficult. Research showed that the term 'blind' just didn't cover the range of sight conditions the charity supports. It was also unpopular with service users who didn't associate themselves with being blind. For Scottish War Blinded, their name put a significant barrier on the people they want to reach. Over 98% of those they support today have sight loss that is not related to their service.
It was time for a fresh look at the brand and a change of name for both organisations. Fabrik were asked to help.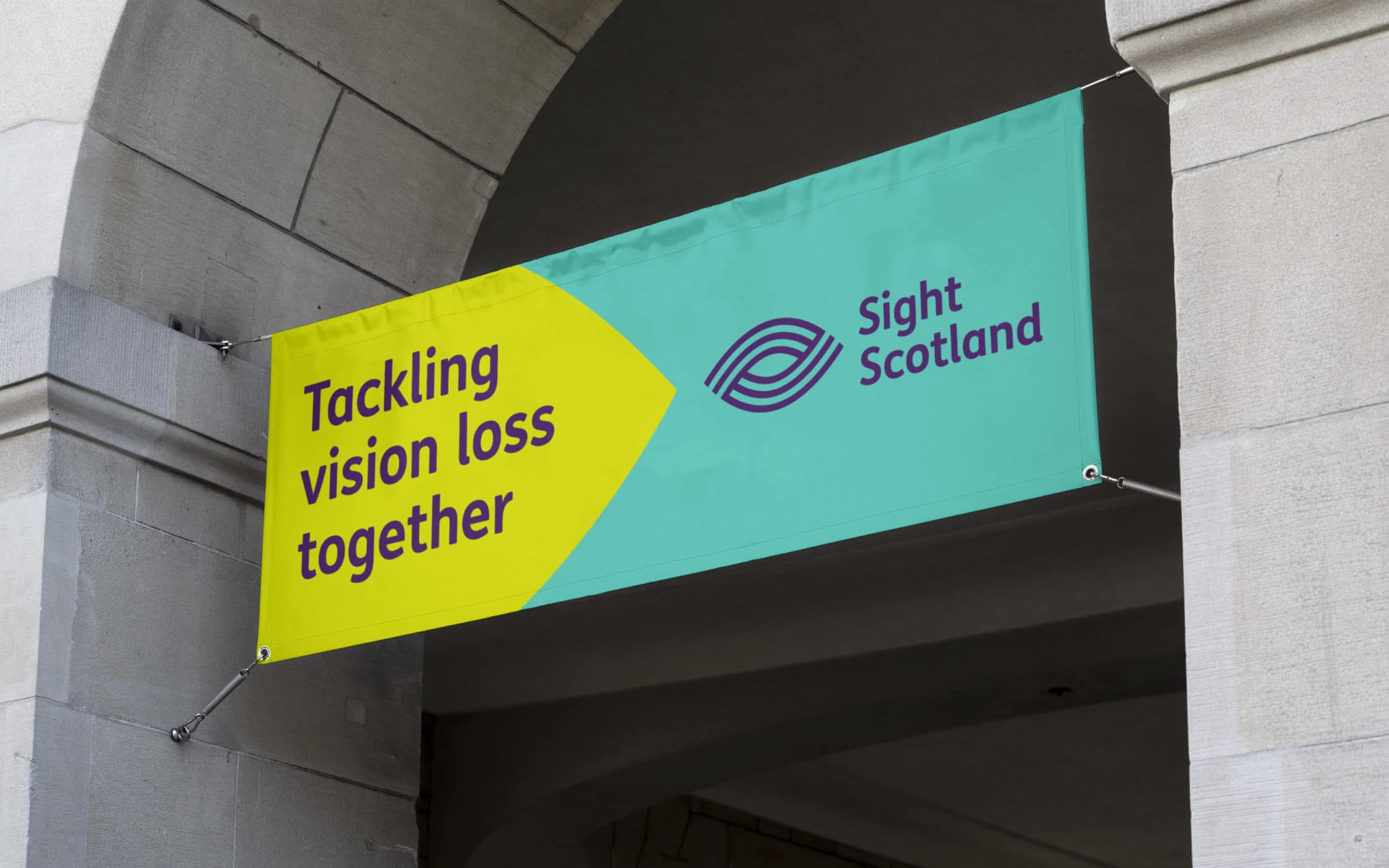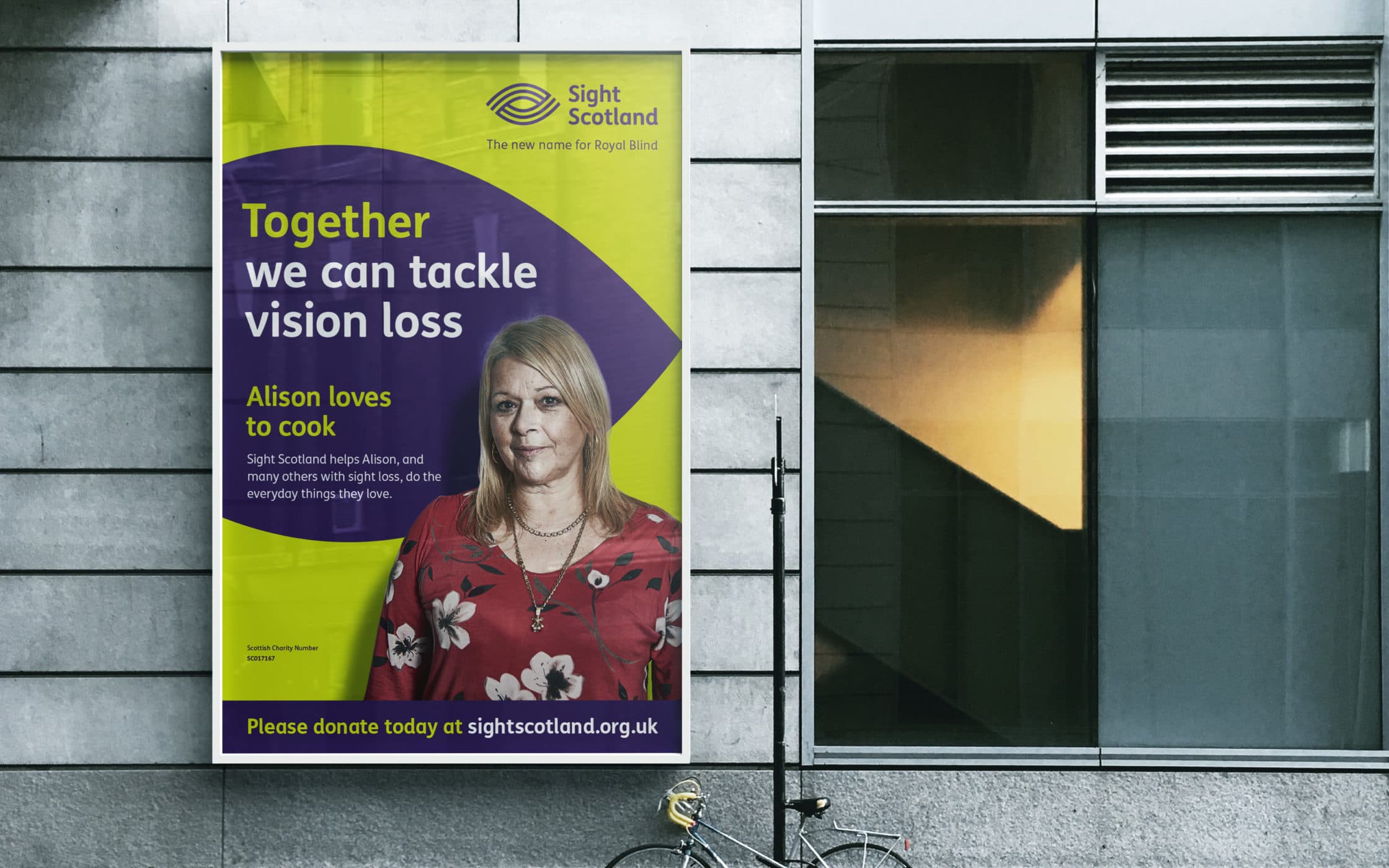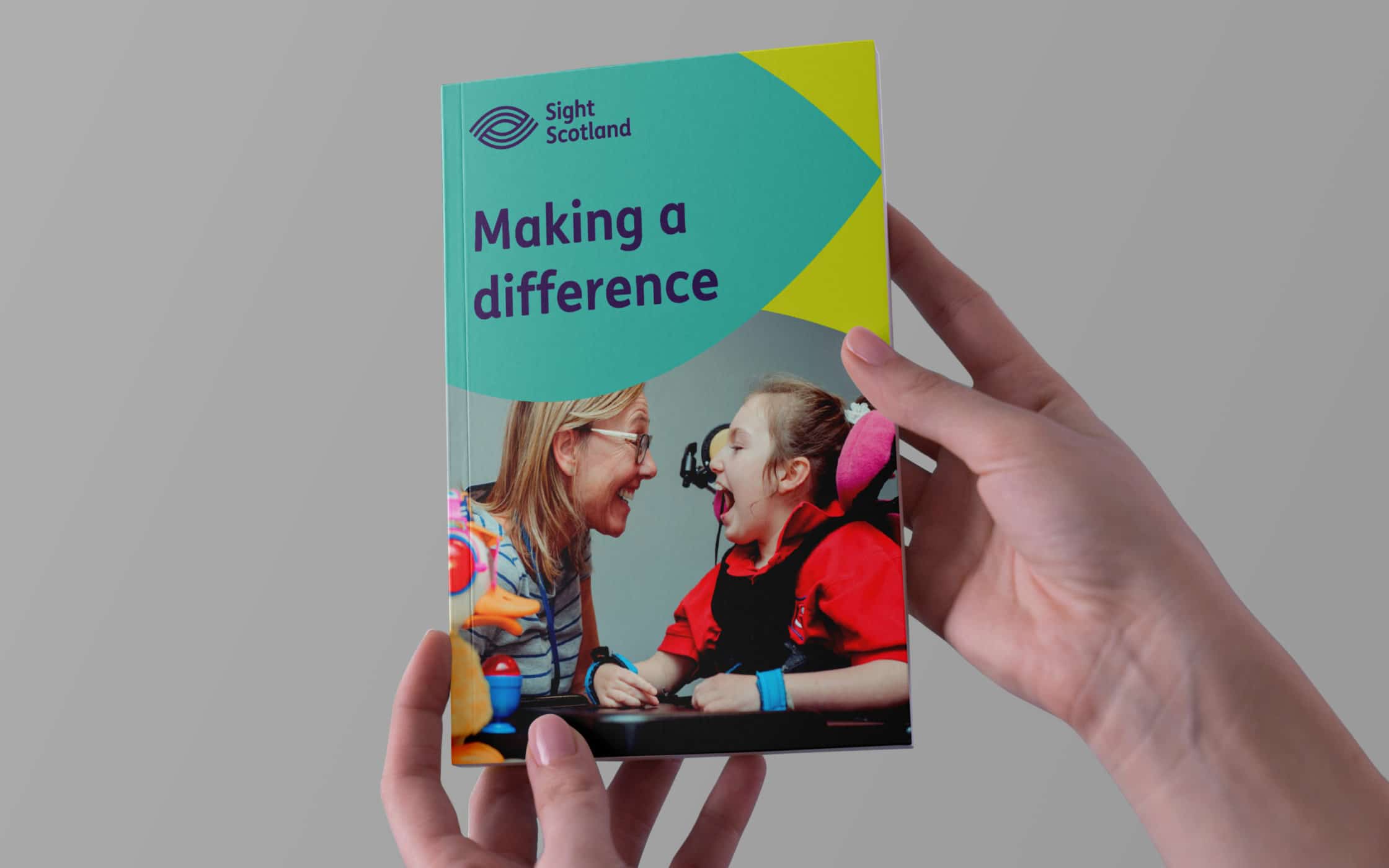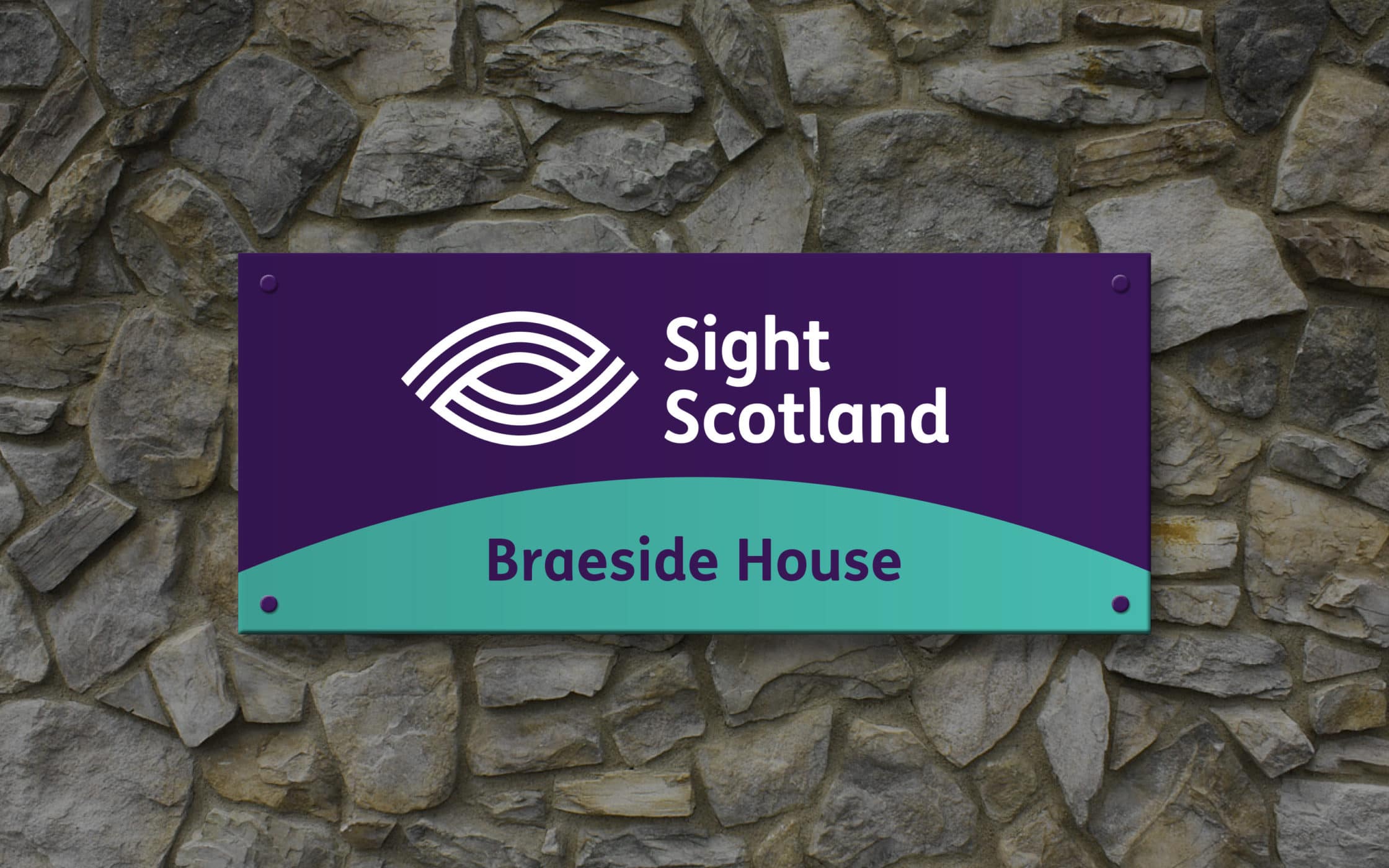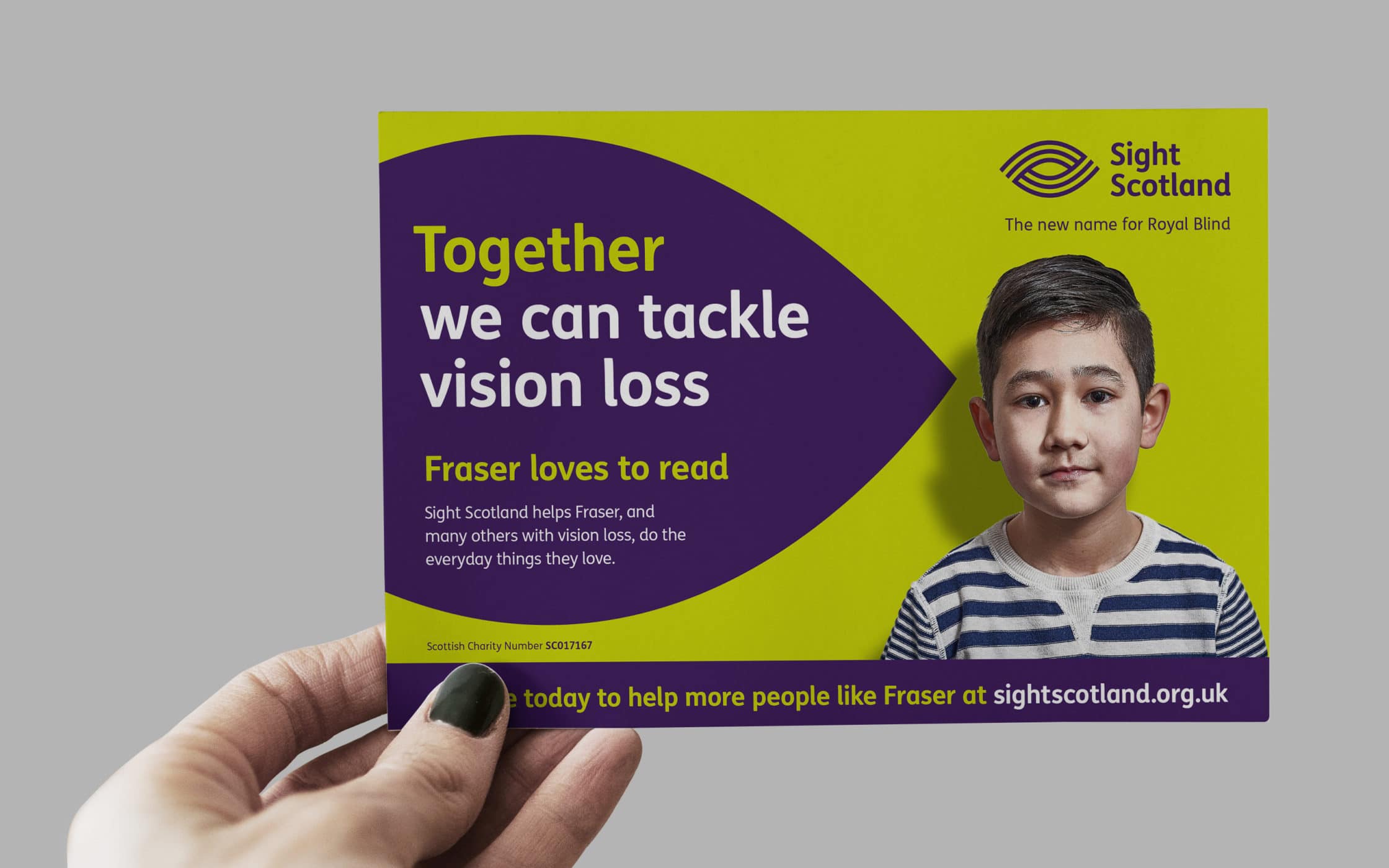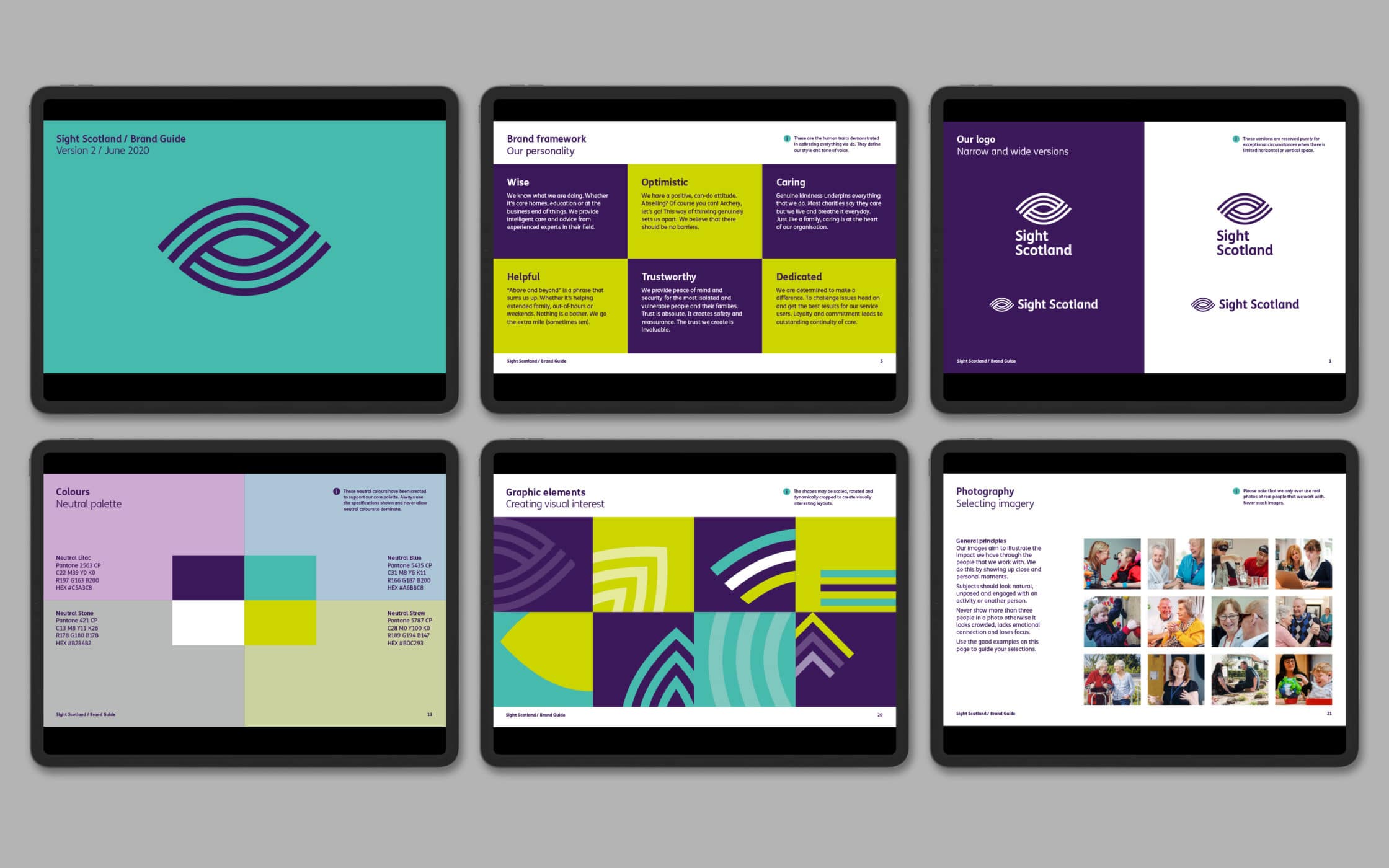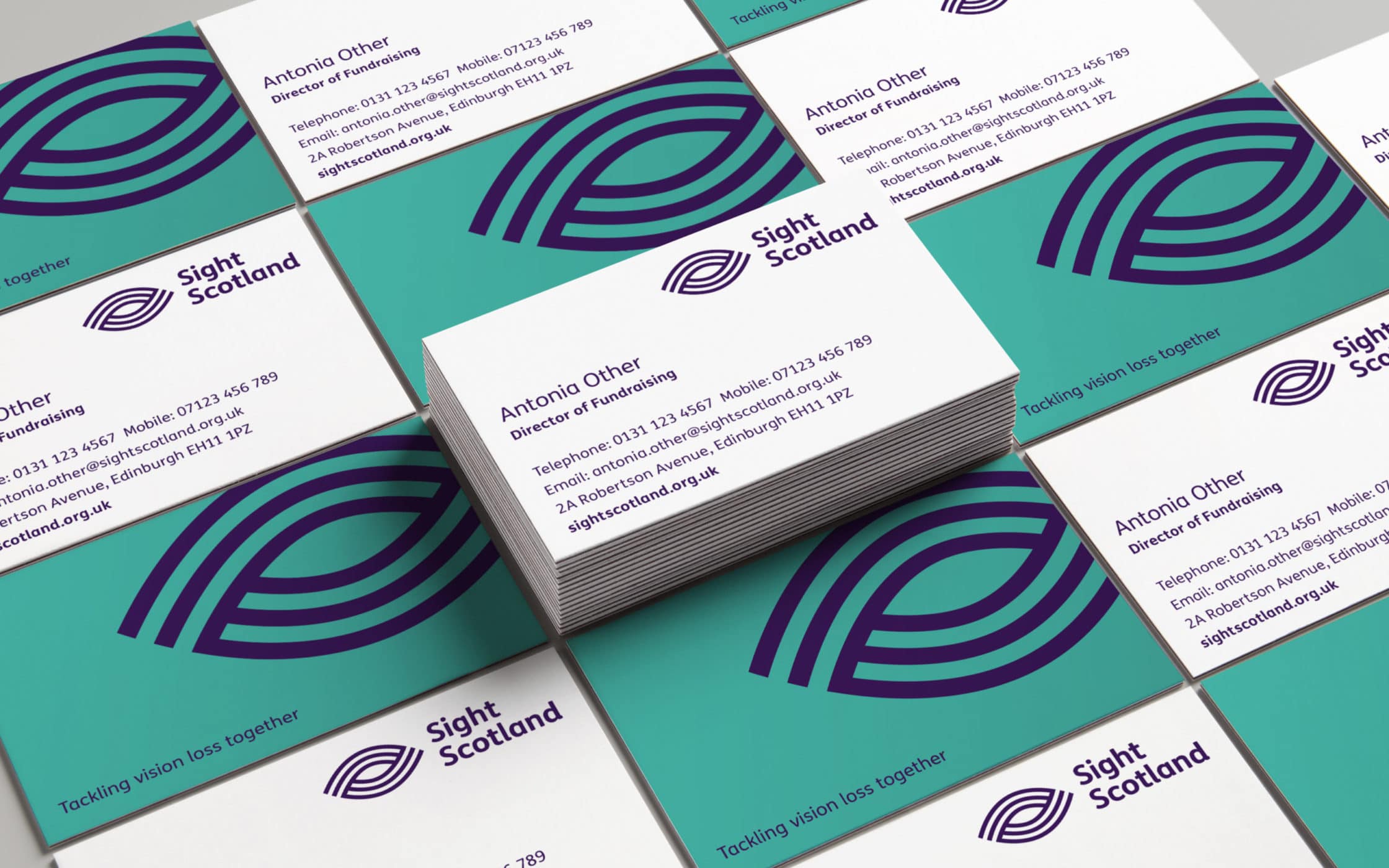 Outcome
Following an initial period of consultation (where we spoke and listened to voices across the organisation) we set about a refresh of the Charity's brand strategy. We set out to position the organisation as the leading charity for sight loss in Scotland. It needed a bold, confident position to show it was able to reach out to those that needed help. It needed a brand that was empowering and demonstrated how it improves people's lives.
We defined the Charity's 'why' through the positioning, "everyone with sight loss deserves the opportunity to live a good life". We defined a new series of values and personality traits and created a new manifesto for the organisation. This was something everyone could stand behind and it was very well received by stakeholders.
Changing a name for any organisation has risks. But research showed that there were fundamental issues with both names. Confusion also arose between Royal Blind and RNIB. And Scottish War Blinded incorrectly suggested members need to be Scottish and blinded in war. However, while the two charities are legally separate, they wanted to retain a strong connection and we identified a naming convention that would help to do that. We took the organisation through our naming process and after a series of recommendations, the new names were chosen.
Royal Blind becomes Sight Scotland.
Scottish War Blinded becomes Sight Scotland Veterans.
There's a very strong link between the names and both were very popular when tested with key stakeholders.
While accessibility is important in every visual identity, when working with a visual impairment charity, it becomes even more important. Our team set out to create a visual identity that met the highest of standards. We created a bold, friendly and distinctive logo mark, representing the concepts of care, support and togetherness and a new visual language. A refreshed colour palette and graphic devices completes the toolkit. Sight Scotland Veterans has its own, complementary logo based around a distinctive symbol that resonated with its members.
For launch, Fabrik created a brand and campaign, based around the proposition, 'together we can tackle vision loss'. To raise awareness locally, the campaign will be rolled out across buses, trains and taxis along with social marketing.
We also created a brand new fundraising campaign concept, called Sight for Sight. Individuals are challenged to take on a local fundraising activity (such as a walk, run, hike) around a famous Scottish landmark. Flexibility was built into the offer so those that were unable to reach specific venues could still take part through virtual activity. Fabrik developed the campaign proposition, name and fundraising material for the launch.
For more information, visit the Sight Scotland website:
https://sightscotland.org.uk/about-us/our-new-names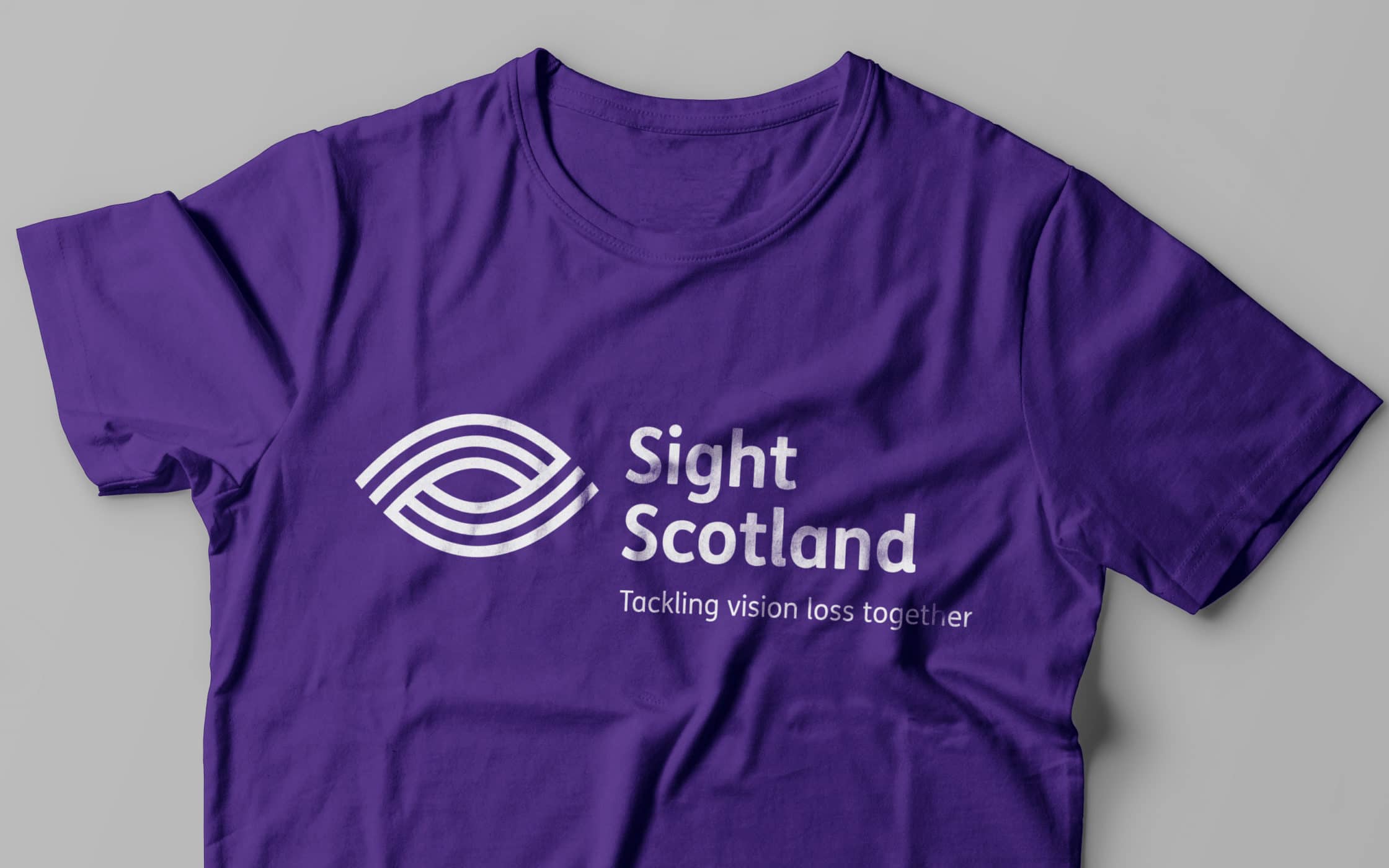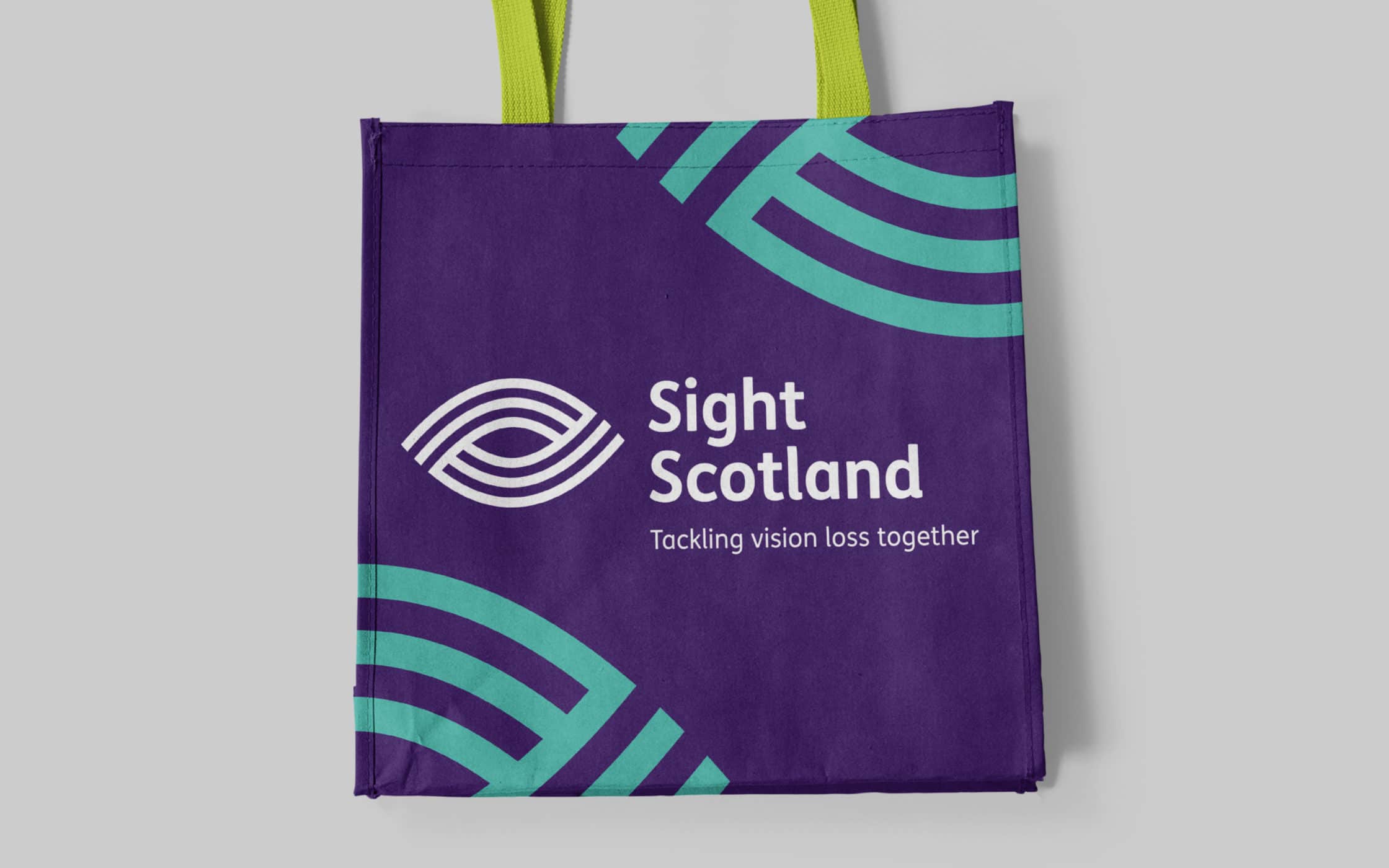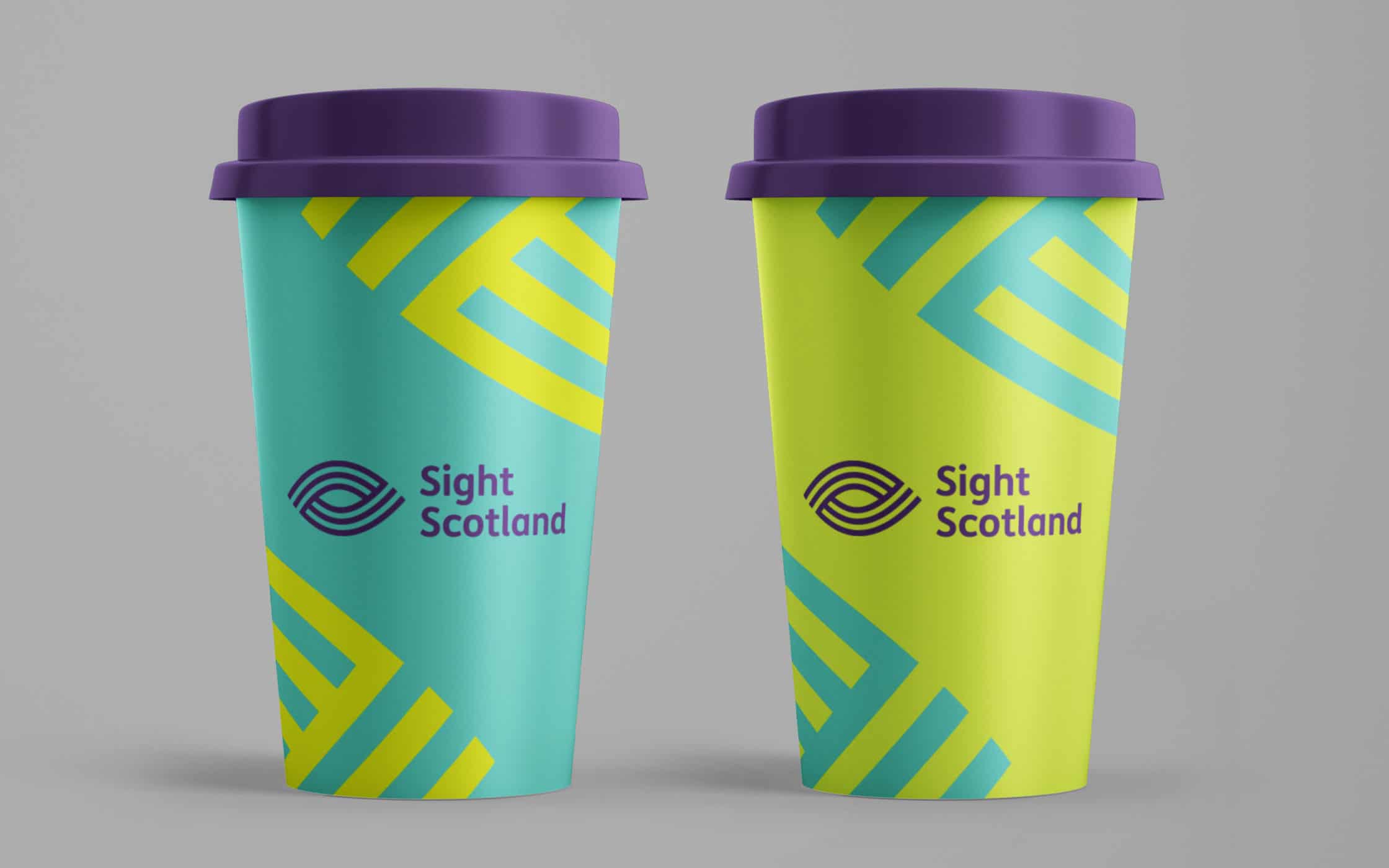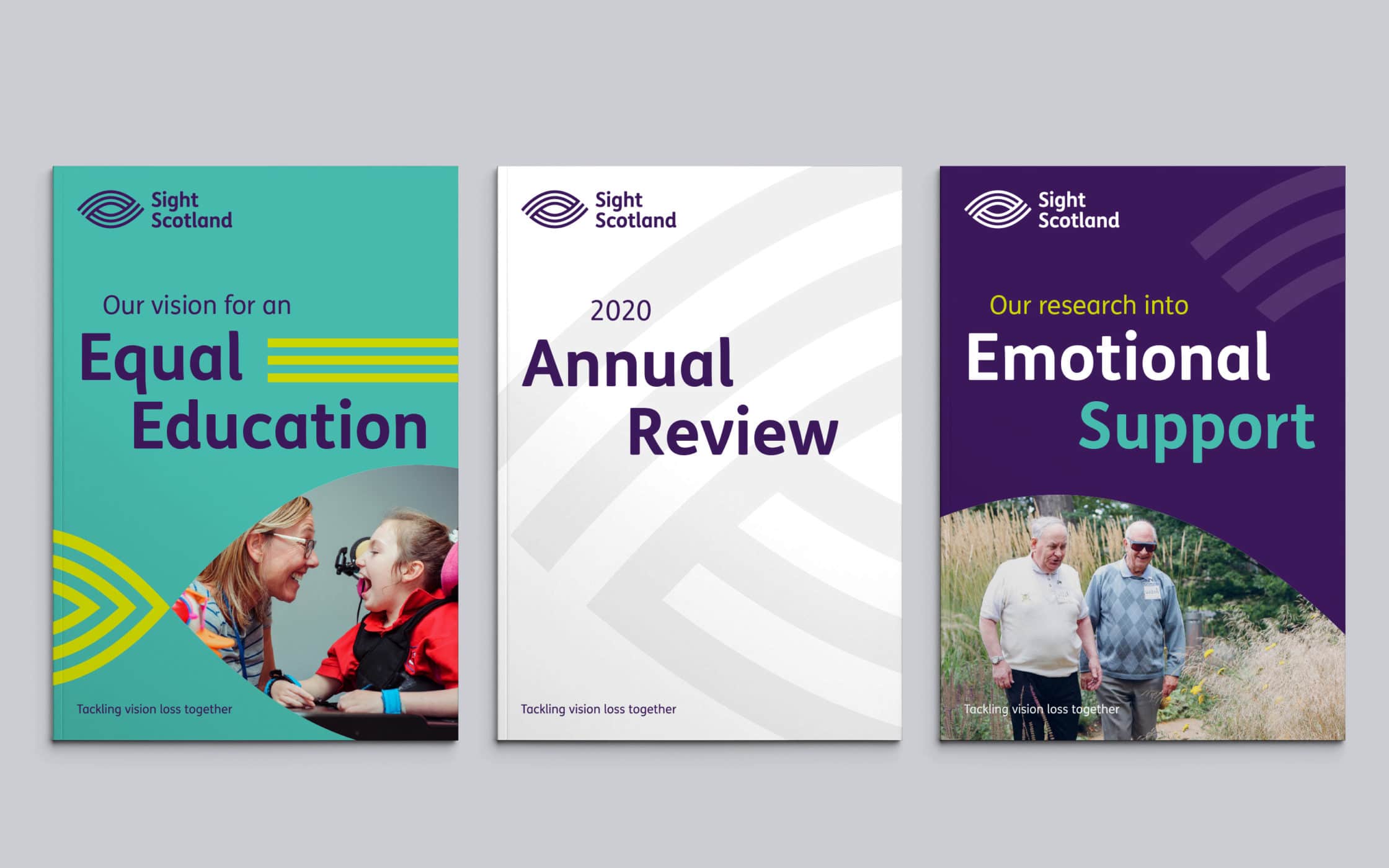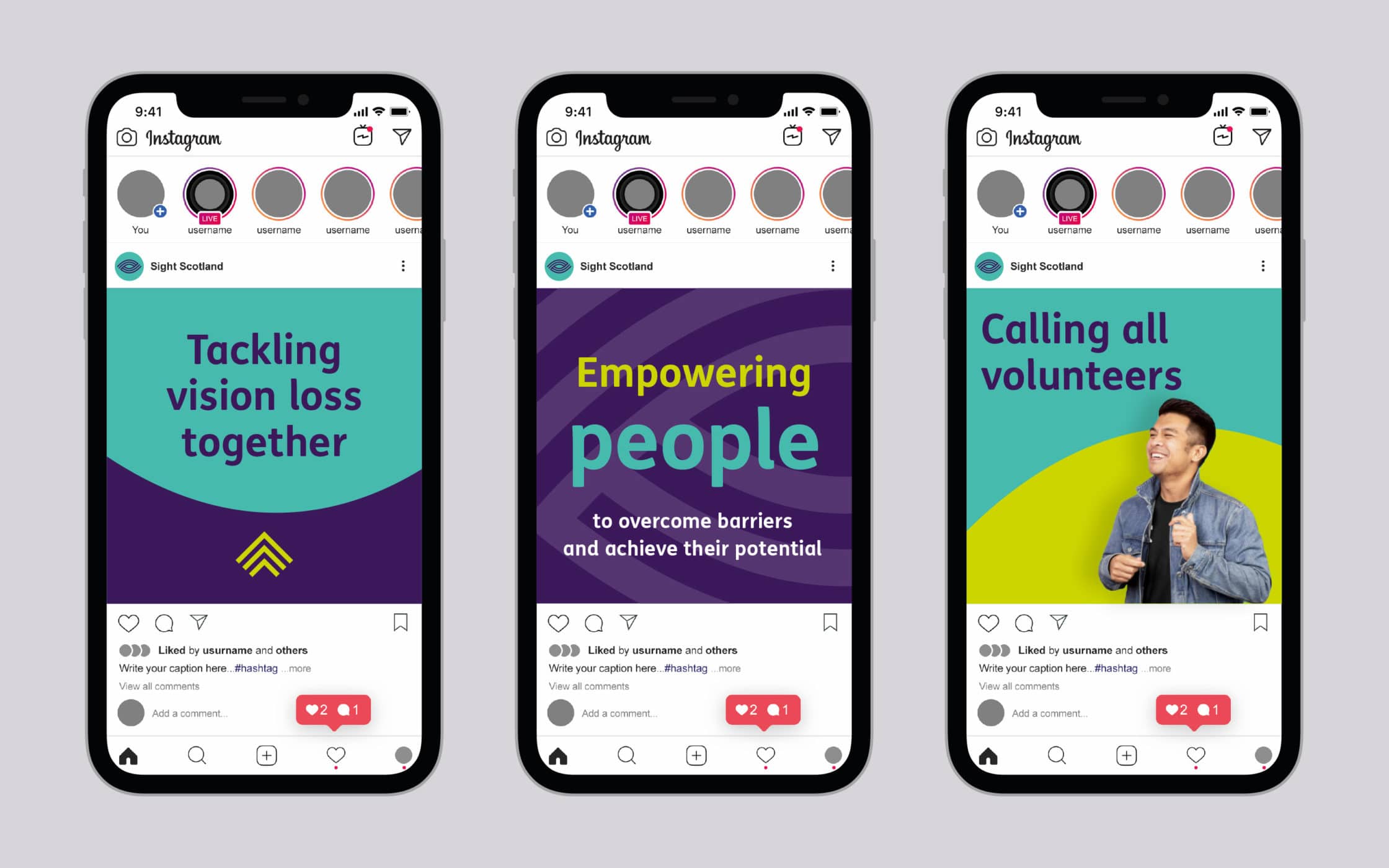 What we did
Research and consultation
Brand strategy
Positioning
Naming
Logo-mark creation
Visual identity
Brand launch campaign
Fundraising campaign
Guidelines
Tell us about you We dig deep to discover tangible benefits at your brand's heart. We then use insights and ideas to build your brand and shape your reputation. But we always start with a simple question: what do you need?