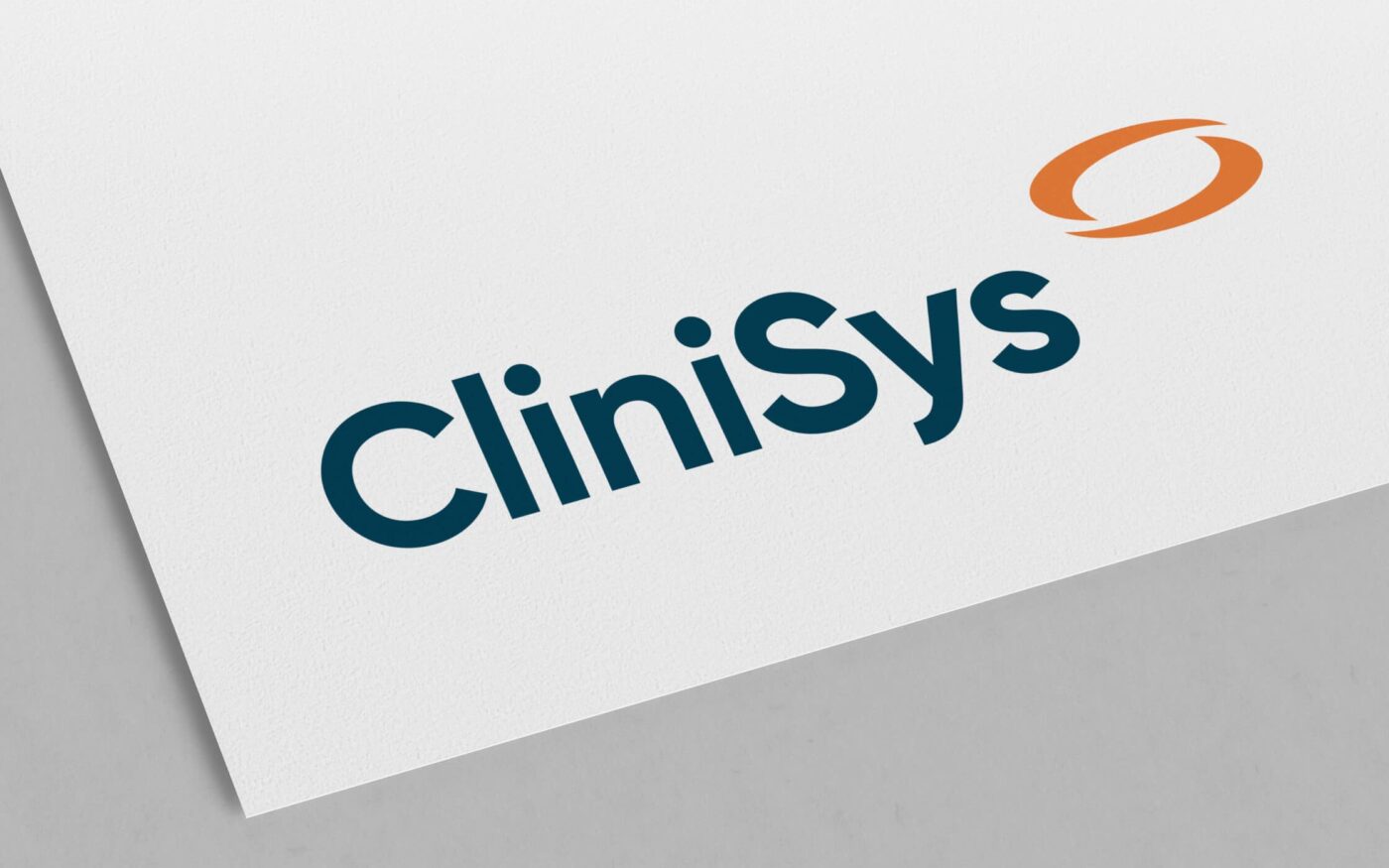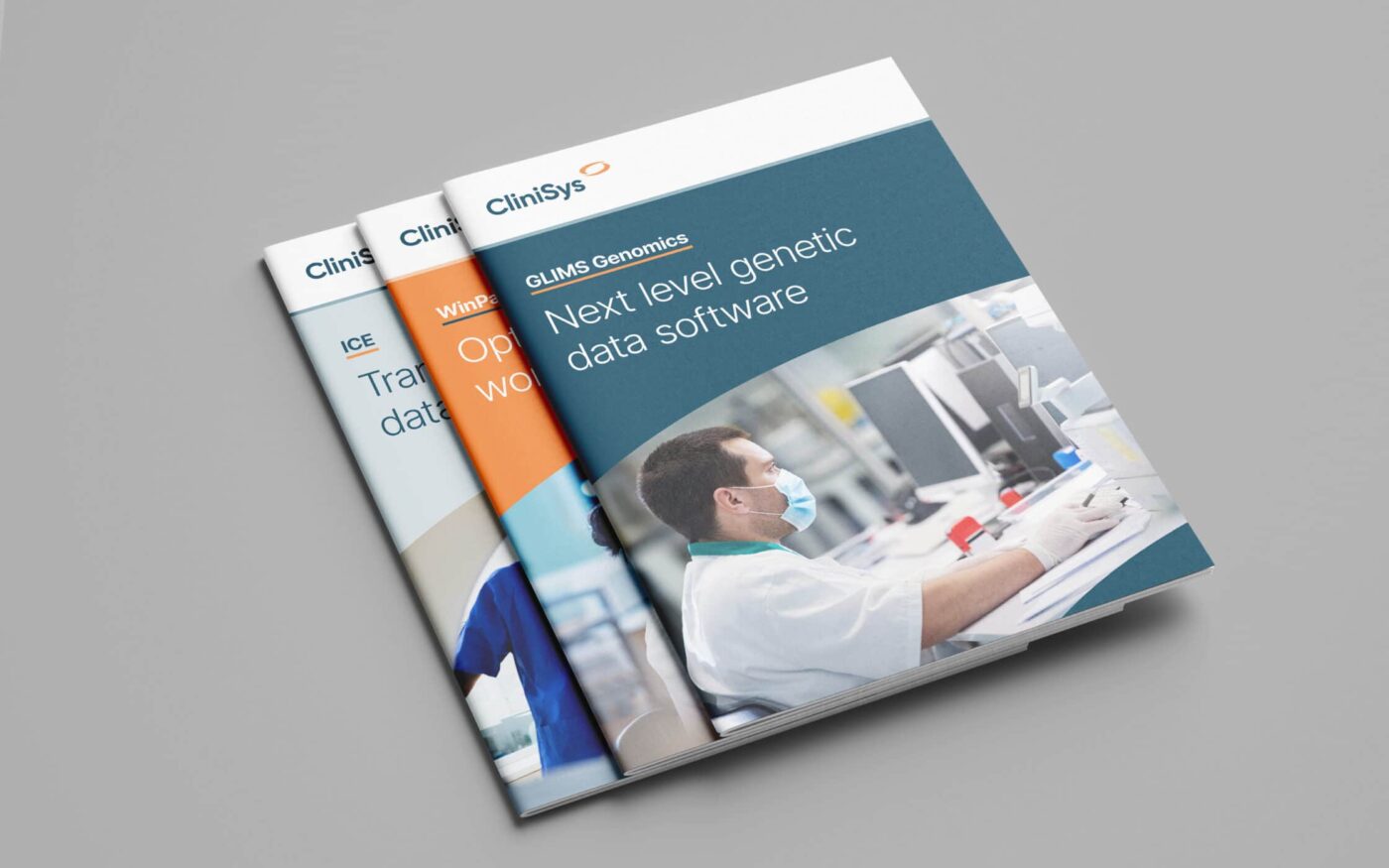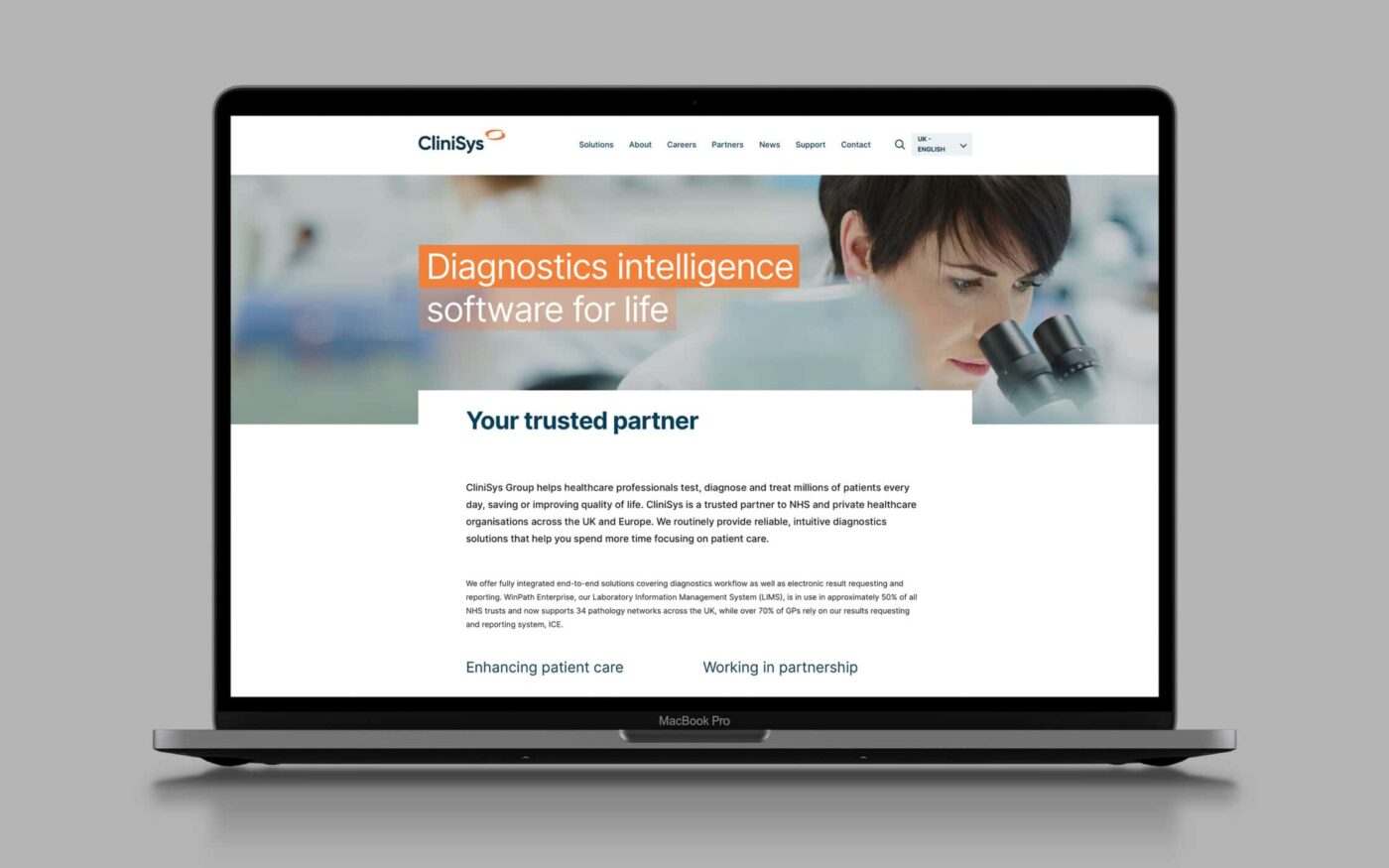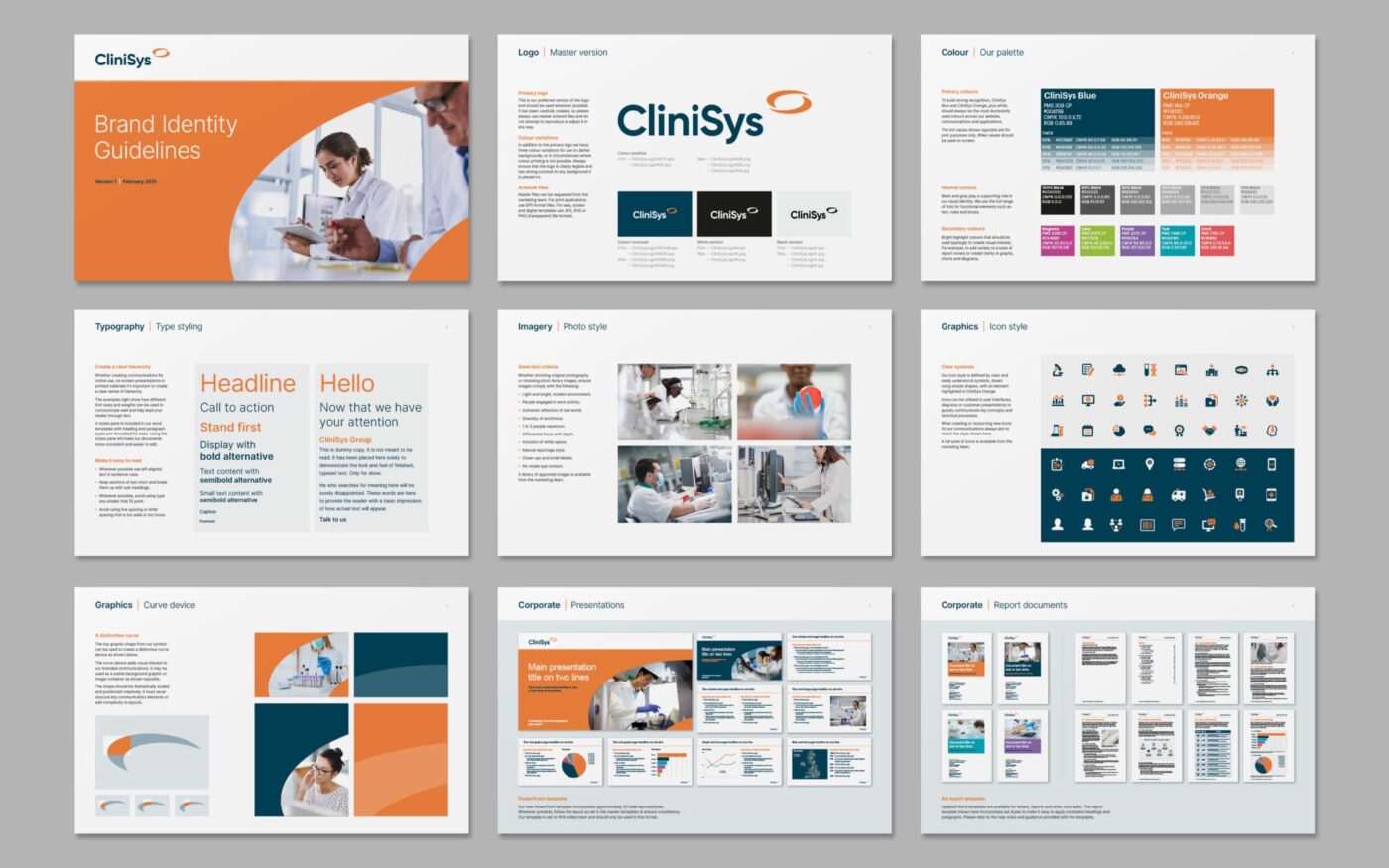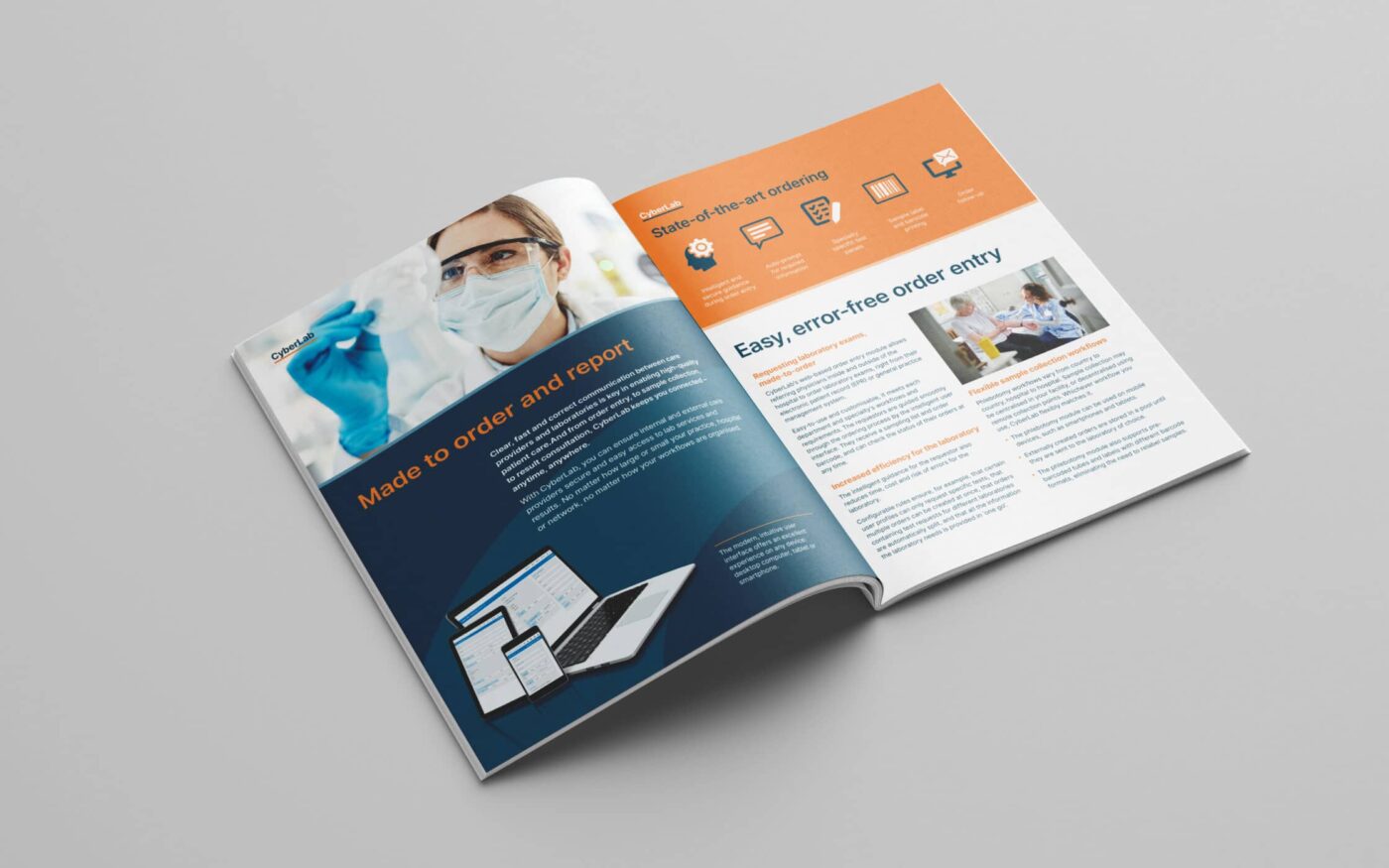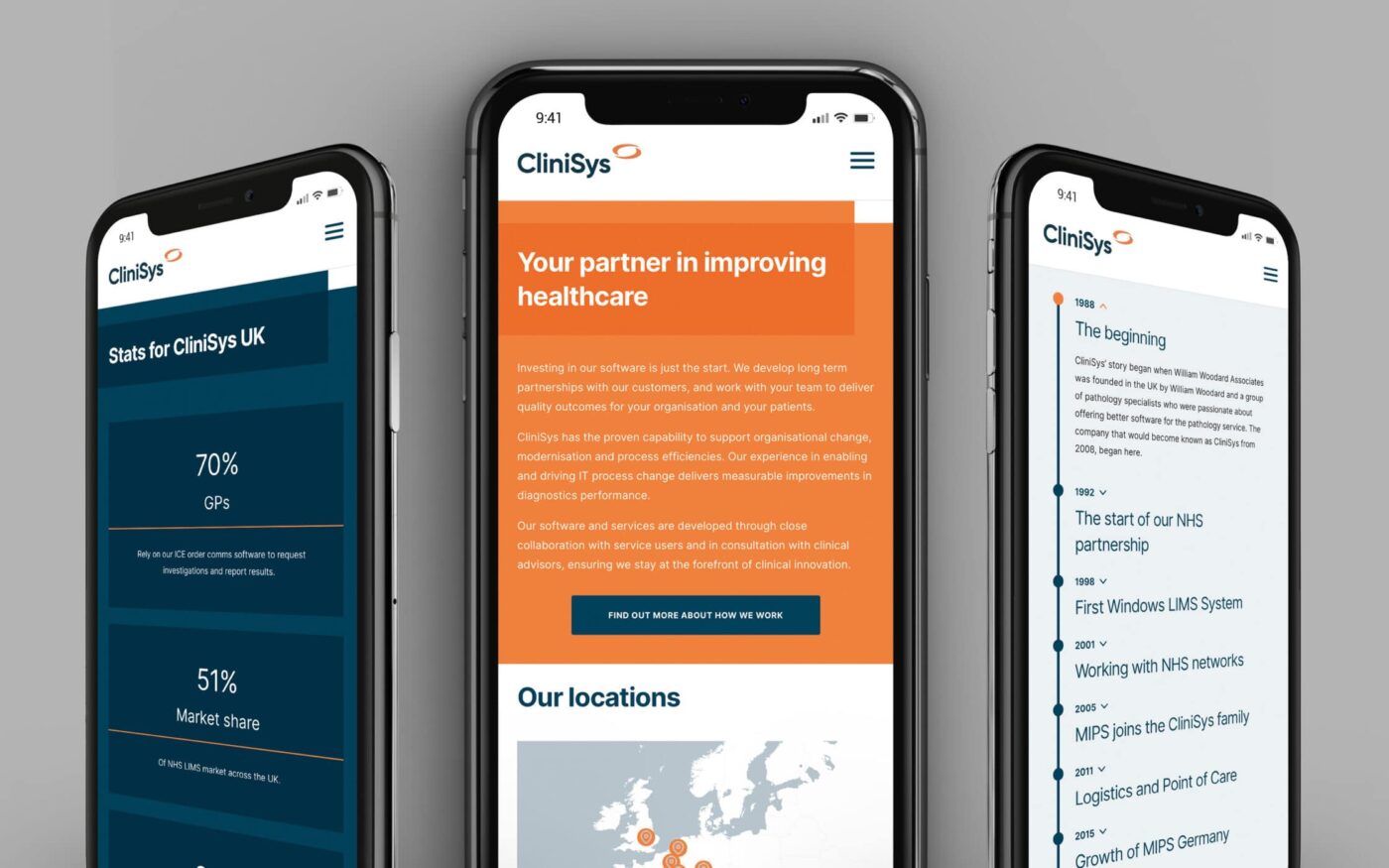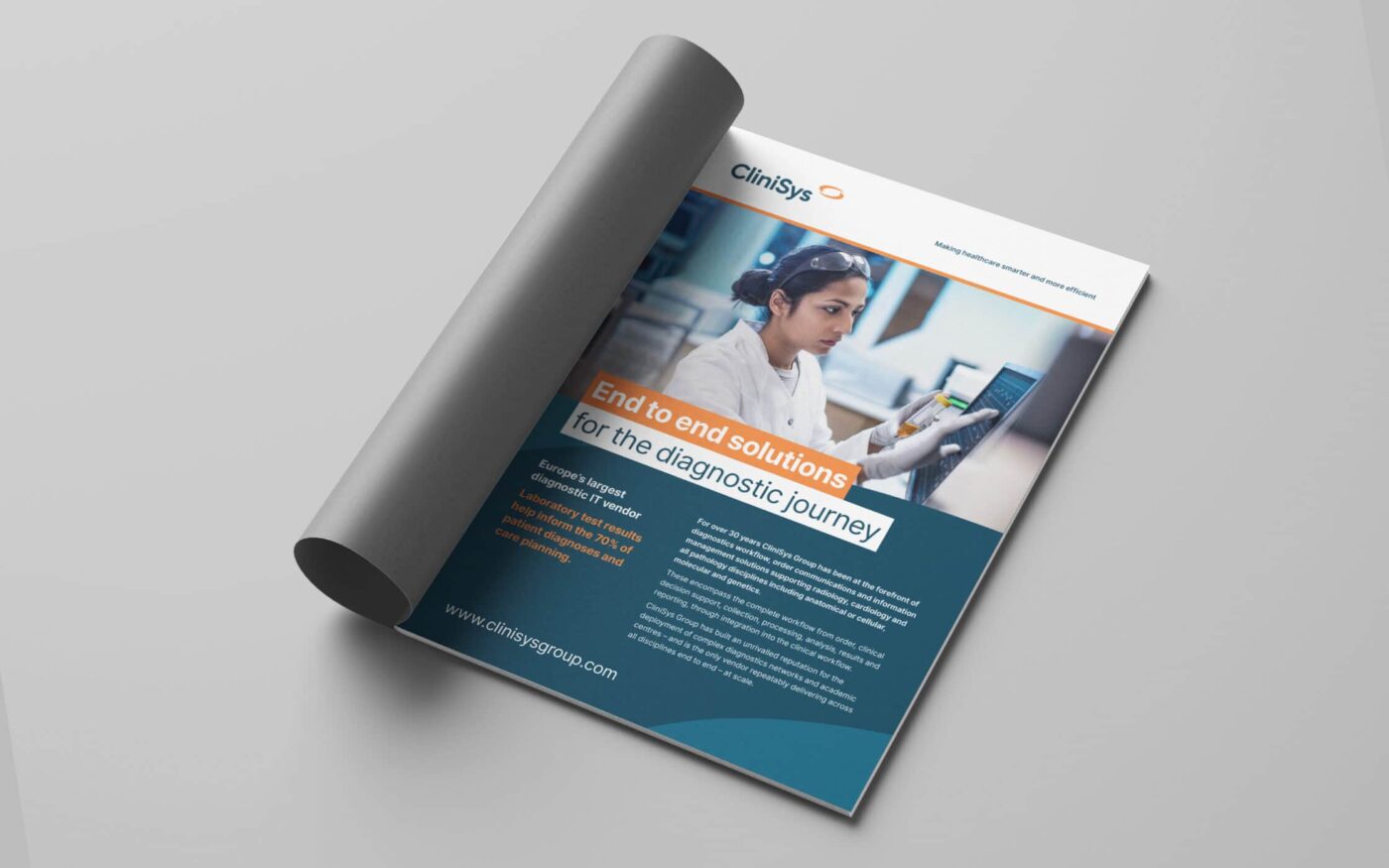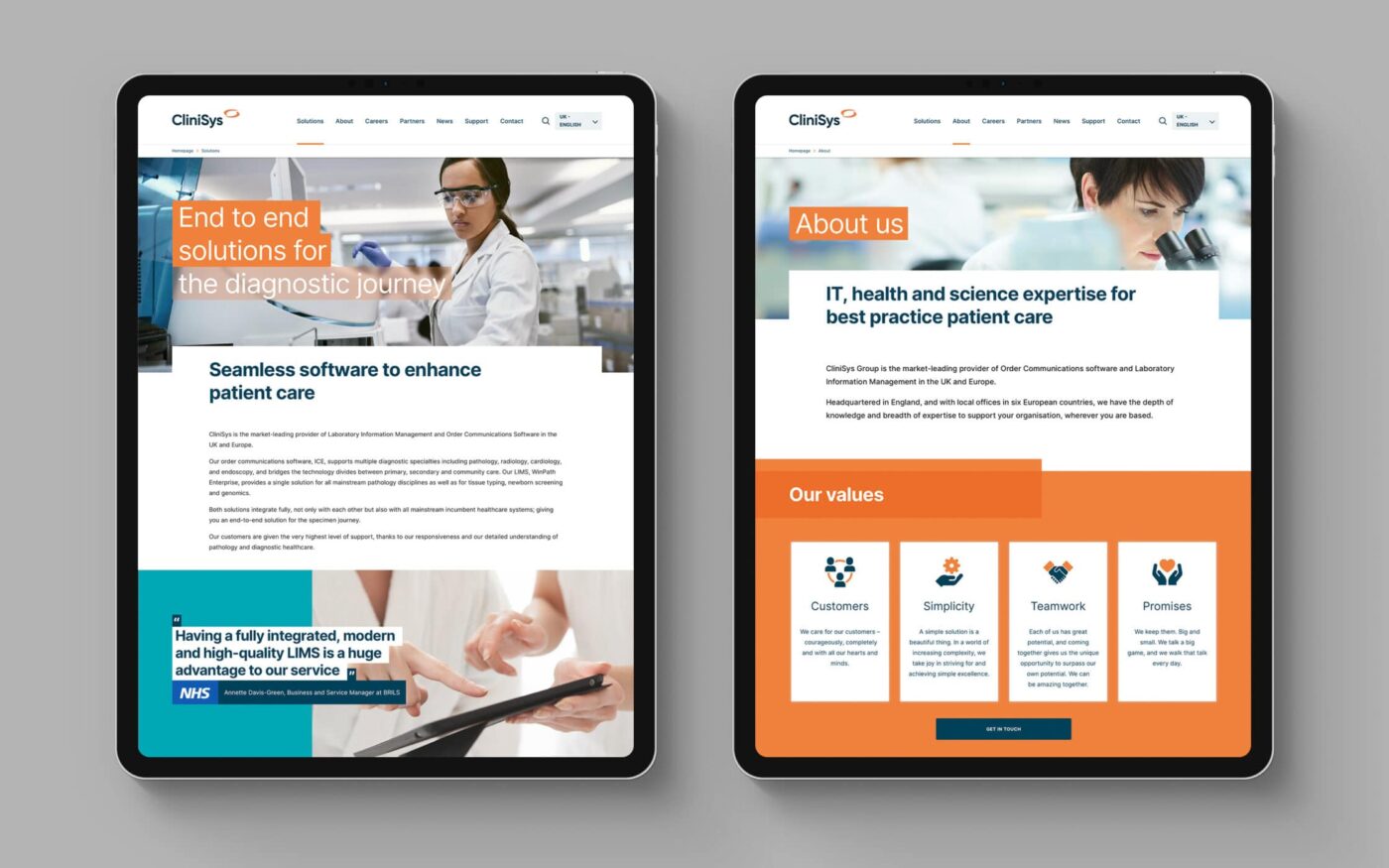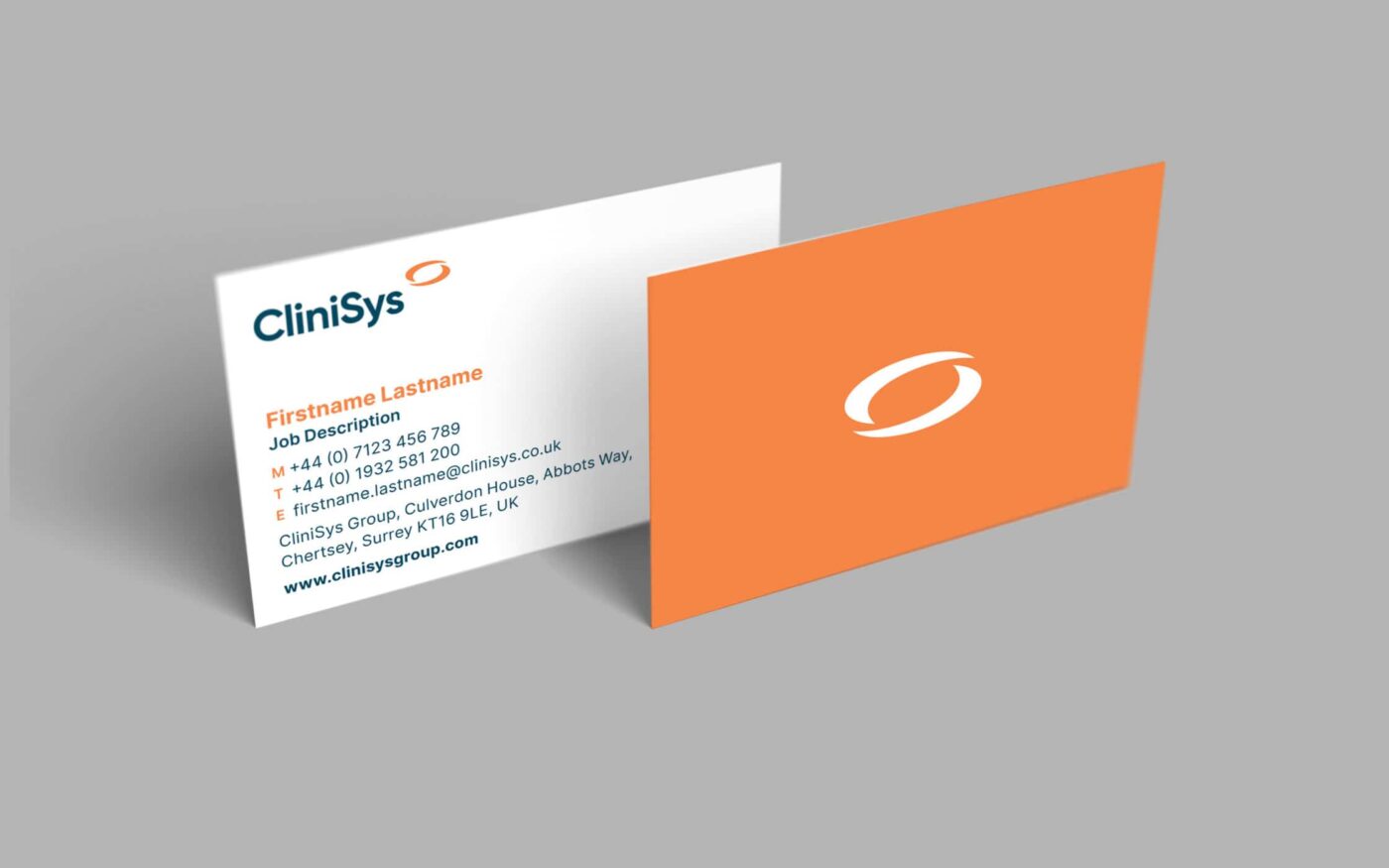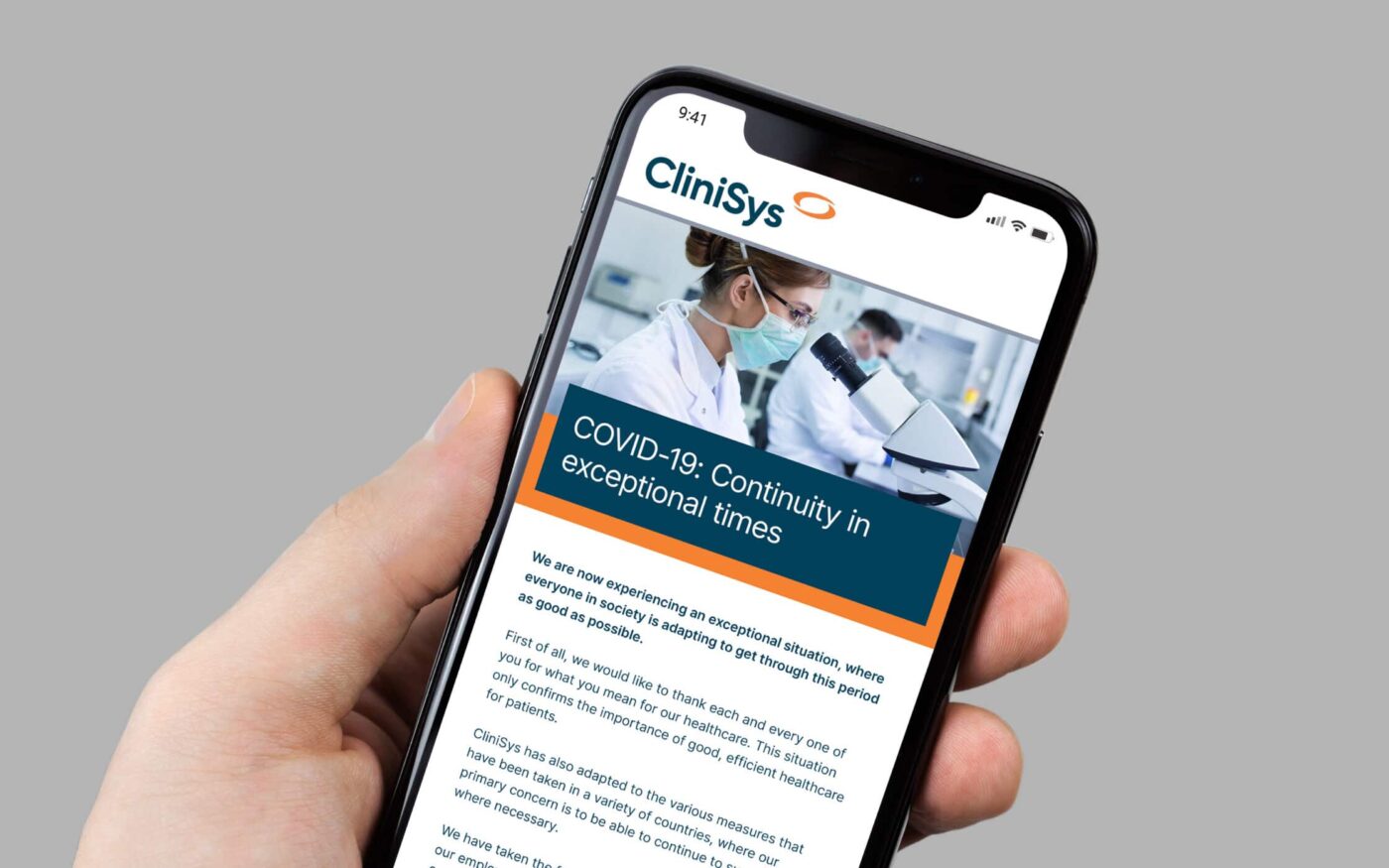 Overview
CliniSys Group, comprising CliniSys and MIPS, is the market-leading provider of order communications software and laboratory information management in the UK and Europe.
It helps healthcare professionals test, diagnose and treat millions of patients every day, working with both private companies and the NHS.
Despite its success, the business had an outdated website, which they wanted to re-launch. It was further complicated by a visual identity that lacked the components needed to create the dynamic, modern website CliniSys wanted.
Outcome
Following a series of discovery sessions and interviews with key stakeholders, we discussed the implications in creating a unified site for CliniSys and MIPS and to understand the key priorities for the new online presence.
We used these sessions to listen to key viewpoints and to help map out a plan that would identify the functional and technical specifications, plus how we would move from the current position (multiple sites and domains) to a single Group website.
The outputs of these sessions helped us to understand the audience needs, aspirations for the project and to put in place a strategy, user journeys and wireframes based around a new website structure.
SEO was an important consideration for this project. Our team audited the existing sites to understand the equity within the domains and how they were performing in organic search.
This unearthed a complex set up, with overlap that needed addressing to ensure a single, optimised Group site would be successful.
Our team mapped the old sites, undertook a full SEO technical and content audit, analysed keywords and put in place URL mapping with a range of other pre-launch recommendations to ensure that search engines would understand what the Group does and what it would like to rank for. This phase was no small undertaking, but was vital to the project's success.
During the early discovery phase it became clear that to create the kind of website CliniSys wanted, the visual identity would need some form of update. It was lacking in consistency and with the quality of assets needed to create a modern website.
Fabrik audited the identity, including benchmarking it in the sector and put forward a series of recommendations to refresh it. This phase was about modernising the identity, expanding the assets, but not radically overhauling it – there was a clear desire to retain some of its heritage.
We proposed a re-drawn logo, a new palette of colours (built around the primary ones), updated typography and a series of new visual assets including icons and an extensive photo library. Once agreed, these were all documented in an identity guideline to guide the team going forward.
With the visual toolkit agreed we were able to create front-end visual templates that delivered the modern, fresh website everyone wanted. We agreed on the WordPress content management system, having specified the technical requirements and taking the considerations of the internal team who would be managing the site.
Our technical phase included custom theme development and bespoke functionality, such as repositories for documents and data, plus a feature to auto generate PDFs from website templates for case studies. It also incorporates a multi-language functionality.
Content was created by CliniSys, with input from our team during our audits to advise on structure and key messaging. Support was also provided for training and during the launch process, which was no small task given the legacy set up of the old websites.
Fabrik has provided a range of resources to help the marketing team with the roll-out of the identity, including templates and marketing collateral. We are also providing ongoing support and maintenance for the website.
You can read the news release for the project on the new CliniSys website.
What we did
Website and identity audit
Interviews and consultation
SEO technical and content audit
Wireframes and content structure
Visual identity refresh and guidelines
Front-end website design
WordPress development
Custom functionality and development
Launch planning and technical support
Identity assets and templates
Tell us about you We dig deep to discover tangible benefits at your brand's heart. We then use insights and ideas to build your brand and shape your reputation. But we always start with a simple question: what do you need?