Overview
JECT brings intelligence and ideas to help writers and creators to discover new angles, voices and content more efficiently. It combines smart algorithms with interactive features that keep them in charge of creating new and fresh content. This start up was looking to create an identity and online presence that would encapsulate a clear proposition and help it launch to market.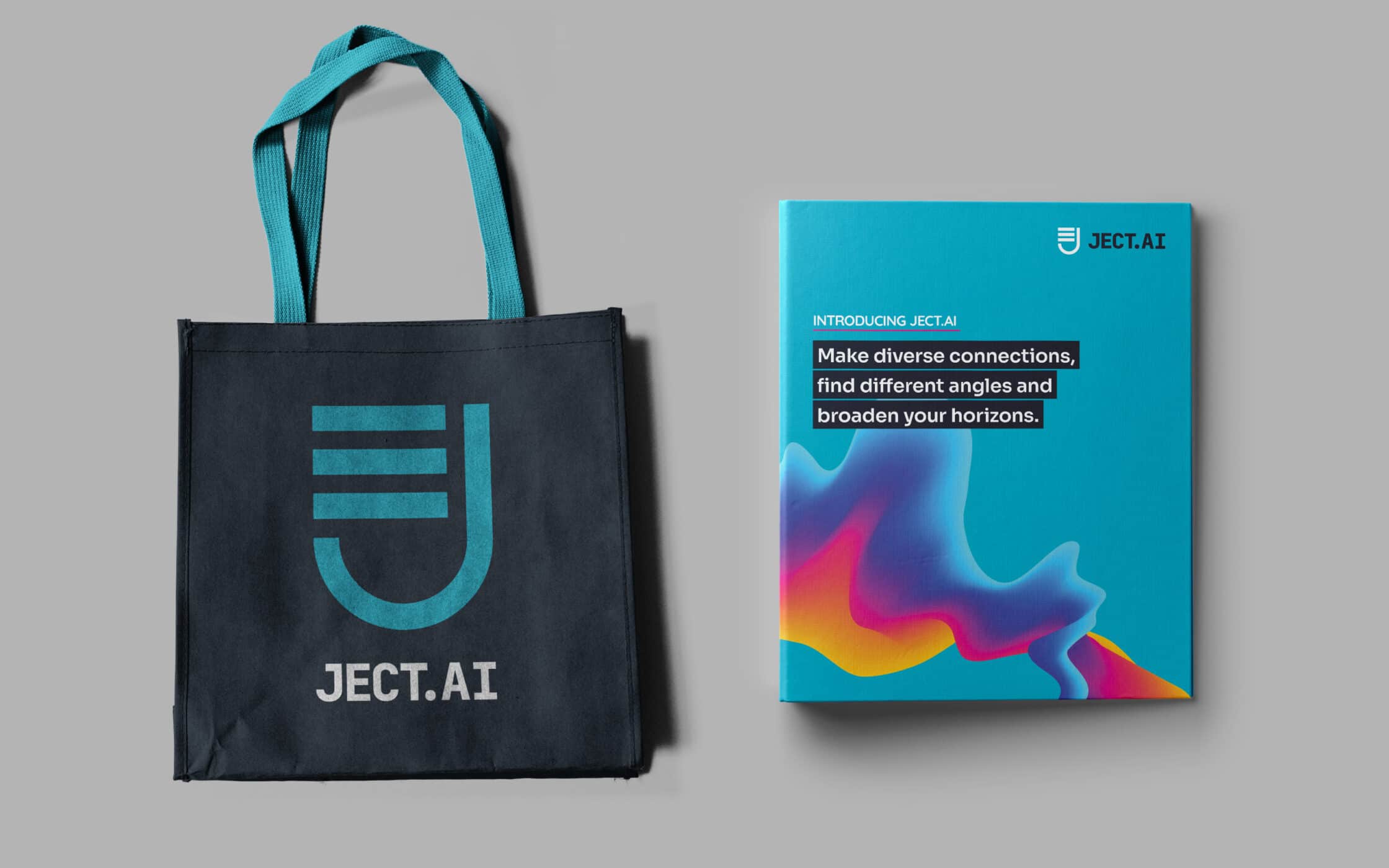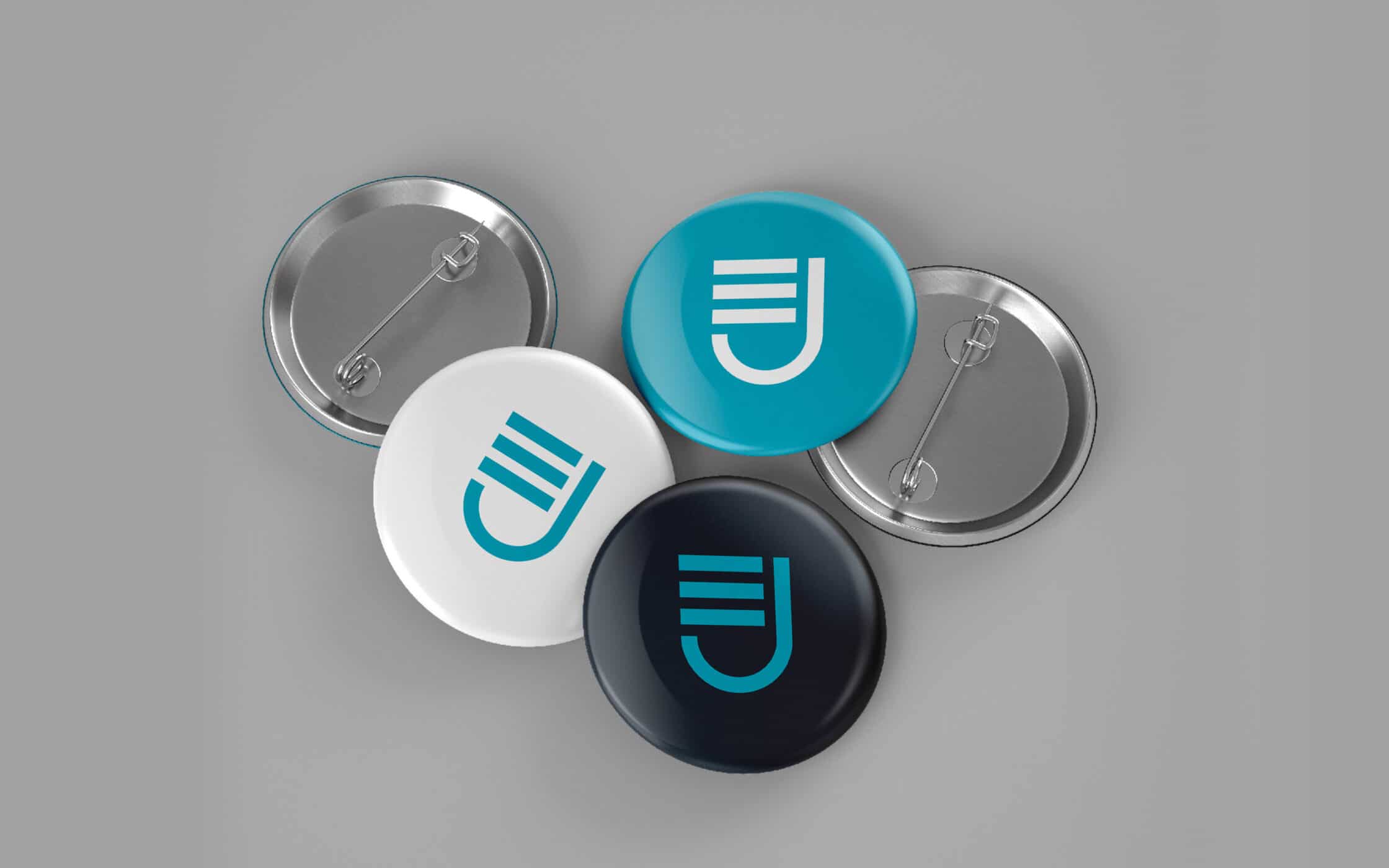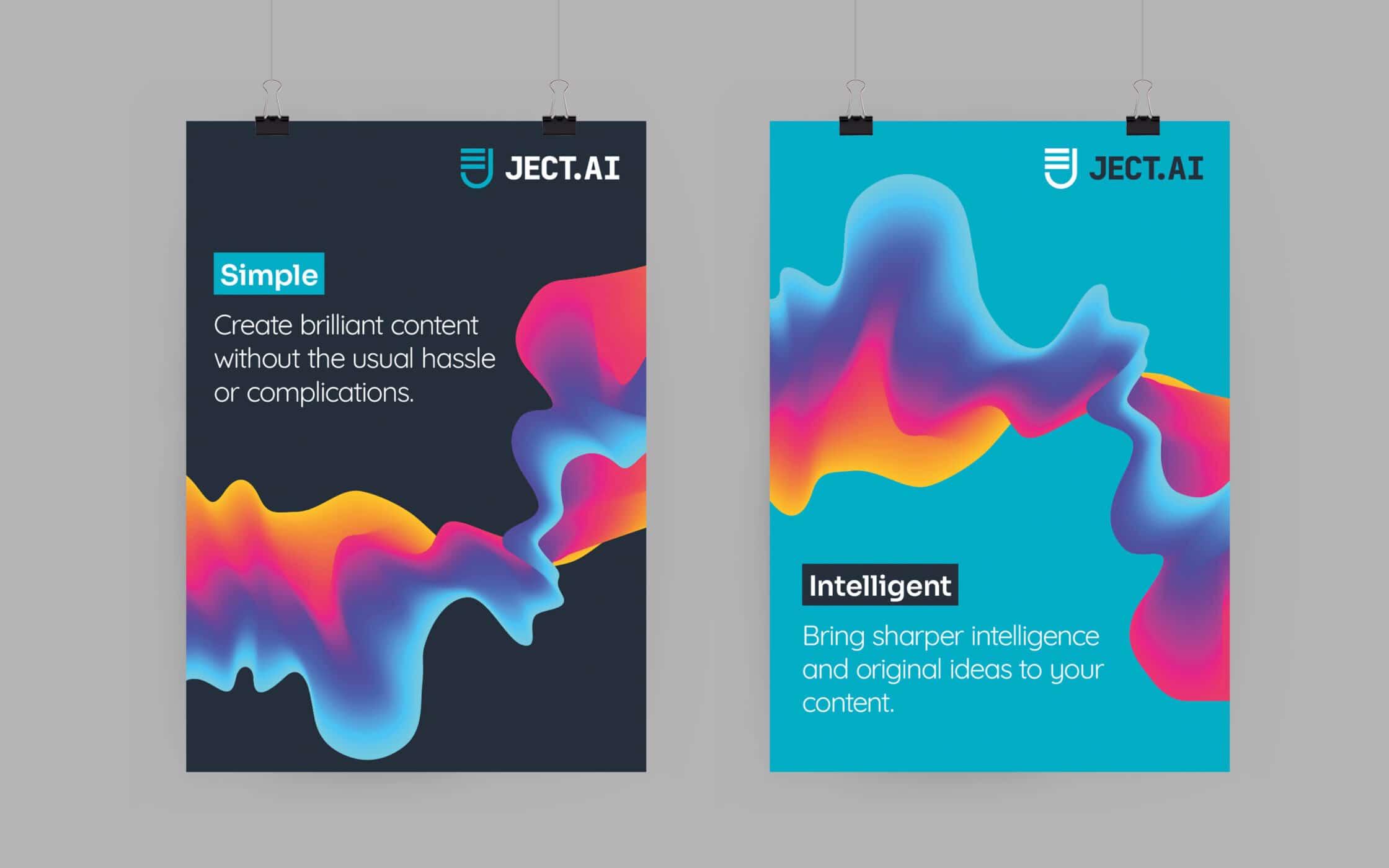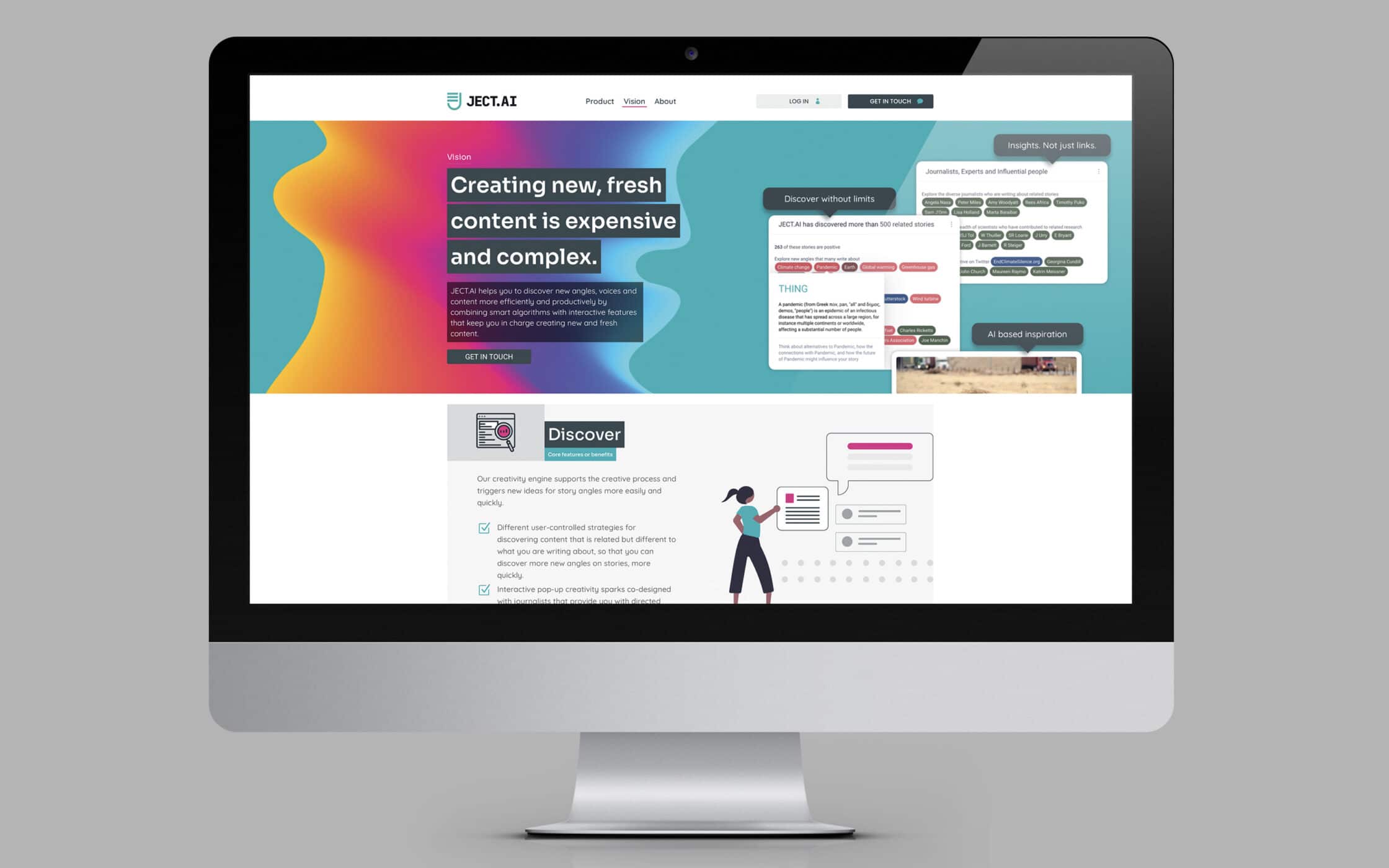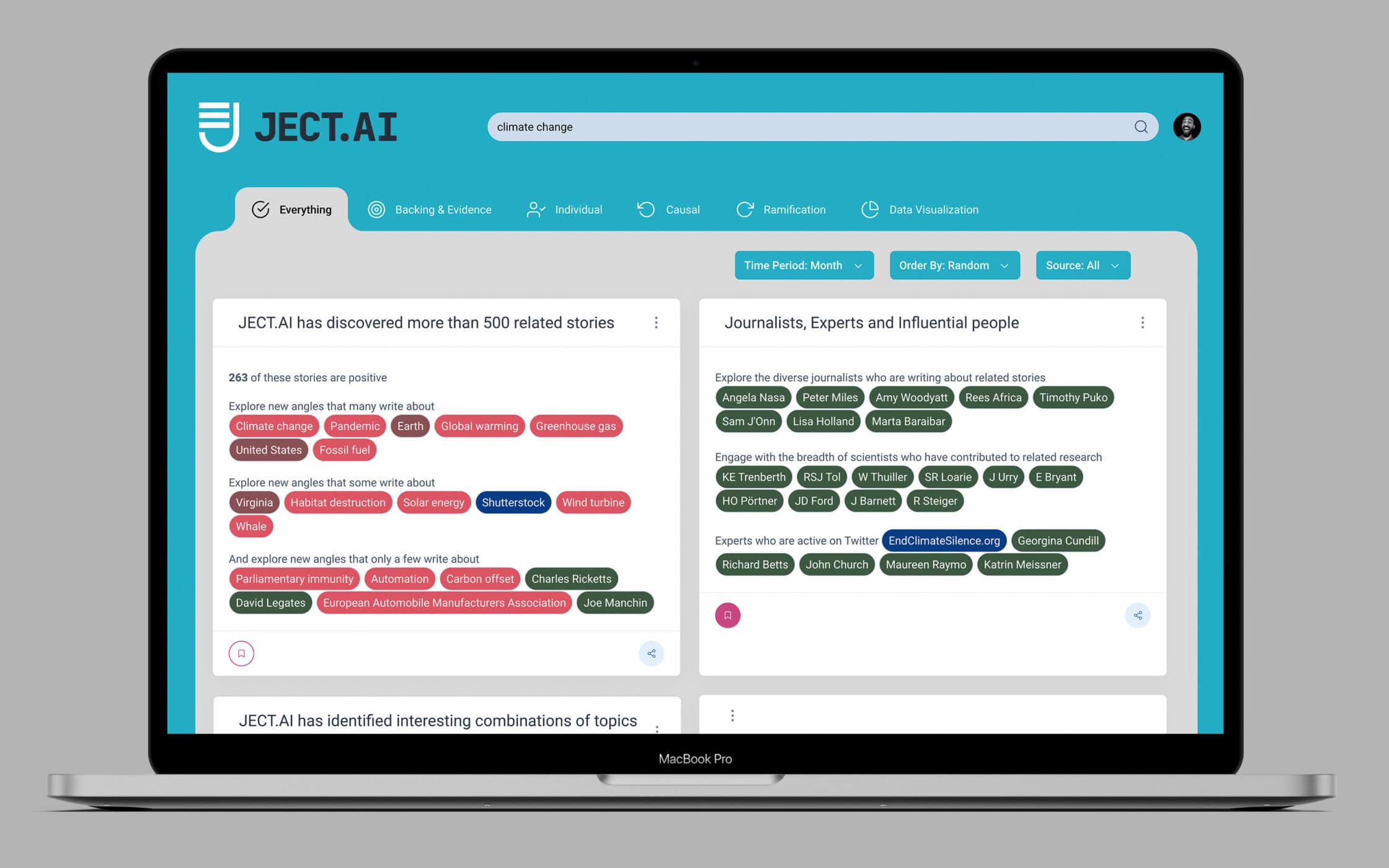 Outcome
The process began with our brand discovery session. These structured sessions mean we can get to understand the proposition, the product and the problem it's solving for content creators. Working directly with the owners helped us to understand their vision and why they created the product – vital information to bring into the brand strategy. The team were also able to give us a clear overview of who they were trying to attract and what their needs and desires were.
After some further desk research, we created a tone of voice and a message bank that would bring the proposition to life. This was encapsulated in a tone of voice that is simple, empowering yet gets straight to the point. Our audience are busy people and while they will understand the benefits, we had to reassure them that JECT is not going to replace their writing. It simply helps them to write better content. This was pitched using messages such as, 'Bring sharper intelligence and original opinions to your content' and 'Helping you write effortlessly engaging content that you'd love to read yourself'.
We explored a series of ideas for the visual identity, using a range of abstract and recognisable symbols and iconography. We needed a bold and simple identity to reflect the tone of voice and cut through with its simplicity. The chosen symbol incorporates a 'J' from the name plus a recognised text symbol, which adds depth and meaning while remaining simple. We complemented this with a strong, two-colour primary palette based around blue tones. A bright pink accent adds a level of pop to the brand.
Imagery comprised of an abstract graphic that symbolises perspectives and approaching things from different angles, combined with vector illustrations that illustrate the key benefits. These were animated on the website to add more visual interest and dynamism.
The website was a simple front for the product. For launch it captured the key benefits and features with two primary call to actions; log into the tool or find out more for new customers. The site was a bespoke design and build using the WordPress CMS.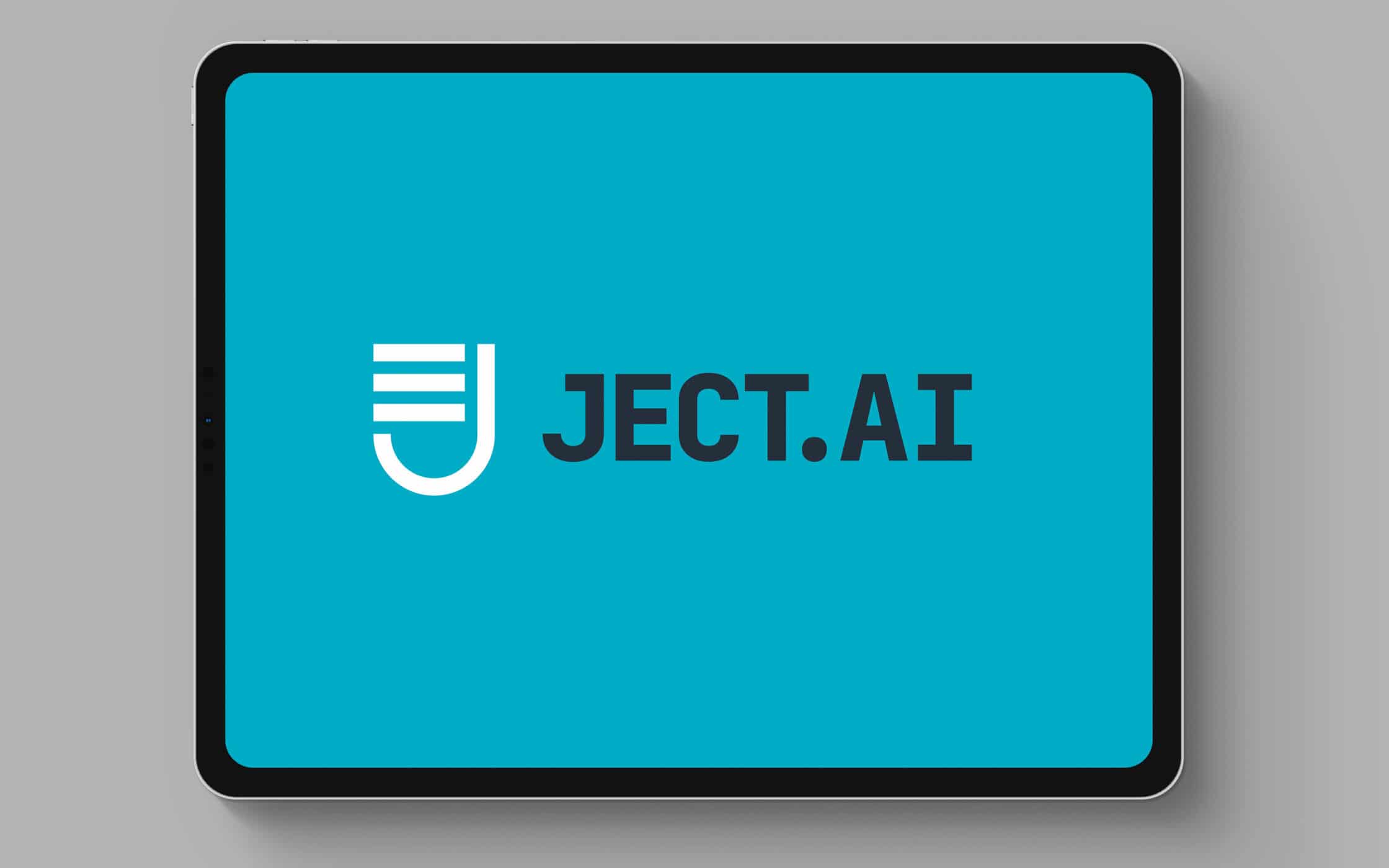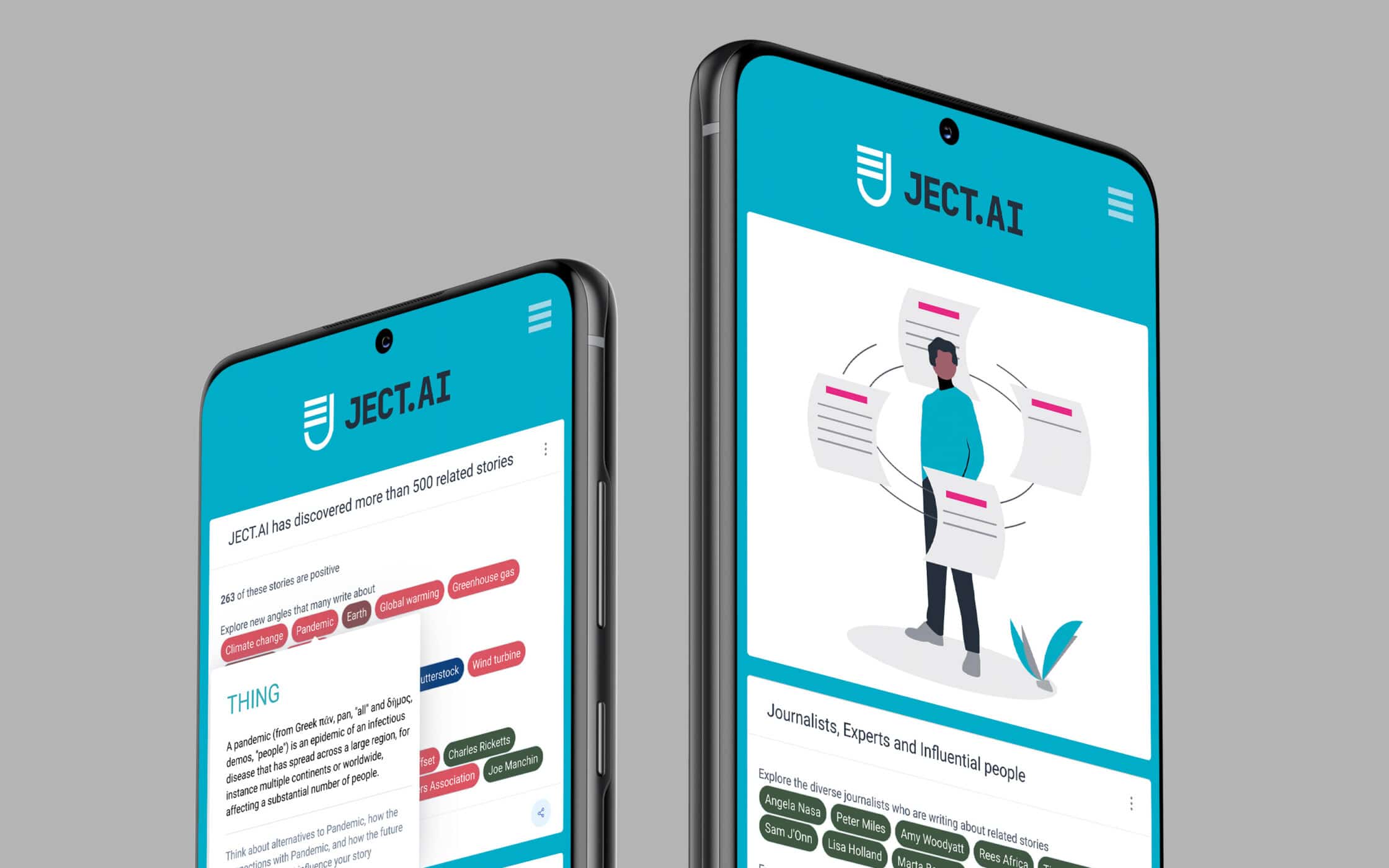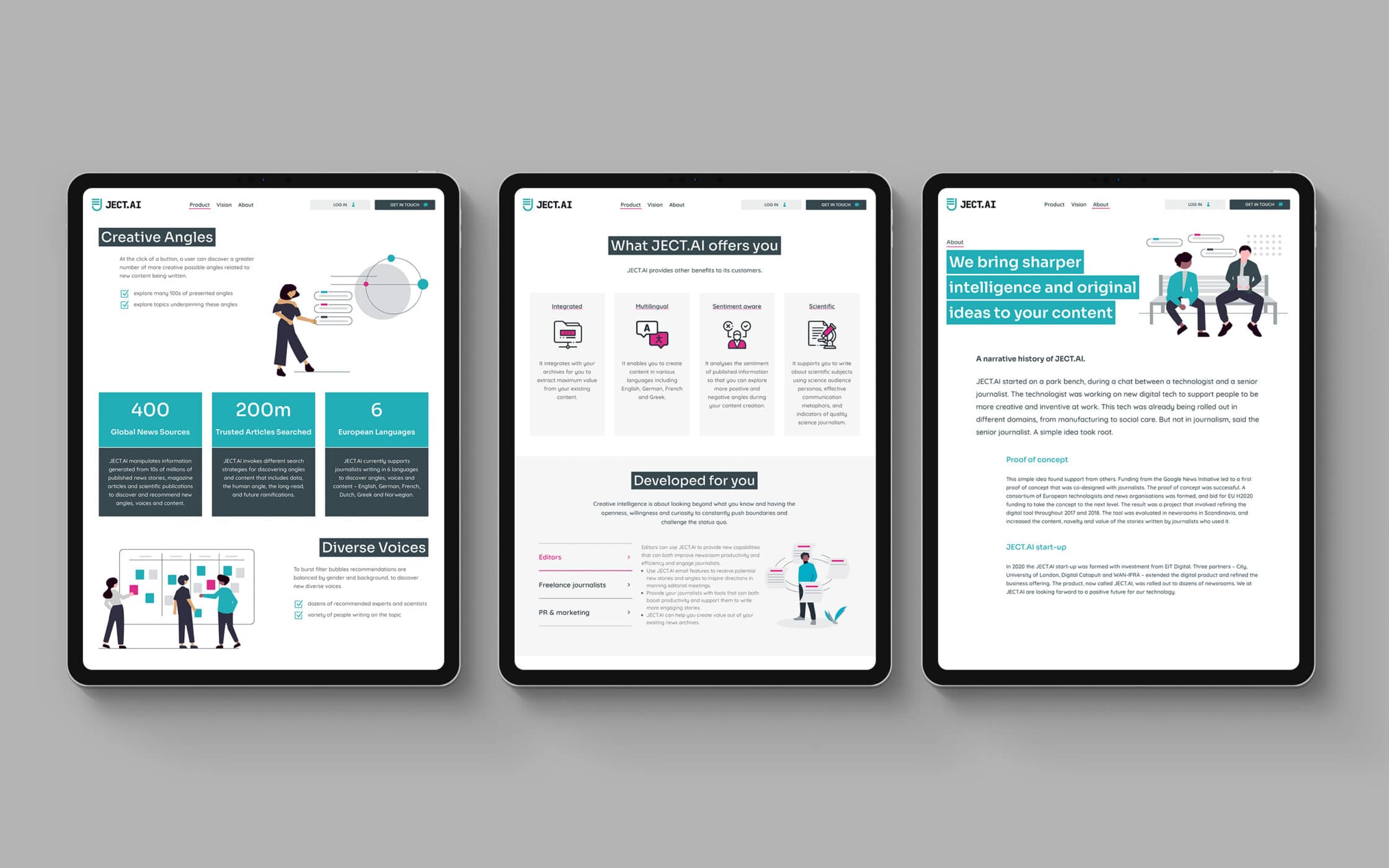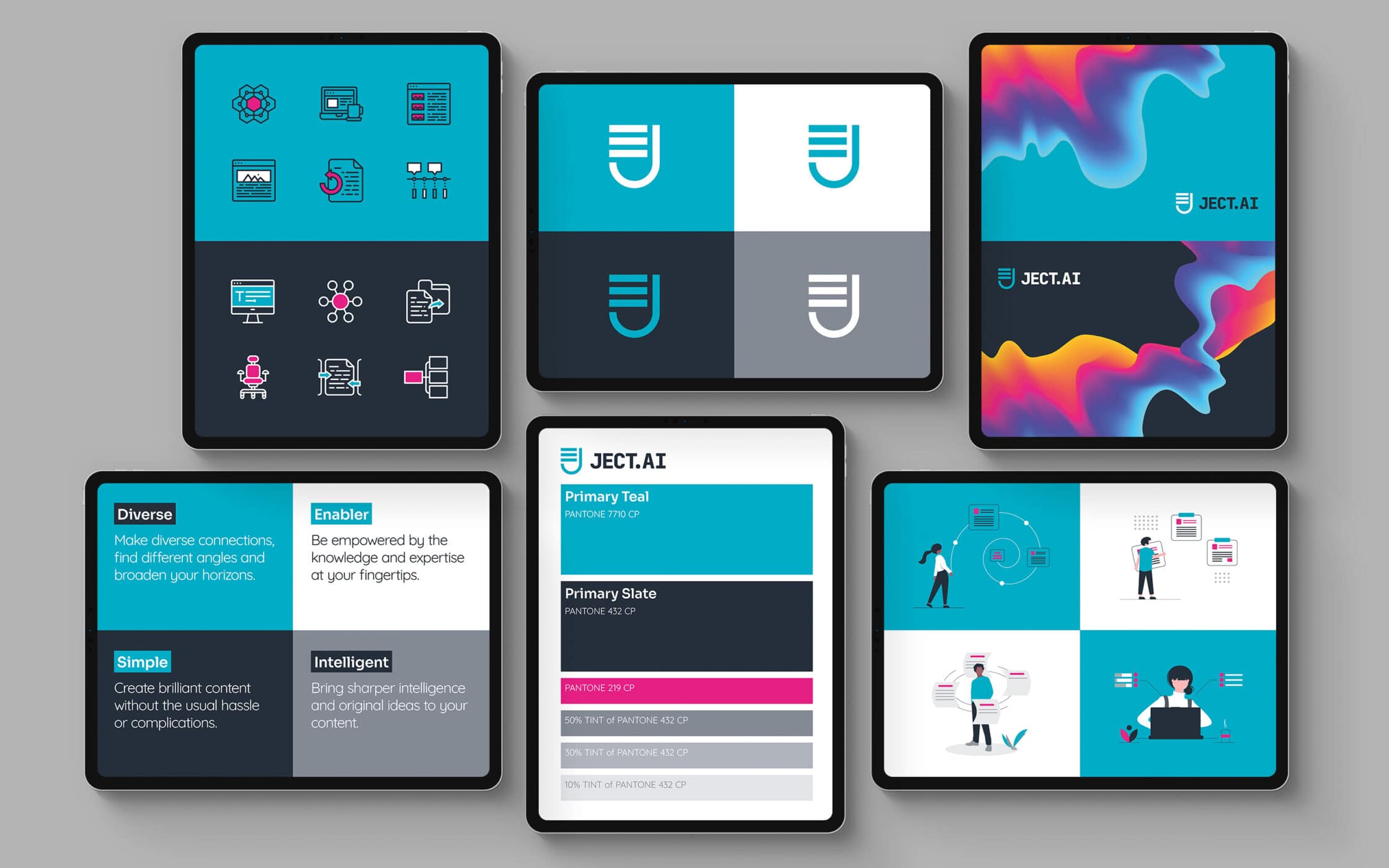 What we did
Initial consultation
Research & context setting
Tone of voice & message bank
Visual identity
Animation
Website planning & wireframes
Website design & build
Tell us about you We dig deep to discover tangible benefits at your brand's heart. We then use insights and ideas to build your brand and shape your reputation. But we always start with a simple question: what do you need?