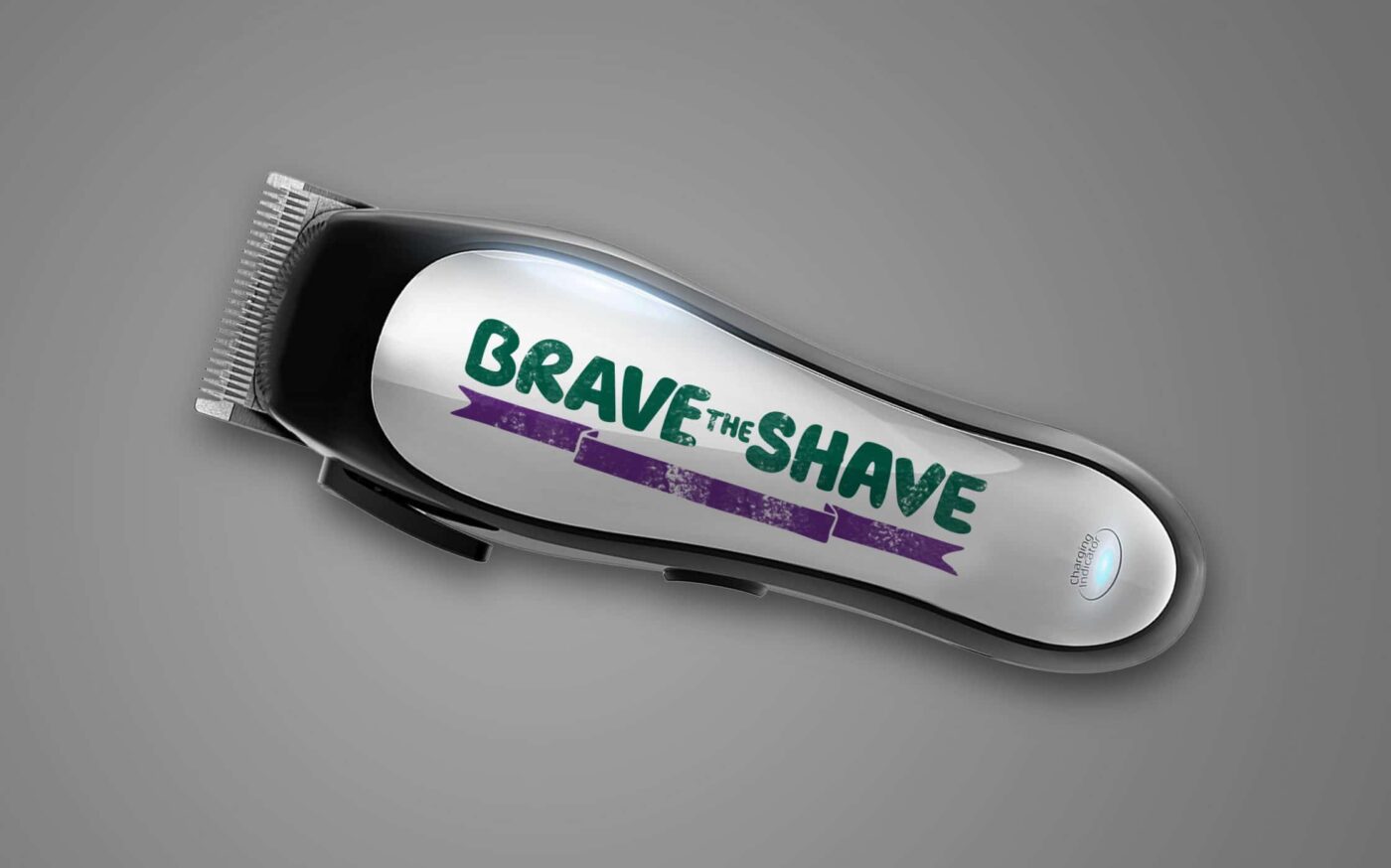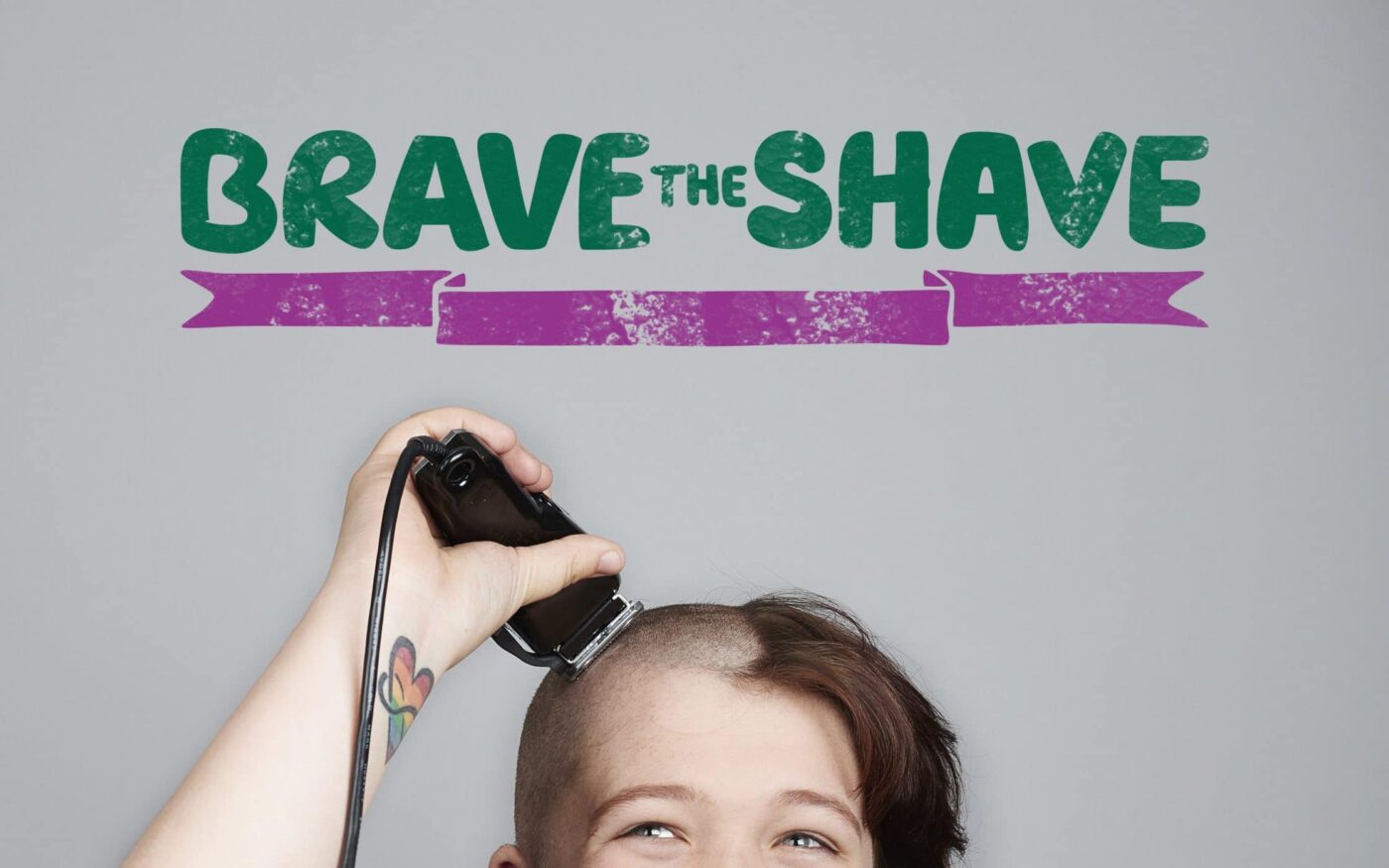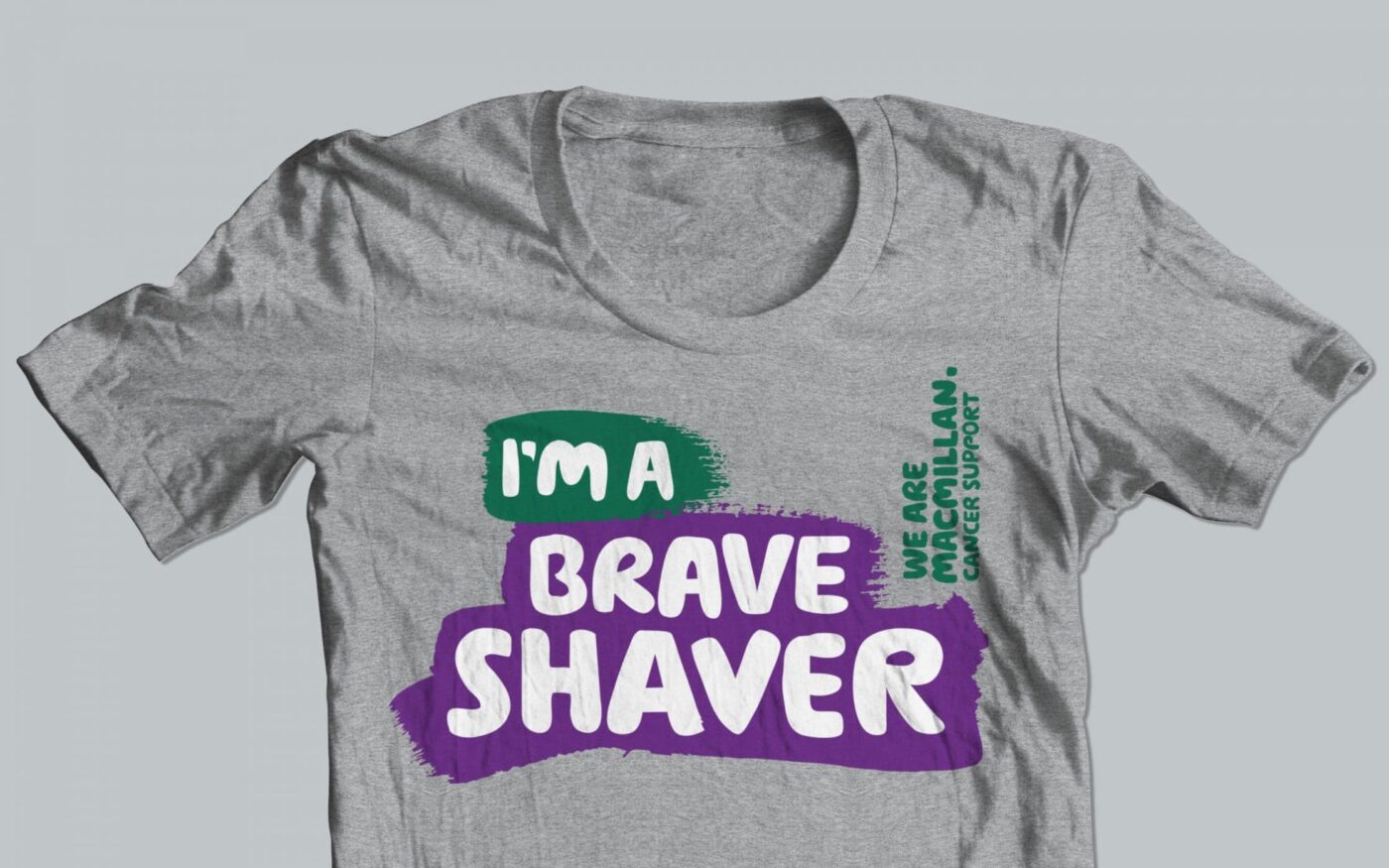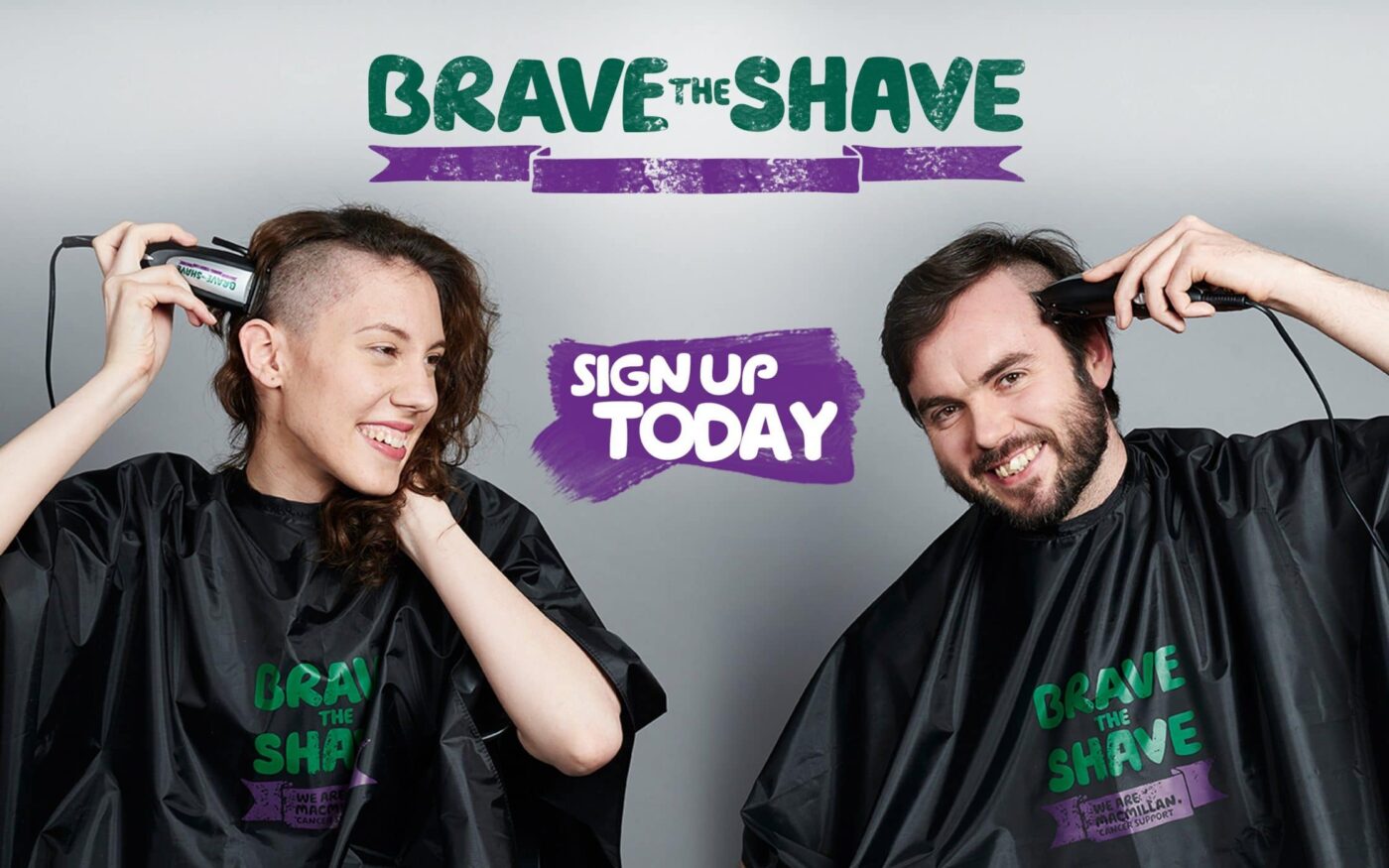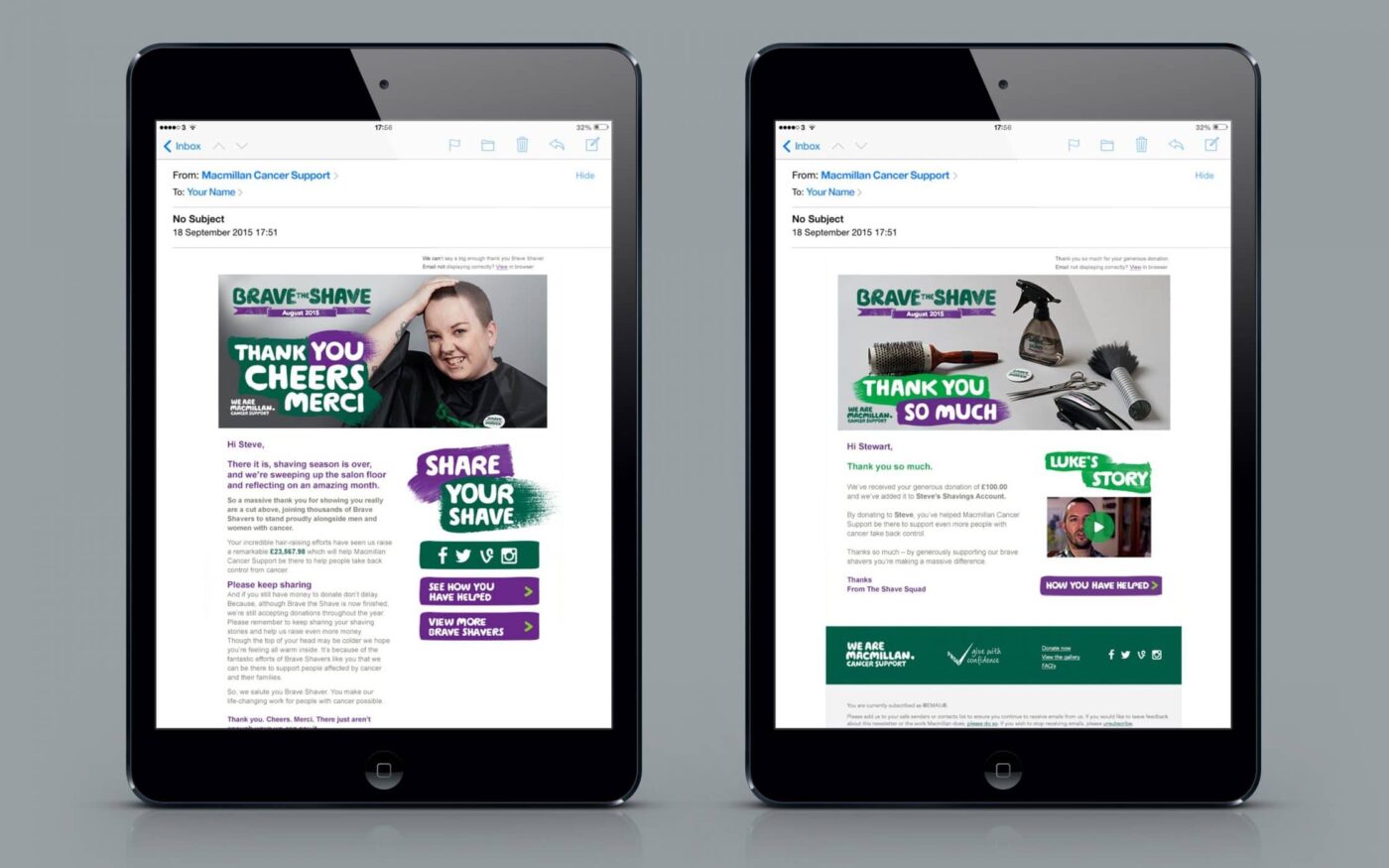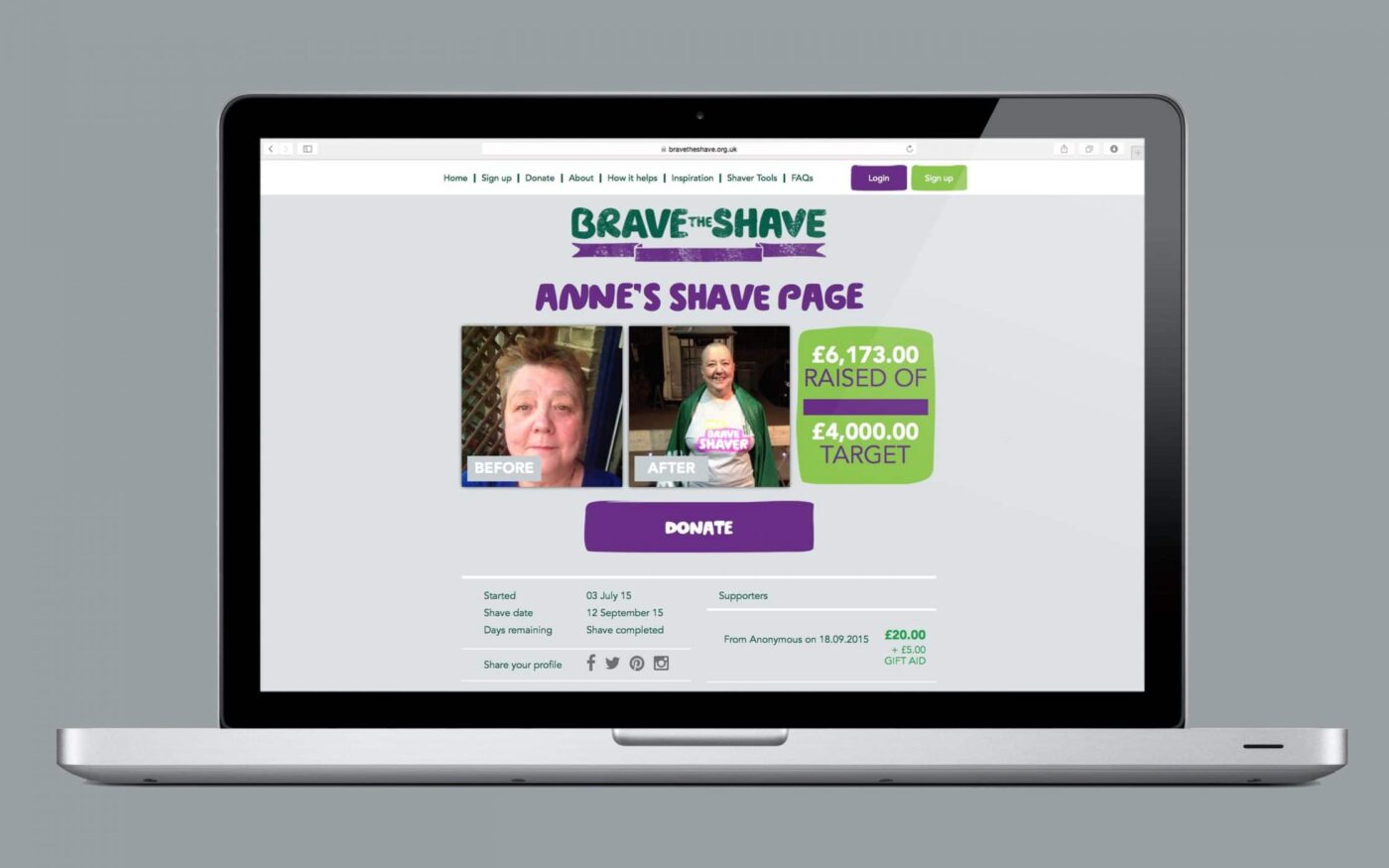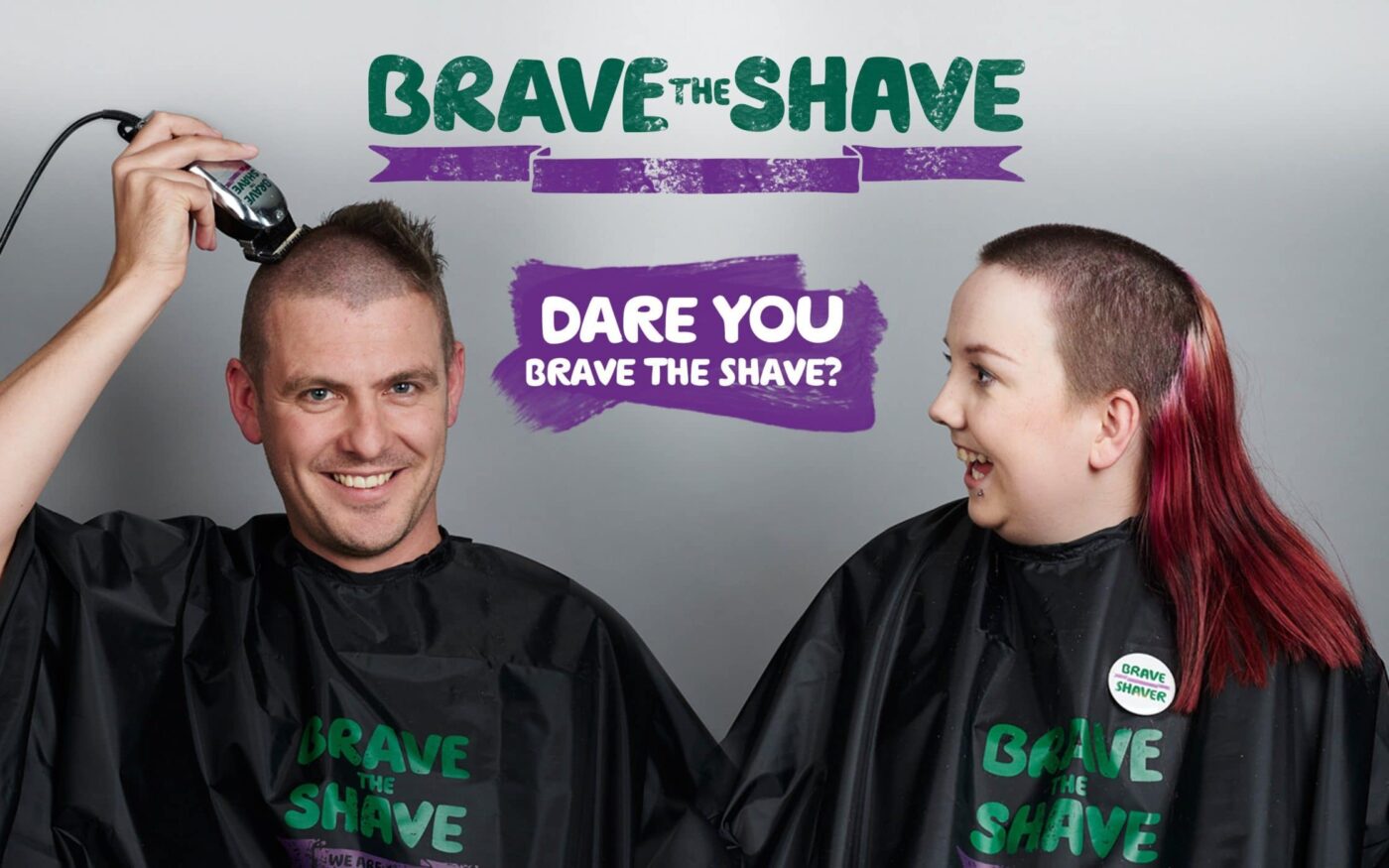 Overview
Macmillan is one of the UK's largest networks for people affected by cancer. In 2014 it planned to launch a new fundraising initiative, but was uncertain how much cut-through it would achieve in the saturated fundraising space. Fabrik worked with Macmillan to create the campaign identity which became known as Shave or Style, and we also developed the online fundraising tool which served to encourage participants to either shave or style their hair in order to increase awareness of the Charity and raise income. In the first year alone the campaign raised nearly £700,000, vastly exceeding expectations and outlay.
Macmillan realised there was demand for the concept, and data revealed there were many more shavers (than stylers) signing up than expected. Following the success of the 2014 fundraiser, Fabrik set out to develop an even stronger campaign and technical platform for 2015, and succeeded…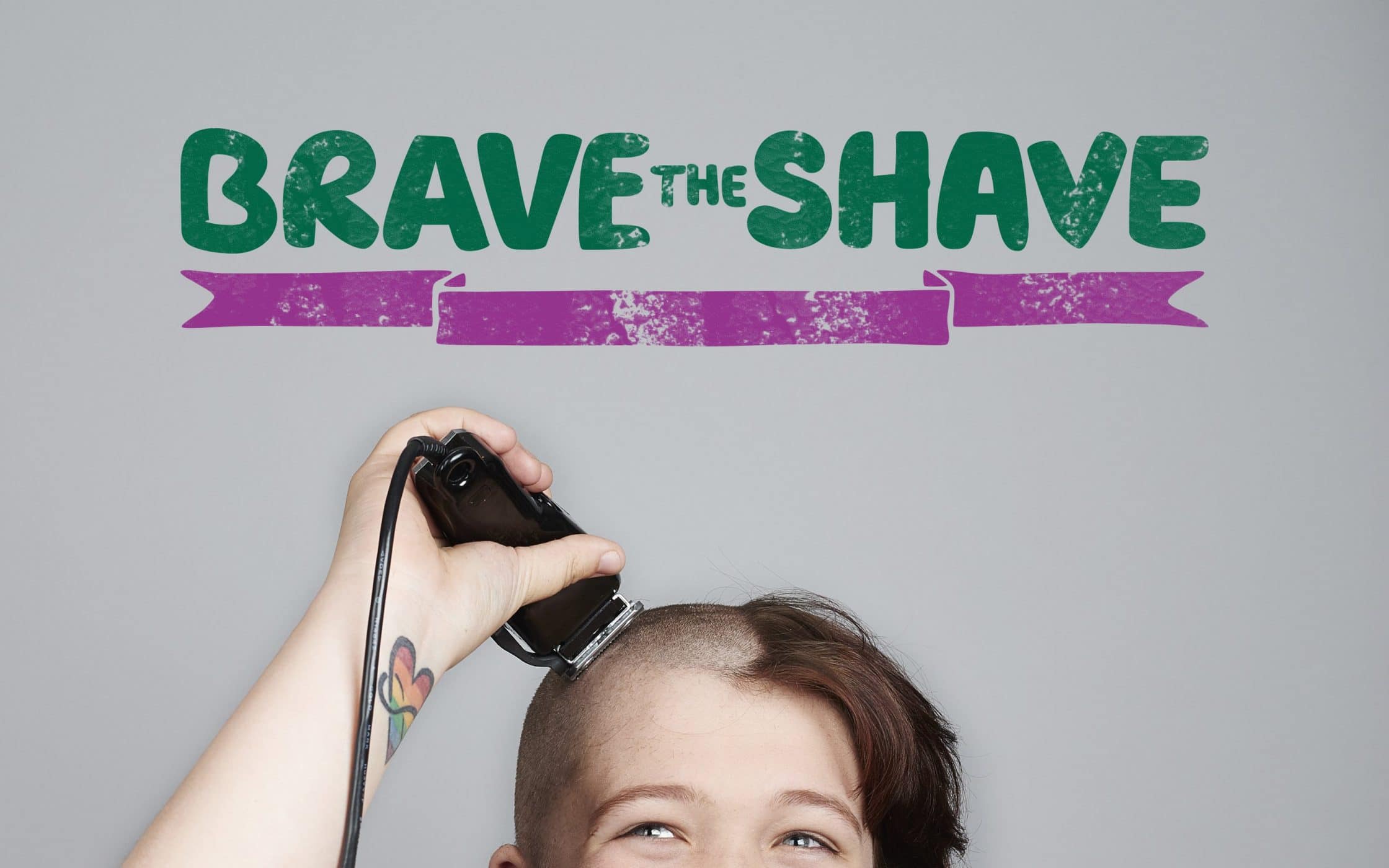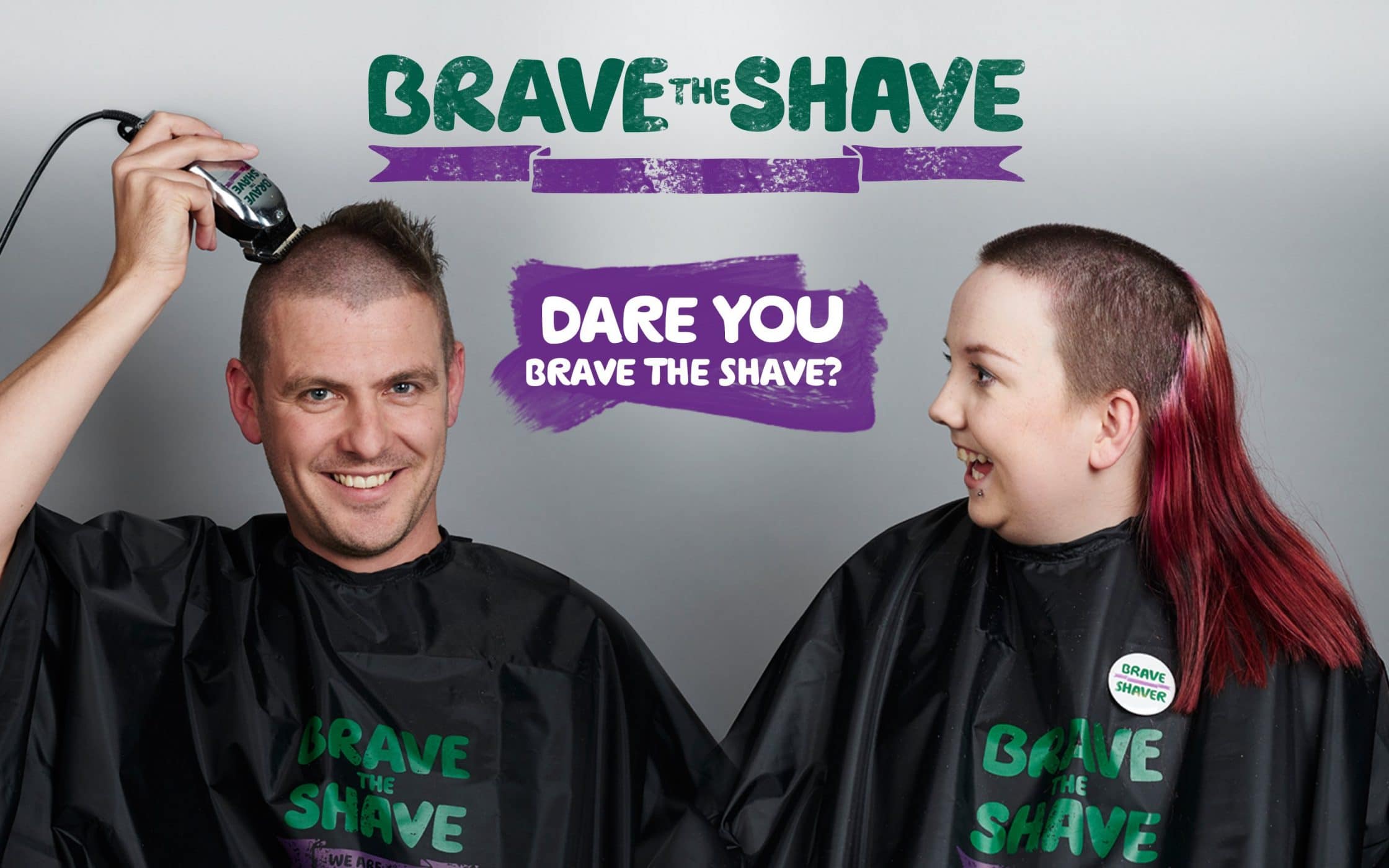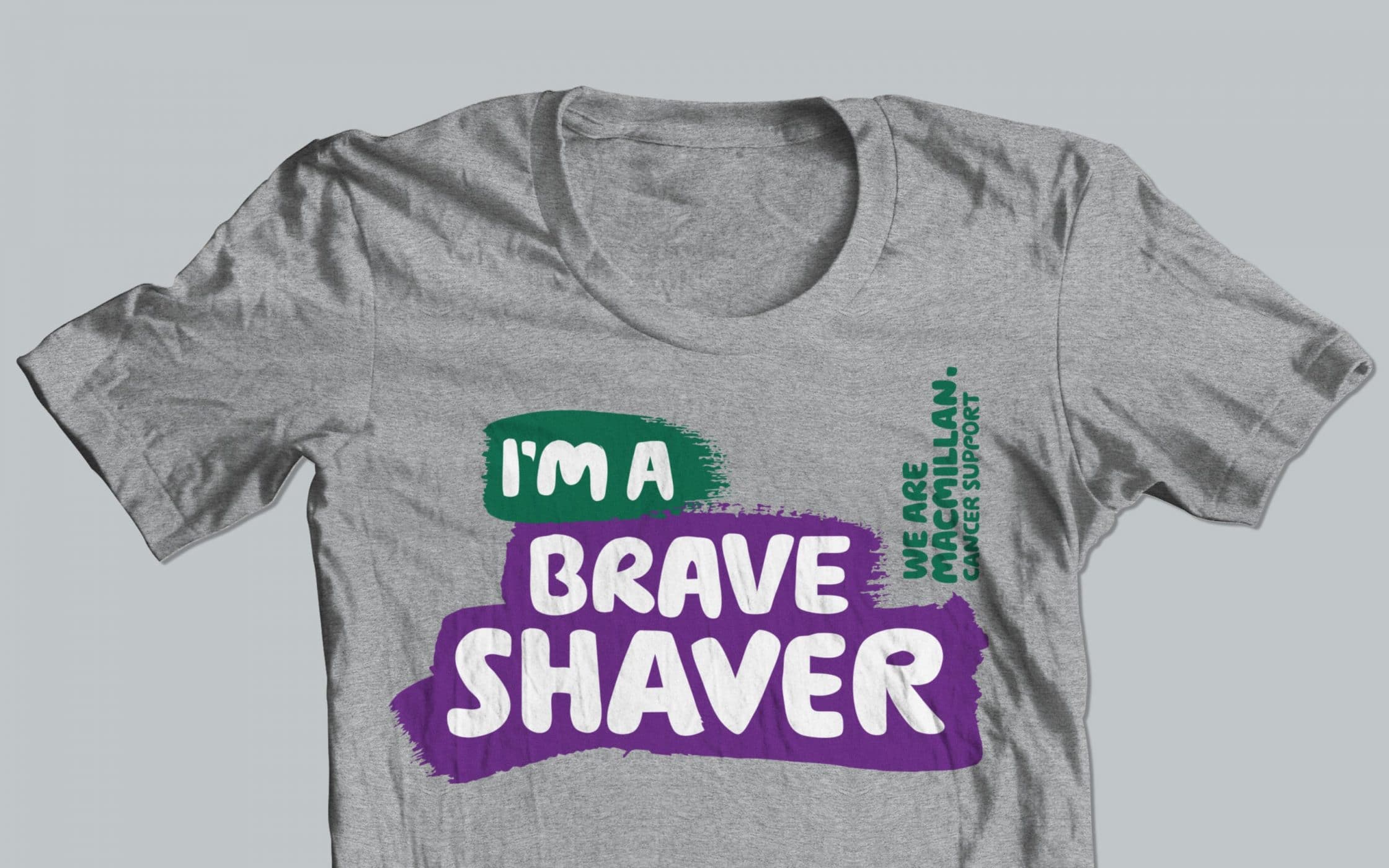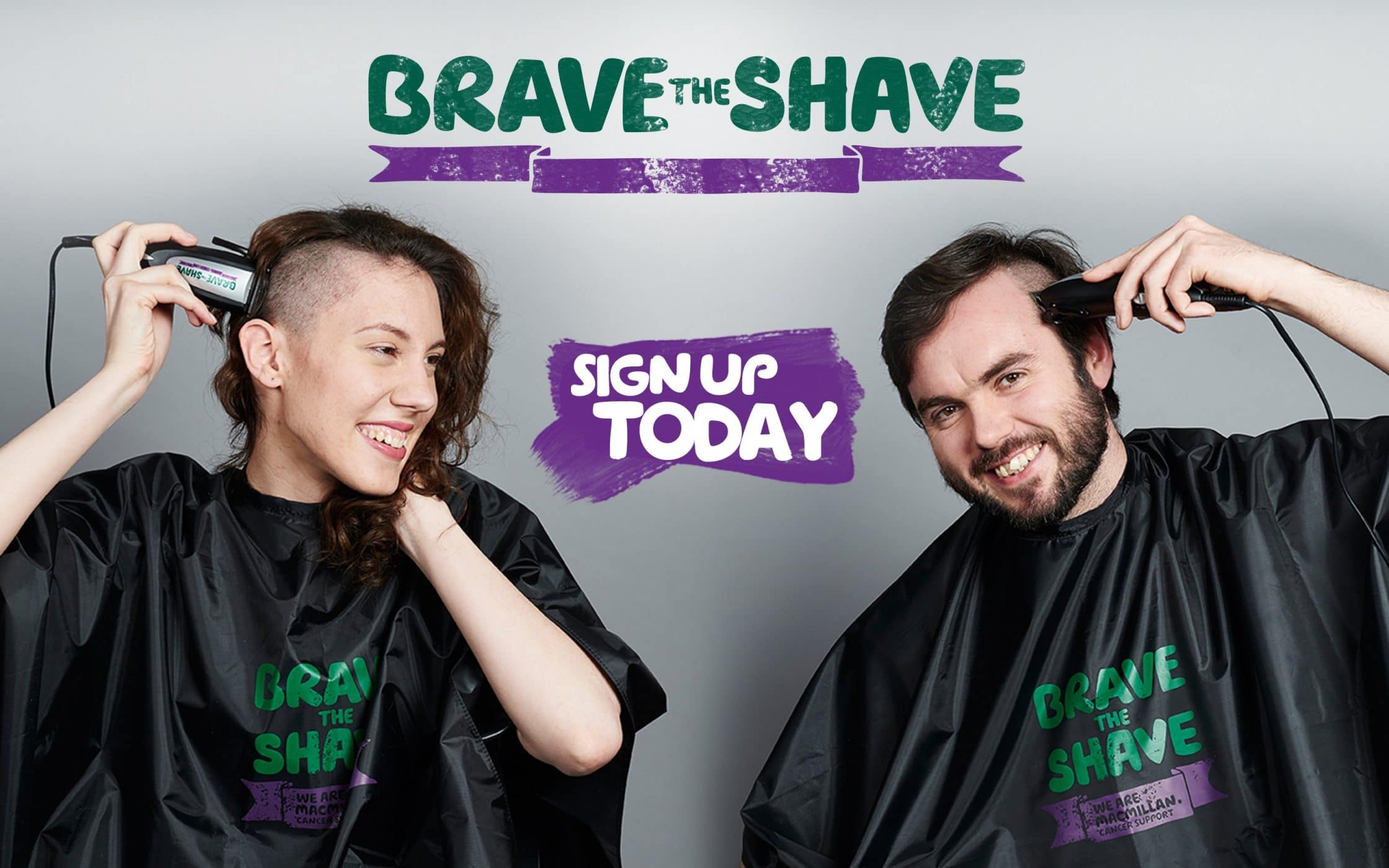 Outcome
Following extensive feedback from fundraisers in the first year, the event moved to a shave-only one. Shave or Style became Brave the Shave.
After more discussions and detailed analysis of the 2014 results it was clear there was a high demand for mobile users. Over 60% of the audience accessed the site on a mobile device. Fabrik's strategy for 2015 was to focus on mobile first and to keep the user journey as simple as possible. It's a strategy that paid off as over 70% of users in 2015 used a mobile device.
We added more functionality to the product while streamlining the user experience. This included the ability to upload before and after photos, plus an enhanced set of social media fundraising tools were provided to enable shavers to promote their event. We also introduced a new e-comms strategy to help inform and inspire shavers along their journey.
With over 20,000 shavers signed up by the end of 2015, the site raised an incredible £4.5m including Gift Aid, over five times the initial target. Surveys so far show that donors and shavers found the site to be very clear and easy to use, adding to the overall success of a unique fundraising campaign.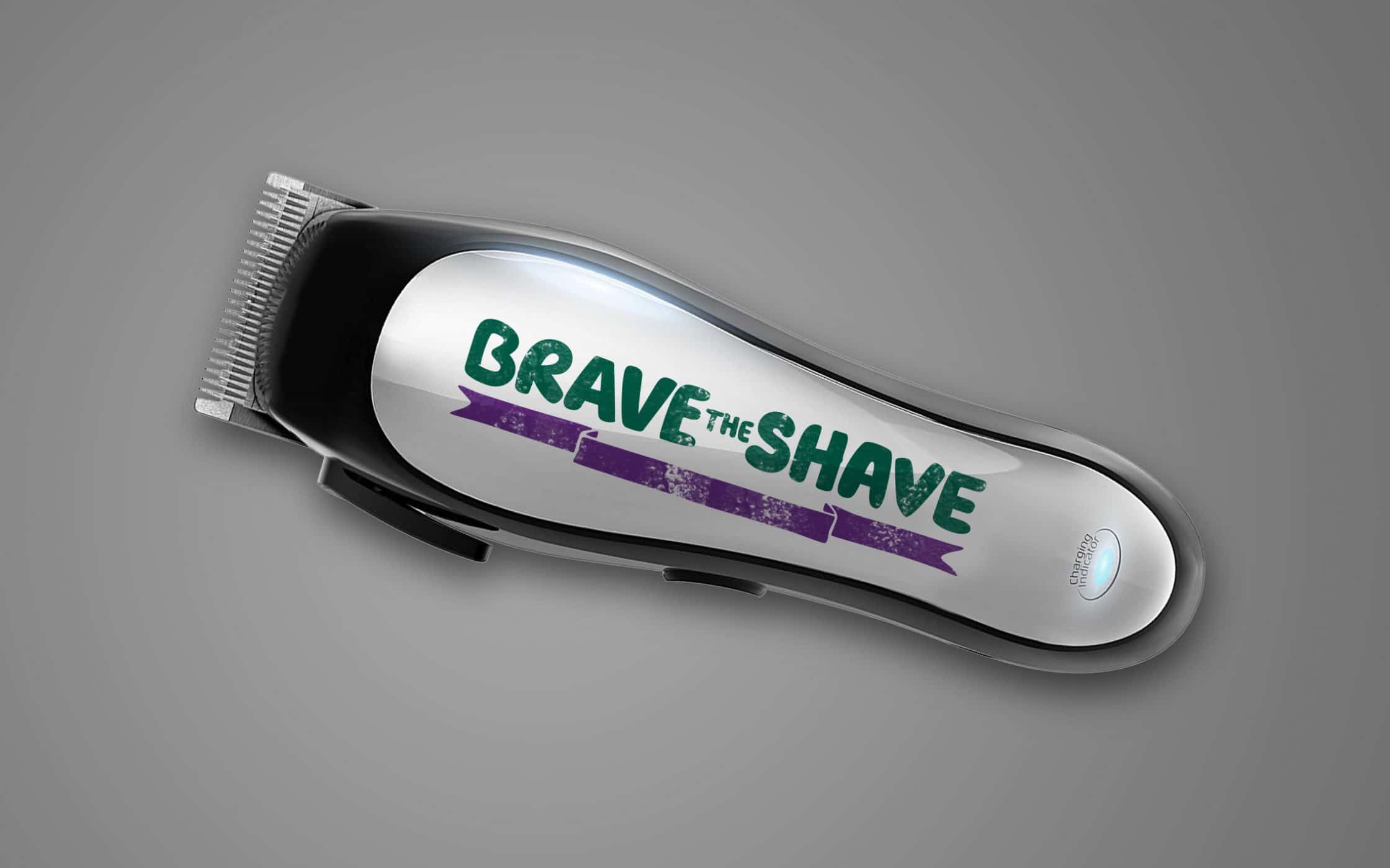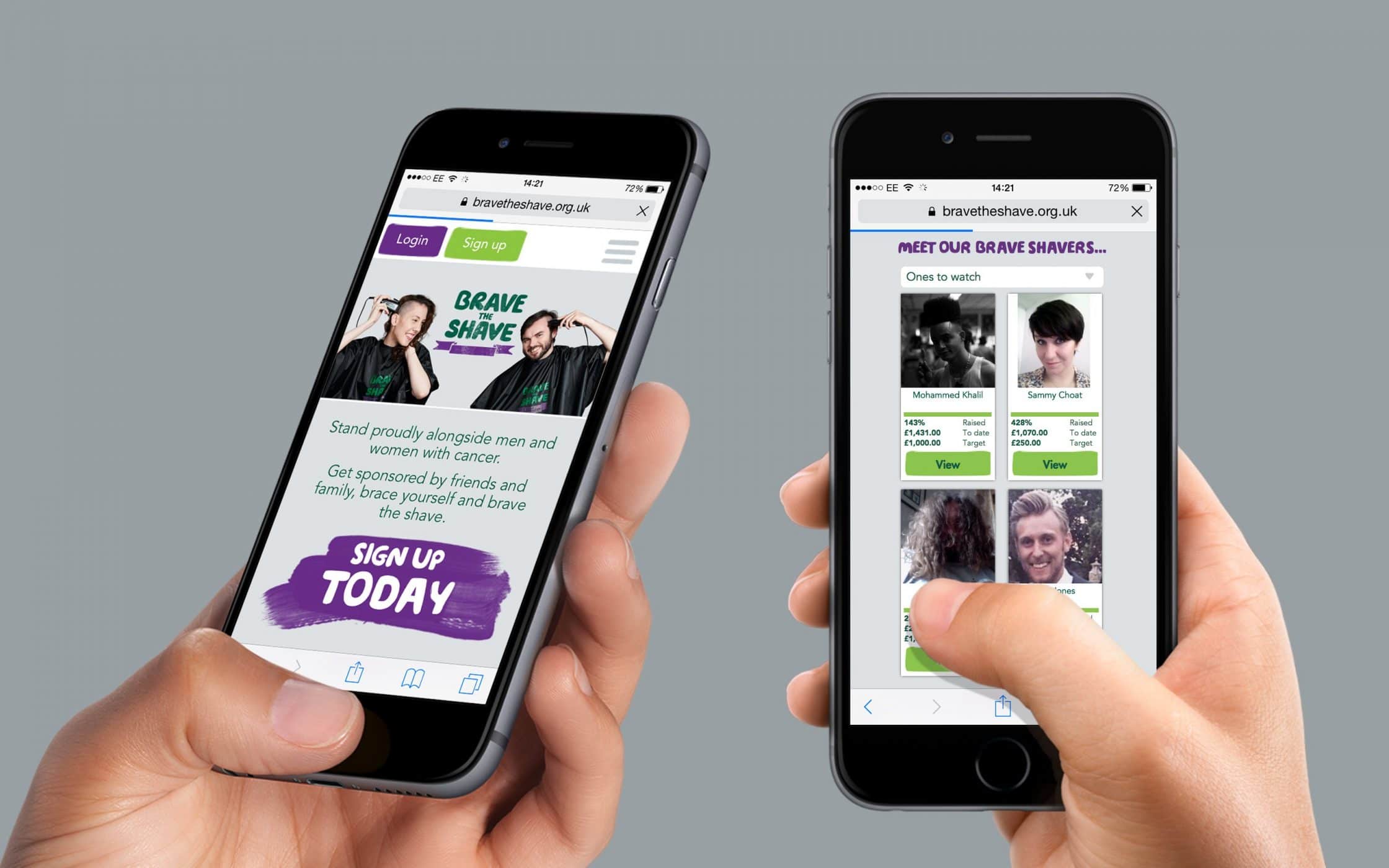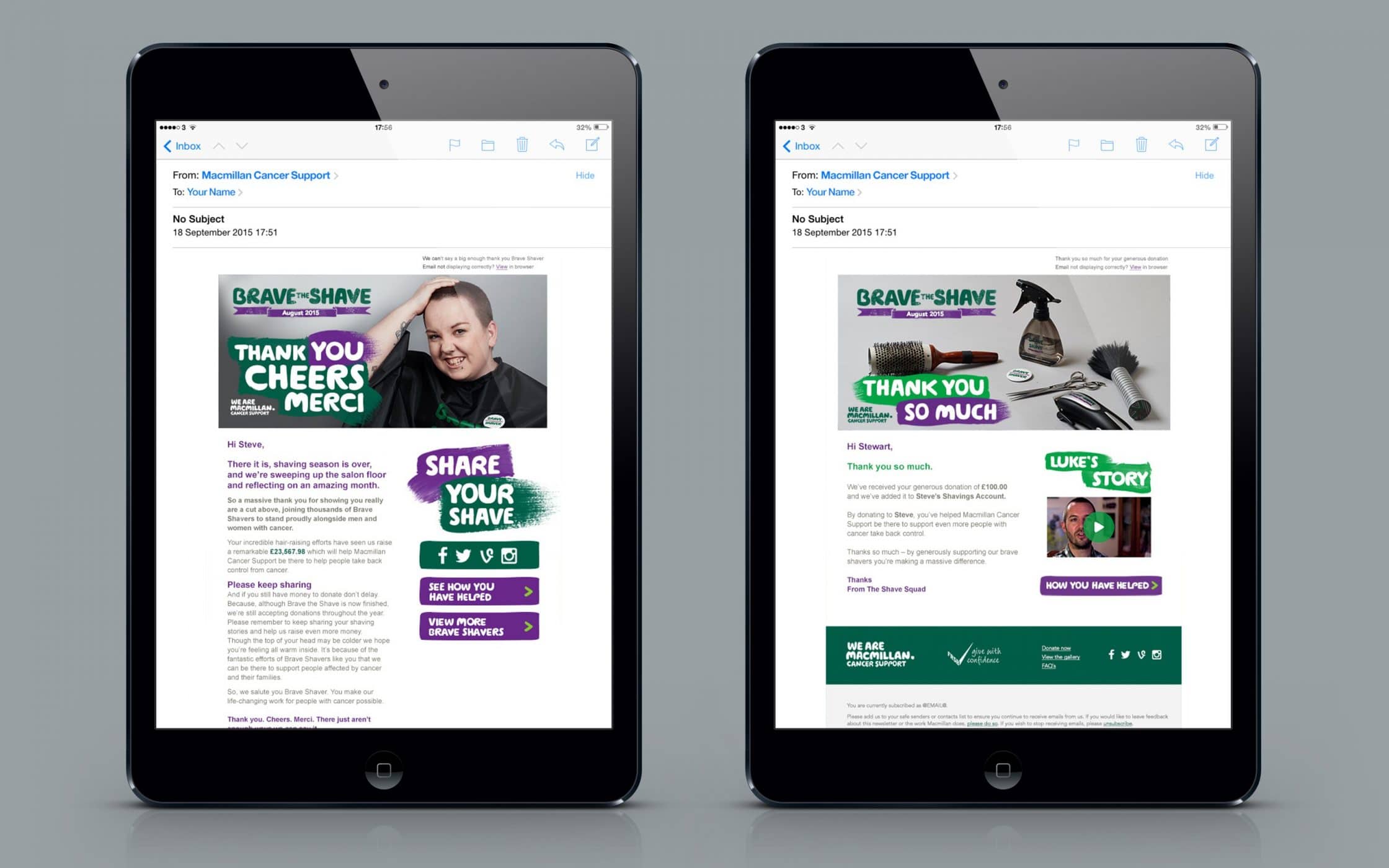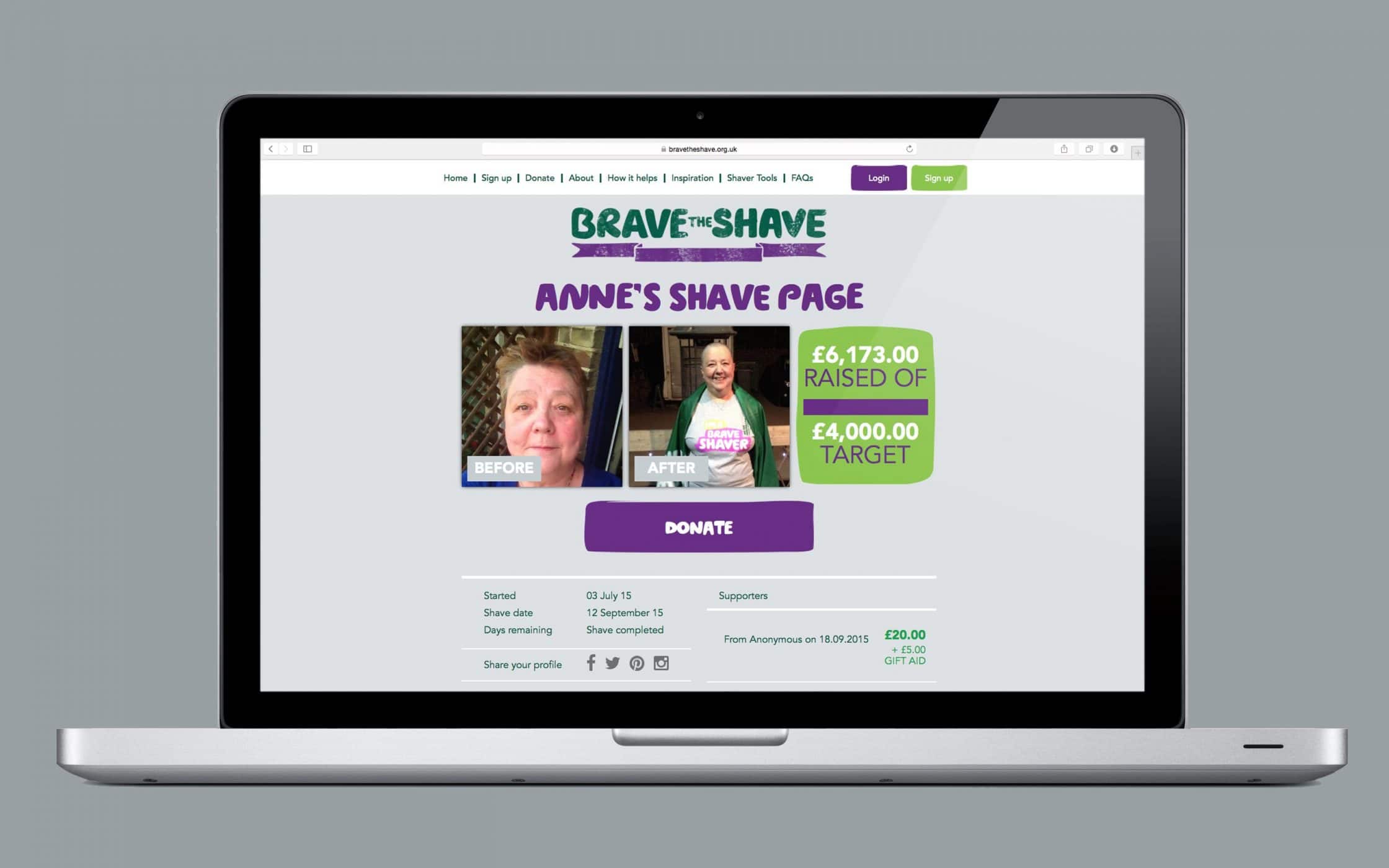 What we did
The campaign concept
Creative development
Top-level messaging
Engagement strategy
Communications plan
Content generation
Responsive web design
Transactional functionality
Maintenance & support
Client testiomonials
The site looks great and the testing process has been very straightforward, and one of the best I've worked on. Thank you so much, please send a big thank you to the team, we do really appreciate all your hard work and commitment to Brave the Shave!
Heather Pearl
Macmillan Cancer Care
Tell us about you We dig deep to discover tangible benefits at your brand's heart. We then use insights and ideas to build your brand and shape your reputation. But we always start with a simple question: what do you need?