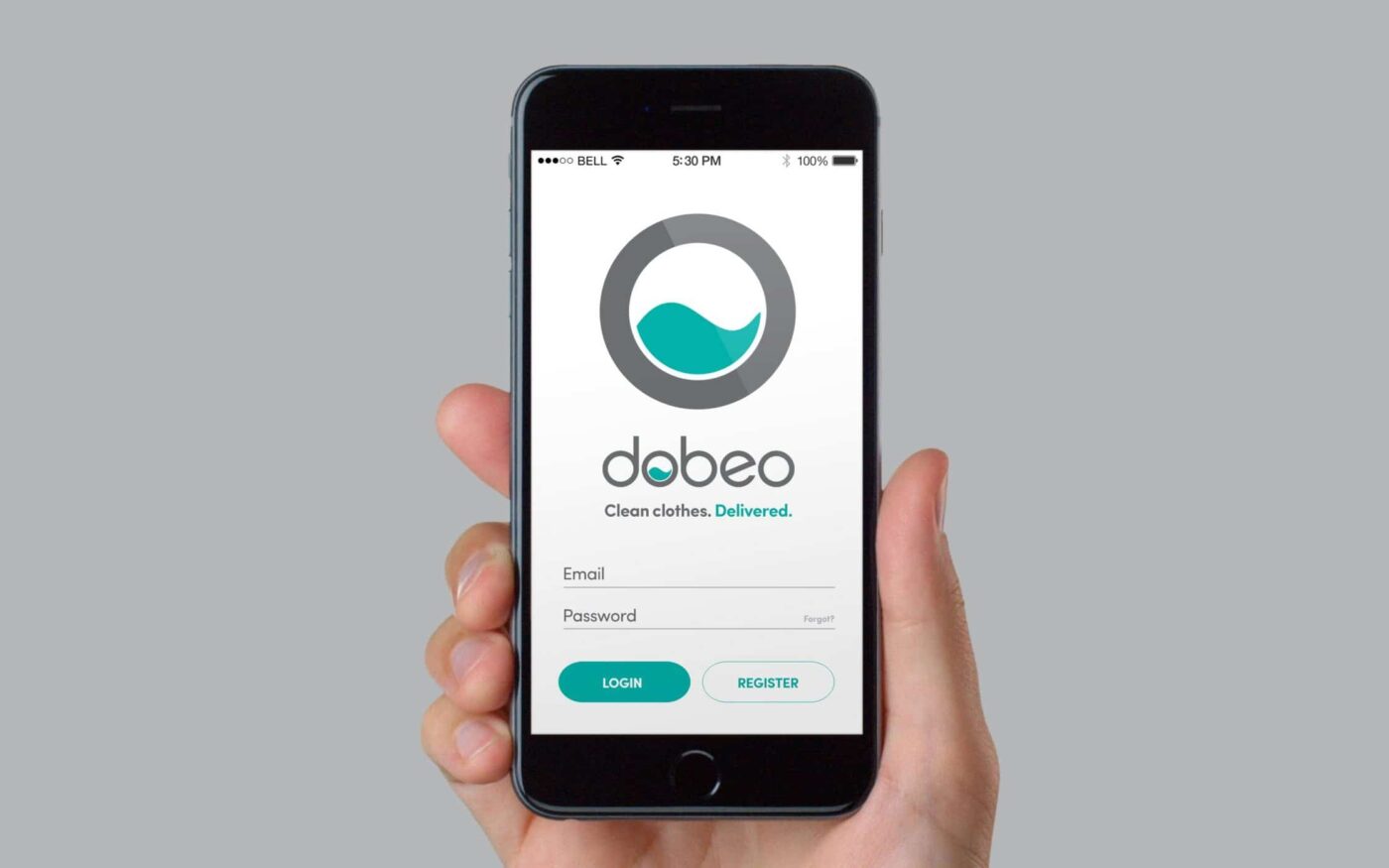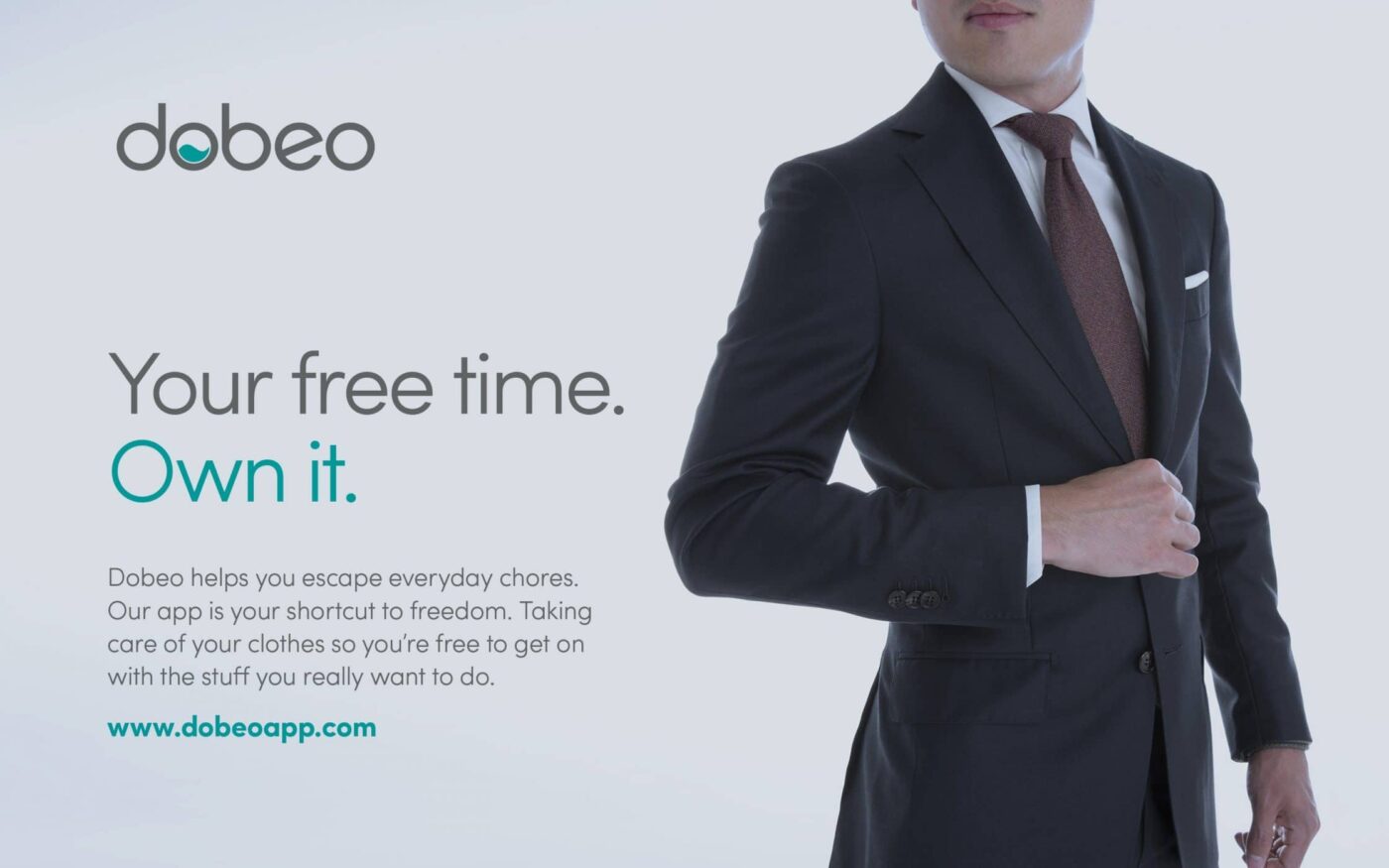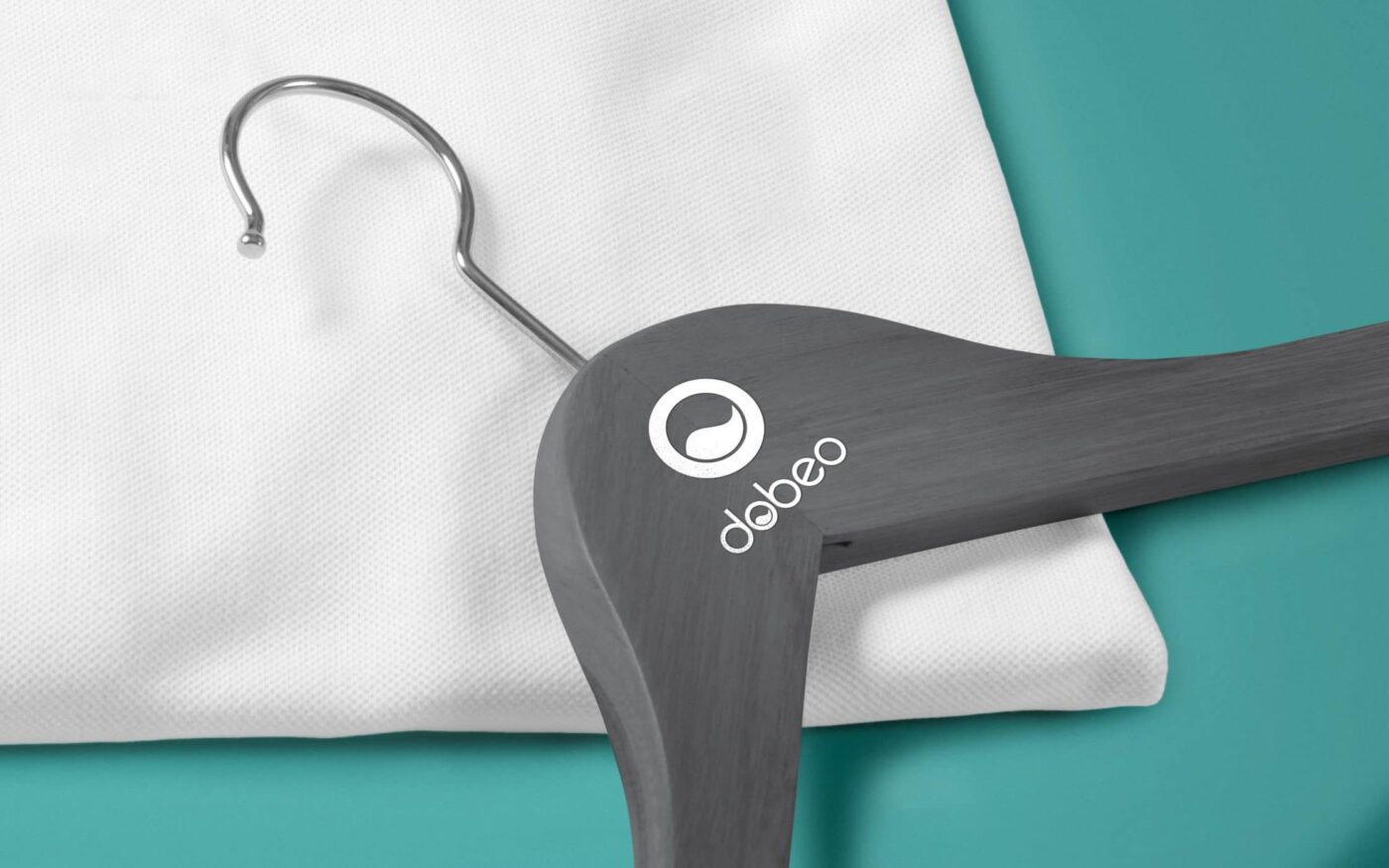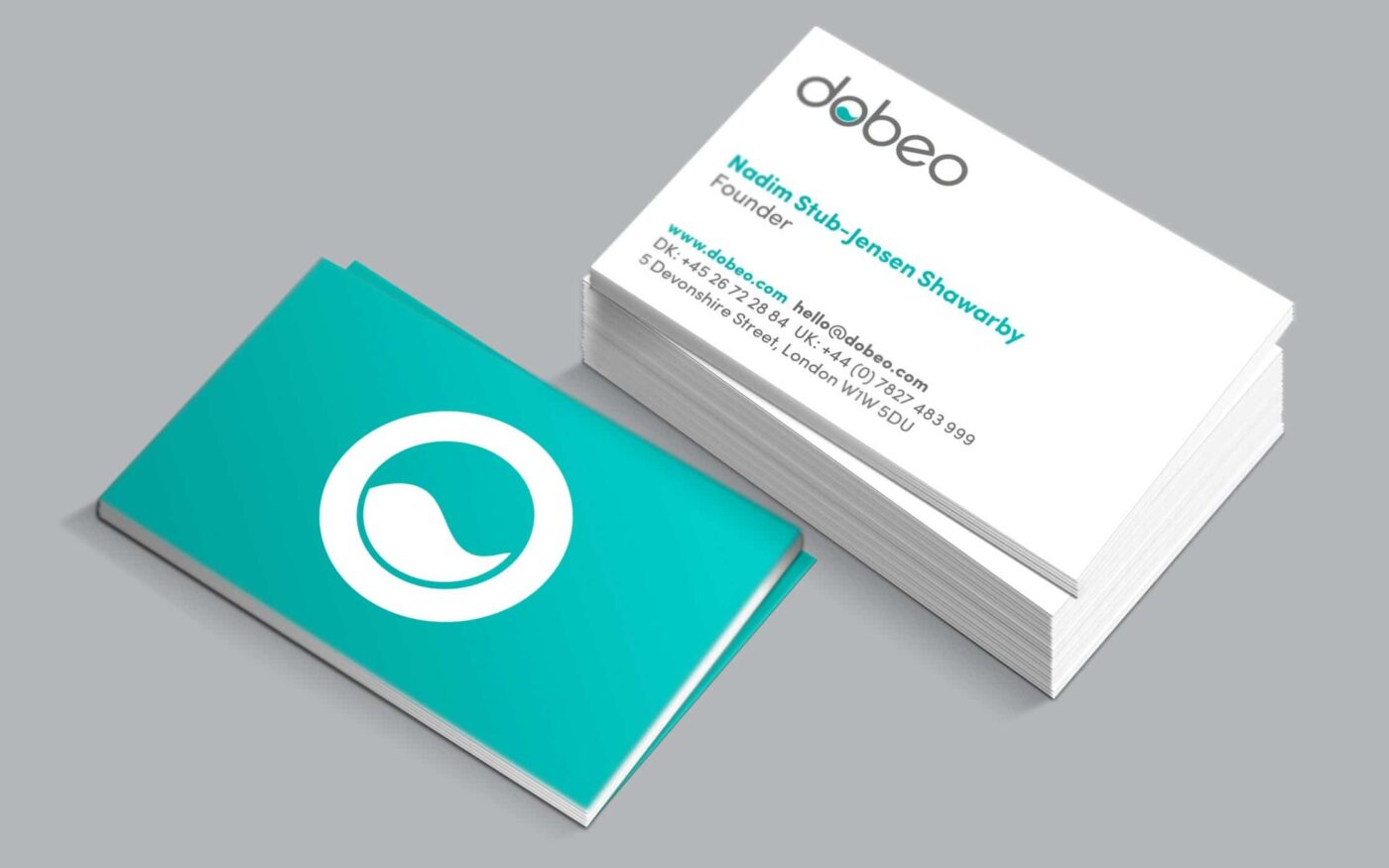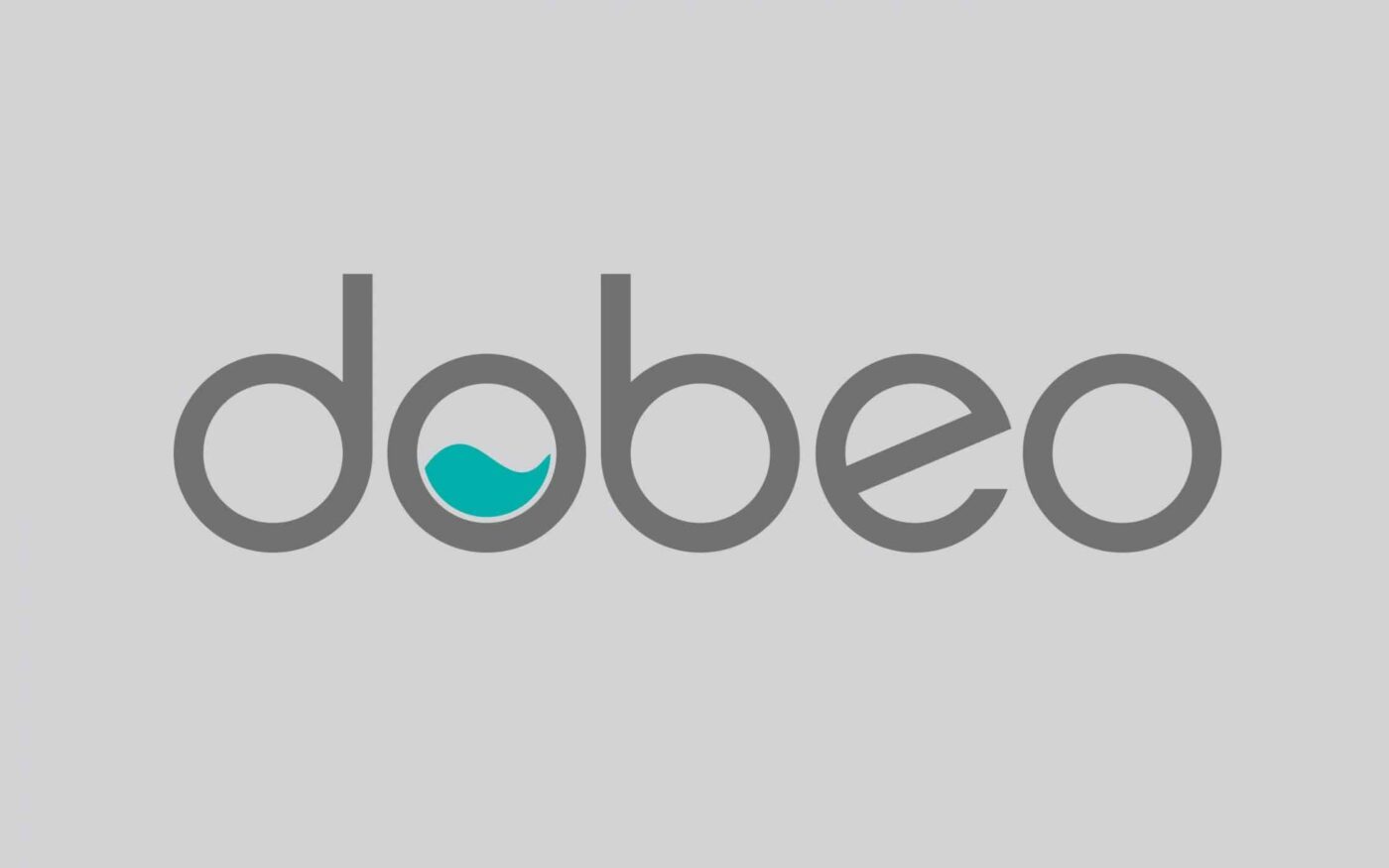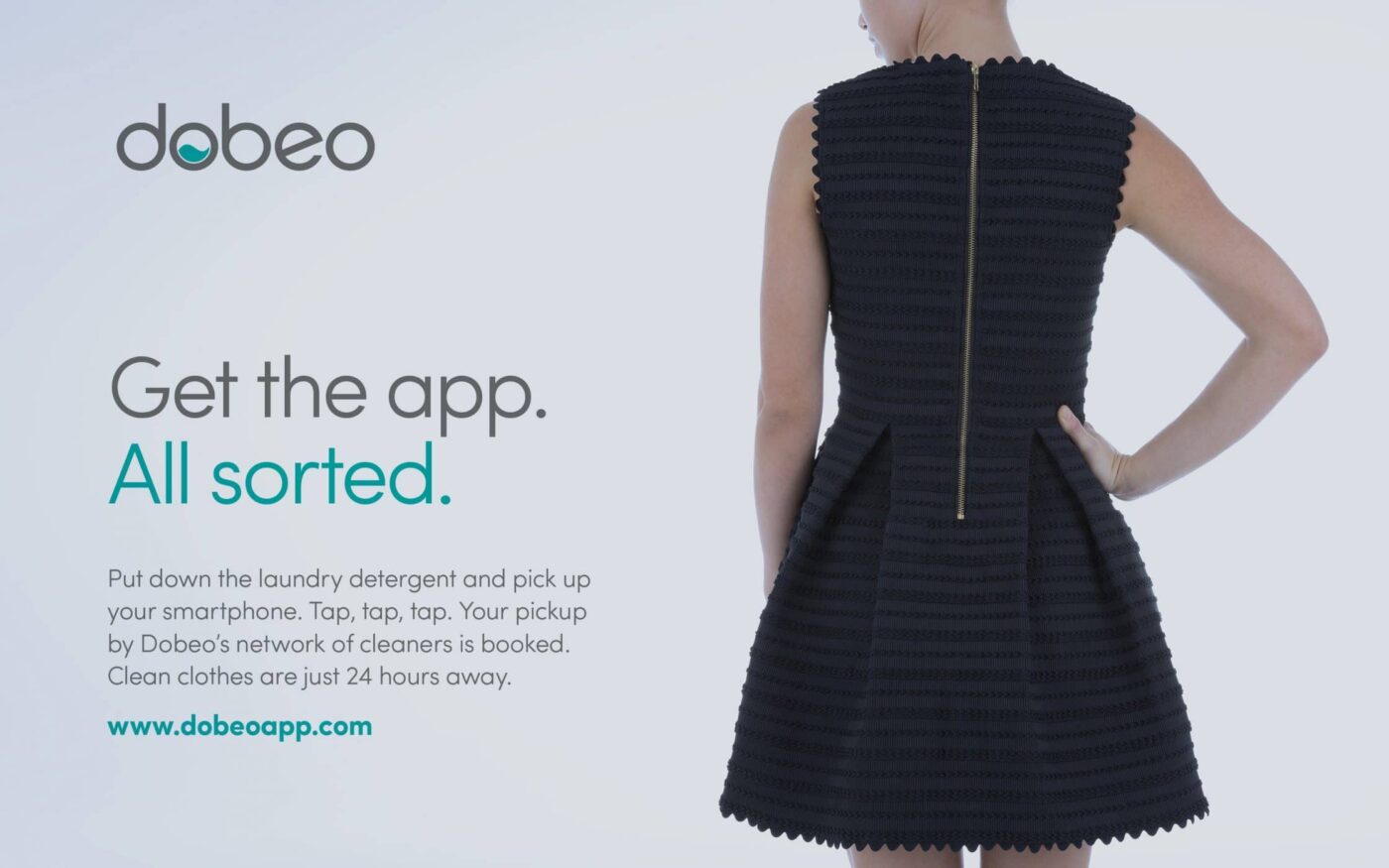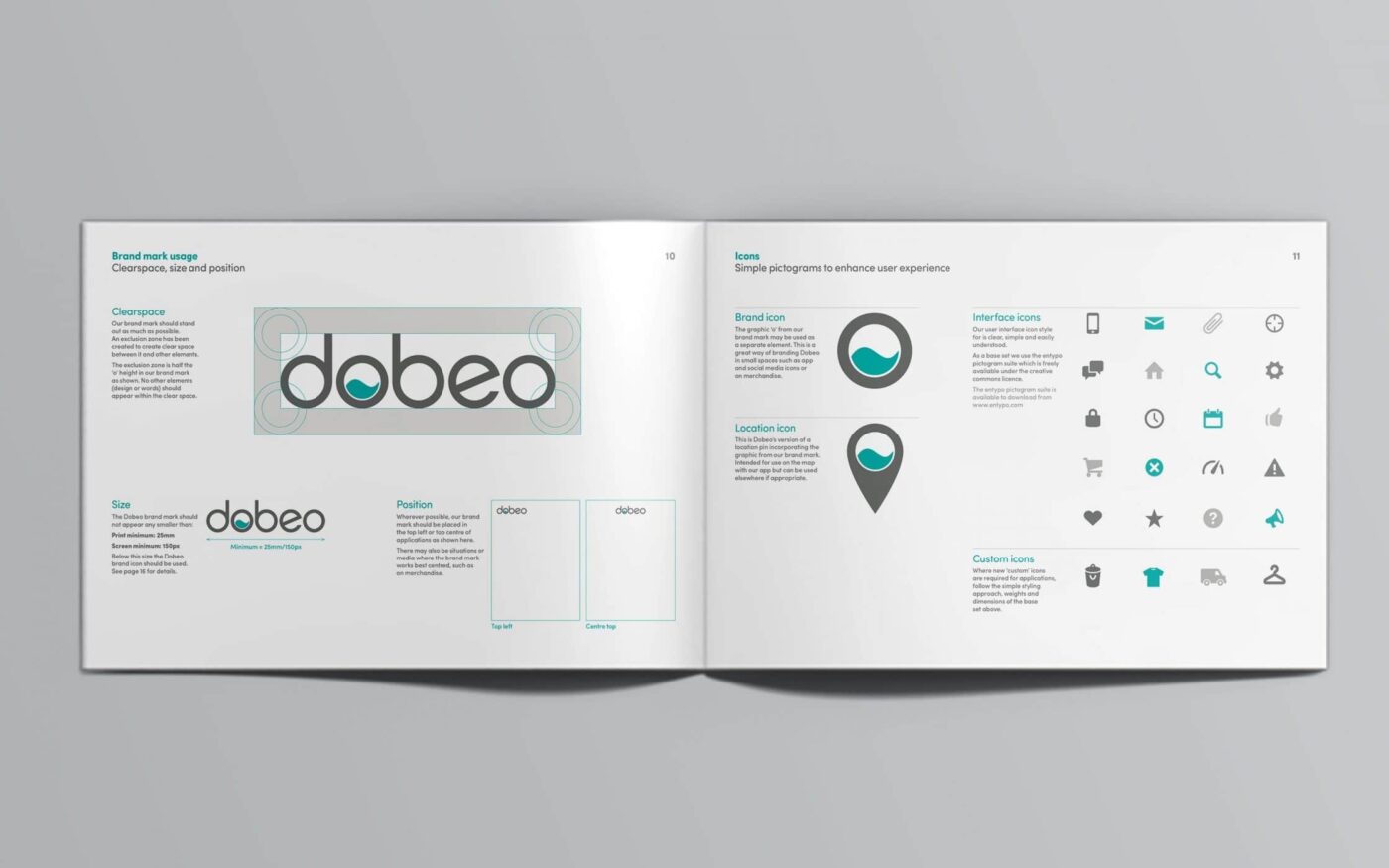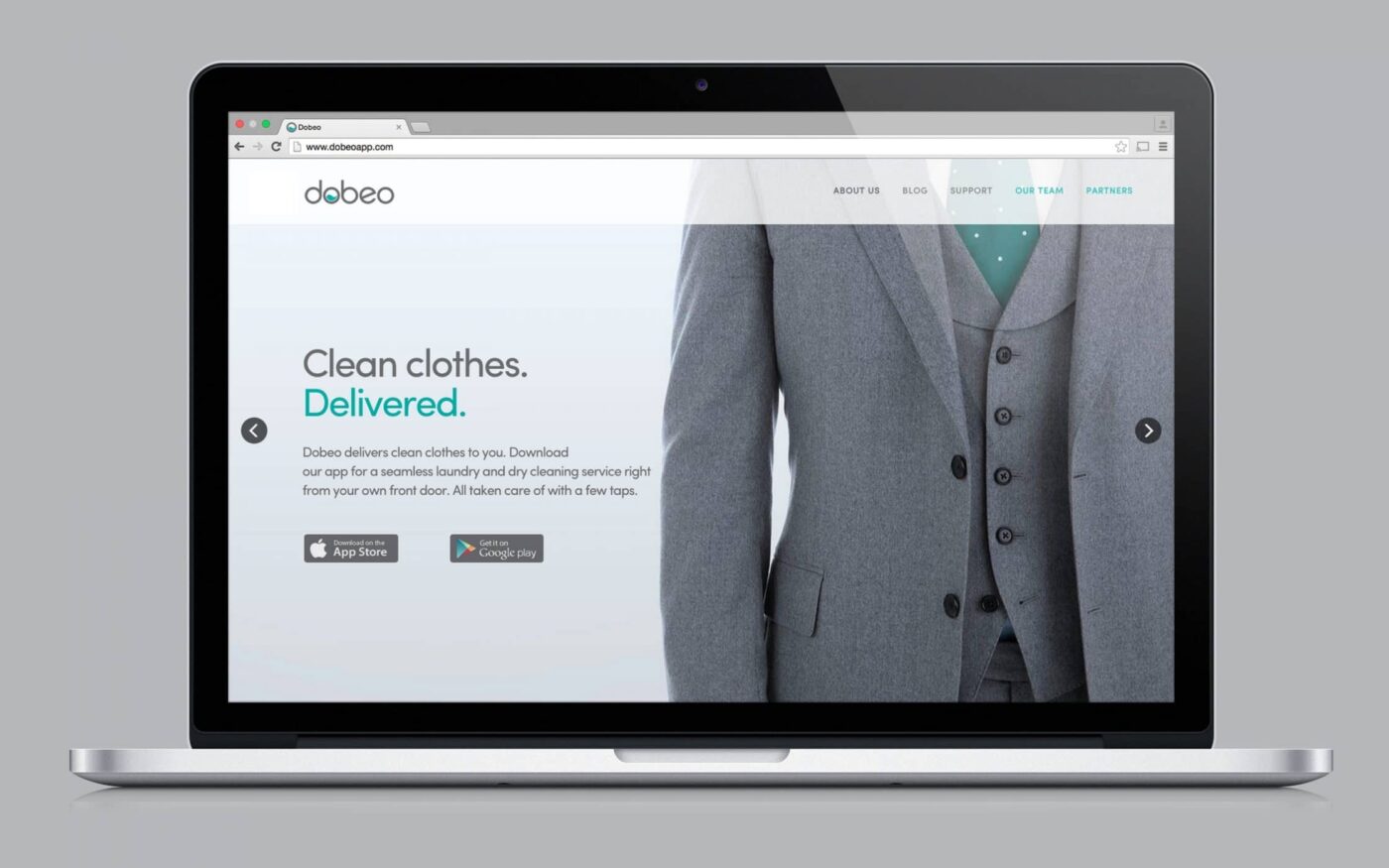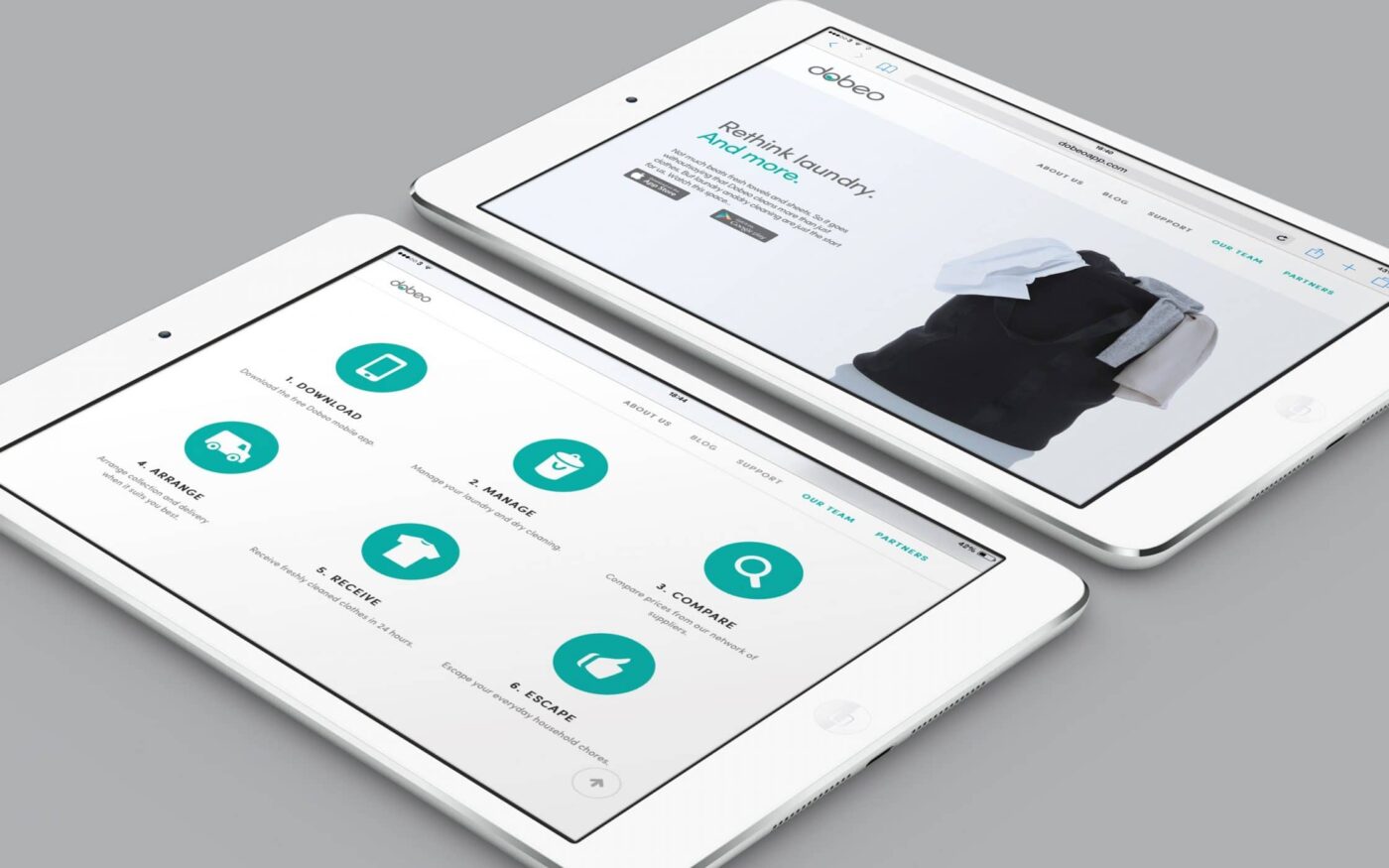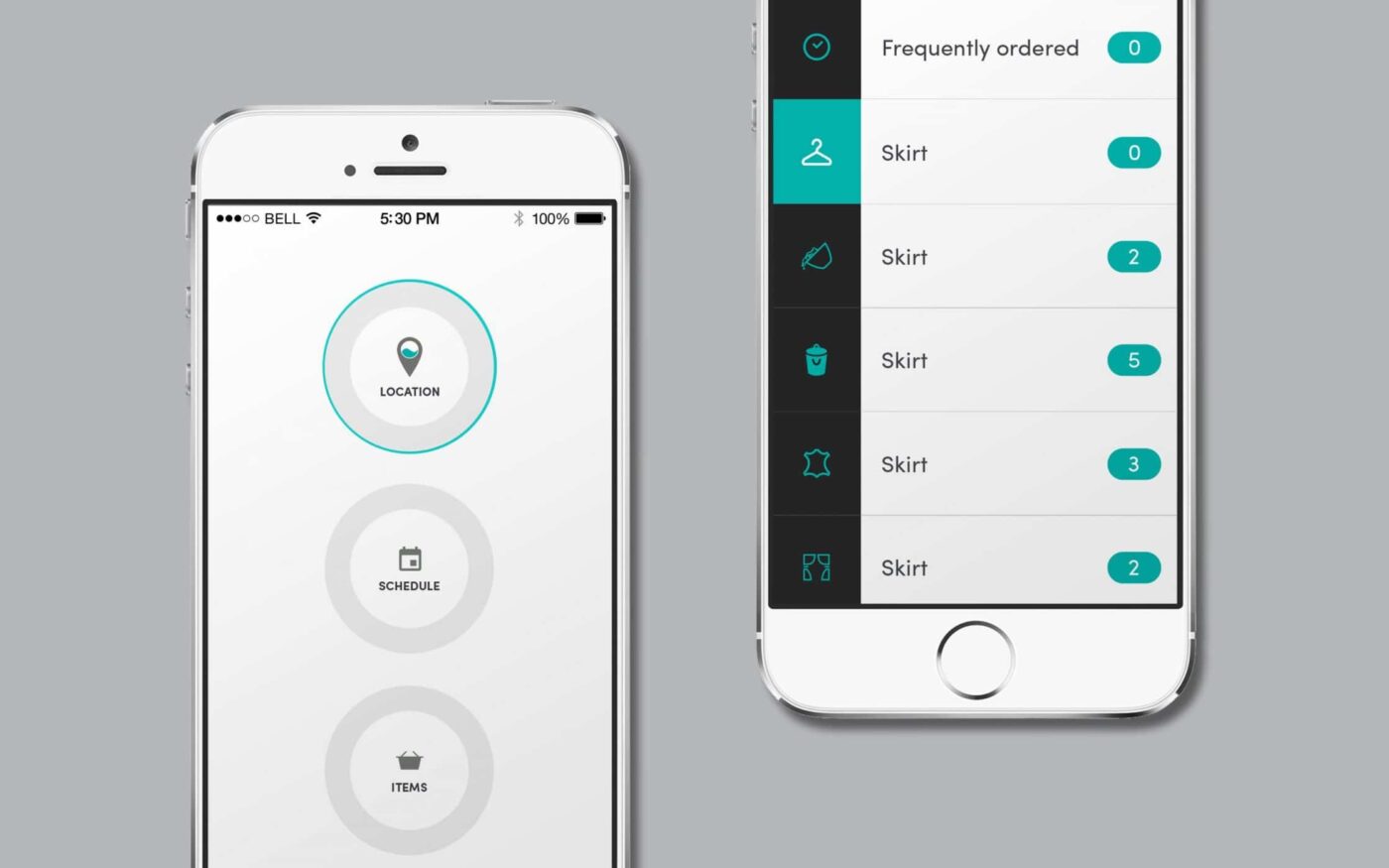 Overview
Dobeo is a unique domestic services platform that allows users to manage their laundry and dry cleaning through a dedicated mobile app. Users can compare prices from Dobeo's network of suppliers, then arrange collection and delivery at a time that suits them most.
Working closely with the business owners, Fabrik's brief was to strategically position and create a new lifestyle brand identity from scratch, based on the business plan, market context, and insights gained through research and audience profiling.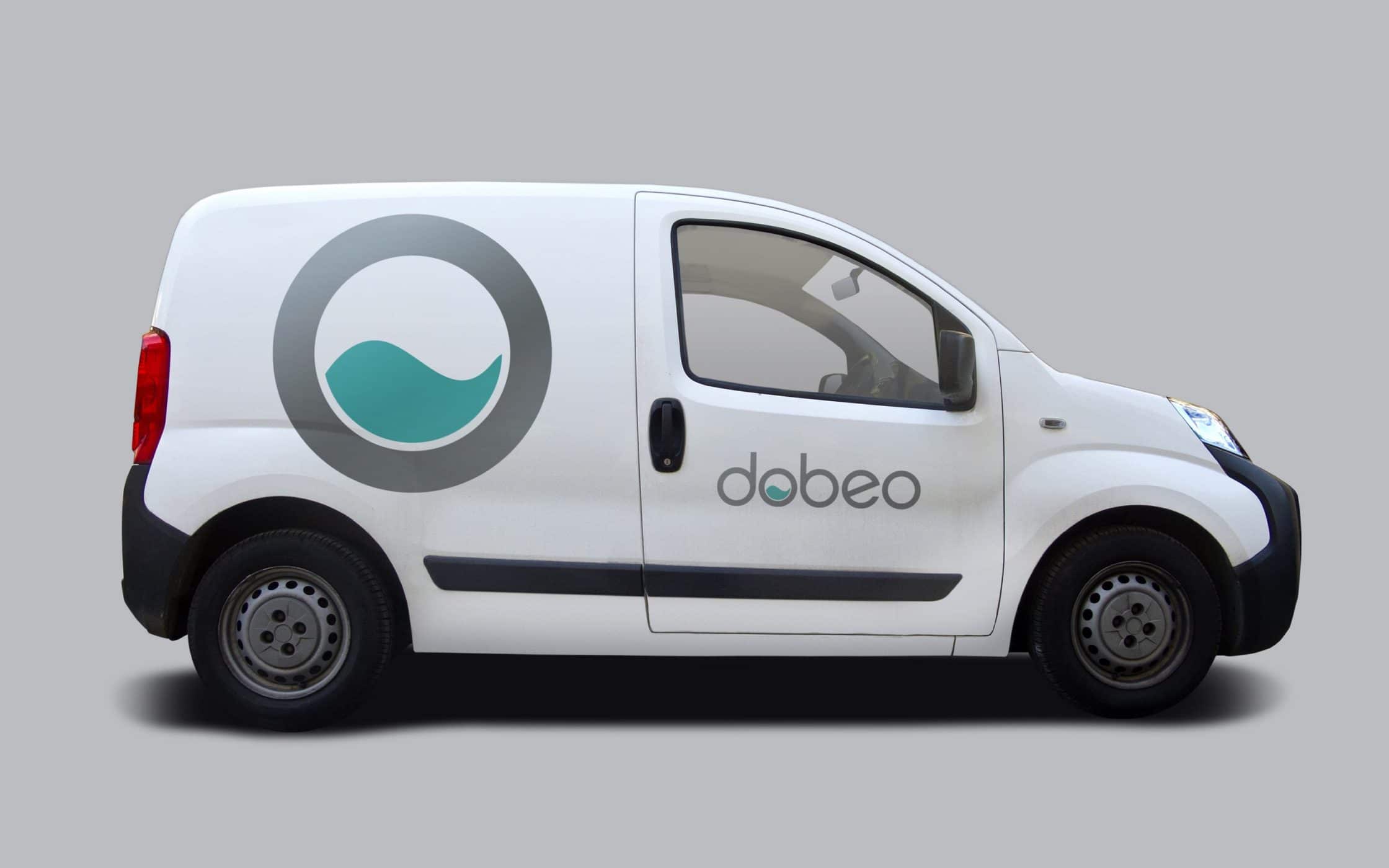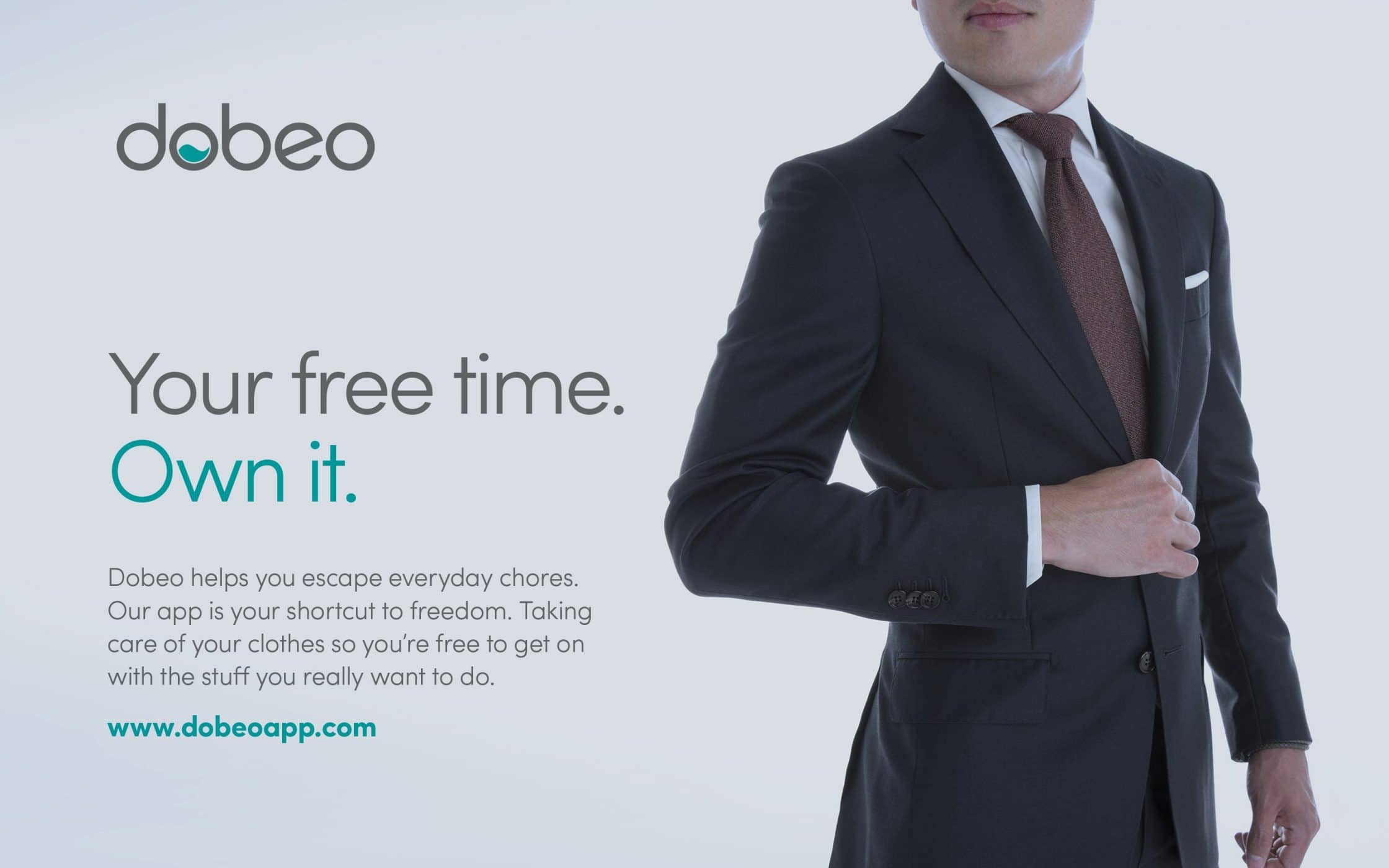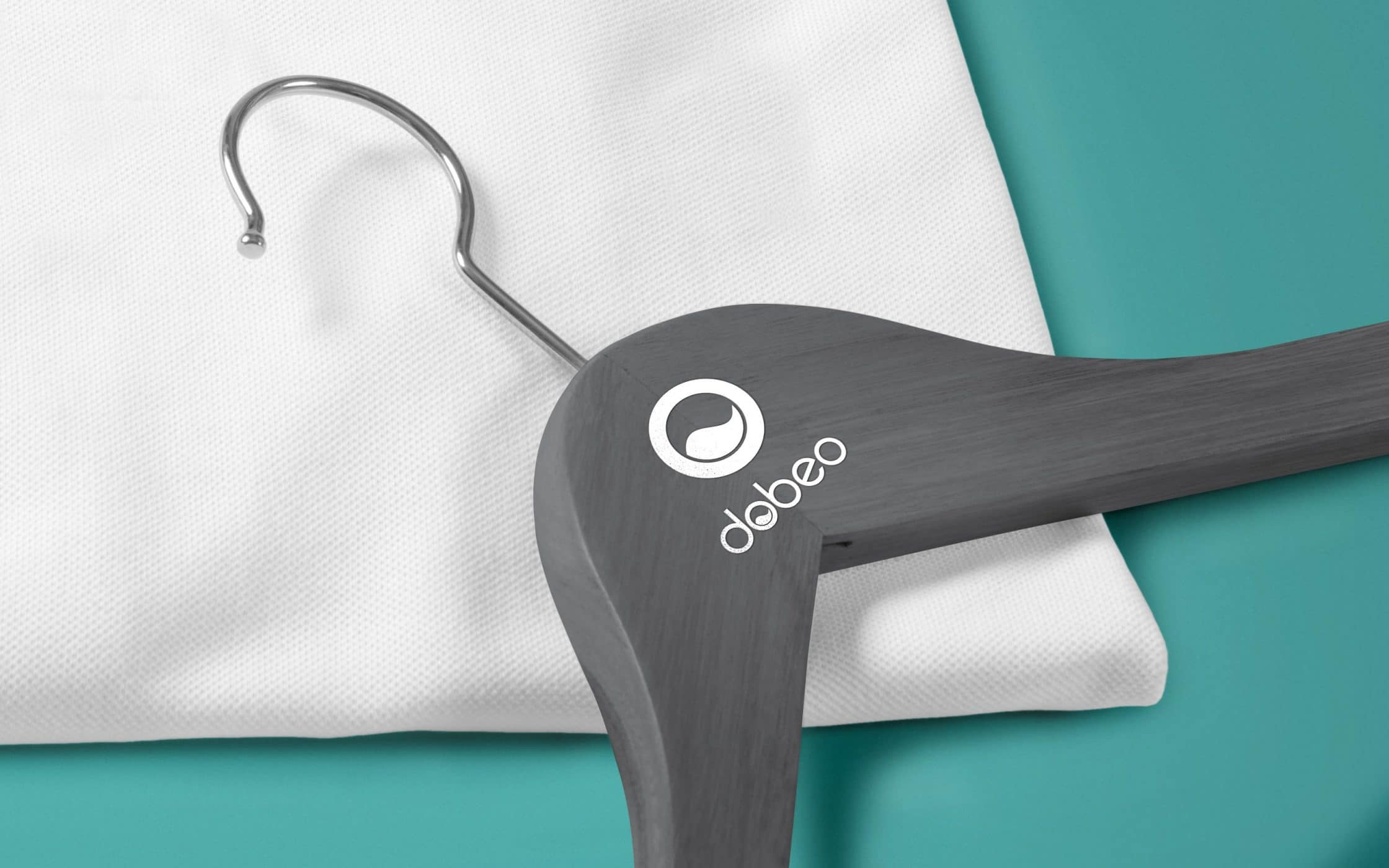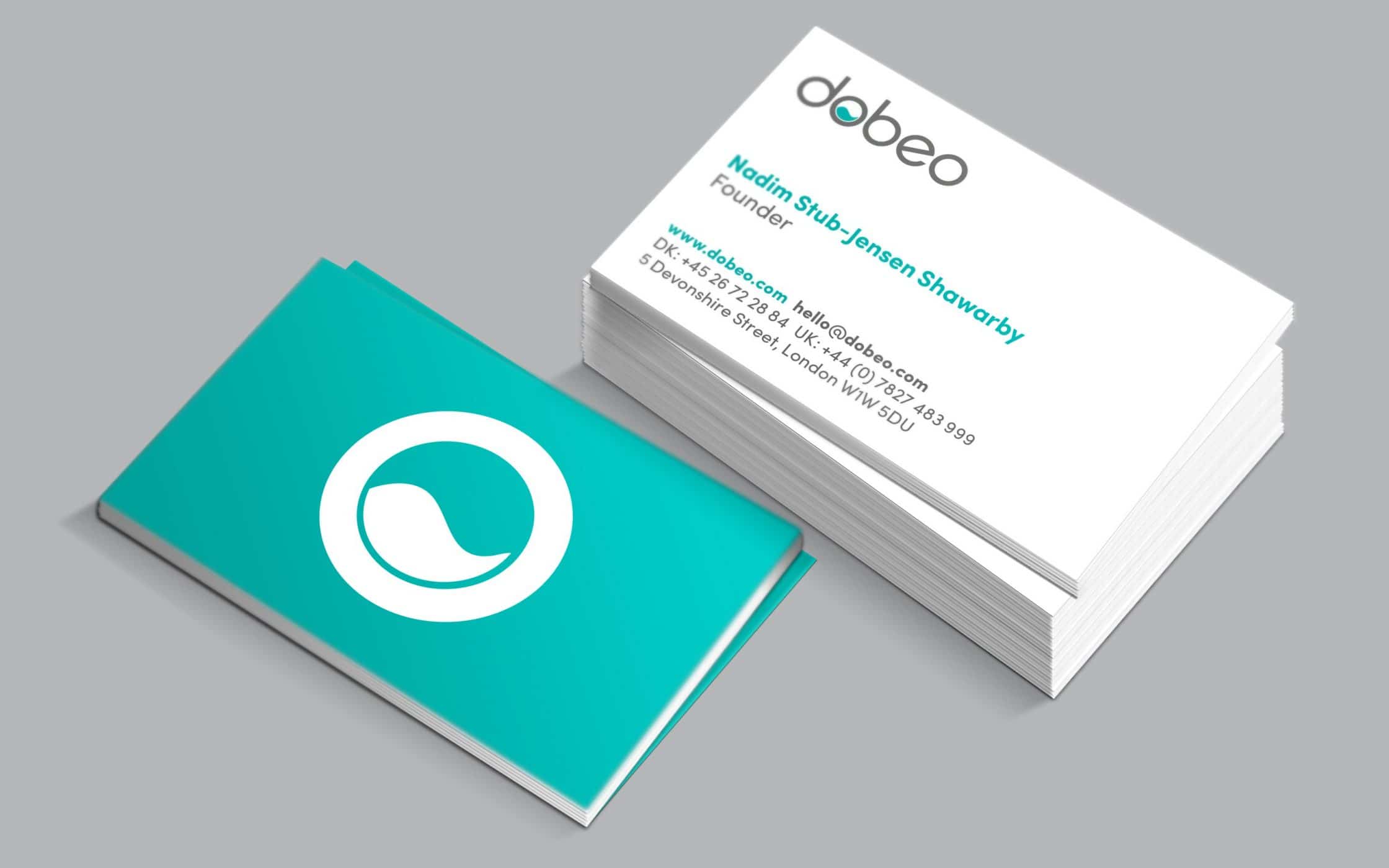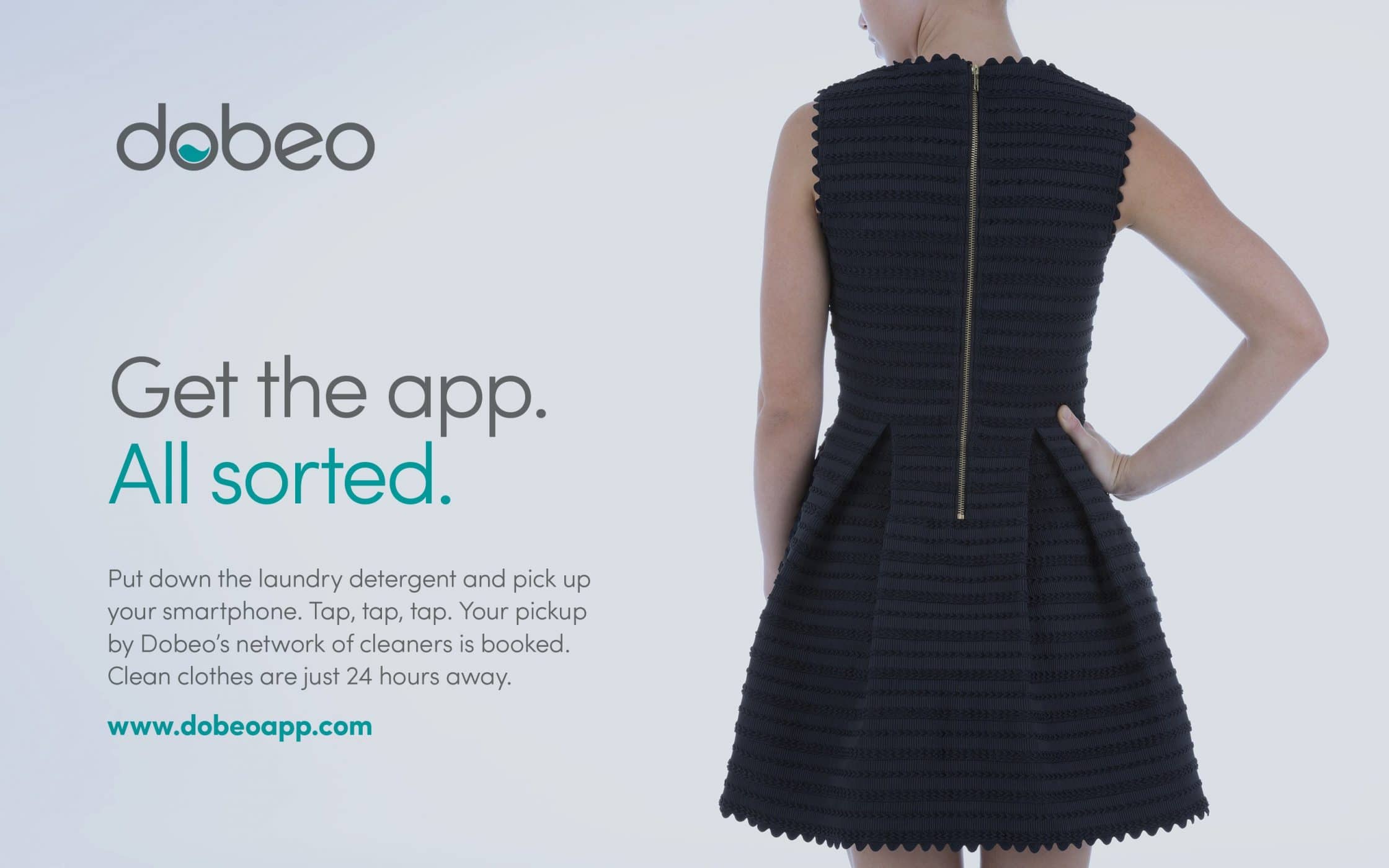 Outcome
Once a successful positioning was achieved, Fabrik was able to develop the brand personality, messaging and essence, which focused on escaping everyday chores, consciously underlining the emotional attributes and functional benefits of the service.
As brand identity designers for start-ups we were keen anchor the visual positioning to a product that felt functional yet stylish, and intelligent and modern, with a touch of luxury for everyone.
The branding and visual identity stages led to the creation of a unique mark that is more than just a logo. It's a way of writing and designing that creates a consistent user experience, from the app to garment bags. The project culminated in a set of visual identity guidelines, and preparation of brand assets for the app and website design.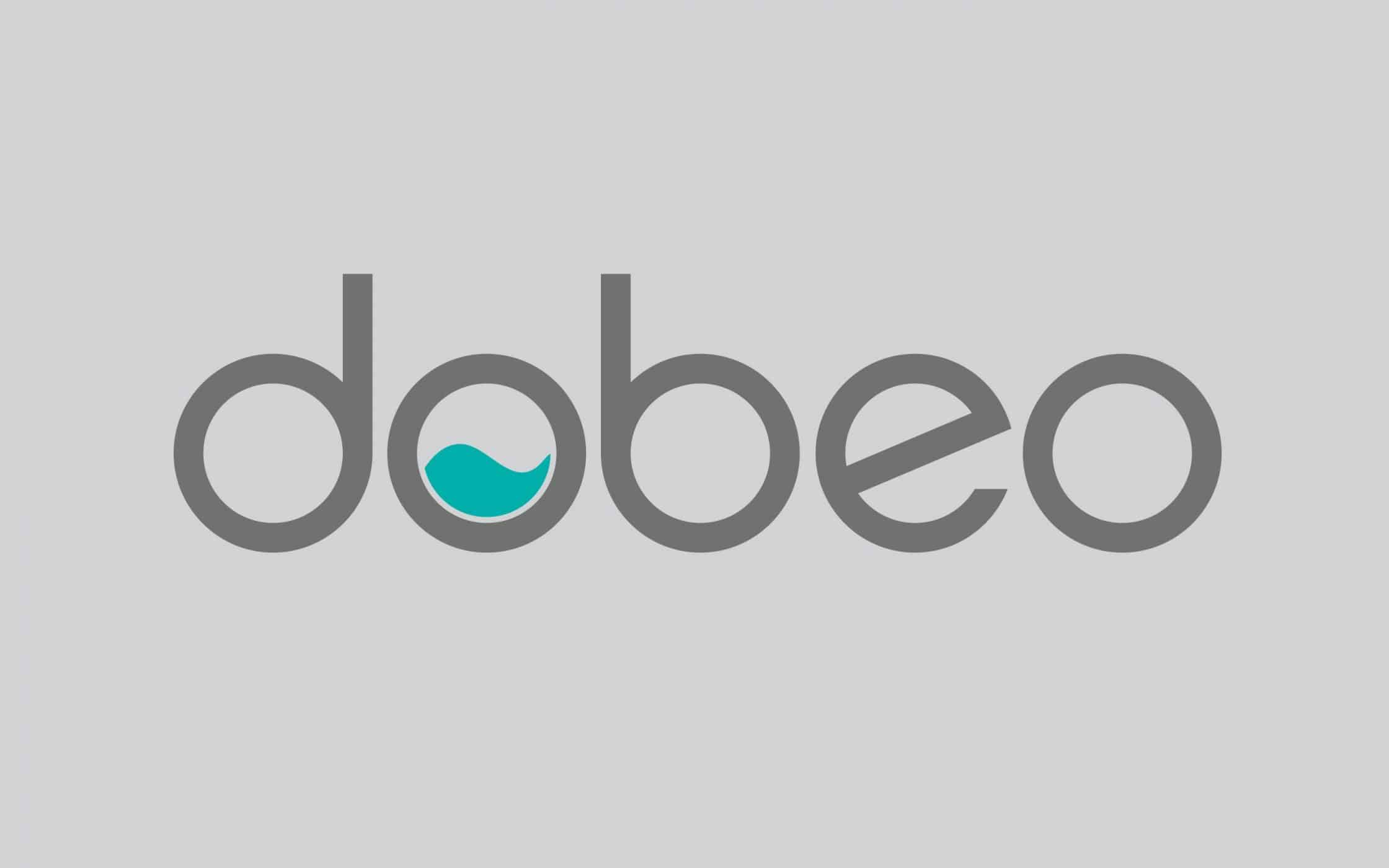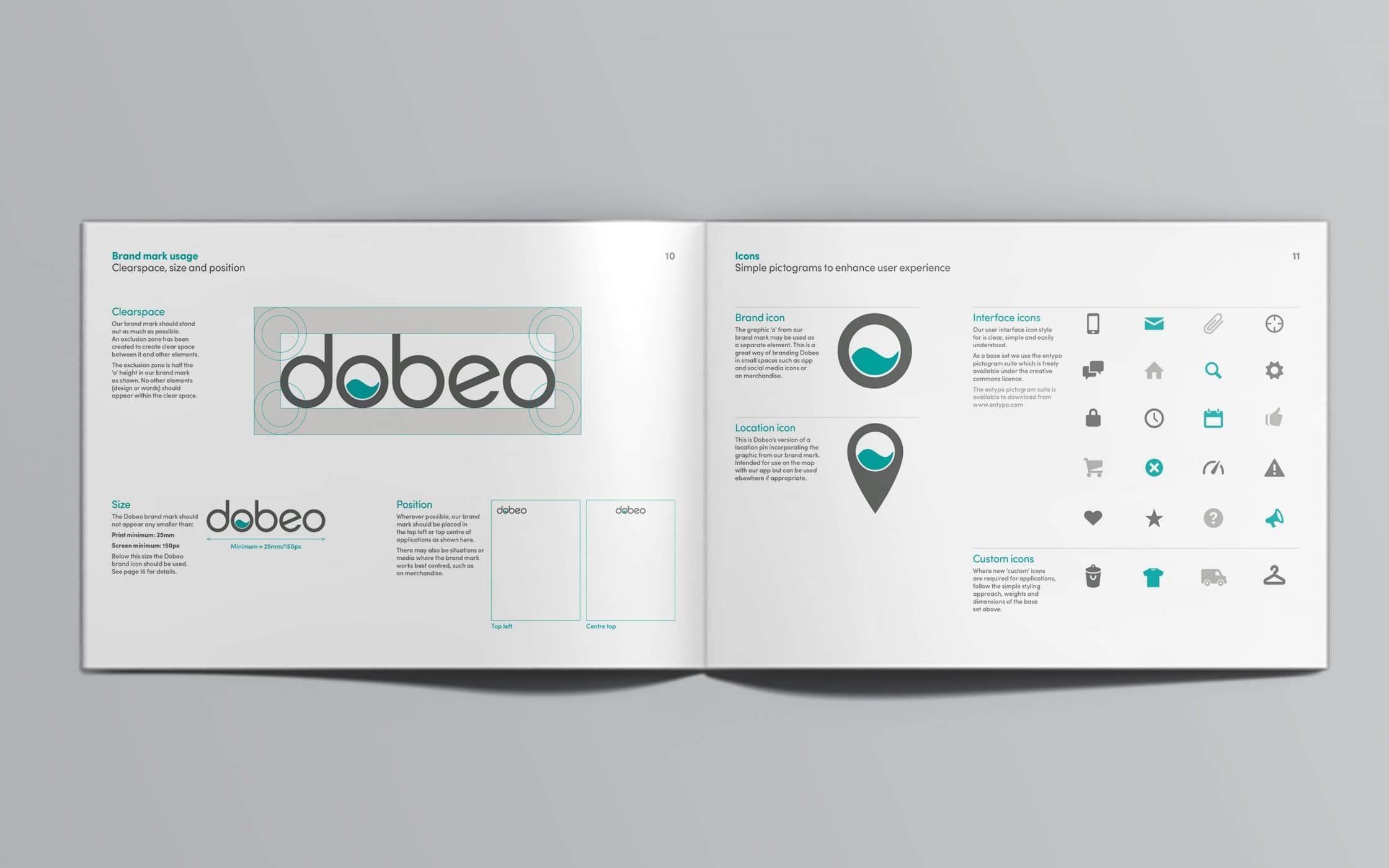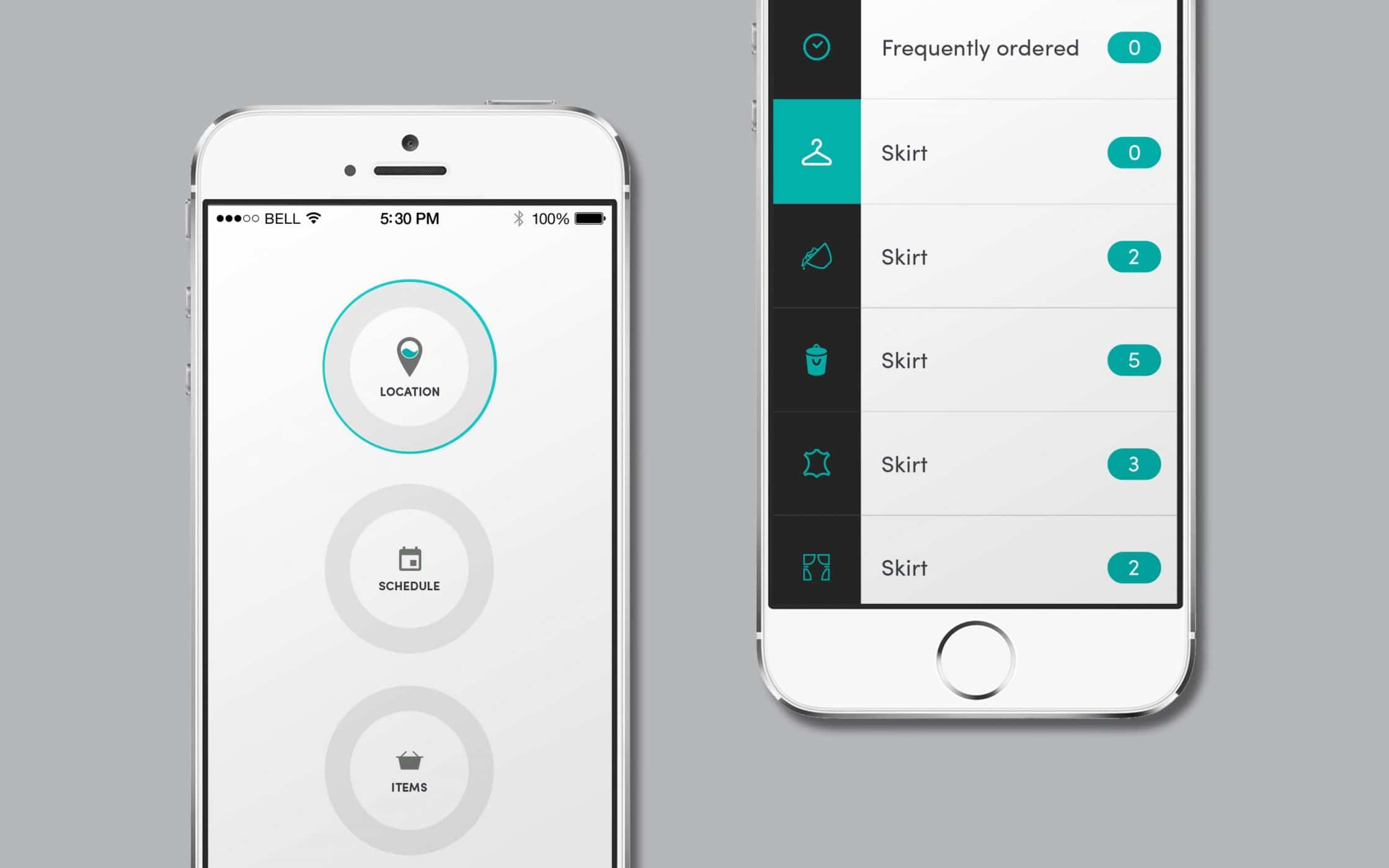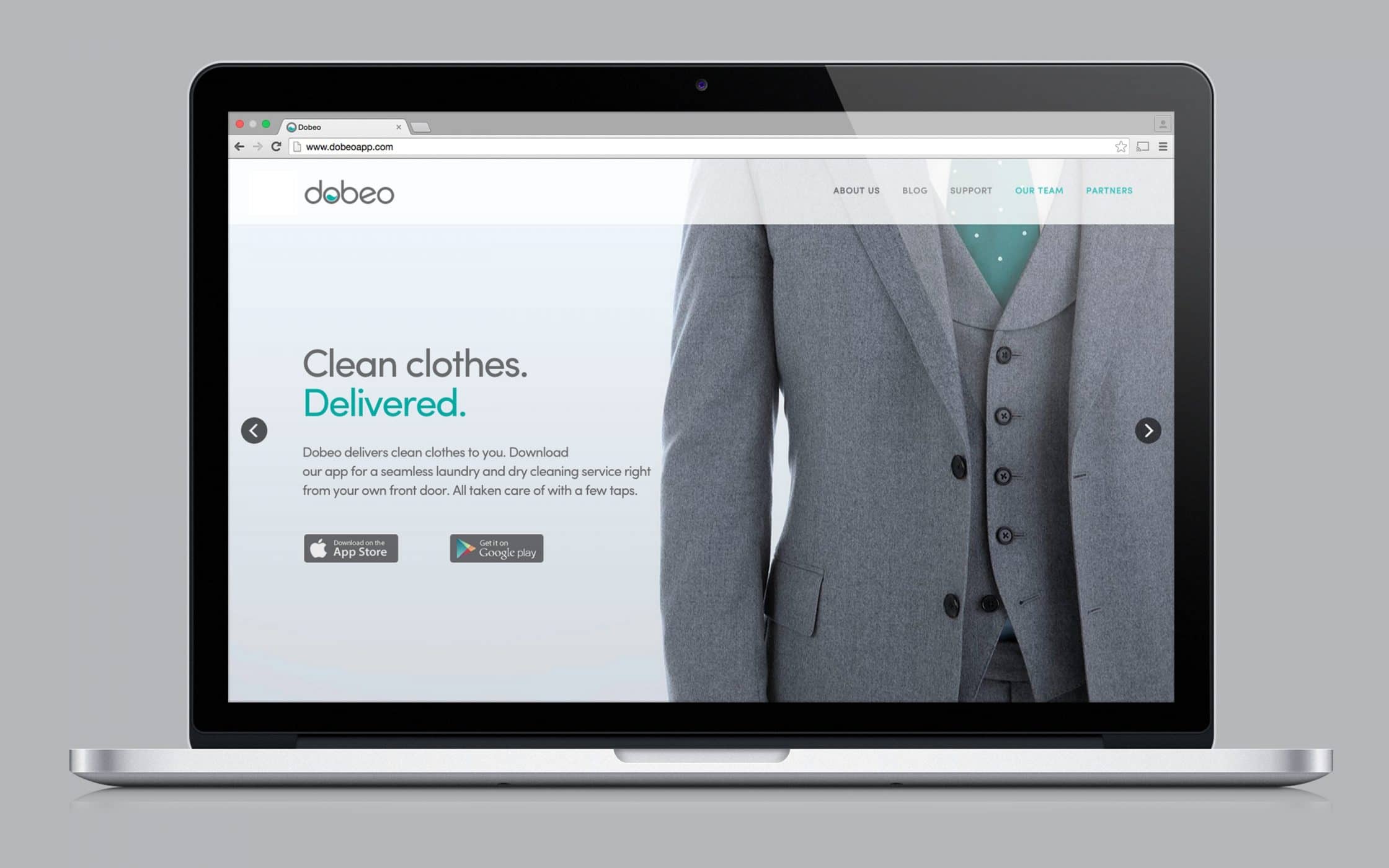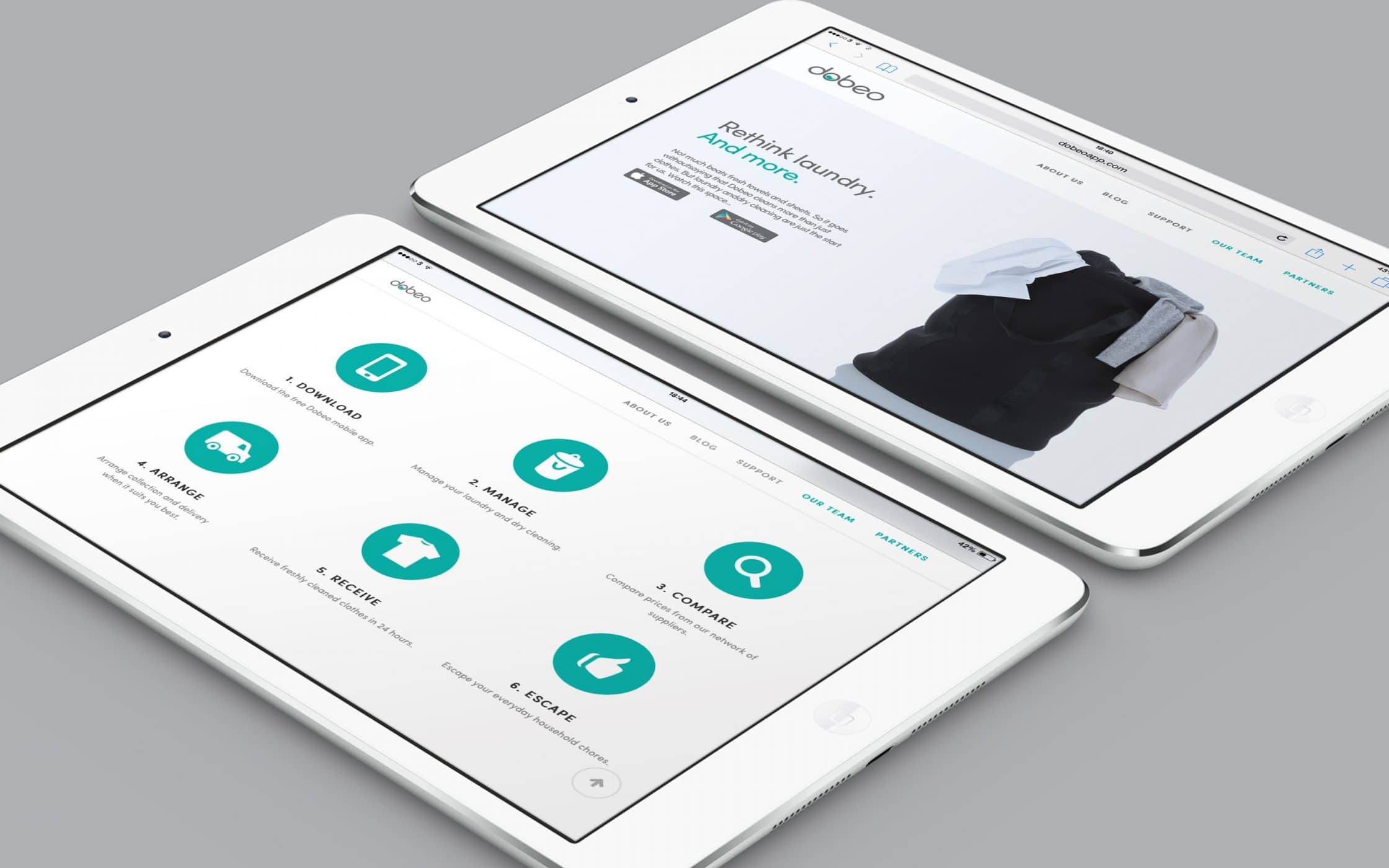 What we did
Research
Brand strategy
Logo development
Visual identity
Tone of voice
User guidelines
Tell us about you We dig deep to discover tangible benefits at your brand's heart. We then use insights and ideas to build your brand and shape your reputation. But we always start with a simple question: what do you need?