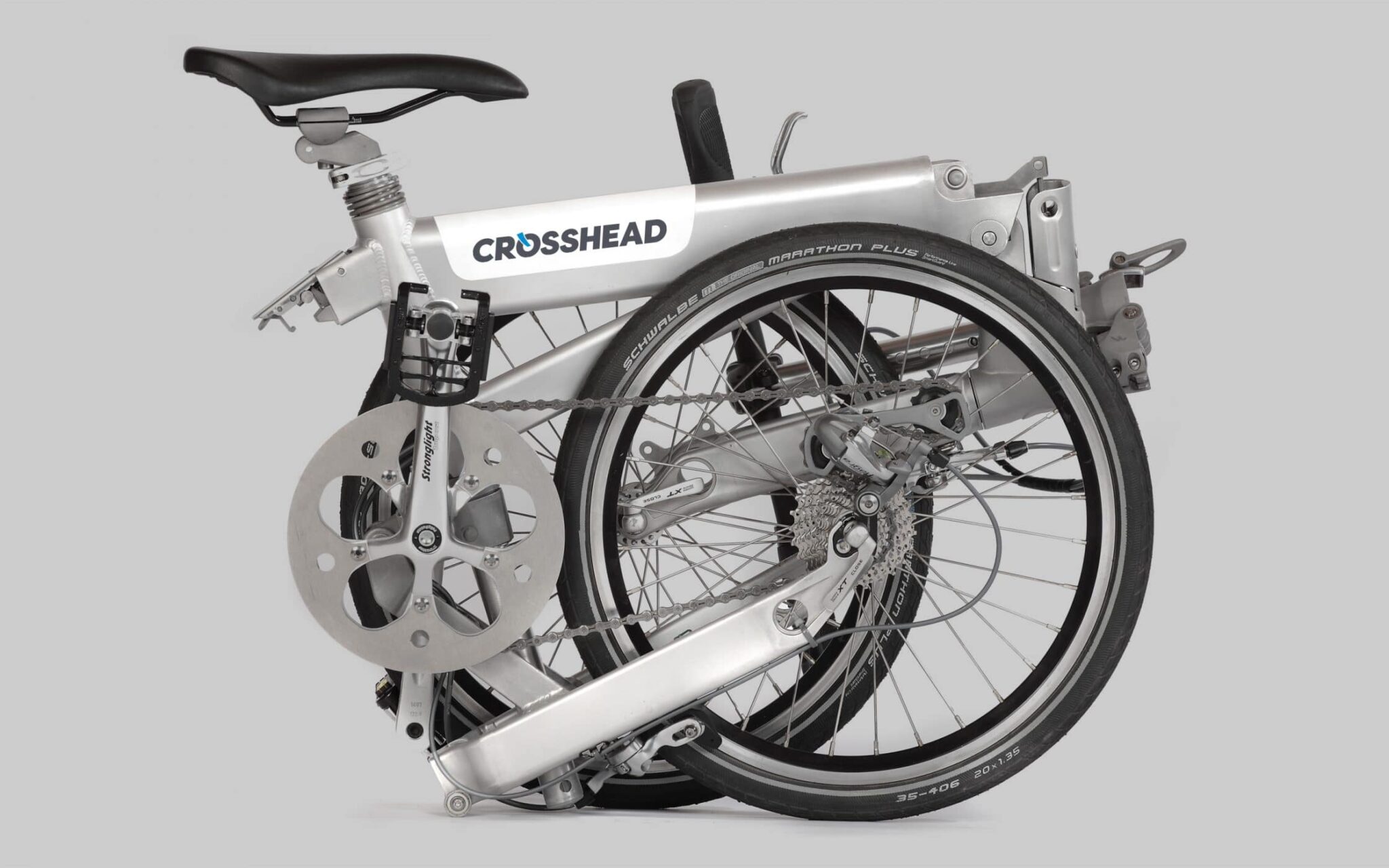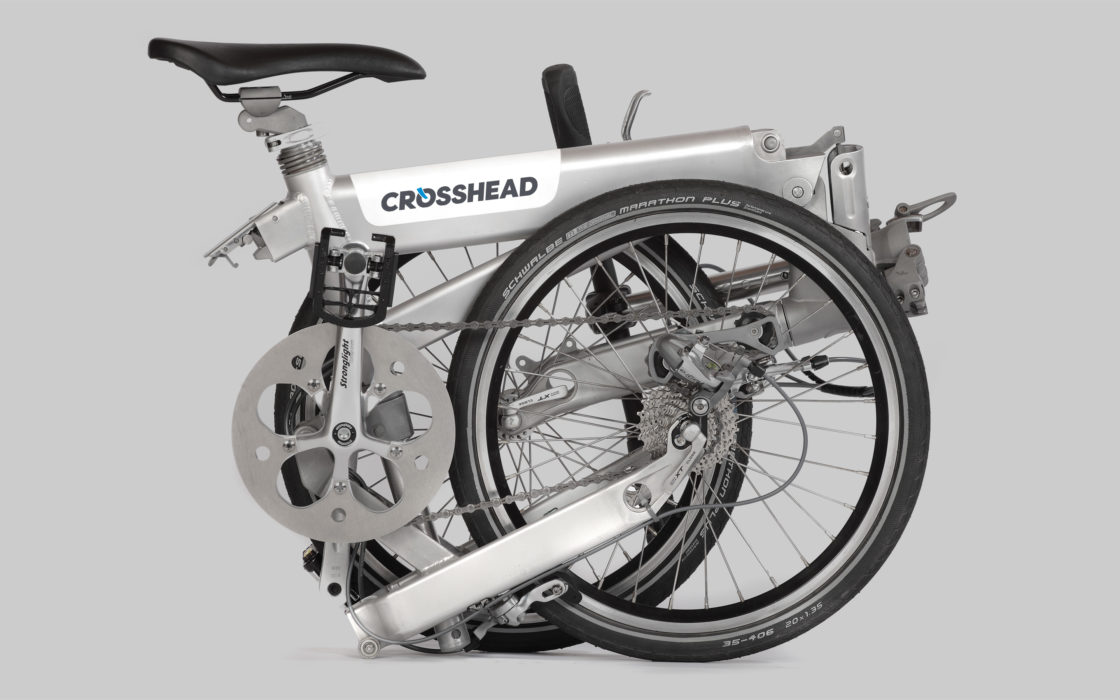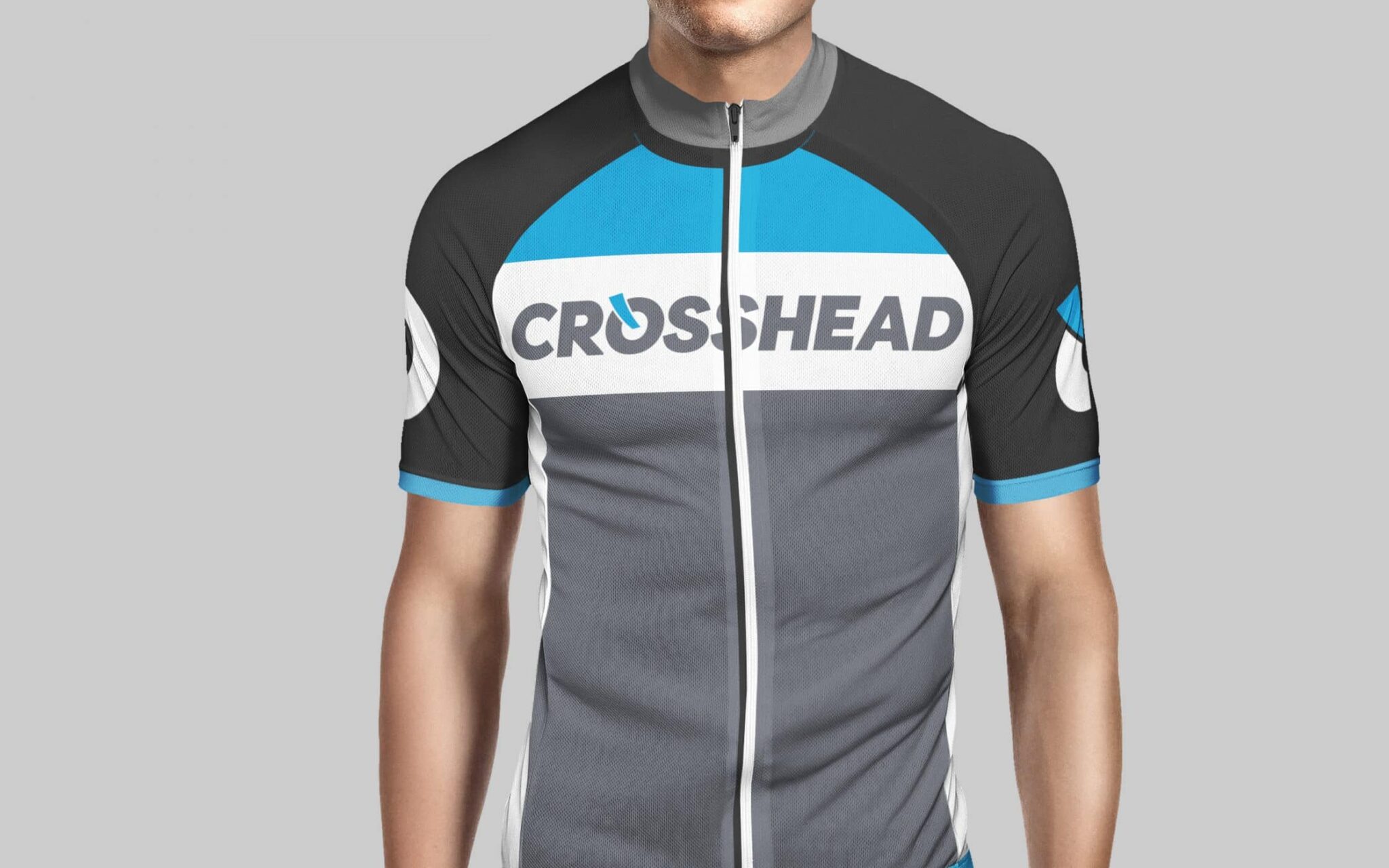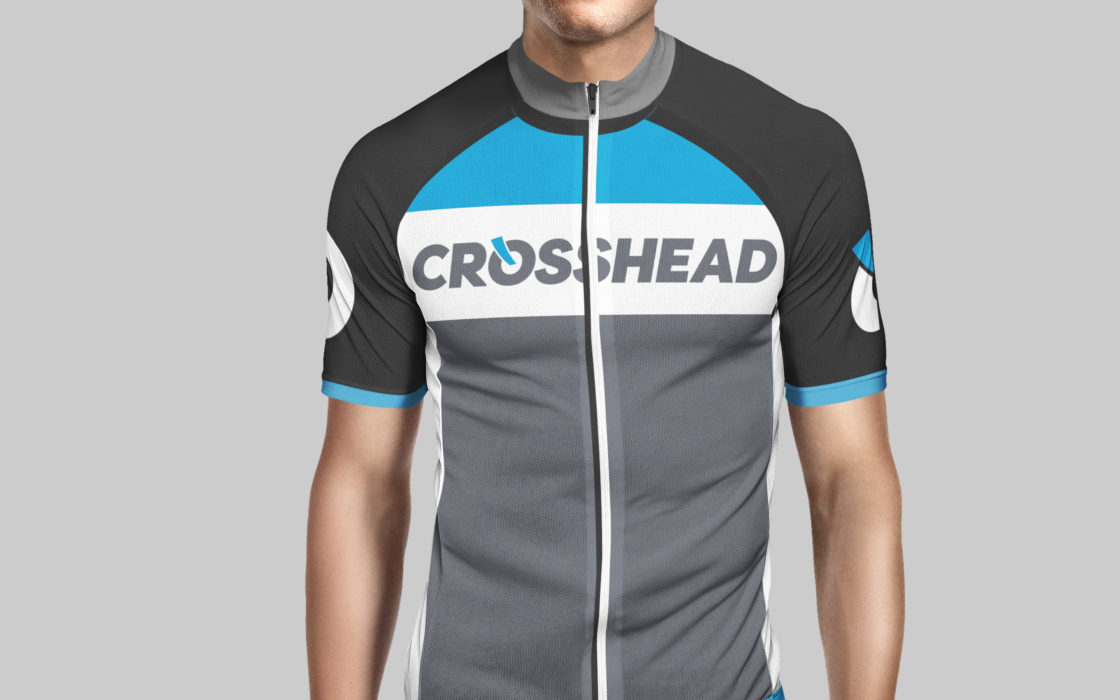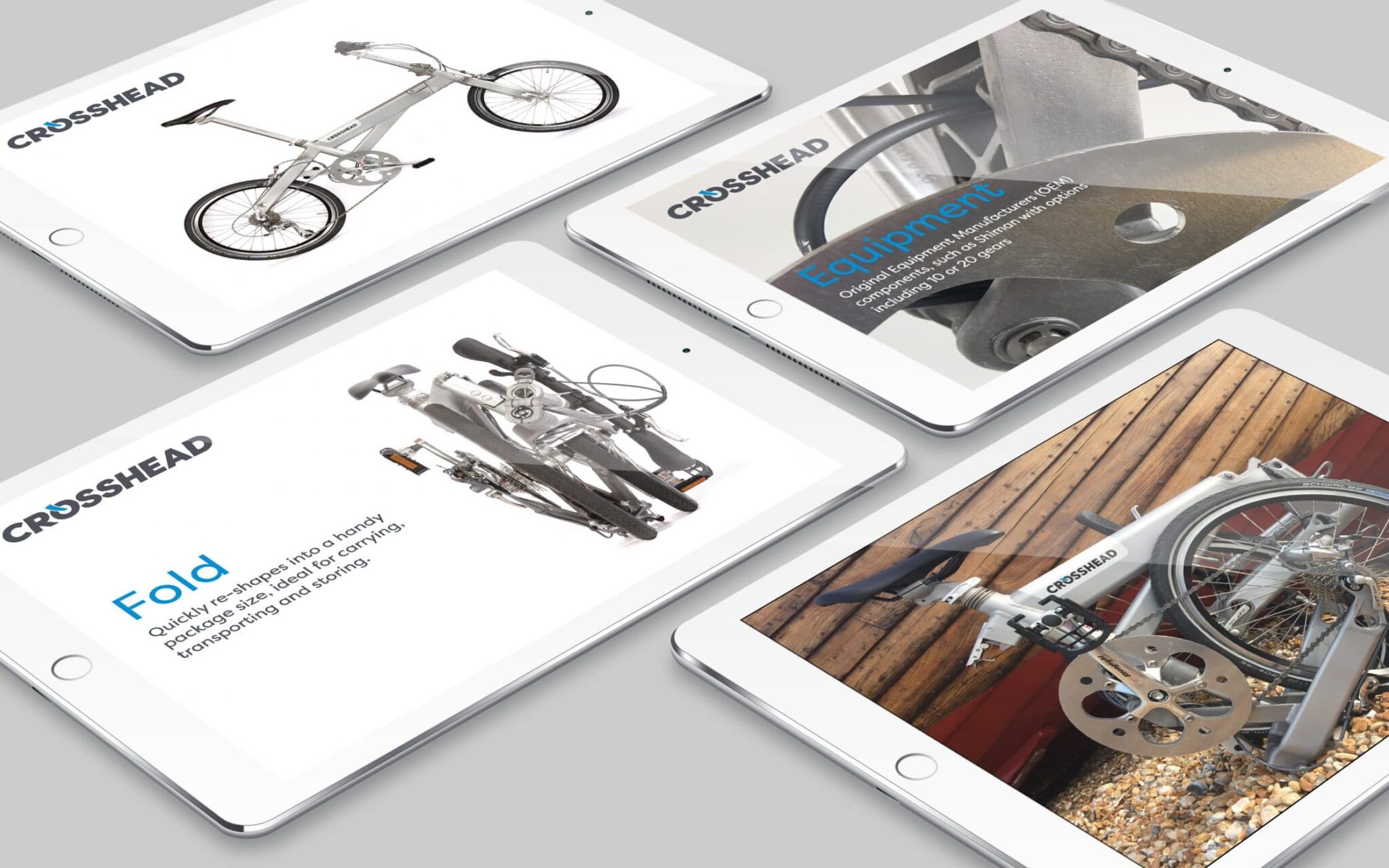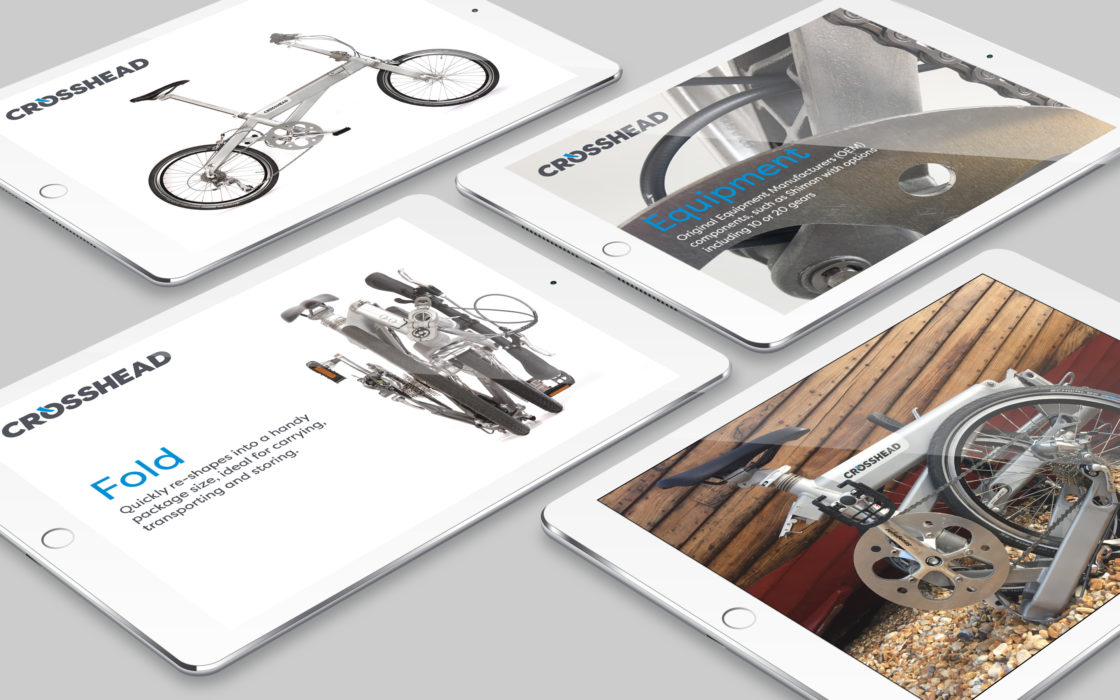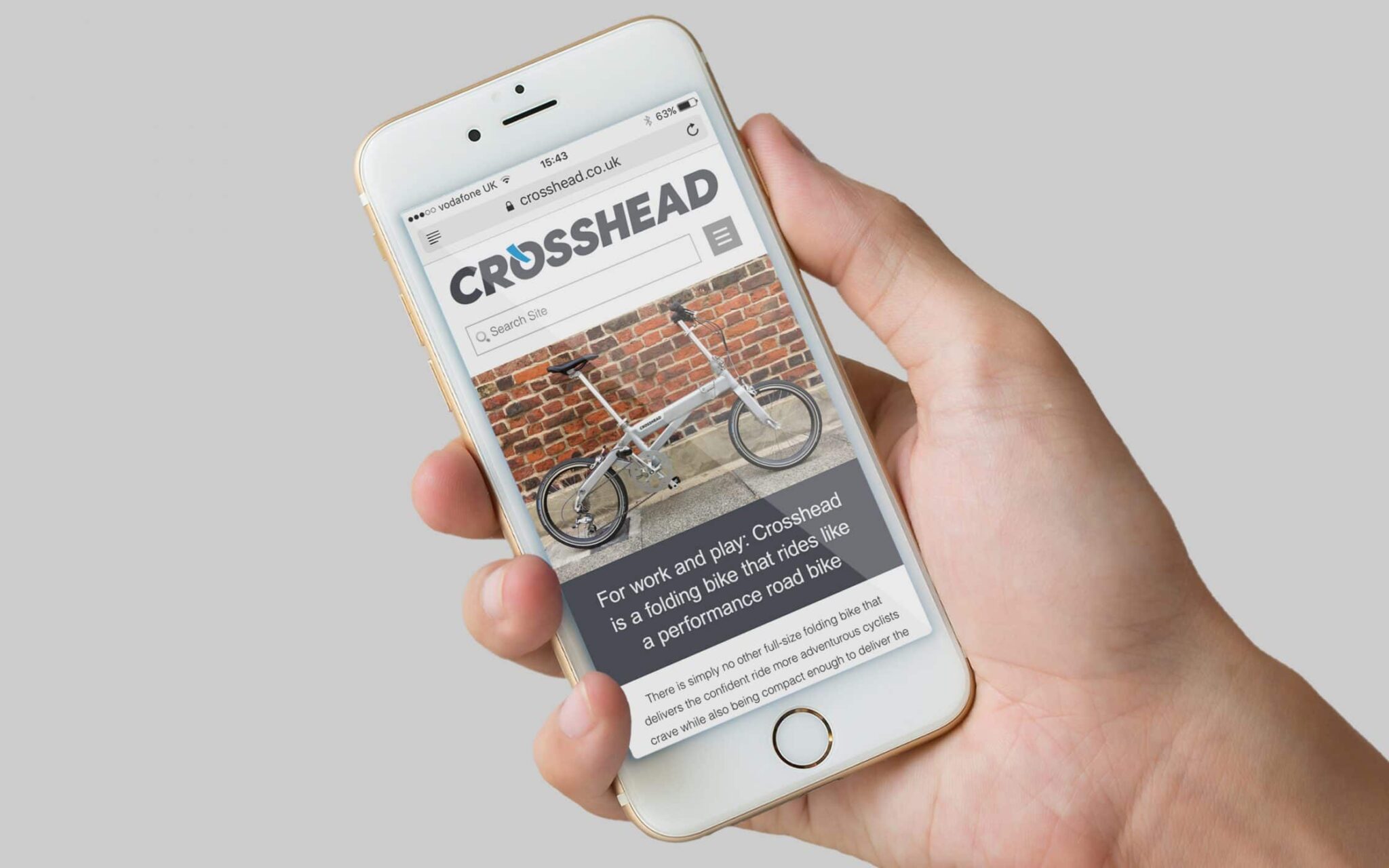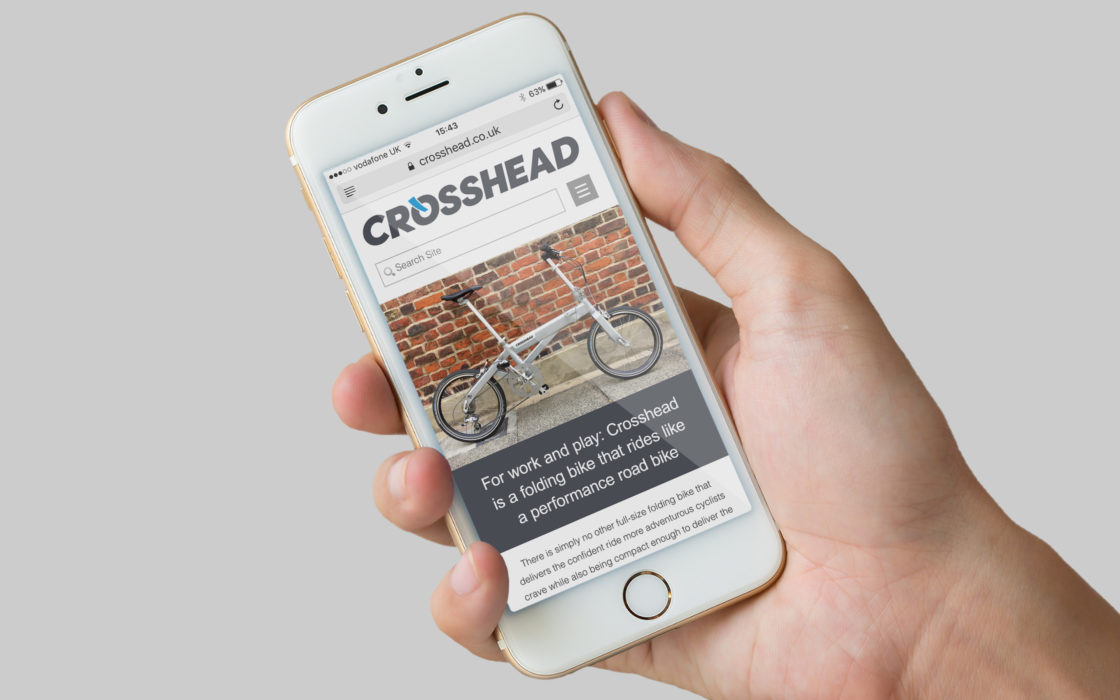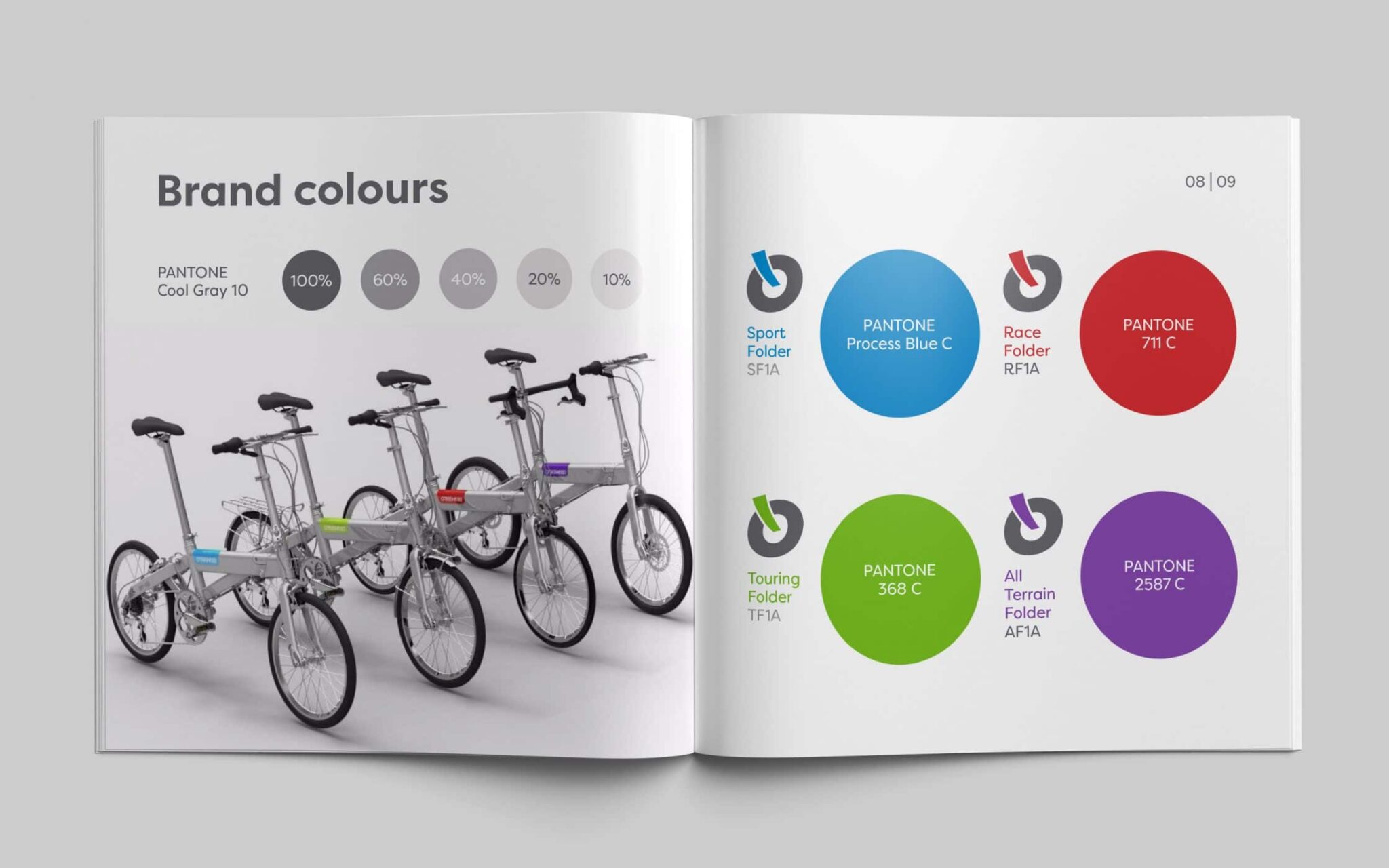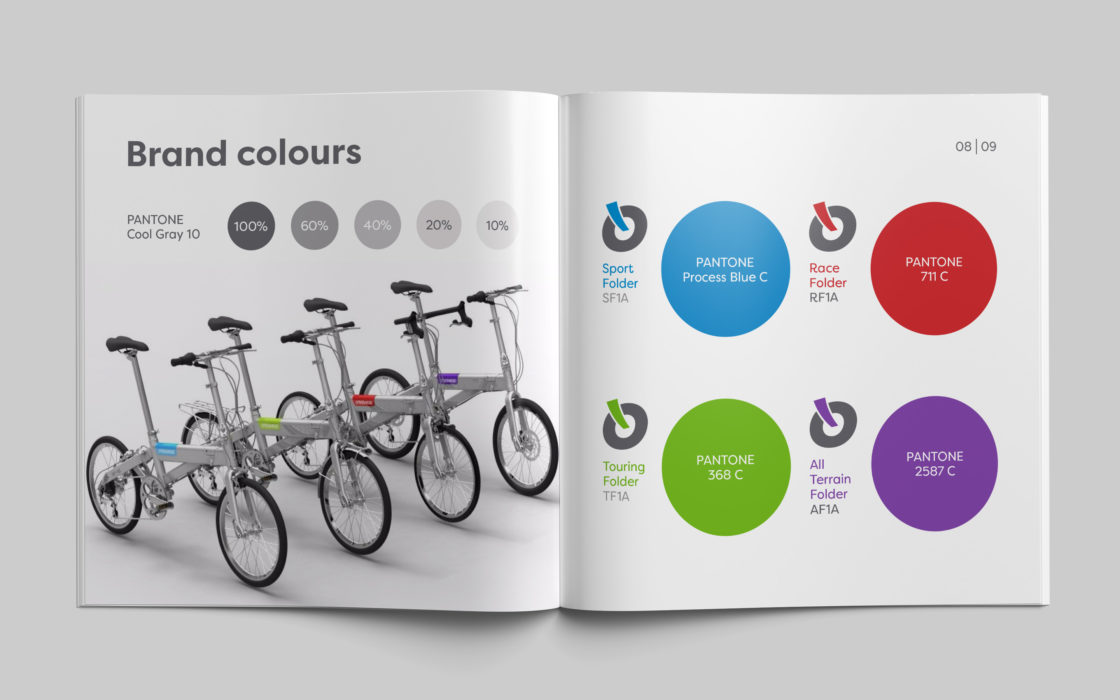 Overview
Crosshead is an exciting, industry-changing folding bike brand based in Deal, Kent. The Company – and product range – has been eight years and five working prototypes in the making. Featuring exclusive, 'Z fold' technology, the perceived wisdom that folding bikes cannot be full-size and rewarding to ride has been turned upside down. While Crosshead bikes are small enough to be stowed on a train, stored under a desk and loaded into the boot of a car, performance comes first. To meet this imperative, the entire range boasts an advanced design and engineering features, not seen on any other folding bicycle.
As with many things in business, launching a new product or service is about timing. The market for bikes and cycling products in the UK is forecast to be worth £1.25 billion by 2021 (Source: Mintel). While cycle usage in London alone has increased by 63% in ten years. The perfect climate for an innovative newcomer, providing a premium product. Yet, as Crosshead prepared to meet the open road (and the expectations of busy commuters), one piece of the jigsaw remained…
The development of the Company's logotype and visual identity.
Outcome
As the Brand's ethos is firmly fixed on quality and craftsmanship, Fabrik provided the perfect fit. Working closely with the inventor and managing director, Stuart Lambert, we created the Crosshead logotype. We then fed this into the development of a broader visual identity, which has been applied to the Company's website, promotional videos and marketing communications.
To broaden Crossheads reach and appeal, the model line-up extends to bikes suited for most purposes, riding styles and terrains. From all-terrain, sport and touring models, to an all-out racer. Which created a dilemma, as all Crosshead folding bikes carry the same fit and finish. To distinguish between the range, Fabrik introduced a distinctive, but complementary, colour palette, which immediately identifies the model. By way of added luxury, the distinctive graphic device is cast into the headtube, further enhancing desirability and pride of ownership.
Fabrik has been privileged to play a role in the Crosshead journey.
For more details visit – www.crosshead.co.uk
Kind Words
Working with Fabrik was comfortable from day one, they are relaxed, grounded and were reassuringly confident about design consultancy and branding. As a product designer I know my field, but absolutely needed well-considered branding guidance. Both sides remained open minded and the process was enjoyable – Crosshead got the result it needed and we plan to team up again.

Stuart Lambert
Managing Director, Crosshead