Let's explore some of the best slab serif fonts. Why? Because the right choice of font can make or break a brand's image.
Typography, just like brand colors or photography, sends an important message about a company's personality, and tone of voice. It's no wonder it's often difficult to know where to start looking for the right typeface.
Slab serif fonts are a sub-group of the "serif" font family. They share similarities to the standard serif font, but offer a much bolder, more modern aesthetic.
Slab serif fonts are perfect for when you're keen to make a lasting impact on an audience. A carefully chosen headline, or the font for a logo design could be the key to making one company stand out among the crowds.
Here's your guide to the best slab serif fonts.
When to use slab serif fonts
Each kind of typography has distinct strengths and weaknesses to consider.
A sans serif font is excellent for body copy because of its simplicity and legibility. A handwritten font might make the perfect impact for printed assets, but it would be difficult to read in smaller sizes.
Slab serif is a kind of serif font, identified by the "feet" or "stubs" on each character. Unlike standard serif fonts, slab serif uses heavy blocks and thick lines to capture attention. A slab font's eye-catching lines and chunky serifs make it fantastic for logo design and headlines.
Slab serifs will ensure your assets stand out in any environment.
Here are some examples of where you might use the slab serif font.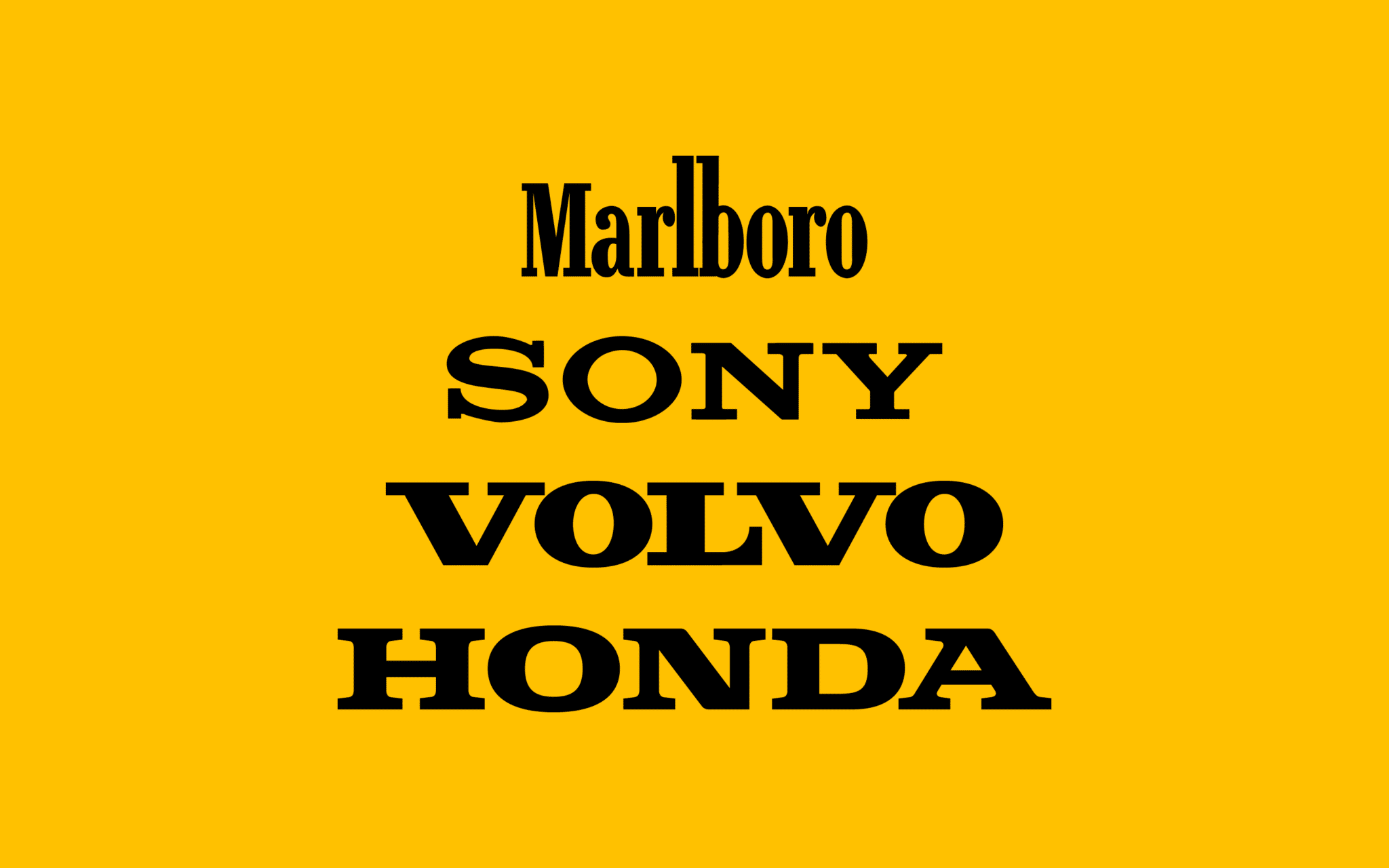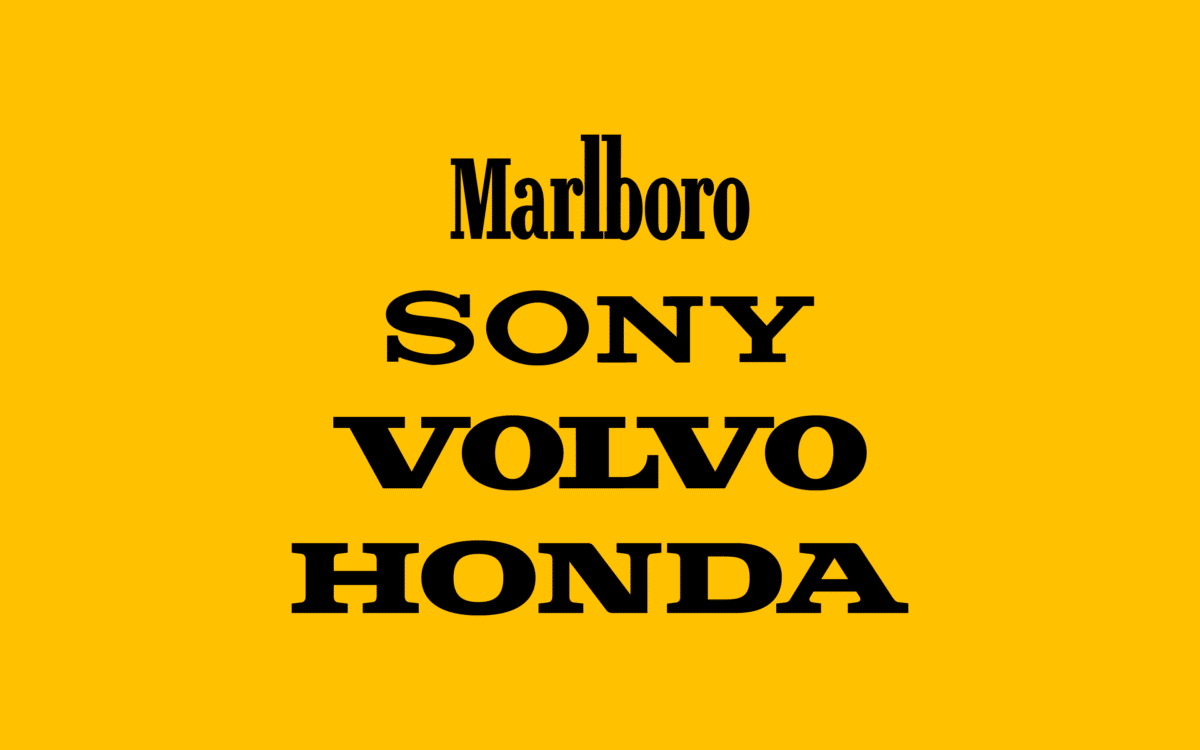 Logos
Logos are perhaps where slab serif fonts appear most often, simply because they make such an initial impact. The bold lines of a slab serif font will grab attention on any online or offline advertisement. They're also ideal for creating filled letters or adding imagery to fonts.
Slab serif fonts create a sense of confidence and authority. These are the letter marks you'd often use to shout about a company's dependability in an industry. It's common to combine slab serif fonts with capital letters in logo design.
Headlines
Slab serif fonts are also fantastic for companies keen to make an impact with their headlines. The bold font instantly grabs attention and draws the eye to important points in a page. This kind of typography will work well online in blogs and articles, as well as in email marketing campaigns.
For those who have an offline advertising presence, slab serif fonts are also ideal for print in magazines and newspapers.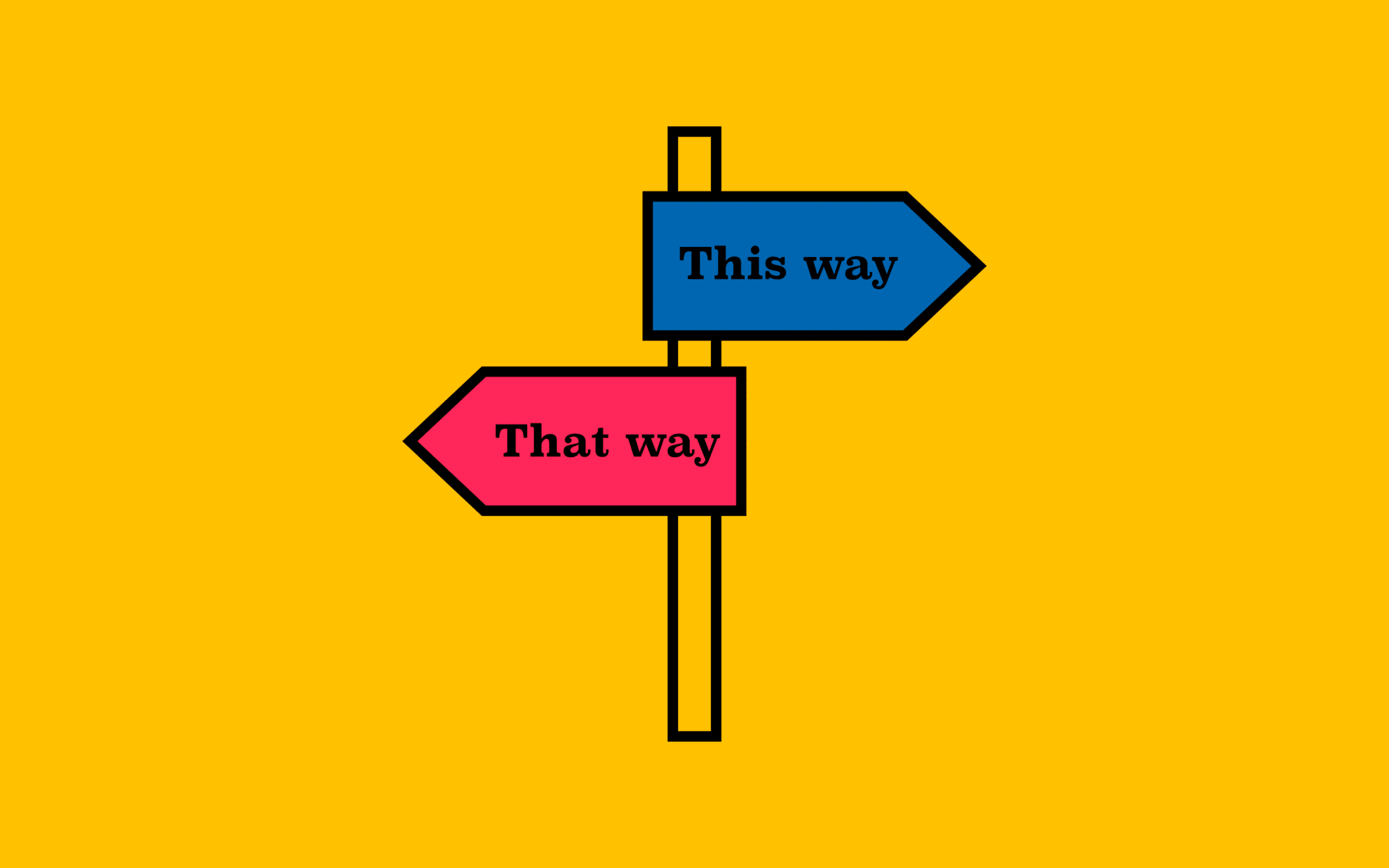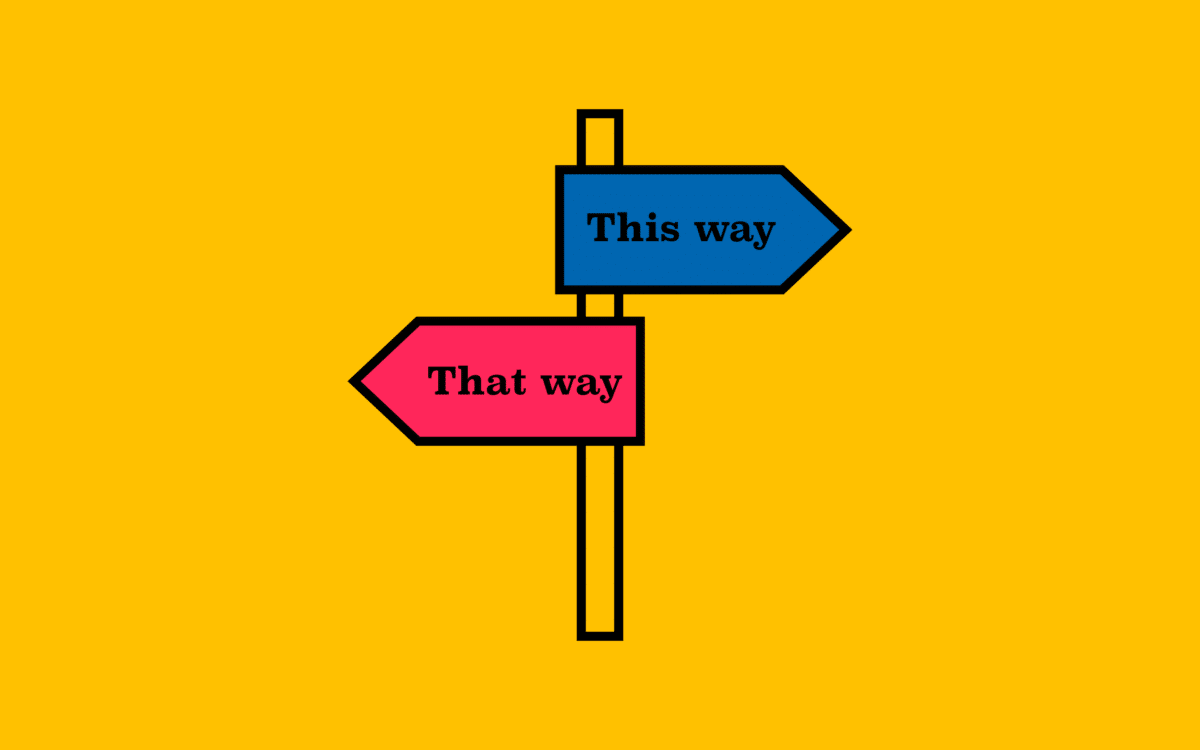 Signage
In the offline world, slab serif fonts are great for legibility anywhere in a business portfolio. As they're often much bigger and thicker than their serif counterparts, these fonts convey the sophistication of serifs, with greater visibility.
Slab serif fonts demonstrate class and quality, bringing in the history of the serif fonts which changed the world when type foundries are evolving. There's also a sense of modernity with these fonts great for any growing business.
The 15 best slab serif fonts
Finding the best slab serif fonts will depend on the demands of your project. As mentioned, bold slab serif fonts are ideal for large offline advertising campaigns and logos.
However, the bolder or "heavier" the font is, the less legible it will become when converted into smaller type on phone screens, for example.
Below, you'll find a selection of modern slab serif fonts, classic slab serif fonts and more, all intended to drive different results from your branding campaigns.
Choosing the best slab serif fonts
Slab serif fonts may not be as popular or well-known as the basic serif, and Sans serif categories, but they have a lot of value to offer. If you're looking for a font to instantly grab attention and demonstrate confidence, then the slab space could be perfect for you.
Don't forget to check out our other lists of amazing fonts, as well as our articles for tips on how to bring your typography choices to life.
Fabrik: A branding agency for our times.