The best slab serif fonts are an important investment in any designer's toolkit. Known for their bold appeal and immediate impact, popular slab serif fonts are perfect for a range of brands. The question is, how do you find the right slab serif fonts for your project?
Typography, just like brand colors or photography, sends an important message about a company's personality, and tone of voice. It's no wonder it's often difficult to know where to start looking for the right typeface.
Slab serif fonts are a sub-group of the "serif" font family. They share similarities to the standard serif font, but offer a much bolder, more modern aesthetic.
Slab serif fonts are perfect for when you're keen to make a lasting impact on an audience. A carefully chosen headline, or the font for a logo design could be the key to making one company stand out among the crowds.
If you think your next project needs the right slab serif fonts to bring it to life, the following examples could give you just the inspiration you need.
When to use slab serif fonts
Each kind of typography has distinct strengths and weaknesses to consider.
A sans serif font is excellent for body copy because of its simplicity and legibility. A handwritten font might make the perfect impact for printed assets, but it would be difficult to read in smaller sizes.
Slab serif is a kind of serif font, identified by the "feet" or "stubs" on each character. Unlike standard serif fonts, slab serif uses heavy blocks and thick lines to capture attention. A slab font's eye-catching lines and chunky serifs make it fantastic for logo design and headlines.
Slab serifs will ensure your assets stand out in any environment.
Here are some examples of where you might use the slab serif font.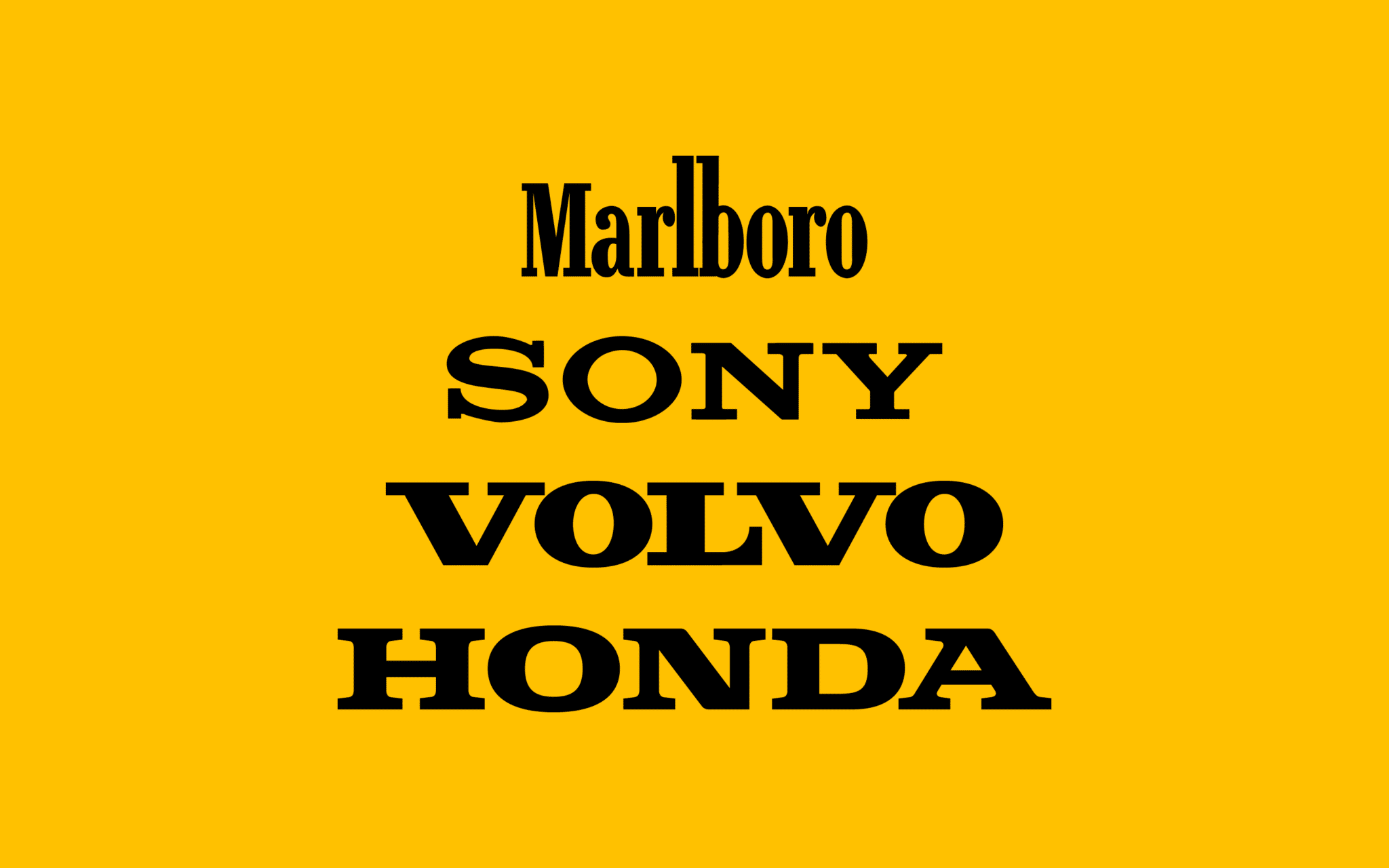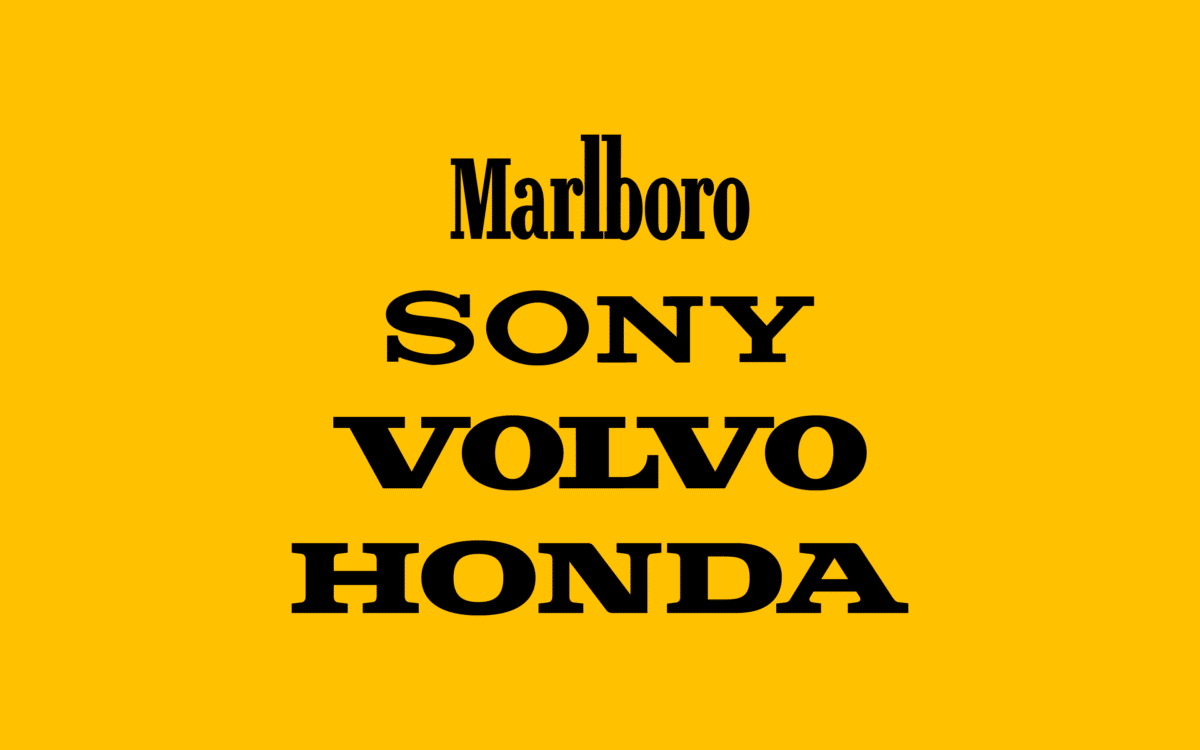 Logos
Logos are perhaps where slab serif fonts appear most often, simply because they make such an initial impact. The bold lines of a slab serif font will grab attention on any online or offline advertisement. They're also ideal for creating filled letters or adding imagery to fonts.
Slab serif fonts create a sense of confidence and authority. These are the letter marks you'd often use to shout about a company's dependability in an industry. It's common to combine slab serif fonts with capital letters in logo design.
Headlines
Slab serif fonts are also fantastic for companies keen to make an impact with their headlines. The bold font instantly grabs attention and draws the eye to important points in a page. This kind of typography will work well online in blogs and articles, as well as in email marketing campaigns.
For those who have an offline advertising presence, slab serif fonts are also ideal for print in magazines and newspapers.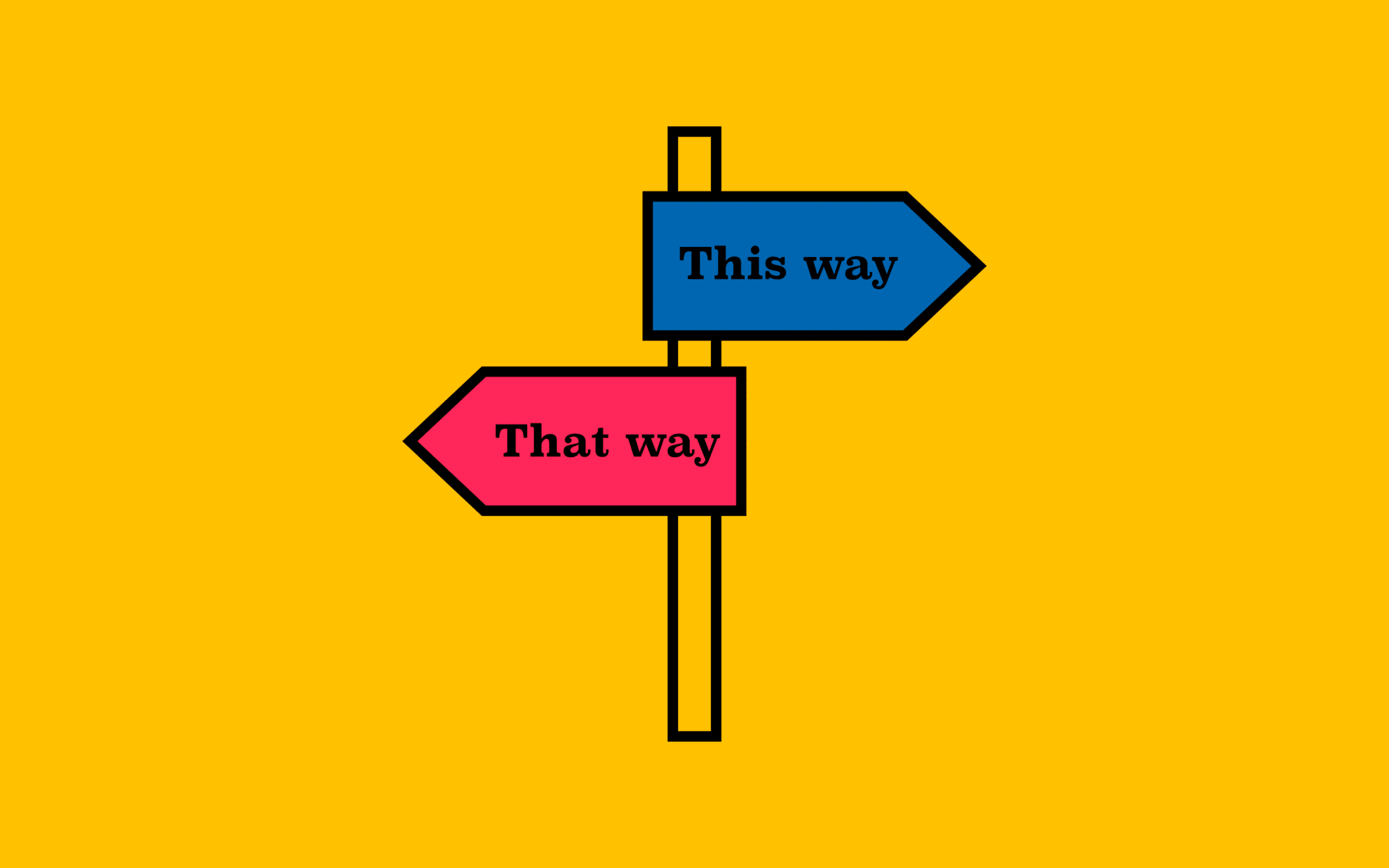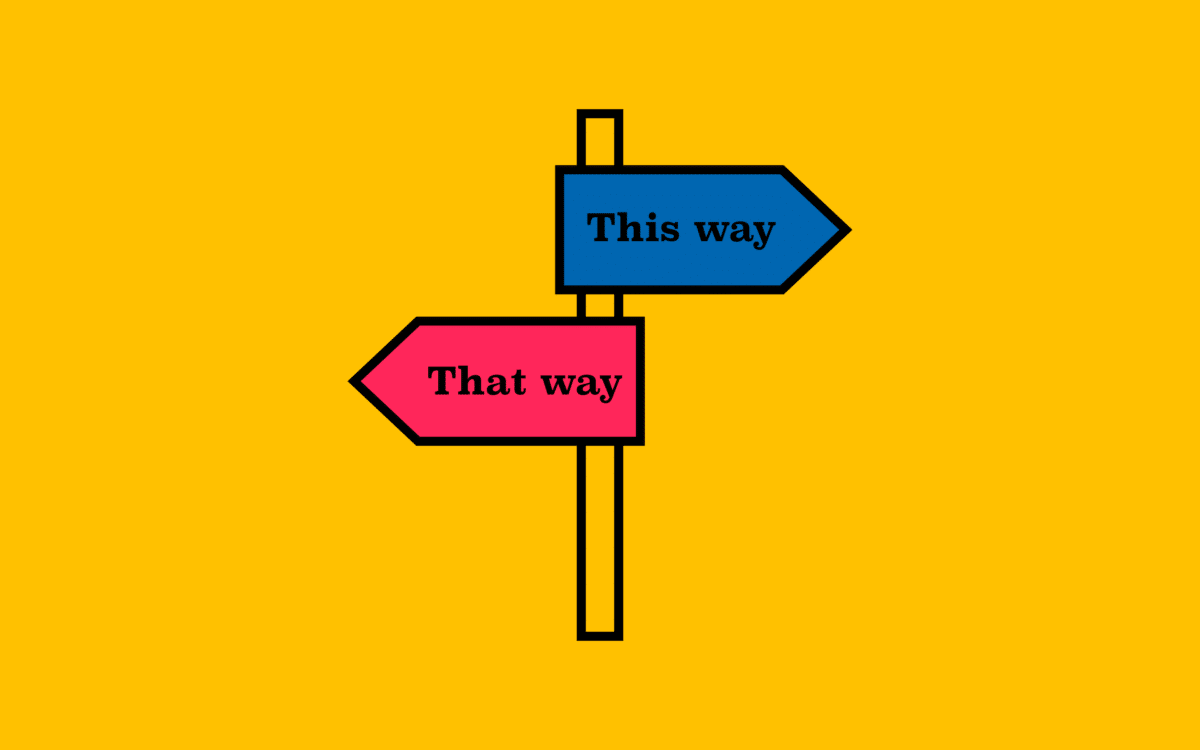 Signage
In the offline world, slab serif fonts are great for legibility anywhere in a business portfolio. As they're often much bigger and thicker than their serif counterparts, these fonts convey the sophistication of serifs, with greater visibility.
Slab serif fonts demonstrate class and quality, bringing in the history of the serif fonts which changed the world when type foundries are evolving. There's also a sense of modernity with these fonts great for any growing business.
The 15 best slab serif fonts
Finding the best slab serif fonts will depend on the demands of your project. As mentioned, bold slab serif fonts are ideal for large offline advertising campaigns and logos.
However, the bolder or "heavier" the font is, the less legible it will become when converted into smaller type on phone screens, for example.
Below, you'll find a selection of modern slab serif fonts, classic slab serif fonts and more, all intended to drive different results from your branding campaigns.
1. Nouveau slab serif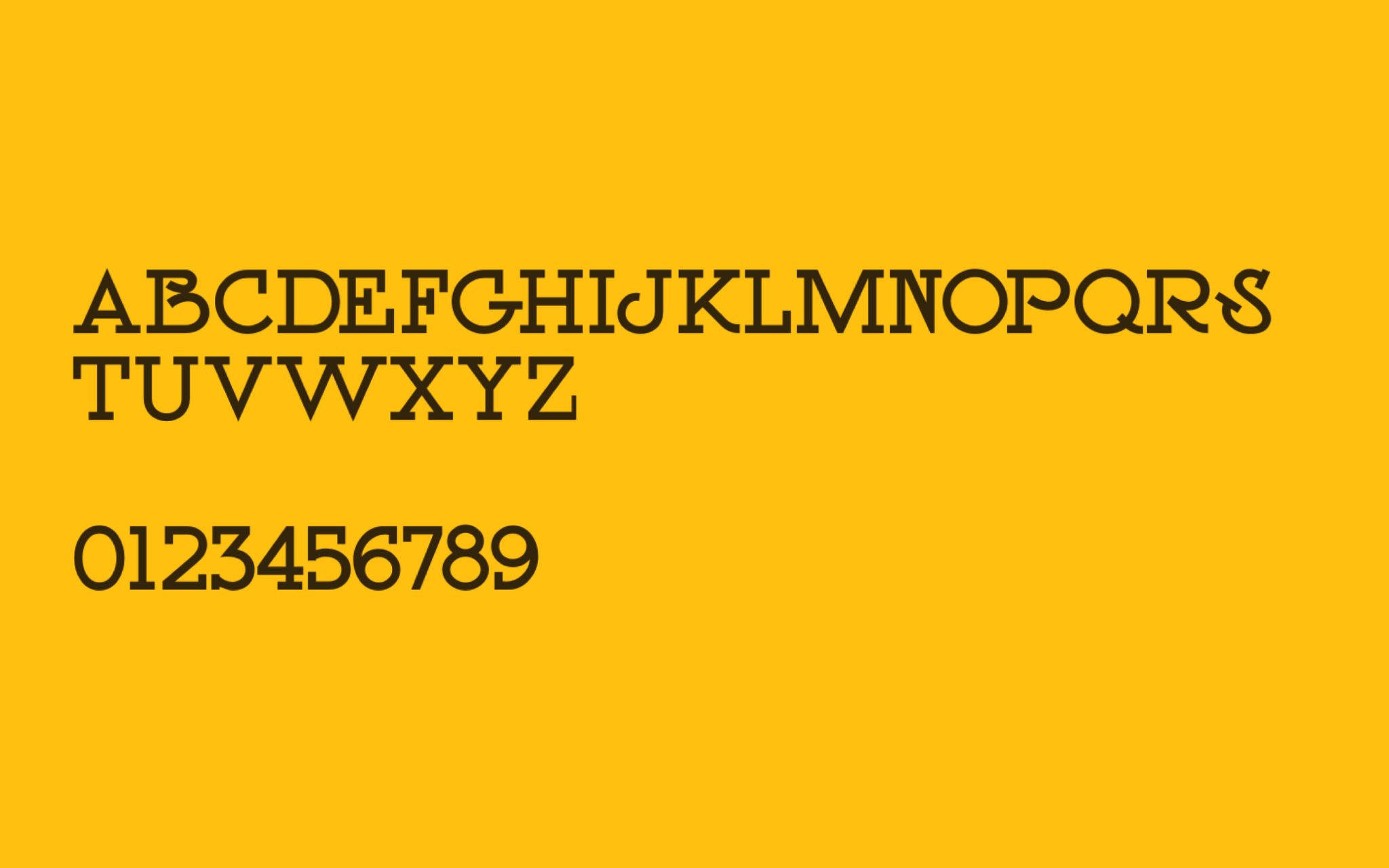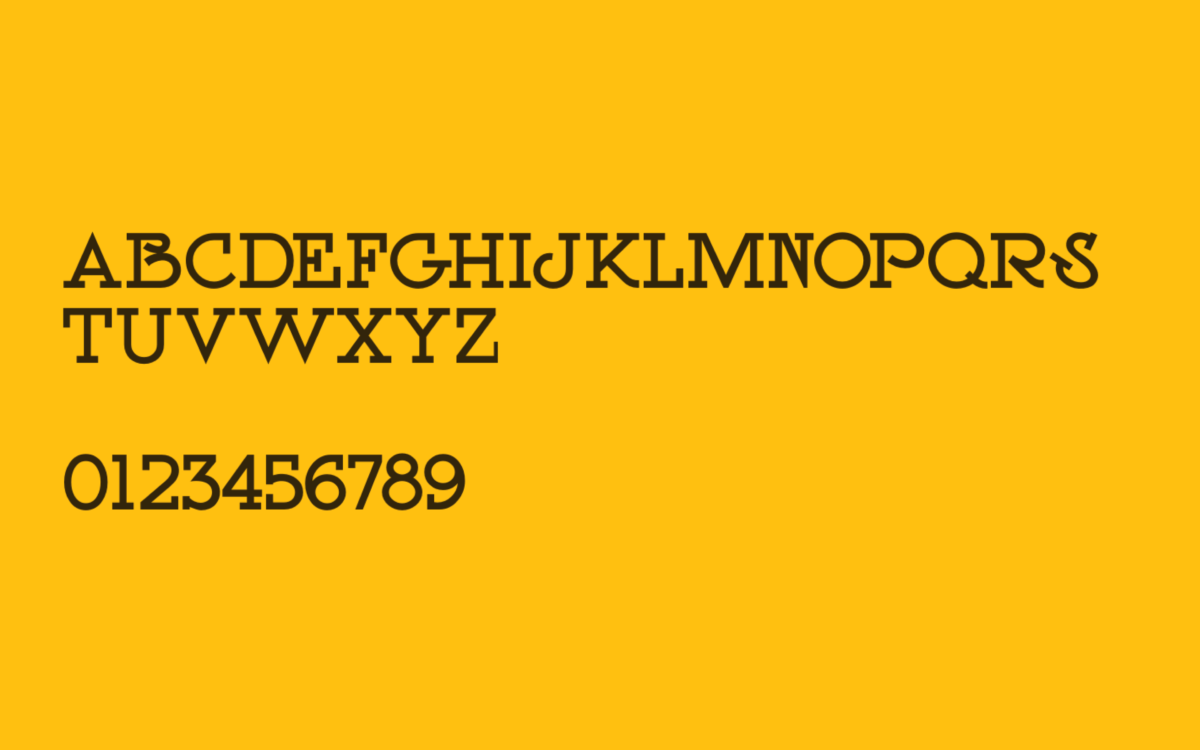 Easily one of the top choices for modern slab serif fonts, Nouveau combines fantastic clarity with a quirky and eye-catching character. Designed by Jeff Levine, this is one of the few fonts on the market today which doesn't have an obvious background.
There's no story available about where the inspiration for this font came from.
We believe the Nouveau slab serif font is an evolution of both serif and handwriting styles, with extra geometry thrown in for legibility. The curving letters have a flourish which wouldn't be evident in a standard serif font. We love the way the capital letters seem to almost connect on the page.
2. Kompakt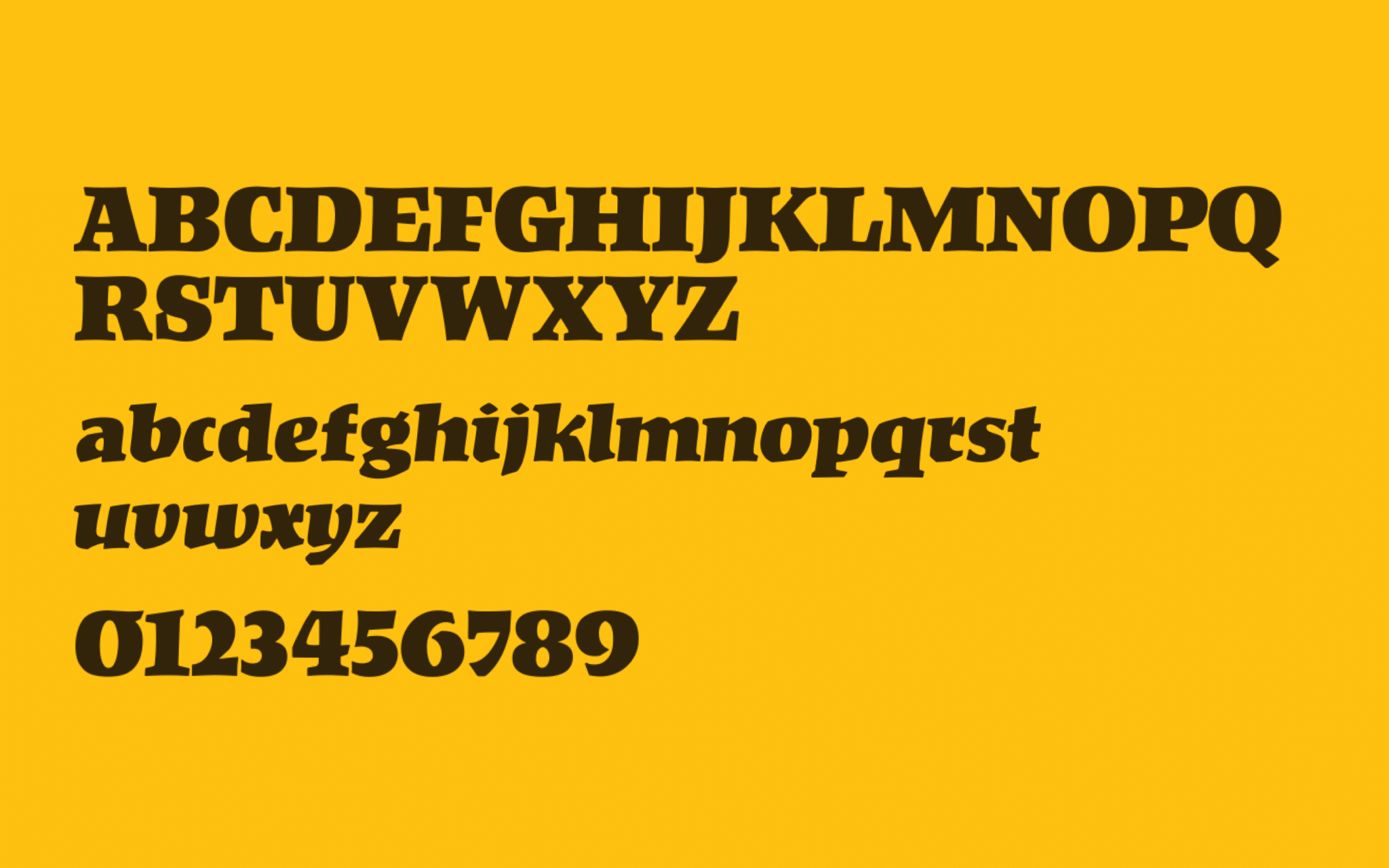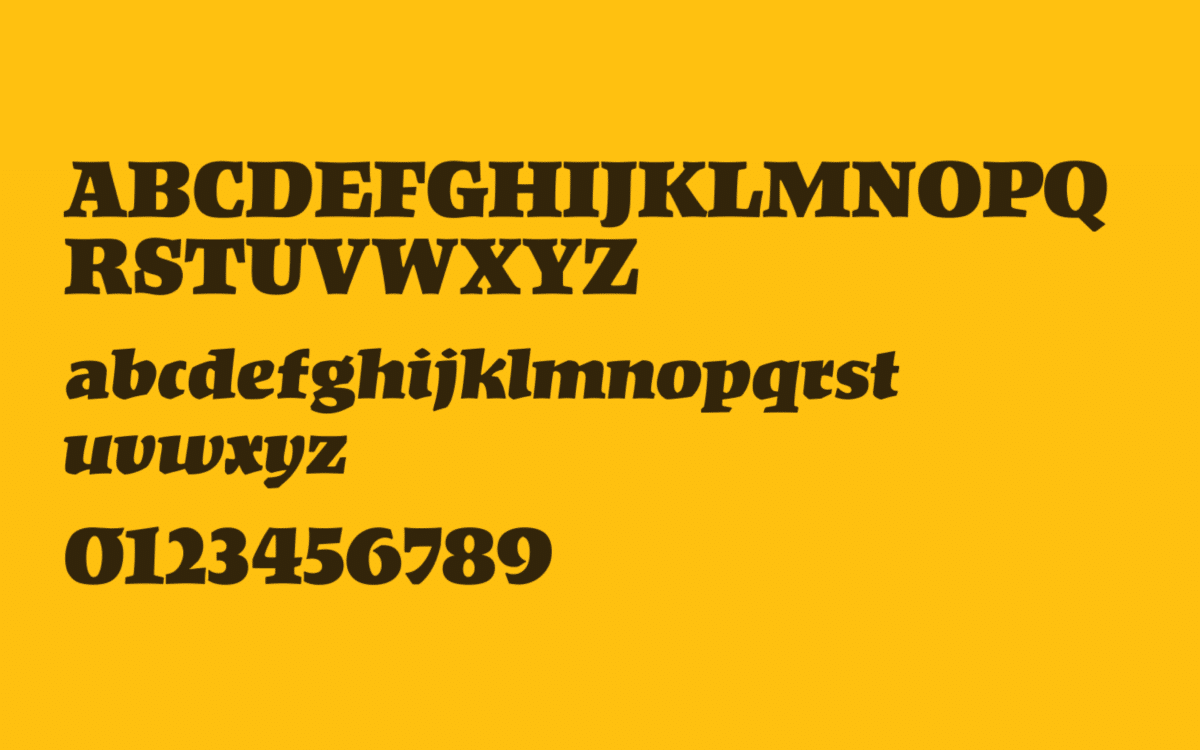 If you're looking for bold slab serif fonts, Kompakt is an excellent choice. This is one of the earlier creations of the designer Hermann Zapff, who also created the well-known Palatino font.
Unlike many slab serif and serif fonts, Kompakt is only available in a single weight. This means it wouldn't be ideal for copy text, but it's great for headlines.
Originally designed in 1952, Kompakt has been around for a while, and was designed using the thicker, broader strokes of a felt-tipped pen. When used in larger environments, it's easy to see the sharper edges on the Kompakt characters, which gives strength to the serif.
Kompakt is slightly italicized towards the right, giving it the appearance it's always eager to go forward.
3. Wonder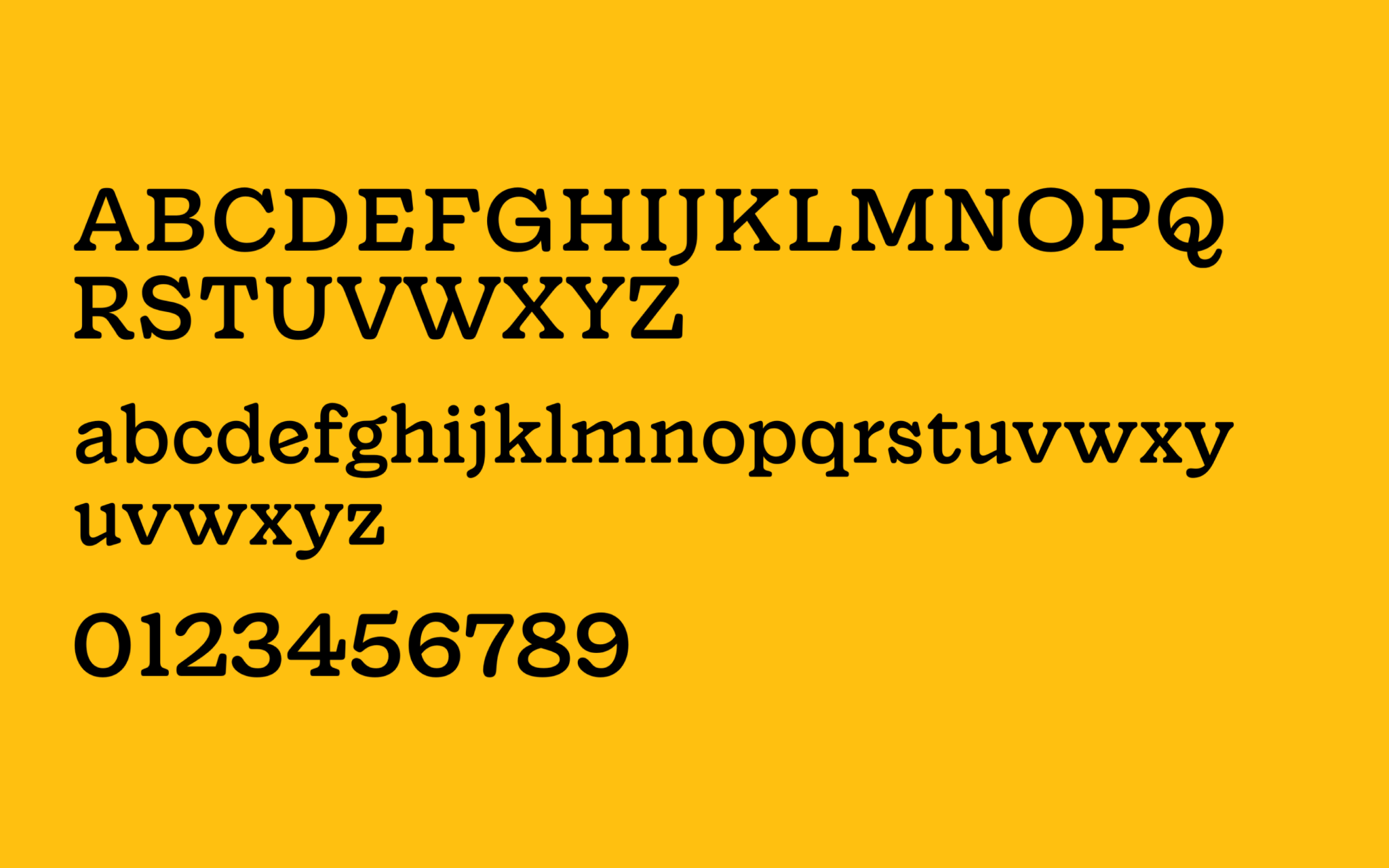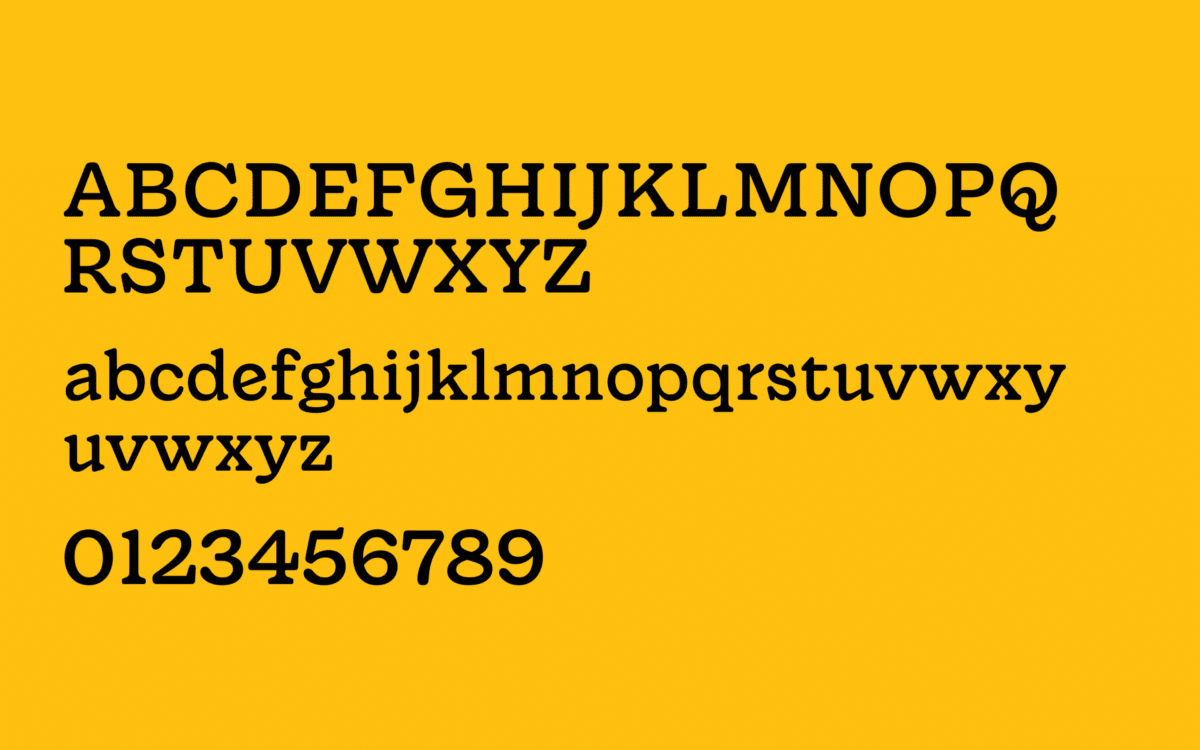 Friendly and engaging, Wonder is one of the most popular slab serif fonts for companies with an approachable personality. Unlike other slab serif fonts which may appear loud and overly exaggerated in some cases, Wonder maintains soft lines and curves which give it a unique, wholesome appeal.
Wonder feels modern and organic at the same time. The chunky texture makes it a perfect solution for wordmarks and letter marks. There's also a slightly rustic, vintage flair to this font which reminds us of type from the 60s and 70s.
Great for contemporary brand assets, including branding, packaging, and beyond, the Wonder font comes with various numeral styles, small capitals, and swashes.
4. Bogart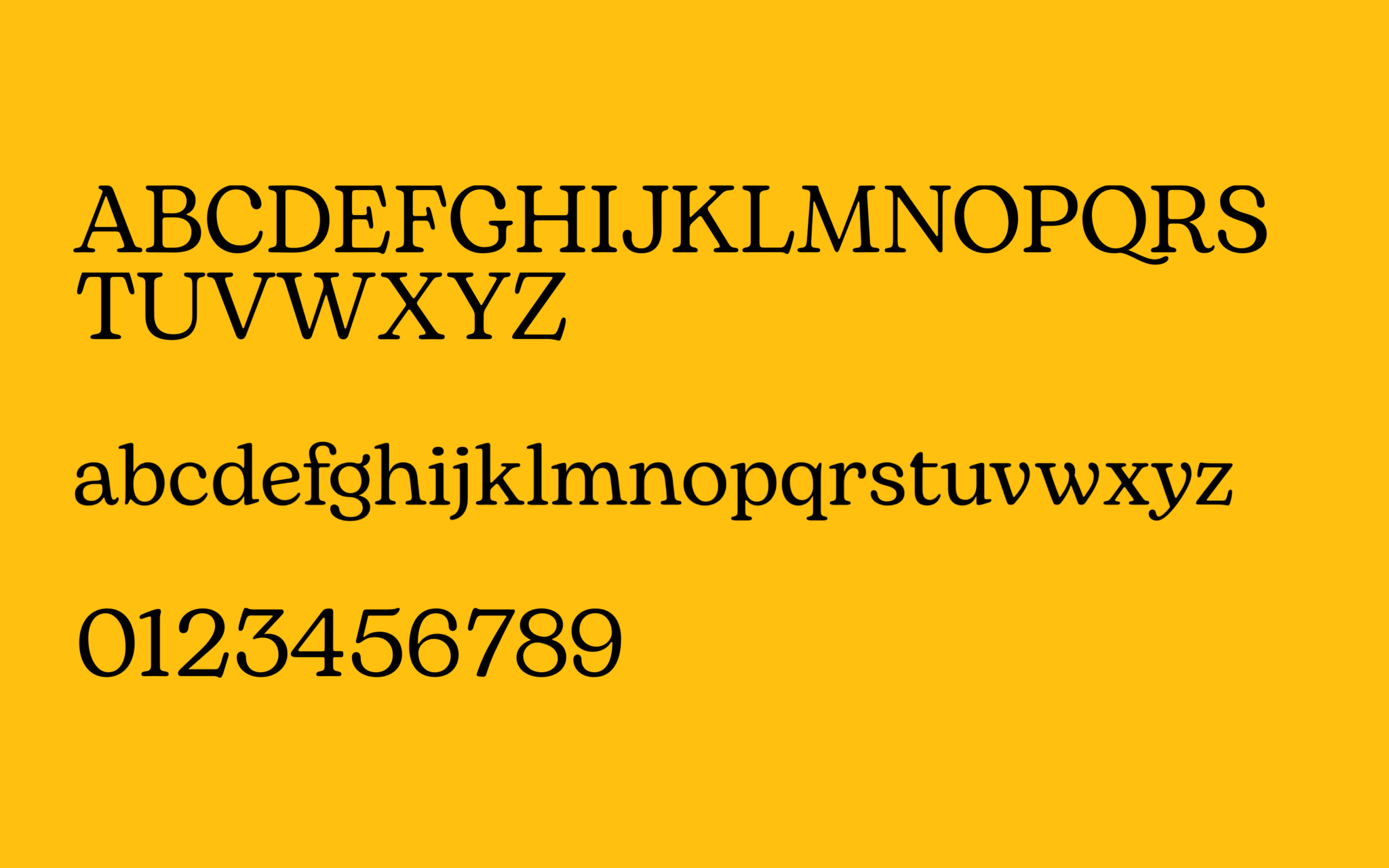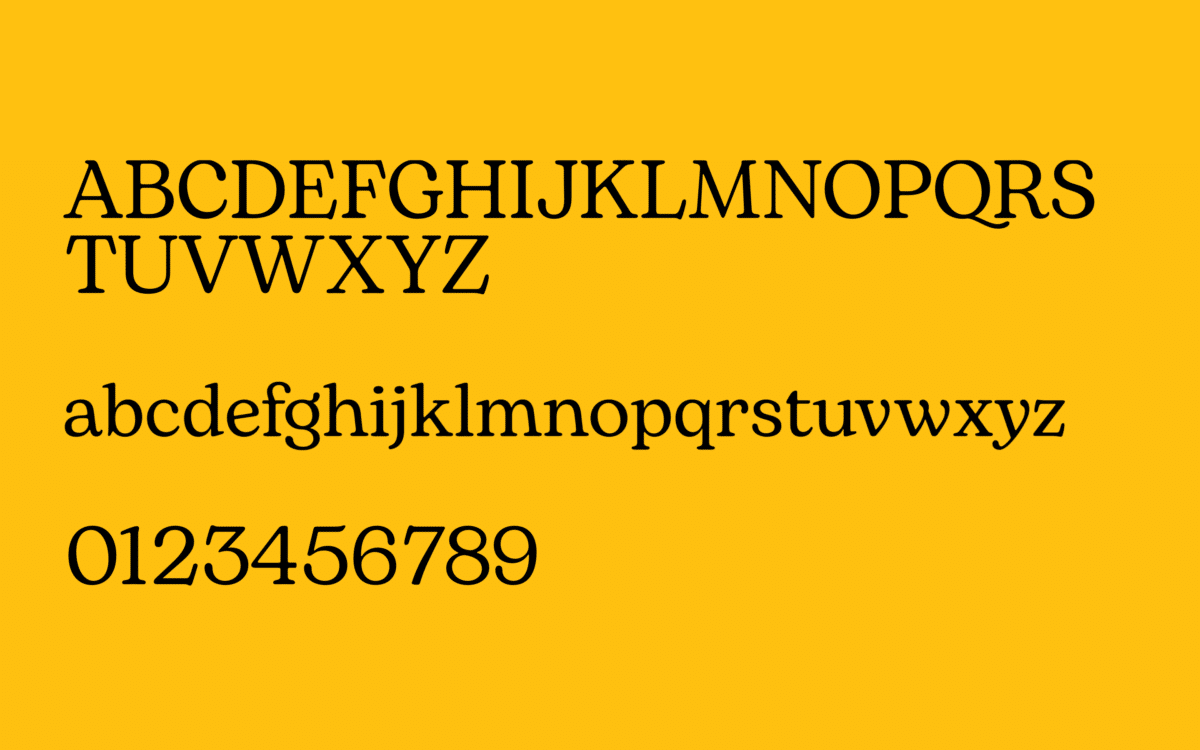 A great spin on classic slab serif fonts, Bogart is a highly versatile type created by Andrea Tartaarelli and Francesco Canovaro. Though the font was published in 2020, it pays homage to a lot of older style slab serif solutions like Goudy Heavy Face, and Cooper black.
Bogart also takes inspiration from Bookman, a font with thick, juicy shapes common in pop culture during the 60s and 70s.
If you're looking for something conveying the history of slab fonts, but bringing its own twist in too, Bogart is the type for you. The font is bursting with positive energy thanks to its fantastic curves, and unique flicks on the serif feet.
There are also a host of alternate languages to explore with this font, alternative letters, positional numbers and more.
Bogart embodies all the best parts of vintage typography, modern flair, and retro joy in one wonderfully contradictory package.
5. Grover slab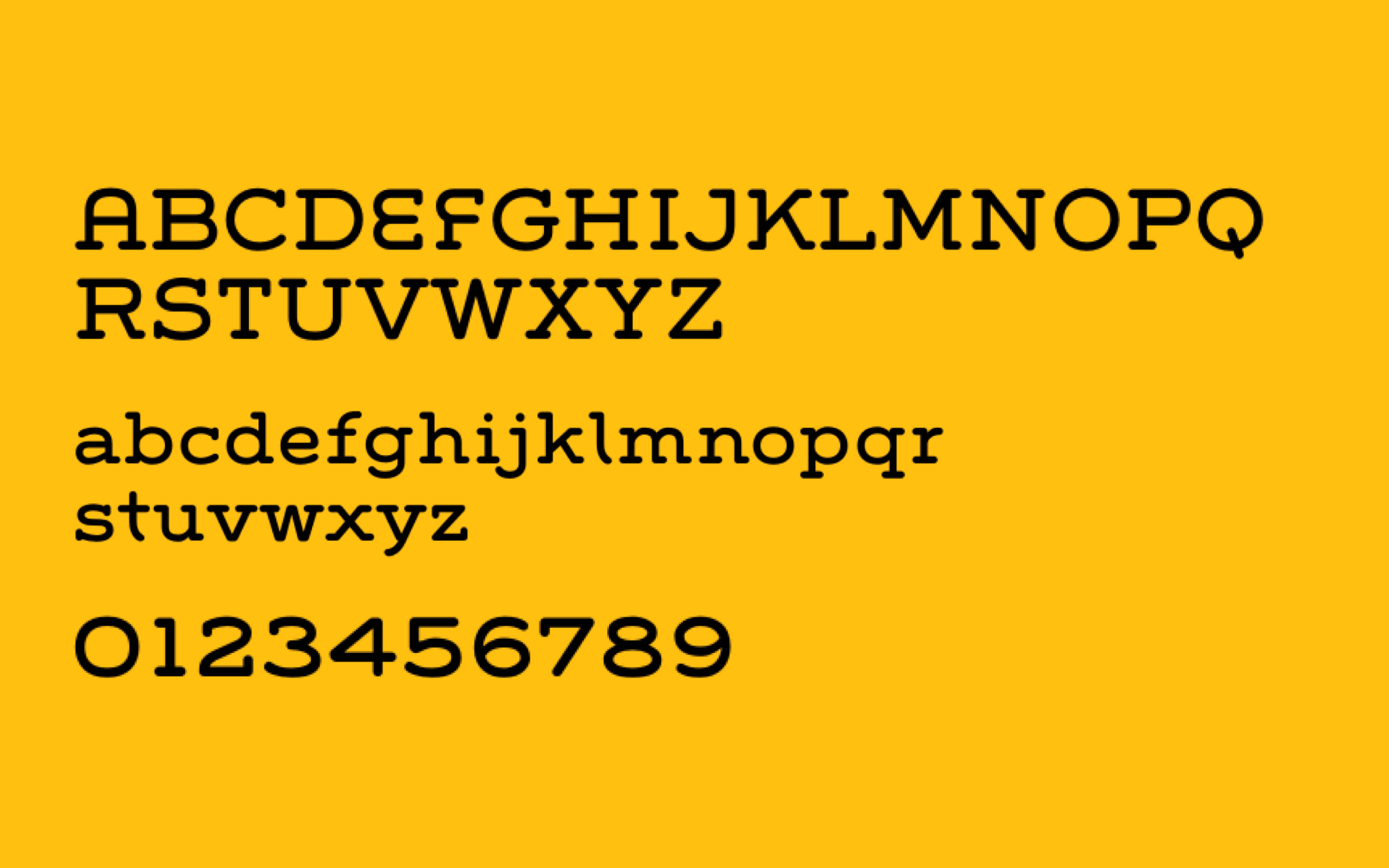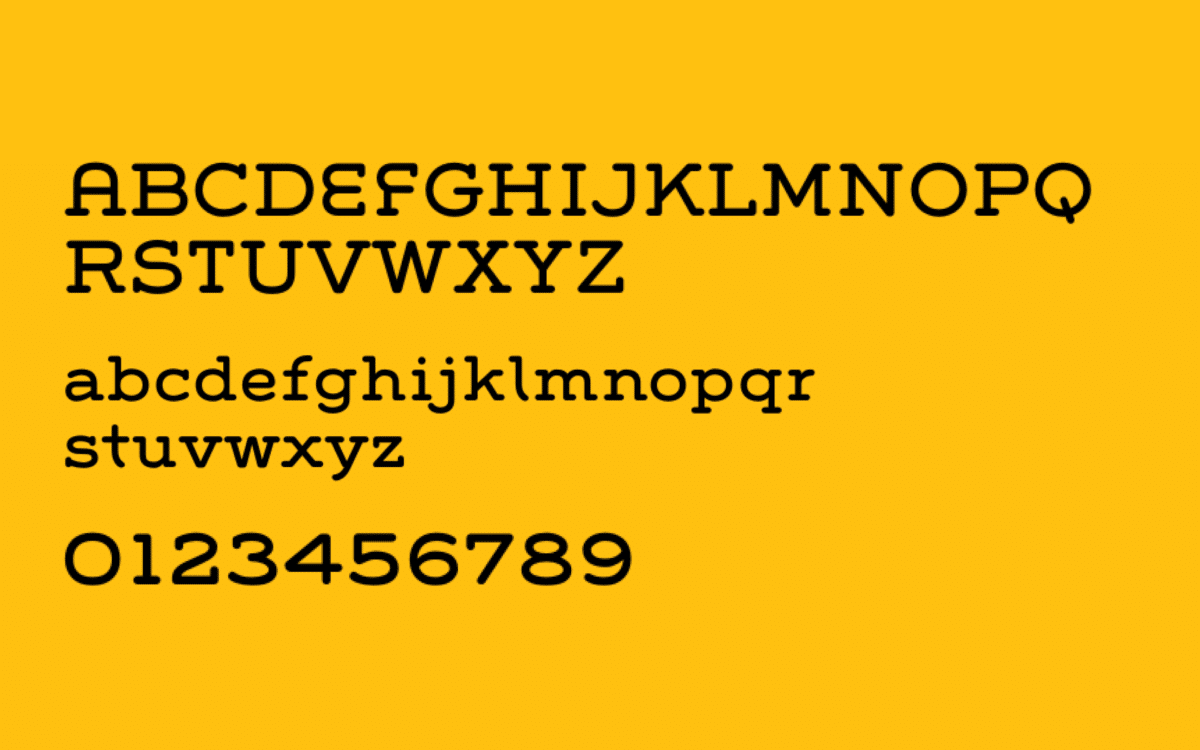 Another great example of a twist on classic slab serif fonts, Grover came from a desire to combine two more distinctive typeface options during the 19th century.
The purpose behind Grover was to bring European gothic styles together with a more rounded style common within America when the 1960s began.
Although the combination of two distinct kinds of typography sounds like it may not work, Grover slab is an excellent example of how different eras and locations can come together.
This typography is wonderfully clear and friendly, with various subtle, yet eye-catching features which are difficult to ignore.
The Grover slab font was name for Grover Ashington Jr, a famous saxophone player. Although there are various geometric elements in this font, it's also wonderfully human.
6. Jeunesse slab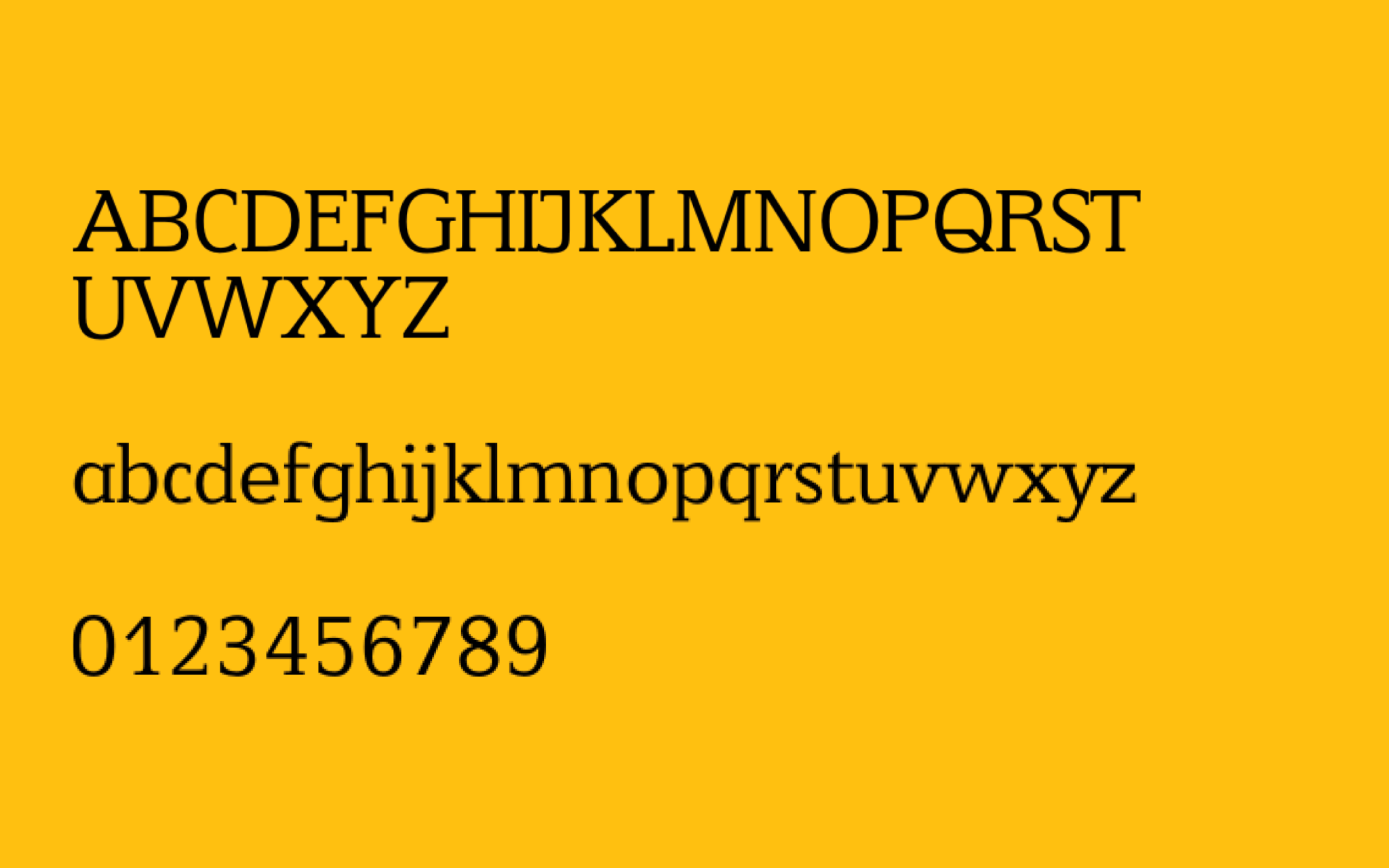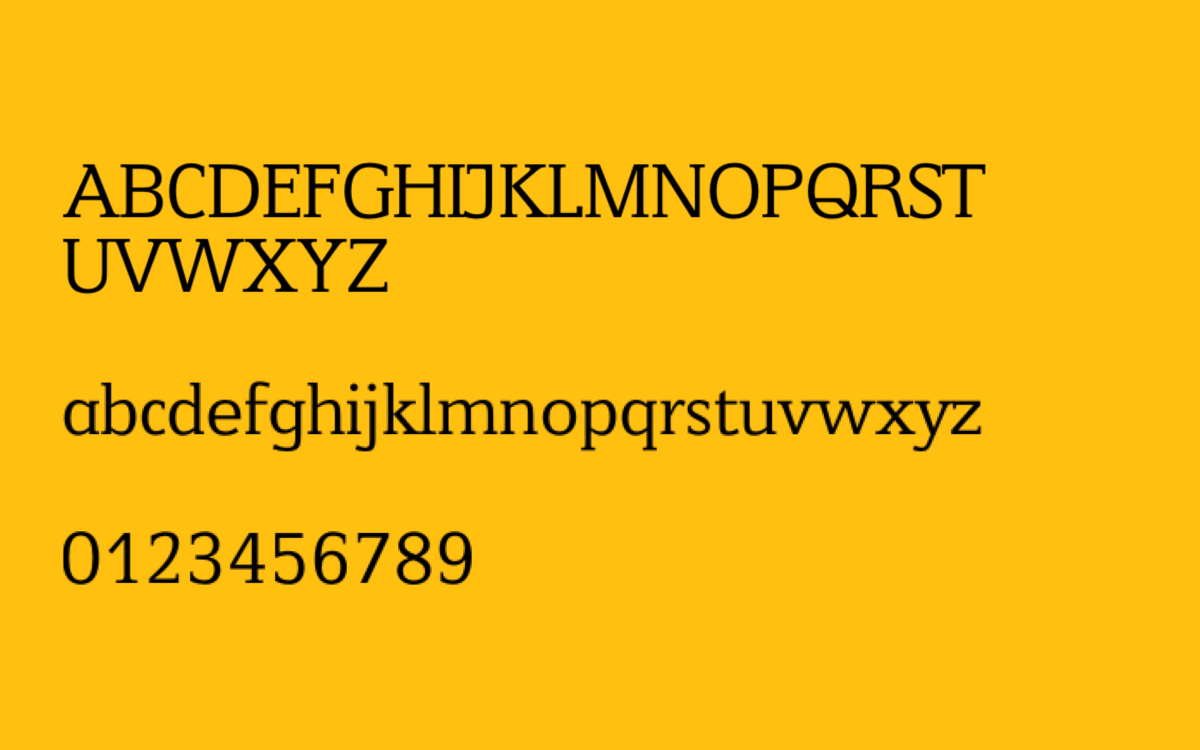 When it comes to examples of slab serif fonts which work in a host of environments, it doesn't get much better than Jeunesse slab. This wonderful take on modern slab serif fonts comes from Johannes Birkenbach, who spent months researching different types before he created his own.
The Jeunesse font was intended to combine character recognition with legibility.
Jeunesse slab is a highly distinctive font, with an almost compact air to it, making it a great choice for things like headlines and packaging. Though there are sans serif versions of this type, the slab serif is easily the most eye catching, with bold and sharp feet to instantly draw the eye.
Jeunesse slab is also clean enough to work well in combination with other, more flourishing fonts. It might be a great choice to combine with sans-serif or even handwritten type.
7. FF Unit slab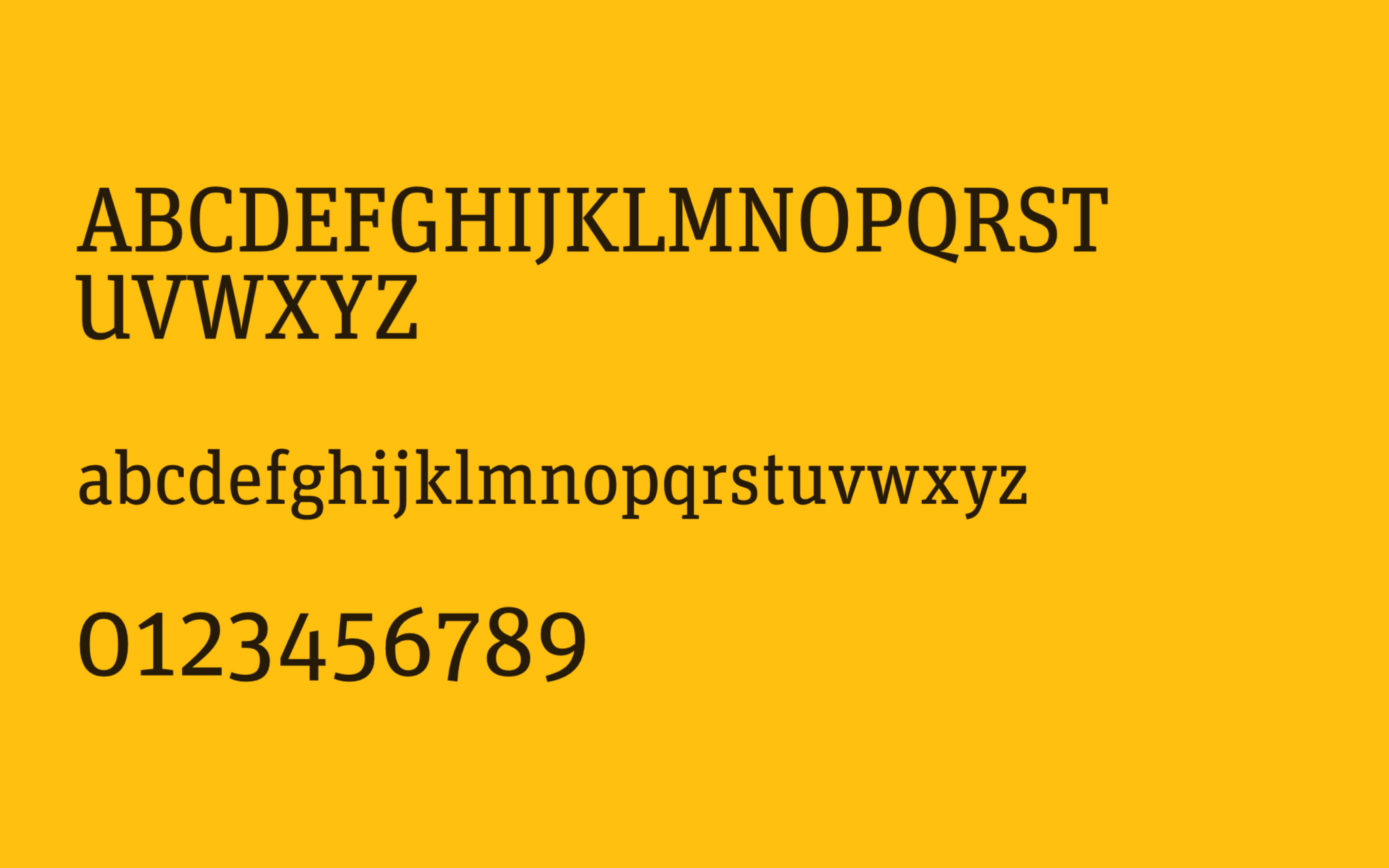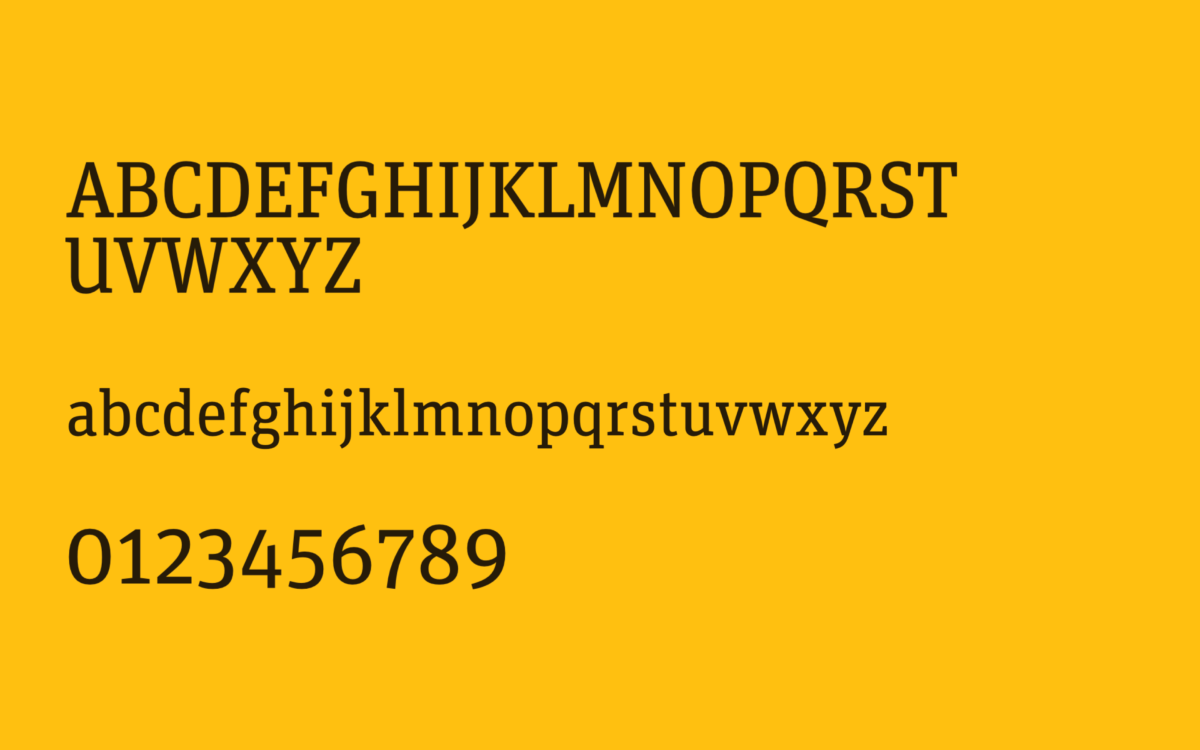 Compact slab serif fonts are excellent when you need to save space on a brand asset, without compromising on readability. The FF Unit slab font came from FontFont as part of the FF Super Family.
Erik Spikermann and Christian Schwartz wanted to create a font to combine slab legibility with serif sophistication.
Although the FF Meta Serif which inspired this font was more classical, the Unit slab alternative is cleaner and more contemporary, bringing a flair of drama into the type. The compact design of the font makes it a wonderful choice for adding punch to headlines and signage.
One particularly compelling fact about FF Unit slab ideal for typography pairings. You can combine this type with various other options from the FF family.
8. Rockwell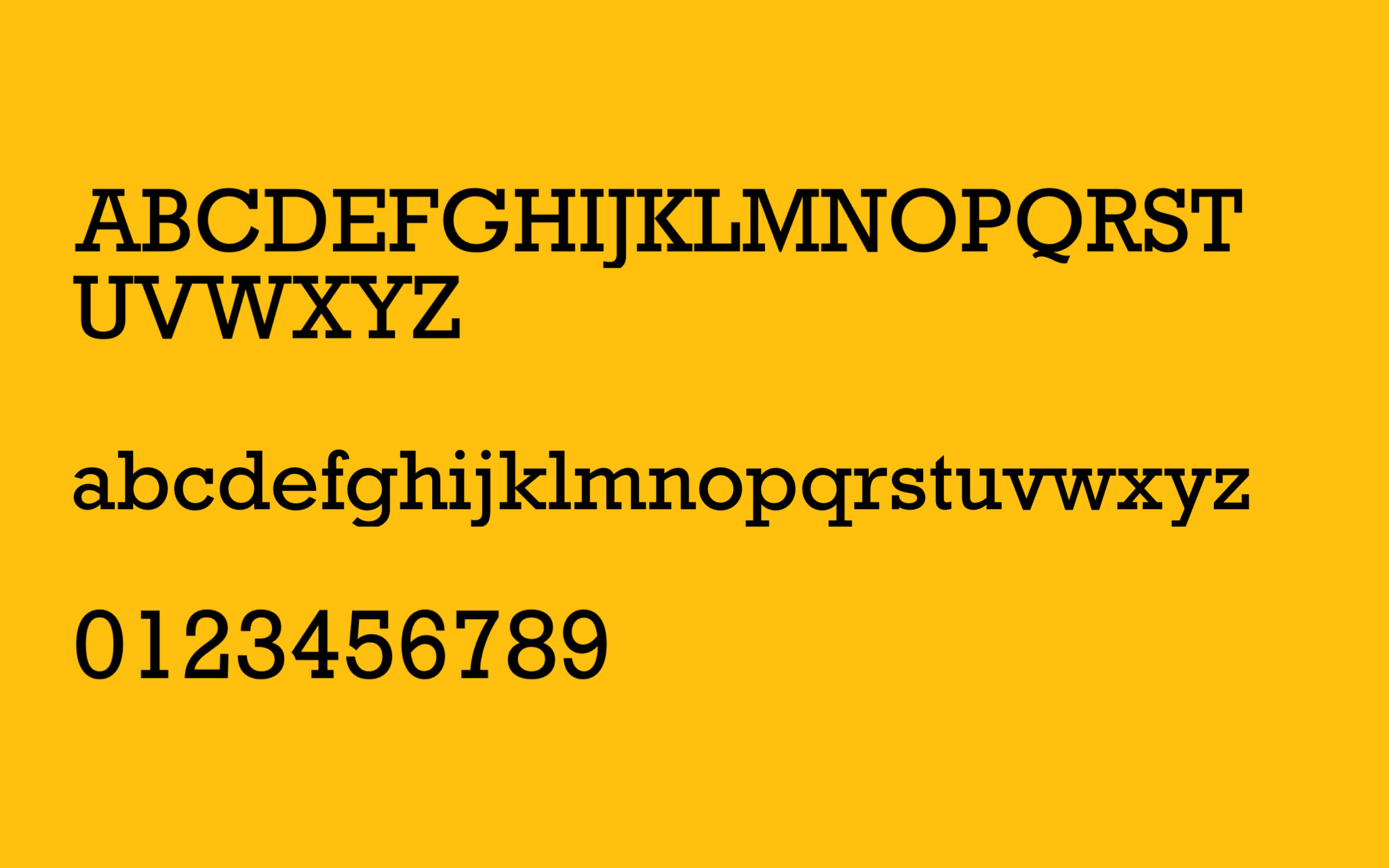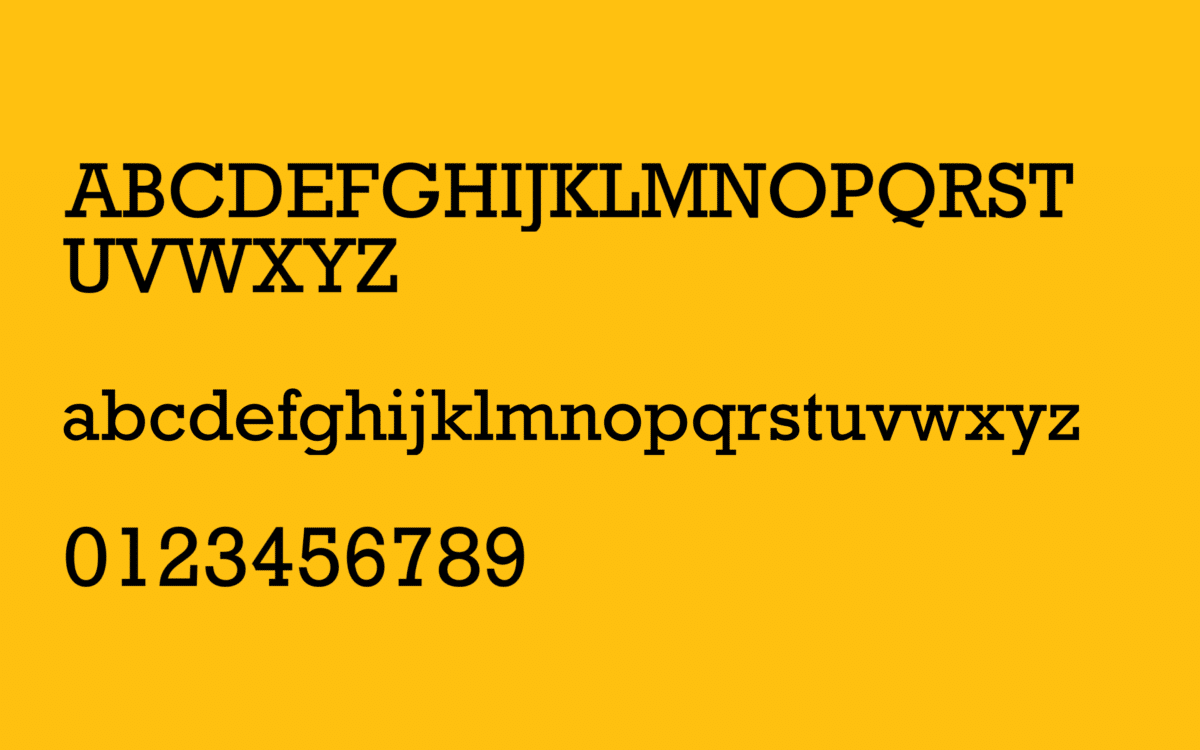 Rockwell may have first emerged on the font market in 1934, but it's just as crisp and modern today as it was back then. Created for the Monotype design studio in 1934, Rockwell came at a time when the returning popularity of slab fonts was growing drastically.
Rockwell has a strong and flowing character which makes it difficult to ignore in any setting, from headlines on magazine articles, to logo components. Rockwell took inspiration on an earlier, more condensed slab serif design known as Litho Antique.
The geometric elements of this type give it many of the same benefits you'd expect from a standard sans serif font. However, the serif edges also deliver a sense of sophistication and heritage.
9. Bondie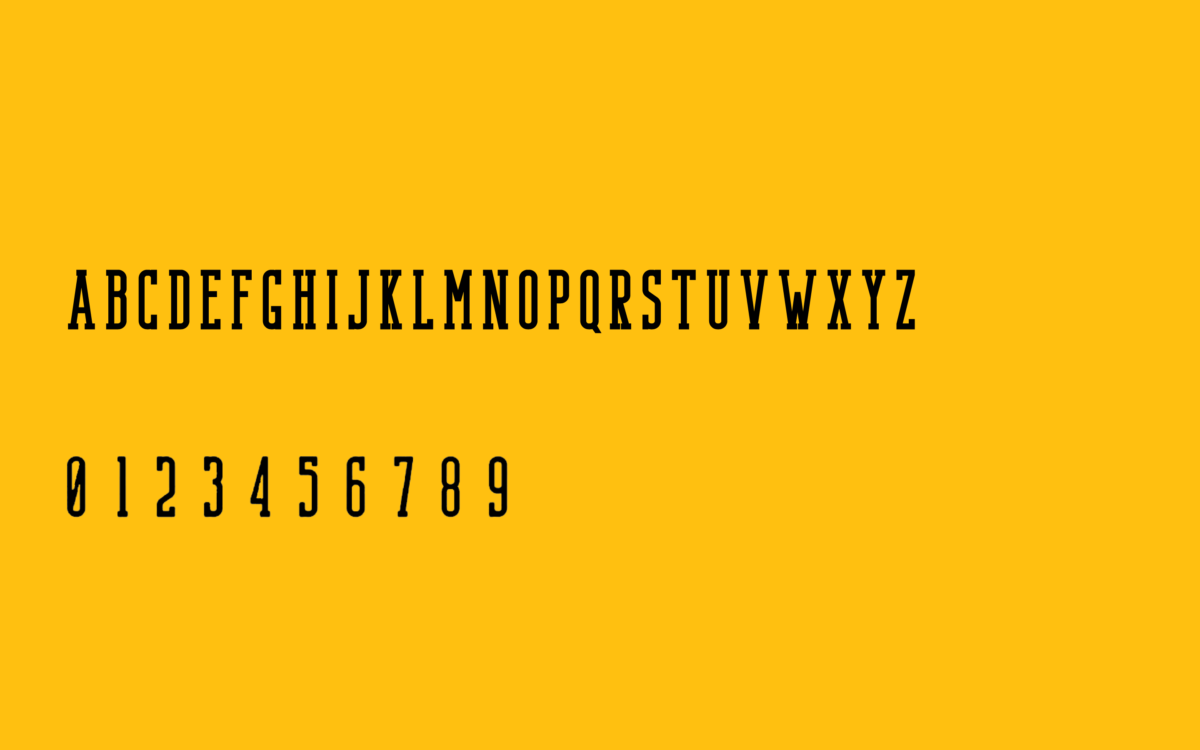 One of the nicest condensed slab serif fonts we've seen, Bondie is an elegant and eye-catching choice for headlines and logos. This solid typography was based originally on the compact solid font, with sharp and geometric edges, ideal for legibility.
Suitable for branding, name cards, design titles, blog headers and quotes, Bondie has it all.
The Bondie slab serif arrived on the market at a time when slab serif fonts were still gaining their appeal. The thick, block-life serifs and blunt terminals were similar to the old-fashioned print type of many newspapers back in the early printing days.
Bondie is multilingual and comes with a range of flourishes to choose from for any brand asset.
10. Detroit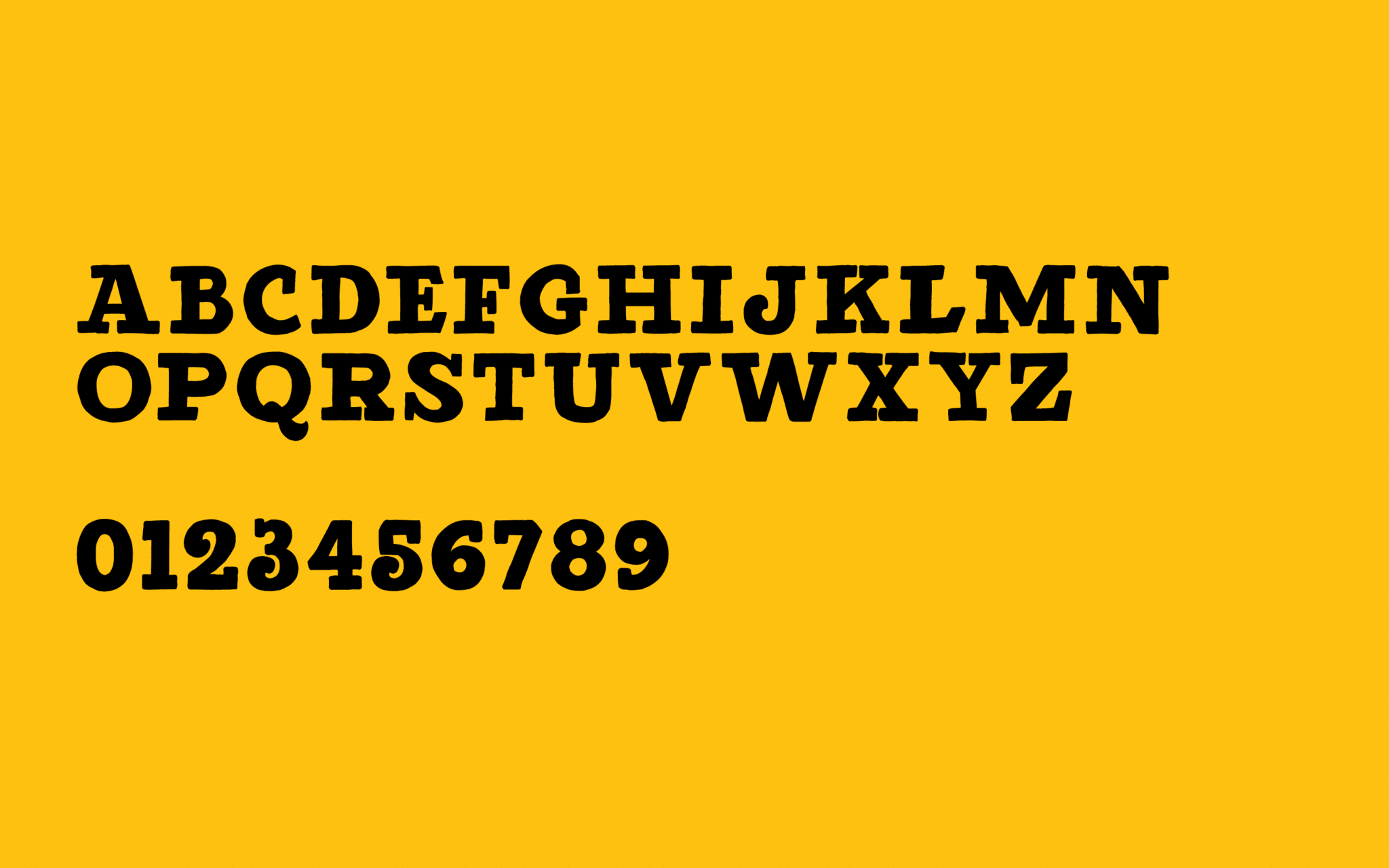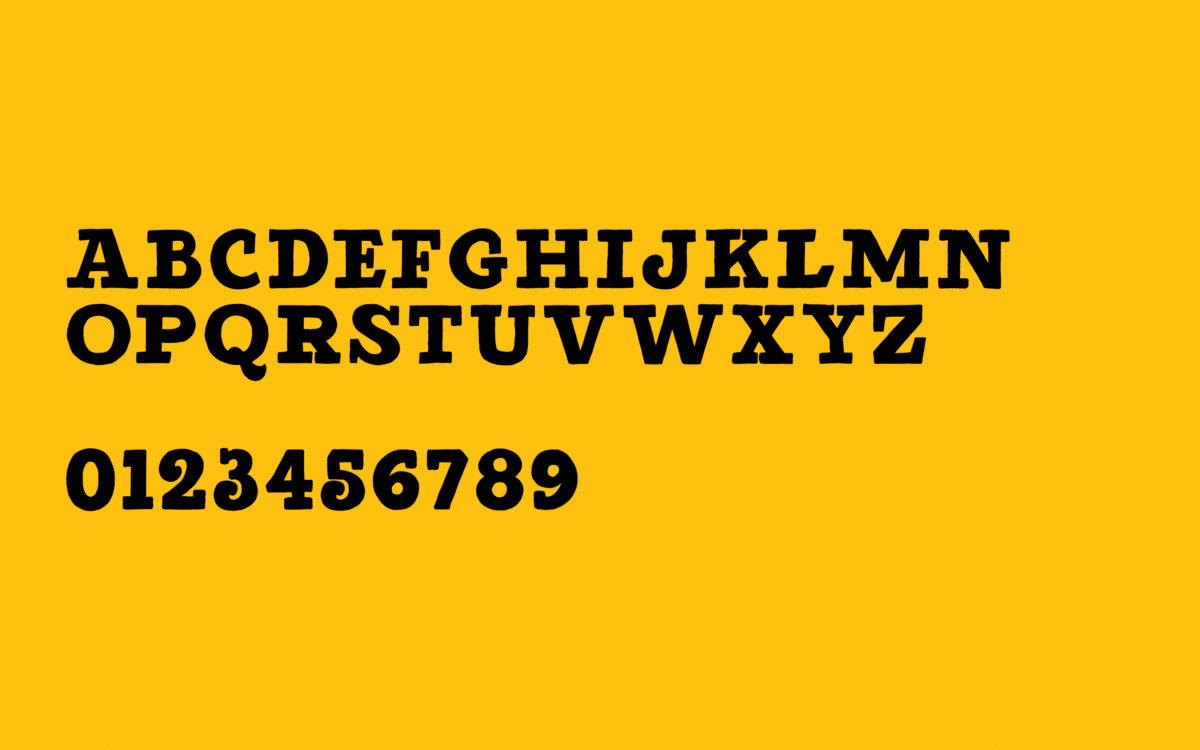 Some examples of slab serif fonts are intended specifically for headlines and logos only. The Detroit typography is an excellent insight into this, as well as a wonderful pick for anyone intrigued by bold slab serif fonts.
The hand lettering design makes it ideal for a vintage or rustic brand keen to pull attention to their history.
Detroit is available for filled letters and works well with a range of digital design assets, so it's a great choice for the modern brand. This product also comes with a host of unique flourishes and different languages to choose from.
Each weighted version of the Detroit slab serif font seems to have its own appeal, with some delivering a more compact, or emotional finish than others.
11. Cyntho slab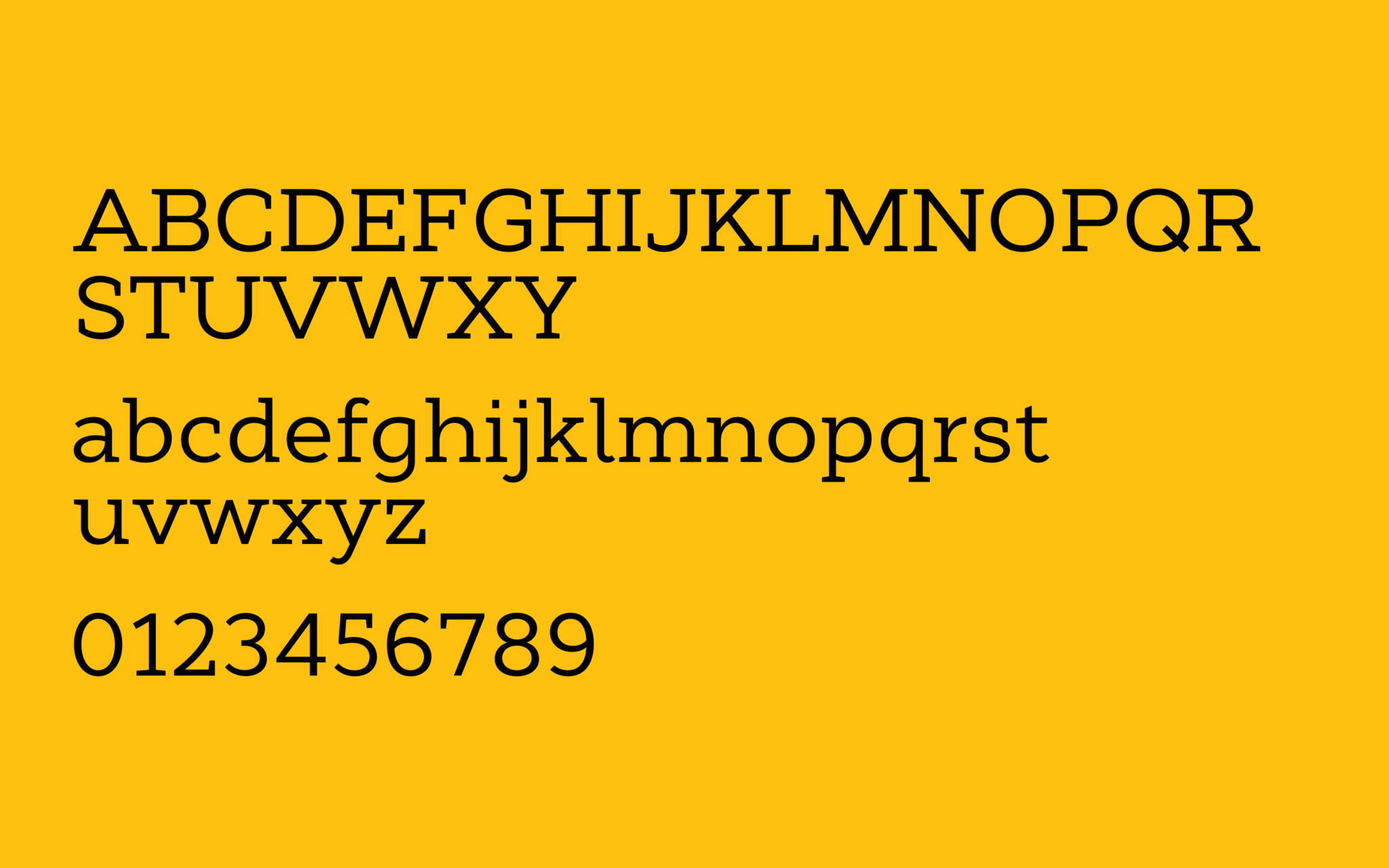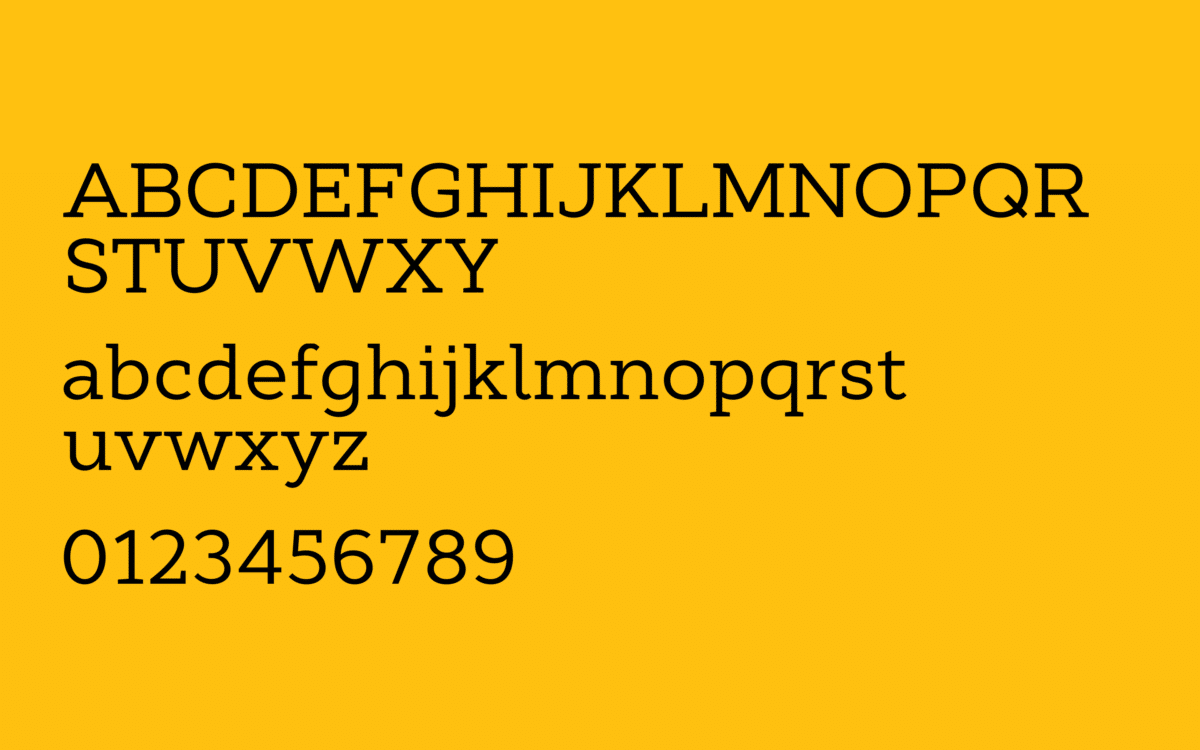 Cyntho slab is far softer and more flowing than many of the best slab serif fonts covered here. There are both capital and lowercase alphabets available, as well as a range of italics.
The Cyntho slab font seems to pull inspiration from sans-serif modern fonts, as well as handwriting. The letters are beautifully rounded and curvaceous, giving a gentle vibe.
Geometric in style, Cyntho slab is almost soft enough to work well on the body copy of your website. It's perfect if you like the impact of slab serif fonts, but don't want to go all out with a bold, all-caps design.
Cyntho works well in everyday typesetting environments, with a casual, pleasant aesthetic.
12. Diesel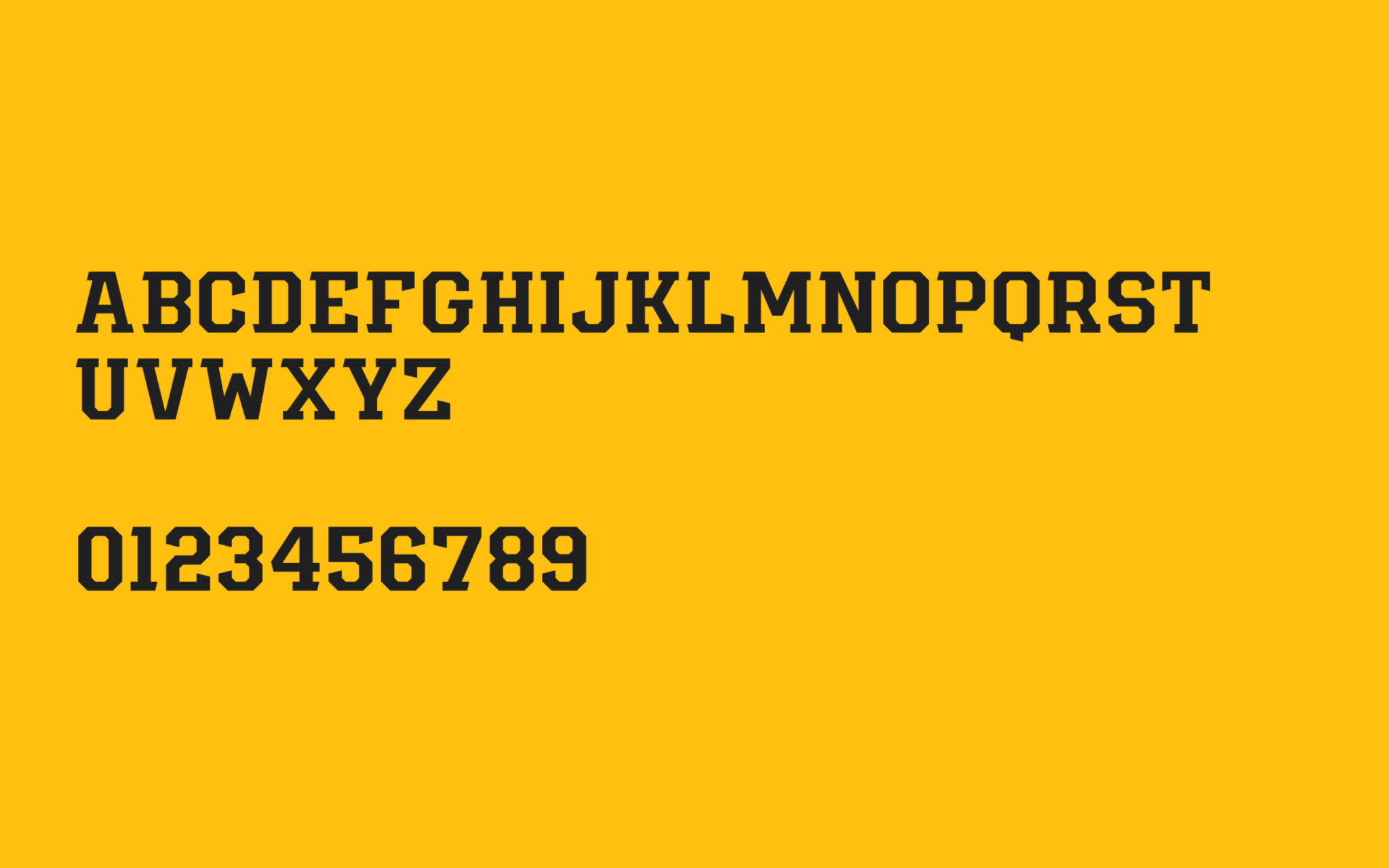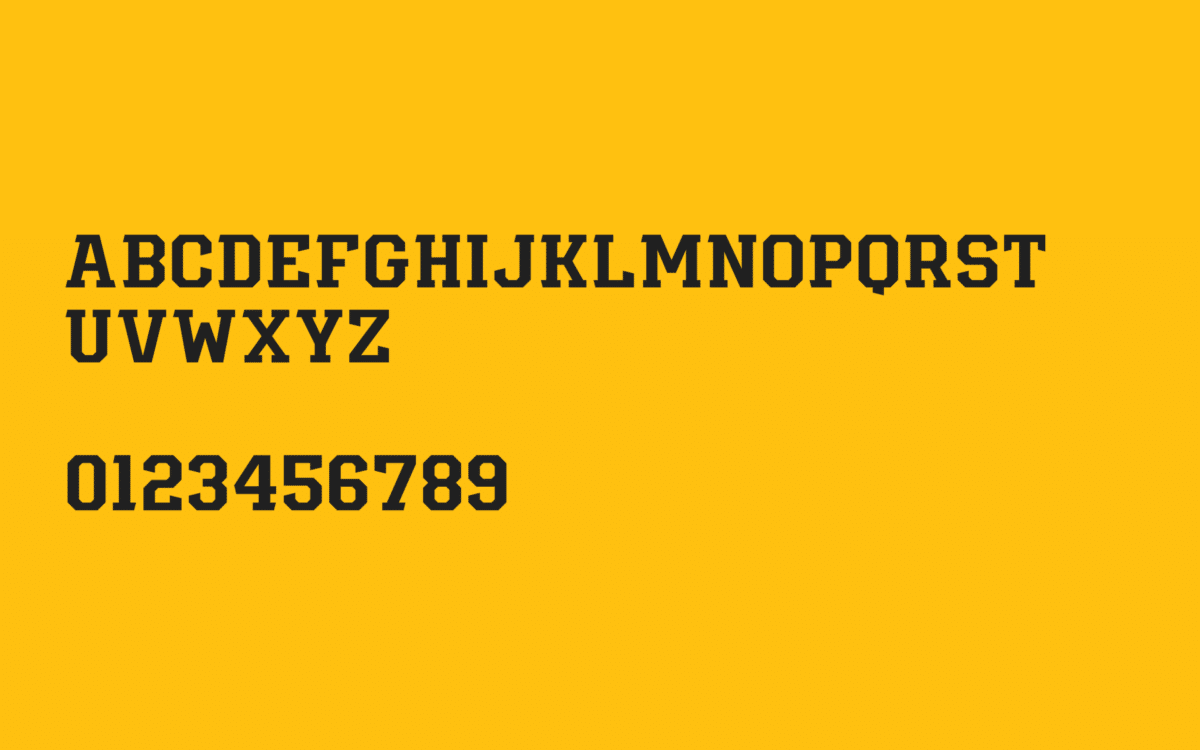 One of the most well-known bold slab serif fonts, Diesel is an athletic looking typography ready to work perfectly for any sports team logo or shirt design. The product, which comes in a variety of weights, is an all-caps only type.
If you need a font to make an immediate impact, this could be the top choice for you.
Born from the need to create a slab serif with more dynamic characteristics, Diesel aims to bring more life and confidence to the standard slab serif font. The typography immediately conveys strength and power through its thick lines and serifs.
Sturdy and dynamic, Diesel will work well in any header or logo, but it could also be a great choice if you wanted to condense your wordmark down to a single letter.
13. Yahya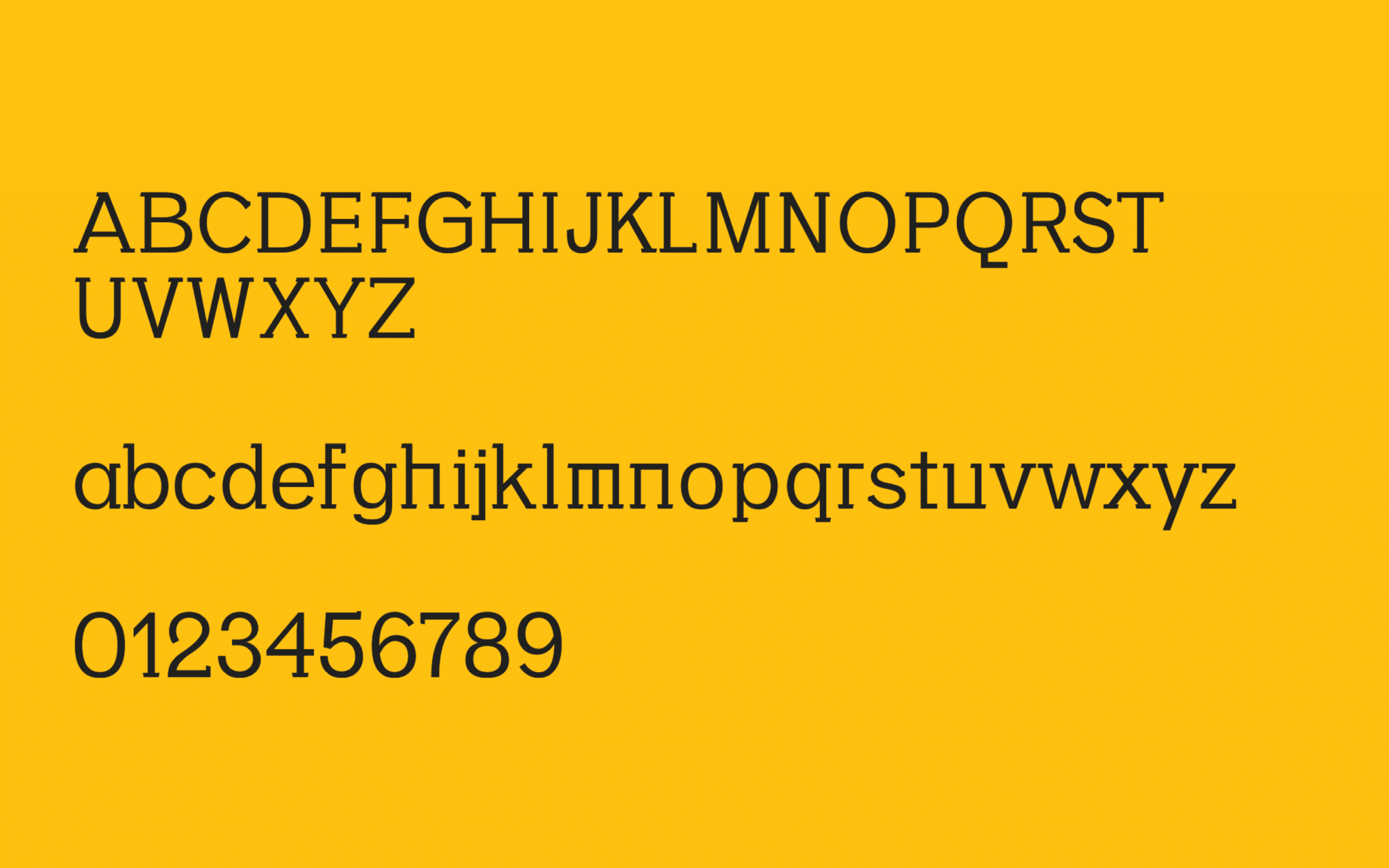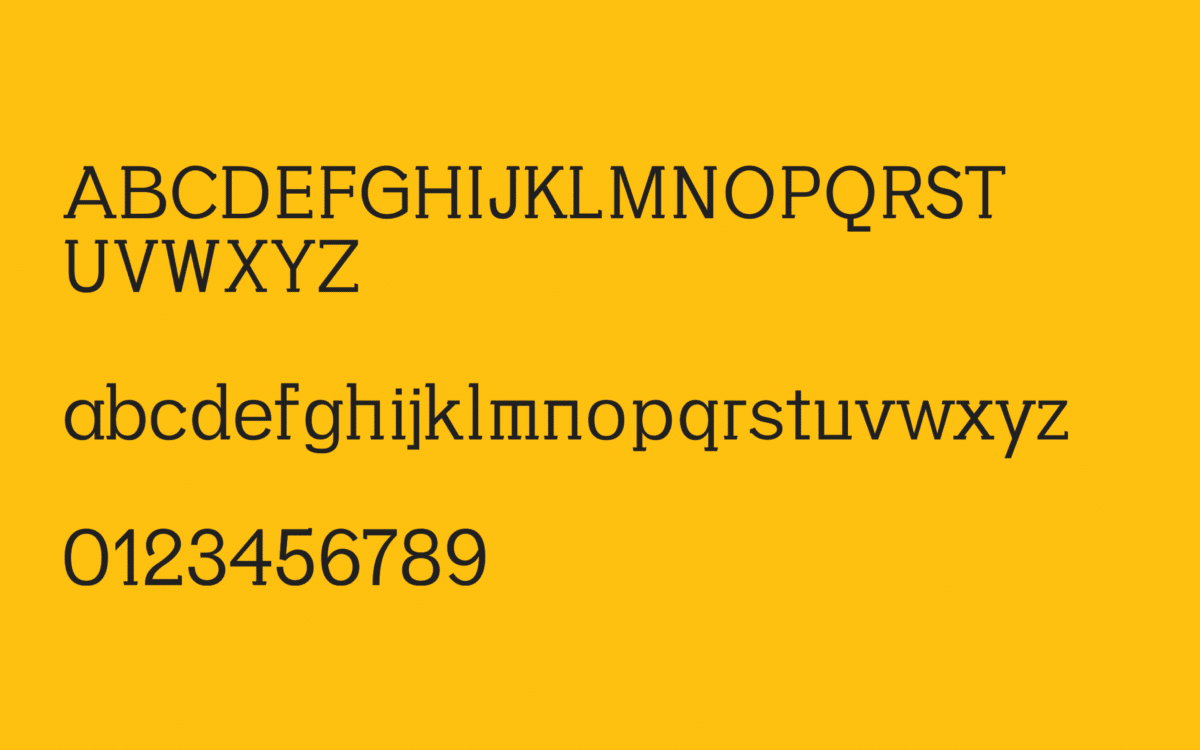 Wonderfully stylish and minimalist in its aesthetic, the Yahya slab serif font is a compelling type choice. Combining the bold appeal of slab serif with rounded, curvaceous letters, Yahya has a highly approachable vibe to it.
The font is available in both uppercase and lowercase styles, with a range of non-English characters and numbers.
A top choice for posters and in-person signage, Yahya instantly draws the eye with it's clean finished look. The serifs have a quirky appeal to them which seems to make the overall typography feel more modern, and hand drawn.
If you want to take some of the sharpness away from the standard serif font, Yahya is the typography to help you do this.
14. Marvin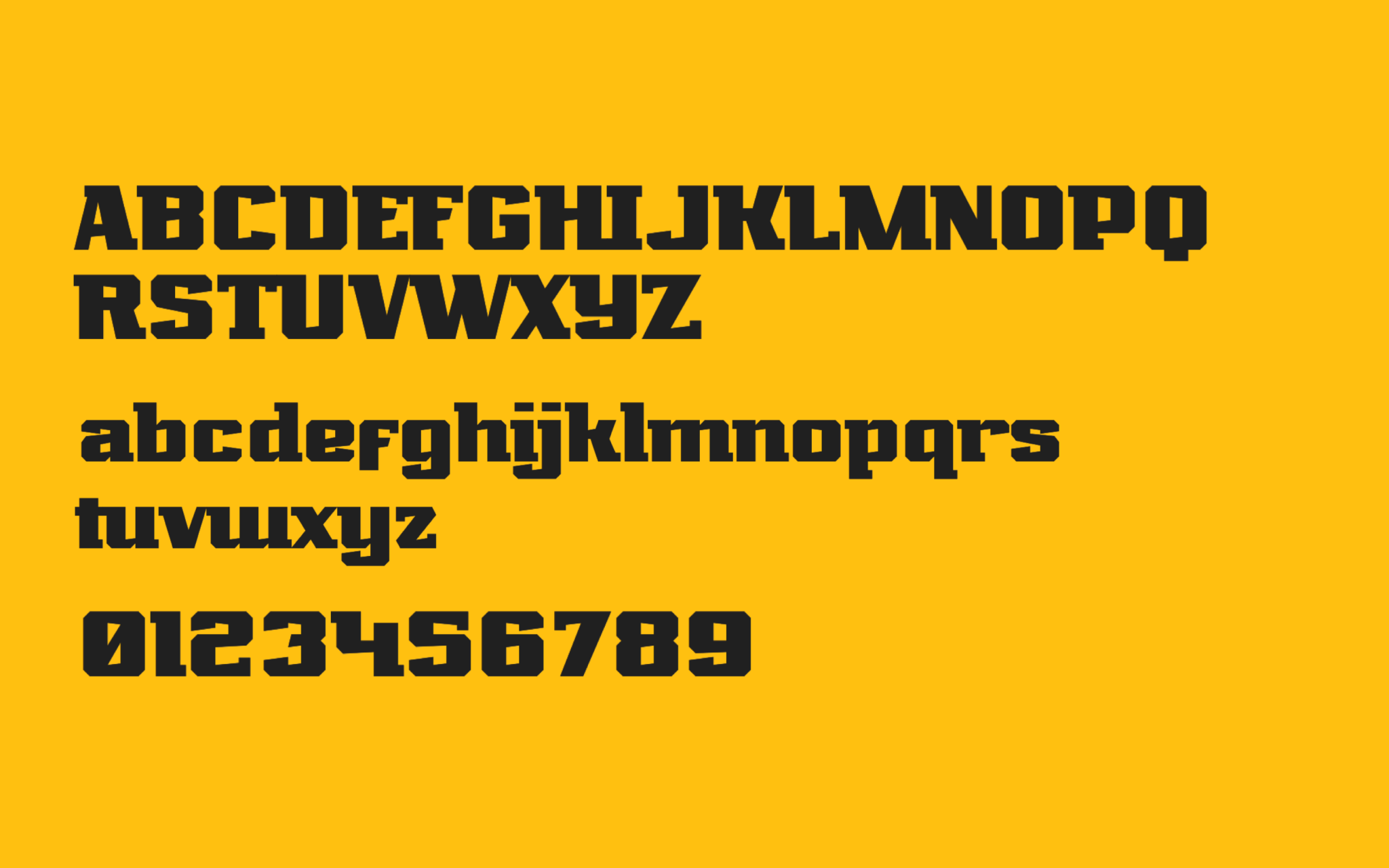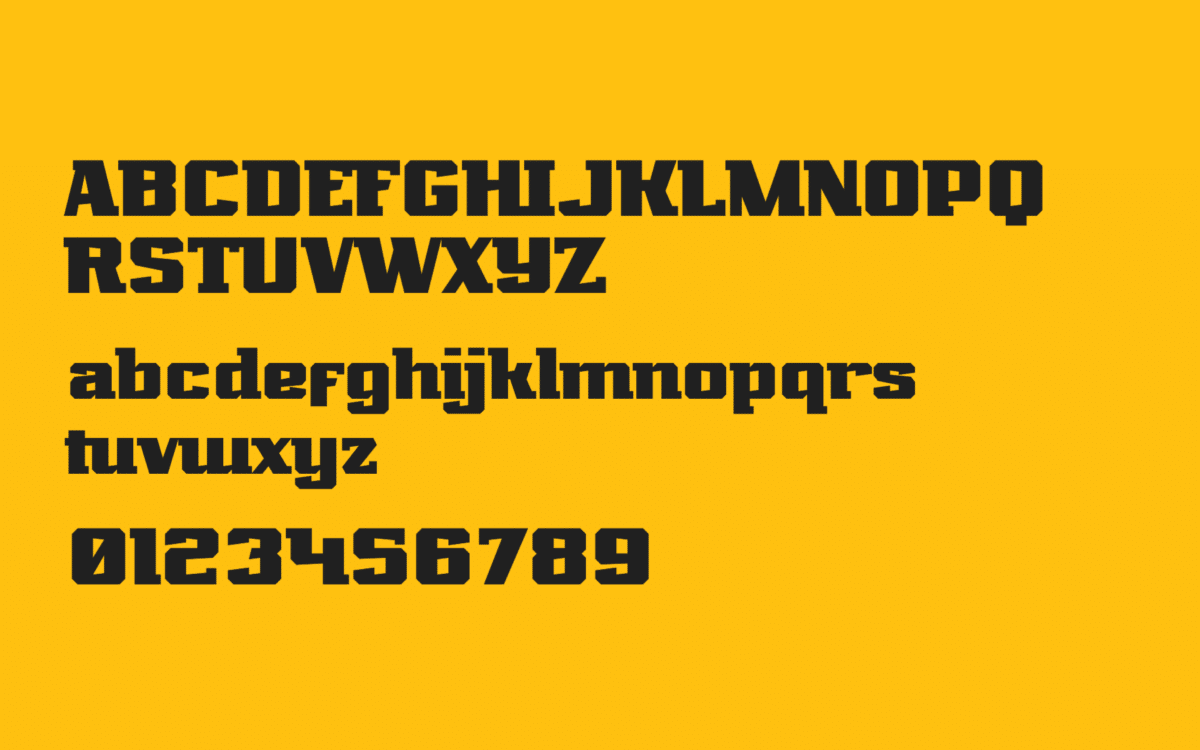 For those interested in bold slab serif fonts, there are few options more compelling than Marvin. This high-strength typeface looks as though it comes straight from earlier decades, with a bold, vintage flair.
Marvin was inspired by the history of Marvin Heemeyer, with strong, larger type forms impossible to ignore in any setting.
Though quite modern compared to some of the other slab serif fonts on this list, Marvin seems to carry a sense of heritage with it. The typography looks amazing in funky captions and social media posts, as well as in logos and headers.
Available in a host of languages (alongside English), Marvin will thrive both online and offline, bringing any brand to life.
15. Choplin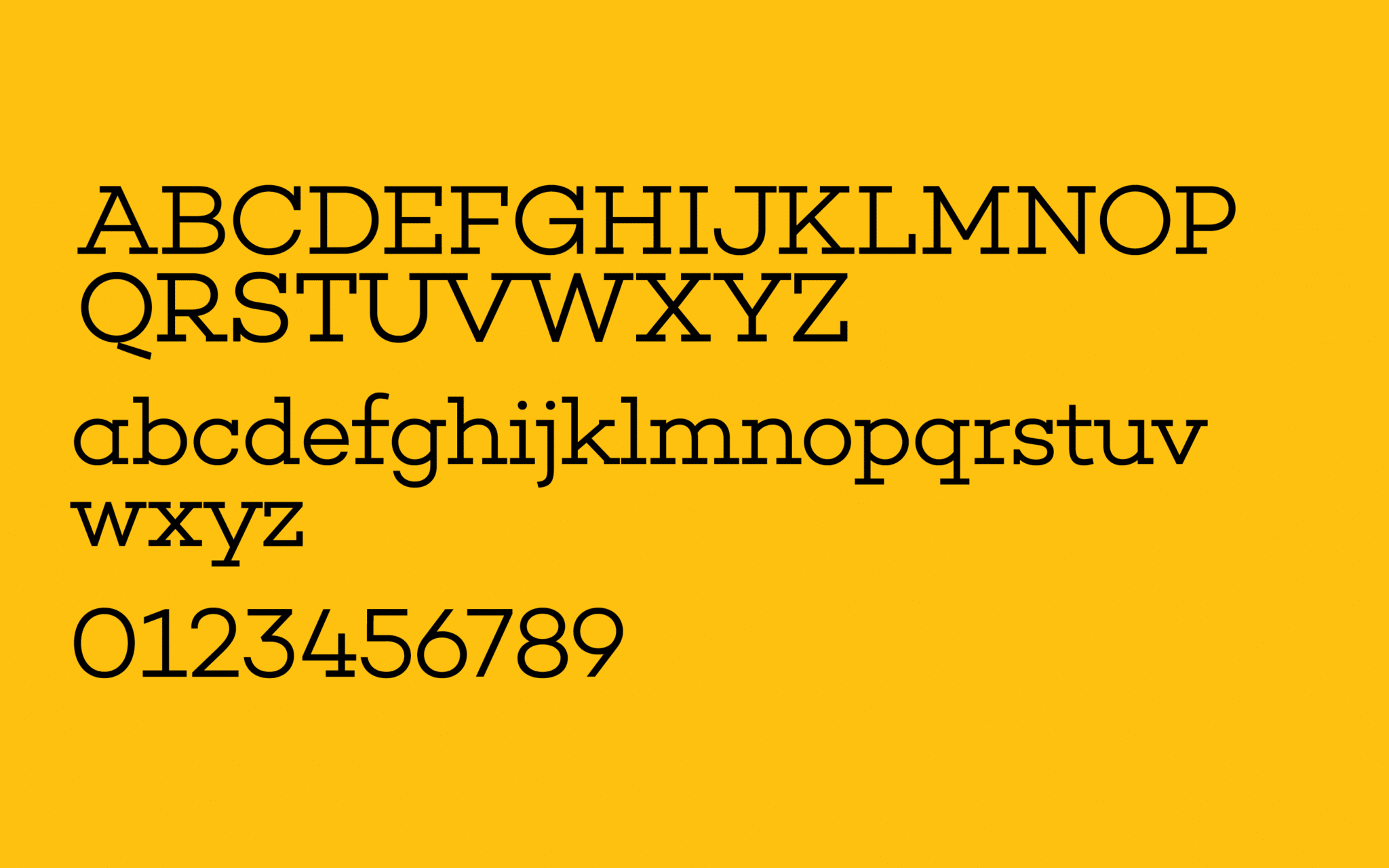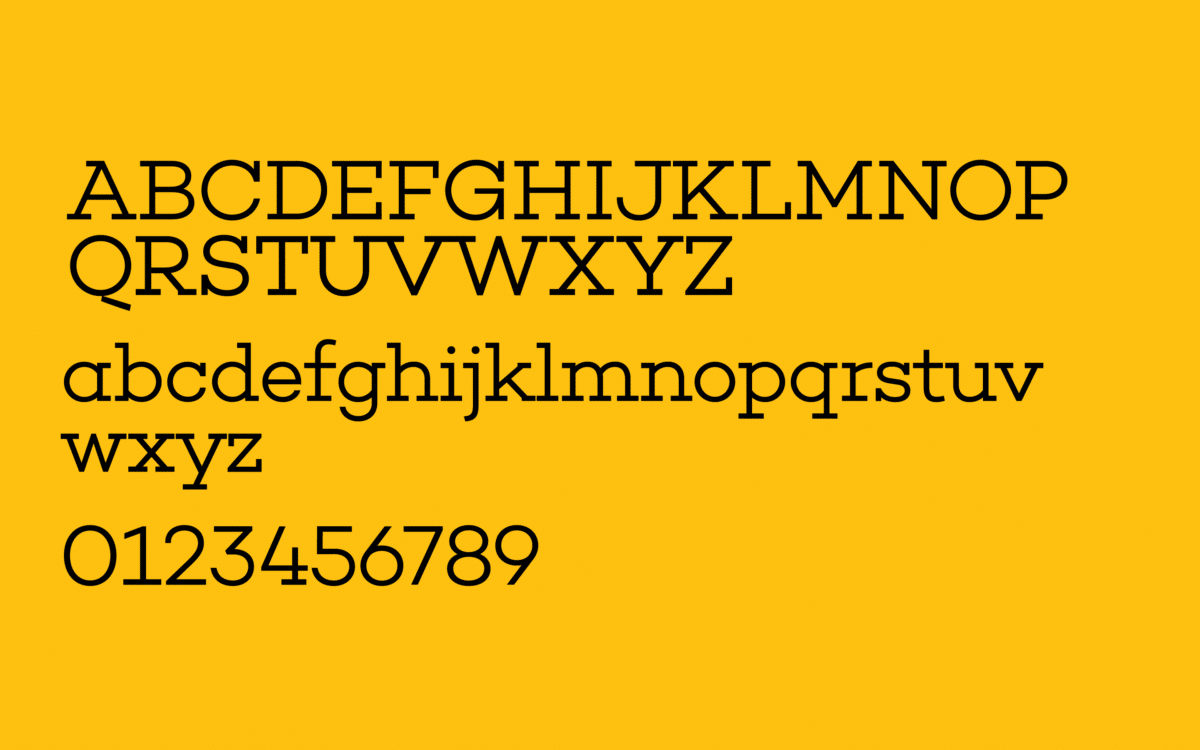 Available on design software like Canva, Choplin is one of the best slab serif fonts for companies embracing the digital world. The letters in this font are closely connected, creating an overall compact and condensed appearance.
However, the type isn't squashed enough to reduce legibility.
Choplin is a geometric slab serif font, with carefully chosen curves and shapes to deliver a sense of informality and friendliness. Unlike basic serif fonts, Choplin seems inherently modern, particularly when used on product packaging and websites.
We love the combination of the capital and lowercase heights in this font.
Choosing the best slab serif fonts
The best slab serif fonts can play a valuable role in a range of different design projects. Having a handful of go-to heavy slab serif fonts and classic slab serif fonts in your swipe file will ensure you're ready for a diverse range of design tasks.
Used correctly, the right slab serif font can make a huge impact on your audience, demonstrating confidence and clarity for a brand.
Don't forget to check out our other lists of amazing fonts, as well as our articles for tips on how to bring your typography choices to life.
Fabrik: A branding agency for our times.