Congratulations, you're ready to start your very own business.
That means choosing your own hours, selling something you really believe in, and hopefully finding some serious satisfaction in your career. While creating your own company is an exhilarating experience, it's not all fun, games and launch parties.
If you want to accomplish those all-important brand objectives like establishing awareness, ensuring loyalty, and earning trust, then you're going to need one heck of a plan. After all, overnight success stories aren't as common as you might think.
In fact, according to the Bureau of Labour Statistics, more than 50% of small companies shut down in the first four years. If that wasn't enough to get your stomach churning, research has also found that 90% of startups fail because their teams don't know how to reach their goals.
Becoming more than just another number in the startup obituary list requires focus, support, and an exceptional startup marketing strategy, ready to demonstrate your value to the world.
By the time you've finished reading this article, you'll be prepared to tackle the unique challenge of startup marketing head-on.
We're going to teach you what startup marketing strategies need to thrive, how you can choose a plan for your business, and what you can do to grow your sales pipeline – without the mega marketing budgets of household brands.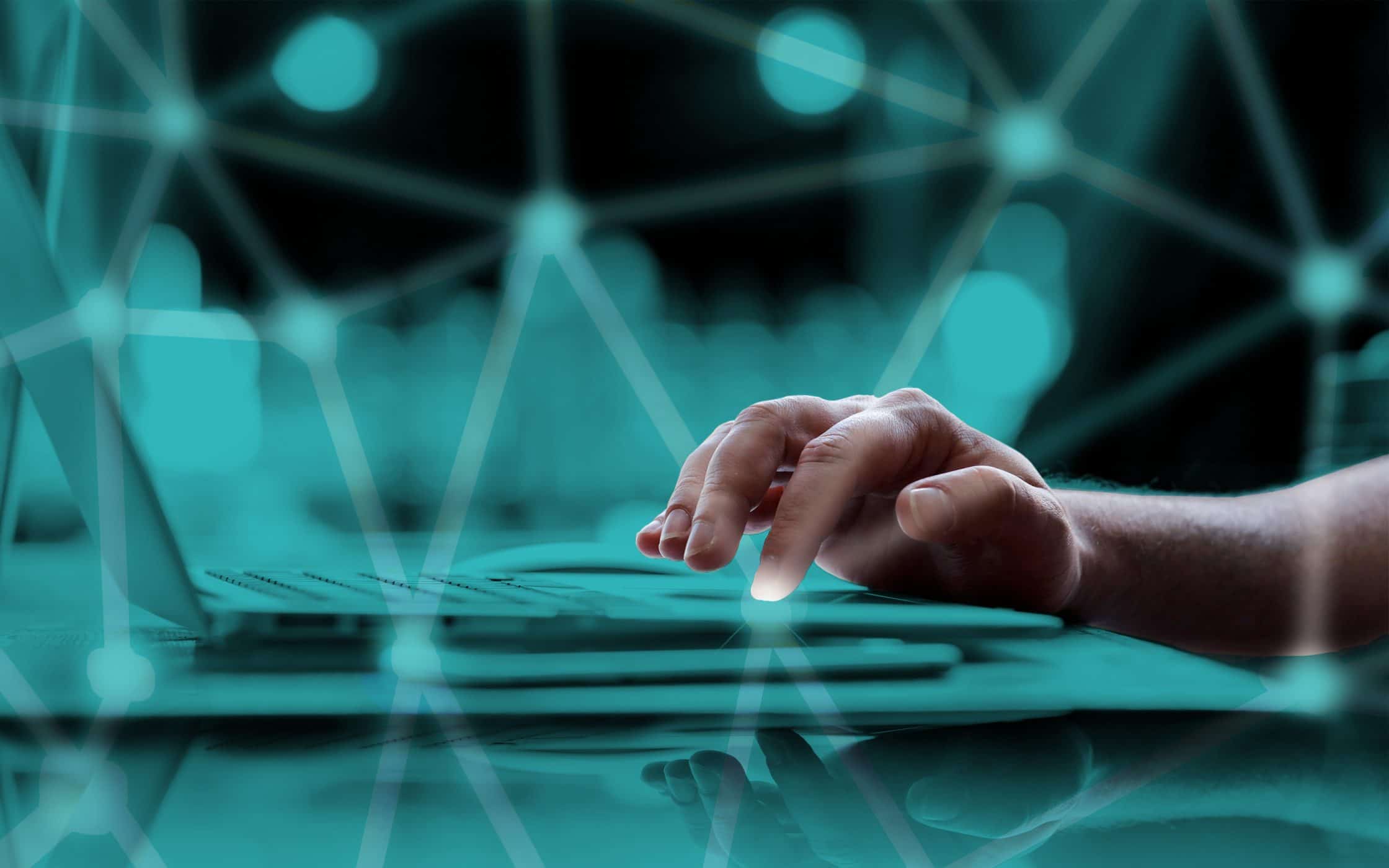 Phase 1: Exploring your startup marketing strategy
Most companies just beginning to explore the market for the first time won't have enough money to hire an experienced startup marketing agency straight away.
If you have a limited budget to take you from startup to household name, then it'll be up to you to figure out how you can get the word out about your services, or products.
While the best startup marketing campaigns are always personalised to suit the specific needs of the company in question, the following steps will help you to launch your marketing plan and empower your brand.
Startup marketing step 1: Solidify your brand
Before you can begin sharing your brand vision with the world in an effective, lucrative way, you'll need to ensure you have a solid concept of what your business is, and what you want to achieve.
Though it might seem like a waste of time when you're in a rush to make a profit, getting to know "who" you are as a company is critical to starting the perfect startup marketing strategy. You'll need to know:
Your brand purpose: What caused you to start your company in the first place? What do you want to achieve, and how are you going to pursue your vision?
Your personality: How would you define your brand if it was a person? Are you fun and care-free, sophisticated and professional? What makes you different?
Your USP: What can you offer your customers that no-one else can? How do you outshine your competitors and how can you use your unique elements in your startup marketing plan?
Your image: What does your logo look like? Do you use a specific typography for your brand name? Have you picked a set of colours for your marketing materials?
Your position: Where are you in relation to the competitors in your space? Are your products more luxurious, affordable, or innovative?
The more you know about your business, the more prepared you'll be when it comes to the next stage in learning how to market your startup.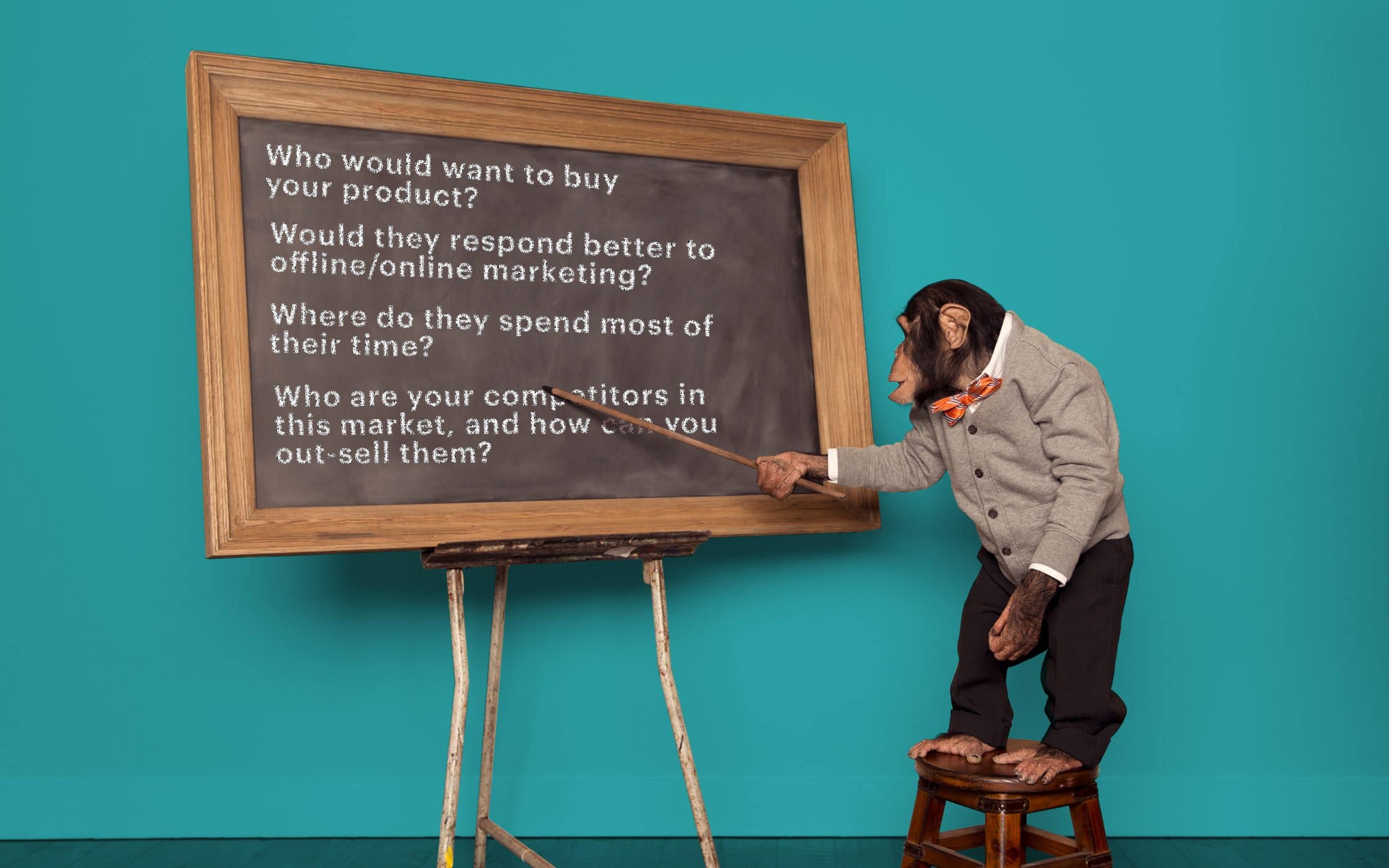 Startup marketing step 2: Choose your market
Once you know what kind of company you are, what you sell, and what you hope to accomplish, you'll be able to select an audience that naturally fits with your brand. It's easy to assume that your startup marketing strategies should be designed to serve the entire world, but the truth is that the more "niche" your marketing is, the more successful it will be – at least to begin with.
As any startup marketing firm will tell you, identifying a refined selection of customers for your business is key to saving time and money. With your USP and position in mind, ask yourself:
Who would want to buy your product? (age range, gender, location and other factors can all come into play here)
Would they respond better to offline/online marketing?
Where do they spend most of their time online?
Who are your competitors in this market, and how can you out-sell them?
Remember to do as much research as you can on your chosen market before you start developing your startup marketing plan. If the space you choose is highly saturated, you'll have to work harder to get customer attention.
Startup marketing step 3: Setting core metrics
How can you define what "success" looks like as part of your startup marketing strategy?
Just like anything in business, the more you must measure, the more helpful data you can gather about your customers, their preferences, and how you can stand out in the marketplace.
Ultimately, while it's tempting to assume that you know how to market your startup because you're getting more followers on your Facebook page, or more traffic on your website, this won't do much for your bottom line.
For startup marketing, your goals are likely to be raising brand awareness, generating customer trust, and improving conversions. To ensure that your strategy is working, make sure that you have measurable metrics to measure each month like:
Number of engagements on social media.
Number of conversions on your website.
Number of email subscription signups.
Pro tip: record baseline metrics from day one so you can measure your growth as you go.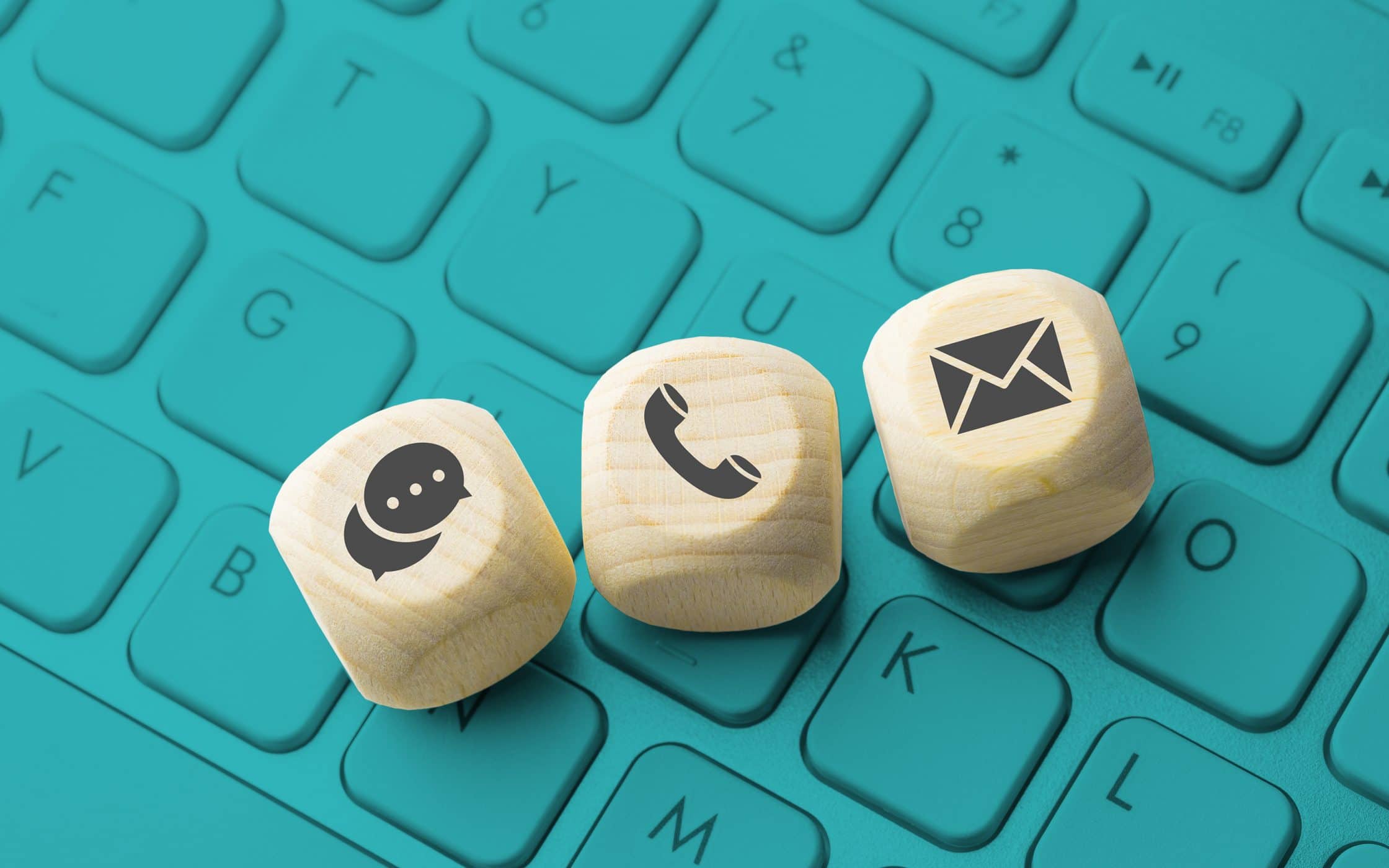 Phase 2: Discovering how to market your startup
At this point, you have a promising foundation in place for building your startup marketing strategy. All you need to do now is figure out how you're going to get your message out there. You know what you want to say, and who you want to say it to, but which platforms can you use to amplify your words?
A startup marketing consultant can help you to pinpoint the best options for your company, but if you're determined to do it all yourself, there are a few areas you can focus on to get started. Most of the best startup marketing campaigns include a combination of:
Social media.
Content marketing.
PR (public relations).
How to market your startup: Social media
Almost every startup marketing agency you speak to today will tell you that social media is one of the most popular ways to reach influencers, promote your content, and establish yourself in your space.
Social media marketing is all about developing relationships with your customers. This is particularly important when you're launching a business in a new space for the first time, as your clients won't yet know whether they can trust you.
The key to using social media effectively in your startup marketing plan is knowing your audience. Take the time to look over your user personas and determine where your customers are likely to interact with you. For instance, laid-back younger audiences are more likely to spend their time on Tumblr, Instagram, and Twitter, than Facebook.
On the other hand, B2B clients often spend most of their time on LinkedIn.
Once you've chosen the right platform for your social media marketing strategy, you'll be able to establish a schedule, and start to create consistent content.
How to market your startup: Content marketing
While social media is great for building relationships with your followers, content is crucial for showing your authority. Content should be an integral element of your startup marketing plan, and can come in many different forms, and each is well-worth the investment.
The easiest solution is to manage an on-site blog where you can add new content a few times a week. A good SEO copywriter will also be well worth the investment.
Not only will your blog engage and entertain your readers, but it will also give you an opportunity to start ranking higher on the search engine results, so customers can find your website and business organically.
Of course, different customers prefer different types of content. Besides blogs, you can also invest in podcasts, videos, infographics, and even case studies intended to build customer affinity and showcase your skills.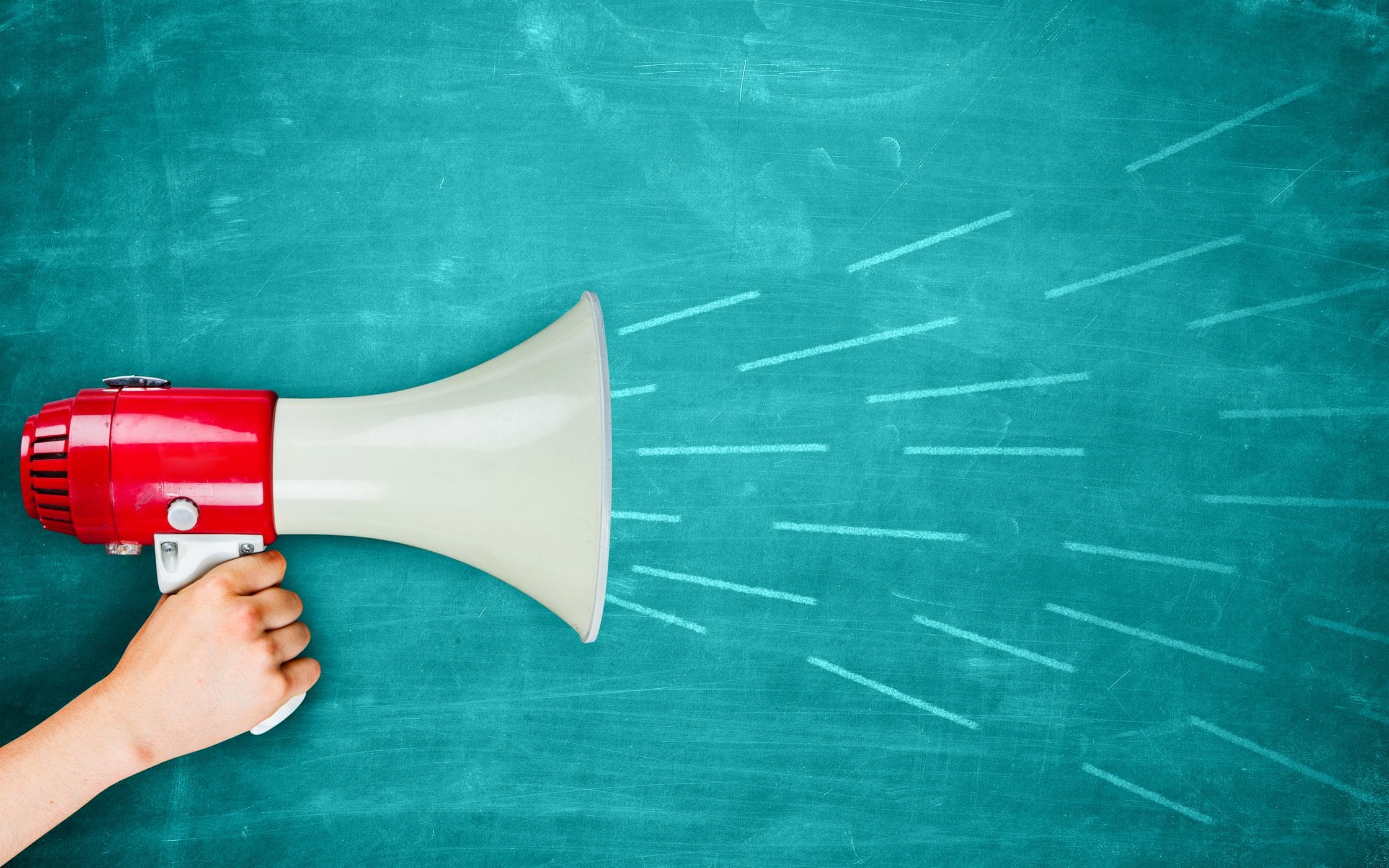 How to market your startup: PR
PR might not be the most high-tech or modern approach to giving your startup marketing plan the boost it needs, but it can be critical when it comes to learning how to market your startup. "PR" is all about announcing important developments for your company in a way that builds your position in your chosen marketplace and generates interest from your followers.
While great PR typically requires the assistance of professional startup marketing services, the following tips will help to ensure that your announcements strike the right chord:
Craft meaningful statements: Make sure that your messages highlight the value of your product or service and how it will affect your customers. Don't think of it as a source of income, think of it as a solution to a problem.
Overcome customer concerns: When you're crafting your startup marketing story, you'll discover that while you might be better than your competitors in some ways, they'll outshine you in others. Address any concerns your customers might have as quickly as possible so you can maintain transparency.
Choose the right outlets: Just as it's important to pick the perfect social media platforms for your startup marketing plan, it's also crucial to make sure you have the right writers on your media list. Pick someone who's capable of telling your story in a channel that resonates with your audience.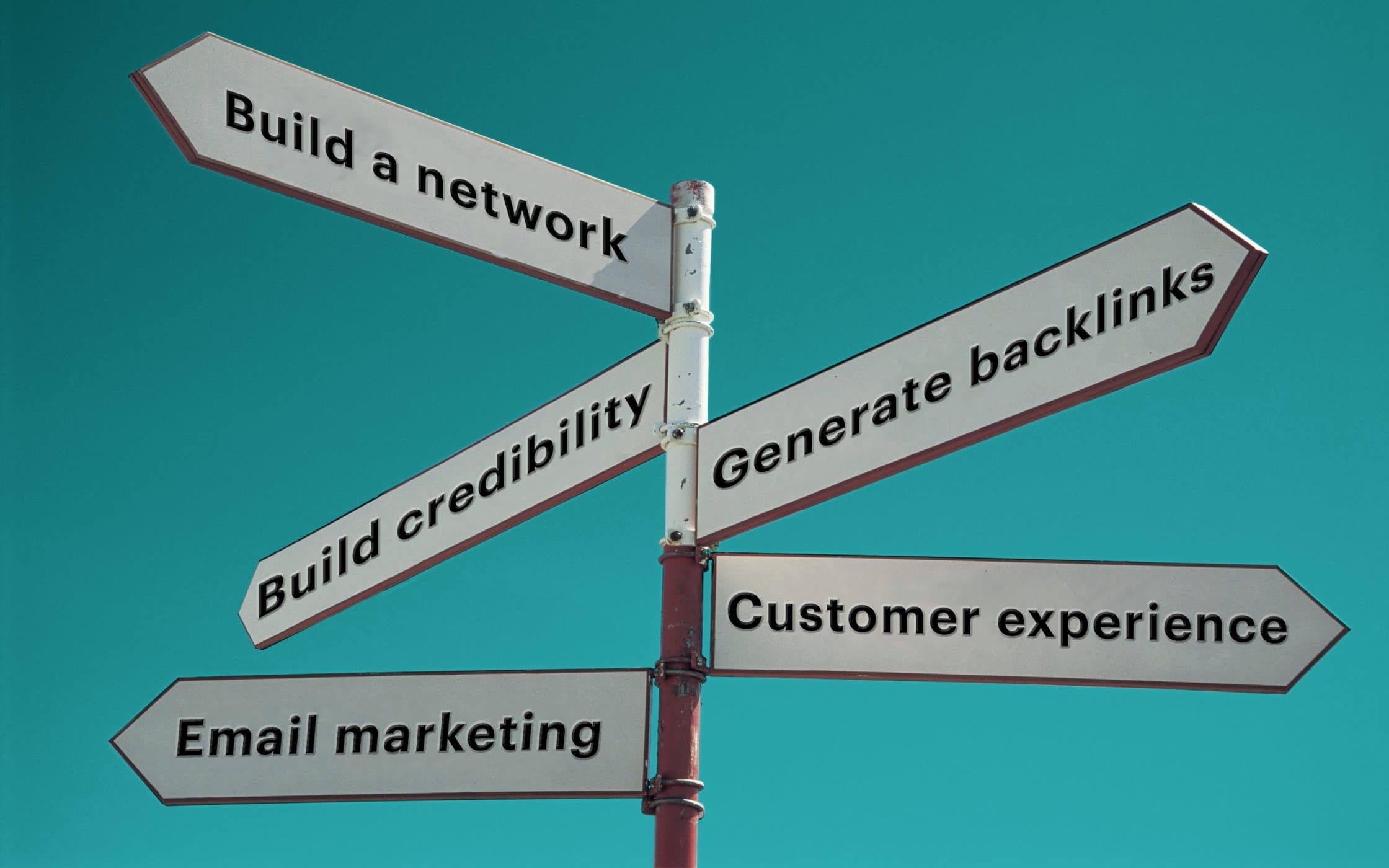 Phase 3: Choosing specific startup marketing strategies
As wonderful as it would be to launch your startup and instantly become an overnight sensation – that's not something that happens for most companies. If you want to get your name out there, then you need to devote plenty of time and effort to the best startup marketing campaigns you can muster.
Once you've used the information above to determine how you want to spread your marketing budget over social media, PR, and content marketing, you'll be able to start exploring more specific techniques for your marketing plan. Though the opportunities here are endless, let's go over just a few things that might set you off in the right direction.
1. Build a network of industry influencers
Networking is a powerful component of any startup marketing strategy. The more authoritative people you know in your niche, the easier it will be to earn lucrative shout-outs from people who can grow your audience and improve your brand awareness.
Make sure you focus on finding the most relevant influencers to your business and audience. For example, if you're working on Spotify marketing campaigns to draw attention to your latest music releases, it's worth working with influential figures in the music scene.
If your network is lacking – a common problem for startup companies – get out there and start being active with influential people. Follow experts on their social networks, share their content, or engage with them so that they stand up and take notice. While you shouldn't be a pest, you should try to demonstrate your company's value, and how it relates to their audience.
2. Use articles to build credibility
We mentioned above that content marketing is key to success in most startup marketing strategies. Since producing your own podcast or video marketing campaign can be somewhat expensive to begin with, an article-writing campaign is a great place to get started.
The right articles can show your customers that you know what you're talking about and make you the go-to guy (or girl) for your niche.
What's more, if you infuse your articles with keywords and phrases that your customers are searching for, you'll improve your SEO ranking. This means that you're more likely to show up on search engine result pages when people search for answers to a problem you can solve.
3. Generate backlinks with guest posting
Shout-outs from social media influencers aren't the only way to get people talking about your brand. Your website is a long-term investment in your startup marketing plan, and it's important to make sure that you're sending traffic to it if you want to ensure conversions.
While you're still working on building your SEO, you can tap into the audiences that other companies in your industry have already generated with guest posts and guest blogging. All you need to do is find a website that's relevant to you that's willing to accept contributions.
Make sure that you follow the writing guidelines set by the publication, and keep the quality high, then link back to your site.
Not only will you get more traffic, but your domain authority will go up too!
4. Focus on amazing customer experience to create advocates
Today, the best startup marketing campaigns are successful because they help companies to differentiate themselves from other competitors in their space. As price and product features become less important to your target audience, the only true way to earn attention is by giving your clients the unforgettable experiences they crave.
Delivering a user experience that your customers want to rave about is often the first step in turning clients into advocates for your brand. These advocates can then go out to review sites, social media pages, and spread the word about your business on your behalf.
Since word of mouth marketing is still the most effective strategy of the day, every positive comment from a customer could be worth infinite marketing collateral.
5. Build an email marketing list
As your startup marketing begins to send new leads to your door, you'll need a way to convert them into prospects and nurture them towards sales. Email subscription is often the best method for doing this. Usually, the best way to convince people to join your email subscriber list is to grab their attention with a lead magnet.
Simply put, this means that you offer your customers something you know they want so that they connect with your brand on a more long-term basis. For instance, you might ask someone to give you their email in exchange for a useful download, money off a product, or access to voucher codes.
Once you've got your email list, you can use it to continue connecting with your prospective clients until they're ready to buy.
Instant inspiration: 3 of the best startup marketing campaigns
By this point, you should know the basics of how to market your startup to the ideal target audience. Of course, as any business will know, there's more to successfully launching a business than following best practices and tracking metrics.
As the business world grows increasingly competitive, the best startup marketing campaigns are the ones that figure out how to engage customers by breaking the mould. Sometimes, you need to think outside the box and take a leaf out of the book of disruptive brands if you want to get ahead of the game.
Here are a few examples of startup companies that blew us all away to help inspire you:
1. Hotmail
It's hard to think of Hotmail – now working under the name Outlook – as a startup brand. Today, every millennial seems to know this company's name. Before the company launched its first free webmail service in 1996, becoming one of the first "viral products" online, Hotmail was just another startup struggling to earn the attention of its customers.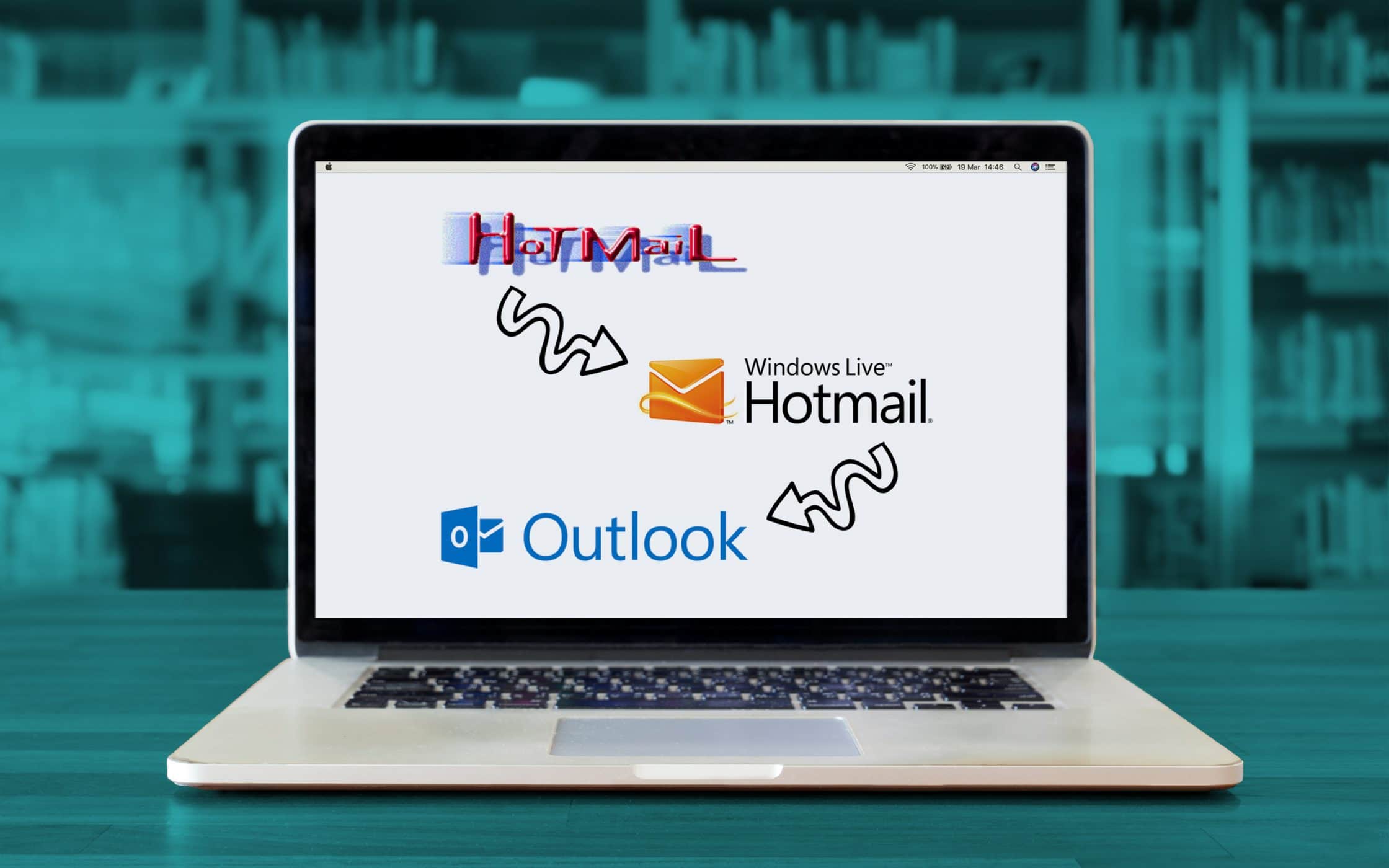 After considering a range of startup marketing options, Hotmail eventually decided to use "growth hacking" to place a message at the bottom of every message sent by a Hotmail user. The message read "P. S: I love you" and told customers where to get their own Hotmail account. Within 6 months, the company earned 1 million members.
2. Dropbox
It seems like everyone has a Dropbox account today. In fact, the company has over 175 million users – but when the organisation first launched, its product wasn't even open to the public. When Dropbox did go public, they spent more than a year trying to find a startup marketing strategy that would ensure their long-term growth.
Eventually, they decided to launch a viral referral programme which set their path to stardom.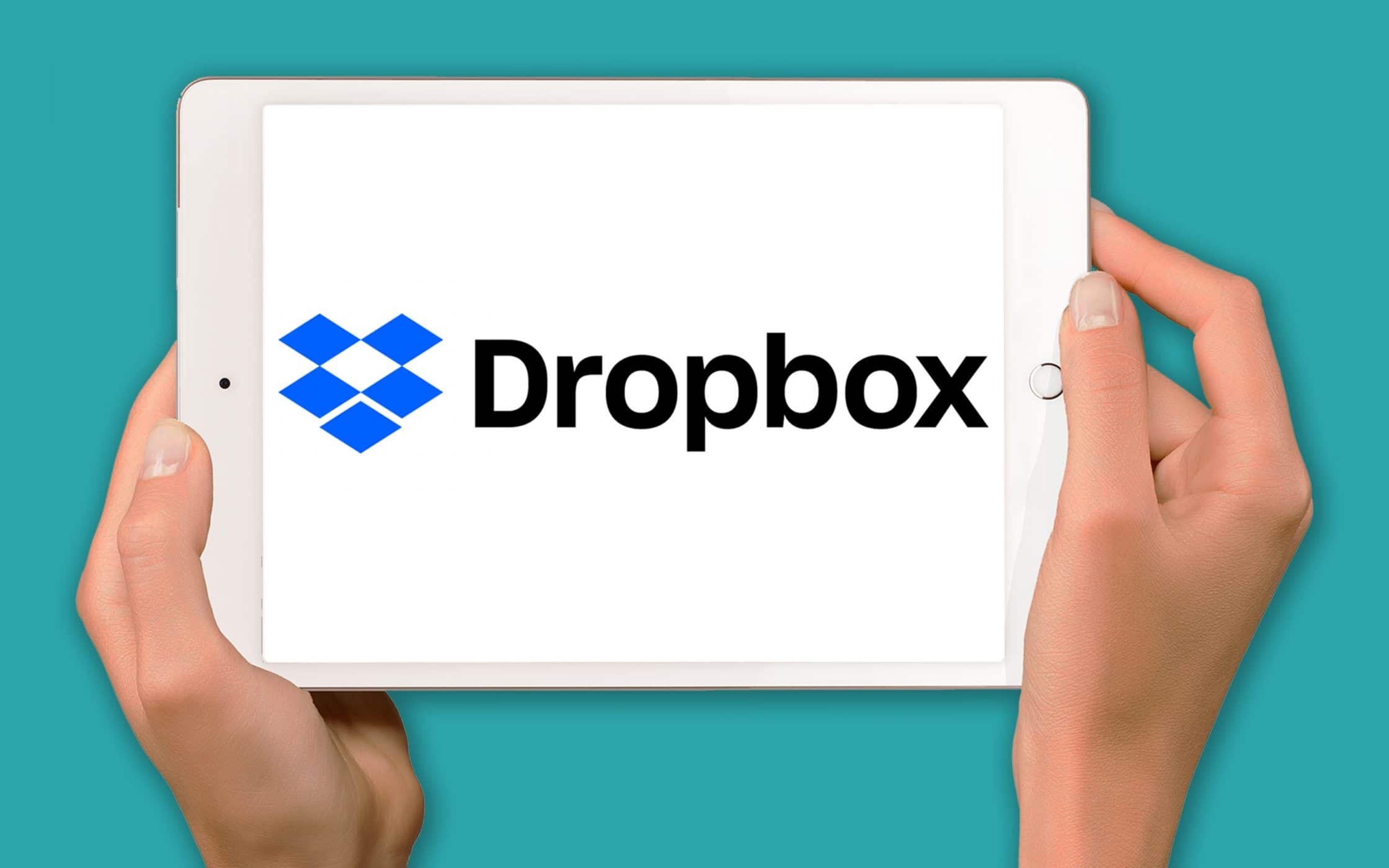 By placing a "Get free space" button on their website front page, Dropbox encouraged their customers to invite friends to sign up for extra space in their own accounts. The sign-up rate rose by around 60%, and today 35% of Dropbox customers have come to the brand through a referral.
3. Spotify
Finally, Spotify started up as a relatively small Sweden-based startup without much impact on the rest of the world. So, how did they become such a huge company today? The first step was integrating the Spotify app into Facebook so that people could share their playlists with their friends.
The more people saw others listening to music on Spotify, the more they wanted to join to see what all the fuss was about.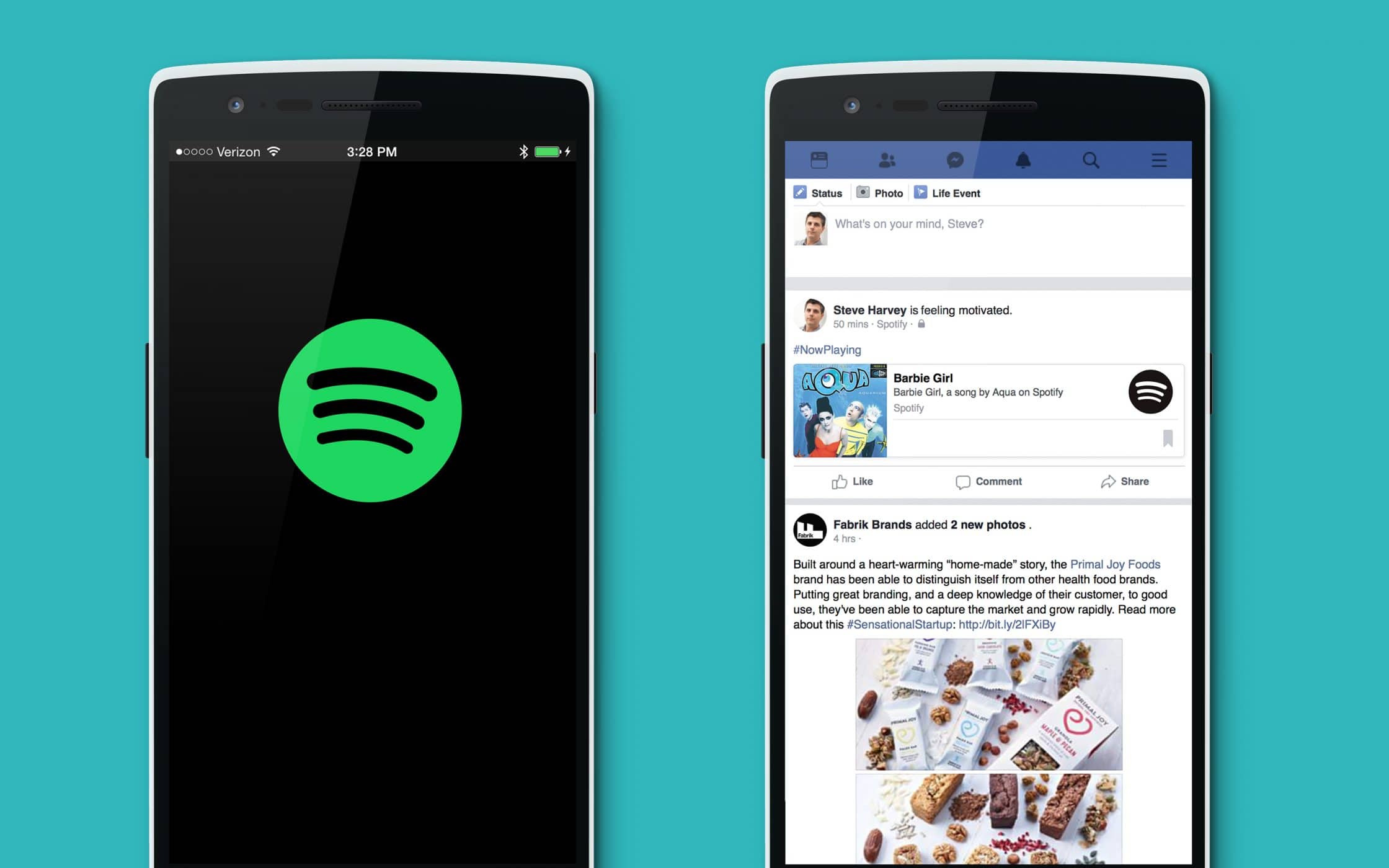 Though most startup marketing teams won't have the same kind of access to make a deal like this one, it just goes to show how you can make your product and brand more valuable with the right partnerships.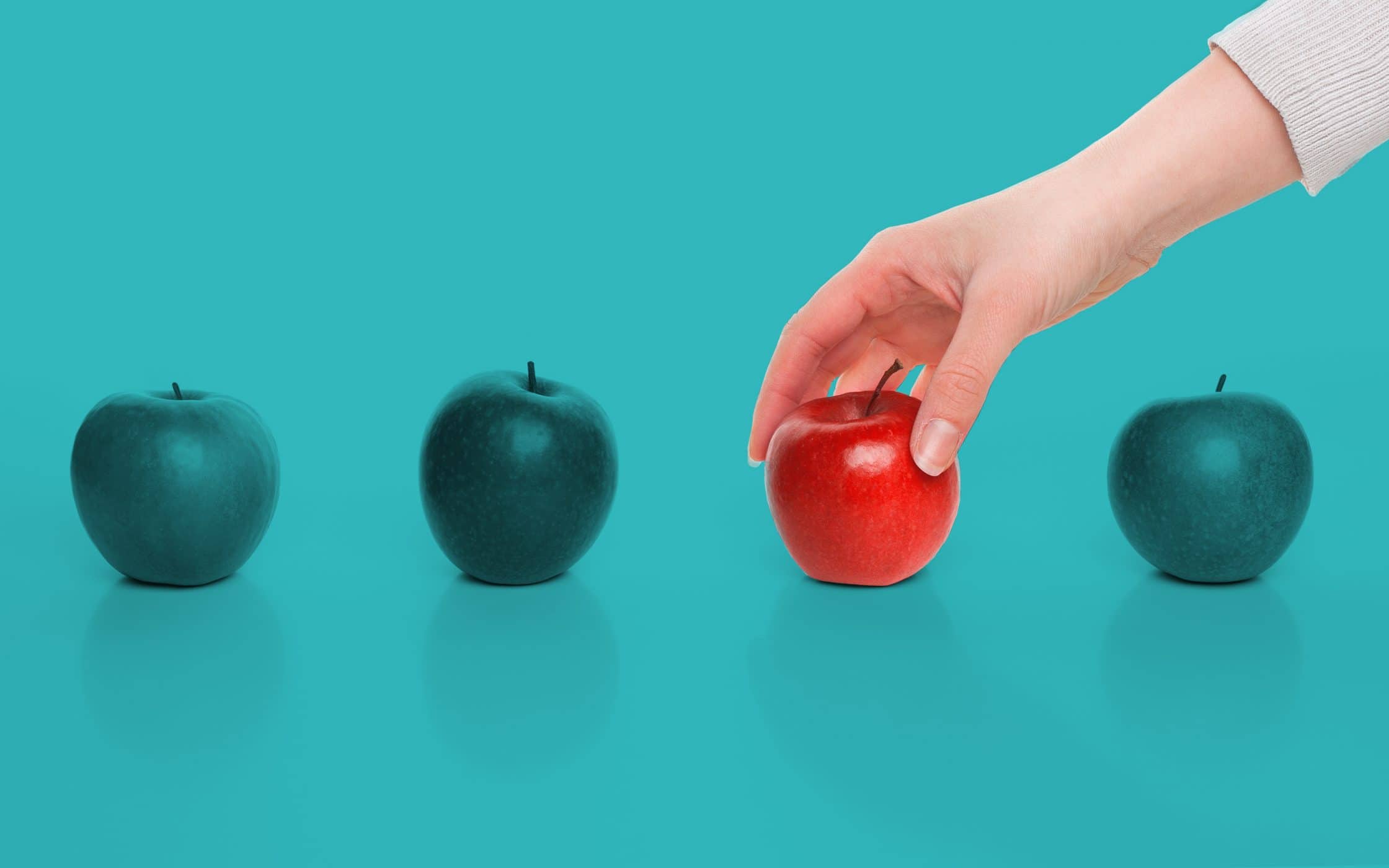 Choosing a marketing strategy for startups
Marketing is a critical part of any business strategy.
When it's done right, a startup marketing plan can be an incredible boon to your company – generating new leads and increasing sales. Unfortunately, when marketing is done wrong, it can feel as though you're simply throwing your very limited cash out of the window.
The truth is that startup marketing is a complex blend of art and science. Even some of the most incredible ideas can fail because they haven't launched with the right supporting strategy. This is why the most successful companies often rely on a startup marketing firm to make sure that they're launching their business properly.
Whether you have a limited budget, or you're lucky enough to be blessed with a little more capital, it's worth noting that every step you take in your startup marketing strategy needs to be flawlessly executed and meticulously planned.
Whether it's leveraging partnerships, working with influencers, or creating content, the more prepared you are, the brighter your future will be. How are you going to spotlight your startup?
If you enjoyed this article, you might enjoy these too:
— The ultimate guide to branding strategies for startups
— Your mission if you accept it: brand aims & objectives
— How to make connections through better market reach