You'd expect a marketing
agency to notice the best
conversations start with
a question. Right?

Recruiting or retaining? Search or social? MailChimp or direct mail? A billboard or skyscraper? Google ads or the Evening Standard? Fabrik is a brand marketing agency in London, solving these dilemmas every day. Refreshingly, we don't claim to have all the answers, although we do try to ask the right questions. We find questions lead to unexpected strategic and creative outcomes. Along with covering the basics – like what you stand for and where you want to go – we dig deep, unearthing insights that are central to brand-building. We're meticulous because we don't believe in guesswork. And, with no dogmatic rules or strong opinions – just open minds – we give free rein to our imaginations. Then anything can happen.
In our role, as a marketing agency in London, we make the case for our clients products and services. Conversely, the last thing we do is communicate. We talk to people. We research. We listen. We define the target audience and consider the options. We explore the brand proposition, highlighting interesting points of differentiation. We focus on the message, not the medium. We're neutral about media. Below the line. Above the line. Through the line. We don't draw a line between them. We're skilled in all media, across all channels and touch-points. We have no no-go areas, or technical constraints. Our commitment to creativity runs deep. As does our belief that creativity should be rooted in clear, strategic thinking.
A marketing agency in London promoting dialogue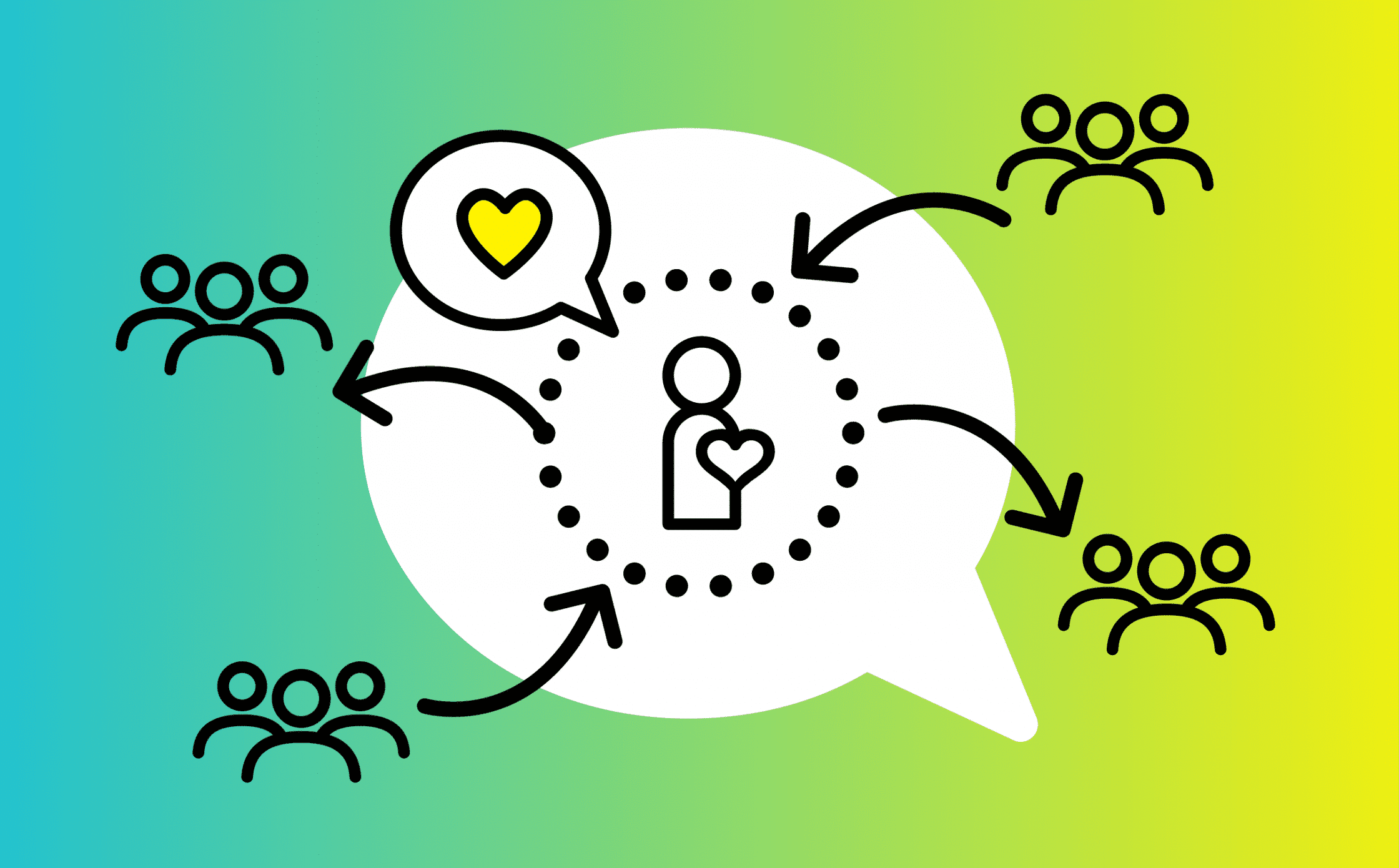 Although we talk about brand marketing, we're equally concerned with two-way dialogue. Aware that a hard sell is unlikely to resonate these days, we connect organisations to their audiences and give their audiences the chance to answer back. This characteristic is common to every marketing strategy produced by Fabrik. By exploring the role of an organisation's staff, stakeholders and clients, we're able to deliver marketing strategies rooted in basic truth. We've found that making an extra effort to connect with people leads to improved engagement. Of course, our primary concern is to promote the relative merits of an organisation, but we're intrigued by people and what guides them to a particular company, product or service.
The thing about dialogue is it always starts with a conversation. We're already keen to hear about your project, and what you want to say, promote and achieve. Perhaps you need to enthuse and
engage the next crop of fresh-faced students
or develop ideas and concepts for a
high-profile national fundraising campaign?
Or, perhaps you're ready to take your
exciting start-up to market?
Whatever the requirement, we'll begin the process with clear strategic thinking before conceptualising our ideas. We'll create a structured communications plan that addresses media, old and new, and answer pressing questions, such as… Are potential customers, donors and students too busy tweeting, posting and sharing to notice a press ad? How can our clients join in the conversation without coming across as an interloper?
A marketing agency in London consistently creative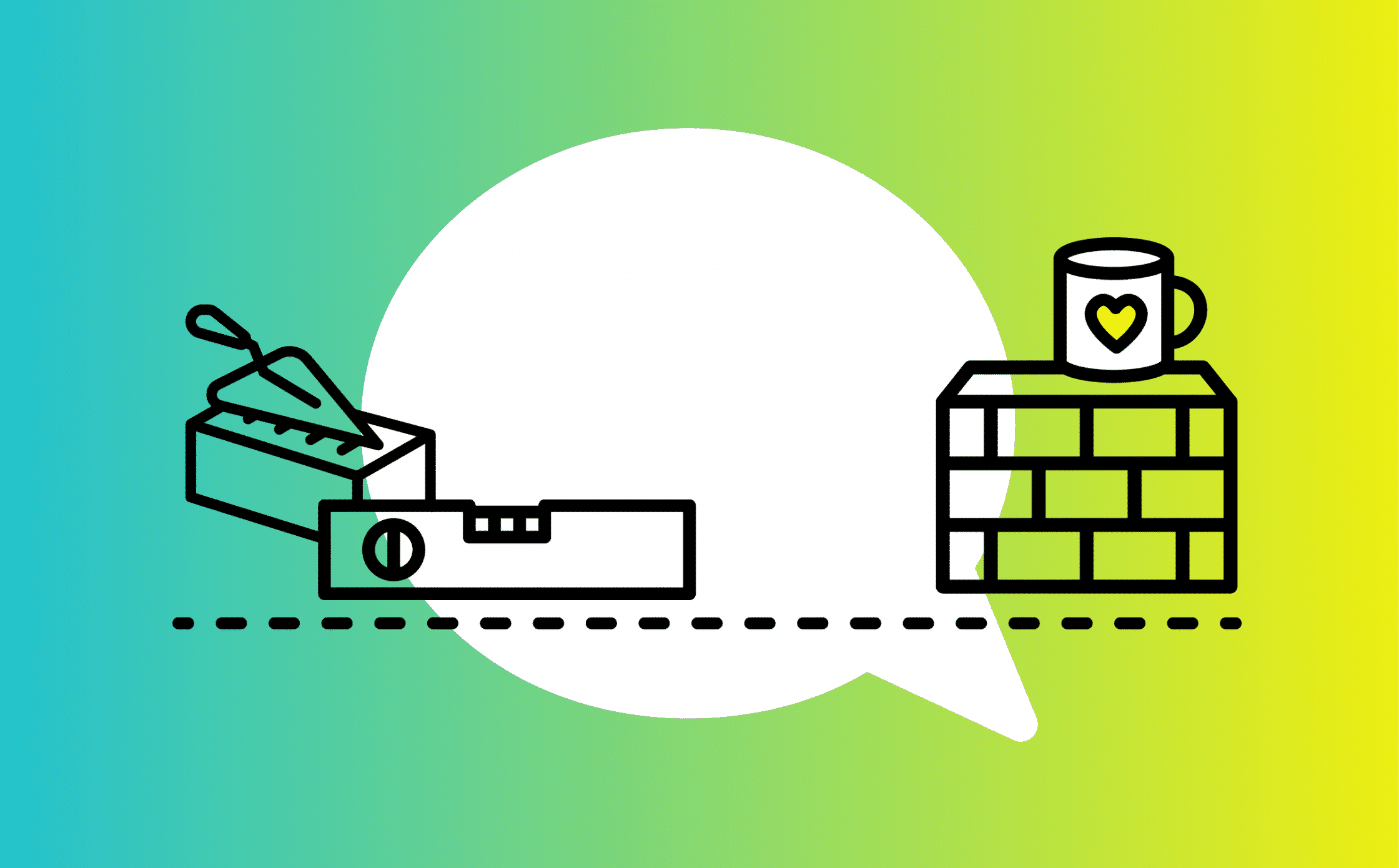 We're unusual because we think consistency is as important as creativity. Consistency is, therefore, fundamental to everything we do. We believe it's the role of marketing agencies in London to bring consistency to their clients communications. Which is why our commitment to consistency runs deeper than logo placement, colour palettes and typefaces alone. For example, as we're planning each new marketing strategy, we'll be thinking hard about top-level messaging to ensure it complements an organisations tone of voice in other areas. And, as we're developing each new design concept, we'll be comparing our ideas against your brand guidelines to ensure we're not breaking the rules. Unless there's a good reason to break the rules.
We've become consistently good at anticipating opportunity and turning it into something tangible. As a marketing agency in London we work from the outside in to deliver informed
brand strategies
that feed directly into creative development. We consistently deliver competitive advantage, but not in a dry, corporate way. Instead, we use invisible assets such as openness and good citizenship to build up a fund of goodwill. Not forgetting that an organisations reputation can be directly affected by its marketing communications, we promote tangible values through
tone of voice
and visual design, honestly positioning organisations, from daring and exciting to responsive and responsible. We create marketing campaigns that are prominently and consistently displayed across digital and traditional media, ensuring our clients are visible and remain front-of-mind.
A continuously connected marketing agency in London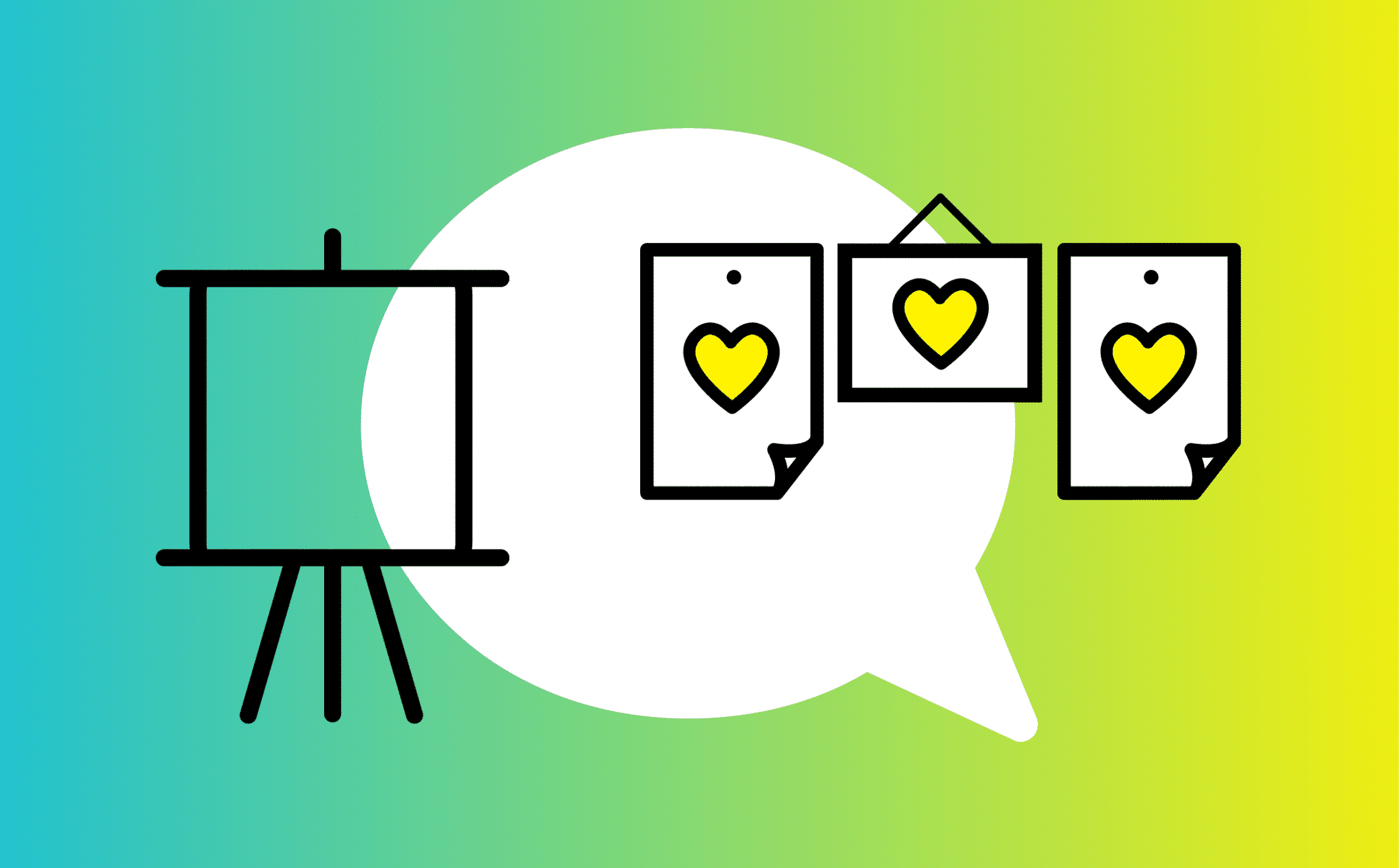 Like any brand marketing agency in London, we're enthralled by the possibilities of continuous communication. We're especially turned-on to digital channels, making the most of opportunities to communicate online and on-screen. We're big on content, on top of technology and impressed by the measurability of digital marketing. As craftspeople, we relish the thought of a blank canvas to demonstrate our ideas and creatively meet our clients' communication objectives. To us, any idea is possible. Whatever pops into the mind can pop onto the screen or page. We deliver greater impact, closer engagement and memorability.
We hope that your search for a marketing agency ends here. That you're encouraged sufficiently (by the things you've browsed and read) to drop us a line or pick up the phone. Our team of strategists, creative heavyweights, writers, planners and project managers are eager to hear from you, and receive your brief. Don't be surprised if they turn it into something compelling, different and unexpected. That's what they do best, adding creativity to industry to make sure your audiences get what they want, when they want it. Creatively, consistently, continuously. Fabrik creates marketing strategies and campaigns that efficiently do the job the job they're designed to do. We've produced great work for our clients, and we'd like to do the same for you.
Core marketing services:
---
Marketing strategy
Engagement planning
Media evaluation
Audience persona's
Research & reporting
Tone of voice & social
Design concepts
Content generation
Creative direction
Top-level messaging
Application testing
Bespoke photography
Is brand marketing
on your agenda?
---
With our background in brand marketing and communications, we're confident that we can answer your most searching questions. At the same time, we'll continue to ask challenging questions of ourselves. How soon can we get your campaign out there? Press or online? Search or pay-per-click? Mailbox or letterbox? After all these questions, you probably have some questions for us. We hope so. Please drop us a line or give us a call.
Call us on
0044 (0)20 7336 1388
Fabrik is a marketing agency in London. We provide specialist brand marketing services, from complex marketing strategies to tactical brand communications.