The digital world isn't about
data. It's about people. Our
digital agency knows how
to reach them.

Behind every great brand, there's a great digital design experience. Fabrik is a digital agency in London creating those experiences. We devise digital brand strategies allied to intuitive interfaces, attention-grabbing messaging and fluid functionality. We harness strategic thinking, optimised content and compelling visual design to deliver digital design solutions that get our clients noticed, talked about, and remembered. If Fabrik already sounds like your kind of digital agency, the conversation starts here…
At Fabrik, we know it takes style and substance to get the most out of digital media. And we're a London-based digital agency dealing in both. Style, in that we deliver dazzling and engaging digital design solutions. Substance, in that we base them on digital brand strategies that are underpinned by the best technology has to offer. While other digital agencies in London stretch technology to the limit, we stretch our imaginations to the limit. Then we use technology to bring our thinking alive.
A digital agency in London blending flair with knowhow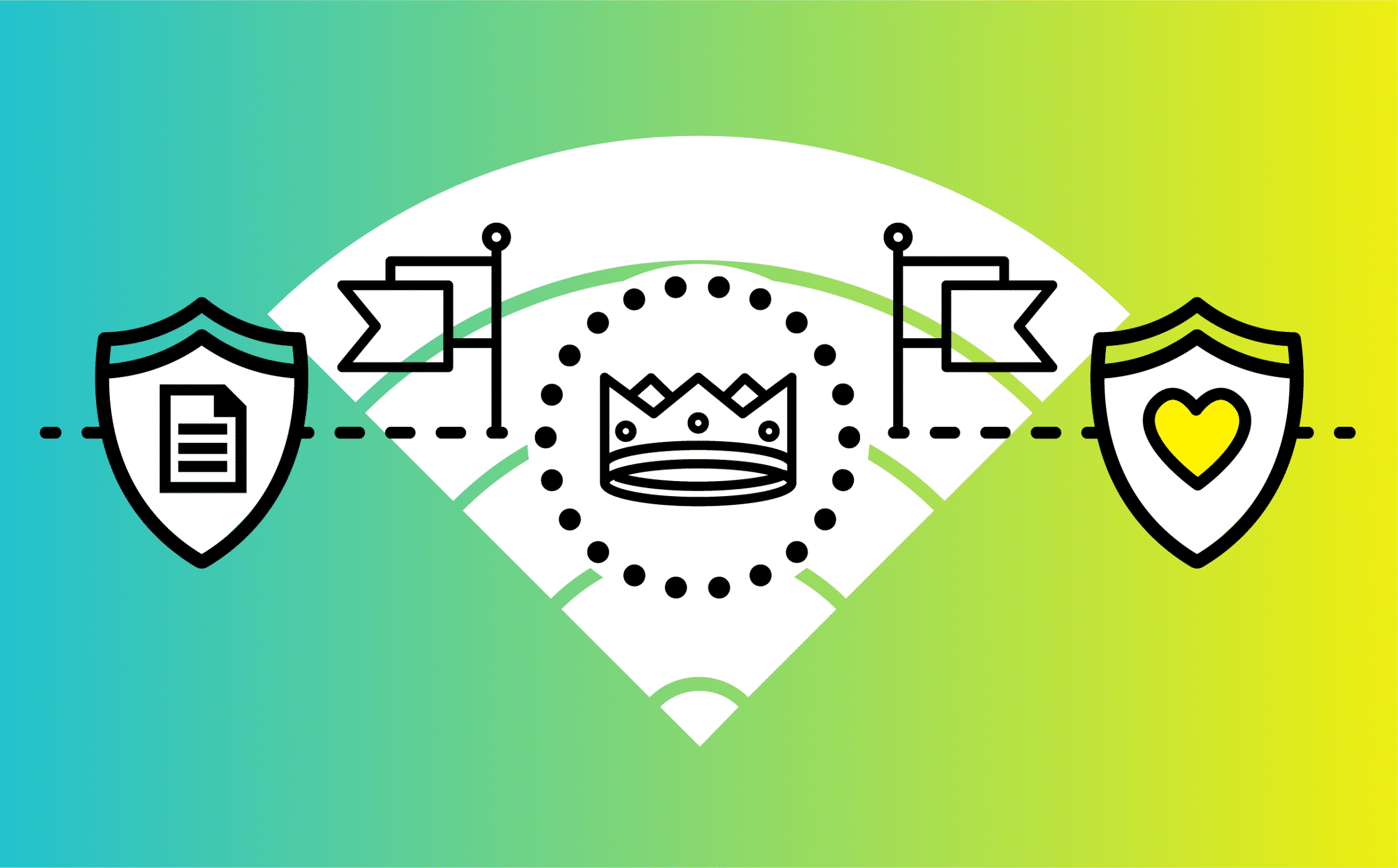 Although we have one or two 'tech-heads' on the payroll, we focus on what digital can do, not how it works. This sets Fabrik apart from other digital agencies in London (and beyond). Put simply, we use the digital medium to communicate more efficiently. We've been successfully integrating design flair with technical knowhow and project management for years. It's our commitment to find creative solutions to technical challenges that makes our work distinctive and effective.
As digital natives, we remember when digital media was called new media. Those days are gone, but some things remain. Content is still king. Targeting is still crown prince. And your products and services, still need to be framed in attractive and compelling ways, making them visible to prospective clients, staff and stakeholders. And, of course, more importantly than ever, search engines. We select the right tools for the job, to deliver on your digital brand strategy. We'll weigh up the options objectively, and choose the most appropriate digital design solutions and communication channels at our disposal. And we'll achieve this without relying solely on the techno-stuff. We believe this is the very least a digital agency in London should offer.
A digital agency focused on the message and medium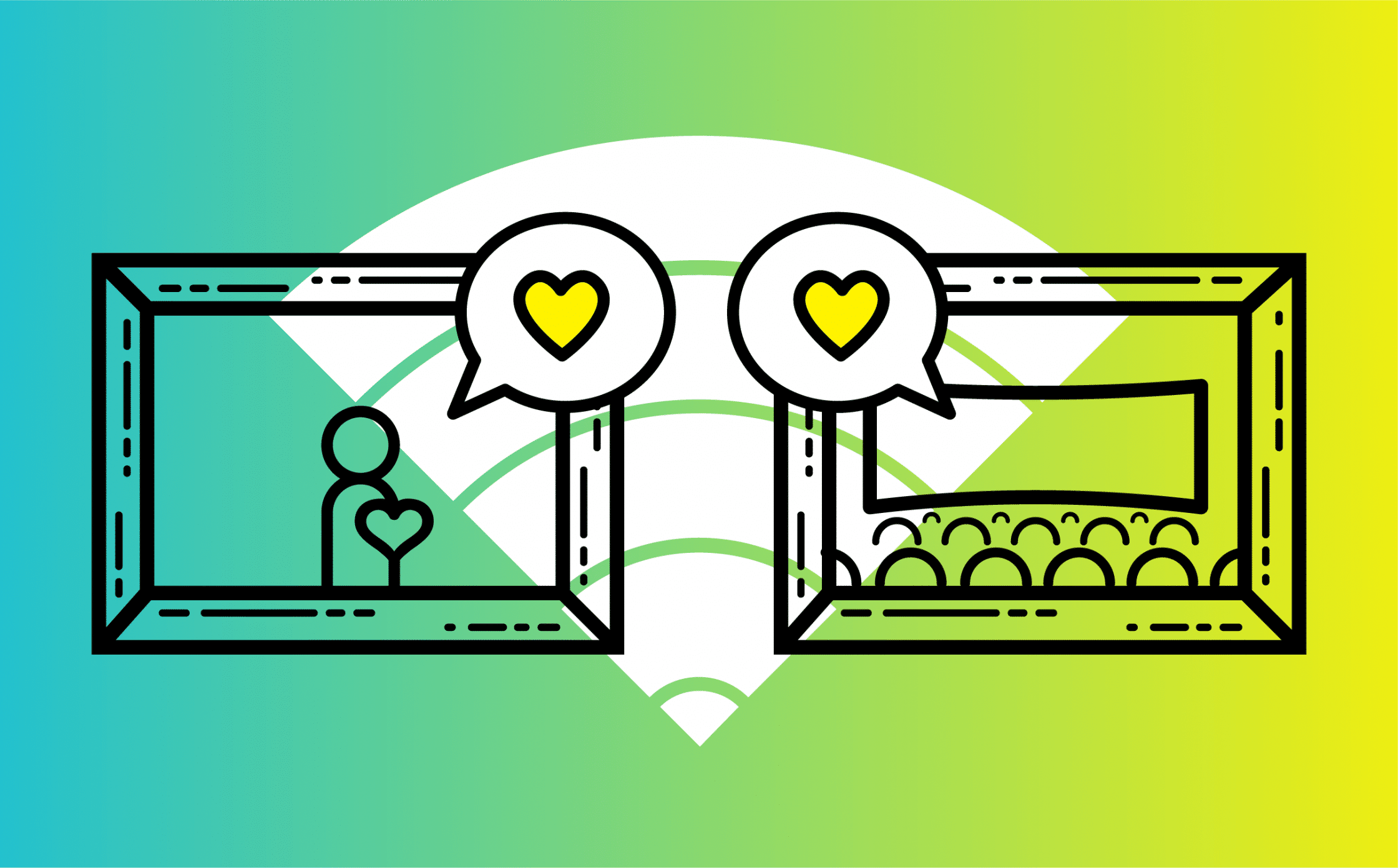 Our interactive media people continue to be fascinated by the wonders of digital design, but we know when to keep technology in its place. To us, the medium is not the message. The message is the message. To this end, we analyse a client's overall objectives before recommending a digital design solution or online marketing campaign. Recognising the role of digital as a 'global' medium, we make sure that online audiences are impressed by content, usability, functionality and visual design. Not the technology behind it.
We take a step back. We look at the bigger picture. We consider how digital media fits with your
brand strategy
and overall
marketing and communications plan.
Both online and offline. Then we put our heads together. Our team of planners, web architects, designers, writers,
naming experts,
developers and digital producers think hard before proposing a digital strategy or creative execution. Competition in cyberspace is fierce, so we set the creative bar high. We also consider the merits of social media, content marketing and online advertising, and devise ways to pull in a crowd. We aim to get conversations started, and keep them going long into the night.
A digital agency committed to a brighter, digital future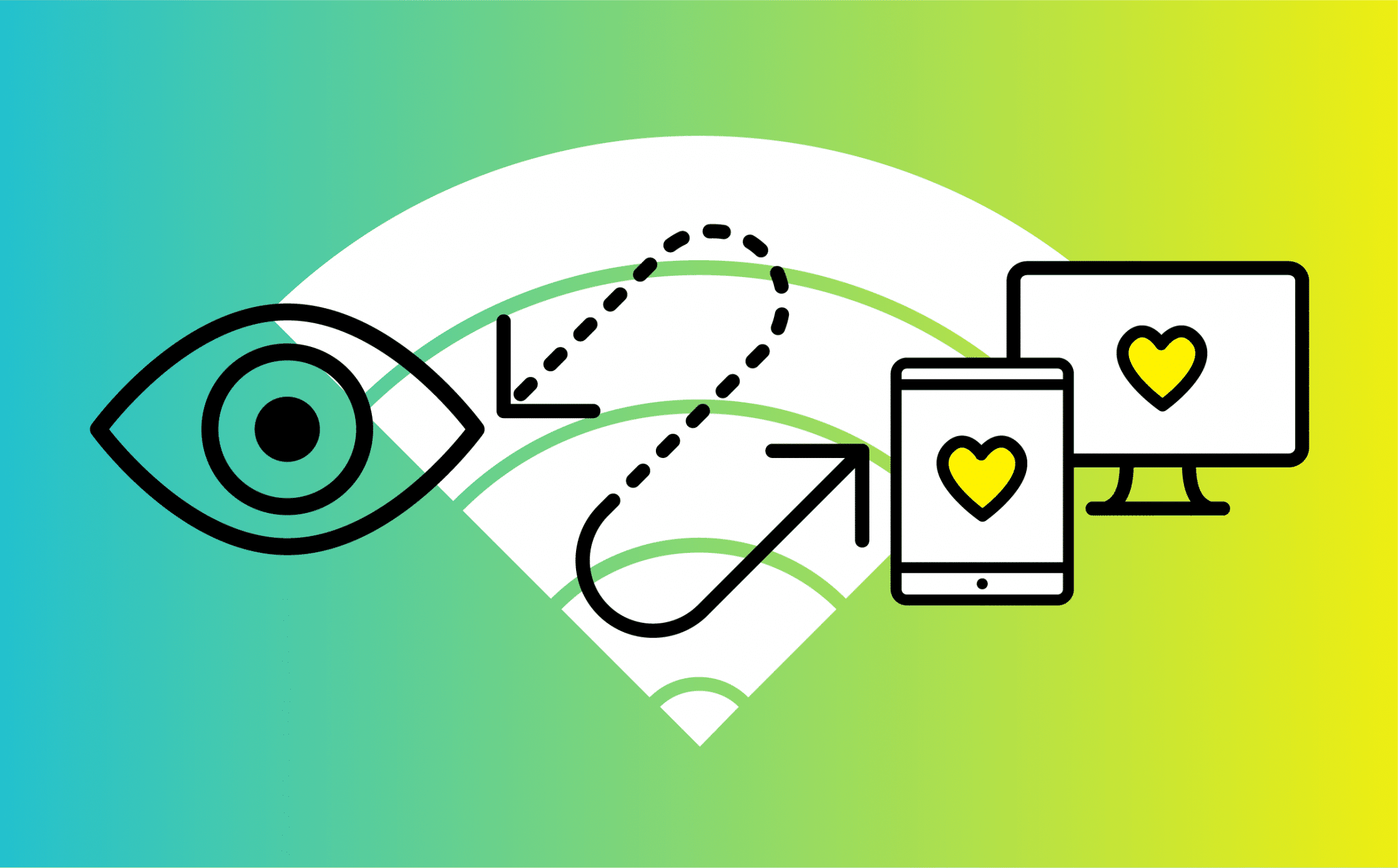 The future's bright. The future's digital. And we want to help our clients squeeze every exciting drop out of it. That's why – as a digital agency in London – we're constantly on the look out for what's new. What's cutting-edge. What has the potential to give your digital brand strategy an advantage. Fabrik has no divisions, no departments and no dogmatic opinions. We're free to concentrate on the message, and blend a perfect digital mix. Tempering our enthusiasm with the belief that the latest bit of tech-kit is no substitute for fresh, innovative thinking.
From fully responsive websites to dedicated mobile applications, online marketing campaigns, blogs, micro-sites and moving-image, we aim to create dialogue between our clients and their audiences. Fabrik is a digital agency connecting the dots, across every touch-point. As far as we're concerned, a conversation beats one-way communication any day. It's this ongoing dialogue that helps our clients to win the fight for eyeballs, knowing their competitors are just a click away. Fabrik can advise on your entire digital marketing strategy, and provide methods for driving traffic to your site, be that through organic search, pay-per-click or online advertising. We can ensure the right people come to your site, and keep coming back through relevant, informative and engaging content. If Fabrik still sounds like your ideal digital design agency in London, we're waiting to hear from you, in person or virtually, if you must.
Core digital services:
---
Brand strategy
Positioning
Differentiation
Essence & values
Brand manifesto
Sub-brand hierarchy
Brand architecture
Sector research
Competitor analysis
Marketing audit
Inteviews & workshops
Focus group testing
Is digital design
on your agenda?
---
If you're in a digital dark place, let a digital agency in London (like Fabrik) lead you to the digital light. We'll apply clear thinking to simplify your screen-based communications, and bring consistency to your wireless world. In these interconnected times, dare we ask you to give us a call or drop us a line?
Call us on
0044 (0)20 7336 1388
Fabrik is a digital agency in London. Our team of digital strategists, content creators,
web designers
and producers deliver compelling digital design solutions.