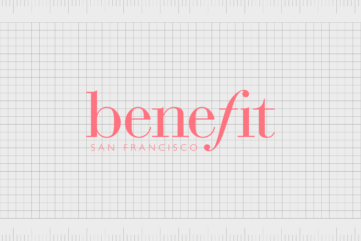 The Benefit Cosmetics logo has found its way into beauty branding history over the years. Founded by a pair of...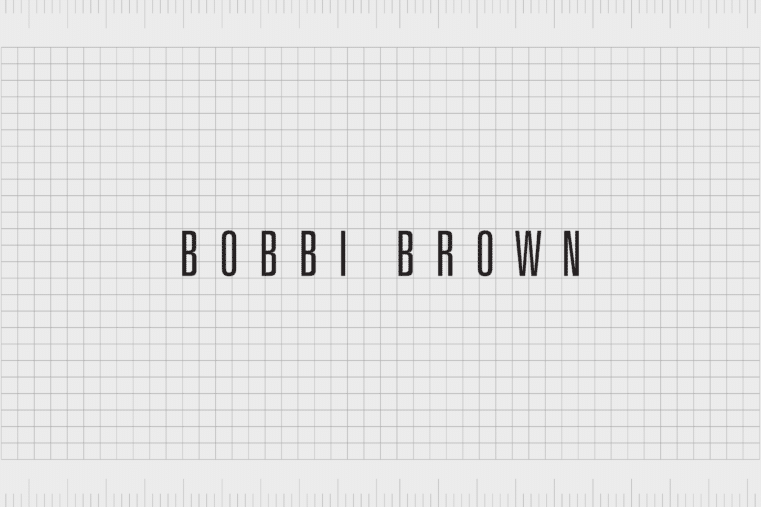 Often associated with quality and purity in the competitive cosmetics world, the Bobbi Brown logo has been grabbing attention all over the world for several years now. The company, launched by American makeup artist and author, Bobbi Brown, is one of the most popular sub-brands belonging to the Estée Lauder...
The Avon logo is one of the better-known emblems in the cosmetics, fragrance, and personal care landscape. Even if you...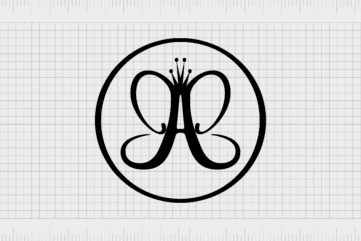 How much do you know about the Anastasia Beverly Hills logo? Better known by some fans as "ABH", Anastasia Beverly...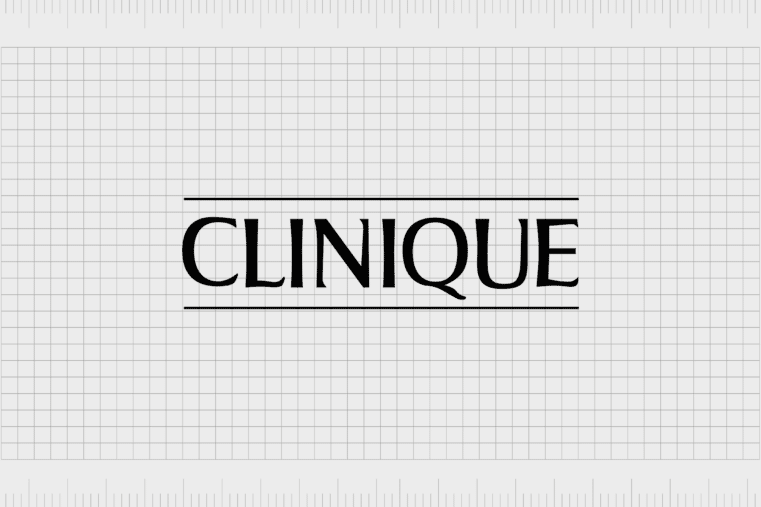 If you're a fan of high-end beauty products, you're probably familiar with the Clinique logo. Regarded by many to be a symbol of class and elegance, the Clinique Cosmetics logo symbolizes quality and reliability around the world. Originally launched in 1967, Clinique has gained a sterling reputation throughout the years,...