Exploring the benefits of referral programs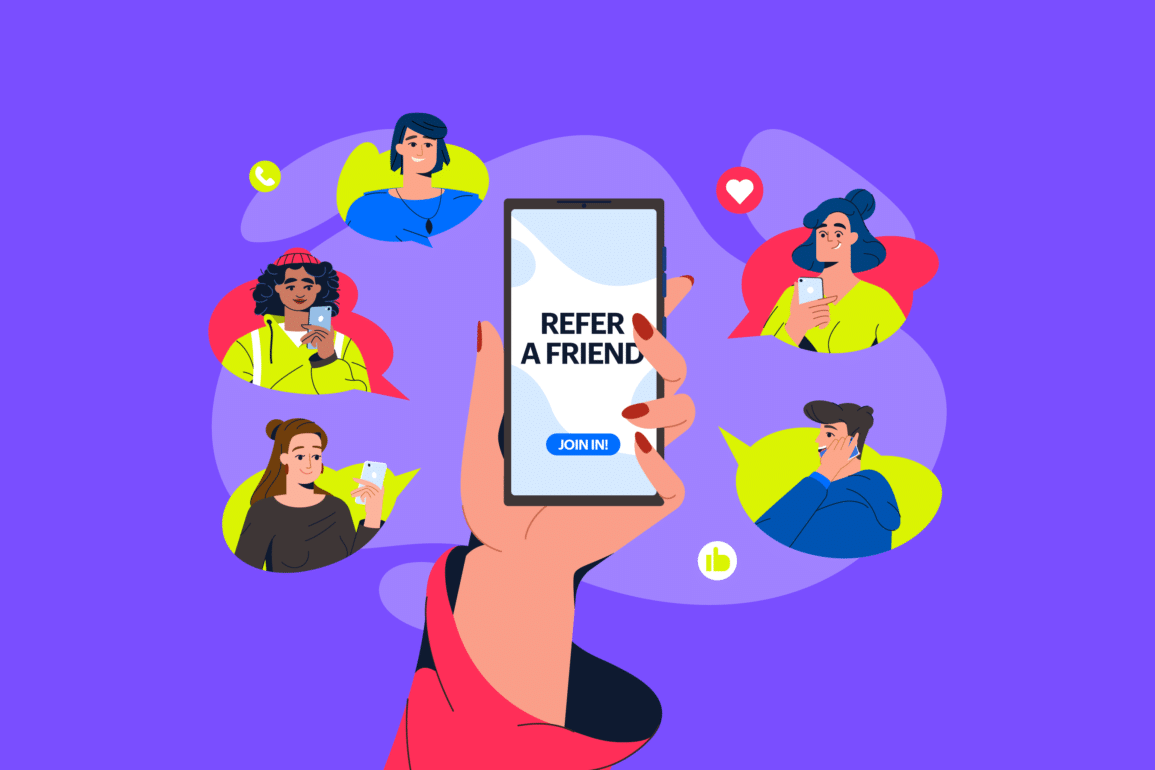 Unlocking the benefits of referral programs for your business could be one of the most effective ways to accelerate brand awareness, and new sales opportunities.
With a referral marketing strategy, you can leverage the power of word of mouth to find new leads, strengthen customer loyalty, and even enhance your overall brand image.
While many forms of marketing in today's world are regarded as disruptive and unreliable, referral marketing takes a more natural approach to reaching new clients. Studies suggest referral marketing is trusted by 86% of customers, making it the most credible form of marketing there is.
Plus, consumers are up to 50 times more likely to purchase a product after it's been recommended by a friend than they are to purchase organically.
Today, we'll be exploring the benefits of referral programs, and why virtually every business should consider this tactic for business growth.
What are referral programs?
First, let's start with an introduction to referral programs, and how they work.
Essentially, a referral program is a form of word of mouth marketing, which involves leveraging your existing, happy customers, and asking them to drive other customers to your site.
With a referral program, you offer the clients and consumers who already love your product a chance to "advocate" for your business. They send links to products, discount codes, and offers to their friends, colleagues, and family members, in exchange for a reward.
Referral programs reduce the amount of work a brand needs to do to get its products in front of its target audience, by handing some of the work over to customers.
What's more, since word of mouth marketing generates about twice the sales of paid advertising, it's an extremely lucrative process.
You may already be familiar with some of the most common referral programs used by big brands in the world today. For instance, the Amazon Referral Program allows customers to earn rewards in exchange for driving sales for the platform.
Tools like Refermate are also available to make it easier for anyone to become an Amazon Affiliate.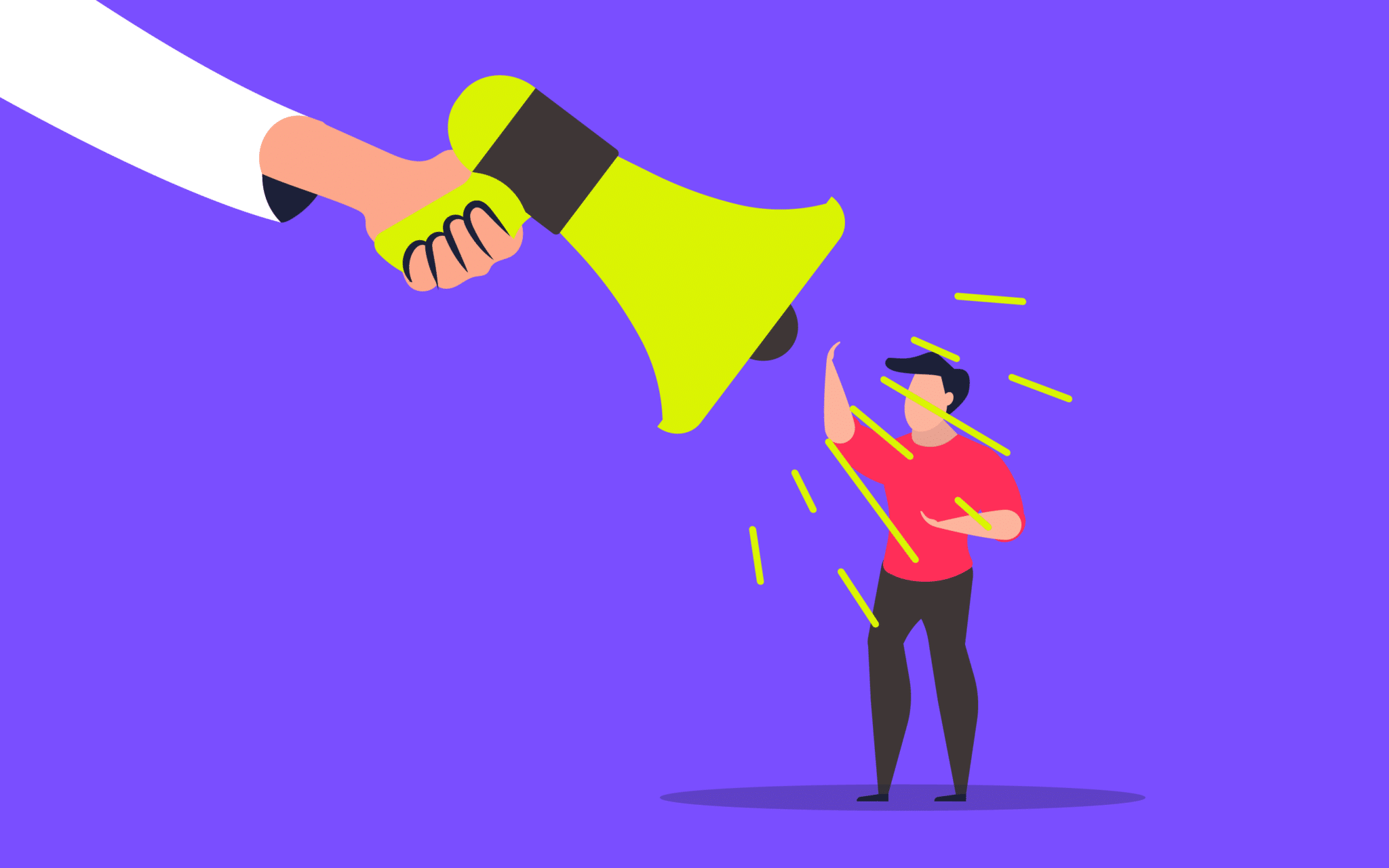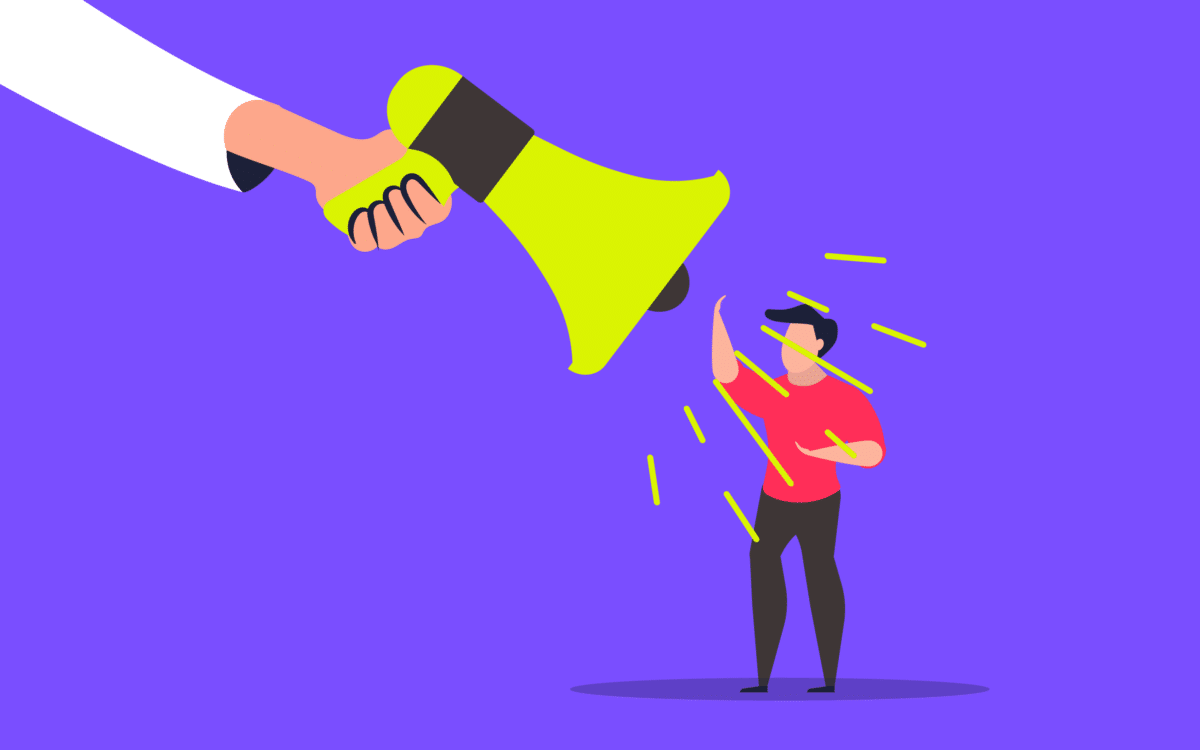 What are the 5 biggest benefits of referral programs?
The great thing about referral programs is they're beneficial to both companies, and consumers. Businesses get access to more word-of-mouth leads for their organization, while customers benefit from access to specific rewards, like discounts and commissions.
For instance, the Amazon Influencer Program actually pays its customers to refer new clients to the landscape.
Here are some of the biggest benefits of referrals for brands:
1. Grows and tracks word of mouth marketing
The Word of Mouth Marketing Association says customers are already engaged in around 2.4 billion brand-related discussions throughout the US each day. With referral marketing, you can take control of some of those conversations, to drive people back to your website and products.
Word of mouth marketing not only expands your brand reach and brings in new customers, but it's also considered more effective and trustworthy than most traditional forms of marketing.
As an added bonus, referral tools allow you to keep track of where your referrals are coming from, and how effective your overall campaign might be.
2. Generates more valuable customers
While all leads can be beneficial to a business, some are considered more valuable than others. Referred customers are more likely to have a positive perception of your brand, because it's been recommended to them by someone they trust.
As a result, customers acquired through this form of marketing usually have two times the lifetime value of their peers.
The benefits of referral programs ensure you can not only reach more people, but also generate leads more likely to buy products from your brand. Research shows referred customers are more likely to spend more, and become more loyal to your brand.
In fact, studies show referral leads have a 30% higher conversion rate, and can account for up to 65% of a company's new deals.
3. It's cost effective
Many marketing campaigns can be expensive to manage and run. However, one of the biggest benefits of a referral program, is it's extremely affordable. Although you will need to offer discounts and rewards to your advocates, the benefits outweigh the initial costs significantly.
According to Tesla, their referral program saved the company about $2000 per transaction.
Because tools like Refermate and other referral programs make it easy for customers to sign up, and claim their rewards, you also don't have to invest as much time and effort into managing your campaigns, so you can focus on other growth strategies.
4. It can enhance your other marketing strategies
On their own, referral programs can generate a huge amount of return on investment for companies. However, they can also accelerate the results you achieve from your other marketing campaigns.
Your referral campaigns can help you to create user-generated content to share on your website and social media channels. For instance, this is often the case with the Amazon Influencer Program.
Referral campaigns can also encourage viral growth, by giving your customers more opportunities to talk about your brand and mention you in various locations across the web. This expands your brand awareness, and boosts your chances of reaching a wider audience.
5. Referrals multiply your loyal customers
As mentioned above, the quality of the leads you get from your referral programs is much greater than the leads you'd find elsewhere. However, referral programs don't just help you with generating new customers, they can assist in retaining your existing ones too.
Giving your customers a chance to earn rewards in exchange for advocating for your business is a great way to keep them around.
You could even use tiered reward packages to keep your customers competing to earn better prizes. The more time they spend interacting with your company, the more your client's loyalty will grow.
Not to mention, the people they refer are more likely to become loyal advocates too. Referred customers are up to 37% more likely to remain loyal to a business.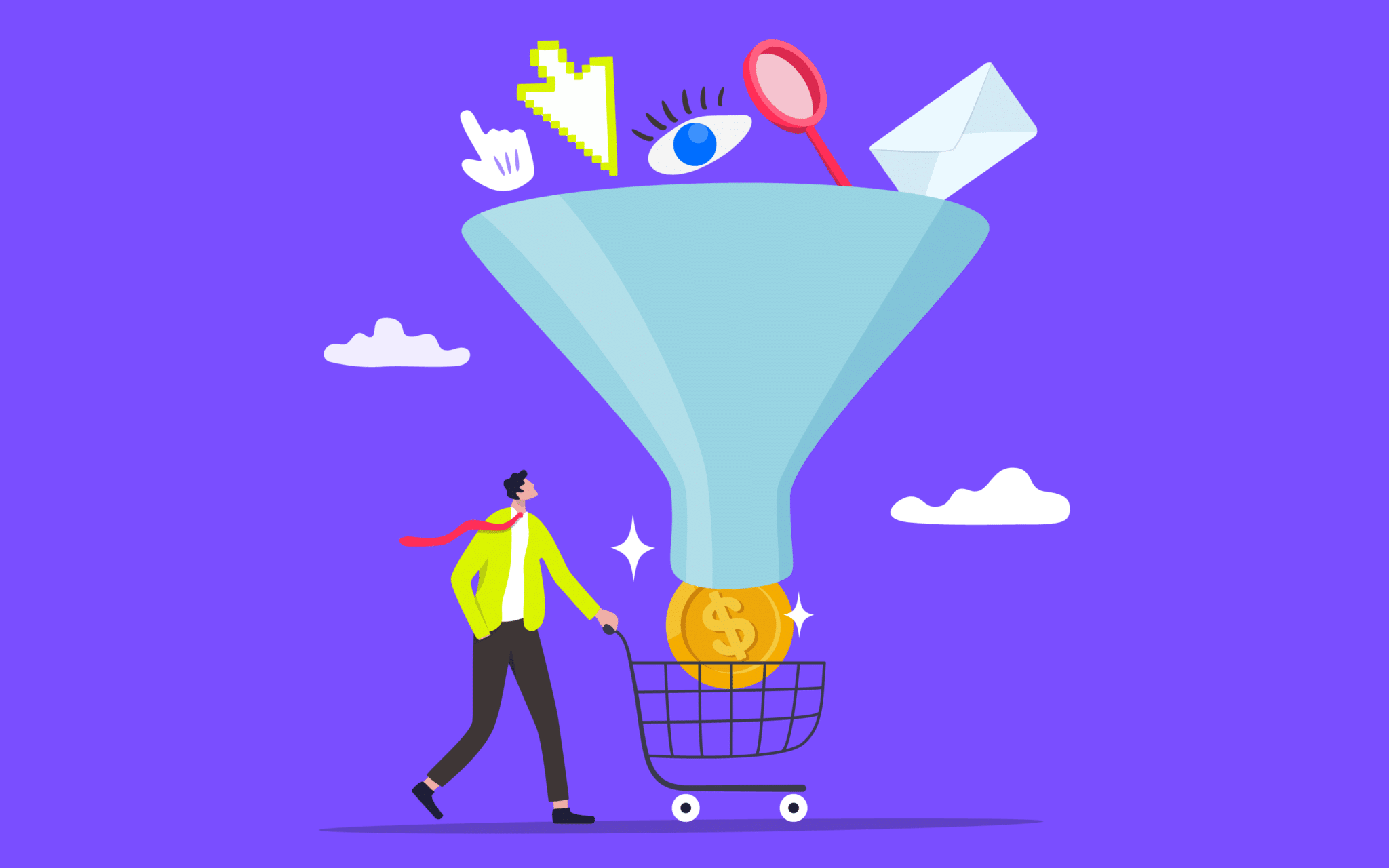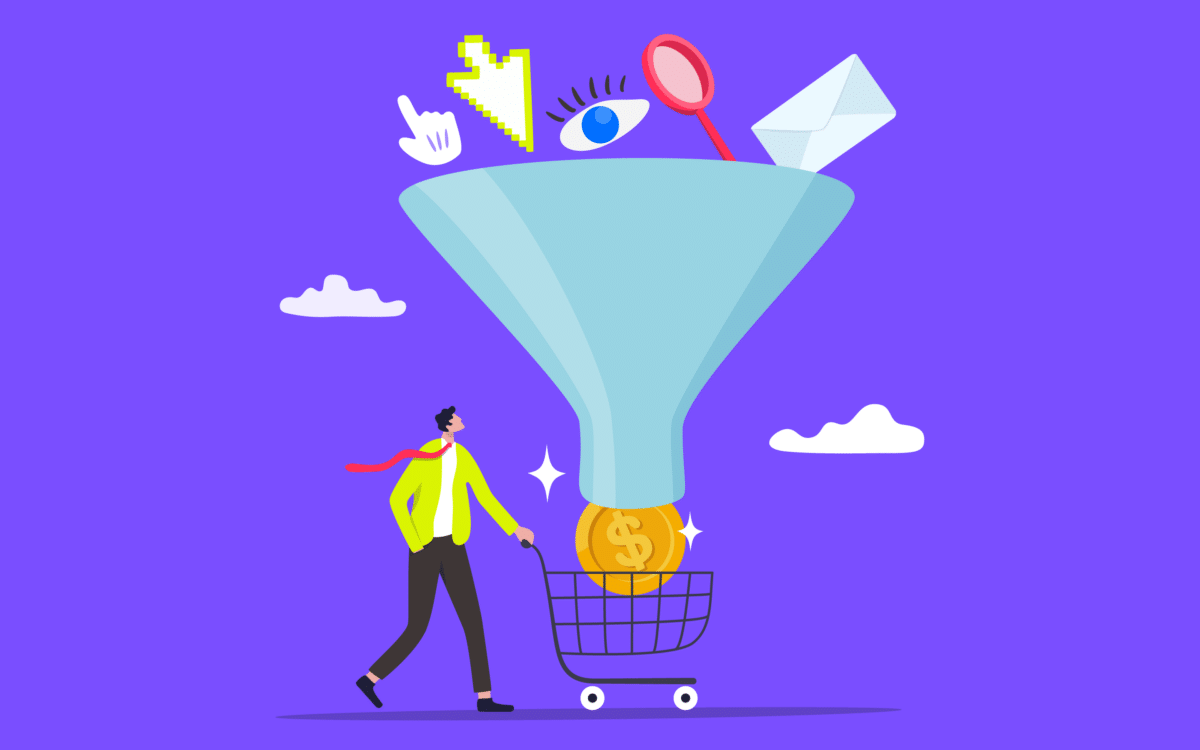 Other great referral program benefits
Referral programs are some of the quickest and easiest ways for brands to generate amazing results from their marketing campaigns. With tools like Refermate to make signing up easy, built-in software for tracking referrals, and more, companies can easily get their solutions up and running.
Some other benefits you might encounter from your referral programs include:
Easily identify brand advocates
With a referral program, you can easily find out which of your customers are most likely to advocate for and support your brand.
This way, you can segment your audience into different groups, and provide your most loyal advocates with bigger rewards, to preserve their loyalty.
You can measure CSAT
Referral programs give you an insight into how satisfied your customers are. The more people choose to join your referral program, the more you can rest assured you're having the right impact on your target audience.
If you're struggling to get referrals, this could be a sign your brand needs to improve.
Referral programs can help you to reach potential customers and prospects you might not be able to find on your own. Rather than just advertising to your target audience, you'll be able to branch your promotions into the communities and connections held by all of your referring customers.
Better brand awareness
By incentivizing people to bring new customers to your brand, you're also giving them another reason to talk about your company.
Your customers promoting your brand and telling your story on your behalf should boost your brand awareness, and give your company a stronger foothold in the market.
Increased engagement
Referral marketing strategies are also an excellent way to keep your customers engaged and interested in your brand. They help you to stay top-of-mind with the clients who have already purchased from your company.
Every interaction your customer has with your business is another chance to strengthen the relationship between you.
More sales
Perhaps more than anything else, referral programs help you to increase your number of conversions drastically. They're an excellent way to bring more people to your products, and generate more opportunities for revenue.
Should you start your own referral program?
The benefits of a referral program should never be overlooked. Even in a world littered with potential marketing opportunities, word of mouth advertising still reigns supreme.
Taking advantage of a referral program allows you to create a win-win situation for you and your clients. They benefit from the rewards you have to offer, while you get new customers and leads.
While setting up a referral program can take a little time and effort, the results you can generate are phenomenal, from increased brand loyalty to more conversions and reduced costs.
If you want to boost your chances of outshining the competition, a referral program could be a good idea.
Fabrik: A branding agency for our times.
Now read these: 
—Exploring the benefits of survey marketing 
—Definitive guide to sponsorship marketing
—What is quiz marketing and how to use it 
—The ups and downs of sponsorship advertising
—Sponsorship vs advertising, what's the difference?
—How does sponsorship marketing work? 
—Endorsement vs sponsorship, the difference
—Top tips to getting corporate sponsorship