How familiar are you with American chocolate bar brands? Would you consider yourself to be a US cocoa connoisseur, or do you struggle to name any options outside of Hershey's?
Since Americans consume an average of 2.8 billion pounds of chocolate each year, it's probably worth learning a little more about the nation's selection.
Like many countries worldwide, America loves its chocolate. Known for experimentation and fun flavors, American chocolate bar brands are constantly exploring new ways to bring chocolate into our lives.
The US has one of the widest selections of candy bar options in the world.
Today, we're going to give you a behind-the-scenes look at some of the top brands in circulation throughout America.
Here's your list of the most popular chocolate bar brands in the US…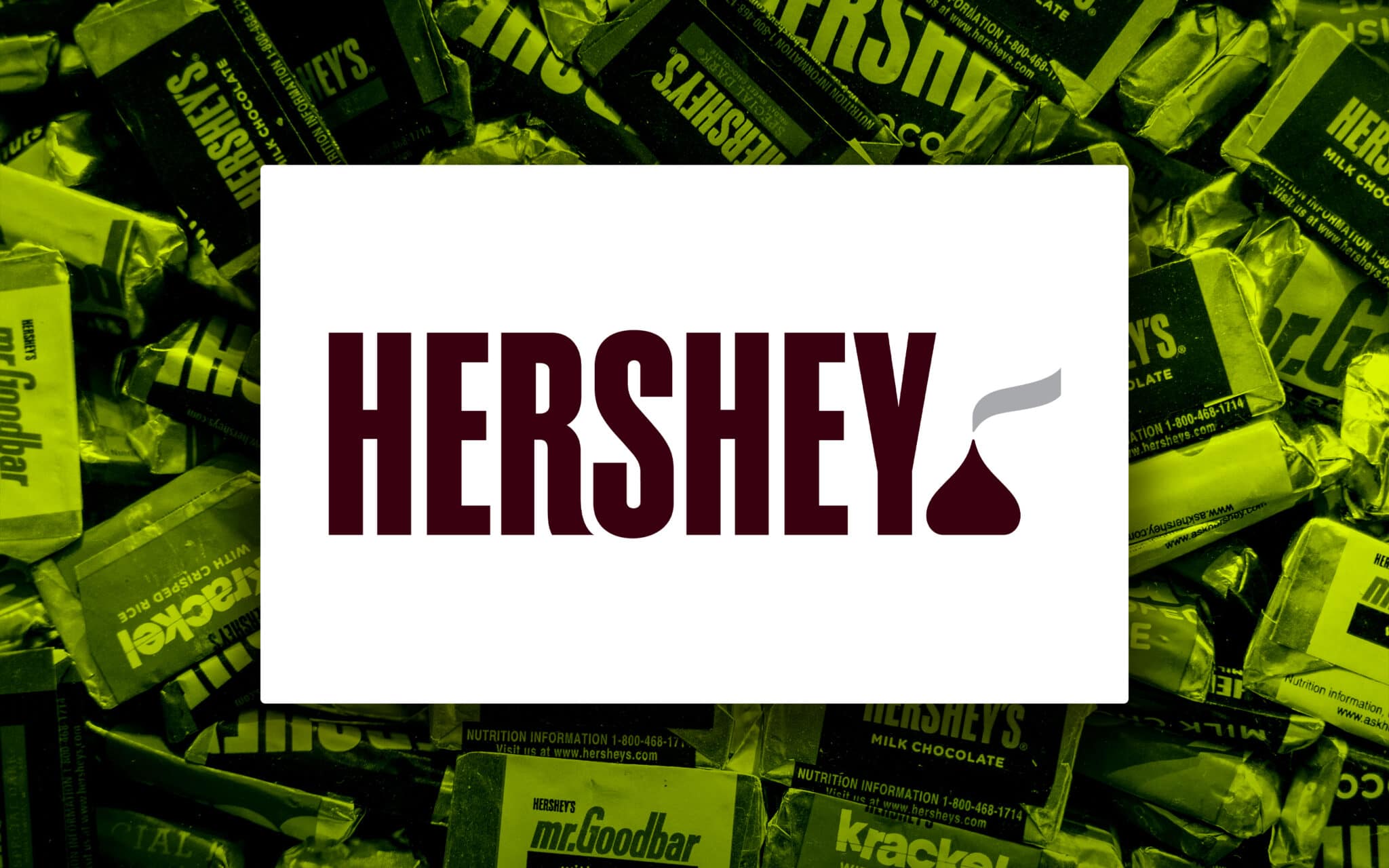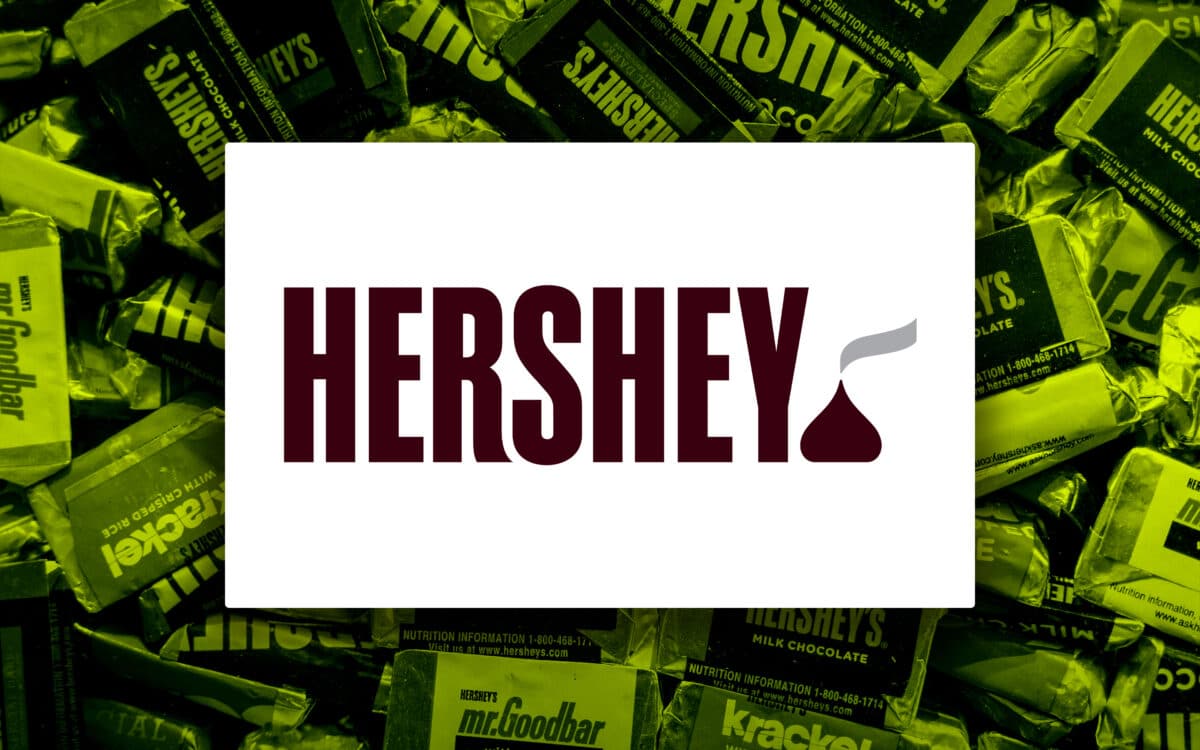 1. The Hershey Company
Easily one of the better-known chocolate companies in America, Hershey's is in almost every store throughout the US. The company produces everything from cookies and syrups to cakes and milkshakes, so there's no shortage of ways to get your chocolate fix.
The Hershey Company started life in 1976, and presently stands as one of the largest chocolate manufacturers worldwide. Currently, the headquarters of the company is in Pennsylvania; Hershey's is also a member of the "World Cocoa Foundation".
Hershey's sells a combination of big chocolate bars, chocolate nuggets, Hershey's kisses and more. The company is also responsible for some non-chocolate treats, like Twizzlers and Jolly Ranchers.
Here are some of the best chocolate options to try: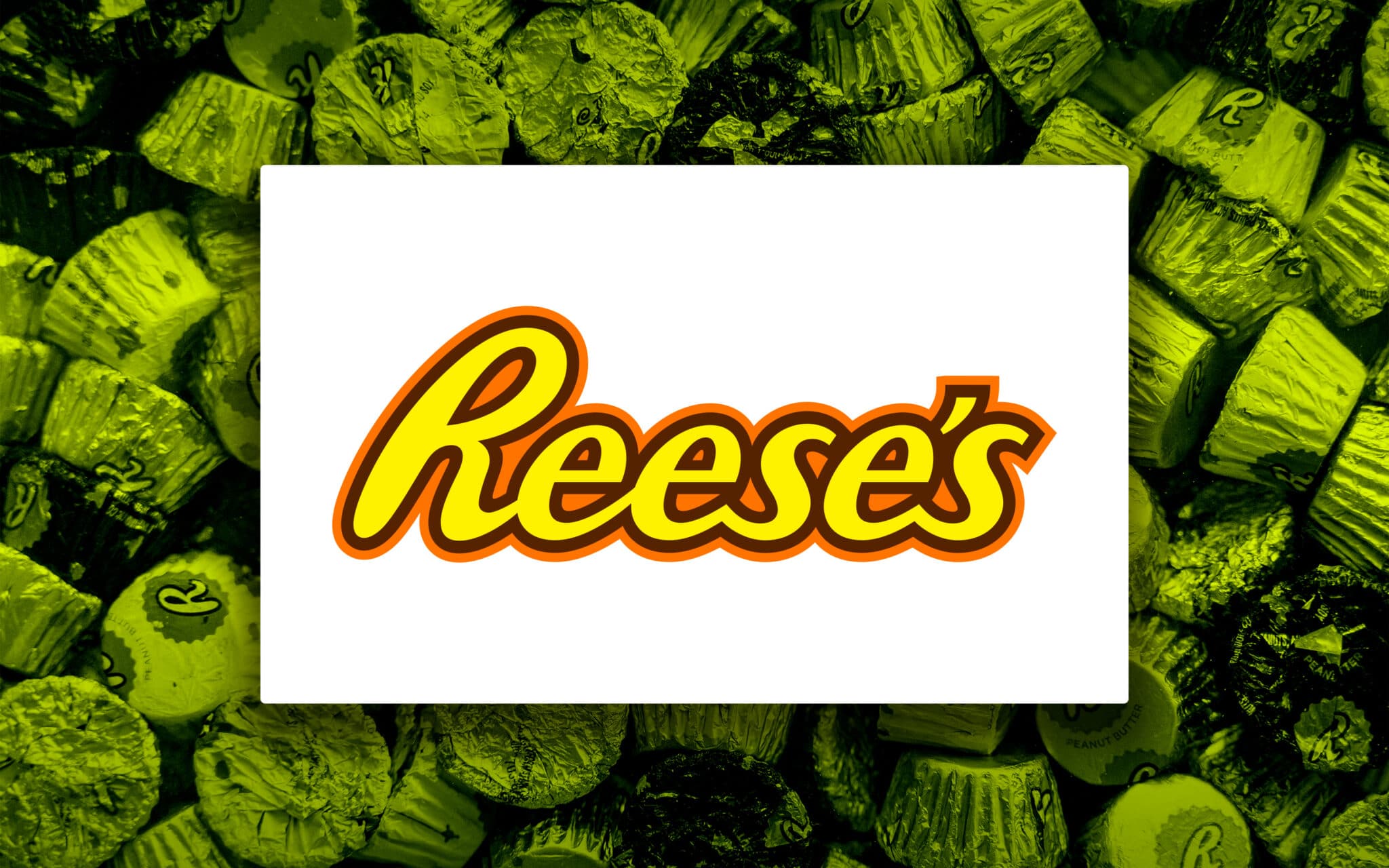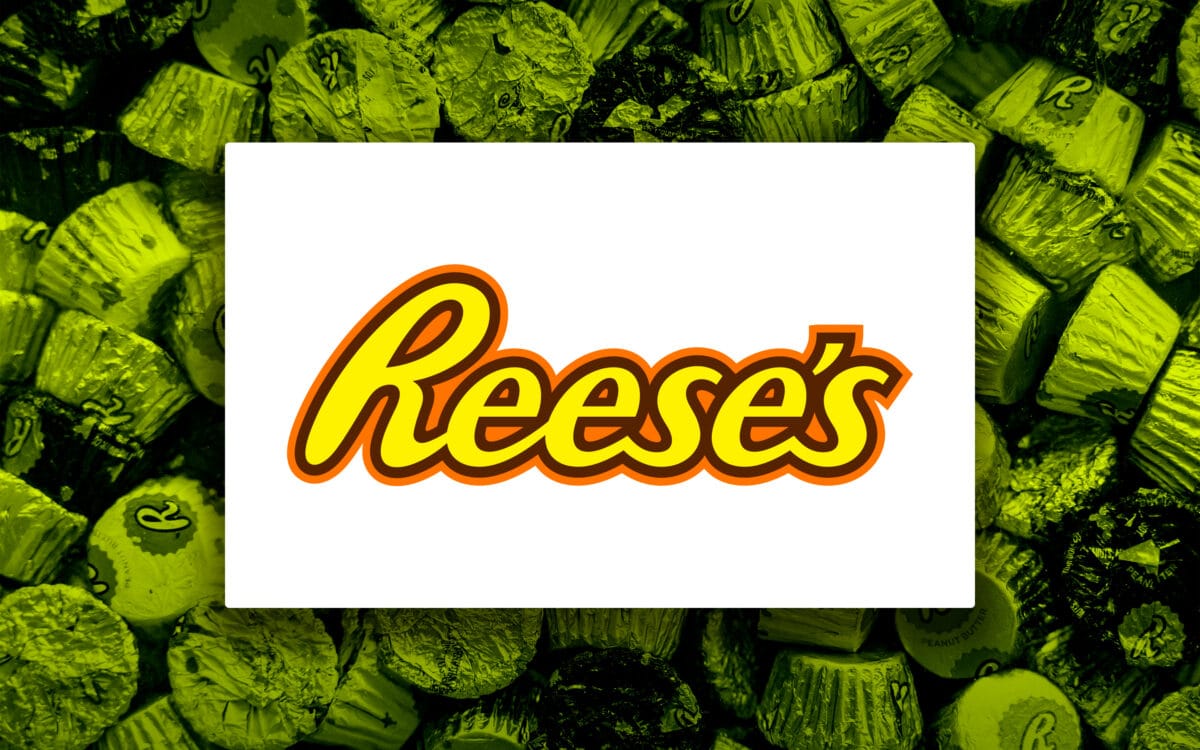 2. Reese's peanut butter cups
Reese's is a sub-brand of the Hershey's Company, but it has such a wide variety of product options, it's worth mentioning on its own. The first Reese's peanut butter cups were created way back in 1928, by a man called H. B. Reese.
Reese previously worked for the Hershey Company, which led to Hershey's acquiring the rights to Reese's cups in the future.
Reese's cups are considered by many to be the ultimate combination of peanut butter and chocolate. Among popular chocolate brands in the US. Reese's generates around $2 billion in annual sales for the Hershey Company, and they've evolved a lot over the years.
There are now various variations appearing, including white chocolate and dark chocolate versions.
There are also alternatives to Reese's cups which use the same combination of chocolate and peanut butter, like Reese's pieces.
Some of the best Reese's products to try include: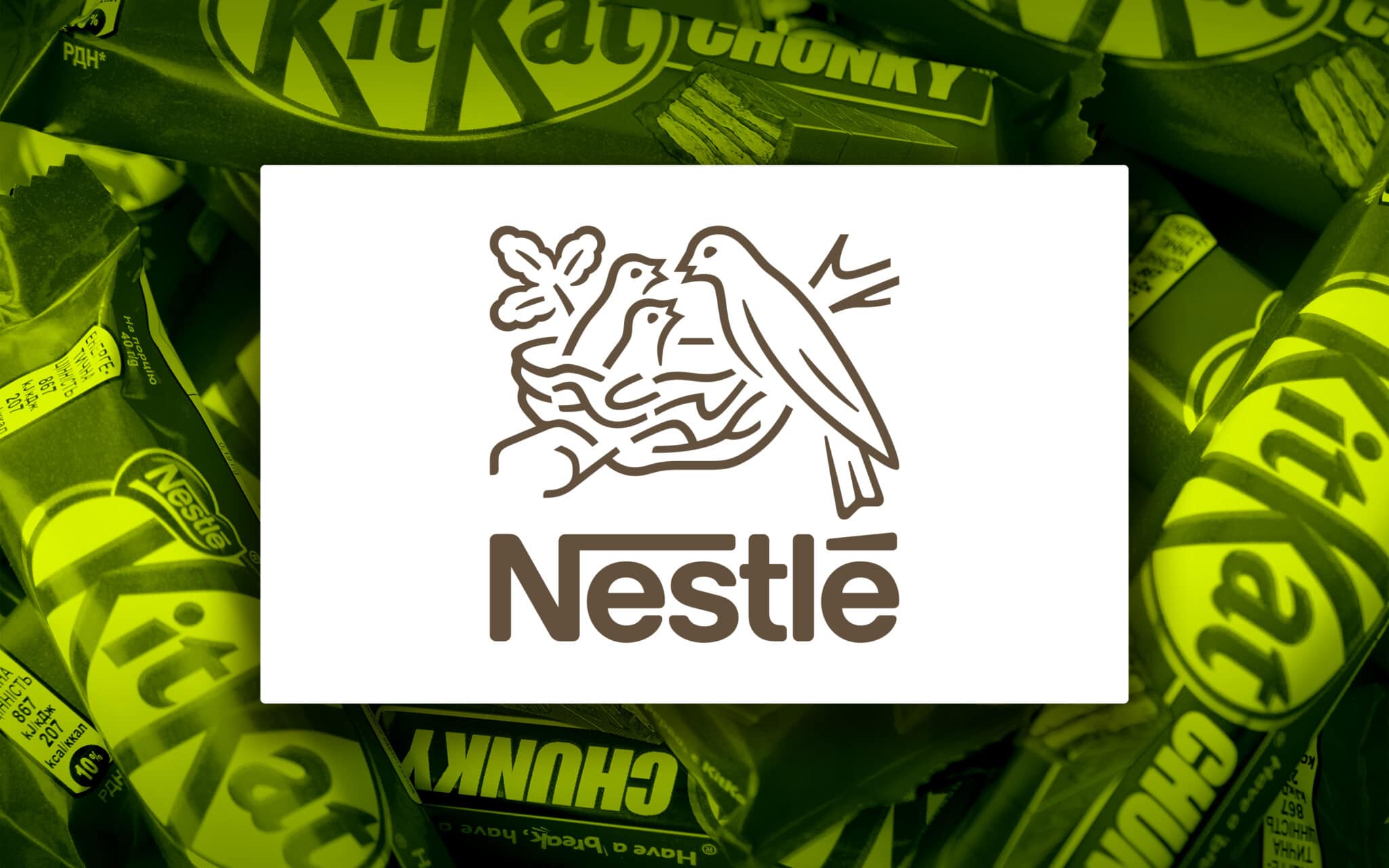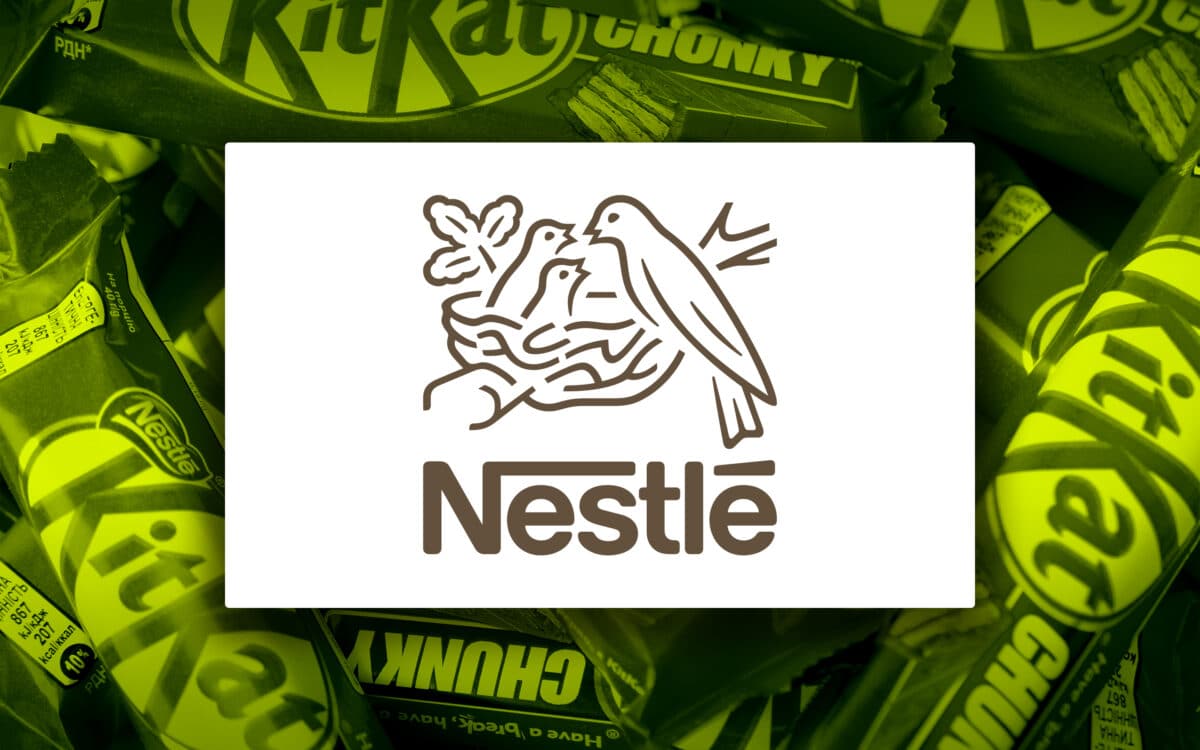 3. Nestlé
Among the largest chocolate bar brands in the world, Nestlé also has a presence in the United States, though it's not always as popular as some alternatives. The Nestlé Company originated in Switzerland during 1866, making it one of the oldest brands on this list.
Nestlé has evolved significantly over the years, making all kinds of products from bottled water to baby food.
More than just a leading chocolate brand, Nestlé is one of the biggest food and drink processing corporations in the world, ranked towards the top of the Fortune Global 500.
The company now operates in more than 189 countries around the world, with 447 factories churning out products on a constant basis.
Many of the chocolates produced by Nestlé aren't marketed under the same name. Nestlé is responsible for products like Milky bar, Smarties, Toll House, Aero, KitKat, Smarties, and various others.
Here are some great Nestlé products you can try: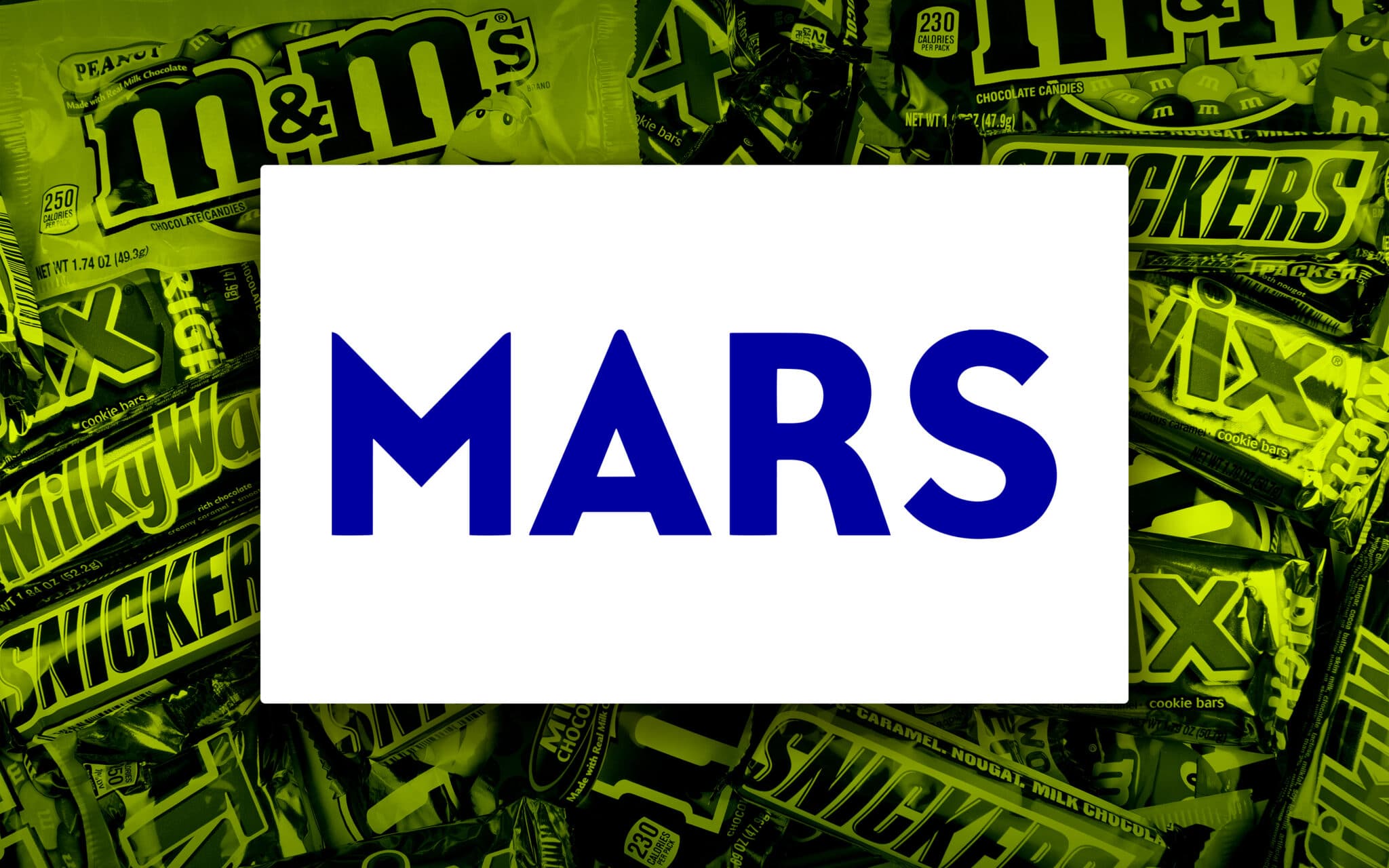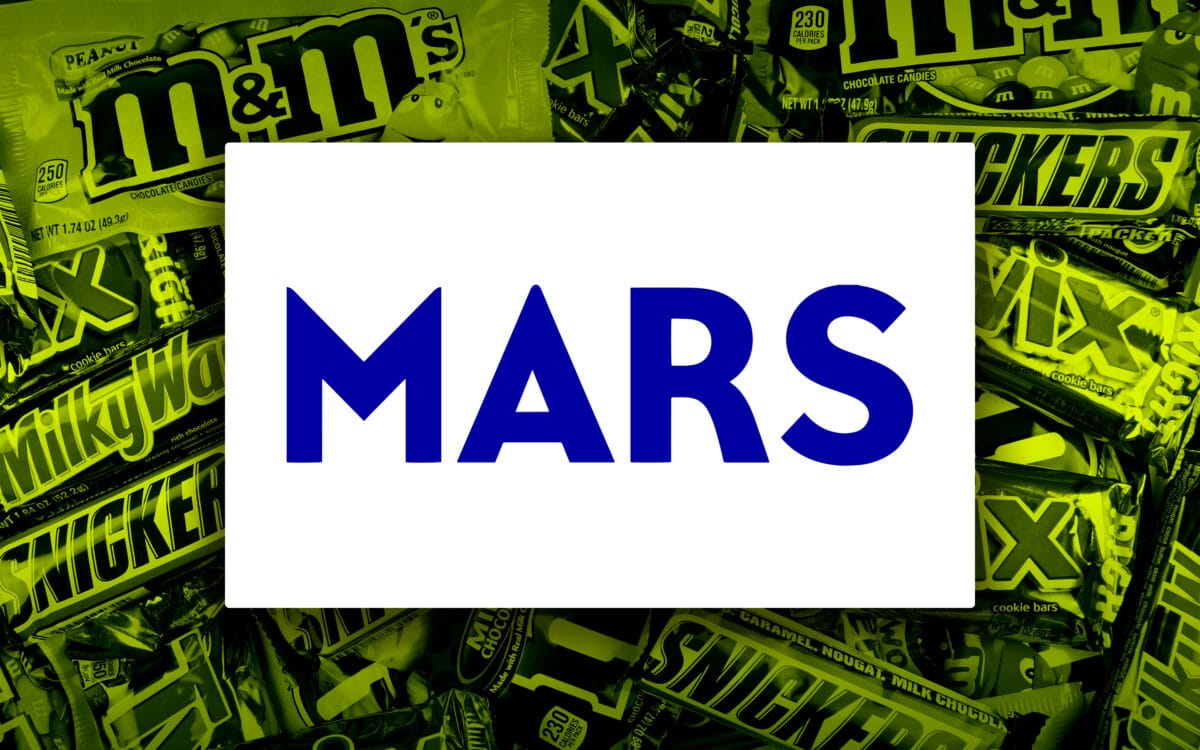 4. Mars
Mars is another of the most popular chocolate brand bars in the US. Widely regarded as one of the best American chocolate brands, Mars is responsible for more than just the standard Mars bar. The company also produces a huge range of top treats, like Milky Way, Snickers, and even Twix.
A multinational manufacturer of everything from pet food to confectionary, Mars is a huge conglomerate, with 110 years of history. The company started in 1911, and the first Mars chocolate bar was developed in 1932.
Although the company was originally located in the UK, the brand quickly evolved to have a presence around the world.
Mars also sells a number of non-chocolate snacks, such as Combos (chips), Skittles, and even Uncle Ben's Rice. You'll probably also be familiar with some of the company's other brands, like Pedigree, and Whiskas for pet care.
Here are some of the best Mars products to try for a full taste of what this company can offer: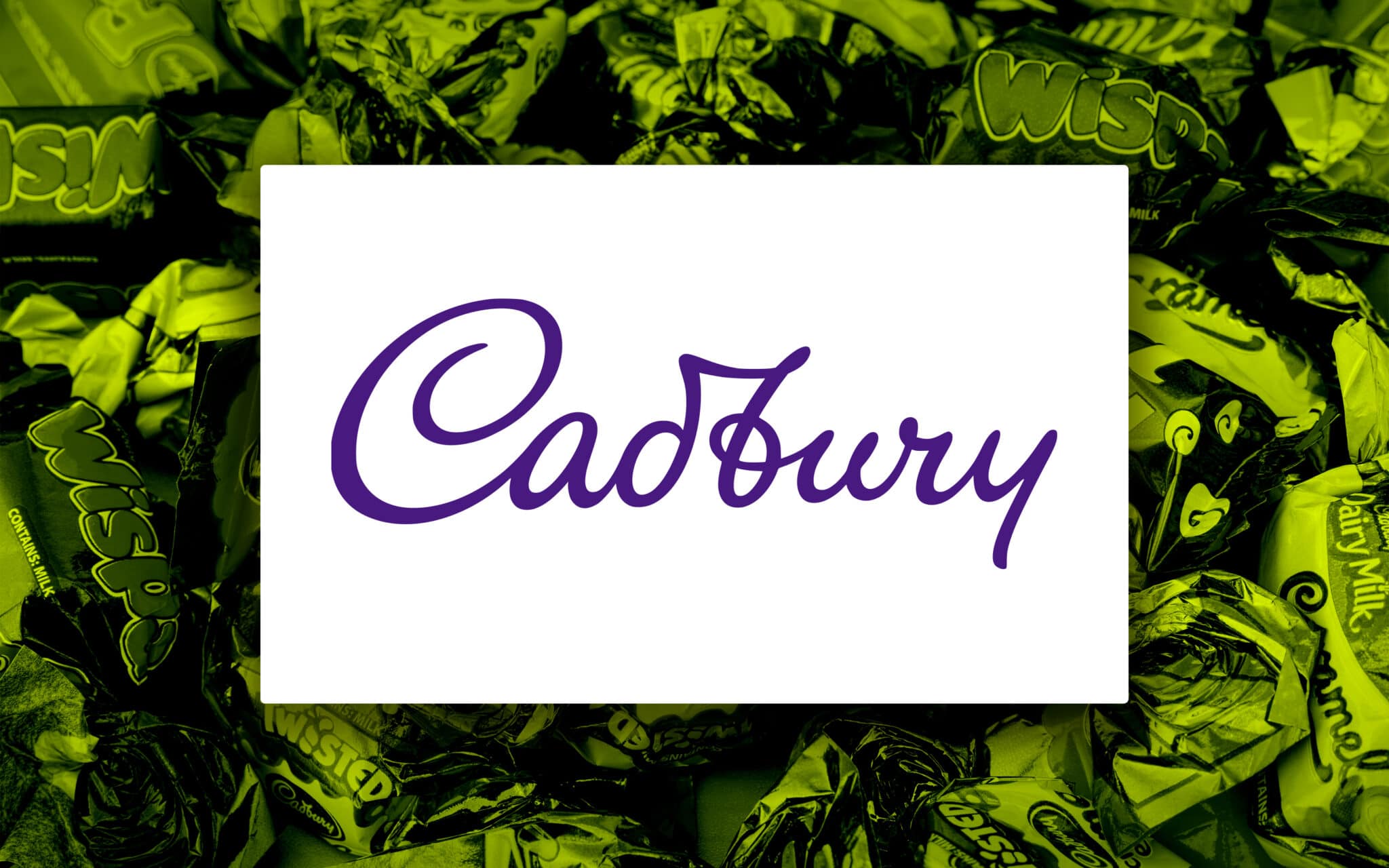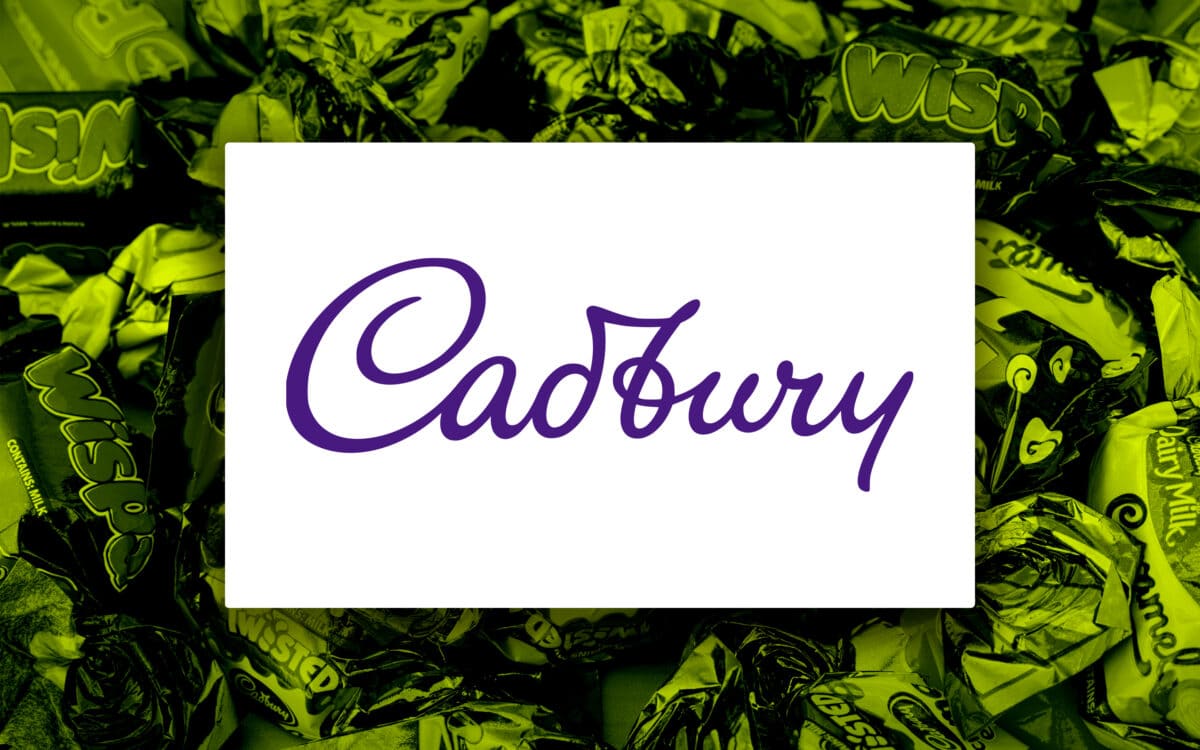 5. Cadbury
Cadbury is one of the better-known companies in the world of chocolate. The British chocolate bar brand is one of the many confectionary companies to have grown significantly over the years, spreading across the globe and into the United States.
This company is also one of the oldest in chocolate production, launching first in 1824 – almost 200 years ago.
The company, founded by John Cadbury, is the second largest confectionary brand in the world. Known for treats like delicious Dairy Milk chocolate, Crème Eggs, and even Bourneville for dark chocolate lovers, Cadbury has something for everyone.
Cadbury's collection of available products is massive, featuring everything from desserts and cooking products to ice creams, and beverages. There's also a host of biscuits and special holiday products available from Cadbury in various parts of the world too.
Here are some of the top Cadbury products you can try in the US: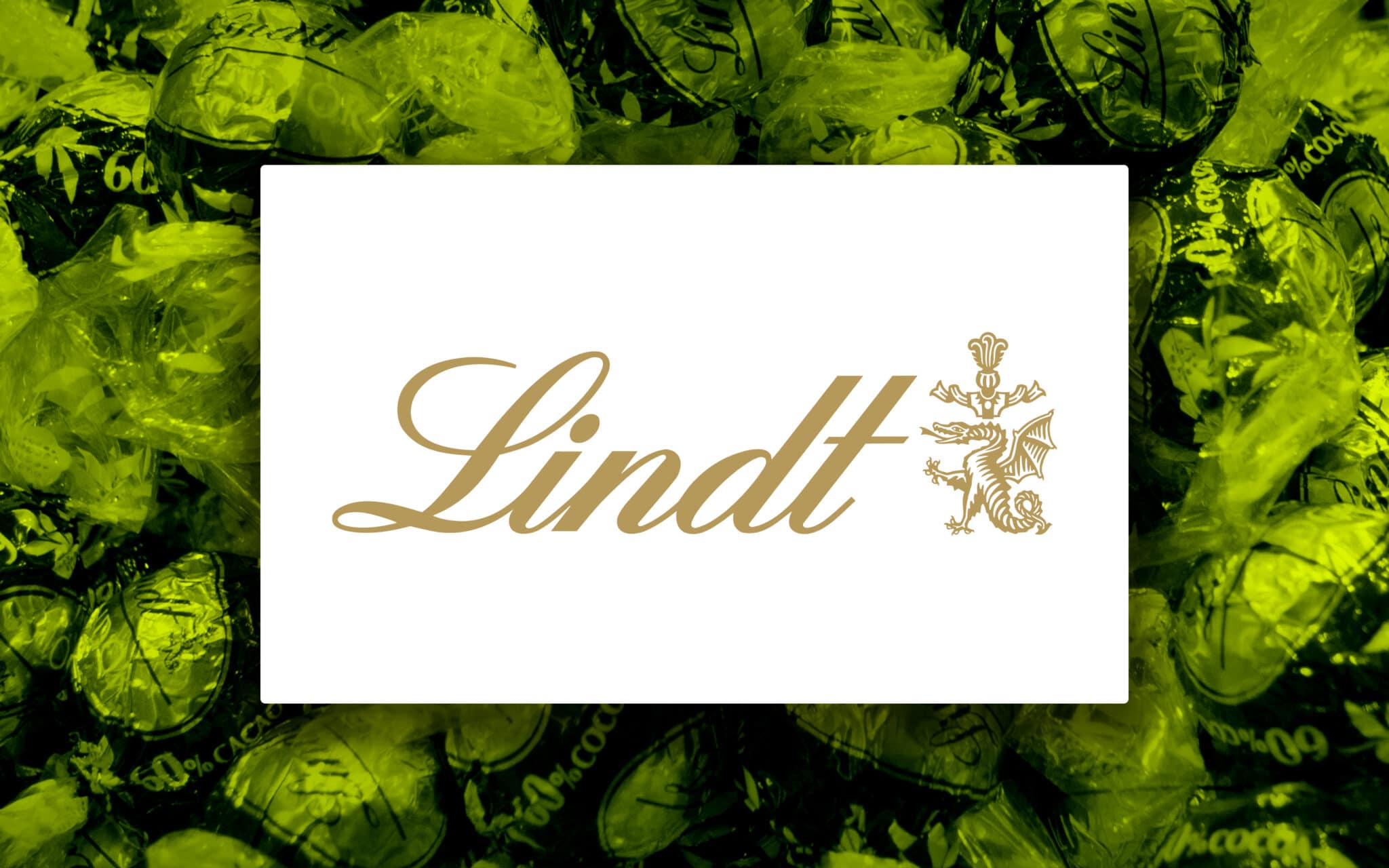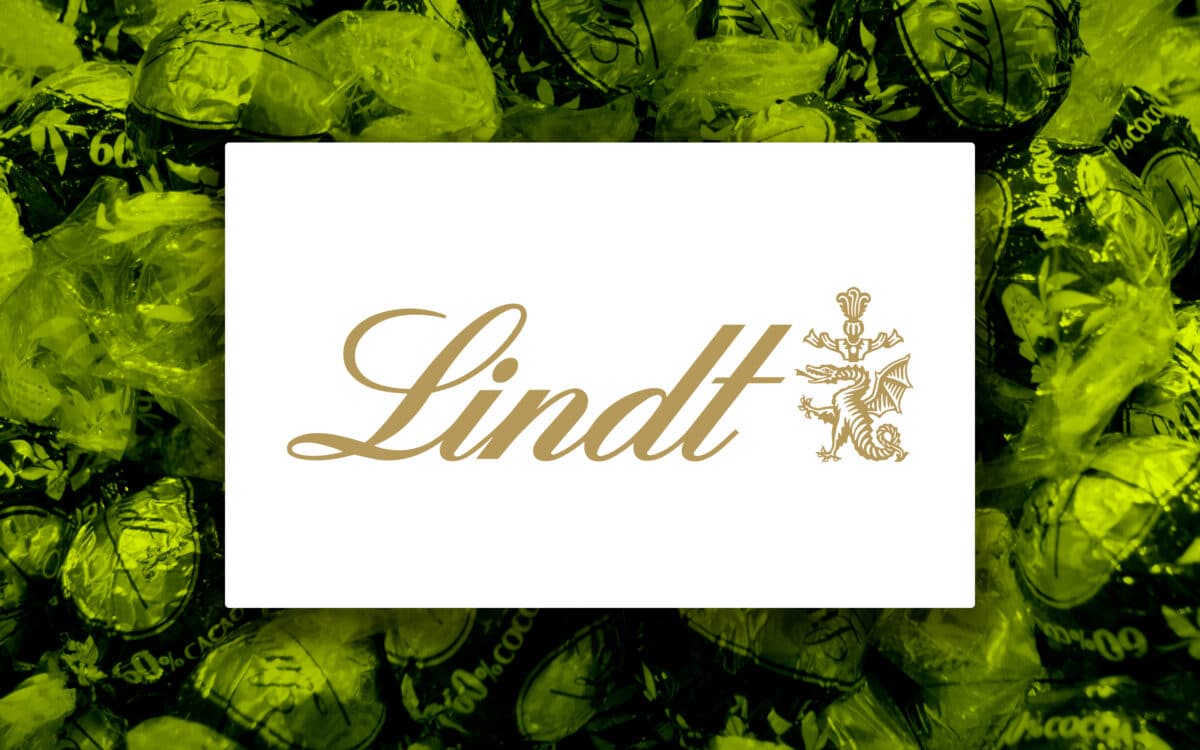 6. Lindt
Known for luxurious textures and flavors, Lindt (Chocoladefabriken Lindt & Sprüngli AG) IS A Swiss chocolate manufacturer with a presence all over the globe.
Founded by David Sprungli-Schwarz and Rudolf Lindt in 1845, the company has been producing chocolate truffles, bars, and other sweets for quite some time.
Lindt wasn't always a global name, but the company quickly expanded during the late 90s, allowing it to earn a position in the stores of countries all around the world. Under Lindt, you'll also find the famous Lindor chocolate bar, which was first introduced in 1949.
Since the original inception of the company, the number of available products from Lindt has skyrocketed.
Alongside the well-known Lindt truffles, Lindt is also one of the most popular chocolate bar brands for its "Excellence" bars, gift boxes, and premium chocolate bars.
Here are some of the best products you can try from Lindt in the US today:
It's worth keeping an eye out for Lindt coupons if you want a discount on your treats.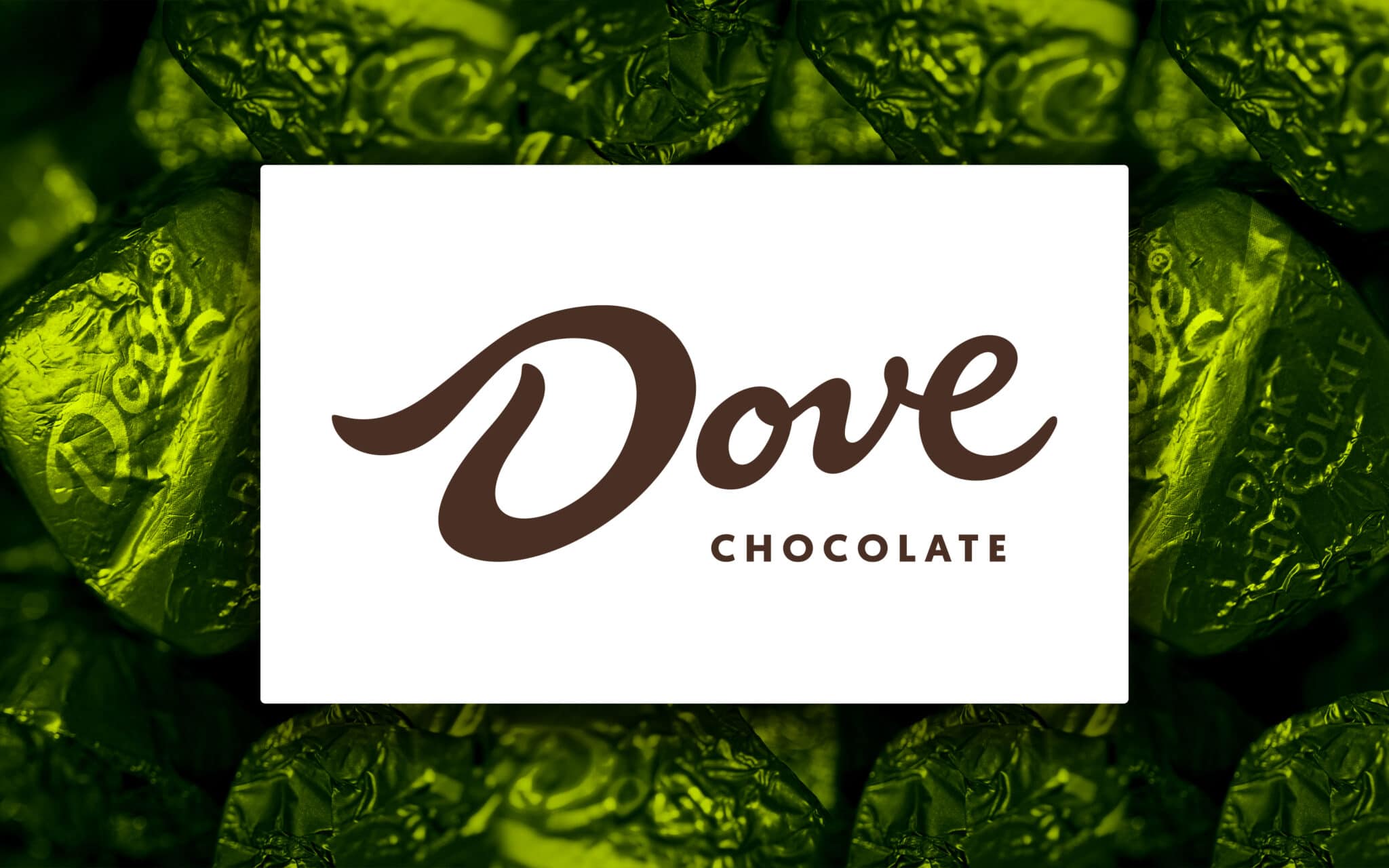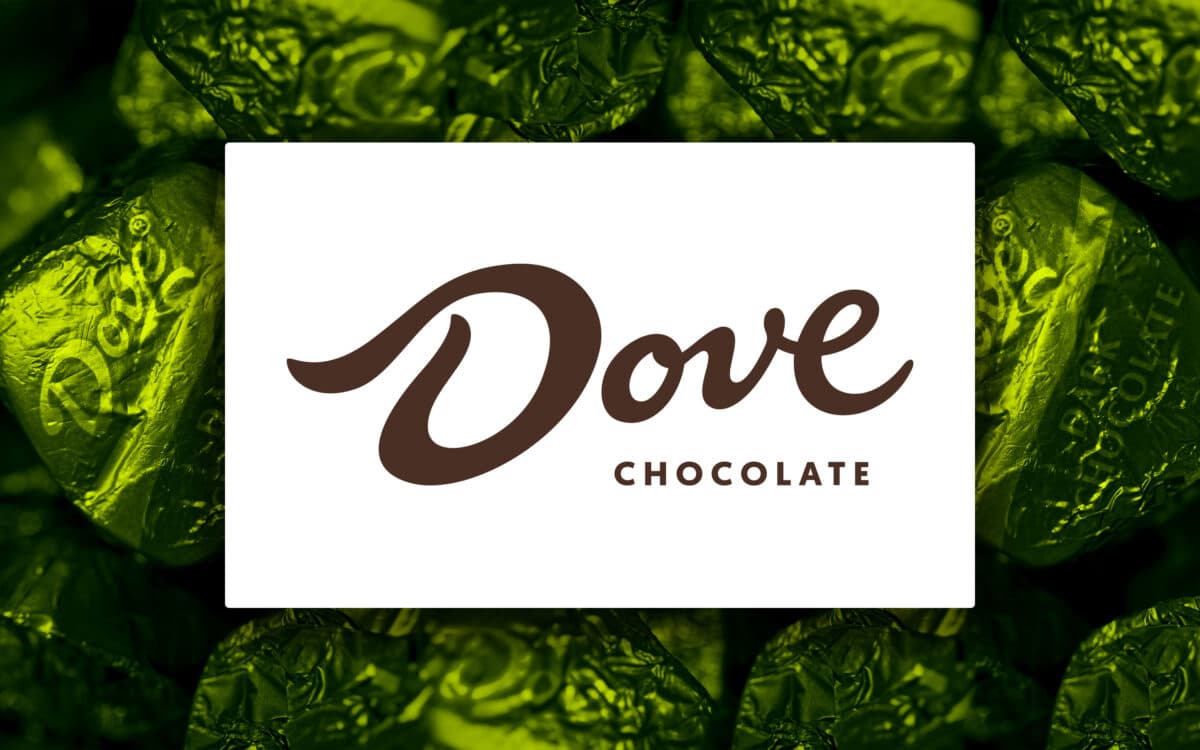 7. Dove
Dove is one of the few chocolate bar brands designed specifically for sales in the US. As one of the top chocolate brands in the USA, the company sells a wide range of different types of bars and treats for customers.
Notably, though you can only find Dove chocolate made in the USA, the same company operates in other parts of the world under the name "Galaxy".
Producing high quality chocolate since 1939, the Dove Company is actually a sub-brand below Mars, responsible for a range of milks, cakes, ice creams, and other treats. Dove sells full chocolate bars, as well as miniature truffles like Dove Promises.
Similar to other brands like Cadbury and Lindt, Dove's chocolate comes in a range of styles and flavors today, including dark chocolate, peanut butter and chocolate, and caramel. Dove chocolates also come with a message inside the wrapper, which is a nice touch.
Some of the most popular Dove chocolate products worth trying include: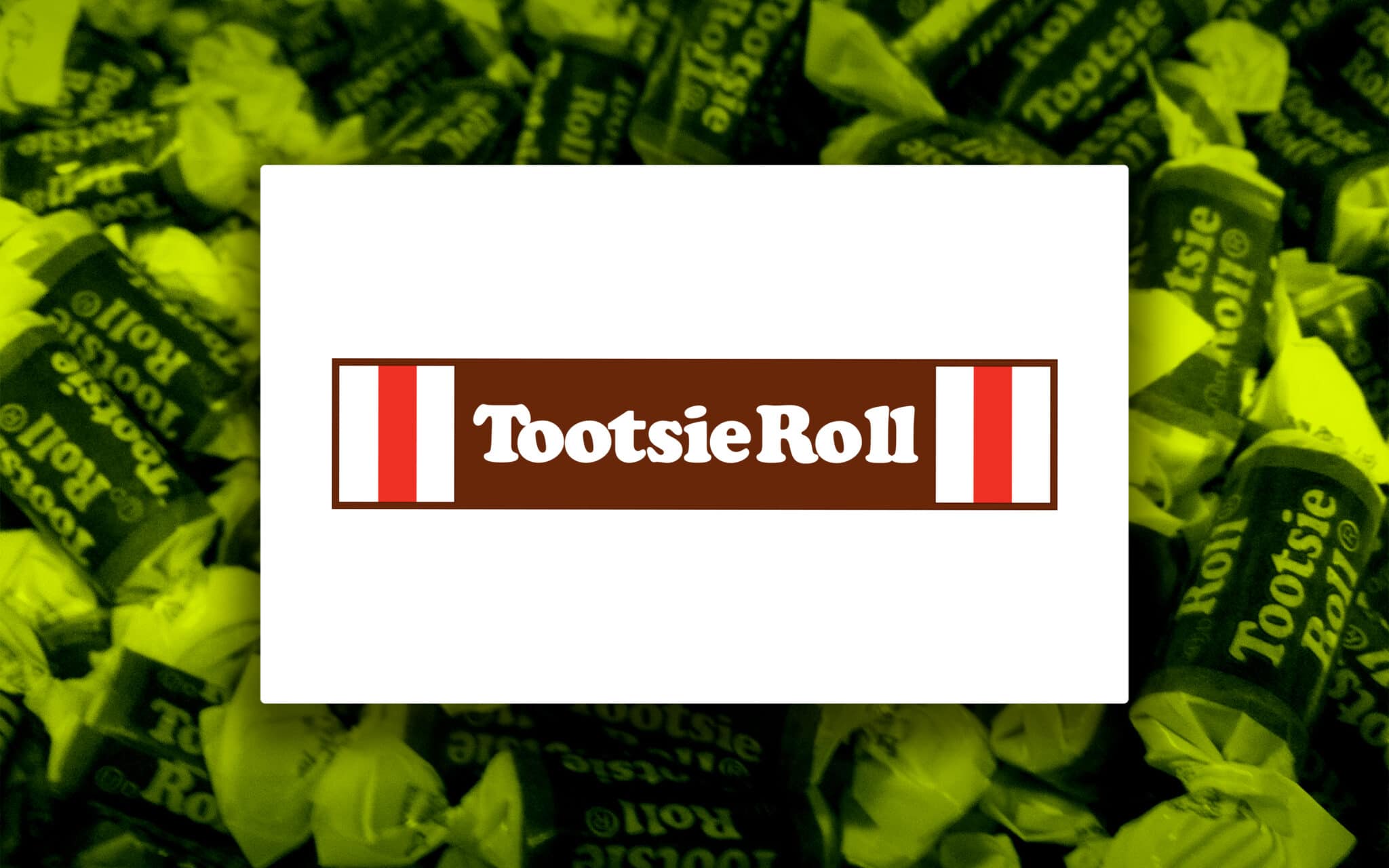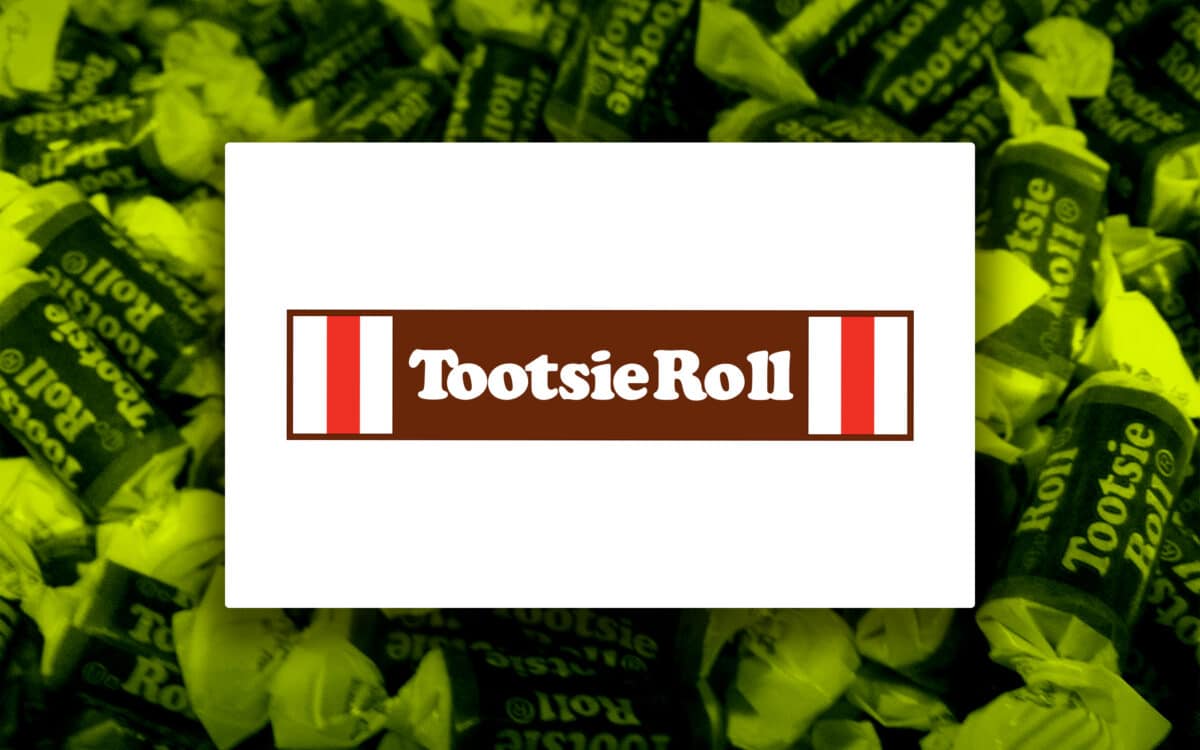 8. Tootsie Roll
When it comes to famous chocolate brands in the USA, it's hard to find anyone who hasn't heard of Tootsie Roll. The signature candy isn't always associated with US chocolates, however, because it's actually a blend of chocolate and taffy, designed to make something brand-new.
The most common version of this famous American chocolate is the chocolate flavor, but other options do exist.
Over the years, Tootsie Roll has expanded its selection to feature everything from vanilla and cherry to lemon and lime. The different flavors all have their own colored wrappers to help you tell them apart.
Tootsie Rolls come from Tootsie Roll industries in Chicago Illinois, a company launched in 1896. The company is also responsible for Tootsie Pops.
The Tootsie roll name is also associated with a host of other non-chocolate treats, such as Fluffy Stuff cotton candy, Wax Lips flavored candies, Junior Mints, Double Bubble, and Sugar Babies.
Here are some fantastic Tootsie Roll products to try: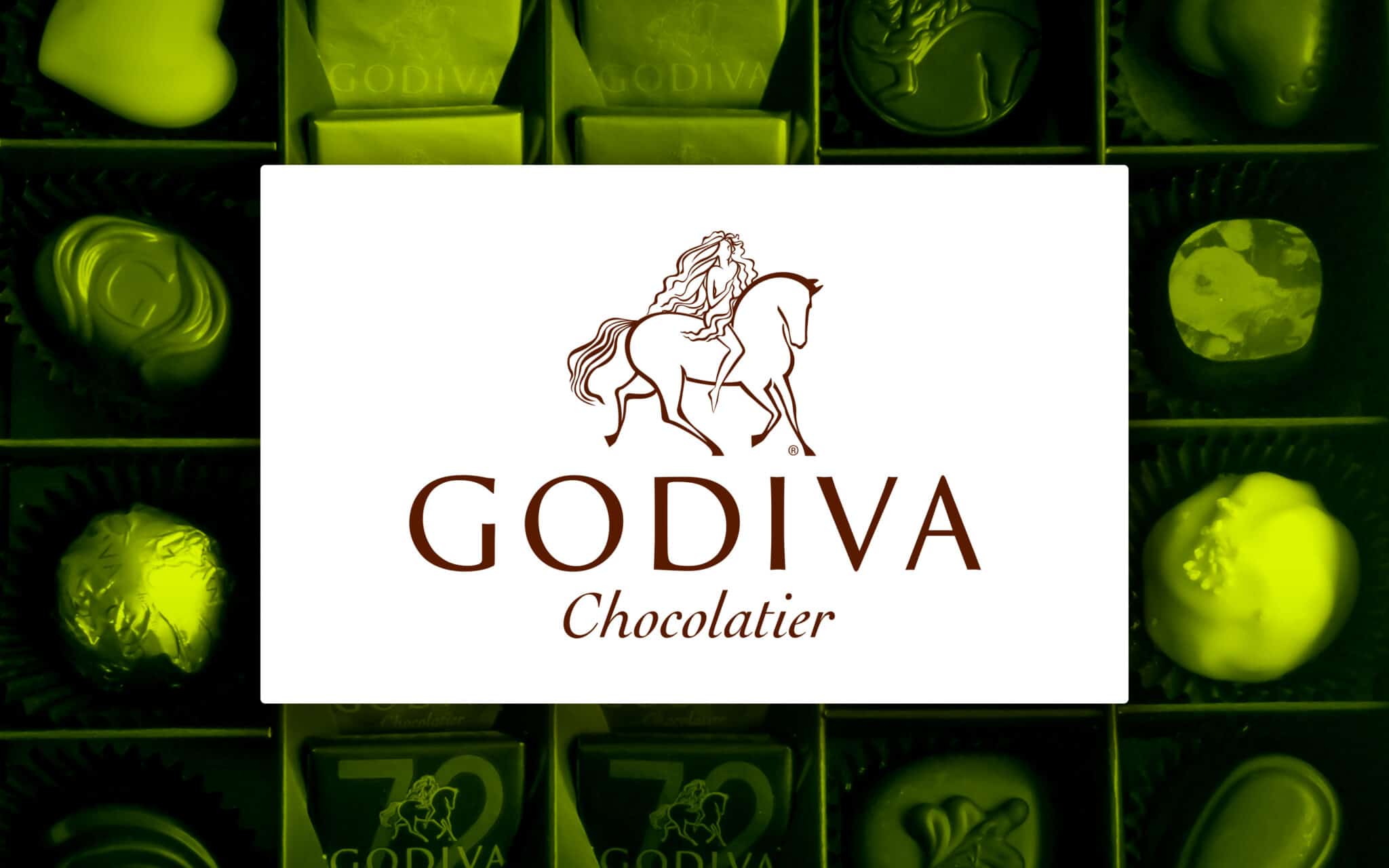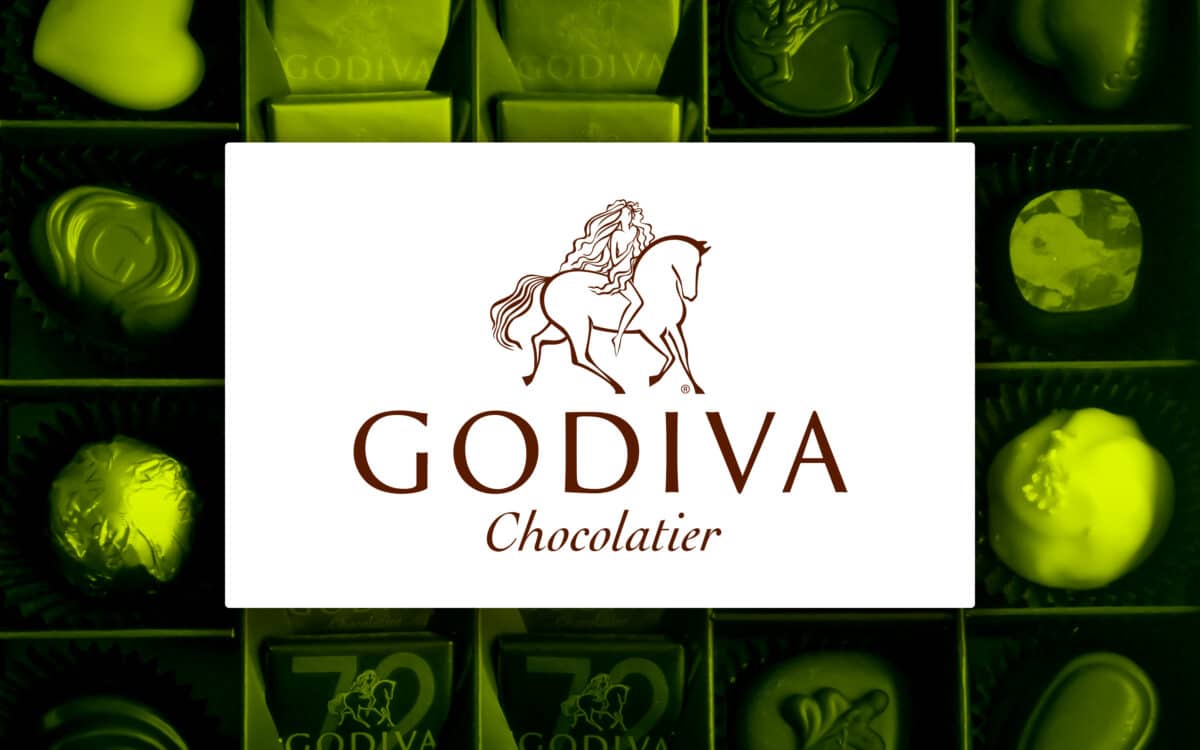 9. Godiva
One of the few Belgian chocolatiers in the US, Godiva is a well-known producer of high-quality chocolate. Though technically, Godiva isn't a chocolate made in the US, it's still one of the top chocolate brands in the country.
The Godiva brand started like in 1926, dedicated to producing delicious chocolate treats in a range of styles and flavors.
Currently Godiva owns more than 600 shops across the USA, Europe, Canada and Asia, and it's available throughout 10,000 specialty retailers too. The company began when the Draps family opened their first store in Brussels, and named it after lady Godiva.
Though a little more expensive than some of the chocolate options available in the US today, Godiva is often associated with luxury.
Some of the best Godiva products to try include: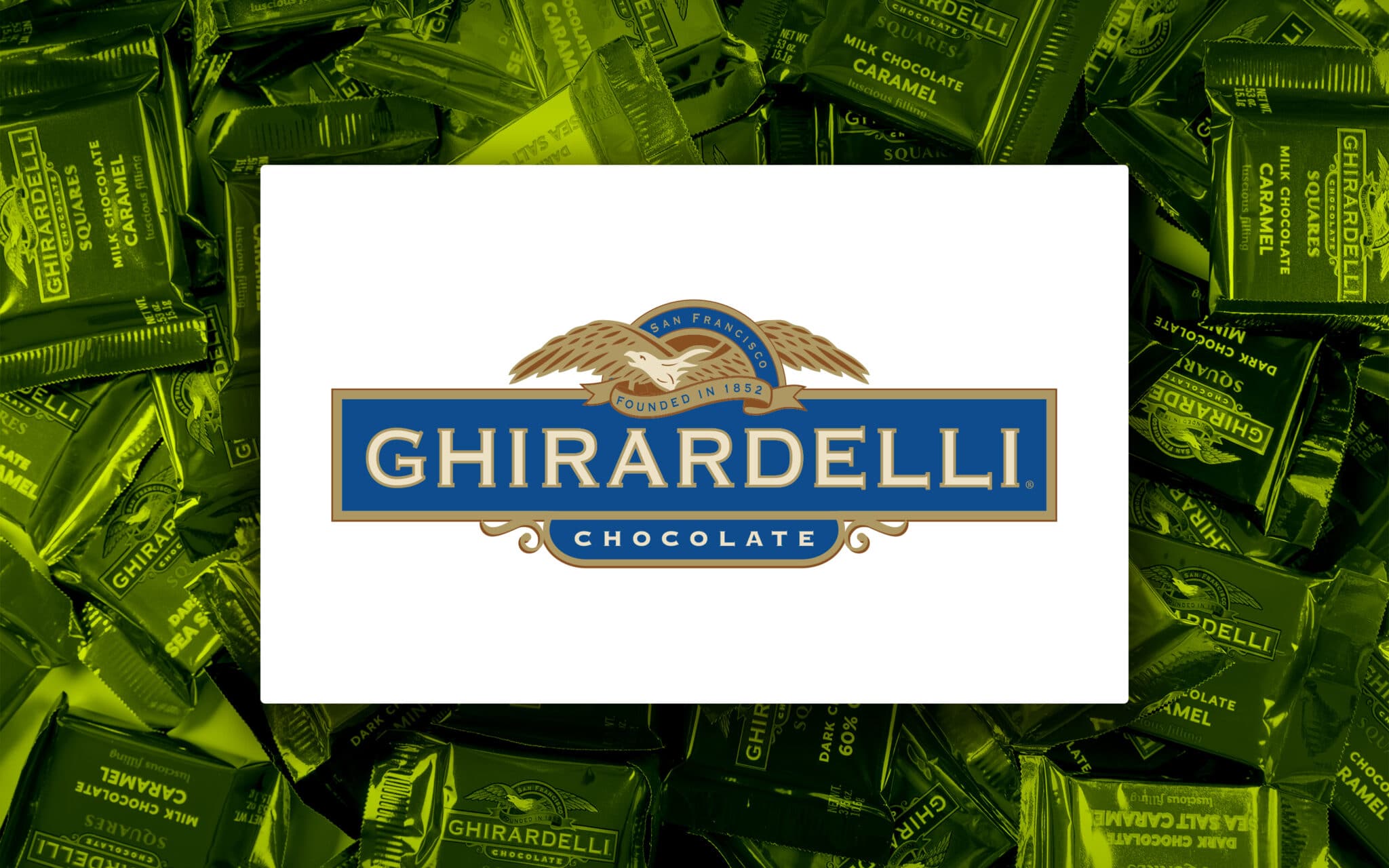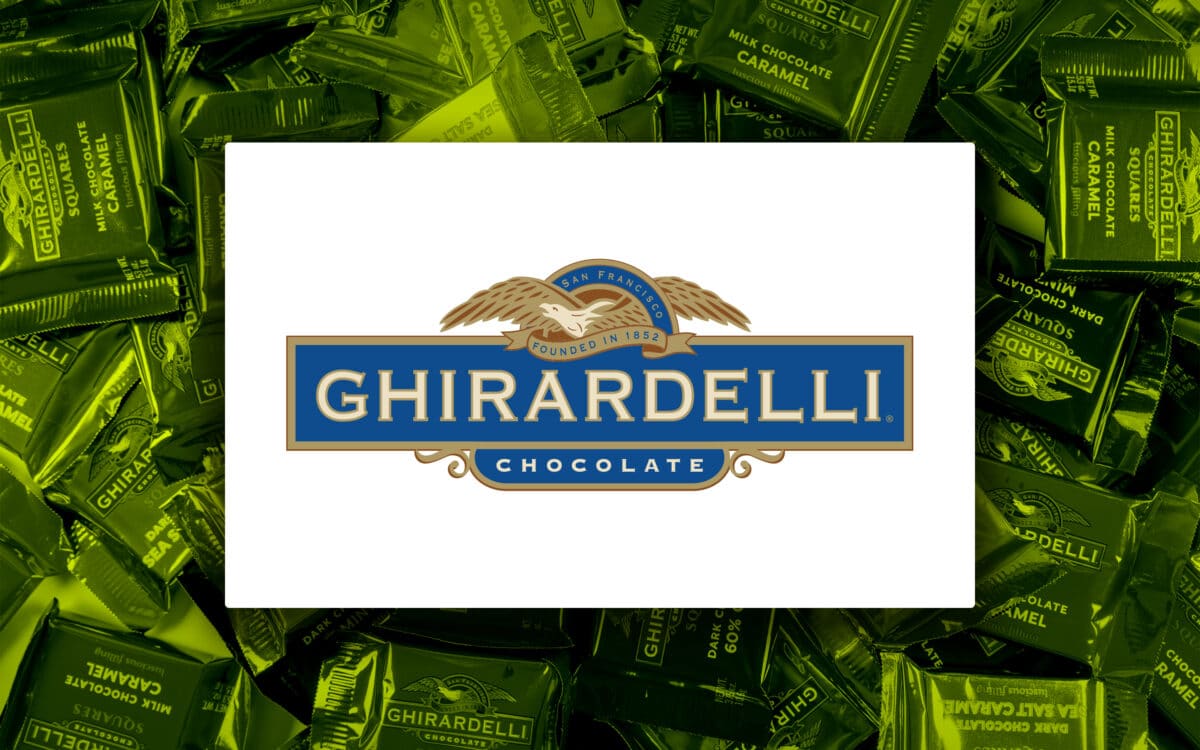 10. Ghirardelli
Another popular option among high quality chocolate brands, Ghirardelli is one of the top chocolate brands in the USA, with dedicated stores around the country. The company might sound like it should have origins somewhere exotic, but it's actually a full American company owned by the Lindt brand.
The business first began producing chocolate in 1852, around 169 years ago.
This brand is named after its founder, Domenico Ghirardelli, who moved to California after working in South America for a while. The company was incorporated in 1842 and became the third-oldest chocolate company in the United States.
Ghirardelli chocolate comes in a range of flavors today, and you can even get premium sauces for your ice creams and baked treats too.
Some of the best Ghirardelli products to try include: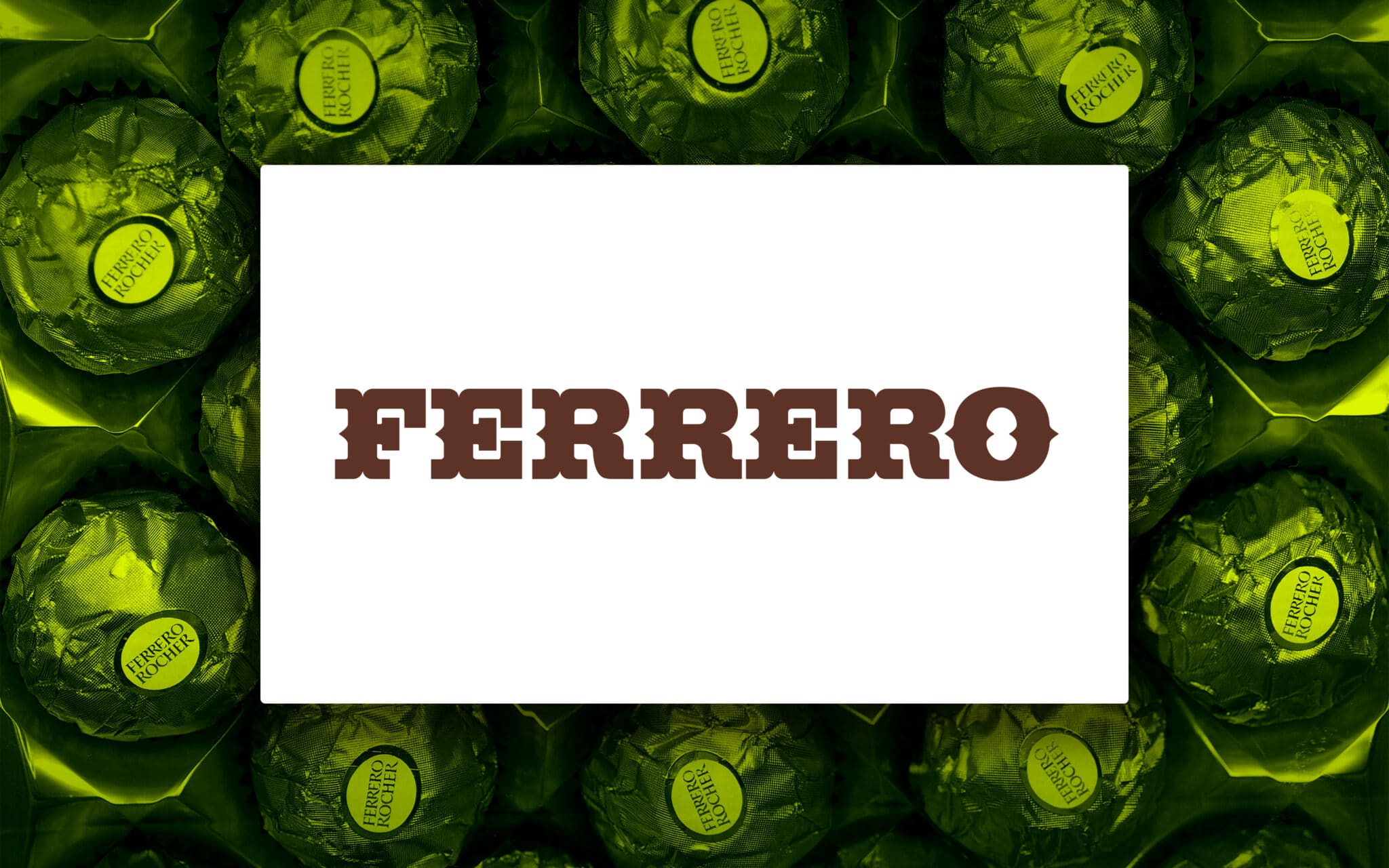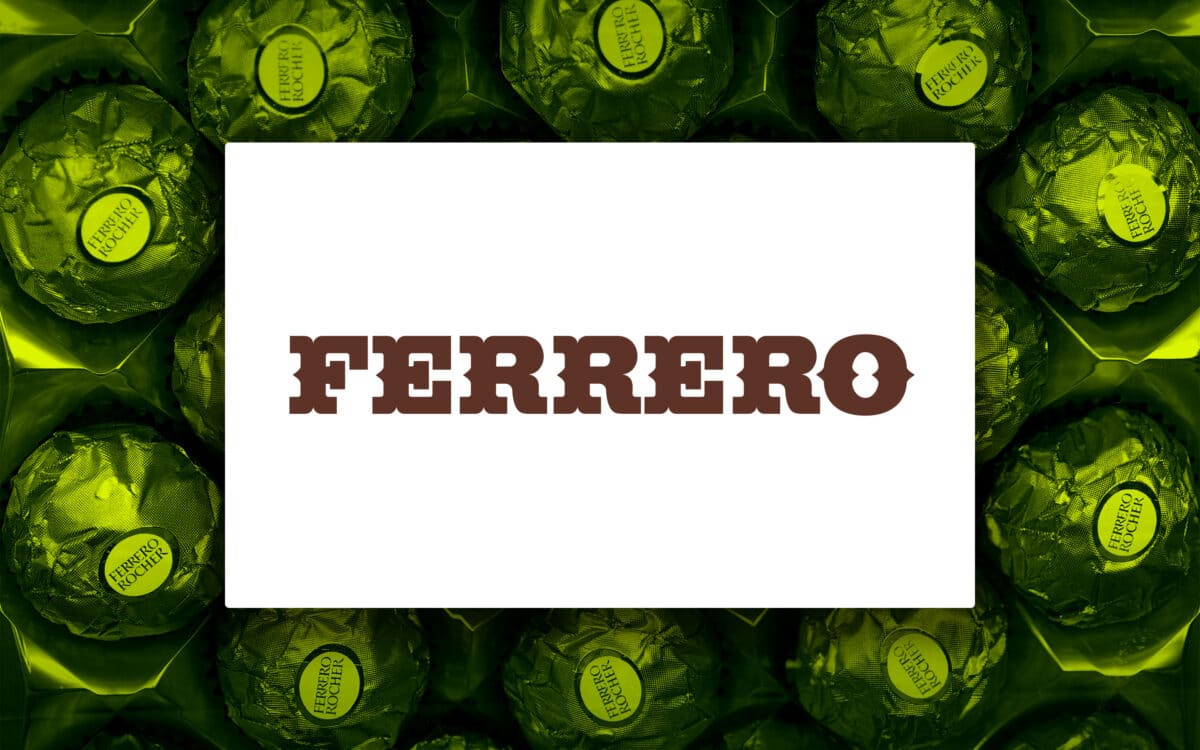 11. Ferrero
The Ferrero Company is another of the top American chocolate brands, selling chocolate candies actually made in the US. The business operates worldwide, but it's headquartered in Chicago, Illinois.
The Ferrero Company is the parent brand of Ferrara Candy and Nestle USA.
Today, Ferrero is responsible for all kinds of delicious chocolate and non-chocolate foods, including the Butterfinger, Crunch, Baby Ruth, Nips, Laffy Taffy, and many others.
The Ferrero Company is also responsible for the popular Ferrero Rocher candies, which are often regarded as some of the most luxurious chocolates in America.
Ferrero also produces Nutella, the highly sought-after chocolate spread with an almost cult-like following around the globe.
Here are some great Ferrero products to try:
Learn more about the Ferrerro logo here.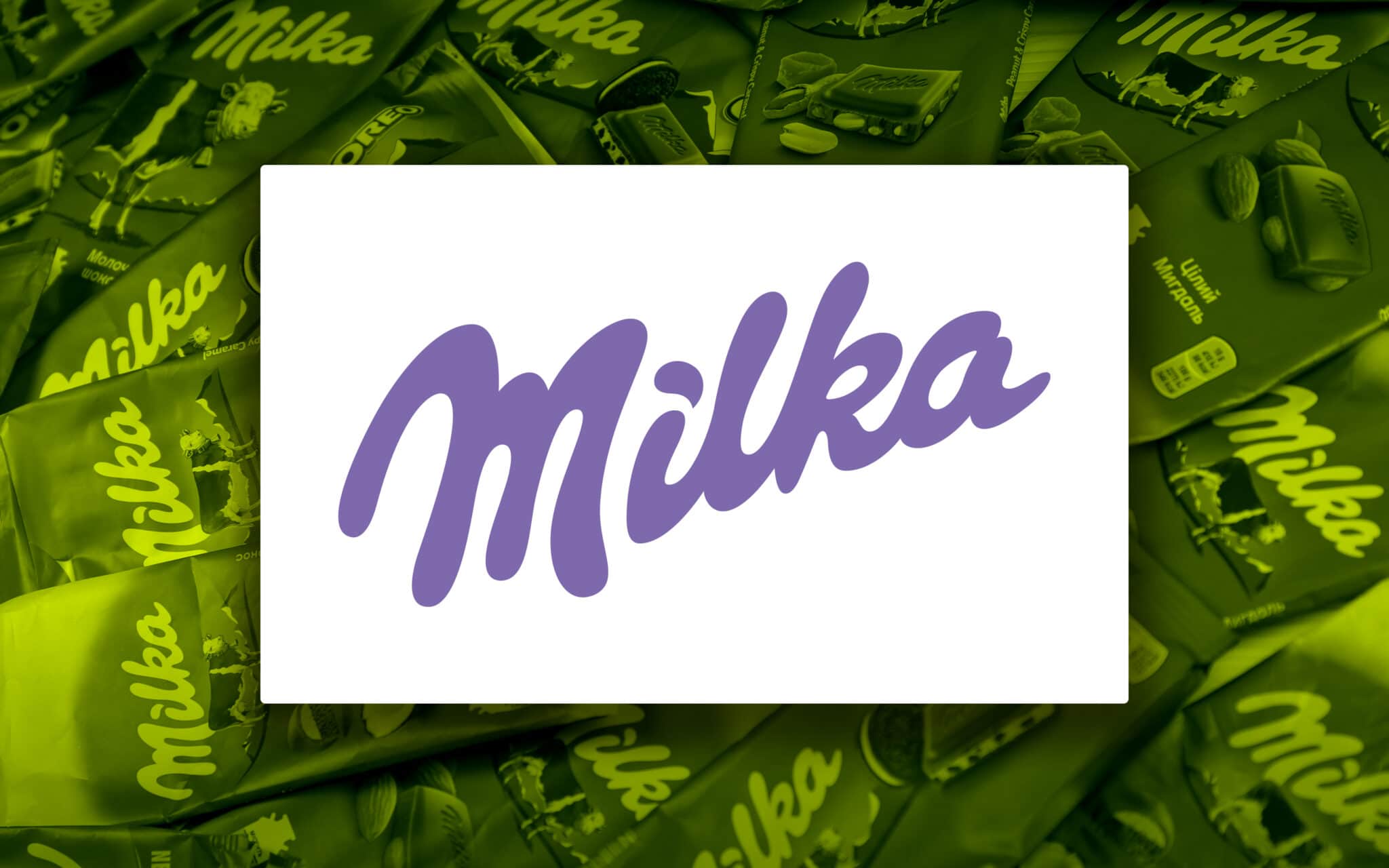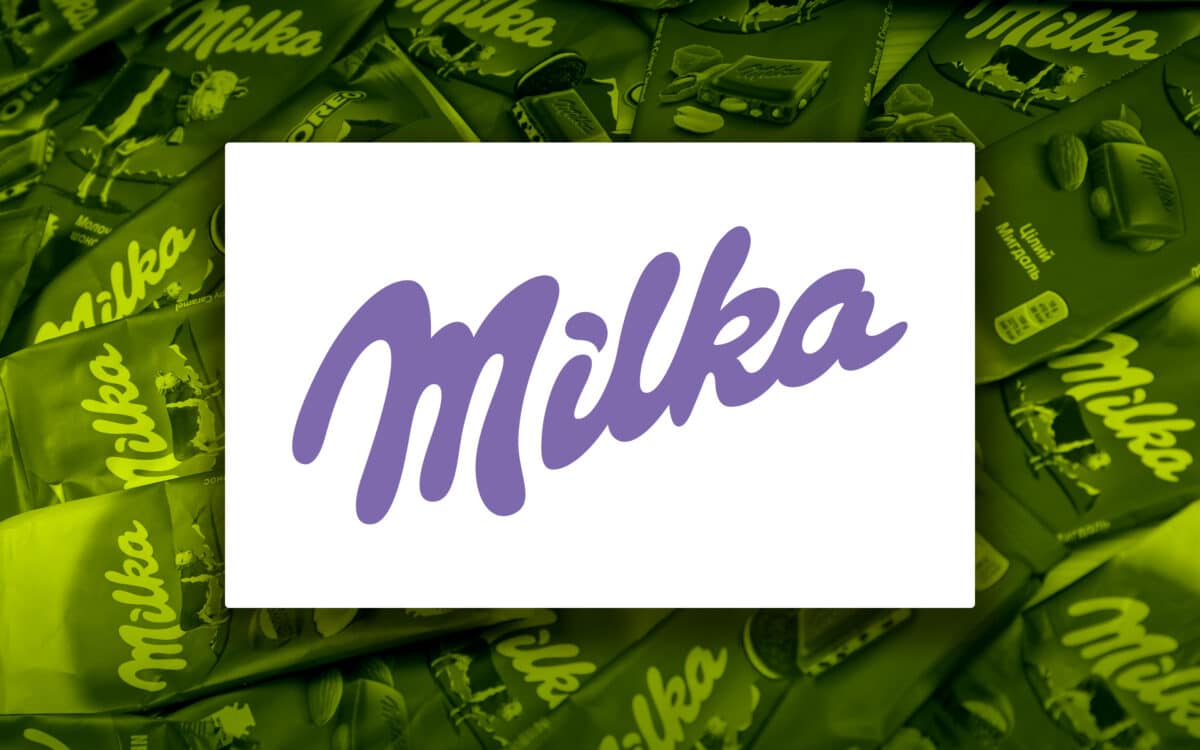 12. Milka
Another popular chocolate brand in the US originating from elsewhere in the world, Milka came from Switzerland, and champions its unique Swiss milk formula.
The company launched in 1901, and has been manufactured and marketed by a US company (Mondelez International) since 2012, when it began to follow in the footsteps of the Kraft Food Company.
For over 100 years, Milka has produced high-quality products, delivering tons of treats to countries all around the globe. Today, the Milka brand is responsible for a host of delicious chocolate bars and cookies.
The business also frequently partners with other confectionary companies like Oreo and Diam for collaboration chocolate bars.
Milk's chocolate bars come in the form of full bars and miniature chocolates like naps. There's also plenty of delicious biscuits and spreads to explore too.
Some of the best Milka products you should try include:
Learn more about the Milka logo here.
Famous chocolate brands in the USA
In this article, we've covered just a handful of the top chocolate brands in the USA. Notably, there are a huge number of additional US chocolates available on the shelves depending on where you are, and what kind of products you're looking for.
America also has plenty of choices when it comes to things like cooking chocolate, drinking chocolate, and products for baking.
Lately, as focus on all-inclusive chocolate products continues to grow, we've also seen a wide variety of chocolates appearing on the market for people with dietary restrictions. You can now find dairy-free chocolate bars, or chocolate treats produced with minimal excess sugar.
Plenty of companies looking for a way to make their mark on the chocolate industry are also producing new bars with unique flavor combinations.
Your choice of the best American chocolate brands will probably depend on your preferences, and what kind of treats you grew up eating. If you're new to American chocolate, hopefully this article has given you some guidance into the kind of products you can try.
Don't forget, American companies also frequently import all kinds of chocolates from other regions in the world too.
Fabrik: A branding agency for our times.