The business world has changed.
Today, consumers control the conversation, sit in the driver's seat, and decide who they want to engage with, and who they'd prefer to ignore. It's truly the "Age of the Customer".
In a world where people deliberately block out businesses that they don't trust or appreciate, the key to success is showing your target audience that you're worth their time. According to some studies, the easiest way to do this could be with better brand transparency.
One study in 2016 into the link between transparency and trust found that more than half of consumers consider "additional information" to be important when they're choosing a brand. What's more, 73% of those people would spend more on a product that offers complete transparency.
If that's not enough to showcase the art of honesty, how about the fact that 78% of customers consider brand transparency to be very important, while 70% devote extra time to finding out more about the organisations they buy from?
If you want your brand to become a way of life for your target market, then the first step is telling them everything they need to know about who you are, and what makes you tick. Today's investors don't just want to see your USP, they want details on where your company came from, what values you hold dear, and where you're headed in the future.
Vague brand statements are a thing of the past. Today, customer loyalty starts with sheer transparency.
What is brand transparency? The truth will set you free
Social media has created a world that's more "connected" than ever. Consumers want their companies to be more human, more engaged, and more relatable than ever, and that's exactly where brand transparency begins.
The answer to "what is brand transparency" is simple enough. In the past, it was natural for corporations to keep a few secrets from their community, from how products are sourced, to what their environmental impact might be. Today, secrecy is no longer tolerated. Building an authentic relationship with your customer means giving them complete access to every stage of your brand journey – including the bad decisions you've made along the way.
While brand transparency can seem like a dangerous strategy, as certain revelations could easily damage a company's reputation, the truth is that most organisations no longer have a choice whether to be "honest" or not. Here are 3 reasons why brand transparency is a must-have part of your company growth:
1. Consumers want to know "everything" about what they buy
While effective marketing materials and careful colour choices are still important in the retail world, you can no longer slap a fancy label on a product and expect it to start flying off the shelves. Today's customers have more choices than ever before, which means they need plenty of useful insights if they're going to choose you, over your competitors.
If you can't provide your clients with data on how you sourced your products, what you're doing in terms of corporate responsibility, and what your vision of the future looks like, then they'll be less inclined to trust you. If today's customers can't get the peace of mind they need from your marketing materials, then they'll simply switch to another brand.
2. Your audience wants "real" connections
In recent years, it's become increasingly obvious that consumers make the majority of their decisions based on "emotion" rather than logic. Regardless of whether your product is less expensive, more impressive, or even more convenient than the solutions being offered by your competitors, your customer will still go elsewhere if they think they resonate better with a different company.
The right amount of brand transparency allows you to show the "human" side of your business, and that's the part your clients can connect with. With good transparency, you demonstrate your values, your vision, and the people behind your brand that are bringing your mission to life. All of this leads to a far deeper emotional connection with your audience.
3. Information is abundant
The amount of data available in the digital landscape is astronomical. People can find answers to some of the most complex questions in the world, with nothing but a few clicks. Even if a brand was able to hide all their details from the public eye — a process that proves to be very difficult in the current environment — a lack of information about your company could be even more damaging to your reputation.
While your company vision might not resonate with everyone in your audience, a complete lack of brand transparency simply leaves people wondering what you have to hide. Too much silence in an era where organisations are constantly shouting for attention makes you seem suspicious, and that's not a good way to start earning trust.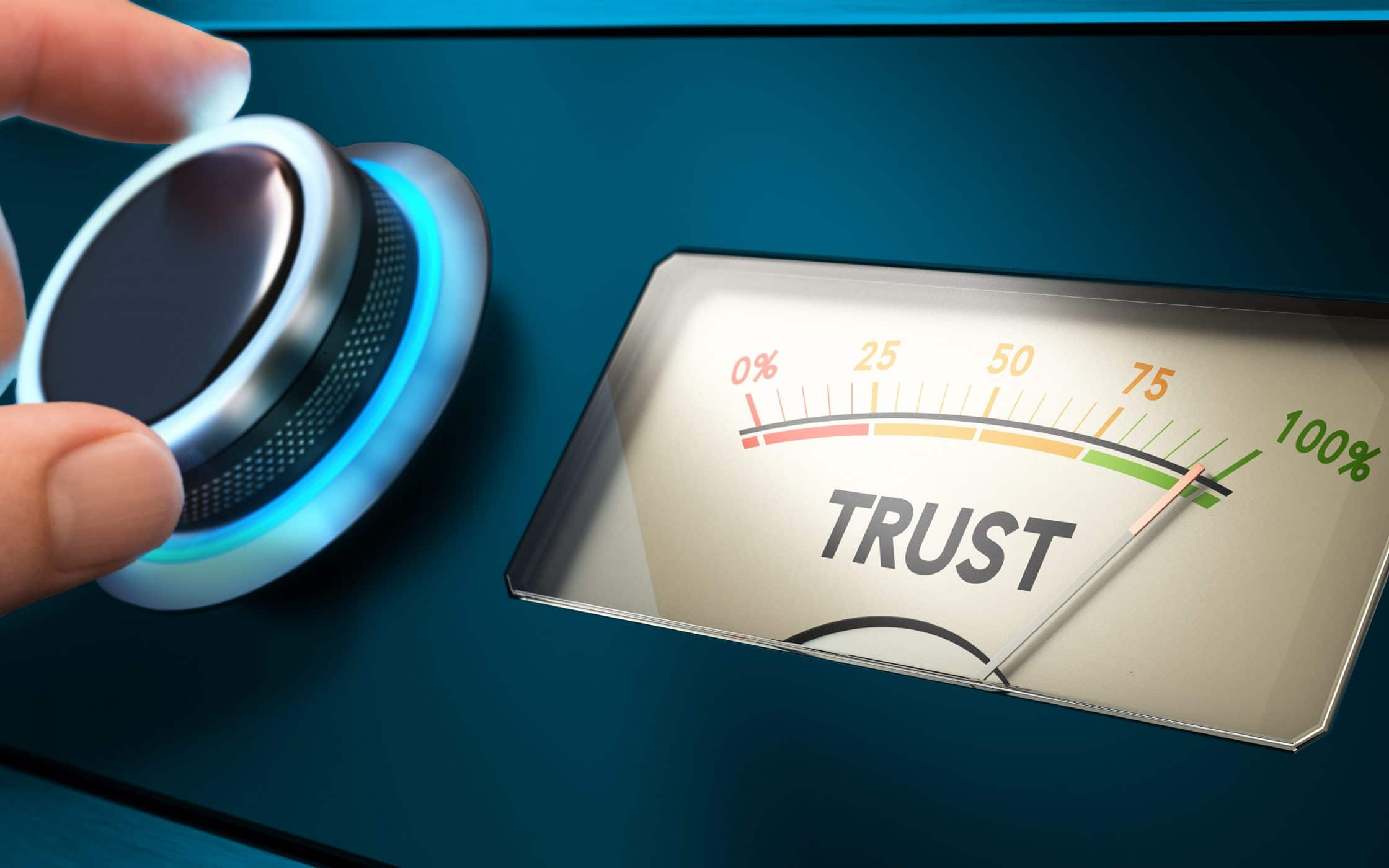 Why brand transparency and trust go together
Brand transparency and trust are two essential, and connected components of building a successful brand. Without trust, you'll never convince your audience to choose your product over a better-known competitor. Without brand transparency, your customers won't take the risk that comes with giving an unfamiliar company the benefit of the doubt.
Around 94% of customers are more likely to remain loyal to a brand with good transparency. After all, would you feel more comfortable giving your money to someone who makes the odd mistake and owns up to it, or someone who tries to sweep all their problems under the rug? When used properly, brand transparency and trust can boost your profits in several ways. Not only does transparency make it easier for you to convert new leads, but it also means that your existing customers and clients will stay with you for much longer too!
Here are just some of the benefits of developing a brand transparency strategy:
1. Brand transparency encourages word of mouth
While you might be able to hide negative reviews and comments from your website, you can't stop people from talking forever. If something goes wrong with your business, unhappy customers will eventually take to social media to voice their concerns. If you don't have a reputation management plan in place, this could mean that your brand identity begins to suffer.
However, just as negative comments about a company can go viral, a business that's willing to go above and beyond to satisfy its customers can generate attention too. A willingness to own up to your mistakes, and share your successes contributes to positive conversations around your business in the form of word of mouth and customer advocacy.
2. Brand transparency clears the air
No matter how carefully you develop your brand manifesto, there's always a chance that something could go wrong with your reputation somewhere along the path to success. For instance, Dr. Martens faced a huge backlash when their shoes became synonymous with a group of violent, and dangerous people. Brand transparency is your chance to speak up about the assumptions that people make when considering your brand and change the over-arching opinion.
If you make sure that you're clear about your beliefs, values, and vision from day one, then you'll have a much easier time convincing your customers that you're an authentic, and honest company. This will make it easier for you to fight back against everything from smear campaigns, to PR disasters in the future.
3. Brand transparency attracts customers
As we mentioned at the beginning of this article, the rise of social media, smartphones, and other solutions that give customers access to instant information, your audience is savvier than ever. It's no longer as easy to simply "trick" someone into buying your product, as people can tell the difference between a genuine brand, and one that's simply saying what they think their clients want to hear.
While embracing brand transparency can be painful and embarrassing at times – particularly when it means owning up to a mistake, it's also the best way to start building long-lasting relationships with your customers. For instance, when McDonald's faced a huge drop in sales after customers began to question the healthy content of the company's food, the brand chose to adopt a brand transparency strategy and change its reputation. Sales began to pick up again once people knew they could trust what they were eating.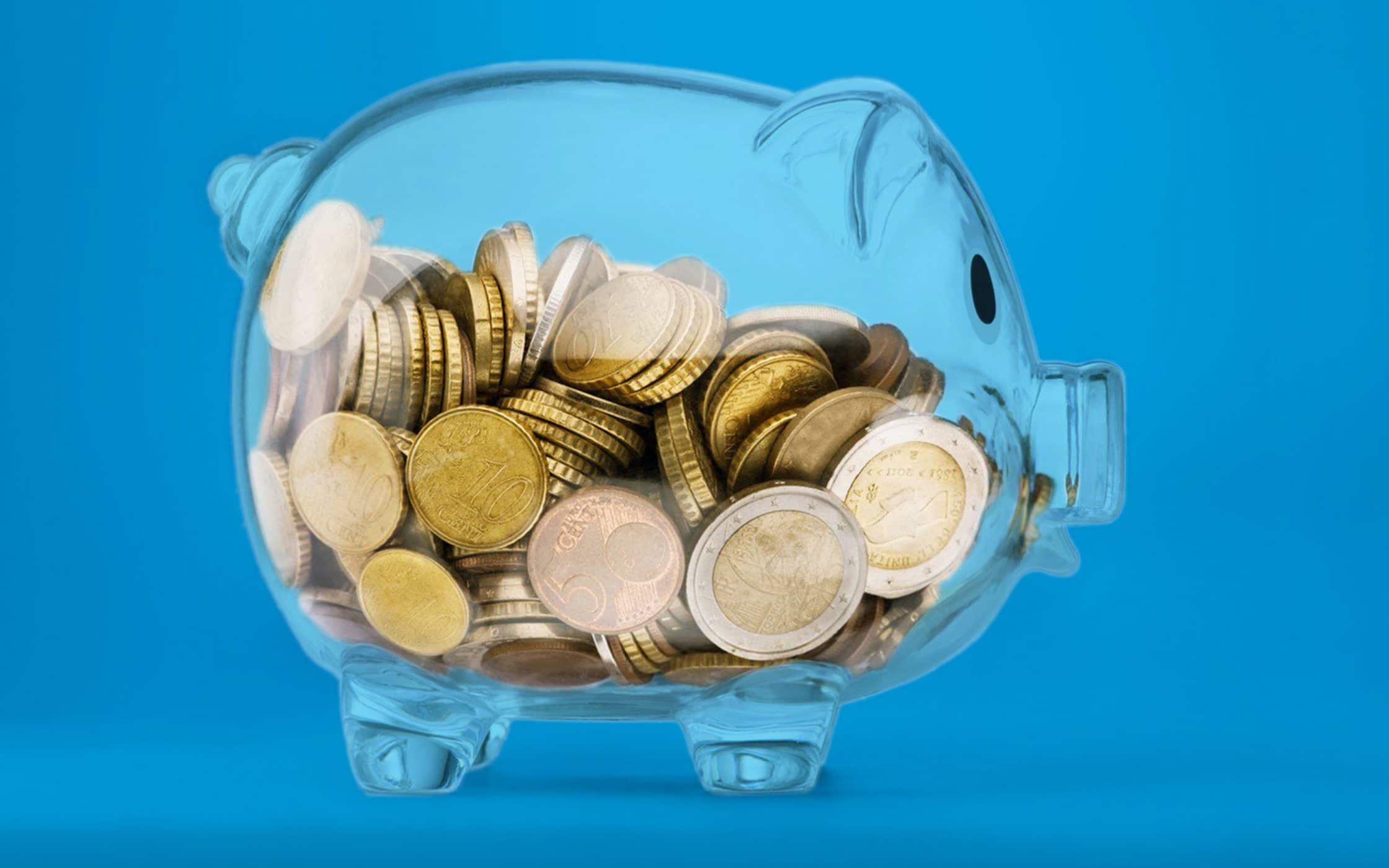 Creating a brand transparency strategy: How to show your transparent side
In a world where customers are demanding honesty from their favourite brands, you might wonder how you can start effectively showing your transparent side. After all, developing brand transparency and trust isn't just about posting every little detail of your day on social media. You'll need to distinguish the important truths for your company, from the little details that don't matter.
To help you make a start, here are just some of the things you can consider when developing your brand transparency strategy:
1. Be honest about your pricing
"Price" is one of the most important components of the marketing mix. Although customers don't make decisions based on cost alone, they want to know why they're being asked to pay a certain price. For example, Marks and Spencer justify asking higher prices from their customers by showcasing themselves as a brand that offers quality and great customer service.
2. Provide insights into production
While price transparency is a great way to differentiate yourself in the modern marketplace – it's not the right move for every company. If explaining your prices doesn't work for you, then consider sharing how you make your products. Provide a complete view into where you source your materials, what you do to keep your development process environmentally friendly, and how you pay close attention to ethics. This will help your customers to see that they're buying from a socially responsible company.
3. Make the most of video
While you can always try to be more transparent in your website copy and online content, video is a naturally "honest" type of media. For instance, if you want people to know more about what happens in your office every day, it's far easier to give them a behind-the-scenes video than ask your employees to explain how they feel about working for your business. Just make sure that you find the right balance between "professional content" and videos that are "overly" produced. Go for the "vlog" style, rather than a TV advertisement.
4. Go live
When it comes to brand transparency through video marketing, one of the easiest ways to get ahead of your competitors is with live content. Whether it's on Snapchat, Instagram, Facebook, or YouTube, live video has seen a huge amount of growth in recent years. In fact, live video consumption grew by 80% in 2016. Unlike recorded video, live content is natural, raw, and authentic. While "going live" can be worrisome at first, it makes it much easier for your customers to resonate with your brand.
5. Update your messaging and design choices
If you're concerned that you might not be having the right impact on your audience due to an inconsistency in design choices, or a poorly defined tone of voice, then it might be time to make a change to your branding materials. Brand transparency is easier to achieve when your company presents the same image on every customer touchpoint. If your personality constantly changes from one platform to the next, your clients will begin to wonder what the "real you" looks like.
6. Use authentic images
Finally, remember that while stock images are still a common part of modern advertising, they're losing their impact with brands and consumers alike. Even if you find the perfect stock image for your new blog or campaign, the lack of authenticity that comes with repurposing someone else's visual could have a negative impact on your brand transparency strategy. This year, make a commitment to creating your own graphics and images or sourcing an expert to do it for you. It will cost more, but the results are worth the investment.
Brand transparency examples: Lessons in honesty
Today's consumers are more cynical and suspicious than ever. Whether you're bringing an entirely new product or service into the marketplace, or you're convincing your consumer that your solution is better than the system they already use, brand transparency is the key to long-term loyalty.
When a business is open about its values and operations, it starts to earn a level of trust that's impossible to leverage through secrecy and ambiguity. If you need a little help finding the connection between brand transparency and loyalty, here are a few examples from brands who have used honesty to their advantage.
1. Buffer: Be clear about compensation
One of the best brand transparency examples on the market is Buffer, who have a public manifesto, brimming with information about the organisations culture and ideals. If you examine the list of values that the company shares with its customers, you'll find that "transparency" is very high on the list. One of the ways that this business has shown its commitment to transparency, is by revealing the details of salaries throughout the organisation.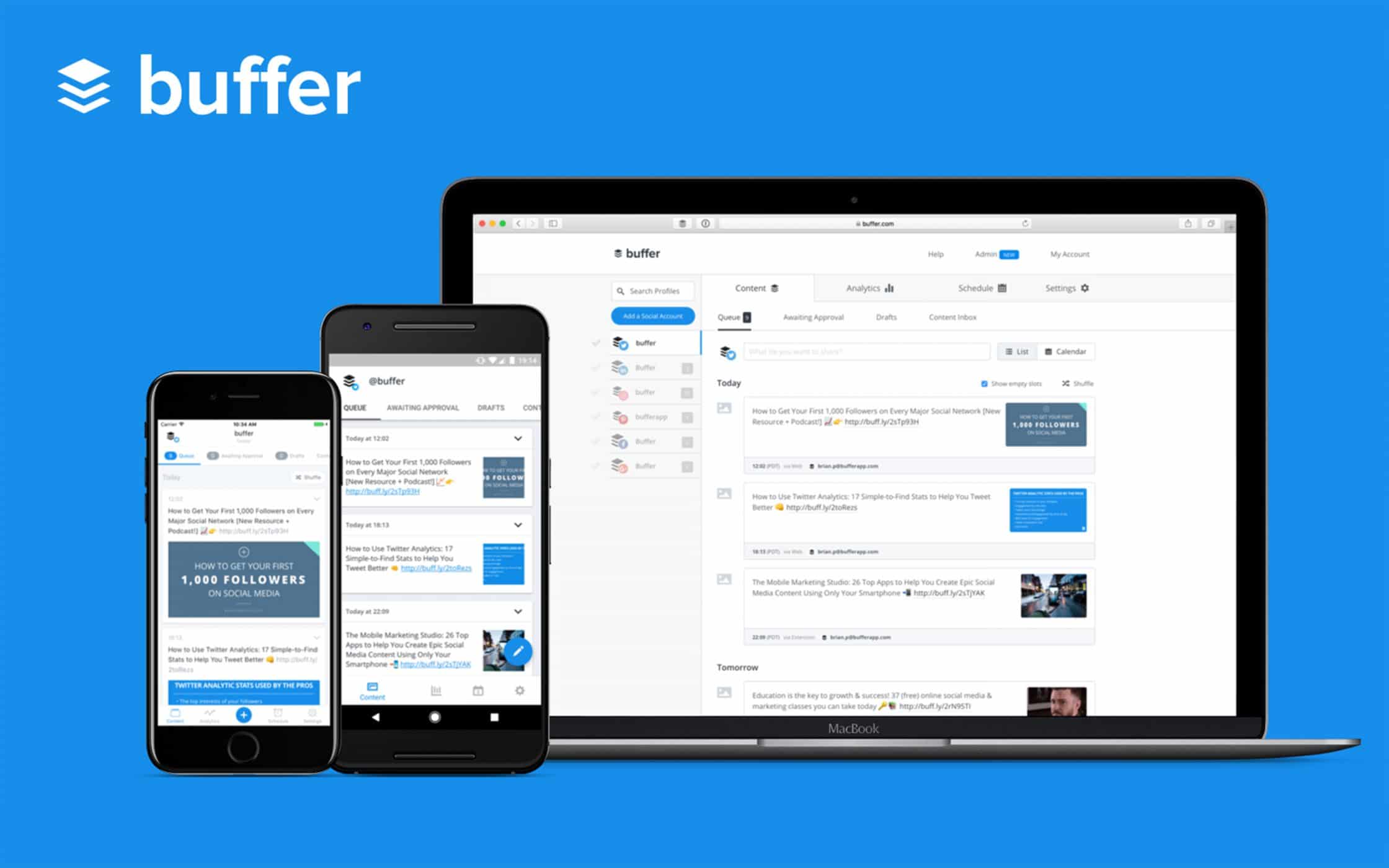 If you find yourself wondering what a co-founder or content creator for Buffer earns each month, then you can find all the details right here on this spreadsheet. This level of honesty not only makes it easier for Buffer to attract new talent to its team, but it also shows customers that the company values its people.
2. Zappos: Insight into vendors
Unless you run a B2B business, it's unlikely that your customers will need to know all the details of your supply chain. However, this doesn't mean that they don't have at least some interest in finding out where their products come from. In the Zappos "Family Core Values", the business outlines its dedication to building honest and open relationships.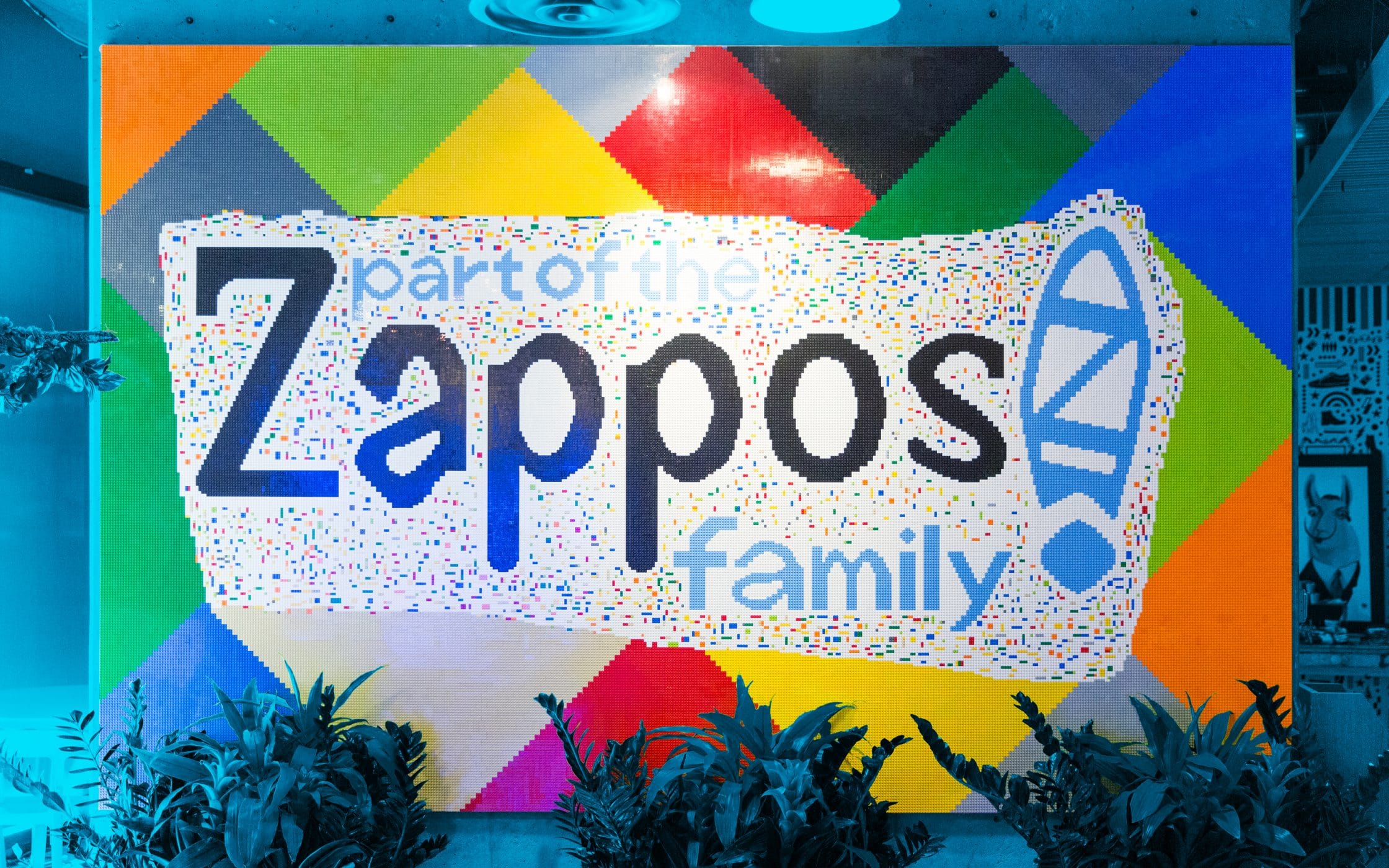 Zappos showcase their brand transparency by giving people complete access to information about their vendors. What's more, there's also a department in the business called "Zappos Insights" where you can go to schedule a tour of certain spaces within the Zappos corporation.
3. Dominos: Real-time customer reviews
While other companies strive to keep negative reviews out of the limelight, Dominos showed its commitment to leveraging open communication and brand transparency a few years ago, when it decided to post real-time reviews from its customers on a billboard in Times Square.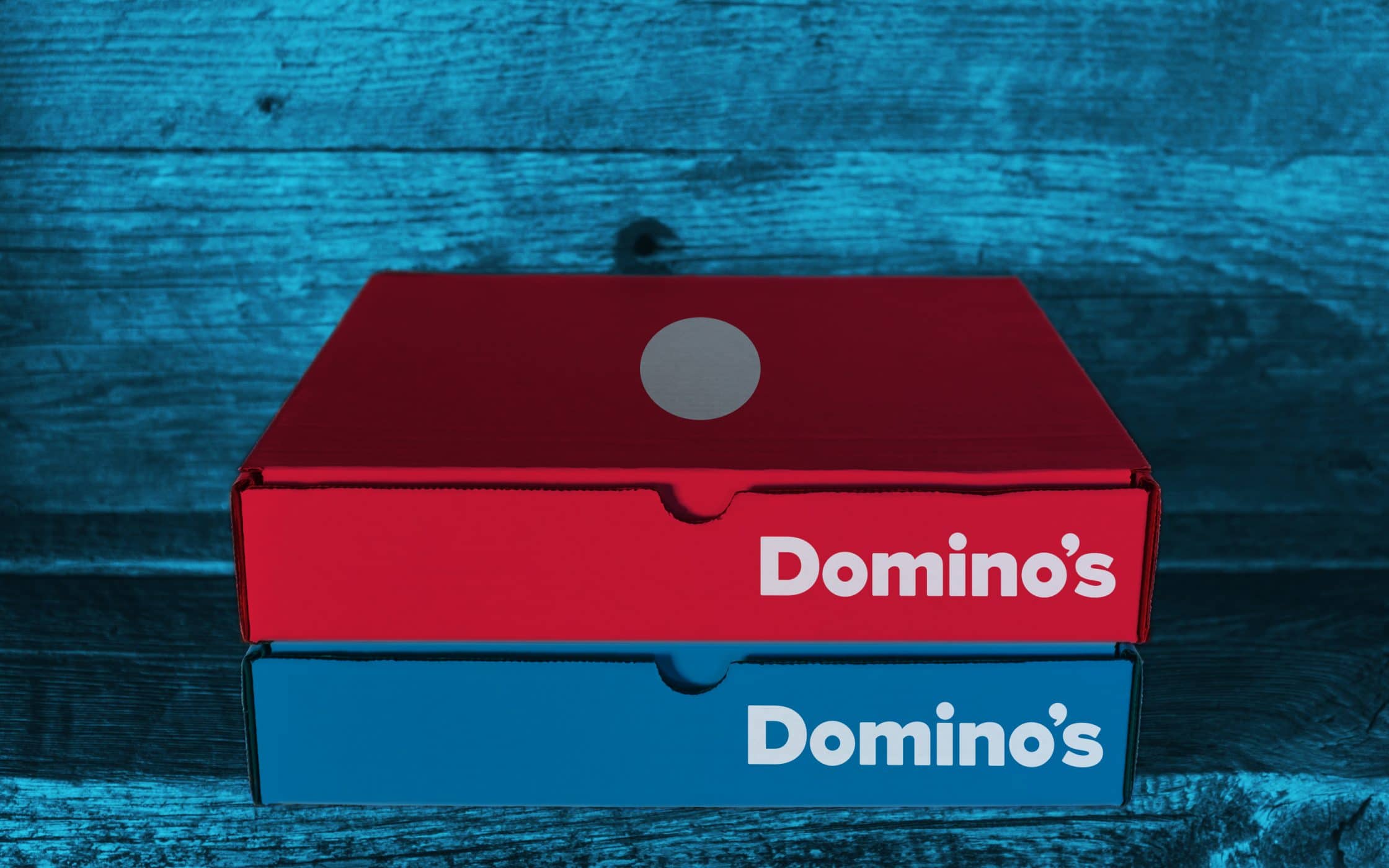 The comments appeared on the billboard as soon as they were posted, which meant there was no time to filter the good messages, from the bad. The marketing campaign was a risky one, but it was also incredibly powerful. After a video of an employee "abusing" customer food in 2009 went viral, the business decided that the only way to move forward was with full transparency.
Tips for developing brand transparency and loyalty
Ultimately, brand transparency is all about convincing your customer to trust you. Only after you've developed trust can you begin to cultivate the holy grail of great marketing: brand loyalty.
Unfortunately, while brand transparency and loyalty often go together, it's important to remember that you probably won't see great results overnight. The world's most prestigious companies have maintained exceptional corporate images through constant campaigns, designed to instil confidence in their clients.
If you're hoping to tap into the true potential of brand transparency, then the following tips might be able to help:
1. Hold your company accountable
The first step in improving brand transparency is knowing that from the moment you establish your brand purpose, you're making a promise to your customer. No matter whether you centre your USP about exceptional service or low prices, it's up to you to hold yourself accountable to the standards you set for your brand. If you're constantly failing to meet expectations, then your followers will never be able to trust you.
Start by coming up with a series of important documents that demonstrate the promises your brand will be making to its following. For instance, what's your brand vision, your mission, and purpose? Do you have a distinct set of values that you want to be associated with your name? Are you devoted to any specific social causes? Decide on these things early, then keep them in mind whenever you need to make a decision about your brand.
2. Be realistic
One of the most important things you can come to terms with when establishing brand transparency is the fact that no company is perfect. Even if you're one of the most cherished breweries in the world, there's a good chance that you'll mess up the odd formula from time-to-time. With that in mind, don't make promises that you can't keep.
While there's nothing wrong with telling your customers that you strive to be the best, don't try to convince them that you're never going to face any problems. Instead, let your followers know that if you do make a mistake, you'll be the first to own up to your shortcomings and fix the problem.
3. Always show your human side
Finally, remember that it's not enough to simply consider your brand transparency strategy when you're building your new website, or launching a new product. Transparency should be something that you show constantly, through your social media presence, your content marketing strategy, and even the new items you place on the market.
Whenever you're interacting with customers or making a change to your company, think about how you can connect with people on a deeper level by showing your human side. For instance, don't just tell people you're adding someone new to your team with a press release, introduce your staff with a video and a quick social media update. The next time you work with a non-profit company to raise funds for an issue your customers care about, share pictures, blogs, and video content from the day. Make an active effort to be more transparent.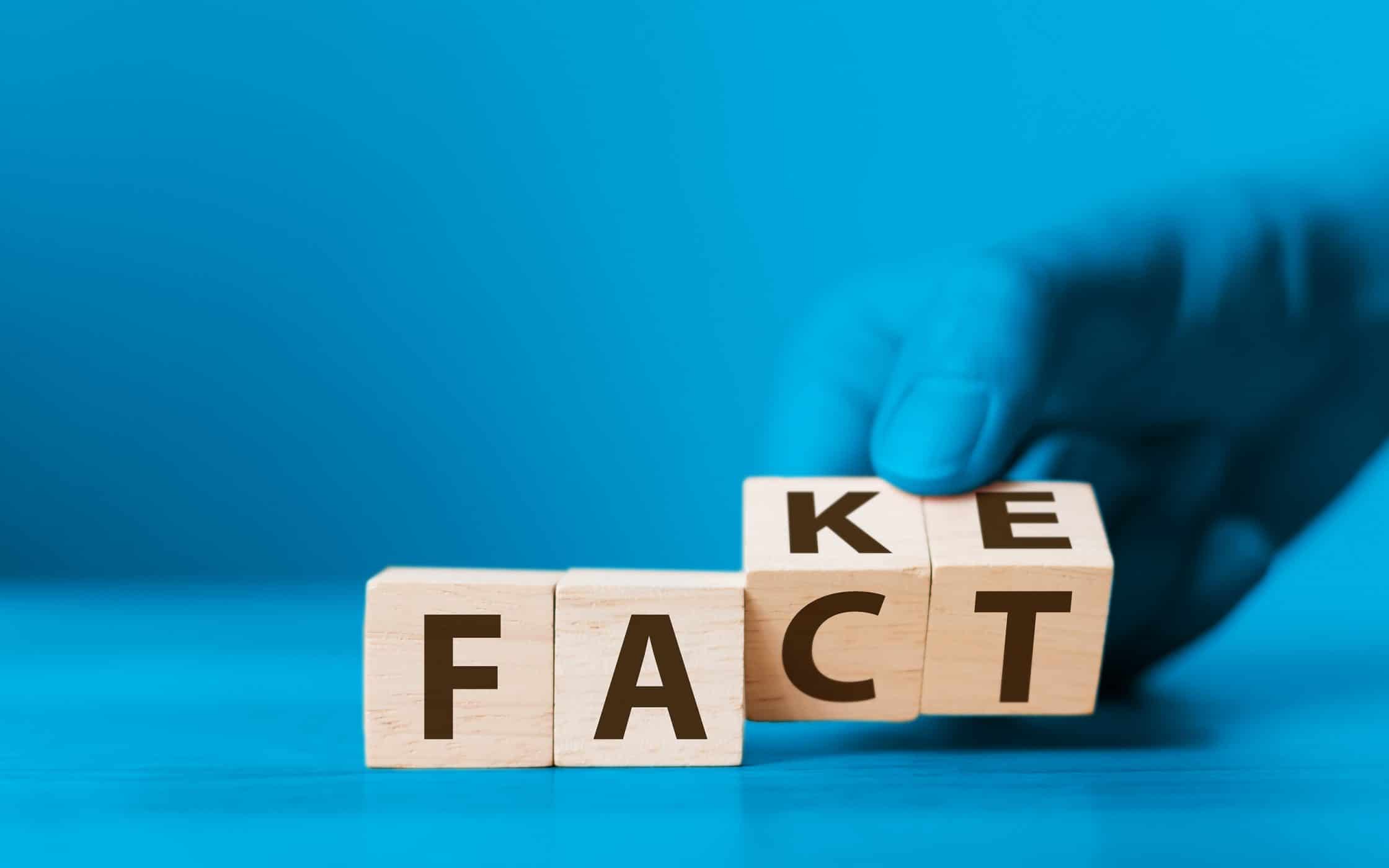 Is it time to invest in brand transparency?
These days, brand transparency isn't just a nice thing for your company to strive for – it's a crucial part of success. As trust becomes increasingly difficult to attain, brands can differentiate themselves by committing to absolute transparency.
While "being honest" doesn't seem like a big commitment from a consumer perspective, it's something that can be incredibly difficult for businesses, particularly since sharing negative reviews, or information about your business can be enough to lose valuable points for your reputation. However, it's important to remember that transparency is the key long-term loyalty.
The more your customers know about you, your successes, and your failures, the stronger their relationship with your brand will become.
When greater levels of honesty generally lead to higher amounts of success, transparency shouldn't be something that brands fear, or avoid. Empower your customer to understand your business, and you'll also encourage them to fall in love with your brand.
If you enjoyed this article, you might enjoy these too:
— Your mission if you accept it: Brand aims and objectives
— Connecting with customers through better market reach
— An insiders view on trusting your gut feel and instinct