Knowledge is power: The benefits of online learning for business owners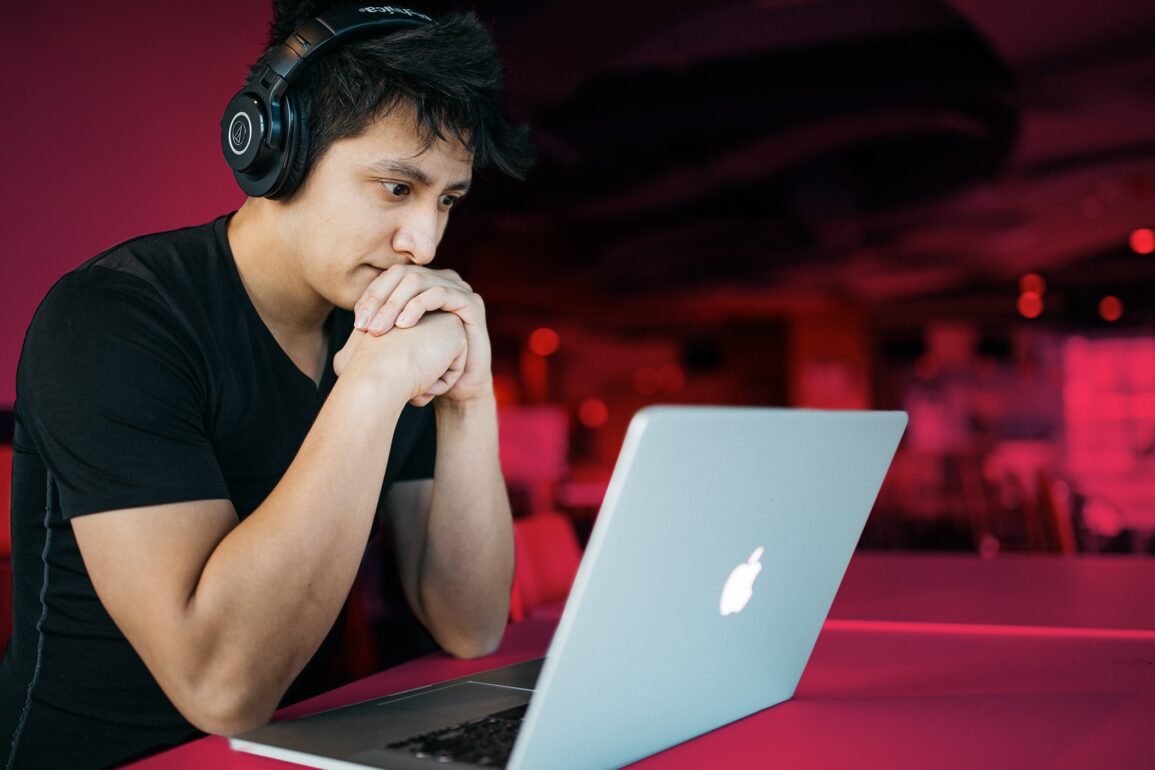 For decades, education has been a restrictive experience, relegated to stifling classrooms with uncomfortable chairs and squeaky blackboards.
Fortunately, the digital landscape is beginning to change all of that.
Not only can knowledge-seekers find all the information they could want through search engines like Google, but they can also sign up for online education opportunities too, in the form of podcasts, webinars, and even full-fat degrees.
As Joe Nemo puts it, online learning is the $107 billion industry that nobody is talking about.
However, we think it's about time something changed. Everywhere you look, brands and budding business owners can benefit from exposure to the future of online education.
Today, we're going to introduce you to the reasons why online learning is good news not just for individual entrepreneurs, but their teams too.
Are you ready to learn?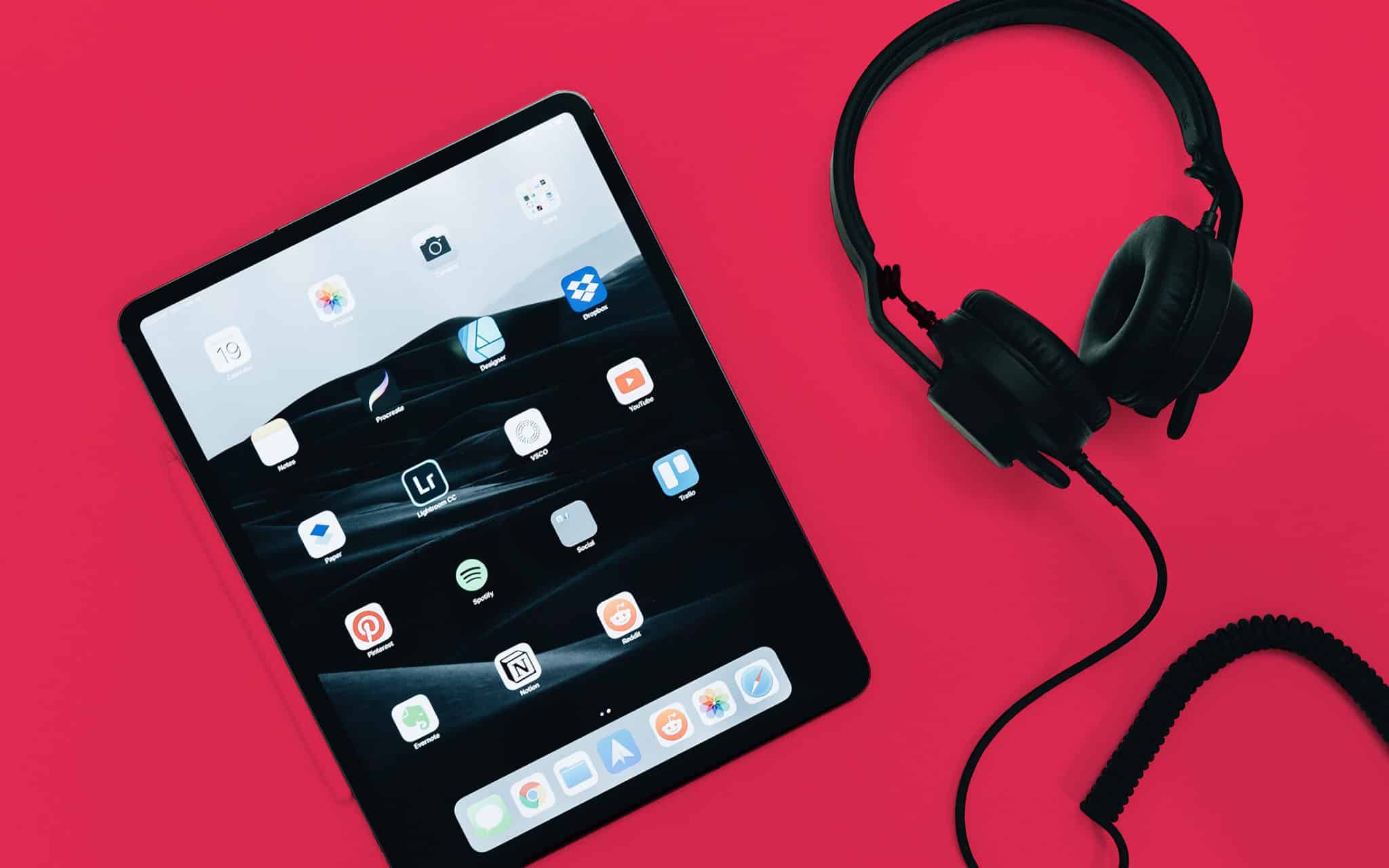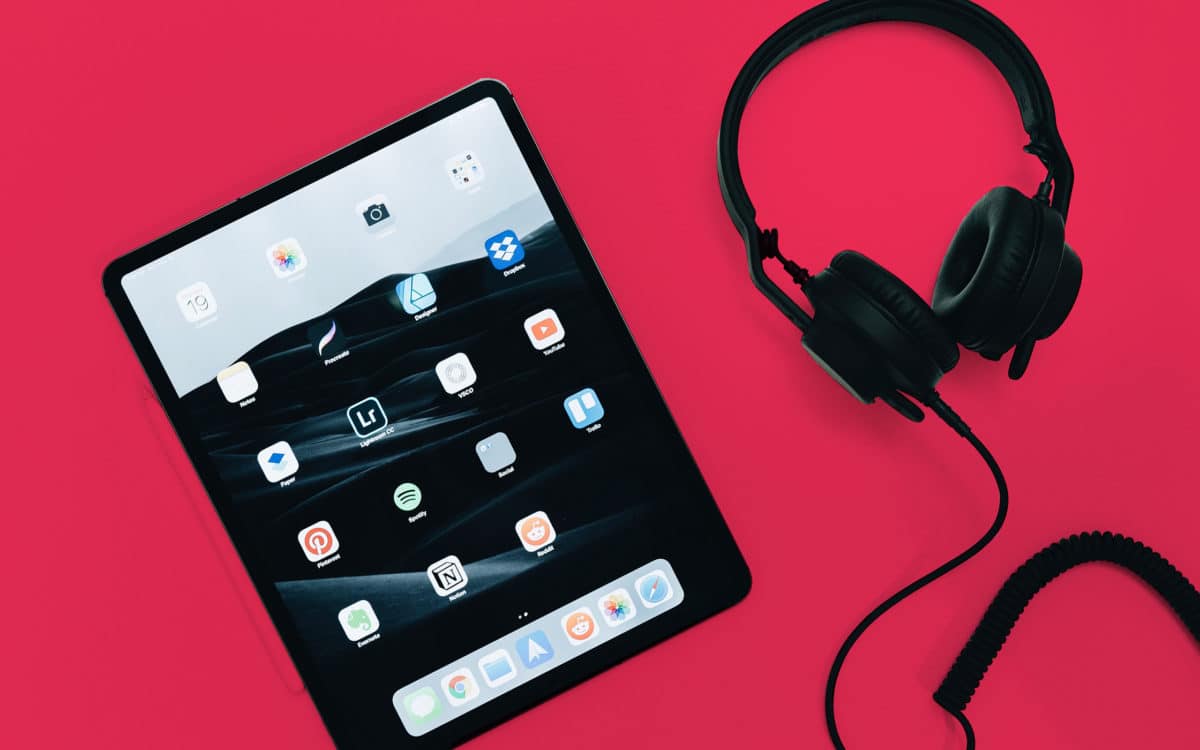 What is online education? Getting started with online learning
As usual, let's start with a definition of online learning 101.
Online education is an industry set to achieve a value of $325 billion by 2025.
It includes everything from online classes hosted on websites and through webinar portals, to entire digital universities, like the Open University, study resources like Studocu, or classes from Coursera. Studies indicate that 98% of organisations would feel comfortable implementing digital learning into their business operations.
After all, digital learning isn't just a convenient way for people to structure their education around their schedule. It's also a fantastic opportunity to tap into cost-effective and efficient ways of unlocking new skills for your business.
Online learning opens the previously difficult-to-access world of education to anyone, anywhere.
All you need is a computer and internet connection, and you can learn everything from how to conduct local keyword research for your business SEO, to how to build a business from scratch.
Even the articles we publish here at Brand Fabrik are a form of online education, because they offer access to actionable information in a virtually accessible landscape.
The benefits of online learning start with accessibility.
With this online medium, you don't need to visit lecture halls or physical classrooms. You can choose exactly when you want to take certain lessons based on your schedule, and you can use the web to find courses on absolutely anything.
Of course, not everyone will thrive as well in an online learning space as their peers. There are learners out there who can only grow in a traditional learning environment.
However, many business owners and entrepreneurs are beginning to discover the benefits of online education for themselves.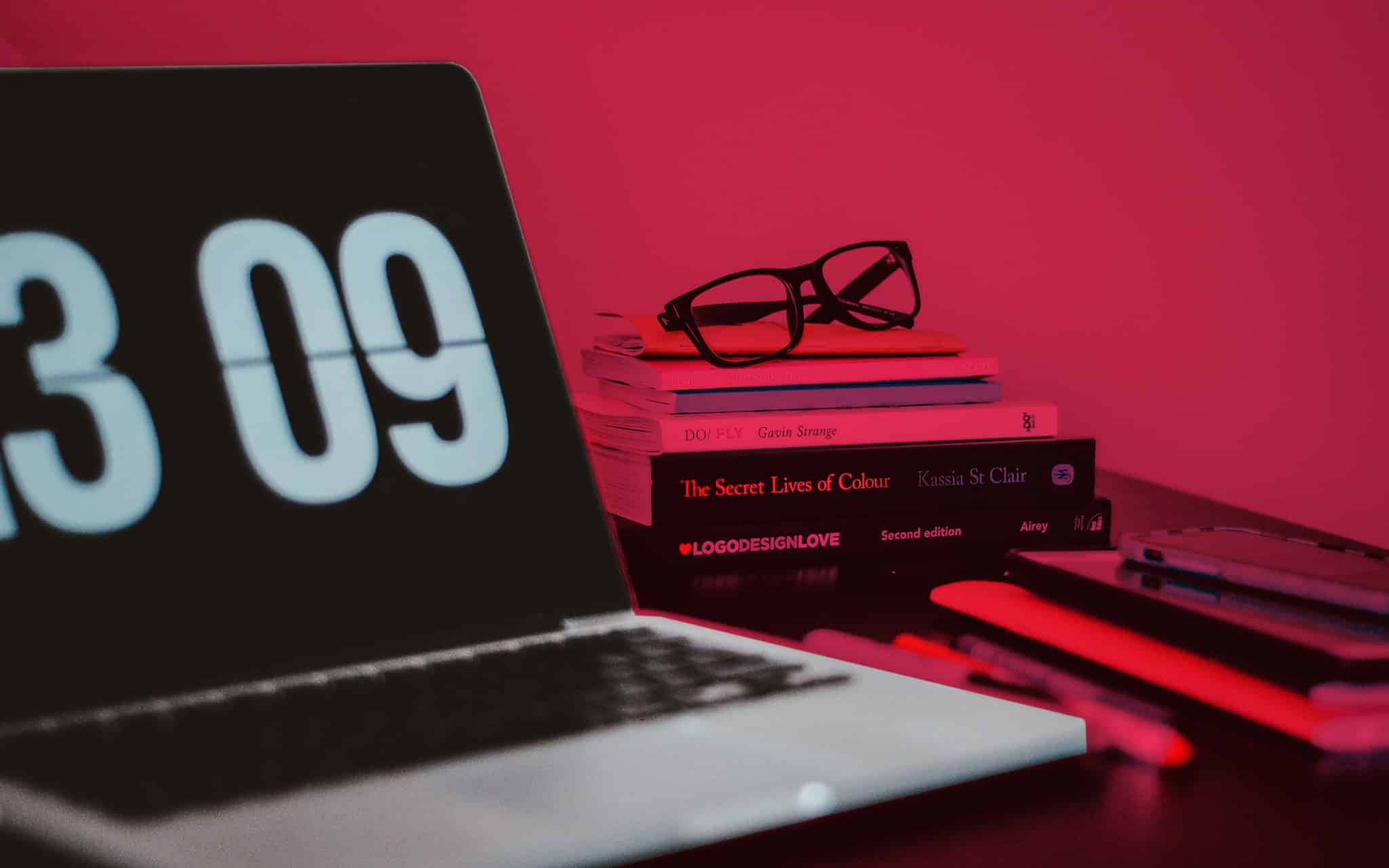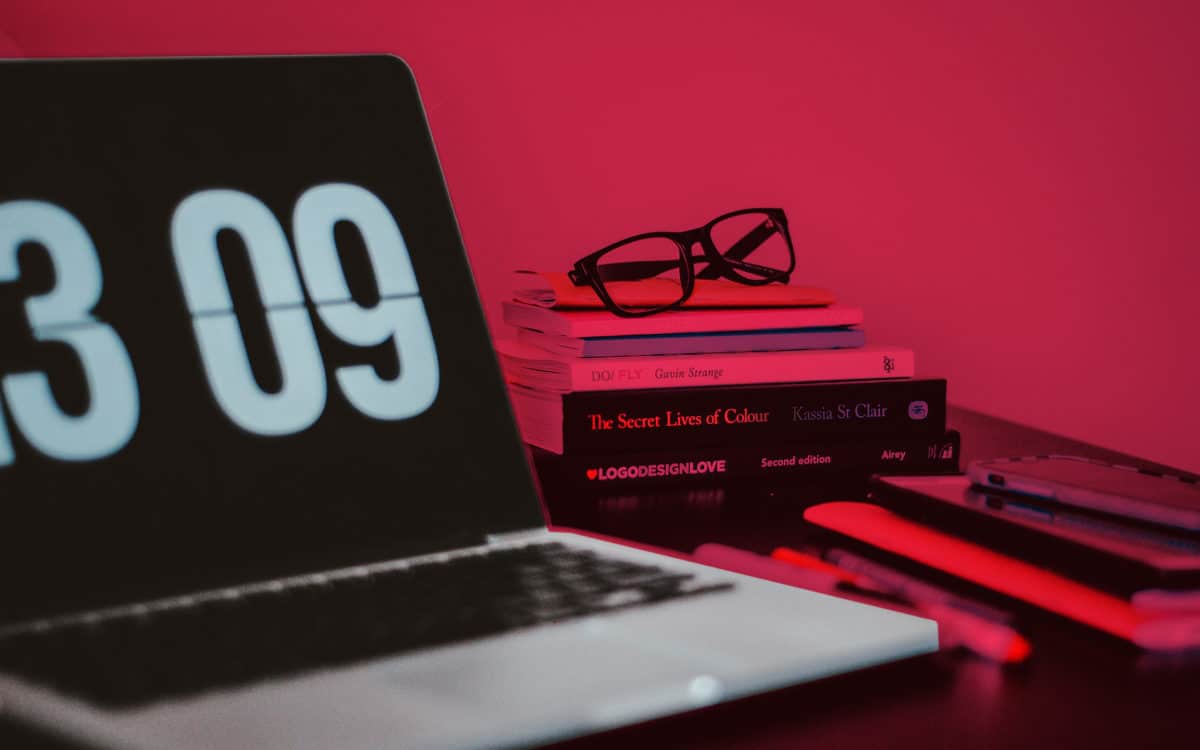 The biggest benefits of online learning
It's pretty easy to see why online education is so popular these days.
The digital world makes learning and tutoring available 24/7 to a wide range of learners. Unlike traditional classrooms which required travel and flexible schedule, online learning allows you to learn in a way that suits you.
Online learning and the future of online education is all about accessibility and inclusivity. With it, you can remove the barriers that would otherwise prevent you and your team members from fulfilling academic and career-based targets.
The most often referenced benefits of online learning include:
Learn about anything that you like: Want to learn all the skills of indirect marketing? No problem, you can find articles, webinars, and podcasts to tell you all about it. Need help with Google AdWords and keyword research? That's fine too. Since anyone can start their own online learning experience today with the help of tools like Teachable and Kajabi, the number of courses available online is constantly growing. Tracking down an education that's relevant to your niche has never been easier.
Learn in a place, and at a time that suits you: We don't always have the freedom to travel to a classroom every day. If you're a business owner that wants to learn all about competitor keyword research, you can't just leave your business unmanned for five hours a day to head to a local seminar. Online education ensures that you can find the information at a time and place that suits you. While some webinars and courses run at specific times during the day, you can always download a recording and get the information you need later if you have pre-existing demands on your schedule.
Learn at your own pace: Another great thing about online courses is a lot of them allow you to move at your own pace. You can move through modules at a rate that's suitable for you, rather than being forced to jump from one concept to another before you've fully grasped the work that you've been exposed to. This makes learning a lot more effective. You can also use online learning to stay ahead of the curve with concepts that are constantly changing. For instance, you might arrange for your marketing team to take a SEO course once a year, so that they can understand the latest algorithms.
If those benefits of online learning weren't compelling enough, it's also worth noting that learning on the web is often a lot more cost-effective than learning with an in-person tutor.
Traditional methods of education are expensive. Educational facilities need to charge higher fees because of reduced access to state funding and an ongoing demand to innovate. To attract the best faculty members, these locations need to offer the right wages, salaries, and benefits to highly respected professionals.
With online education, leading professionals are often willing to accept lower salaries for a chance to embrace better work/life balance.
There are fewer overheads associated with digital teaching too. School administrators don't necessarily need to play for classroom or lecture-hall real estate, so they can focus the majority of their budget on building attractive courses for global students. Fewer expenses for the school means lower costs for the student.
There are even a multitude of free learning sites that business owners and entrepreneurs can visit to top up their knowledge. Search for "free courses" on Google, and you'll find endless videos, eBooks, and guides that you can access with nothing but an email address.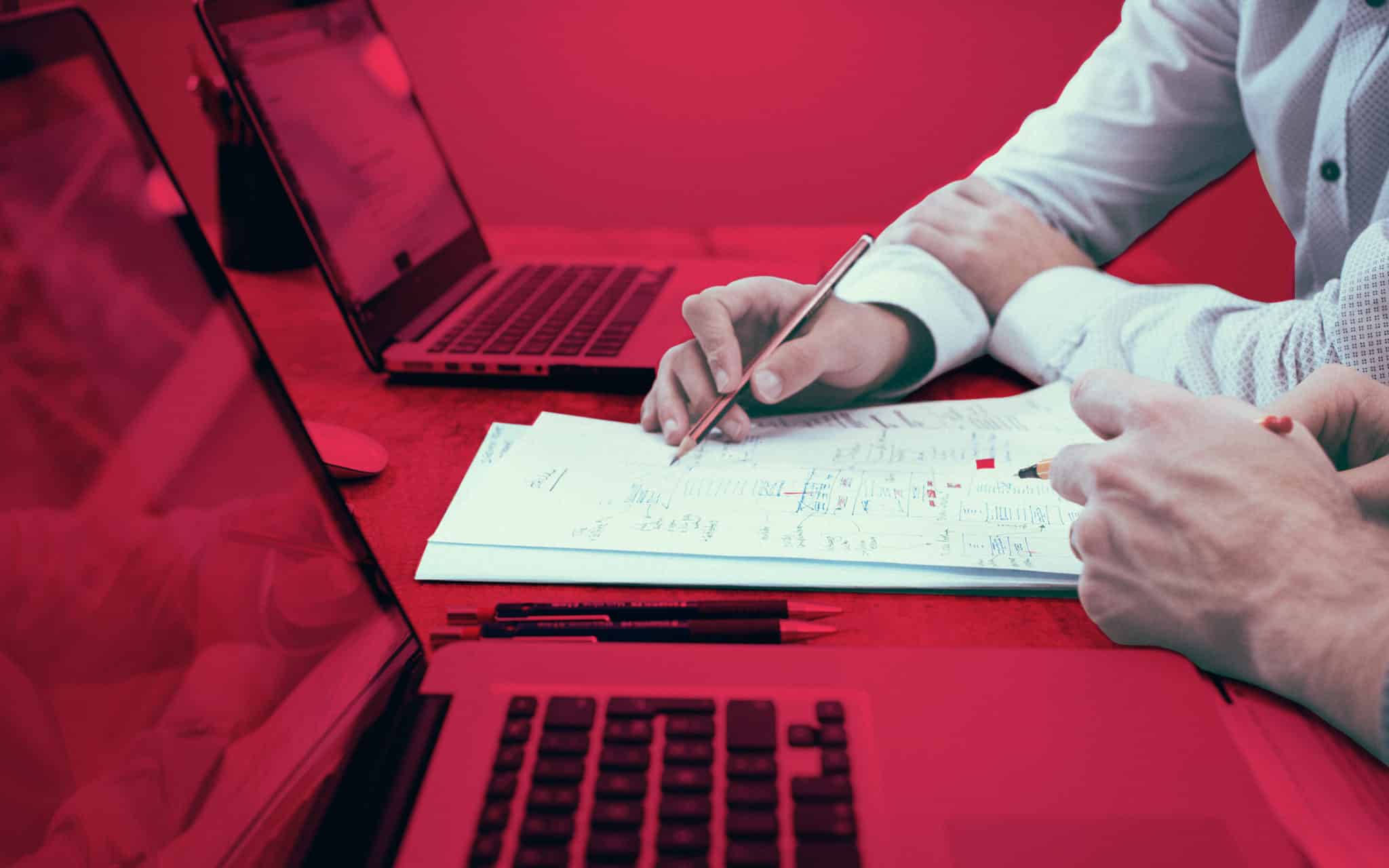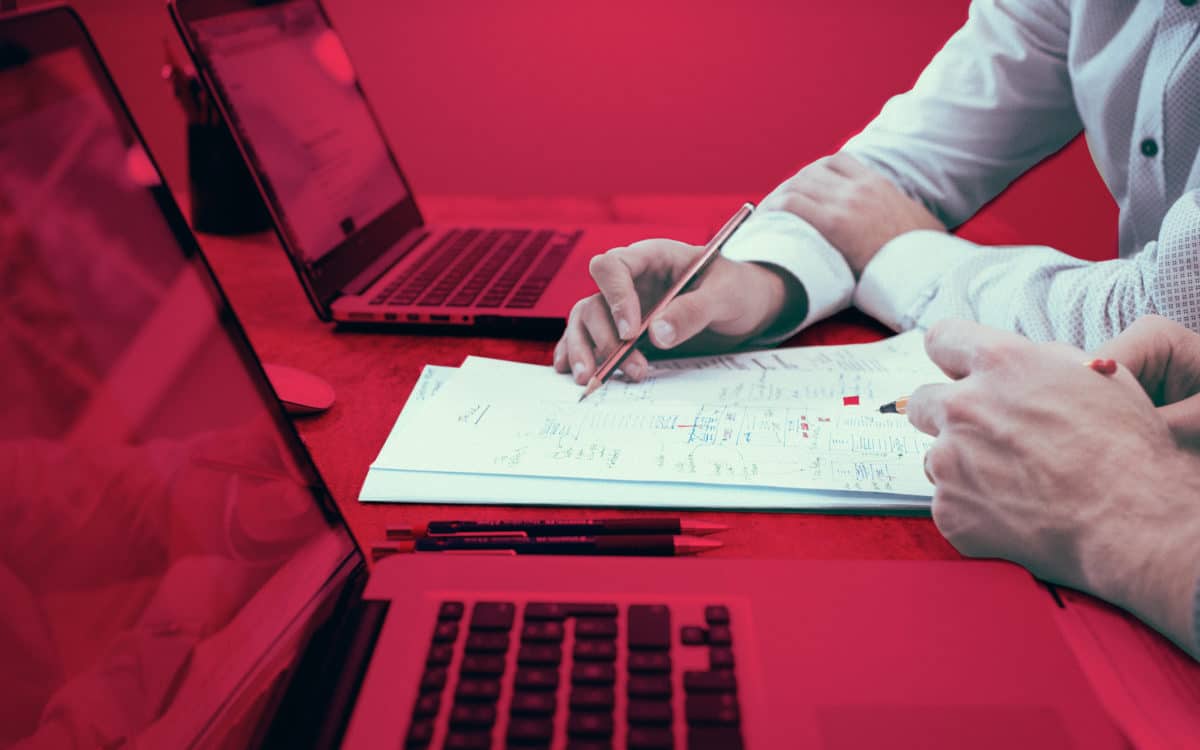 Why online learning is good for business owners
One common misconception is that online learning is just a good thing for youngsters that want to save money and work a part-time job when expanding their educations.
However, while online education does look good on a resume, there's more to it than you might expect.
For instance, many business owners and entrepreneurs can benefit from online education too.
When you're first starting your business, and building an accompanying brand to go alongside it, there's a massive learning curve to consider.
You can't just launch a new product and expect the revenue to come rolling in. You need to learn about everything from managing your taxes and accounts, to building brand loyalty and working on marketing campaigns.
Business owners don't always have the time to run their company and attend a conventional learning institution at the same time. Because of this, online business courses can be incredibly useful.
They allow you to learn new talents and grow as a budding entrepreneur, without having to schedule time for lessons into your already packed schedule.
Online education in the current business landscape offers an exceptional alternative to having to track down mentors or business coaches in the past. It also means that you don't have to make constant mistakes so that you can learn as you go.
Let's take a look at just some of the online learning opportunities that business owners can tap into.
Learning academies: Digital learning academies like Code Academy, or the HubSpot academy can teach you everything you need to know about crucial topics, such as inbound marketing, lead nurturing, or even the basics of HTML for website design. You can use these environments to become a better entrepreneur, or just provide your team members with more of the skills that they need to help your business thrive.
Online colleges and universities: Online colleges like the Khan Academy offer users an opportunity to learn from real-life teachers through live-streamed lessons and videos. This goes beyond just giving you learning resources like eBooks and articles to browse through, by giving you someone you can actually interact with. Through these digital colleges, you can learn the basics of business building, marketing, and more. There are even courses taught at MIT that you can access for free on the company's website.
Specialists articles and eBooks: If you don't have time to take a full online course, you can even learn some of the basics on things like earning leads and digital marketing by subscribing to a site like Fabrik. We send regular eBooks and guides out to our customers so that they can access engaging information that will help them to thrive as they build their new brand.
One of the best things about online learning for business owners, is that the resources available on the web are constantly updating.
Unlike traditional courses, where curriculums are often changed on an annual or bi-annual basis, digital course creators have the opportunity to add new components to their learning experiences whenever something new emerges in the industry.
For instance, you can take a course on SEO as a business owner, and take the same course again a month later, only to discover that the information has changed completely.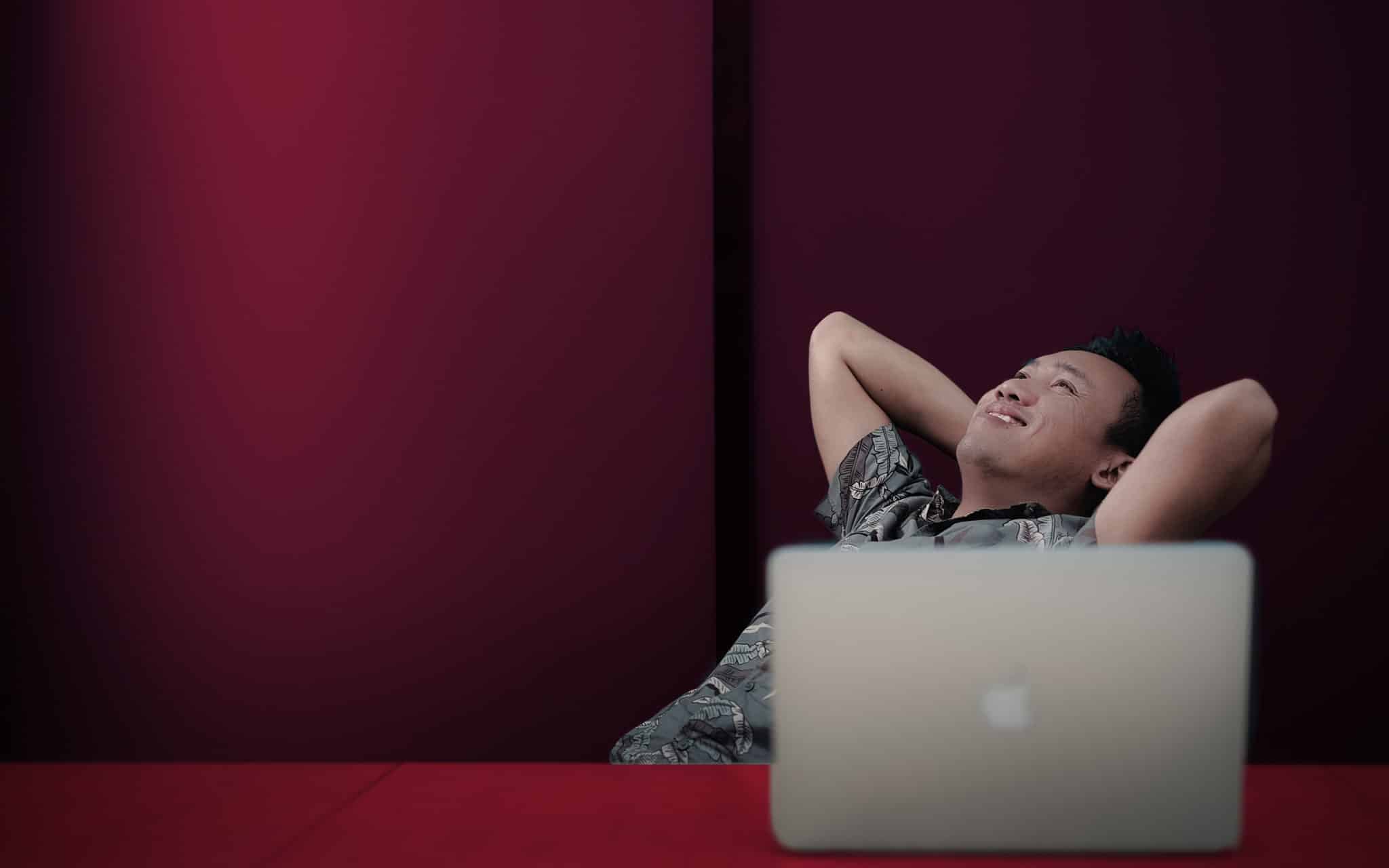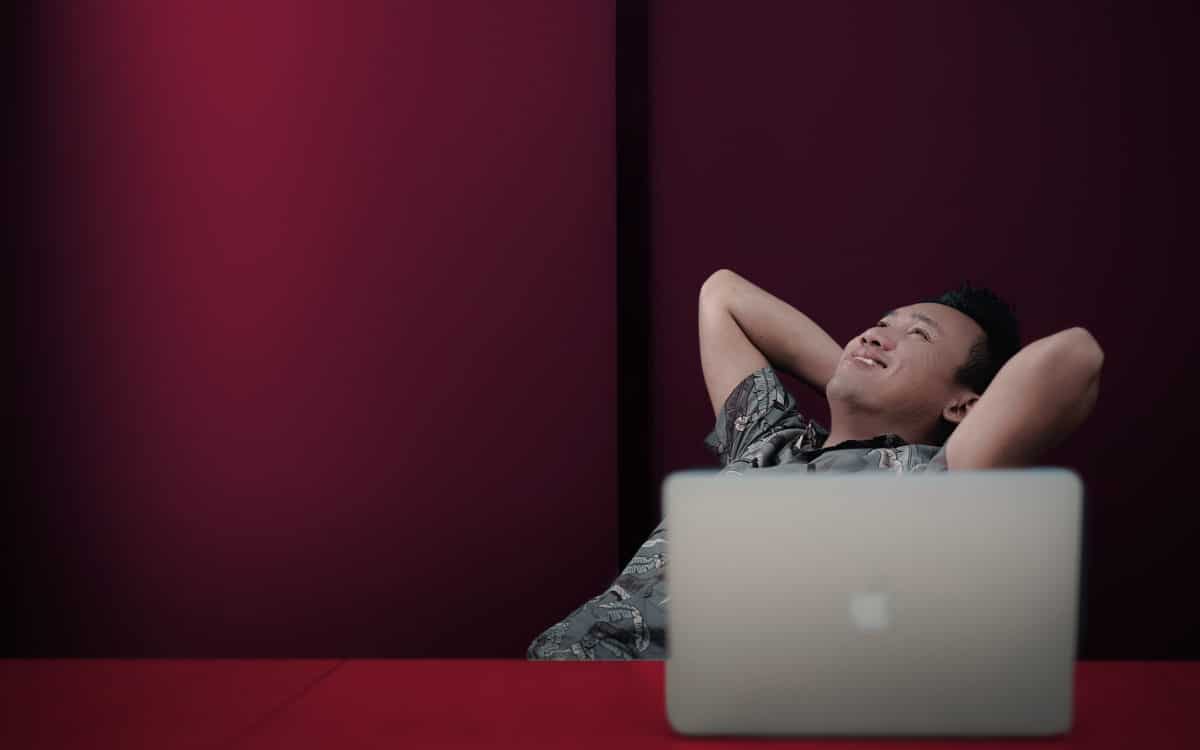 Unlocking the benefits of online education for your team
It isn't just business owners and entrepreneurs that benefit from online education either.
Indeed, many companies are discovering that the future of online learning could open up excellent opportunities for their teams.
Many of the most skilled and valuable people in the current hiring landscape are actively looking for companies that will go above and beyond to help them achieve their goals.
If you want to have a successful team in the new marketplace, then you need to keep your employees engaged with new learning opportunities. Remember, an often-cited survey from Gallup points out that only 13% of today's employees are engaged at work.
However, the same study found that 70% of staff believe that job-related training and development would significantly influence their decision to either leave a company, or stay on board.
In a world where the amount of skilled talent that business leaders have access to is constantly decreasing, tapping into the benefits of online learning could be the ultimate way to prove yourself to your team.
Here's some of the reasons why online learning is good for attracting and retaining team members:
1. It's an engaging way to learn
Unlike old-fashioned classroom experiences that were heavily dependent on long lectures and boring print-outs, eLearning is often brilliant at taking advantage of the latest learning opportunities.
Online education unlocks a variety of formats to keep team members engaged, from gamifications, to animation and videos.
This is a great thing when you consider the fact that not all of us will process information in the same way. Some of us prefer to read a book, whereas others will learn best by watching videos.
eLearning programs enable your team to choose their preferred educational strategy, leading to around a 19% increase in engagement.
2. It's cost-effective for business owners
One of the main reasons why companies haven't all jumped on the bandwagon of consistent employee education already is that keeping your team members informed can be an expensive process.
The costs of sourcing educators and in-person classes quickly adds up. Once you tie in the costs of giving your employees time off work to visit a class, the price starts to go become unrealistic.
However, online learning can eliminate a lot of the costs of old-fashioned learning choices. You can get access to information for a lot less money and arrange more efficient learning schedules too.
For instance, if your marketing team needs to take a course about brand hierarchy, you could use an online learning solution to teach them everything they need to know in a matter of hours. That way, you don't need to give them the full day off to go to a classroom in person.
3. The results are easy to measure
Because online education takes everything from course information to quizzes into the digital environment, it also means that you can measure how people are improving in your business on a granular level. You can even track metrics in your team to see how your digital programs are having an impact on things like:
Employee satisfaction and engagement
Productivity and efficiency levels
The need for extra help at work, or self-sufficiency
Depending on how much time and money you have to invest into online education, you can even start by rolling a course out to a few early adopters to see the return on investment first.
If you see that the people who take the course can better support your bottom line, you might decide to invest more into the future of online learning in your company.
4. It's easier than hiring new employees
The world keeps changing – whether we like it or not. In the digital marketing landscape, for instance, we've seen the arrival of everything from video to voice search in the last couple of years.
If you want to keep your marketing team ahead of the curve and ready to support your brand growth, then you have two options, you can either try and replace your entire team with new, more skilled people, or you can help your existing employees to get the skills you need.
While there's always a chance that you'll need to bring some fresh blood into your team from time to time, up-skilling your existing employees has a lot of benefits. It means that you're more likely to benefit from loyal employees who could end up becoming advocates for your brand.
Additionally, showing that you're willing to invest in the future education and growth of your team members also means that you're more likely to attract the most skilled individuals when the time comes to bring more team members into your workforce.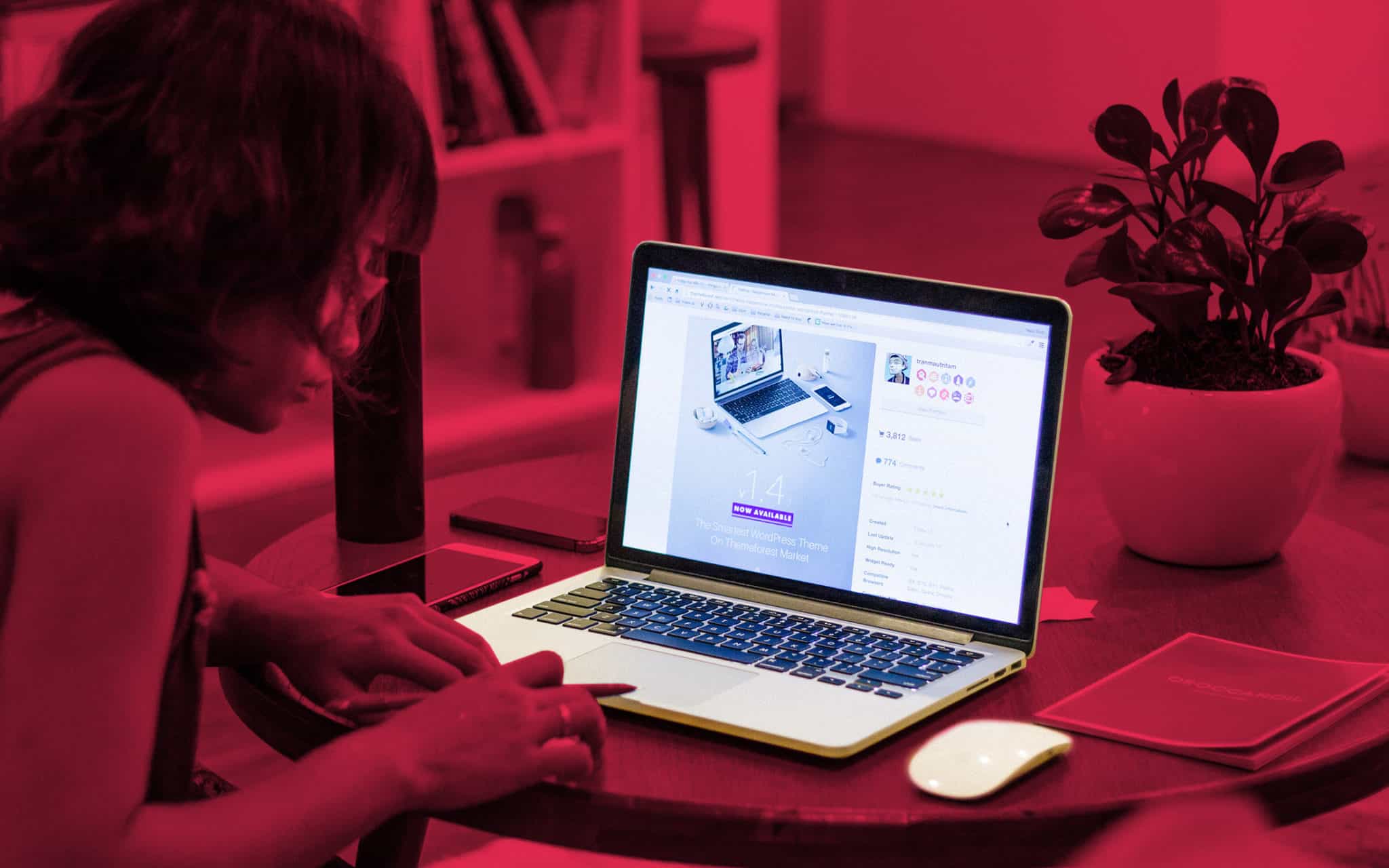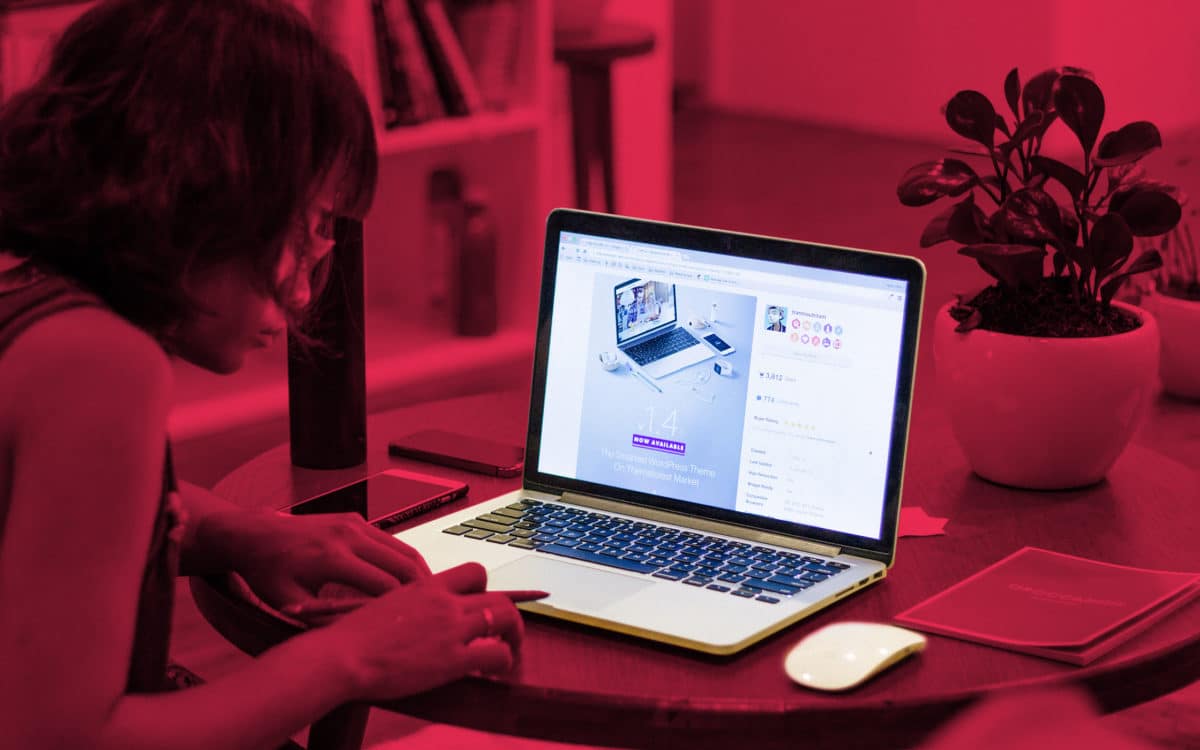 The future of online learning for growing a business
There are a lot of reasons why the future of online learning is looking increasingly bright for today's business owners. Not only can you use online education to improve your own knowledge and skills as an entrepreneur, but you can also use it to harness the full benefits of your team members too.
On top of that, investing in the future of distance education could provide business leaders with another way of monetizing their brand.
If you're a company offering a specific service, like digital marketing or SEO skills, then you could convert some of the knowledge that you share into your own digital learning solution.
For instance, why not:
Transform some of your old blog posts into an eBook that you can share with your premium customers and subscribers. This is a great way to give your consumers access to useful information while showcasing your thought leadership.
Publish podcasts and videos teaching people about the areas that you specialize in. Giving away a few of your top tips for things like guest blogging and link building could be a fantastic way to improve your chances of earning customer respect.
Creating an online webinar that attracts more email addresses for your lead capturing strategy. If you have something useful to teach, you could host an online webinar. Creating a landing page for this webinar where people can sign up with a name or email address is a fantastic way to boost your chances of finding more leads to nurture.
All the while, the more content you create and offer online, the more you're building your reputation as an expert and thought leader in your space.
This not only improves your chances of attracting more customers to your digital assets, like social media pages and websites, it also helps out from an SEO perspective too.
Remember, the SEO algorithm and EAT means that Google is constantly looking for companies that can prove their expertise, authority, and trustworthiness in their space. What better way to show that you have both expertise and authority, than with your own learning resources?
The only downside?Just like any other strategy for brand growth, you need to make sure that you're approaching the future of online learning from the right angle.
If you're thinking of teaching your own lessons online, you need to make sure that you're offering a learning experience that your audience wants. That means researching your target personas and finding out which information they need.
If you're planning on taking advantage of online education so you can improve your own skills or empower your staff members, then you need to think about what kind of learning solutions are going to work best for you and leave you with the widest selection of useful skills.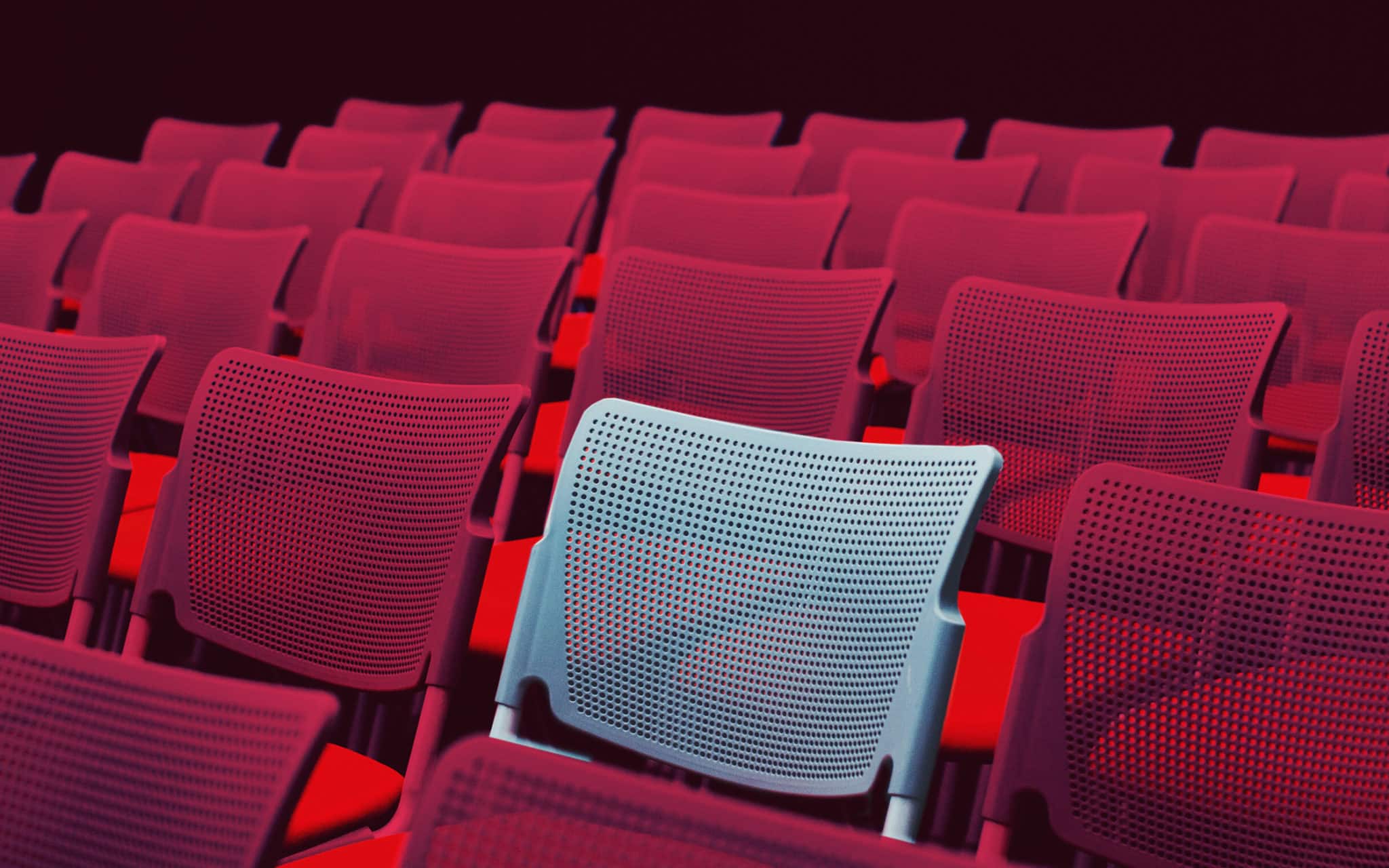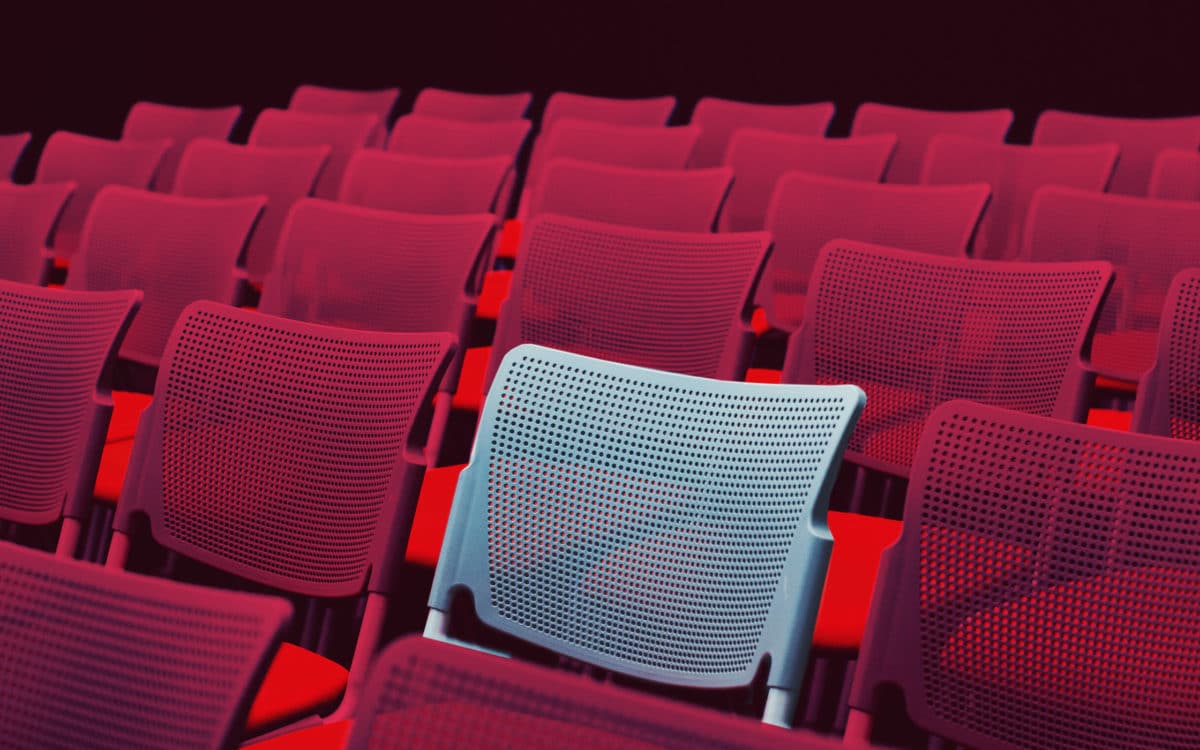 Embracing the future of distance education
The truth is that any company, from any industry can benefit from online education today.
It's the easiest way to tap into new skills, enhance your authority, and build new opportunities in an ever-changing landscape. However, you need a plan in place for how you're going to make the most of your experience with online learning.
If you're hosting your own online learning strategy, are you going to customize your content to suit the kind of language and tone that customers expect from your brand?
For example, will you be hiring official experts to speak on your behalf and improve your SEO authority, or will you be relying on the expertise of your existing team members?
If you're looking into online education to improve the skills of you and your team, how are you going to make sure that you're investing in the right lessons?
Have you done your research into your industry to find out which skills you're missing out on, and what opportunities might be available to you?
Most importantly, do you have a way to track the results of your online education investments? How are you going to determine what's paying off for your team and your brand?
The future of online education is set to be an amazing thing.
All you need to do is figure out how you're going to get involved.
Fabrik Brands. Creative Industry.