How to find your niche market: The advantages of being more specific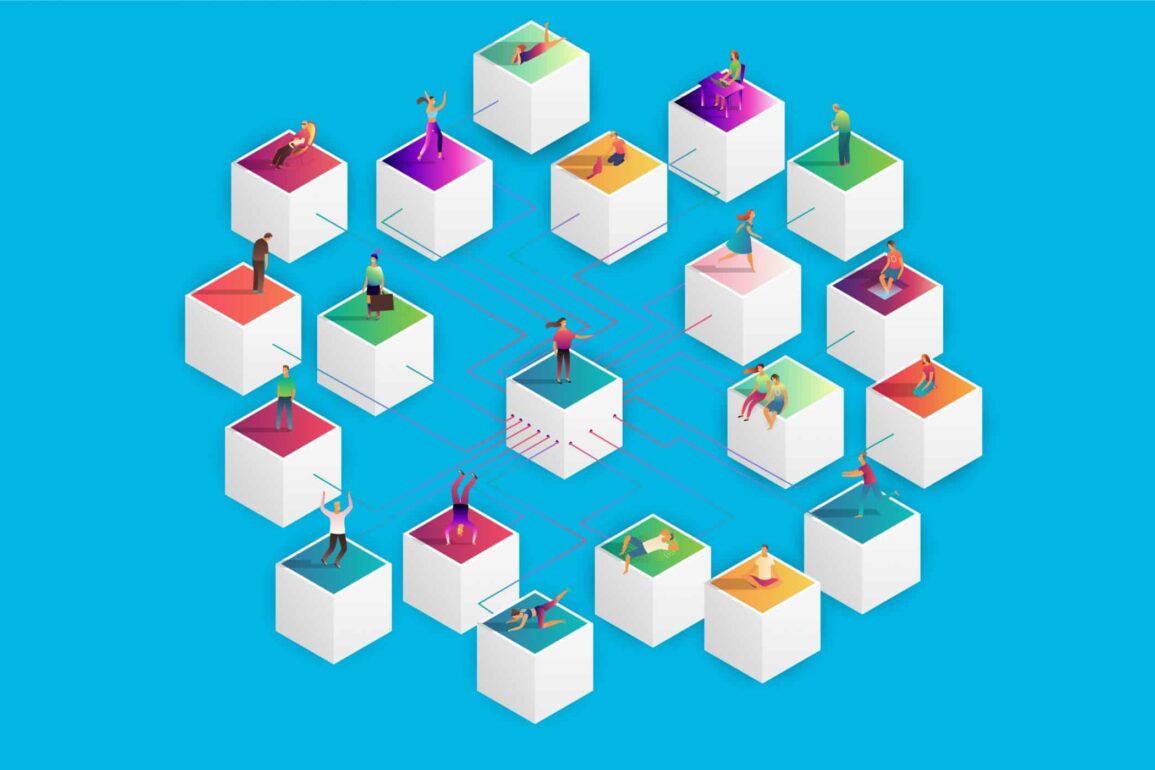 Still trying to be everything to everyone?
A broad business that appeals to as many customers as possible sounds fantastic on the surface. That is until you realize that you'll be competing with endless pre-established companies, all of which have greater brand awareness than you.
A broad, or generalized market means you have a harder time standing out among a sea of similar organizations. At the same time, you'll find yourself struggling for presence online, with keywords that are too difficult to access, and a limited SEO appeal
So, how do you survive as a small fish in a big pond?
Simple. All you need to do is find your niche market.
With a niche market definition, you can create a dedicated community for your company, constructed from a selection of under-served and under-represented consumers.
Choosing the right niche market saves you money, improves your marketing ROI and elevates your chances of earning recognition as a truly unique brand.
So, how do you find a knock-out niche?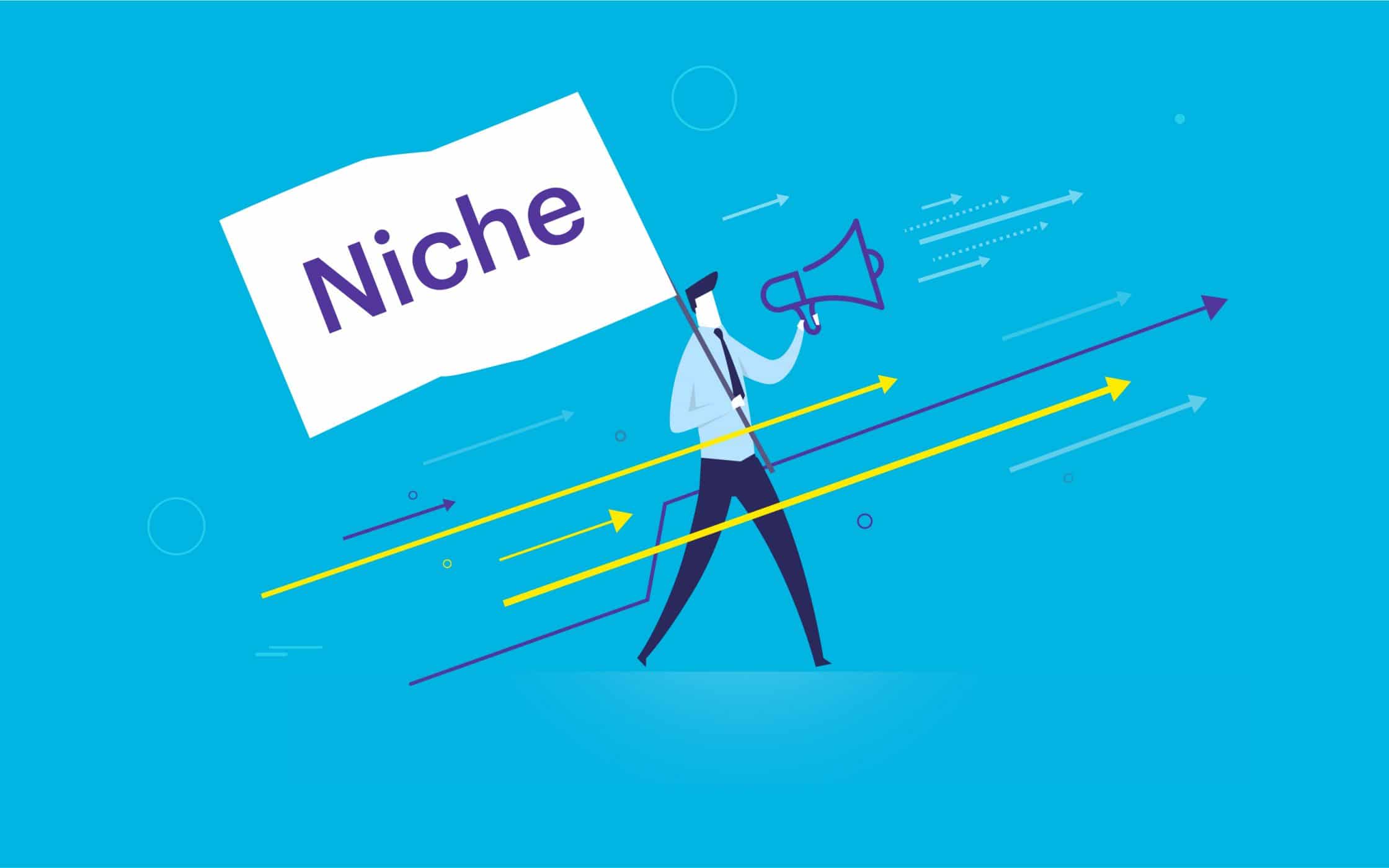 What is a niche market? The power of going narrow
If you want to succeed with a specific audience, then the first thing you need to do is ask yourself: "What is a niche market?"
Building and maintaining a successful company isn't easy – particularly when there are already so many well-established organizations out there for you to compete against. As the business world grows increasingly cluttered, choosing a niche market is one way that business leaders can avoid excessive competition, and establish brand recognition.
The easiest way to define "niche market" is as a sub-section of a larger target audience. For instance, a larger company might choose luxury fashion lovers for their target market, while a niche business may appeal to luxury fashion customers in search of brands that use sustainable fabrics and practices.
One great example of a niche market that grew to phenomenal heights thanks to its exceptional marketing and brand building strategies is Lululemon. This retail brand started with a very focused selection of products: yoga wear for women. Today, the company brings in around $2.65 billion a year with their athletic clothing.
Lululemon is proof that choosing a niche market doesn't mean narrowing down your sales potential or restricting your company. Instead, it's about finding an under-served audience and giving them a solution to their problems. Find the right niche market definition, and you can even convince customers outside of your target market that they want to be a part of your tribe.
Companies that define their niche correctly can create highly personalized, emotive and engaging marketing campaigns that strengthen brand loyalty and improve ROI. What's more, because you're not just doing the same thing as everyone else, you can rest assured that you won't have to face quite as much competition to make your brand a household name.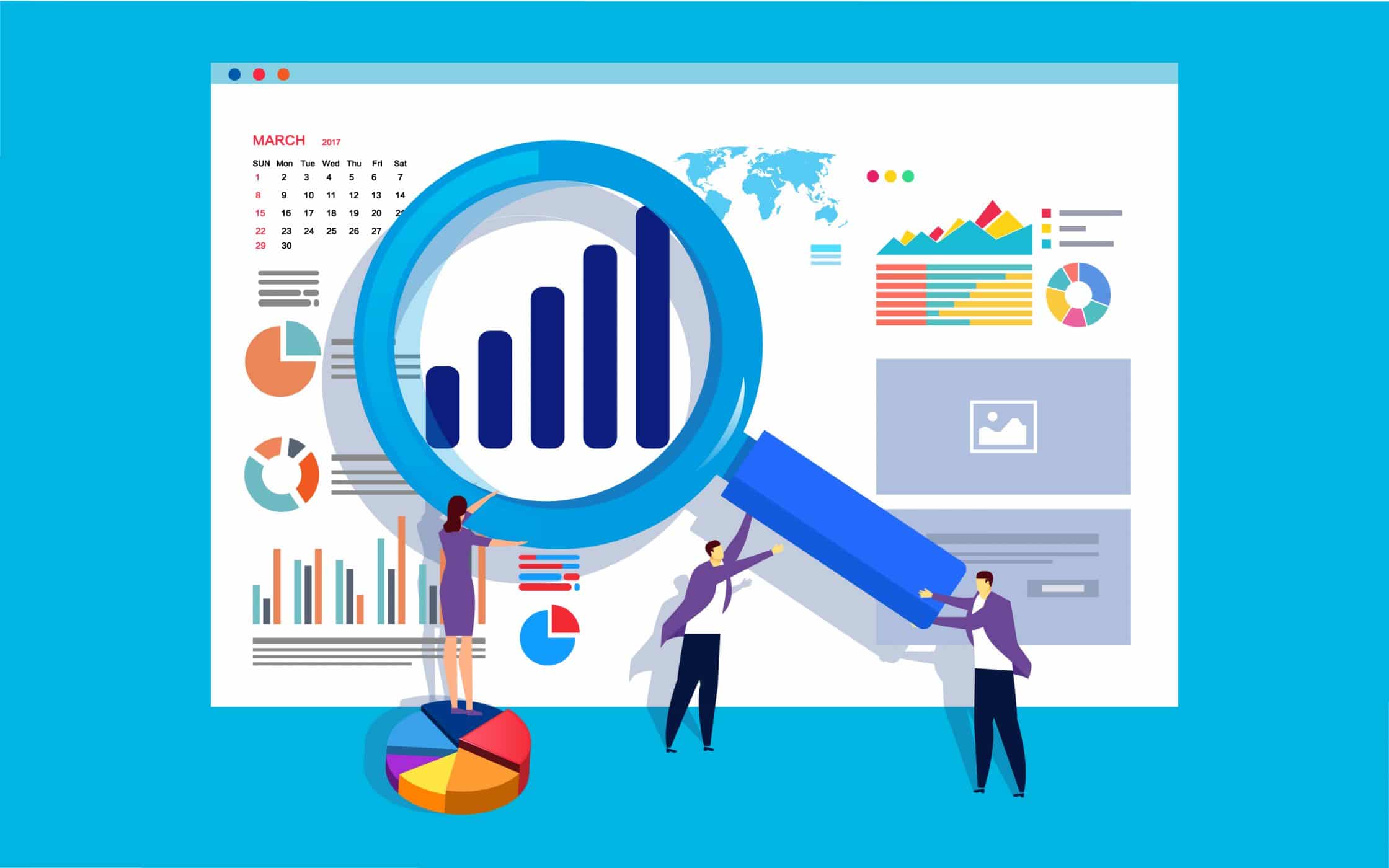 Mass marketing and niche marketing: What's the difference?
Not sure if choosing a niche market is the right strategy for you?
You can improve your chances of making the right decisions by considering the benefits of both mass marketing and niche marketing. Importantly, there's no one-size-fits-all guide that determines whether mass marketing or niche marketing will be right for you.
A generalized or "mass-market" promotional plan focuses on connecting with the broadest possible audience in a specific sector. For instance, a car company might try to reach every driver in the geographical space that they serve. On the other hand, a niche market campaign focuses on a smaller group of people. In the car industry, this may mean creating an advertising campaign that specifically appeals to people looking for family-sized, electricity-powered and budget-friendly cars.
Mass marketing is similar to throwing a net into the ocean and waiting to see what you catch. Niche marketing is all about hunting a very specific kind of fish, by choosing the perfect bait and being as patient as possible.
For many companies, mass marketing is a tempting option, because anyone can be your customer. You don't have to worry about spending extra time finding the best channel to use to speak to your audience or creating user personas. Although it helps to have a basic idea of who you want to connect with, your messages don't need to be as focused. Of course, this strength can also be a weakness in mass marketing. After all, there are plenty of other people like you who are pursuing the same customers, and many of those brands will be bigger, more established, and better funded than you are.
Alternatively, with a niche market, you can eliminate some of the competition by focusing on a narrow and specific audience that's ideally suited to your company's skills. If you're choosing between mass marketing and niche marketing with a limited budget, niche is probably your best option. Marketing to a smaller audience means you can stop competing with the generalist giants, and start creating deeper, emotional connections with your community.
Choosing a niche market definition is also beneficial to your SEO strategy. With your niche in mind, you can select long-form keywords over short-form terms, which will help you to rank higher on the right search engine result pages. With niche marketing, you can generate real excitement for your brand, from people who genuinely care about what you have to sell
The advantages and disadvantages of niche marketing
With a niche market, you step away from the other "general" companies in your industry and embrace the full potential of a "specialist" identity. The more specialist you become, the stronger your brand reputation, and the better your ability to build affinity with your target audience.
Benefits of a niche market include:
A niche market campaign is an excellent way to set yourself up for success in a saturated marketplace. By finding and serving an ignored, or under-appreciated segment, you can unlock:
Opportunities to demand a higher price: When you offer a particular product or service, you can ask for more money from your customers, as they're less likely to find what they need elsewhere.
Instant differentiation: Even with a strong USP, it's becoming increasingly difficult for modern brands to stand out in the current marketplace. A unique audience or "niche market" gives you a chance to separate yourself from the other companies in your space.
Better brand loyalty: Choosing a niche market definition means that you seek out an under-served portion of the market and give them the solution they've been searching for. Choose your strategy correctly, and you'll end up with a dedicated team of repeat customers and brand advocates.
Reduced competition: As mentioned above, with a narrower market, you won't have to compete against as many "general" brands to have your voice heard. Everything from your SEO to your PPC strategy can become cheaper, and easier to manage.
Negatives of a niche market include:
As valuable as niche marketing is – particularly to smaller companies who don't have the presence or budget to compete with larger corporations, it does have its downsides. When you advertise exclusively to a smaller market, you may experience:
Smaller brand reach: A narrower audience means that you'll be connecting with fewer customers at any given time. Although you'll serve many specific customers, you may not be the right choice for other niches.
Difficulty identifying profitable options: Sometimes, it's hard to determine how "niche" you should go with your USP. If you choose too small of a market, you could severely limit your earning potential.
Cap on growth: Once your company becomes the ultimate choice for your niche, your growth will begin to stumble. To continue developing, you may need to expand into other niches and products.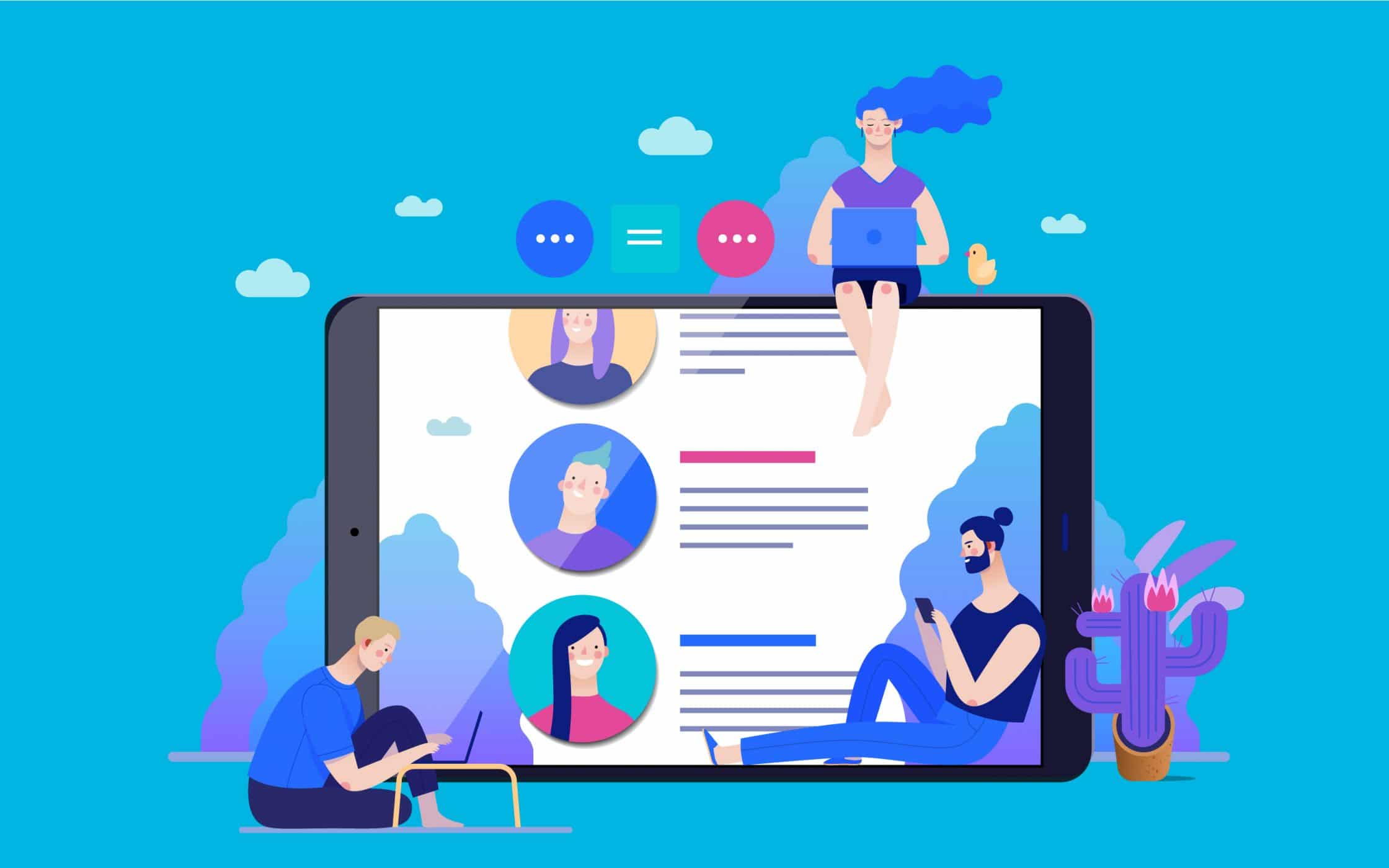 How to find your niche market: 4 top tips
Now that you know the answer to "what is a niche market," and you've checked out the benefits of advertising to a narrower audience, it's time to find your tribe.
Finding a niche market starts with embracing the fact that no company can be all things to all people. The more narrowly you define your target audience, the easier it will be to find a loyal following of dedicated customers. Because you offer a specific solution to a problem, your audience is also more likely to refer you to their friends. In a world where 89% of people trust recommendations from family and friends more than brand claims, those references count.
So, how do you find a niche that's small enough to eliminate the excess competition, but not so small that it isn't profitable?
1. Explore your skills and experiences
Many of the best niche markets exist in plain sight. Your niche market opportunities are in the problems you face every day that lack an obvious solution. They're in the changing preferences of customers from almost every market. The best way to get started is to build your niche market out of your own interests and experiences. After all, the more you know about a particular space, the better equipped you'll be to serve that sector. Ask yourself:
What are you good at, what do you enjoy doing?
Which industries do you know the most about?
What do you value most in your favorite companies?
What are the trends affecting your preferred industries today?
Keep your eyes open for services and products that people need, which aren't being offered by larger companies. Track what people are talking about in certain sectors and look for gaps in your competitor's offerings. Niche market opportunities are hidden everywhere. You just need to be willing to look for them.
2. Examine your competitors and customers
If you want to unlock the real advantages of niche marketing for yourself, then you need to understand your position in your chosen marketplace. As with any other market, you'll still have competition when you find your niche – your level of competition will just be a little lower.
Evaluate your competition with a focus on how you can offer better products or services that they provide. While you're analyzing your competitors, make sure that you're putting your prospective target market under the microscope too.
Remember, when you define your niche market, you need to be specific. Don't just choose single men interested in sports for your niche, ask yourself if they have children, where they work, how much they earn, where they live, what kind of problems they face each day, and so on. The more questions you can answer about your preferred customer, the better.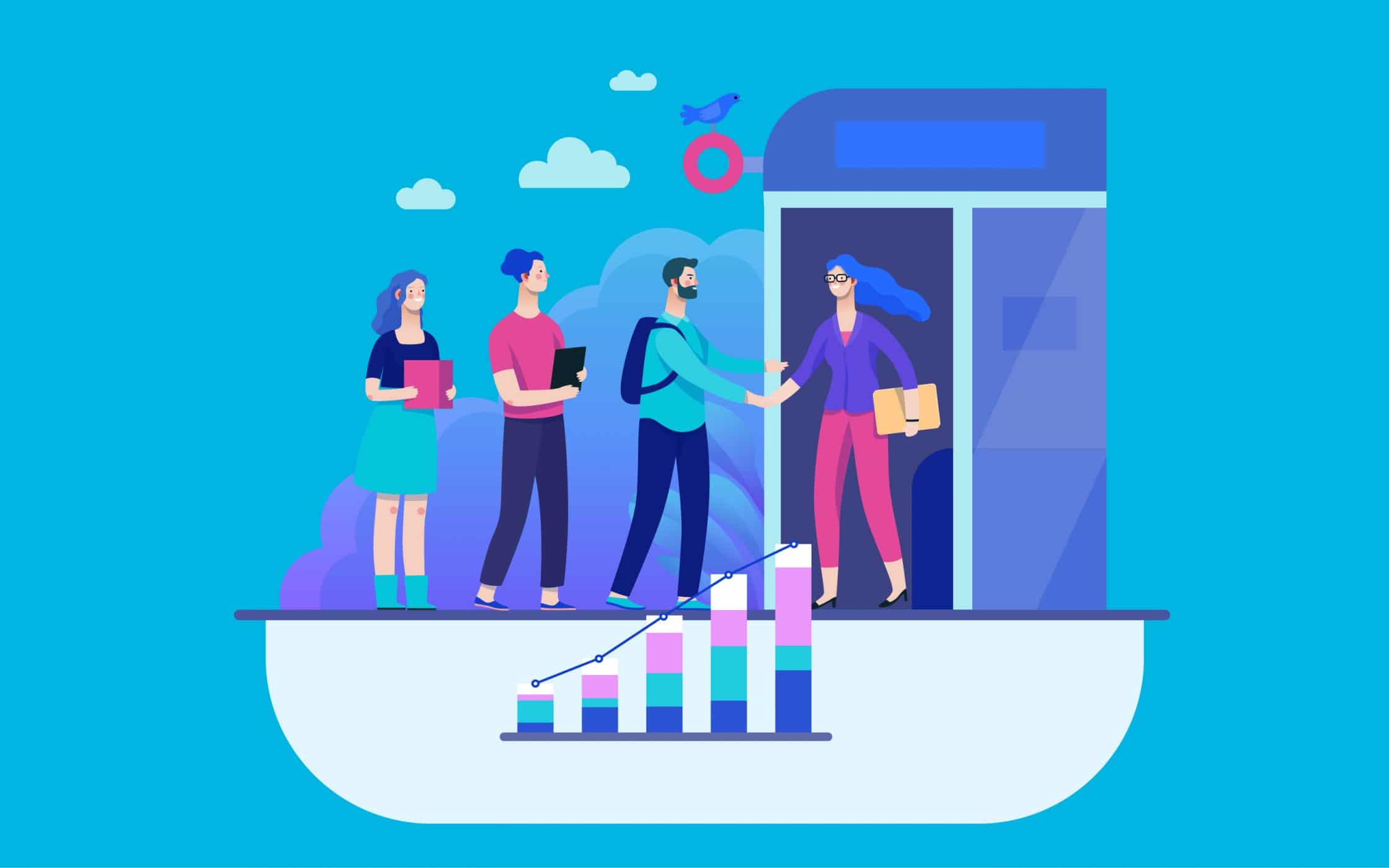 3. Define your niche (and how profitable it is)
With a strong overview of your skills, industry, competitors, and customers, you'll be able to start defining your niche. Write down the audience you want to target, and the solution you plan on providing. With those two things, you can begin to look into the profitability of your potential business plan, by examining:
Customer values and interests.
Customer location.
Product demand.
Pricing strategies.
If you find a fair number of similar products in the market that offer something similar to your brand promise, then there's a good chance you have a profitable idea. On the other hand, if you can't find any evidence that people are searching for your product or service, then this might be a sign that people just aren't ready for what you have to offer. If you end up finding countless companies that provide the same thing that you're planning to provide, then you probably haven't gone narrow enough with your niche.
One good way to examine the profitability of a niche is to check out some of the top trending affiliate marketing niches. If a sector is performing well for affiliate marketing, this also means it has the potential to deliver some great profits to your company.
4. Put your niche market to the test
Finally, you'll need to create a plan for reaching your niche market and test its potential. While you will have less competition with a niche market definition, it's worth noting that reaching a narrower audience can be difficult. You need to learn how to speak a particular language if you want to send a message that resonates with the right people.
When you're marketing to a niche audience, you have to work harder to find the right customers. What's more, if you accidentally say the wrong thing during your advertising campaigns, you could risk suddenly destroying your credibility.
Once you've found a niche market with the potential to be profitable, begin building a plan for how you're going to reach your target audience, then put it to the test. Give people an opportunity to react to your product or service by reaching out to influencers, offering samples, or even selling a basic version of your flagship item. By testing the waters before you jump straight in, you can make sure that your intended target market is profitable enough.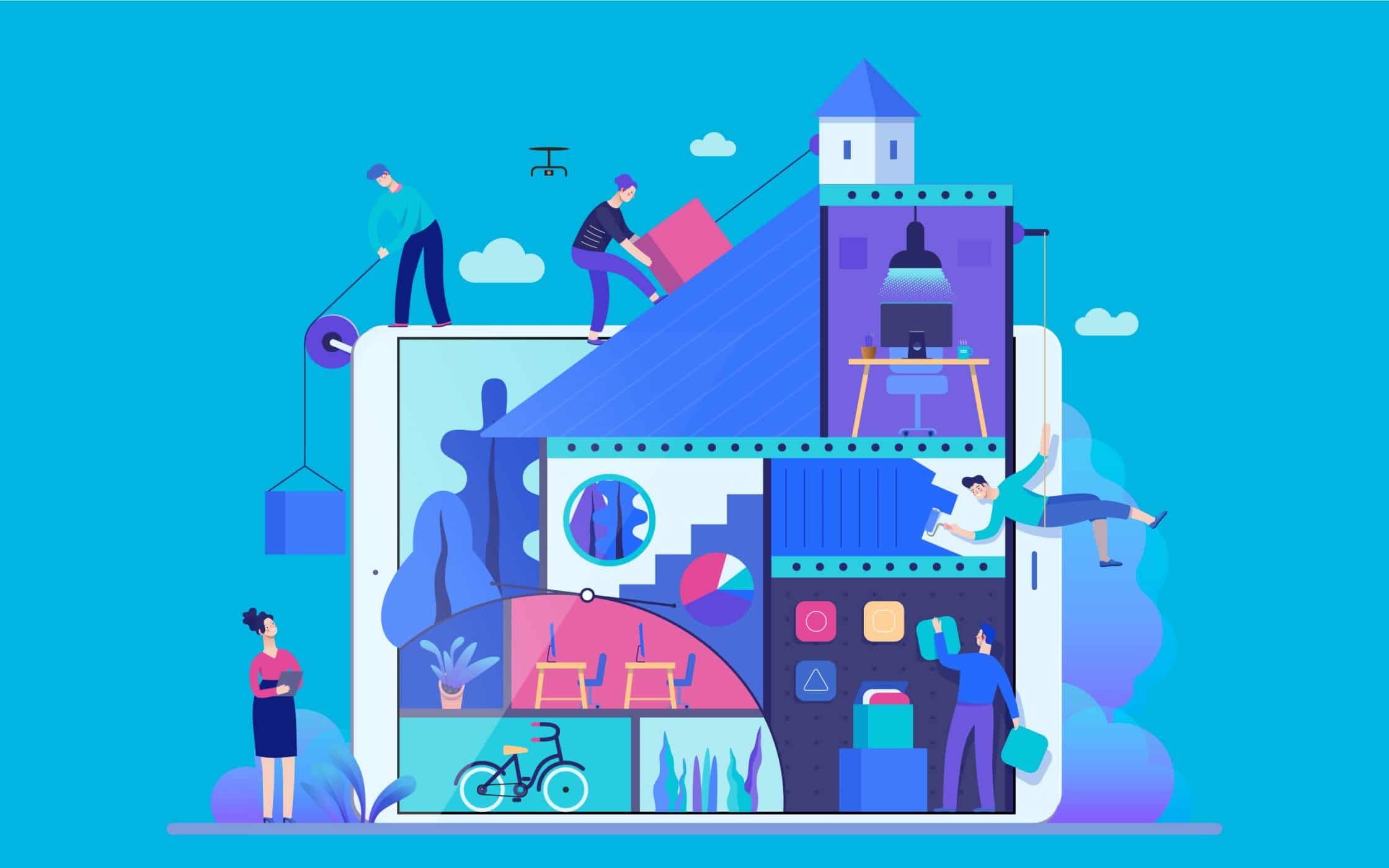 How to own your niche market definition
Finding true success in a niche market means that you can't just find the right audience, you need to prove yourself to them too. In today's saturated business world, competition is everywhere – even in the narrowest of spaces. You'll need to make sure that you're delivering something incredible to your audience if you want to transform your brand into a household name.
Here are just some of the things you'll need to succeed with your niche market:
1. An incredible product or service
Once you've found the consumer base that's perfect for your company, you need to give them a product or service that they can't get anywhere else. Sometimes, this doesn't mean that you have to design a whole new product. Instead, you might deliver your offering in a unique way. For instance, maybe you could be the first company to deliver your products by drone, or the only local store dedicated to finding the right product for each customer.
Consider your brand purpose, and think about how you can convince your customers of the true value of your company. With a little luck, your research into your niche market will have uncovered some specific needs or pain points that your audience has. Use that information to guide the development of your new products and services.
2. An amazing marketing strategy
Once you have an incredible product or service to offer, the next step is making sure that your audience knows about it. Exceptional marketing is a crucial component of any niche marketing strategy. With your refined user personas at hand, make sure that you figure out exactly where your customers spend most of their time. This will help you to refine your marketing channels and invest only in the touch-points your clients are most likely to use.
Remember, through your marketing strategies; you're not only making people aware of your product, but you're also helping them to get to know your personality. Use your social media marketing and website content to elevate your brand identity and give depth to your company. Connect with influencers in your space to convince customers that they can trust you. Start building a name for yourself in your chosen area.
3. A commitment to constant listening
Finally, once you've found your unique niche market definition, it's important to keep track of your audience. This means listening to what they're talking about every day, finding out what they like most about your products, and what they'd prefer to change, and even tracking your competitor's performance in relation to yours.
Your niche market will evolve. As new trends emerge in your industry, you may need to adapt your brand to suit changing expectations, so don't forget to track your performance regularly. The more you commit to keeping an eye on your conversion metrics, your engagement statistics, and other important KPIs, the easier it will be to recognize when your niche marketing strategy simply isn't working as it should be.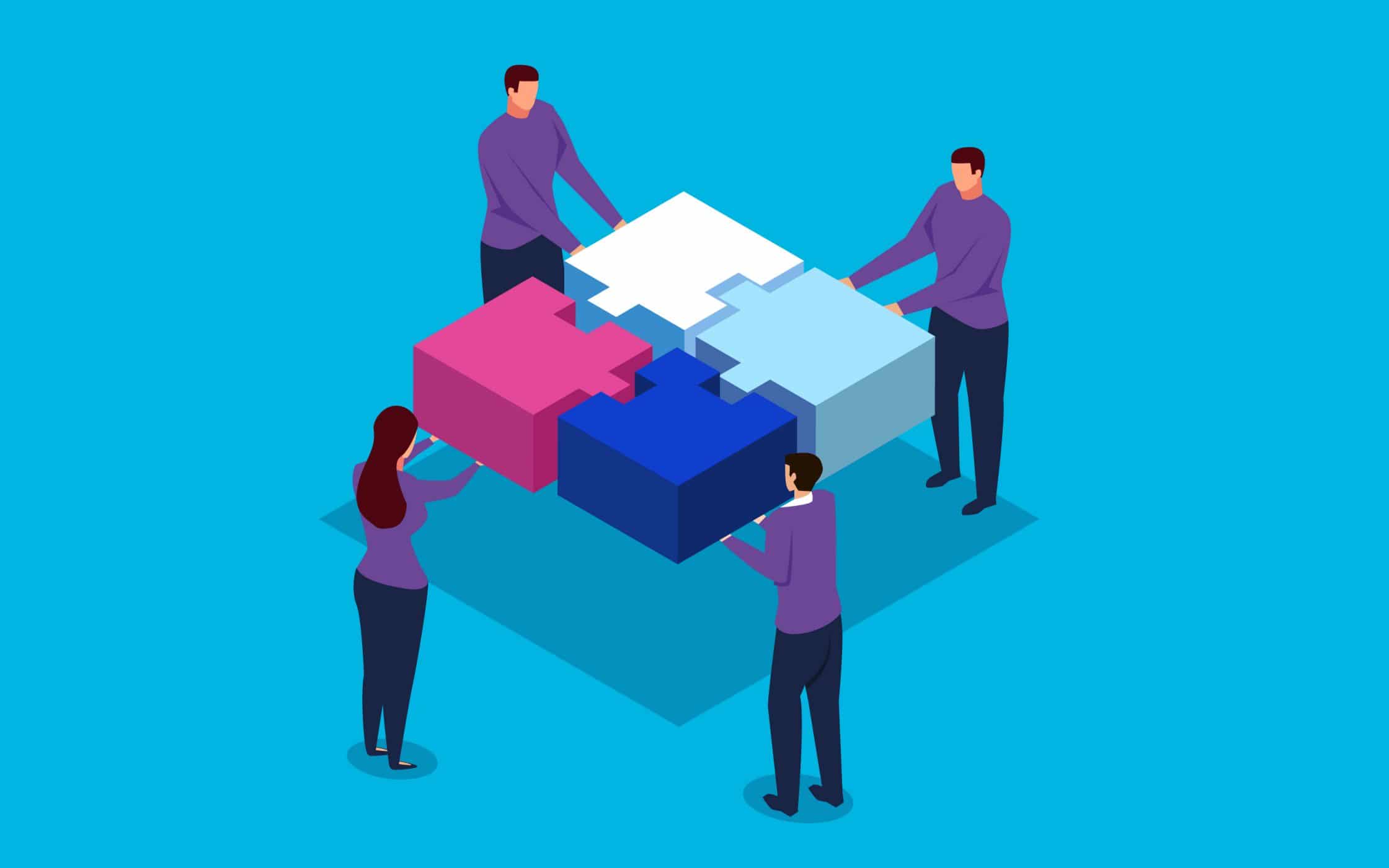 Unlocking the advantages of niche marketing
Like any marketing strategy, finding a niche market has, its positive and negatives sides. On the one hand, you have less competition, a better chance at earning a loyal consumer base, and greater visibility opportunities when it comes to things like SEO and PPC. On the other hand, when you narrow your target audience down to a specific niche, you risk losing the attention of a more extensive selection of customers.
Although some companies will be better suited to a generalist approach, most organizations building their presence within a specific industry for the first time will find that choosing a niche market is the best way to get ahead. There's too much competition out there today for smaller companies to compete in a "vague" space. Just take SEO for example, there are endless companies out there competing for the term "marketing business," but only a handful competing for "Brand and marketing business in London."
Not only does a niche market definition give you a chance to step outside of an overly-crowded market, but it also ensures that your business stands out for all the right reasons. Remember that consumer trust for major corporations and more prominent brands today is at an all-time low. Broad and general organization are struggling to earn the respect of their target audience. However, when you choose a niche market, you give yourself a better opportunity to connect with your preferred customer on a deeper level, building the loyalty that will make your company sustainable for years to come.
Choosing a niche market isn't always easy, but it could be a powerful way to launch your business and open up opportunities for long-term success. Want more help reaching your niche market? Reach out to Fabrik today!
If you enjoyed this article, you might enjoy these too:
— Website promotion: Tips for digital domination
— Niche marketing: The truth about knowing your tribe
— Beat the block! Writing guidance to swipe right for