Examples of good brand names: Some of the most successful brand names ever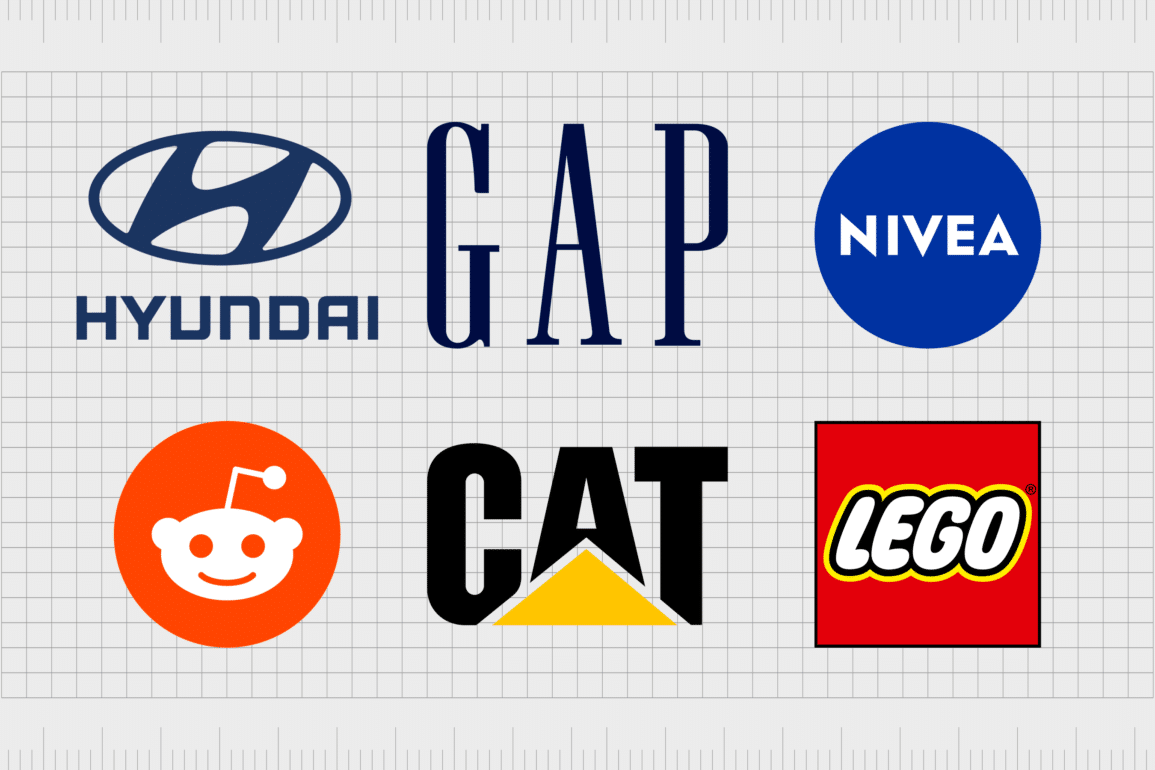 Examples of good brand names from across the globe can offer a fantastic source of inspiration to companies in search of the perfect moniker. While you can't simply replicate the name of another business, you can explore its origins to help you begin your own naming journey.
Naming your company is one of the most challenging things you'll have to do when bringing a brand to life. The name you choose will inspire everything from your packaging and visual choices to your business logo. It's also a key part of how your customers come to identify you.
Unfortunately, just as there are many great company name examples out there, it's also easy to find a wide selection of titles failing to hit the mark.
If you simply don't know where to start when it comes to choosing successful brand names, the following examples could give you the launching point you need.
Let's explore some strong brand names, and where they came from.
The world's most successful brand names
While it's easy to assume your logo or product is the most crucial defining aspect of your brand, companies simply can't survive without the right name.
Your title is how you convey crucial information about your business and what you do to your target audience. It's an insight into your values, your history, and even your vision for the future.
While some brand names are descriptive, jumping straight to the heart of a company's mission, others are subtle – intended to encourage creative thought.
Unfortunately, with so many brand names already in circulation, finding the right title can feel like looking for a needle in a haystack.
Let's look at how some of the world's most famous brands got their inspiration.
Here are some of the best examples of good brand names…
Examples of good brand names
There is no shortage of options when it comes to exploring examples of good brand names. There are dozens of amazing monikers out there, from Google to Gap, all with their own unique meanings and hidden depth.
Of course, coming up with a successful brand name is easier said than done. Not everyone can come up with the perfect name overnight, and most companies struggle to find the best brand names to truly highlight what their business stands for.
Fabrik: A naming agency for our times.