The question "how much does branding cost for a small business?" is something brand agencies hear on a regular basis. Many smaller companies have very limited budgets to work with when they're trying to bring their business to life.
With minimal cash to work with, you may even be tempted to cut corners on your brand identity, by using free logo makers, or cheaper web design products. However, the reality is your brand is the most valuable resource you have as a business owner.
Fail to create the correct brand from day one, and you could end up dooming your company before it even begins.
With this in mind, it's important to get your head around some of the common branding costs facing small businesses. The better you plan, the easier it is to ensure you have the resources you need to hit the ground running with your new company.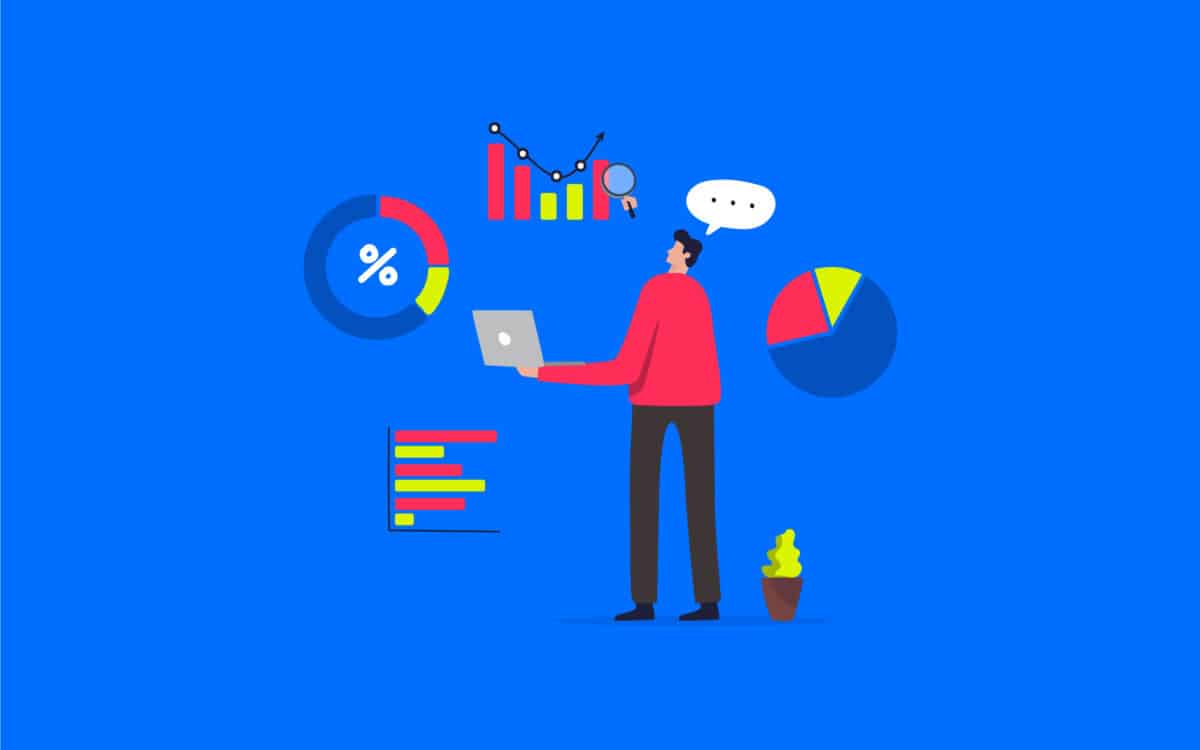 Common branding costs for small businesses
The first thing you should know is there's no one-size-fits-all answer to the question "how much does branding cost for a small business?" Branding isn't a single product you can buy off the shelf.
It's a comprehensive strategy made up of a number of different factors, from your brand name and logo to your marketing campaigns.
Because of this, the cost for branding a small business can vary drastically. On average, you can expect to pay anything from $5,000 to $30,000 for all the branding assets you need.
The most common branding costs for a small business to consider include:
1. Brand naming and identity creation
The first step in building a brand is choosing a name and creating a brand identity. While some small companies are lucky enough to already have a name in mind, many struggle to find the ideal moniker in a world where many terms have already been trademarked.
A branding agency can work with you to choose the perfect name, but this service can cost a significant amount, depending on how many ideas you want, and the amount of research the branding company needs to do.
After choosing your name, your brand agency can also work with you on establishing your "identity".
This involves:
Creating mission and vision statements based around your business values.
Designing taglines and catchphrases to help differentiate your brand.
Conducting research into existing trademarks and purchasing domain names.
Designing guidelines focused on your brand mission or purpose.
Naming and identity creation can often cost anywhere between $1,000 and $10,000, depending on the company you choose to work with, and how much assistance you need.
2. Research and expertise
As a budding business, you may not have a lot of knowledge about your marketplace, and the unique strategies you need to use to differentiate your brand. This could mean you decide to hire a brand consultant or "strategist" to help you identify your company.
Branding companies can take a lot of the work off your shoulders when it comes to researching your market, conducting competitor analyses, and even designing user personas. However, this extensive research takes time and expertise, which you need to pay for.
The precise costs of the research and expertise you access from your branding agency will depend on what you need help with.
For instance, you may want assistance with:
SEO and website audits, to help with boosting your online presence.
Market research and competitor or SWOT analysis.
Customer personal creation and market surveys.
Marketing strategy research and insights into your target audience.
You can pay between $2,000 and $15,000 on research and consulting alone depending on your branding company.
3. Logo design and visual identity
When it comes to assessing the costs of branding for a small business, logo design and graphics are often some of the first things companies think about. Your logo is the first thing most customers and shareholders will use to define and differentiate your business.
A logo can be relatively cheap, depending on if you already have ideas to share with your graphic designers, or it can be extremely expensive. Most branding agencies will charge anywhere between $1,000 and $10,000 for a logo on its own.
After you've had your logo design, you'll also need to think about other costs for visual assets, such as:
Website design or app design.
Typography or color palette creation.
Brand photography and image creation.
Packaging and product designs.
Custom graphics and image optimization.
You can easily spend over $30,000 on just the visual design elements of your brand alone.
4. Brand guidelines
Consistency is key to a successful brand. However, keeping everyone in your team on the same page as you continue to build your identity across multiple channels can be difficult. This is why branding companies can help you to develop editorial and style guidelines to assist your team.
Editorial and style guides can cost between $2,000 and $15,000, depending on the amount of work involved. You're likely to spend more if you need to work with a brand consultant or strategists to decide what your guidelines should include before you start organizing them into a document.
Your guidelines will cover insights into everything from your company's personality and tone of voice to the kind of visual elements you might use in your marketing campaigns.
Adding up the branding costs for a small business
So, how much does branding cost for a small business? It all depends on exactly what you need, and what you're willing to pay.
If we look at some of the most common expenses involved in developing a brand, we can get a closer estimation, for instance:
Brand logo: $1k-$10k
Research and strategy: $2k-$15k
Visual and verbal identity: $1k-$30k
Editorial guides: $2k to $15k
Other assets: (marketing assets, fonts etc): $1k+
This takes the cost of branding a small business to anywhere between $6k and $70k, with endless scope for variations.
Most of the time, the easiest way to identify branding budgets is to break them down into a few basic segments:
Low-budget
If you don't have a lot of cash, and want to spend between $1-5k on your business brand, you can start with a basic logo, some naming assistance, and some general branding consulting support.
However, you may not get a lot of advanced assistance with things like building your website or creating editorial guidelines.
Mid-budget
If you have a little more cash to invest in a more comprehensive branding strategy, you can usually expect to spend between $5k and $10k. This will give you a lot more freedom to access additional expertise and brand assets.
You may even be able to get some help building your own website here.
High-budget
For companies who have spent a little more time saving some extra cash for their branding budget, a more thorough approach will give you the best results.
If you're willing to spend more than $10k on brand strategy, you have a better chance of the branding assets you create lasting a decent amount of time, and covering a lot of bases.
Generally, most smaller companies won't spend more than $20k on their initial branding strategy, particularly during the early stages.
This prevents you from spending too much on a brand identity you might decide you need to change as you learn more about your industry and target audience.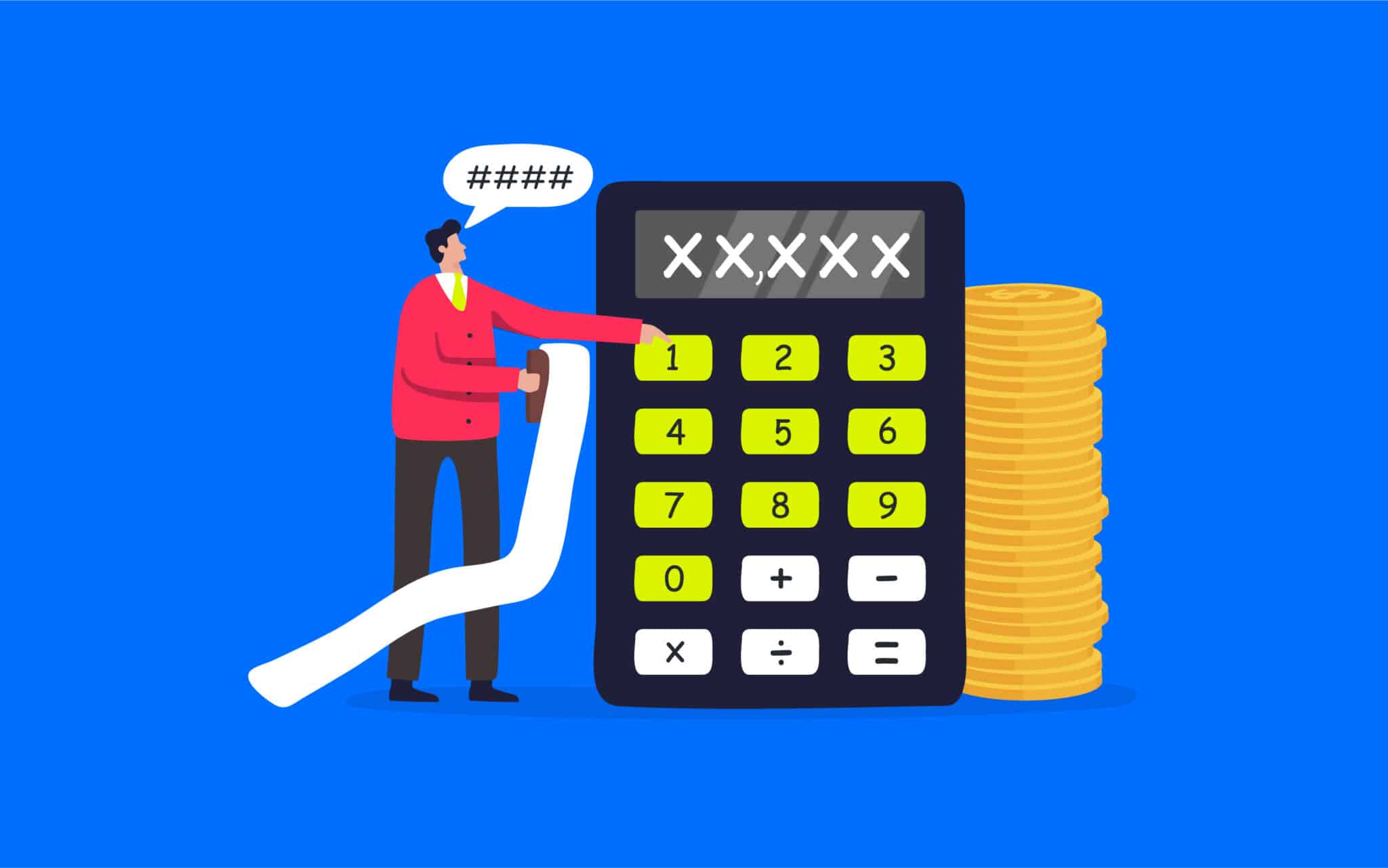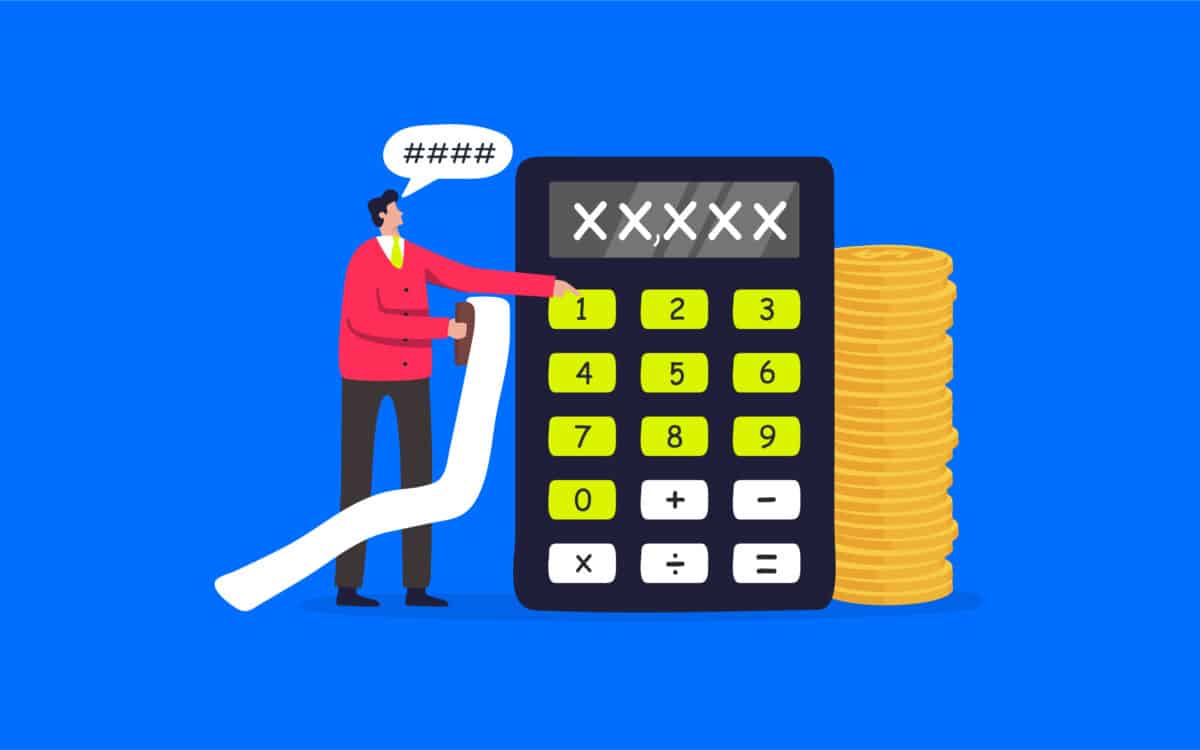 Understanding the cost to brand a small business
So, how much does branding cost for a small business? It all depends on who you ask. There are many different branding agencies and consultancies out there, offering different levels of services and support to growing brands.
The exact costs associated with branding your business will depend on various factors, including exactly what kind of support you need.
Although it's tempting to try and keep your branding expenses as low as possible when you're just getting started with a new brand, remember not to cut too many corners.
Under-spending on your branding initiatives now could mean you're more likely to have to invest in a rebrand in the future.
Fabrik: A branding agency for our times.