Why do companies rename? It's a reasonable question, as renaming any organization can be a time-consuming, expensive, and complex endeavor. When you choose a new business name, you're not simply changing your business URL; you're updating every branding and marketing asset you have, and building a new identity from scratch.
A business name change is costly, full of potential hurdles to overcome, and risky (to say the least). However, sometimes, it's also a necessary part of building a successful brand.
When your existing name no longer speaks to your target audience, or fails to convey the right information, a rename could be the only way to get your business back on track.
Today, we're going to answer the question: "why do companies rename?"
What does it mean when a company changes its name?
Companies change their names for a variety of reasons. Some are forced to choose a new name after failing to undertake enough trademark research before claiming their first brand name. Others are pressured into a new name following a merger or acquisition which takes the brand in a new direction.
Lately, we've seen a lot of companies updating their name as part of an overall strategy for brand modernization. Just look at "Dunkin' Donuts" for instance. The brand officially changed its name to just "Dunkin'" in 2018, after more than 60 years with the same moniker.
The decision to embrace a shorter name didn't just make Dunkin's title easier to remember, it also meant the company could expand its reach beyond just the "Donut" empire. Dunkin' wanted to show the world how diverse its product selection could be, via a less specific name.
A name change is usually a sign a company has outgrown its original title in some way, either because the first moniker no longer applies to the brand, they're trying to reach a different audience, or they're moving in a new direction.
However, the renaming process, and decision to rename is different for every business.
Why do companies change their name?
The question "why do businesses rename?" has a number of potential answers. Ultimately, even if you think your first name is the best possible option for your brand when you first choose it, there's no guarantee it will stay this way.
Look at Kentucky Fried Chicken, the company's name was a wonderful, homegrown and comforting choice when the company first launched.
However, in 1991, the restaurant switched to KFC to make its name more memorable and remove the word "fried" from its identity in a time when consumers were growing more health conscious.
Let's look at some of the most common reasons companies change their name…
The main reasons for renaming a company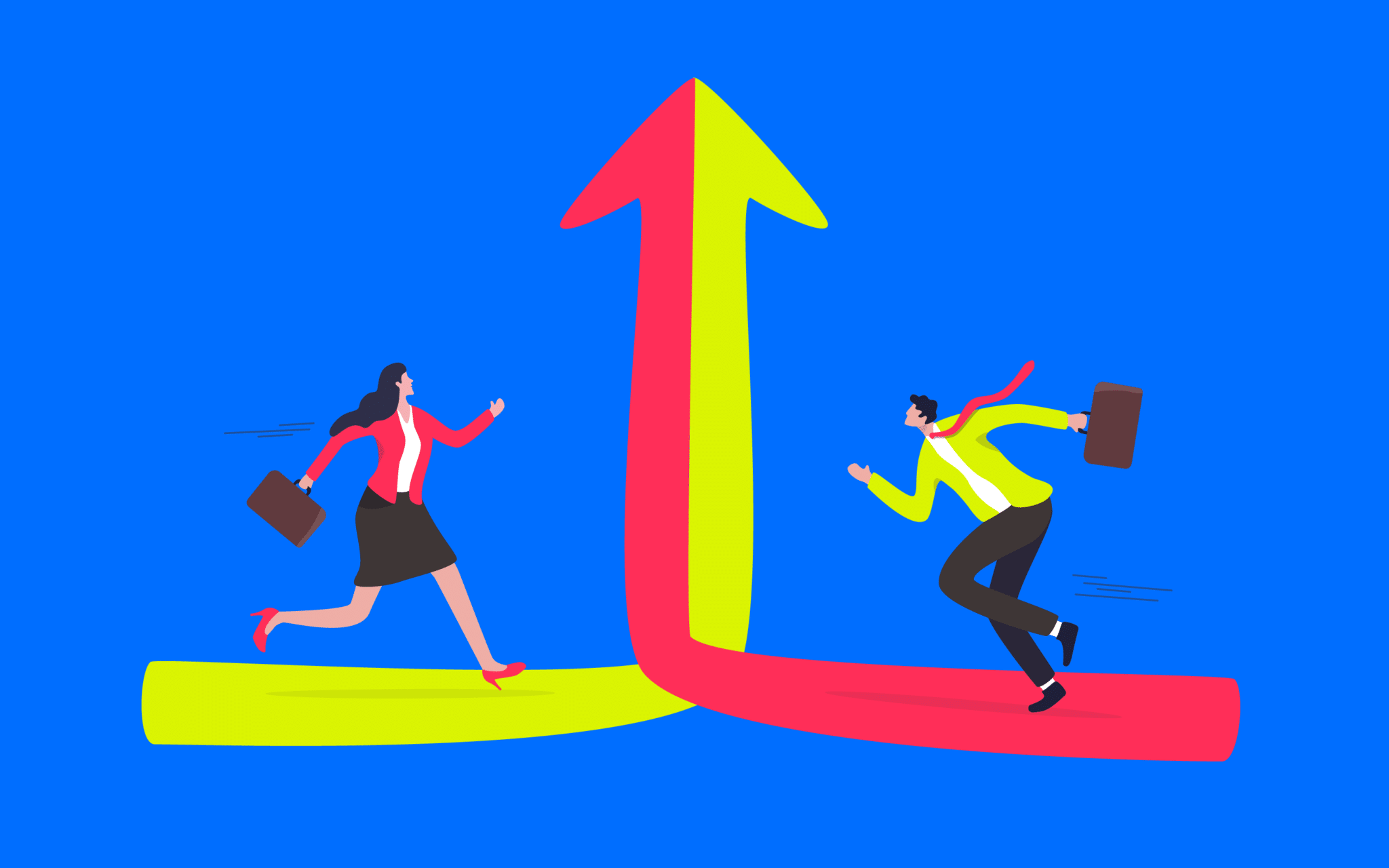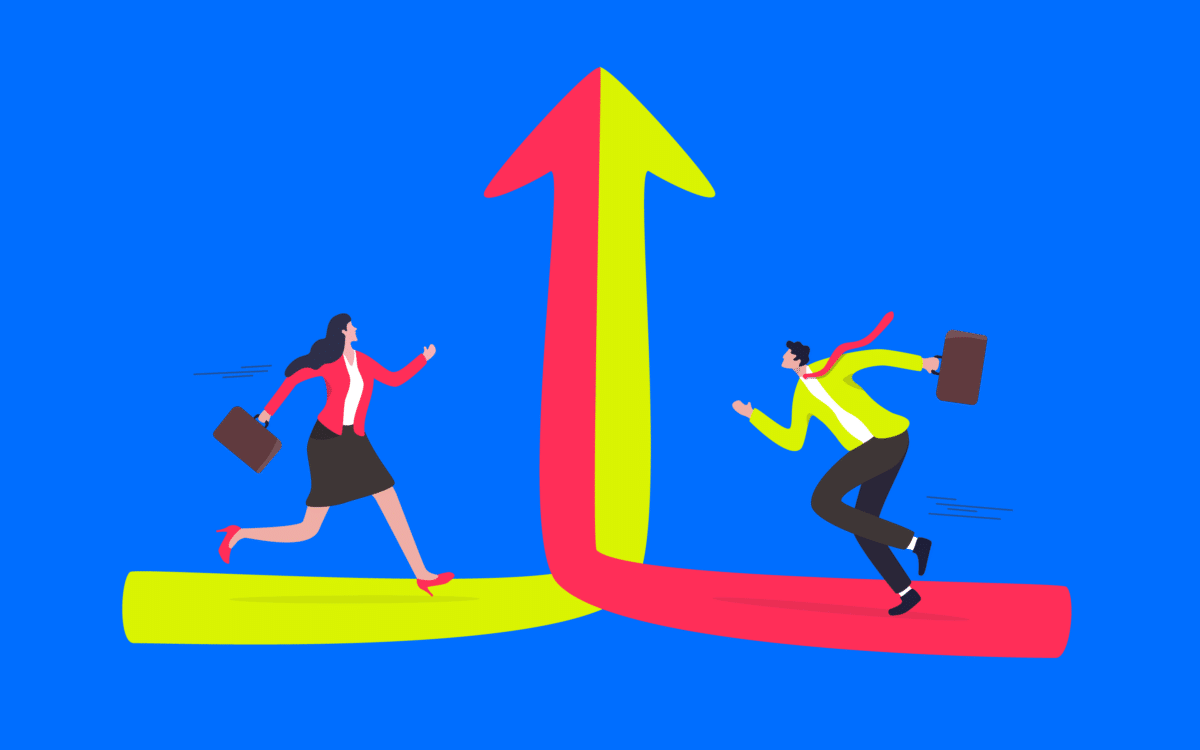 1. Merger or acquisition
A common reason why businesses rename is the original company has expanded or evolved as a result of a merger or acquisition. When this happens, there's a good chance the original name won't fit the direction or focus of the new company.
For instance, when Kat Von D left her famous "Kat Von D" makeup company behind, the name was switched to "KVD" to help maintain brand equity, while distancing the organization from the founder.
A similar event happened with Accenture, which started as a division of the Arthur Anderson Corporation. When the division split from the first brand, it needed a new title, and chose Accenture as a play on the term "Accent on the Future" to convey its new identity.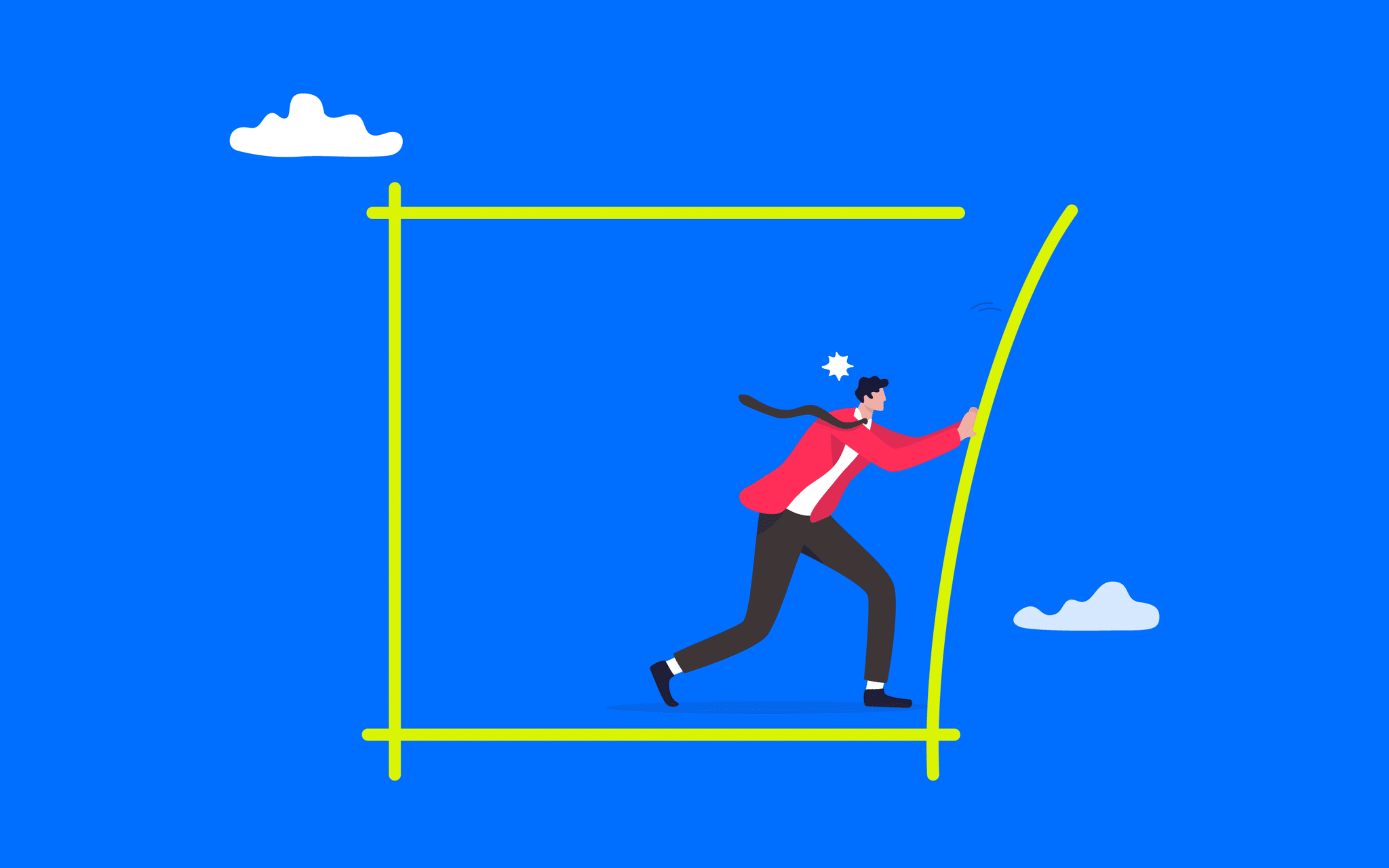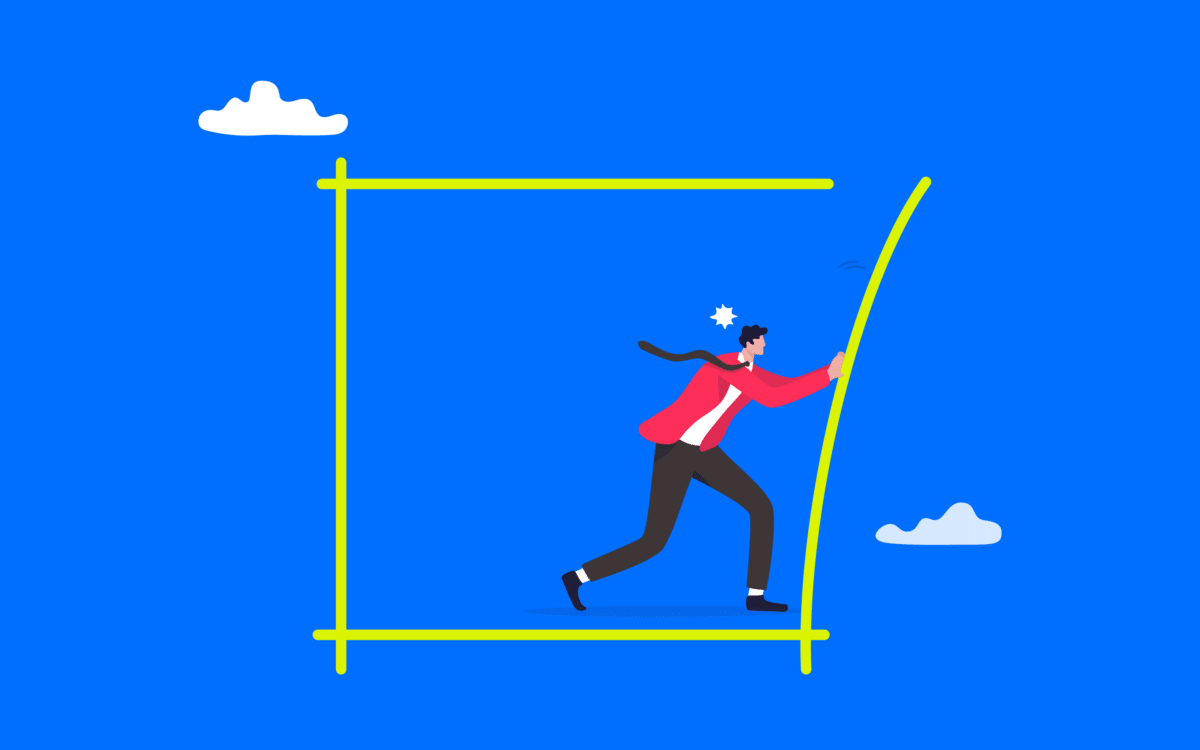 2. The name is inaccurate or limiting
Companies can last for a long time, and over the years, the function of your business might change. The core values and brand personality you have 15 years from now may not be the same as the ones you have today.
Coming up with a new brand name can be one of the best ways to highlight an evolved identity.
As mentioned, when Dunkin' Donuts expanded beyond selling Donuts, it dropped the "Donuts" part of the name to make the title less limiting. When Google wanted to create a parent brand with the ability to work on a wide variety of projects, they choose the term "Alphabet".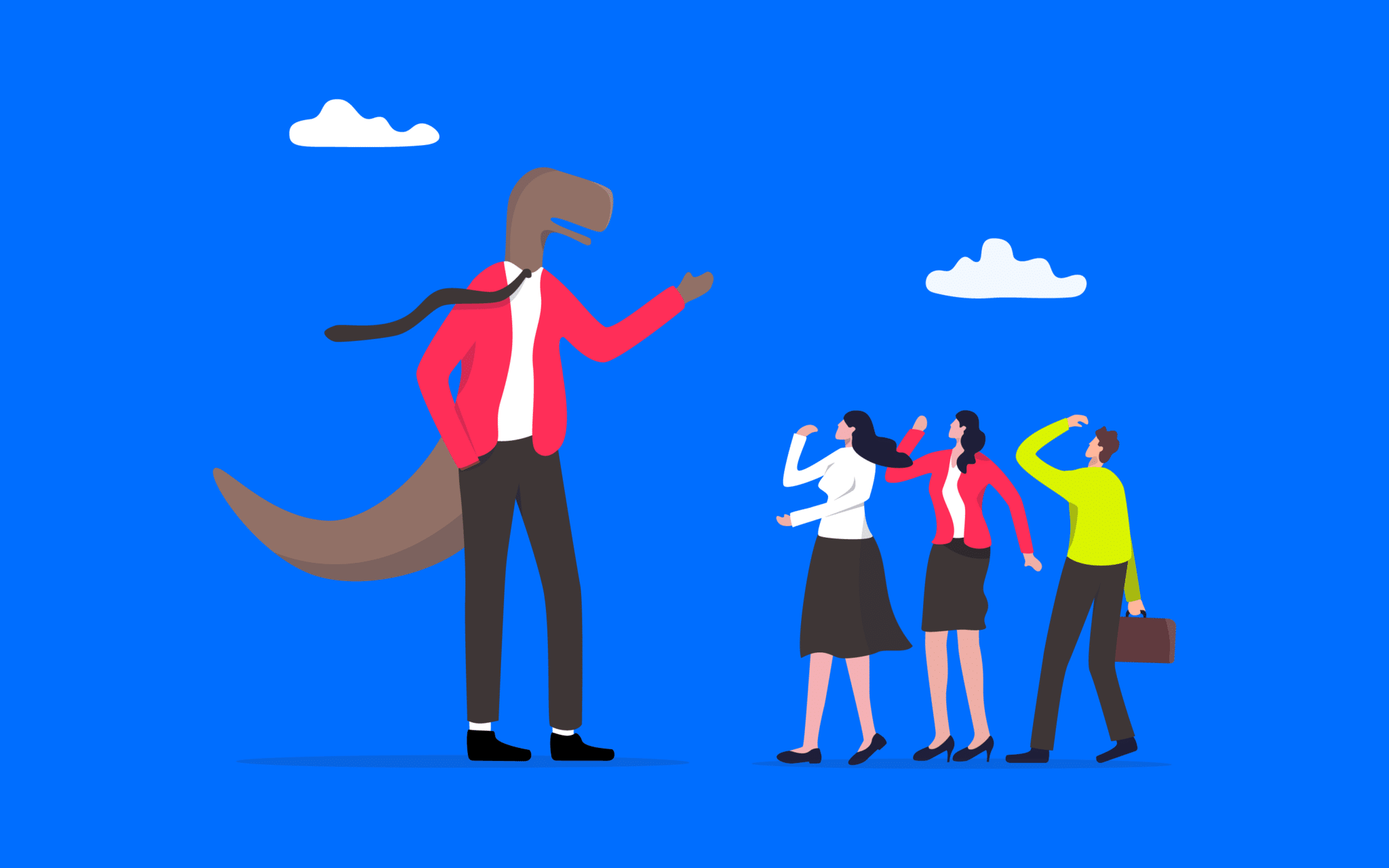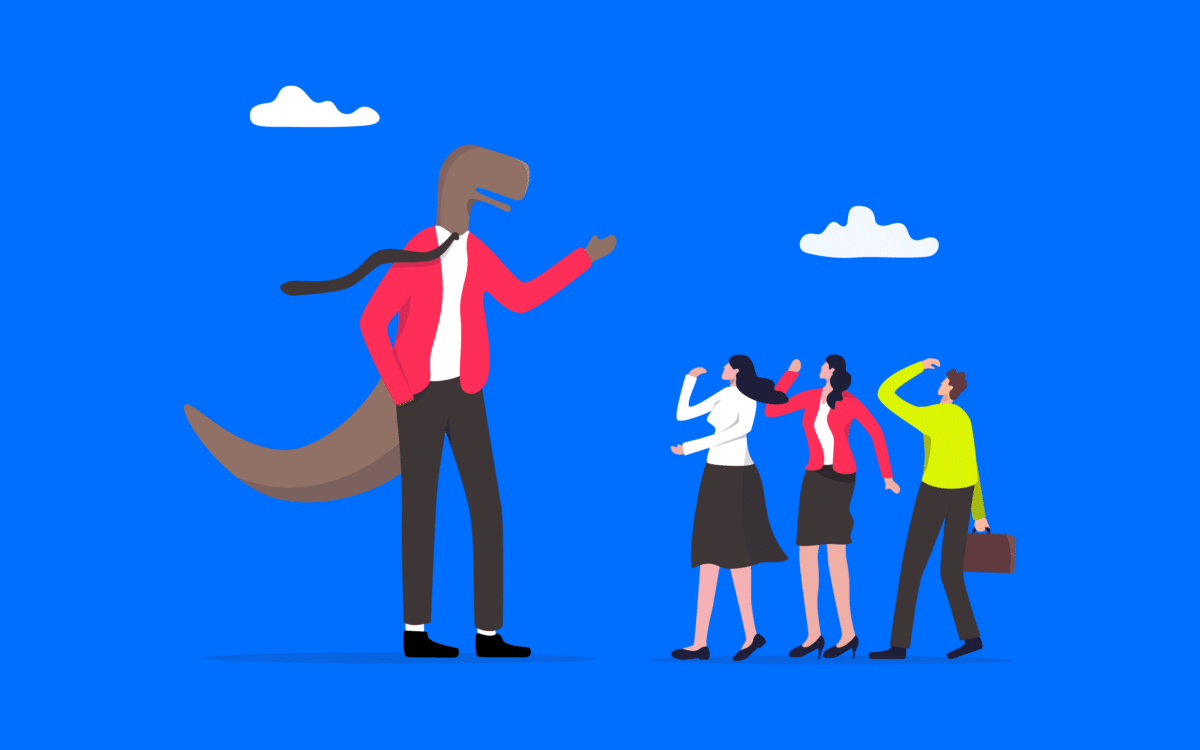 3. You need a brand makeover
Brands can start to feel a little outdated after a while if they don't occasionally refresh and update their image. While you don't necessarily need to go through a full rebrand and change your name to stay relevant, you may eventually decide a simpler name is a great way to modernize your company.
For example, Citigroup's decision to change its name to "Citi" helped it to appear more forward-thinking, friendly, and diverse.
Sometimes, a brand makeover is a necessary response to a disaster in your business reputation too. If something happens which leads your company to be associated with something terrible, a change of name can help you to sidestep ongoing negative connotations.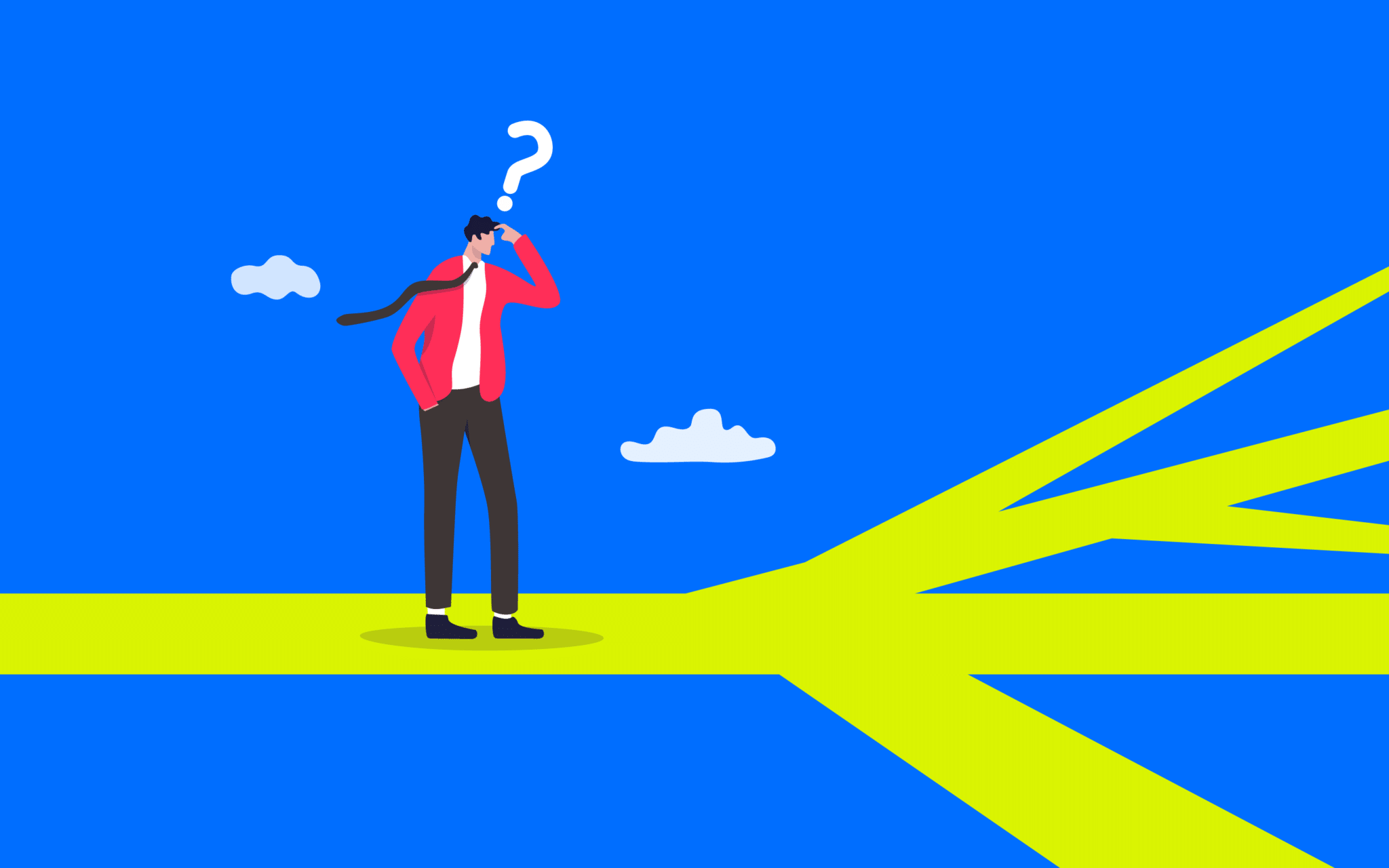 4. For a change in direction
Sometimes, as companies evolve, they begin to move in such a different direction to their original brand vision, they decide it's time to completely update their identity. If you started off selling shoes and you pivot to sell computers, it doesn't really make sense to use the same name.
For instance, Confinity PDF Payments wasn't a name for a company investing in fast-paced, modern methods of digital payments, designed for a consumer audience, but PayPal was a perfect alternative.
Facebook was no longer a relevant name for a company branching beyond the social media space and into the future of technology, but Meta became a perfect way for the brand to showcase its new vision.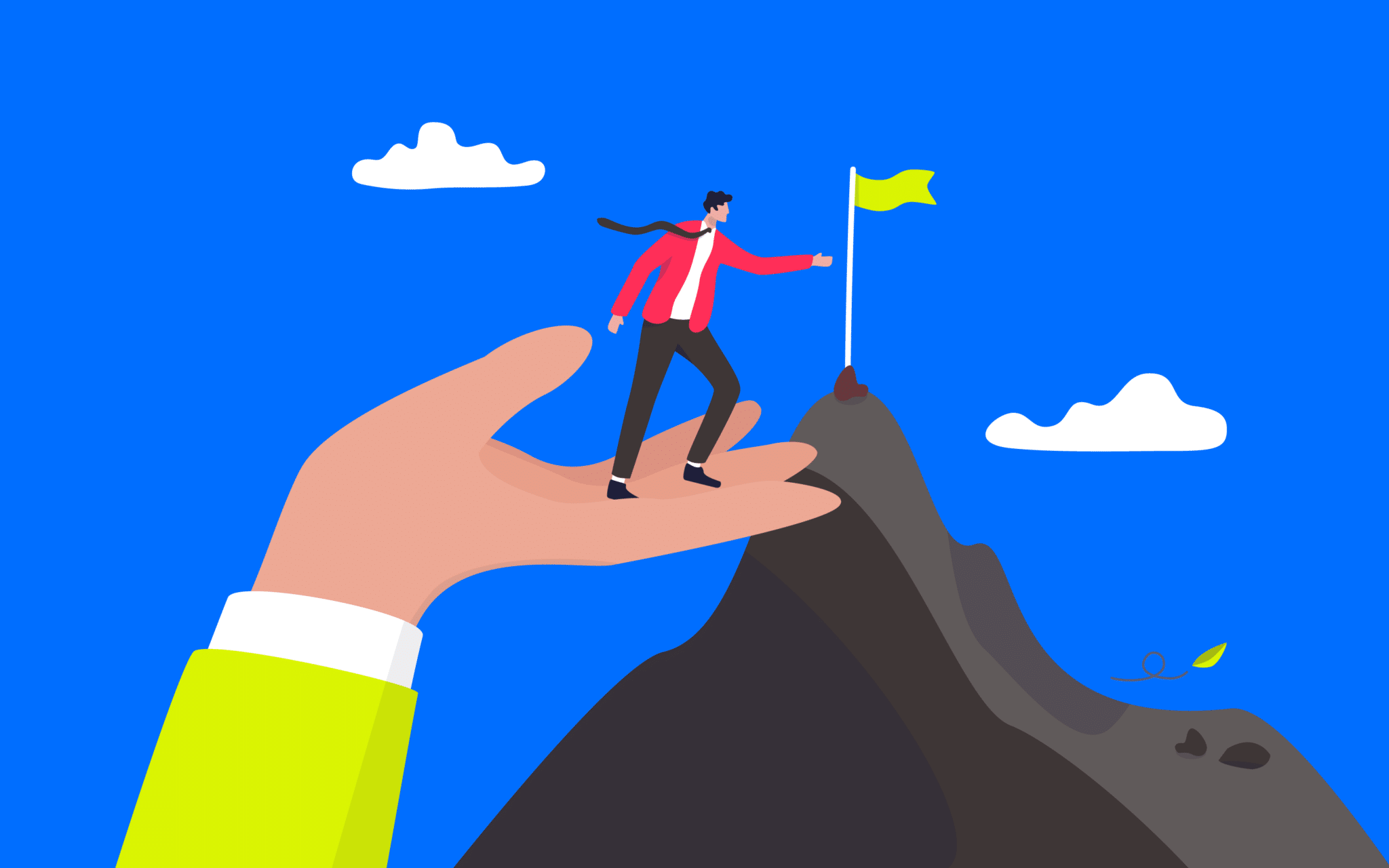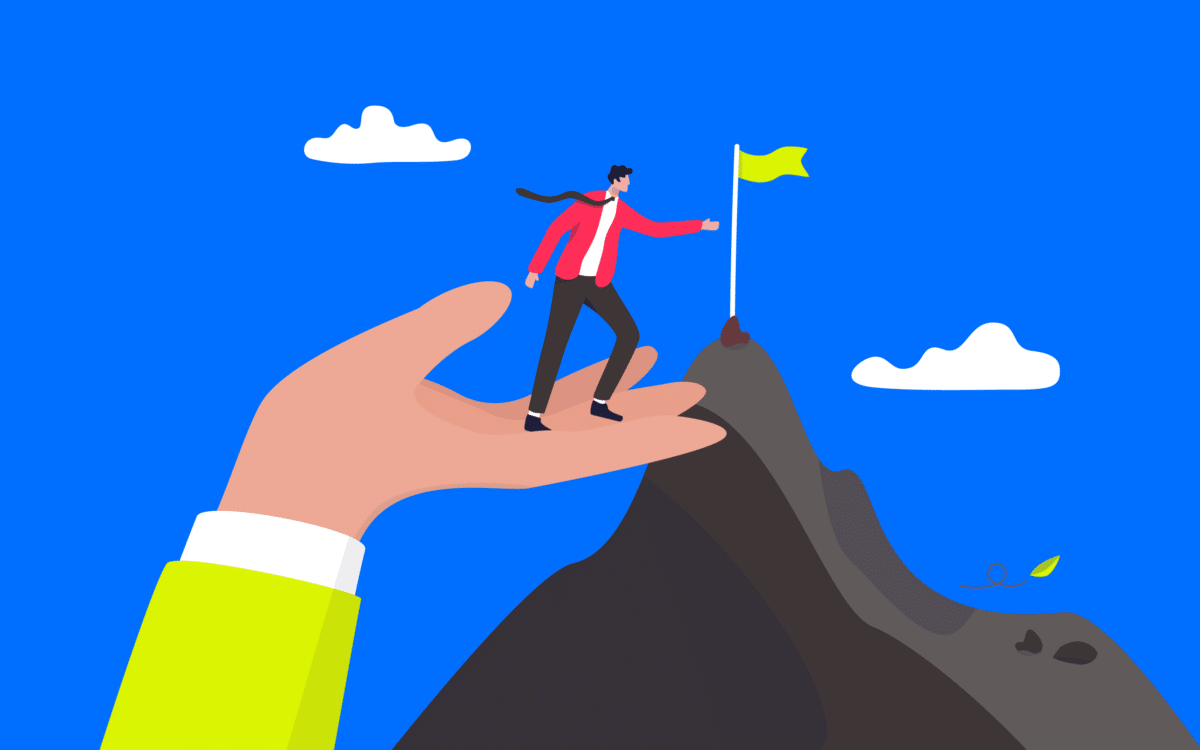 5. Leveraging an existing brand
Sometimes, a corporation with multiple companies working under the same umbrella might change one organization's name to demonstrate a connection to a more successful brand.
This can be a good way to take advantage of some of the brand equity of another venture, particularly when a new entity is just starting out, or a parent company wants more recognition.
AB Food and Beverages, for example, had a much more significant impact on its audience when it changed its name to "Twining's and Co".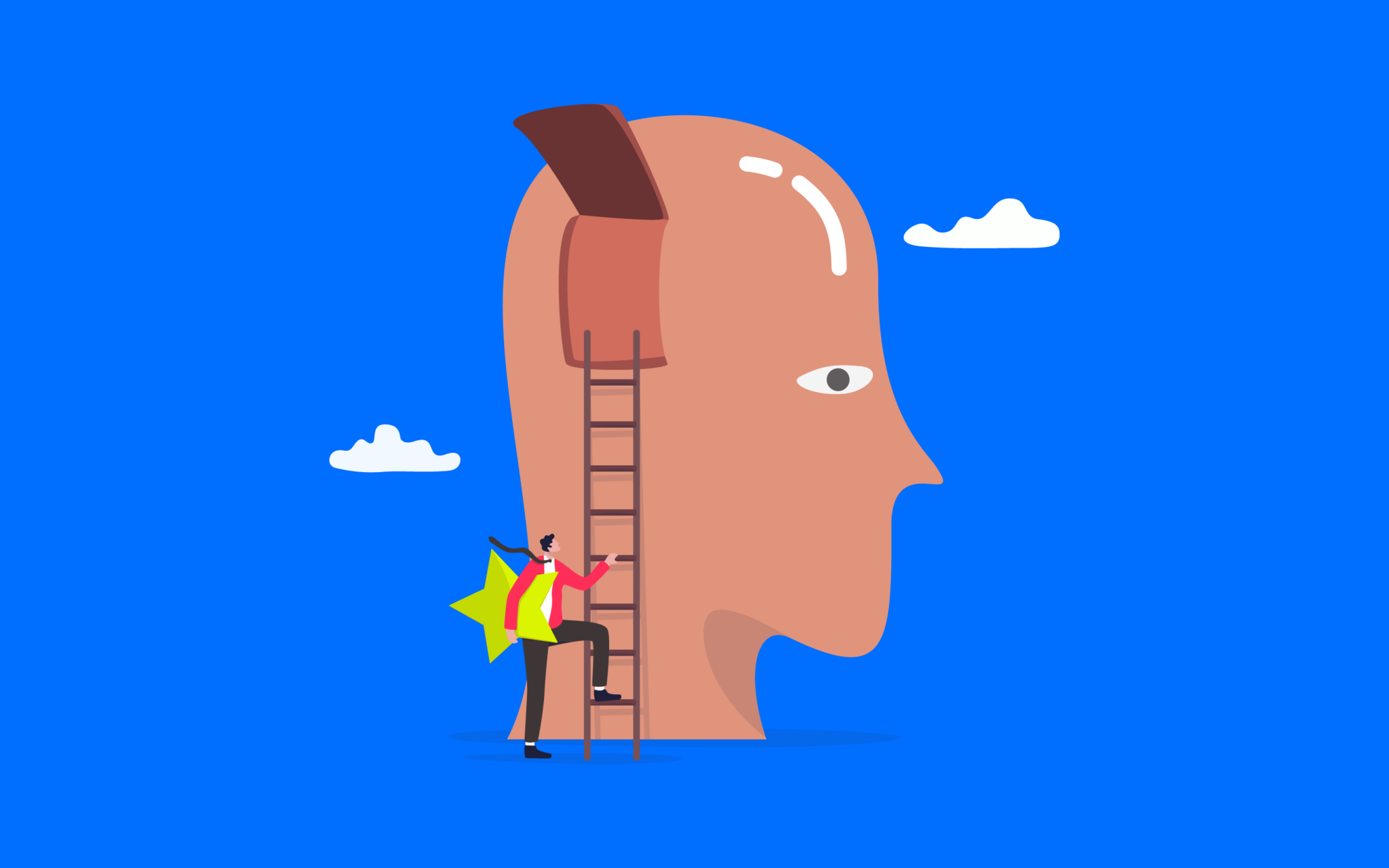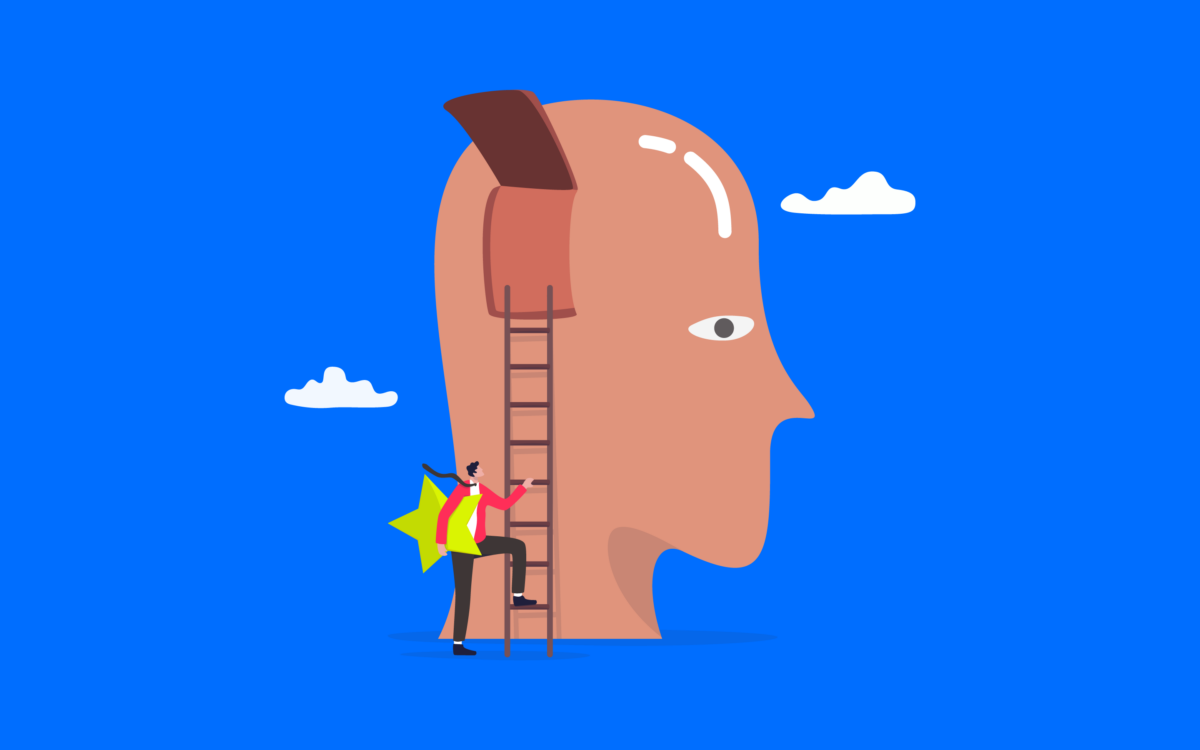 6. Make your company more memorable and appealing
A great name is a crucial part of a strong brand identity. The best brands are easy to remember, with names your users can easily pronounce, spell, and share. Many common examples of companies renaming over the years have involved brands shortening a long name to something less complex.
The National Australia Bank became "NAB", and the American Online Company evolved to "AOL".
A shorter and simpler name can be particularly important in today's digital world, where someone misspelling your name could easily mean your traffic goes to your competitors instead of you.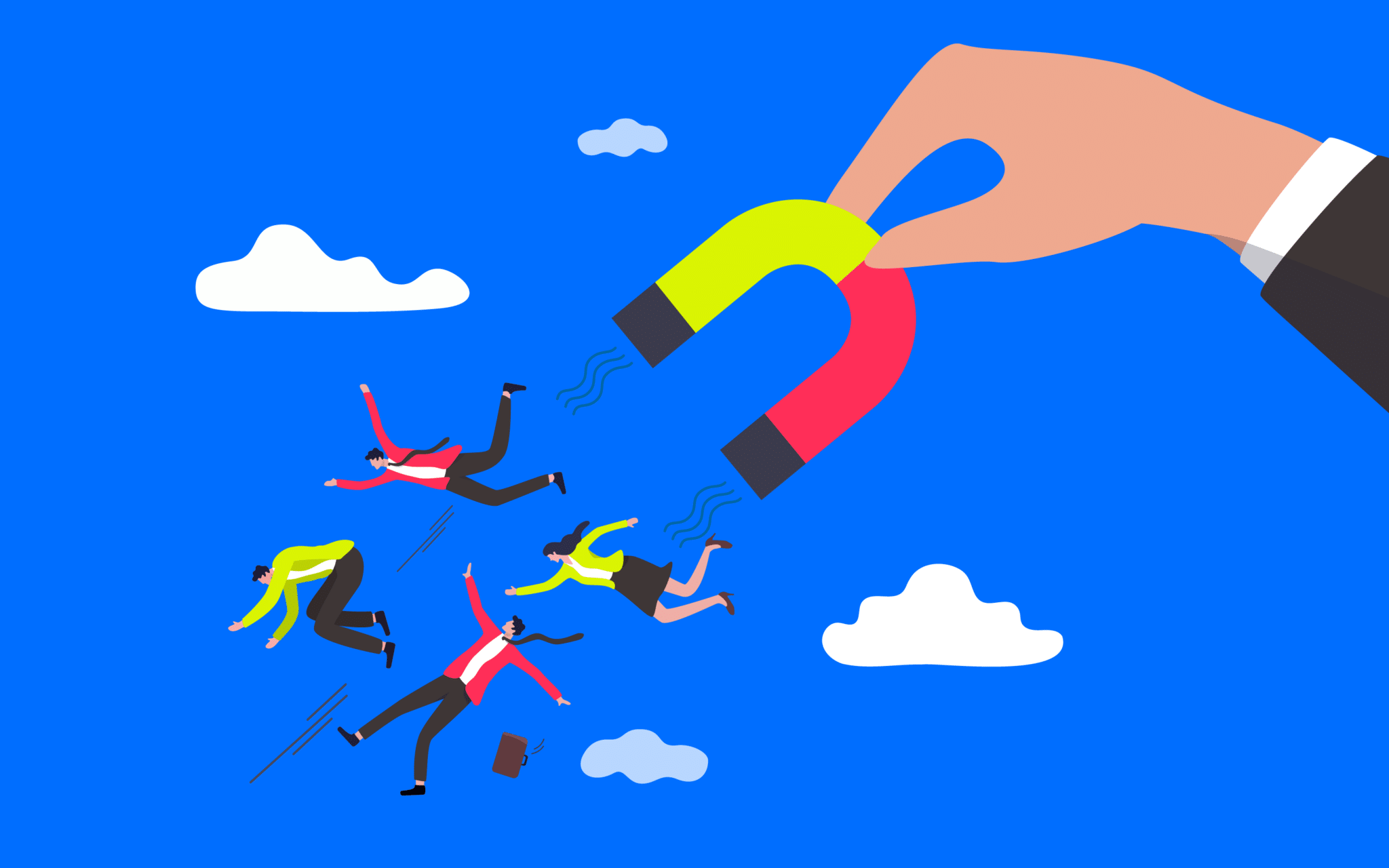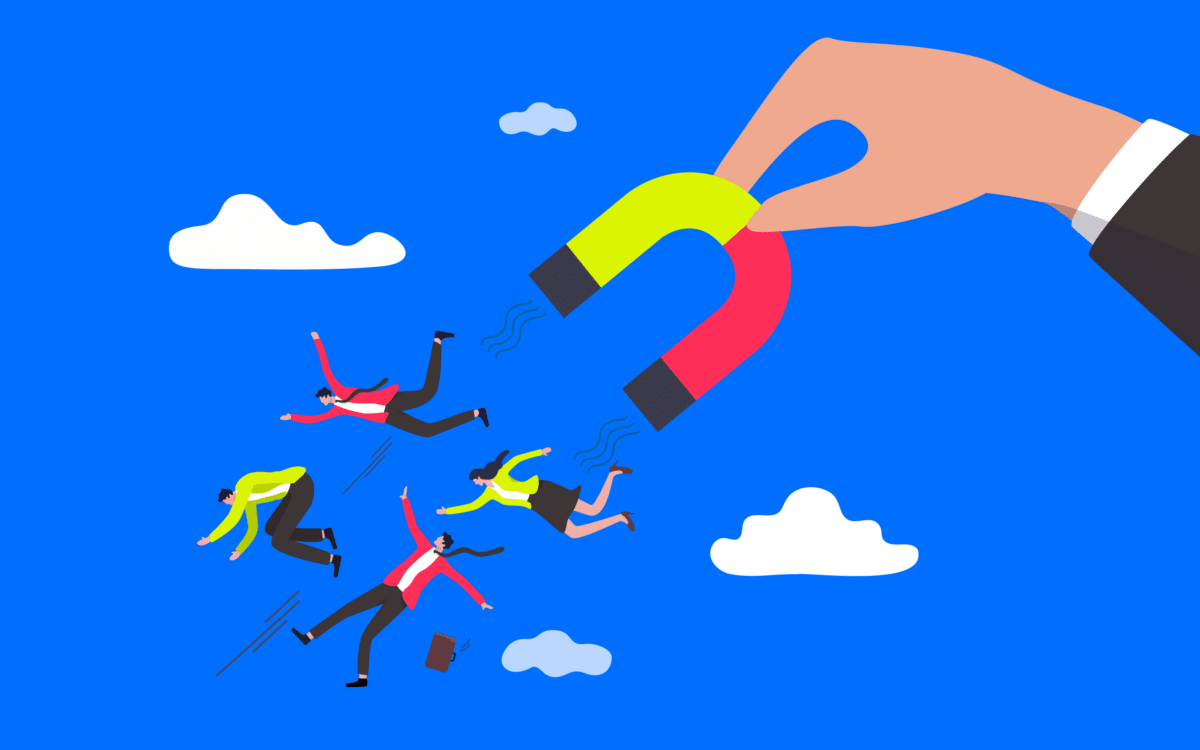 7. You want to attract new customers
Finally, while brands choose their names based on a variety of factors, most will pay extra attention to how appealing certain titles will be to their target audience. Your name should speak directly to the kind of customer you want to reach; however, this ideal customer could change over time.
As companies evolve and generations change, some companies may find themselves needing to update their brand name to suit a different kind of customer. Brands hoping to reach younger customers today, for instance, will usually need to use shorter, more emotive names.
If your name is no longer speaking to your target customer, or you're trying to branch out into a new marketplace, it may be time for an update.
What are the benefits of changing a business name?
The question "why do companies rename?" is complicated. While it's true renaming can be a time-consuming and complex process, it can also have a number of benefits when used correctly.
Switching to a new name will help you to distance yourself from anything which might have harmed your reputation in the past, and it could help you to highlight your values more effectively.
A new name can also give you a better way of reaching your target audience if your ideal customer has changed, and ensure your customers can easily differentiate you from the competition.
In some circumstances, renaming can even give you more room to grow, by allowing you to break free of the restrictions of previous titles.
However, changing your business name is extremely risky too. When you change your name, you risk losing the equity you've already built for your brand, causing confusion among key stakeholders, and losing a lot of money on wasted advertising campaigns.
On top of this, renaming your business means investing a significant amount of time and effort into choosing the right new title, and updating your brand assets once the rename is complete.
If you're considering renaming your business, it's important to make sure you're doing it for all the right reasons, and with the help of the right professionals, like Fabrik.
Fabrik: A naming agency for our times.

We've made our name famous by naming other businesses.
Get in touch if you have a company, product, or service that requires a unique name. Click below, and let's start a conversation today!