What is attraction marketing? Today, we're going to introduce the basics of attraction marketing, and how it works. Throughout the course of this article, you'll learn what attraction marketing does, why it's useful, and how you can use it to your advantage. Let's jump in…
Surely, every form of promotion is a kind of "attraction" marketing, right? After all, the purpose of any advert is to pull people to your brand, product, or service. The right message, combined with a memorable identity, magnetizes your company.
While this is true, marketing, just like branding, can come in many different forms. Some forms of marketing are all about mystery and fear of missing out. Other marketing efforts focus on essentially convincing someone they need to buy your product without telling them to do so.
Confused? Don't worry, we have the answers…
What is attraction marketing?
Let's start with the basics. What is attraction marketing?
Attraction marketing is a valuable form of promotion, designed to provide customers with helpful information about a service or product. The information provided convinces leads they need or want the product, without being too obvious.
Imagine you were walking through a supermarket one day, and you notice someone offering free samples of a new, refreshing juice drink.
They're not actively telling you to buy the drink, but they give you a free sample to test. The salesperson might mention how refreshing they think the drink is.
If you like the drink, but still don't buy it, the next time you feel thirsty, you might remember the drink, and make the decision to go back and purchase it.
This is how attraction marketing works.
How is attraction used in marketing?
With attraction marketing, instead of approaching a customer and telling them why they need something (in the hope they'll buy), you take the role of the brand advocate. You tell your customer why you love something and present the items benefits in a non-salesy way.
In the example above, with the free samples, you'd talk about how much you like the product, and hope the customer feels the same way. It's a technique which improves the reputation and image of the brand, by turning marketers and salespeople into "fans."
Attraction marketing helps to set companies apart from the competition, by highlighting the benefits and USPs of the item, without the standard sales pitch.
Attraction marketing is pretty common in the digital world, where you'll see countless companies posting social media campaigns and content describing the benefits of their products, rather than straight-up asking someone to buy them.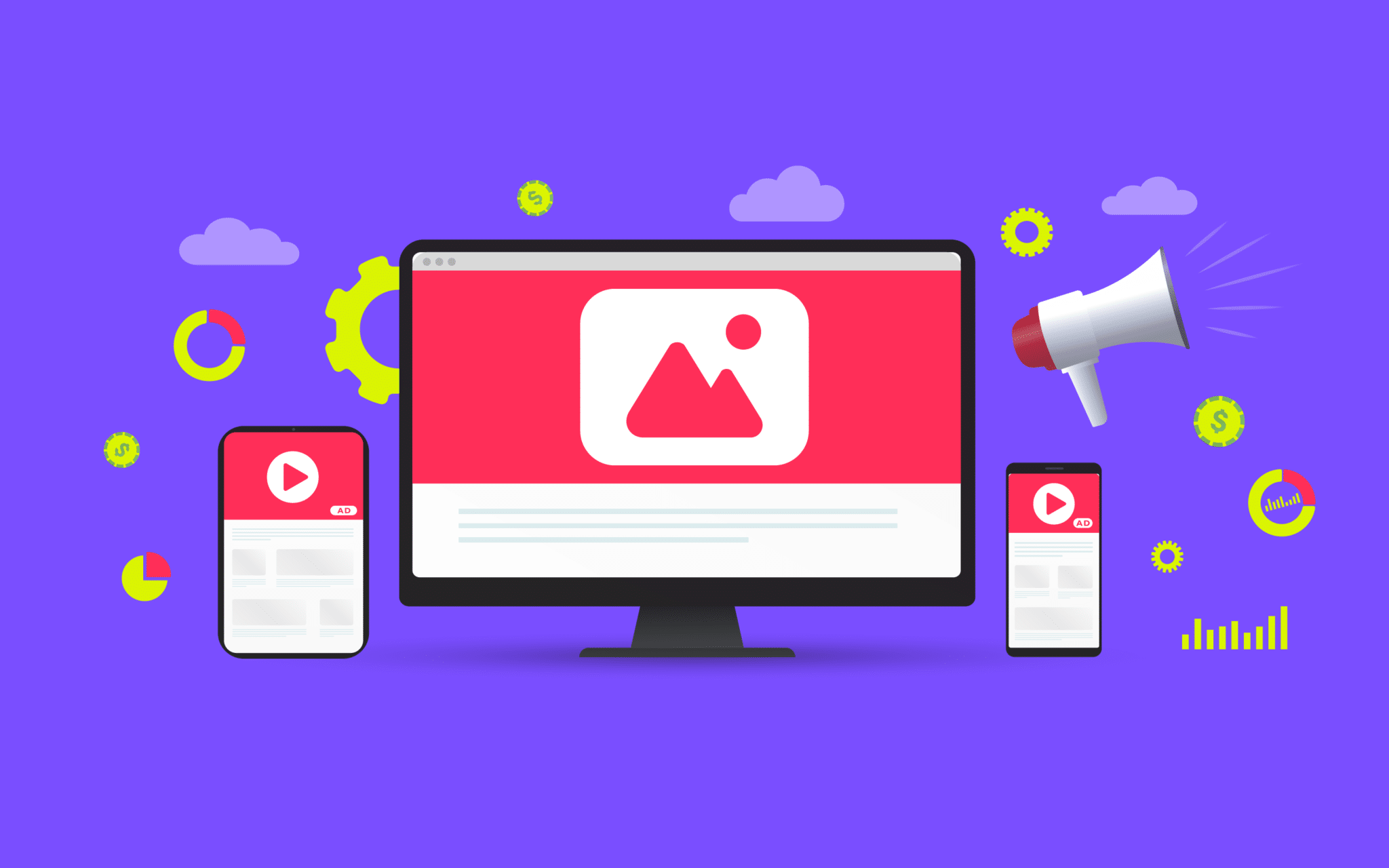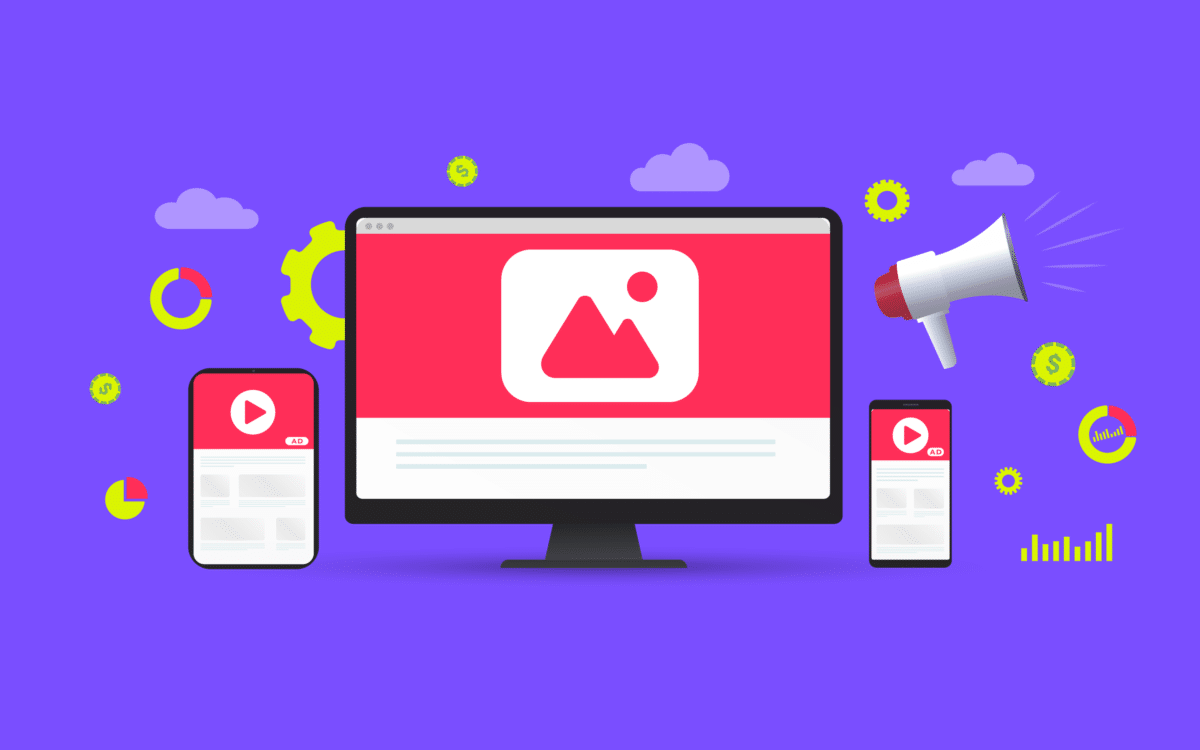 Does attraction marketing really work?
Attraction marketing is a form of inbound marketing.
With this technique, you concentrate on bringing your leads to you, instead of chasing them with cold calls and emails. This is a far more attractive form of marketing these days. Most consumers are sick of old-fashioned outbound marketing strategies and want to build connections with brands.
One common form of attraction marketing is content marketing. If a company product a lot of high-authority, valuable content about social media management on its blog, you begin to develop a sense of the brand being a social media expert.
This means when you need social media help, the company automatically springs to mind, without you needing to see an ad.
The great thing about attraction marketing is it's both subtle and effective. Attractive marketing gets your brand into the hearts and minds of your customers, aligning you with the right values. It also helps to strengthen your brand image, and make you stand out from the competition.
Some of the biggest benefits of attraction marketing include:
Low costs
Many forms of attraction marketing are affordable. Writing blog posts and articles is much less expensive than paying for television campaigns.
You can even use testimonials and user-generated content on social media as a form of attraction marketing, to showcase your benefits in a free, and trustworthy way.
Compounding results
The more you develop your attraction marketing strategy, the more effective they become. Home depot currently offers weekly workshops and DIY classes teaching customers how to use the equipment.
The more classes they offer, the more the company looks like a thought leader in the eyes of customers. These classes also ensure that more customers think of Home Depot when looking for DIY help.
Build brand impact
Your attraction marketing strategy will align your brand with the kind of personality, characteristics, and values you want people to associate with you.
If you start offering webinars on business development as a kind of attraction marketing, you improve your chances of being seen as a business expert.
Improve brand relationships
Your awareness marketing strategies deliver genuine value to customers, which means you can strengthen your relationship with your audience. These campaigns are also a great way to showcase your personality and values in a way which attracts customer attention and loyalty.
Enhanced lead generation
Offering content and experiences to showcase your benefits to customers doesn't just improve brand reputation, it piques more interest in your brand. It's also a great way to expand your brand reach and generate new leads.
People might even share your attraction marketing content for you, which allows you to connect with an even wider group of people.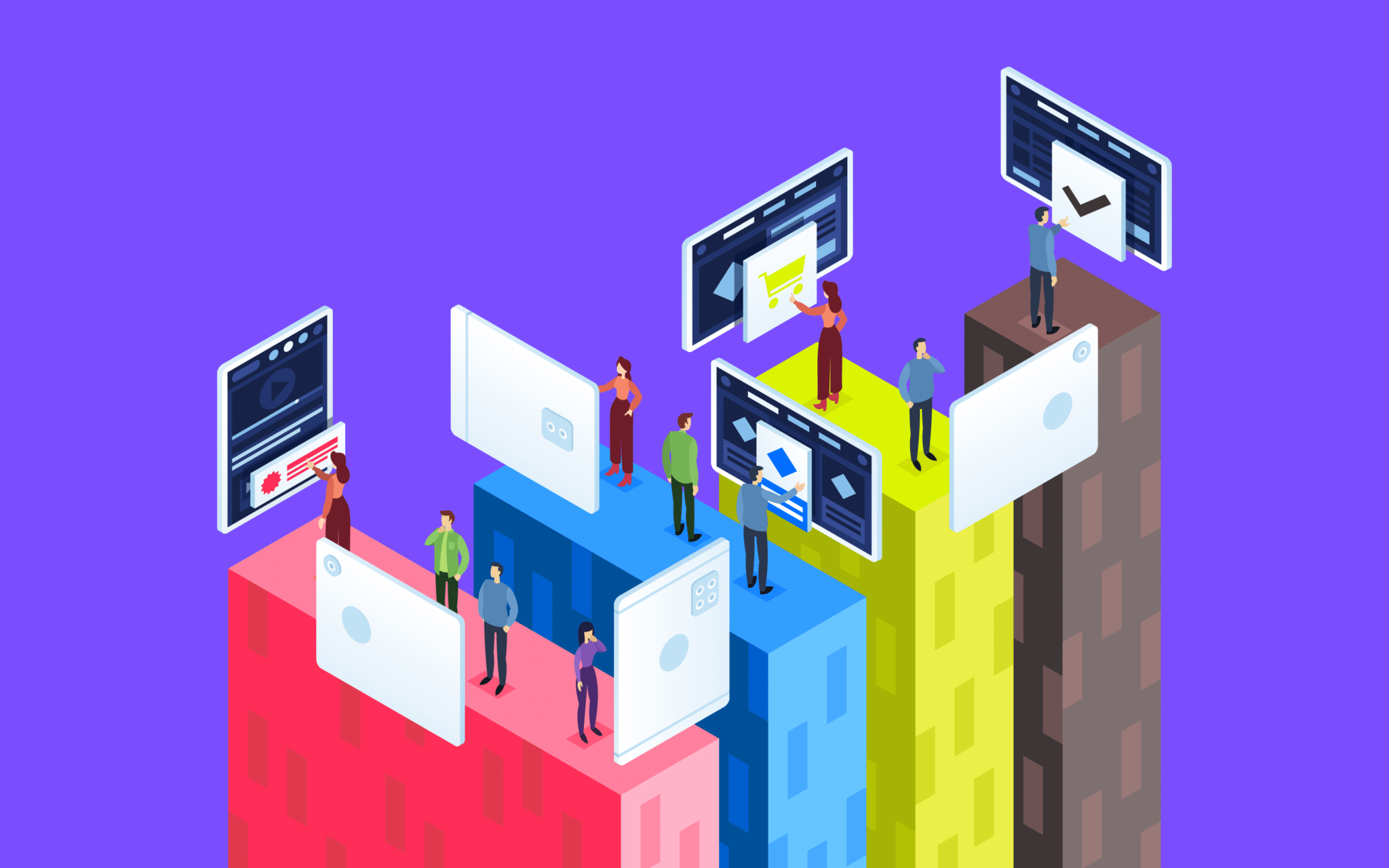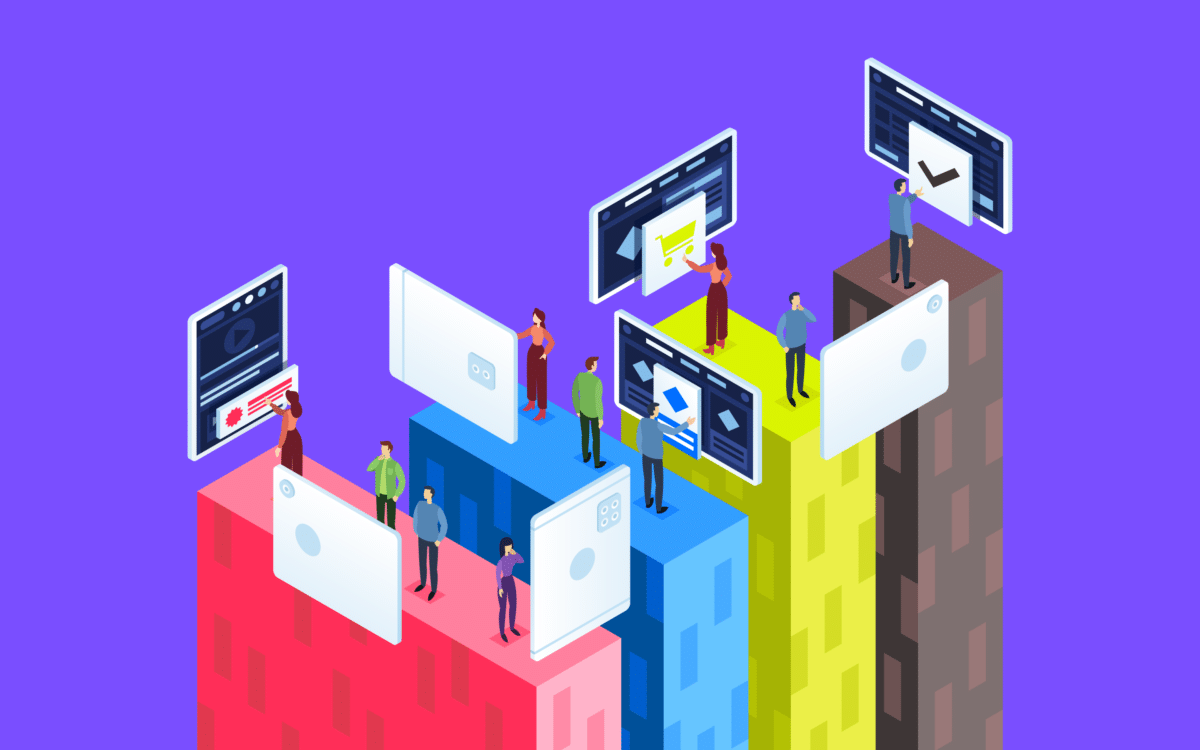 Creating your attraction marketing formula
Once you have a good attraction marketing definition to guide you, and an understanding of the benefits this kind of advertising can offer, you can begin to form a plan.
Any attraction marketing campaign will focus on a few key elements, including:
Your target audience
First, you'll need to know who you want to attract. It's like baiting a line when you're going fishing. Knowing which fish you're trying to catch will help you to pick the right bait.
Make sure you have a good knowledge of your target audience so you can identify what they're going to be most attracted to about your company. A set of user personas will help you to step into their shoes.
Your unique selling points
Once you know your audience, you'll need to figure out how you can align their needs, expectations, and pain points to the things you can offer. This means having a comprehensive list of what makes your business special, including all potential USPs.
Think about the values you try to sell when you're doing your typical marketing campaigns.
A content plan
Attraction marketing relies heavily on the creation of content. You'll need a plan for how you're going to create this content, and where you're going to distribute it. This means ensuring you have a strong website where you can publish blogs, news, and other information.
You might also need to look into things like podcasts, social media pages, and even video platforms.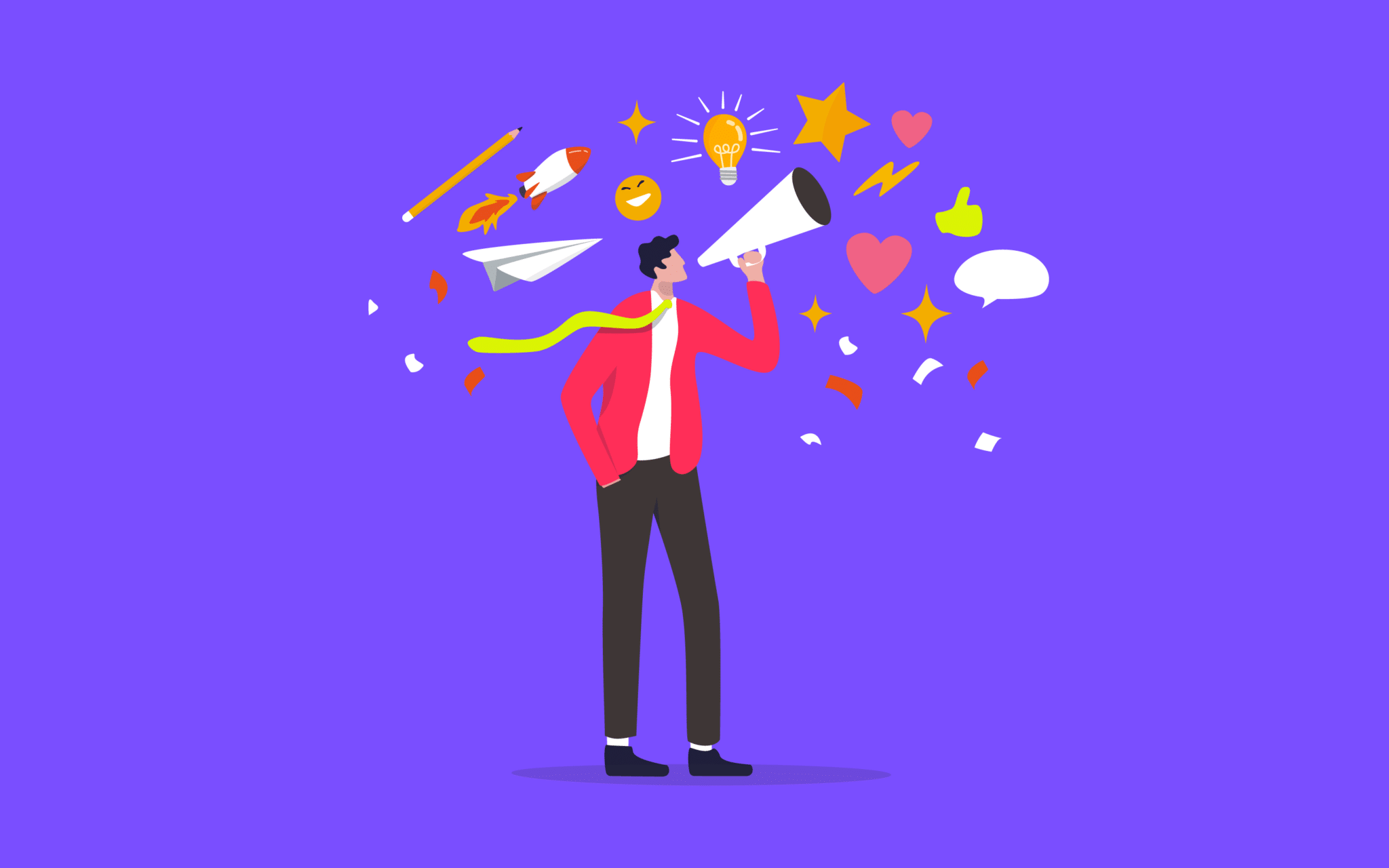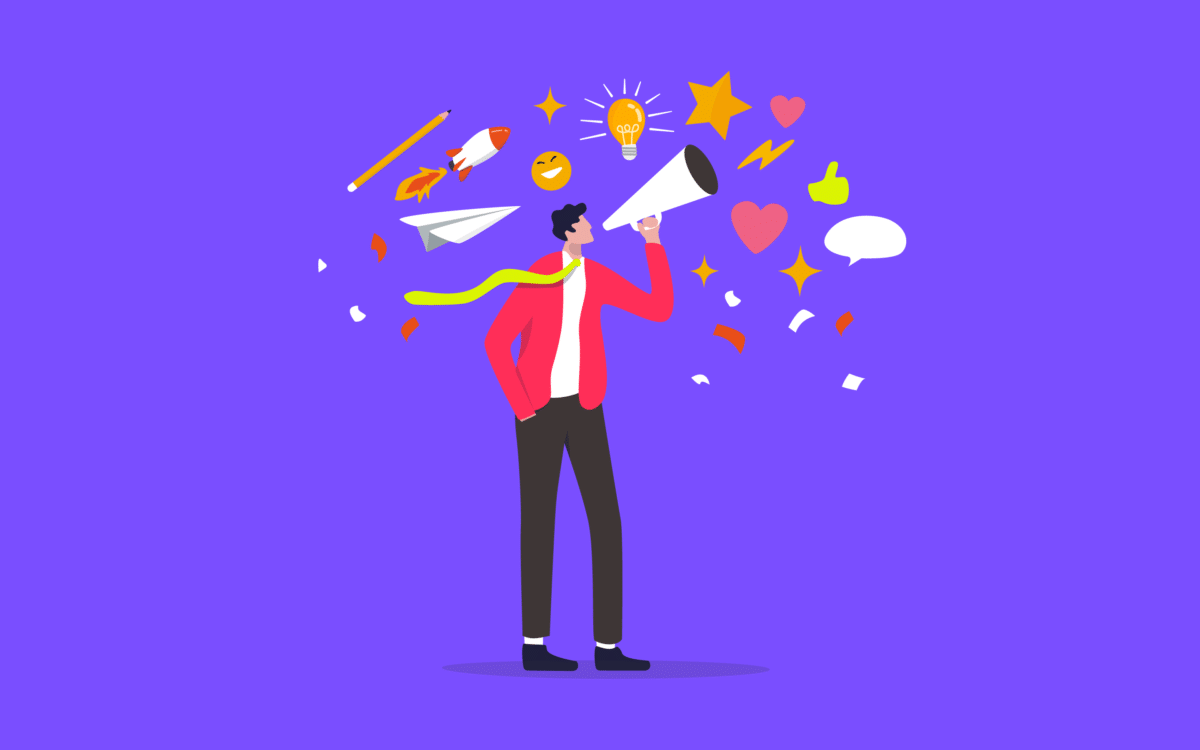 Implementing your attraction marketing system
The biggest thing you need to focus on with attraction marketing strategies is your story. Storytelling is a crucial tool in building emotional connections with leads and customers. With a good story, you can provide answers to customer questions before they ask them.
For instance, if you're a marketing company, then your customers might want to know how you'll help them make more money. Creating a video series about the tools companies can use to increase their ROI answer those questions significantly.
When building your story for attraction marketing, follow these attraction marketing tips:
Show your human side
Attraction marketing works best when you're attracting people to other people. Most people don't fall in love with corporations or businesses, but they do develop emotional connections with other individuals.
Think about it, an unmanned sample table in a grocery store wouldn't make you feel much about a brand, but someone offering you a taster while telling you how refreshing it is creating a human connection.
Focus on bringing as many real people into the story as possible. You can do this by writing content from the right perspective, using words like I and We. You can also share photos and videos of real people or talk about the feedback given from other customers by using direct quotes from them.
It's also worth making sure your CEO or business leader has their own personal brand. Have them talk about their story and company in a way which makes the values of the business feel more real.
Be emotional
Attraction marketing is an effective tool because it prompts people to feel things. If you see someone enjoying a delicious smoothie, and talking about how great it makes them feel, you want to have the same experience.
Using keywords and phrases to build an emotional connection with your audience is crucial. Don't just tell clients your product "really works".
Name the product and explain what kind of actual benefits it has.
For instance, if your automated accounting system is the product you want to sell, publish a video talking about how strapped for time most accountants are during tax season and how important it is to find a way to reduce the workload.
Discuss what people can do with all the free time they'll have, and how it might make them feel.
If your customer can visualise how the benefits of a product will make them feel, and they can see potential results in the future, they're less likely to be put off by things like pricing.
Choose the right channels
Attraction marketing, like most inbound marketing, depends on your ability to access and use the correct channels. If you're trying to connect with your audience in an emotional way, you can tell longer stories and share more content on Facebook than Twitter.
If you want to show a raw or authentic response to a product, you can use tools like Instagram Stories or Facebook Live.
There are tons of channels for attraction marketing these days. If you're on social media, this is a great opportunity to "attract" people with human and emotional experiences. If you've got your own website and news page, you can "attract" people with valuable information and insights.
Remember, wherever you share your messages, one of the best attraction marketing secrets is to ensure you inject some personality into your messages. It doesn't matter if you're offline or online, people should still get a familiar sense of who you are.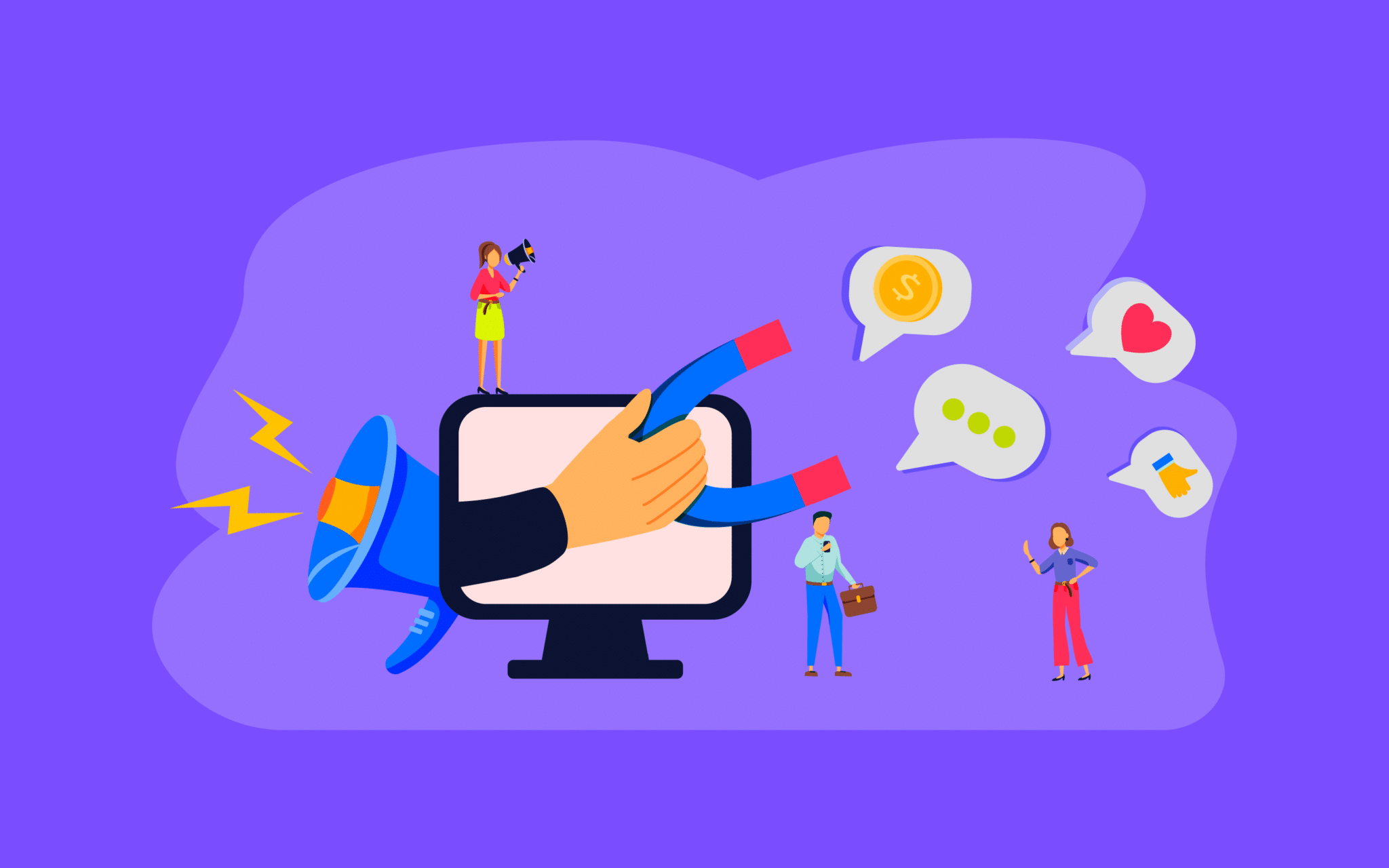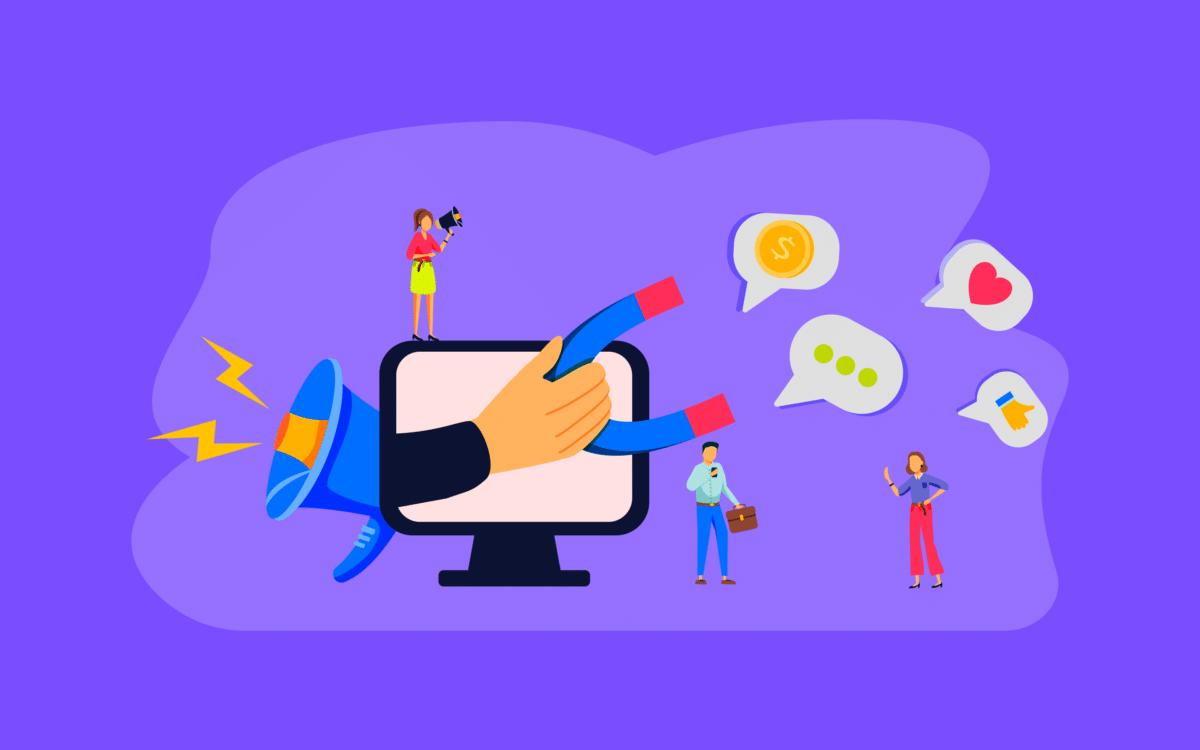 Attraction marketing tips: Mastering attraction
The right attraction marketing system can be tough to figure out at first. You need to tell a story while still mentioning the right facts about your product to demonstrate value. Attraction marketing requires companies to put their best foot forward.
Every time you publish a new piece of content to attract your audience, you need to think about how it's going to help you present your brand.
Here are some of our favorite attraction marketing secrets to help:
1. Educate your audience
With attraction marketing, the aim is to provide your audience with as much information as possible and let them make an informed choice. With videos, written content, and podcasts, you show what makes your products or service great.
Your clients can then make purchasing decisions, while feeling as though they know exactly what they're getting into.
Remember to mention the product by name regularly when attraction marketing, to create a sense of familiarity for your audience. Next, consider what kind of questions your customers might ask when deciding whether to buy your product, and answer them.
For example, if your company sells digital marketing services, a common question may be, "How will this save me / make me money?"
2. Build credibility
People are attracted to companies they can trust. You show your audience they can believe in you by providing amazing services and products.
However, there are other steps you can use to build trust too. Creating content which shows your customers behind the scenes of your production and supply chains will help them to see you as a transparent brand.
You can also look at things like having "Social media takeovers", where your employees share their experience of working with your brand. Case studies to demonstrate how you've worked with previous customers are often a good strategy.
In fact, all kinds of social proof will help to strengthen your credibility, from reviews, to testimonials, and @mentions on social media.
3. Perfect your voice
Attraction marketing appeals to customers because it feels like a friend is recommending a product or service as a direct solution to their problems. This is far removed from the traditional advertising experience.
In order to take on that "friendly" role, however, your company needs to develop the right tone of voice. Work on listening to your audience and gathering as much insight into how your customers talk as possible.
Once you've got an insight into your audience's voice, align that with the personality and image you're trying to create for your brand.
Your voice shouldn't directly mimic your customer's voice, but it should share common elements to create affinity. If your audience uses many emojis and slang on social media, it makes sense for you to do the same, for example.
4. Be an expert
Attraction marketing strategies are powerful because they're more subtle than standard advertising technologies. Attraction market convinces your customer to seek out your service or solution for themselves.
You're not just calling clients and trying to convince them to buy from you. Although it's still crucial to show your customers you know what you're talking about if you're going to prompt them to seek out your solution.
Providing regular insights into your industry can demonstrate your knowledge as a market leader, and gain customer trust. You might publish news reports on your website to showcase your thought leadership.
You could also invest in writing blogs, creating videos, or posting updates on social media. The more content you produce, the more credible you become. Plus, creating content helps you to attract customers by boosting your ability to rank online.
5. Build emotional connections
As mentioned above, attraction marketing strategies involve building relationships with customers, and encouraging them to seek out solutions for themselves.
To do this, you'll need to work on creating emotional connections with your target audience. Approach your customers as human beings and show them you understand their pain points and needs.
Telling stories is an excellent way to build emotional connections. You can also share case study information diving into previous interactions with customers. This is a great way to show evidence your solutions genuinely do solve common problems.
Other ways to create emotional connections include:
Having conversations with customers: When your customers @mention you on social media, or send messages your way, discuss their thoughts and feelings with them in an open environment.
Experiment with content: Experiment with different kinds of content to create more emotional responses from customers. Videos and visual content are often more likely to connect with clients on an emotional level than written content.
Be open: Always answer any questions your customers have as openly as possible and admit to any mistakes you make.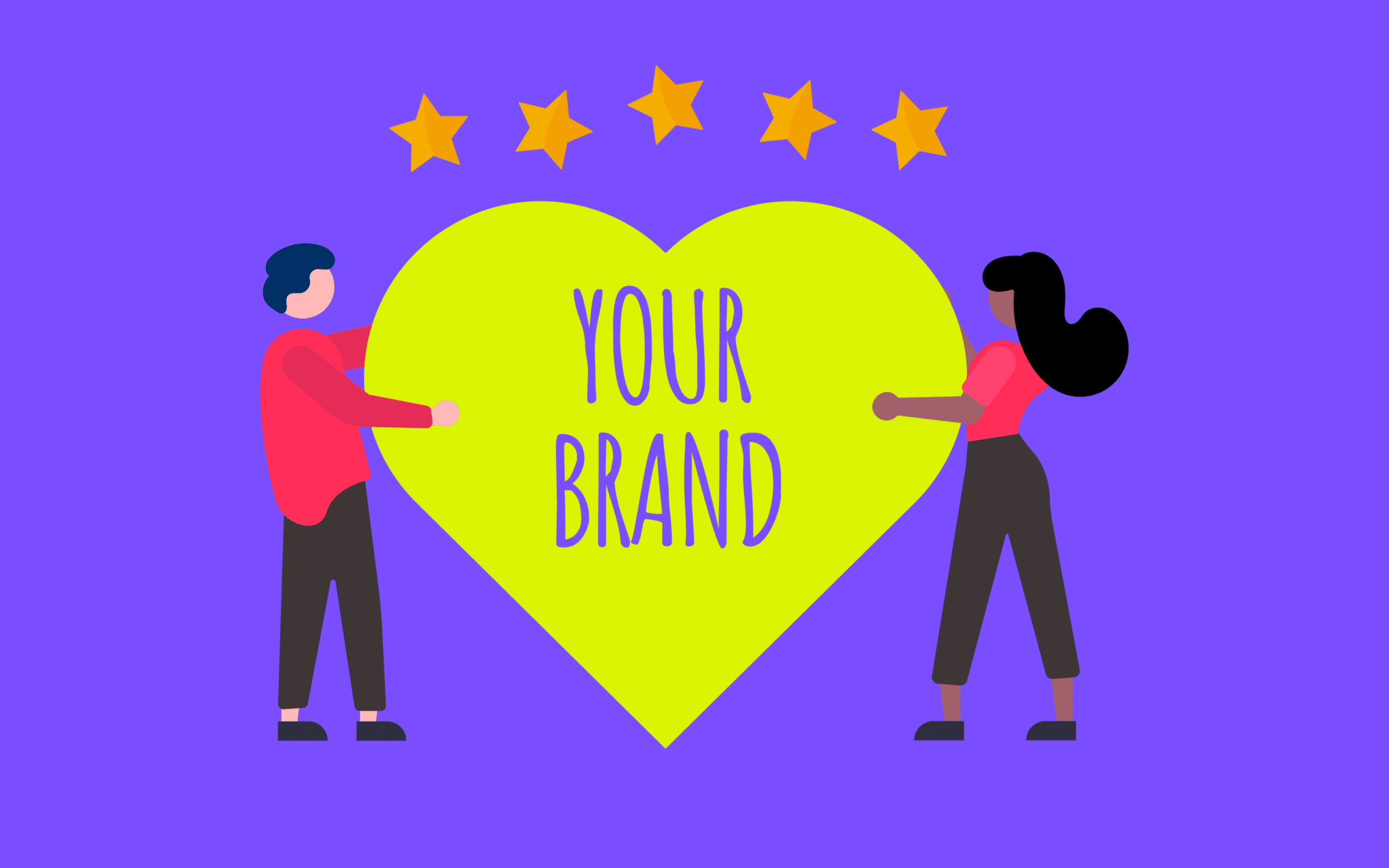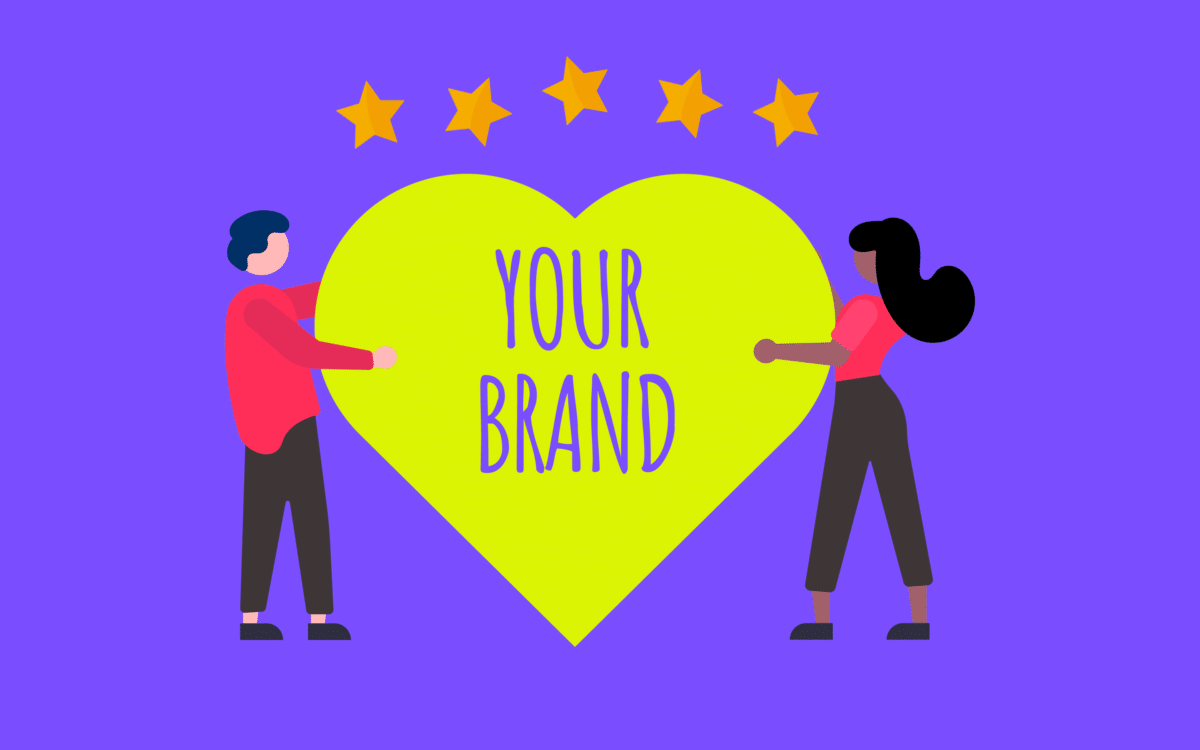 Mastering attraction marketing
Attraction marketing is a valuable form of advertising in a world where customers are becoming increasingly tired of conventional promotional strategies. Just like any marketing campaign, it requires the right strategy.
You'll need to find out as much as you can about your target audience, so you can tailor your sales strategies to suit their needs and pain points.
Attraction marketing also depends on knowing which goods and services you have to offer and what makes them valuable compared to the other products on the market.
Once you've got a good knowledge of your customers, and your products, you can build a consistent strategy to present your solutions as the best possible options for your clients.
Focus on being open and honest with your customers, listening to their needs, and responding to their expectations. Eventually, your attraction marketing strategy will help you to build a dedicated audience of brand advocates ready to help you advertise and grow your business.
Fabrik: A branding agency for our times.