What is a brand representative, and what exactly does one of these professionals do? A brand representative is one of the many experts a company may hire in the process of building, growing, and enhancing their brand image.
Developing a successful brand is an essential process for any company today. A brand not only differentiates your company from other competing organizations, but it also forms the foundations for emotional connections with your audience.
Successful branding allows companies to showcase their values and mission to the clients they're trying to reach.
As any business leader will know, there's a lot more to branding than simply choosing the right name, or designing an effective logo. Organizations need to develop an affinity with their target audience through the right messaging, personality and "brand essence".
A brand representative can be a valuable tool in an organization's quest to reach their target market, and develop a loyal community.
Here's what you need to know about becoming a brand representative…
What is a brand representative? Job guide
So, what is a brand representative?
Simply put, brand representatives are specialists hired by a company to promote the product, values, and identity of the company. The purpose of a brand representative is often to generate awareness for a client, but these professionals can also assist with a number of other efforts.
A brand representative job description may include connecting with potential customers, investors, and shareholders both online and offline. These team members can develop sales pitches for the rest of the team, demonstrate product features to clients, and respond to customer inquiries and requests.
Brand representatives also play a significant role in deciding how the company positions itself to its target audience. They may guide decisions made about showroom displays, marketing campaigns, and even promotional events.
There are various forms of brand representatives in the market today. Some are "ambassadors", who work primarily to enhance the image of the company through social media and events. Other brand representatives may work in stores, dealerships, and restaurants.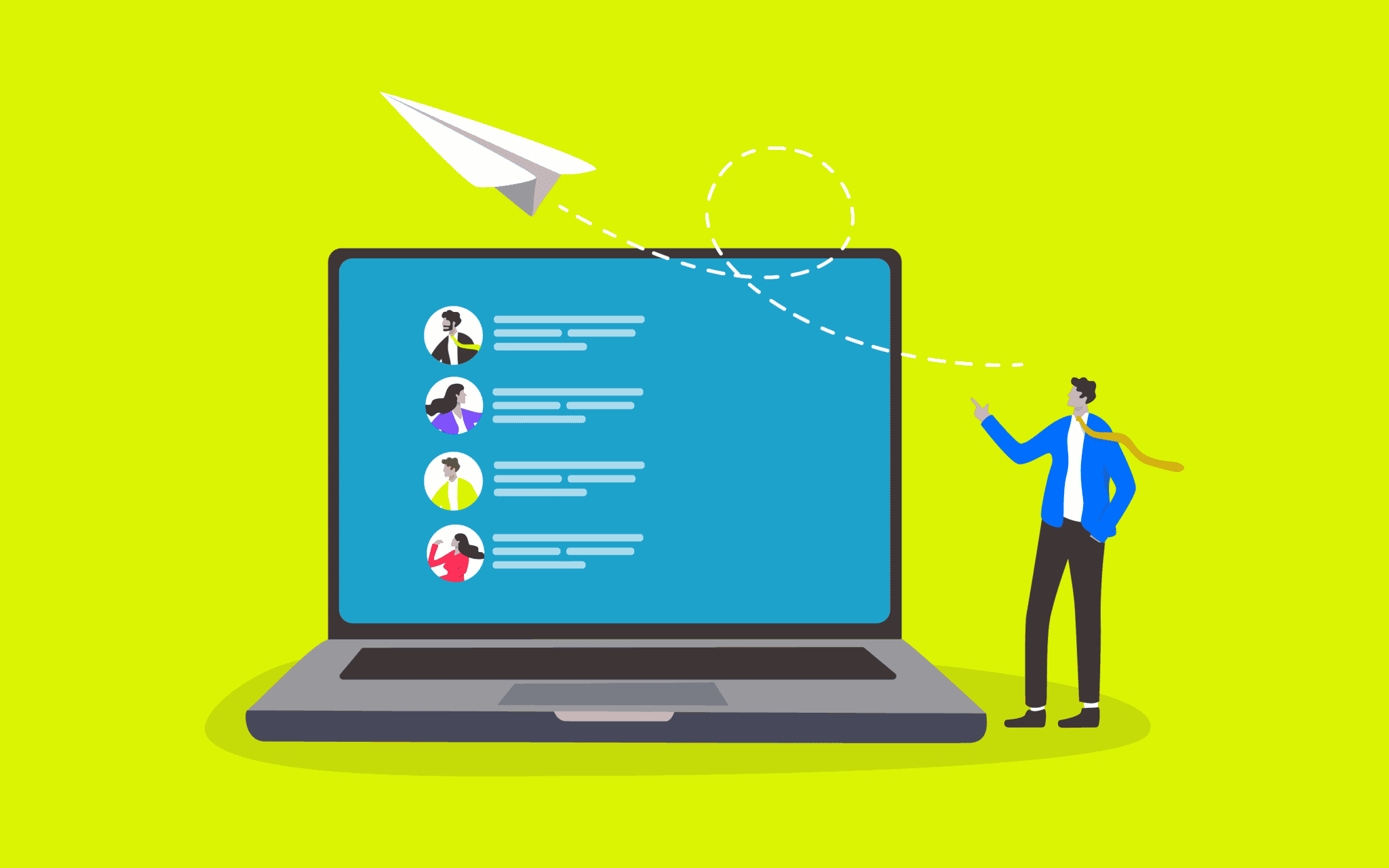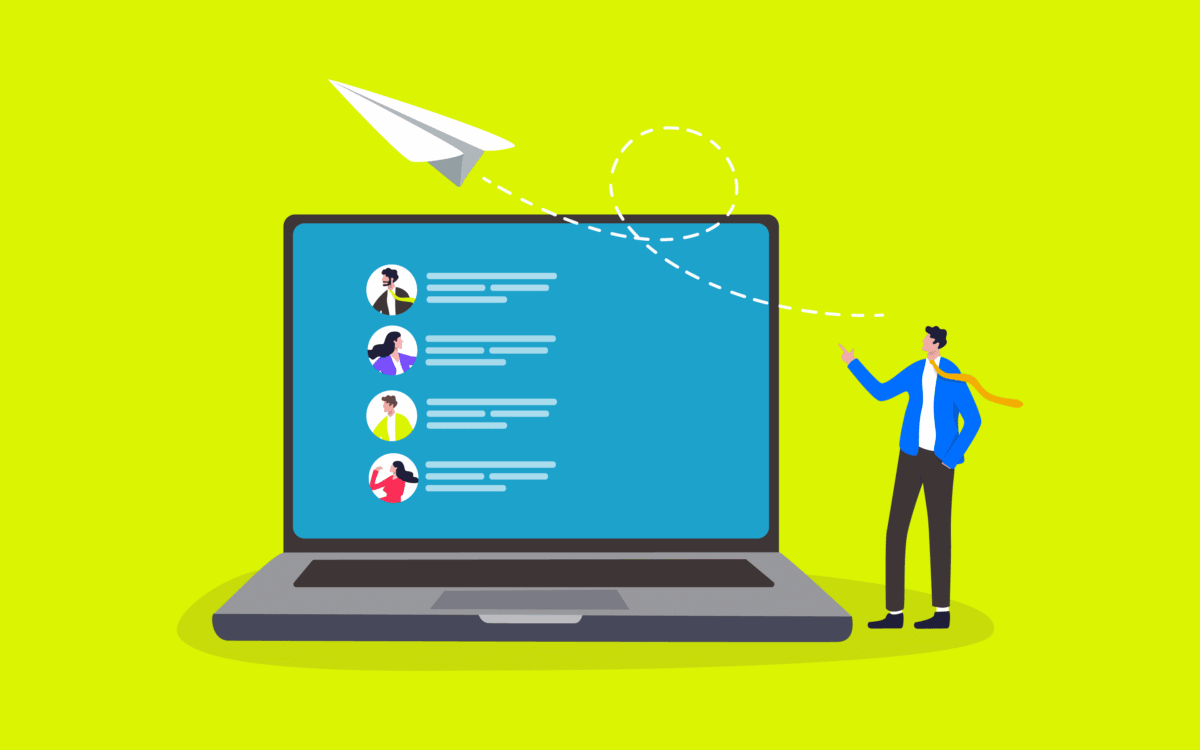 What does a brand representative do?
The exact job description of a brand representative can vary based on a range of factors. As the concept of creating a successful brand grows more complex, the tasks of a brand representative evolve.
Ultimately, the goal of the brand representative is to cultivate and convey a brand's culture and identity in a recognizable way.
Some of the most common responsibilities given to a brand representative might include:
Using various channels to connect with customers, such as email, social media and even offline events or demonstrations.
Creating marketing and sales collateral with the rest of the branding and selling teams.
Collaborating with other business leaders on the creation of a marketing plan.
Highlighting the visual identity of the company and suggesting changes based on competitor and customer analysis.
Developing the company's branding guidelines and training other team members on how to showcase the brand effectively.
Answering customer questions about products and services, and drawing attention to specific values for brand products.
Finding new sales opportunities and marketing options by exploring the available landscape and competing brands.
Creating product displays in offline environments and highlighting the unique features of the brand in these environments.
Brand representative definition: Can anyone be a brand rep?
Answers to the question "what is a brand representative?" are still being developed. As the business landscape has evolved, and the importance of branding has grown more significant, companies have begun to see a new demand for representatives and ambassadors to showcase their companies.
Because the role is still relatively new, there are a lot of variations when it comes to job descriptions and requirements. In many cases, there won't be any specific educational qualification required for this role.
However, many companies do prefer to work with brand representatives who have an existing social presence, influence, or background with successful companies.
A brand representative doesn't have to be an "influencer", but many do have a significant connection with the target audience their company is trying to reach. At the very least, most brand representatives will need a familiarity with the various tools companies use to connect with their audience.
This could mean becoming a brand representative requires you to understand the unique nuances of posting on different social media channels, and cultivating awareness online. You may also need to feel comfortable using things like automated email marketing strategies.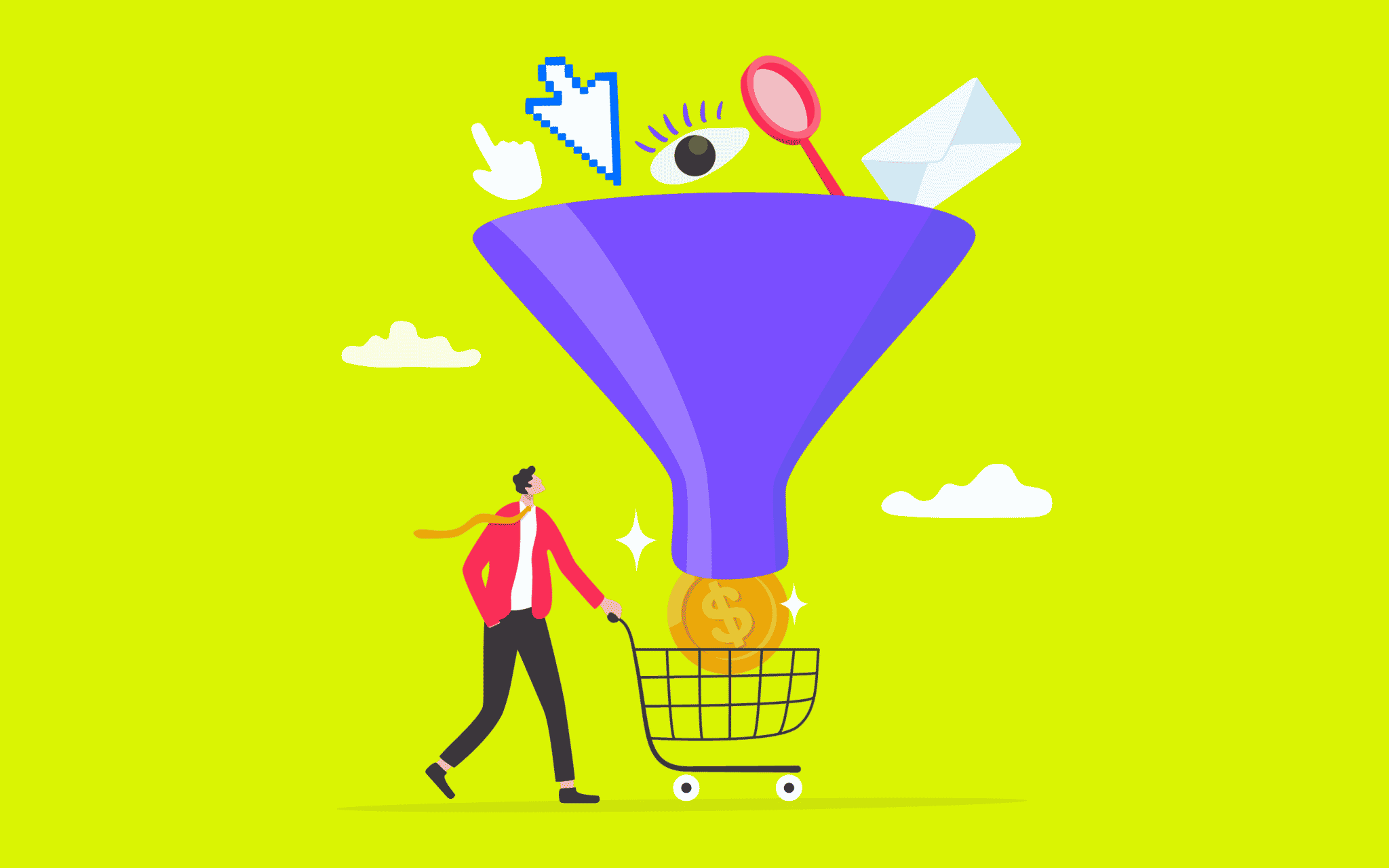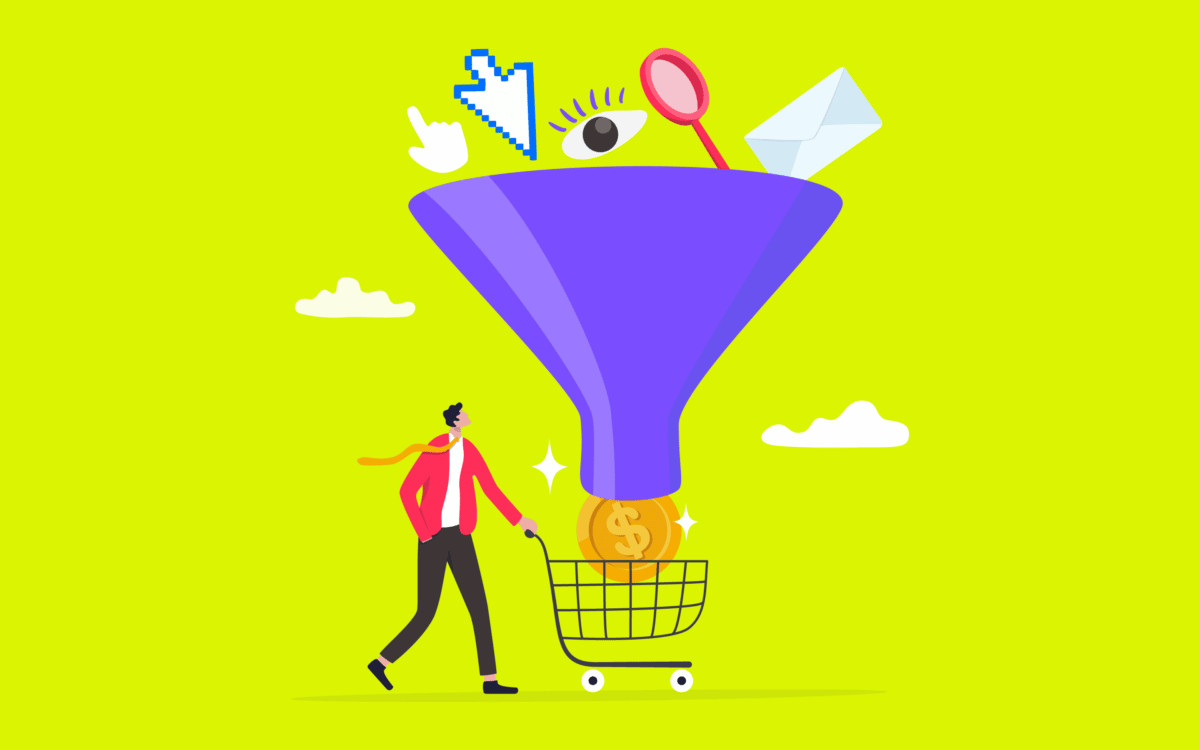 Does a brand representative get paid?
The earnings available for a brand representative depend on the duties they're expected to perform. If, as a brand representative, you're responsible for showcasing products at events and organizing marketing campaigns, you may earn less than if you also have the duties of a brand ambassador.
Brand ambassadors, with their strong social status, can often earn additional income based on the number of followers they have in a specific industry.
In general, the average "base salary" for a brand representative in the United States is around $39,669 per year. However, it's worth noting many brand representatives also earn commissions for their work.
This means you could earn more than the average if you're successful in helping a company to achieve additional sales, or build their customer base.
Salary options are also dependant on other factors, like the location where you're working, your expertise or skillset, and your area of focus.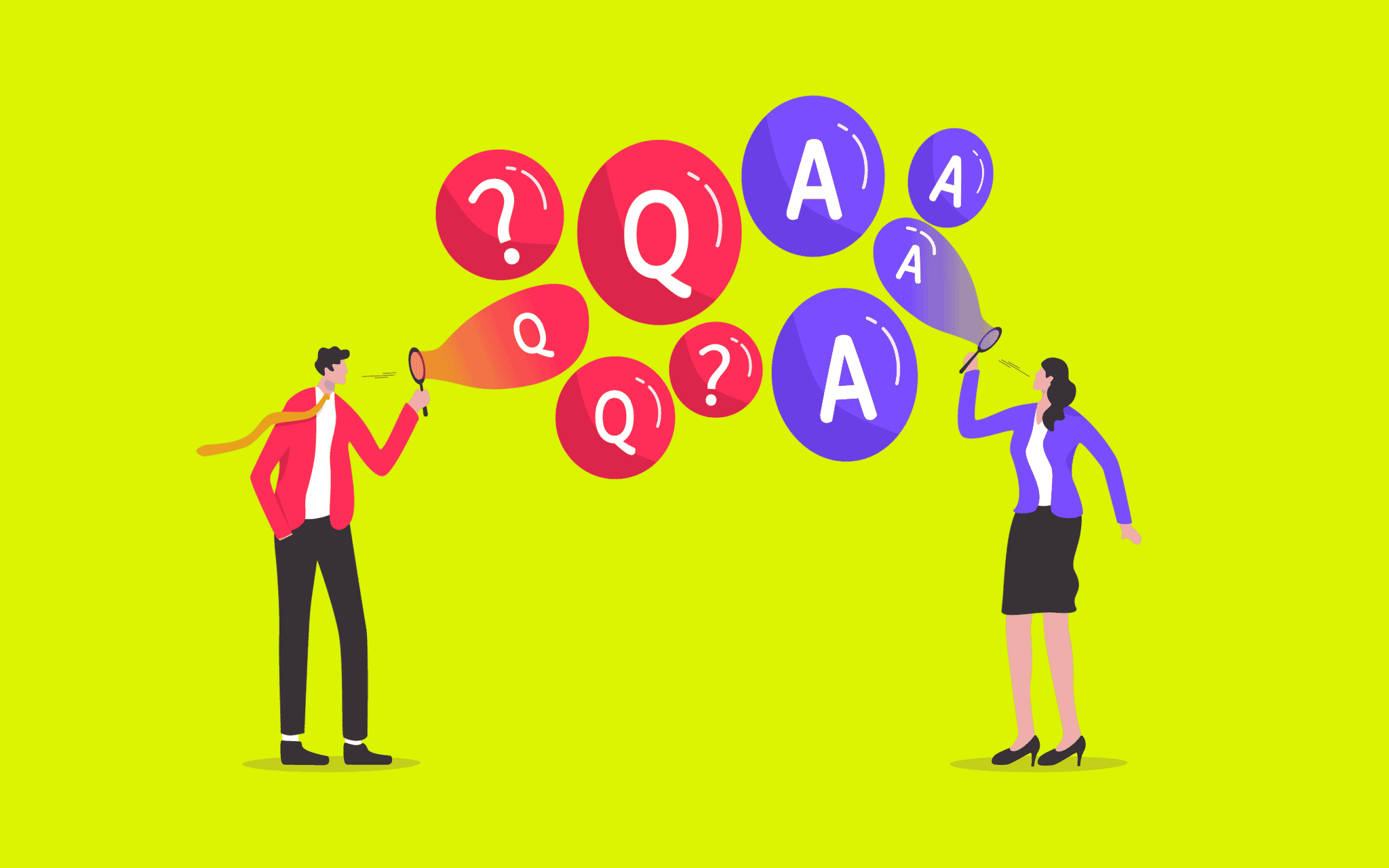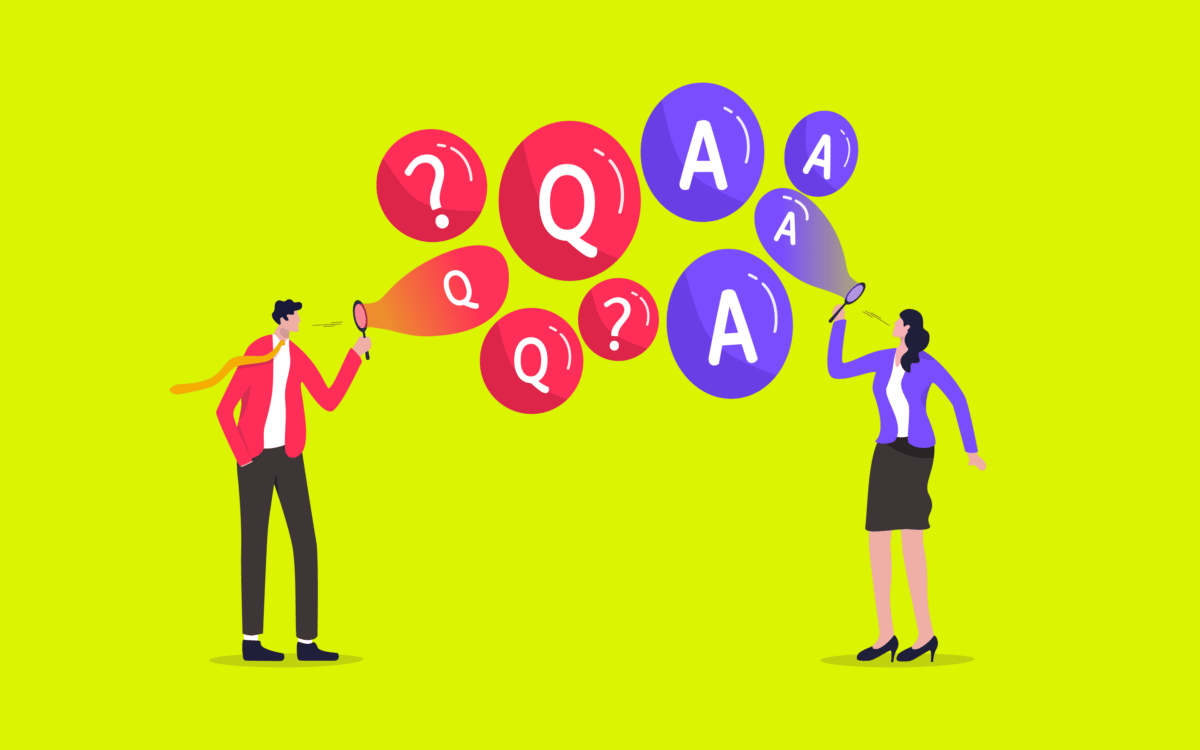 Becoming a brand representative: Top tips
The varied nature of the answer to "what is a brand representative?" can make it difficult to determine exactly what you need to do to thrive in this role. At its core, the brand representative job description revolves around an ability to highlight, promote, and build loyalty for a company.
Some professionals may find it easier to pursue a role as a brand representative if they already have an education in marketing, business, or communications.
Here are some quick tips for becoming a brand representative…
1. Develop relevant skills
Brand representatives may not need a specific degree or education to succeed in their role, but they will need a selection of critical skills.
For example, you'll need to be excellent at communicating, as you'll need to collaborate with other members of your team, lead colleagues, and connect with customers.
It's also worth developing your:
Interpersonal skills
Brand representatives need to help build customer relationships to assist with selling products and enhancing brand reputation. You'll need to be able to demonstrate active listening capabilities, patience, and empathy.
Time management
As a brand representative, you'll work according to strict deadlines, particularly when it comes to planning campaigns and managing events.
Negotiation
You may need to help with negotiating deals and partnerships with other companies, influencers, and marketing teams. This means you'll need to be comfortable convincing other people to look at a deal from your perspective.
Analysis
Brand representatives often provide insights to other members of the company by conducting research into competitors, the overall market, and the target audience for the organization. This makes analytics and research skills essential.
2. Build a personal brand
As mentioned above, you don't need to be an influencer to be a brand representative with all companies. However, most brands will prefer to work with someone who has experience influencing and connecting with others. Developing your personal brand will help you stand out.
At the very least, you'll need a strong social media presence to highlight your ability to reach other people through a range of platforms. It's also worth connecting with other brands and experts through regular networking events, to help demonstrate your credibility in your field.
Building your personal brand could also help you to earn more as a brand representative, by opening the door to opportunities as a brand ambassador.
3. Do your research
Any brand representative needs to have a strong understanding of their target audience, market, and the business they're working for.
Before you reach out to a company to become their brand representative, it's worth learning as much as you can about their existing company culture and values. Take the time to get to know the organization before sending in your application.
You'll need to show a deep knowledge for the company and its products, as well as a clear understanding of the trends influencing the industry you're working in.
Staying up-to-date on your landscape will make it easier for you to offer suggestions on how the brands you're supporting can grow and thrive.
What is a brand rep?
Ultimately, the question "what is a brand representative?" can have many answers depending on the company you ask. As this role continues to evolve, there are a multitude of different tasks and activities associated with becoming a successful brand rep.
However, if you believe you can help to develop relationships for brands, or make a company stand out in today's landscape, a brand representative role might be right for you.
Fabrik: A branding agency for our times.

We've built our reputation, building brands for other people.
Do you need to bring a new brand to life or breathe new life into an existing one? If so, let's start a conversation