Logo design, written down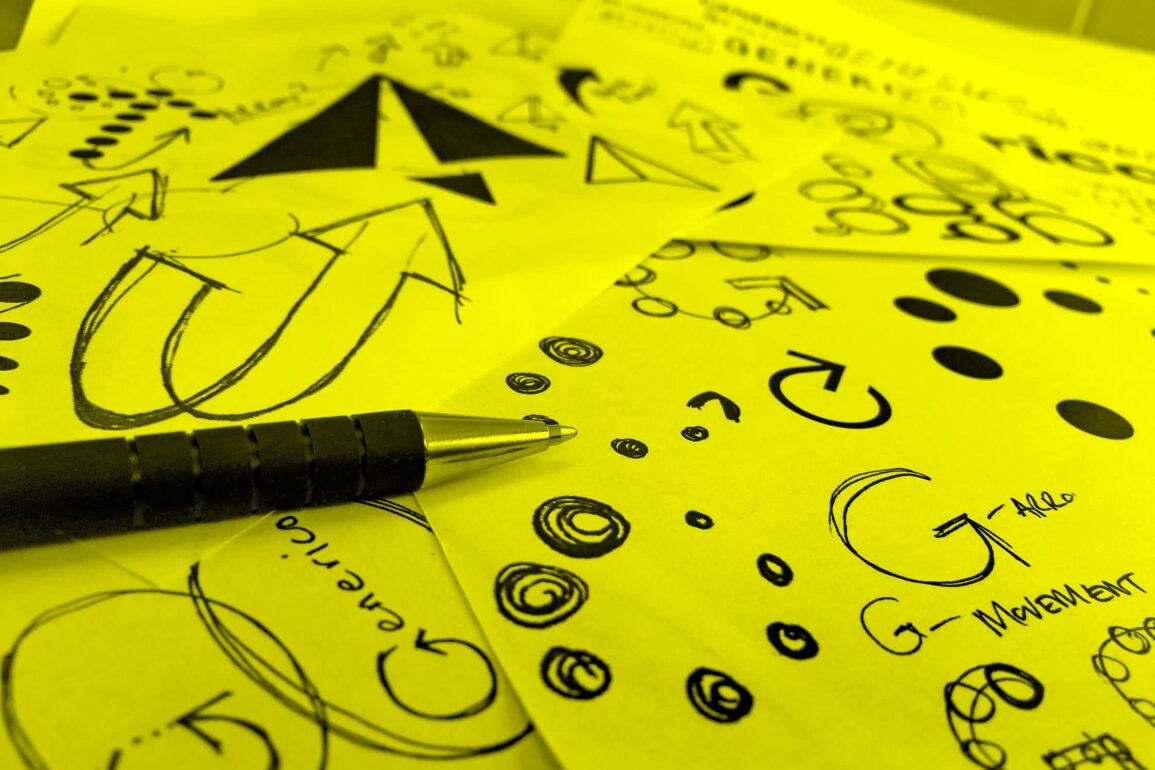 From those Post-it Notes scattered all over your desk to the humble shopping list, writing things down helps us remember stuff better. There's just something about the activity of physically writing that embeds information more firmly in the mind.
Writing also works as an effective way of documenting, and consequently learning, from the things we've done. It's a great way for us to share our own thoughts with others too, so we've produced a twelve step guide to creating the perfect logo design. This distills our processes and methods into bitesize chunks, ready to share with the design community and potential clients.
From clearly defining stages of work and facilitating selection, to ideas generation and how the mind works, it provides twelve essential, yet flexible, steps that should keep any logo design project on track. And while it stops short of promising perfect results (we'll leave that part up to you) each step offers plenty of tips and techniques that should make both designers and clients feel more confident about the process.
Creativity rarely flourishes through a standard formula, process or template, but knowing what needs to be done, and when, can be a highly liberating factor for most designers. Everyone knows exactly where they are and can focus on the job in hand. So with a flurry of successful logo design projects under our belt in the past few months, and with a few new nips and tucks made to our well established process, we thought this was something well worth sharing.
Much of our guide is common sense, and whether you're a client or designer there will be plenty that you recognise, but hopefully you'll find it just as useful as we do. Especially now that it's all written down.
To read the guide visit: fabrikbrands.com/logo-design-agency-london