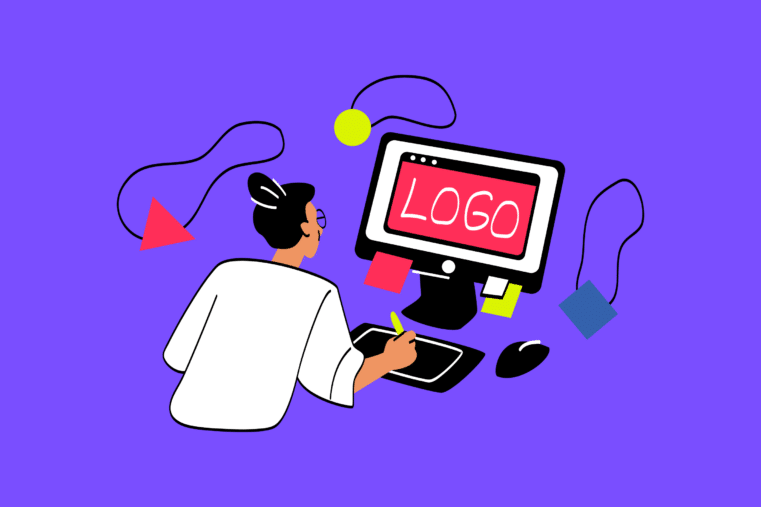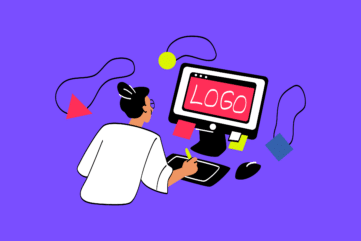 "How much does a logo cost?" is a question we hear a lot as a professional design agency. When launching...
Have you ever wondered why simple logos are so popular? For a number of years, we've seen an increase in simple logo design, as companies embrace more subtle, minimalist aesthetics. But, precisely why are logos so simple now? There are several answers to this question. Simplification isn't just a recent...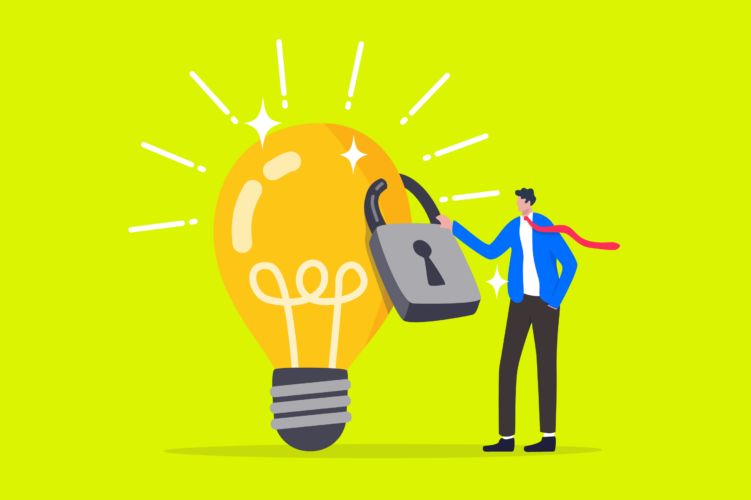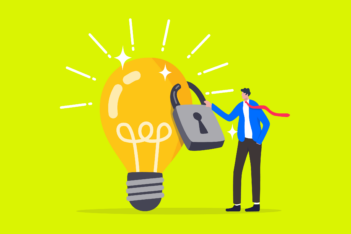 Knowing how to protect your intellectual property is crucial in today's business world. Intellectual property can refer to a number...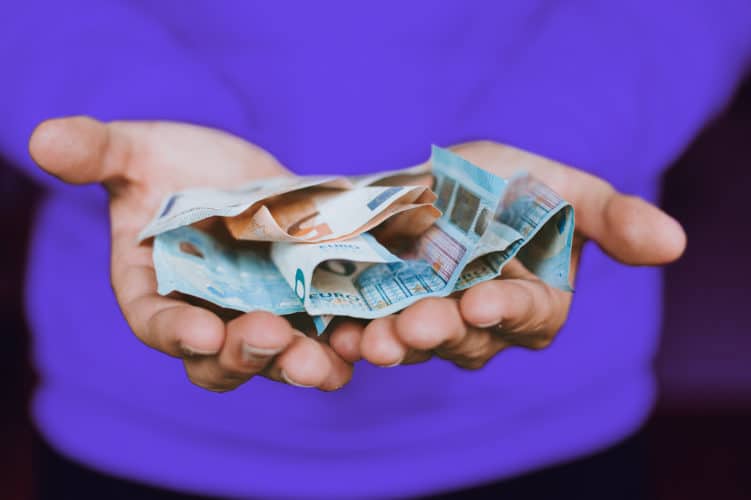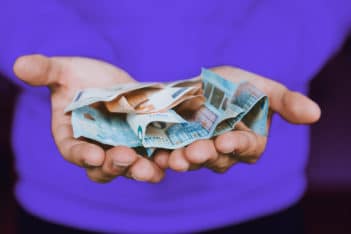 Designing the perfect image for your brand is a process that takes a lot of time and focus. It can...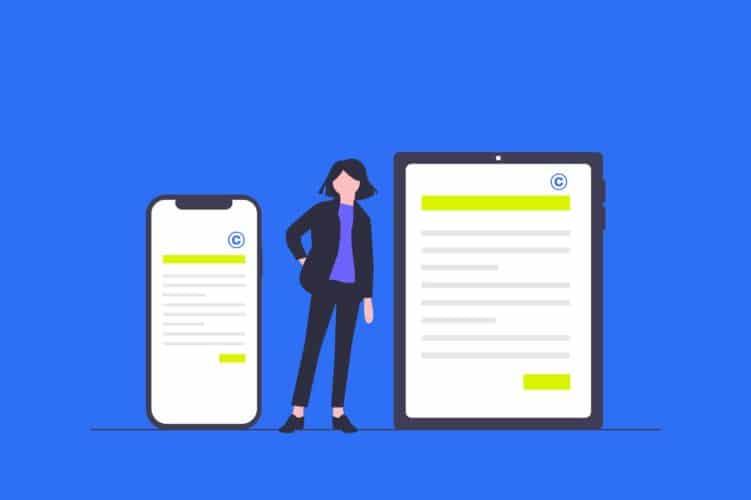 Designers are constantly seeing inspiration wherever they go. Here at Fabrik, we're always getting new ideas for concepts, just by interacting with people or seeing the many different shapes and components of the world around us. Unfortunately, when it comes to logo design, it's important to know when it's safe...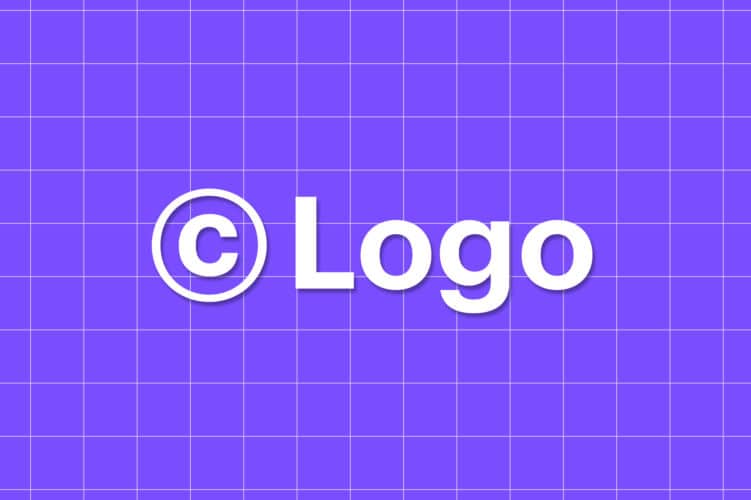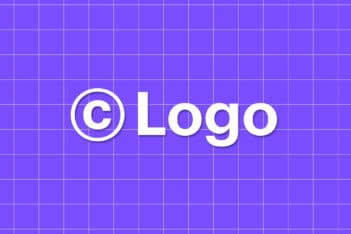 The term copyright is thrown around a lot in the business world. Whenever your company produces or purchases something of...