Funny company names: The funniest business names worldwide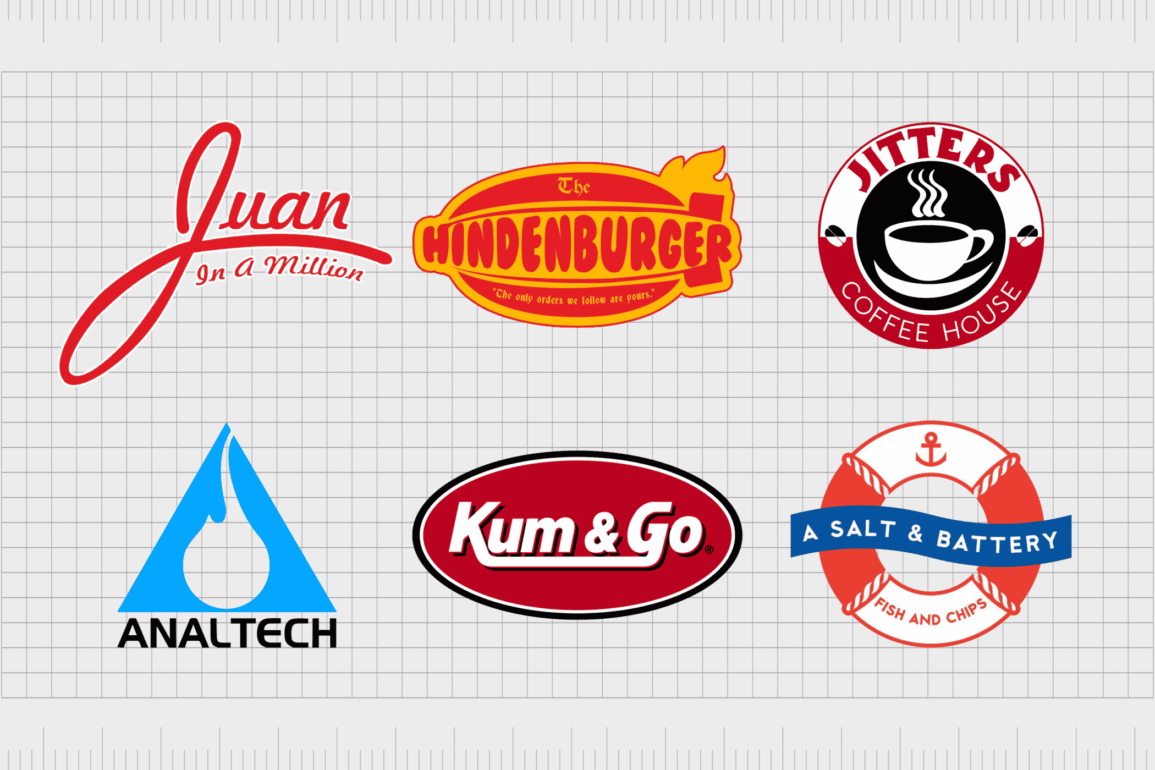 How many funny company names can you name off the top of your head? Naming is a serious business, but it's also something a huge number of brands get terribly wrong. Without the right help and guidance, it's easy for a name to make the wrong impression.
While some funny business names are chosen deliberately, the fact that everyone has their own distinct sense of humor makes it difficult to get the comedy just right. More often than not, deliberately chosen funny names end up being more groan-inducing than hilarious.
Even more commonly, funny names end up being the result of a mistake made by the company. Fail to do your research, and a name which sounds good on the surface can end up looking terrible when depicted in your logo.
Today, we're going to be exploring some of the funniest company names in the world and discussing what makes them so hilarious.
Are funny company names ever a good idea?
Before we dive into our funny business names list, let's start by discussing whether comedy is ever a good choice for your organization's title.
On the surface, using humor in your brand's name can seem like a good idea. A great pun or something hilarious can definitely be a lot more memorable than a generic business name.
Unfortunately, a pun usually loses some of its flavor over time, making it less appealing as your business grows. This means it's very hard to choose a humorous name which continues to have the same positive impact year after year.
According to a poll in the UK 79% of consumers do think a funny business name can help to express a company's personality and branding. Additionally, 43% of consumers say they're more likely to recommend a business with a witty name.
The trouble is figuring out when a name is witty and clever, or just plain exhausting. For instance, "Surelock Holmes" is a fun name for a British locksmith, but it might not have the same impact elsewhere in the world.
Speaking of geography, it's also worth noting many of the most hilarious business names come from companies who have failed to check the translation of their brand's name in other parts of the world.
The ultimate list of funny business names
To help you understand the impact of funny company names, and how difficult it can be to get them right, we've put together this list of hilarious, awkward, or just plain weird business names. While some of these monikers are clearly terrible, others might actually make you smile.
We'll leave you to decide whether these funny names hit the mark or not.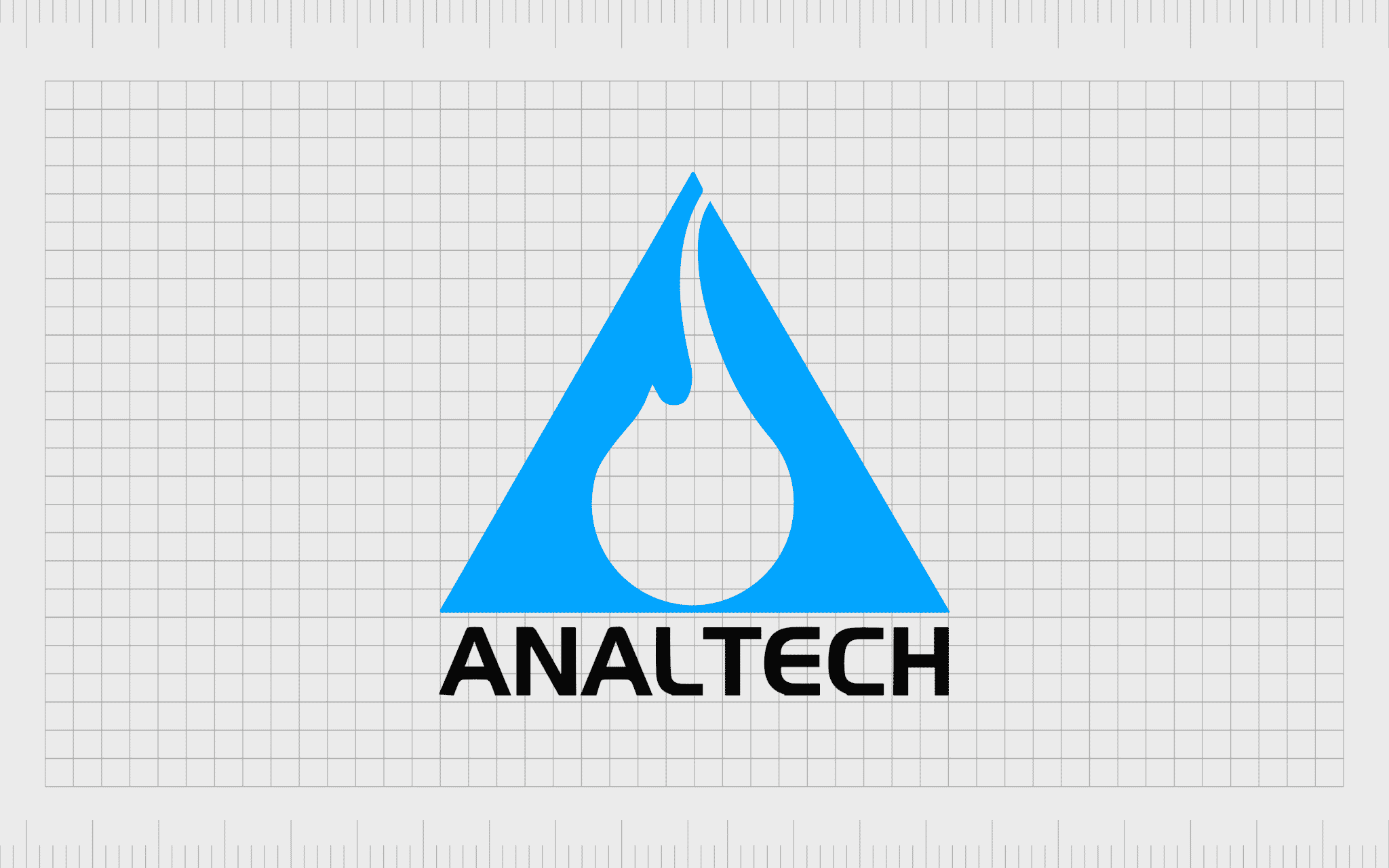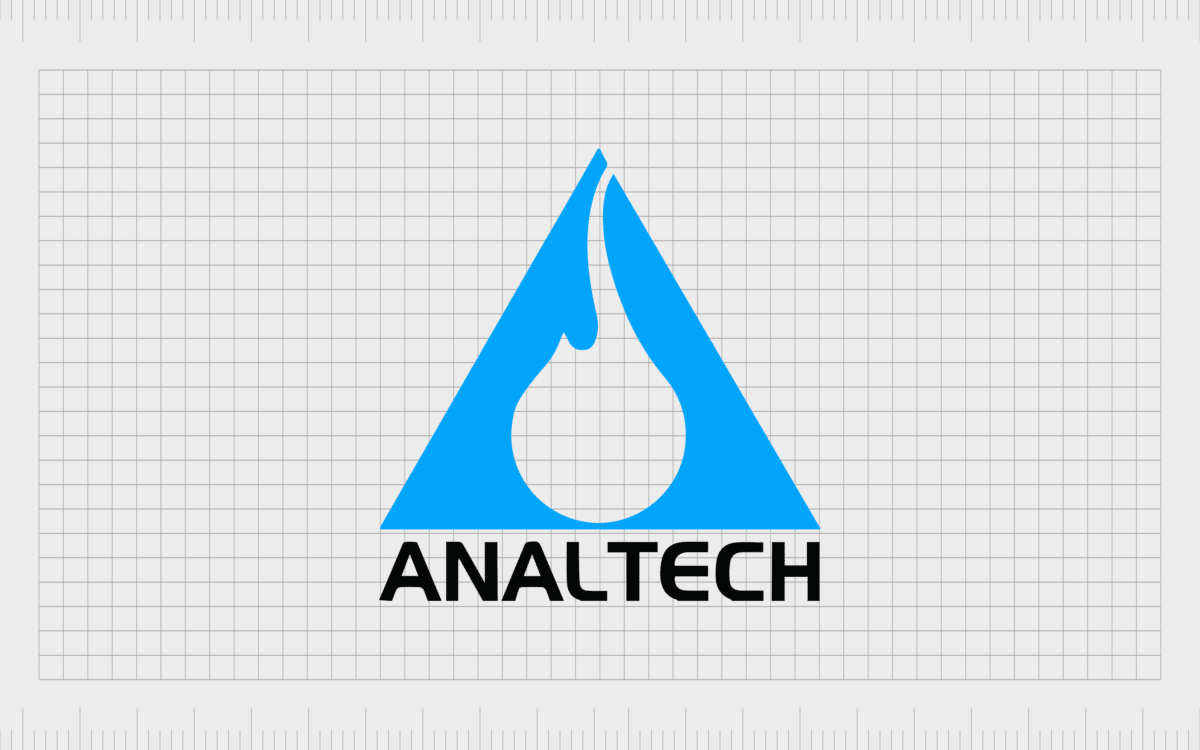 Analtech
Ouch. Located in Newark, Delaware, Analtech is a manufacturer of chromatography plates, and it's still up and running today. The company is actually a very serious and scientific one, and the name definitely wasn't intended to be as funny as it is.
According to the company, it chose its name by combining the words "analytical" and "technology", similar to how Instagram used "Instant" and "Telegram". Unfortunately, at a glance, this name seems to have a very different meaning.
Perhaps unsurprisingly, the company has chosen to use a very different domain name (milesscientific.com), to stand out online.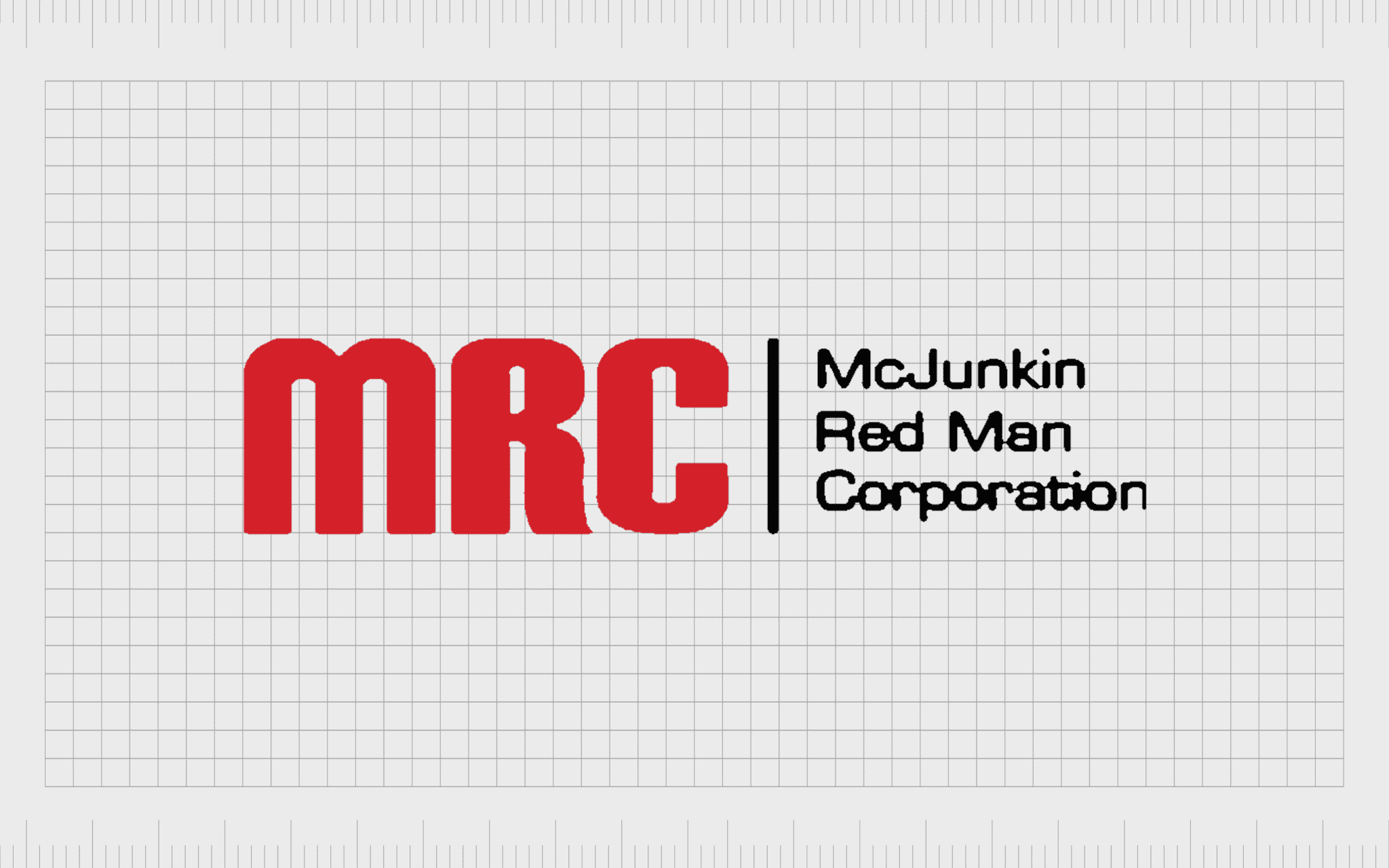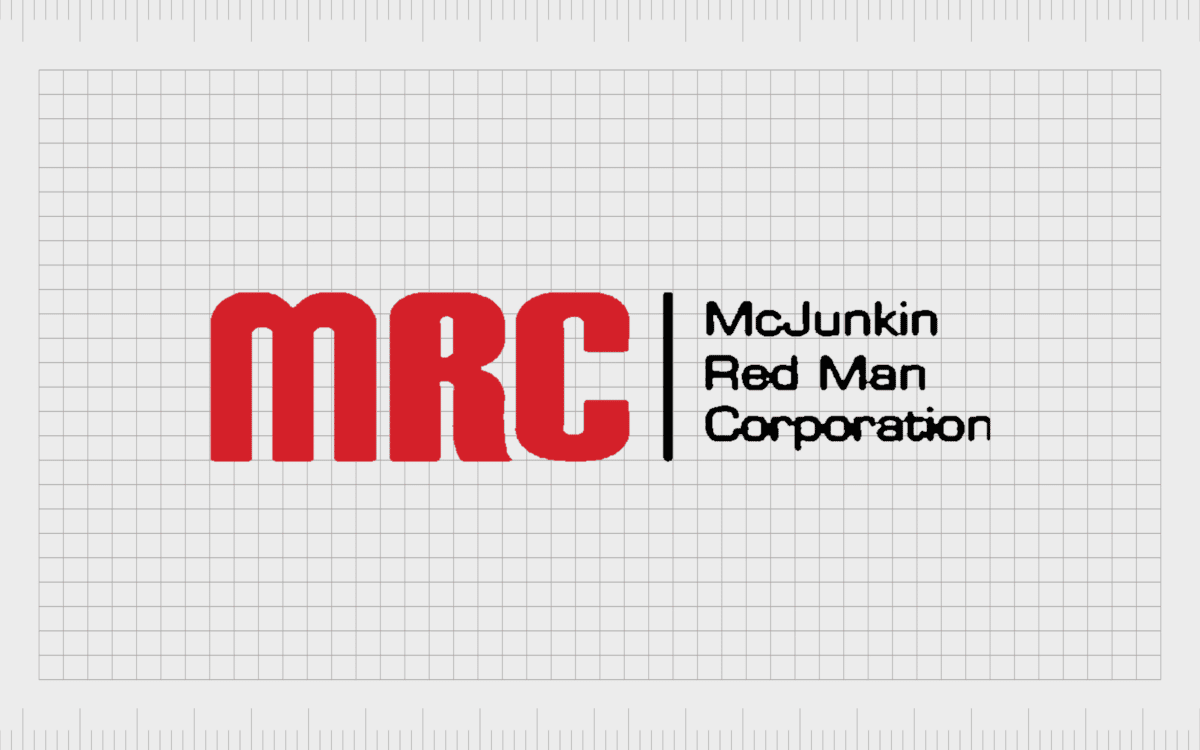 McJunkin
This is one of those names that just looks and sounds weird immediately. A manufacturer of valves and pipes, McJunkin got its name from the original founder of the McJunkin Supply Company in 1921.
Today, the company is still going relatively strong, with a position in the Fortune500. Once again, the brand has distanced itself a little from its awkward name, by choosing the domain www.mrcpvf.com for its online presence.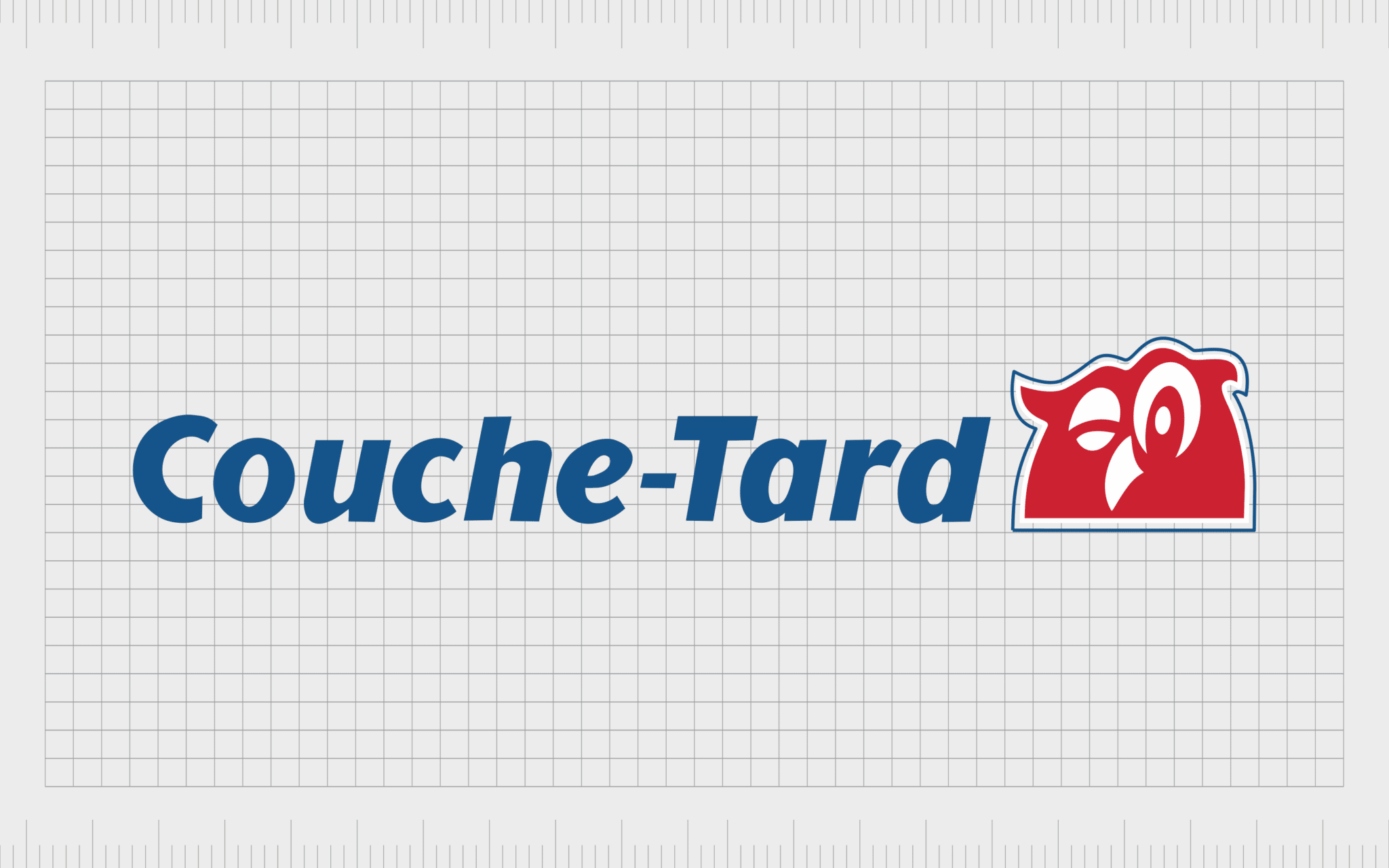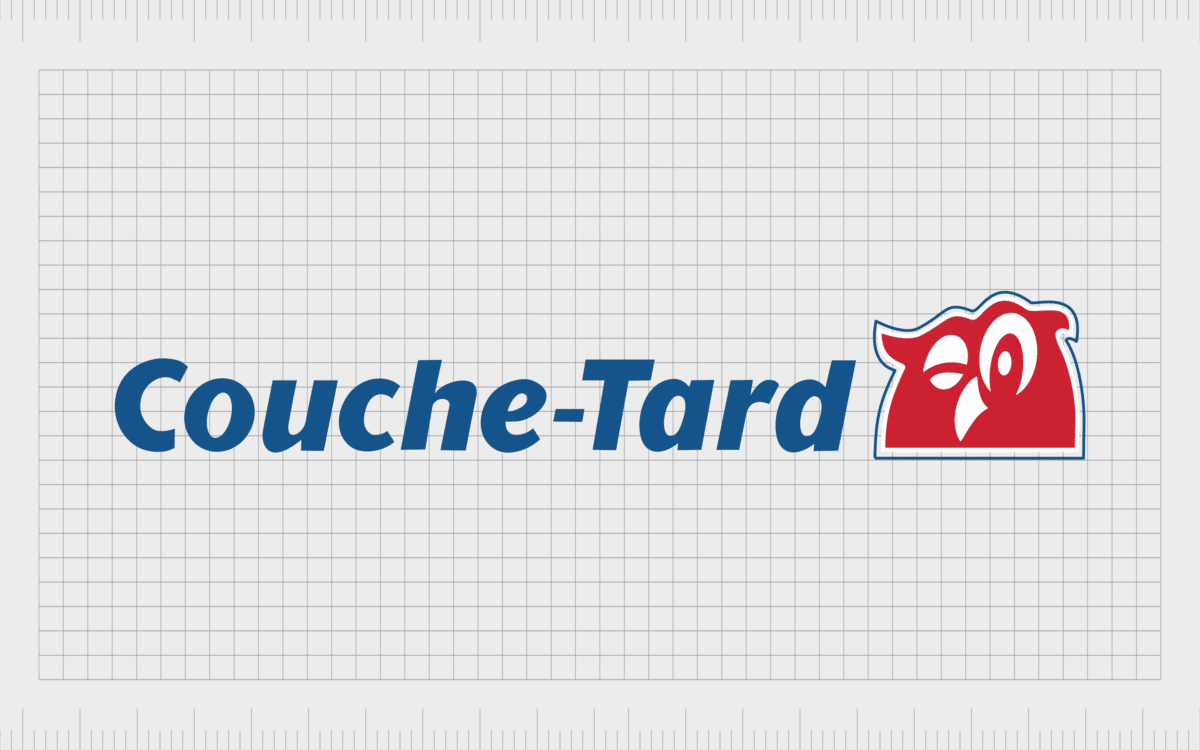 Couche-Tard
This funny business name is an excellent insight into why you should always check your moniker on a global scale before you bring your business to life. Couche-Tard is a Canadian convenience store chain, selling a range of products in thousands of locations across Europe and Canada.
The name actually comes from the French for "Sleep Late". This makes perfect sense when you consider how often Canadians speak French. Unfortunately, it doesn't sound quite the same to an audience in the UK or US.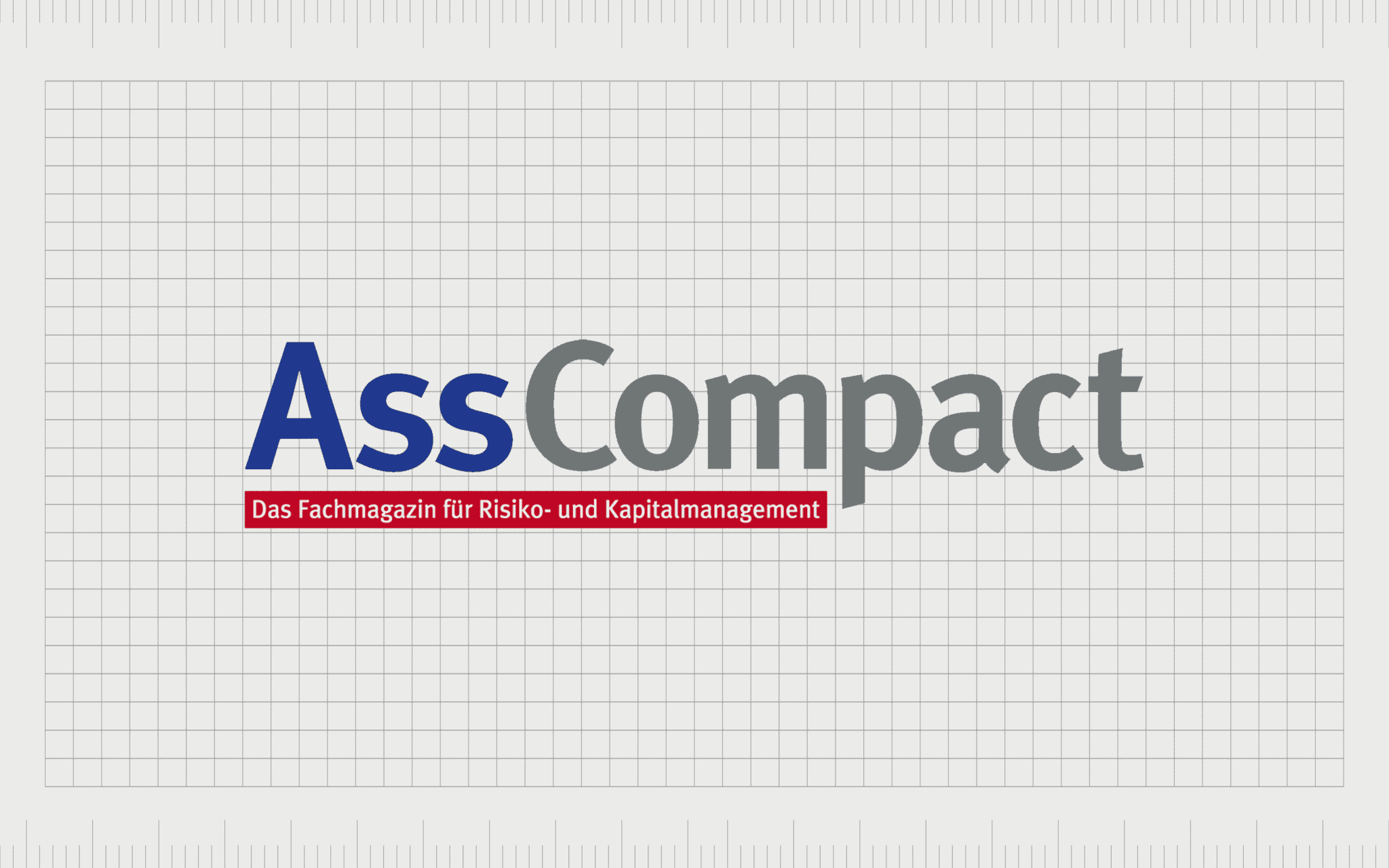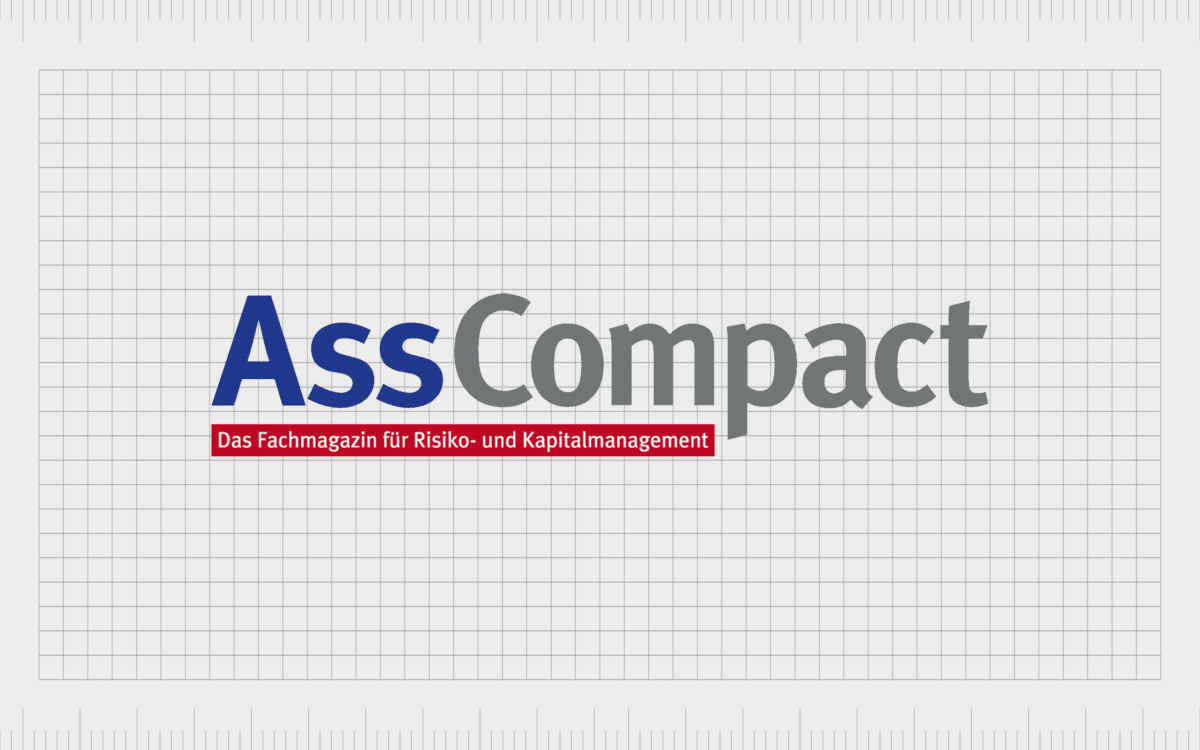 AssCompact
We actually have no idea what was going through the mind of the shareholders of this company when they chose their name. AssCompact is a capital and risk management company located in Germany.
Clearly, they had some vision for this title, but we can't really tell where they were going with it.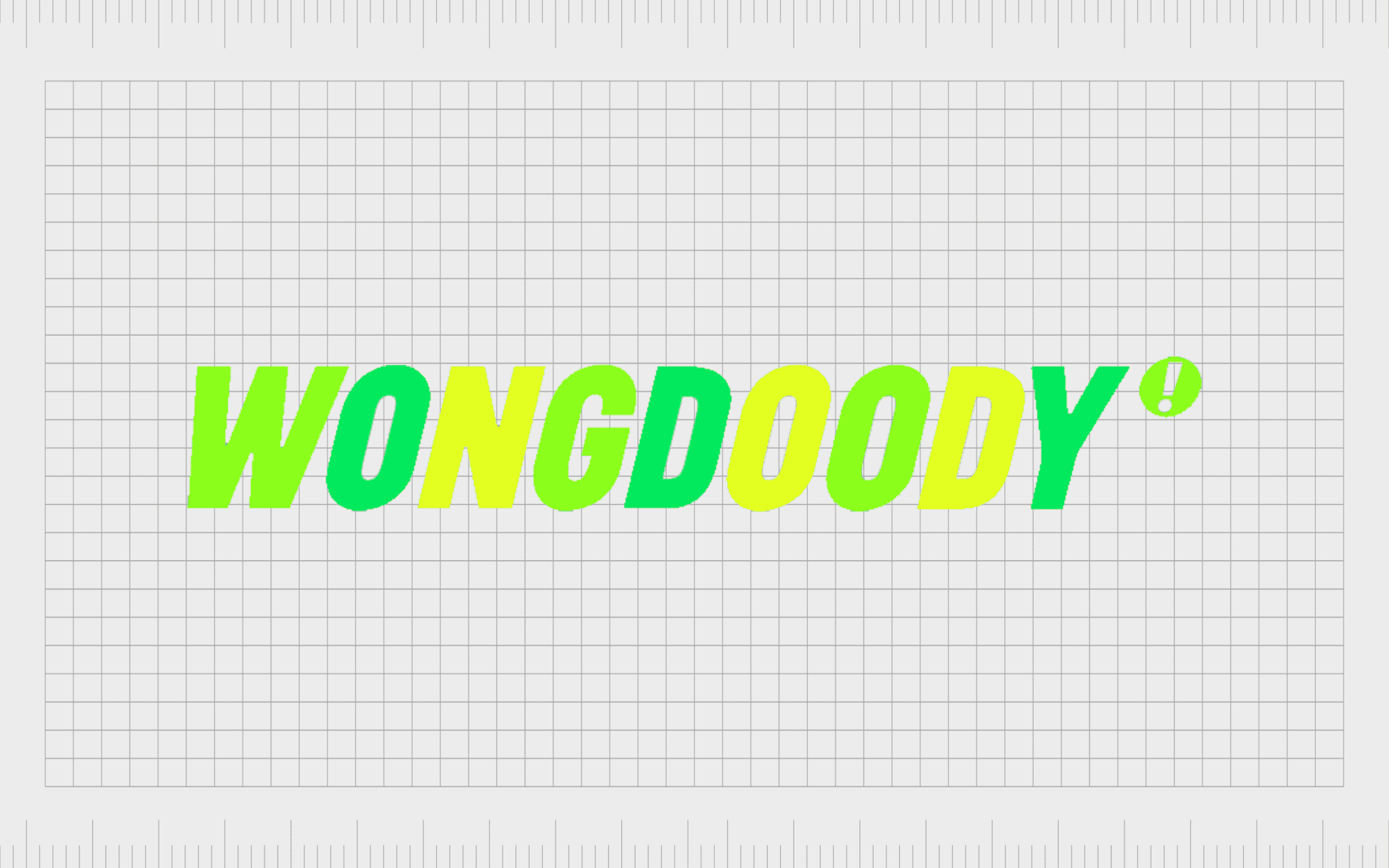 Wong, Doody, Crandall, Wiener
It's little wonder this company has decided to go by "WDCW" these days. Not only would its standard name be extremely long and difficult to pronounce, but it's packed full of hilarity too. The marketing and advertising agency is named after its four co-founders.
Unfortunately, while an eponymous name can have a lot of value in the right circumstances, it's also important to make sure your names are suitable for a brand. With founders like "Weiner" and "Doody", this company probably should have considered another title.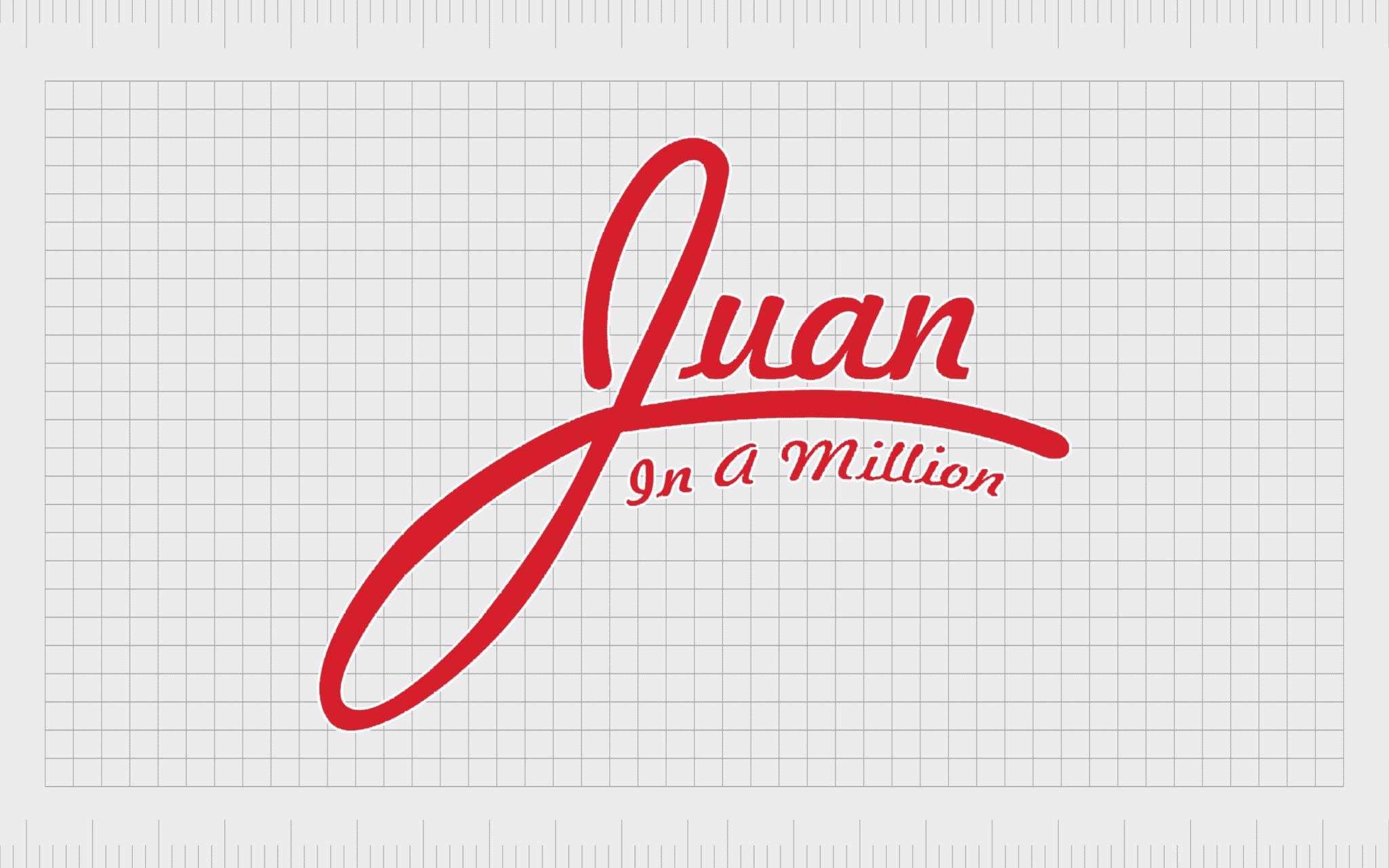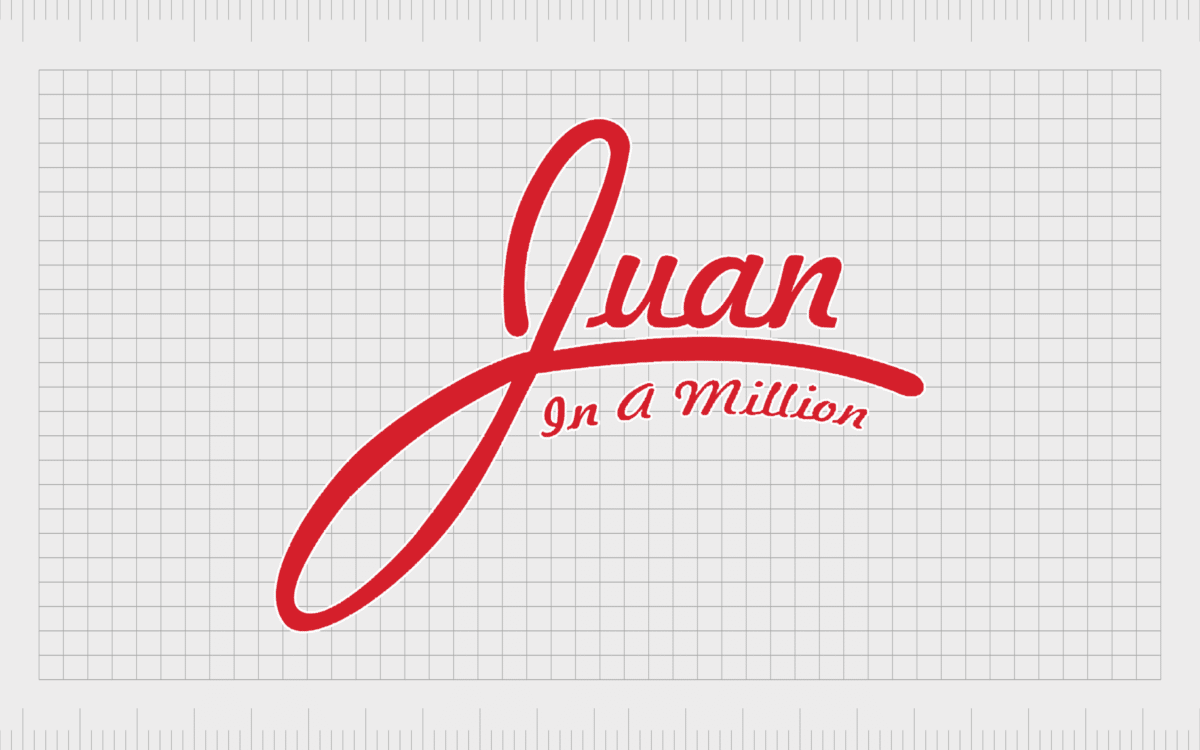 Juan in a Million
This Mexican-style food company's name is actually more fun than it is cringe-worthy. Although the pun might make you groan, the name has a very clear purpose. The title sounds like "one in a million" which makes you imagine you're getting fantastic quality.
At the same time, use of the common Mexican name "Juan" helps to connect the company to its roots.
While we can see this name causing some customers to cringe, it's not the worst out there.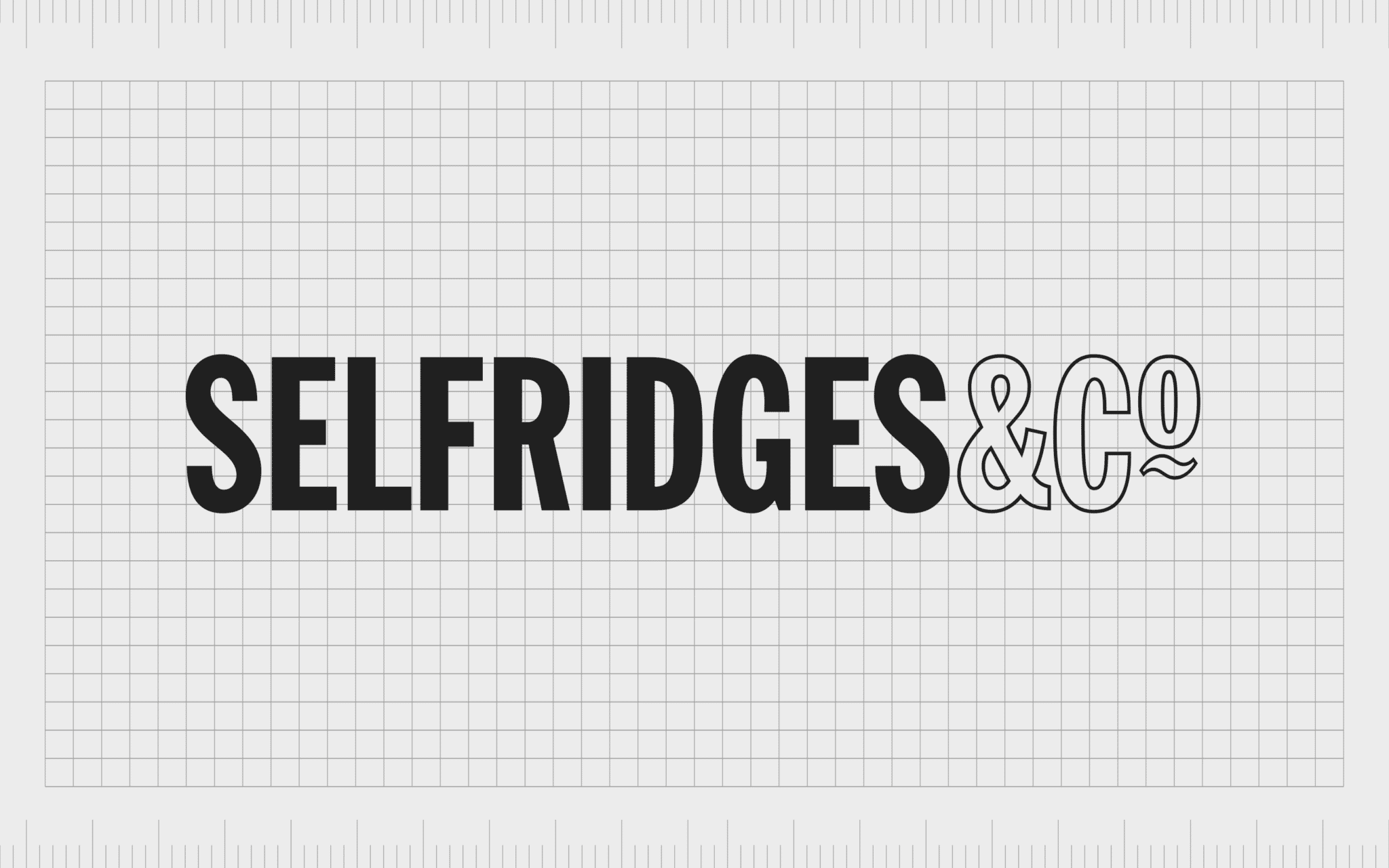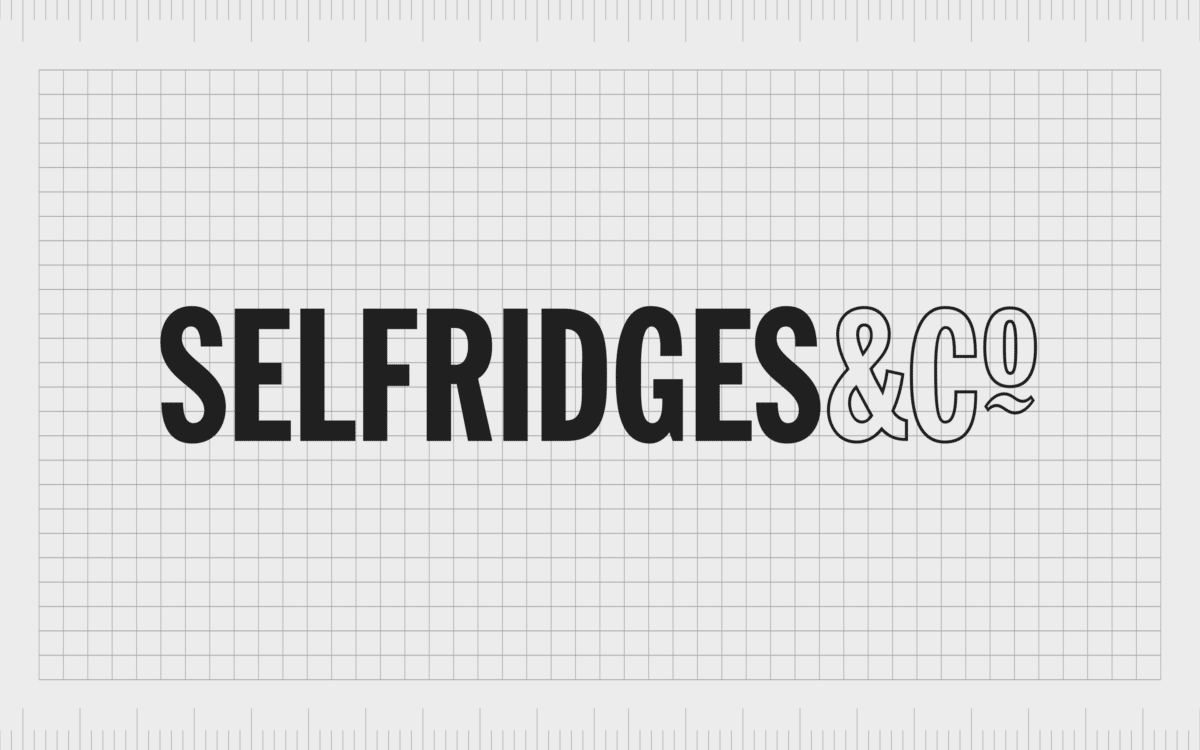 Sellfridges
This London-based appliance shop is no longer in business, unfortunately, but its name has definitely generated some attention on the web over the years. Intended to remind us of a much larger and more luxurious store brand, Sellfridges adds an extra "l" to the mix to make its moniker descriptive.
The name is actually kind of clever, as it draws direct attention to what the company does (selling white goods in London).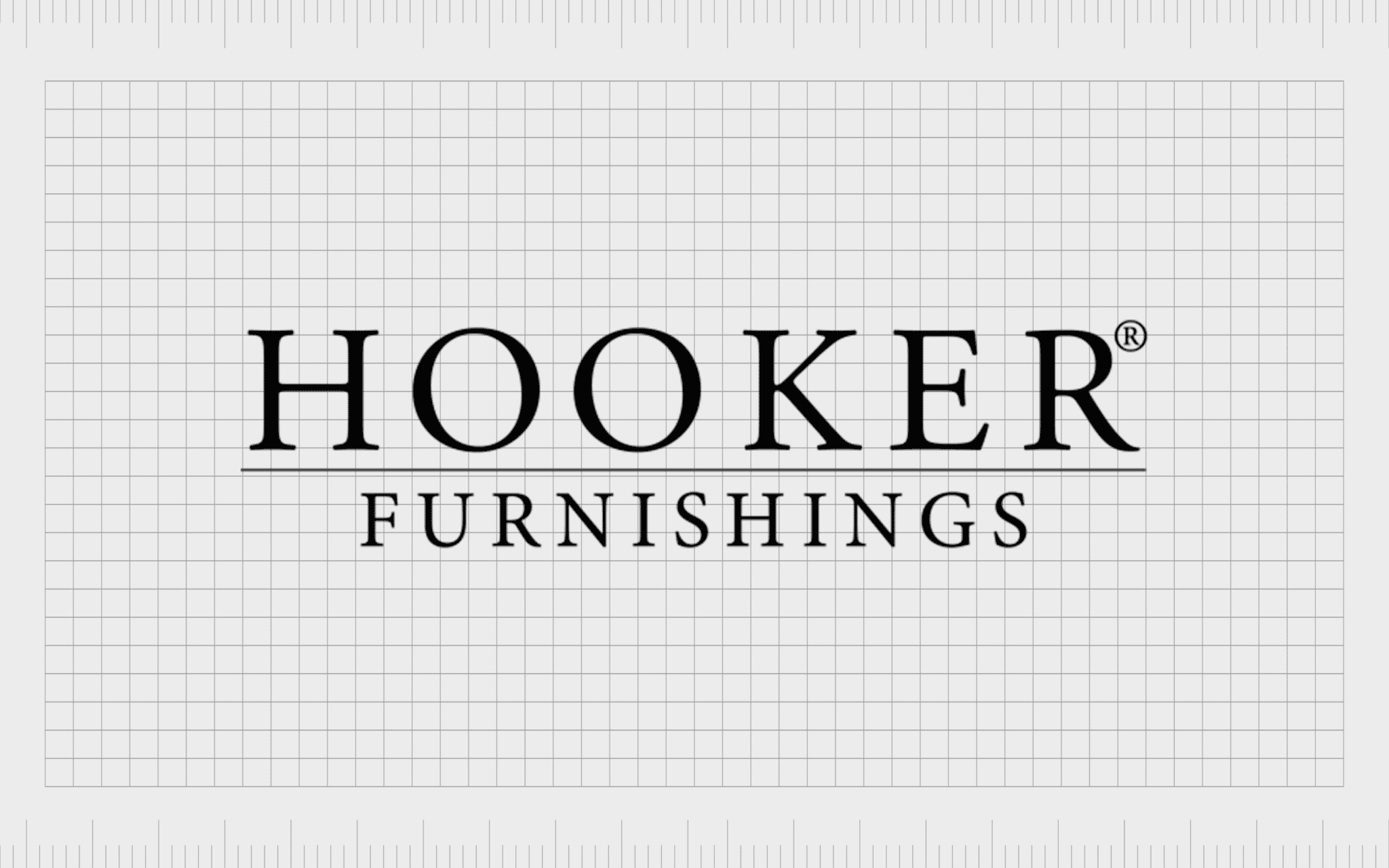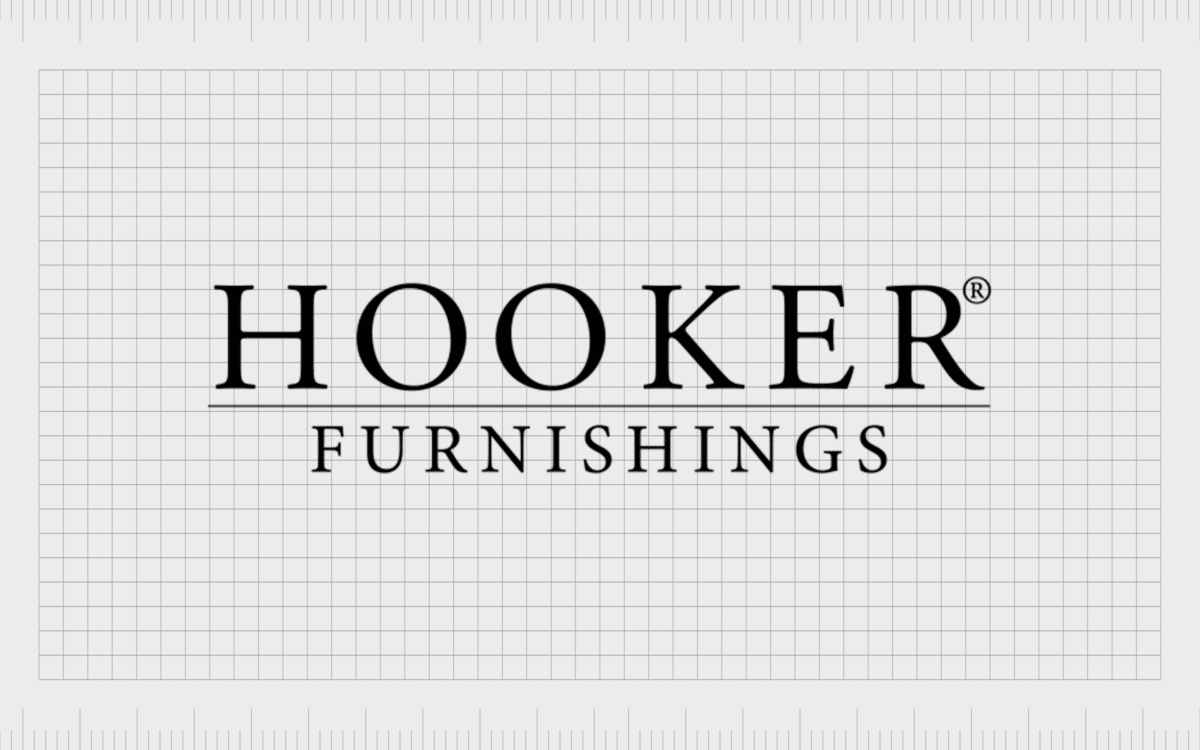 Hooker Furniture
The name "Hooker Furniture" clearly missed some quality checks. The company, located in Virginia in the USA, was apparently named after its founder, Clyde Hooker, after he brought the company to life in 1924.
What makes this name so funny is how oblivious the company seems to be about its double meaning.
The brand even uses the tagline "Easy Elegance" in its logo, which seems to create a significant contrast to the name itself.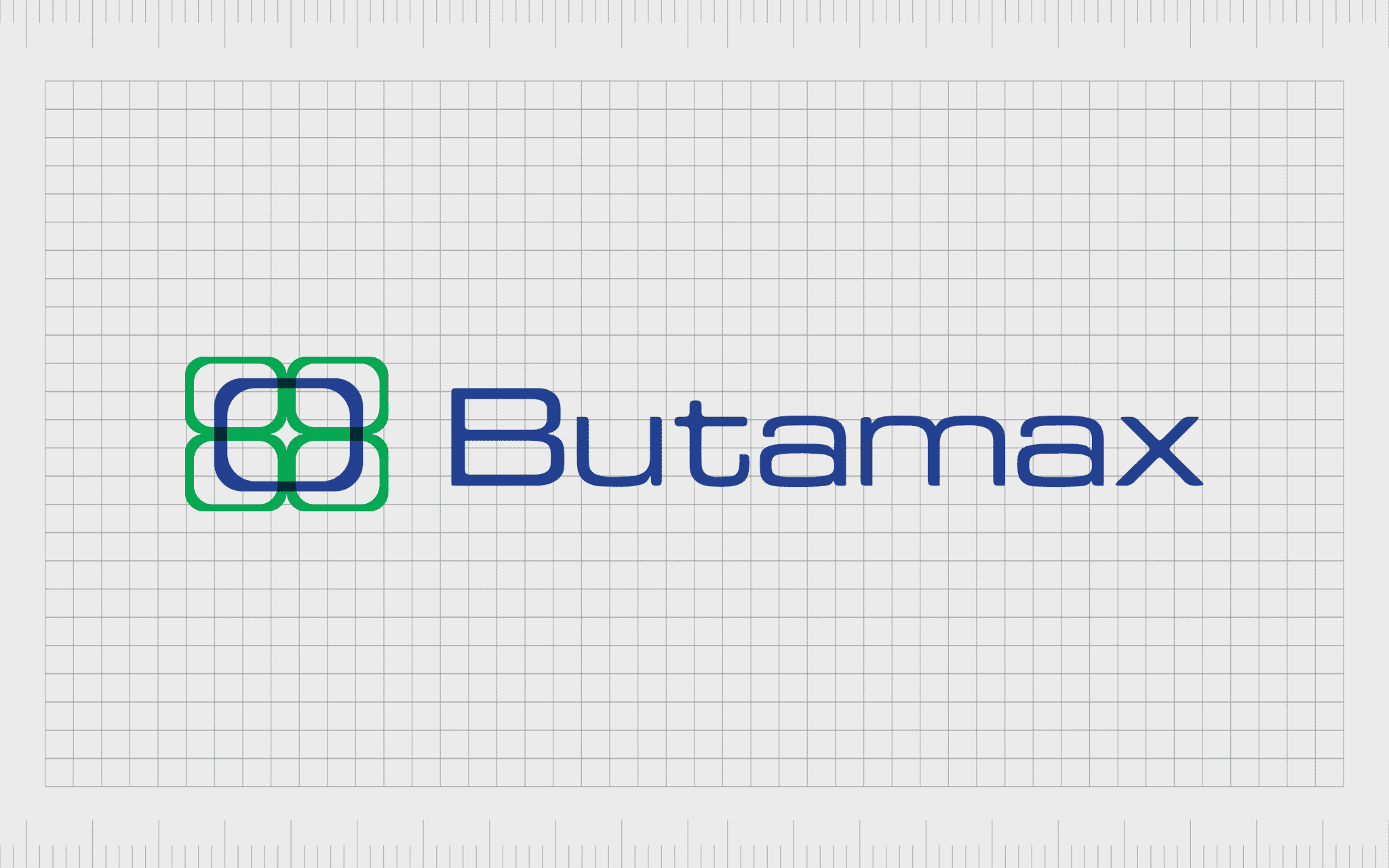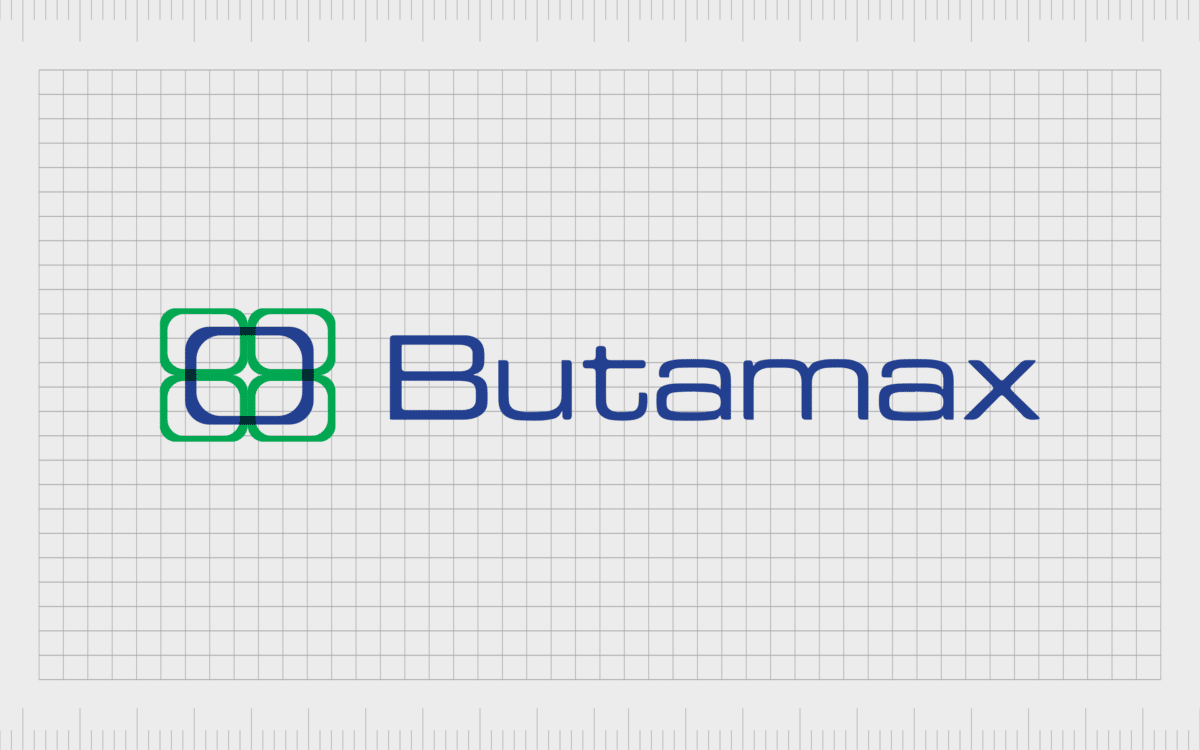 Butamax
Butamax is one of the biggest brands with funny company names we're covering on this list. The company develops a premium biofuel molecule, and was created by DuPont and BP. The Butamax brand took its name from the main product it produces.
While not everyone will find this name hilarious, there are bound to be some immature customers like us who see the funny side.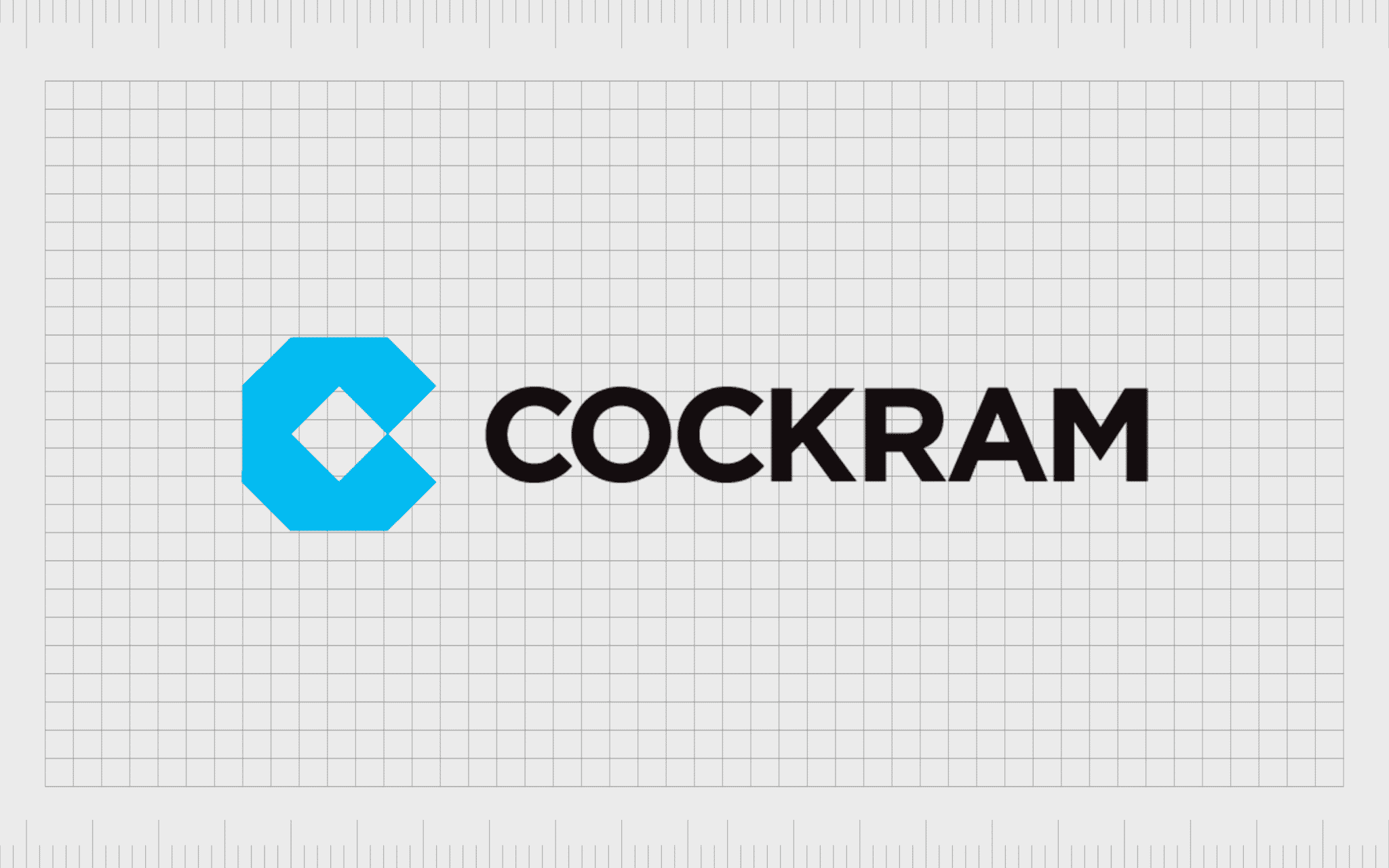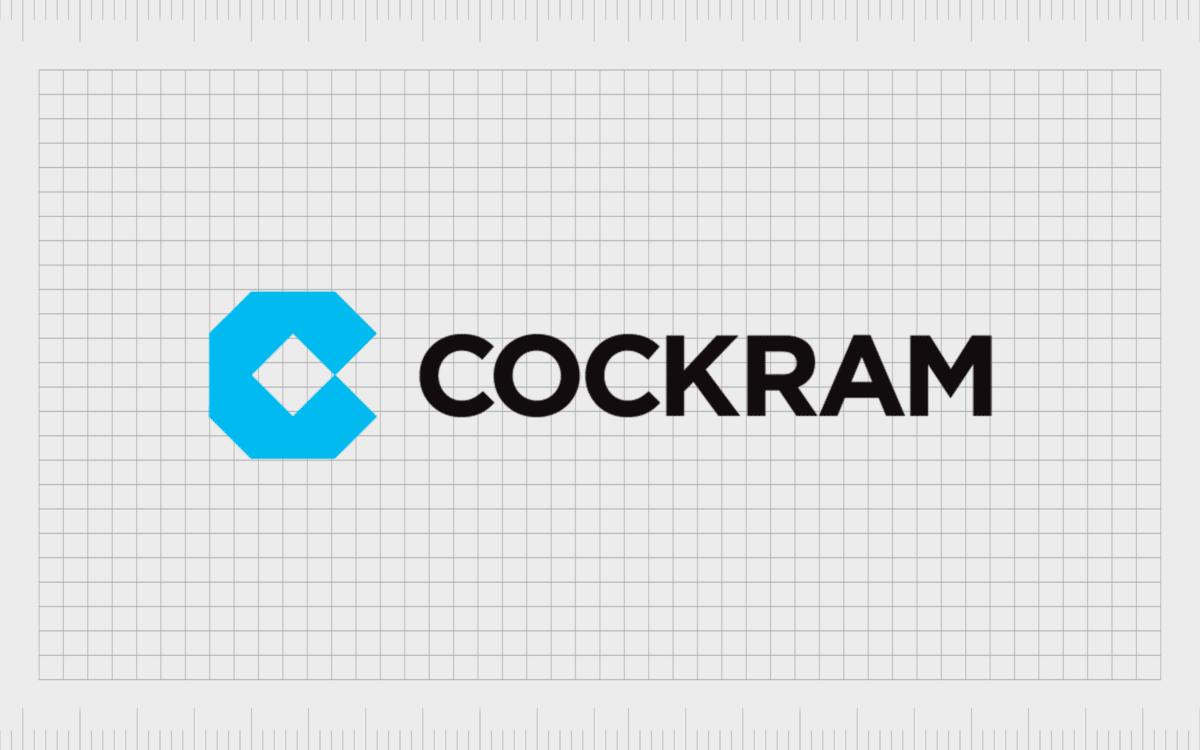 Cockram
Located in Melbourne, Australia, Cockram is a construction management company, named after the founder (Thomas Cockram) who founded the company in 1861.
Despite its ridiculous name, the company has been surprisingly successful, as one of the longest-running construction companies in Australia, employing 400 people and 3,000 contractors.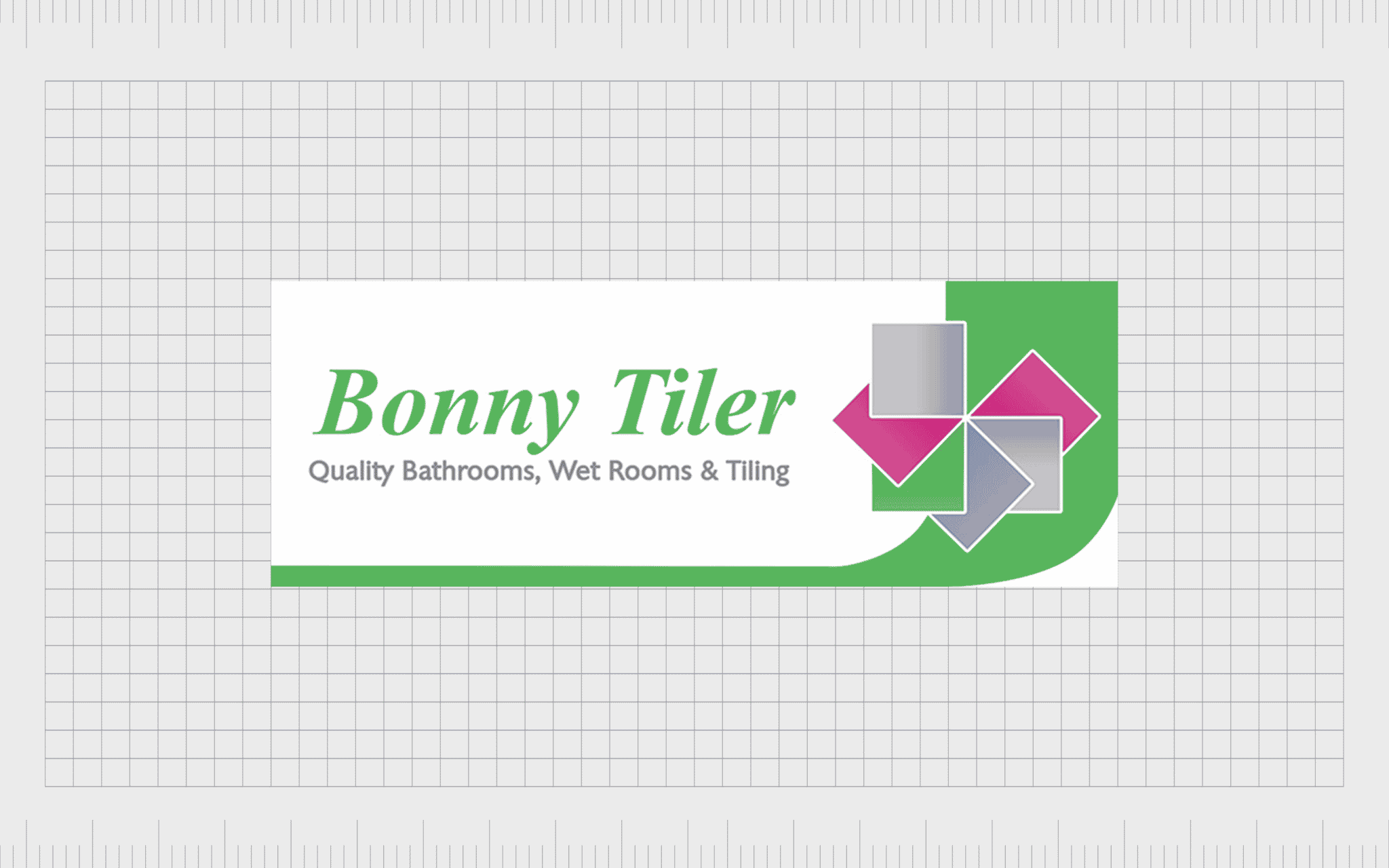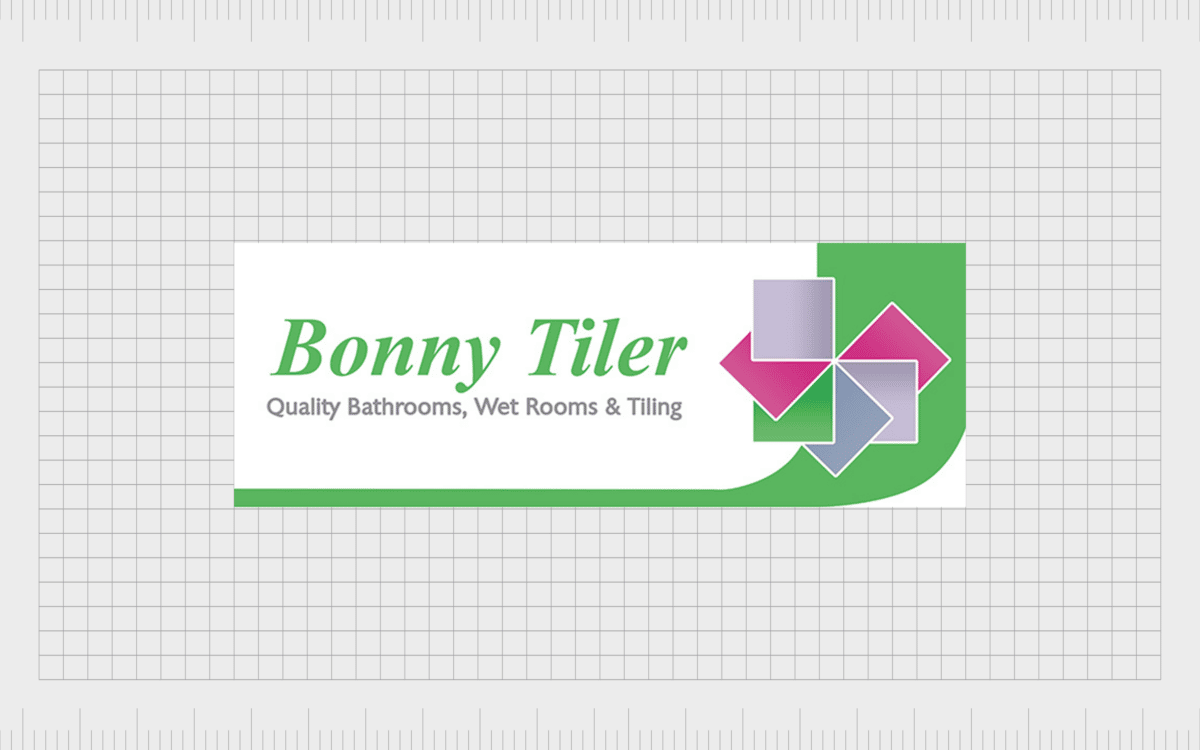 Bonnie Tiler
A lesser-known company in the United Kingdom with a pretty strong presence online, Bonnie Tiler is a fully qualified floor and wall tiling service. While it's easy to see where this name came from, we're not entirely sure why a tiling company would want to connect itself to a famous singer.
On the plus side, this funny company name isn't quite as terrible as some of the other ones we'll list here today.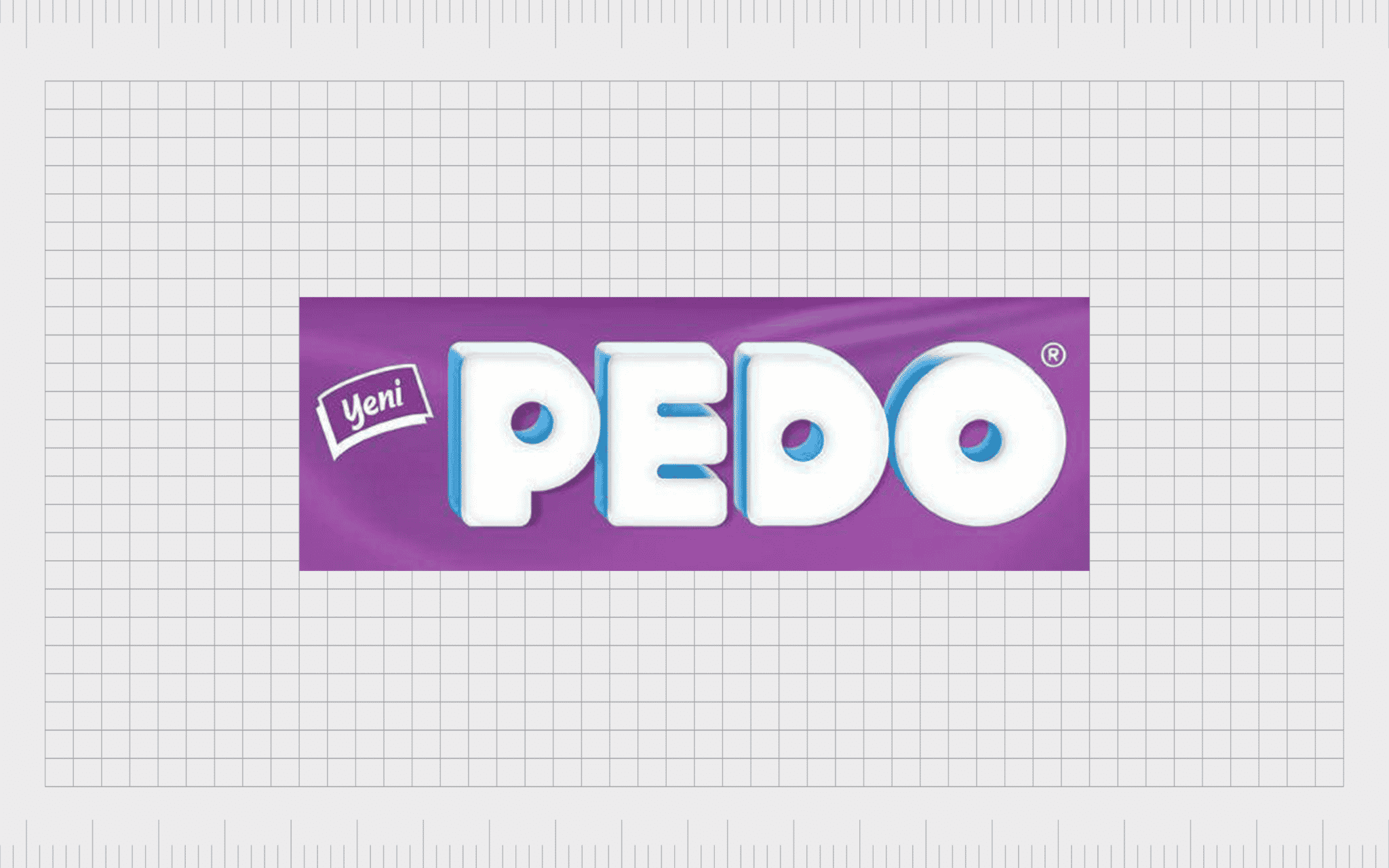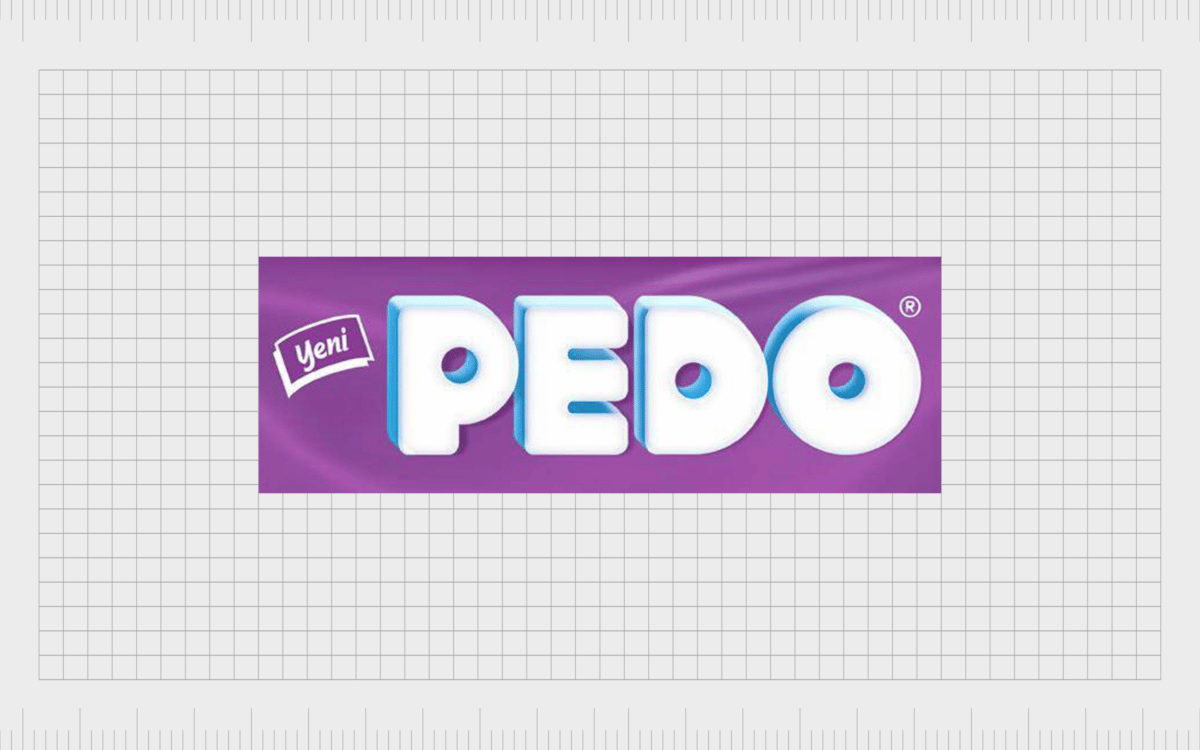 Pedo diapers
This name is less funny, and more cringeworthy. Located in Turkey, Pedo manufacturers baby diapers, which makes its name probably the worst possible one the company could choose. There's no actual information available about where this title came from.
However, because the moniker is often depicted in all capital letters, we can probably assume it's an acronym for something.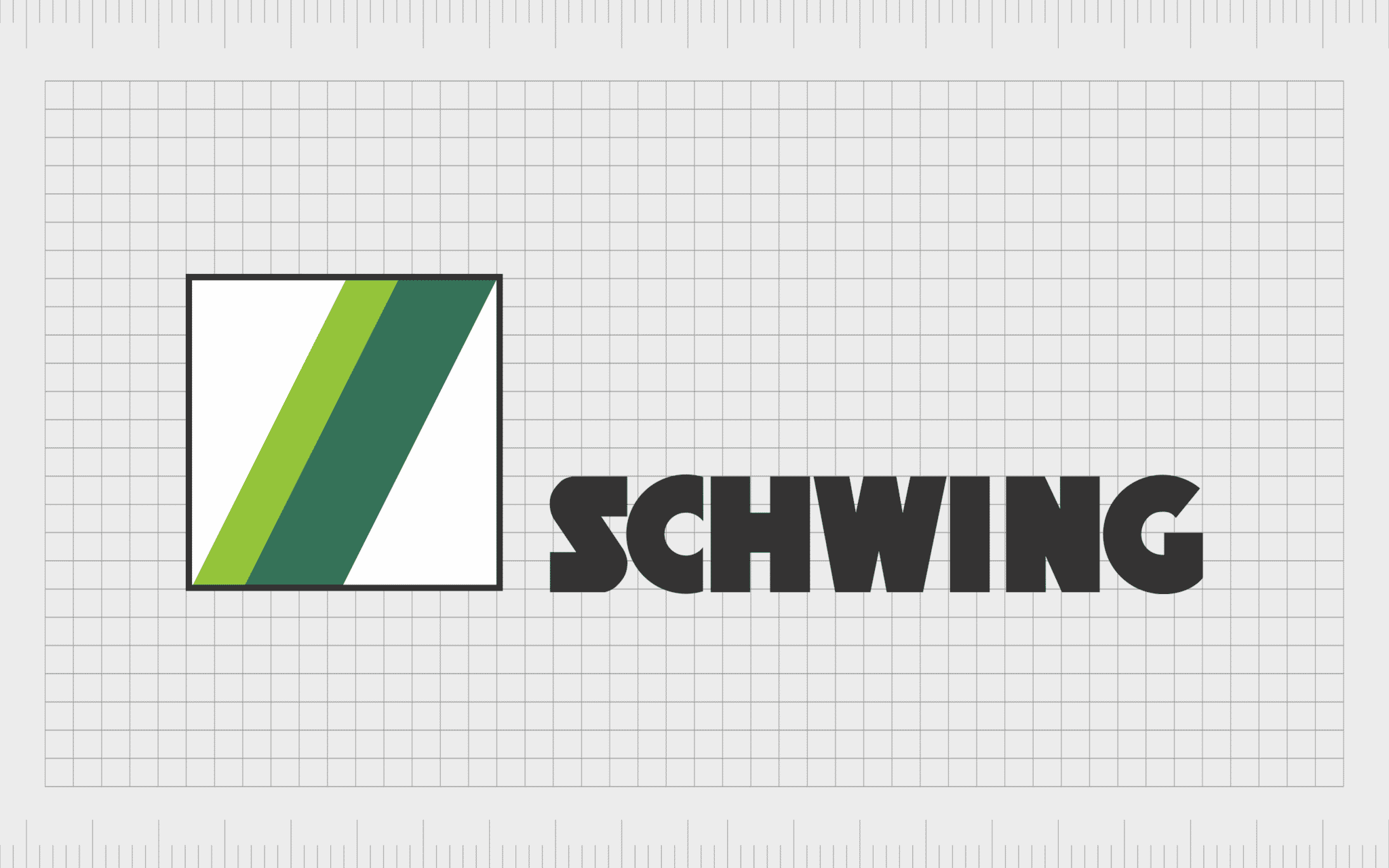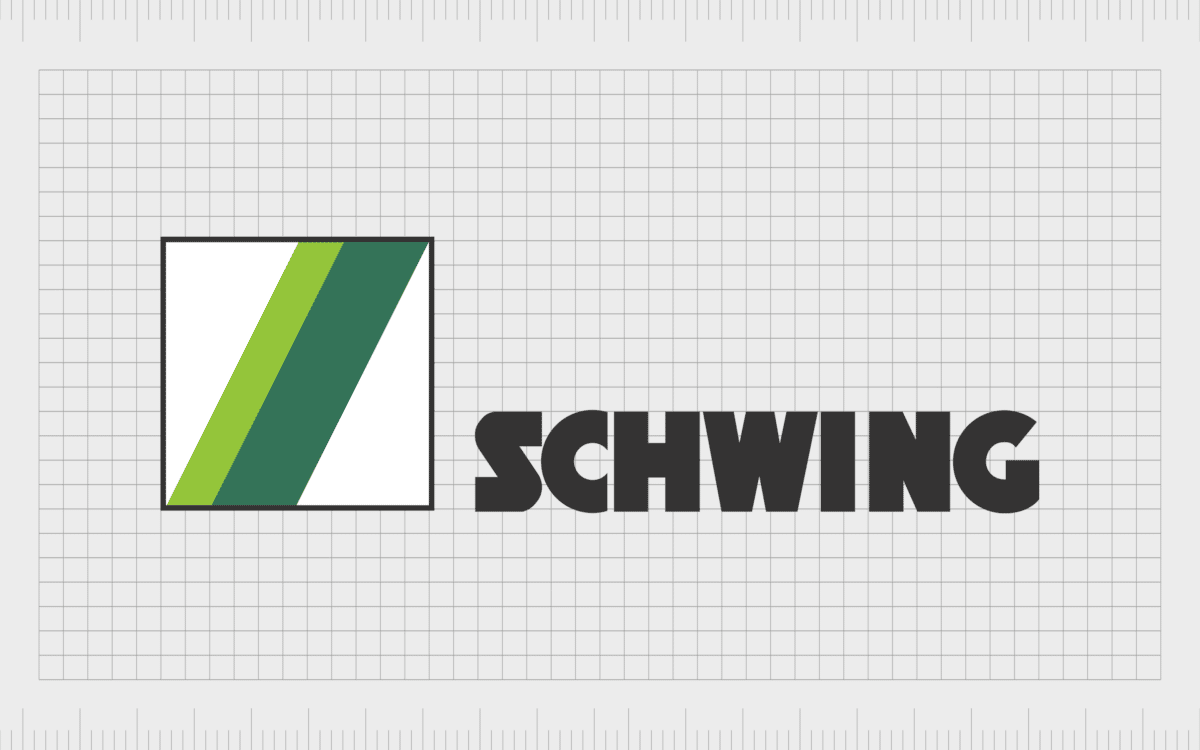 Schwing
If you're a fan of Wayne's World, this is likely to be one of your top choices for funny company names. If you've never watched the movie, you might not get the joke, but you can probably agree the title sounds hilarious when spoken out loud.
The Schwing brand was founded by Friedrich Wilhelm Schwing, which is where it got its name. The company was actually German before it expanded its operations into the US.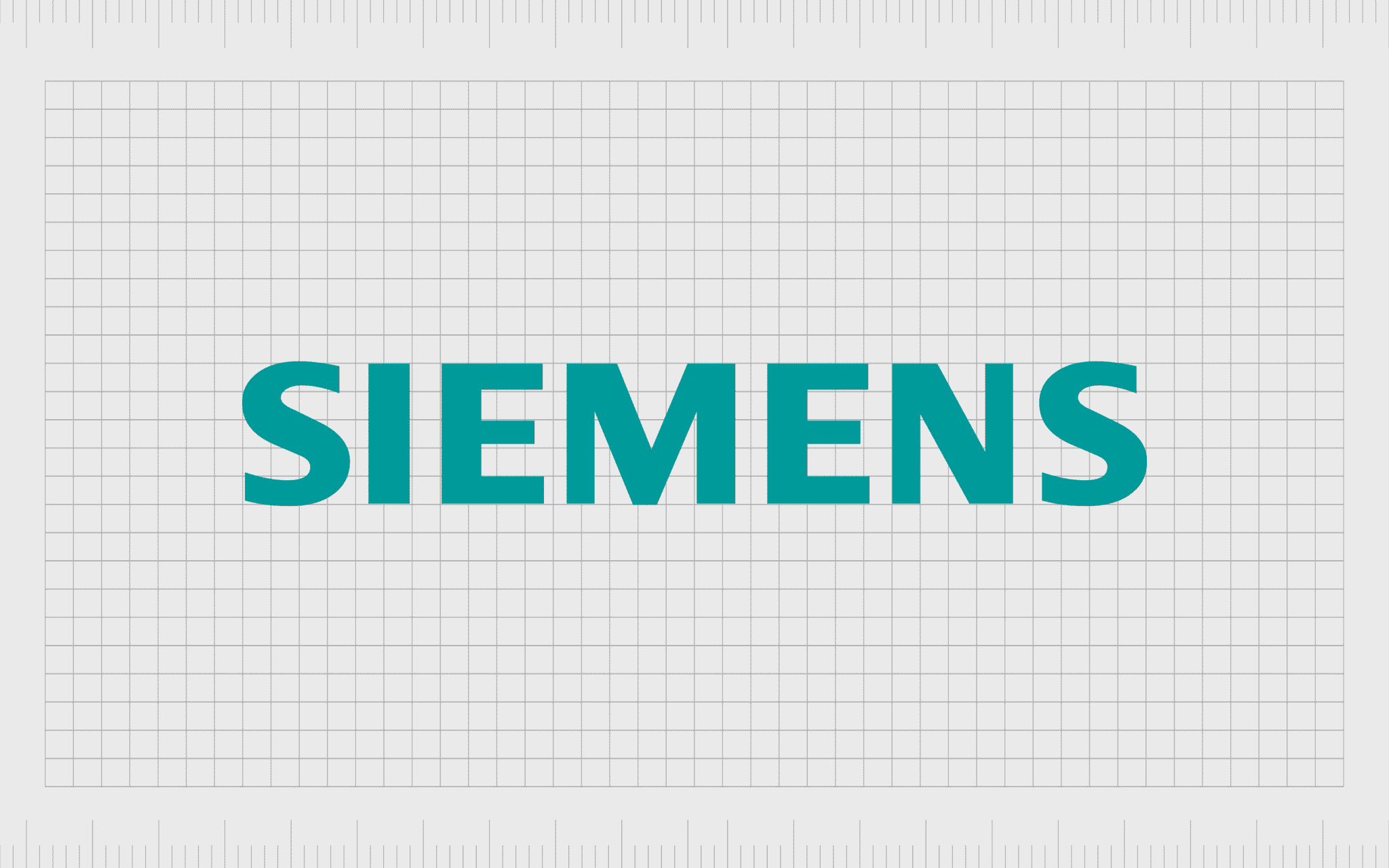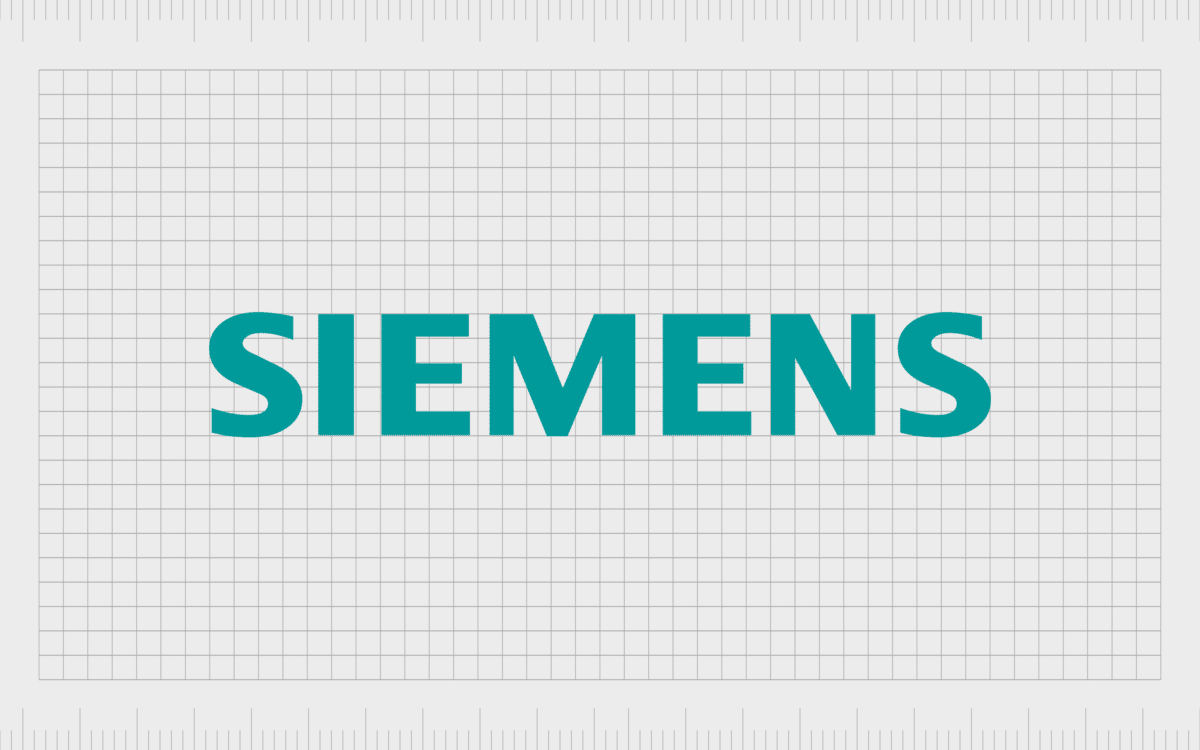 Siemens
When it comes to funny organization names, sometimes the biggest brands can also end up on the list. Siemens, located in Germany, is a huge manufacturer of industrial and engineering equipment. The company was originally founded by Werner Von Siemens in 1847.
The funny part of this name is really only likely to appeal to people with a more immature sense of humor, but it can definitely get the odd giggle. Despite its unusual name, the Siemens company has had no trouble growing to incredible heights.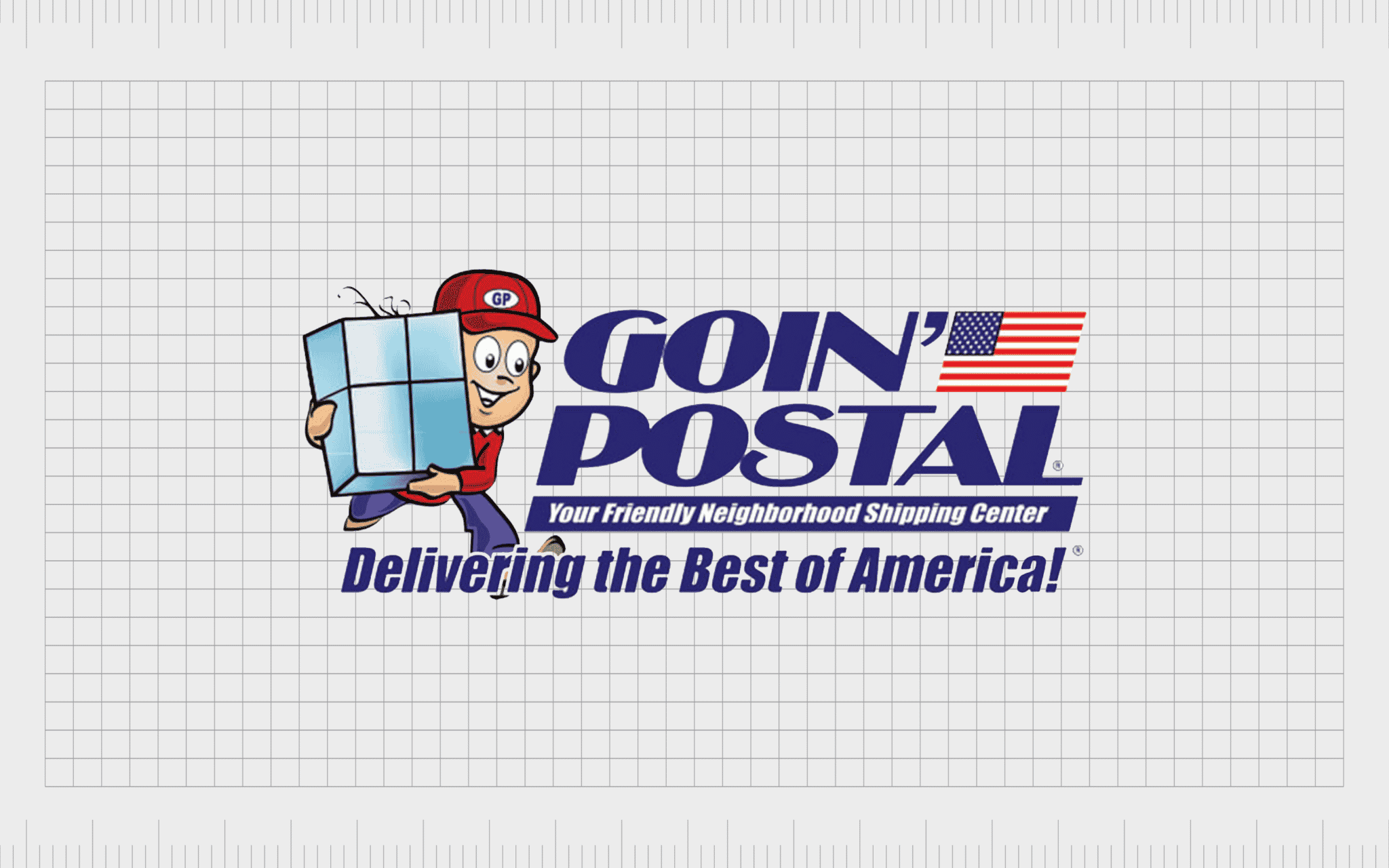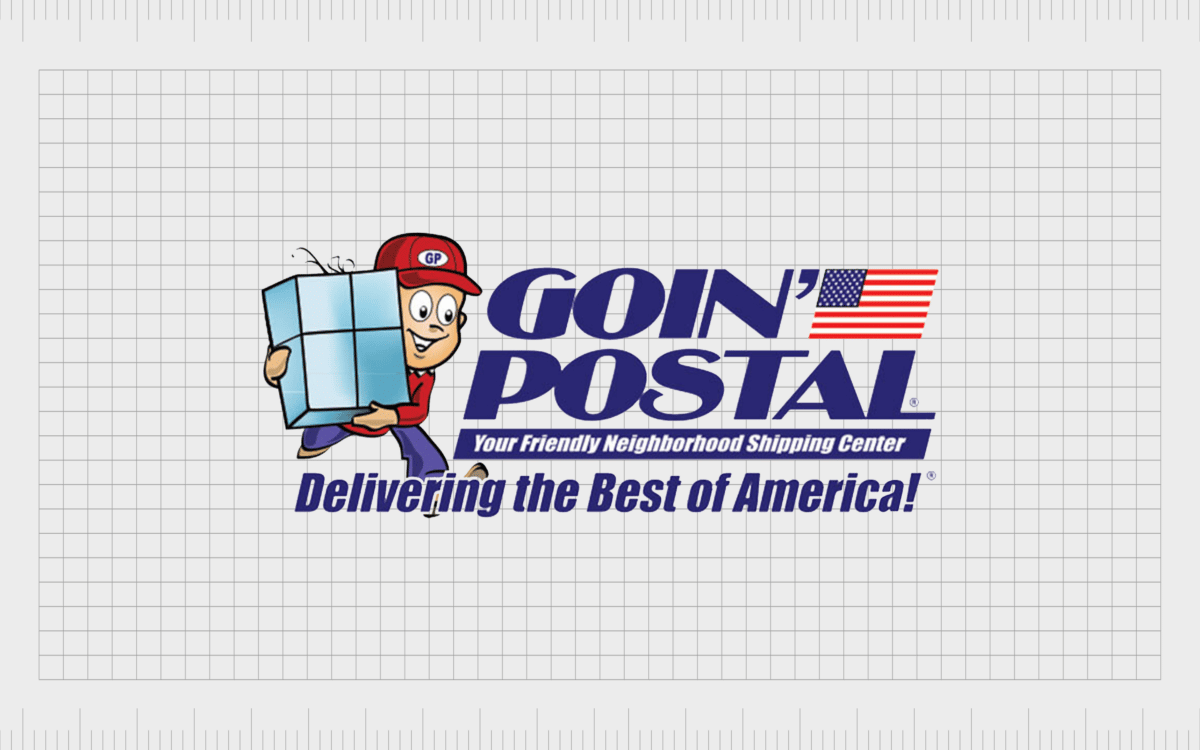 Goin' Postal
A chain of shipping and receiving stores across the United States, Goin' Postal has achieved a relatively consistent level of success over the years. Unfortunately, its name can definitely rub some people the wrong way.
Although some will find the title funny, others will be put off by the connotations to horrific historical events.
The term "Goin' Postal" is usually intended to refer to workplace rages which end in violence. The expression came from 1986, when a postal employee in Oklahoma shot and killed 14 of his co-workers, while wounding 6 more.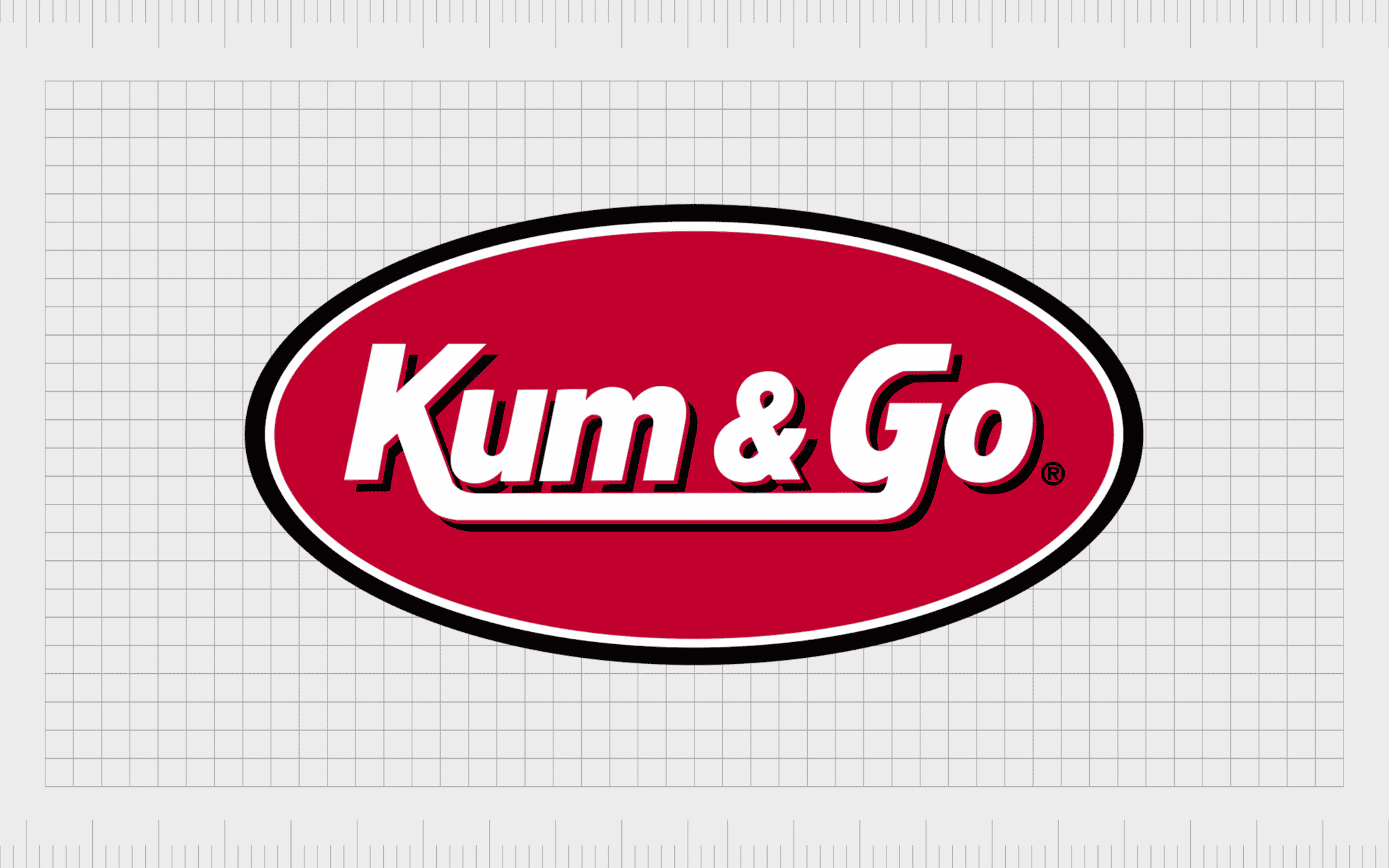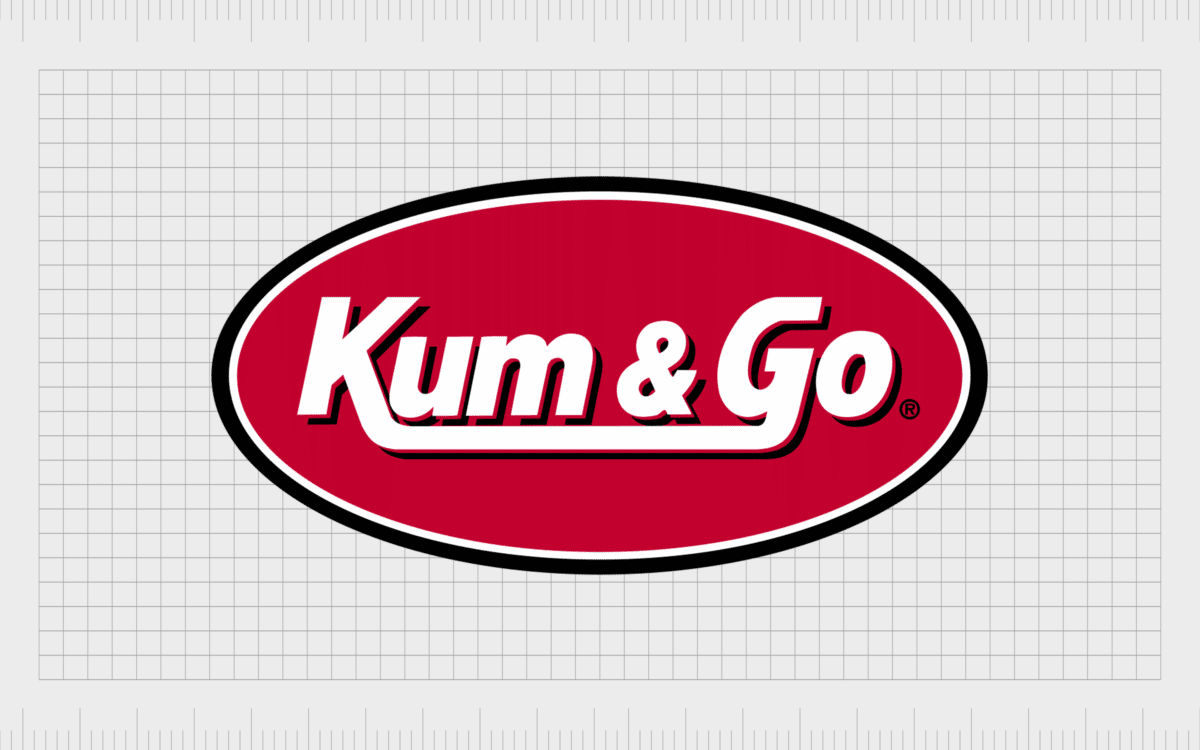 Kum & Go
Here's a great example of a company that desperately needed a professional naming service. The company actually sells a range of foods and drinks, including pizza slices and iced coffees. The great thing about this company is how well it's actually embraced its unusual name.
The business frequently posts memes and jokes on social media which highlights just how comfortable it is with people laughing at the title.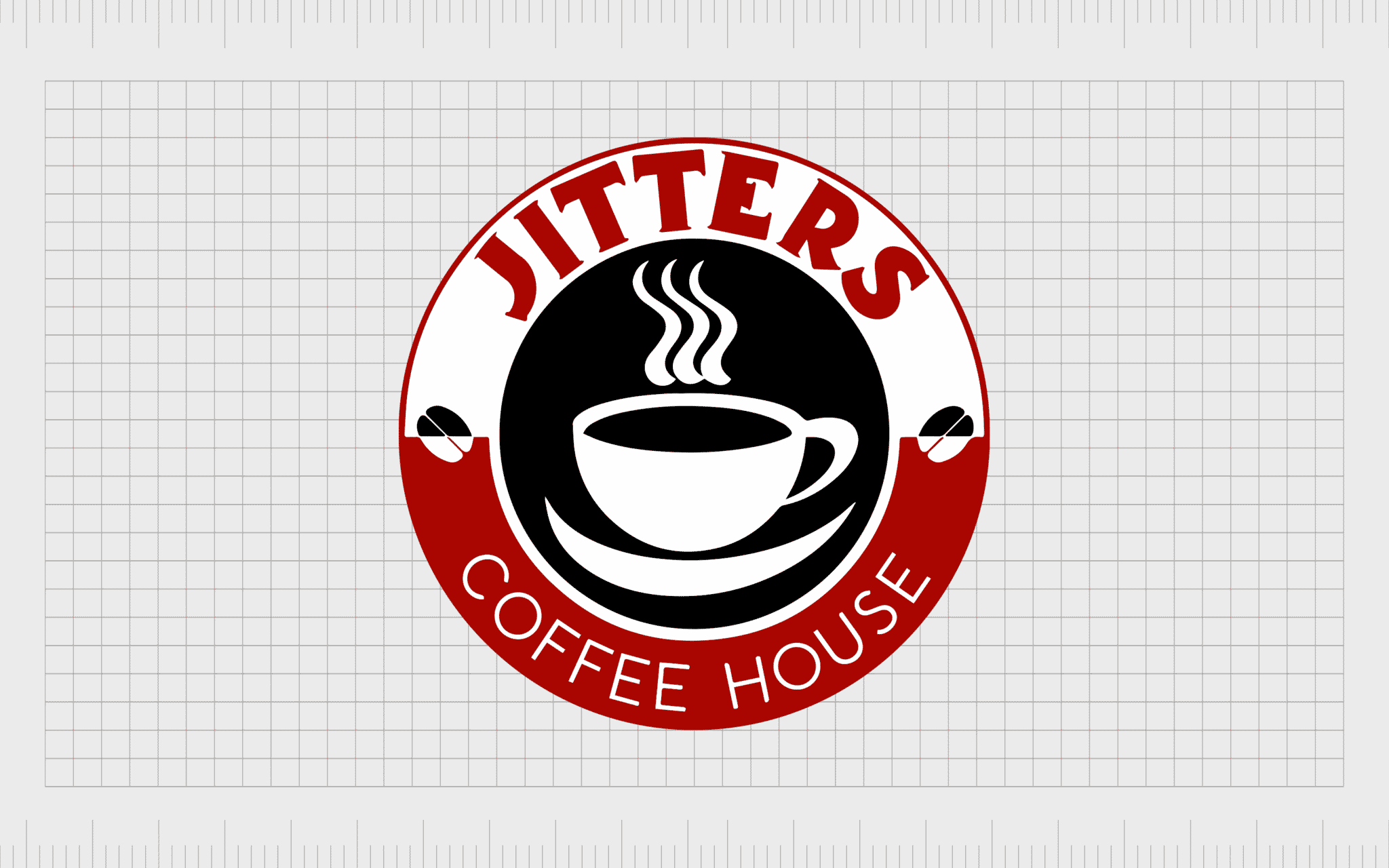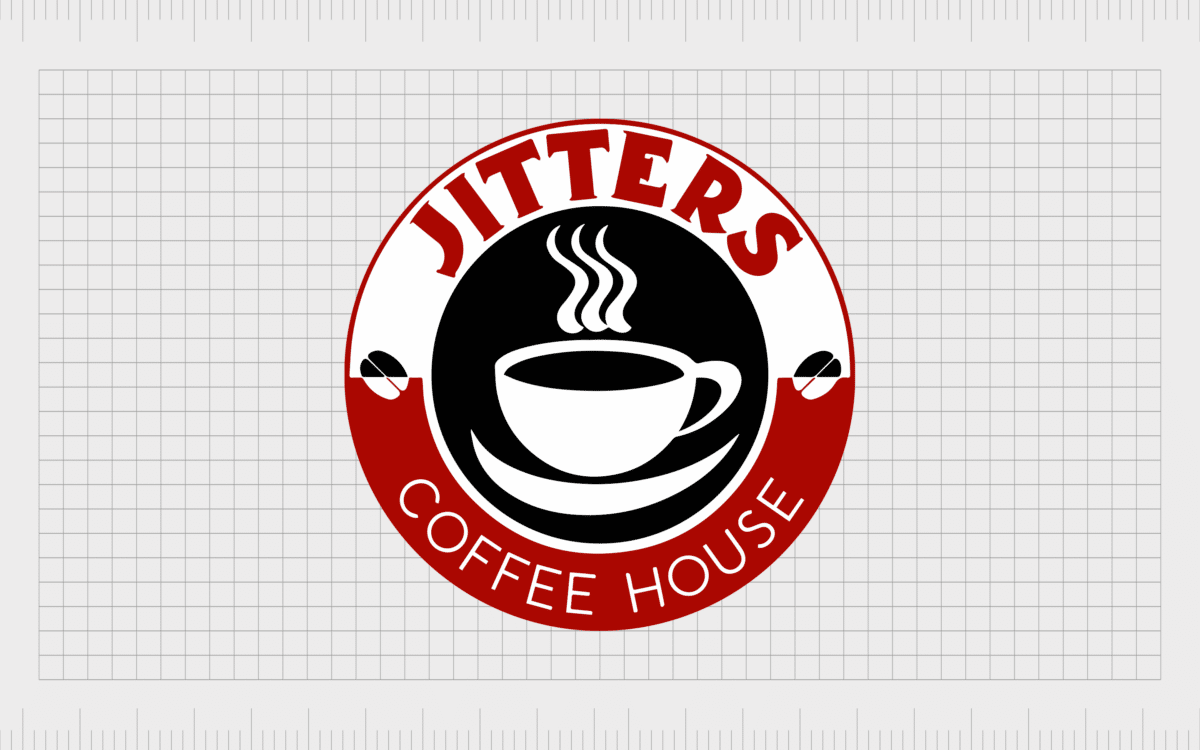 Jitters
Usually, when naming a company, the first thing you want to do is draw attention to the positive attributes of your products or services. It's odd to see a company naming itself after one of the more negative aspects of consuming its product.
Jitters is a coffee company named after the hyperactive side-effects some people experience when drinking too much caffeine. Fortunately, its unusual name hasn't stopped it from becoming a popular brand for coffee lovers.
Passmore Gas & Propane
This is one of the few examples of our list of funny company names which appears to be absolutely deliberate. Although there's not a lot of information about the brand's naming process online, we can only assume they new exactly what they were doing with this title.
Fortunately, like many of the funniest business names, this one definitely makes the company memorable.
Amigone Funeral home
This name is more unfortunate than anything else. The last thing a company as somber as a funeral organization wants is to make its customers laugh. However, it's easy to see the question posed in the name "Am I gone?"
Fortunately, the company wasn't actually trying to make a pun with this title. The funeral service is named after the founder David D. Amigone in 1926.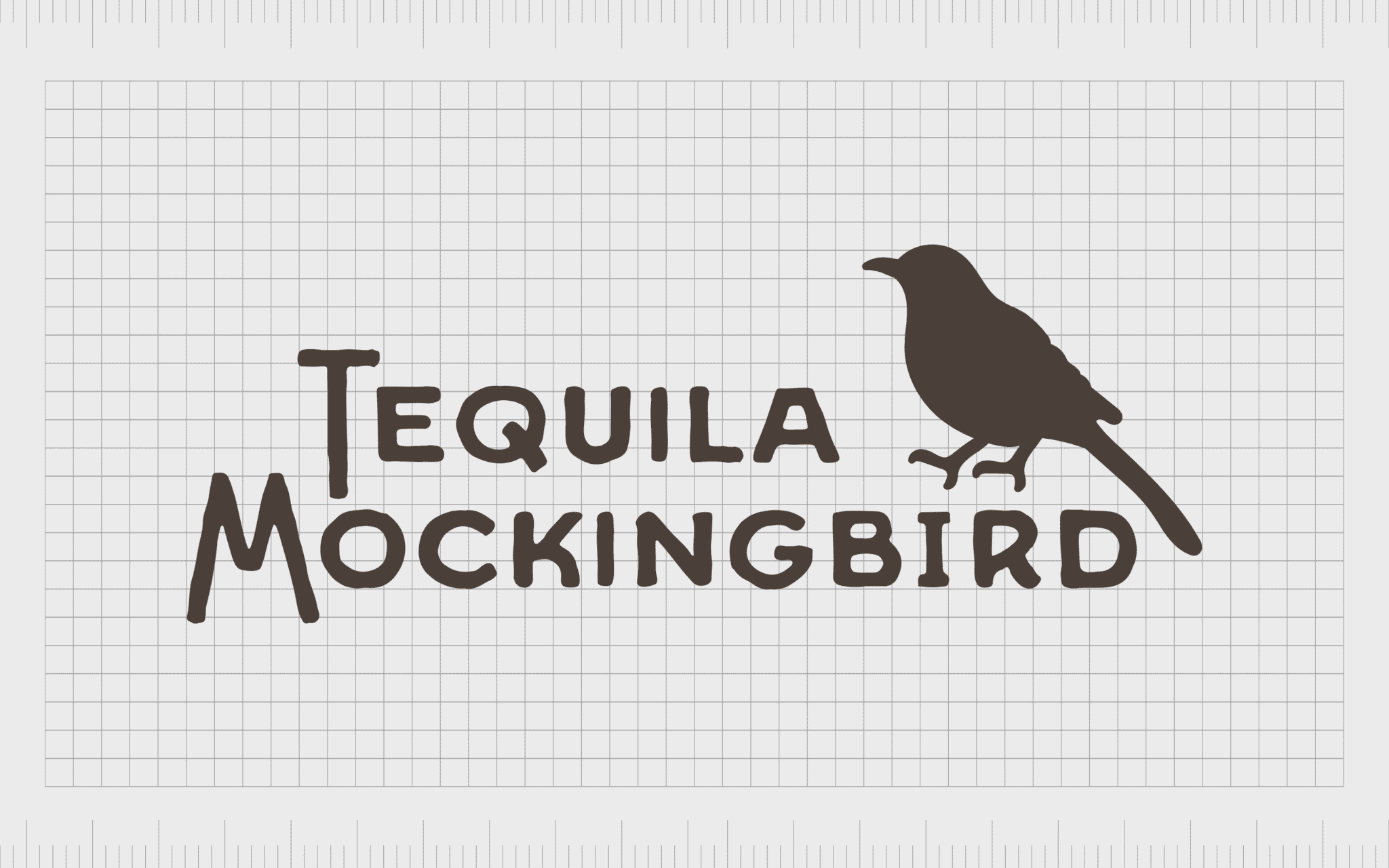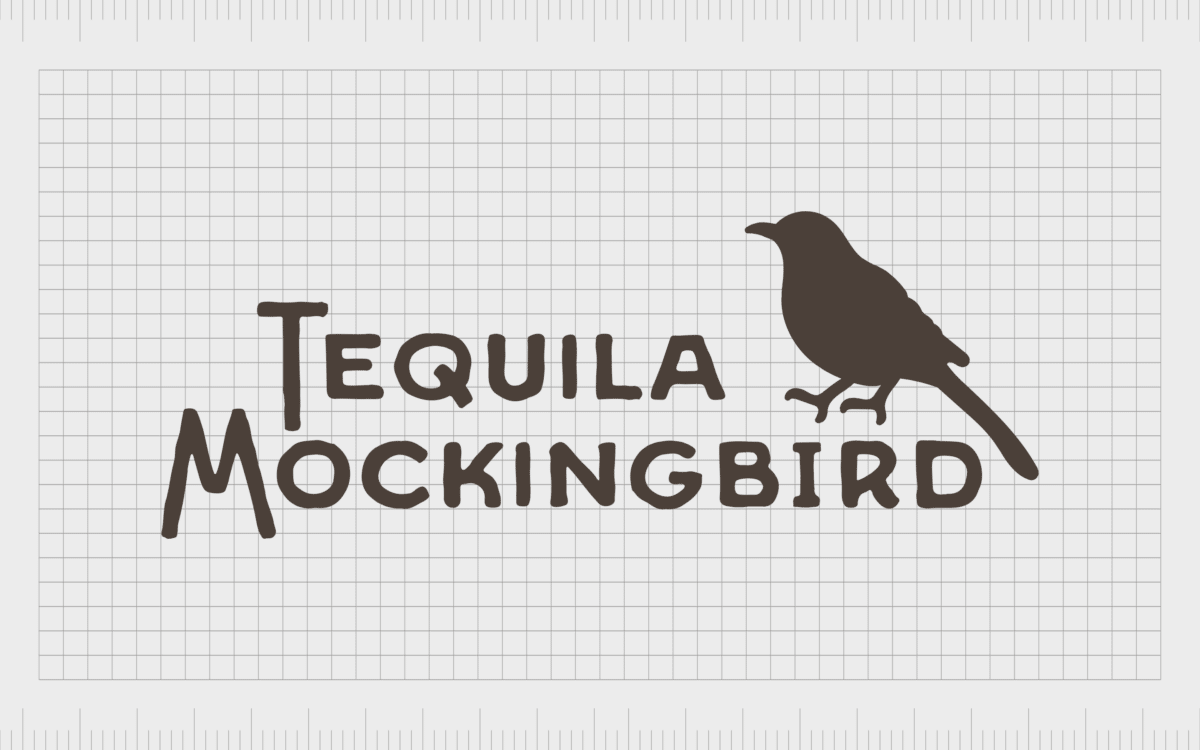 Tequila Mockingbird
Despite a terrible pun for a name, Tequila Mockingbird has achieved some fantastic expansion throughout the capital of England. There are 8 venues now available to visit across London, where you can enjoy drinks and cocktails.
The name is clearly plucked from the famous title "To Kill a Mockingbird", and we have to say, it is quite easy to remember.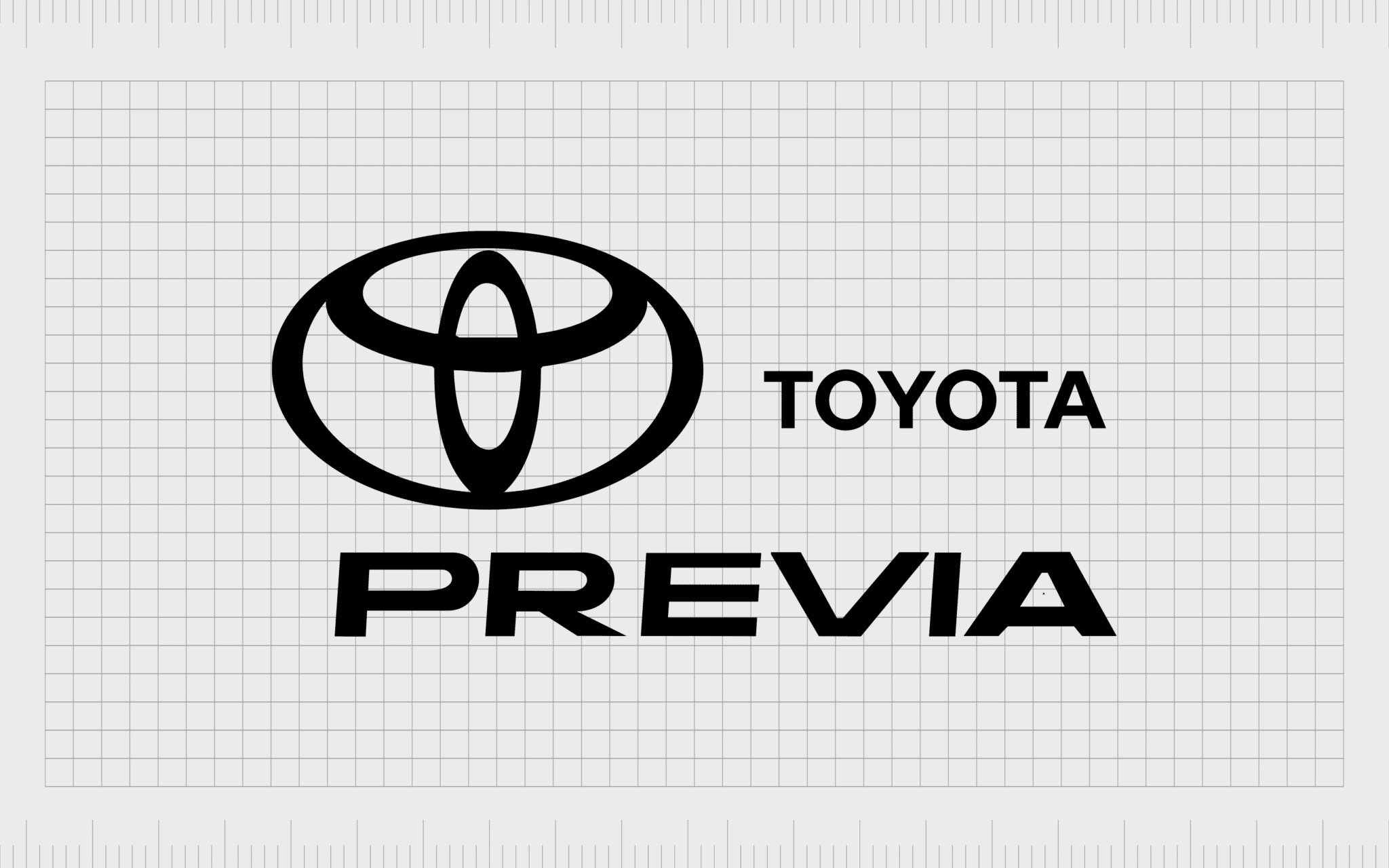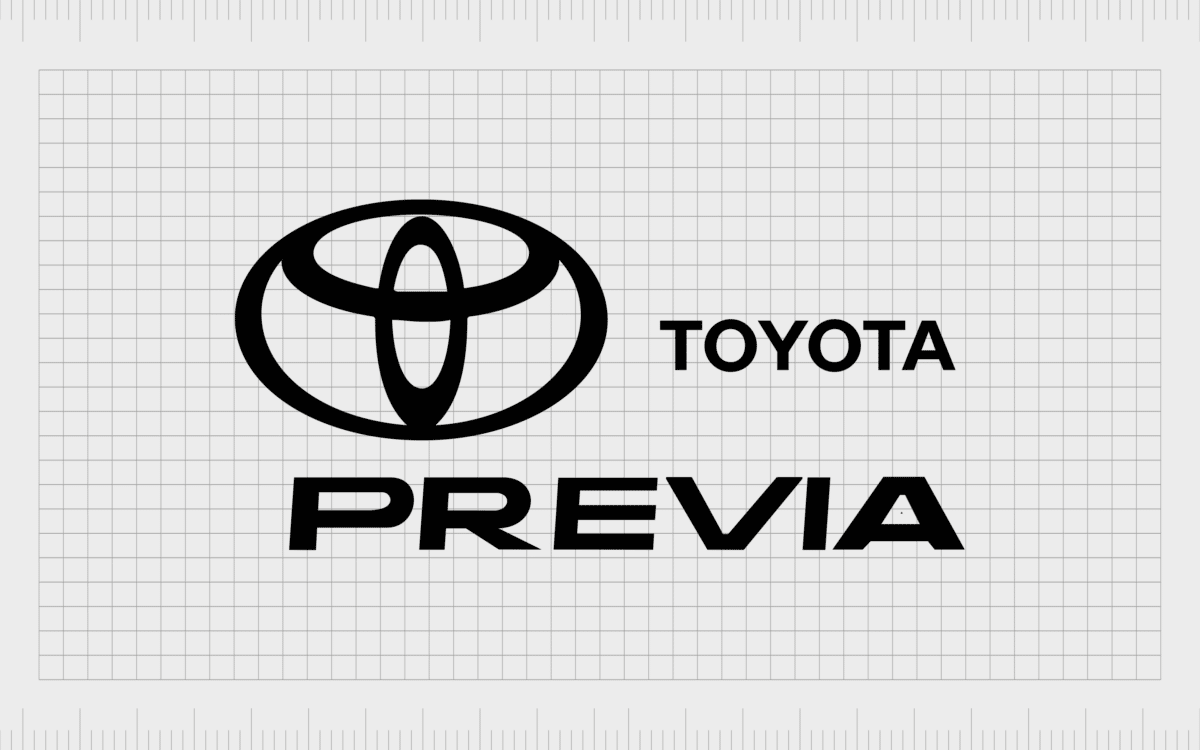 Toyota Previa
An example of where the product naming process can go horrifically wrong, the Toyota team clearly didn't do as much due diligence as they should have when naming this minivan.
For a vehicle designed to be as safe and comforting as possible, a name which also refers to a dangerous pregnancy complication isn't a good idea.
In Italian and Spanish, the word "Previa" is something closer to "Preview". However, in English, the term is frequently used in "Placenta Previa" which can be a very dangerous condition during pregnancy.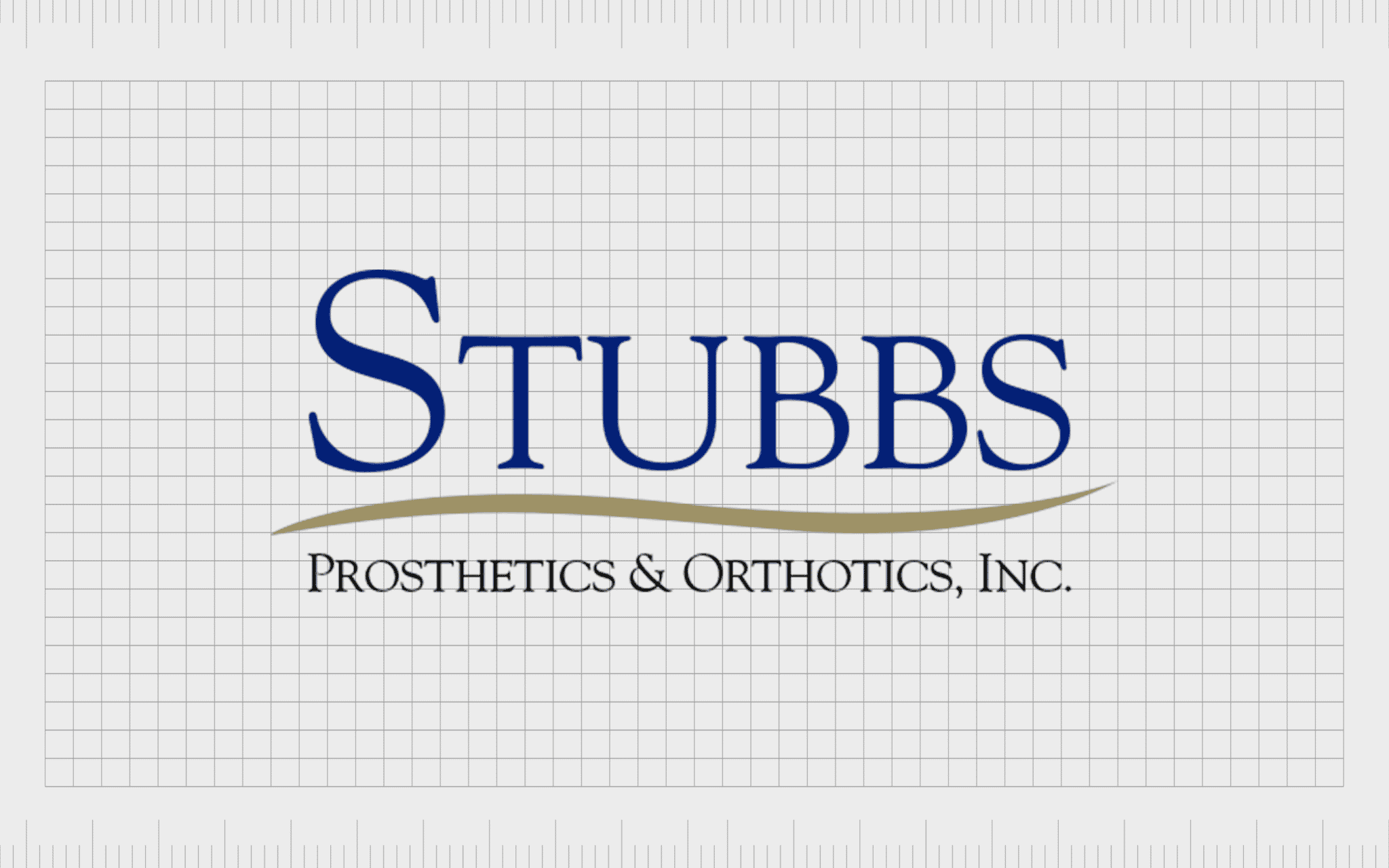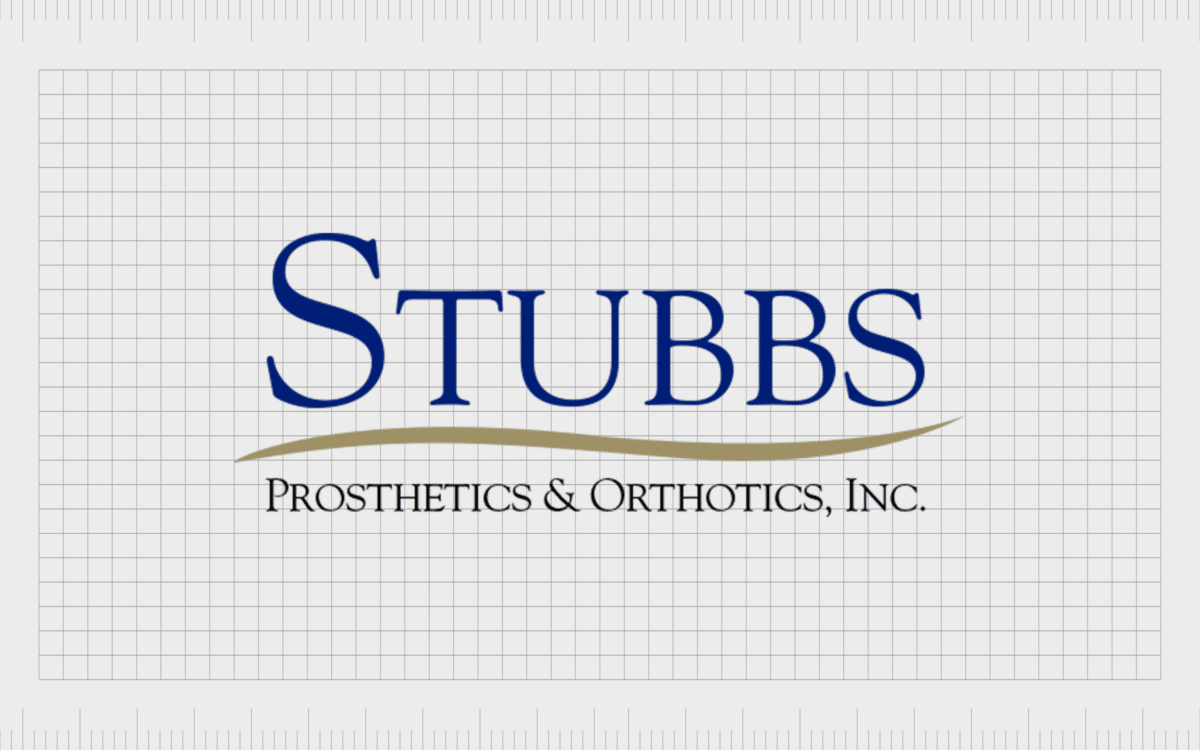 Stubbs Prosthetics
Though the name of this company actually comes from the founders William and Barbara Stubbs, it comes across as a little insensitive. The company, committed to creating high-quality prosthetics for people without limbs following amputations and other complications, clearly needs a better title.
On the plus side, for people with a good sense of humor, this is likely to be quite a memorable name. On the other hand, it might cause some controversy for certain customers.
Spruce Springclean
If you've ever looked up hilarious company names before, you've probably come across this one. Chosen for a cleaning service, the title clearly refers to Bruce Springsteen, but changes the wording just enough to remind us of the industry.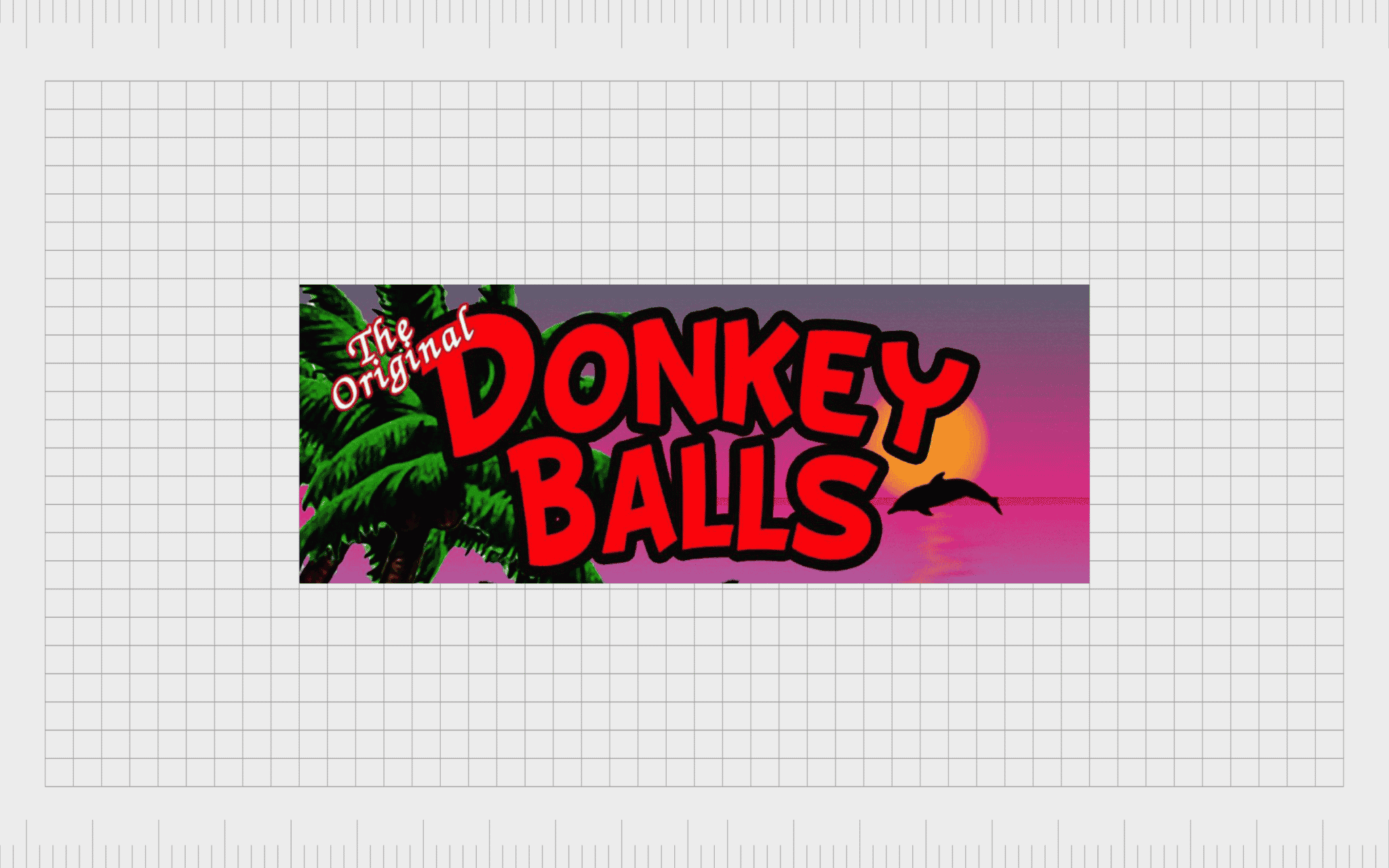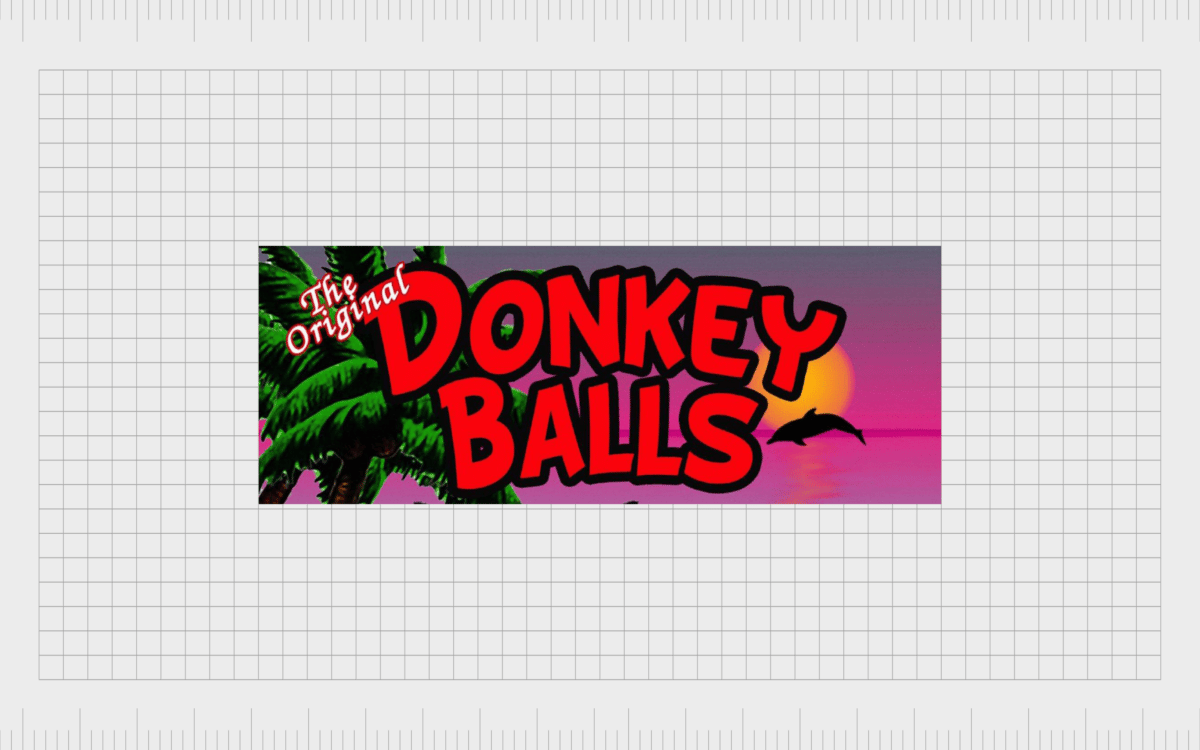 Donkey Balls
Surprisingly successful for a company with such a ridiculous name, "Donkey Balls" is a factory and store known for selling various products, including Donkey Balls chocolate. We're not fully sure where the name came from, other than a clear attempt from the company to make an impact.
This name has captured the attention of fans around the world, and the company even has its own donkey mascot. Weird.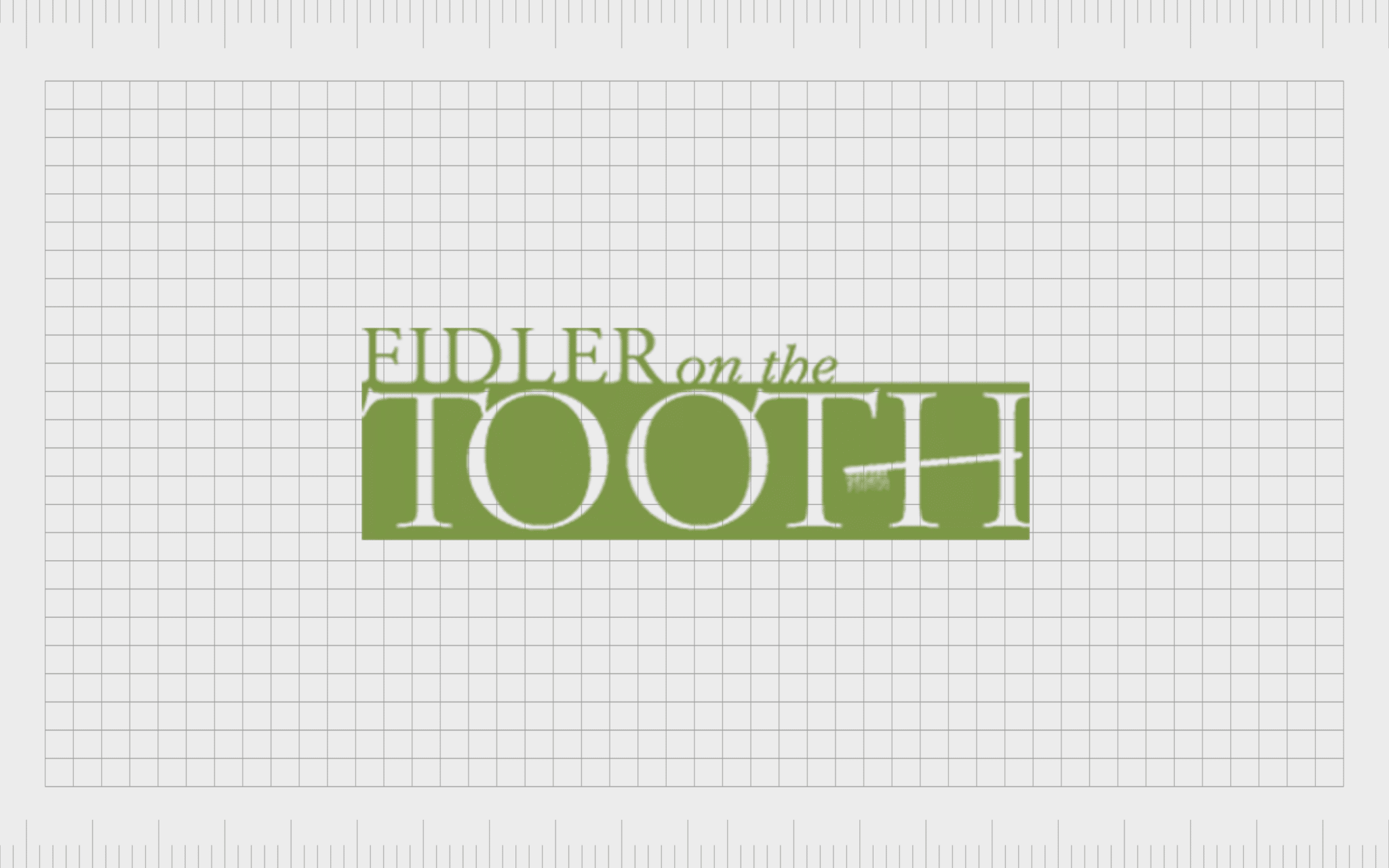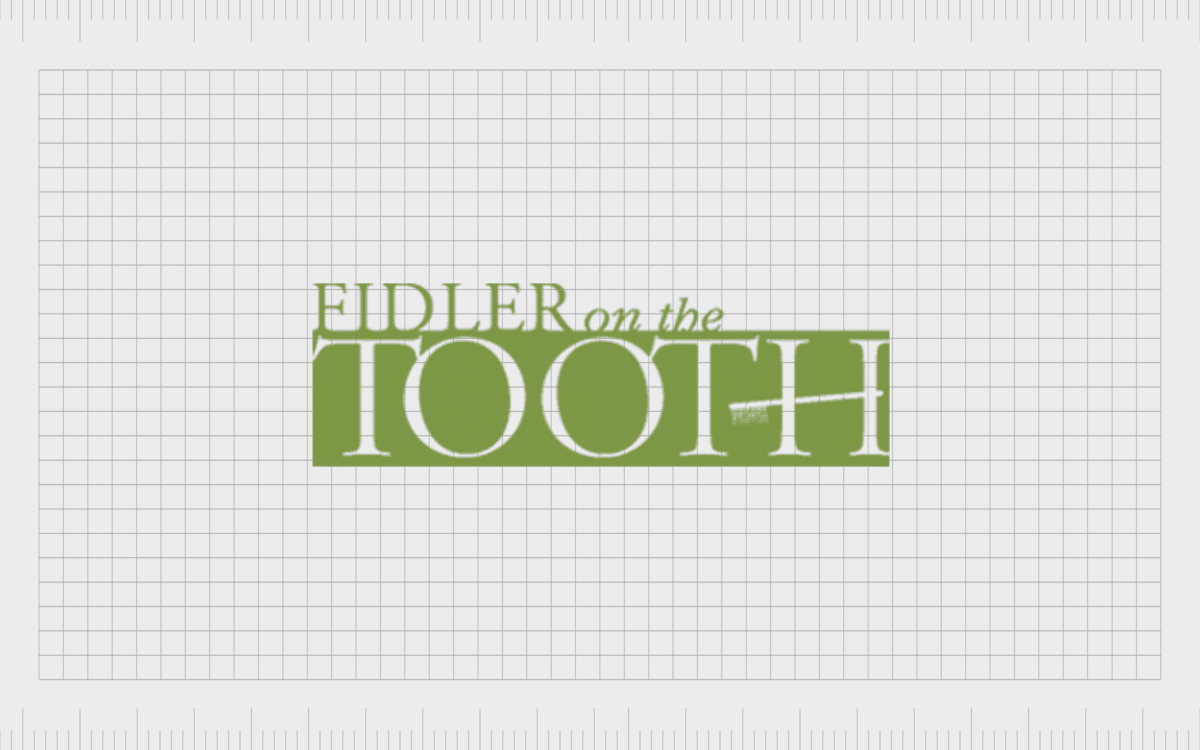 Fidler On The Tooth
Fidler on the tooth might sound like a great name for a dentist at first, but it's a great insight into how important it really is to know your audience. Most people visiting the dentist aren't going to want a hilarious or playful person working in their mouths.
The term "Fiddler" can also have some negative connotations depending on where you are in the world and is even associated with scamming in the UK. Of course, the name does have an origin, and actually plays on the surname of doctor Fidler, the head of the company.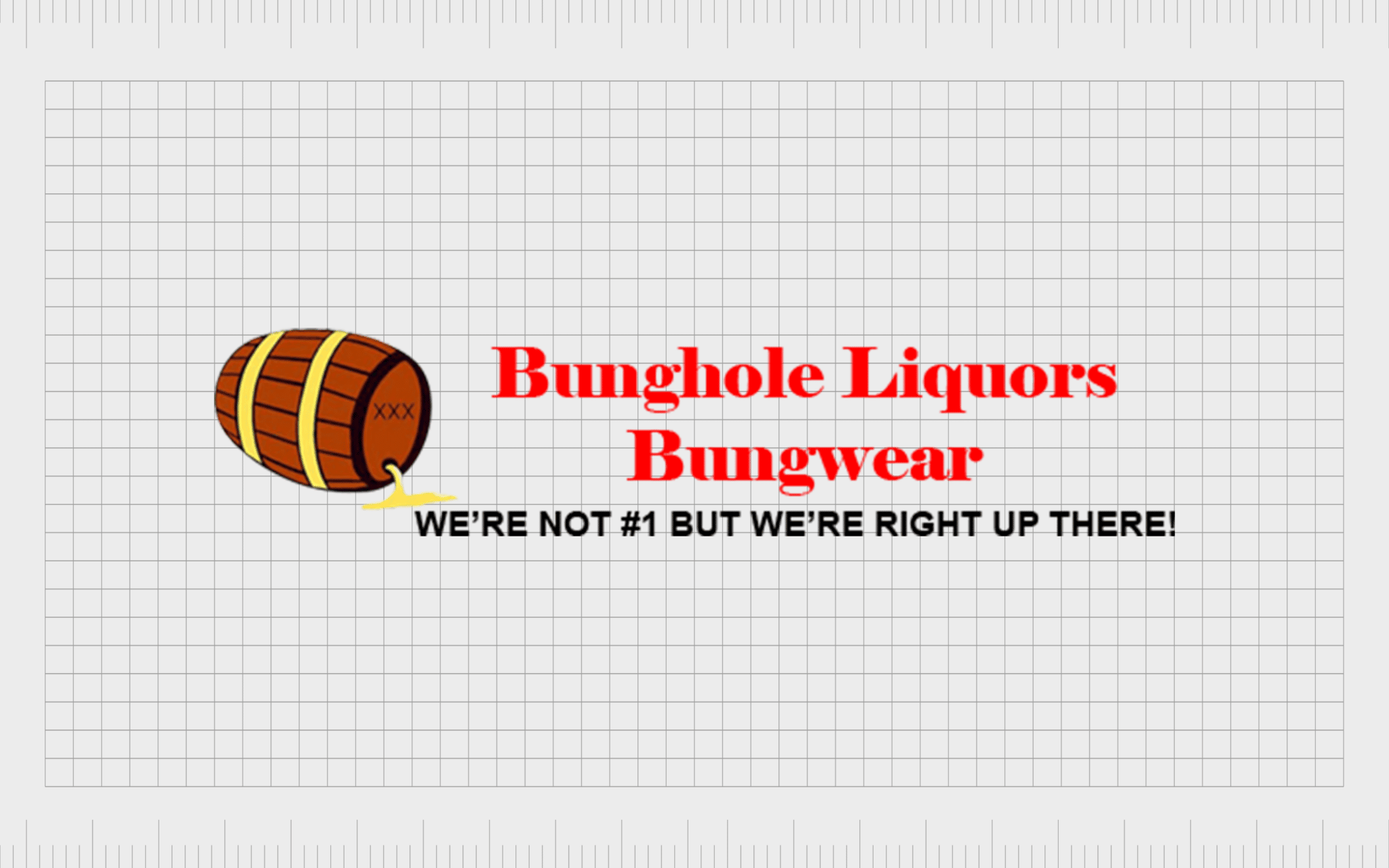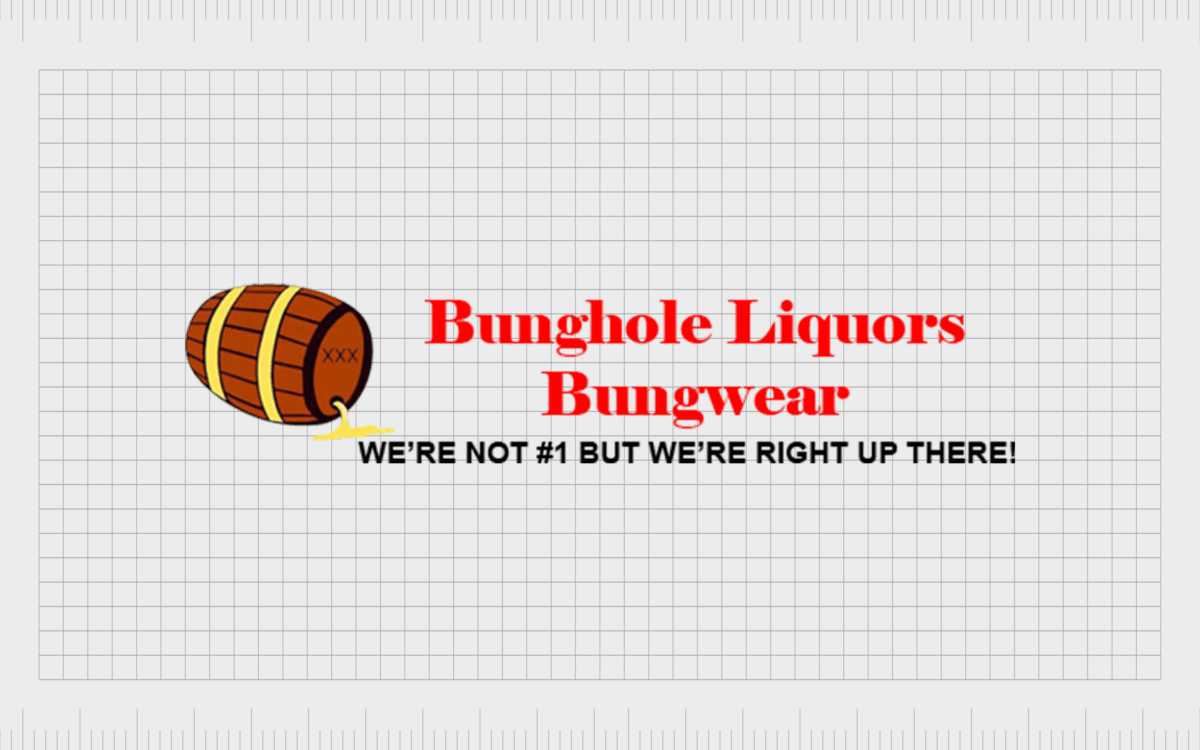 Bunghole Liquors
This one is just gross. Bunghole Liquors was designed specifically to be a more "eccentric" establishment for purchasing liquor in the United States. Like a handful of the other funny company names on this list, the title was chosen deliberately to shock an audience in a cluttered space.
While it definitely achieves the goal of being memorable, the name "Bunghole Liquors" probably doesn't spark the right emotional response in most customers.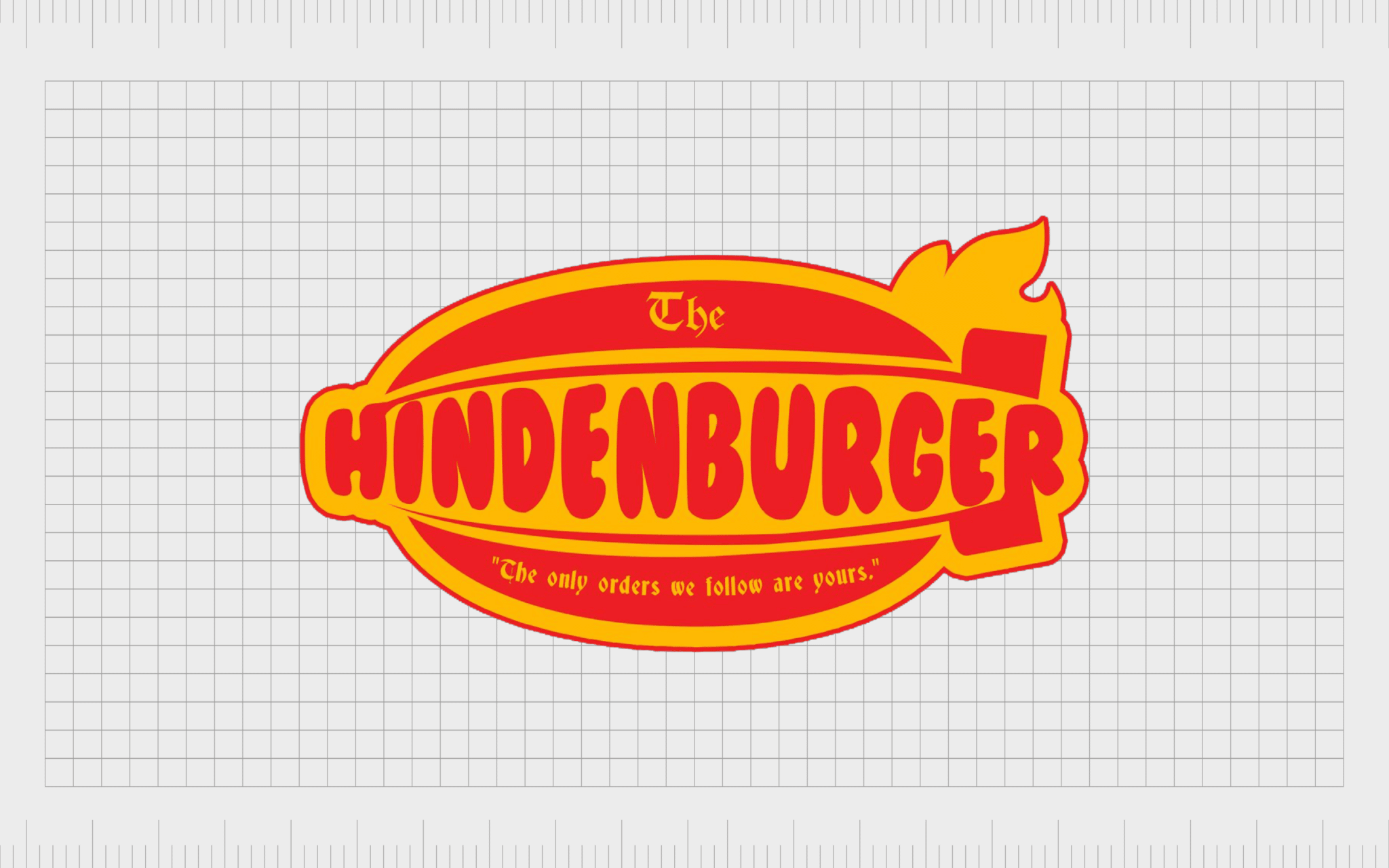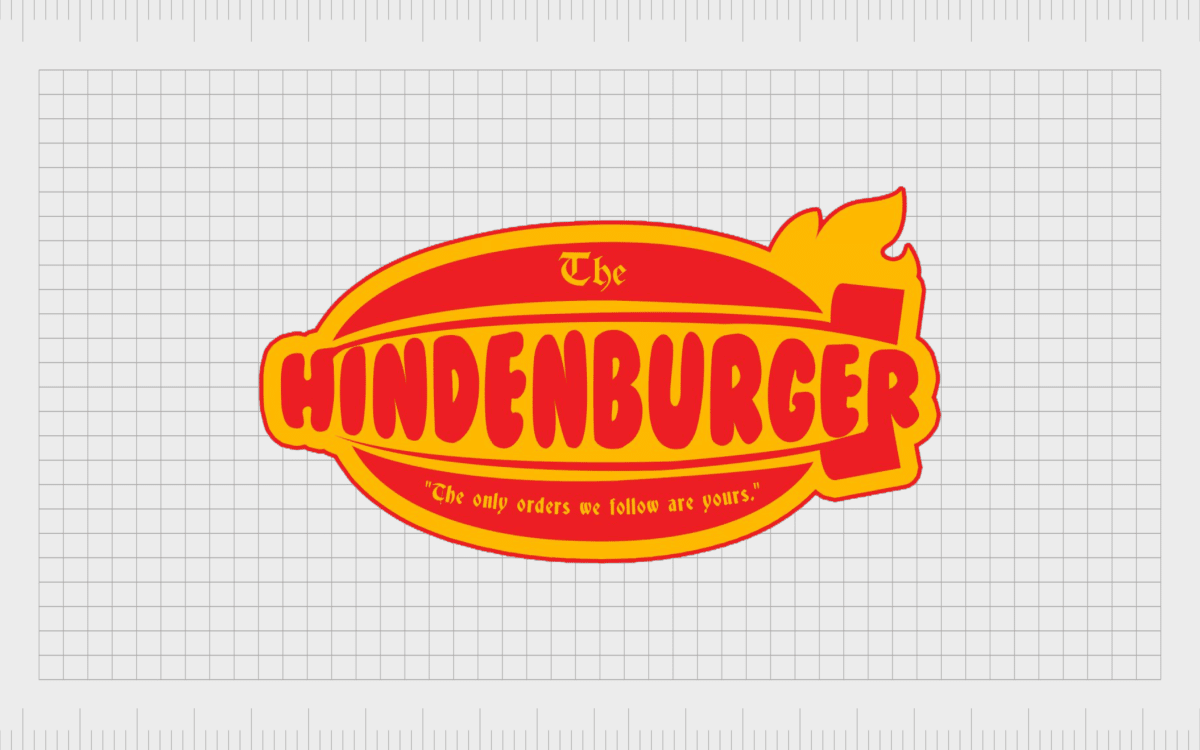 Hindenburger
The Hindenburg disaster was a horrific airship accident which took place in the US in 1937, causing the death of dozens of people. Although it's definitely a name many people are familiar with, it's probably not the best source of inspiration for a burger joint's moniker.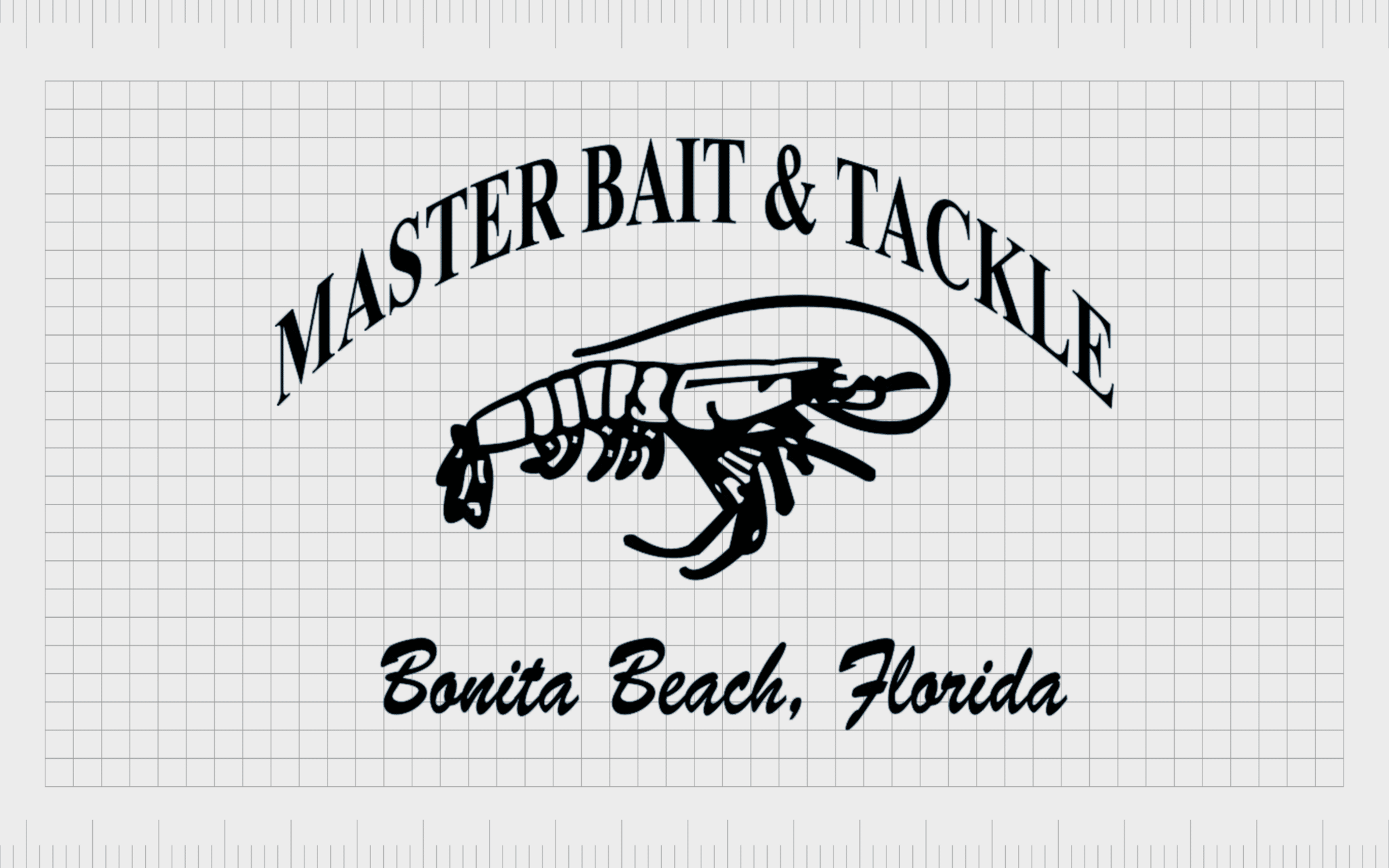 Master Bait & Tackle
Similar to the Bunghole Liquors name mentioned above, this was another title chosen specifically to make a significant impact. The company knew exactly what it was doing with this name, and even used the tagline "We're stiff competition" for a while.
Fortunately, many customers have actually enjoyed the funny name to the point where the company has started selling a range of t-shirts and accessories for fans.
Thai Tanic
Located in Belfast, Thai Tanic clearly uses the fame of the Titanic ship as a launching point for grabbing customer attention. While the title is definitely memorable, it's probably not the best choice for a food establishment.
Generally, when you're trying to attract customers for your delicious meals, you probably won't want to remind them of a horrible disaster.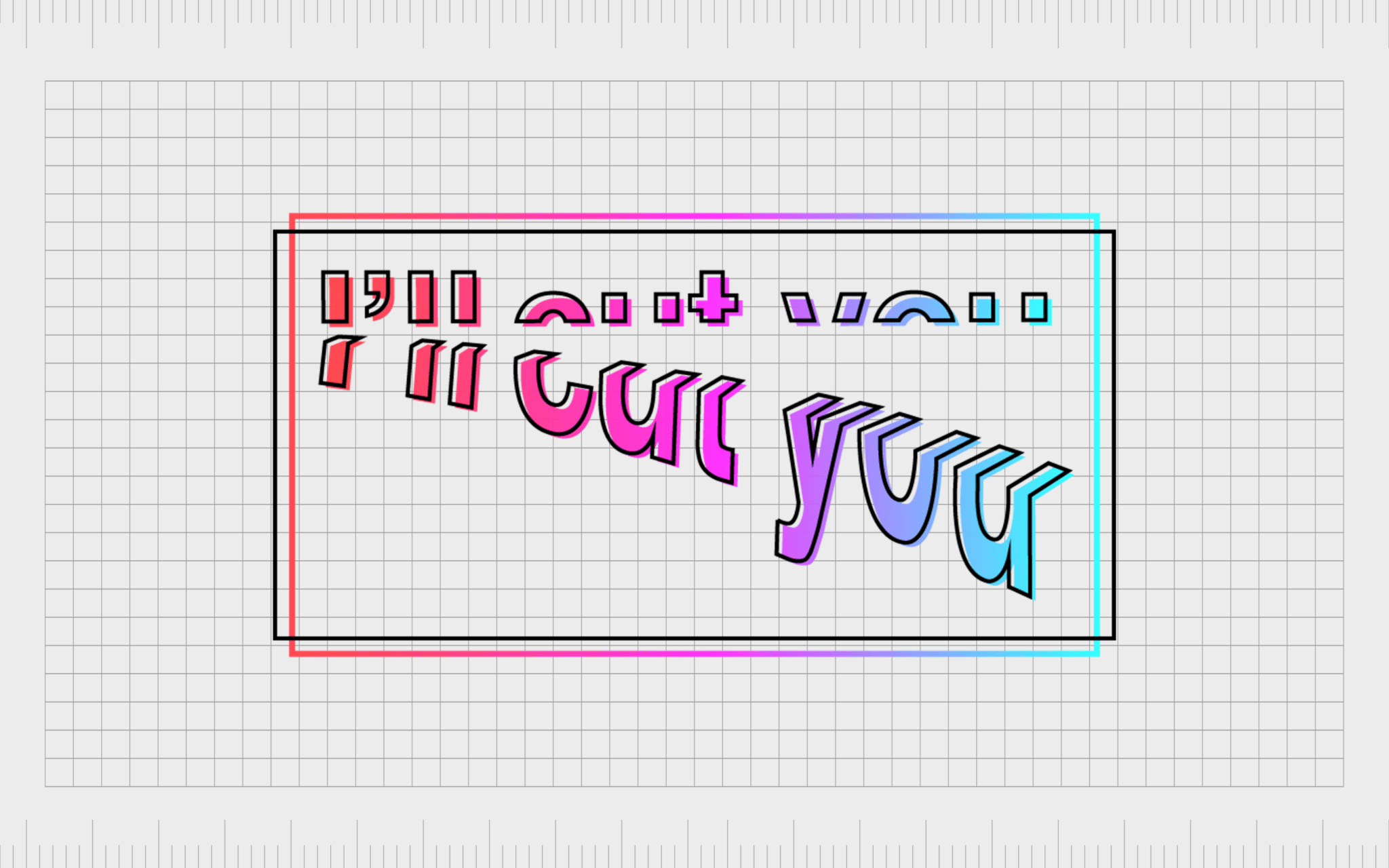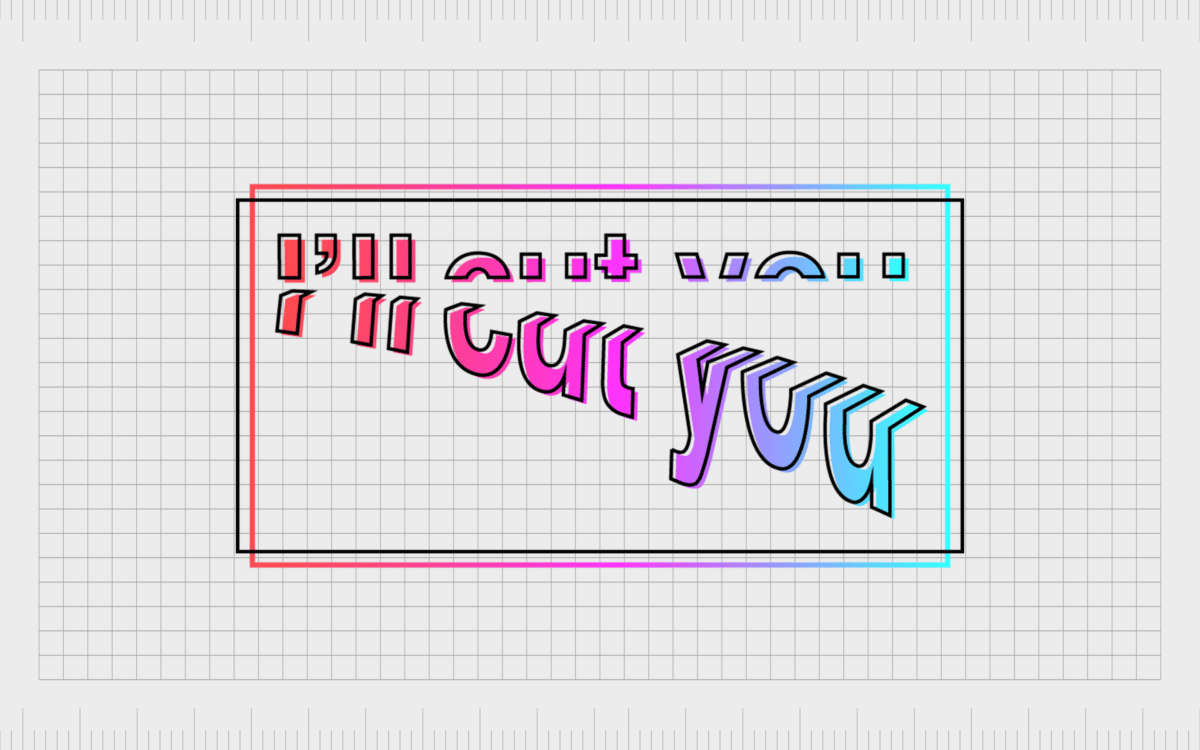 I'll Cut You Hair Studio
Specializing in contemporary and vintage hair styles, this hair salon in the United States has actually gained quite a reputation for its edgy approach to branding. We're not sure whether the people who started the brand were trying to come across as so aggressive to begin with though.
Fortunately, the hair studio has gained a lot of attention over the years and has even led to the creation of a number of memes over the years.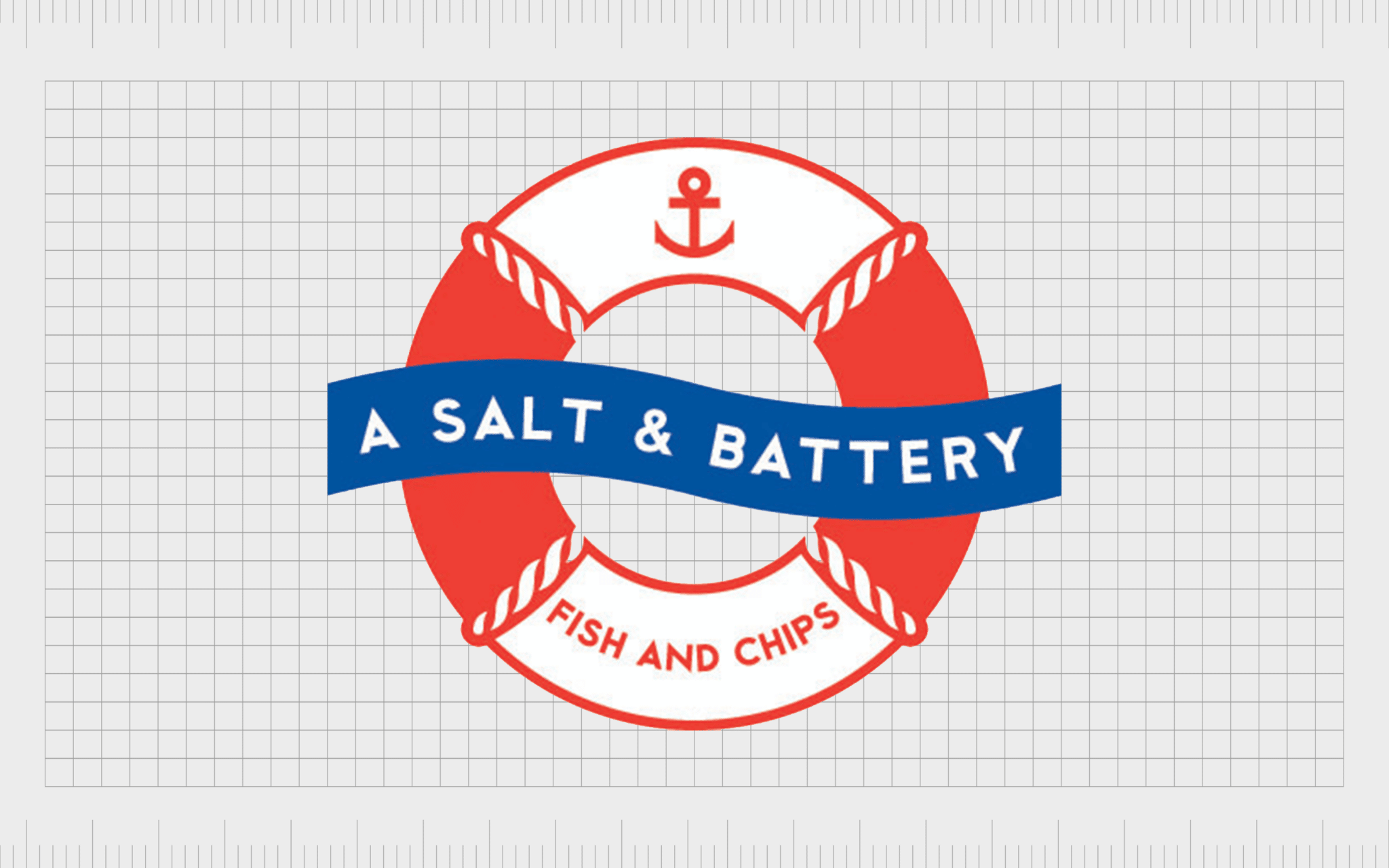 A Salt & Battery
This famous fish and chips shop in the UK clearly wanted to make a lasting impression with its name. Although the title will definitely stick in your mind for quite some time, we're not sure about connecting a restaurant to the name of a crime.
Learning from the funniest company names
Funny company names are complicated. As you can see from the list of the funniest company names we could find above, some people choose these titles deliberately, while others are clear mistakes, made due to a lack of research and due diligence.
When it comes to choosing your own business name, we'd recommend avoiding humor for the most part, unless you know for a fact your title is going to make the right impression on all of the members of your target audience.
Humor can be a difficult thing to work with at the best of times, you don't necessarily want to connect your company to a bad joke forever.
Fabrik: A naming agency for our times.

We've made our name famous by naming other businesses.
Get in touch if you have a company, product, or service that requires a unique name. Click below, and let's start a conversation today!