Getting the attention that you need in today's crowded marketplace isn't as easy as it seems.
With so many people clamouring for the same target audience, you need so much more than just an attractive USP to become a sensation – you need a UK graphic design company.
As one of the best UK graphic design companies, Fabrik offers a wide range of design services to companies all over the globe. We've worked with businesses and organisations large and small from an array of English-speaking countries. After all, we know that great design has no boundaries.
In today's fast-moving world, the right visual presence, whether it's a brilliant logo, an attention-grabbing website, or even just a fantastic display ad, can instantly transform your chances of success in almost any industry. After all, psychology shows us that up to 93% of human communication is visual.
As the ultimate UK graphic design company, Fabrik has spent years cultivating the experience and expertise required to convey the most complex messages to your customers, through compelling and straightforward visual assets. We're here for when you need to be seen, not just heard…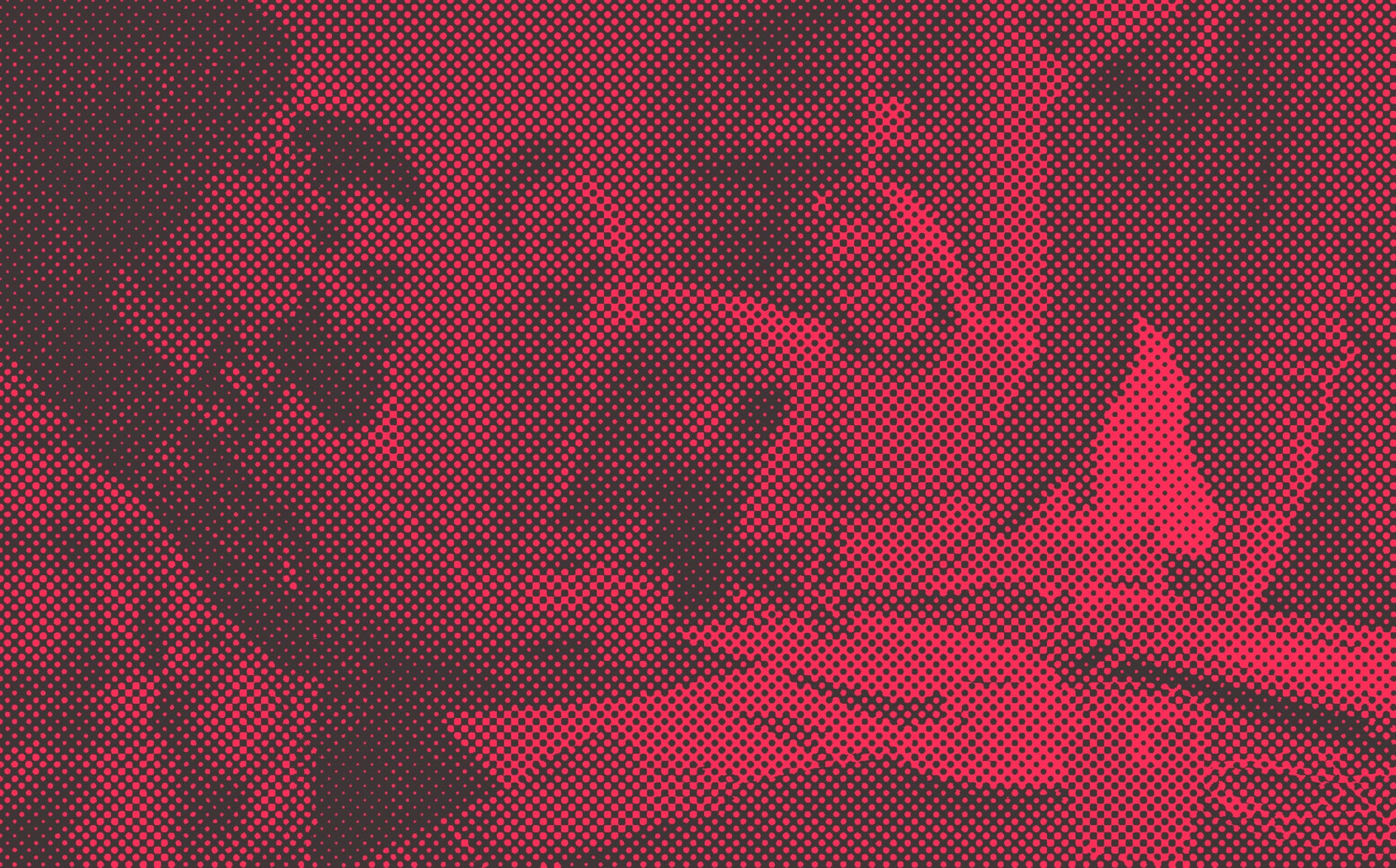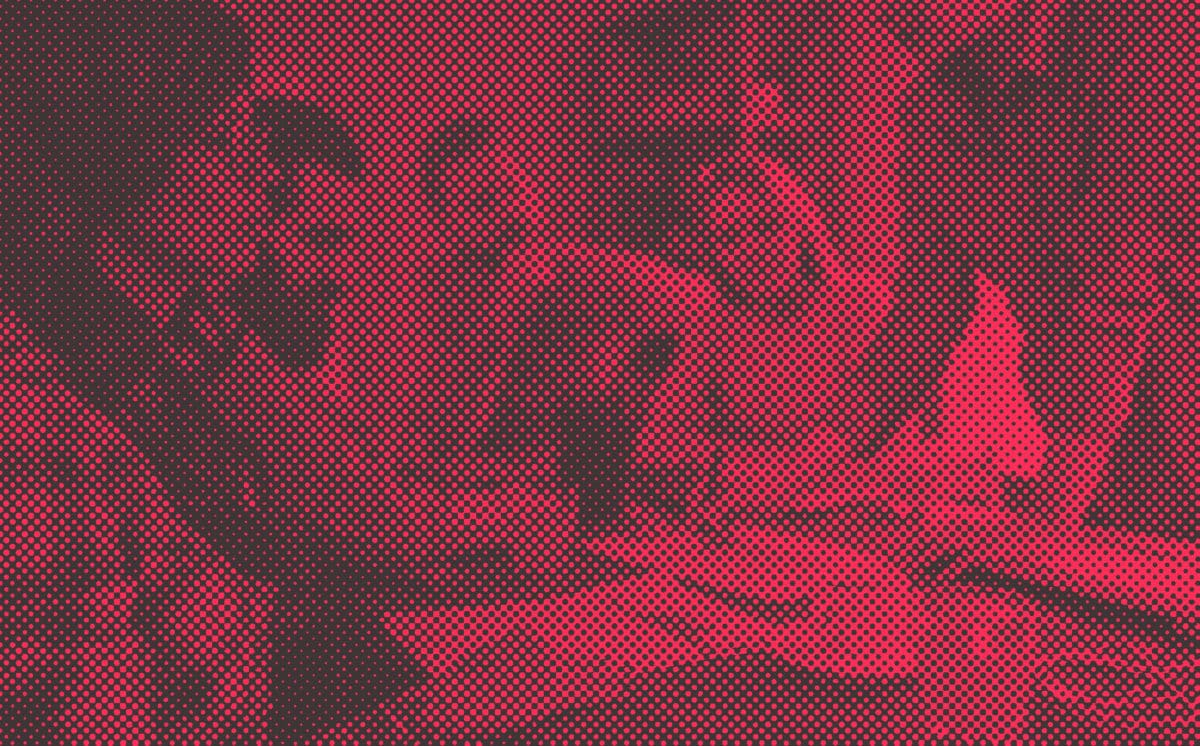 The benefits of UK graphic design companies
When you choose Fabrik as your UK graphic design company, you get a branding partner with decades of experience, using not just tried-and-tested methods of design, but also the latest trends and strategies in the digital marketplace. We've worked with a broad range of organisations to create everything from strategically-focused branding programmes to smartphone apps, complex web installations and product naming frameworks. And, we're always on the lookout for our next big challenge.
So, what do you get when you overlook other graphic design companies and choose a team like Fabrik? Just some of the benefits we offer our clients include:
Faster product and brand launches: We'll help you get all your visual assets ready fast so that you can start seeing results from your new brand or product.
Stronger industry reputation: Today's customers still judge a company by the way it looks. We'll make sure that you make the right first impression, across every channel.
Unforgettable brand image: Because we start each creative process with a thorough evaluation of your brand identity, we'll create a brand image that highlights the unique features of your company, making you genuinely unforgettable.
Cost efficiencies: Our extensive due-diligence and research process means that we're more likely to get your visual assets right first-time round. With our experience and your brief, we can accomplish anything.
No matter which industry you come from, we'll work hard as your UK graphic design company to deliver a visual presence that speaks to your target audience. You'll be on your way to a community of dedicated brand advocates in no time.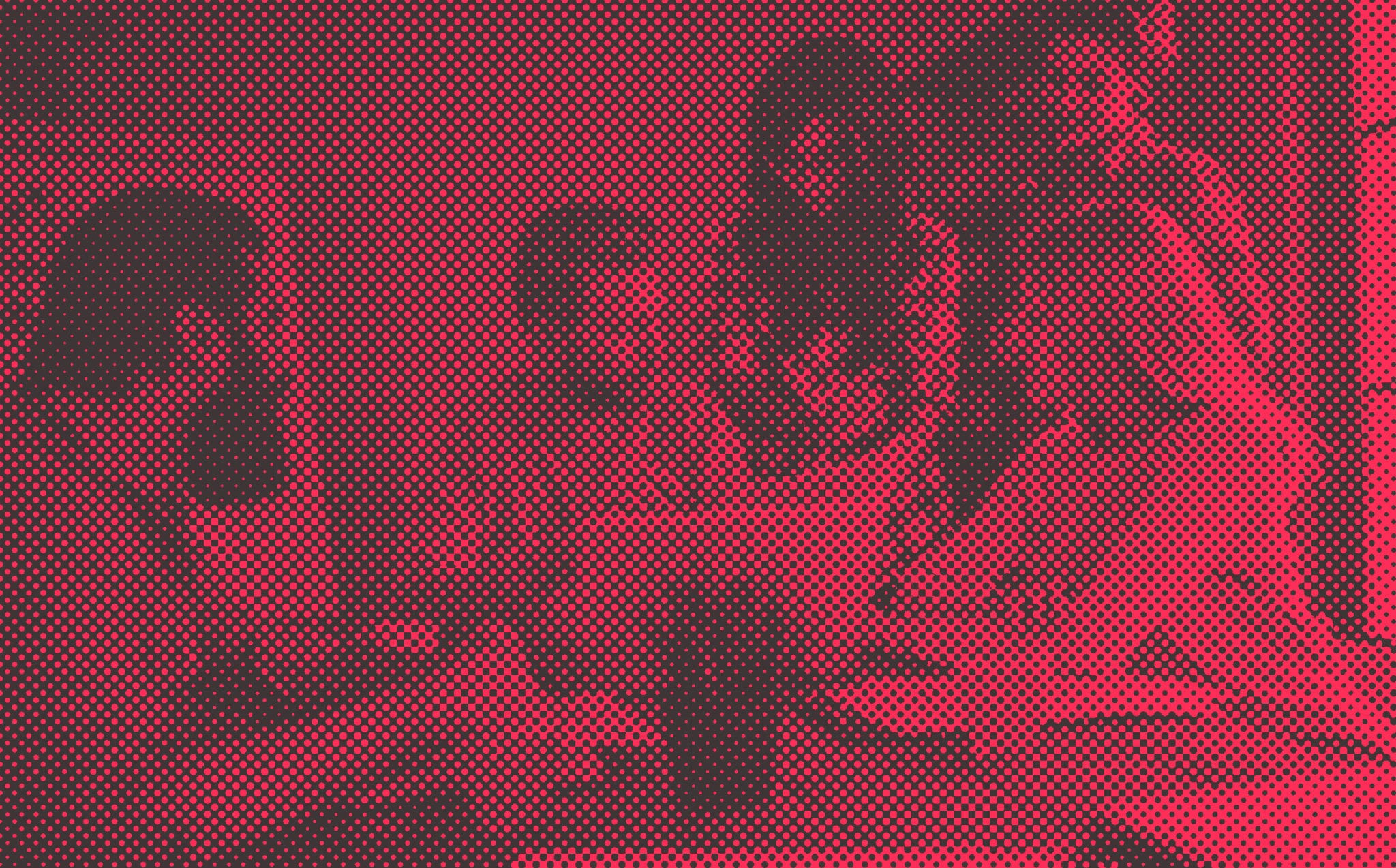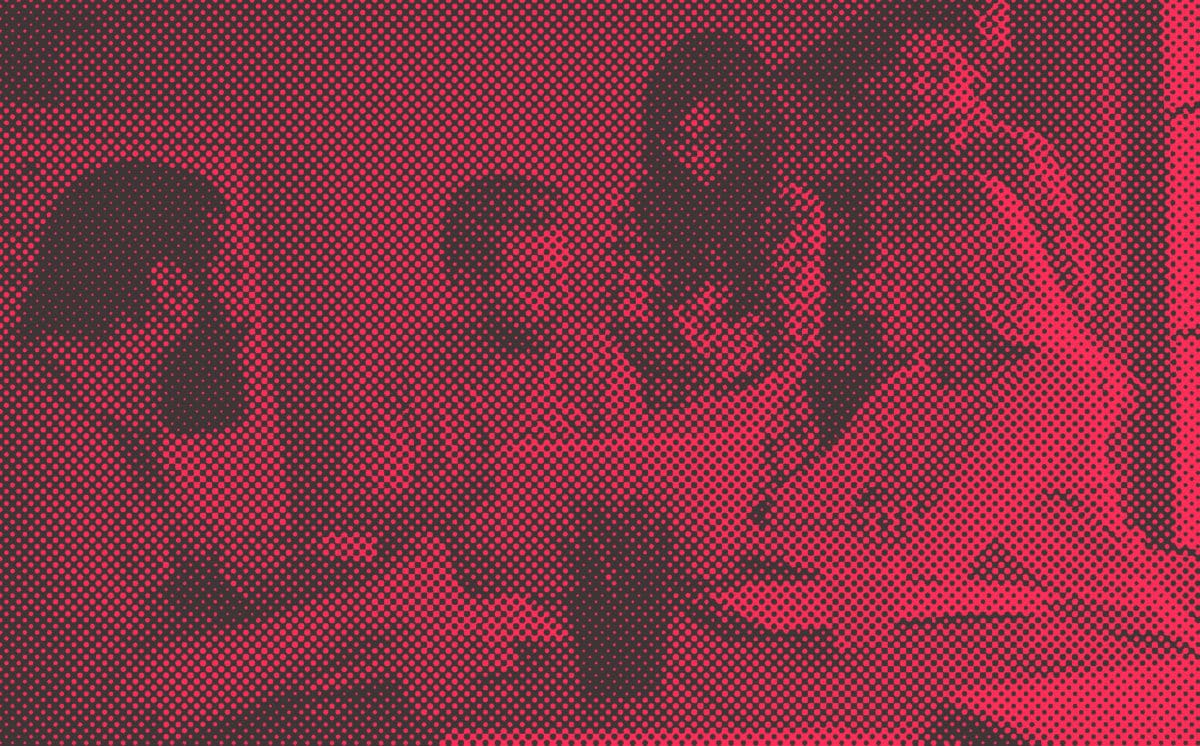 What we offer as a UK graphic design company
Our job as passionate designers is to make sure that you stand out from the competitors in your niche. To achieve that goal, we start every project with an in-depth competitor analysis, designed to help us see where you can carve a space for yourself in your chosen industry. Once we know how to separate you from the competition, we continue our research process by looking at your user personas and brand identity, so that we can create a set of design guidelines that speak to the right people and convey your personality.
Because every company is different, every graphic design project we embark on is unique. Though we tested and proven methods to support every client, we also adjust our strategies as we learn more about your organisation and what you want to accomplish with your designs. That means that you get a graphic design experience that's completely tailored to your needs.
Our services include:
Because we're devoted to helping you get the most out of your visual assets, we'll even work with you on custom projects. We're well versed in most aspects of design, from branding to direct marketing campaigns, wayfinding, environmental branding and web development. The opportunities are endless. Just need a presentation to share with your stakeholders? Fabrik can help with that too!
We believe every company should have access to the best possible visual assets. That's why we aren't restrictive with our services. We're thrilled to work with companies from across the globe, in cities all the way from London to New York, gathering amazing testimonials along the way.
It's not just our in-depth knowledge of all things brand-related that sets us apart from other UK graphic design companies. Here at Fabrik, we're truly passionate about the work that we do, and that fire shines through in every project we work on.
UK graphic design companies
Our team knows when to follow the rules and use proven methods to support your brand strategy. We also know when to abandon the rules to take your project to the next level.
UK graphic design companies like Fabrik provide specialist brand-building solutions. Our team of strategists, writers, creatives and producers will take your communications in a new and exciting direction.
Isn't it time you found a partner for your graphic design journey? Reach out to Fabrik today…
Let's talk…
Whether your brand requires a refresh or invention, Fabrik has the nous to help. Drop us a line and let's start a conversation…