The complete guide to popular shoe brand logos and names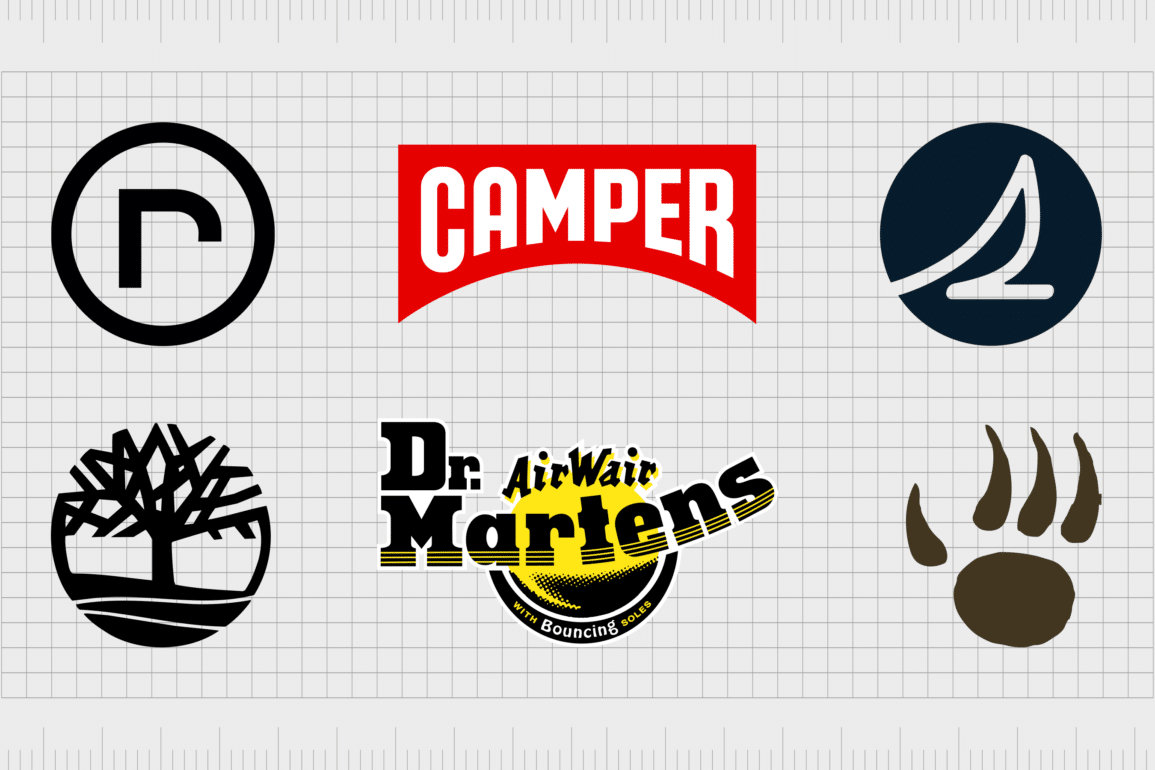 Even if you don't consider yourself to be a shoe enthusiast, you can probably think of a handful of popular shoe brand logos and names with little effort. After all, there are countless options out there, ranging all the way rom iconic and eye-catching Dr Martens, to stylish shoes from Steve Madden.
Like any brand, shoe companies rely on their logo, personality, and overall identity to capture the hearts of their target audience. While the design of each shoe is important, the company behind the footwear is becoming increasingly important in today's buyer journey.
Today, we're going to be looking at shoe logos and the names best-known for reaching customers all around the globe. We'll be looking specifically at famous shoe brand logos, rather than sneakers and trainers in this list.
Let's jump in.
Top shoe brand logos and names
The best shoe logos and names have an immediate impact the second a consumer interacts with a brand. Over time, shoe companies become known not just for their iconic footwear designs, but for the unique personality they bring to the industry.
People buy shoes based on how they make them look, but also how a certain brand can make them feel. Buying shoes from Toms gives you a sense of altruism, thanks to the unique focus of the company. Purchasing a set of Jimmy Choo shoes makes you feel like a Hollywood icon.
Let's take a look at some of the most famous shoe brand logos and the names associated with them.
Celebrating shoe brand symbols and logos
As you can see, there's no shortage of popular shoe brand logos and names to explore in the world today. There are plenty of fantastic brands out there, from the most unique creators, like Irregular Choice, to brands committed to changing the industry, like Toms.
Every brand not only contributes its own style of footwear to the industry, but also a unique personality and brand identity for other businesses to learn from. We can see the values and missions of many of the companies above highlighted in the logo design they choose.
If you'd like to learn more about the popular logos taking the world by storm, make sure you check out other Logofiles on Brand Fabrik.
Fabrik: A branding agency for our times.