Email marketing is one of the most powerful tools that any brand has. The right email efforts help you to connect with your audience, improve conversions, and even nurture one-time sales into brand advocates.
However, if you want to reap the true benefits of email, you need to learn how to use it correctly.
An email marketing strategy helps you to get the most out of your messages. It can help companies to avoid costly mistakes that harm their reputation. Plus, your strategy also give you the best chance of getting a solid return on your marketing investment.
As the digital marketing landscape continues to evolve, there's never been a better time to create or rework your email strategy.
Join us on an exploration of effective email marketing strategies, and how you can build your own.
What is an email marketing strategy?
So, what is an email marketing campaign strategy?
Essentially, it's a blueprint that helps you to make informeddecisions about your email efforts. Your email marketing strategy tells you which combination of transactional and promotional emails to send to each of your customer segments.
An eMarketing strategy also shows you where you can get the most value from your promotional investments, and where you might not be making the right impact on your audience.
Remember, the Direct Marketing Association says that you can earn $32 in profit for every $1 spent on email marketing. However, reaping the rewards like that requires a lot of care and focus.
Every email is an interaction with your customer, and a way of representing your brand. Get your messaging wrong, and the results can be catastrophic.
Aligning your email marketing strategies
Countless companies fail to access the best revenue from their eMarketing strategies because they jump in without thinking.
Sending disjointed emails with the wrong tone of voice or offers to your customers won't yield results. Like pop-up ads on a website, unsolicited or irrelevant emails are a frustrating annoyance.
Goodemail marketing is timely, personalized, and relevant.
It also involves multiple different kinds of email, such as:
Lifecycle emails: Based on customer behaviour, these messages respond to actions your customer takes. For instance, a lifecycle email might include asking someone to renew a subscription.
Promotional emails: Promotional emails increase sales (in theory). Options include new product announcements, sales emails, and even random discounts.
Transactional emails: Similar to lifecycle emails, these messages respond to transactional actions from customers. For instance, you might send a receipt when someone buys a product.
Creating and optimising a selection of different emails can feel daunting. However, there are plenty of companies out there that provethe extra work of a well-planned email strategy pays off.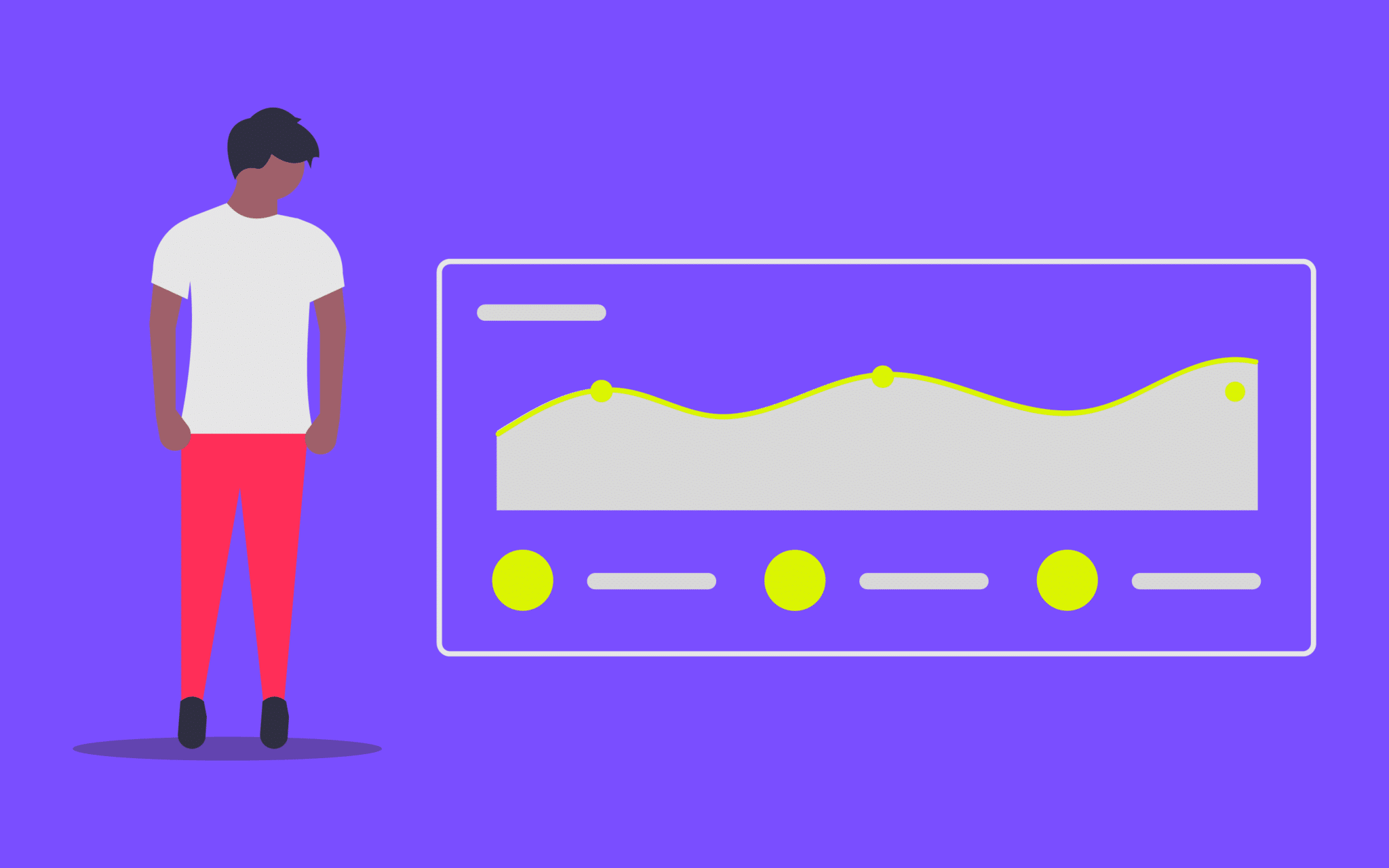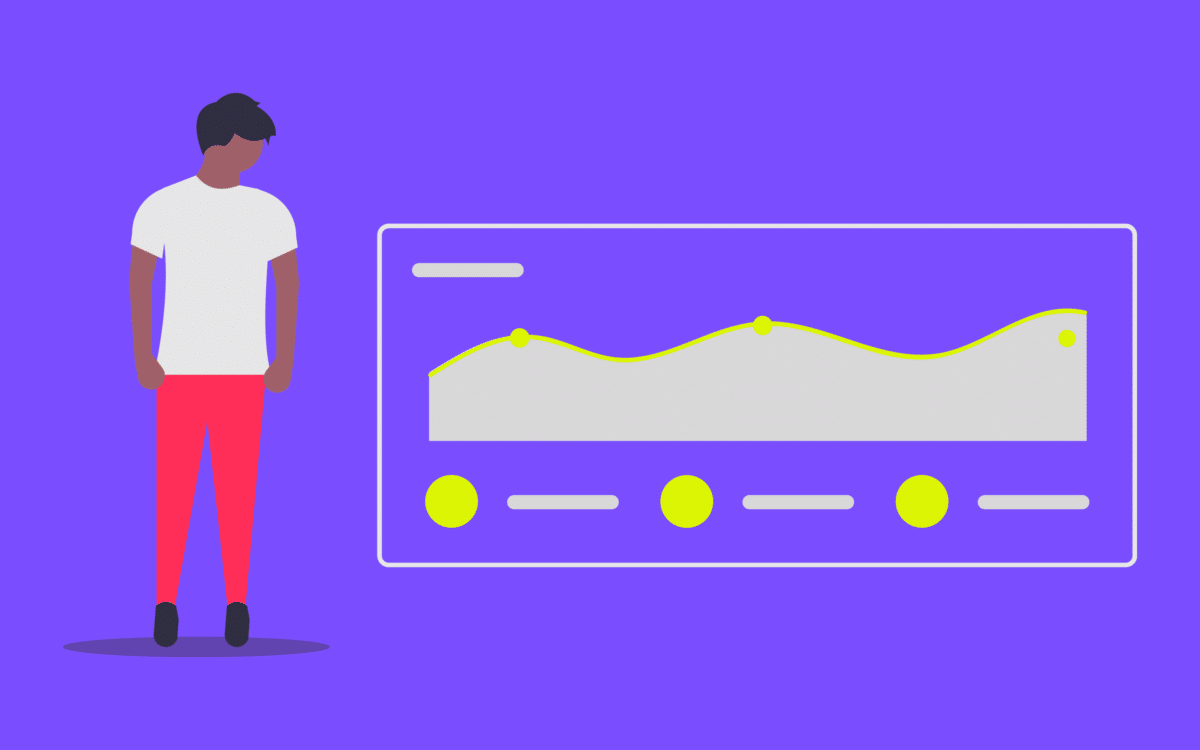 Why do you need email marketing strategies?
So, why should you devote the extra time and effort to creating email marketing strategies?
Surely, as long as you send the right messages to your audience most of the time,that'll be enough.
Unfortunately, that isn't the case. By the end of 2023, experts predict that there will be more than 347 billion daily emails sent and received around the world. If you want to stand out among all that noise, you need a sound strategy.
An email marketing strategy shows you how to align different email marketing techniques, like A/B testing and segmentation, to drive the best results for your company.
Knowing who you're sending your emails to, what they need, and whythey open your messages is crucial to your success.
An email marketing strategy delivers the following benefits:
Better ROI
Knowing when to send email marketing messages to your customers, and what kind of content they want to see means that you often get better results from your campaign.
You can even use your eMarketing strategy to send messages at the exact time when your customers are most likely to be online and checking their inbox.
Improved brand reputation:
Sending the kind of messages your audience wantsto get from you will mean that they look forward to seeing you in their inbox. This means that less of your content goes to the junk folder.
Plus, your customers know that they made a good choice by deciding to interact with you.
Enhanced marketing elsewhere
Effective email marketing strategies can strengthen your other promotional efforts. For instance, sharing your content through email gets more eyes on your latest blog.
You can even include buttons in your emails so people can share your content on social media.
How to create amazing email marketing strategies
Designing suitable email marketing strategies for your business isn't as complicated as it seems.
The process is getting easier by the year, thanks to the arrival of leading email marketing and automation tools. 
Today's businesses can automate their email campaigns so that the right messages automatically reach their audiences at the perfect time. With A/B testing and analytics, you can even see which of your campaigns are driving the best results, and which need extra work.
So, how do you create an email marketing strategy that captures audience attention?
1. Focus on personalisation
Personalisation is one of the essential email marketing techniques, and a critical part of any strategy for success. Your customers don't want to feel like they're just another number on your balance sheet. Personalisation is how you show customers you understand them.
Over 75% of email revenue comes from personalized campaigns (rather than one-size-fits-all email blasts). Fortunately, there are plenty of ways that you can personalise your emails. Using a customer's name in each email is a good start, but don't stop there.
Many leading companies also make product suggestions based on what their customers have browsed for in the past.
Take a look at this example from Amazon, for instance: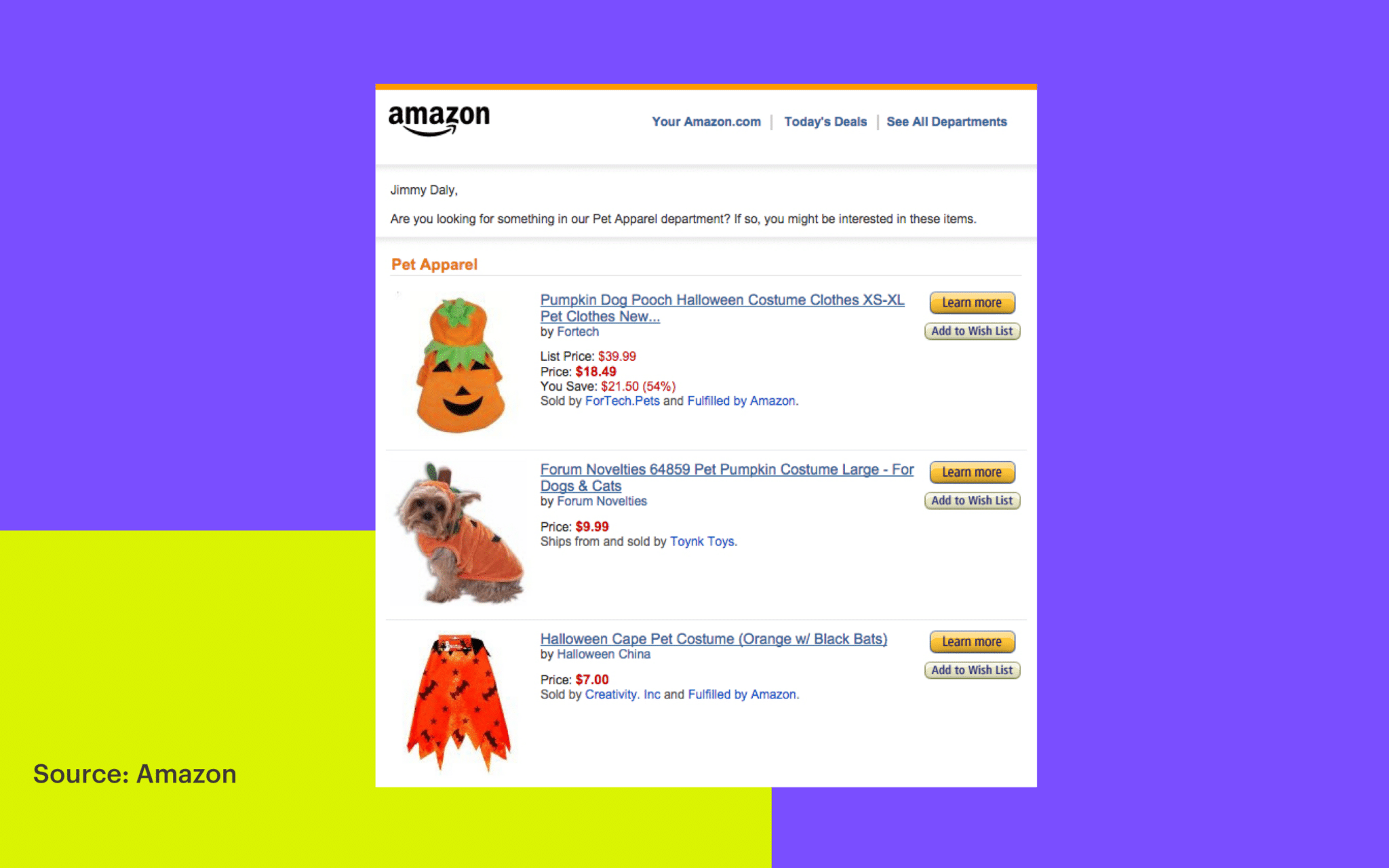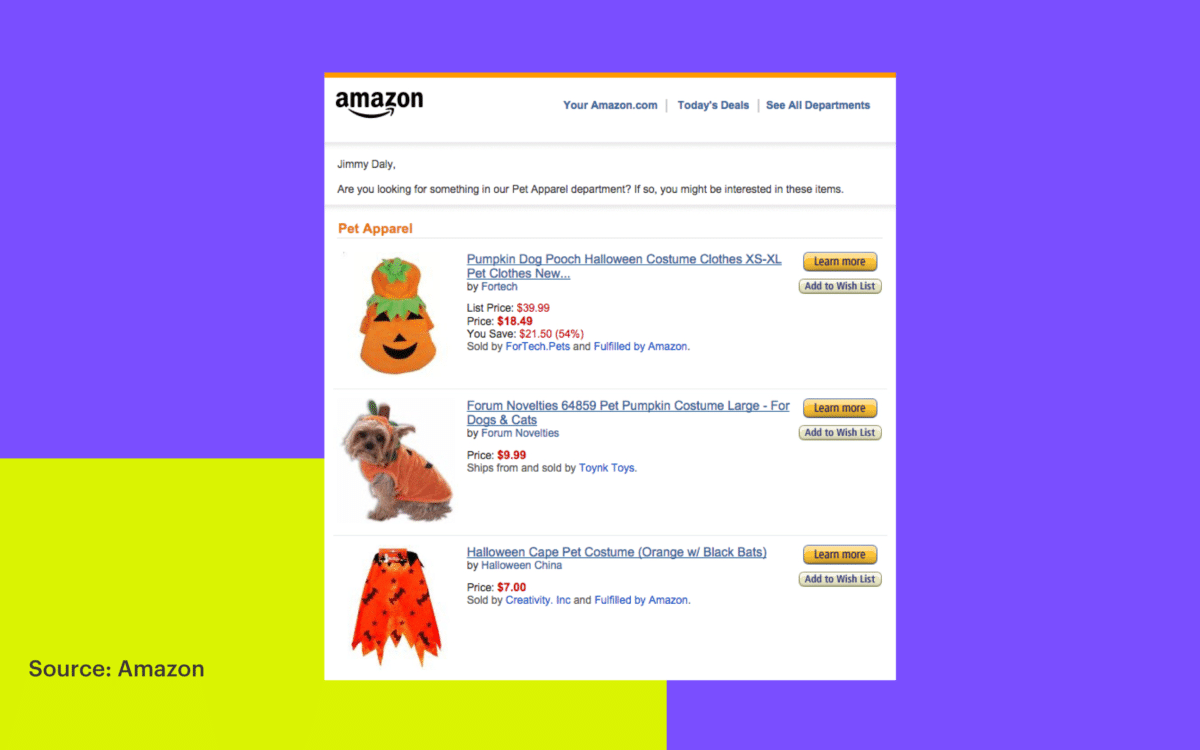 2. Find ways to stand out in the inbox
Remember, you're not the only company sending emails to your target audience. Your email marketing strategy needs to include a way that will make your message stand out from the crowd.
Some companies find that using emojis in their subject lines is the best way to grab attention.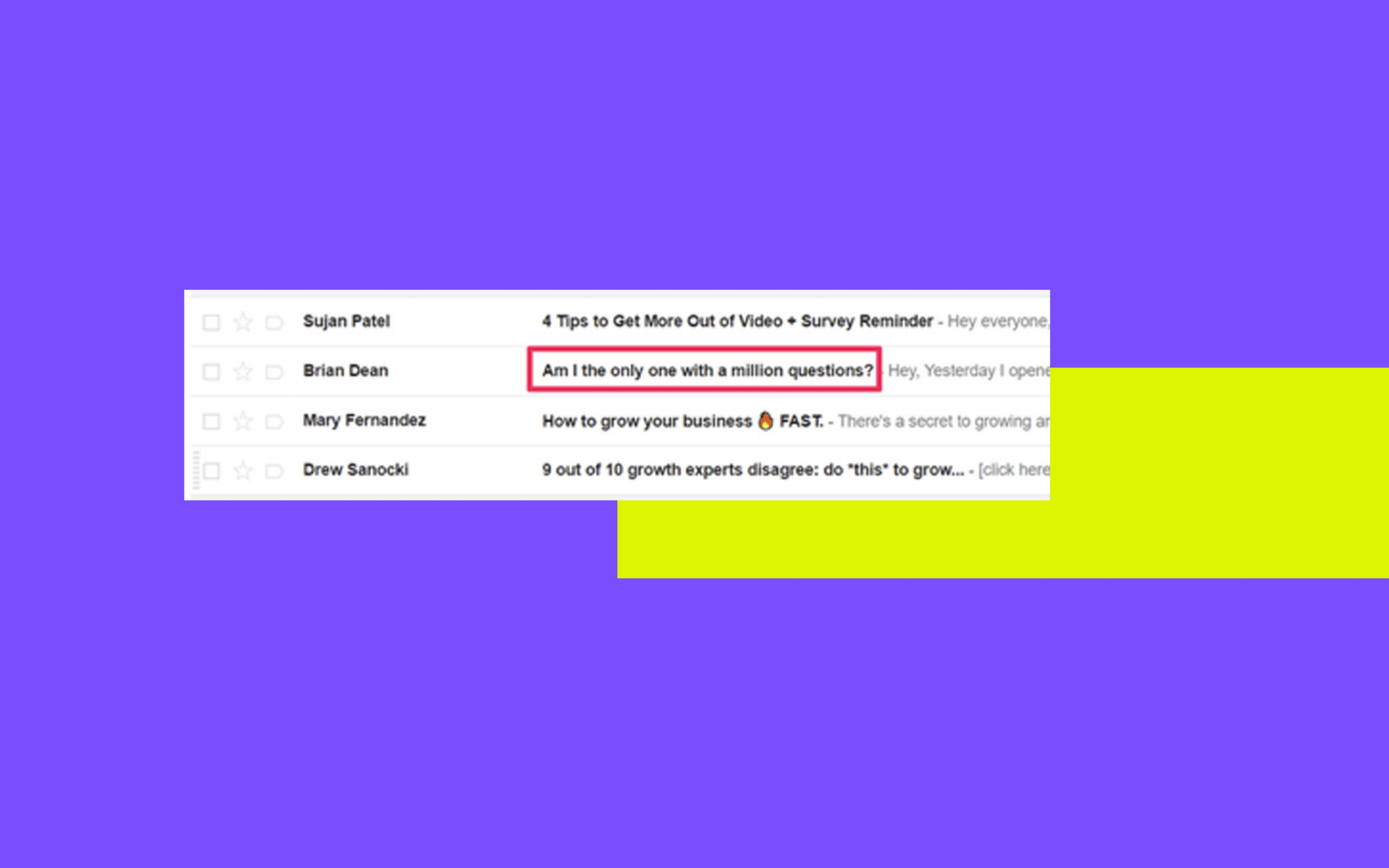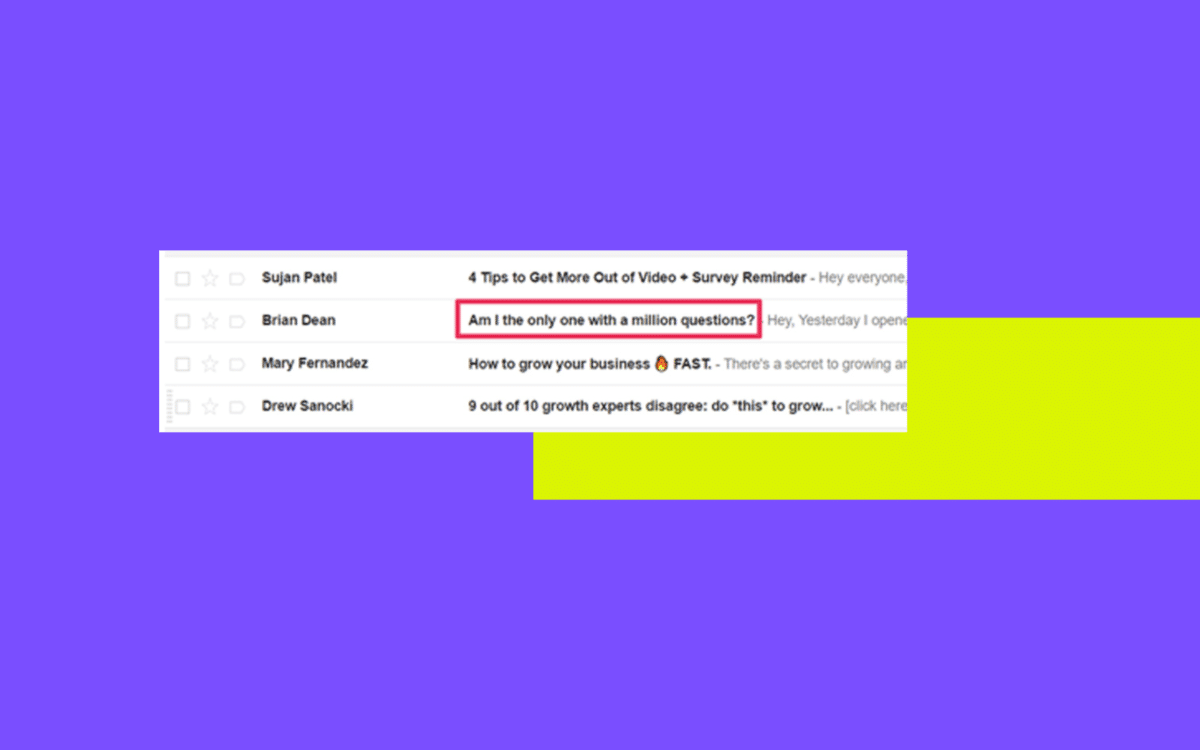 Other organisations focus on subject lines that instantly convey value. Remember, a subject line that includes your customer's first name can lead to a 26% higher open rate. Be careful about the length of your subject line, however, as many people open emails on their phones today.
Another way to stand out in the inbox is to make sure you have the right sender name. If you want your messages to appear personal a human name can be more effective than a brand title.
3. Get the timing right
Timing is essential to an effective email marketing strategy.
If your customers are busy when your email pops up on their screen, they can easily throw your message in the trash without thinking about it.
However, if you send an email exactly when your customers are most likelyto be checking their inbox for deals, then you're more likely to gain a click.
There's no one-size-fits-all time that works for every industry. Campaign Monitor feels that morning between 9 am, and 11 am is the best option.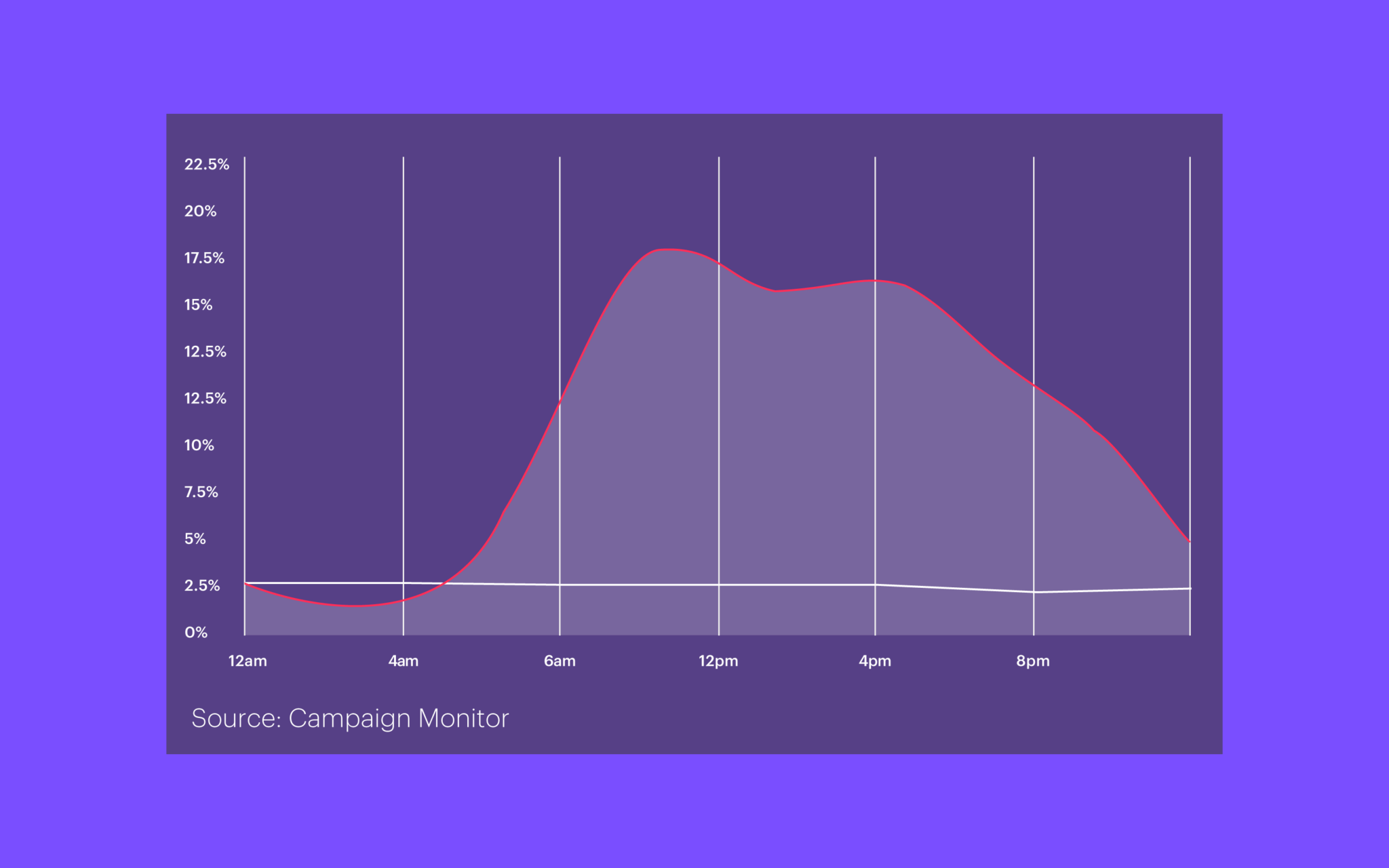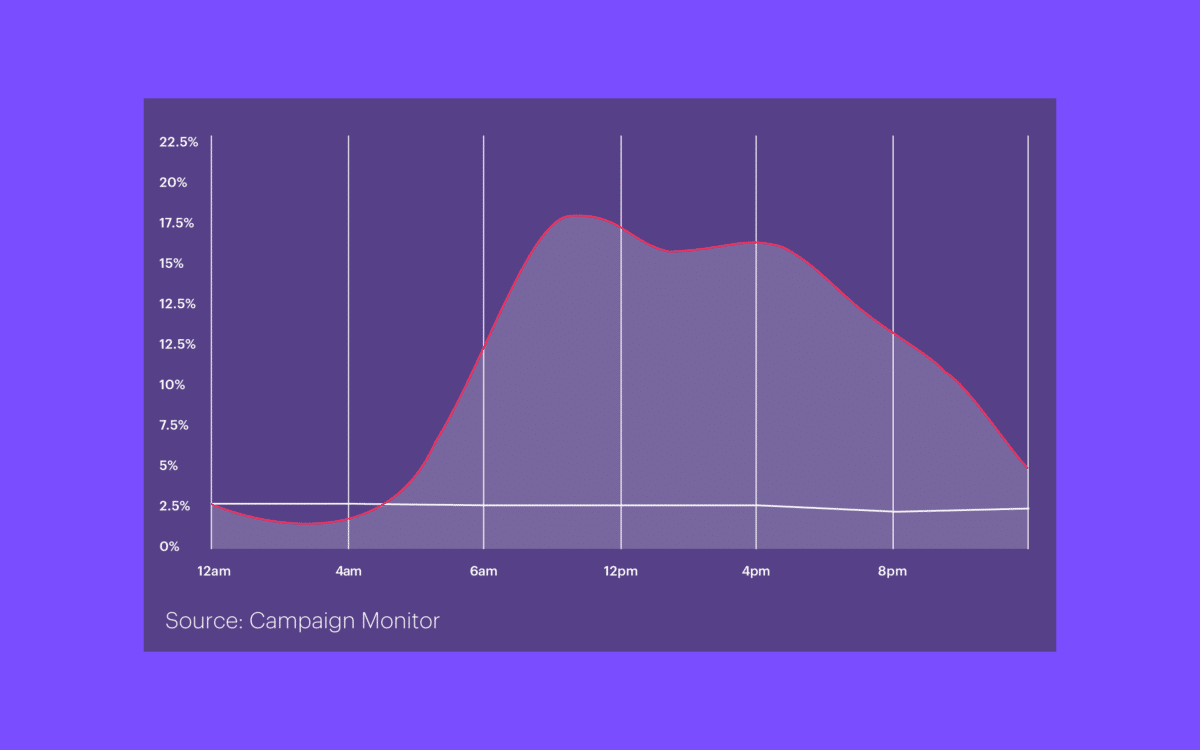 However, since every audience is different, the best way to make sure you're getting results is to experiment with your audience. Send messages at different times and on different days of the week and see how people respond.
4. Make emails valuable
Most customers agree that their preferred way to communicate with brands is through email.
If your audience agrees to receive your email messages, then there's a good chance they want to hear from you. However, remember that your customers can unsubscribe just as quickly if they're not receiving the right content.
Start by thinking about the kind of content that matters to your audience. Look at your buyer personas and email segments and decide which clients would want to hear about business updates, and which just want messages about sales and discounts.
If you're not sure what your customers need, use a preference centre to find out. Including a link on your emails where customers can go to alter which messages, they receive is a great way to keep everyone happy: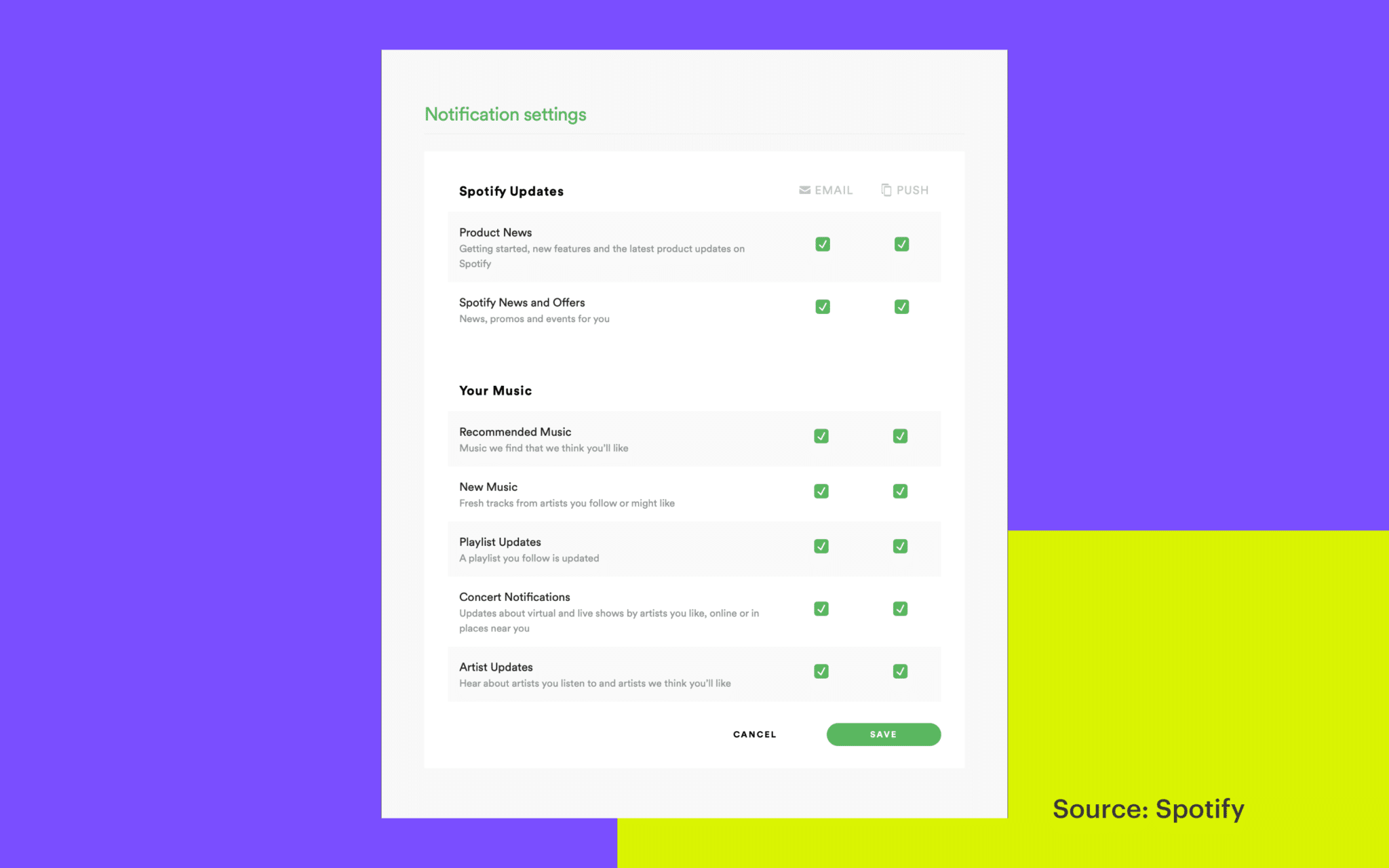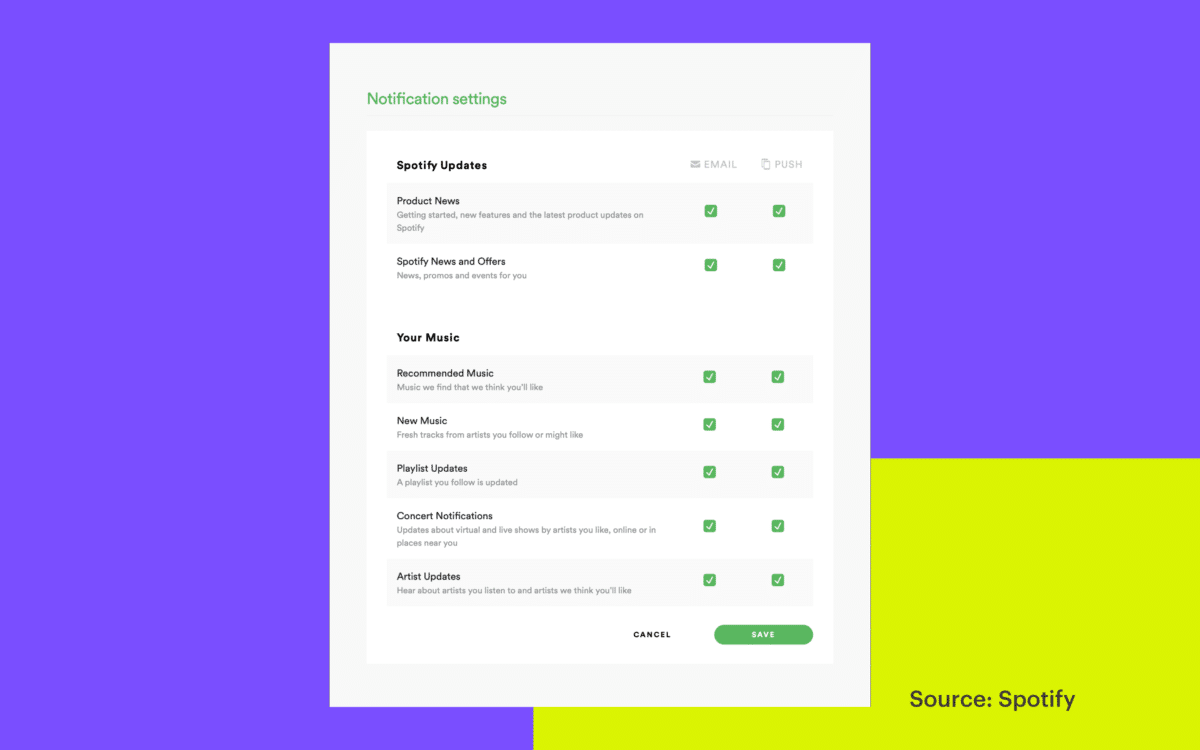 If you're not sure what your customers need, use a preference centre to find out. Including a link on your emails where customers can go to alter which messages, they receive is a great way to keep everyone happy:
5. Automate your email strategy
Usually, the best interactions between people and businesses happen when human beings connect. You can't rely on machines to do all of your brand building for you. However, trigger-based emails sent from automation tools are excellent for any company.
Automated emails ensure that you can continue to interact with your audience at the perfect time, even when your sales and service team might not be online.
Epsilon research even discovered that open rates for trigger emails are up to 49%, plus, the average click-through rate is almost double that of a standard email.
Trigger-based emails ensure that you don't miss out on the perfect moment to connect with your customers. Whether you're sending welcome emails to thank someone for joining your subscriber list, or you're sending a transaction email, look into automation.
Segmentation and the eMarketing strategy
Many different email marketing techniques go into creating an amazingemail marketing strategy. However, one particular solution seems to be more valuable than the rest, and that's segmentation.
The first step in designing anygood strategy for advertising is getting to know your audience and what they need from you. Although your customers might share a lot of similarities, like interest in the same products, they will have differences too.
For instance, if you're a company selling computers, you'll need to send very different messages to students looking for a cheap way to get online, than you would to business professionals who need high-quality technology.
Segmenting your audience based on things like their needs, demographics, and expectations drive incredible results for your eMarketing strategy. According to Experian research, personalized emails drive 6 times higher transaction rates than their counterparts.
So, how do you segment your audience?
Start with your user personas. A user persona is a great way to step into the shoes of your target customer and think about what they need from you.
With your user personas in hand and a good understanding of your customers, you can segment your audience by:
Location: Segmenting your audience by location is a good idea of you host a lot of local events or offer different services in different places.
Behaviour: The messages that you send to a customer that has already bought something from your company should be different to the messages you send to someone who just saw an ad and signed up for your newsletter.
Age and interests: Age and interests can often go hand-in-hand for segmentation. If you're writing for a younger audience, you may need to use different language and more emojis.
Spending potential: Customers who buy a lot from your company need the VIP treatment. You might send these customers more deals and offers than your other clients. You could also think about asking them to advocate for your brand.
Purchasing choices: If you have a wide range of products and services to sell, they may not appeal to everyone in your consumer base. Sending customers product recommendations and messages based on the products they like will make your email strategy more relevant.
It's also worth noting that you can start segmenting your audience from the moment they sign up for your email newsletter.
If you have a double opt-in strategy for your email campaigns, this will ask clients to confirm that they want to receive your emails after they send their addresses to you. You can include a preference centre here, where customers can tell you what they want to hear about.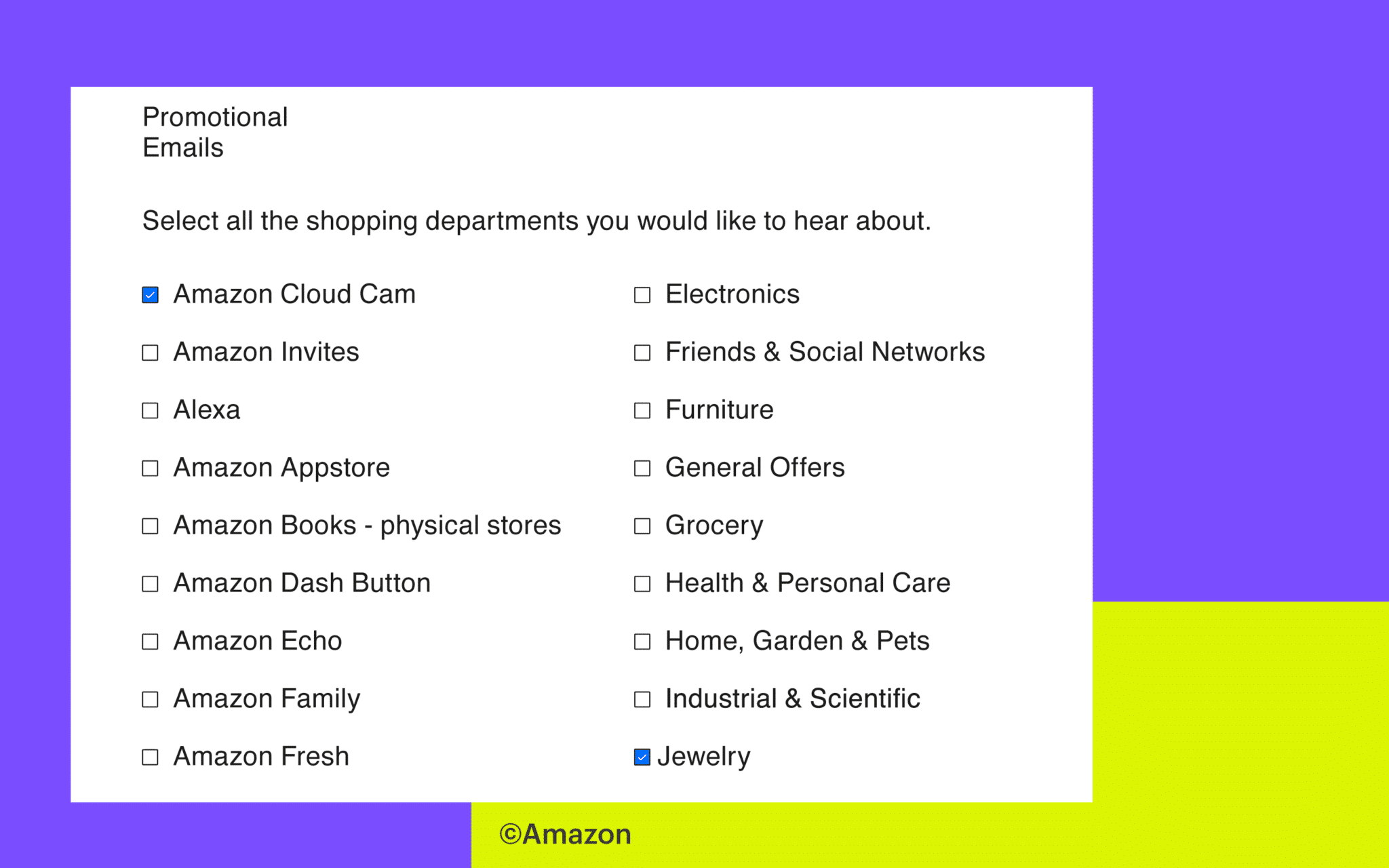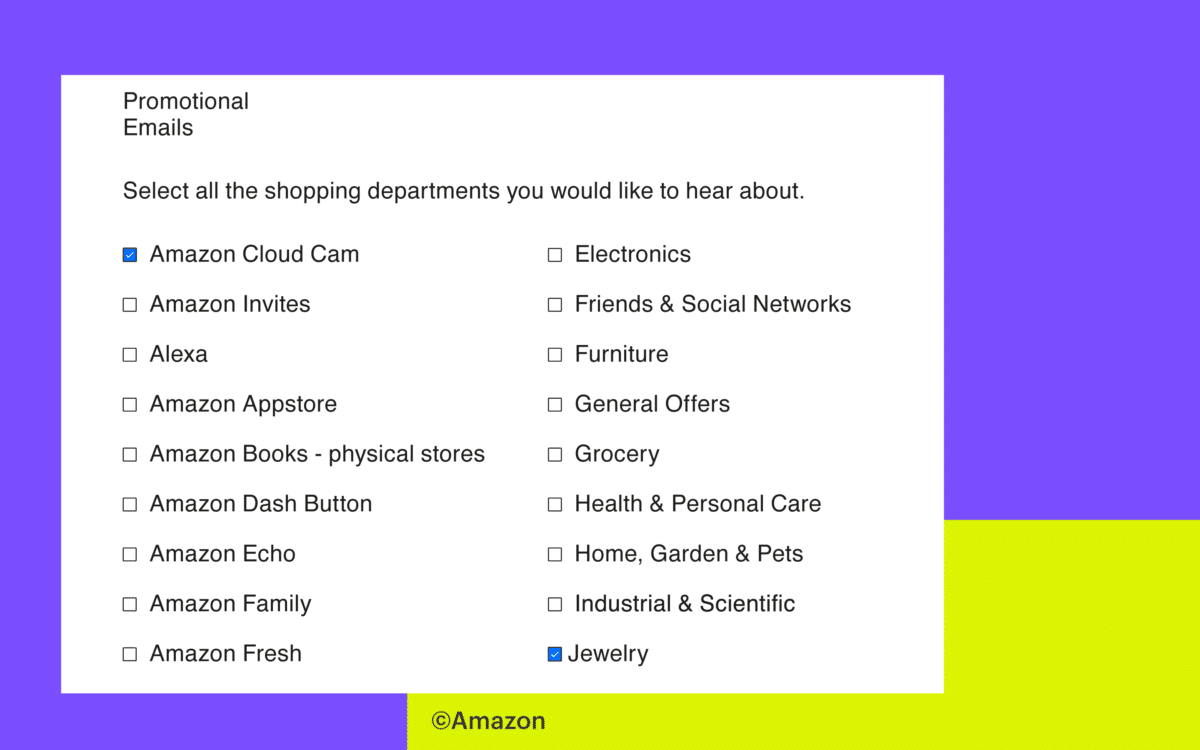 Tips for a better email strategy
Email marketing strategies come in many different shapes and sizes. Some people use email marketing tools to plan out every newsletter they're going to send months in advance.
Other organisations create advanced email campaigns that guide their clients through the purchasing journey.
The best thing you can do as a company in search of the right eMarketing strategy is be prepared to learn and evolve as you go. The more you discover about your audience and the kind of emails they respond best to, the better your email strategy will be.
Here are a few tips for more effective email marketing strategies.
1. Track your campaigns
The only way to know for sure which of your subject lines and marketing messages are making the right impact on your audience is with tracking and reporting. Email automation tools help with this, as they give you an insight into vital metrics, like open-rate and click-through rates.
Keeping a close on the KPIs of your email marketing strategies should highlight what kind of messages influence your target audience best.
You can also use the A/B testing tools within your email marketing tools to check different parts of your campaign. For instance, you can test your CTA button, your subject line, and even your email copy.
2. Scrub your list regularly
No matter how great your email strategy is, you're going to lose subscribers over time. Some customers will unsubscribe from your list because they're no longer interested in what you sell.
Other people won't unsubscribe, but they'll stop reading your messages or send them straight to the junk folder. It's important to do a regular scrub to remove inactive email addresses from your list.
At the same time, you'll need to continue adding new potential clients with landing pages and lead magnets.
Growing your list is much easier if you have valuable things to offer your audience. You might find that something simple like a free eBook or download can convince more people to sign up for your messages.
3. Stay compliant
Creating the best email marketing strategies isn't just about ensuring that you're getting the best return on your investment. You also need to ensure that you're adhering to the rules and regulations of your industry and country.
For instance, rules like GDPR mean that you always have to be willing to remove a customer's database from your system when they ask you to.
The CAN-SPAM laws also mean that you need to have an unsubscribe button available on every email so that your customers can choose to stop getting your messages.
Staying compliant with email marketing regulations means that you won't be putting yourself or your company at risk. Plus, it shows your audience that you respect them.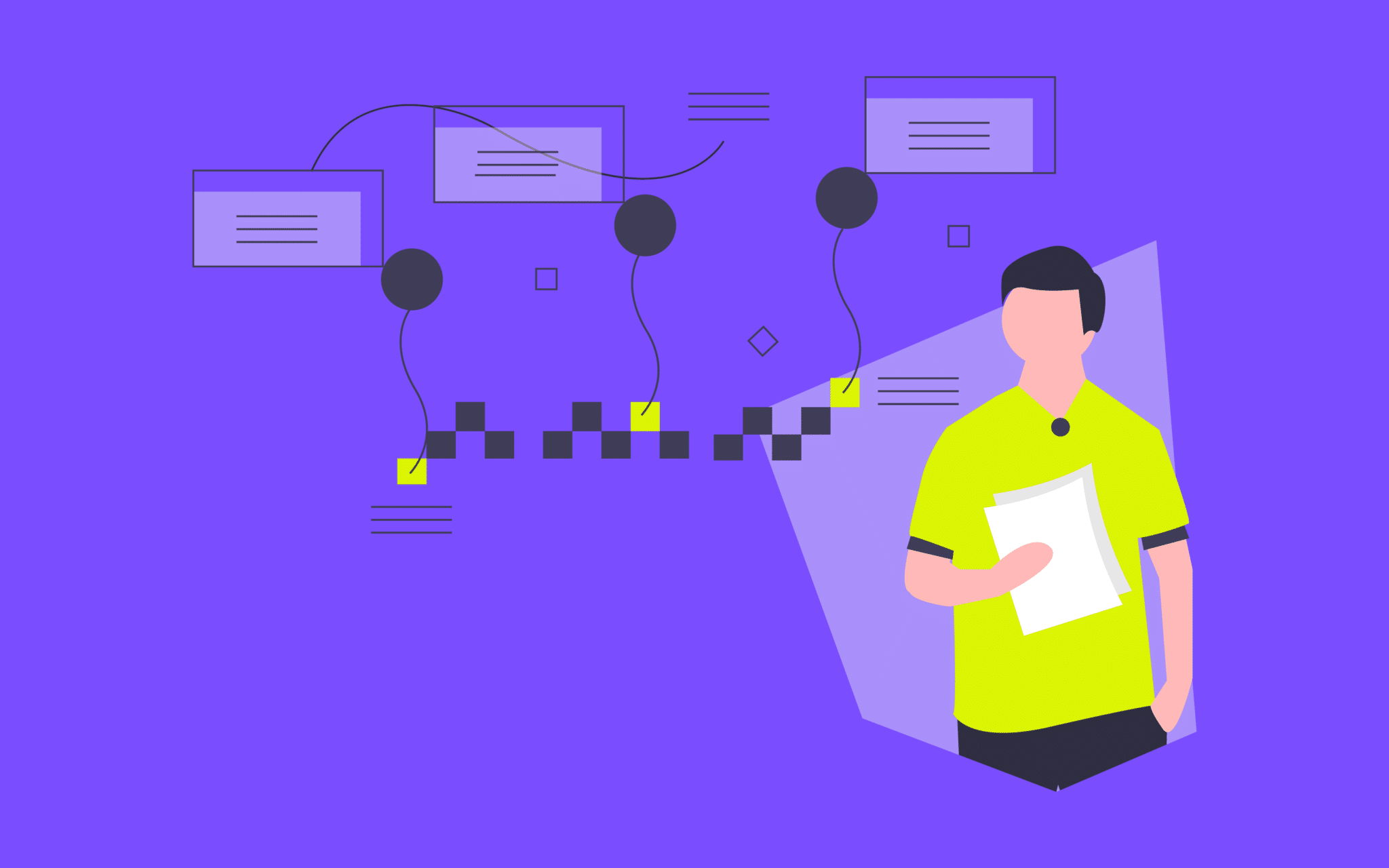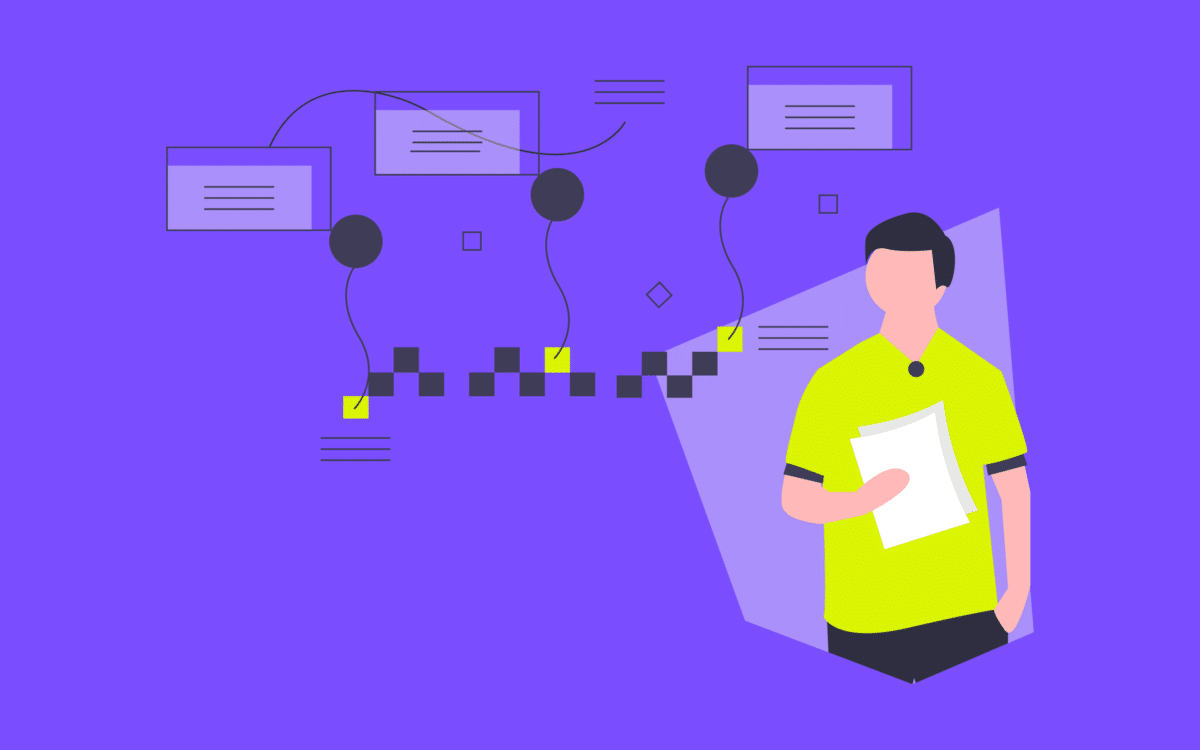 Creating your email marketing campaign strategy
Email marketing is one of the oldest electronic promotional strategies in the world.
Ever since the email account first sprung to life, businesses have used it as a point of communication between brands and their consumers. Fortunately, decades after email marketing first began, it remains to be a valuable way of connecting with your audience.
Whether you have a small local business or a giant worldwide enterprise, email marketing gives you a powerful way to speak to your audience and generate loyalty for your brand. You can use your emails to support your clients in their purchases or encourage them to make more sales.
Emails can also strengthen other marketing methods that you're using.
However, just like any strategy of brand promotion, you can only get the most out of your eMarketing strategy when you have the right plan in place.
Learning as much as you can about effective email marketing techniques and how to use them ensures that you get the best possible ROI from your campaigns.
To learn more about email marketing, or other digital marketing solutions for growing brands, check out the articles here at Fabrik. Alternatively, if you need help transforming your brand, reach out to the Fabrik team today!
Fabrik: A branding agency for our times.
Now read these: