How to choose a naming firm for your branding project Figuring out how to choose a naming firm for your brand can almost be as complicated as finding the ideal moniker yourself. However, if you're willing to take the time to find a company with the right insight, experience, and credentials, it could be one of the best investments you make in your business.
The naming process is one of the most complex parts of building an effective company identity. Get your name wrong, and you'll constantly struggle to have the right impact on your target audience.
After all, before viewing your website, experimenting with your products, or even evaluating your logo, most would-be consumers will check out your name.
A brand naming firm can help you simplify the process of refining the values, vision and essence of your organization into a simple and memorable name.
All you need to do is find the right brand naming company.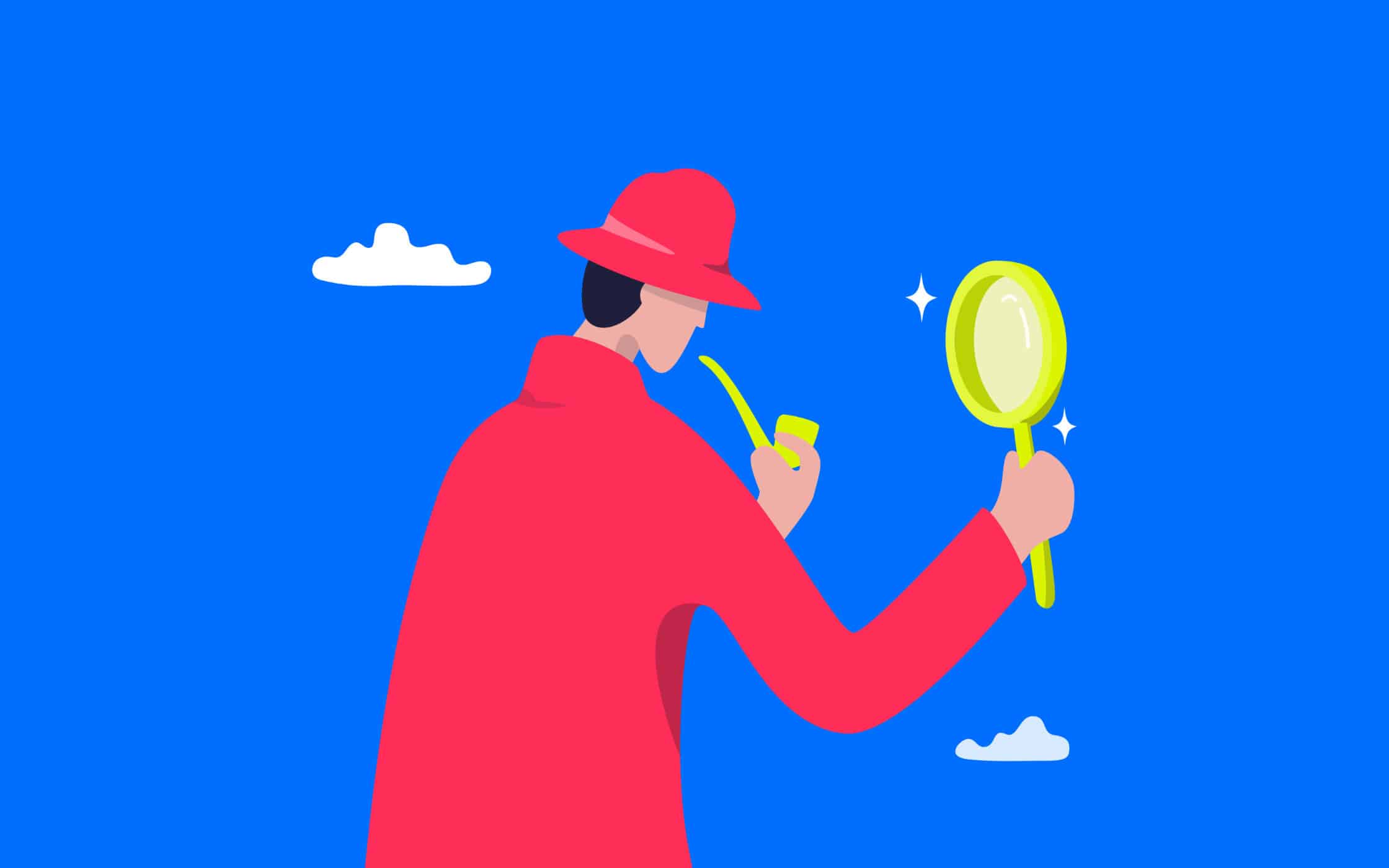 What is a brand naming firm, and why do you need one?
The first step in choosing the ideal brand naming firm for most companies, will be defining what these companies are, and what they can do. A brand naming firm is essentially a specialist company with years of experience choosing names for companies.
Not to be confused with a basic name generator which simply churns out compound names using a range of pre-existing terms, a brand naming firm uses specialist 'human' skills to seek out the perfect name for your company.
In other words, an experienced naming firm understands how to evaluate your audience and choose a name which sets you apart from the competition, in a way that IA cannot.
More importantly, a brand naming firm will ensure your name has timeless appeal, so it's capable of growing and scaling with your business as it evolves. With a brand naming firm, you'll be able to access a wide range of titles which have a direct impact on the right customers.
A good brand naming company will offer:
Extensive research
A brand naming firm gets to know your audience, your company's brand identity, and your competitors, to help differentiate your business, and make sure your new identity sends the right message.
Due diligence
A brand naming firm will also conduct the extra research required to ensure your name translates well into different geographies and landscapes. They'll reduce your risk of making uncomfortable mistakes with your identity.
Expertise
A naming firm has years of experience creating a wide range of different types of company names, from evocative titles which convey a specific feeling or emotion, to abstract names. They'll give you more options for your name based on the types of titles you like.
Consultation
Many naming firms will also be able to provide feedback and guidance on important topics related to naming. For instance, they may be able to help you choose a TLD for your domain name, or determine whether it's a good idea to trademark your name.
Some brand naming firms can also offer their expertise with other aspects of brand growth after they've helped you to choose the ideal name. For instance, you may be able to work with a naming firm on things like visual identity and marketing too.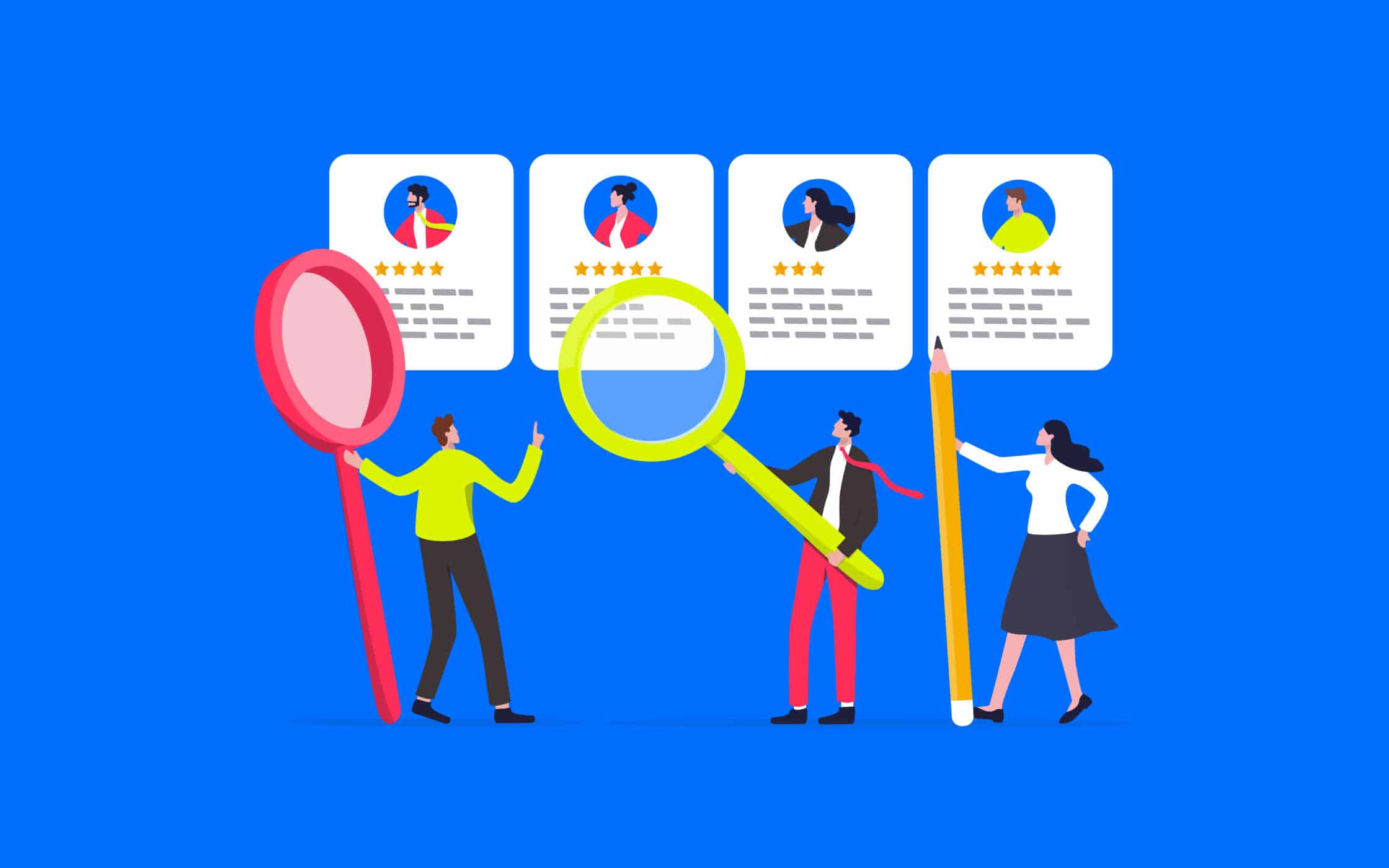 How to choose a brand naming firm
Choosing a brand naming firm is similar to choosing any branding agency, whether you're looking for help with logo design, or you need assistance defining your brand guidelines and personality.
Ultimately, the right choice for you will depend on your specific needs and expectations, but there are a few questions worth asking tog et you on the right track.
1. What's the customer experience like?
When working with any branding company, whether it's a naming firm or a company specializing in public relations, it's important to ensure you're going to be getting the right experience. Look for a transparent company capable of offering regular communication and feedback.
The best brand naming firm will be able to sit down with your company leaders and talk you through the different types of brand name you can consider, and what their strengths and weaknesses might be.
Naming firms will also be available to answer any questions you might have about things like domain names and trademarking for your new title.
2. What's their expertise?
Any good brand naming firm should have years of experience creating powerful names for a range of different kinds of companies. However, some agencies will specialize more in certain types of names than others.
It's worth finding out if your chosen agency has any specialist knowledge for your specific industry, or the kind of name you might want (such as abstract titles).
It's also worth looking into the methodologies your brand naming firm are experienced in using. Can they guide you through the process of brainstorming for names, or give you information about how to protect your name with the right IP solutions?
3. Do they have proof of their work?
While a new naming company just getting started in the market can still technically deliver excellent naming opportunities, most brands will prefer to choose a firm with more experience. A diverse portfolio of high-quality work for other brands will give you some peace of mind.
It's worth taking a look at the other names the company might have sold or come up with in the past. You can also look into case studies of branding efforts they've been engaged with in the past.
You should also be able to track down a decent number of testimonials and reviews from previous customers who appreciate the brand's work.
4. Do they have an established process?
A good brand naming company will have an established process in place for helping you to come up with the perfect brand name.
They'll be able to guide you through important steps, like considering the type of name best-suited to your brand, conducting competitor research and assessing your buyer personas or profiles.
Speak to your potential naming firm in advance about the strategies they use to find and present names to your company too. For instance, do they use a data-driven approach which involves looking at the kind of names most of the people in your industry respond best to?
A high-quality naming process will usually involve:
Assessing your target audience and competition.
Coming up with a range of names based on your business type.
Checking the copyright restrictions and trademarks on suggested names.
Evaluating the translation potential of the name.
Making changes to certain name spellings based on feedback.
5. Are they transparent with their service?
Finally, it's important to make sure the firm you choose for naming your company can give you a transparent overview of exactly what you're going to get from their service.
You need to know what this company can offer you in terms of the number of brand name suggestions they're going to give for the price you pay, and what you get for your money.
Some brand naming firms will not only give you access to a new name, but all the due diligence and trademark checks that come with it. They could also purchase the domain name for your business and create a mock-up logo to get you started with your branding process.
Choosing your business naming firm
Figuring out how to choose a naming firm is no small feat. For many companies, it can be a daunting process which requires significant investigation and research. After all, the firm you choose could be responsible for getting your entire brand off the ground.
Your company's name is one of the most important assets you have when it comes to defining your identity, gaining brand recognition and reaching your audience. The better, and more memorable your title is, the more likely you are to thrive in your industry.
Choosing the right company naming firm with experience in the naming landscape will ensure you can side step some of the most common problems and challenges associated with naming.
Your ideal firm will know how to choose a title capable of accurately defining your company, and separating you from your competition for years to come.
Fabrik: A naming agency for our times.

We've made our name famous by naming other businesses.
Get in touch if you have a company, product, or service that requires a unique name. Click below, and let's start a conversation today!