Further lessons in college branding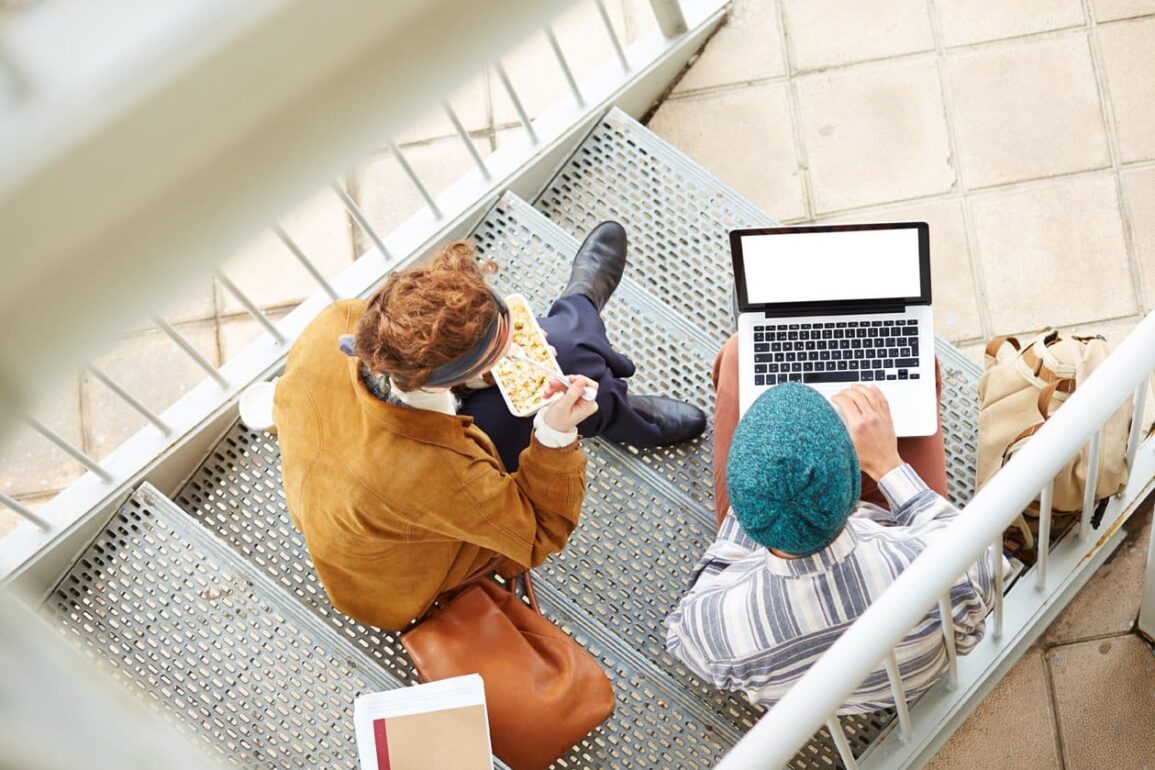 How does a college that's just one of the UK's 500 institutes of further education stand out from the crowd, enough to attract students, teaching staff and investors? The answer, of course, is college branding, a phrase that's as common in further education as 'league tables'.
In the last few years, recognition of the need to develop strong brands in further education has become widespread. We all know that fee income from students is crucial but that, with more choice of destination, competition to win those students is fiercer than ever. Enter college branding
We're acutely aware that today's 'brand-savvy' student, who has grown up immersed in brands and advertising, is a lot harder to impress. They will be paying for their education from their own pockets so they want not just the right course and facilities, but the right lifestyle while they're there and a qualification from an institution with real currency in the job market. Branding colleges is nothing new, of course. But it's the way education providers are now approaching college brands that's shifted dramatically.
Recognition doesn't always lead to reality, however, and there are still plenty of barriers that stop some establishments from bringing their college branding ideas alive. Which is an opportunity lost! College branding programmes make for more distinctive and appealing places of study, getting maximum value out of any up-front investment.
Colleges tend to be genuinely diverse institutions, so it can be a real challenge to pin down just one or two things that make them different. As branding in education is relatively new, there are no clear models to work from – existing commercially-derived models are only partly applicable.
Internal acceptance can also be a problem and is made more difficult by complex staff relationships and hierarchies that can hinder the creation of college brands, making managing the brand in an institution a minefield.
But don't let fear stand in the way of progress.
The good news is that you don't have to do it alone. A good education branding agency with experience in the sector can guide you through overcoming these barriers and work with you to create a strong, distinctive and workable college brand.
An external partner can also act as your brand guardian, applying the brand across multiple platforms, ensuring you get a long-term asset.
Before kicking-off your college branding programme, have a think about the following:
A brand is not just a logo
You need to look at the concept of your college brand as a promise with four essential elements: making a promise that students and investors value; communicating the promise; living the promise; and strengthening the promise.
Build your college brand from the bottom up
Don't try and bolt on to what you have. Look at your mission (what's important to you) and your vision (what you aspire to be) and make sure they spark an interest in students. Spend time talking to students, staff and investors and research the market to see what everyone else is doing. These are key pillars that should support all college branding programmes.
It's not about competition
It's about differentiation. You're not trying to be the best college, but you are striving to be the one that does a particular thing best or offers something that no-one else does. The internet is awash with college branding ideas, but find something that's unique to you, and don't imitate others.
Have clarity and focus
Branding in education benefits greatly from clarity and focus. Clarity of mind, and the focus to deliver your college rebranding programme. Don't claim to be great at everything as you will dilute your messages. Just pick one or two things and then deliver them.
Is your college brand sustainable?
Education branding is all about making a promise and delivering it, and you can't keep a promise if it's not real. By making sure your college rebrand is an accurate reflection of who you really are, sustainability is virtually guaranteed. So long as your new visual identity is implemented accurately and consistently.
Take a 360 degree approach
Make sure your college branding is working consistently and effectively on all platforms. Look at the success of corporate brands like Virgin or Nike who squeeze maximum value out of a powerful brand image with branded products and services, environments, advertising, literature and events to create a total brand experience.
Build in flexibility
The most successful brands work on an institutional level but allow enough freedom for departments and disciplines to market themselves within the master brand. Branding a college is no different, consider the whole picture, covering all touch-points and sub-brands.
Segment your audience
Think about the differing concerns of your stakeholder groups: academics, undergraduates, post-graduates, institutions and investors. College branding programmes should reach out to each group individually.
Use technology to your advantage
When branding a college, particular emphasis should to be given to how well the new identity translates online. Your website is often the first point of contact prospective students have with your college brand, so it's important to make the most of this opportunity. E-marketing campaigns could also be an effective way of reaching your audiences.
The acid test
Ask yourself what pops into a student's head when the name of your college is mentioned. If it's something as specific as 'links with employers' or 'vocational courses' you're on the right track. If it's 'good college', it suggests they don't really know anything specific about it and you have some work to do…
Successful college branding requires the right information and the right partner. It is possible to create a compelling and distinctive brand for your college. It may not come as far up a school leaver's must-have lifestyle list as their smartphone, but then when did a smartphone ever promise a future?
If you enjoyed this article, you might enjoy these ones too:
– How epic is your education brand strategy?
– Creating the perfect prospectus design